The students of the University of Bridgeport are from 80 countries and 46 states.
[4]
[5]
 In 2010, the percentage of students graduating that had participated in an 
English as a foreign or second language
 (ESL) program was one of the nation's highest at 5%.Enrollment has grown from 1,383 total students in 1992 to 5,323 students in fall 2008, a trend which continued throughout the decade, with 5,434 students enrolled in fall 2018. In 1991, the school added a chiropractic program, the first university-affiliated program of its kind in the U.S.
[27]
Additional doctoral programs in naturopathic medicine and computer science and engineering were added in 1996 and 2006.
[28]
[29]
 The Physician Assistant Institute matriculated its first class at the university in January 2011
[30]
 In 2014, the school partnered with the Peace Corps to offer New England's first Peace Corps Preparatory Program.
[31]
 At present the program has Accreditation-continued status with the relevant accreditor Accreditation Review Commission on Education for the Physician Assistant and its next review is 2020
| | |
| --- | --- |
| Total Avg cost tuition Per Year | $ 36055 |
| Total Avg cost of living per year | $ 15950 |
| Application Fee | $ 0 |
| Total Cost | $ 52005 |
Courses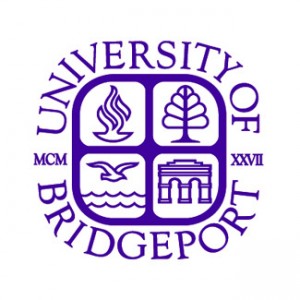 University of Bridgeport
Accounting -Undergraduate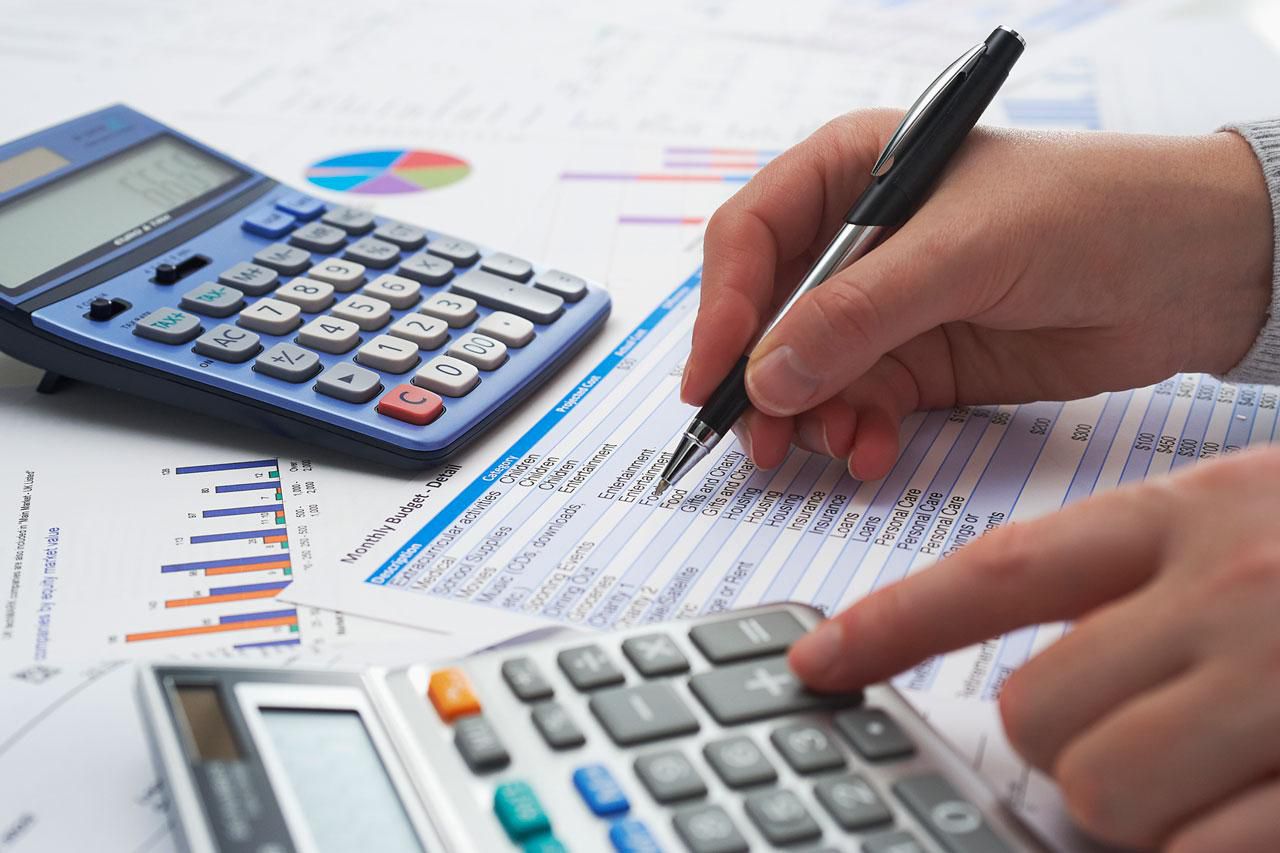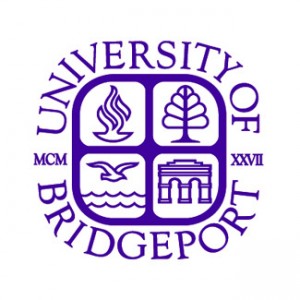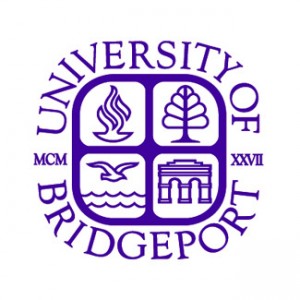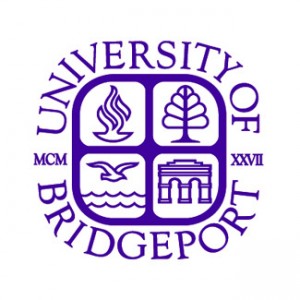 University of Bridgeport
Clinical/Medical Laboratory Science/Research and Allied Professions -Undergraduate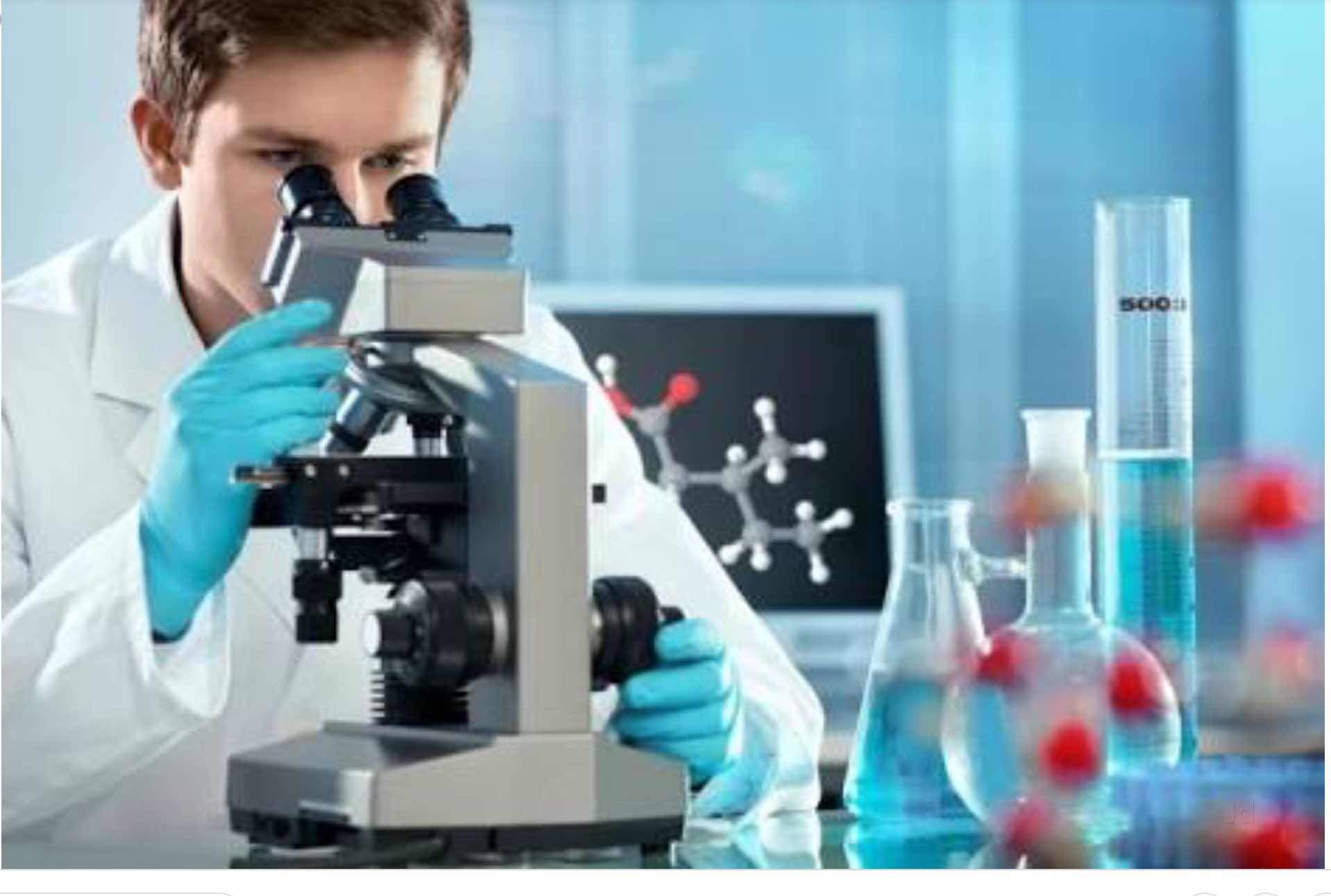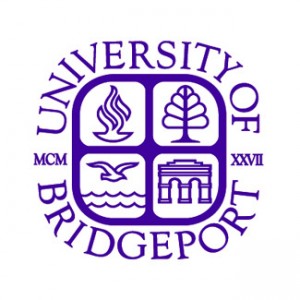 University of Bridgeport
Computer Engineering -Undergraduate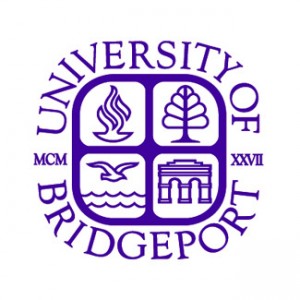 University of Bridgeport
Computer Engineering Technology/Technician -Undergraduate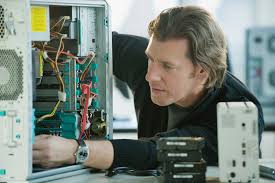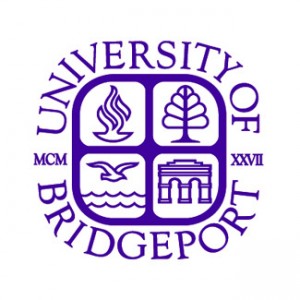 University of Bridgeport
Computer Science -Undergraduate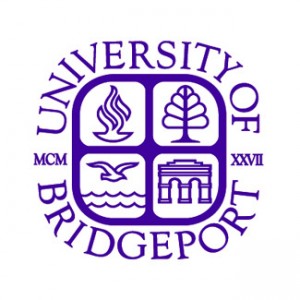 University of Bridgeport
Criminal Justice/Police Science -Undergraduate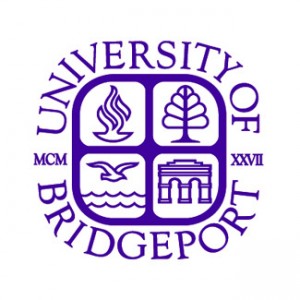 University of Bridgeport
Dental Clinical Sciences -Undergraduate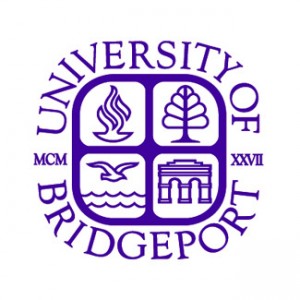 University of Bridgeport
Drama and Dramatics/Theatre Arts -Undergraduate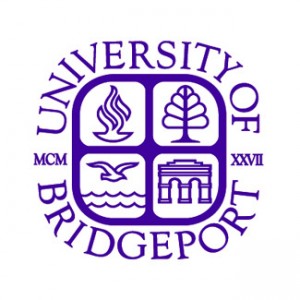 University of Bridgeport
Electrical and Electronics Engineering -Undergraduate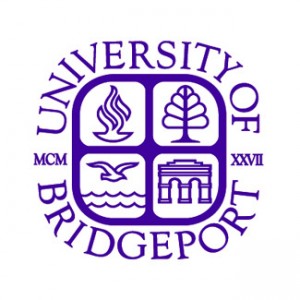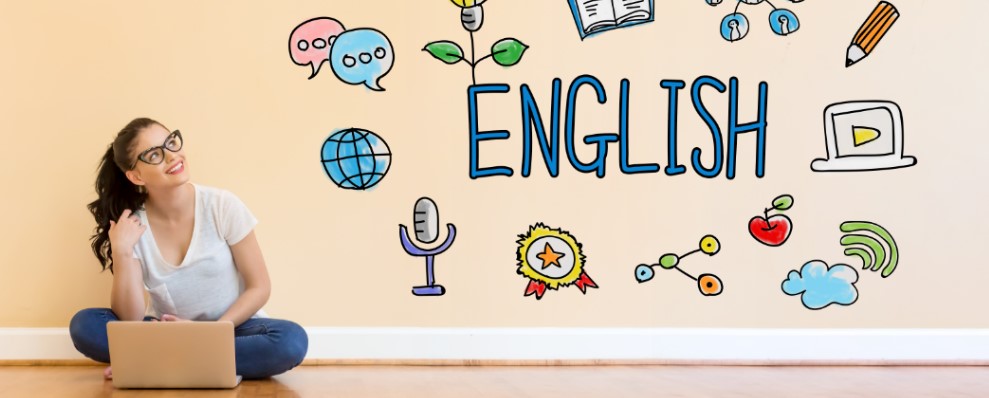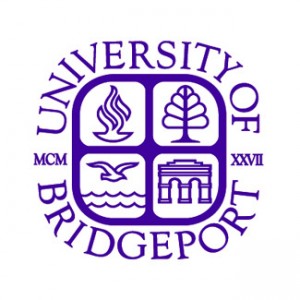 University of Bridgeport
Fashion merchandising -Undergraduate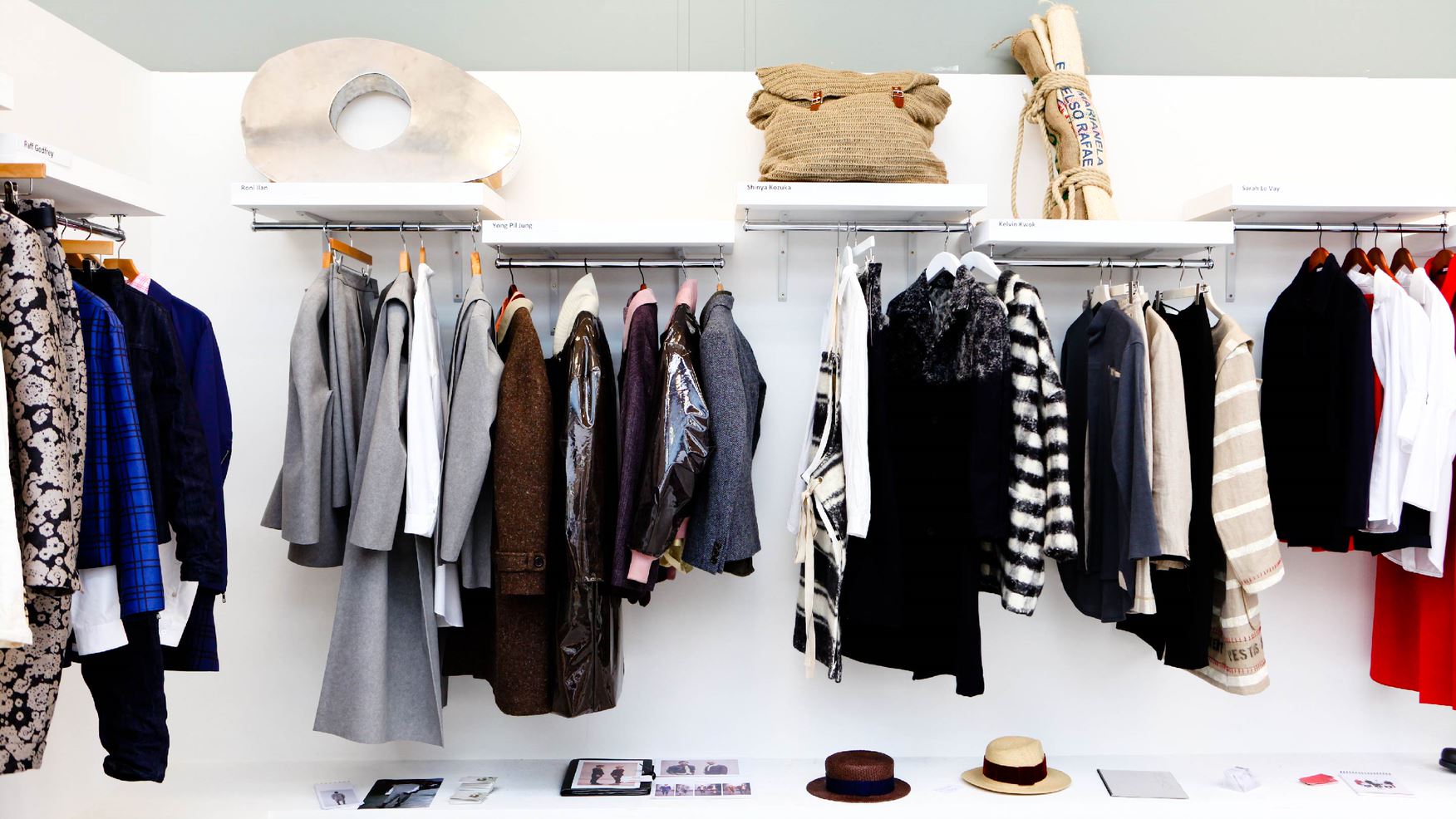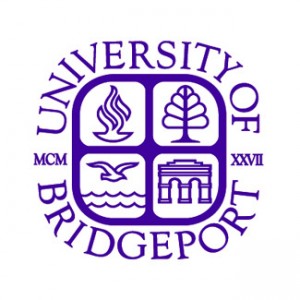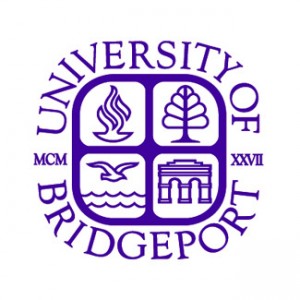 University of Bridgeport
General Studies -Undergraduate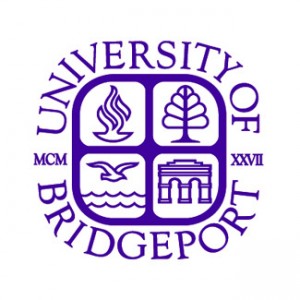 University of Bridgeport
Graphic Design -Undergraduate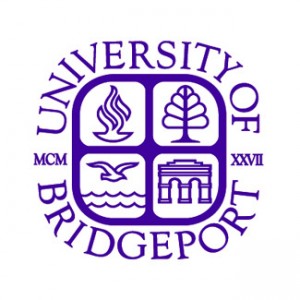 University of Bridgeport
Health and Wellness -Undergraduate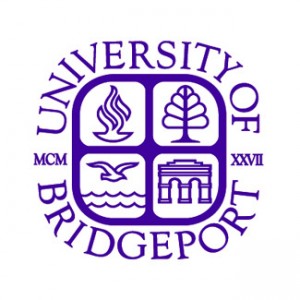 University of Bridgeport
Health Services Administration -Undergraduate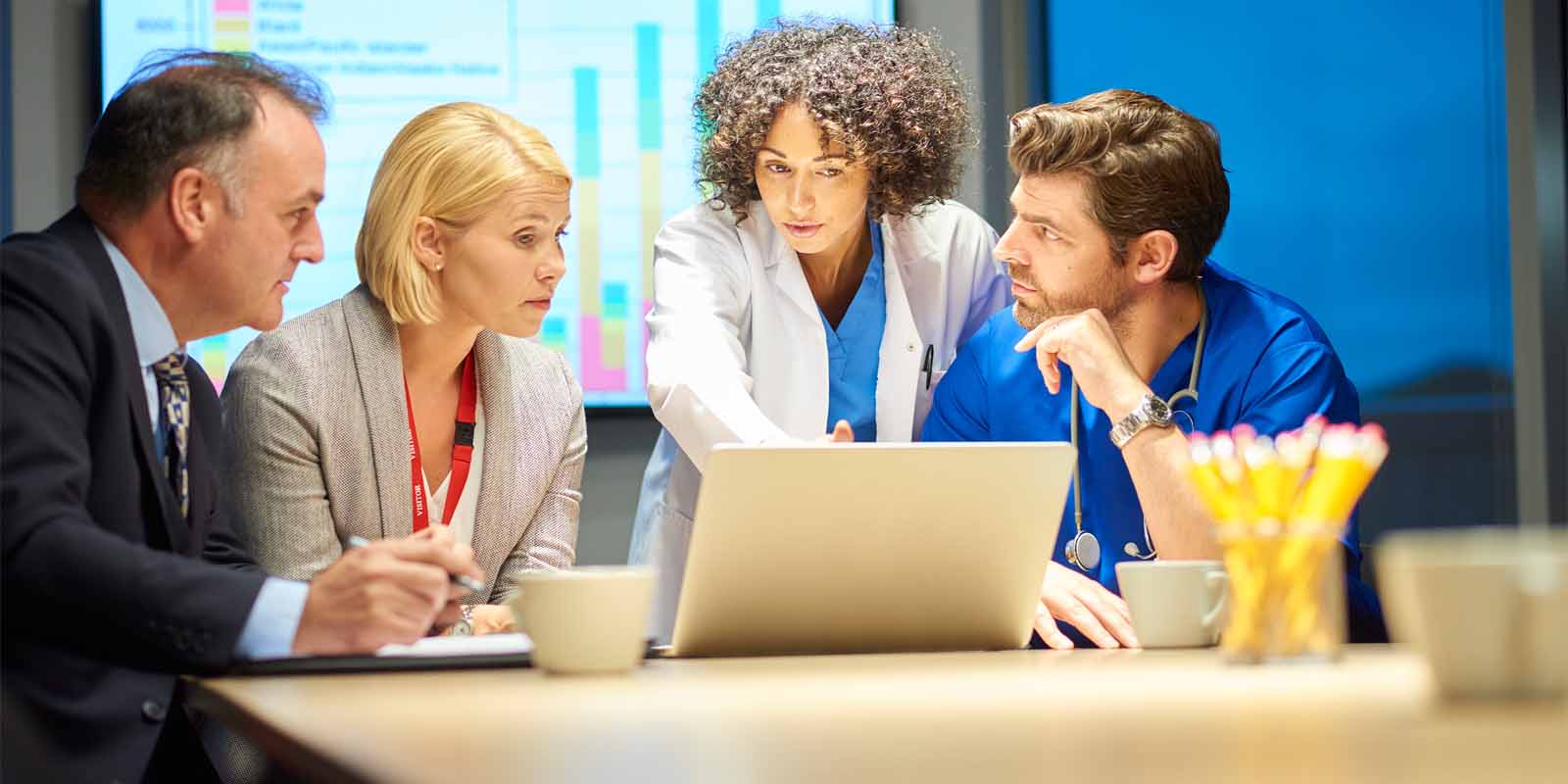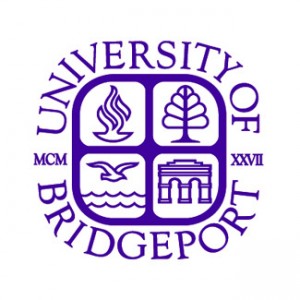 University of Bridgeport
Humanities/Humanistic Studies -Undergraduate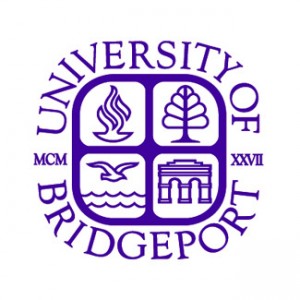 University of Bridgeport
Interior Design -Undergraduate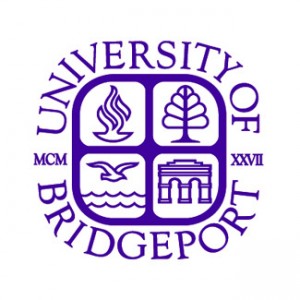 University of Bridgeport
International Policy Analysis -Undergraduate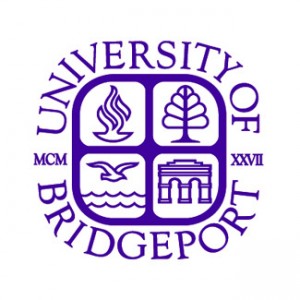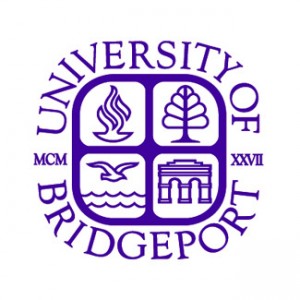 University of Bridgeport
Mathematics -Undergraduate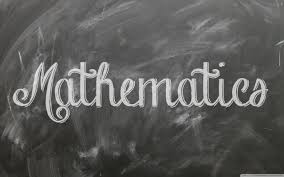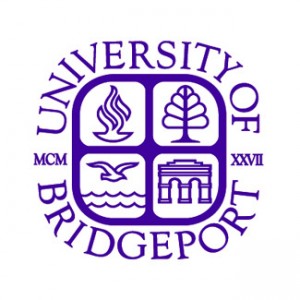 University of Bridgeport
Mechanical Engineering -Undergraduate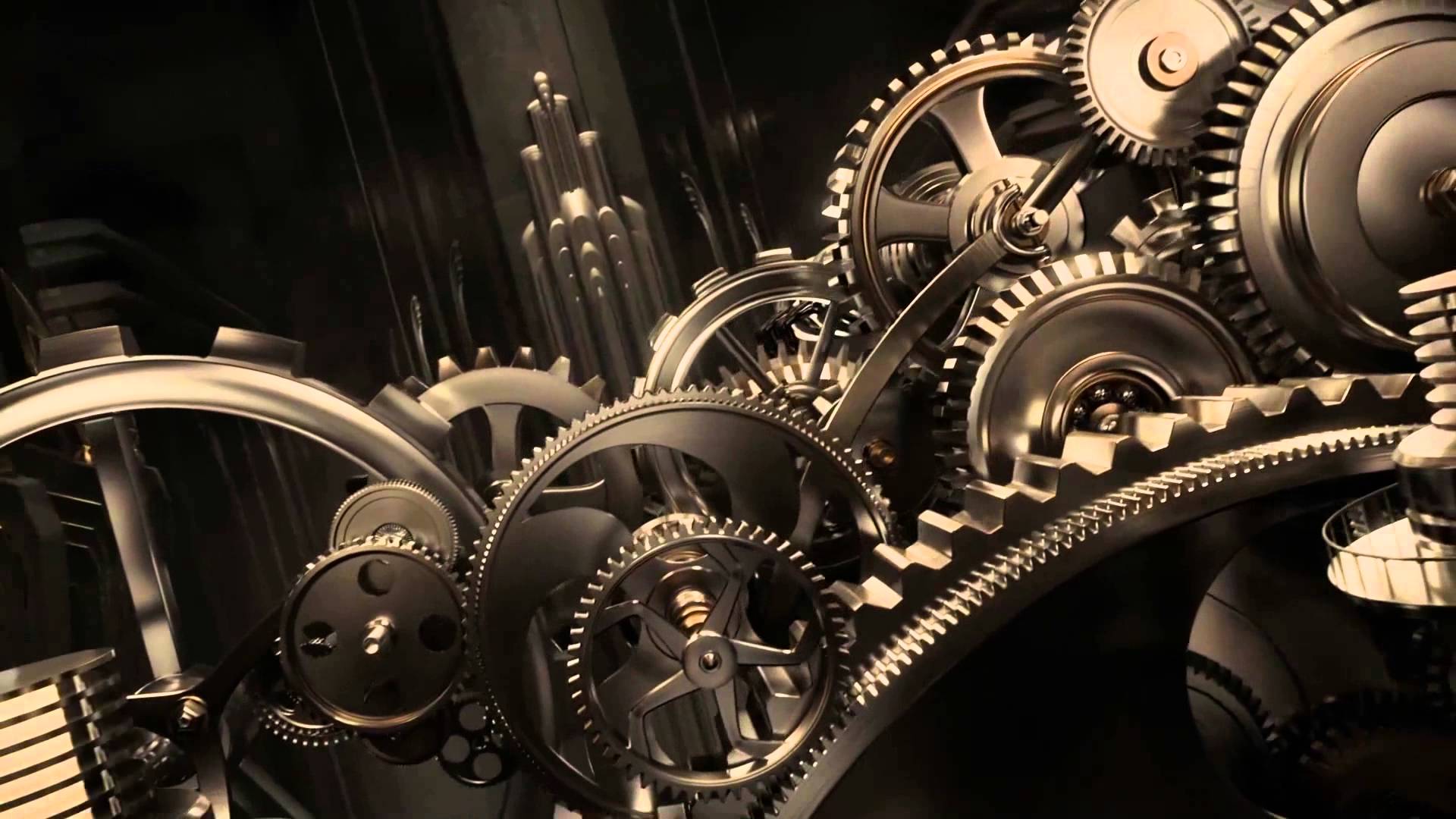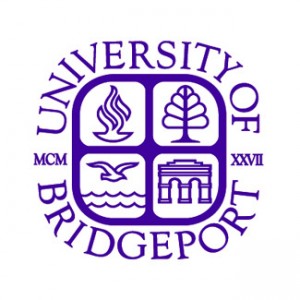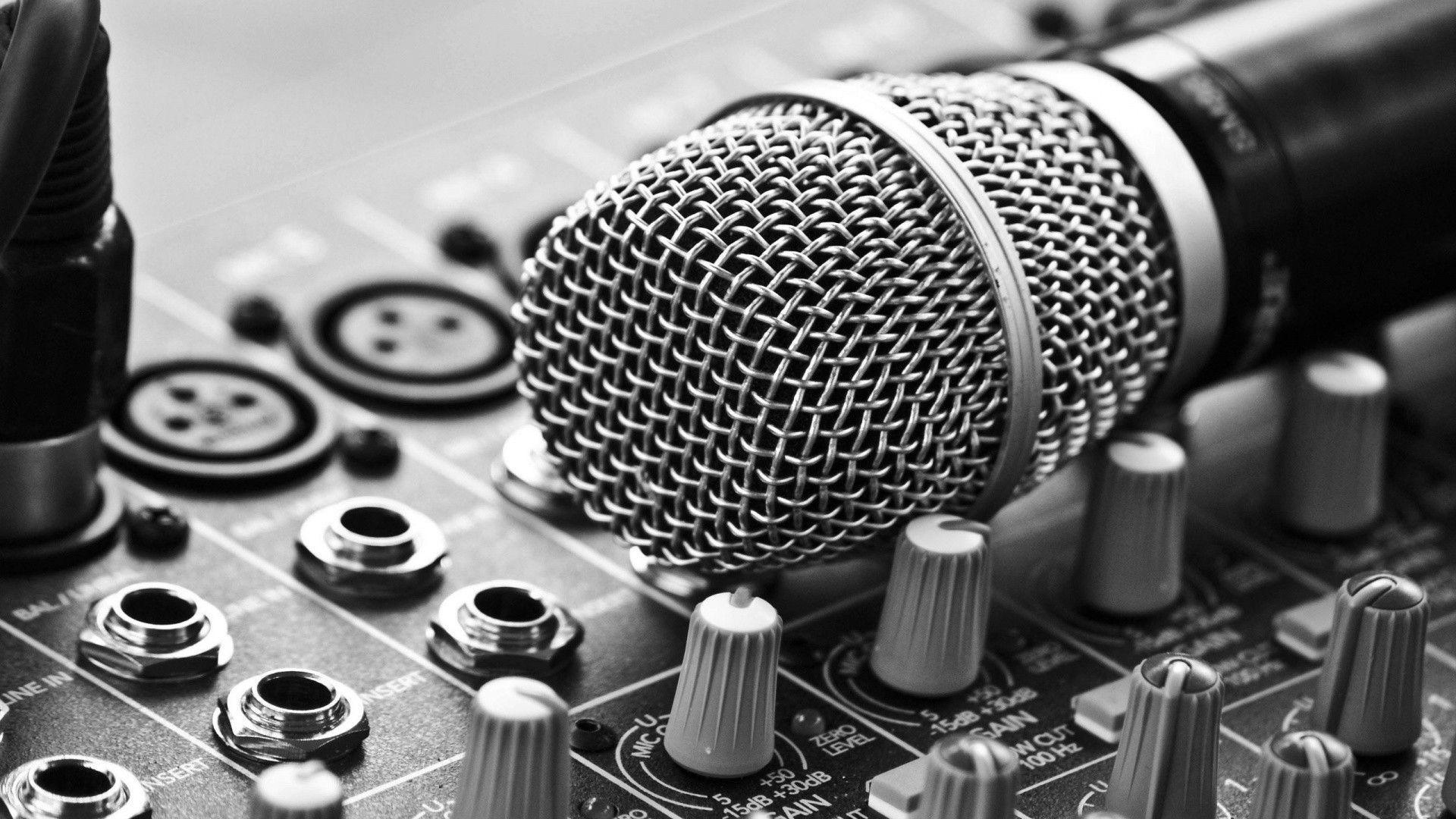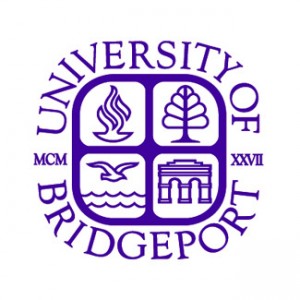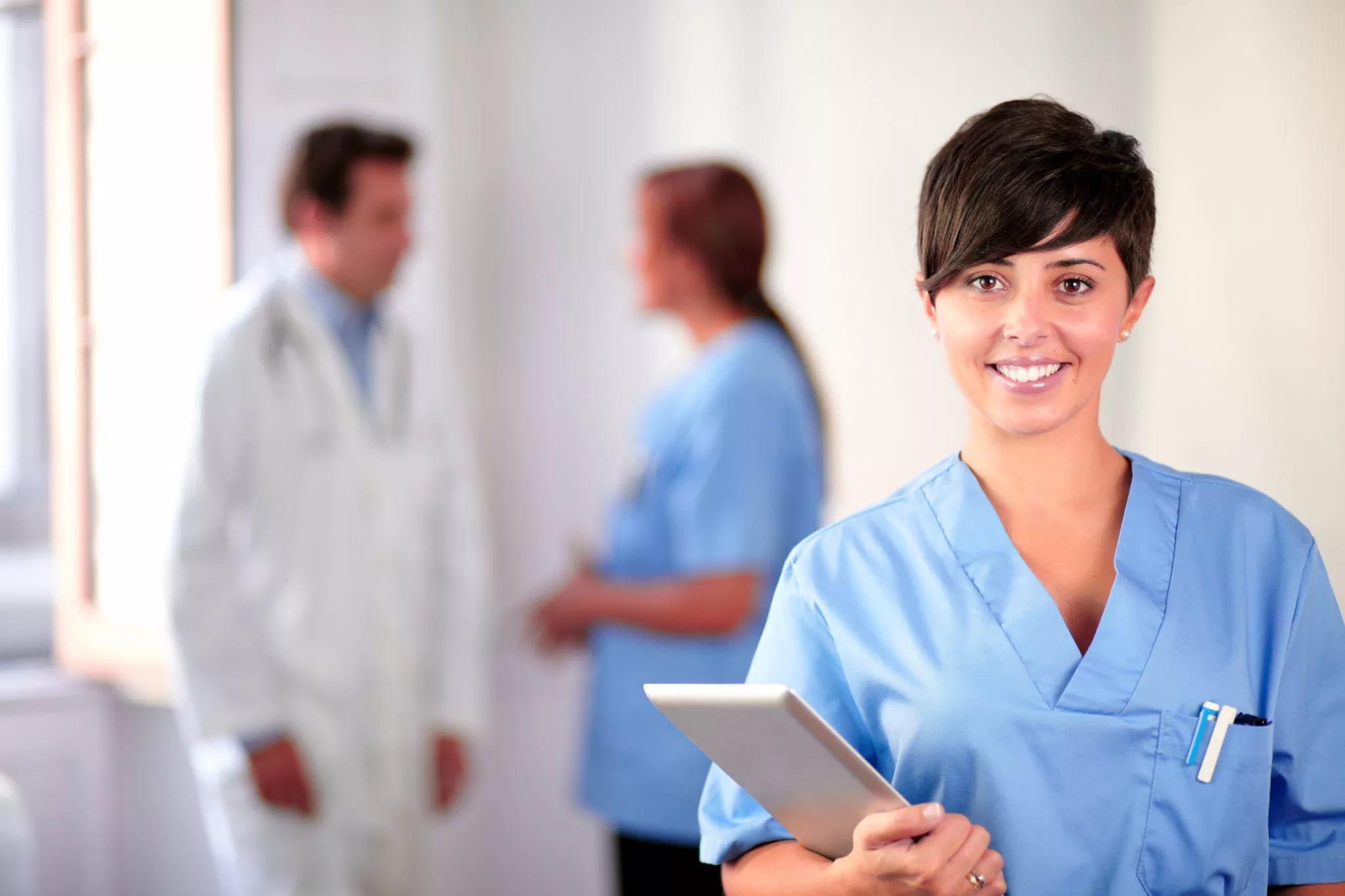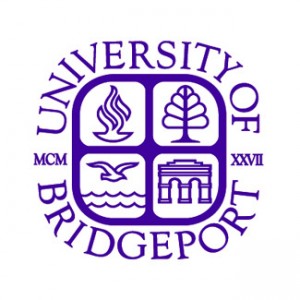 University of Bridgeport
Political Science -Undergraduate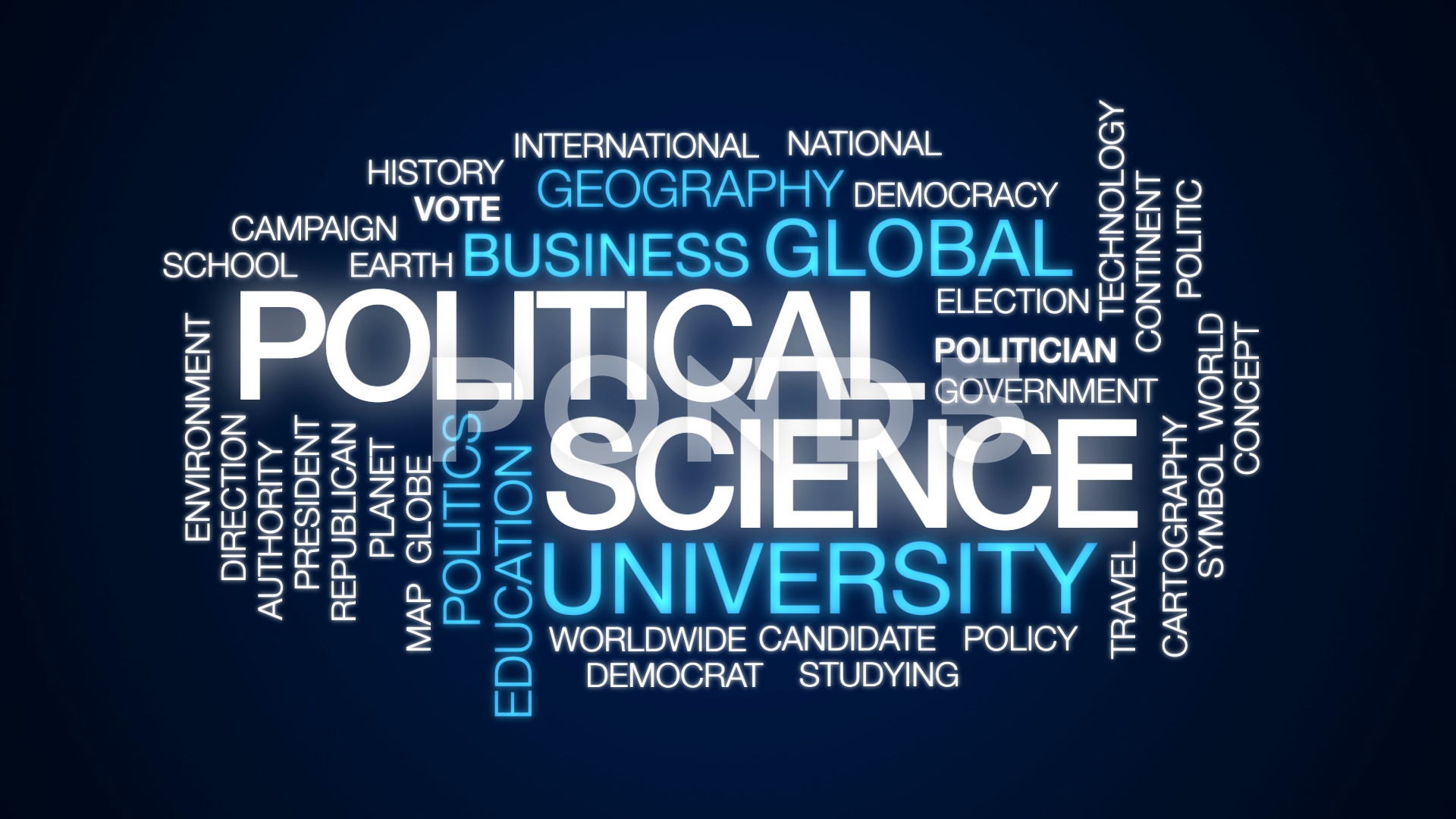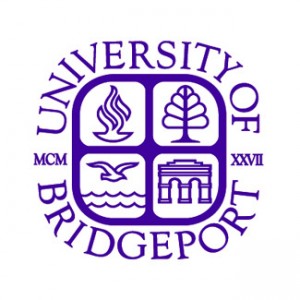 University of Bridgeport
Pre-Nursing Studies -Undergraduate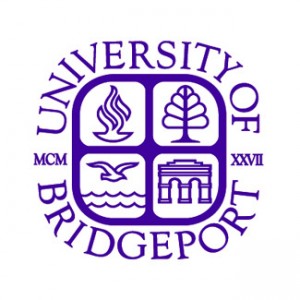 University of Bridgeport
Psychology -Undergraduate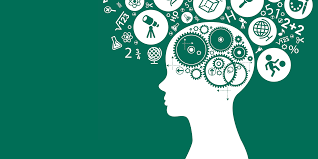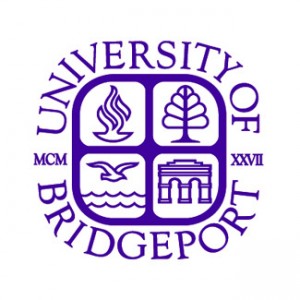 University of Bridgeport
Religion/Religious Studies -Undergraduate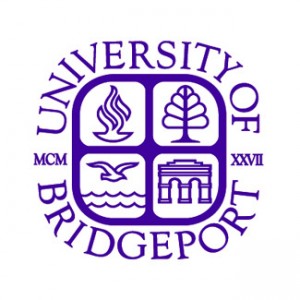 University of Bridgeport
Social Sciences -Undergraduate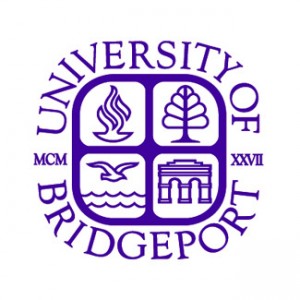 University of Bridgeport
Bioengineering and Biomedical Engineering -Graduate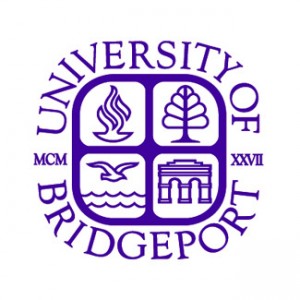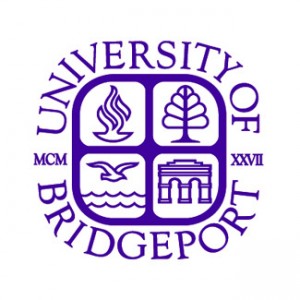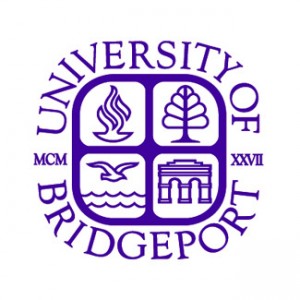 University of Bridgeport
Computer Engineering -Graduate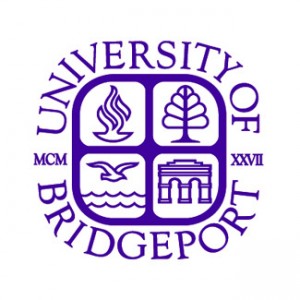 University of Bridgeport
Computer Science -Graduate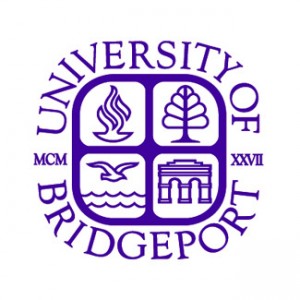 University of Bridgeport
Criminal Justice/Police Science -Graduate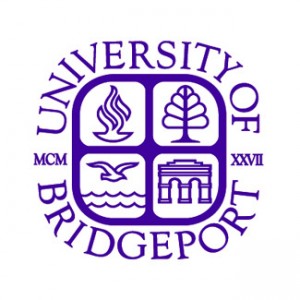 University of Bridgeport
Dental Public Health and Education -Graduate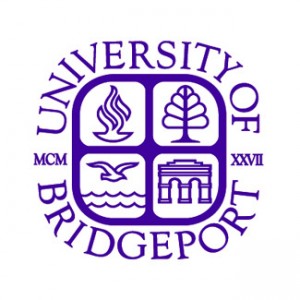 University of Bridgeport
Drafting and Design Technology/Technician -Graduate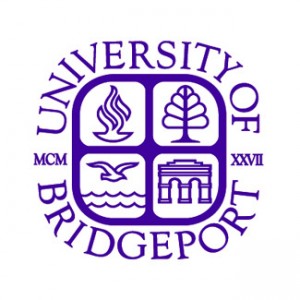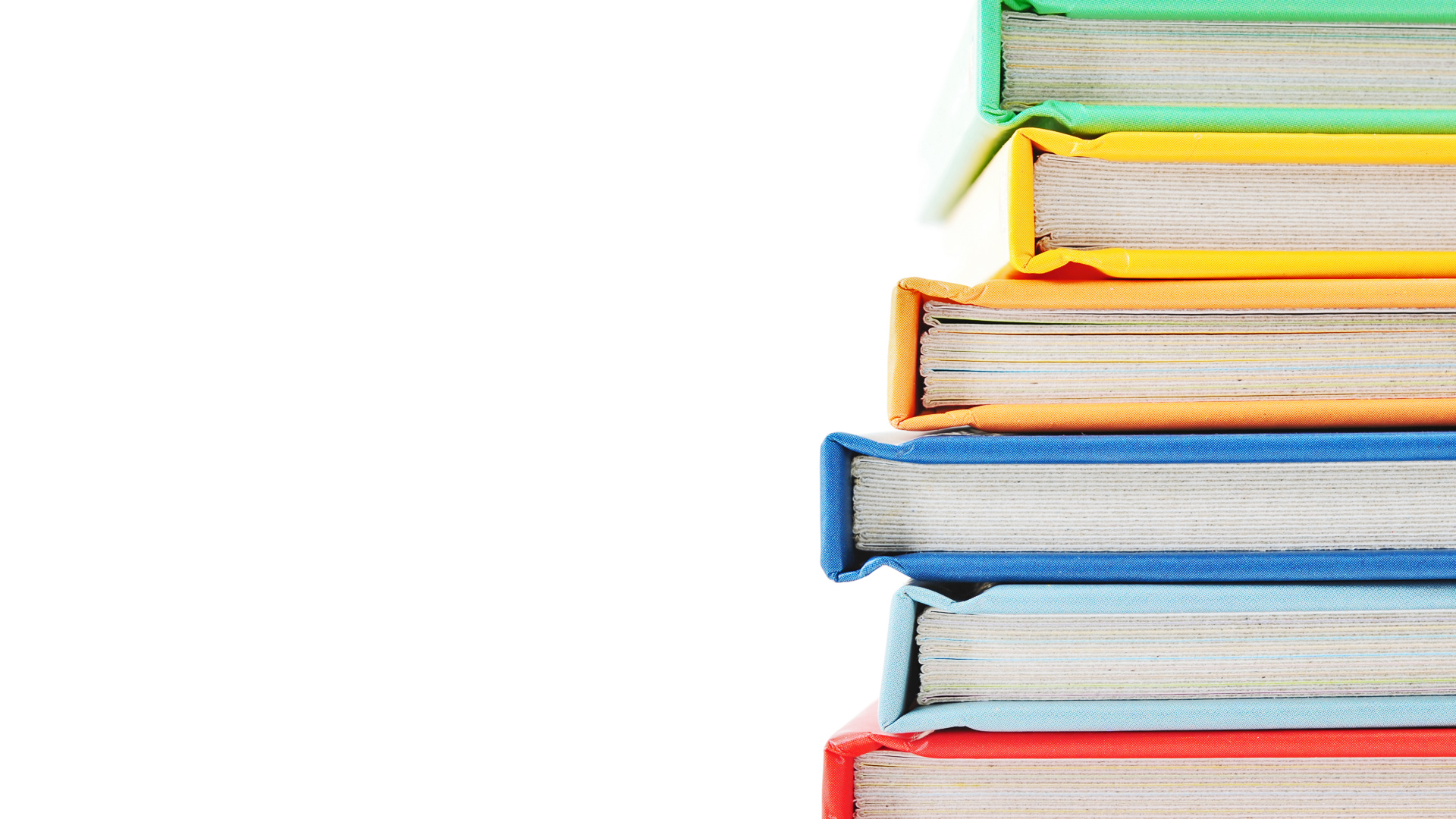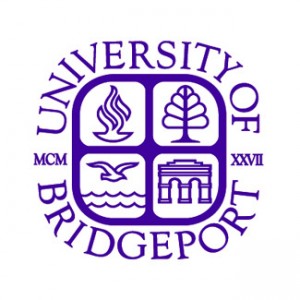 University of Bridgeport
Educational Leadership and Administration -Graduate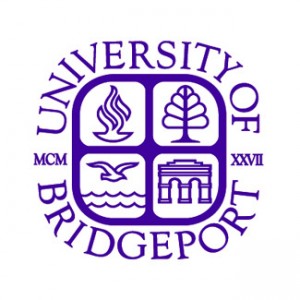 University of Bridgeport
Electrical and Electronics Engineering -Graduate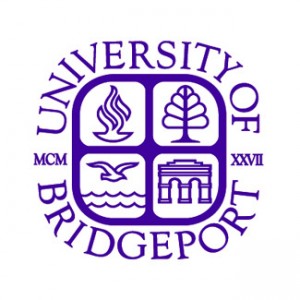 University of Bridgeport
Elementary Education -Graduate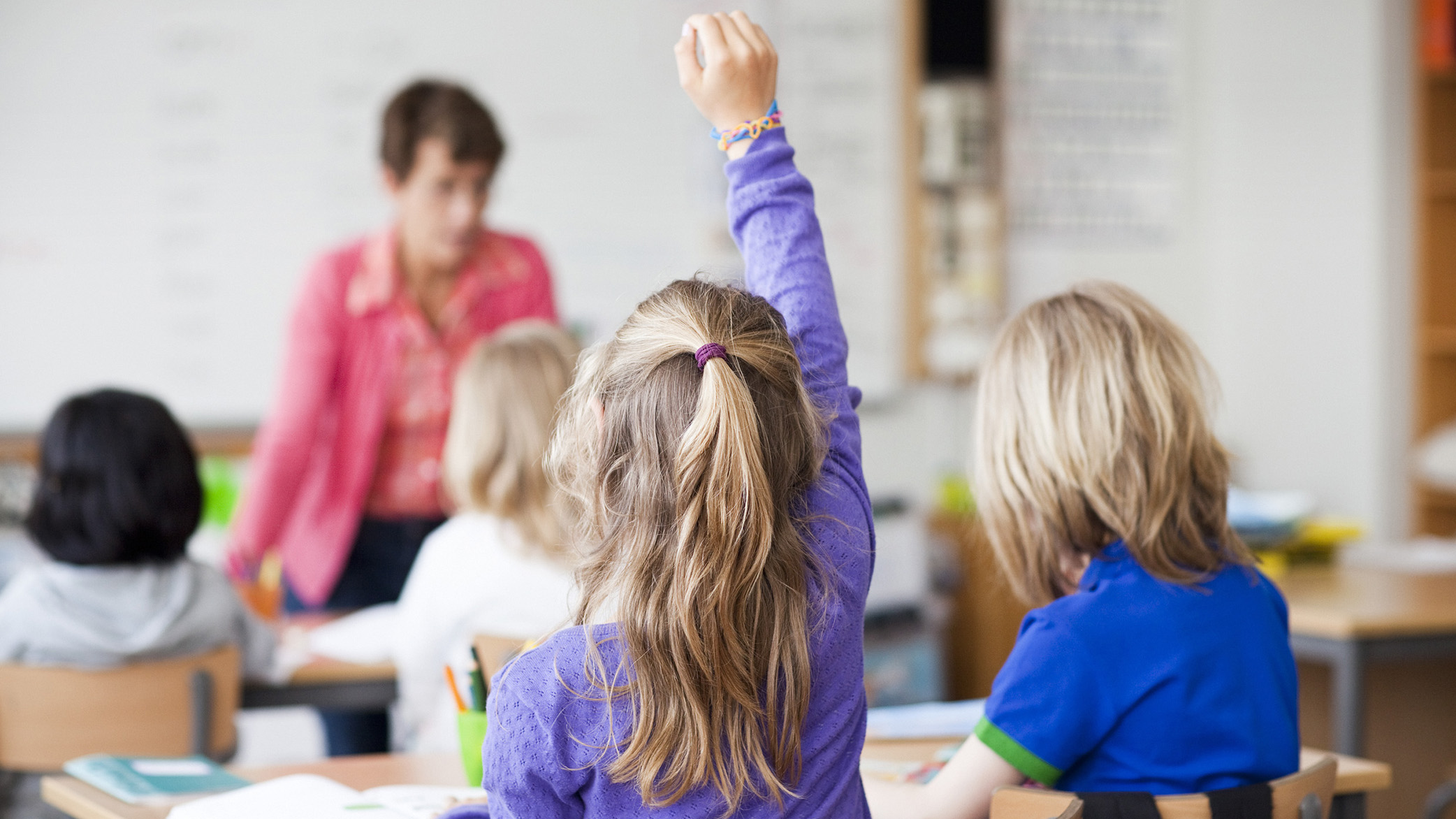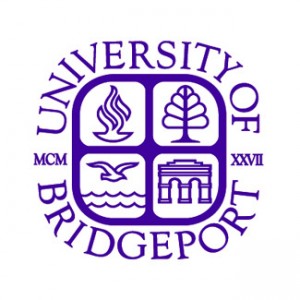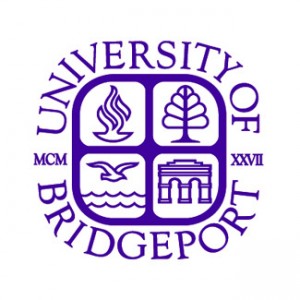 University of Bridgeport
Herbalism/Herbalist -Graduate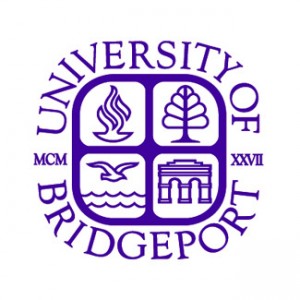 University of Bridgeport
Information Technology Project Management -Graduate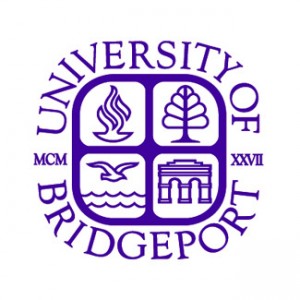 University of Bridgeport
International/Global Studies -Graduate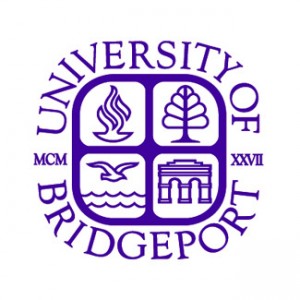 University of Bridgeport
Marriage and Family Therapy/Counseling -Graduate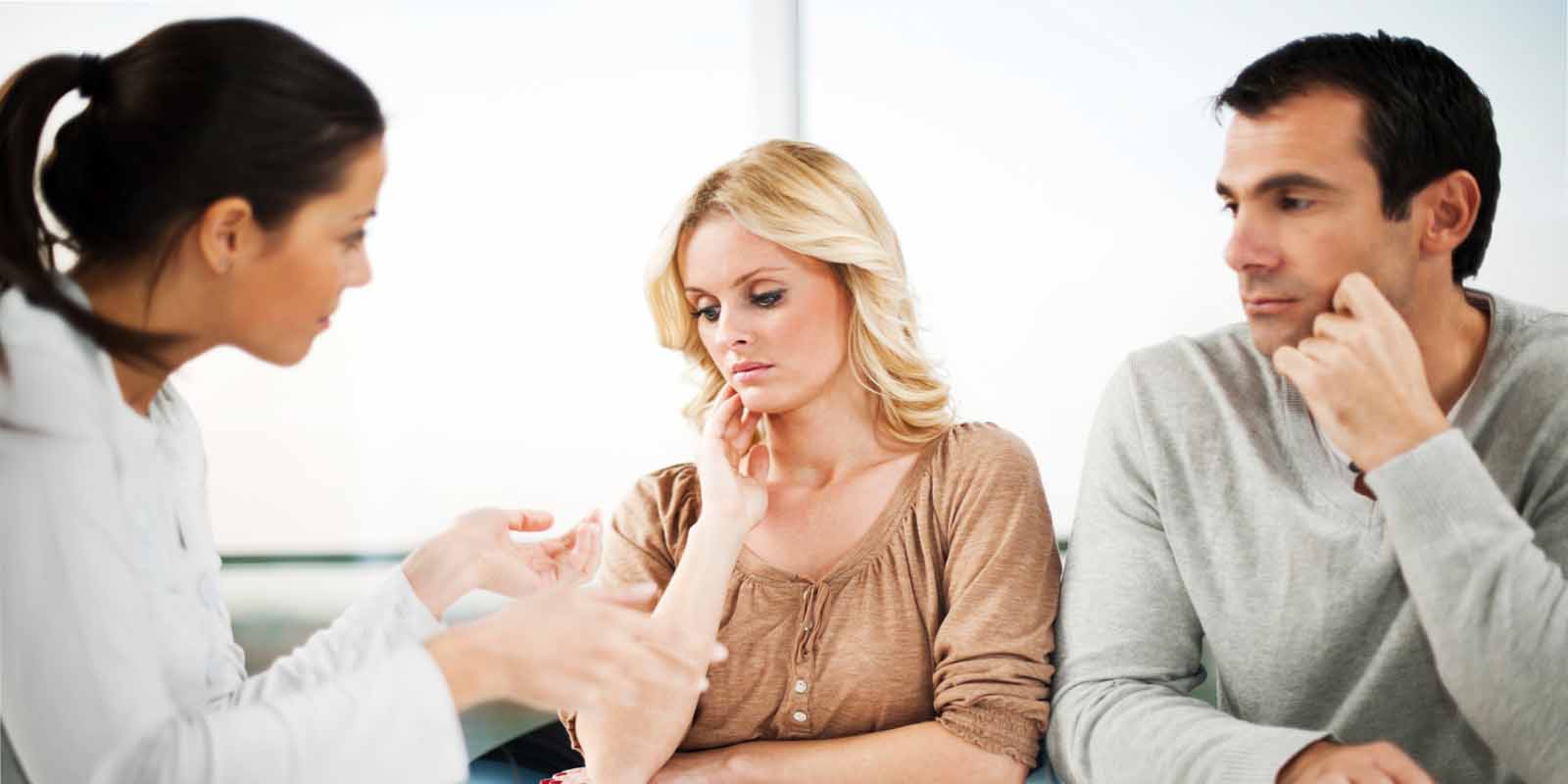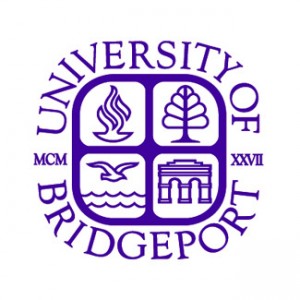 University of Bridgeport
Mechanical Engineering -Graduate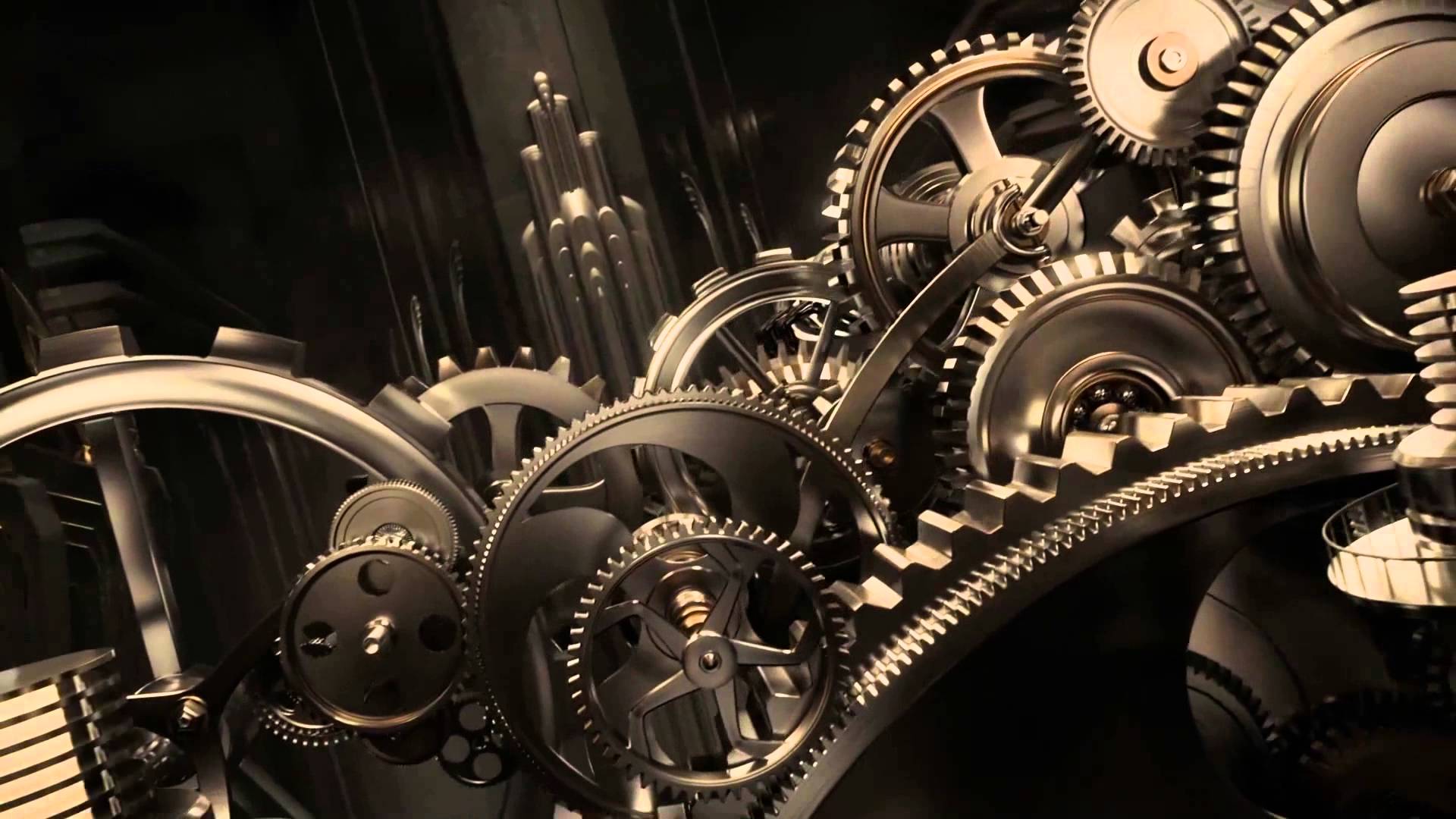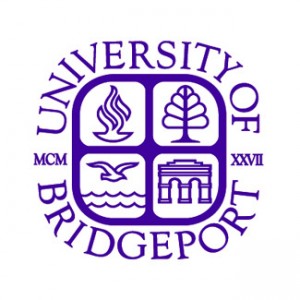 University of Bridgeport
Media and Communication Studies -Graduate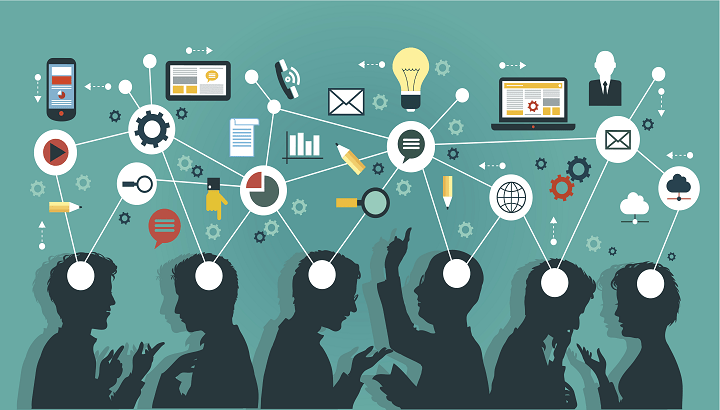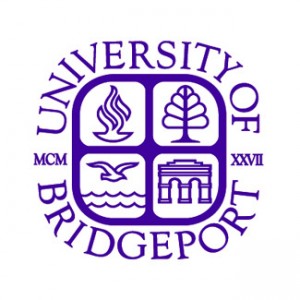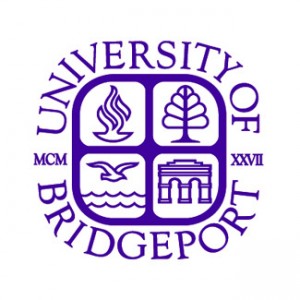 University of Bridgeport
Nutrition Sciences -Graduate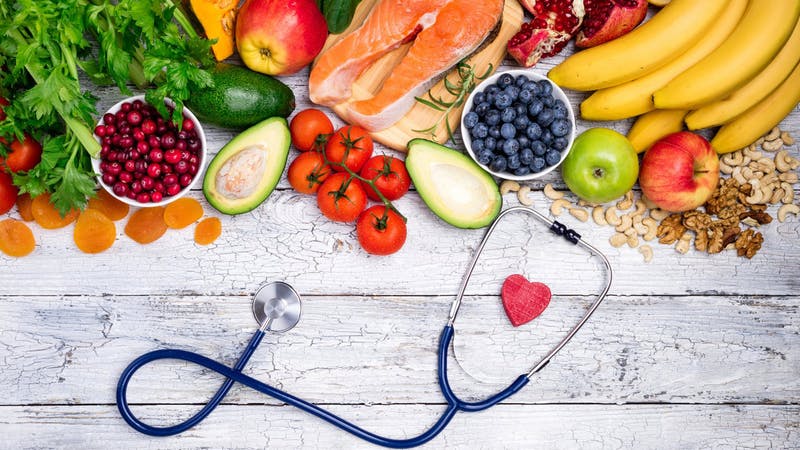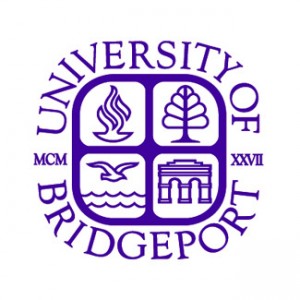 University of Bridgeport
Physician Assistant -Graduate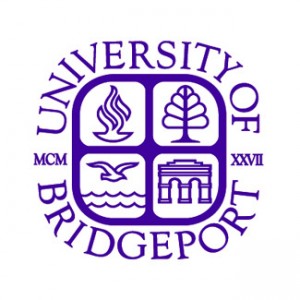 University of Bridgeport
Secondary Education and Teaching -Graduate