Explore Endless Opportunities
With ApplyGlobal platform, it is easy to find your preferred programs at our partnered schools which fits your requirement. With this platform, we have made your process easy. Search, Apply and Fly!

Undergraduate
First academic degrees (Associate or Bachelor's degrees) for students who have completed high school.
Graduate
Advanced academic degrees (Master's and Doctoral degrees) for students who have already earned a first (Bachelor's) degree.
English and Pathways
Remedial programs for students who do not currently satisfy minimum English Language requirements or programs for students who plan to transfer to selective institutions.
HOW TO APPLY?
Step 1: Search & Register
After completing our quick and easy online profile, ApplyGlobal filters through its 200+ partnered institutions and generates a custom list of programs matched to your needs and desires.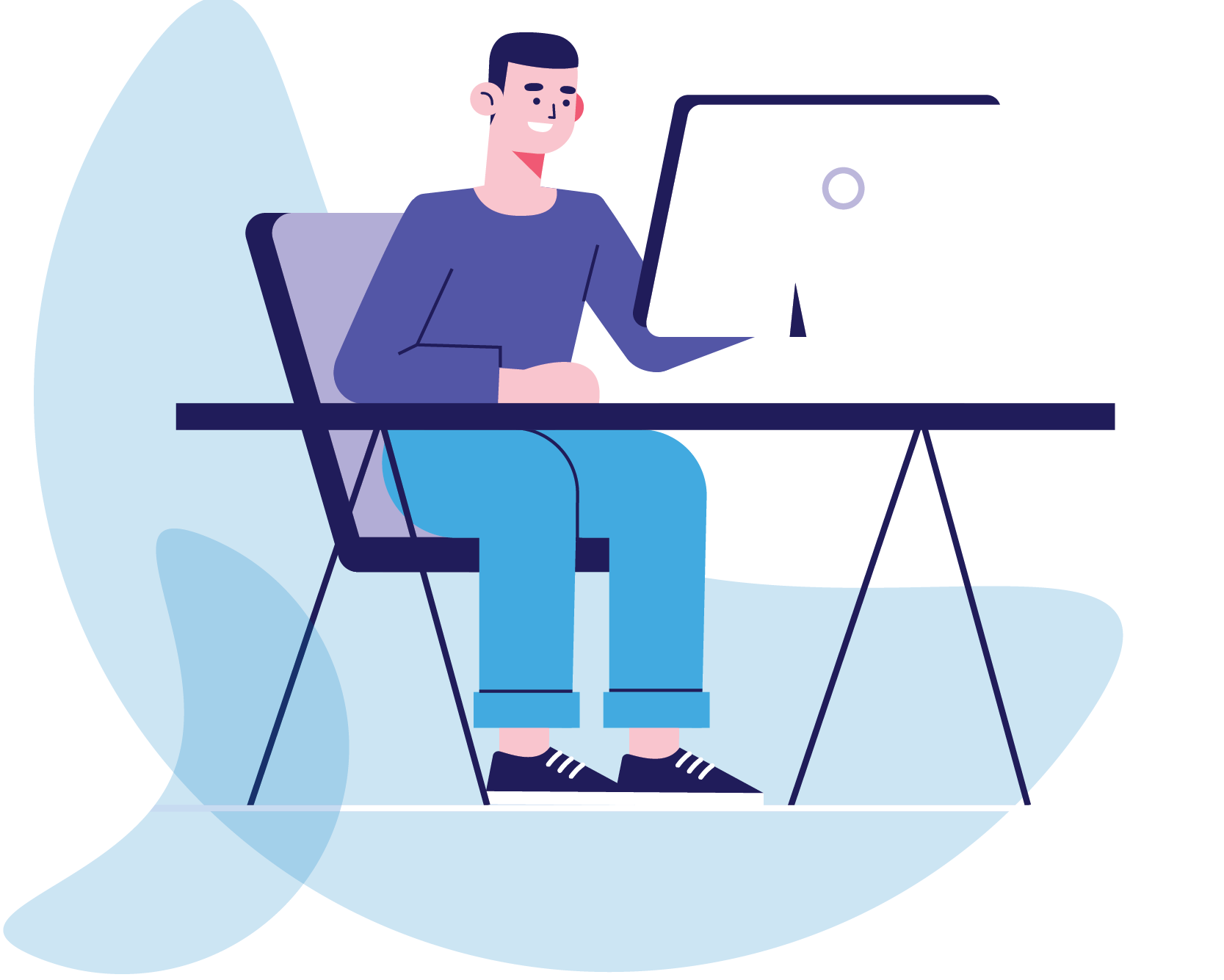 Step 2: Apply for Program
Using the proprietary ApplyGlobal portal, apply to multiple programs with one easy application. We streamline the process for you by working directly with schools on your behalf.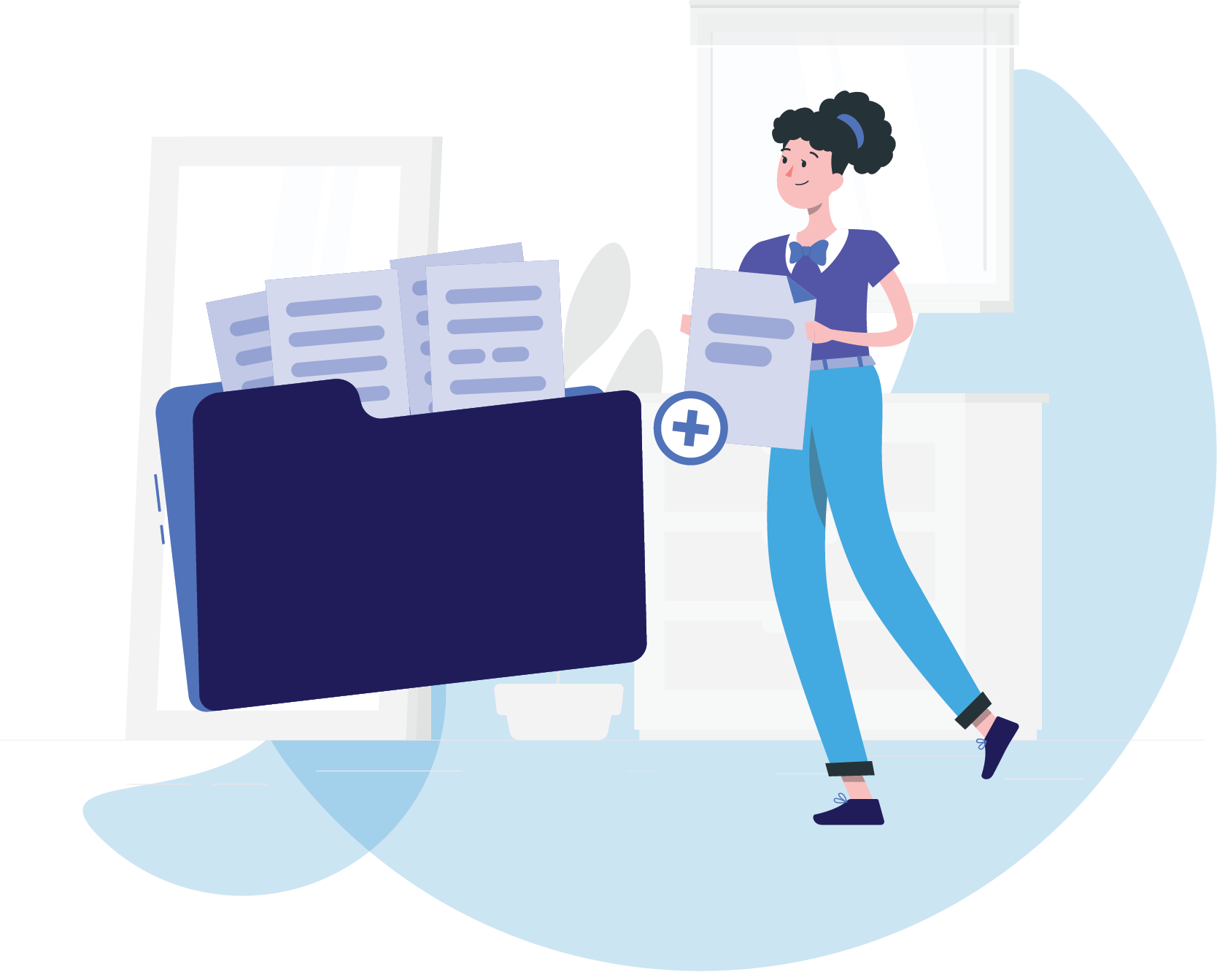 Step 3: Acceptance/Offer
Some partner schools generate offer letters in as little as 24 hours, allowing you to begin making plans immediately.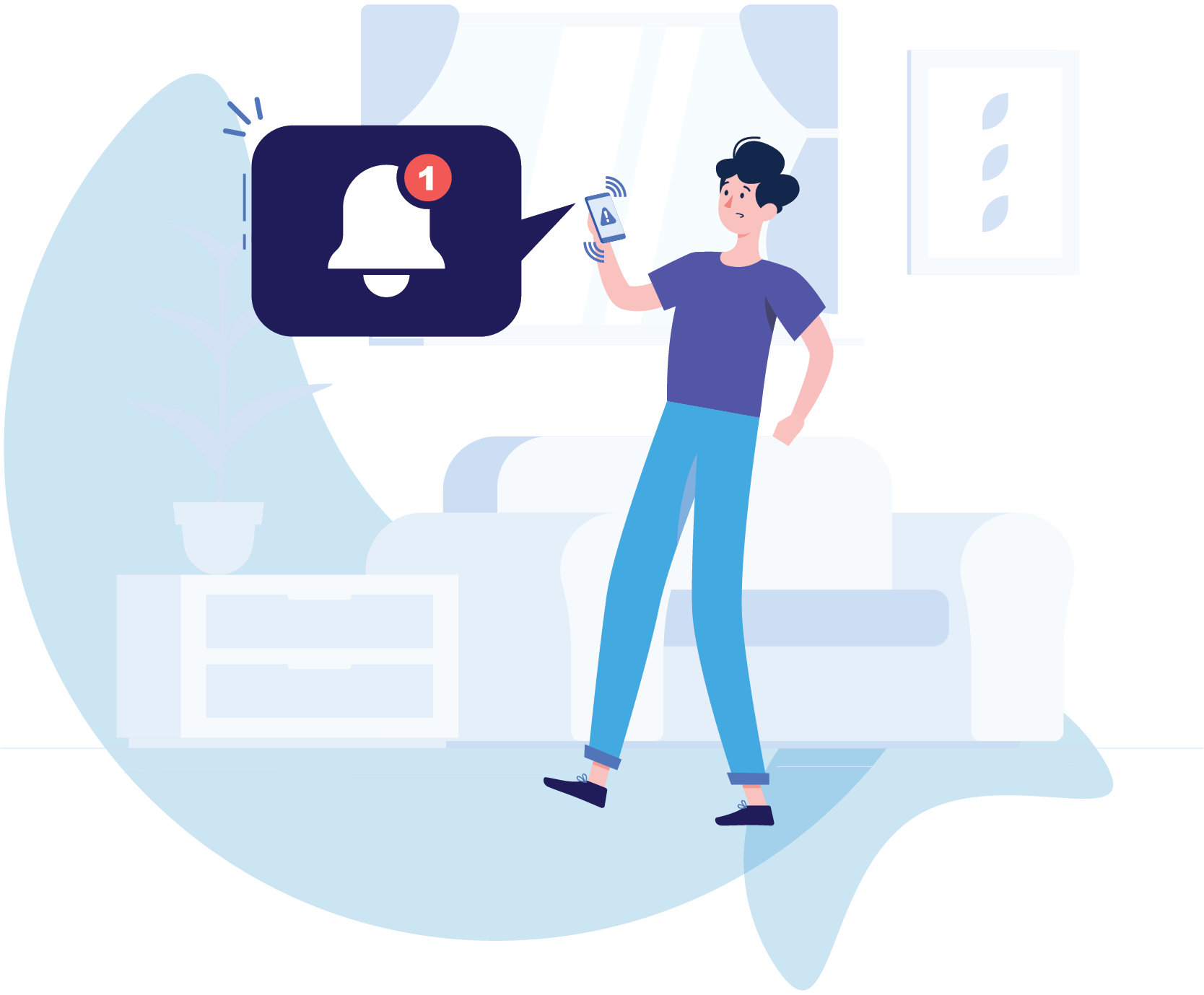 Step 4: Visa Application
Applying for and getting a visa can be very complicated. Let our experienced and skilled counselors make the process worry-free for you and your family.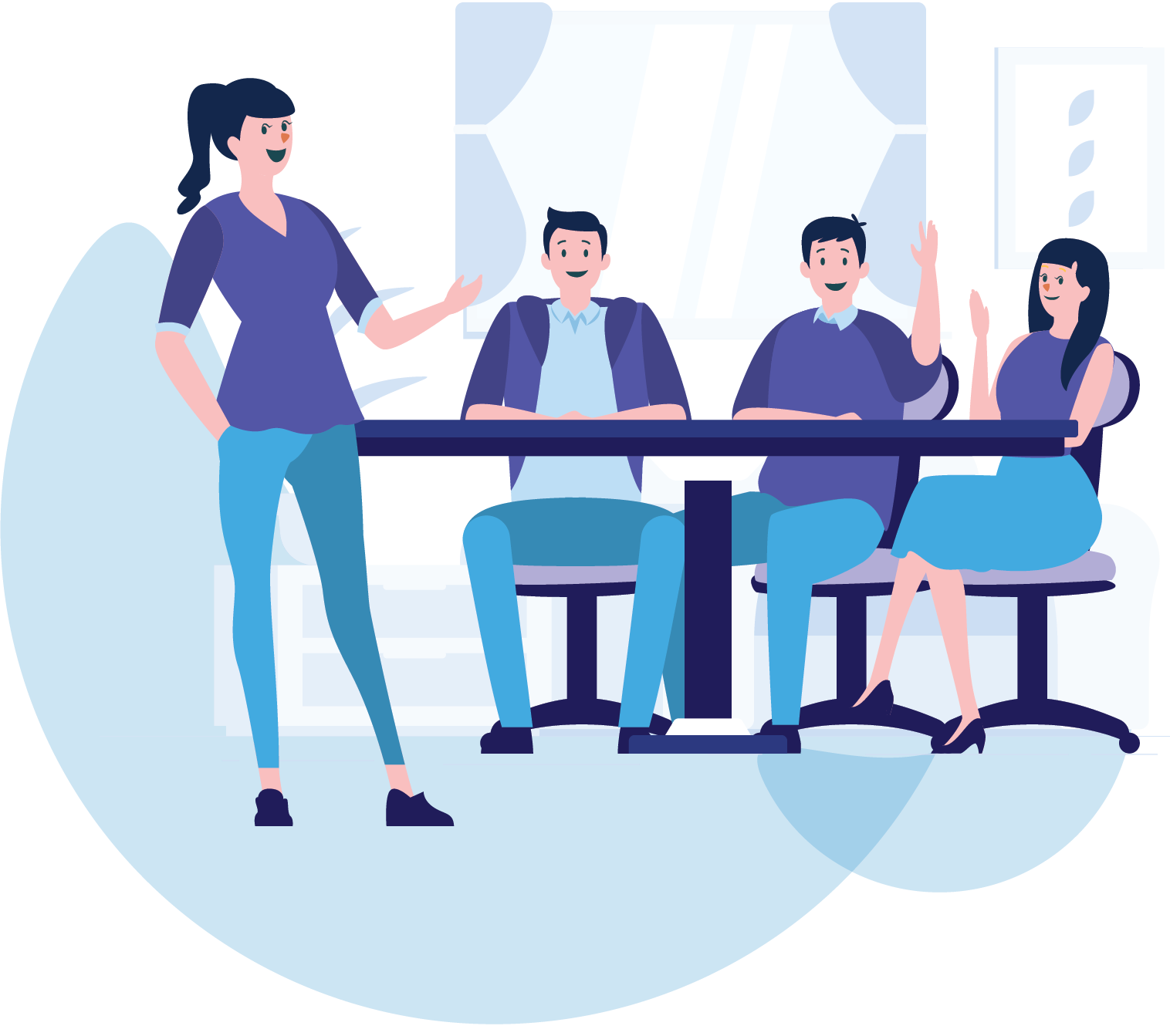 Step 5: Pre-departure
Your counselor will help you with travel arrangements, health insurance, technology, accommodation and other necessities.