YOUR FUTURE, SIMPLIFIED

Over 300 Schools To Choose From

Thousands of Programs

Find Your Best Financial Fit
Testimonials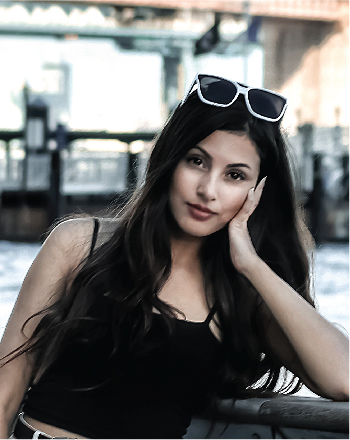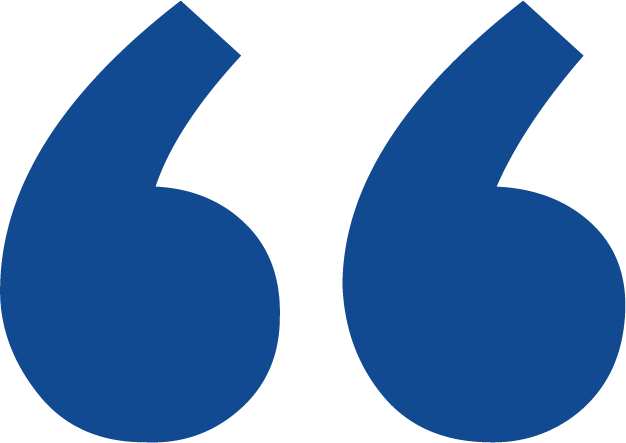 Apply Global has really helped me live my dreams. From listing out colleges and universities depending on my needs to finding the best university, ApplyGlobal made the whole process so much effortless and effective. Today, I am pursuing my academics and my career at a great university in New York, and I couldn't be more than happy to thank Apply Global!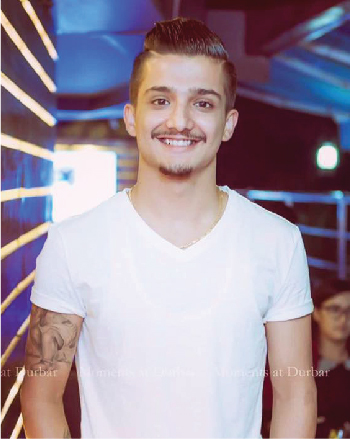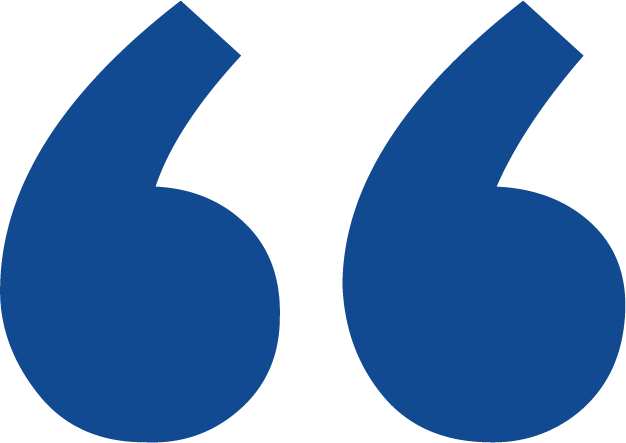 ApplyGlobal was very honest with their assessment of what was my best option for abroad study. I highly recommended ApplyGlobal. They have got as many choices as you want. Try once!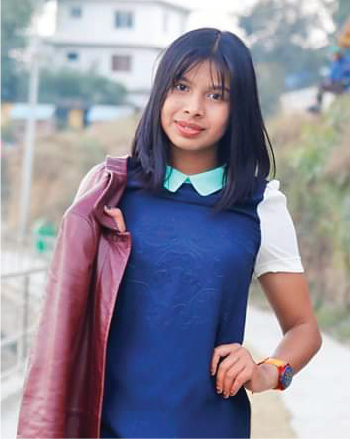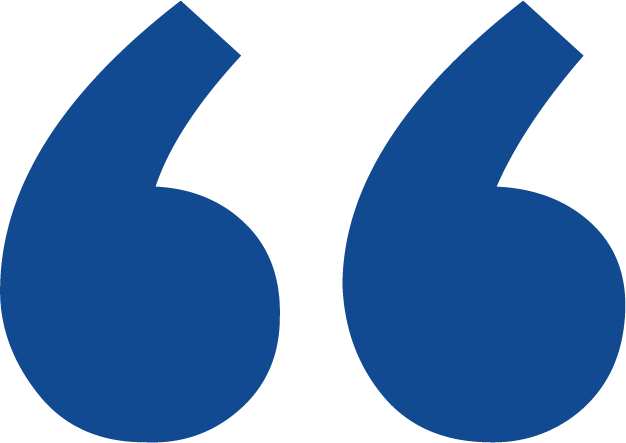 It's very user-friendly with thousand or chouces on the table. Choosing and deciding your next step for abroad can be very hard, confusing and troublesome. But with ApplyGlobal, I could view and get information regarding abroad studies much broadly as they are really open about their application processes.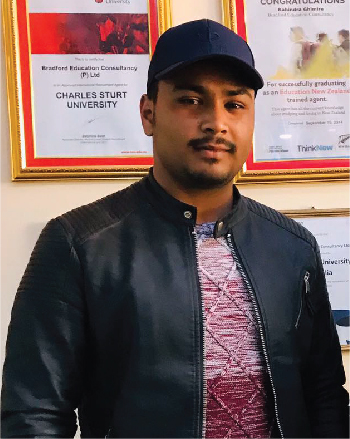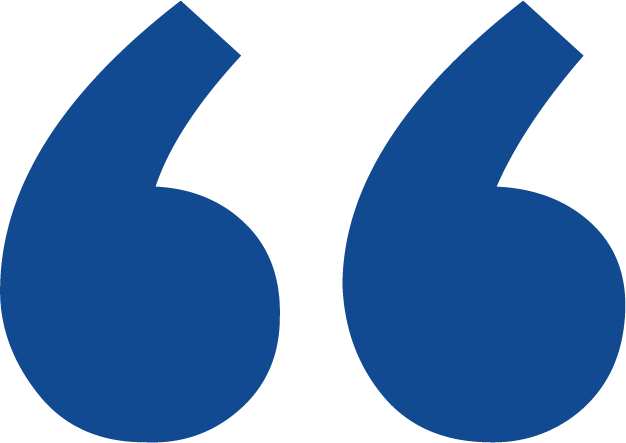 ApplyGlobal has got well trained professionals. Their search process is simply amazing! They are quick and very supportive. Their service makes them a way ahead than other service providers. Try ApplyGlobal once, you will feel the difference.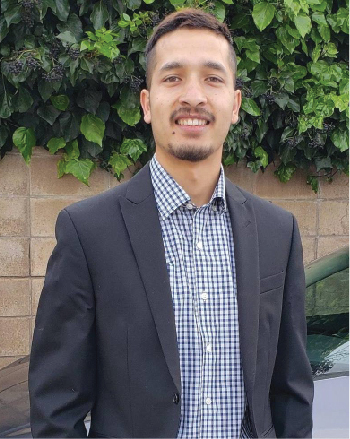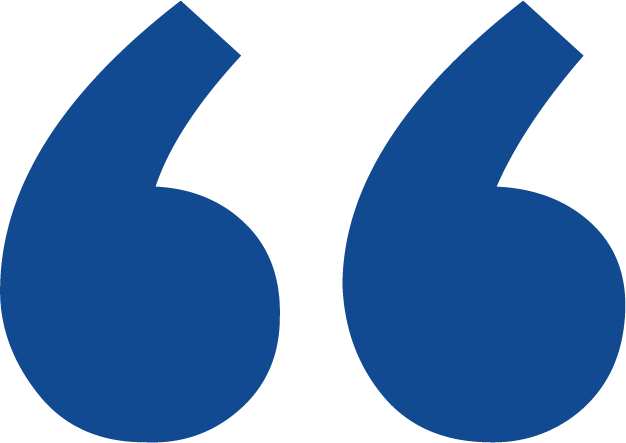 I had an amazing experience with Apply Global since I could search for many options regarding my desired universities and programs in the USA. I know it'd be difficult for me to visit any consulting firm on multiple times, thanks to their online services. That gave me an immense satisfaction and a sense of achievement. Due to which, currently, I am working as a Software Engineer at TriNet, a midsize HR Company in California, USA. The Bradford team were great and helped me every way possible during the process.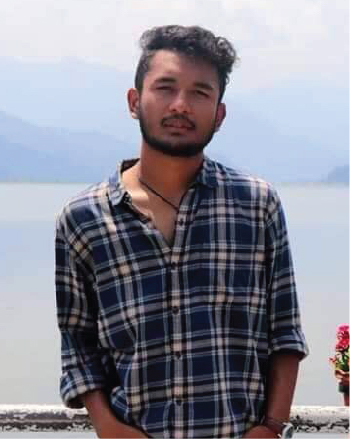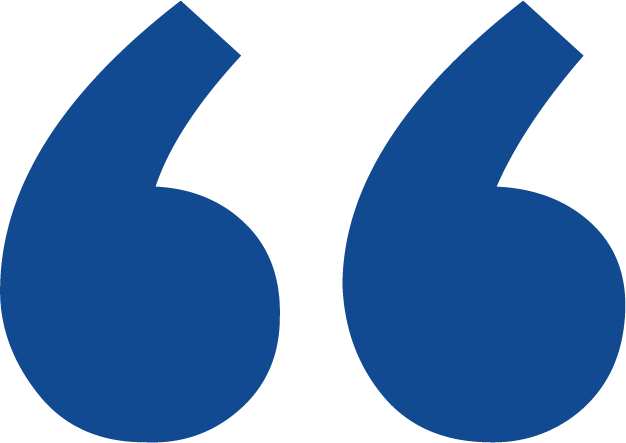 Simply Amazing! Never heard before like the services they offer to international students. ApplyGlobal is one of the most trustworthy educational platform in the nation. My Canada process went pretty well. With ApplyGlobal, I have experienced excellent services and highly skilled counselors plus friendly staff members. I highly recommend everyone to use this platform for their further studies overseas. 

I've had the opportunity to work with ApplyGlobal.com, I can state this is one of the strongest platform in connecting international students to colleges and universities abroad. I look forward to using this platform in connecting students from around the globe to EAG partner schools
Kenneth Disaia
President (EAG), USA
Undergraduate
First academic degrees (Associate or Bachelor's degrees) for students who have completed high school.
Graduate
Advanced academic degrees (Master's and Doctoral degrees) for students who have already earned a first (Bachelor's) degree.
English and Pathways
Remedial programs for students who do not currently satisfy minimum English Language requirements or programs for students who plan to transfer to selective institutions.
Get Started With ApplyGlobal
Find the Best Program, in the Best Location, at the Best Price.
How It Works
Follow these easy steps to effortlessly apply to multiple programs of your choice.

Search & Register
After completing our quick and easy online profile, ApplyGlobal filters through its 200+ partnered institutio...

Apply for Program
Using the proprietary ApplyGlobal portal, apply to multiple programs with one easy application. We streamline...

Acceptance/Offer
Some partner schools generate offer letters in as little as 24 hours, allowing you to begin making plans imme...

Visa Application
Applying for and getting a visa can be very complicated. Let our experienced and skilled counselors make the...

Pre-departure
Your counselor will help you with travel arrangements, health insurance, technology, accommodation and other...