Atlantis University (AU) is an American metropolitan private university located in Miami, with degree programs being offered through the schools of Information Technology, Engineering, Business, Health Care and Foreign Languages. The university offers graduate, undergraduate, diploma and certification courses both onsite and online.  

Academics
Atlantis University is an education institution with an international vision, offering courses and academic programs that lead to Associate's degrees, Bachelor's degrees, Master's degrees, certifications, and other diplomas in the fields of Business, Technology, Engineering and Health. The university also runs a language institute (ALI – Atlantis Language Institute) for individuals looking to enhance their marketability by gaining fluency in English as a Second Language and seeking to become eligible for admittance into an academic degree at Atlantis University.  

Accreditation & Statistics
Atlantis University is accredited by the Accrediting Commission of Career Schools and Colleges (ACCSC) and is licensed by the Commission for Independent Education (CIE), Florida Department of Education.  

Overview
Miami, officially the City of Miami, is the seat of Miami-Dade County, and the cultural, economic and financial center of South Florida in the United States. The city covers an area of about 56 square miles (150 km2) between the Everglades to the west and Biscayne Bay to the east. Miami is the sixth most densely populated major city in the United States with an estimated 2018 population of 470,914. The Miami metropolitan area is home to 6.1 million people, the second-most populous in the southeastern United States and the seventh-largest in the nation.  

Economy
Miami is a major center of commerce and finance and boasts a strong international business community. Miami is home to one of the largest ports in the United States, the PortMiami. It is the largest cruise ship port in the world and is often called the "Cruise Capital of the World" and the "Cargo Gateway of the Americas". It has retained its status as the number one cruise/passenger port in the world for well over a decade, accommodating the largest cruise ships and the major cruise lines. In 2017, the port served 5,340,559 cruise passengers. Additionally, the port is one of the nation's busiest cargo ports, importing 9,162,340 tons of cargo in 2017.

| | |
| --- | --- |
| Total Avg cost tuition Per Year | $ 18000 |
| Total Avg cost of living per year | $ 12000 |
| Application Fee | $ 50 |
| Total Cost | $ 30050 |
Miami enjoys a vibrant culture that is influenced by a diverse population from all around the world. Miami is known as the "Magic City" for seemingly popping up overnight due to its young age and massive growth. It is also nicknamed the "Capital of Latin America" because of its high population of Spanish-speakers.
Miami has a tropical monsoon climate with a marked drier season in the winter. The city's sea-level elevation, coastal location, position just above the Tropic of Cancer, and proximity to the Gulf Stream shape its climate. Average winter high temperatures, from December to March, range from 76.4–80.3 °F (24.7–26.8 °C). January is the coolest month with an average daily temperature of 68.2 °F (20.1 °C). Low temperatures fall below 50 °F (10 °C) about 10–15 nights during the winter season, after the passage of cold fronts that produce much of the winter rainfall.
Housing & Dining
Where you choose to live while attending the University is an important part of your experience. With the widest range of accommodation choices, Atlantis University has the right living option for you while you attend the University and live in Miami. When moving in with other students you may have two or three roommates, depending on the apartment units. Accommodations available in student roommate situations cover a wide range of apartments and locations.

Work Study
On-campus employment for F-1 international students is limited to 20 hours a week (part-time). F-1 undergraduate and graduate students may begin on-campus employment upon completion of their first semester (4 months) at Atlantis University. Any international student working on campus must be enrolled in at least the minimum number of units below in order to be on USC payroll under U.S. Labor Laws. Please note that this is a separate issue from requesting a Reduced Course Load (RCL) and on-campus employment does not authorize students to go below full-time without RCL permission from OIS.

Extracurricular Activities
Atlantis University is a diverse and global community. We have students on campus from more than 60 countries and foreign territories. The transition from another country can be daunting, but we are proud of our reputation at AU as a welcoming college to students from any background.
Sports, Recreation & Healthcare
The city of Miami has many recreational and healthcare facilities available to Atlantis University students. Miami is a major metropolitan area and is home to many world-class hospitals, clinics and trauma centers.
Undergraduate

Tuition & Fee:$18,000
Room & Board: $ 12,000

Graduate

Tuition & Fee: $897 per credit
Room & Board: $13,000

Scholarships

Atlantis University offers scholarships for those who qualify. Amounts may range from $500 to $5,000 per semester
GPA requirement:
Students must have earned a degree program with a minimum of 3.00 GPA.

Deadline

Atlantis University accepts applications for the fall, spring and summer semesters. However, there are no set application deadlines.
Courses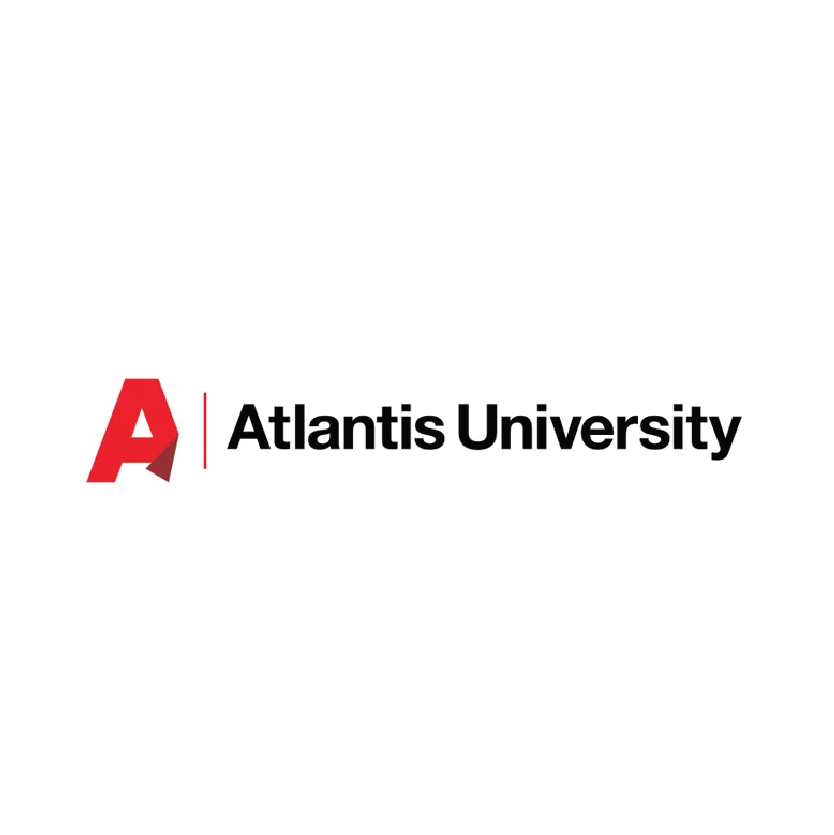 Atlantis University
Computer Engineering -Undergraduate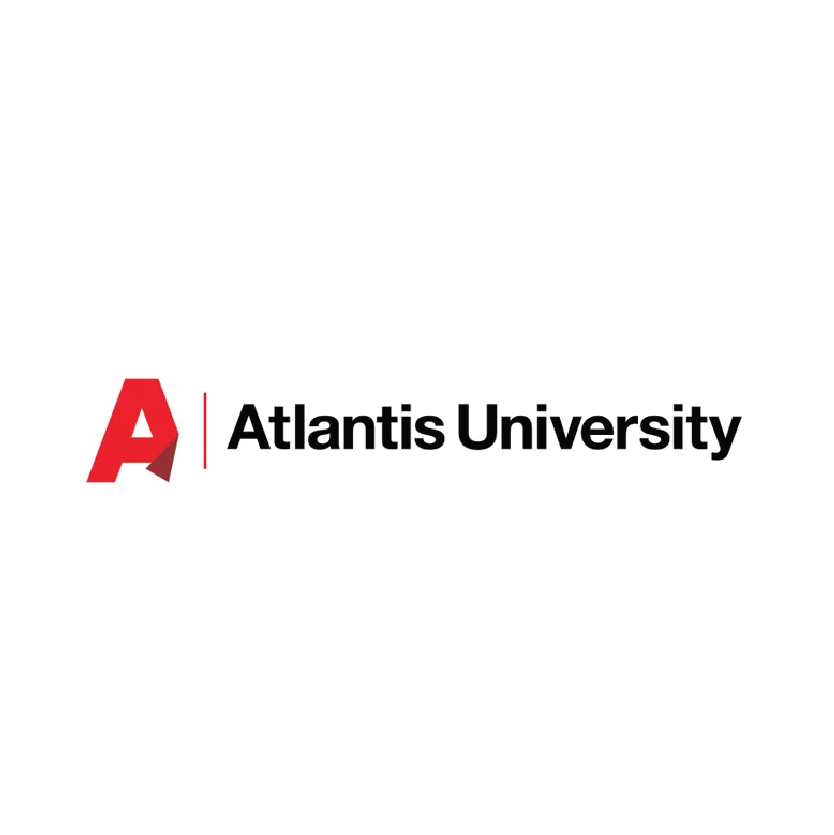 Atlantis University
Information Technology -Undergraduate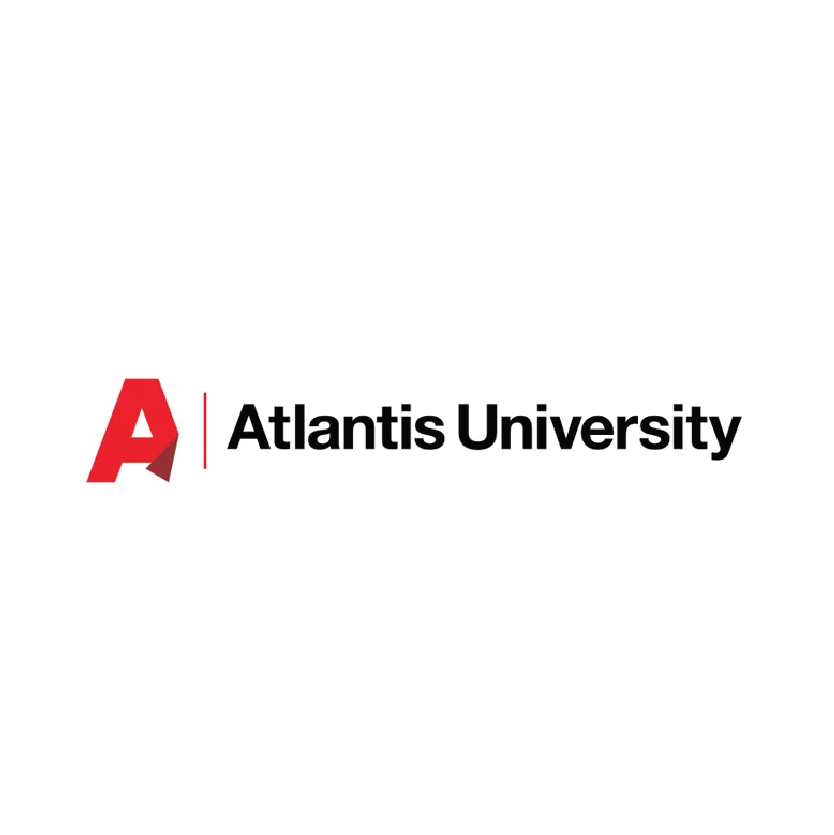 Atlantis University
Computer Engineering -Graduate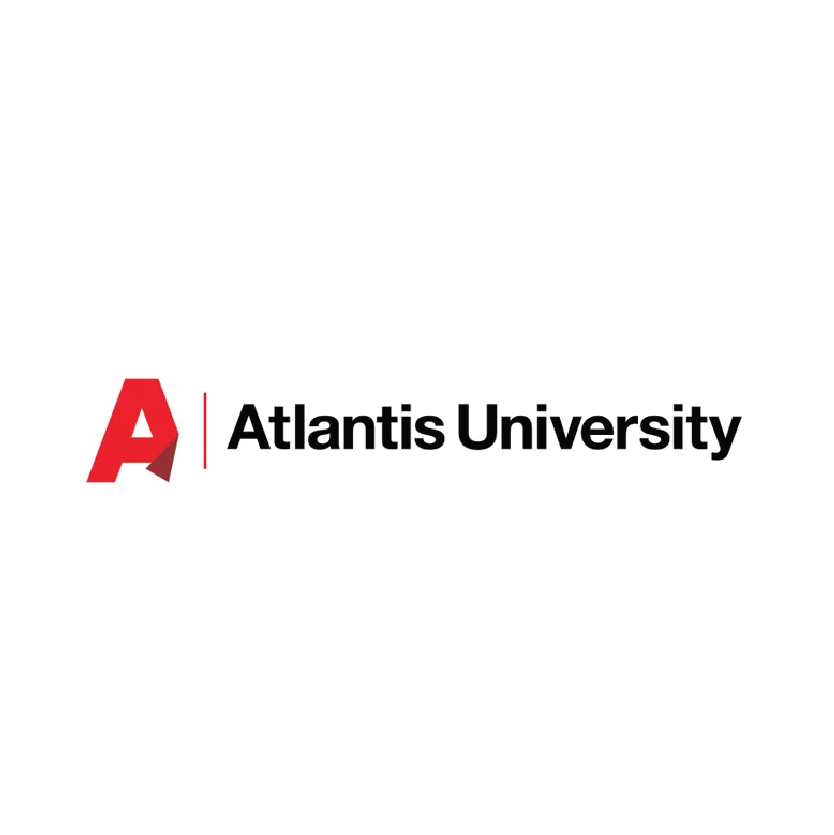 Atlantis University
Health/Health Care Administration/Management -Graduate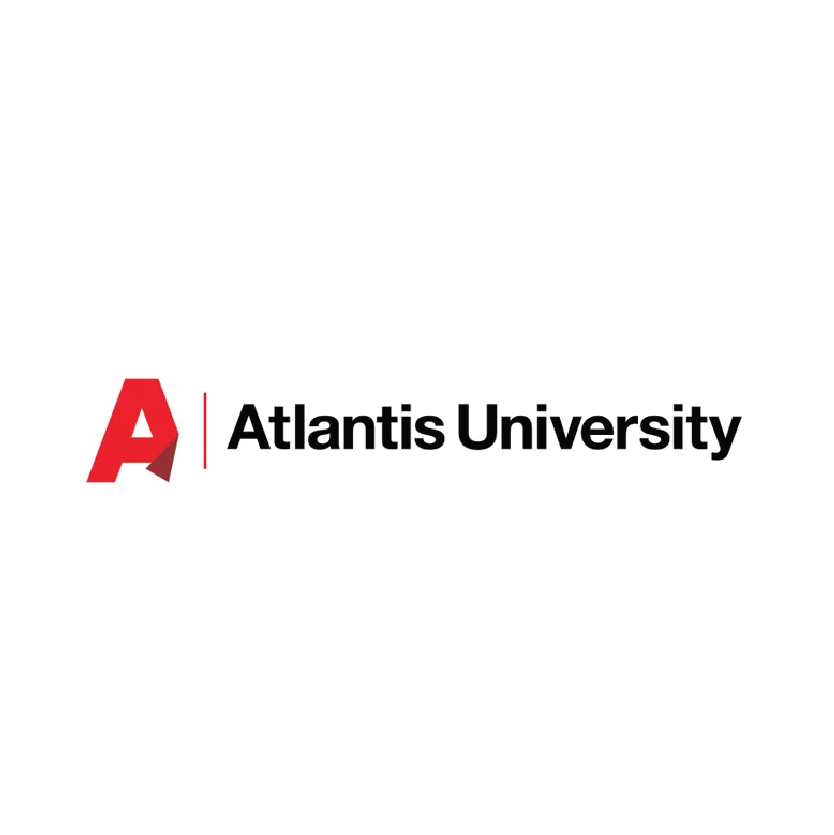 Atlantis University
Information Technology -Graduate