International Scholarship
Undergraduate: CAD$ 8,000 - CAD$ 20,000 per year
Graduate: CAD$ 2,500 - CAD$ 10,000 per year
University Canada West (UCW) is a private, for-profit, university in British Columbia, Canada. Based in downtown Vancouver, the university offers undergraduate and post-graduate programs in business and management.  

Academics
UCW offers a Bachelor of Commerce, a Bachelor of Arts in Business Communication, and an MBA. The mode of study for these degrees is either full-time on campus or part-time online. It also offers an Associate of Arts degree.

Accreditation & Statistics
The University is accredited by the British Columbia Ministry of Advanced Education, Skills & Training, and carries the Education Quality Assurance (EQA) accreditation under the 2003 Degree Authorization Act. The University is also a member of the British Columbia Council on Admission & Transfer. In 2017 the university's bachelors and post-graduate business degrees received accreditation by the Accreditation Council for Business Schools and Programs (ACBSP).

Overview
Vancouver is a coastal seaport city in western Canada, located in the Lower Mainland region of British Columbia. As the most populous city in the province, the 2016 census recorded 631,486 people in the city, up from 603,502 in 2011.The Greater Vancouver area had a population of 2,463,431 in 2016, making it the third-largest metropolitan area in Canada. Vancouver is one of the most ethnically and linguistically diverse cities in Canada: 52% of its residents are not native English speakers, 48.9% are native speakers of neither English nor French, and 50.6% of residents belong to visible minority groups. Vancouver is consistently named as one of the top five worldwide cities for livability and quality of life, and the Economist Intelligence Unit acknowledged it as the first city ranked among the top ten of the world's most well-living cities for ten consecutive years.  

Economy
With its location on the Pacific Rim and at the western terminus of Canada's transcontinental highway and rail routes, Vancouver is one of the nation's largest industrial centres. Port Metro Vancouver, Canada's largest and most diversified port, does more than C$172 billion in trade with over 160 different trading economies annually. Vancouver is also the headquarters of forest product and mining companies. In recent years, Vancouver has become a centre for software development, biotechnology, aerospace, video game development, animation studios and television production and film industry. Vancouver hosts approximately 65 movies and 55 TV series annually and is the 3rd largest film & TV production centre in North America, supporting 20,000 jobs. The city's strong focus on lifestyle and health culture also makes it a hub for many lifestyle brands with Lululemon, Arc'teryx, Kit and Ace, Mountain Equipment Co-op, Herschel Supply Co., Aritzia, Reigning Champ, and Nature's Path Foods all founded and headquartered in Vancouver.

| | |
| --- | --- |
| Total Avg cost tuition Per Year | CAD $ 69600 |
| Total Avg cost of living per year | CAD $ 7000 |
| Application Fee | CAD $ 150 |
| Total Cost | CAD $ 76750 |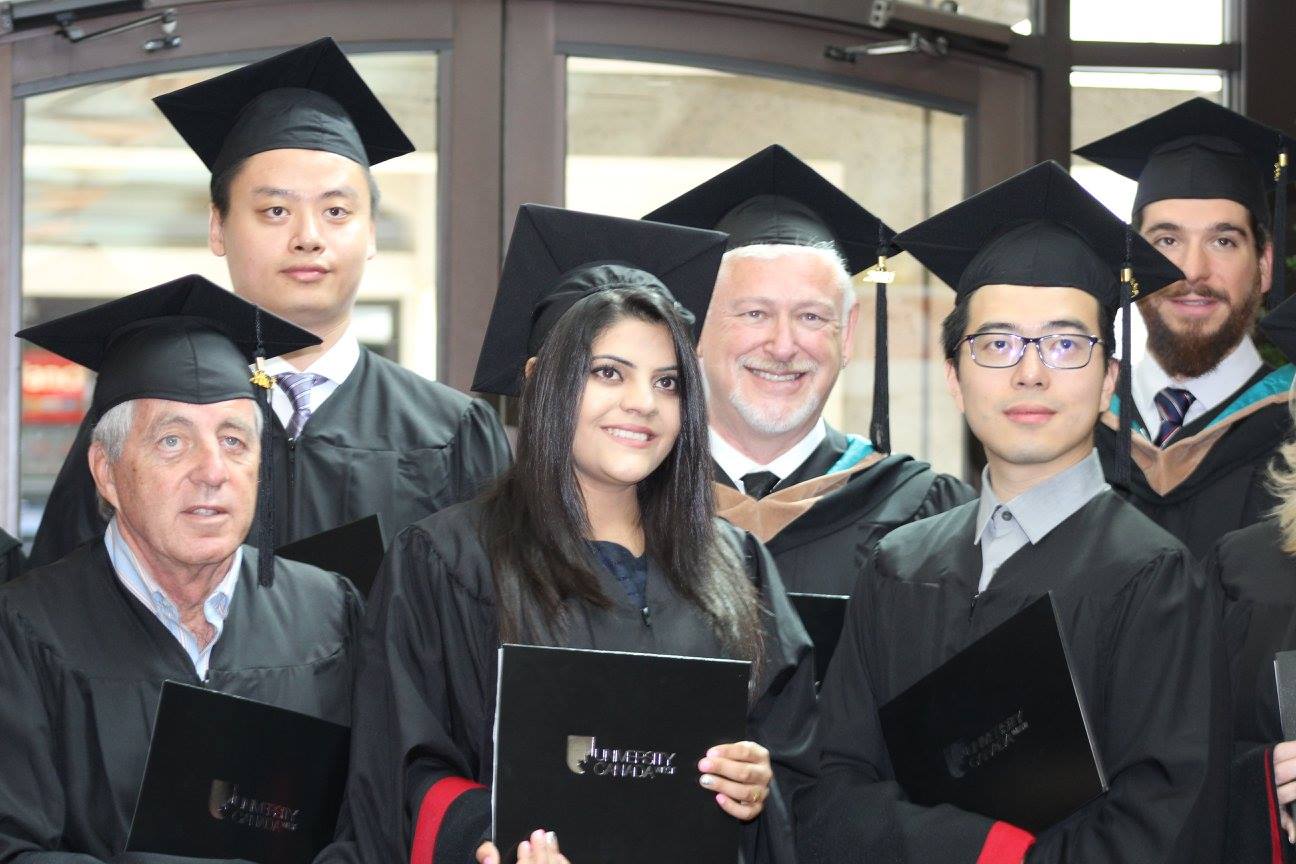 As an international city, Vancouver has a varied and robust cultural life. The Vancouver International Film Festival, which runs for two weeks each September, shows over 350 films and is one of the larger film festivals in North America. Prominent theatre companies in Vancouver include the Arts Club Theatre Company on Granville Island, and Bard on the Beach. Musical contributions from Vancouver include performers of classical, folk and popular music. The Vancouver Symphony Orchestra is the professional orchestra based in the city. The Vancouver Opera is a major opera company in the city, and City Opera of Vancouver is the city's professional chamber opera company. Vancouver has a vibrant nightlife scene, whether it be food and dining, or bars and nightclubs. The Granville Entertainment District has the city's highest concentration of bars and nightclubs with closing times of 3 am, in addition to various after-hours clubs open until late morning on weekends. The street can attract large crowds on weekends and is closed to traffic on such nights. Gastown is also a popular area for nightlife with many upscale restaurants and nightclubs, as well as the Davie Village which is centre to the city's LGBT community.
Vancouver is one of Canada's warmest cities in the winter. Vancouver's climate is temperate by Canadian standards and is classified as oceanic or marine west coast. While during summer months the inland temperatures are significantly higher, Vancouver has the coolest summer average high of all major Canadian metropolitan areas. The summer months are typically dry, with an average of only one in five days during July and August receiving precipitation. In contrast, there is some precipitation during nearly half the days from November through March.
Housing & Dining

UCW does not provide on-campus accommodation such as dormitories. However, residential accommodation in the community can be found through the student notice board and property rental information websites before you arrive in Vancouver.  

Work Study
Many international students wish to work while in Canada. You may be eligible to work up to 20 hours/week while you study and work full-time during scheduled breaks. To be eligible you need to possess a valid study permit that includes a condition that says you can work off-campus, be registered as a full-time student, maintain good academic standing. For complete information on working in Canada please go to the Citizenship and Immigration Canada website. To be able to work in Canada you are required to have a Social Insurance Number (SIN). For information on applying for a SIN so you can work in Canada and have access to government programs and benefits, please visit the Service Canada website.

Extracurricular Activities

University Canada West (UCW) has two easily accessible campuses in downtown Vancouver: 626 West Pender St. in the historic London Building and Vancouver House (opening in July 2020). Our campus at 626 Pender St. currently occupies the first five floors of the heritage-designated structure and is located only steps away from public transit, including the Waterfront SkyTrain Station, bus routes and the SeaBus terminal. The vibrant and lively neighbourhood is full of restaurants, stores, entertainment options, shopping centres and gym facilities.

Sports, Recreation & Healthcare

Our new campus, Vancouver House, is located in one of the highest profile developments in Vancouver's recent history. The campus will include more than 90,000 sq. ft. in the iconic Vancouver House Development, a globally recognized project designed by architect Bjarke Ingels of BIG. The campus will be situated beneath the Granville Street Bridge, near the elegant Spinning Chandelier, a major public art installation by renowned artist Rodney Graham. It will be located in the Beach District and will be steps from Granville Island, Sunset Beach, English Bay and Vancouver's 28-kilometre Seawall, the world's longest uninterrupted waterfront path. The state-of-the-art campus will be part of an amenities-rich cultural magnet for the city. Students will be within proximity to a range of shops, restaurants and fitness facilities. UCW is excited to be welcoming students to the new campus in July 2020. UCW is located within Vancouver's business district. Many of the world's biggest companies have offices within walking distance of our downtown campus, providing students with unparalleled access to a network of prospective employers. Vancouver has been named the third most liveable city in the world by The Economist and that liveability is evident as you stroll through the bustling and scenic city. Vancouver is home to multiple world-class hospitals and clinics.
Avg cost of tuition/year:  CAD$ 35100


Cost of living per year:  CAD$ 7000


Application Fee:  CAD$ 150
Courses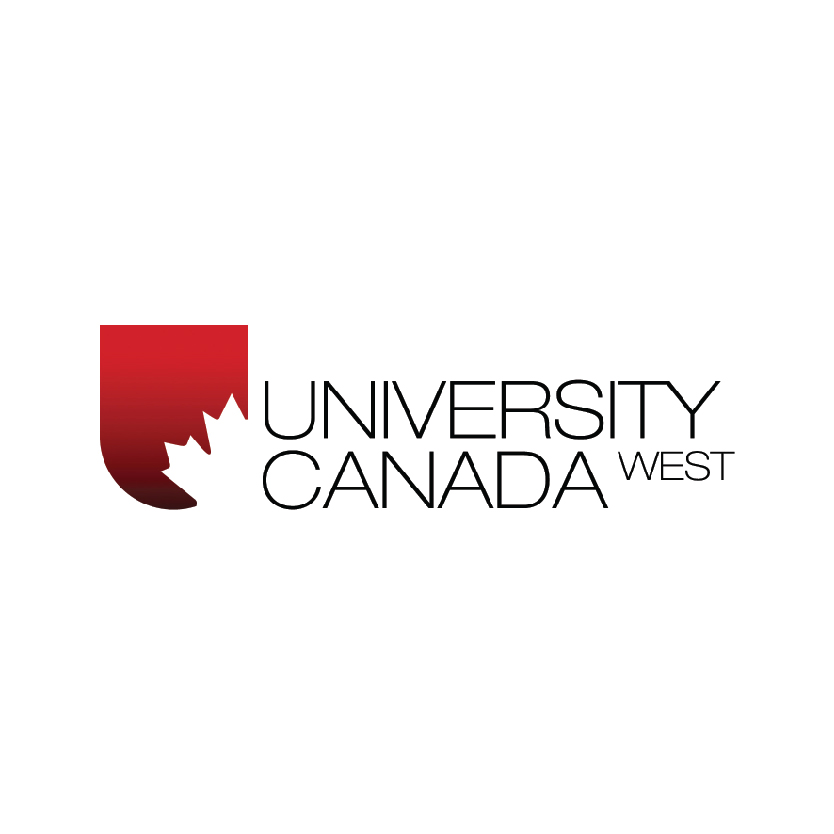 University of Canada West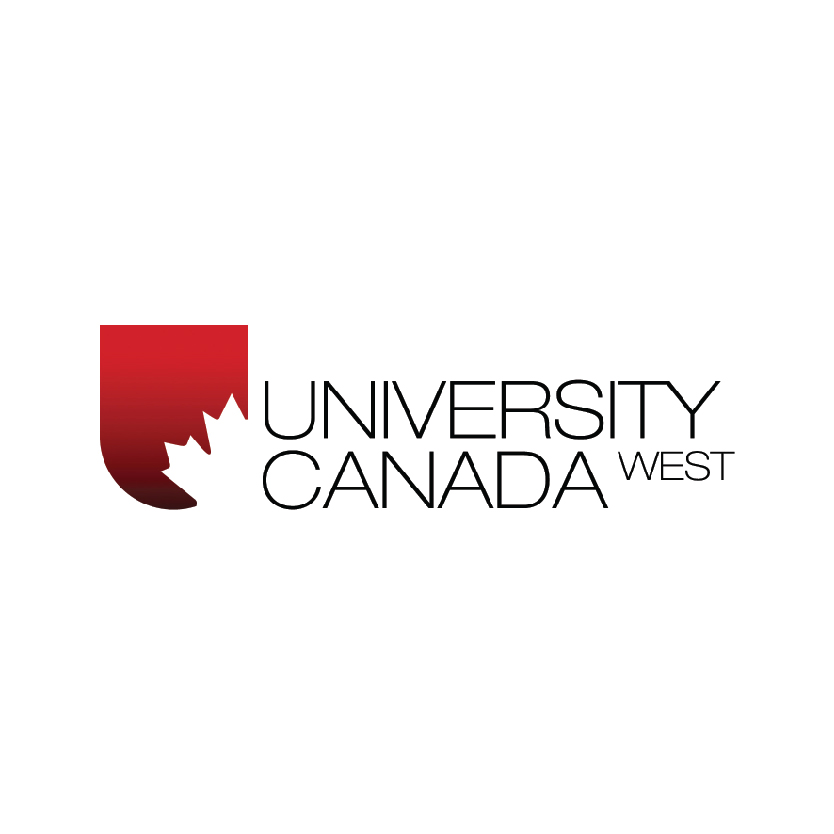 University of Canada West
Entrepreneurship -Undergraduate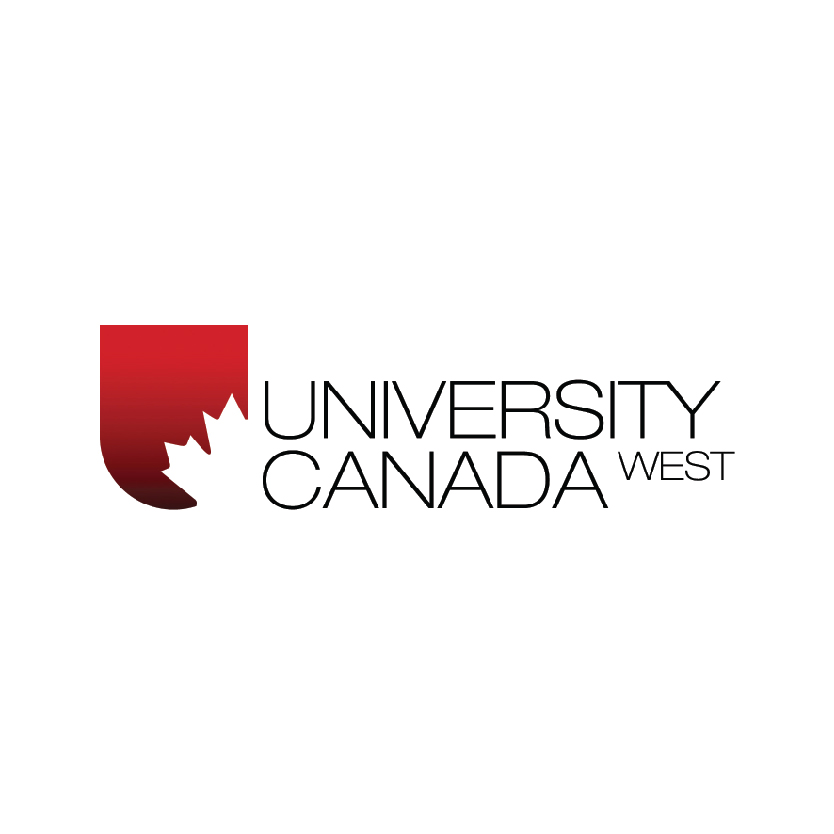 University of Canada West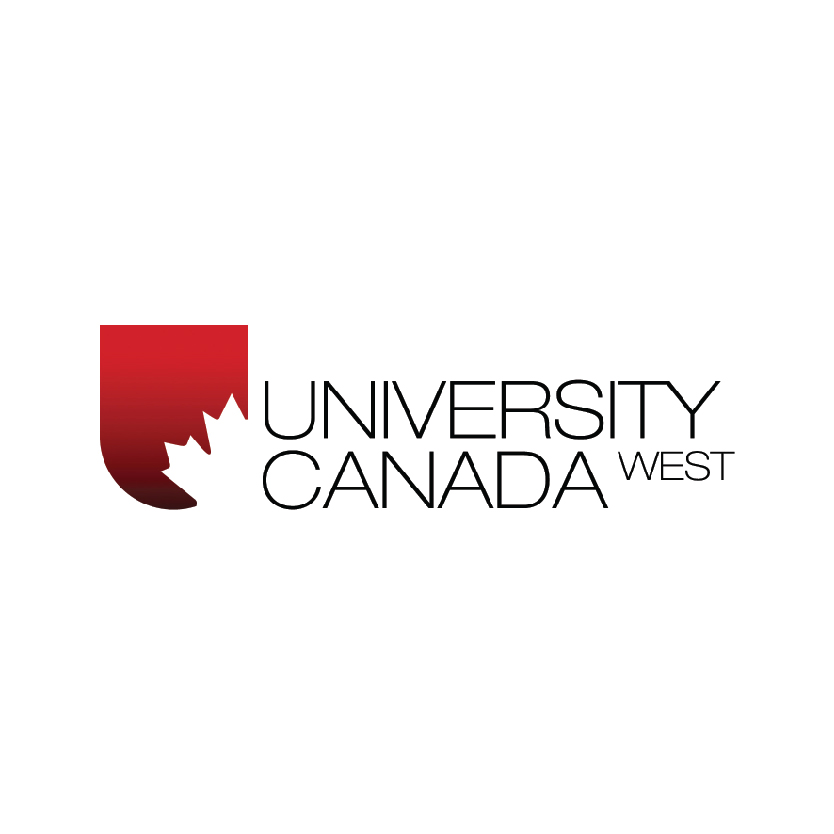 University of Canada West
Human Resource Management -Undergraduate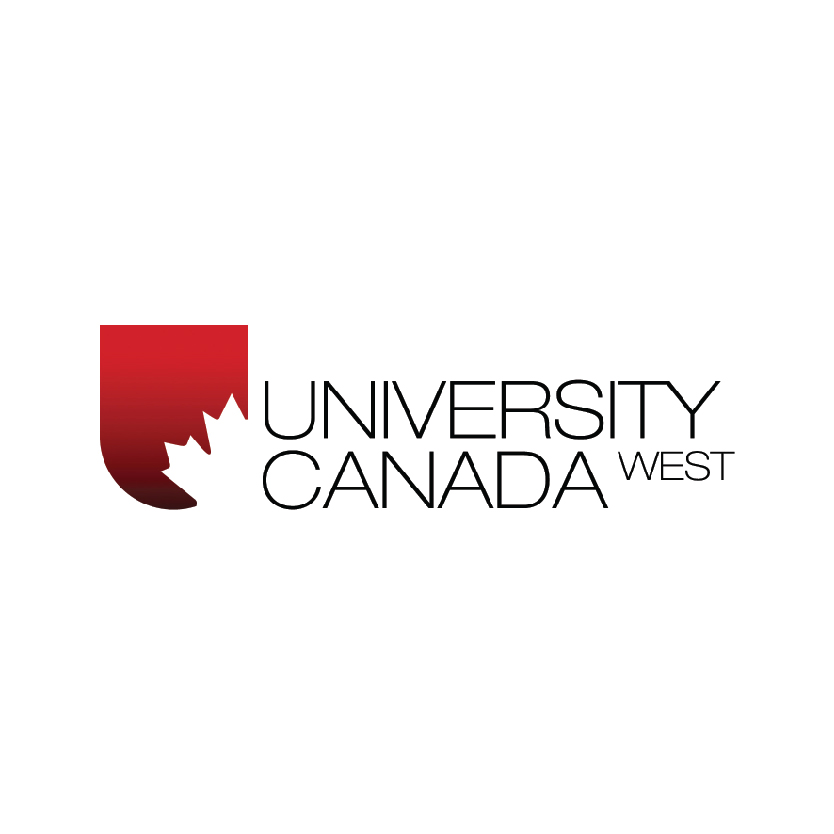 University of Canada West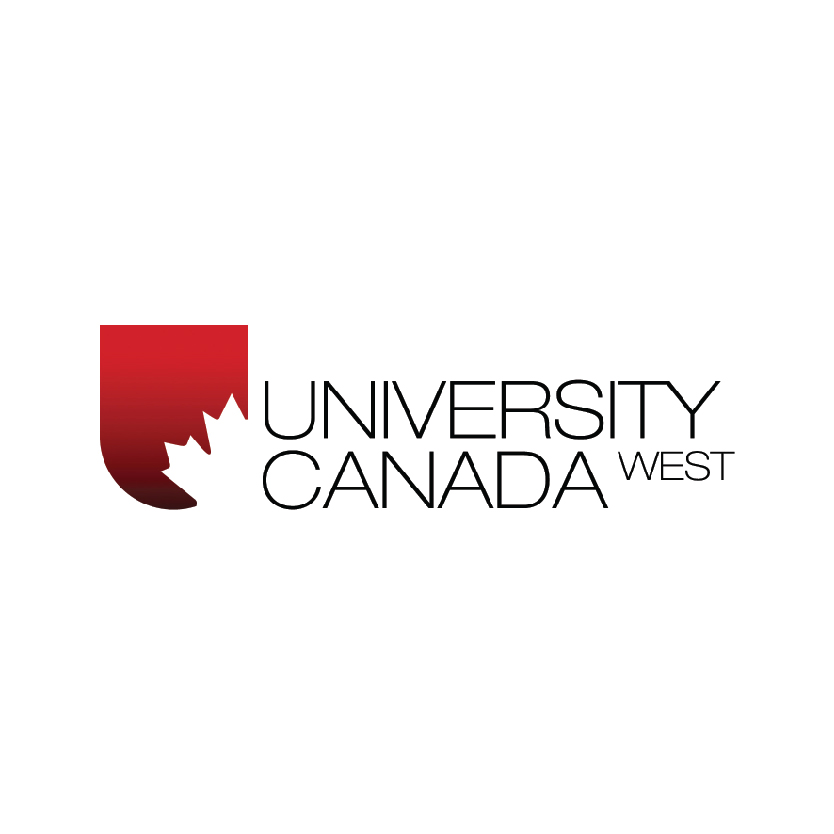 University of Canada West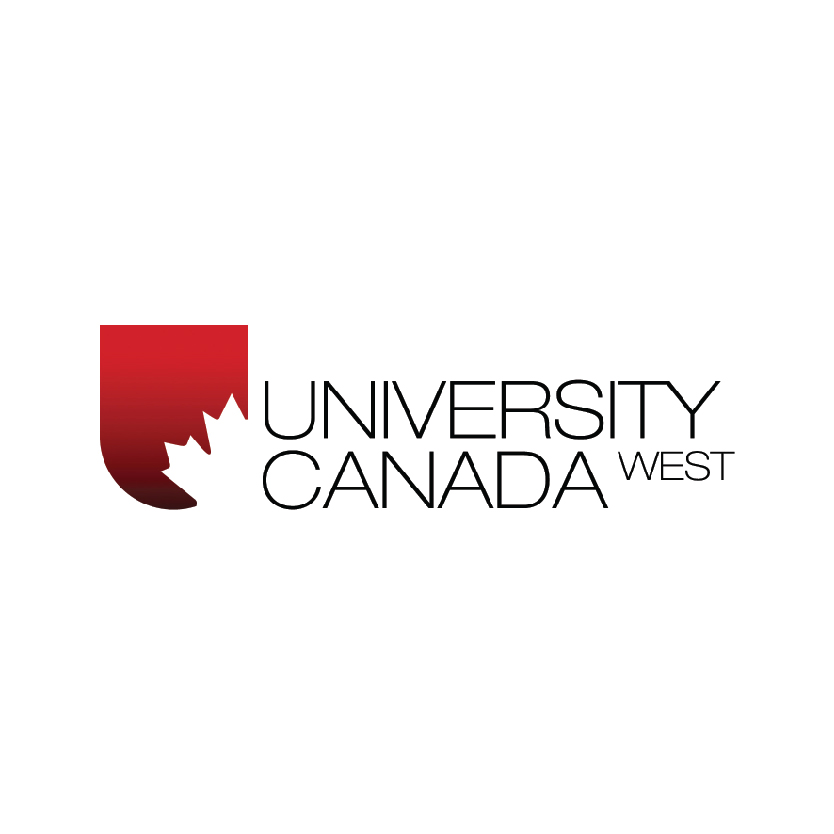 University of Canada West
Entrepreneurship -Graduate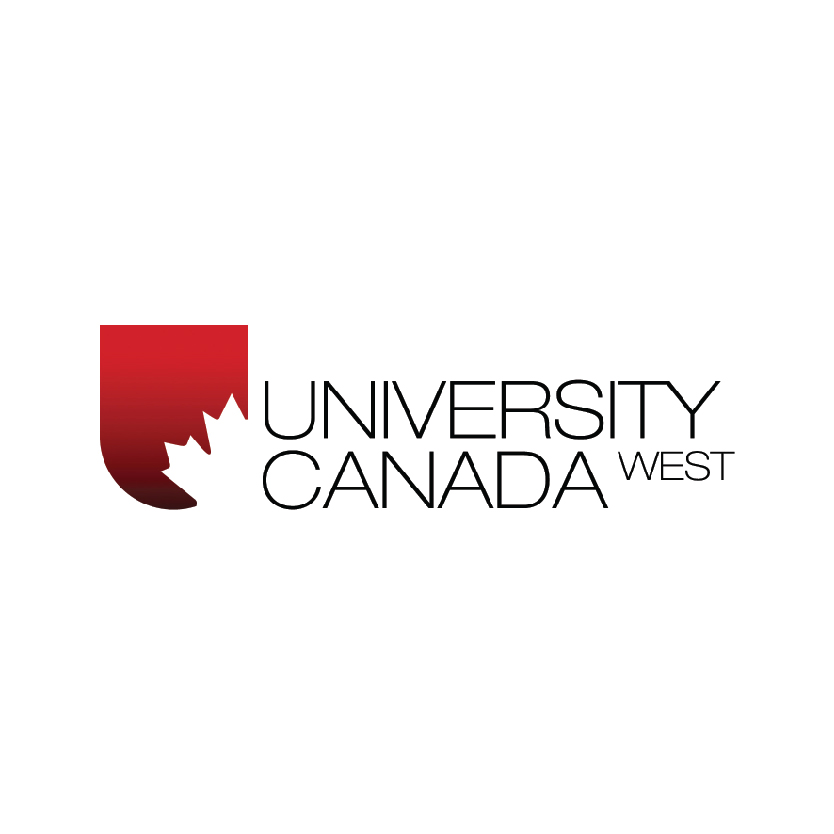 University of Canada West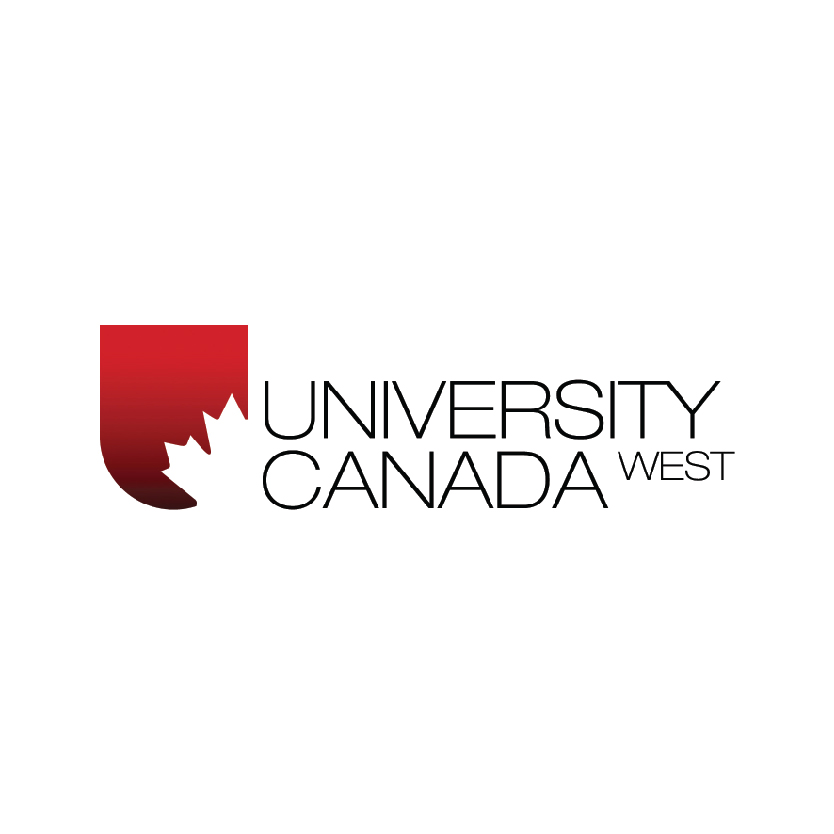 University of Canada West
Human Resource Management -Graduate