Marywood University
(MU) Marywood University is a Catholic liberal arts university in Scranton, Pennsylvania. Established in 1915 by the Sisters, Servants of the Immaculate Heart of Mary, Marywood currently enrolls more than 2,800 students in a variety of undergraduate, graduate, and doctoral programs. The university has a national arboretum with more than 100 types of trees and shrubs.  

Academics
Marywood's programs are administered through four degree-granting colleges, with 60 bachelor's degree, 36 master's degree, two doctoral degrees, two terminal degrees by program (MFA, Ed.S.). All students are required to complete a core curriculum in the liberal arts in addition to the courses in their major. Undergraduates may also enroll in double majors, honors, and independent study programs, practicums, internships, and study abroad, as well as Army and Air Force ROTC programs. The university is structured into three colleges: The College of Arts and Sciences, the College of Health and Human Services, and the College of Professional Studies  

Accreditation & Statistics
87% of Marywood's full-time faculty members hold the highest degree in their field. The student-faculty ratio is 12:1. Faculty members are evaluated on both their teaching and their scholarly and artistic activities. The University is fully accredited by the Middle States Commission on Higher Education, and its programs are accredited by the overseeing organizations in each discipline.

Overview
Scranton is the sixth-largest city in the Commonwealth of Pennsylvania. It is the county seat and largest city of Lackawanna County in Northeastern Pennsylvania's Wyoming Valley and hosts a federal court building for the United States District Court for the Middle District of Pennsylvania. With a population of 77,291, it is the largest city in the Scranton–Wilkes-Barre–Hazleton, PA Metropolitan Statistical Area, which has a population of about 570,000.  

Economy
Scranton is the geographic and cultural center of the Lackawanna River valley and Northeastern Pennsylvania, and the largest of the former anthracite coal mining communities. The city's industrial production and population peaked in the 1930s and 40s, fueled by demand for coal and textiles, especially during World War II. But while the national economy boomed after the war, demand for the region's coal declined as other forms of energy became more popular, which also harmed the rail industry. The city's economy and population stabilized in the 1980s and 1990s. The city now has large health care and manufacturing sectors.
| | |
| --- | --- |
| Total Avg cost tuition Per Year | $ 34910 |
| Total Avg cost of living per year | $ 12000 |
| Application Fee | $ 35 |
| Total Cost | $ 46945 |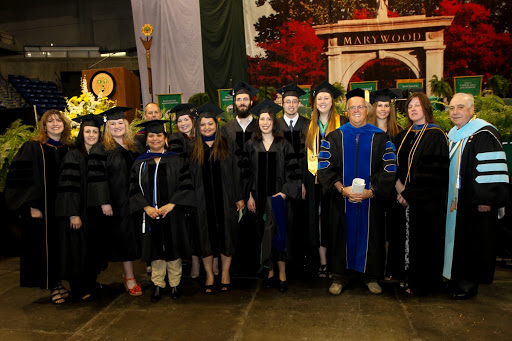 Many of Scranton's attractions celebrate its heritage as an industrial center in iron and coal production and its ethnic diversity. The Scranton Iron Furnaces are remnants of the city's founding industry and of the Scranton family's Lackawanna Steel Company. The Steamtown National Historic Site seeks to preserve the history of railroads in the Northeast. The Electric City Trolley Museum preserves and operates pieces of Pennsylvania streetcar history. The Lackawanna Coal Mine tour at McDade Park, conducted inside a former mine, describes the history of mining and railroads in the Scranton area. The former DL&W Passenger Station is now the Radisson Lackawanna Station Hotel. Museums in Scranton include the Everhart Museum in Nay Aug Park, which houses a collection of natural history, science and art exhibits; and the Houdini Museum, which features films, exhibits, and a stage show in a unique, century-old building. Terence Powderly's house, still a private dwelling, is one of the city's many historic buildings and, with Steamtown, the city's other National Historic Landmark. In addition, The Lackawanna Historical Society, founded in 1886 and located at the George H. Catlin House in Scranton's Hill Section, focuses on the history of Lackawanna County. Tripp House, built by the Tripp family in 1771, is the oldest building in the city.
Scranton has a humid continental climate with four distinct seasons. Summers have occasional heat waves bringing temperatures well above 90 °F (32 °C), while winters can have cold snaps bringing temperatures below 0 °F (−18 °C). Precipitation is generally slightly greater during late spring and summer, while winter is generally the driest. On average, each month sees 10 to 13 days of precipitation, and the mean annual total is 38.23 inches (971 mm). Snowfall is variable, with some winters bringing light snow and others bringing numerous snowstorms. Snowfall has averaged 42 inches (107 cm) per year, with January and February accounting for the majority of the seasonal total.
Housing & Dining
Marywood's eight residence halls offer options to suit everyone A complete list is here.

Work Study
Marywood only offers federal work-study on campus and international students are not usually eligible.

Extracurricular Activities
At Marywood, there is something for everyone! Departmental and service clubs, athletics and Greek life organizations all work together to make your college experience the best it can be! A complete listing of campus organizations is here.

Sports, Recreation & Healthcare
Marywood is also guided by the belief that intramural and recreational opportunities are vital to the collegiate experience. We offer opportunities including a diverse selection of intramural programs and a variety of fitness, aerobic, martial arts, and recreation classes. In addition, club sports such as cheerleading and dance, among others, are sponsored. Free aerobic classes are also available for all students. The $14 million Center for Athletics and Wellness offers state-of-the-art fitness, recreation, and athletic opportunities and includes a premier fitness center, a climbing wall, an elevated running track, a dance/aerobic studio, an arena to showcase Pacer Sports, and high-tech athletic training areas.  Outdoor athletic facilities include six newly refurbished (2019) tennis courts, a sand volleyball court and basketball courts. $5 million plus Aquatic Center opened in May 2011.  It is an eight-lane facility with 3 meter and 1 meter boards, inclusive of team rooms, a safety center and spectator area. Our Student Health Center is committed to meeting today's highest health standard. A certified Registered Nurse Practitioner is available Monday through Friday. Registered Nurses and a Registered Dietician are available to provide health care that is sensitive to the needs of all students. The student counseling center is available because even the most successful students may encounter a variety of concerns. We are here to help students to address those concerns by assisting in the development of effective problem-solving and decision-making skills that are needed to make satisfying life choices. The Scranton area is served by a many world-class hospitals.
Tuition & Fees

Tuition and Fees vary by program and year. To access the most current data click here.

Additional Expenses
International students should expect the following expenses, which are not reflected in this budget: travel to and from home, transportation around the city and region, books and supplies, computer, phone and telecommunications, supplemental clothing, and entertainment.  

Scholarships
International students are eligible for university-sponsored scholarships. A description is here.
Courses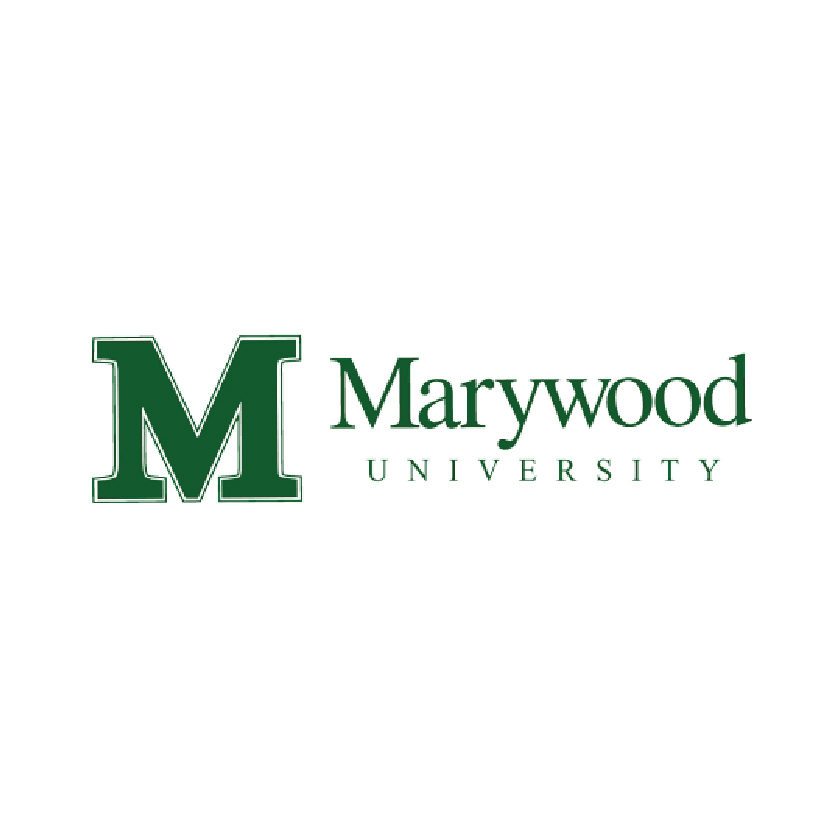 Marywood University
Accounting -Undergraduate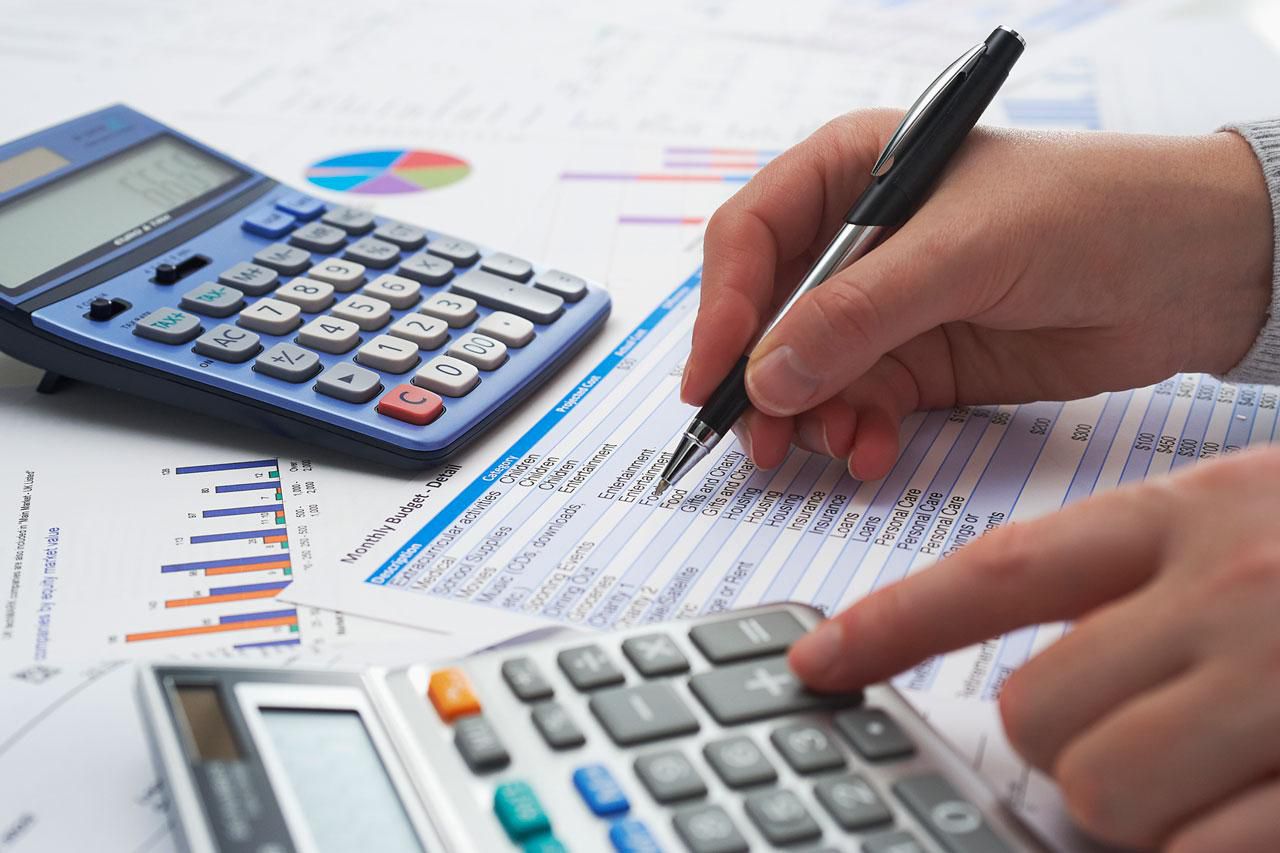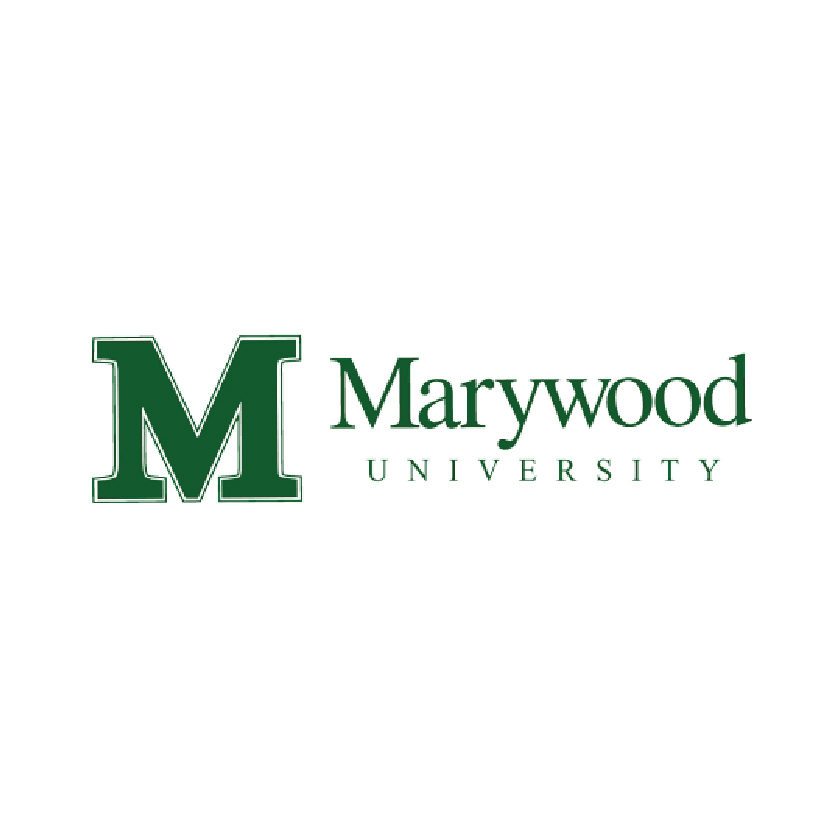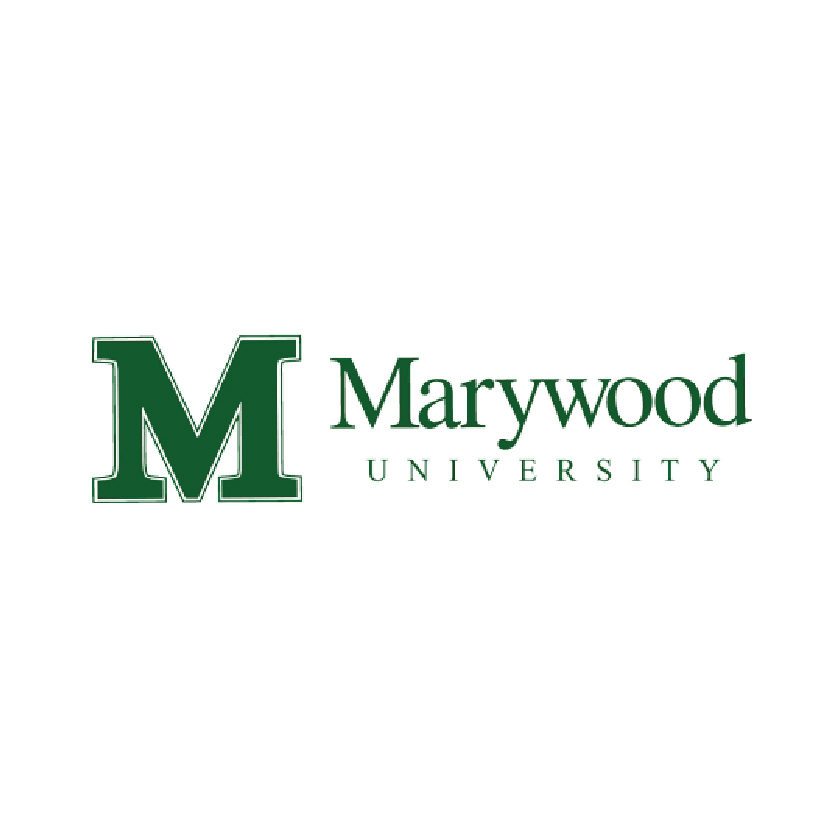 Marywood University
Computer Science -Undergraduate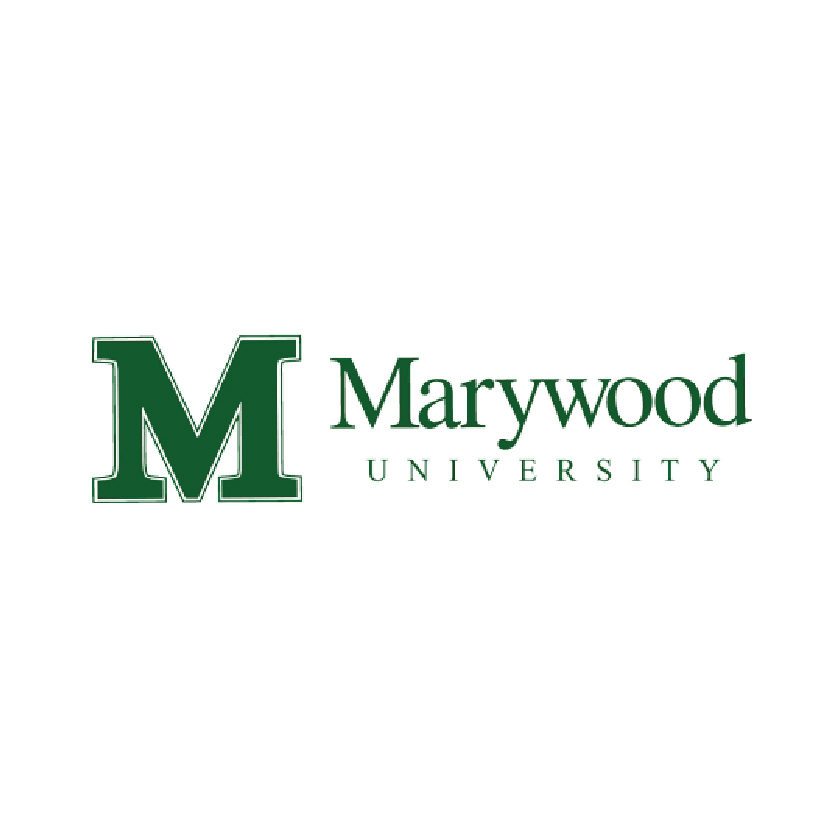 Marywood University
Criminal Justice/Police Science -Undergraduate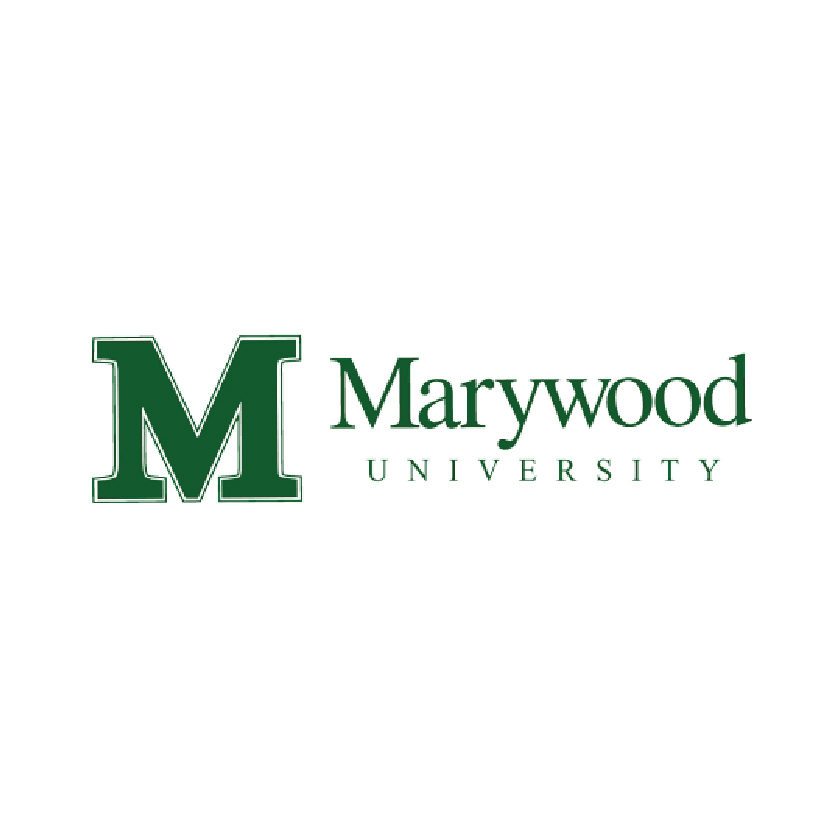 Marywood University
Cyber Security -Undergraduate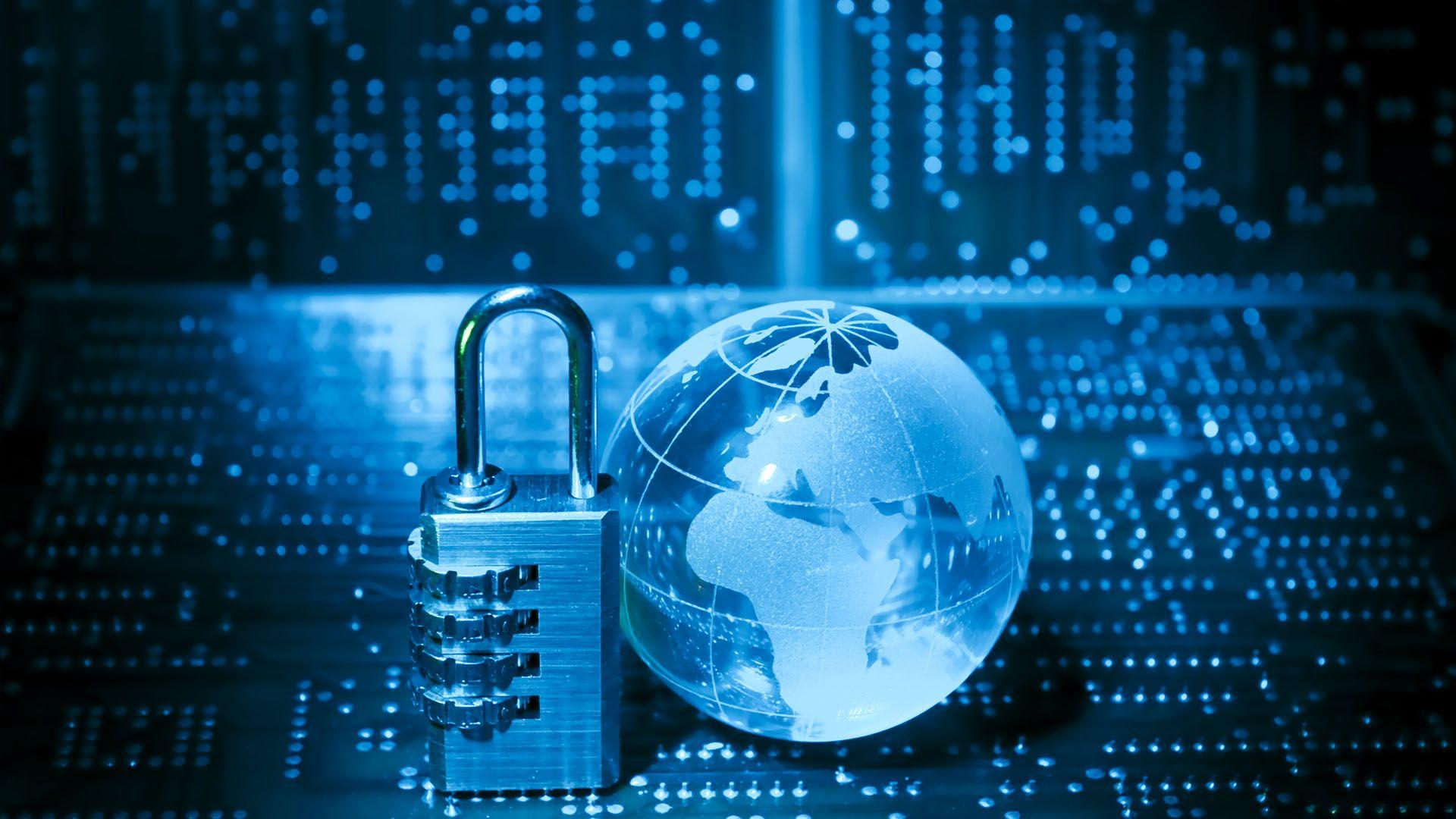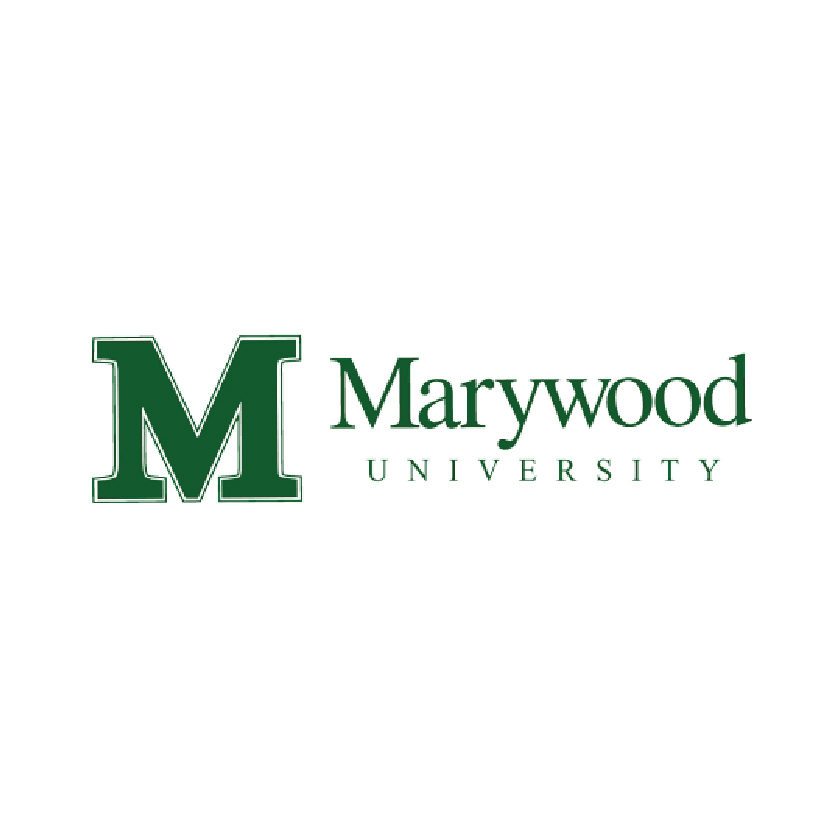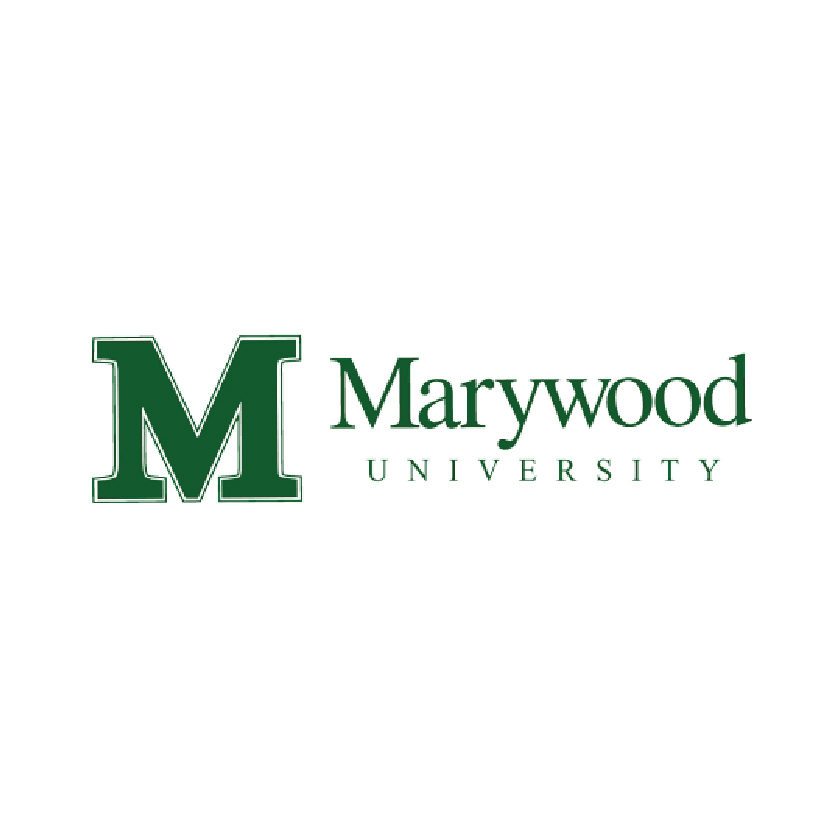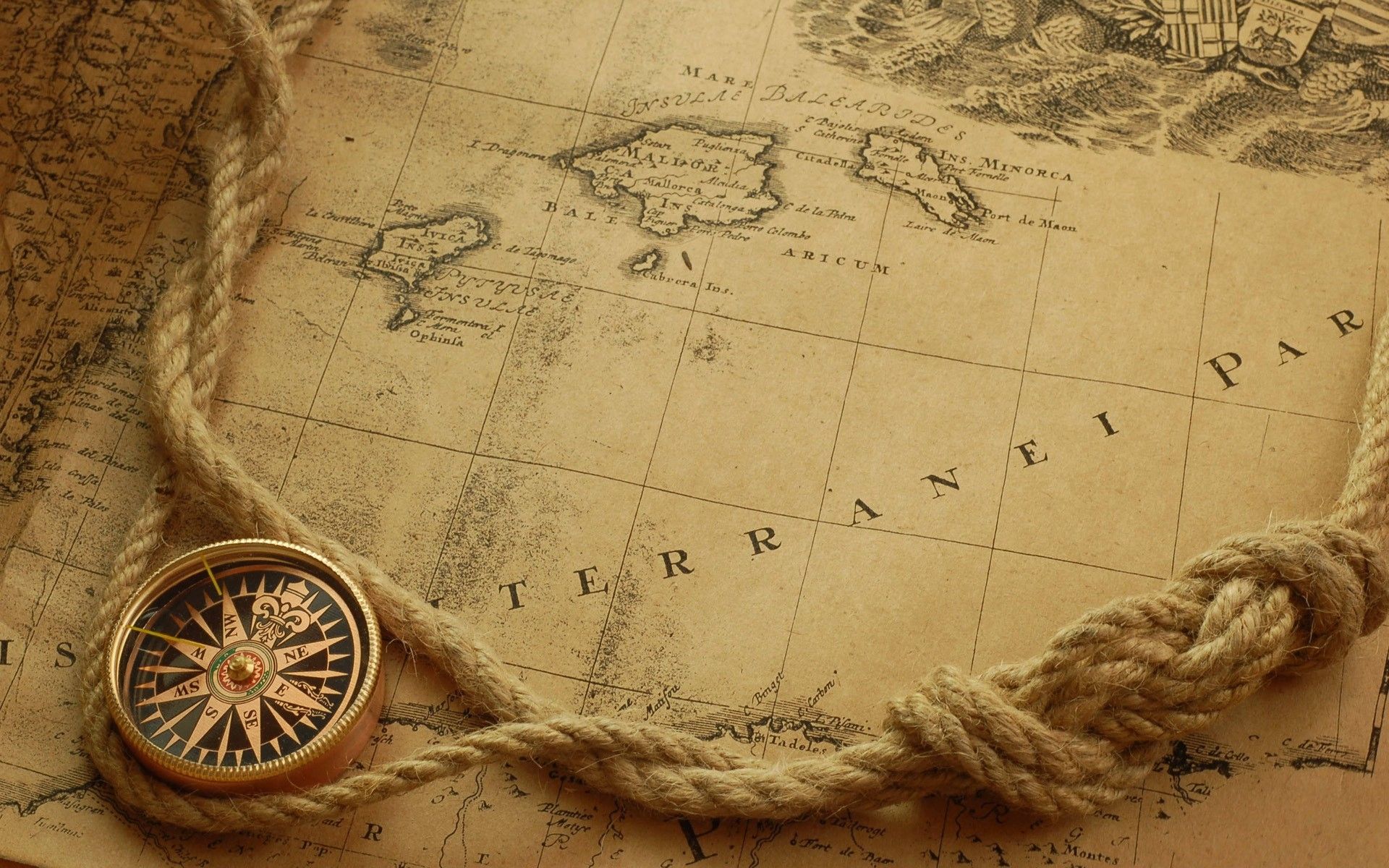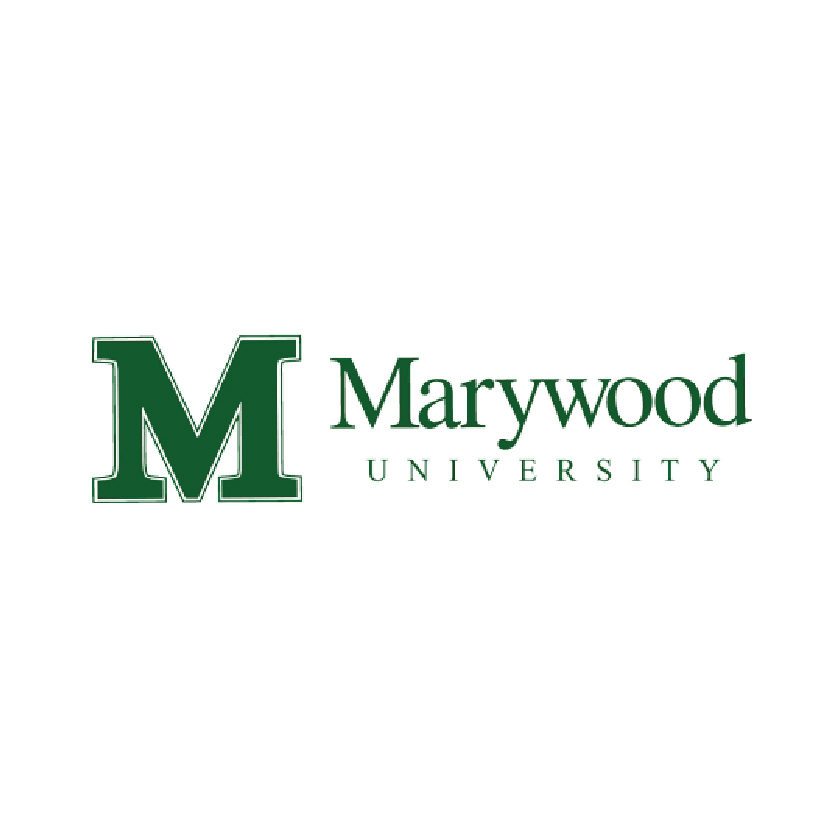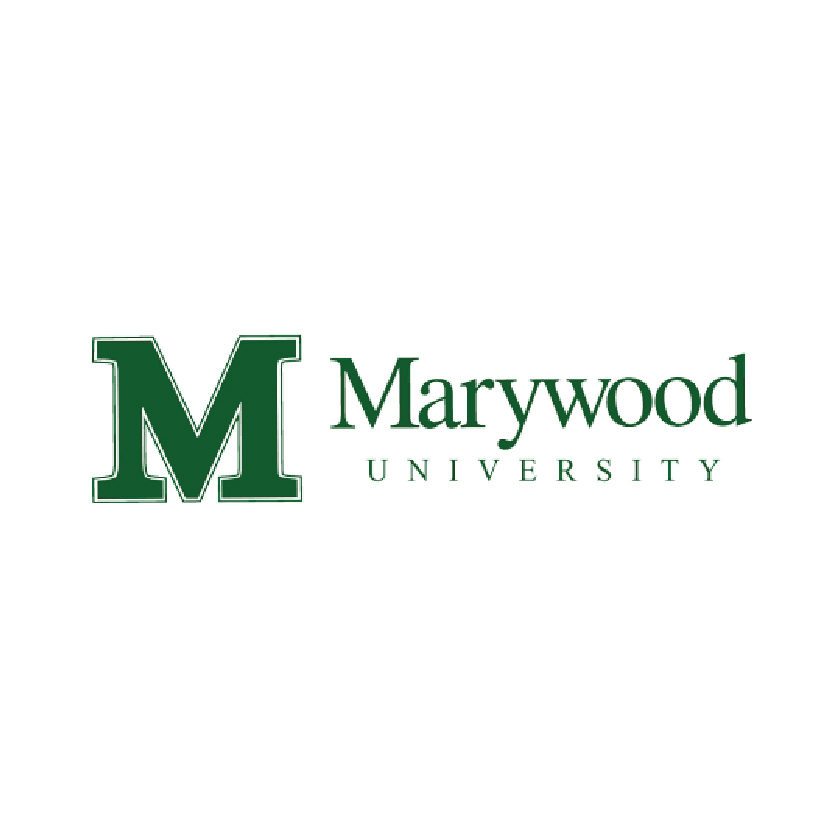 Marywood University
Mathematics -Undergraduate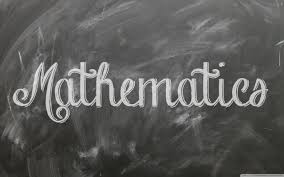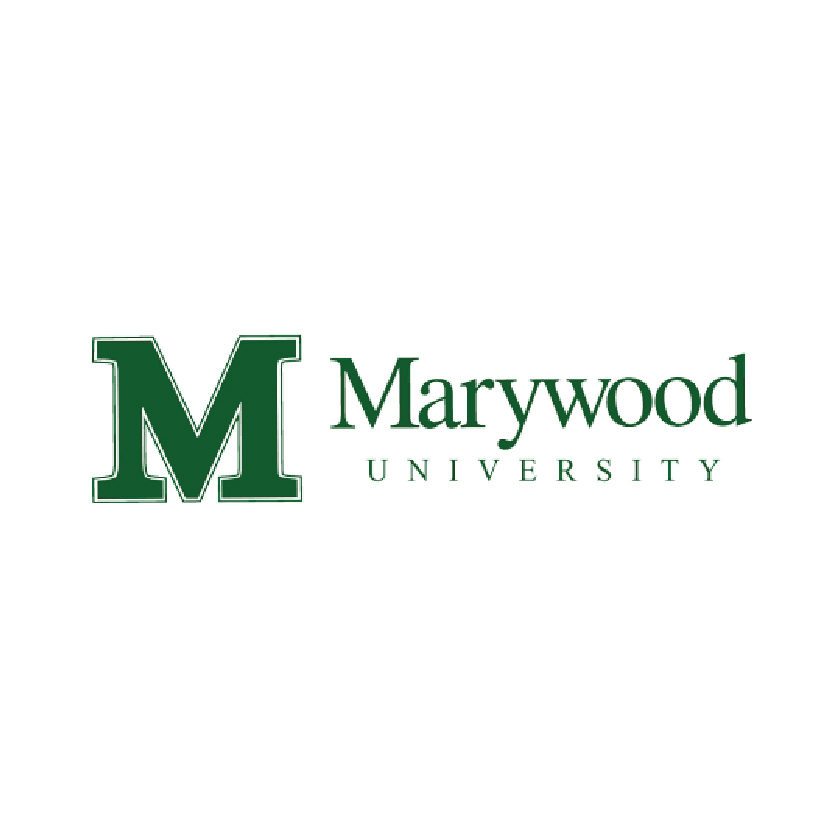 Marywood University
Medical Scientist -Undergraduate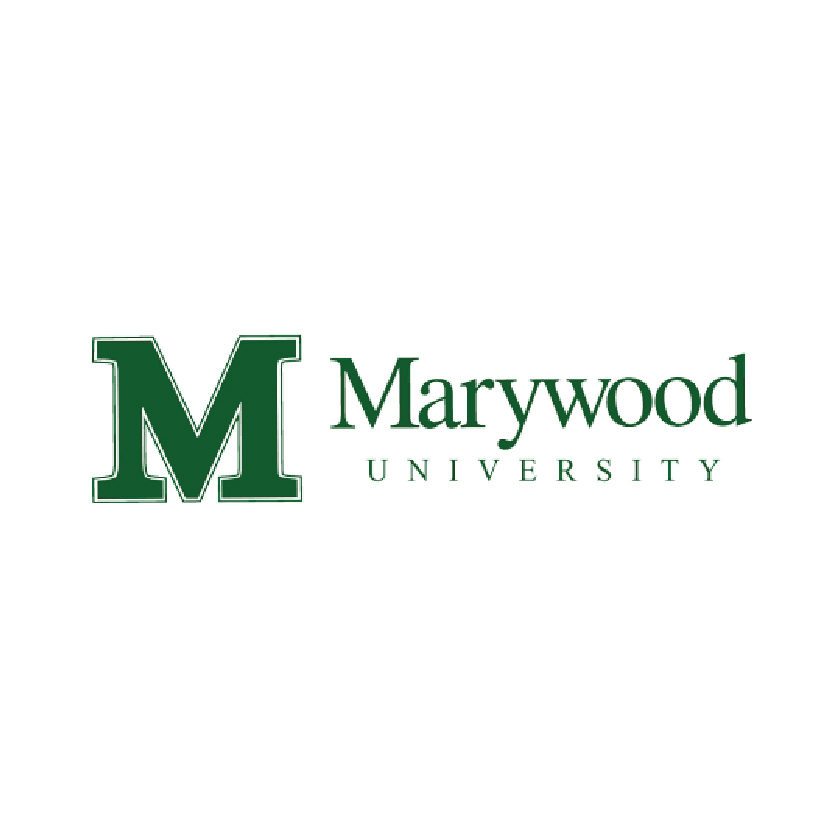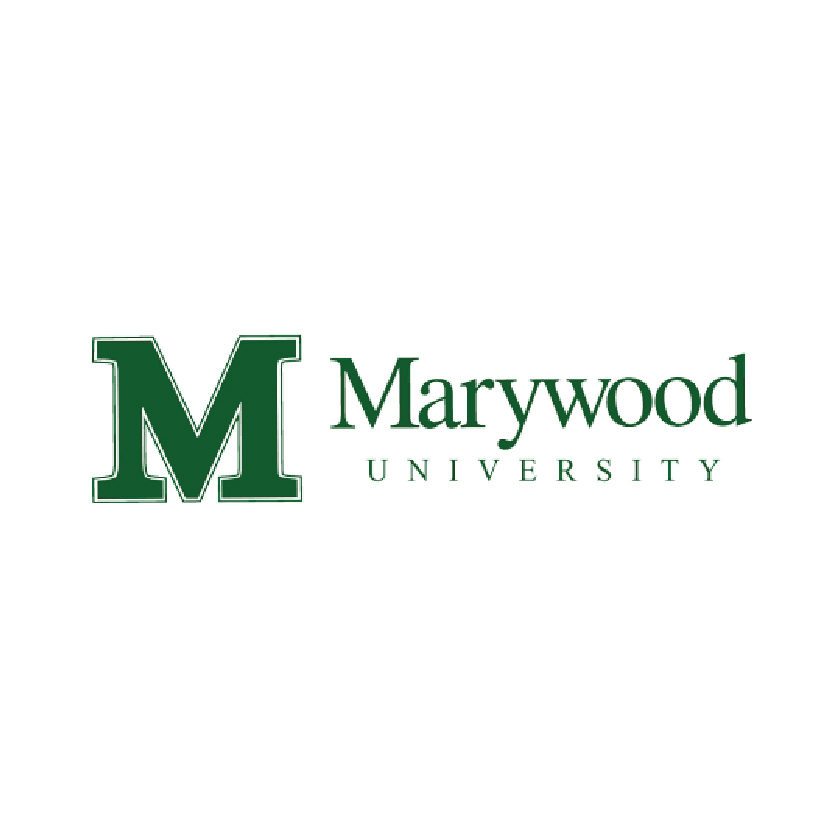 Marywood University
Musical Theatre -Undergraduate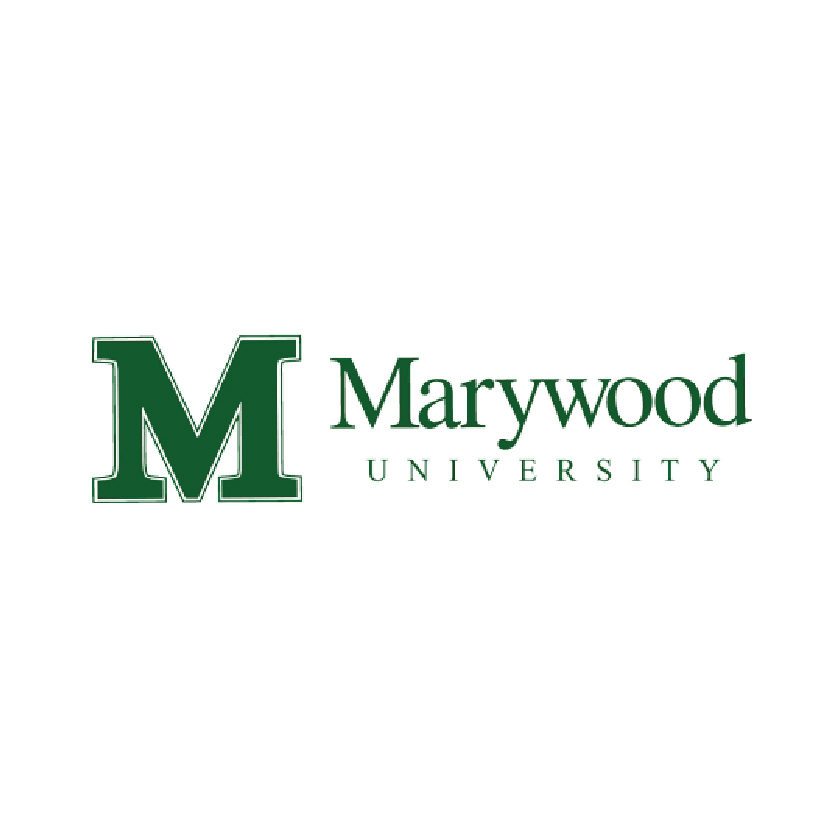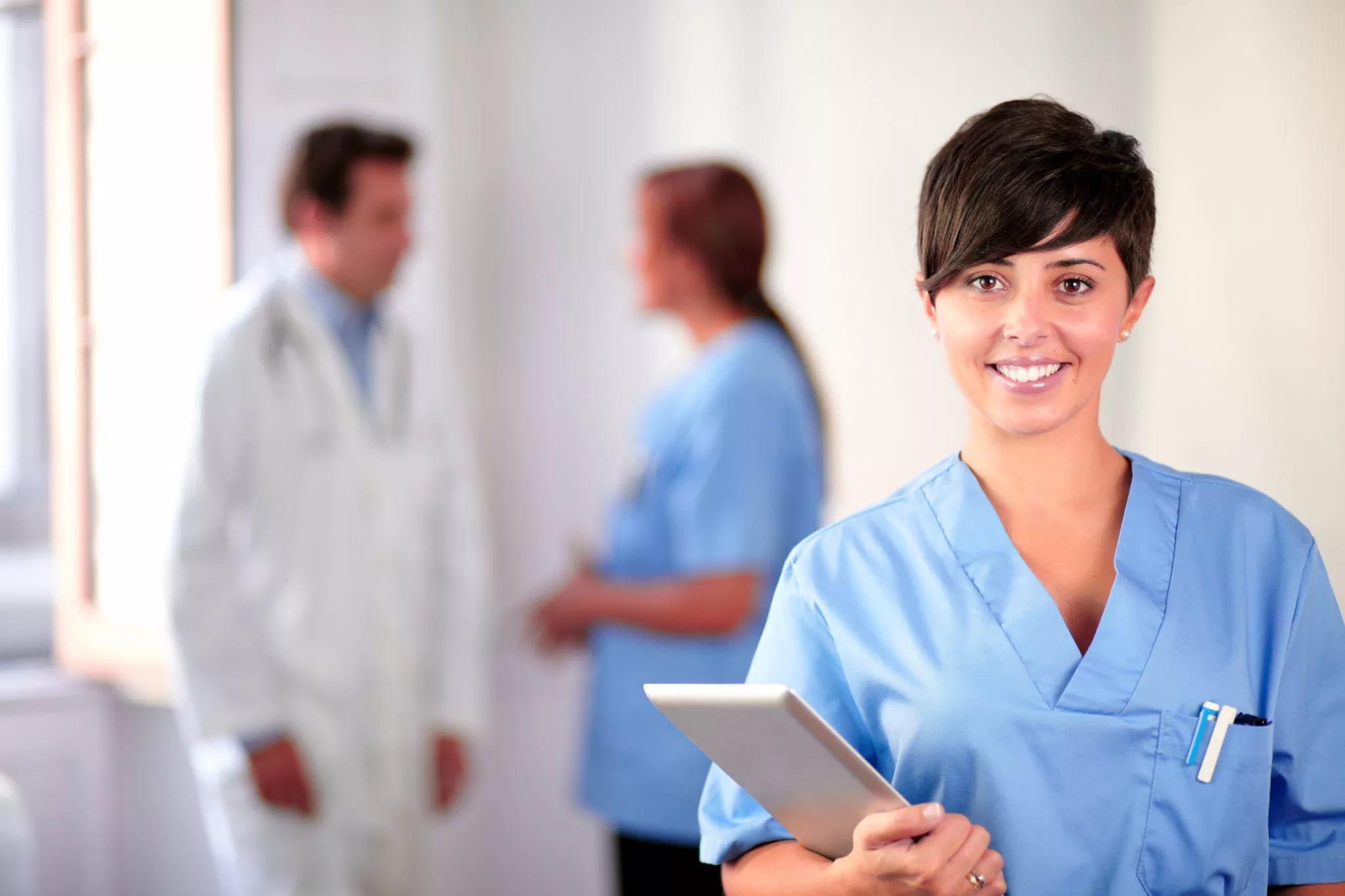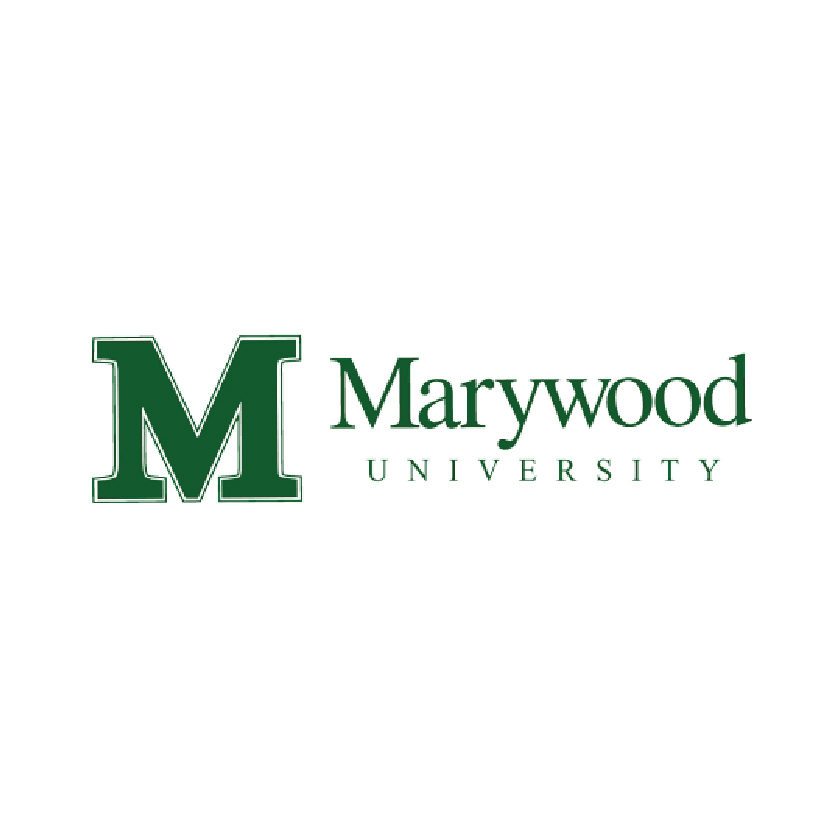 Marywood University
Philosophy -Undergraduate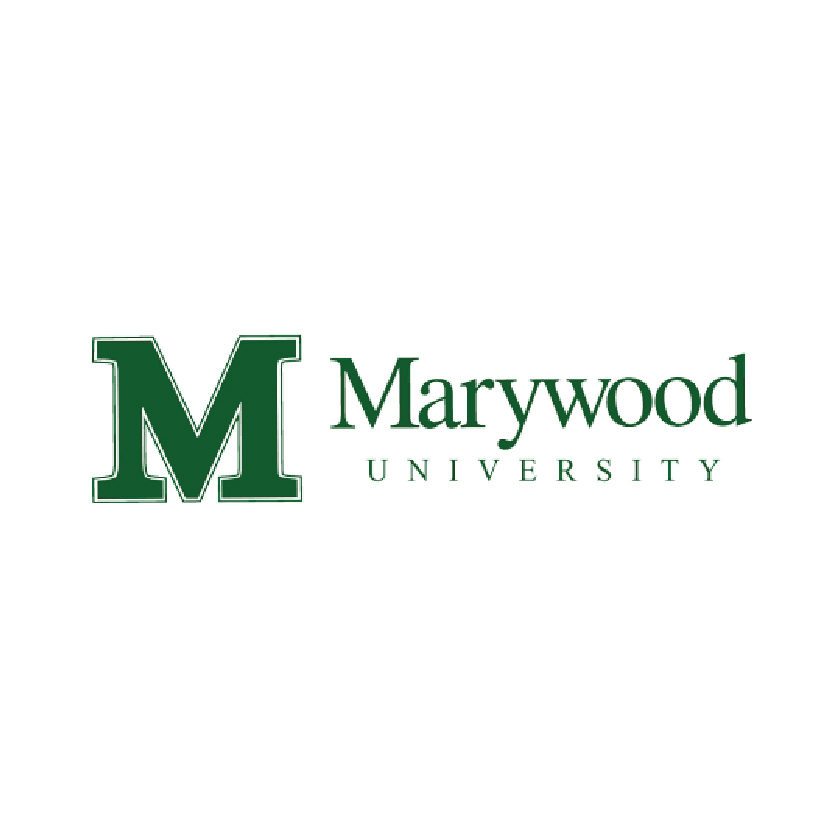 Marywood University
Religion/Religious Studies -Undergraduate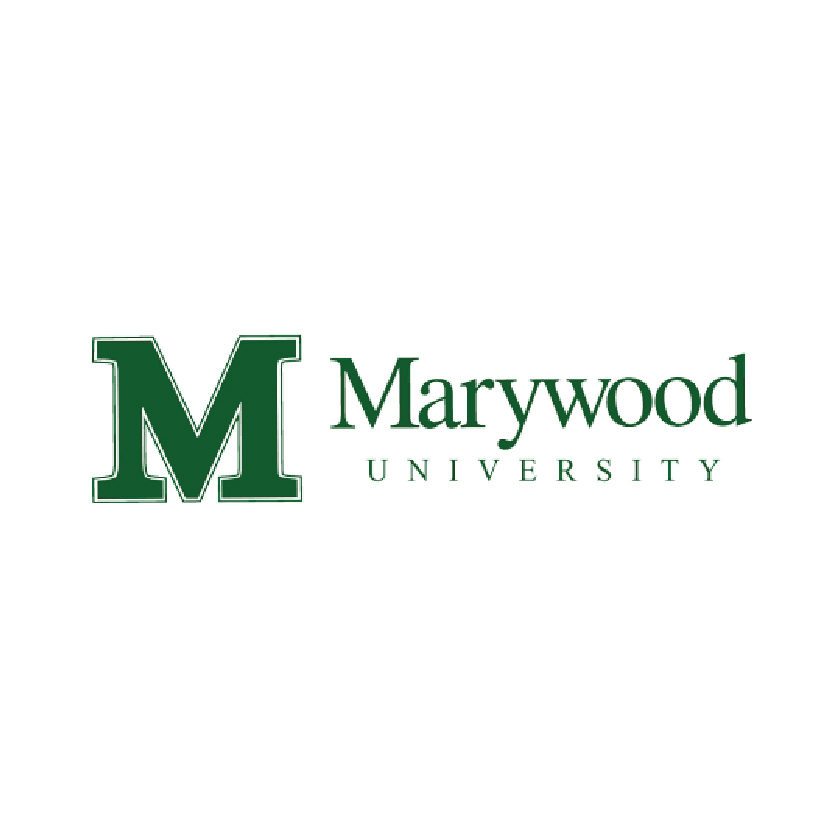 Marywood University
Social Work -Undergraduate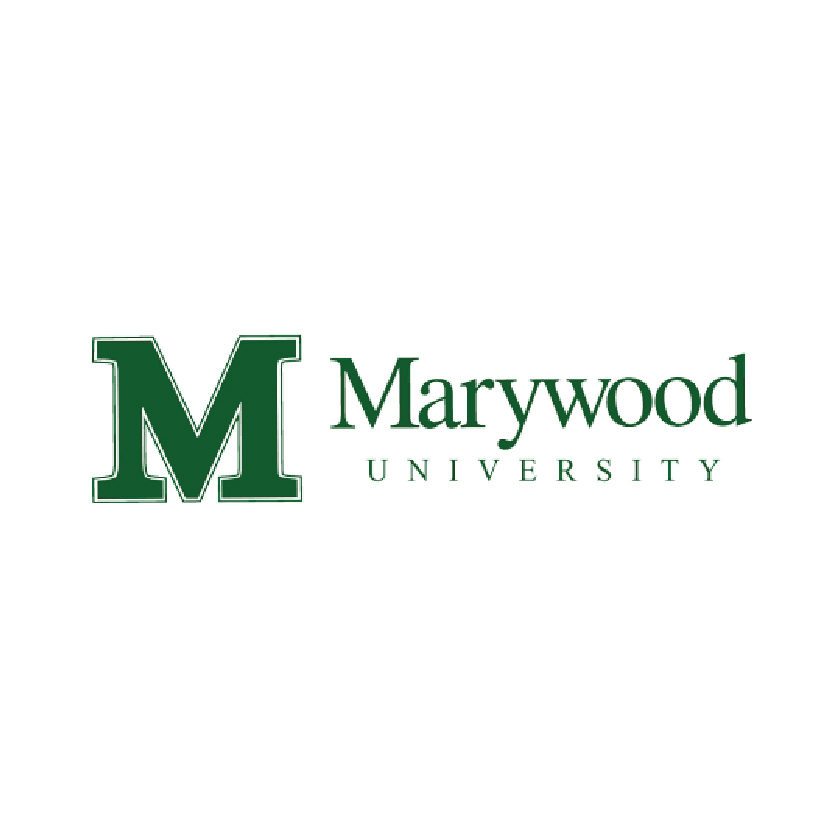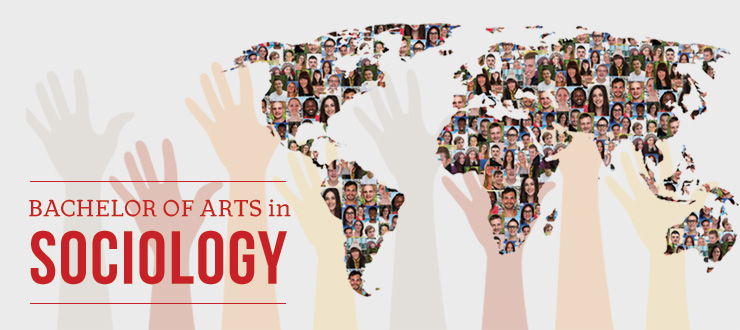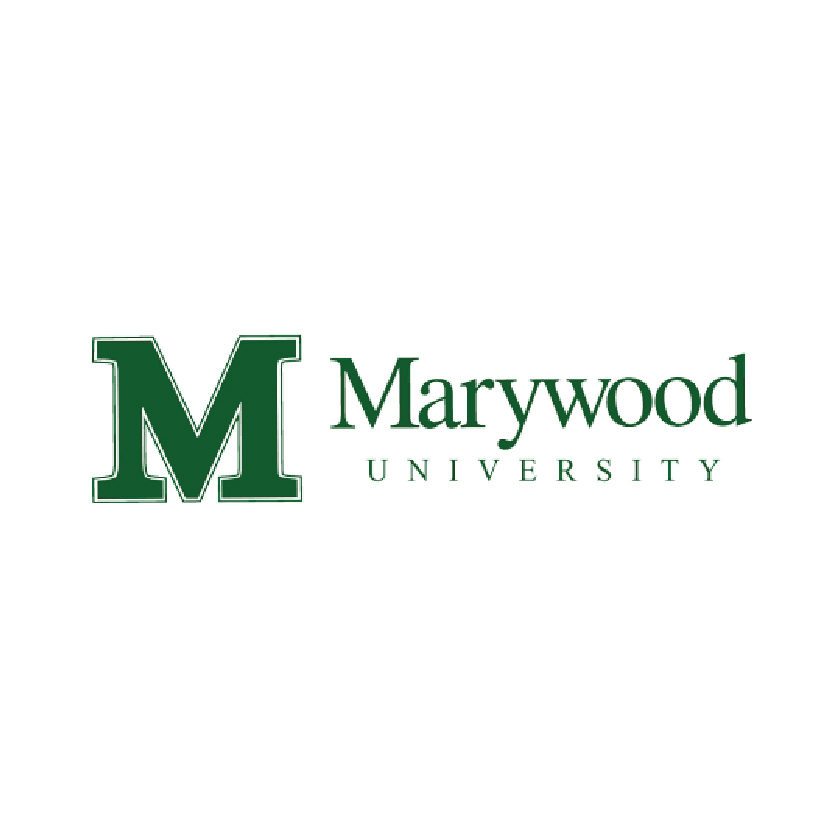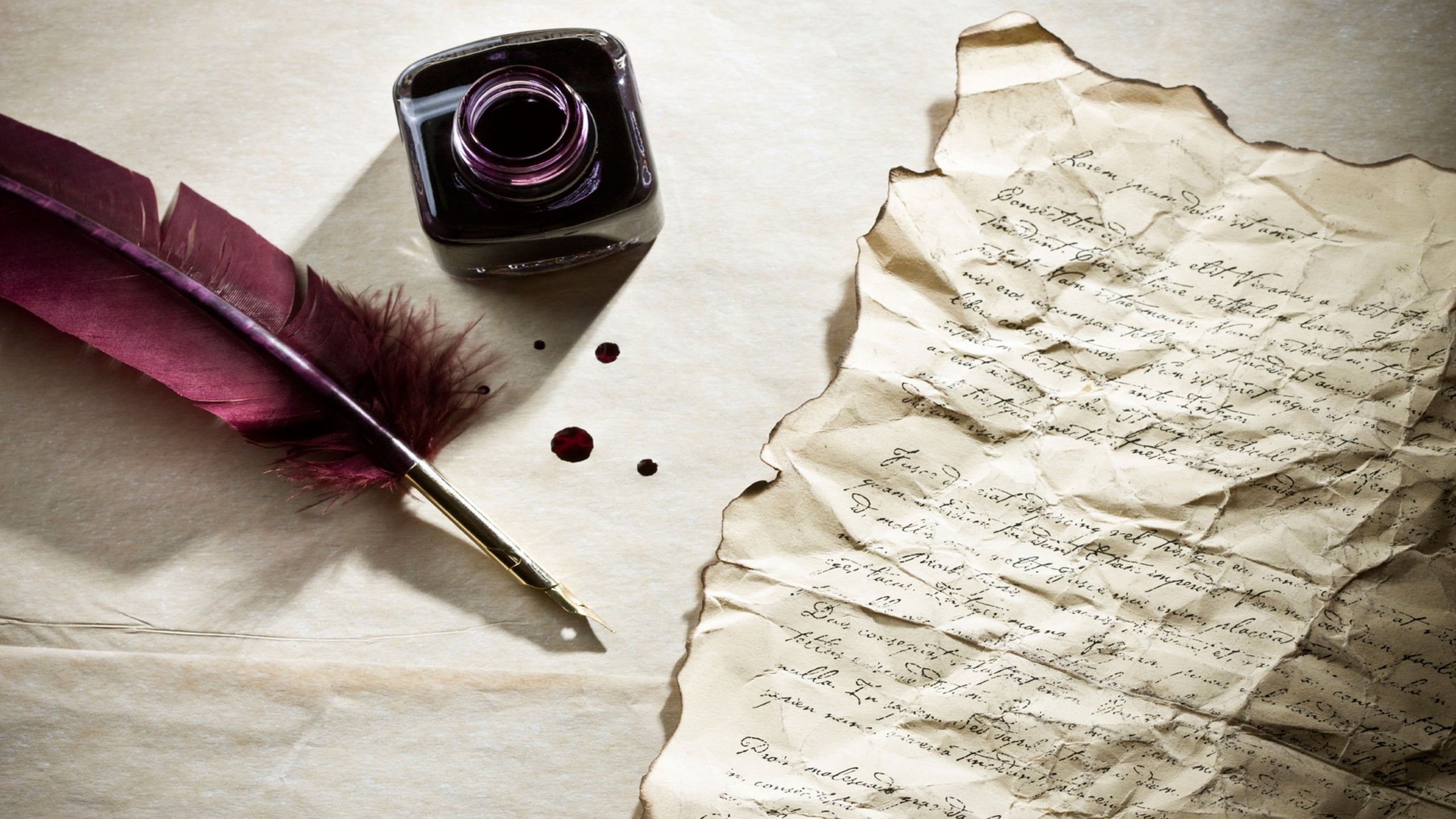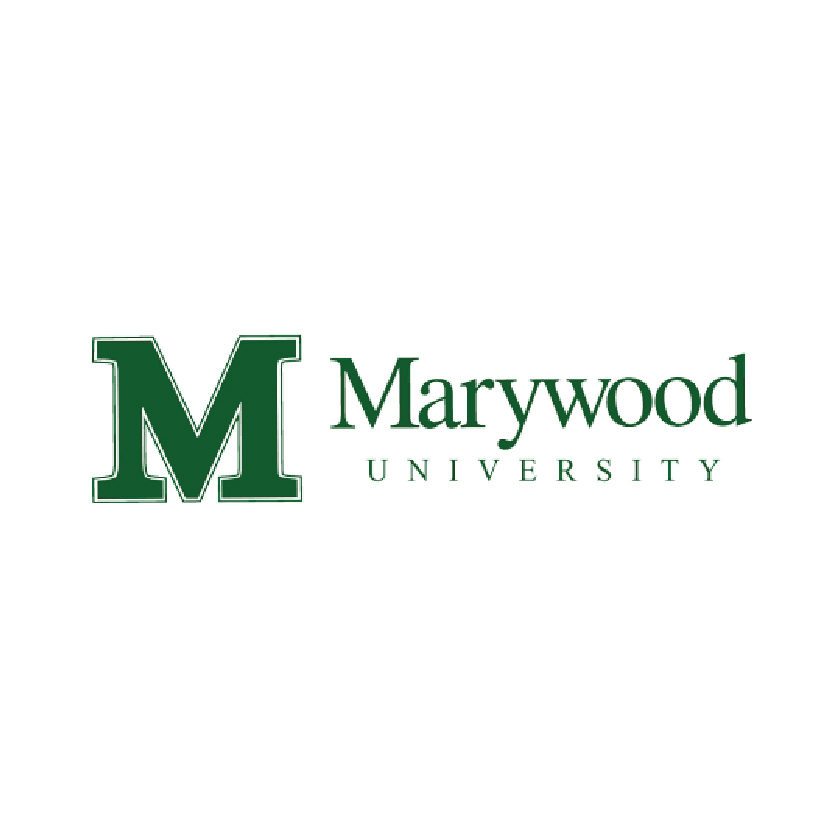 Marywood University
Athletic Training/Trainer -Graduate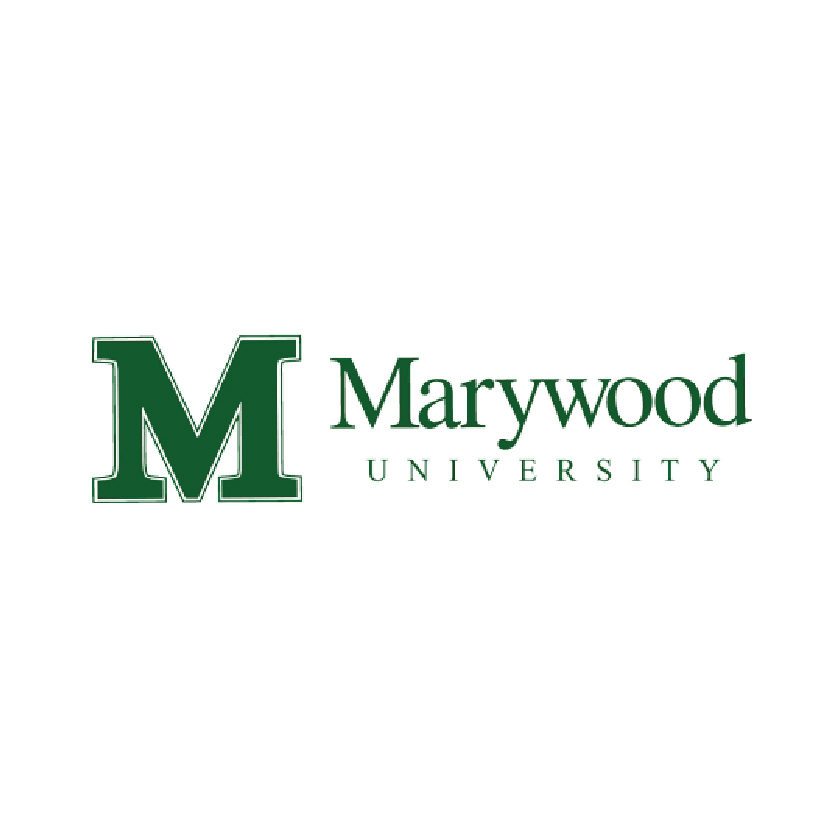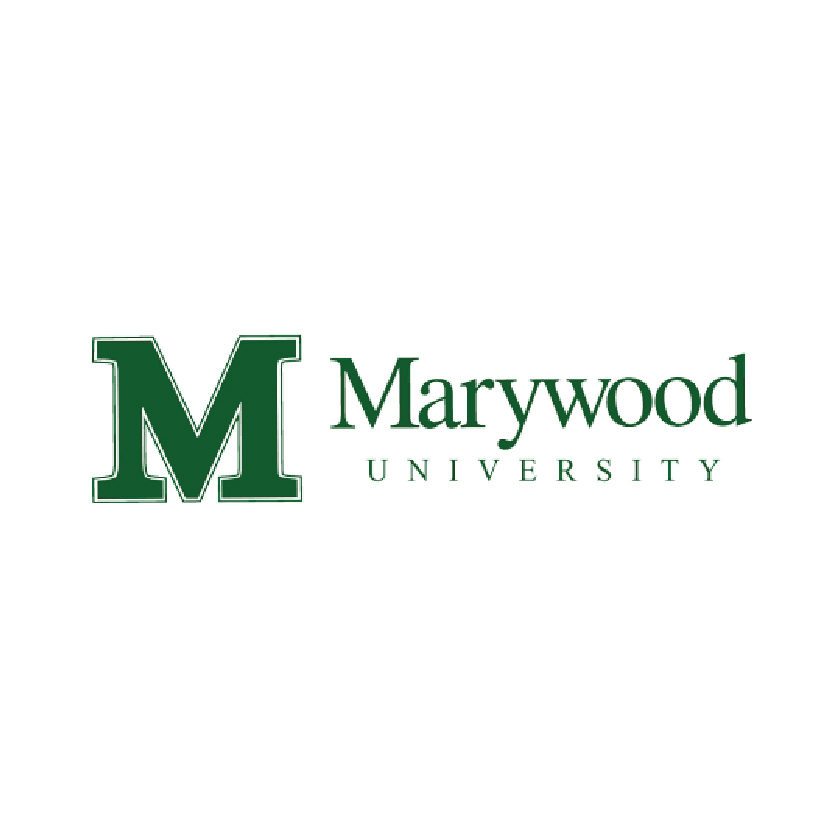 Marywood University
Criminal Justice/Police Science -Graduate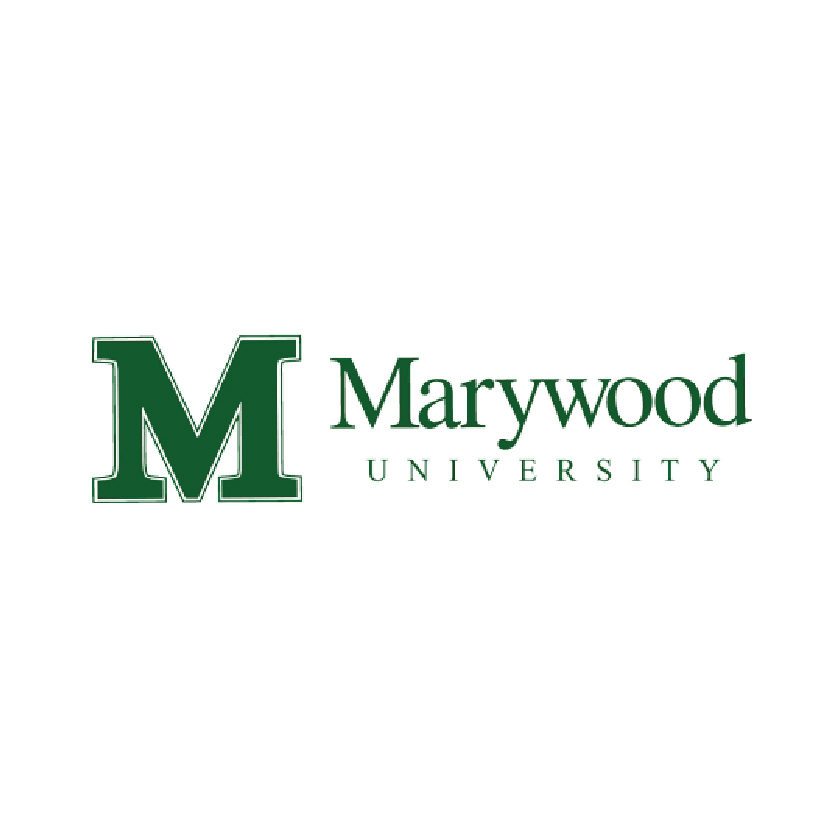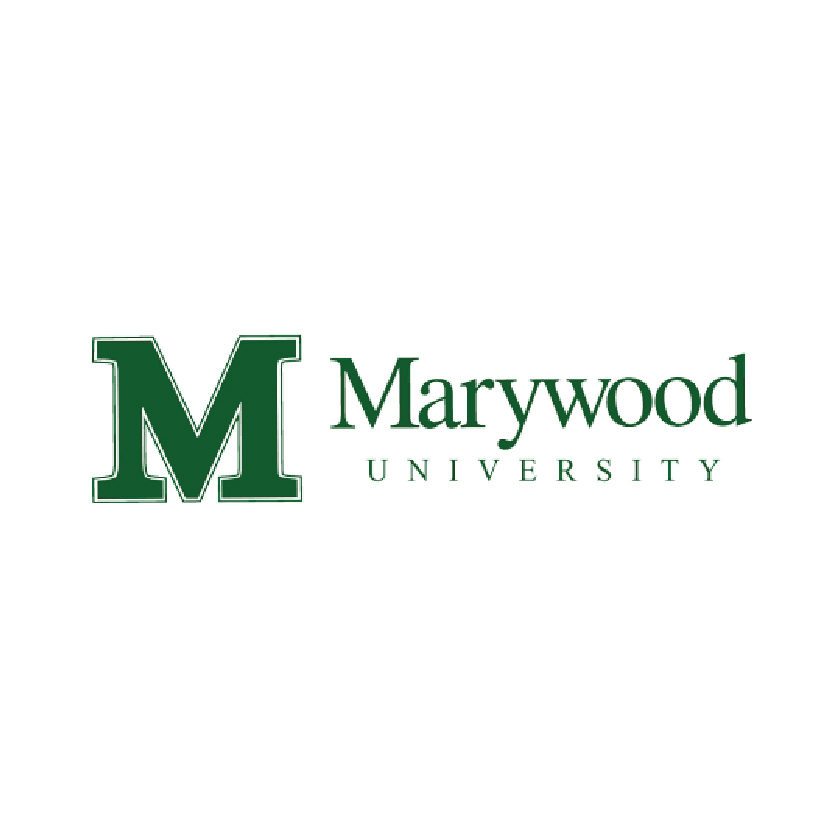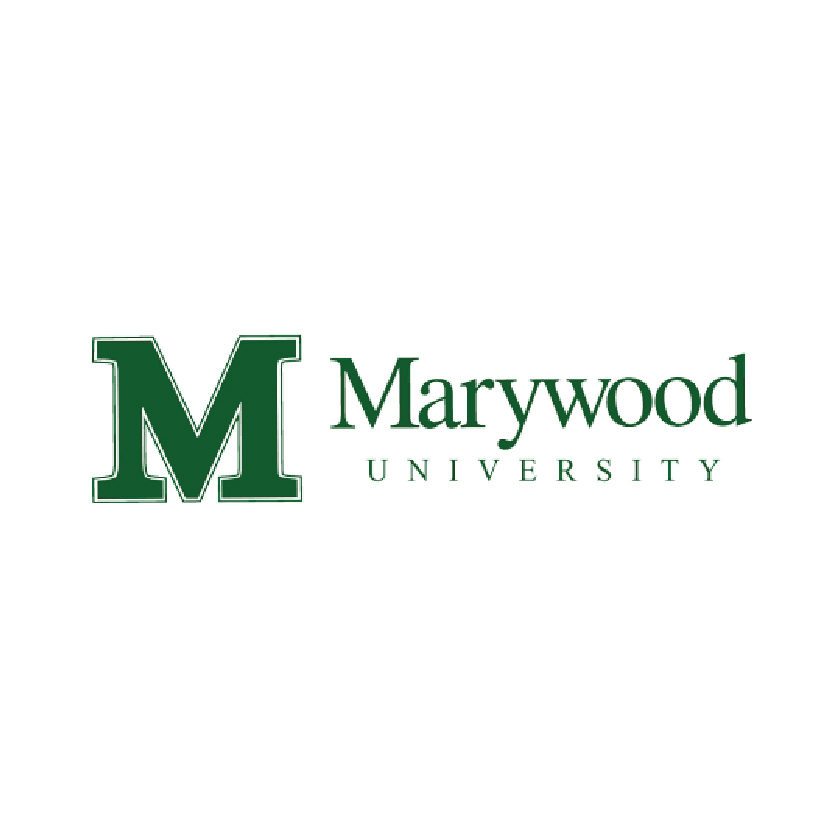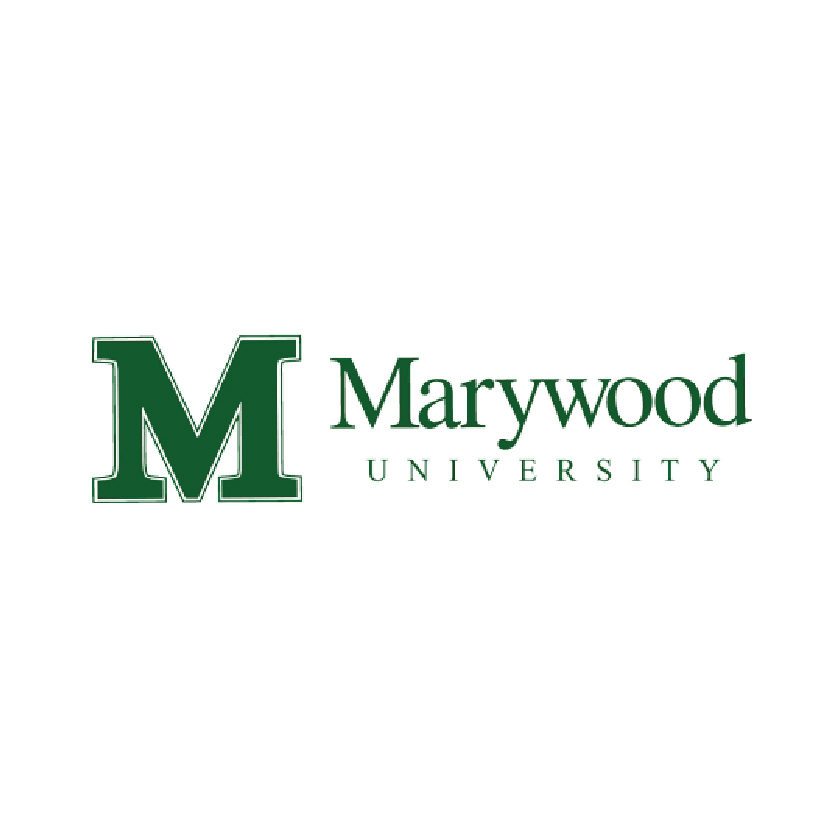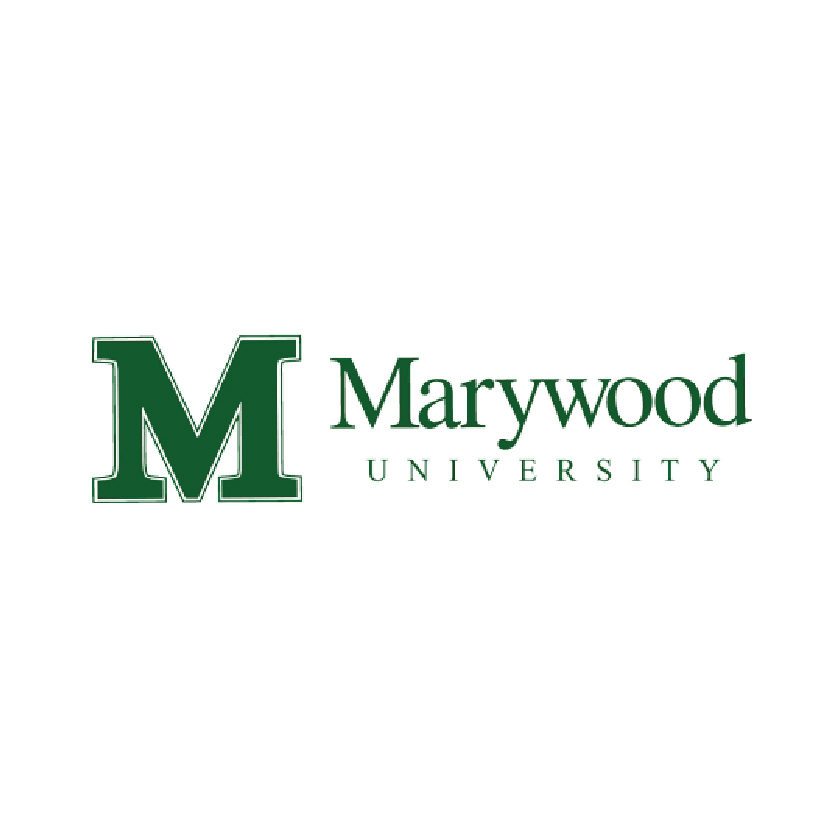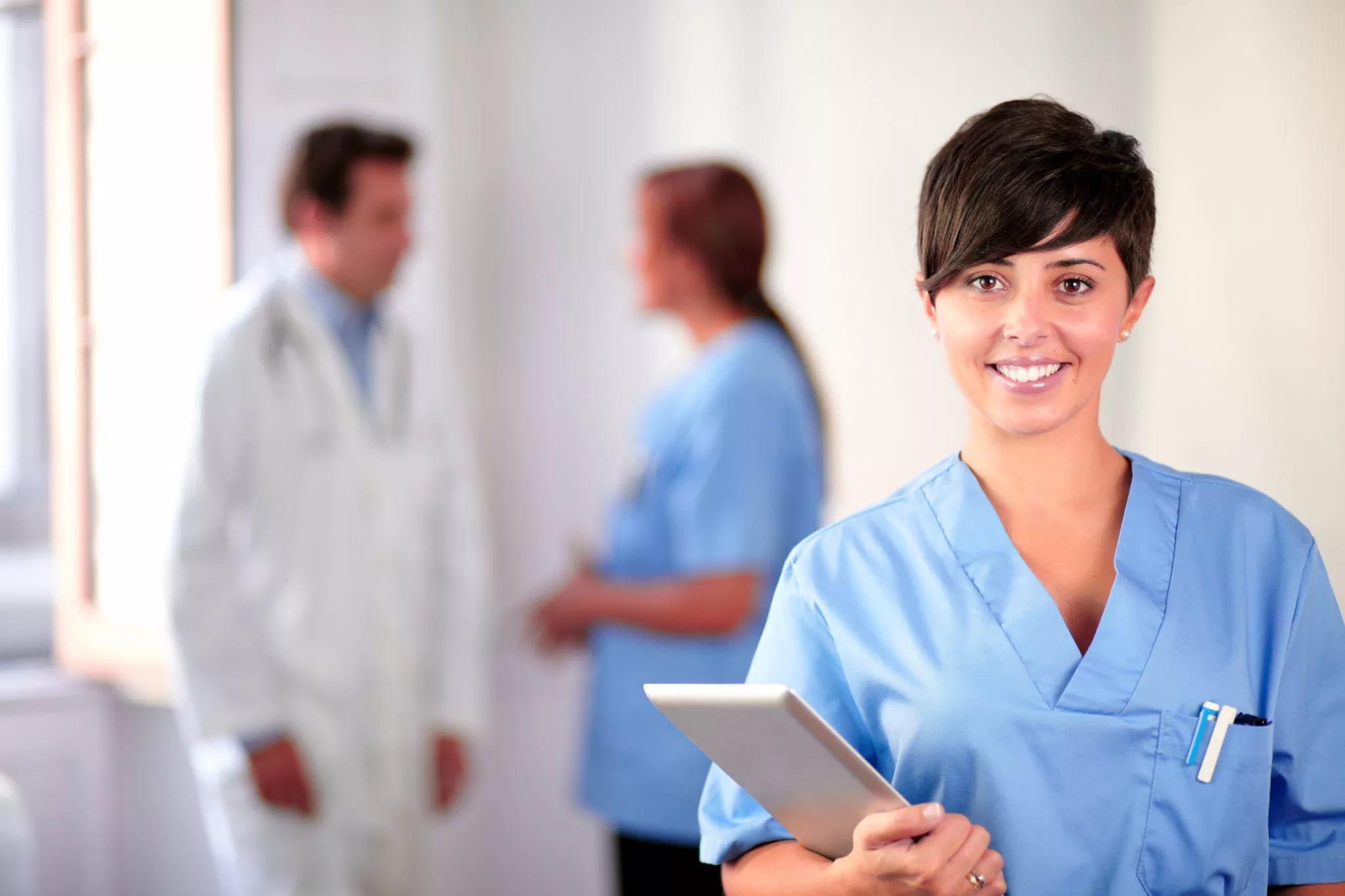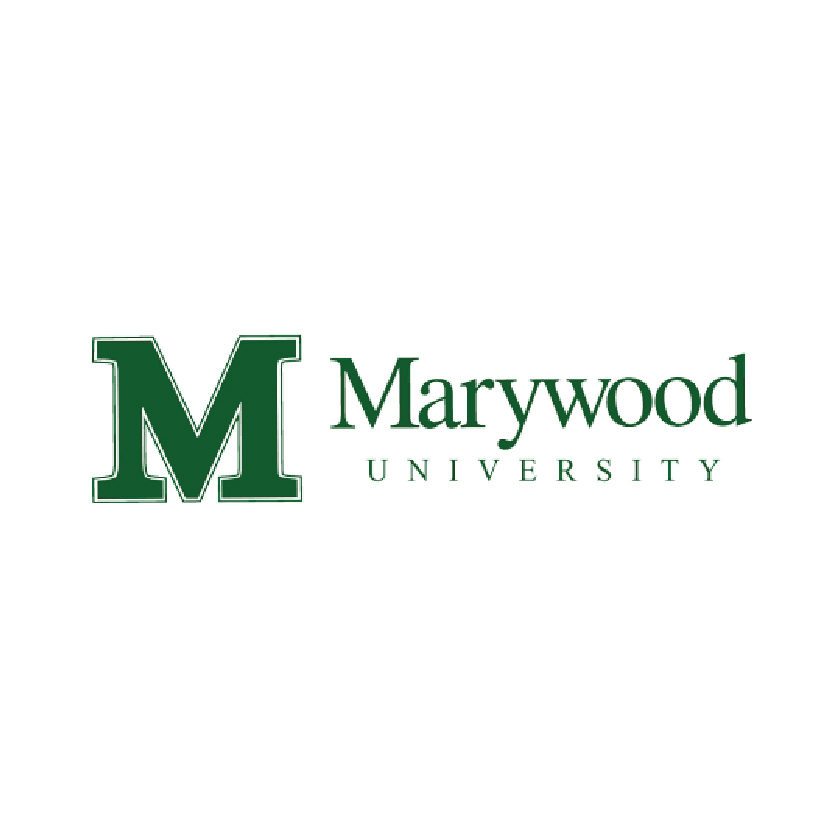 Marywood University
Nutrition Sciences -Graduate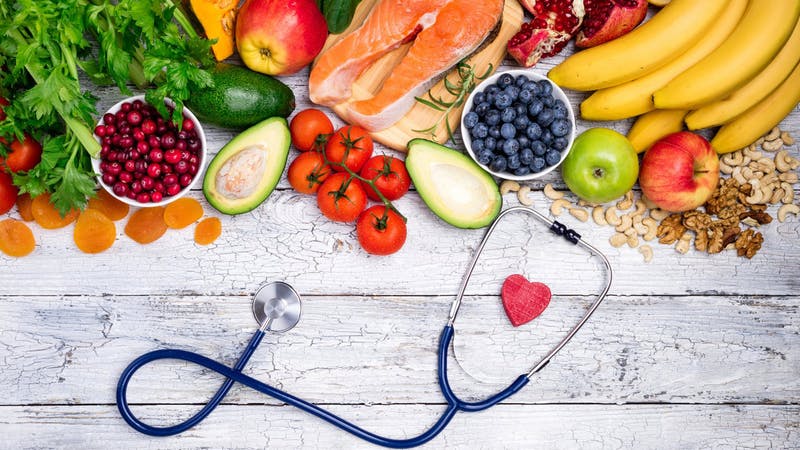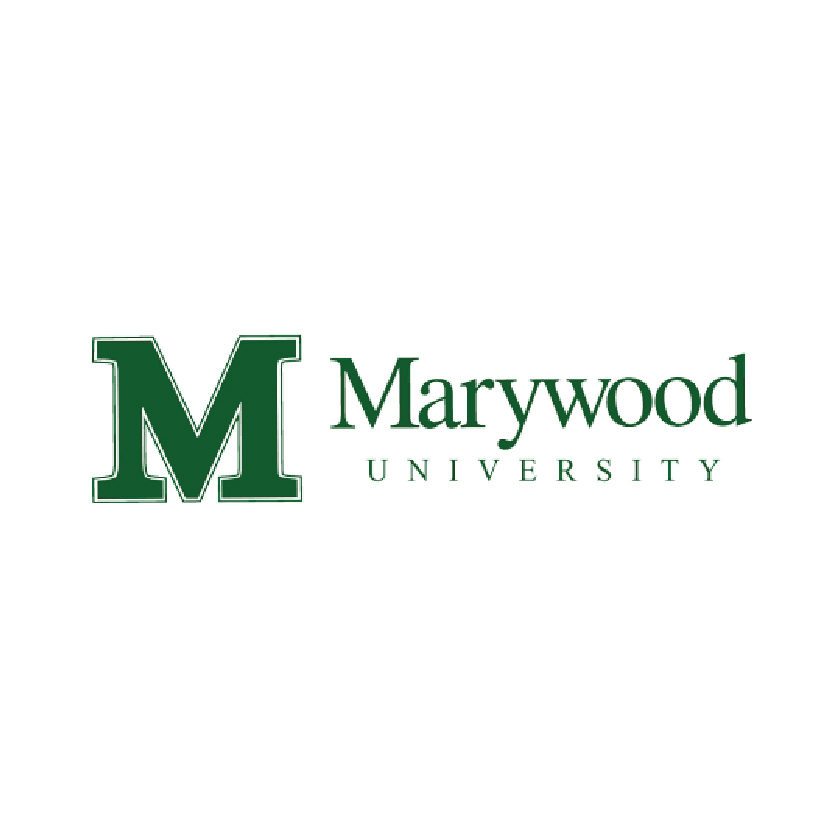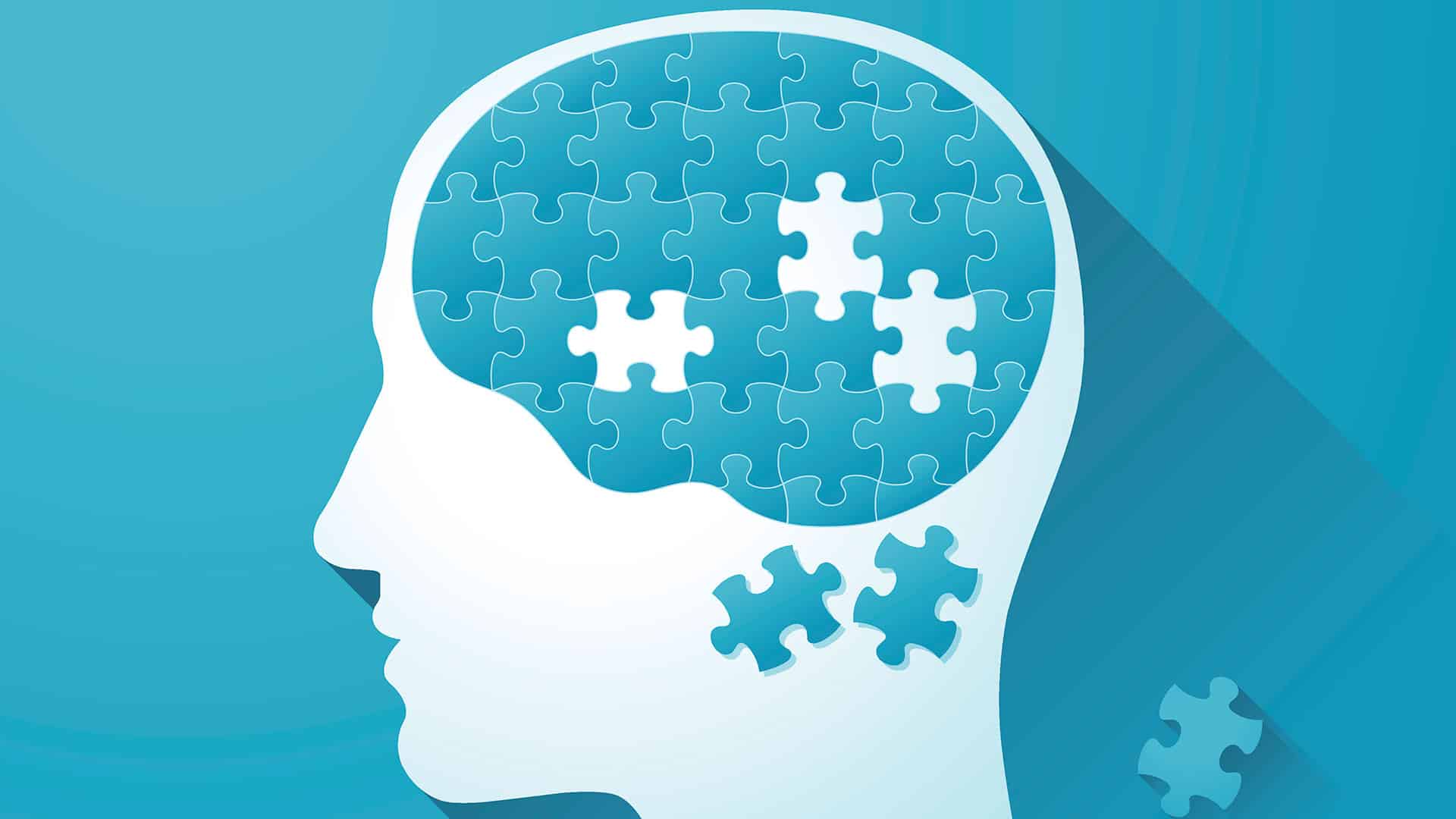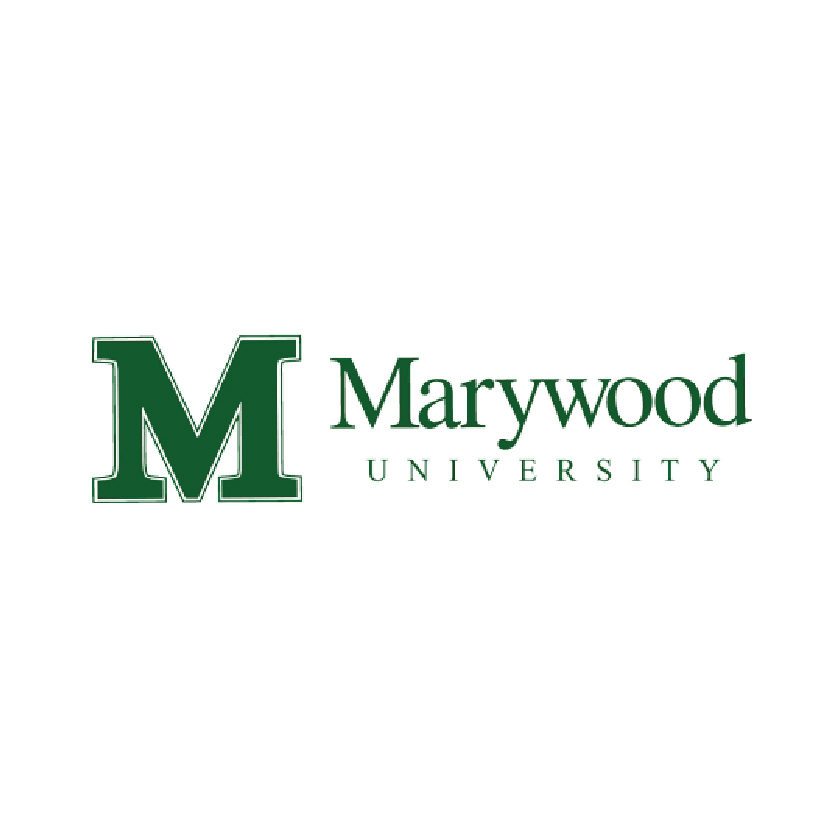 Marywood University
Public Administration -Graduate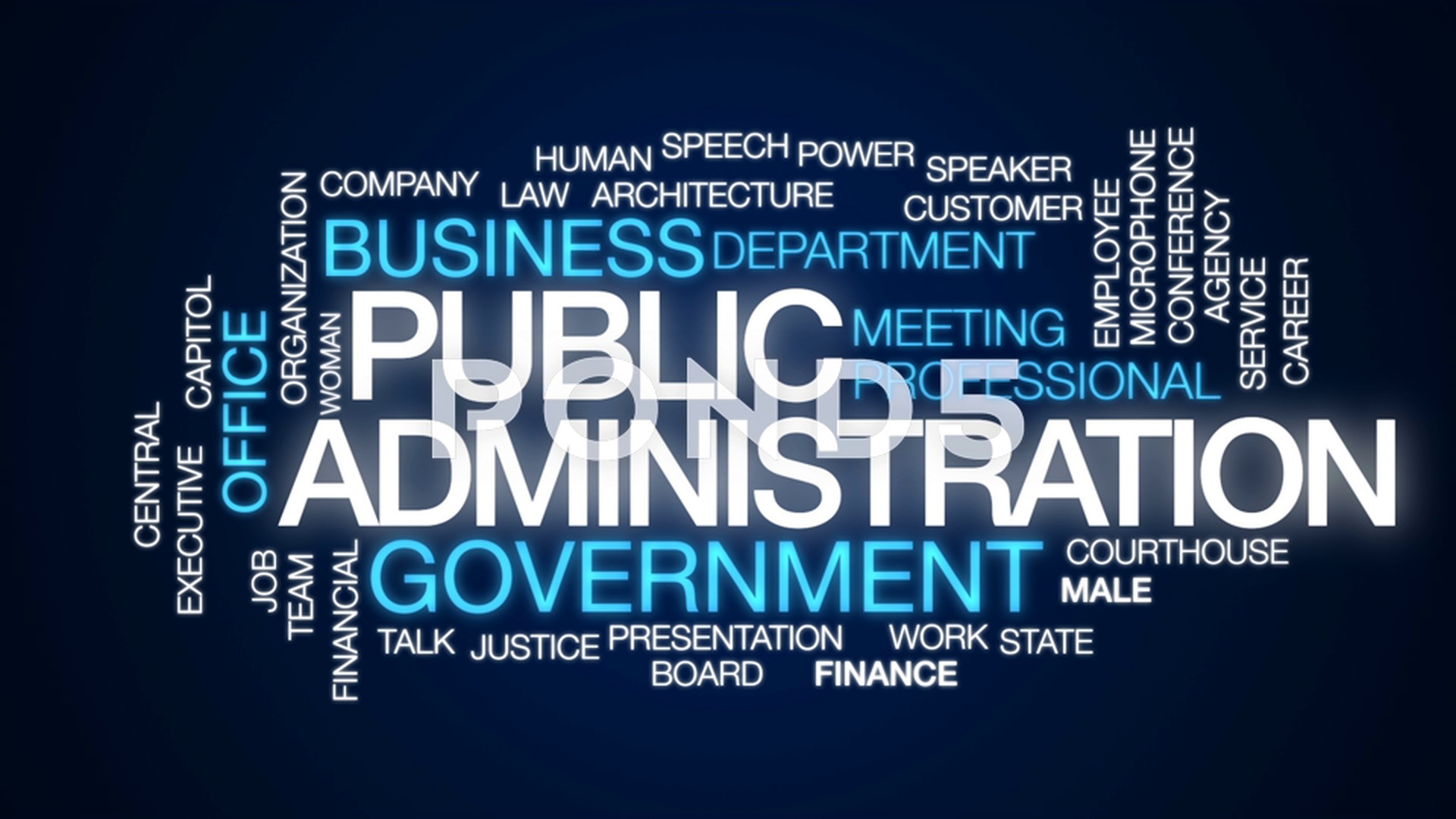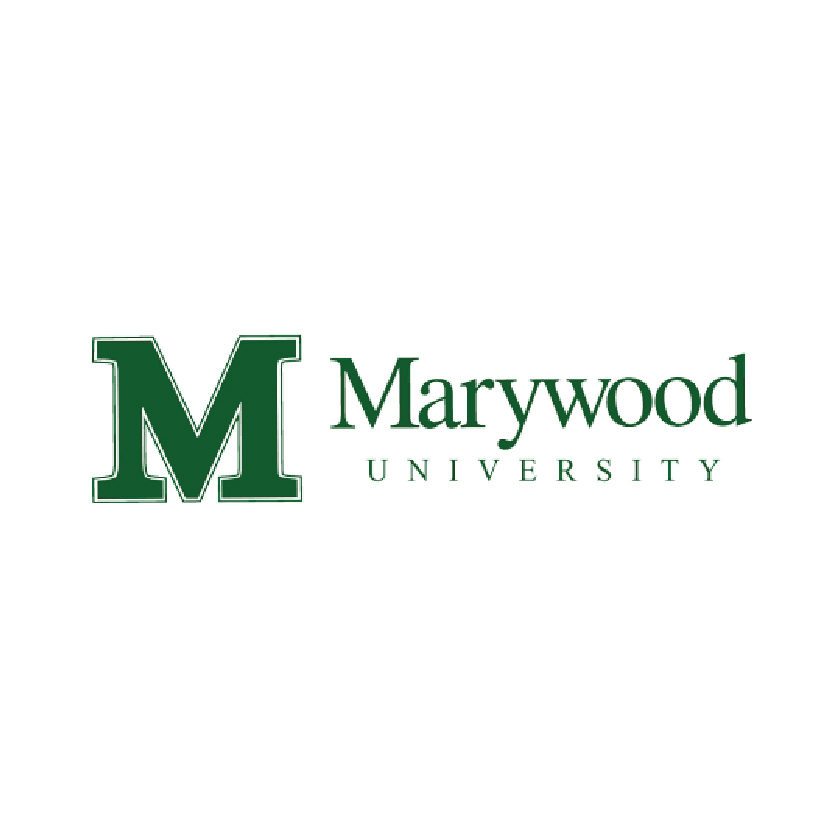 Marywood University
Social Sciences -Graduate