Johnson & Wales University (JWU) Johnson & Wales University (JWU) is a private career-oriented university with its main campus in Providence, Rhode Island. Founded as a business school in 1914 by Gertrude I. Johnson and Mary T. Wales, JWU currently has 12,930 graduate, undergraduate, and online students enrolled in arts & sciences, business, culinary arts, engineering & design, food systems, health & wellness, hospitality, media communications, travel & tourism, and sustainable practices across its campuses.

Academics

JWU currently has six academic units: College of Business, College of Culinary Arts, College of Hospitality, College of Health & Wellness, College of Engineering & Design and the John Hazen White College of Arts & Sciences. The Providence campus is home to the College of Business, the Hospitality College, the College of Arts & Sciences, and the College of Engineering & Design. This campus is home to several additional academic units: the Alan Shawn Feinstein Graduate School and the College of Culinary Arts. t also has the School of Education, which offers specialized master's and doctoral degree programs. Students just entering the field can earn a Master of Arts in Teaching (M.A.T. Program), and current teachers can earn a Masters of Education degree (M.Ed.). For current teachers who want to advance their degree, there is a doctoral program where they can earn their Ed.D. Johnson & Wales University also offers 11 online bachelor's degrees and nine online master's degree programs.

Accreditation & Statistics
The university is accredited by the New England Commission on Higher Education.


Overview

Providence is the capital and most populous city of the state of Rhode Island and is one of the oldest cities in the United States. The city is situated at the mouth of the Providence River at the head of Narragansett Bay. The city is the third most populous city in New England after Boston and Worcester, Massachusetts.

Economy

Providence was one of the first cities in the country to industrialize and became noted for its textile manufacturing and subsequent machine tool, jewelry, and silverware industries. Today, the city of Providence is home to eight hospitals and seven institutions of higher learning which have shifted the city's economy into service industries, though it still retains some manufacturing activity.



| | |
| --- | --- |
| Total Avg cost tuition Per Year | $ 34376 |
| Total Avg cost of living per year | $ 12820 |
| Application Fee | $ 360 |
| Total Cost | $ 47556 |
Much of Providence culture is synonymous with the culture of Rhode Island as a whole. Like the state, the city has a non-rhotic accent that can be heard on local media. Providence also shares Rhode Island's affinity for coffee, with the most coffee and doughnut shops per capita of any city in the country. Providence is also reputed to have the highest number of restaurants per capita of major U.S. cities, many of which are founded or staffed by Johnson & Wales University graduates. The gateway arch over Atwells Avenue is a Federal Hill landmark. A sculpture of a pignoli cluster hangs from the center. Providence has several ethnic neighborhoods, notably Federal Hill and the North End (Italian), Fox Point (Portuguese), West End (mainly Central American and Asians), and Smith Hill (Irish with miscellaneous enclaves of other groups). There are also many dedicated community organizations and arts associations located in the city.



Providence has a humid continental climate, bordering a humid subtropical climate with hot summers, cold winters, and high humidity year-round. The influence of the Atlantic Ocean keeps the state of Rhode Island warmer than many inland locales in New England. January is the coldest month with a daily mean of 29.2 °F (−1.6 °C) and low temperatures dropping to 10 °F (−12 °C) or lower an average of 11 days per winter, while July is the warmest month with a daily mean of 73.5 °F (23.1 °C) and highs rising to 90 °F (32 °C) or higher an average of 10 days per summer.



Housing & Dining

JWU offers a variety of living options, including halls with private or common bathrooms, suites and apartment-style units. Depending on the hall, occupancy in each suite or apartment-style unit ranges from one to six residents. Each building offers something uniquely different to meet the needs of every resident. Occupancy options vary by hall, with choices ranging from one to six residents. All residence halls are smoke free. The Downcity Campus, located in the heart of Providence, houses students enrolled in the Arts & Sciences, Business, Hospitality, and Technology programs. The Harborside Campus primarily houses students enrolled in the College of Culinary Arts.

Work Study

Off campus employment may be available to some international students, depending on immigration status. 
Extracurricular ActivitiesMore than 8,500 JWU students live, work and play in Providence's dynamic city center. Life at our flagship campus is nonstop, with: 100+ student-run clubs and organizations, Social events like Wildcat 5K After Dark, Spirit Week, comedians, bands and world-class speakers, and 24 varsity sports competing at NCAA Division III level. The city is equally vibrant, with a thriving arts and music scene, professional sports and access to 400 miles of nearby coastline.

Sports, Recreation & Healthcare
The Wildcat Recreation and Fitness centers are committed to enhancing the student bodies holistic approach to wellness through multi-faceted offerings in health education, exercise, and recreational activities. True Treadmills, True Upright Recumbent Bicycles, Life Fitness Free Climbers, Cybex Hammer Strength Free Weights Equipment, Cybex Eagle Selectorized Circuit, Precor (Icarian Line) Plate Loaded & Abdominal pieces, Star Trac Max Rack, UMAX Dumbbells, & more! Health Services provides basic health care for students. We emphasize prevention of health problems and offer direct health services on campus, combined with referrals to hospitals and specialists when needed. All students regardless of insurance carrier may utilize our health service clinics at no cost. Counseling Services is a confidential resource for students where they can access support to help manage their emotional well being. Services offered include short term-individual therapy, group therapy, crisis intervention, consultation, outreach educational programs, and referrals. Providence is served by multiple, world-class hospital systems.



Estimated cost:

Health Insurance = $1998

Books and supplies = $1800

Scholarship = $500 - $15000 per year
Courses
Johnson and Wales University Rhode Island
Accounting -Undergraduate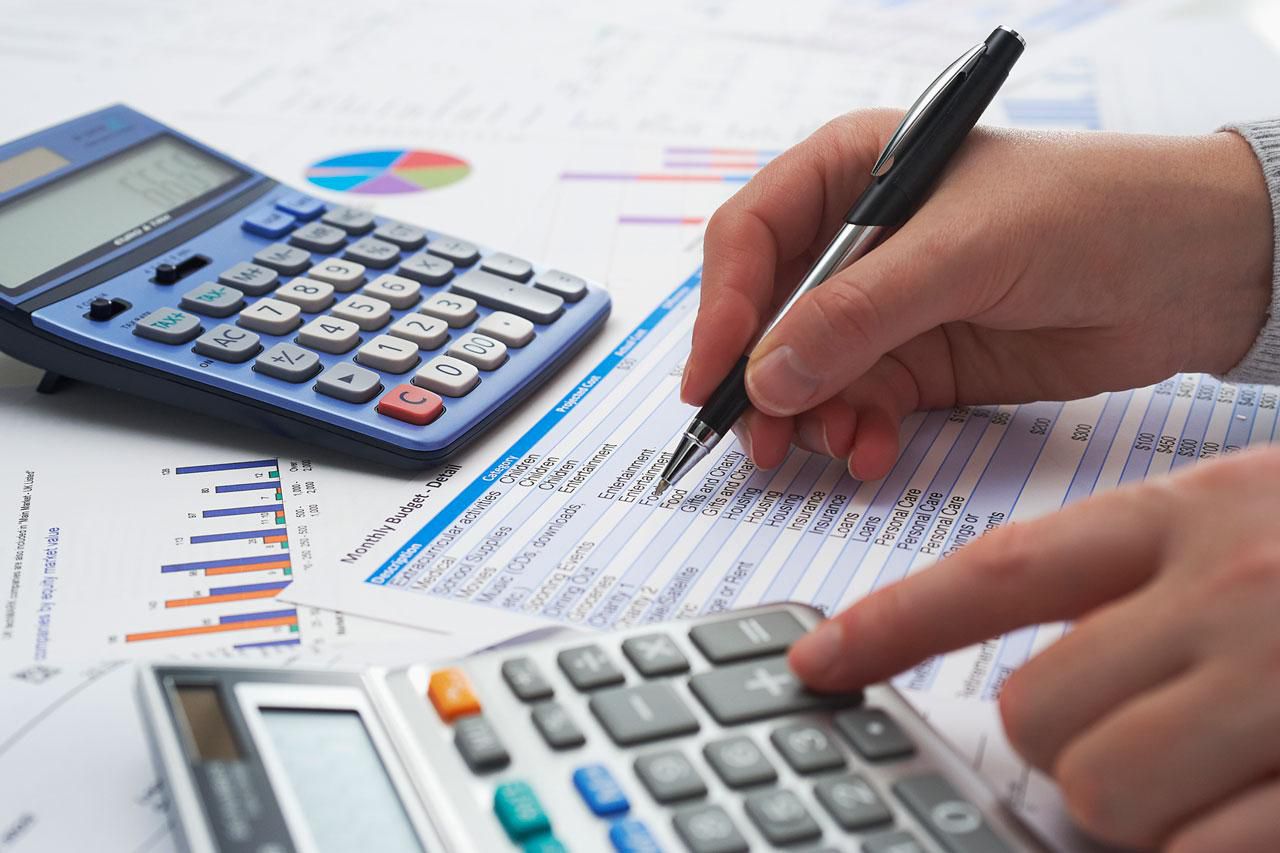 Johnson and Wales University Rhode Island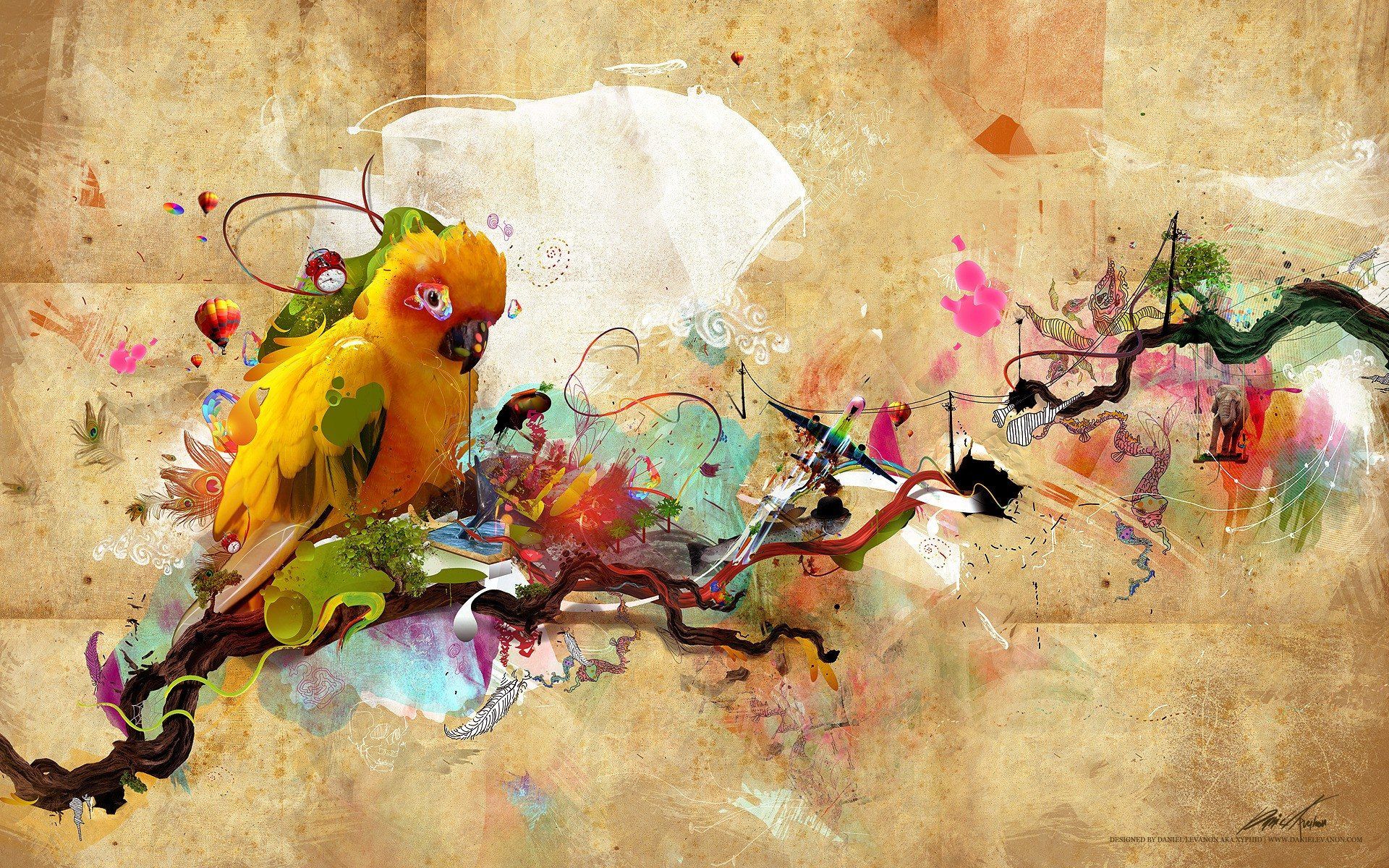 Johnson and Wales University Rhode Island

Johnson and Wales University Rhode Island
Computer Engineering -Undergraduate


Johnson and Wales University Rhode Island
Computer Science -Undergraduate


Johnson and Wales University Rhode Island
Computer Technology/Computer Systems Technology -Undergraduate


Johnson and Wales University Rhode Island
Criminal Justice/Police Science -Undergraduate


Johnson and Wales University Rhode Island
Drafting and Design Technology/Technician -Undergraduate


Johnson and Wales University Rhode Island
Electrical and Electronics Engineering -Undergraduate


Johnson and Wales University Rhode Island
English Language and Literature -Undergraduate


Johnson and Wales University Rhode Island
Entrepreneurship -Undergraduate


Johnson and Wales University Rhode Island
Farm/Farm and Ranch Management -Undergraduate


Johnson and Wales University Rhode Island
Fashion merchandising -Undergraduate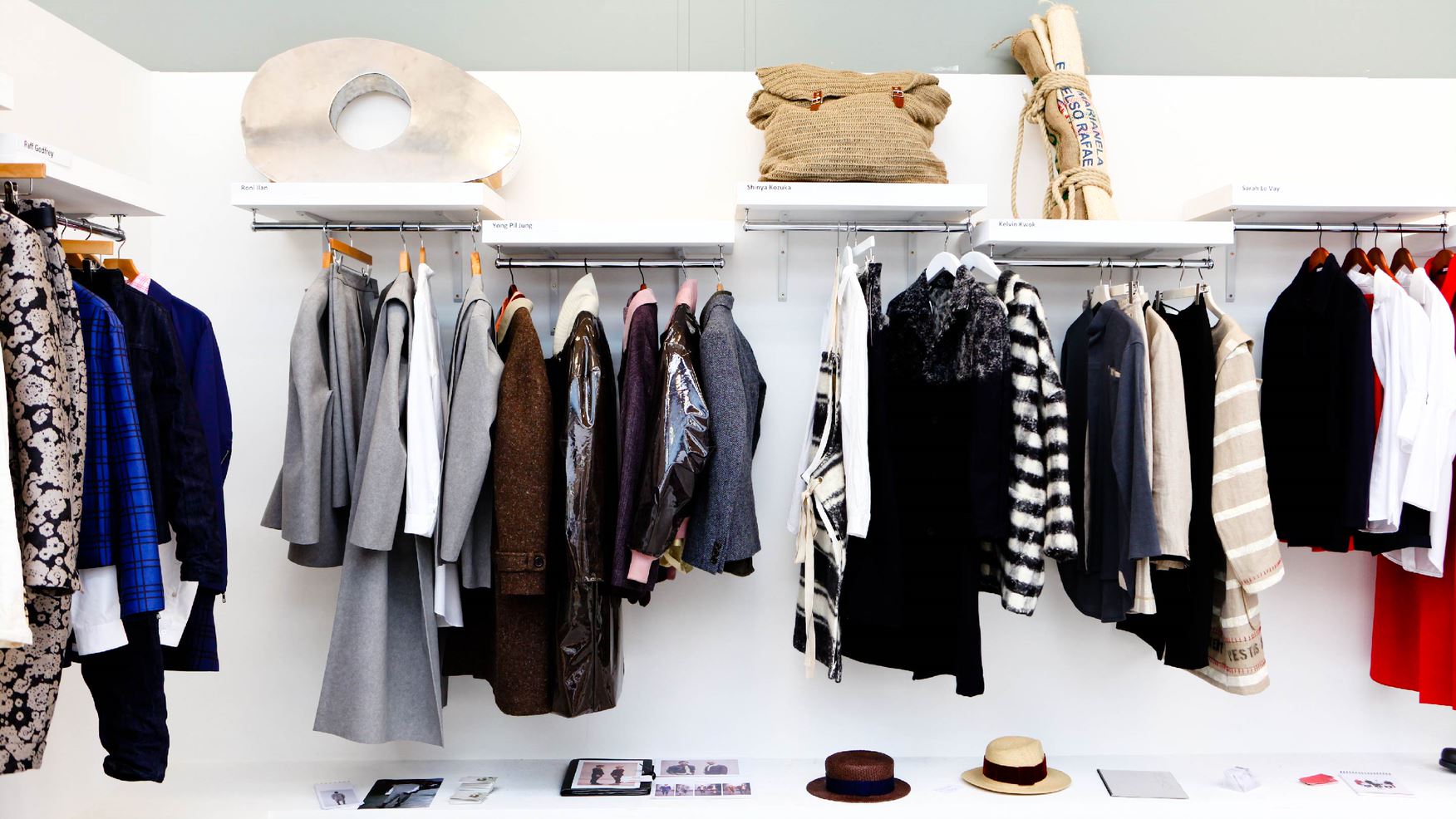 Johnson and Wales University Rhode Island

Johnson and Wales University Rhode Island
Food Technology and Processing -Undergraduate


Johnson and Wales University Rhode Island
Global Studies -Undergraduate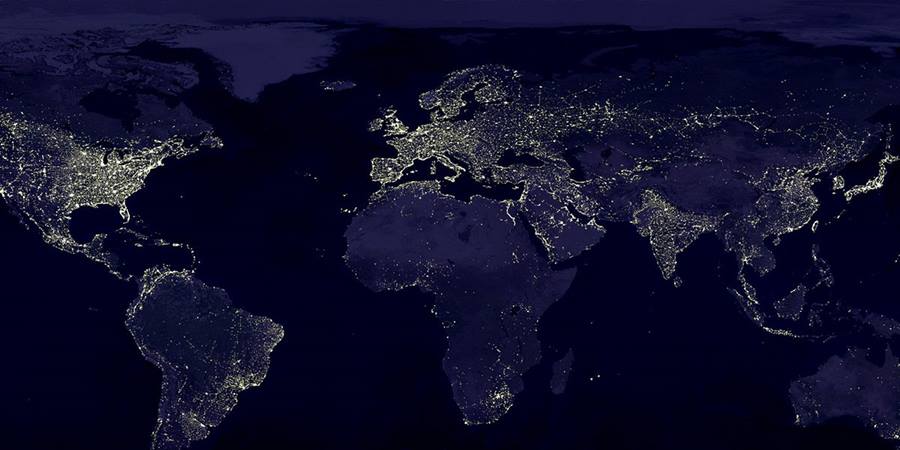 Johnson and Wales University Rhode Island
Health Services Administration -Undergraduate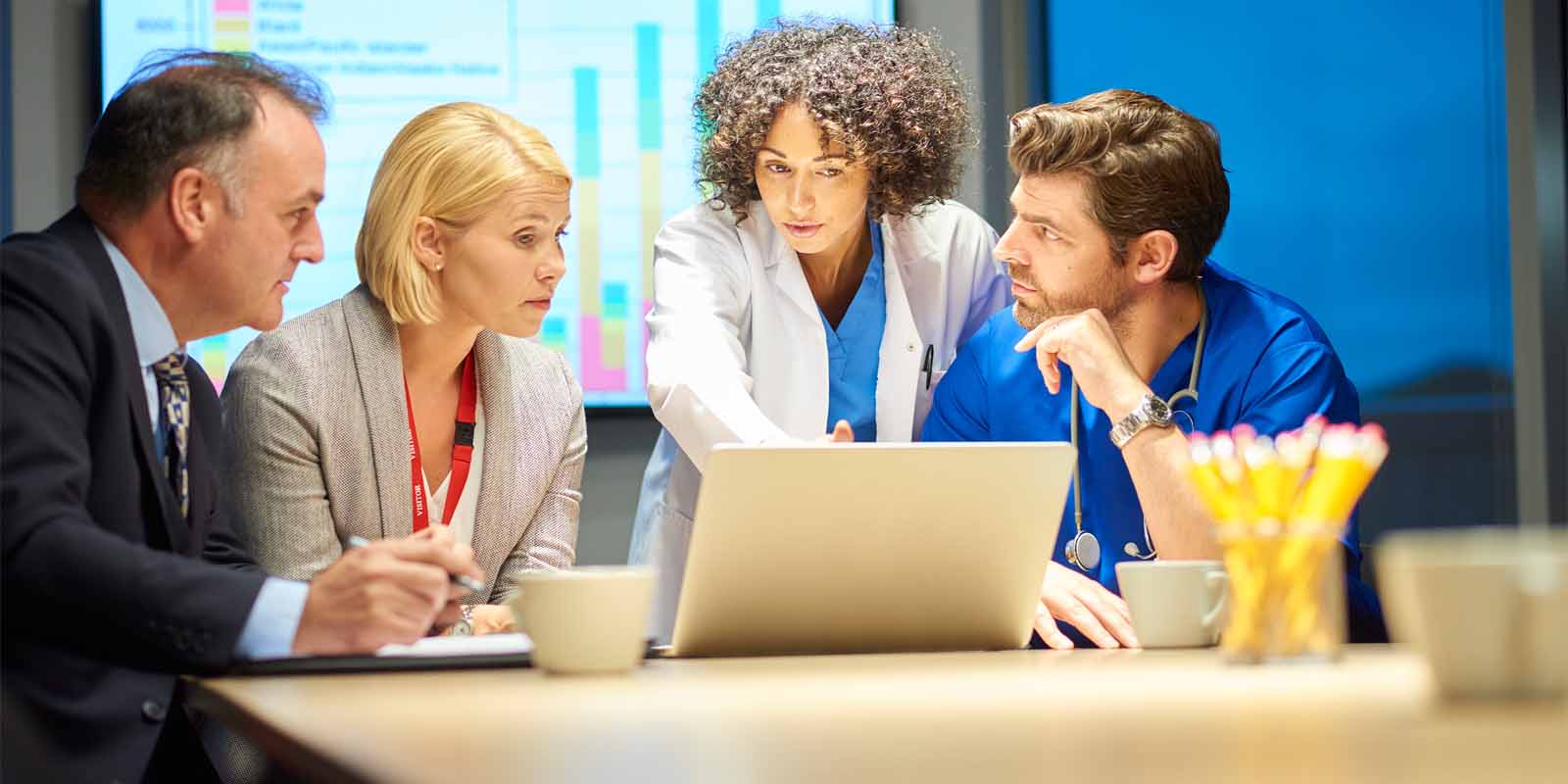 Johnson and Wales University Rhode Island
Horse Husbandry/Equine Science and Management- -Undergraduate


Johnson and Wales University Rhode Island
Hospitality and Recreation Marketing Operations -Undergraduate


Johnson and Wales University Rhode Island
Human Resource Management -Undergraduate


Johnson and Wales University Rhode Island
International Business, Trade, and Tax Law -Undergraduate


Johnson and Wales University Rhode Island
International Studies -Undergraduate


Johnson and Wales University Rhode Island

Johnson and Wales University Rhode Island
Natural Resource Recreation and Tourism -Undergraduate


Johnson and Wales University Rhode Island
Nutrition Sciences -Undergraduate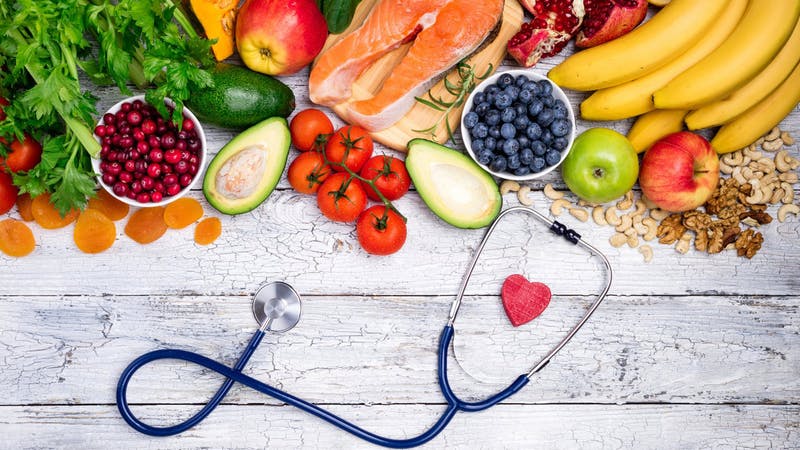 Johnson and Wales University Rhode Island
Operations Management and supervision -Undergraduate


Johnson and Wales University Rhode Island
Parks, Recreation and Leisure Facilities Management -Undergraduate


Johnson and Wales University Rhode Island
Psychology -Undergraduate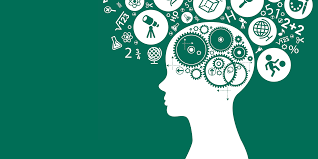 Johnson and Wales University Rhode Island
Sport and Fitness Administration/Management -Undergraduate


Johnson and Wales University Rhode Island
Systems Engineering -Undergraduate


Johnson and Wales University Rhode Island
Telecommunications Technology/Technician -Undergraduate


Johnson and Wales University Rhode Island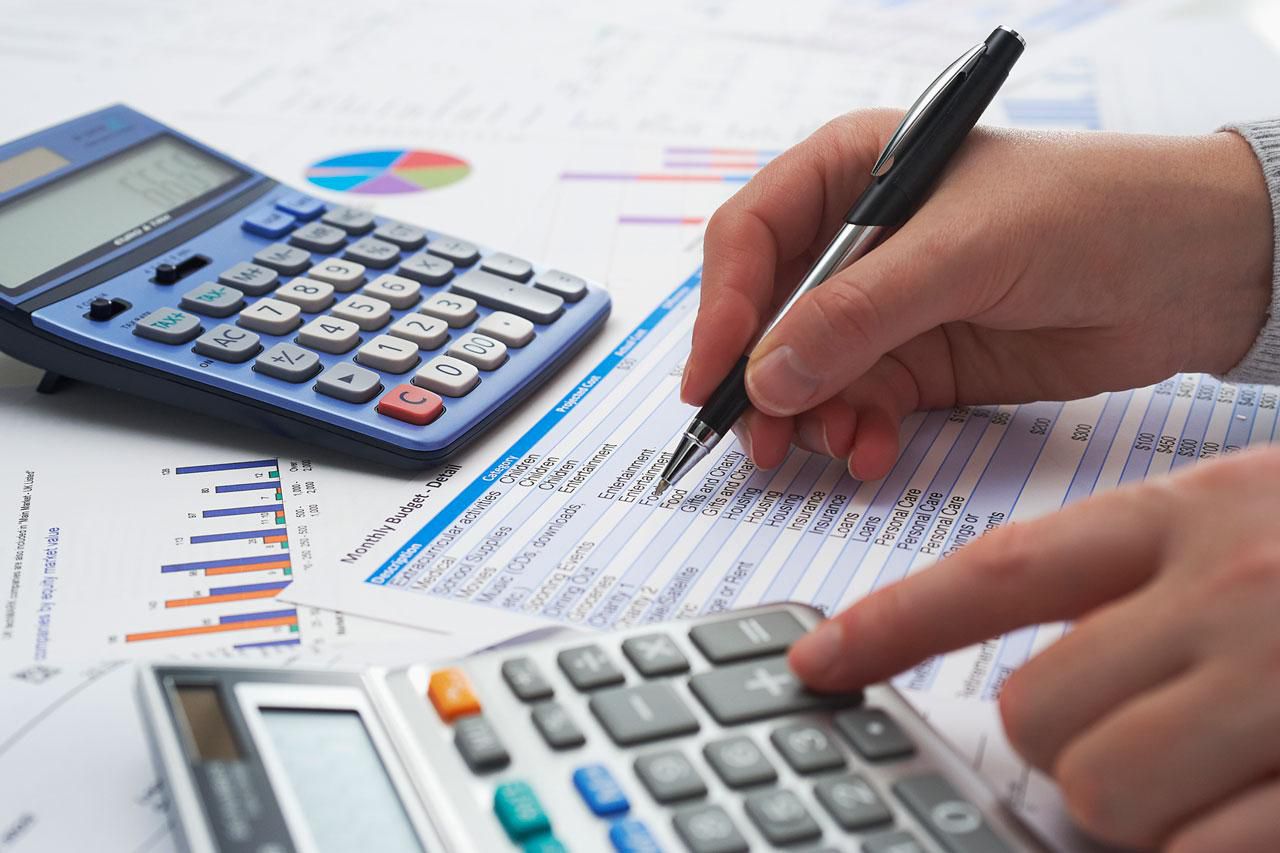 Johnson and Wales University Rhode Island

Johnson and Wales University Rhode Island
Criminal Justice/Police Science -Graduate


Johnson and Wales University Rhode Island

Johnson and Wales University Rhode Island
Elementary Education -Graduate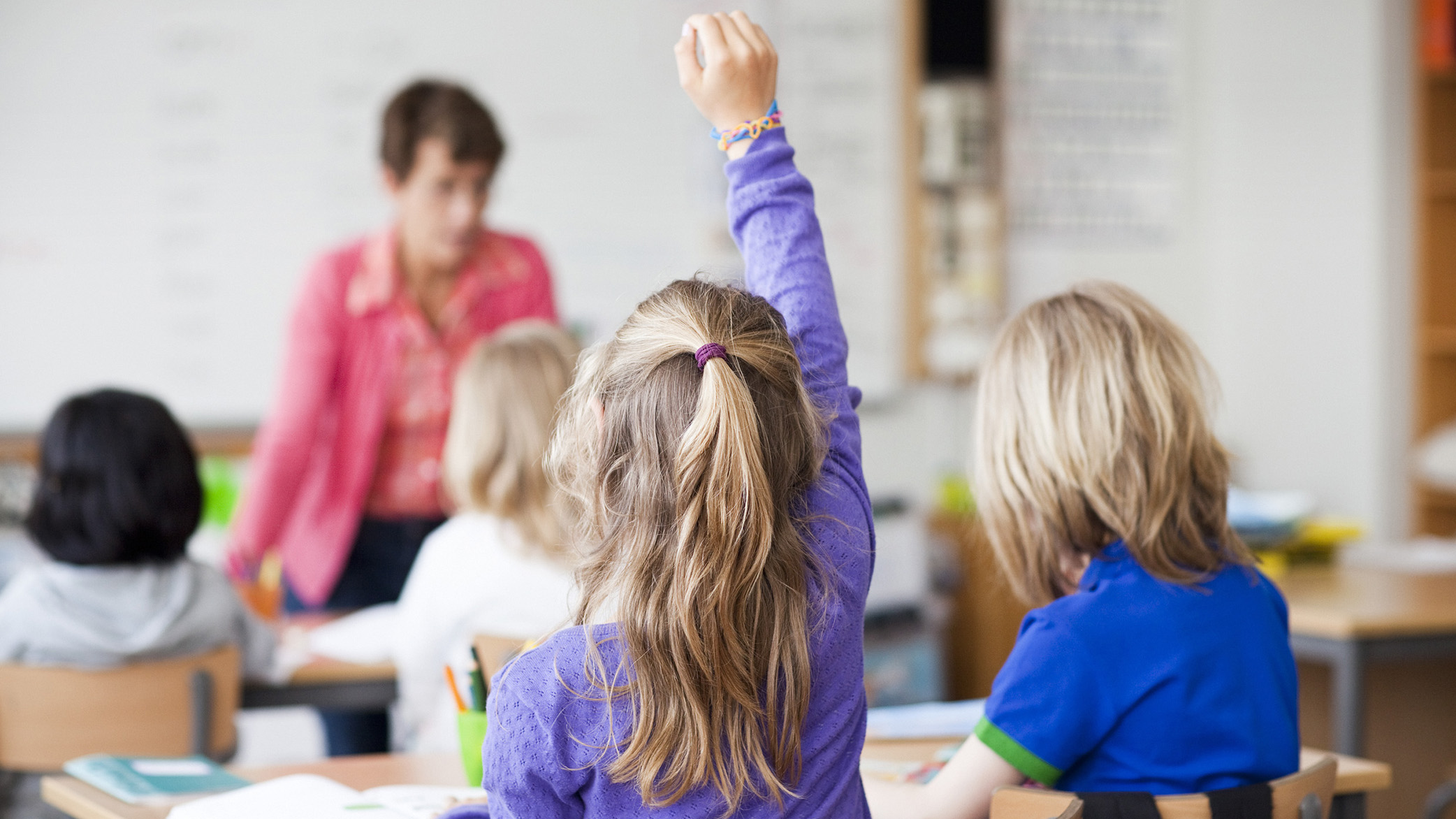 Johnson and Wales University Rhode Island

Johnson and Wales University Rhode Island
Hospitality and Recreation Marketing Operations -Graduate


Johnson and Wales University Rhode Island
Human Resource Management -Graduate


Johnson and Wales University Rhode Island
Physician Assistant -Graduate


Johnson and Wales University Rhode Island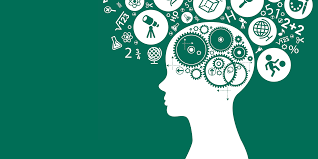 Johnson and Wales University Rhode Island
Secondary Education and Teaching -Graduate


Johnson and Wales University Rhode Island
Special Education and Teaching -Graduate


Johnson and Wales University Rhode Island
Substance Abuse/Addiction Counseling -Graduate