Concordia University is a liberal arts university in Saint Paul, Minnesota, United States. Concordia University was founded in 1893 and currently enrolls approximately 5,000 students The institution is an affiliate of the nine-member Concordia University System, which is operated by the second-largest Lutheran church body in the United States, the Lutheran Church–Missouri Synod (LCMS).

Academics
CSP offers a wide variety of programs including undergraduate majors and minors, graduate programs, adult undergraduate degree programs, continuing education classes & certificates, and licensure & colloquy programs.Many of these programs are also offered in an online degree format through the schools online campus. Concordia University is accredited (among others) by the Higher Learning Commission and a member of the North Central Association. Concordia University, St. Paul has been accredited since 1967.In the Fall of 2017, CSP enrolled 4,972 students; 2,851 were undergraduate students and 1,942 were graduate students.

Accreditation

Concordia University is accredited by the Northwest Commission on Colleges and Universities at the undergraduate and graduate levels.
The BA in Business Administration, BA in Marketing, and Master of Business Administration (MBA) are professionally accredited by the Accreditation Council for Business Schools and Programs (ACBSP).
Concordia University is accredited by the Council on Social Work Education (CSWE)
The nursing program is fully approved by the Oregon State Board of Nursing.
The nursing program is a member of the American Association of Colleges of Nursing.
Teacher education programs are approved by the Oregon Teacher Standards and Practices Commission.
The University is a member of the Oregon Alliance of Independent Colleges and Universities and the Oregon Independent College Foundation.
Concordia University is authorized to transact business in the State of Idaho
Concordia University is approved by the US government and the state of Oregon for the education of veterans.



| | |
| --- | --- |
| Total Avg cost tuition Per Year | $ 24400 |
| Total Avg cost of living per year | $ 10800 |
| Application Fee | $ 30 |
| Total Cost | $ 35230 |
Scholarships

GPA requirement:3.0-3.49
Proficiency Requirement
IELTS:6
TOEFL:78
Standardised Test:
SAT:
ACT:
Undergraduate

Tuition & Fee: $24,400
Room & Board: $10,800

Graduate

Tuition & Fee: $650 per credit
Room & Board: $10,800

Deadline

Fall: July 1
Spring; November 1
Courses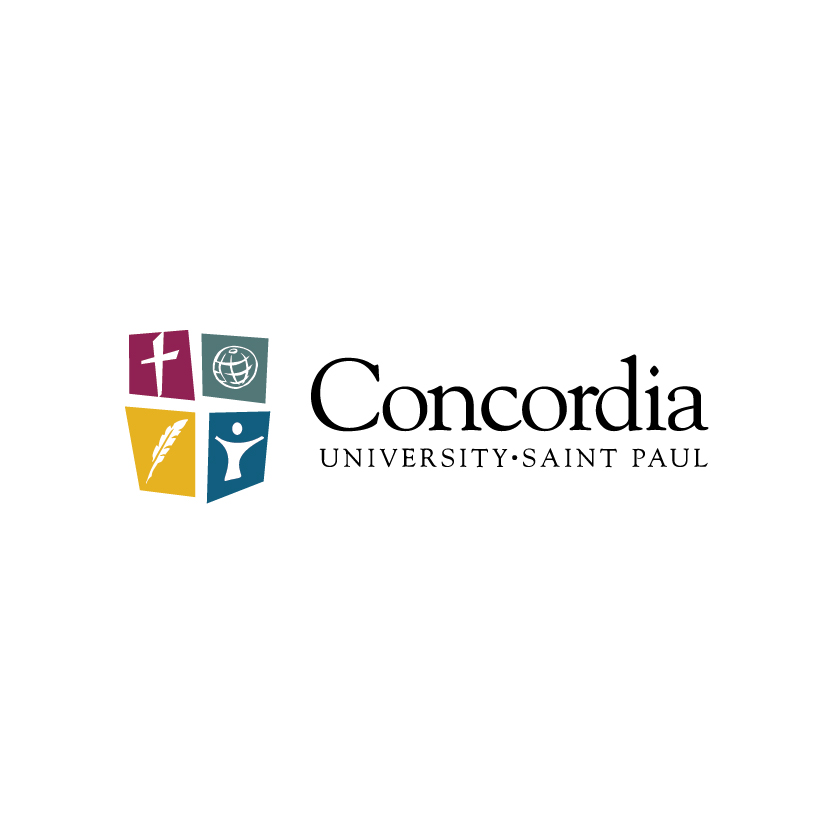 Concordia University, St. Paul
Accounting -Undergraduate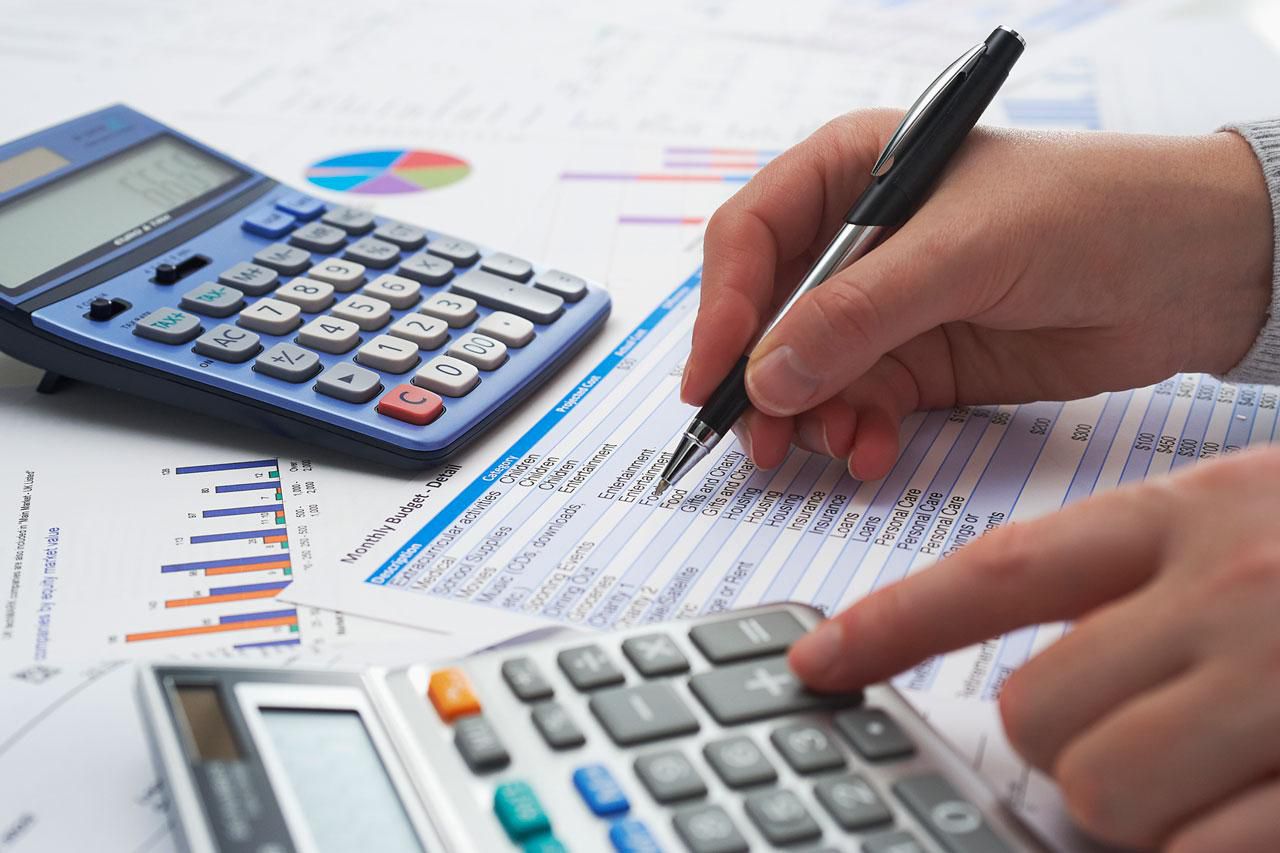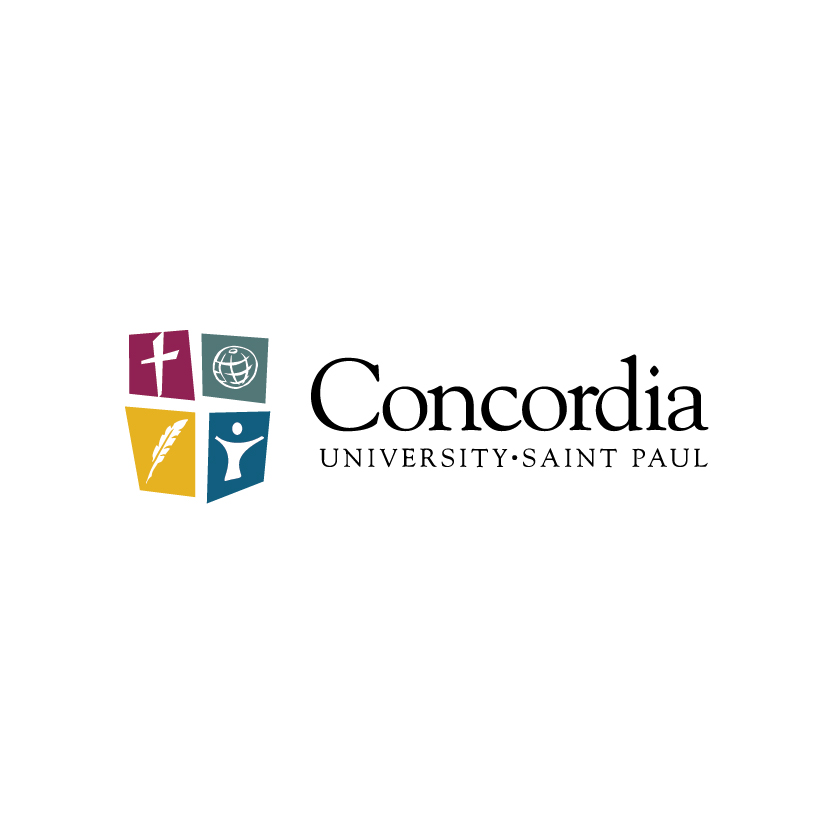 Concordia University, St. Paul
Agricultural Communication/Journalism -Undergraduate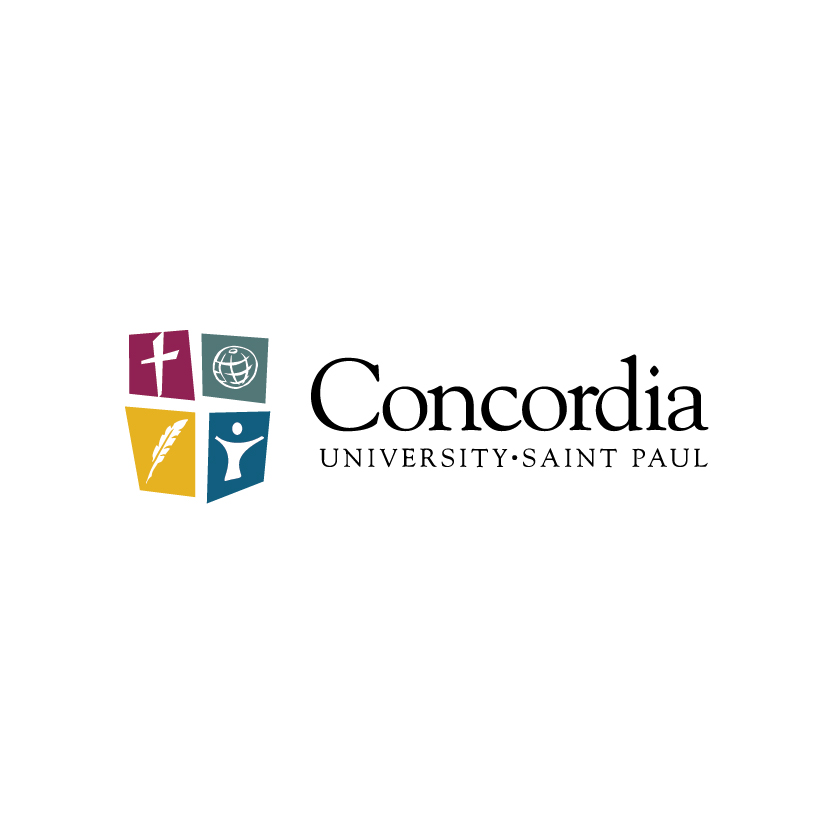 Concordia University, St. Paul
Art Teacher Education -Undergraduate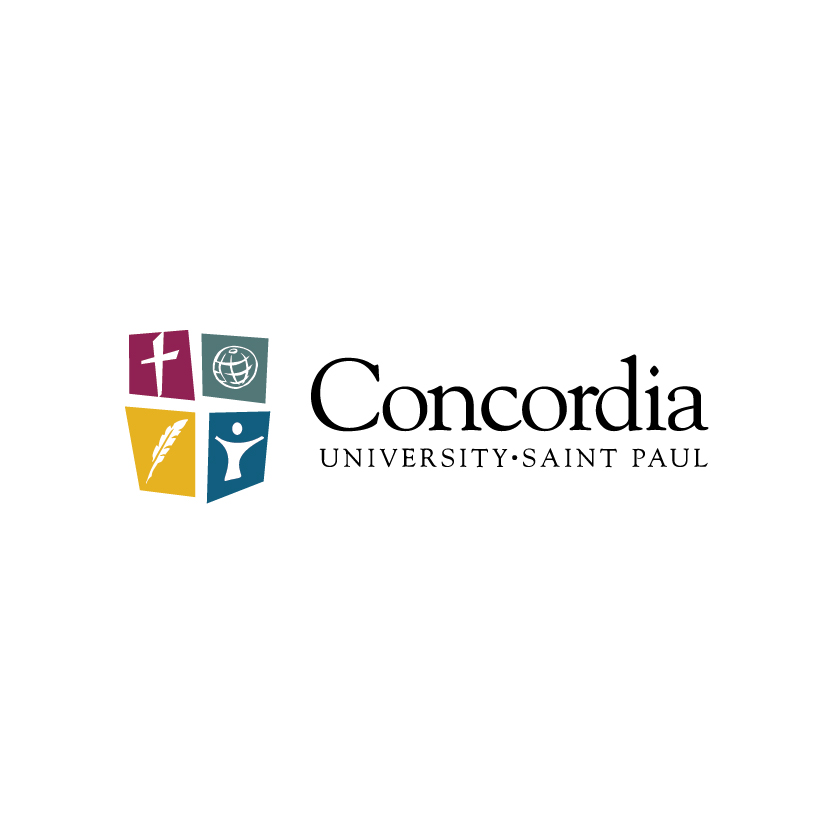 Concordia University, St. Paul
Athletic Training/Trainer -Undergraduate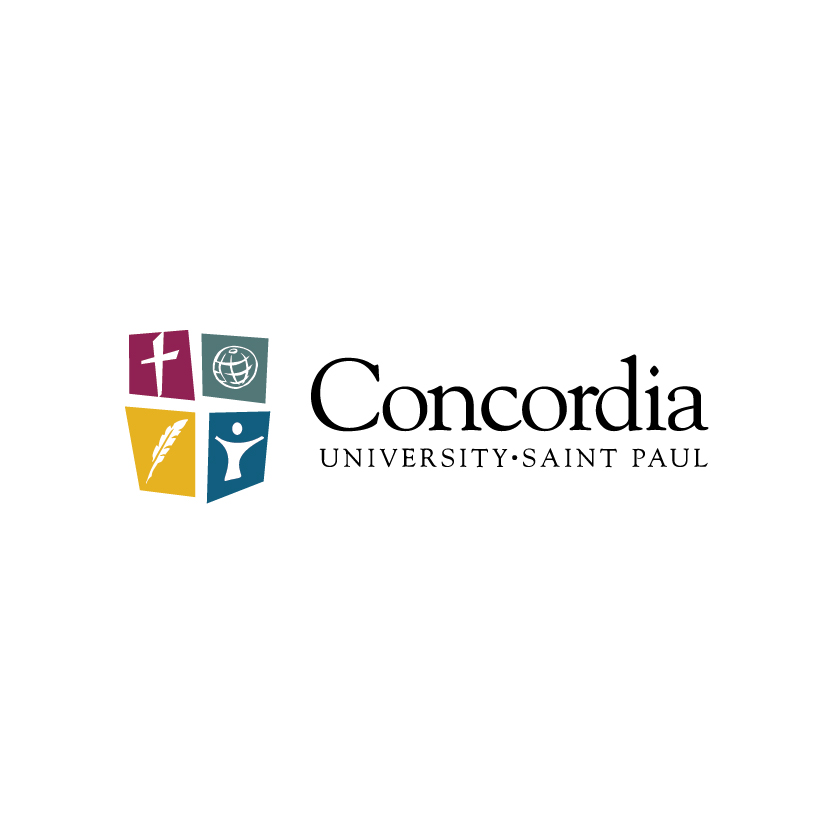 Concordia University, St. Paul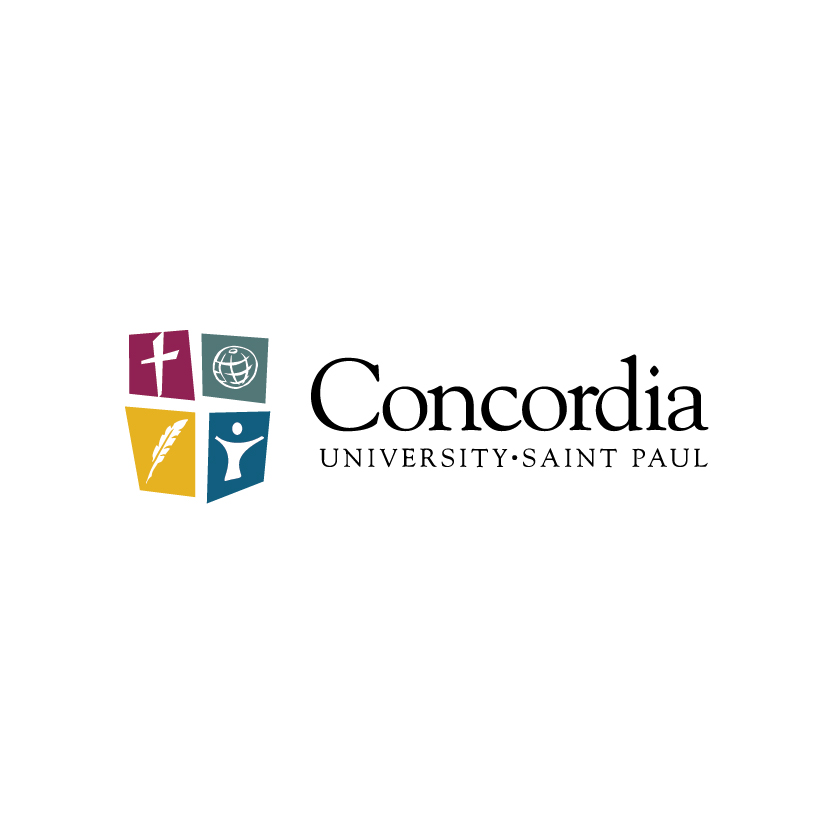 Concordia University, St. Paul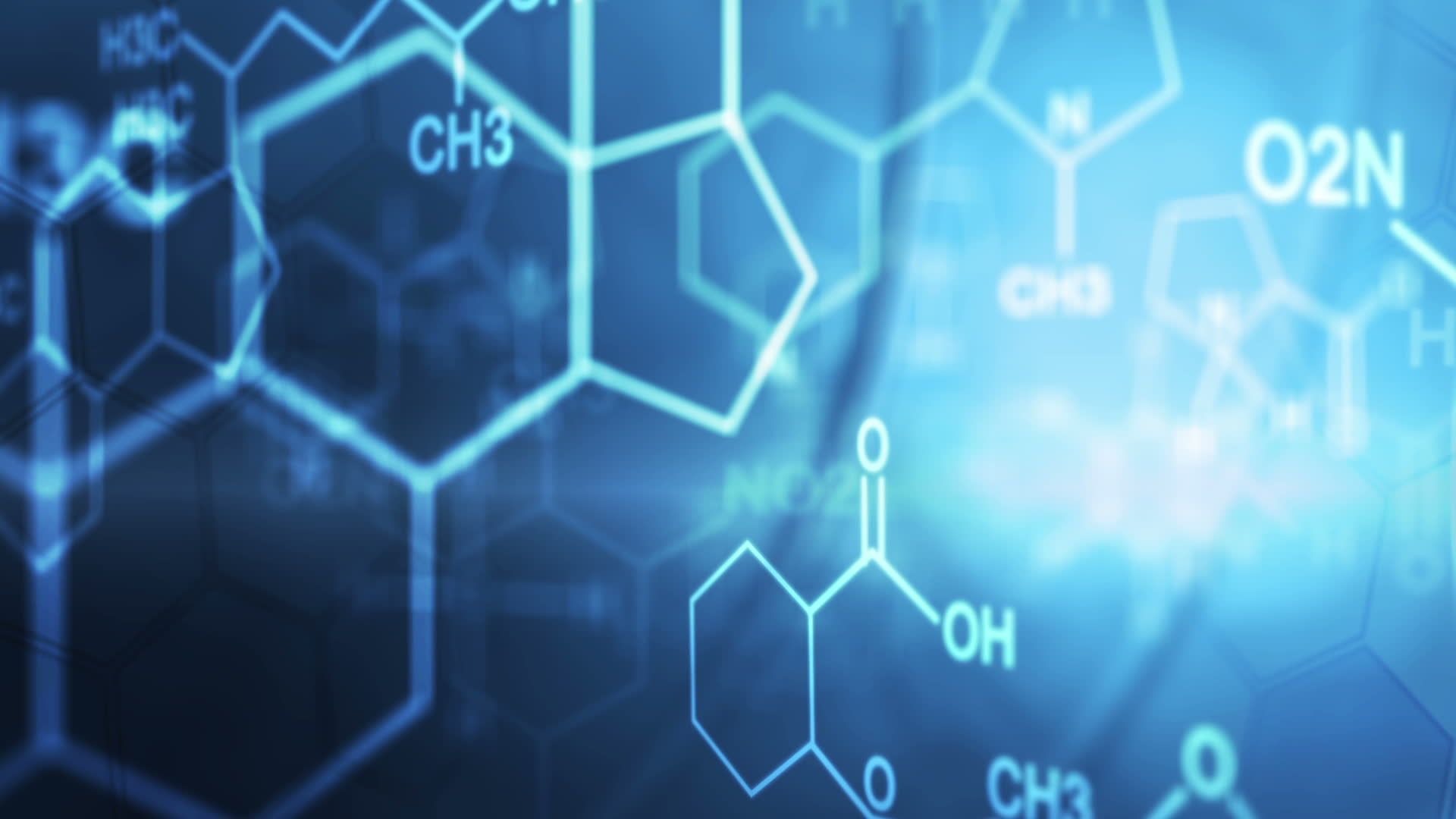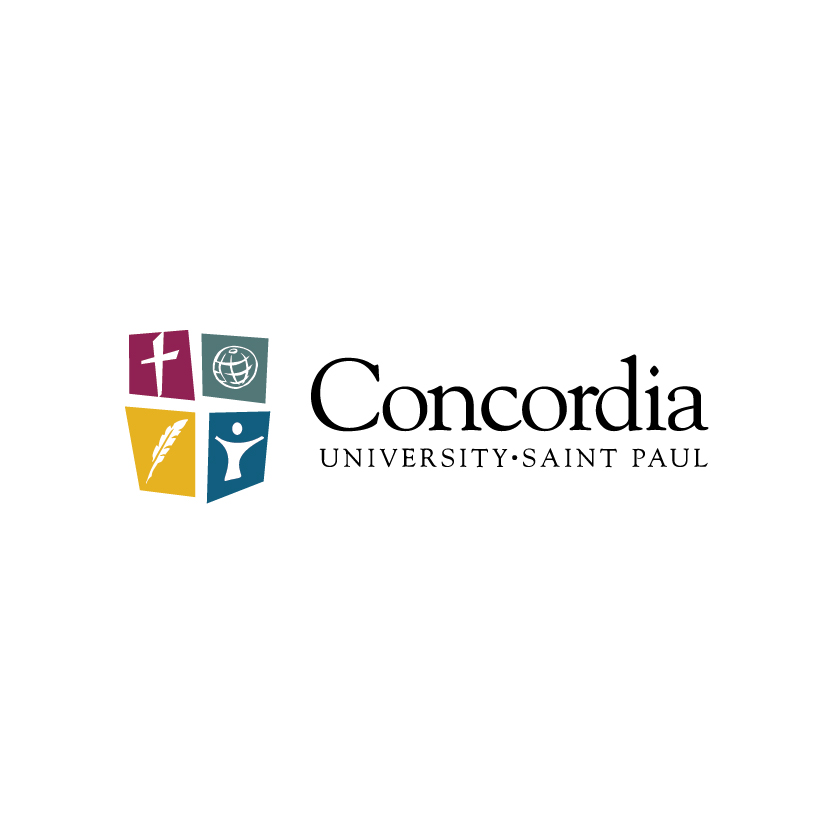 Concordia University, St. Paul
Creative Writing -Undergraduate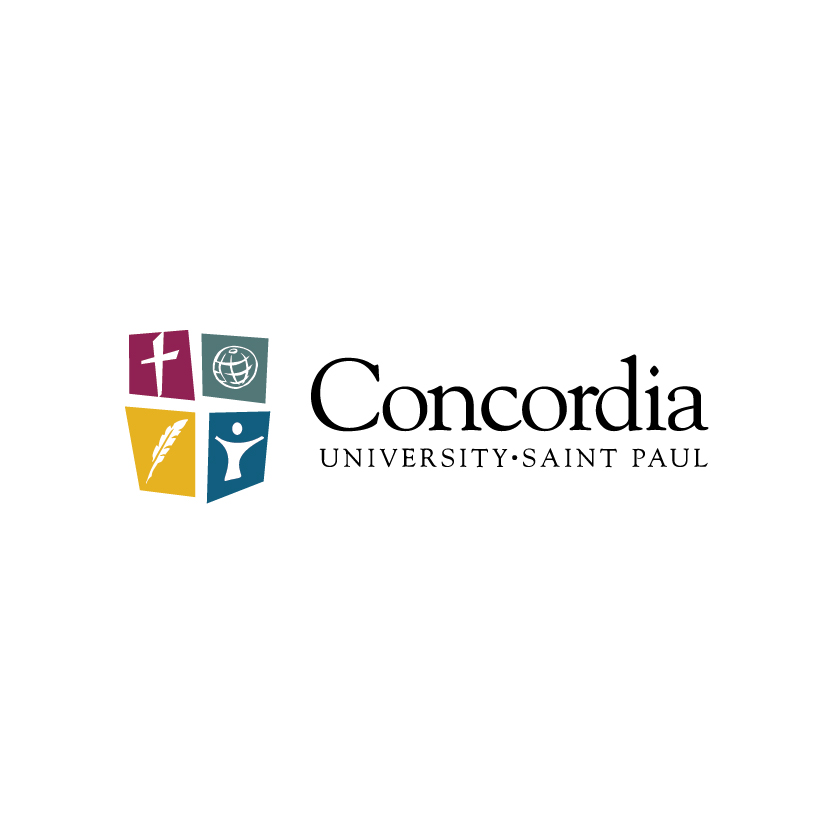 Concordia University, St. Paul
Criminal Justice/Police Science -Undergraduate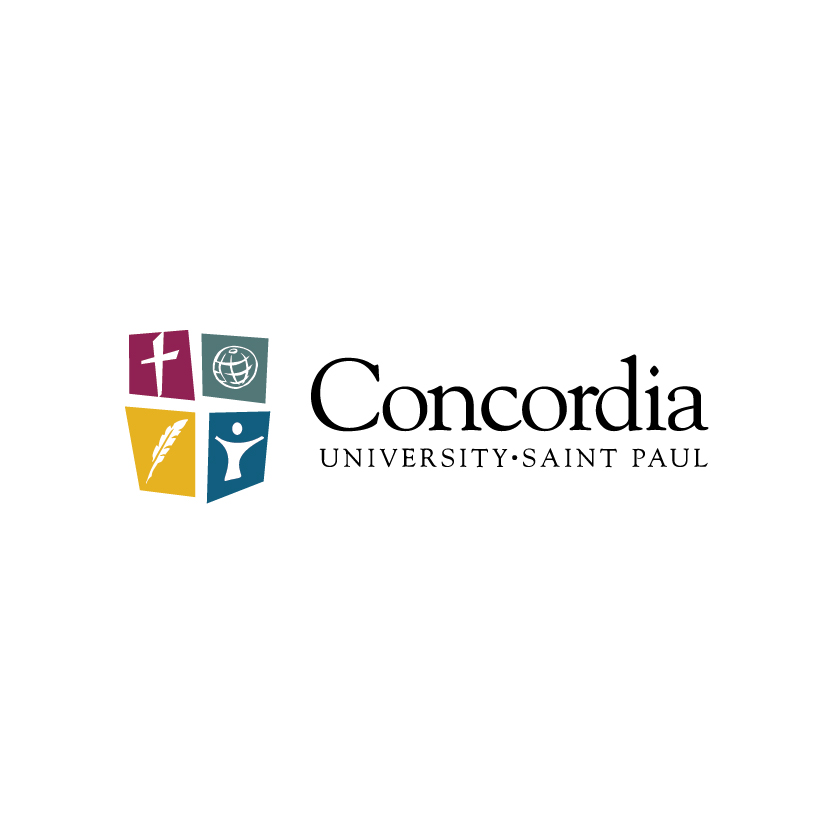 Concordia University, St. Paul
Early Childhood Education and Teaching -Undergraduate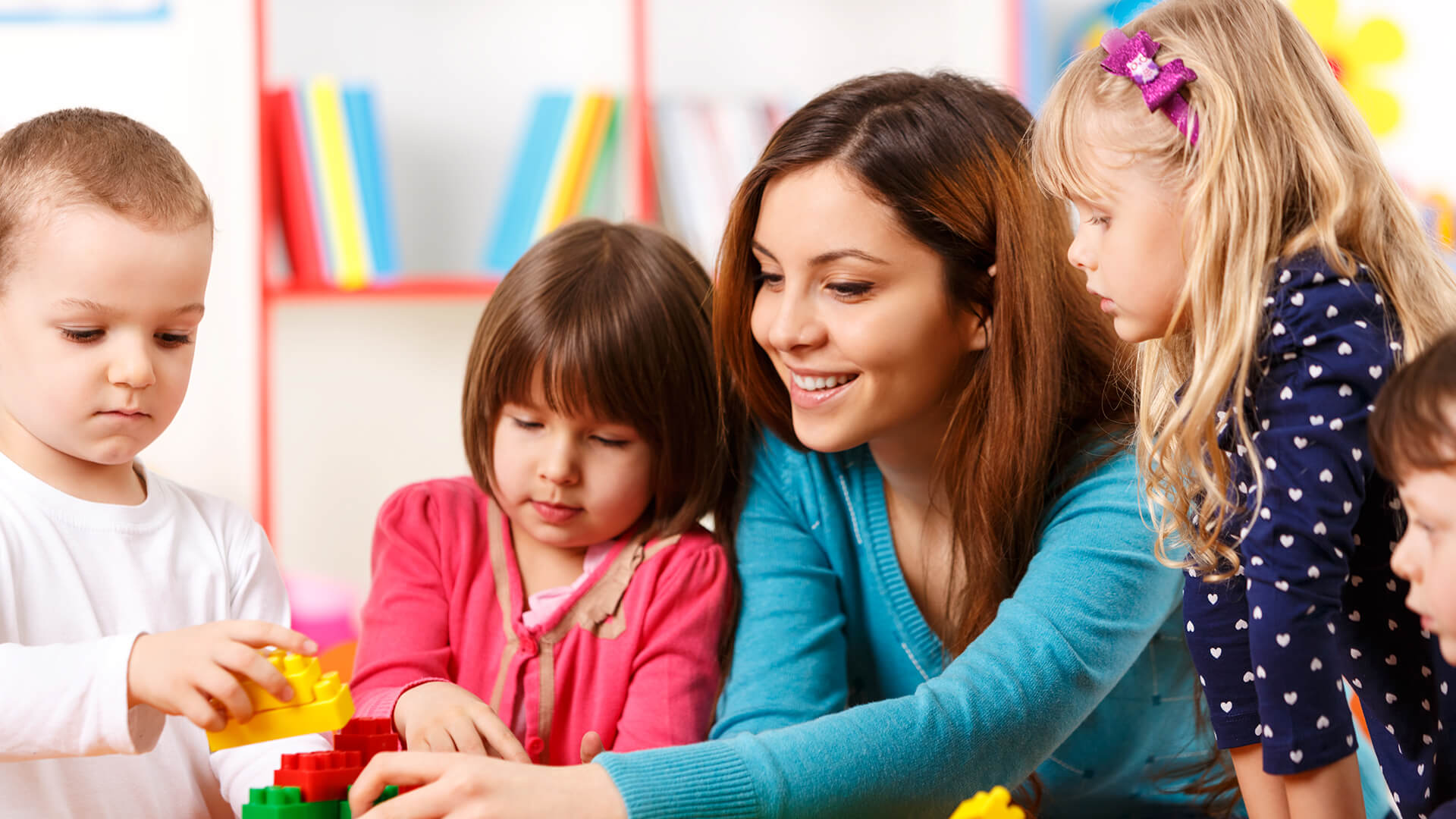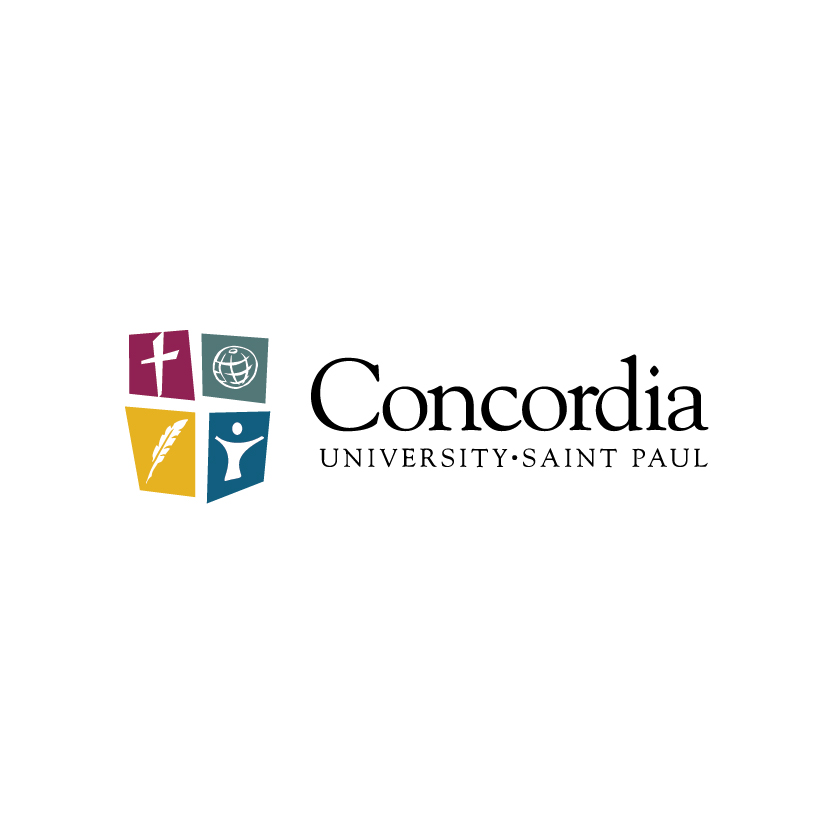 Concordia University, St. Paul
Early Childhood Education and Teaching -Undergraduate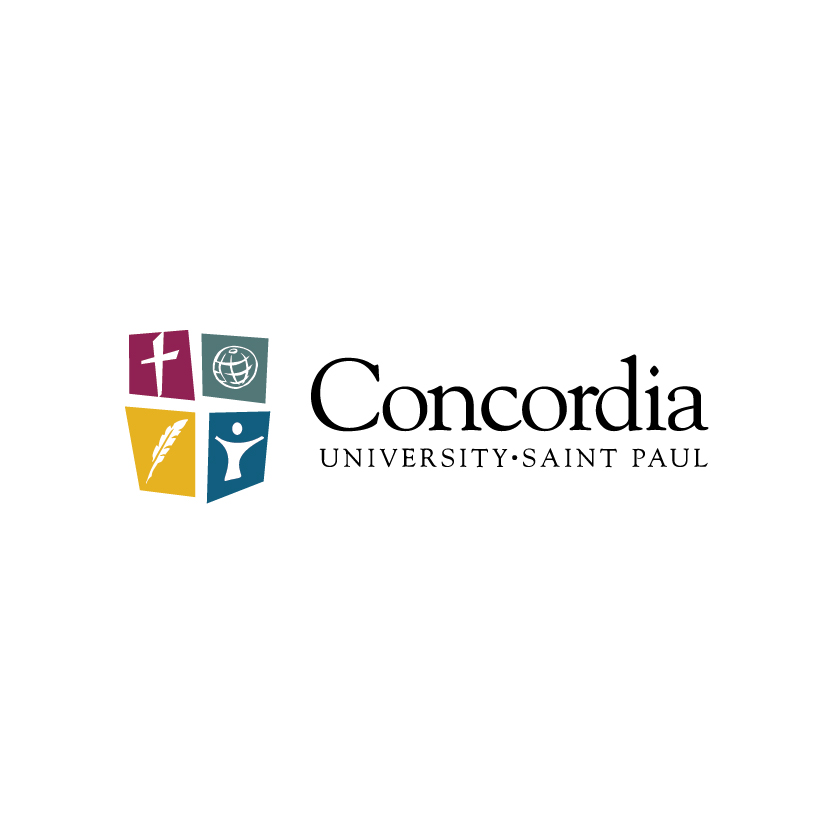 Concordia University, St. Paul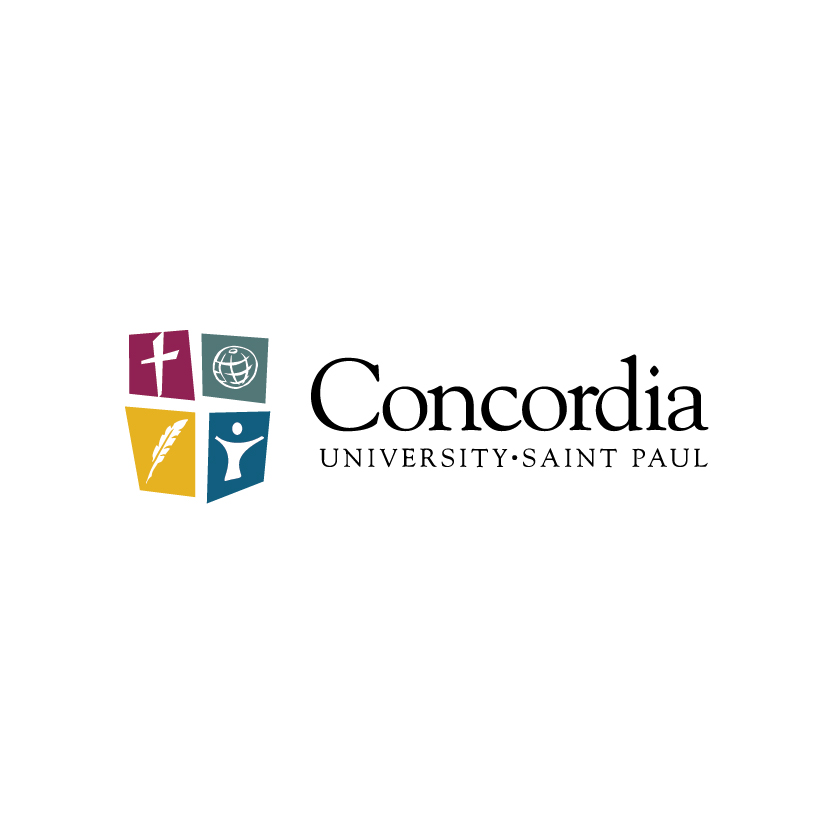 Concordia University, St. Paul
Elementary Education -Undergraduate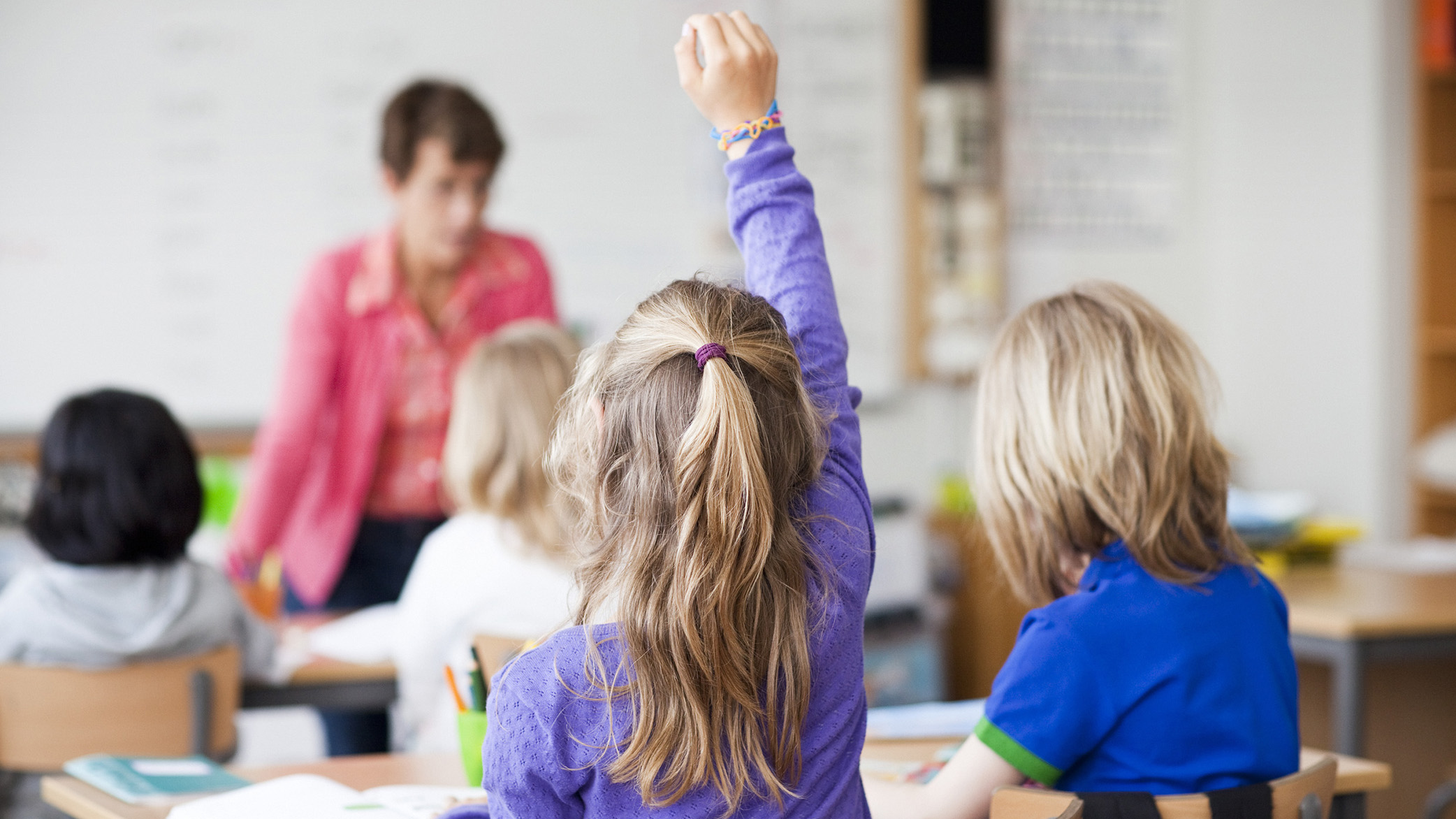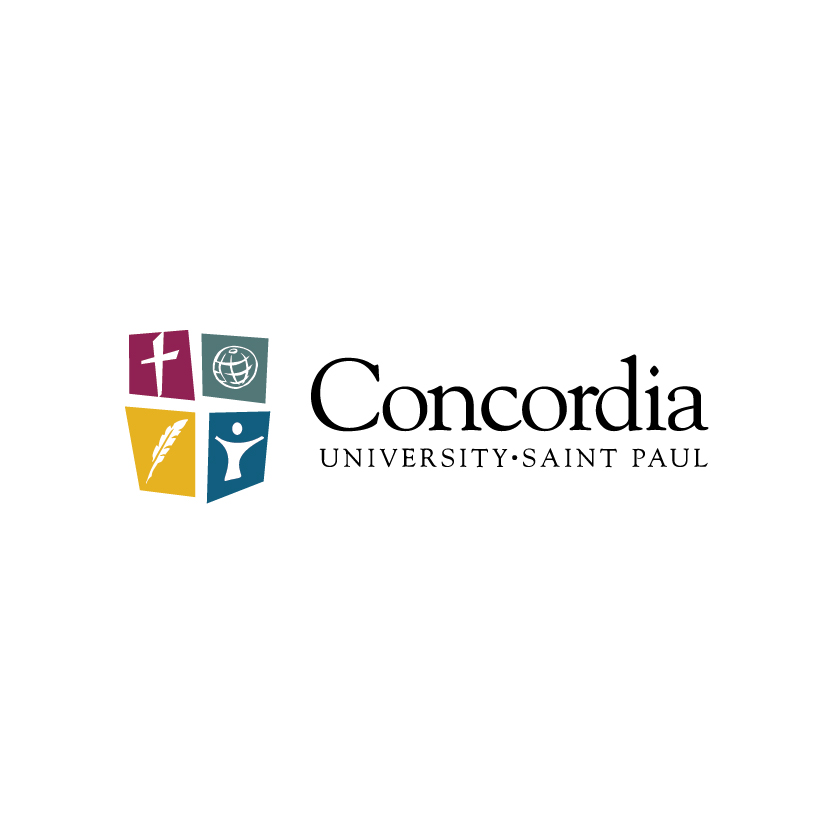 Concordia University, St. Paul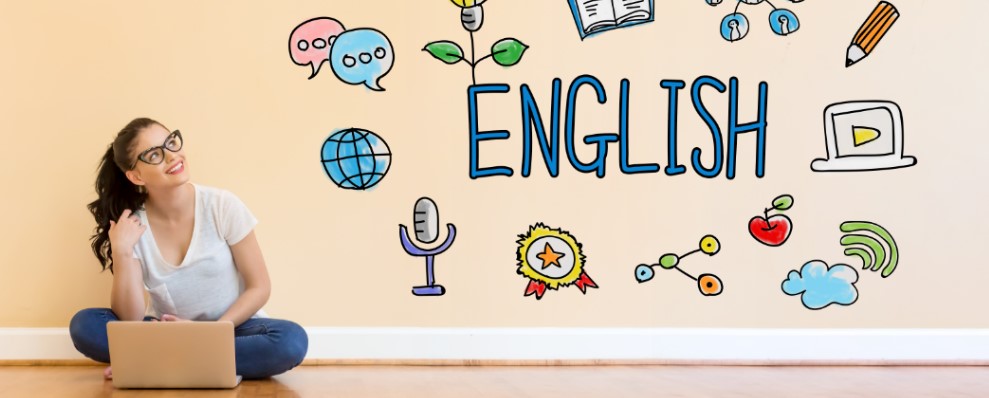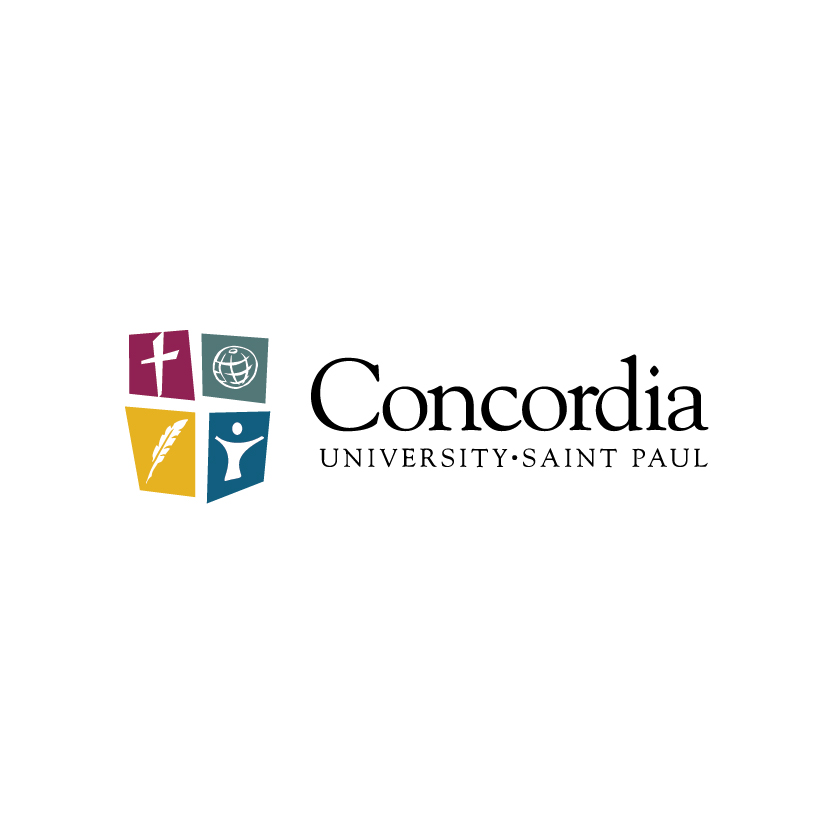 Concordia University, St. Paul
Family Science -Undergraduate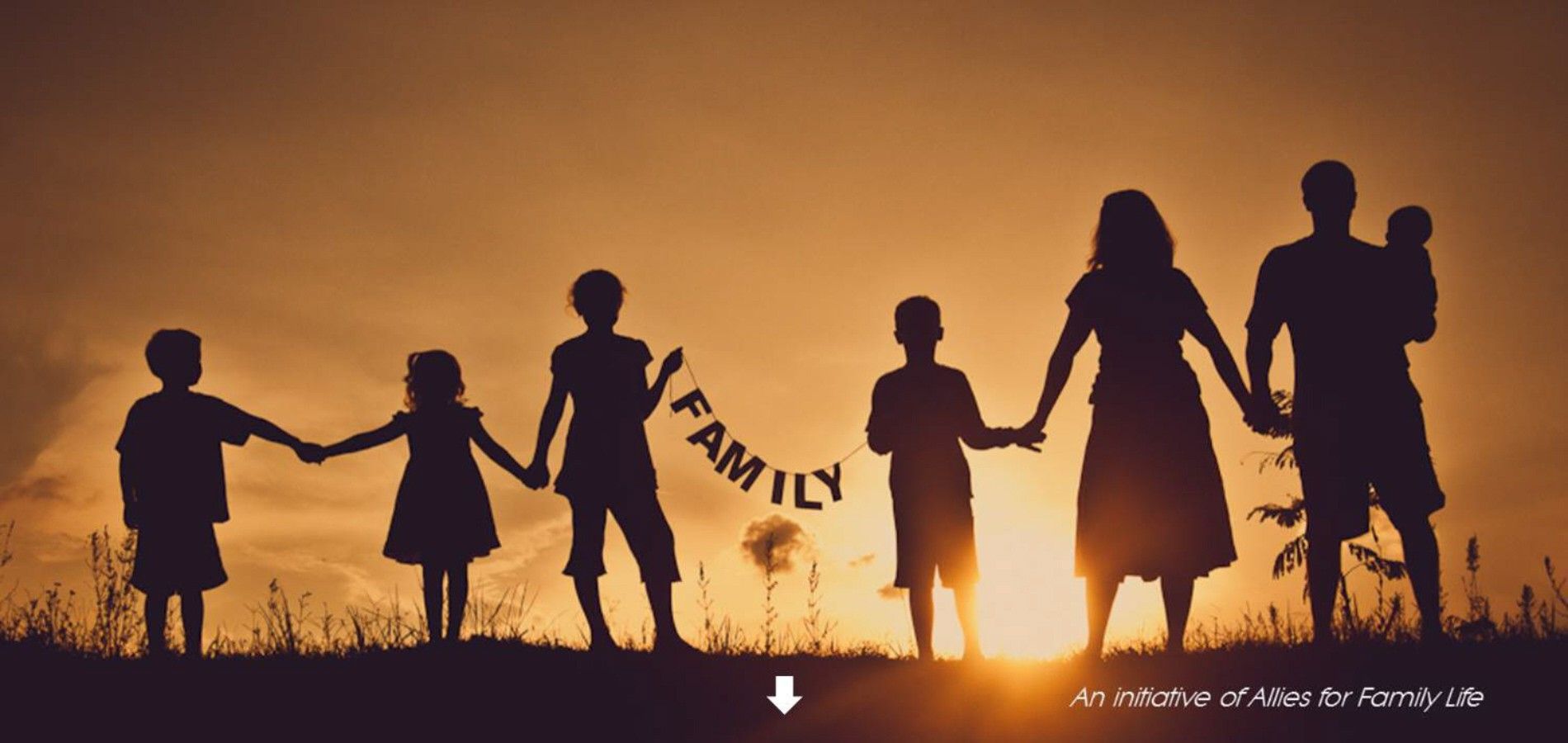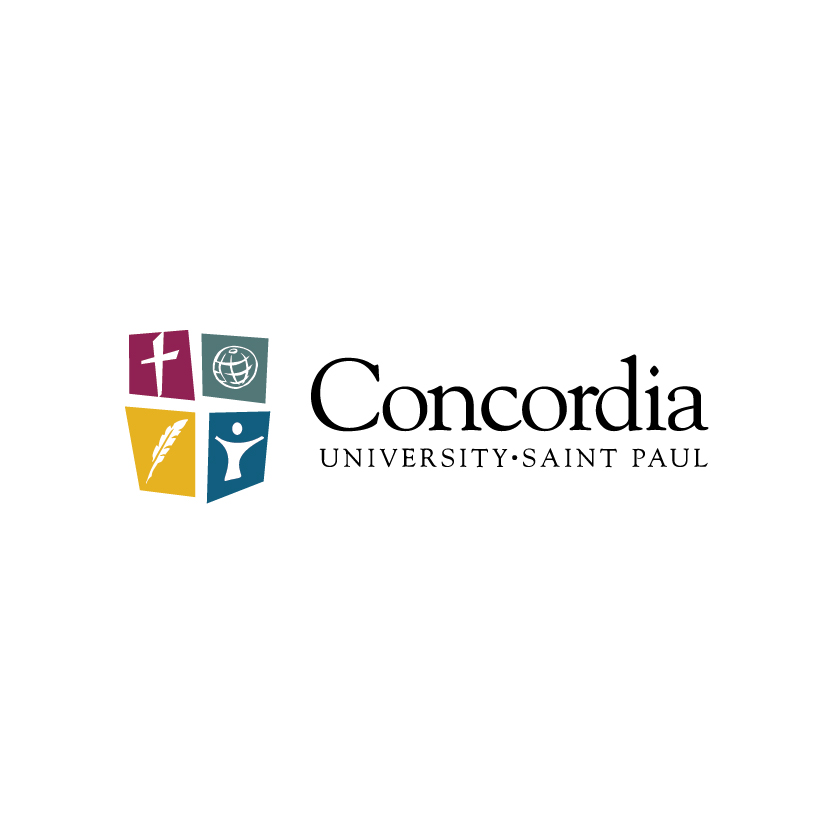 Concordia University, St. Paul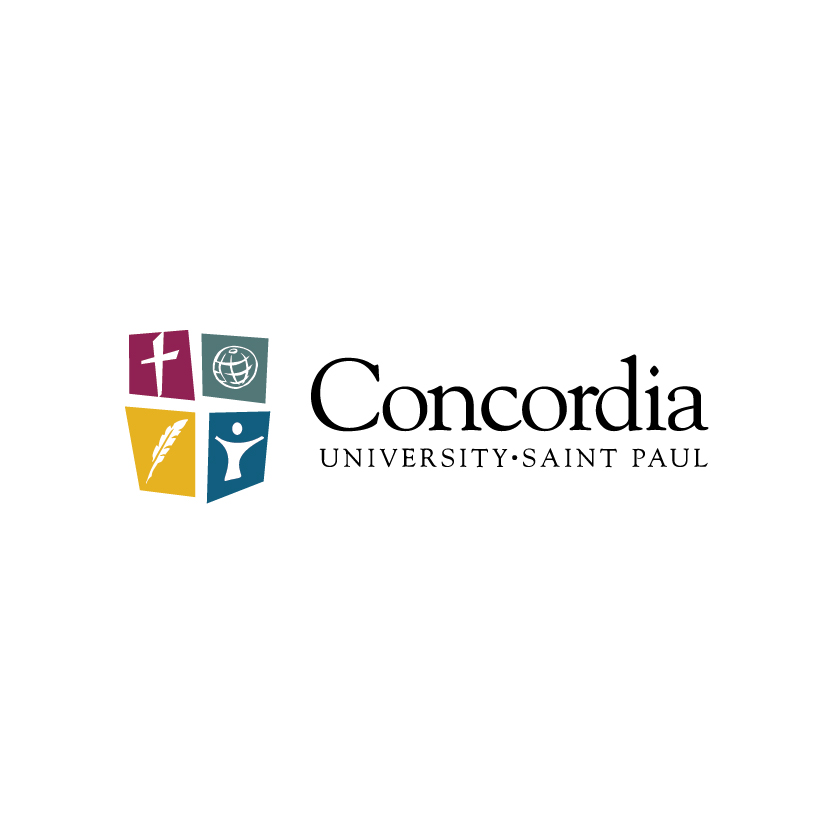 Concordia University, St. Paul
Graphic Design -Undergraduate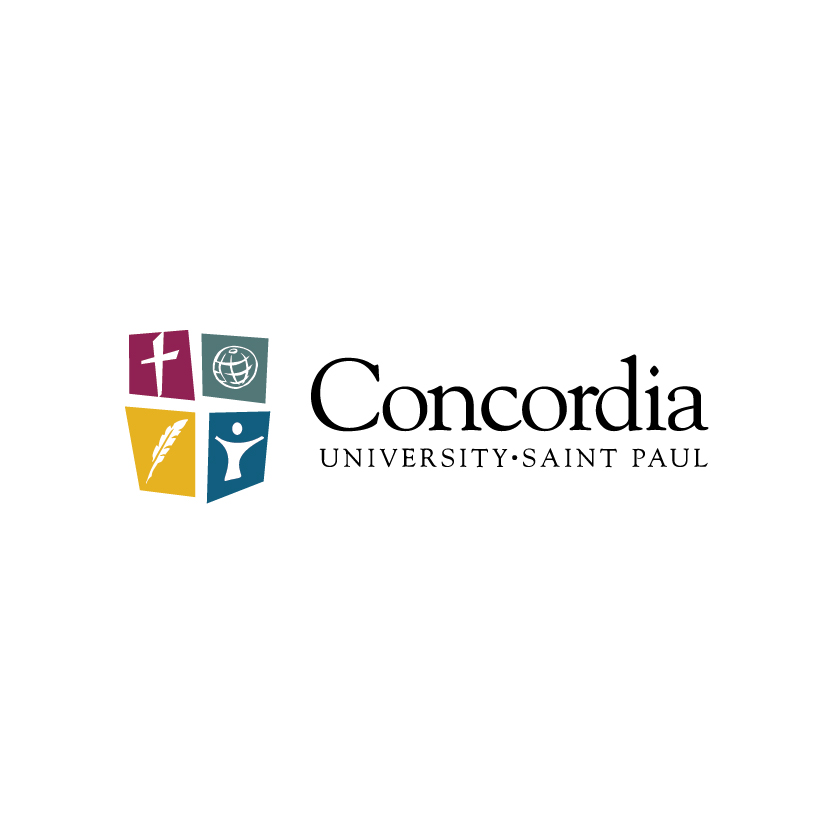 Concordia University, St. Paul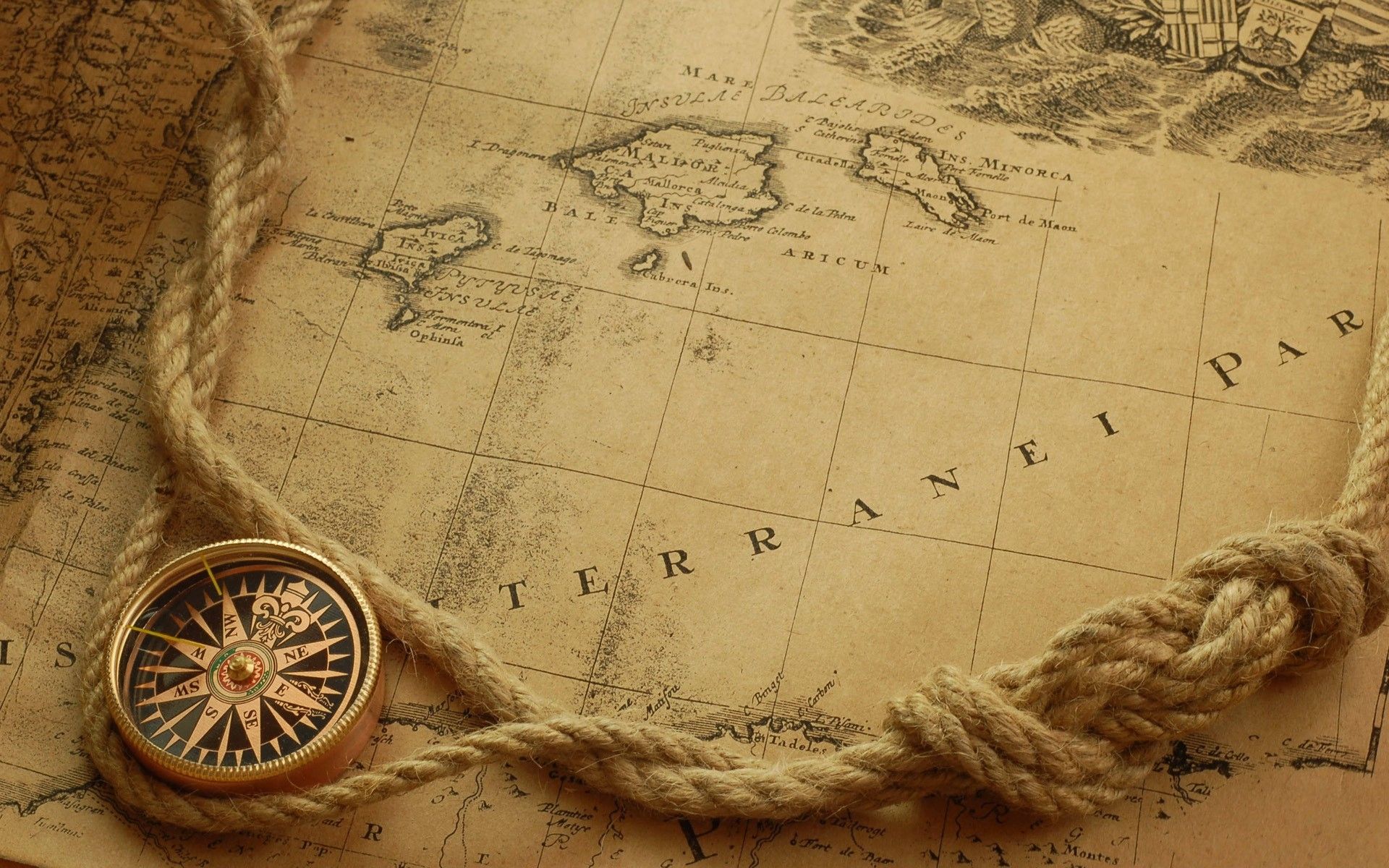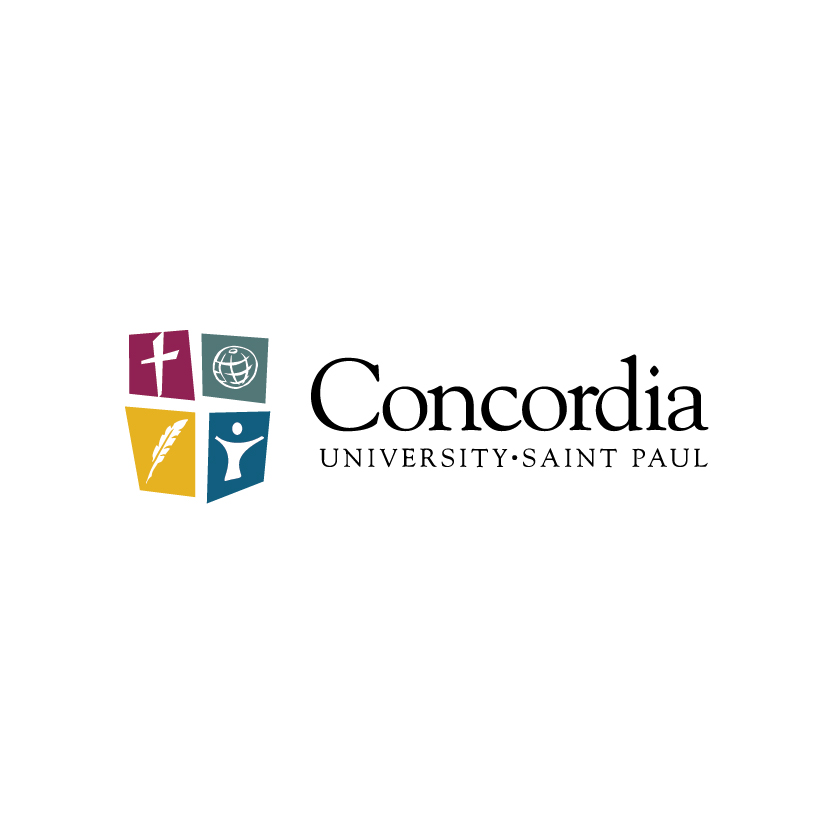 Concordia University, St. Paul
International Business, Trade, and Tax Law -Undergraduate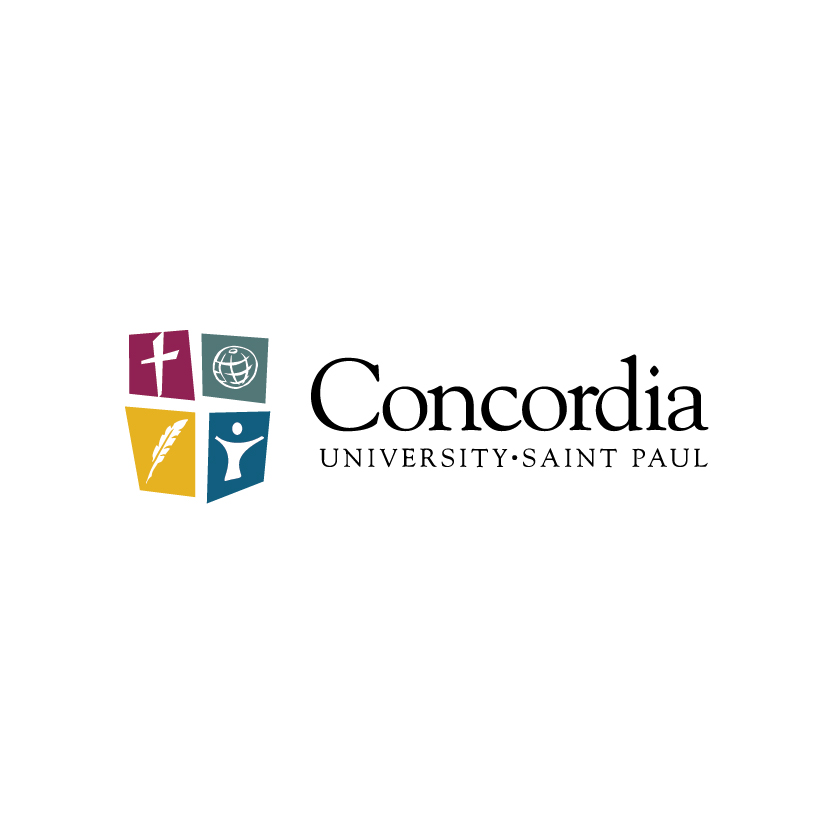 Concordia University, St. Paul
Kinesiology and Exercise Science -Undergraduate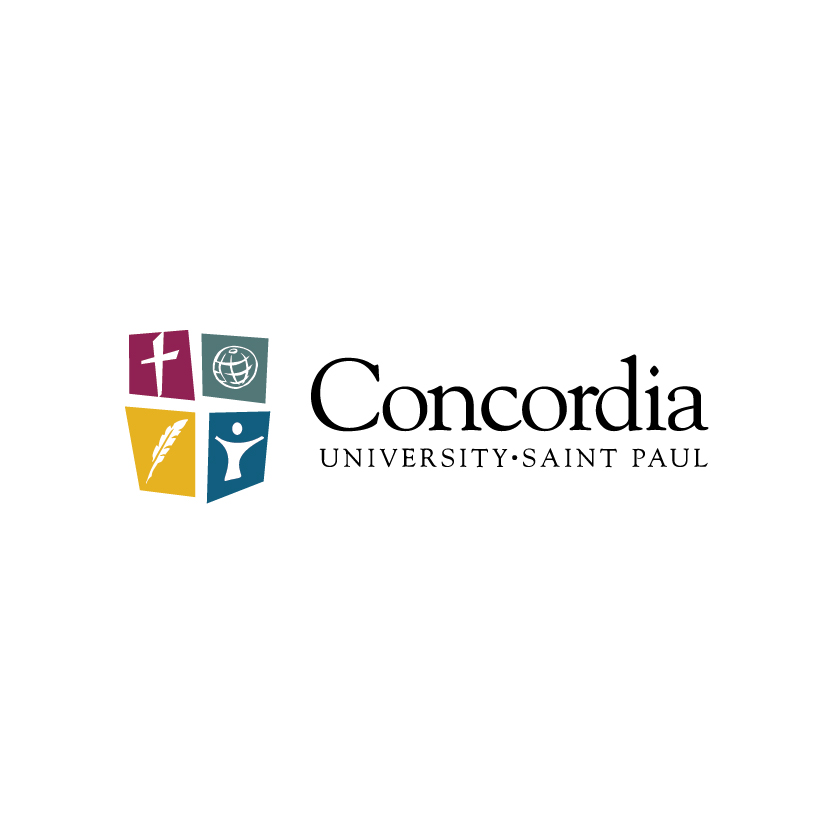 Concordia University, St. Paul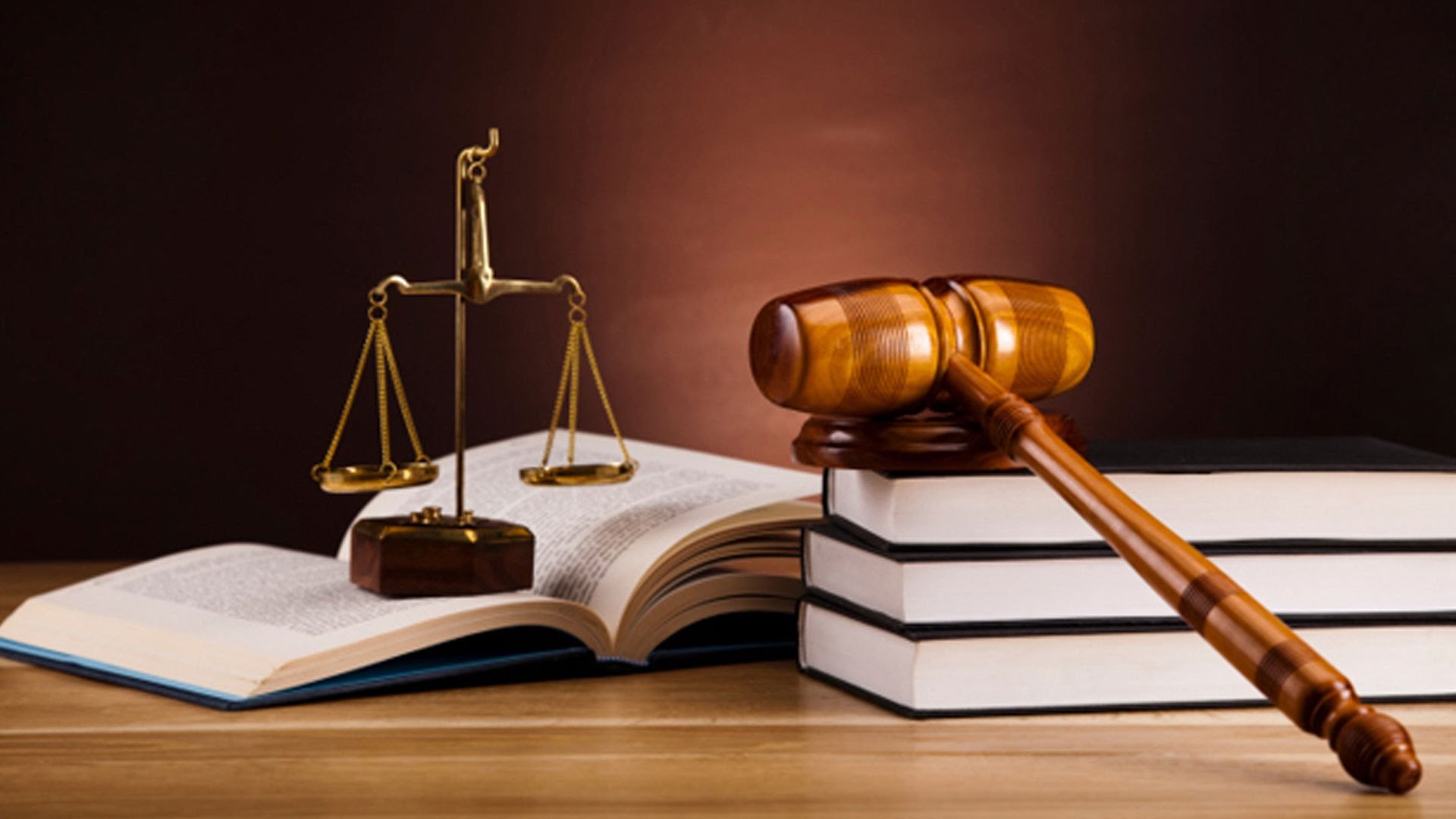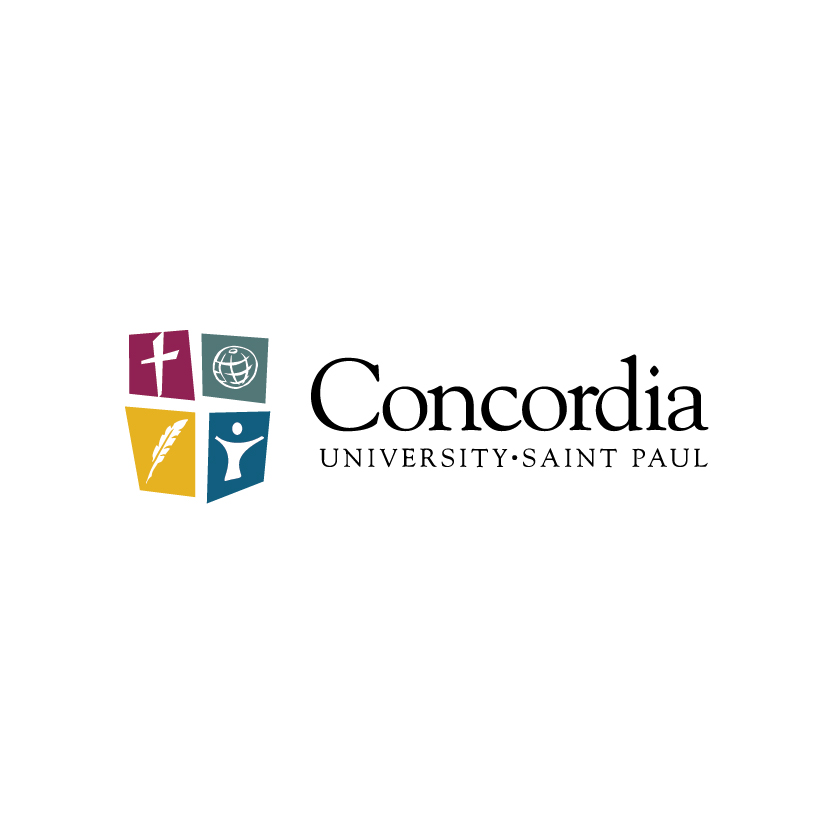 Concordia University, St. Paul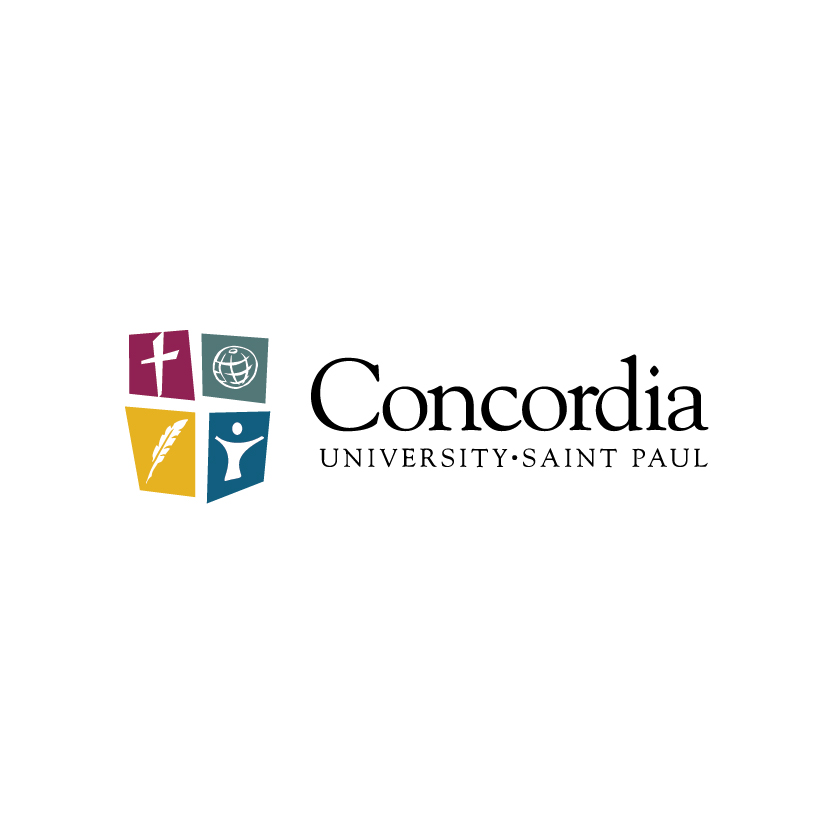 Concordia University, St. Paul
Mathematics -Undergraduate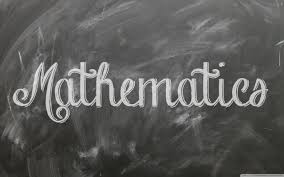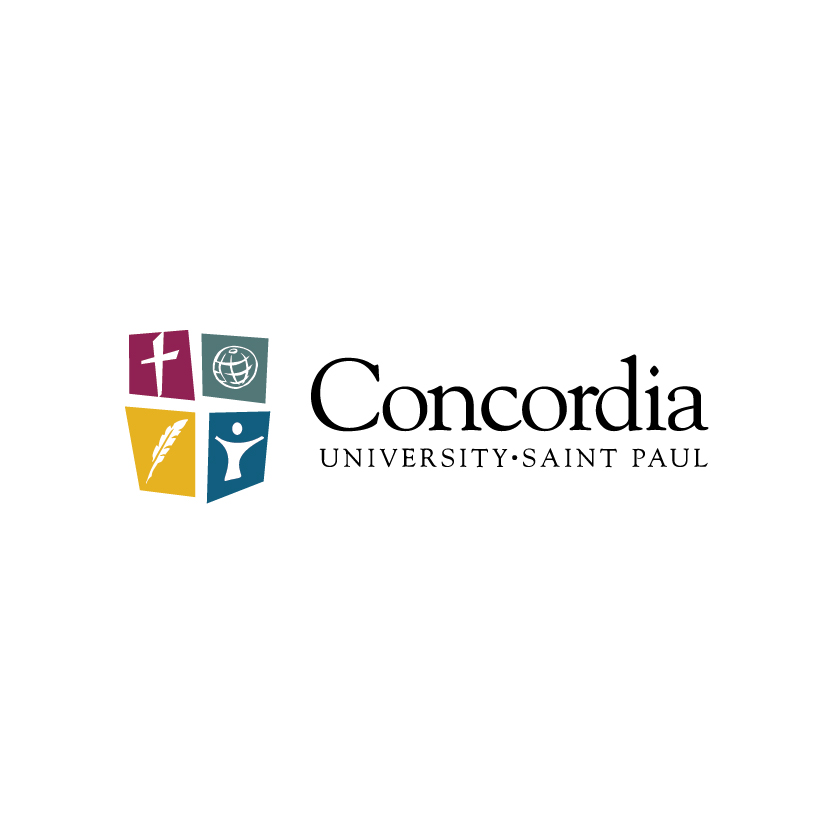 Concordia University, St. Paul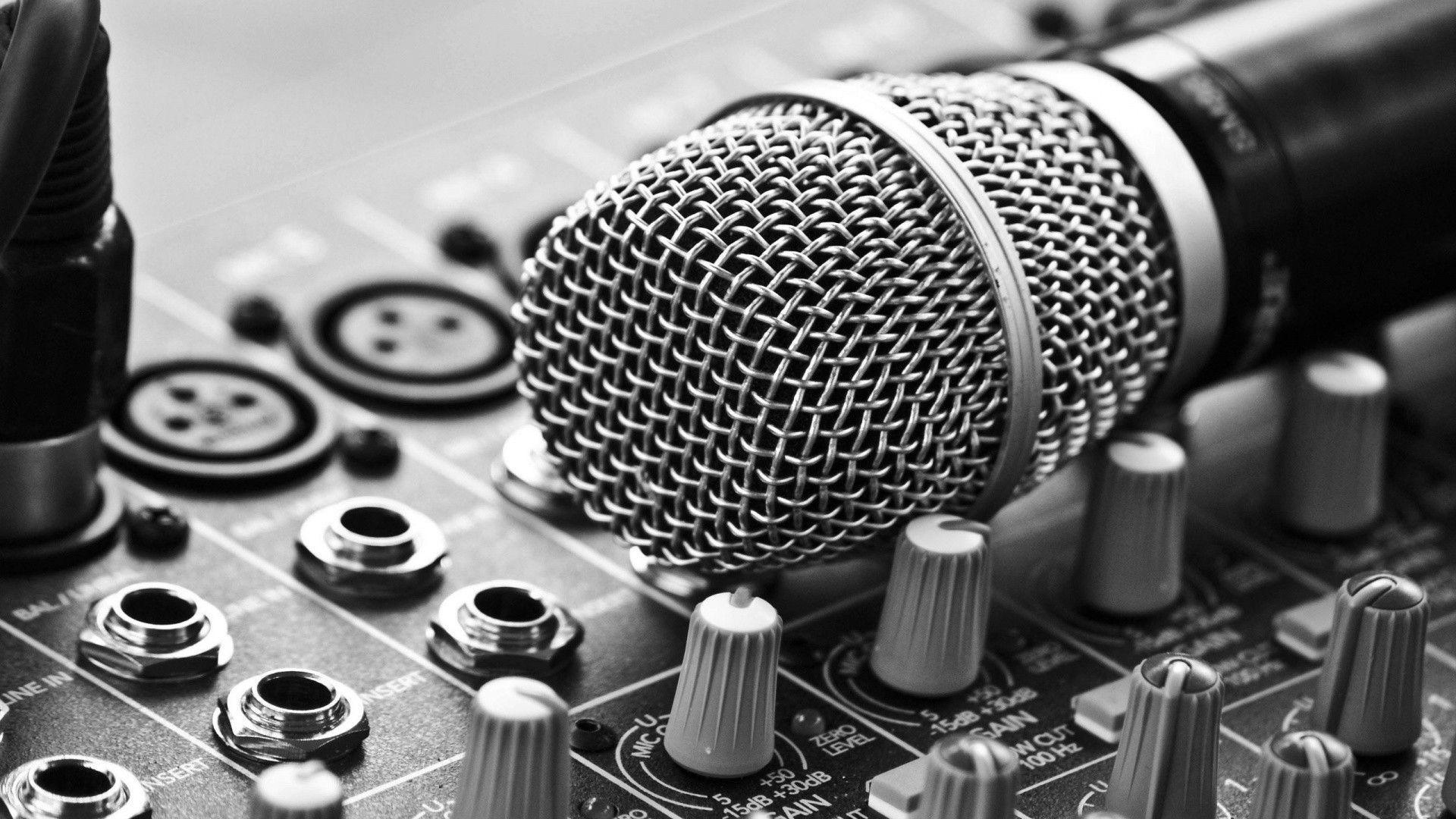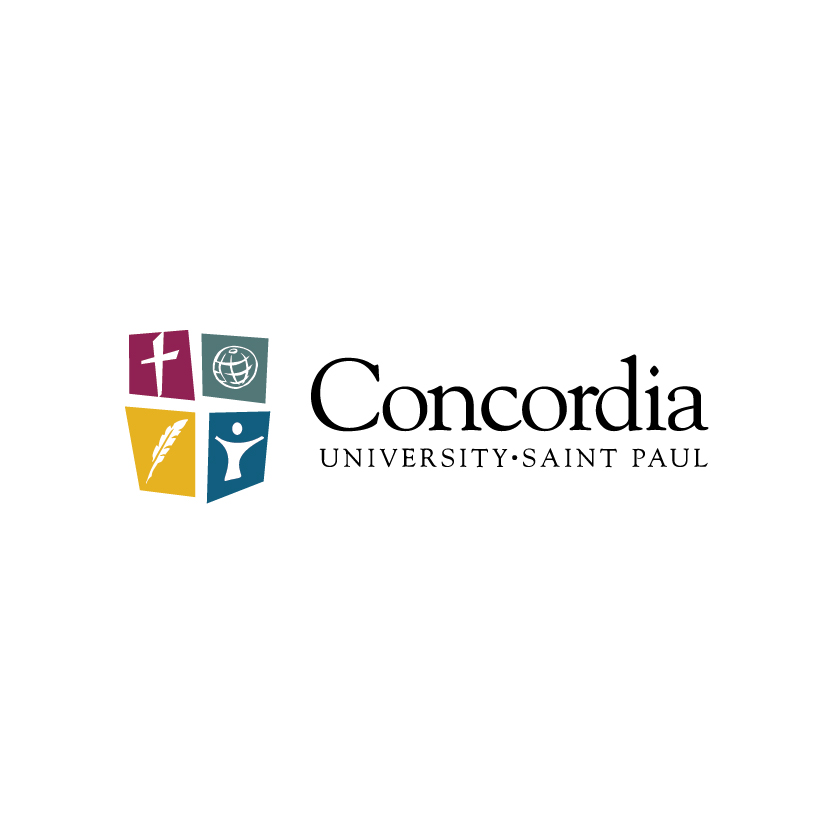 Concordia University, St. Paul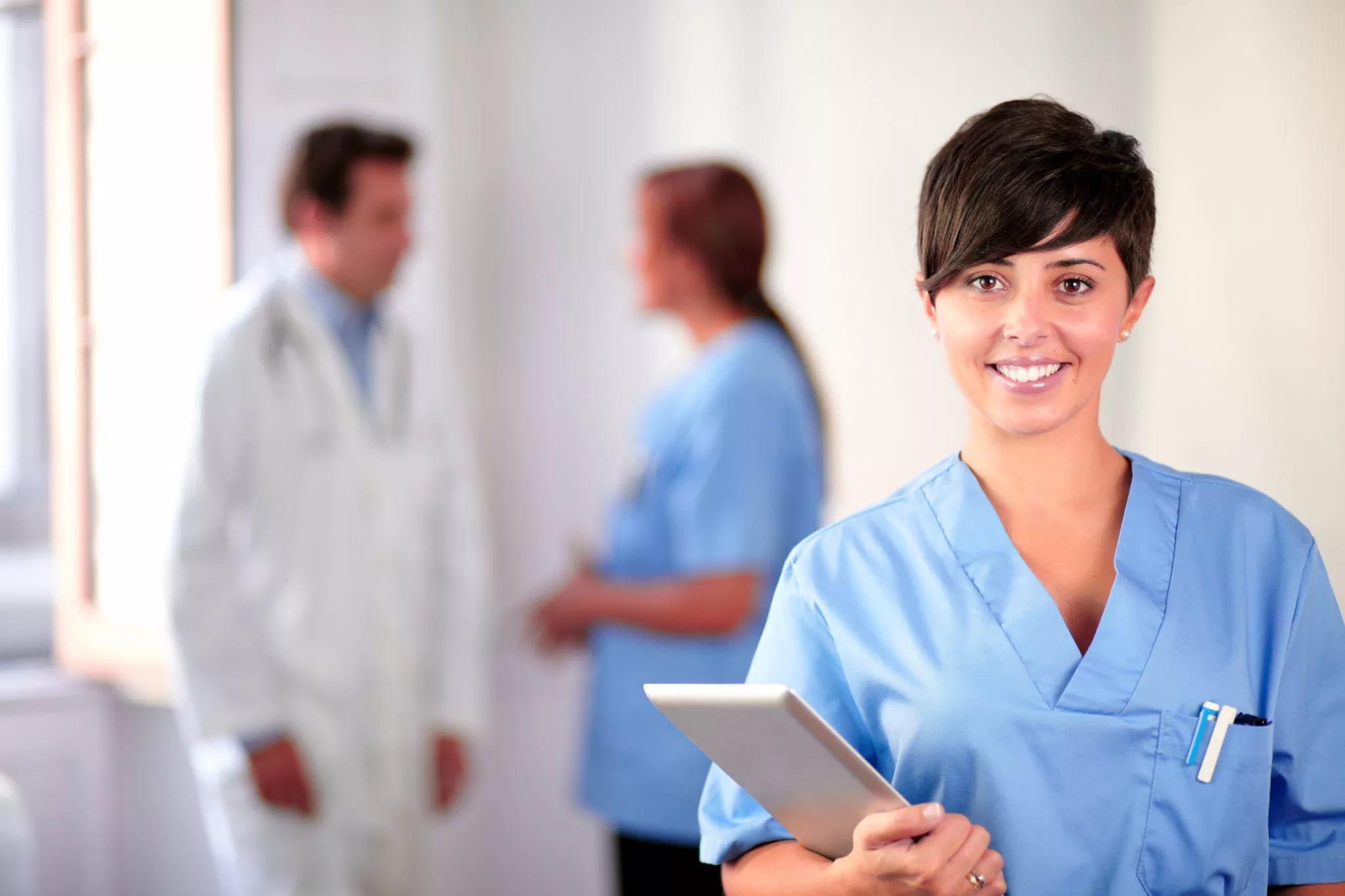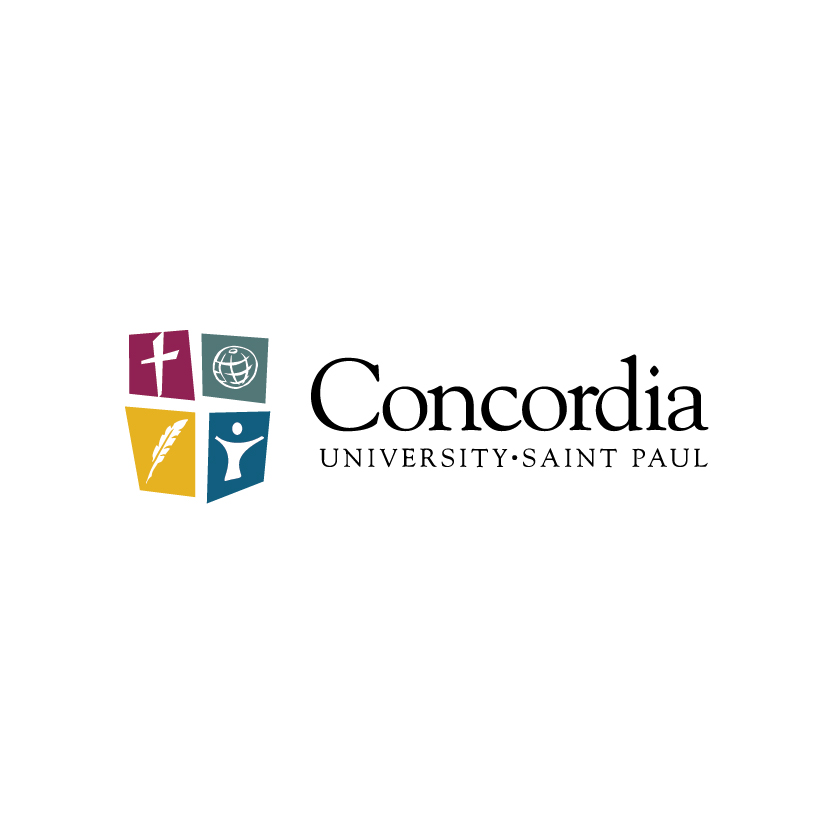 Concordia University, St. Paul
Orthoptics/Orthoptist -Undergraduate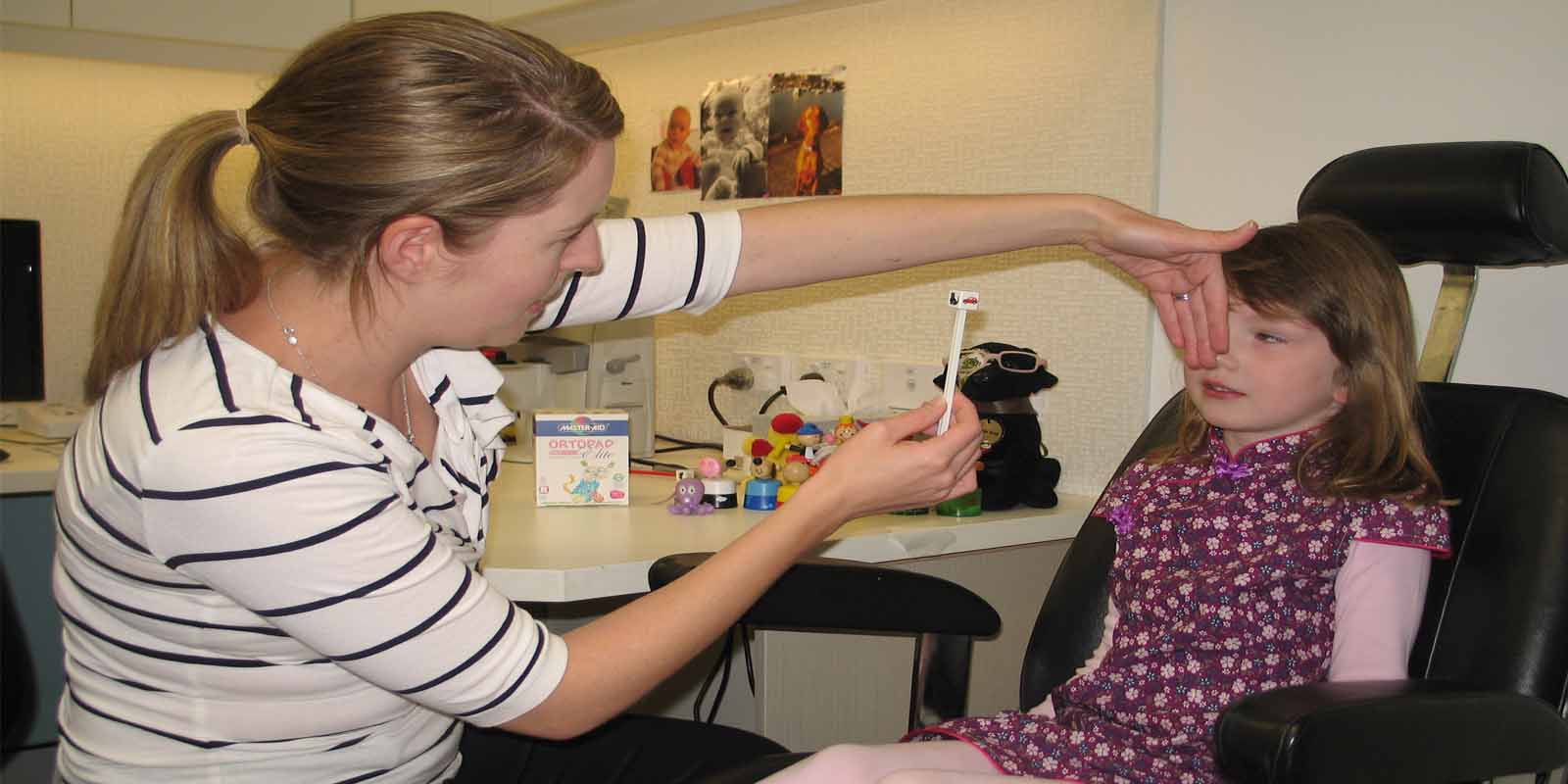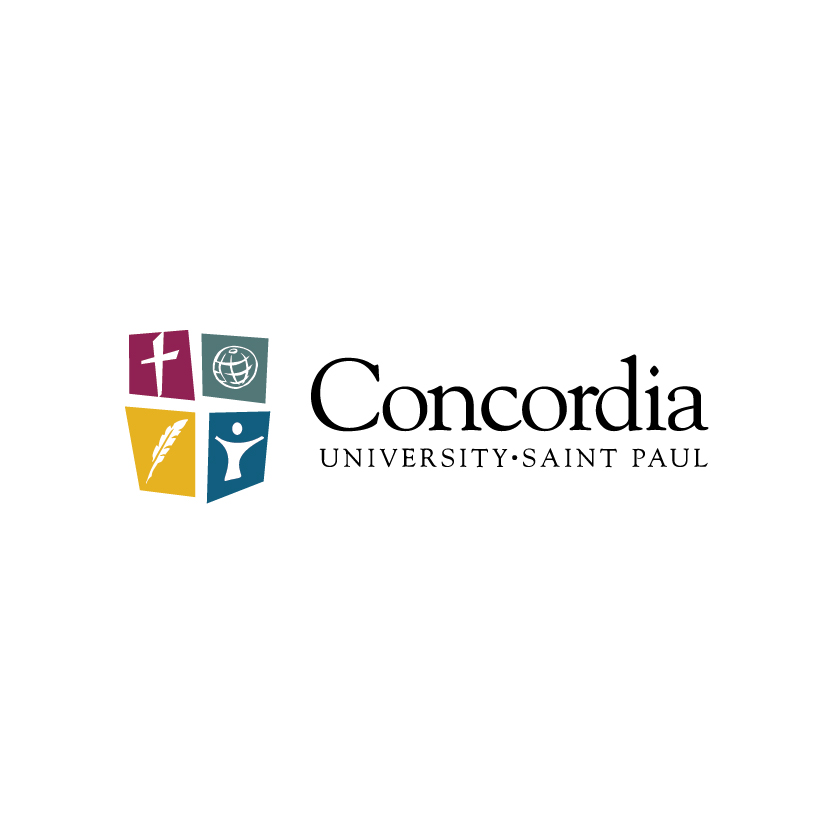 Concordia University, St. Paul
Physical Education Teaching and Coaching -Undergraduate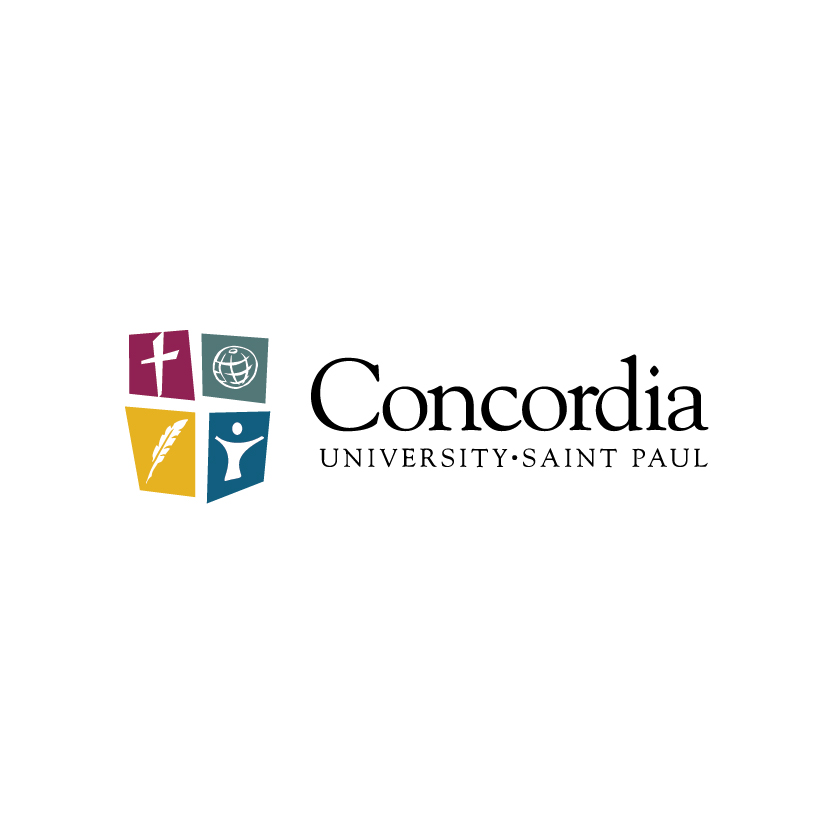 Concordia University, St. Paul
Professional, Technical, Business, and Scientific Writing -Undergraduate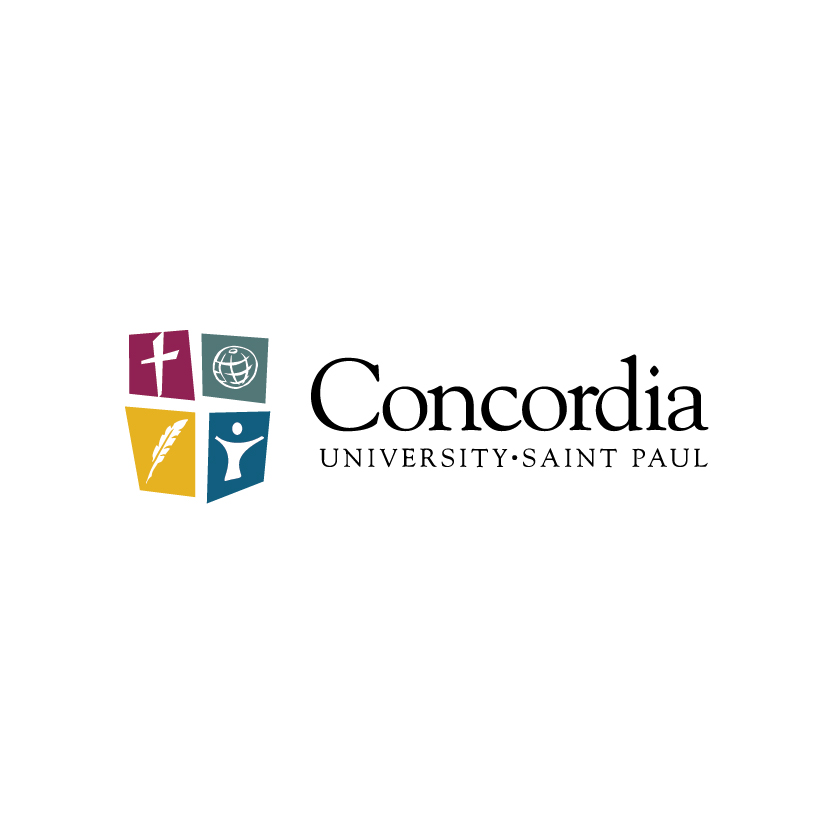 Concordia University, St. Paul
Psychology -Undergraduate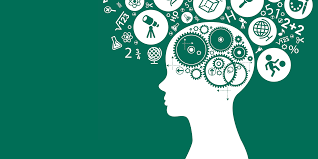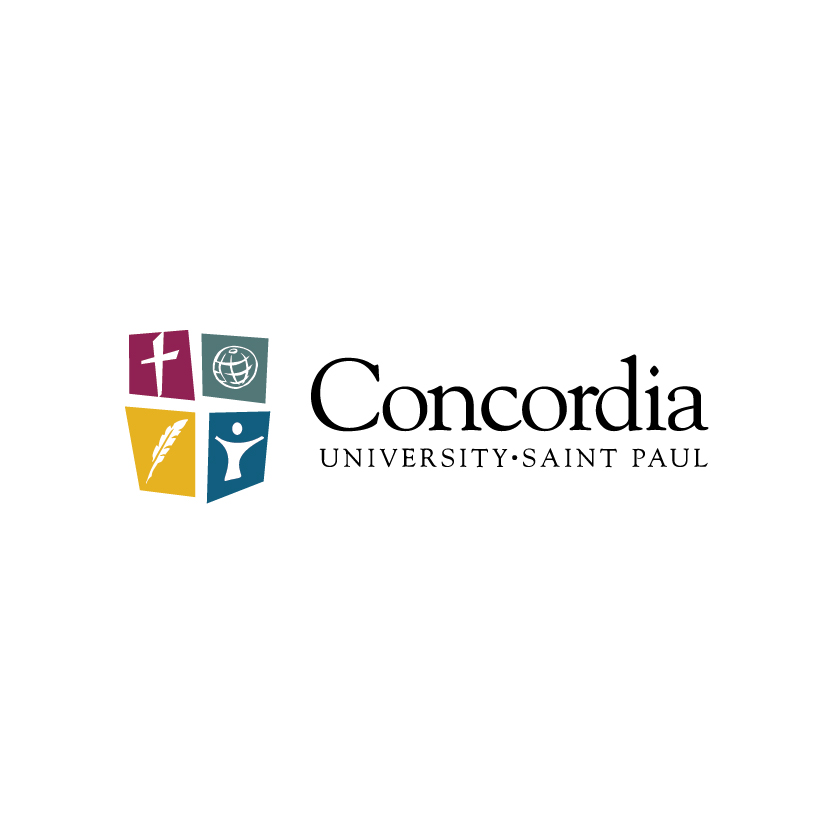 Concordia University, St. Paul
Public Health -Undergraduate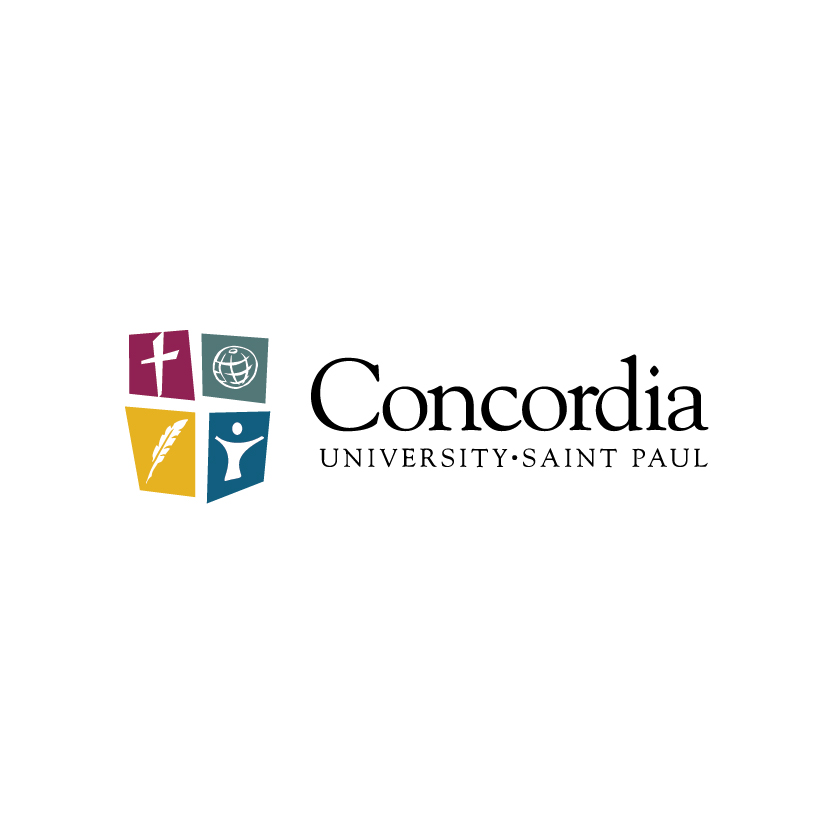 Concordia University, St. Paul
Public Policy analysis -Undergraduate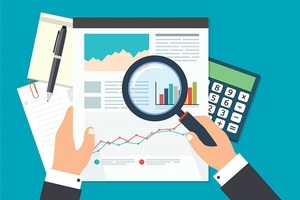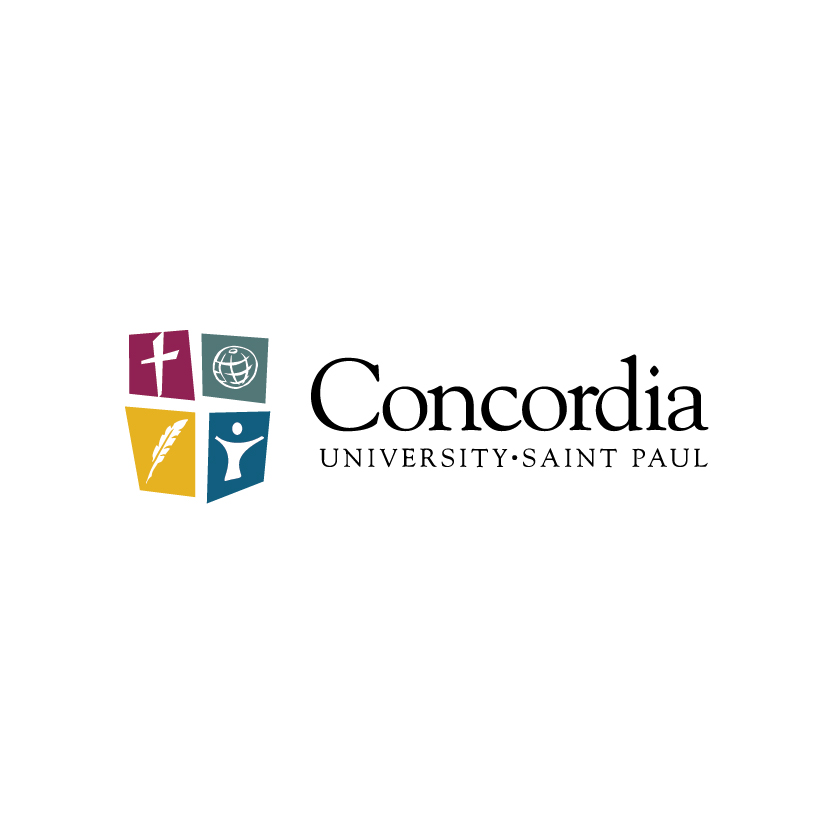 Concordia University, St. Paul
Secondary Education and Teaching -Undergraduate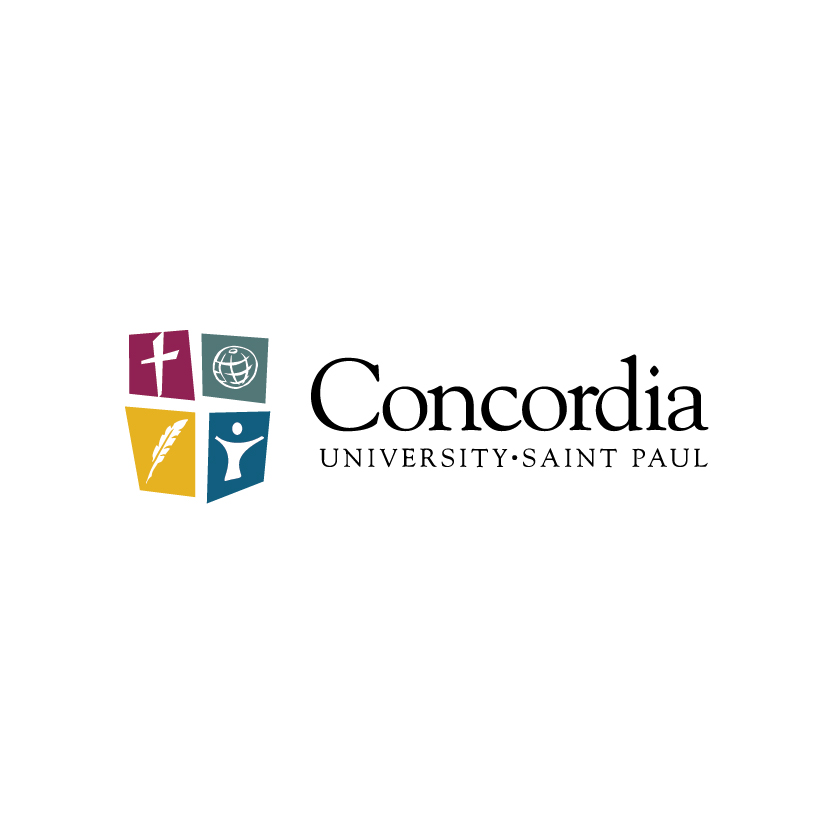 Concordia University, St. Paul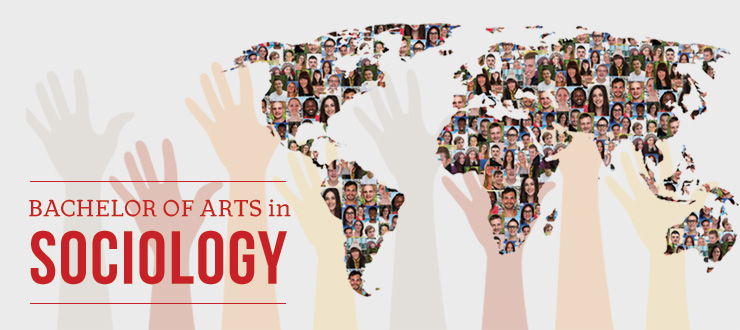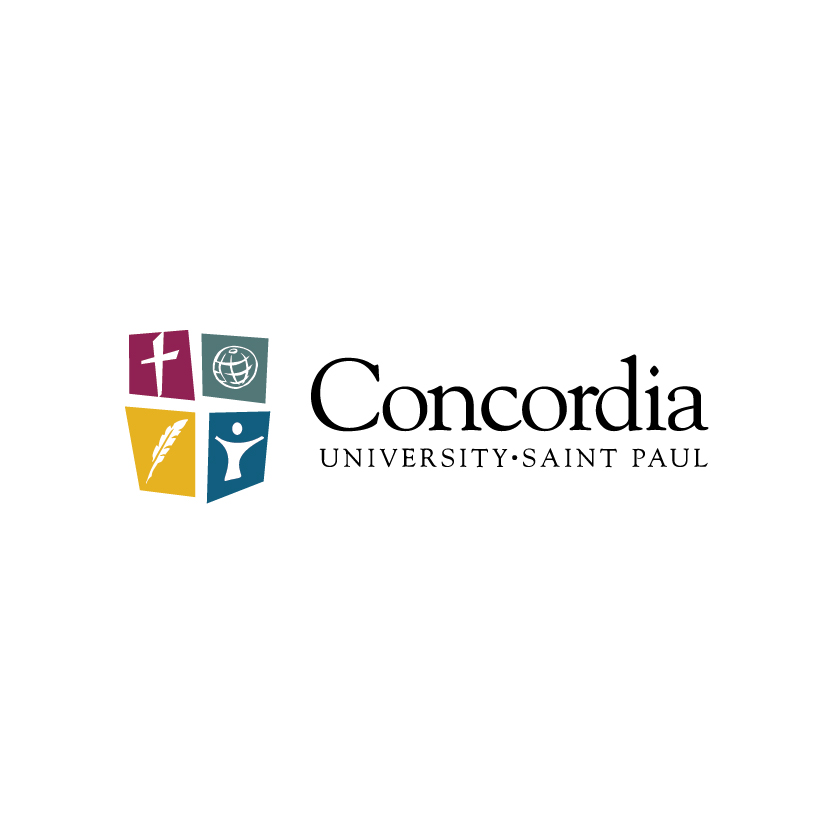 Concordia University, St. Paul
Studio Arts -Undergraduate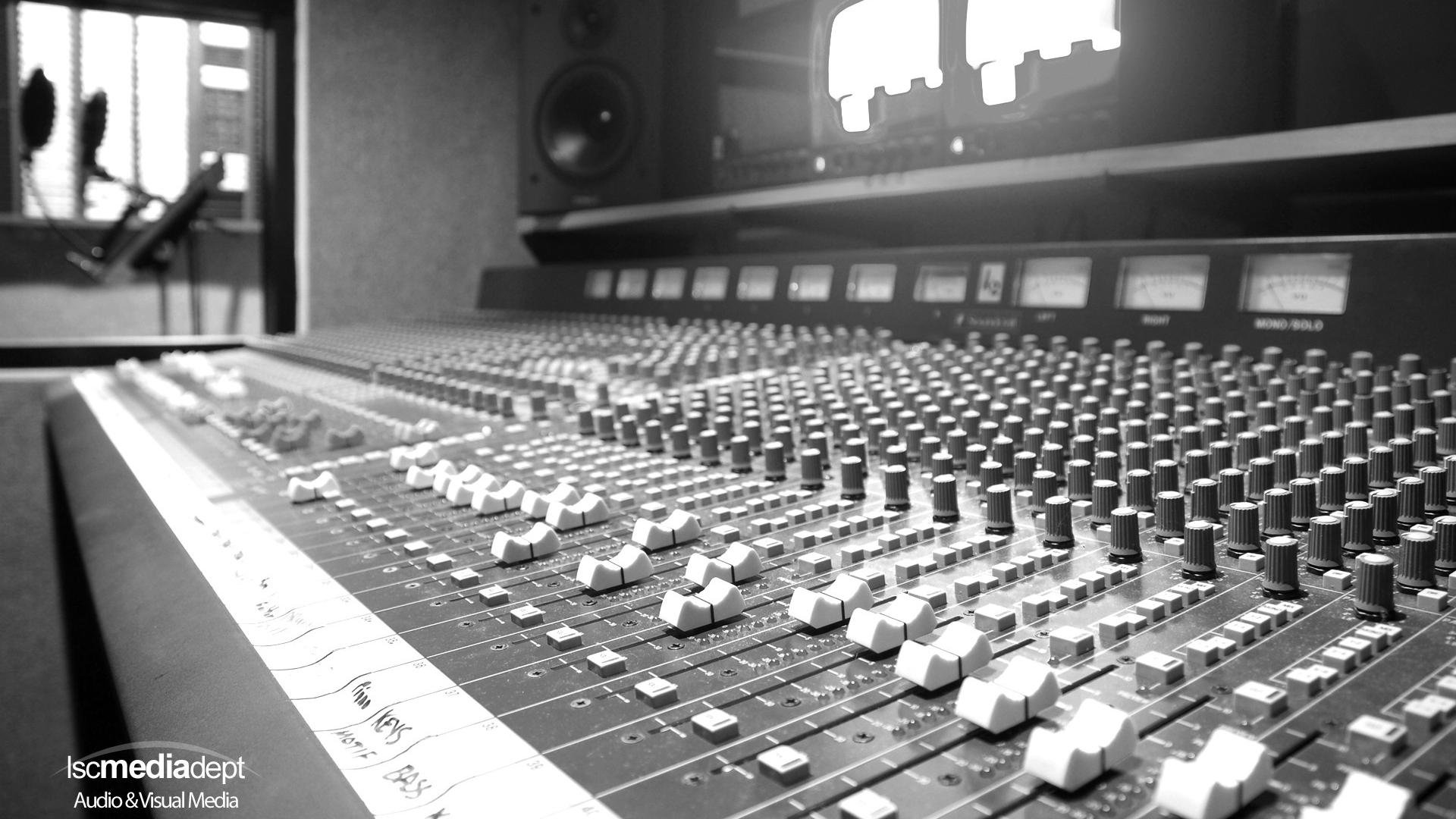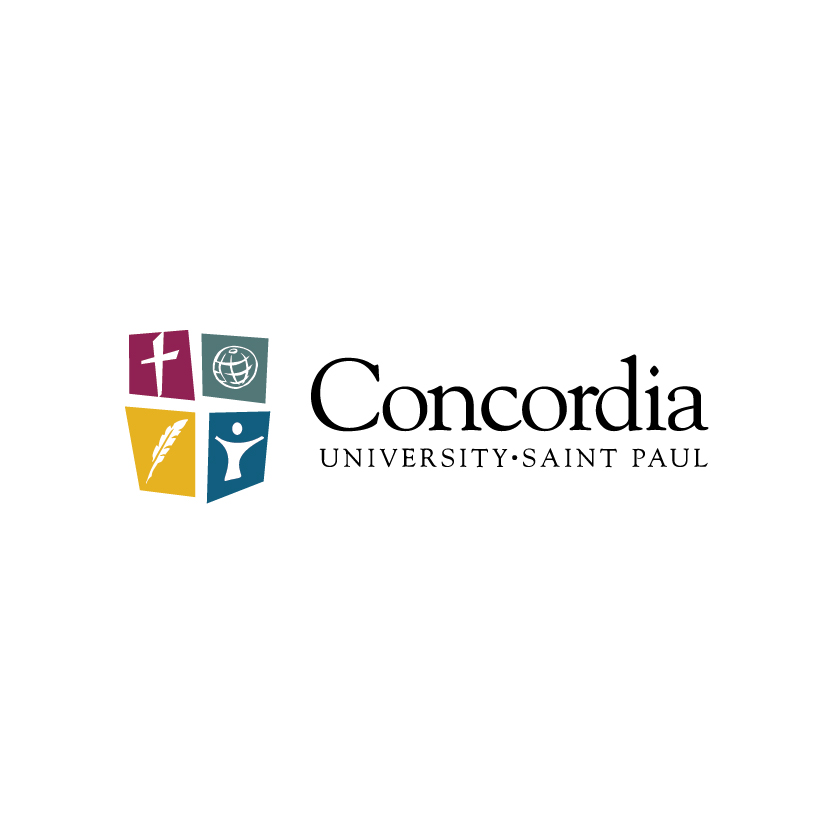 Concordia University, St. Paul
Teaching English as a Second or Foreign Language/ESL Language Instructor -Undergraduate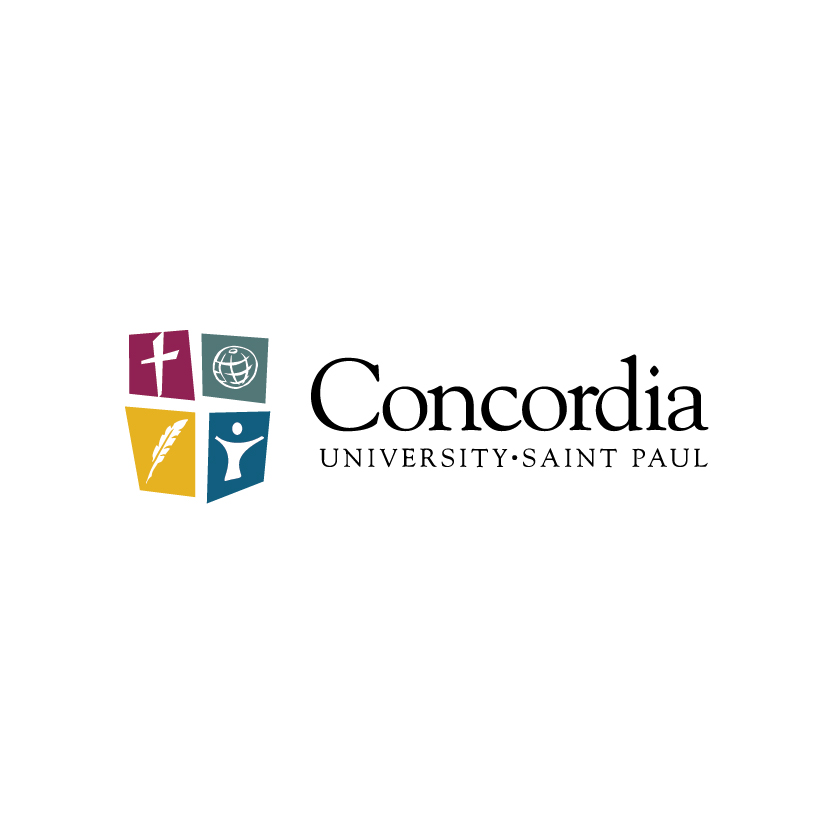 Concordia University, St. Paul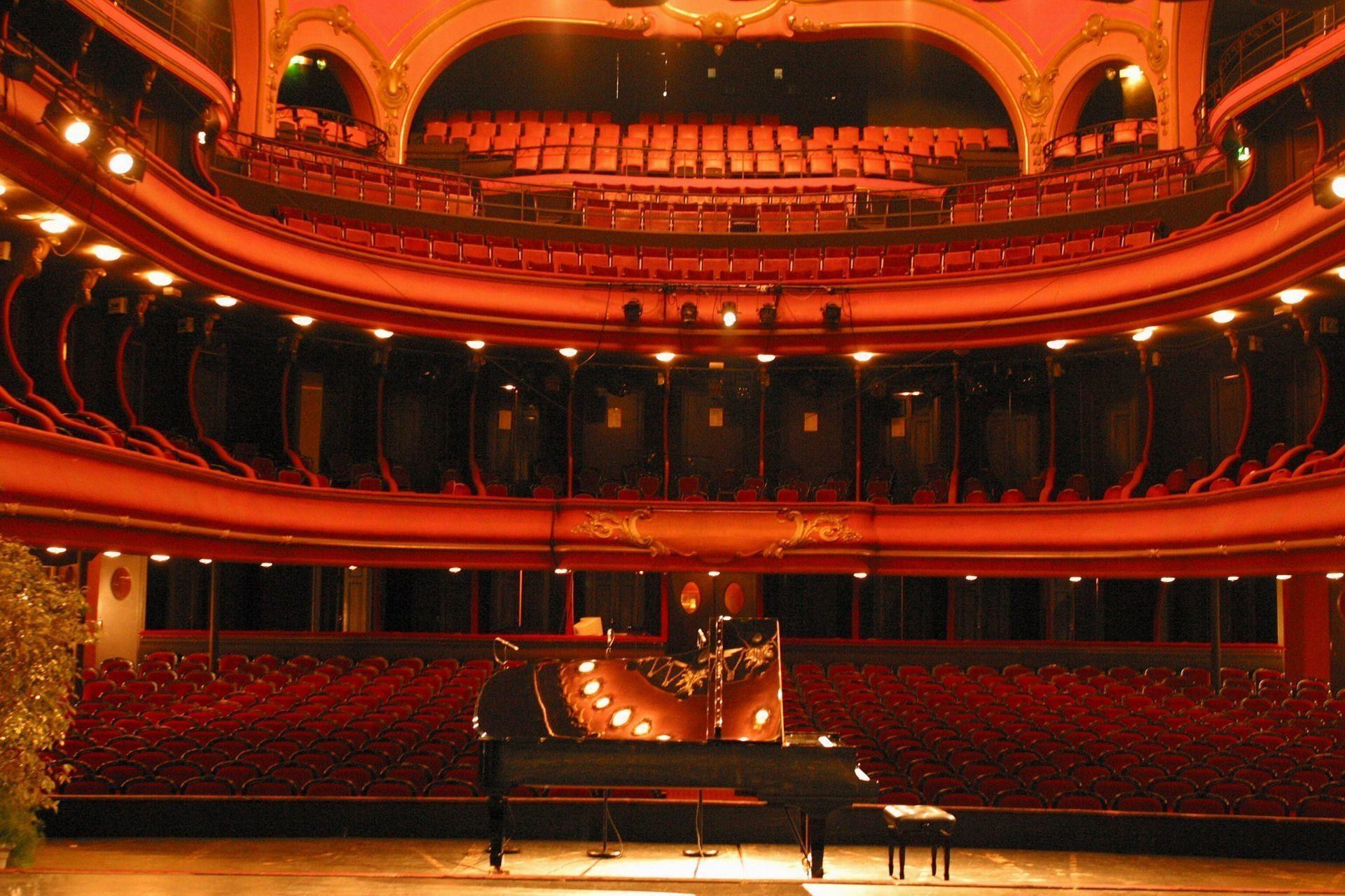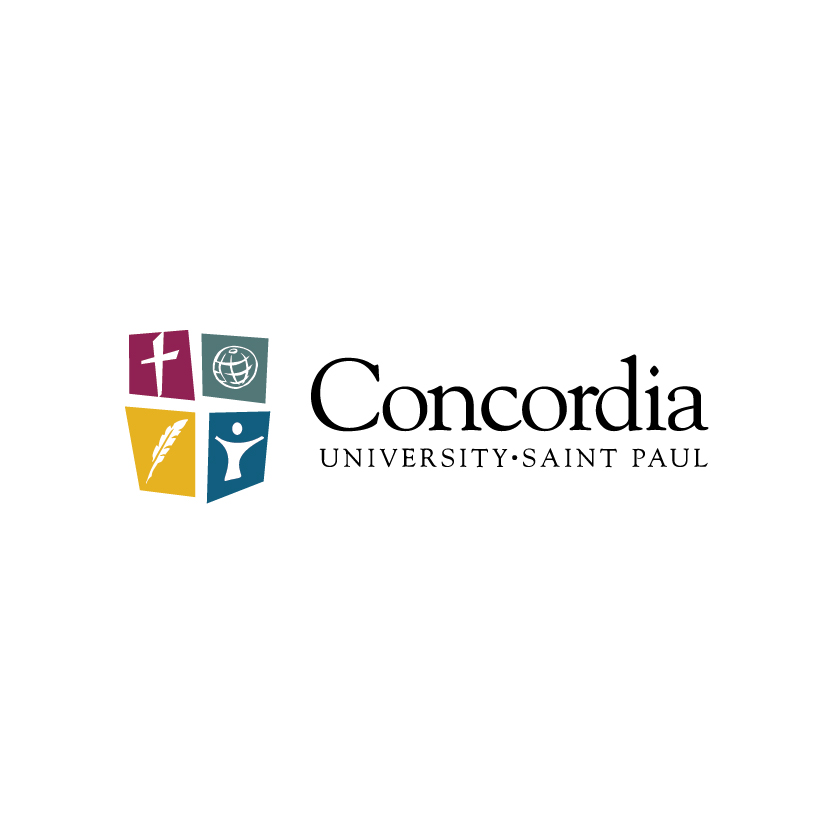 Concordia University, St. Paul
Theology/Theological Studies -Undergraduate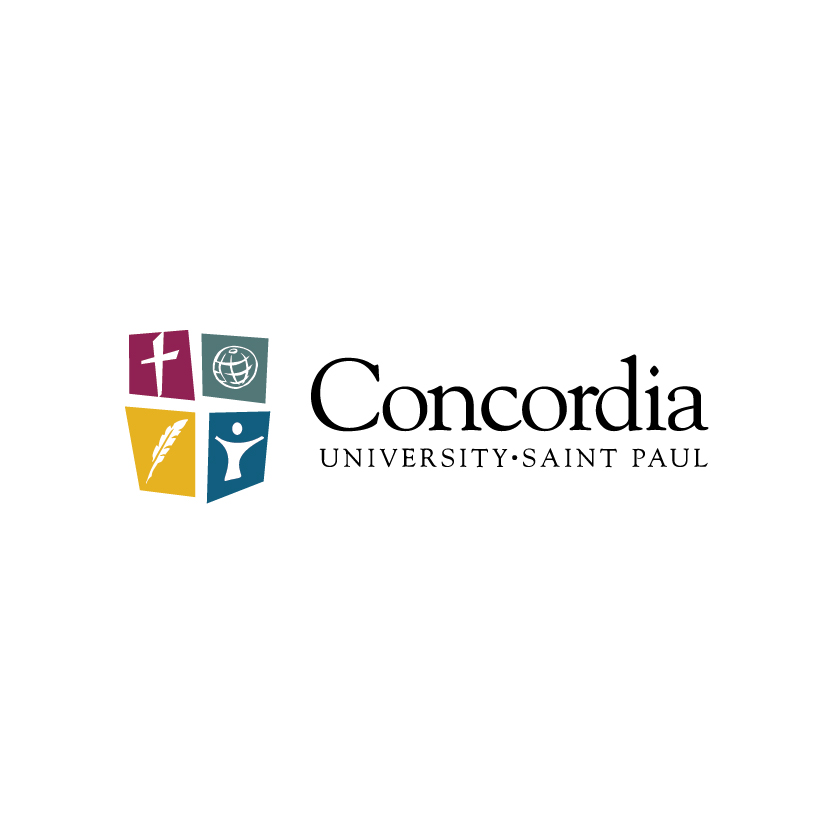 Concordia University, St. Paul
Behavioral Sciences -Graduate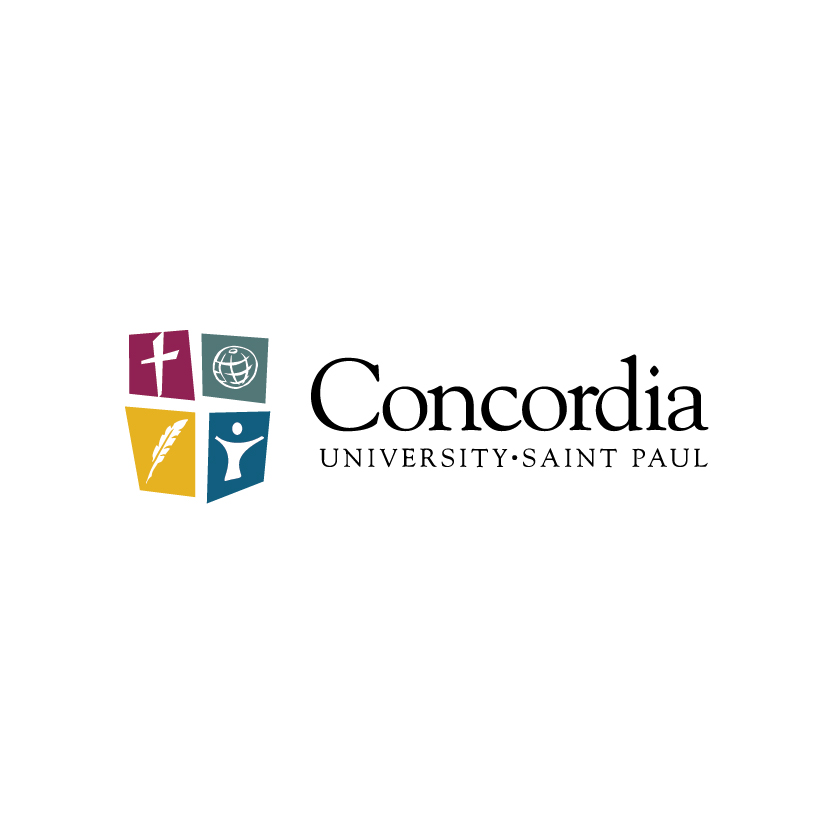 Concordia University, St. Paul
Creative Writing -Graduate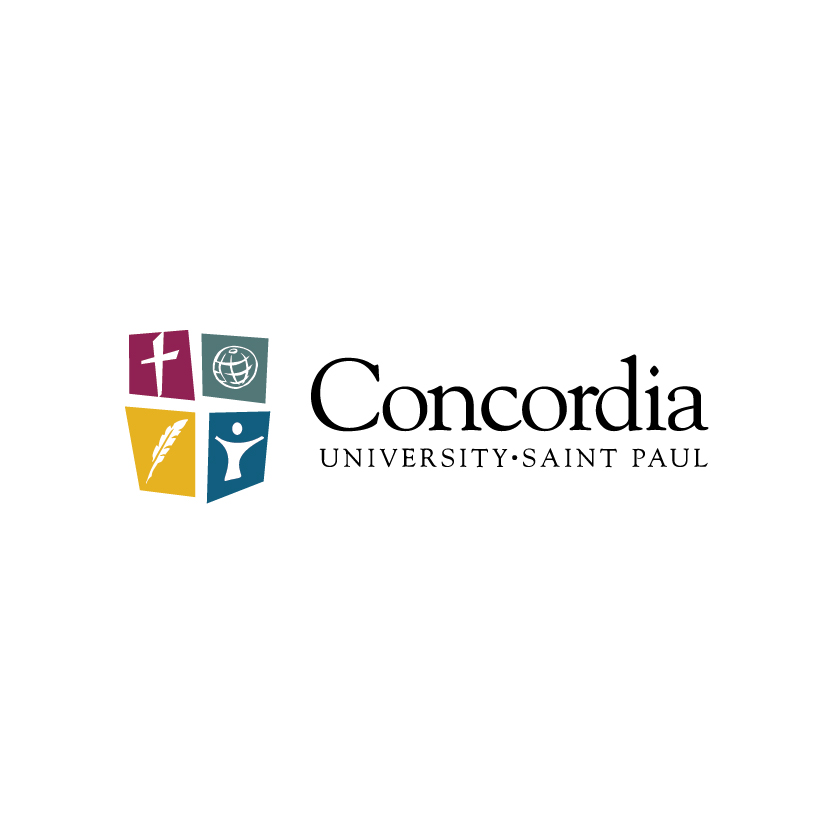 Concordia University, St. Paul
Criminal Justice/Police Science -Graduate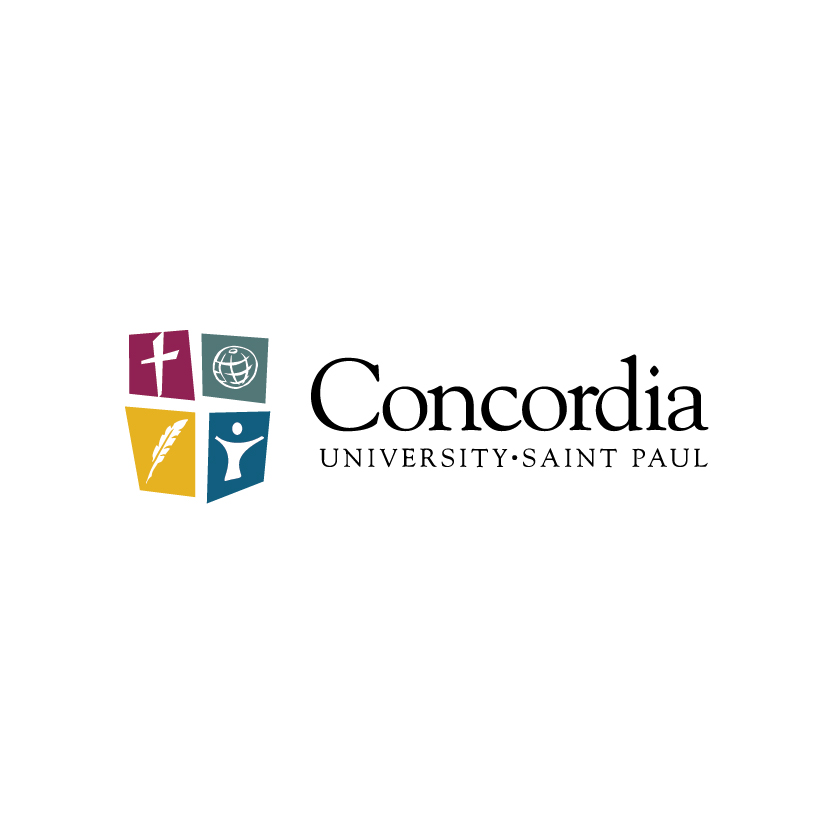 Concordia University, St. Paul
Early Childhood Education and Teaching -Graduate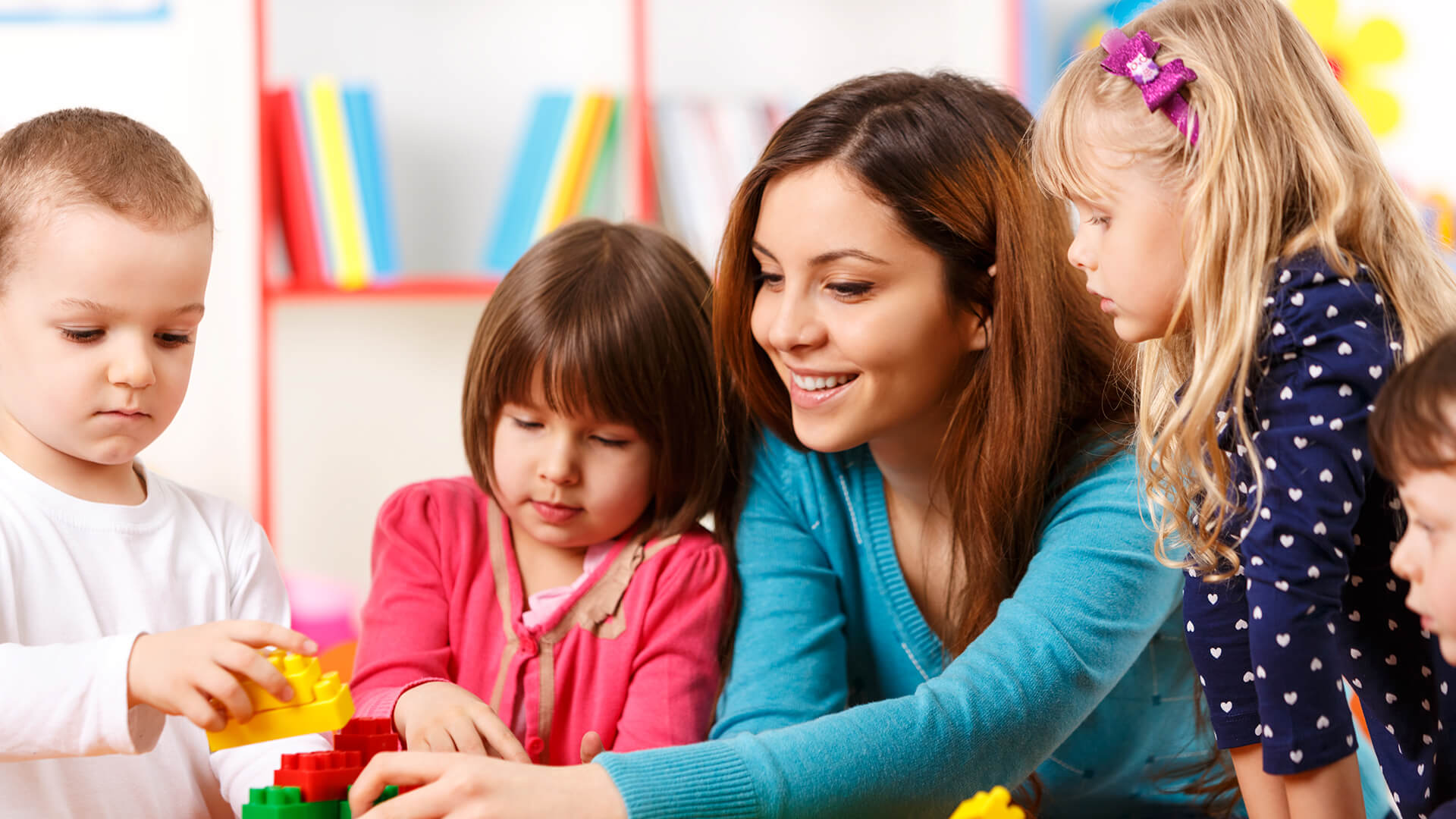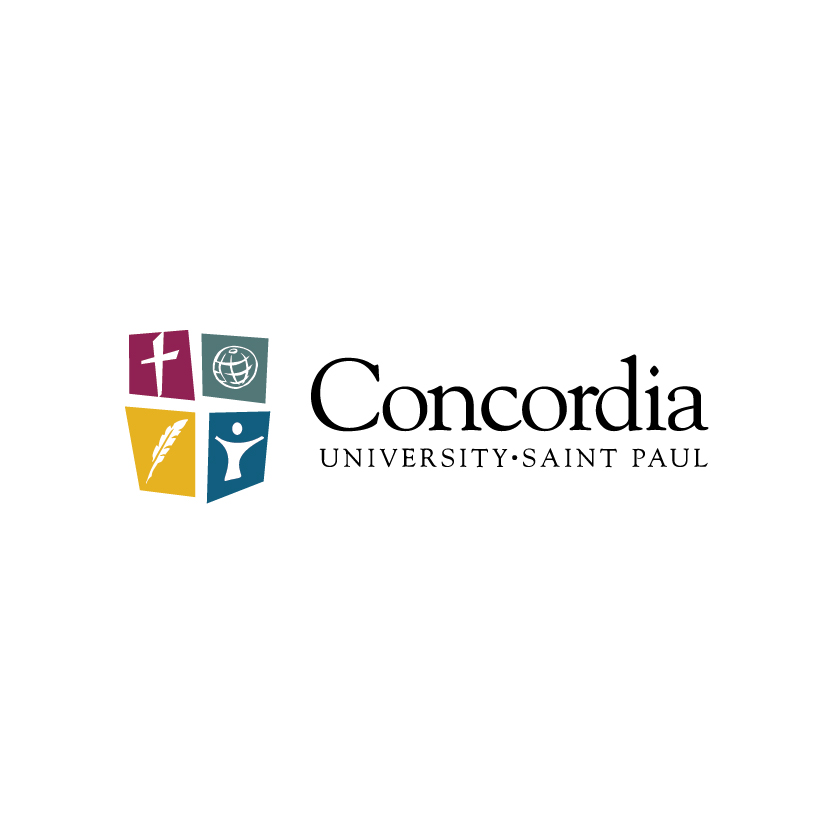 Concordia University, St. Paul
Health/Health Care Administration/Management -Graduate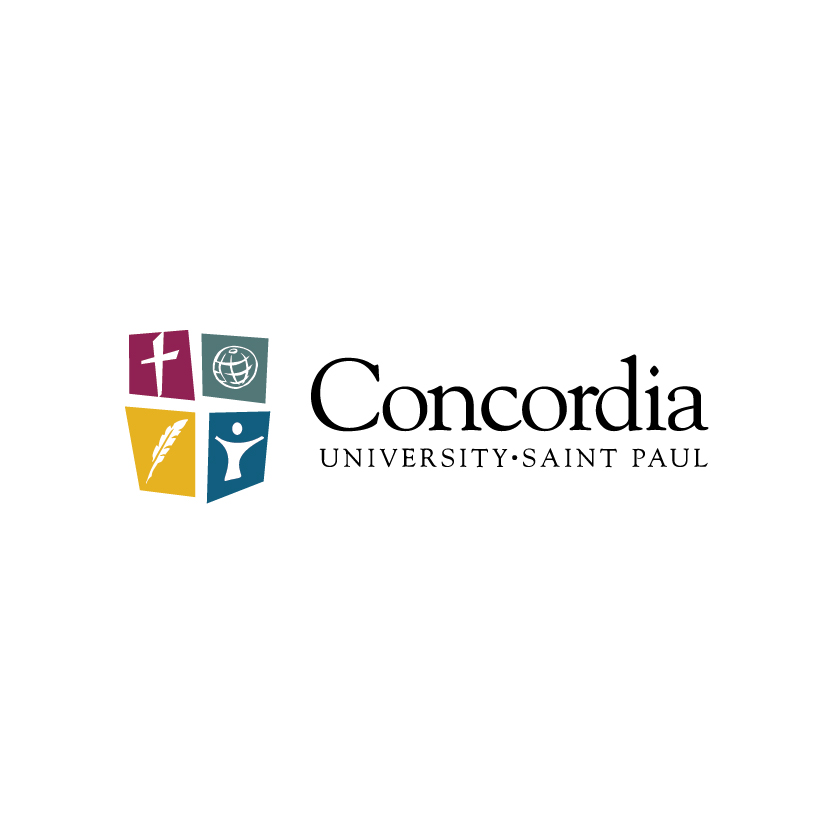 Concordia University, St. Paul
Human Resource Management -Graduate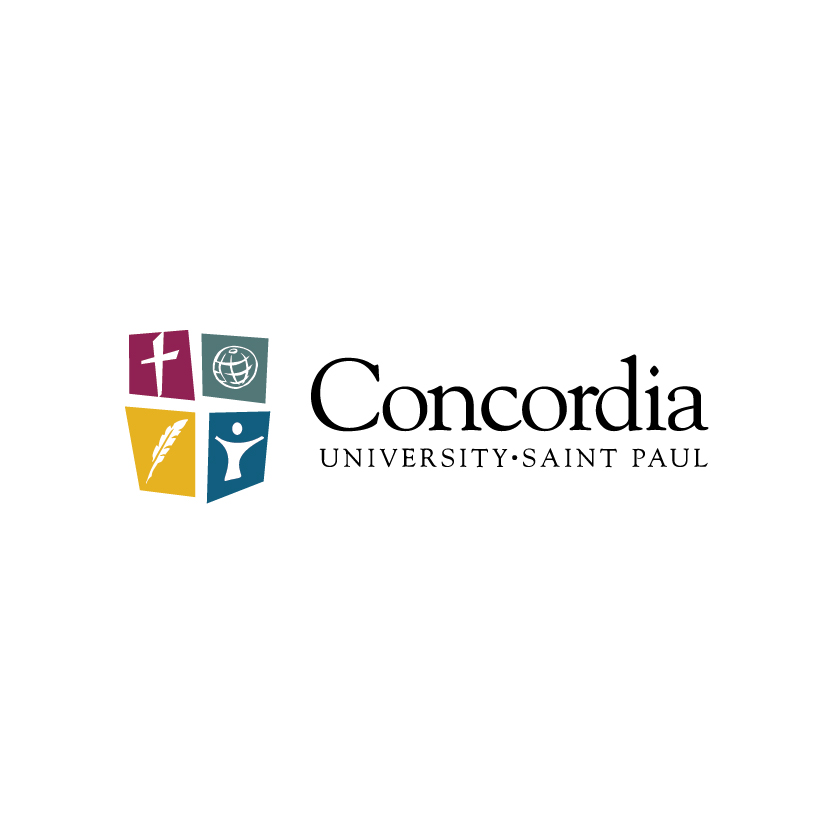 Concordia University, St. Paul
Kinesiology and Exercise Science -Graduate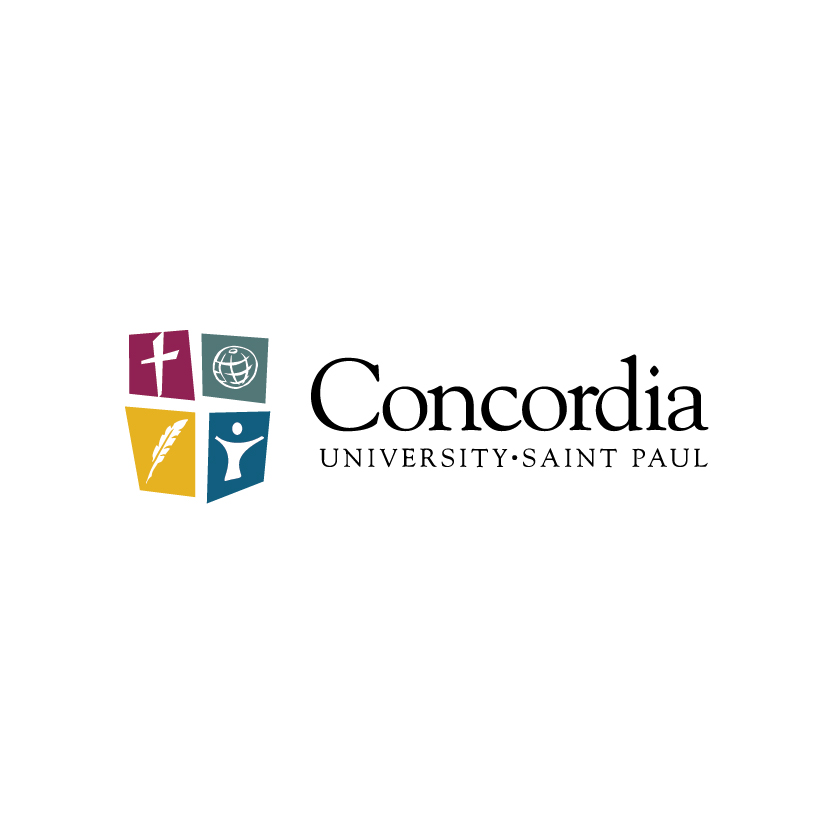 Concordia University, St. Paul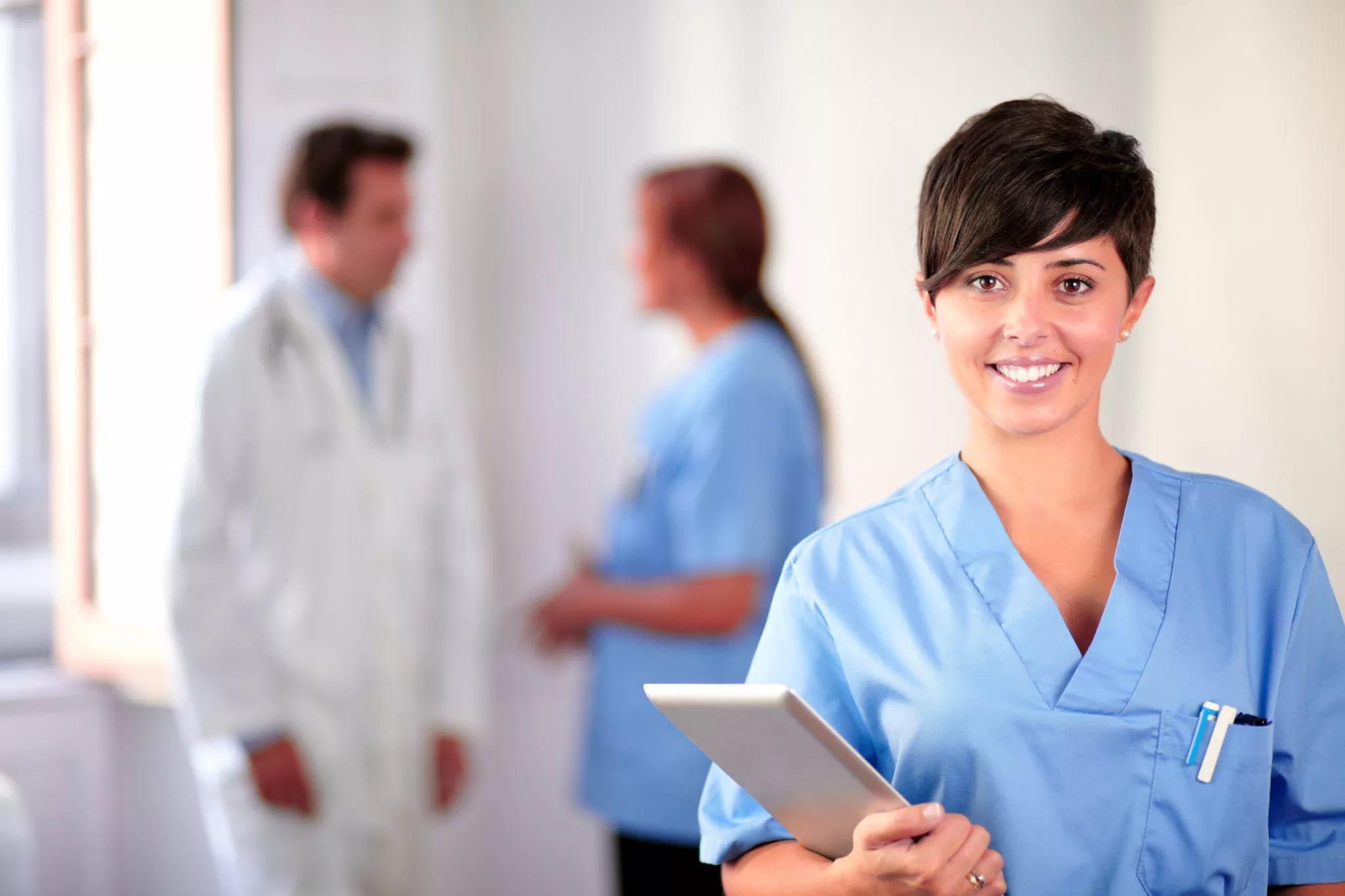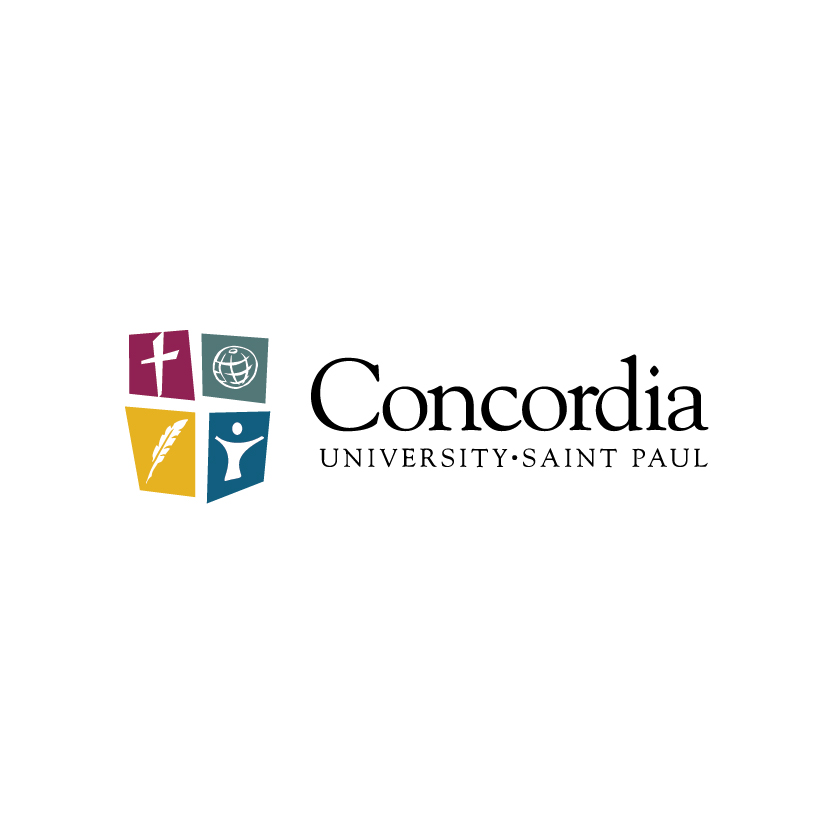 Concordia University, St. Paul
Orthoptics/Orthoptist -Graduate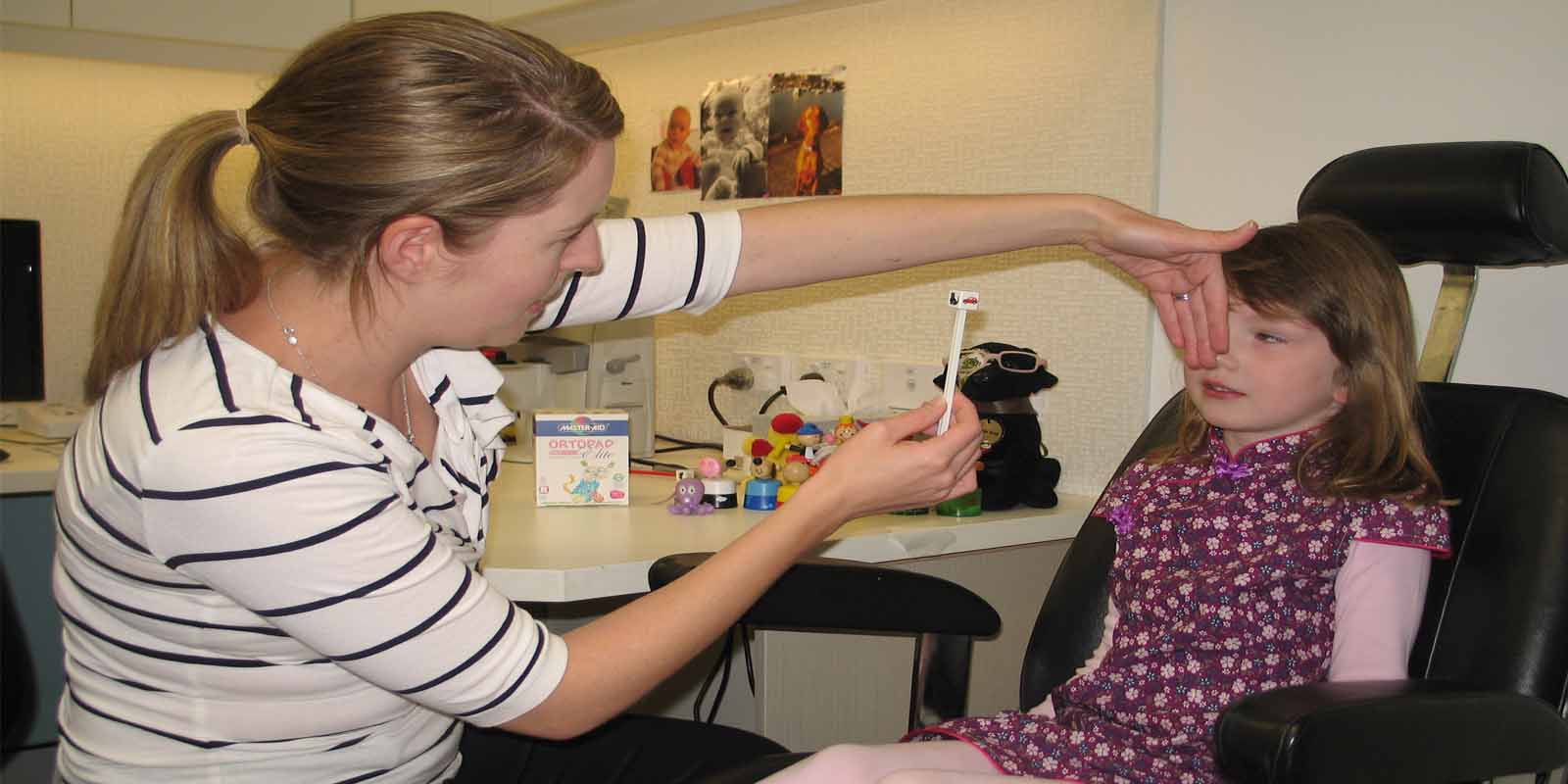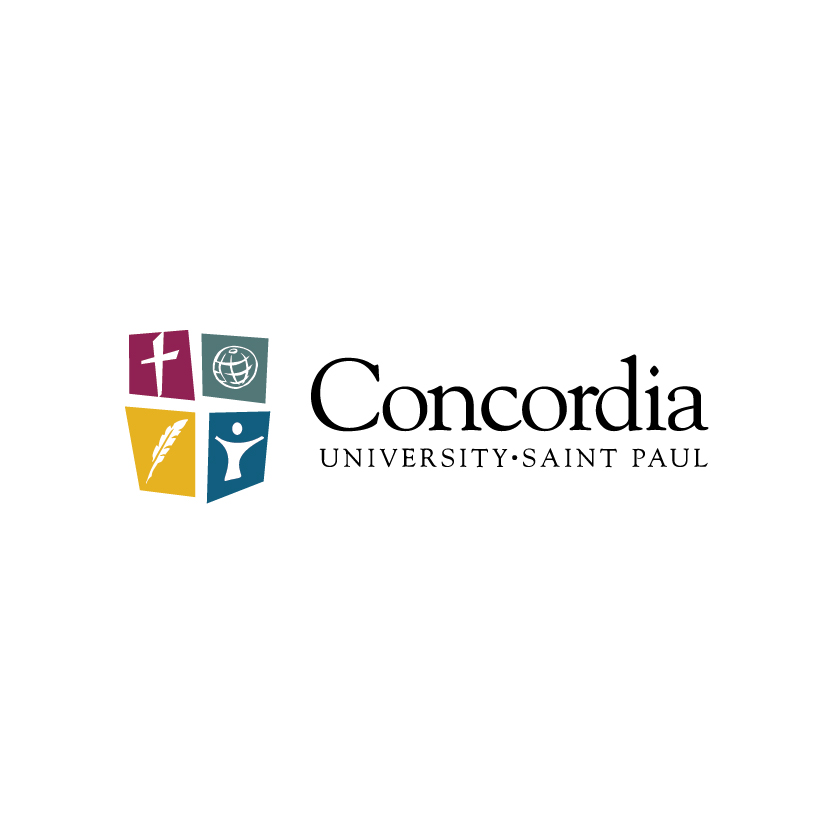 Concordia University, St. Paul
Physical Education Teaching and Coaching -Graduate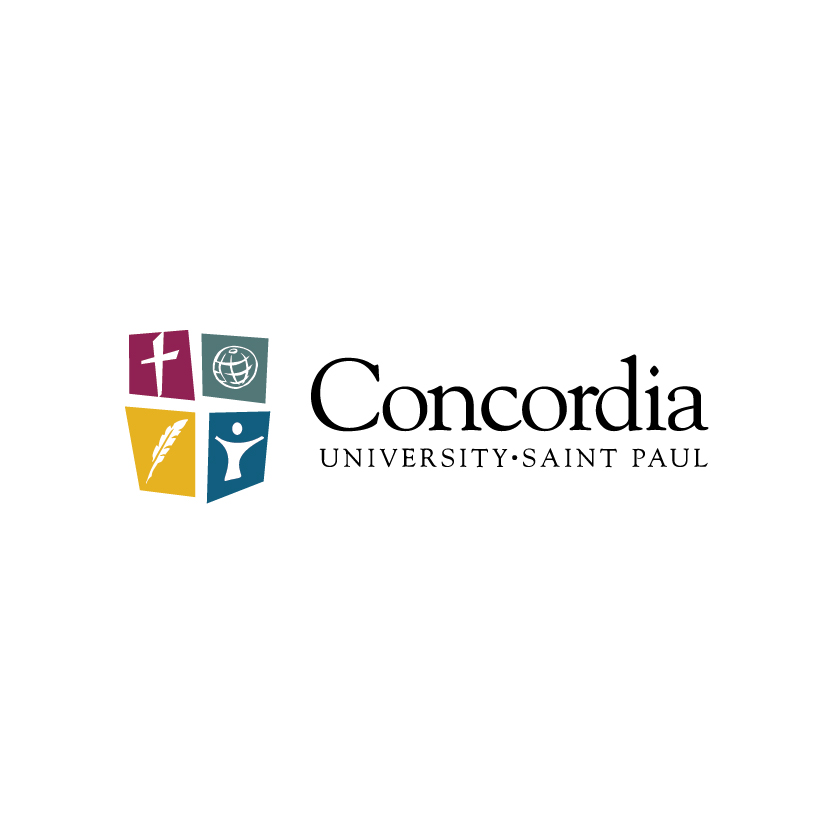 Concordia University, St. Paul
Sport and Fitness Administration/Management -Graduate