Colorado Mesa University (CMU), formerly known as Mesa State College, is a public comprehensive university in Grand Junction, Colorado. The university's primary campus is in central Grand Junction. The university also has other campuses as well: Bishop Campus, which houses Western Colorado Community College in northwestern Grand Junction; and a regional campus in Montrose, Colorado. Colorado Mesa University grants two-year associate degrees, four-year bachelor's degrees, and master's degrees.Previously called Mesa State College (MSC), the school attained university status in August 2011, changing its name to Colorado Mesa University.

Academics 
Colorado Mesa University offers programs leading to awards in four levels: technical certificates, associate degrees, baccalaureate degrees, and master's degrees.Colorado Mesa University is accredited by The Higher Learning Commission and a member of the North Central Association.

Accredition
CMU has been accredited by the Higher Learning Commission since it was initially accredited as Mesa College, as a junior college, in 1957.



| | |
| --- | --- |
| Total Avg cost tuition Per Year | $ 22440 |
| Total Avg cost of living per year | $ 10000 |
| Application Fee | $ 50 |
| Total Cost | $ 32490 |

Courses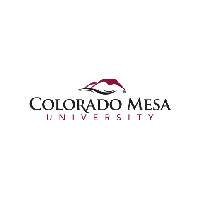 Colorado Mesa University
Accounting -Undergraduate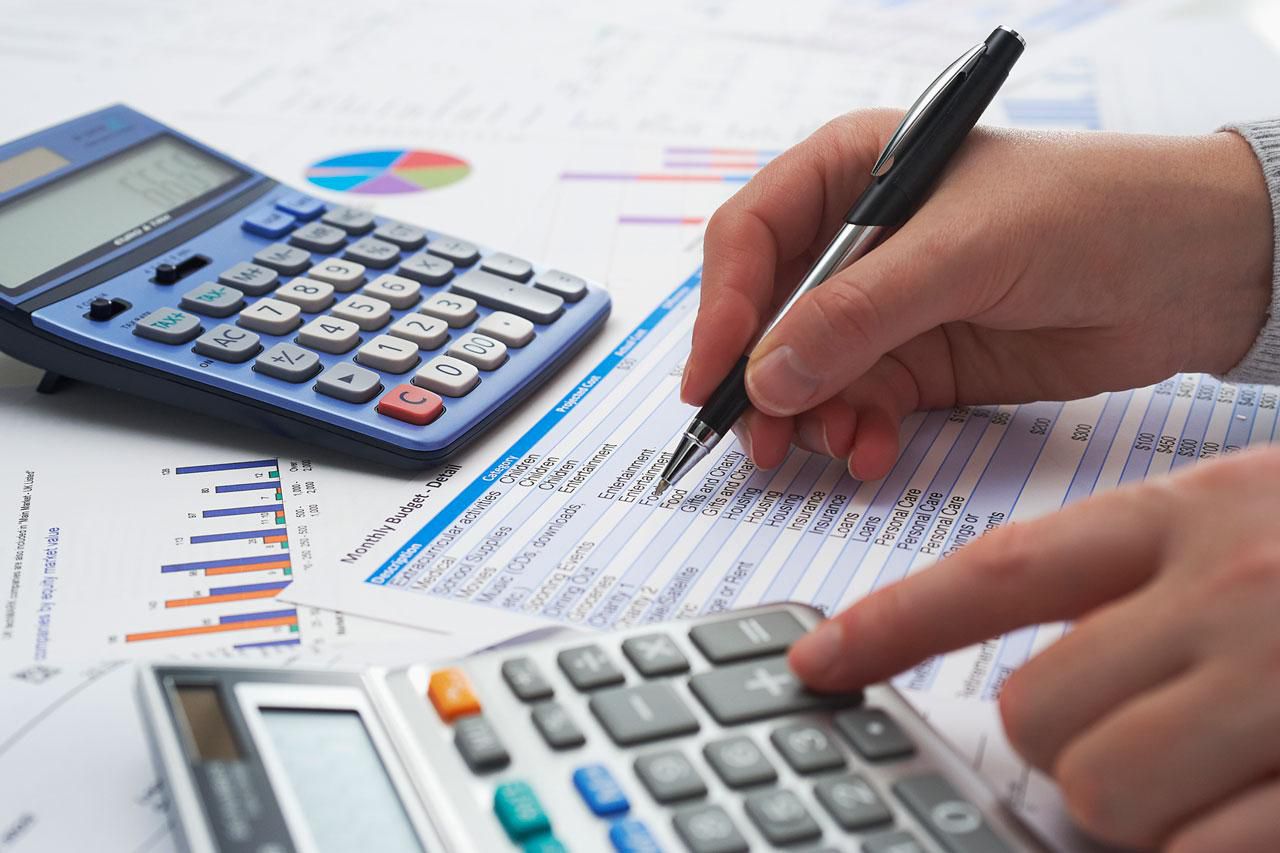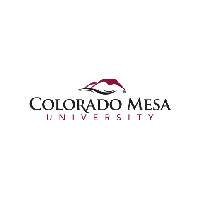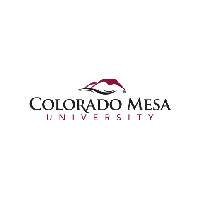 Colorado Mesa University
Anthropology -Undergraduate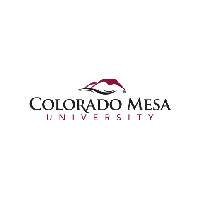 Colorado Mesa University
Applied Mathematics -Undergraduate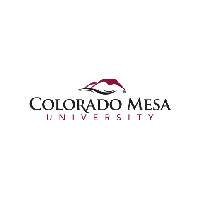 Colorado Mesa University
Art History, Criticism and Conservation -Undergraduate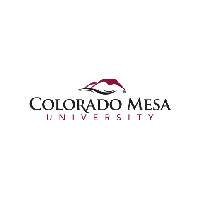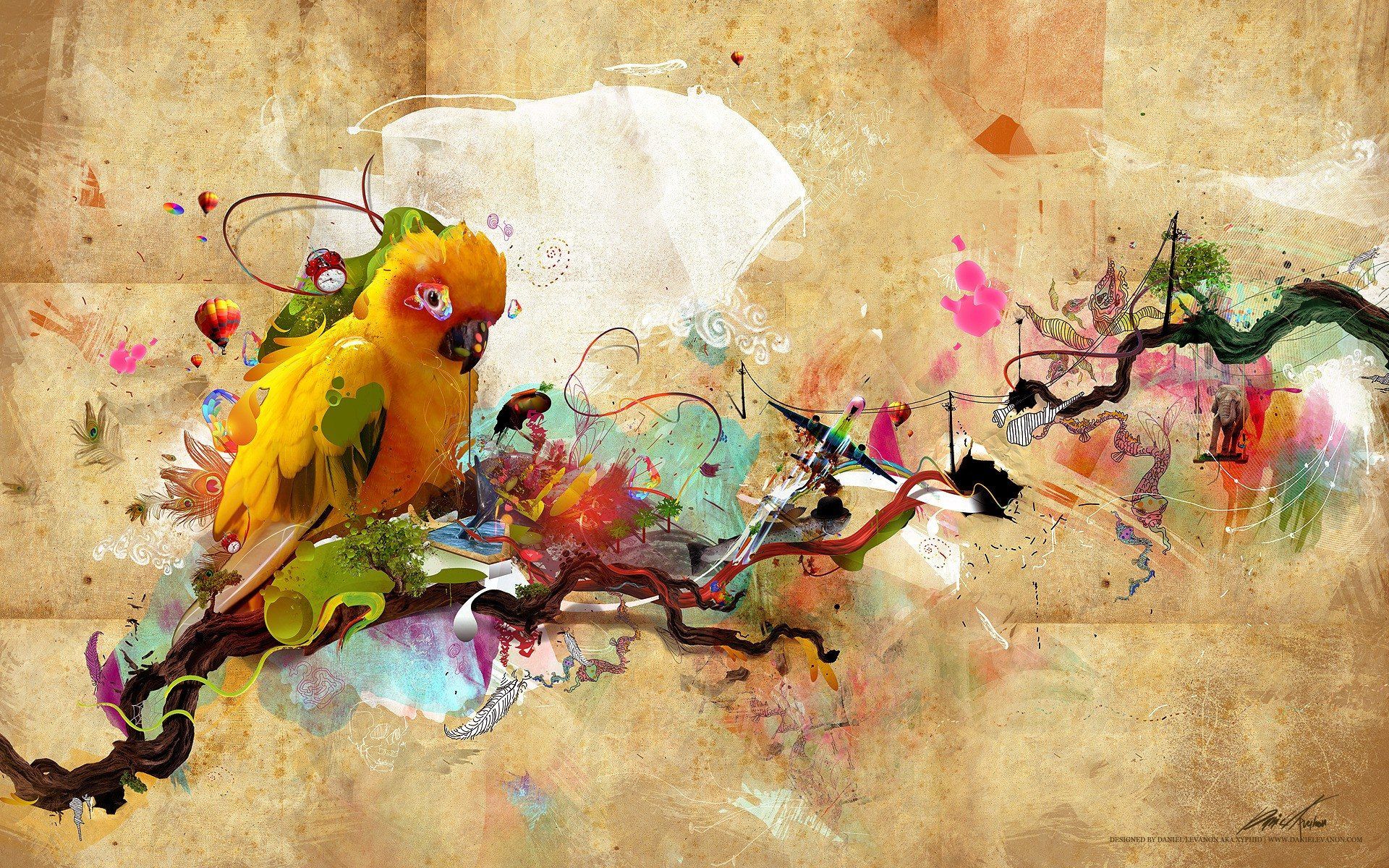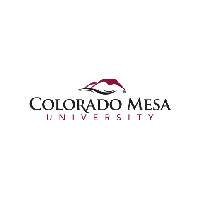 Colorado Mesa University
Biochemical Engineering -Undergraduate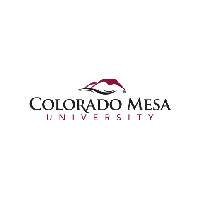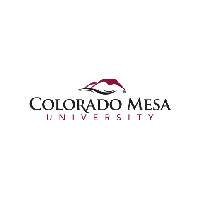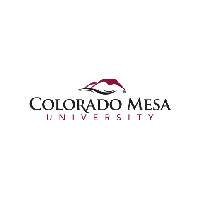 Colorado Mesa University
Chemical and Biomolecular Engineering -Undergraduate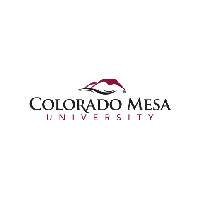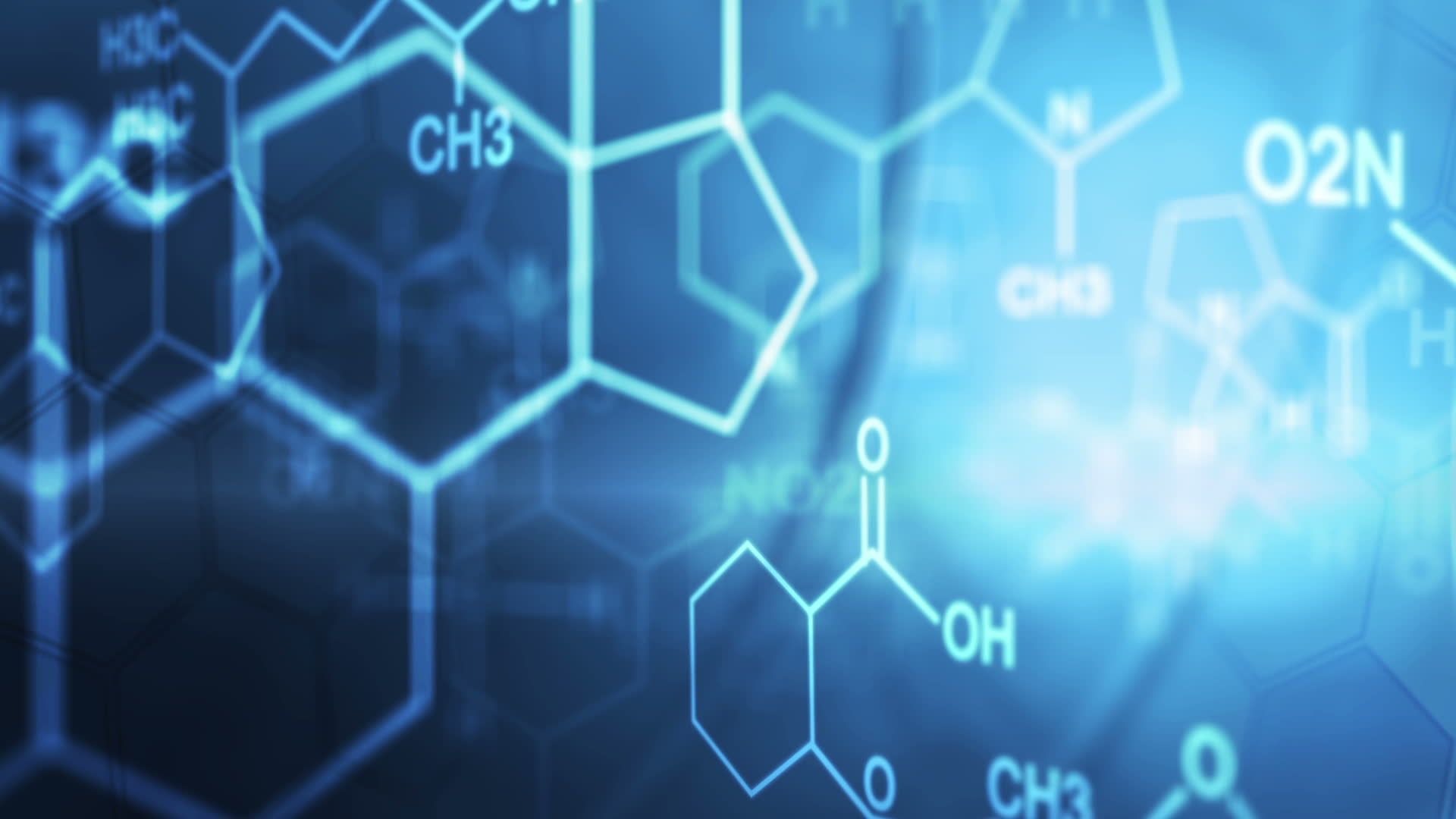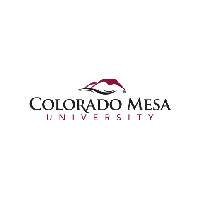 Colorado Mesa University
Cinematography and Film/Video Production -Undergraduate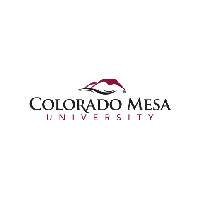 Colorado Mesa University
Civil Engineering -Undergraduate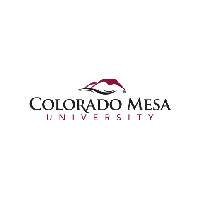 Colorado Mesa University
Commercial Photography -Undergraduate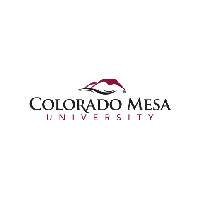 Colorado Mesa University
Computer Science -Undergraduate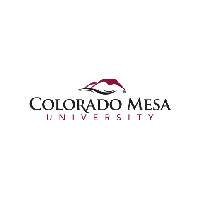 Colorado Mesa University
Construction Engineering Technology/Technician -Undergraduate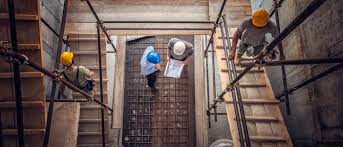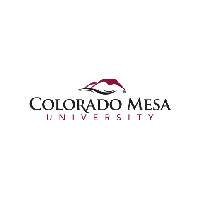 Colorado Mesa University
Criminal Justice/Police Science -Undergraduate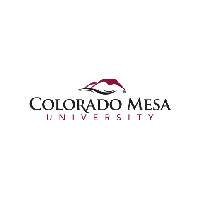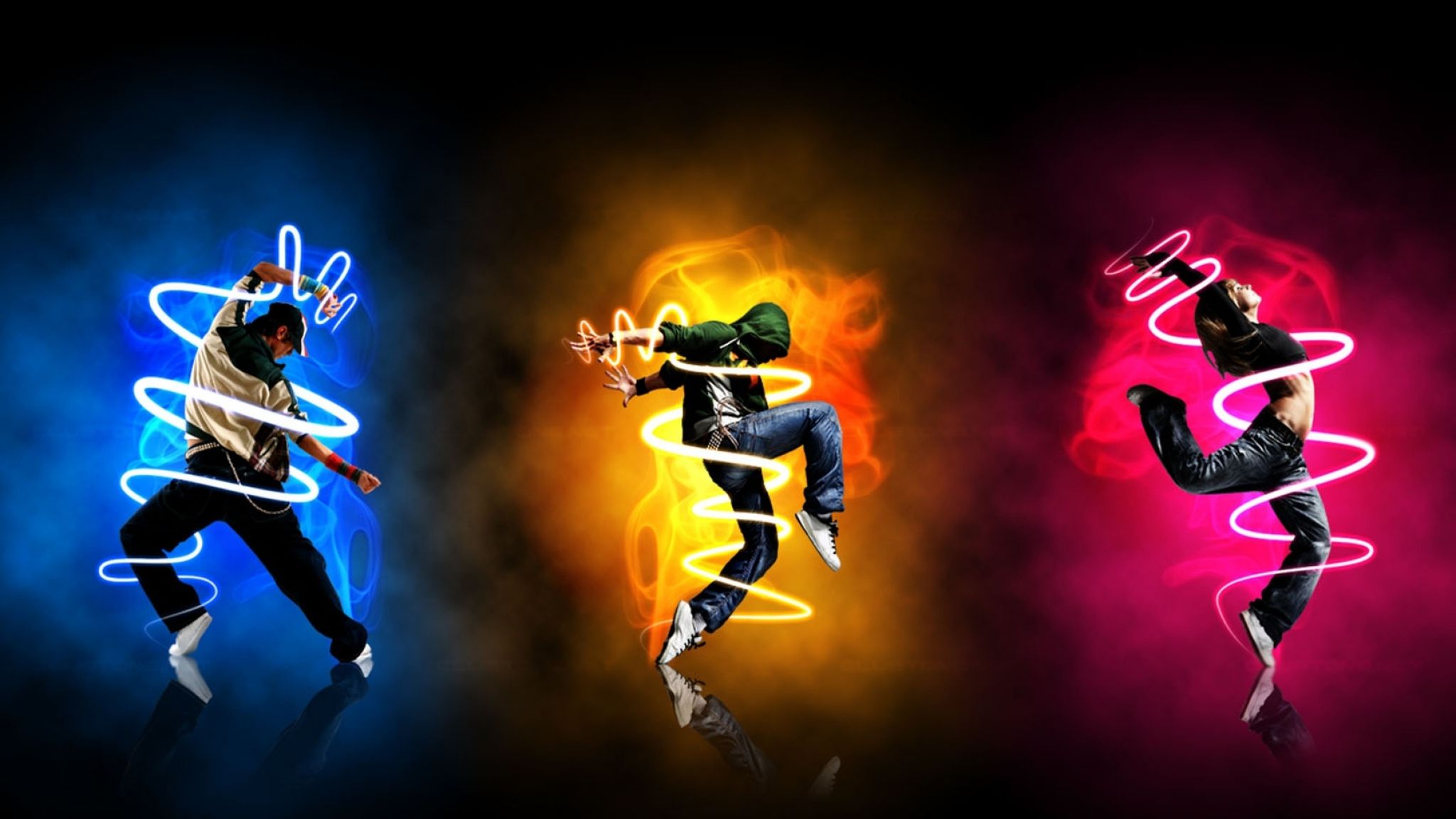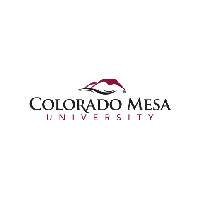 Colorado Mesa University
Directing and Theatrical Production -Undergraduate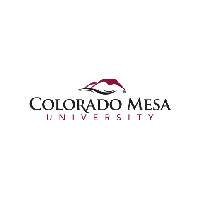 Colorado Mesa University
Drama and Dramatics/Theatre Arts -Undergraduate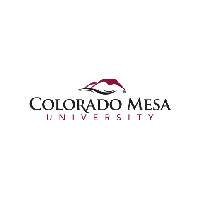 Colorado Mesa University
Early Childhood Education and Teaching -Undergraduate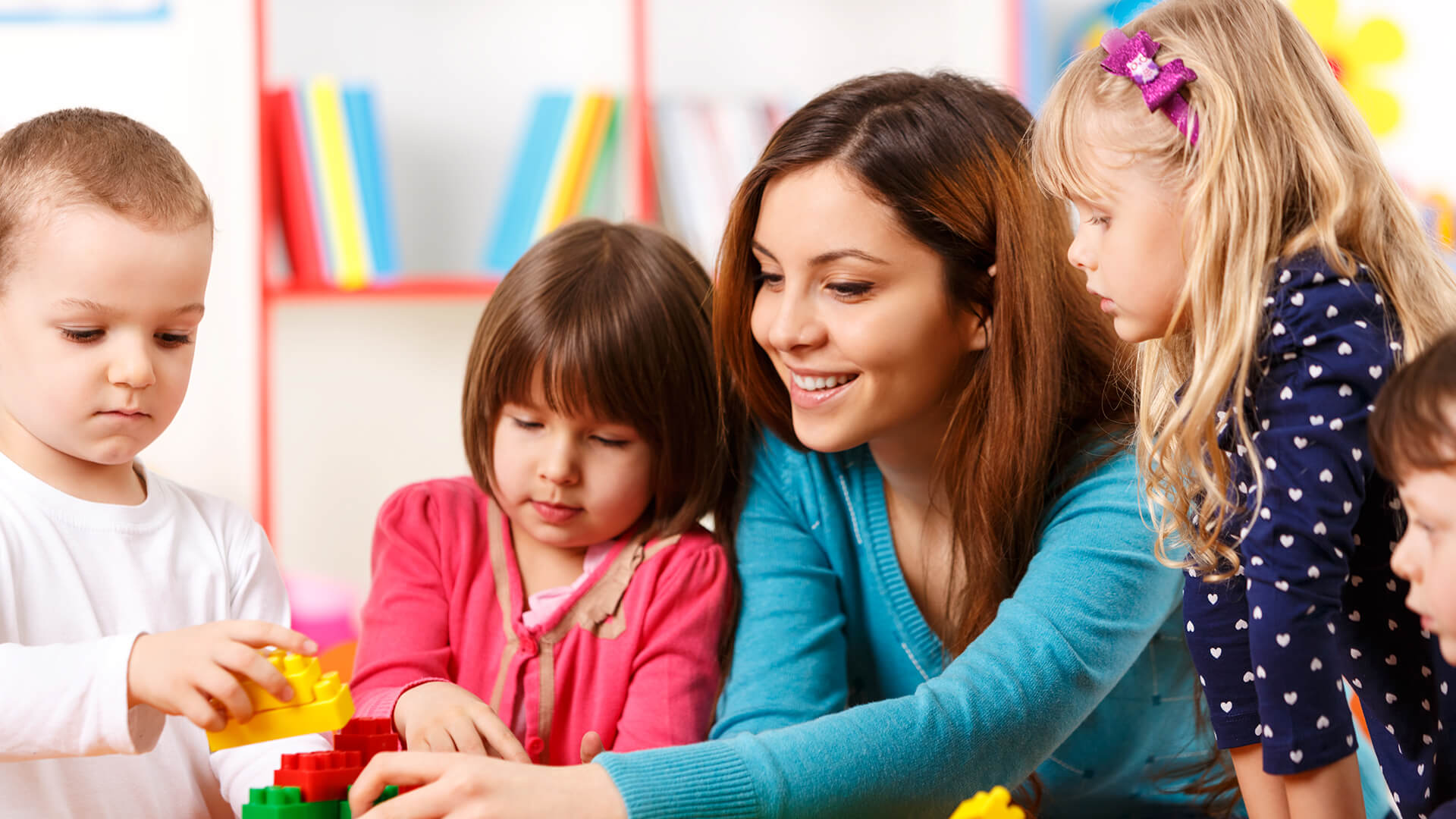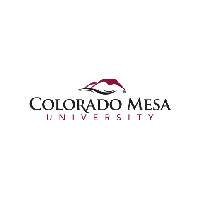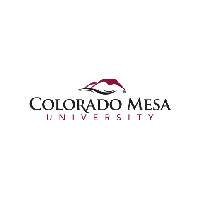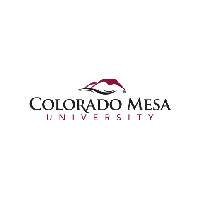 Colorado Mesa University
Elementary Education -Undergraduate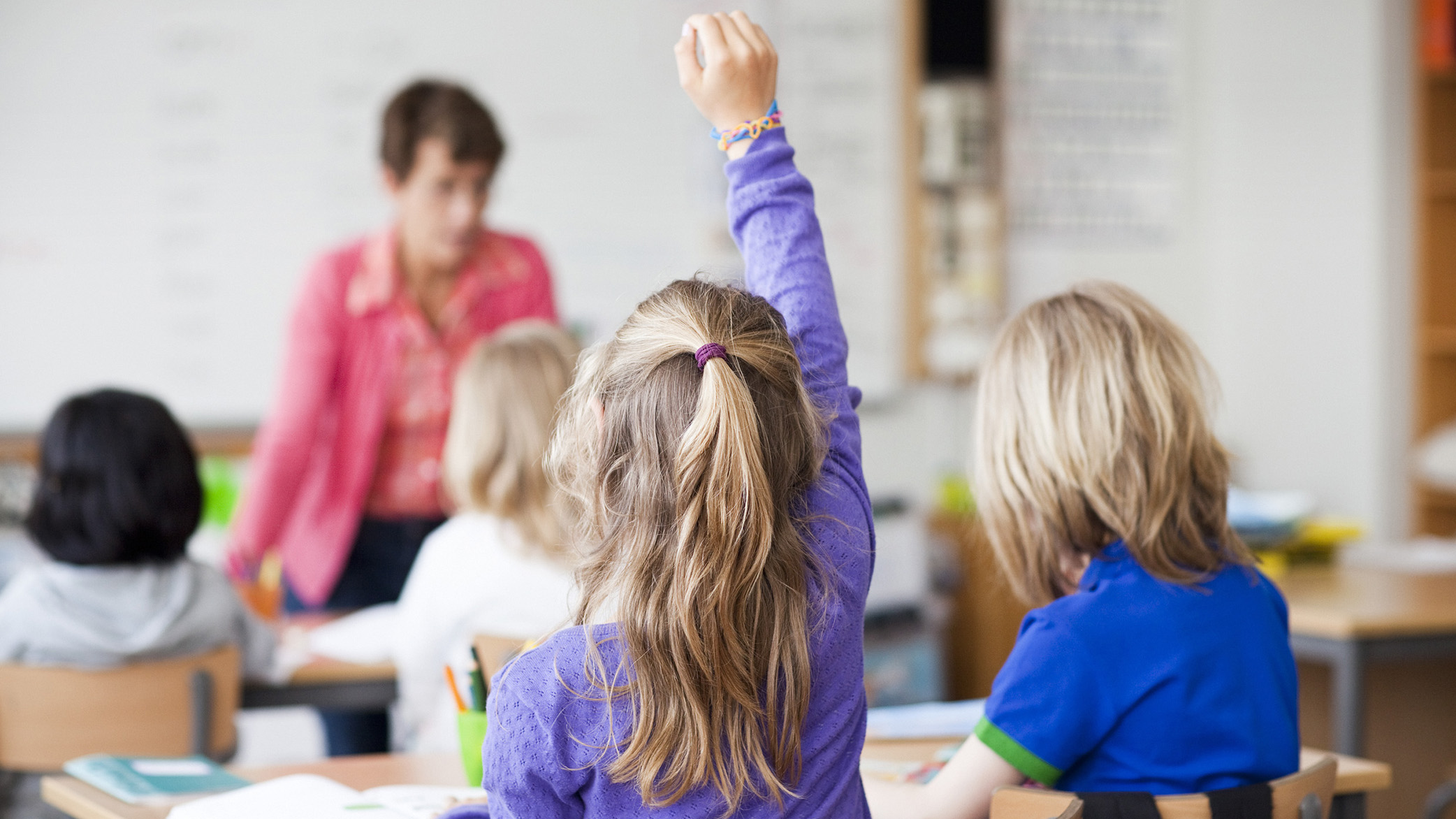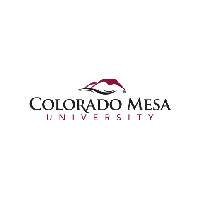 Colorado Mesa University
Energy Management and Systems Technology/Technician -Undergraduate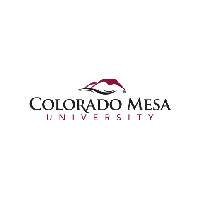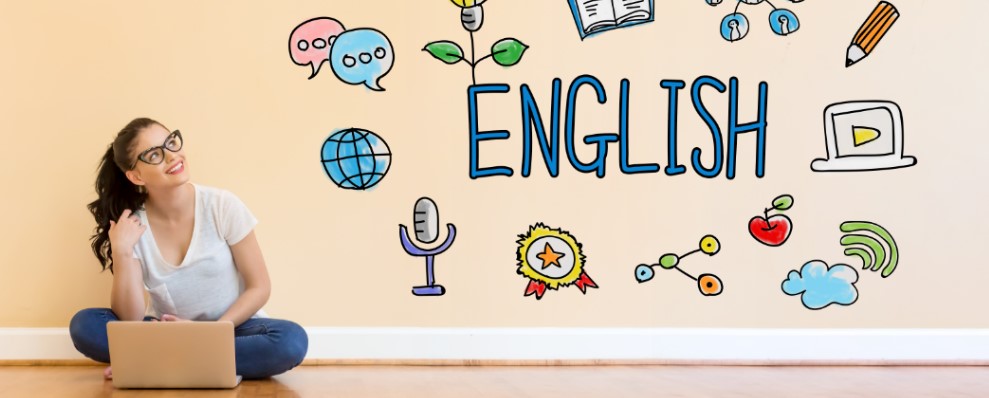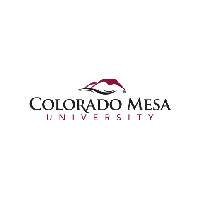 Colorado Mesa University
Entrepreneurship -Undergraduate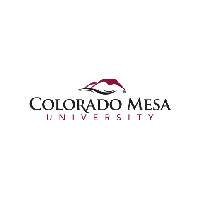 Colorado Mesa University
Environmental Science -Undergraduate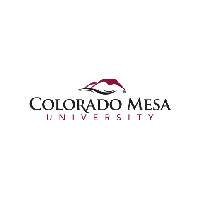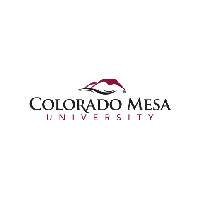 Colorado Mesa University
General Studies -Undergraduate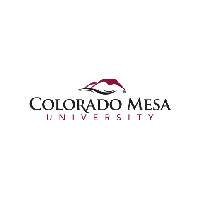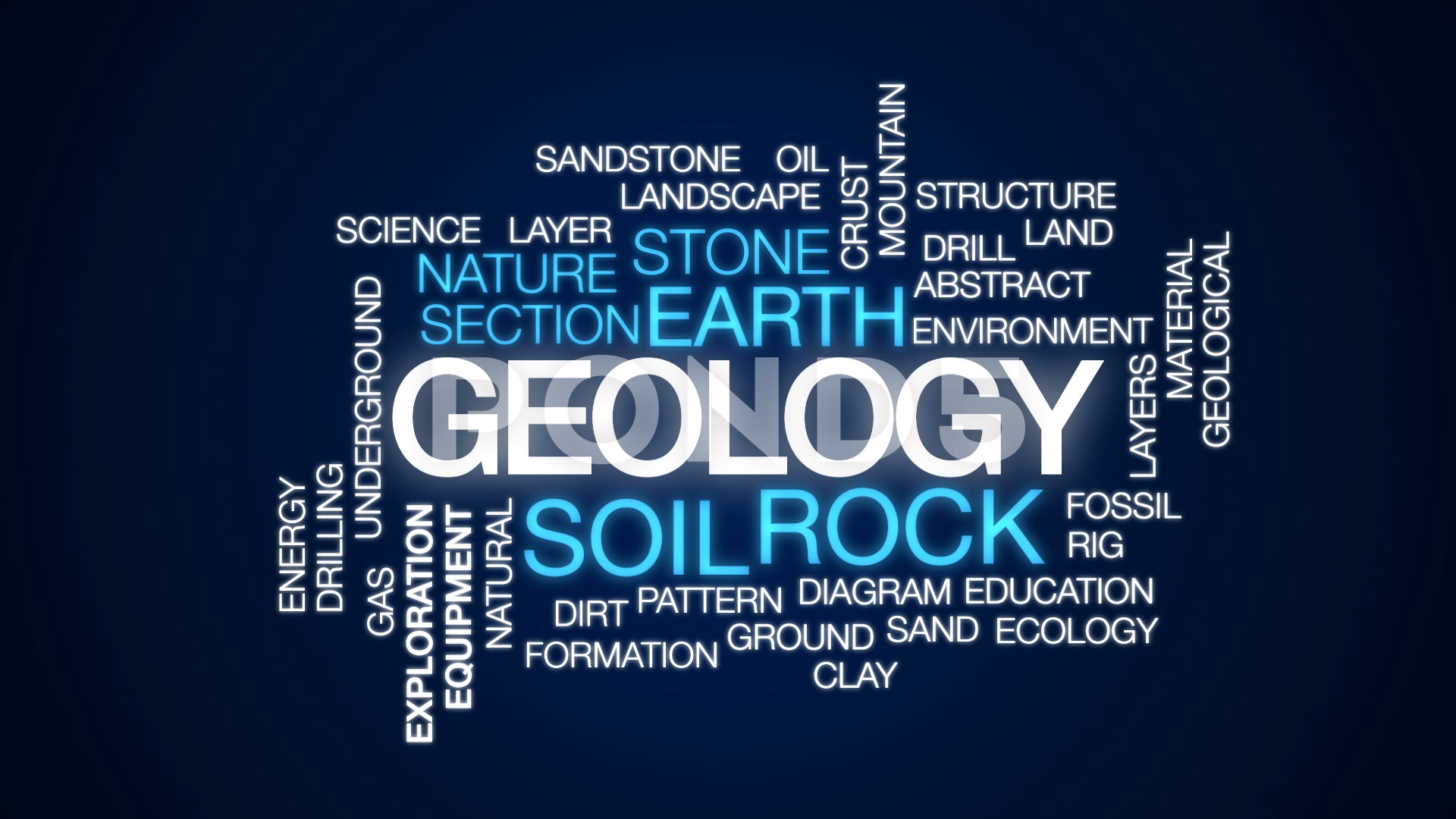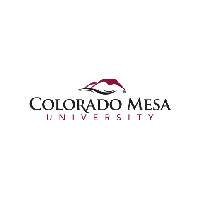 Colorado Mesa University
Graphic Design -Undergraduate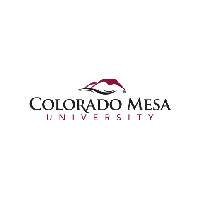 Colorado Mesa University
Hispanic and Latin American Languages, Literatures, and Linguistics -Undergraduate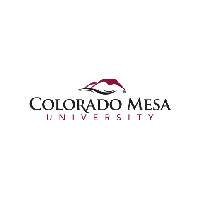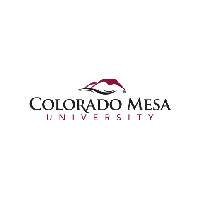 Colorado Mesa University
Hospitality and Recreation Marketing Operations -Undergraduate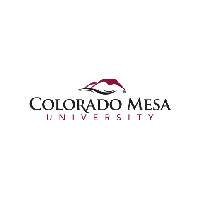 Colorado Mesa University
Human Resource Management -Undergraduate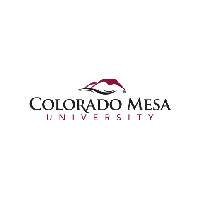 Colorado Mesa University
Kinesiology and Exercise Science -Undergraduate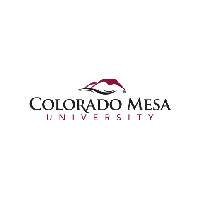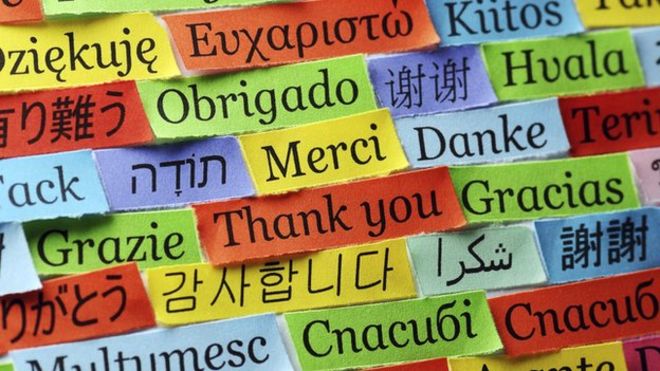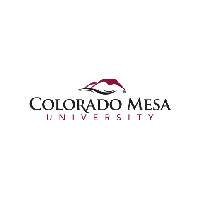 Colorado Mesa University
Liberal Arts and Sciences/Liberal Studies -Undergraduate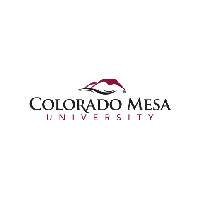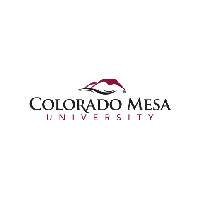 Colorado Mesa University
Mathematics -Undergraduate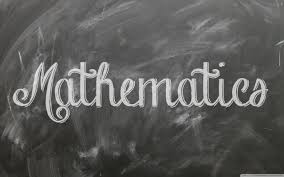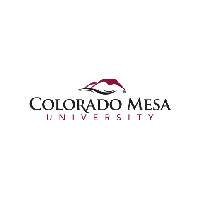 Colorado Mesa University
Mechanical Engineering -Undergraduate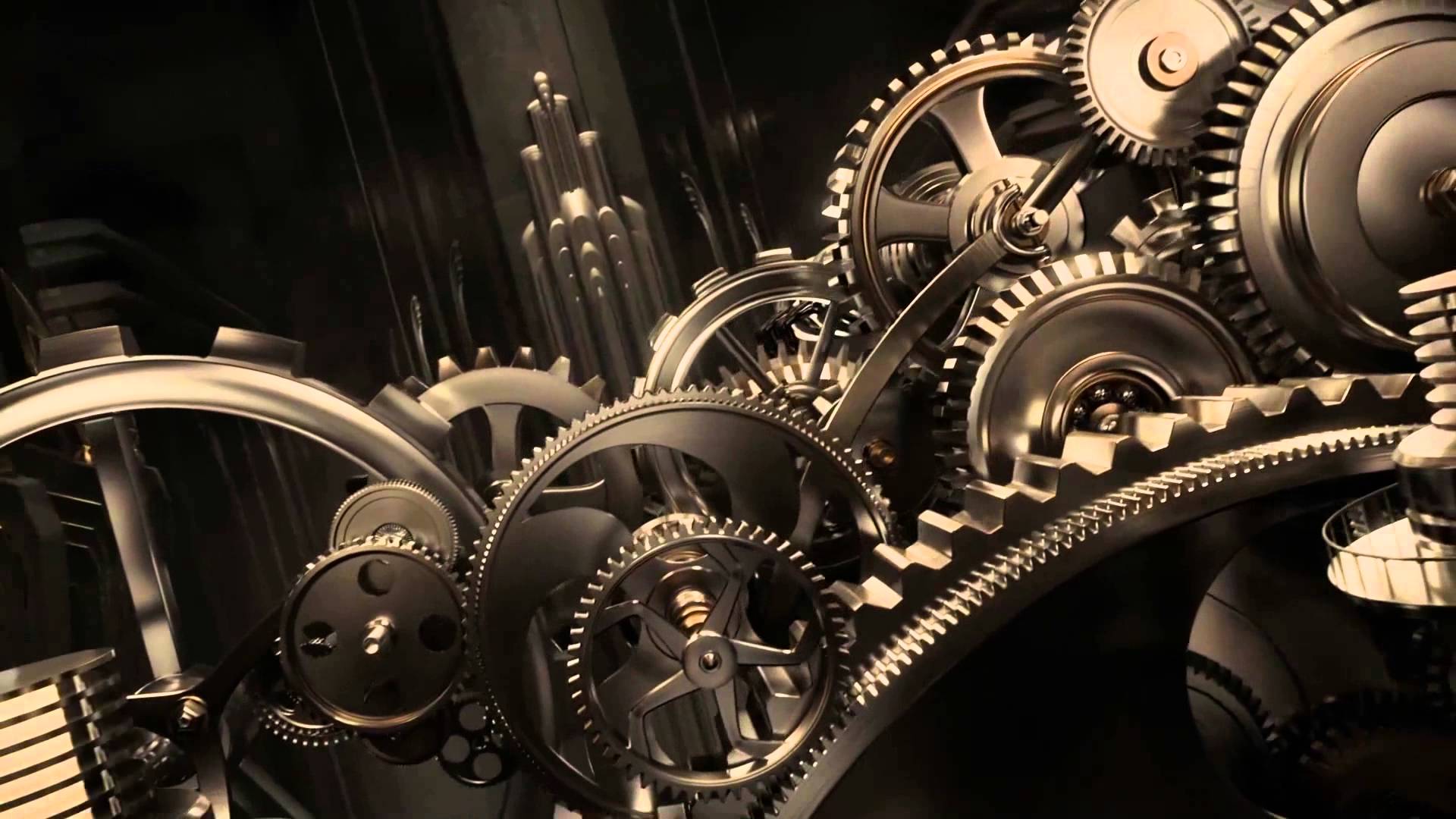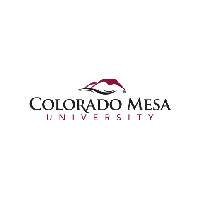 Colorado Mesa University
Mechanical Engineering/Mechanical Technology/Technician -Undergraduate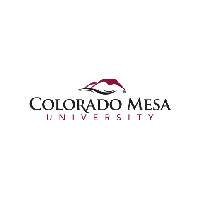 Colorado Mesa University
Media and Communication Studies -Undergraduate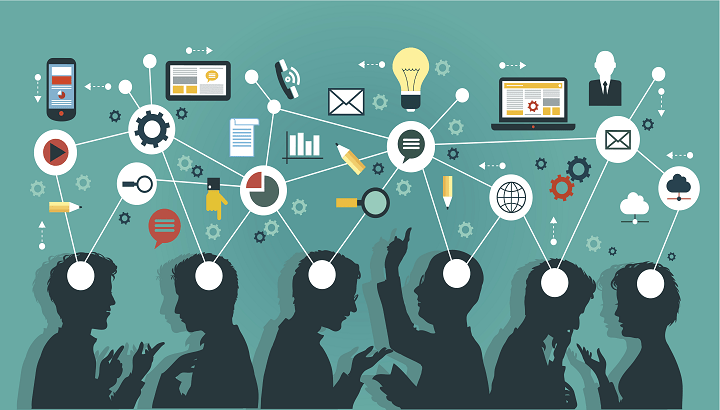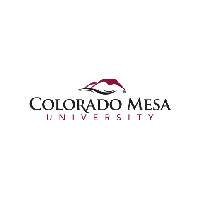 Colorado Mesa University
Musical Theatre -Undergraduate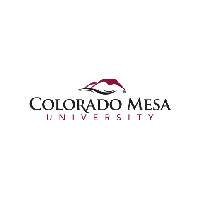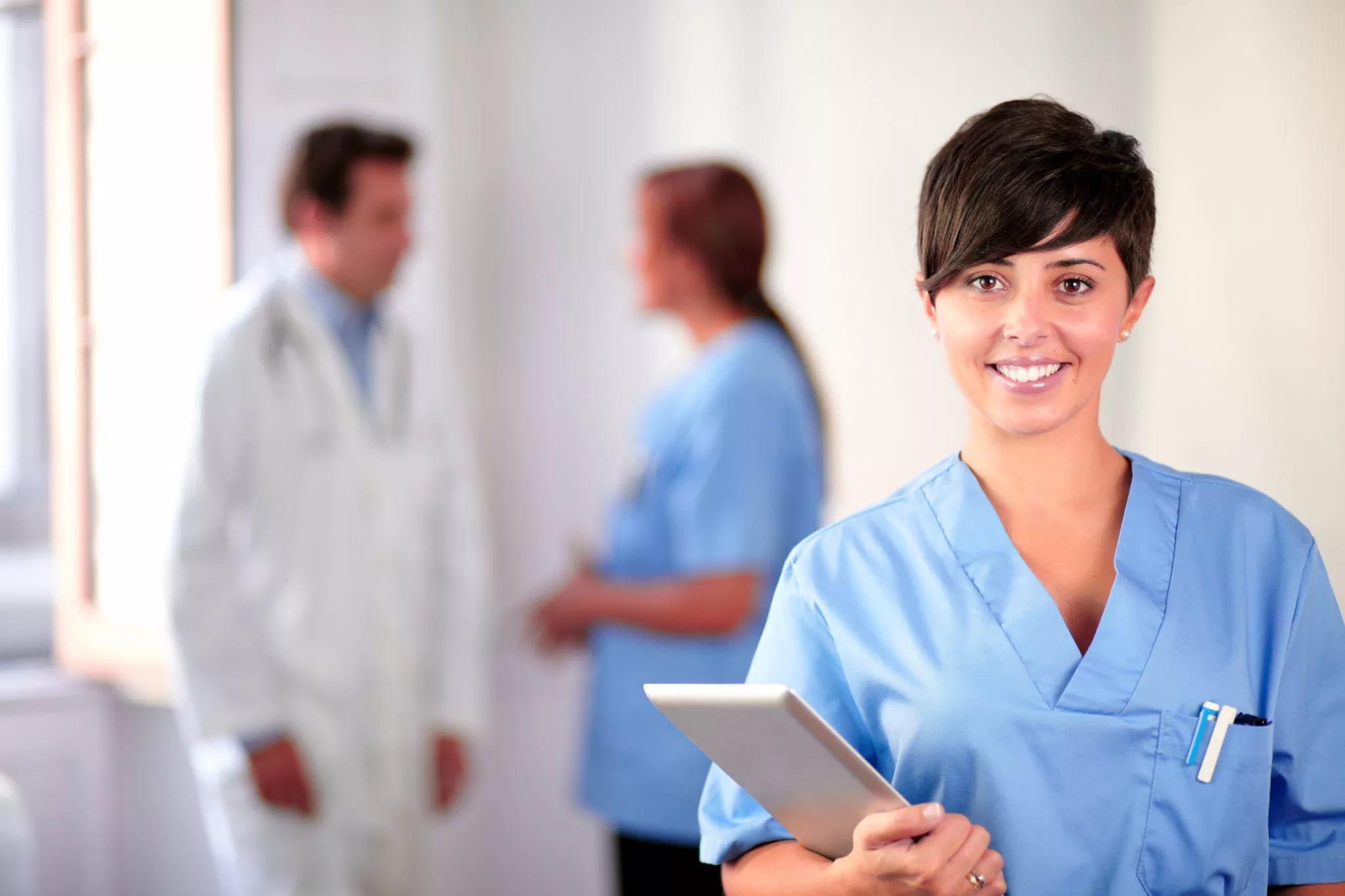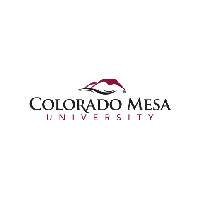 Colorado Mesa University
Physical Education Teaching and Coaching -Undergraduate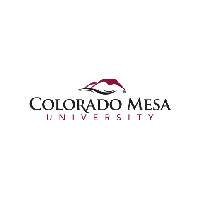 Colorado Mesa University
Physical Fitness Technician -Undergraduate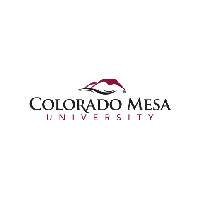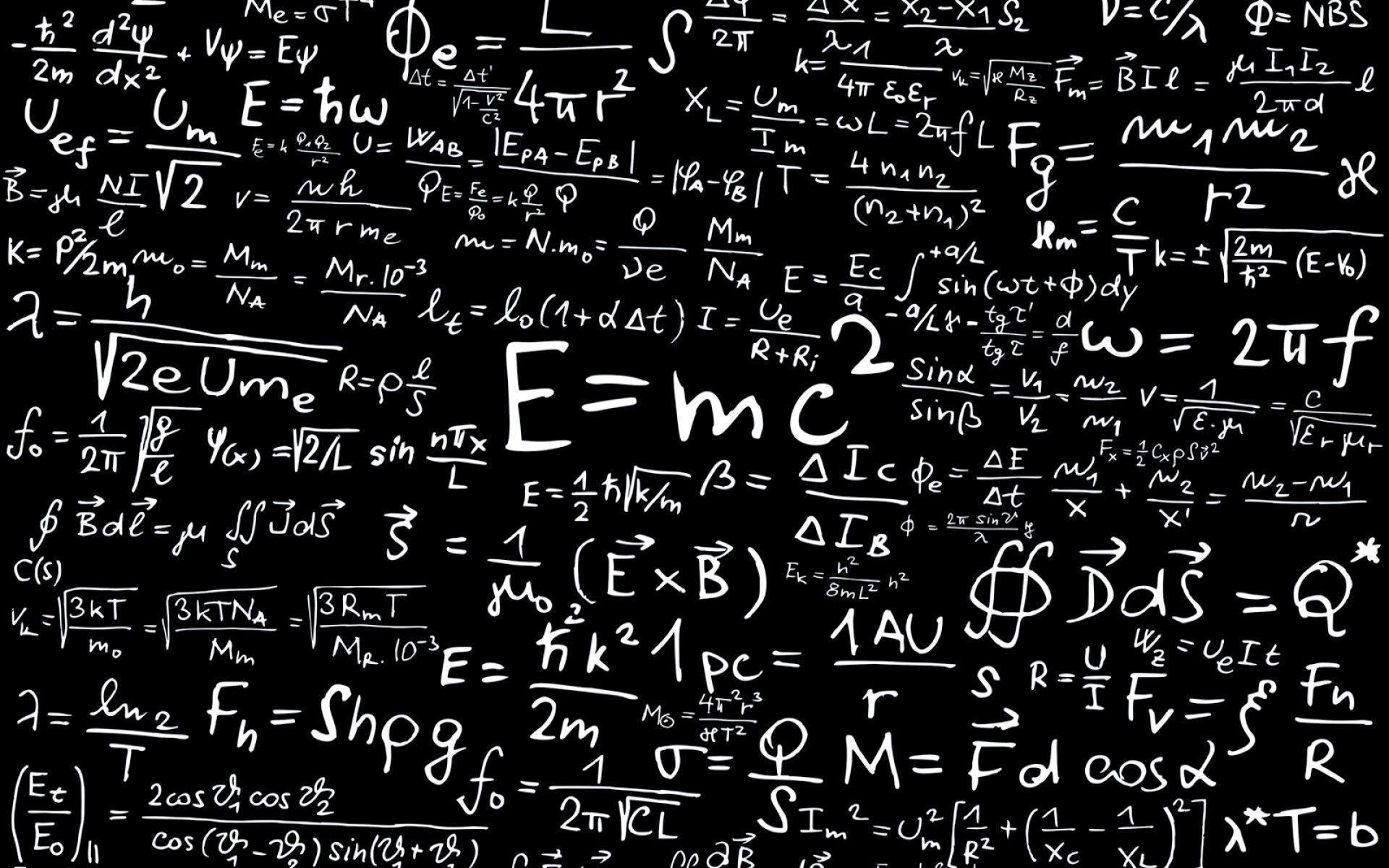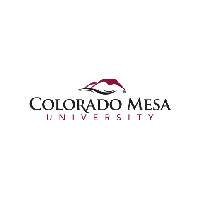 Colorado Mesa University
Political Science -Undergraduate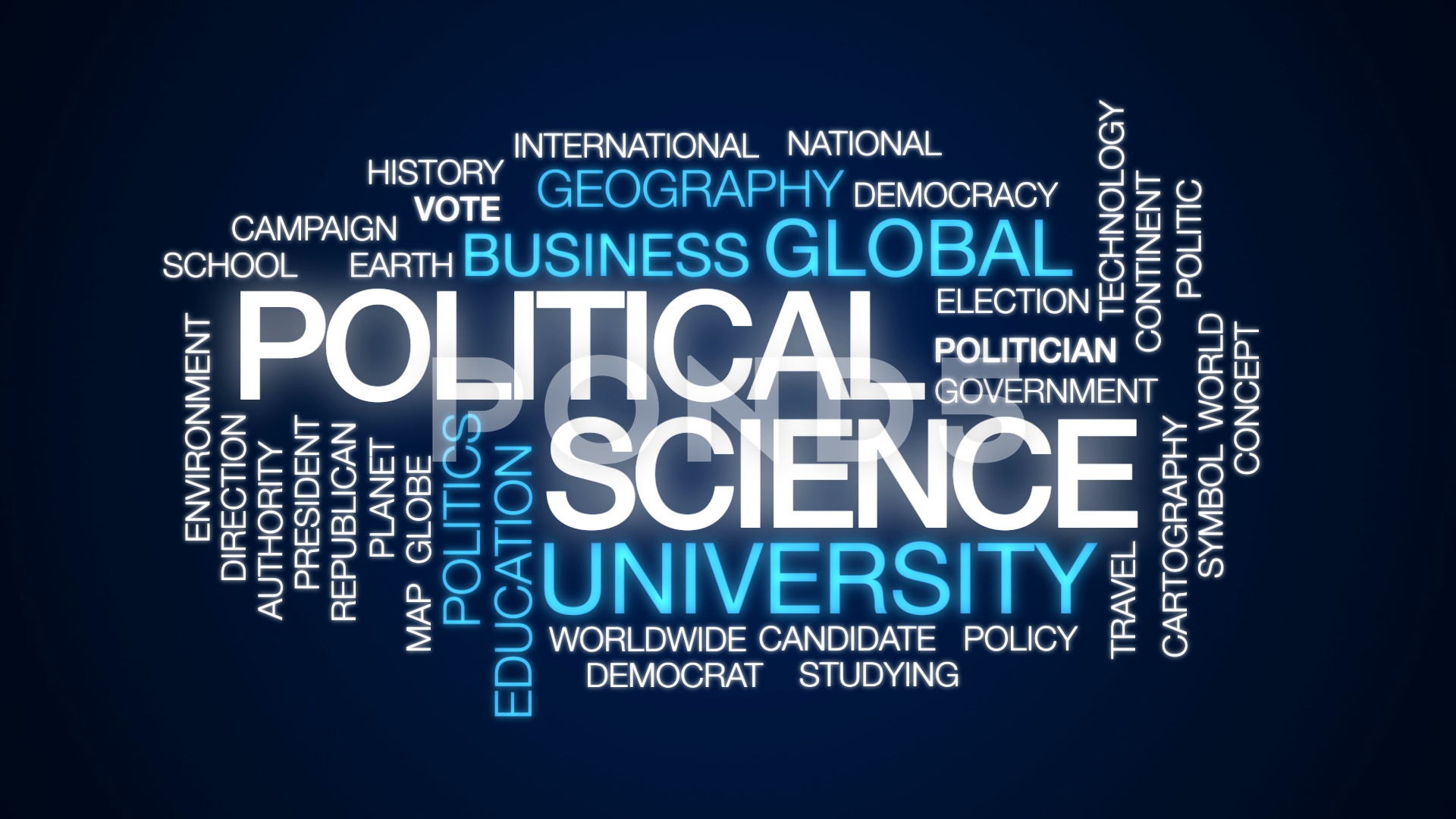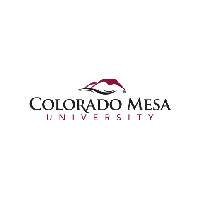 Colorado Mesa University
Psychology -Undergraduate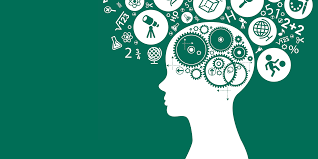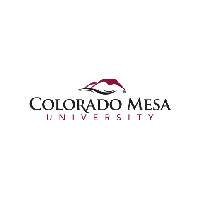 Colorado Mesa University
Radiologic Technology/Science - Radiographer -Undergraduate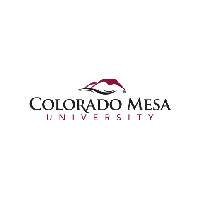 Colorado Mesa University
Secondary Education and Teaching -Undergraduate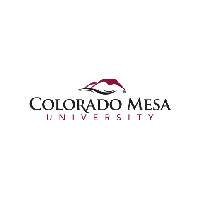 Colorado Mesa University
Social Sciences -Undergraduate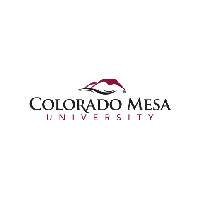 Colorado Mesa University
Social Work -Undergraduate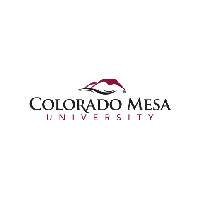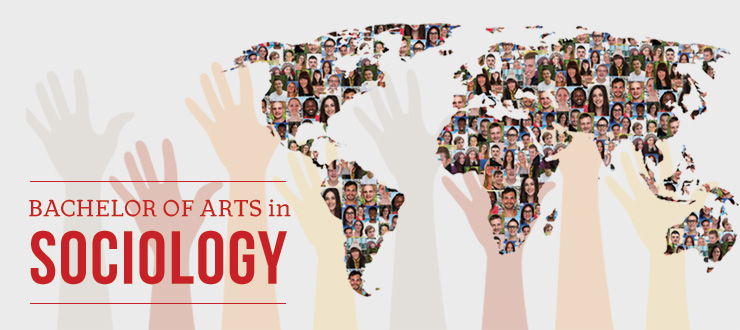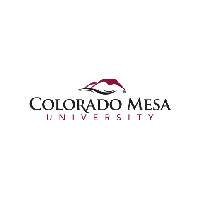 Colorado Mesa University
Statistics -Undergraduate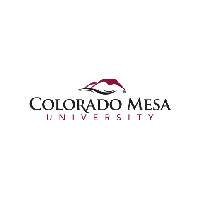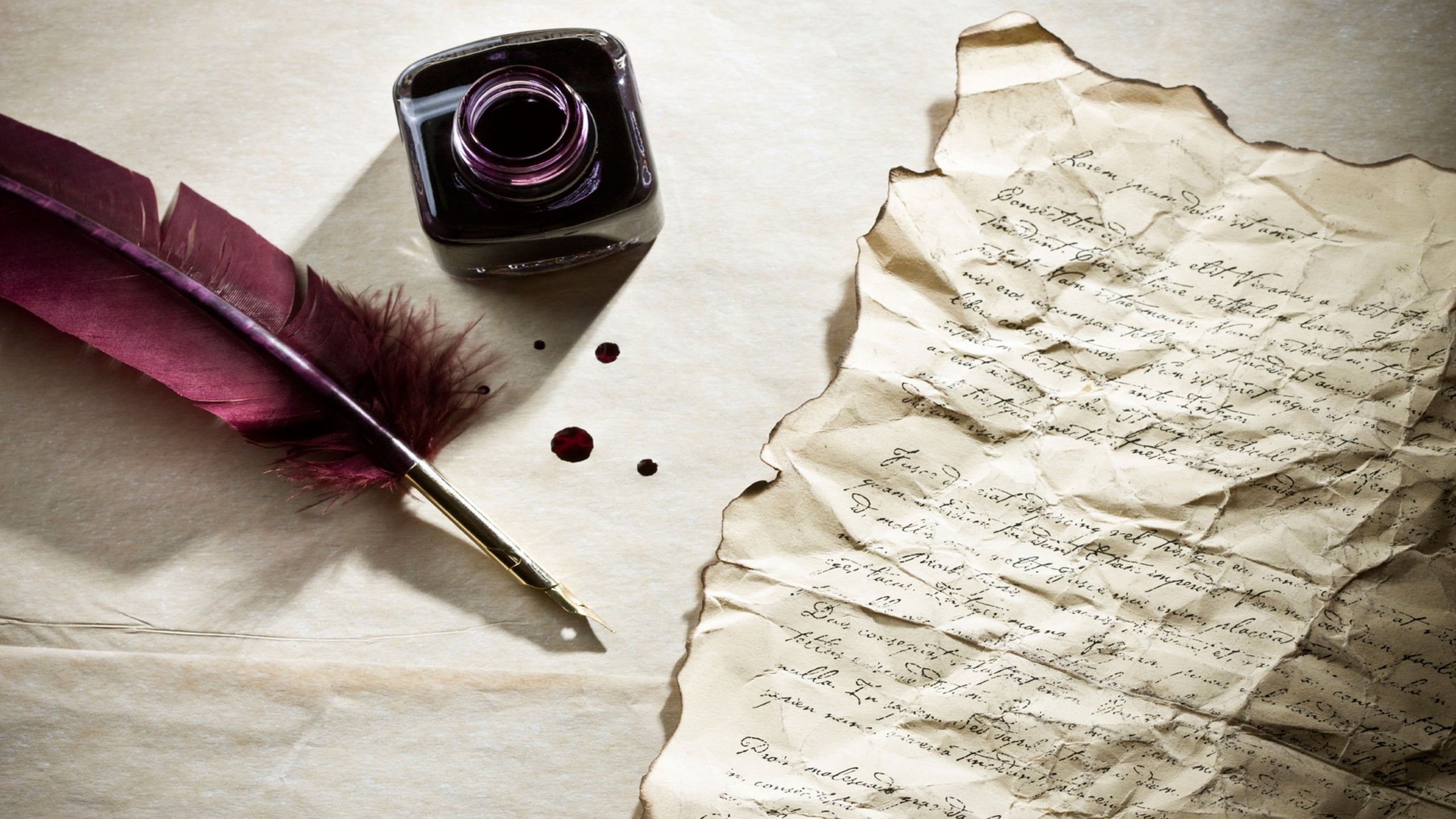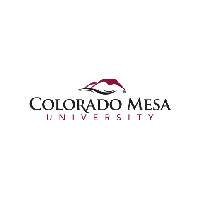 Colorado Mesa University
Applied Mathematics -Graduate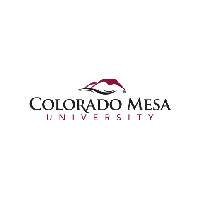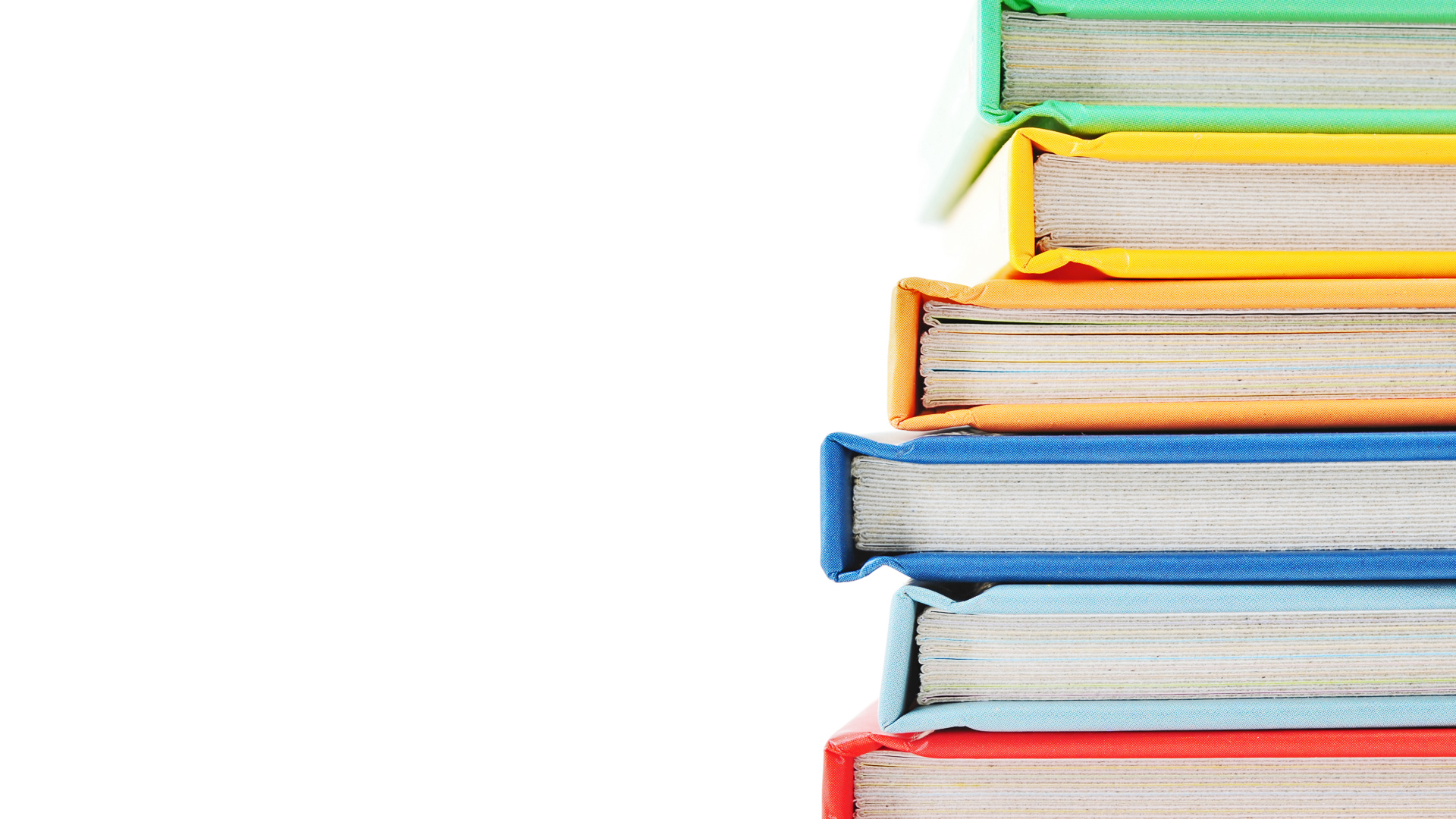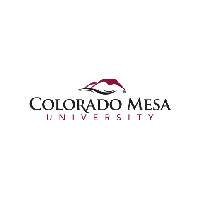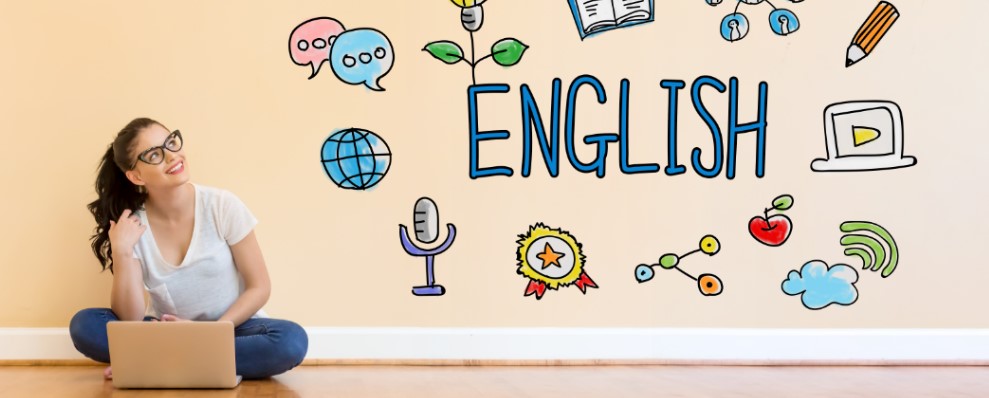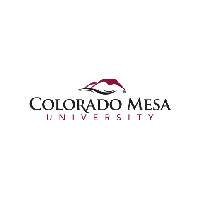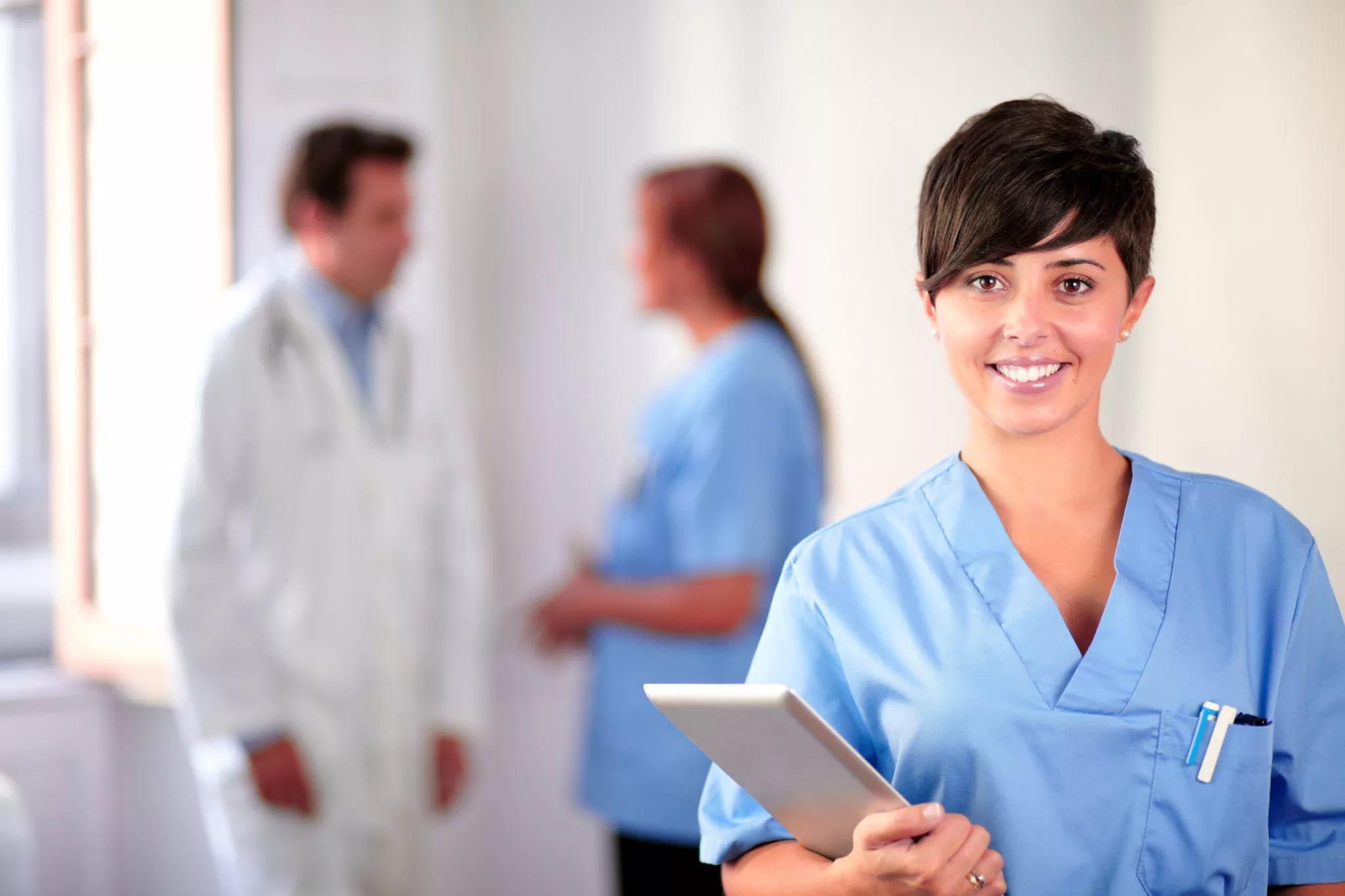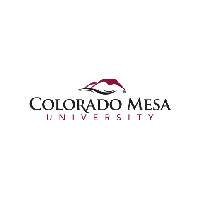 Colorado Mesa University
Nursing Administration -Graduate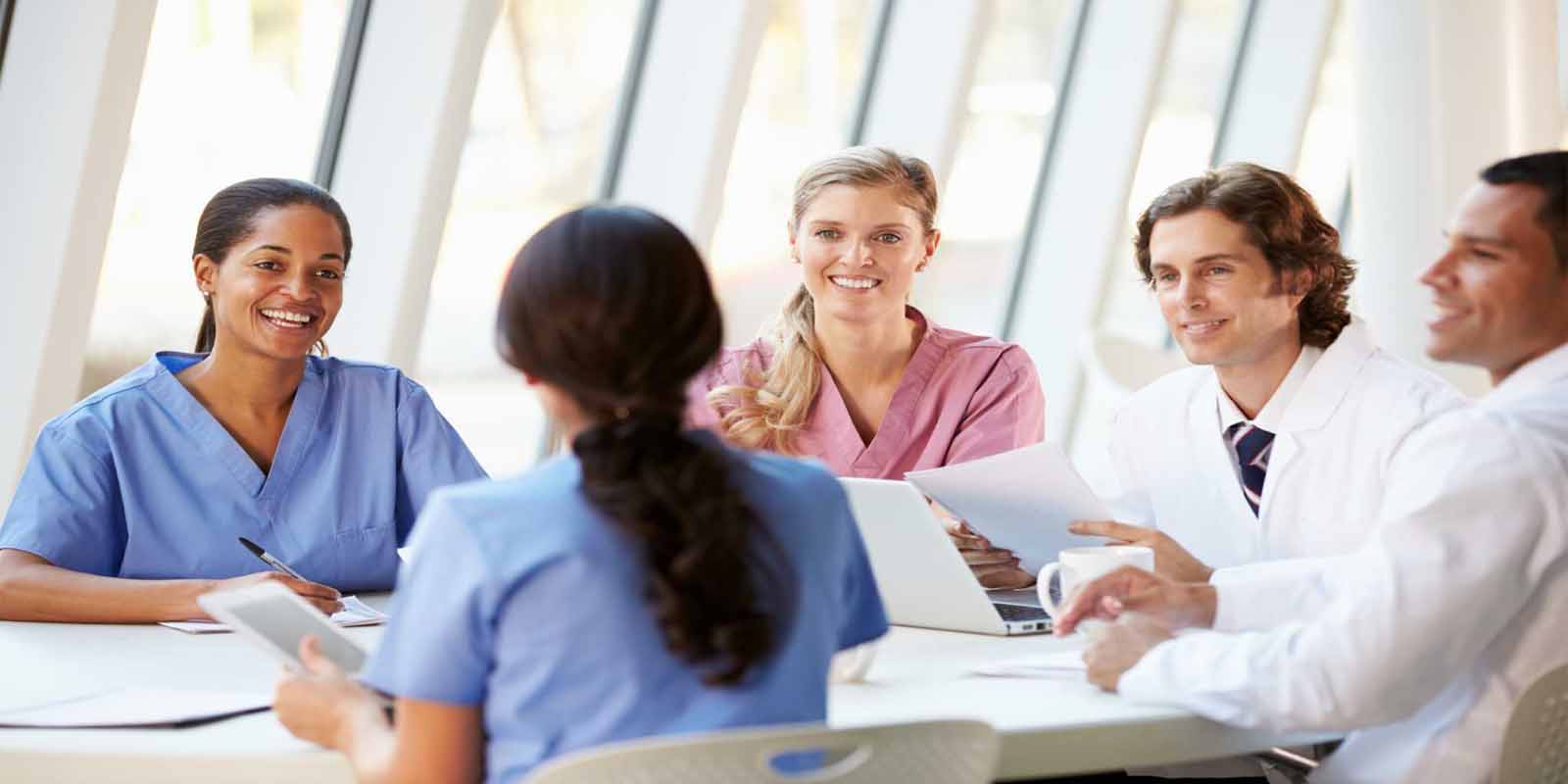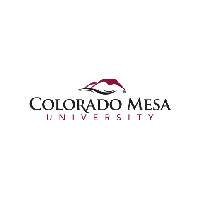 Colorado Mesa University
Nursing Education -Graduate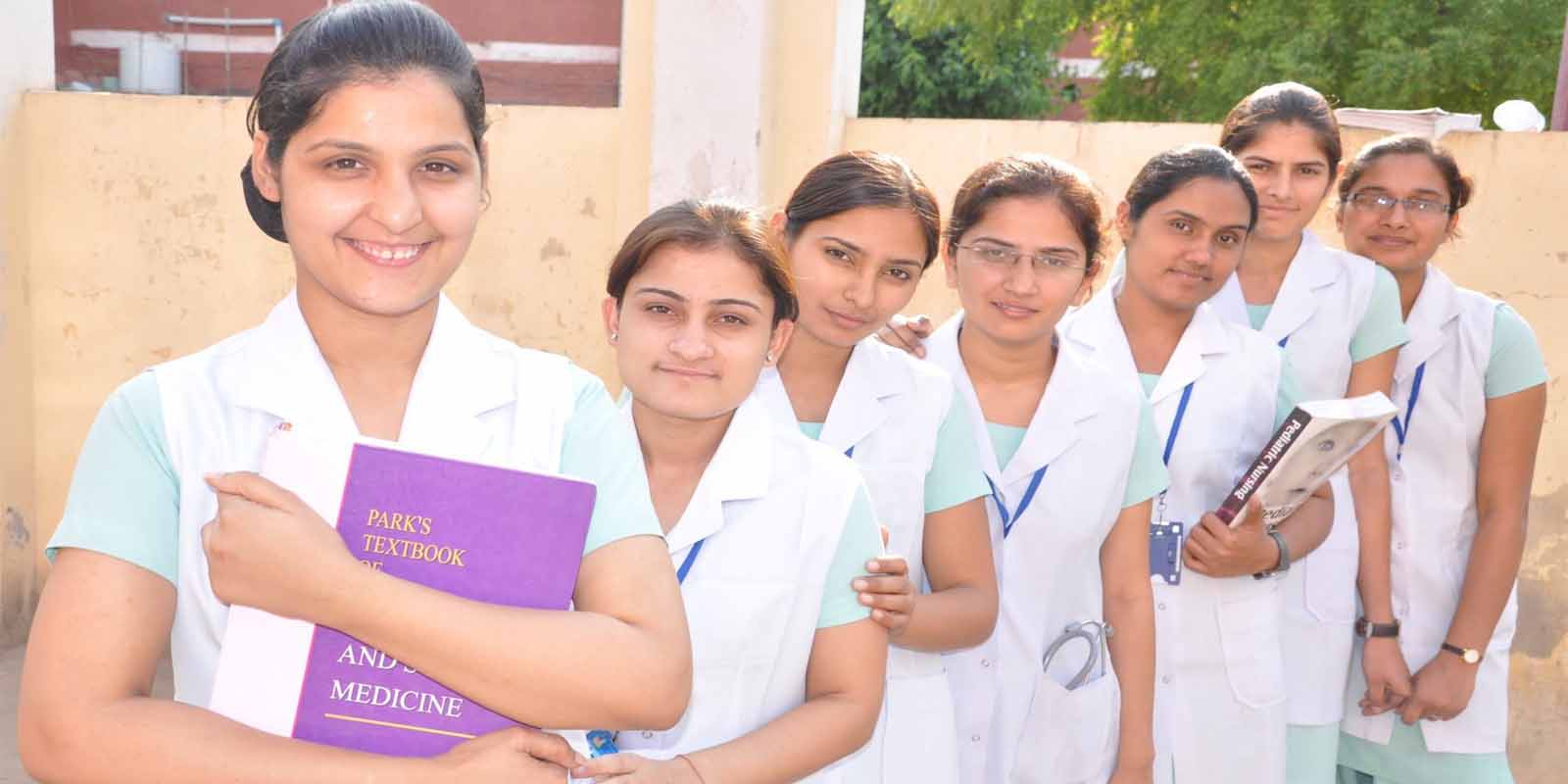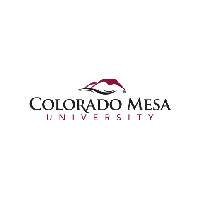 Colorado Mesa University
Physical Education Teaching and Coaching -Graduate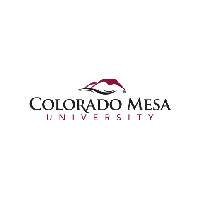 Colorado Mesa University
Physician Assistant -Graduate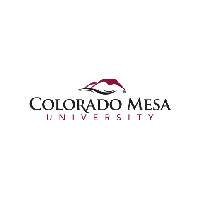 Colorado Mesa University
Social Sciences -Graduate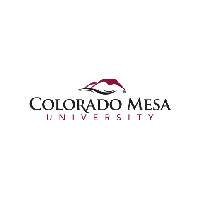 Colorado Mesa University
Sport and Fitness Administration/Management -Graduate