Alfred University
 (AU) is a private university in Alfred, New York. Alfred has an undergraduate population of around 2,000 and approximately 300 graduate students. The institution has five schools and colleges.
Academics
Alfred University offers over 60 majors and areas of concentration at its four colleges and schools. Alfred's four private colleges are The College of Liberal Arts and Sciences, The College of Professional Studies, The Inamori School of Engineering, and The Graduate School. The School of Business is part of The College of Professional Studies. The New York State College of Ceramics (NYSCC) consists of the School of Art and Design, with its own dean, and four state-supported materials programs cross-organized within Alfred University's School of Engineering. The School of Art and Design, technically a sub-unit of the College of Ceramics is autonomously run with its own dean. Alfred's School of Engineering currently has four state-supported programs and two privately endowed programs.  
Accreditation & Statistics

In its 2019 College Guide and Rankings report, Washington Monthly ranks Alfred University among top colleges and universities, earning national recognition. Forbes and the Princeton Review include Alfred University in their listings of the top schools in the country. Alfred University is accredited by the Middle States Commission on Higher Education.

Overview
Alfred is a town in Allegany County, New York, United States. The population was 5,237 at the 2010 census. The Town of Alfred has a village named Alfred in the center of the town. Alfred University and Alfred State College are located in the Village of Alfred.   
  
Economy

The economy of Alfred is based on higher education. Alfred is home to three higher educational institutions: Alfred University, Alfred State College, and The New York State College of Ceramics at Alfred University. Alfred State College has about 3,400 undergraduate students in many areas of study including information technology, nursing, surveying, court reporting, and web development. The New York State College of Ceramics is a college of the State University of New York operated by Alfred University on behalf of the SUNY Board of Trustees.
| | |
| --- | --- |
| Total Avg cost tuition Per Year | $ 29188 |
| Total Avg cost of living per year | $ 12516 |
| Application Fee | $ 50 |
| Total Cost | $ 41754 |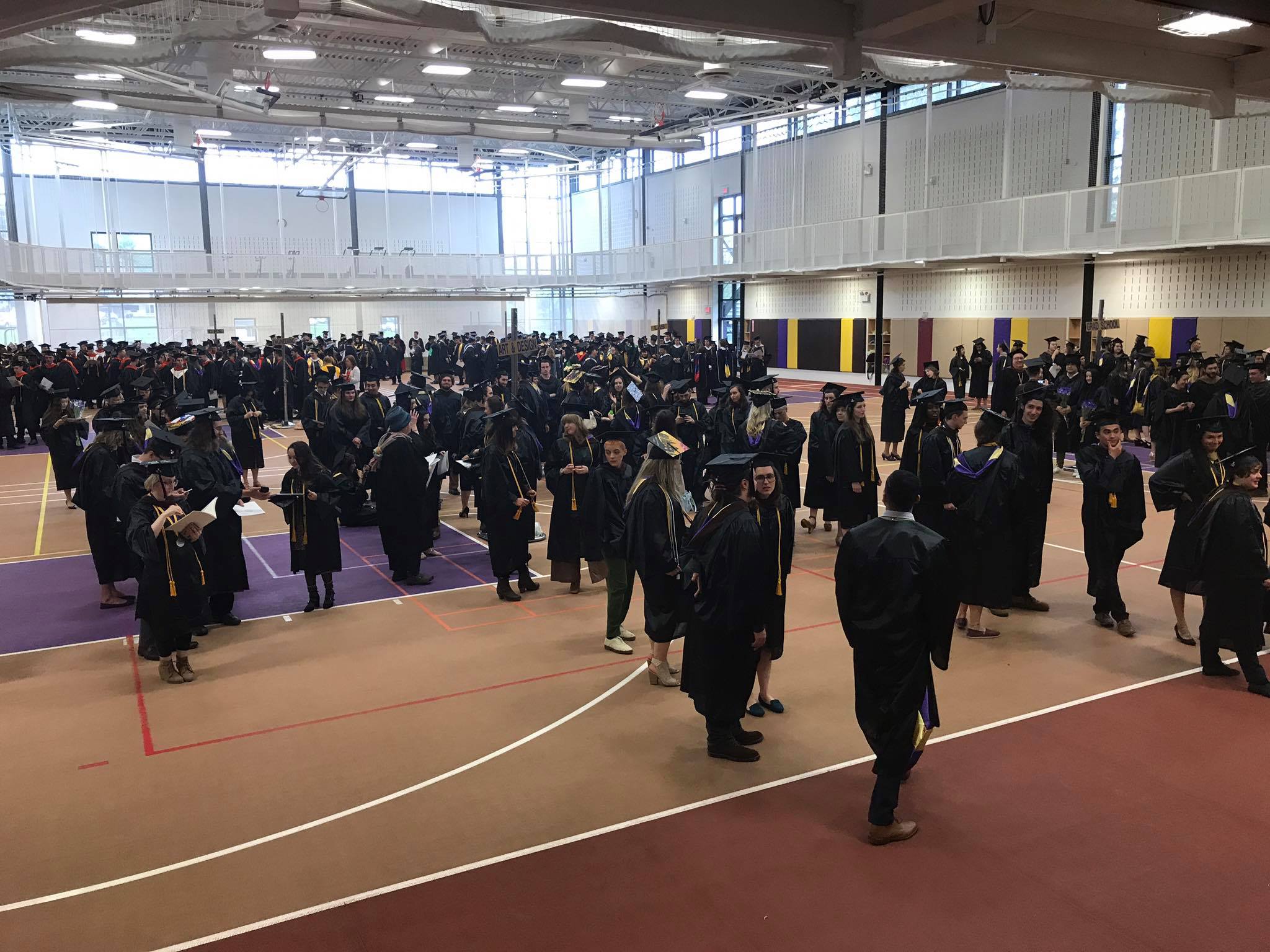 The Village is the home to Alfred State College, Alfred University, and The New York State College of Ceramics at Alfred University. Because of the existence of these schools there are more buildings of larger stature than might normally be found in a small rural village. Downtown Alfred is quite historic with many fine examples of architecture. One of the traits of many houses is the terra cotta tile roofs made using local clays.
Alfred's climatic region is typified by large seasonal temperature differences, with warm to hot (and often humid) summers and cold (sometimes severely cold) winters.
Housing & Dining
At Alfred University, learning includes living. We guarantee housing for all four years, and about 70% of our students live on campus. You will eat great meals with great friends in our dining halls, which offer delicious dietary options, with food sourced from local farms. And with ample ways to get around the area, you can see and do more to make life at Alfred your very own.  

Work Study
On Campus employment is available for eligible students depending on citizenship status.  

Extracurricular Activities
At AU, our students are encouraged to make fun and exciting things happen, and our student leaders gain great skills as a result. We like empowering students to go out and make a difference in the Alfred community and beyond. We offer more than 80 student-led clubs and organizations for you to choose from. If you don't find what you're looking for, become a leader and start your own!  

Sports, Recreation & Healthcare
Alfred University students can stay fit and have fun — playing intramural sports with classmates, breaking a sweat in dance classes or enjoying the outdoors. We offer a variety of programs in order to provide the entire campus with the opportunity to stay active. There is something for everyone on campus! Students can be found at all hours of the day working out in the McLane Center or the Galanis Family Arena or attending one of our many group exercise classes. The Wellness Center is staffed by a multidisciplinary team dedicated to caring and promoting wellness as a foundation for health, personal growth and success at Alfred University. The town of Alfred is served by a well-equipped regional hospital, and more critical care is available in larger communities nearby.
Tuition and Fees vary by program and year. To access the most current data click here.

Additional Expenses
International students should expect the following expenses, which are not reflected in this budget: travel to and from home, transportation around the city and region, books and supplies, computer, phone and telecommunications, supplemental clothing, and entertainment.
Scholarships

International students are not eligible for federal financial aid but based on immigration status may be eligible for some private scholarships. A full listing is
here.
Courses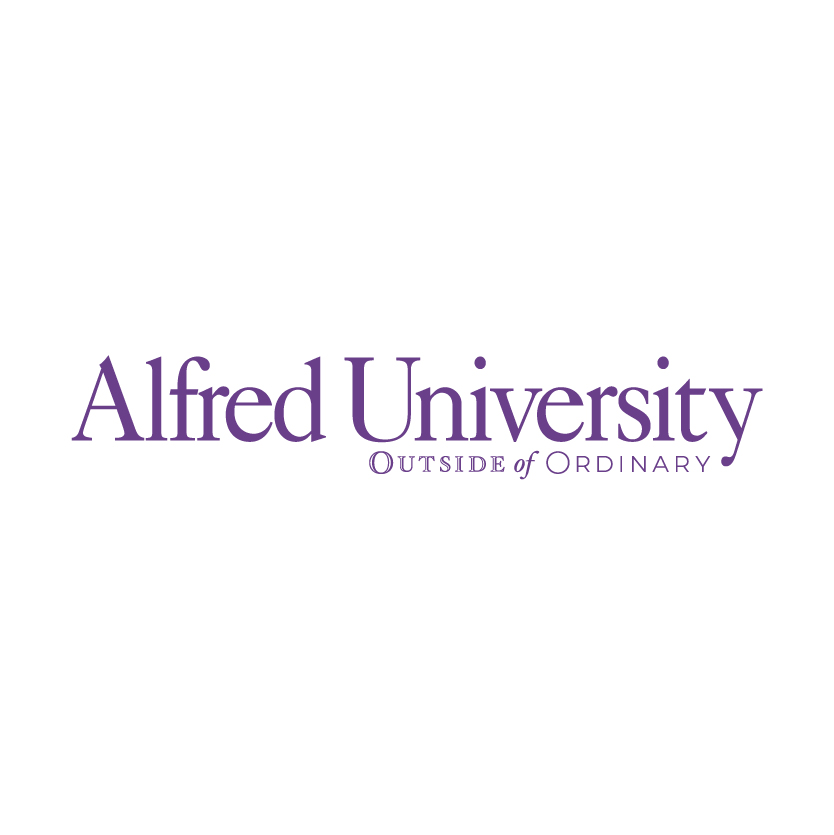 Alfred University
Accounting -Undergraduate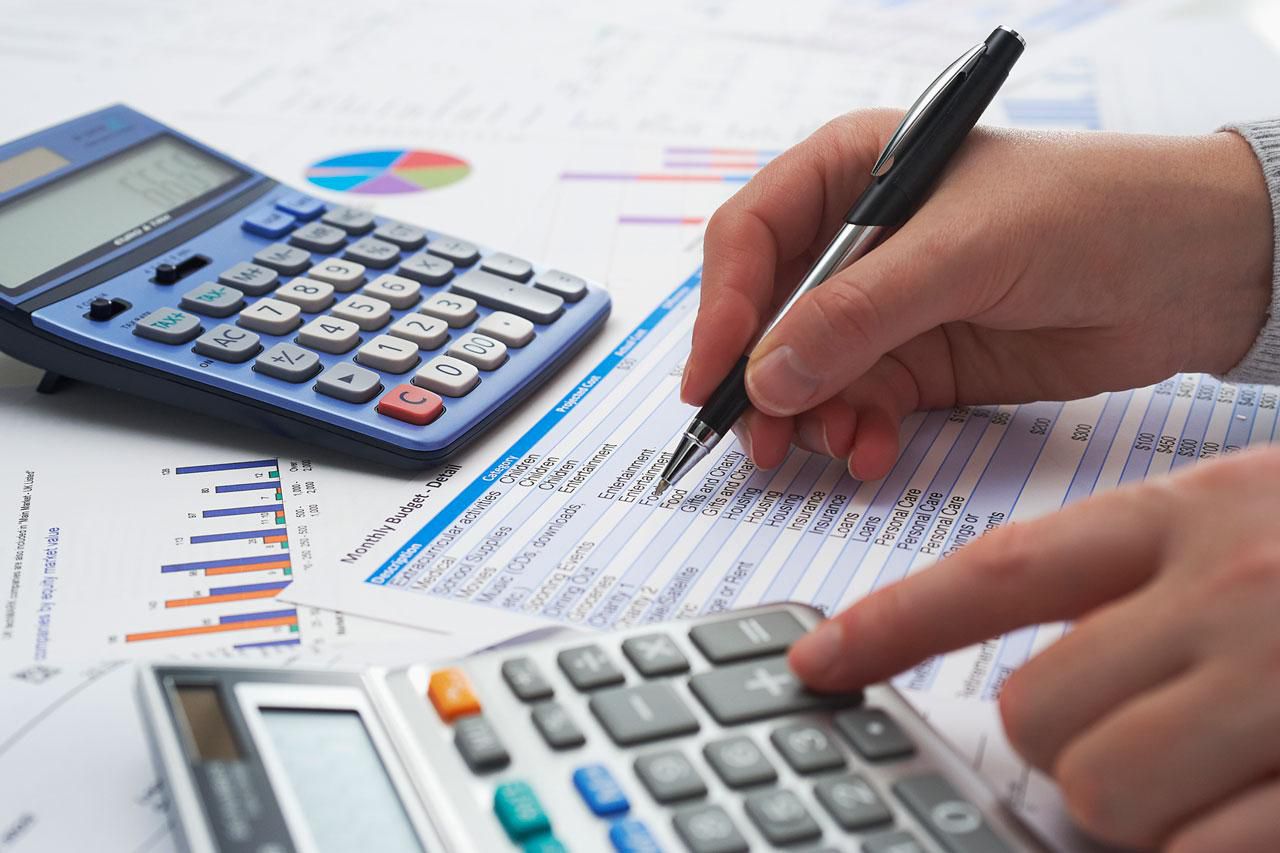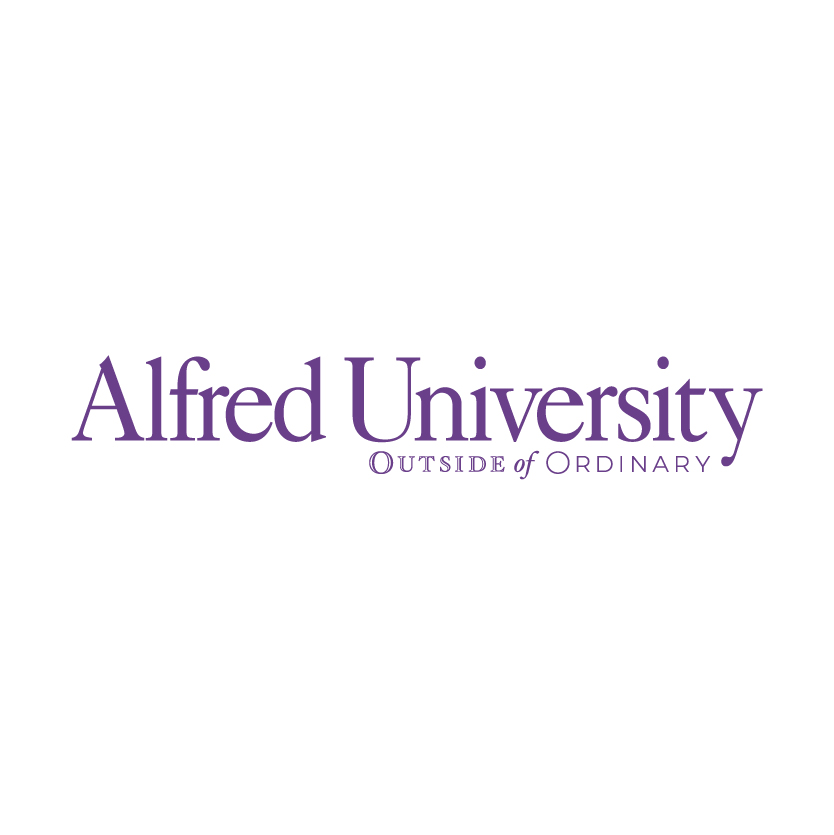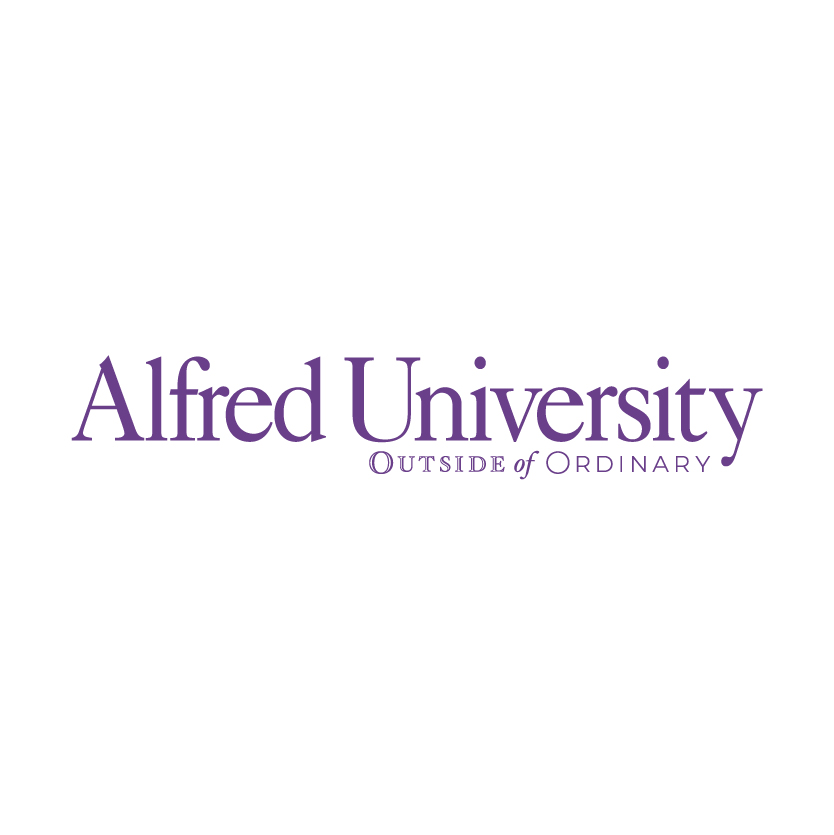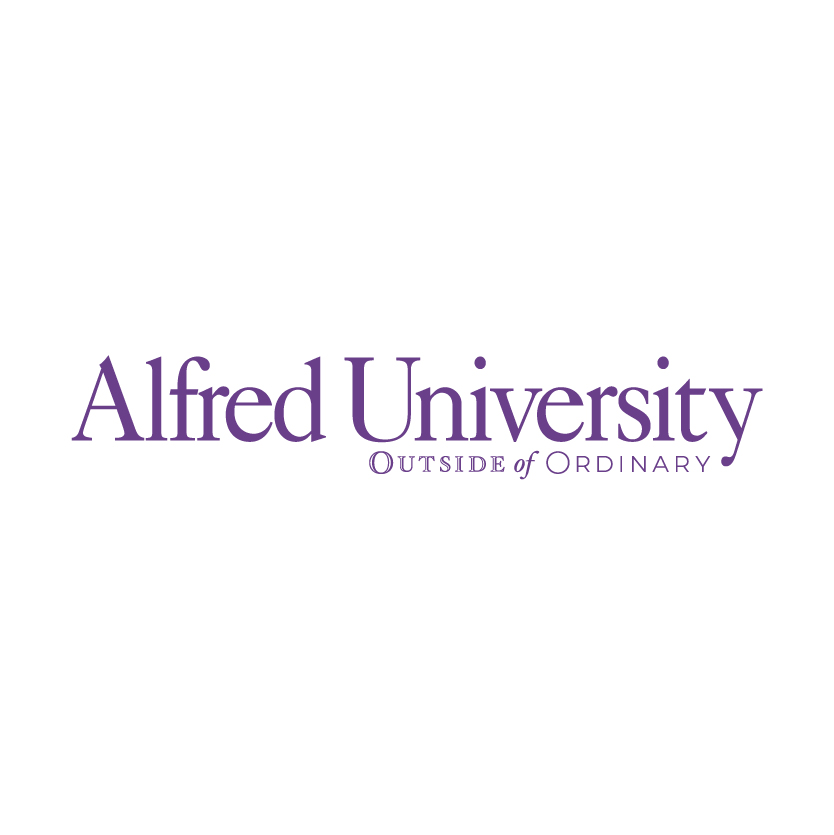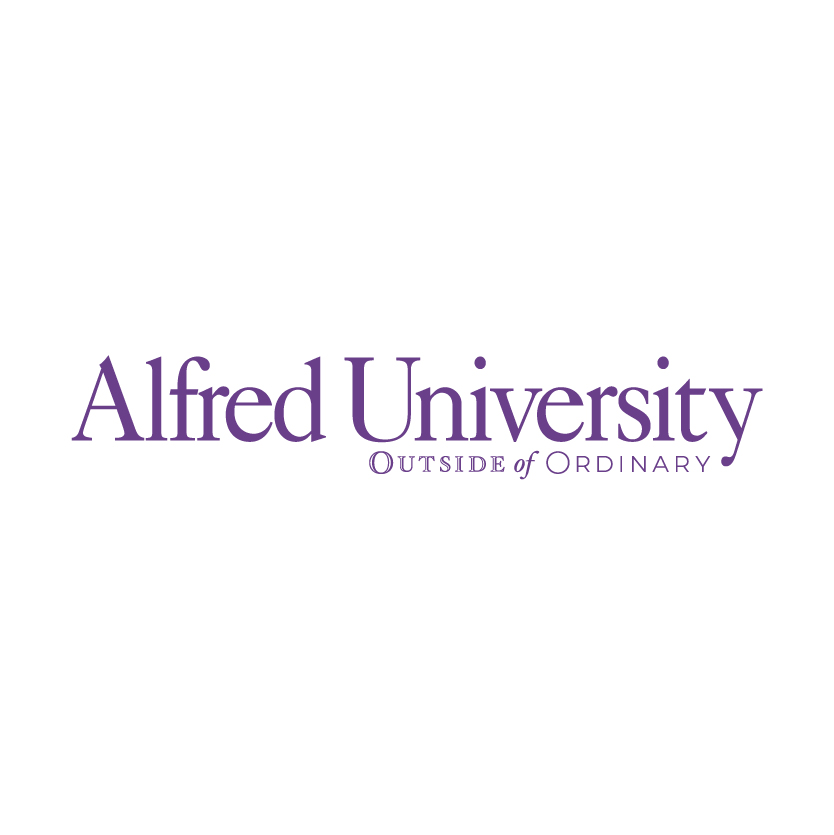 Alfred University
Computer Science -Undergraduate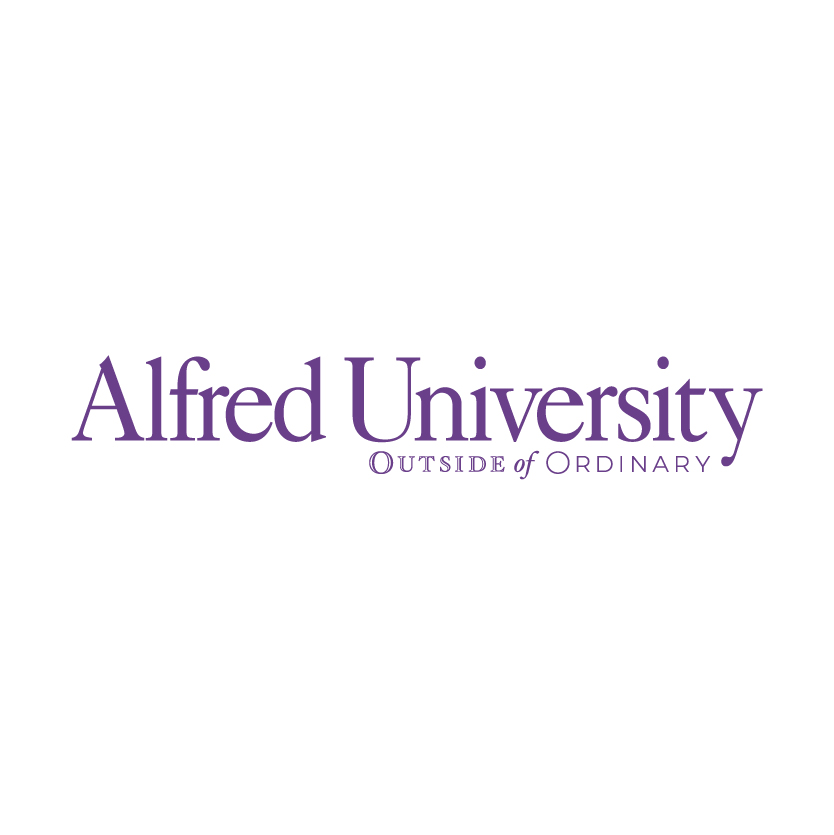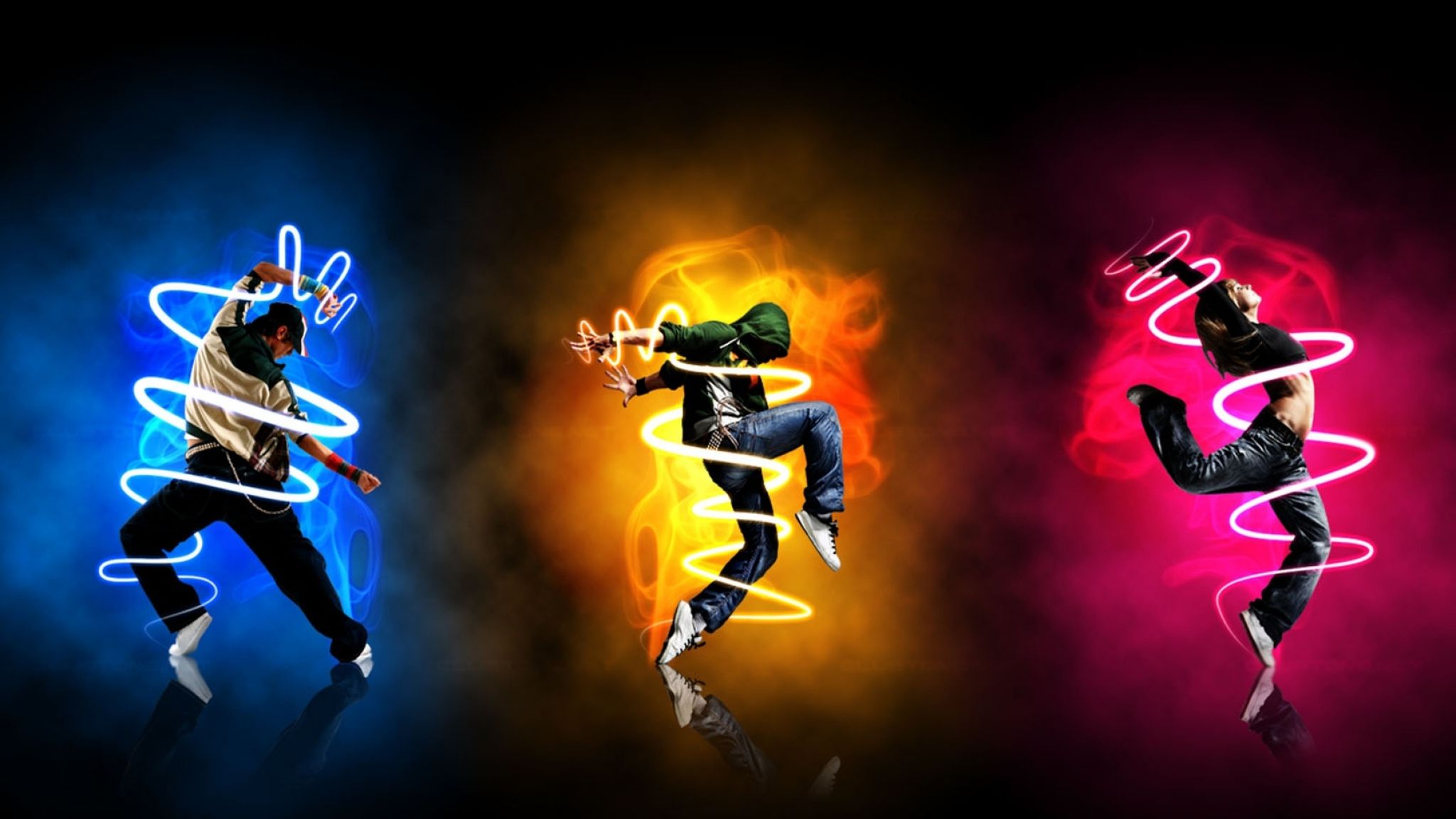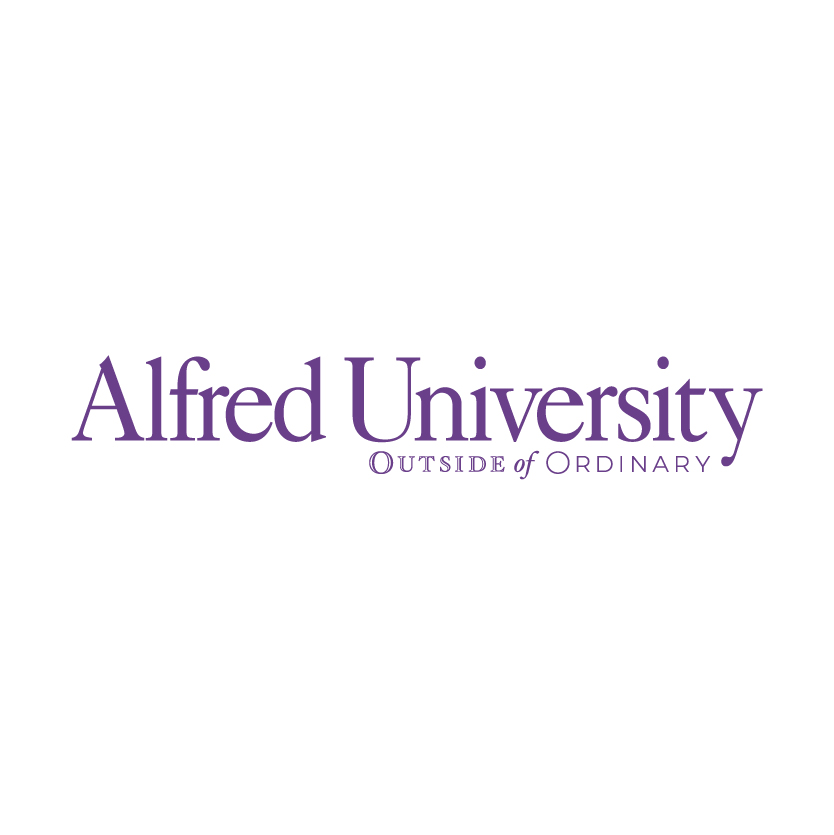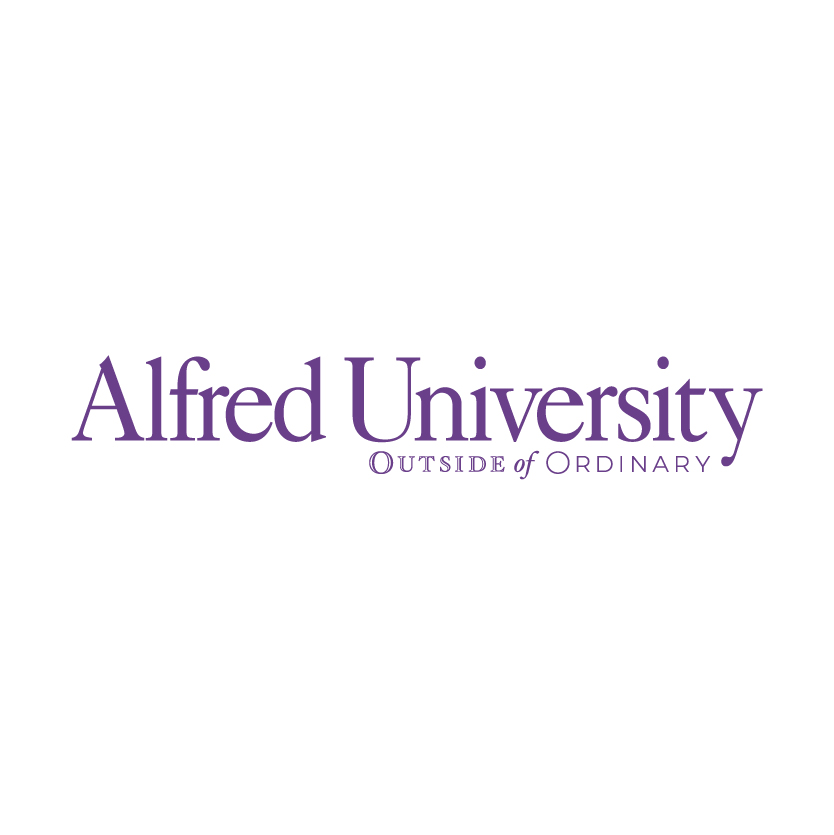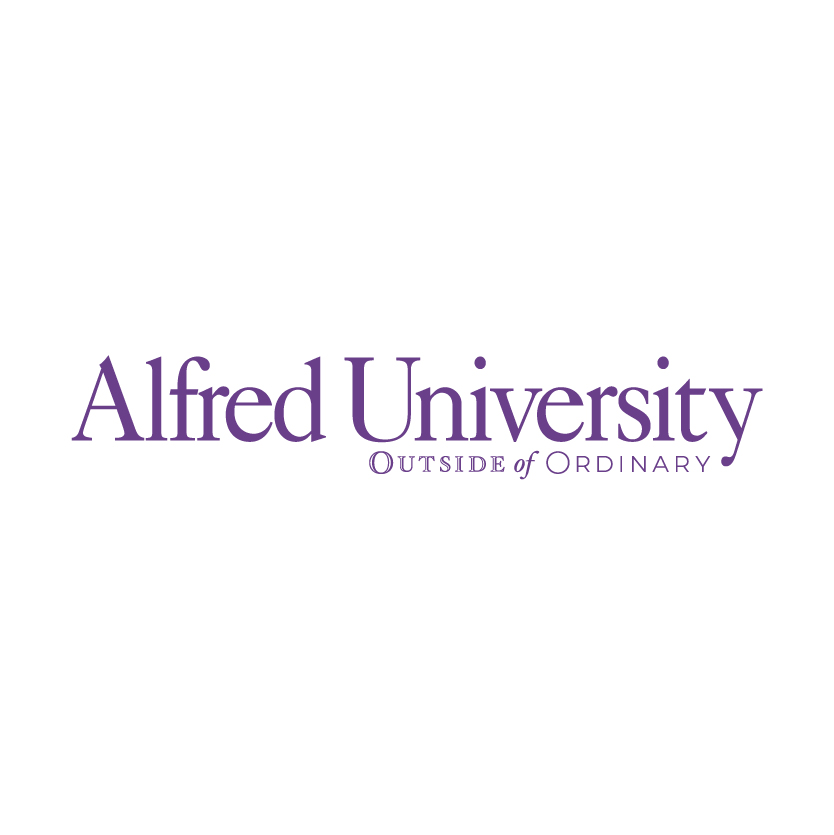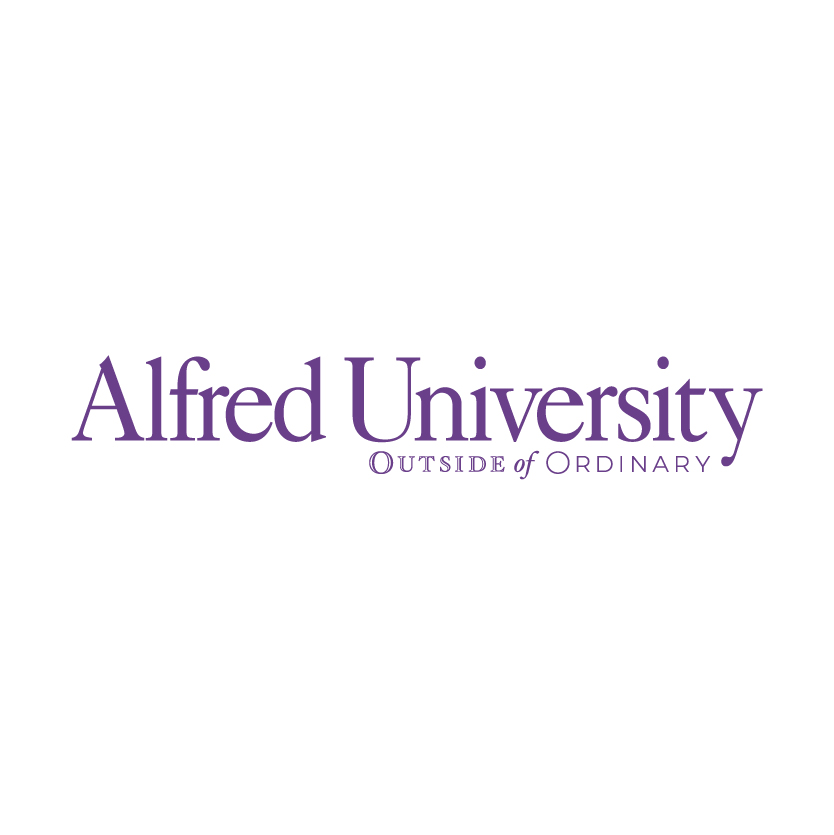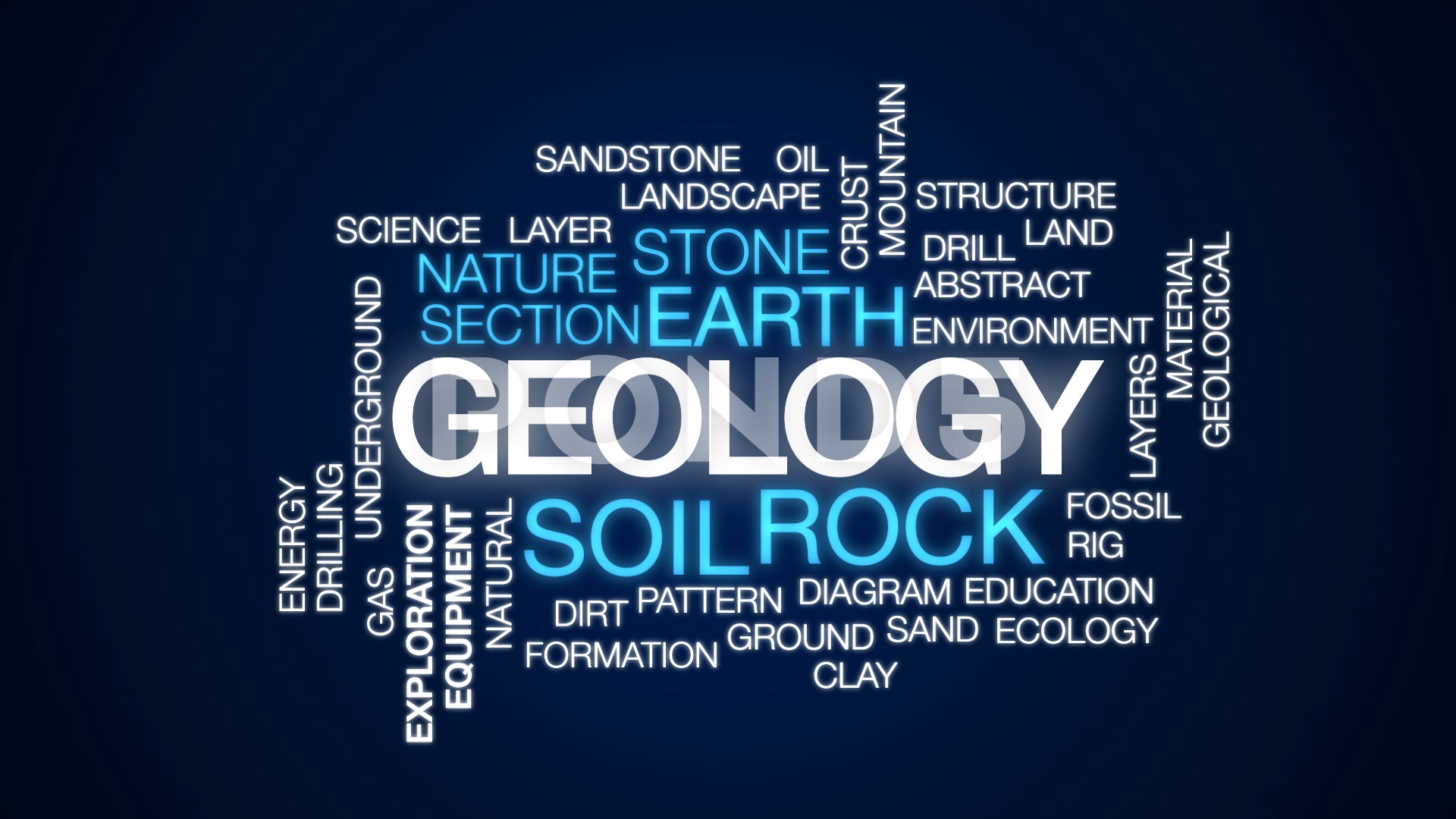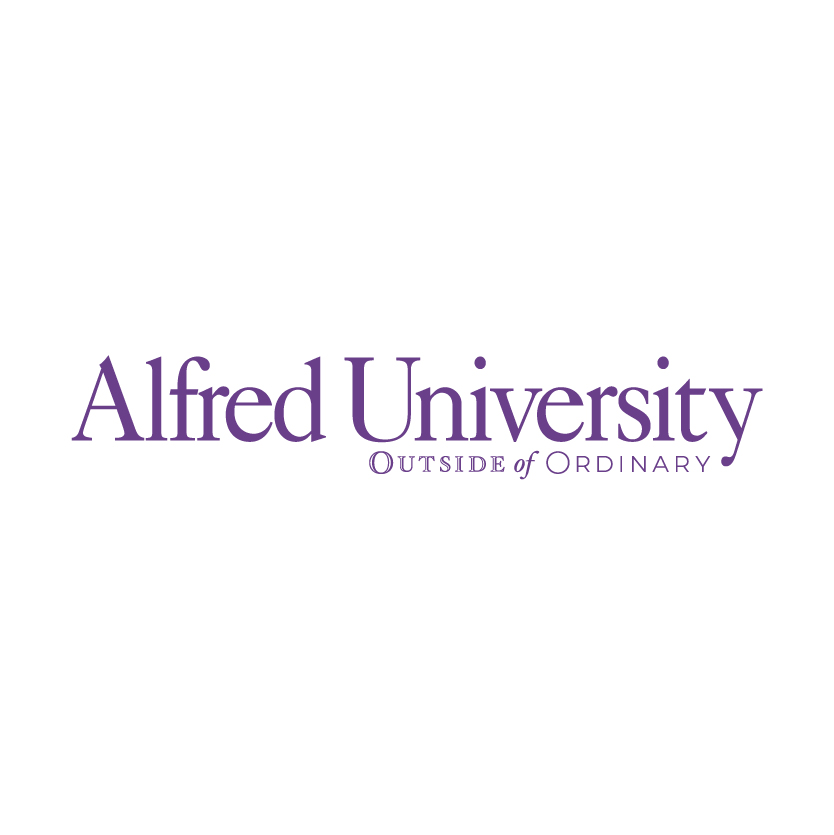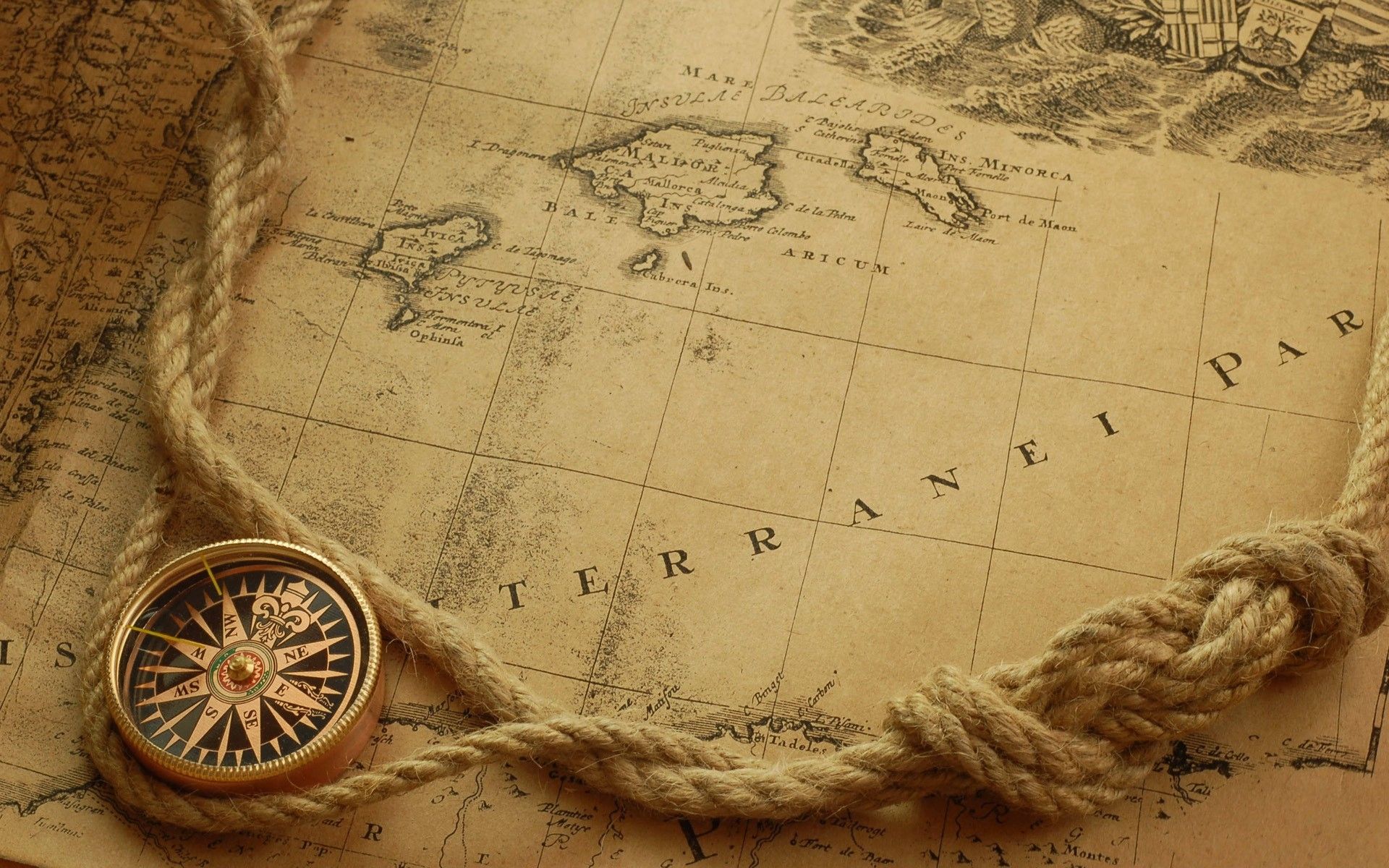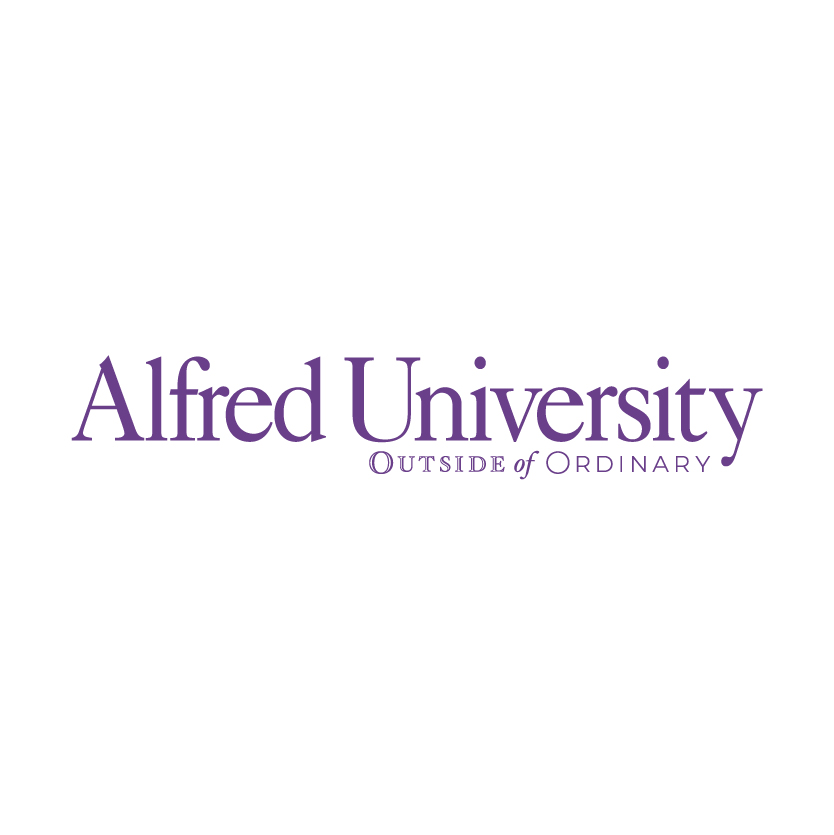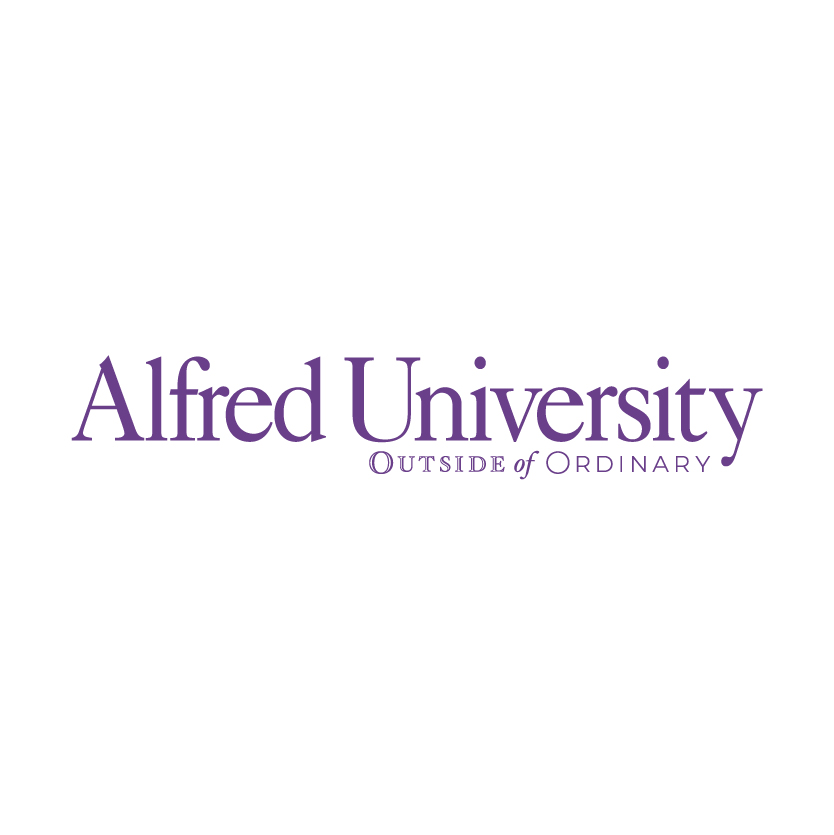 Alfred University
Mathematics -Undergraduate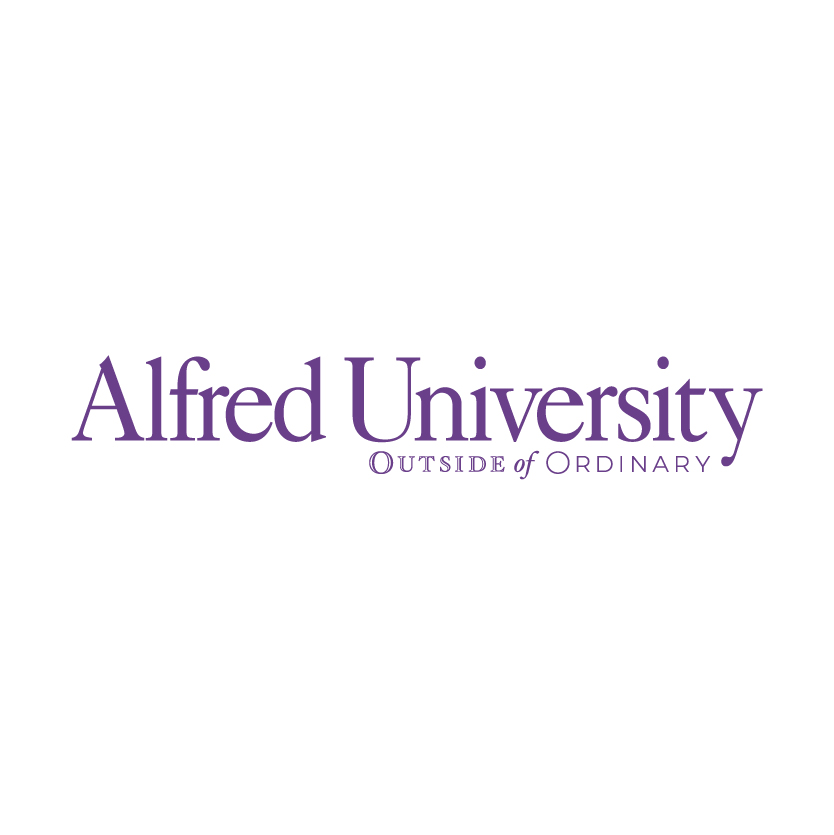 Alfred University
Mechanical Engineering -Undergraduate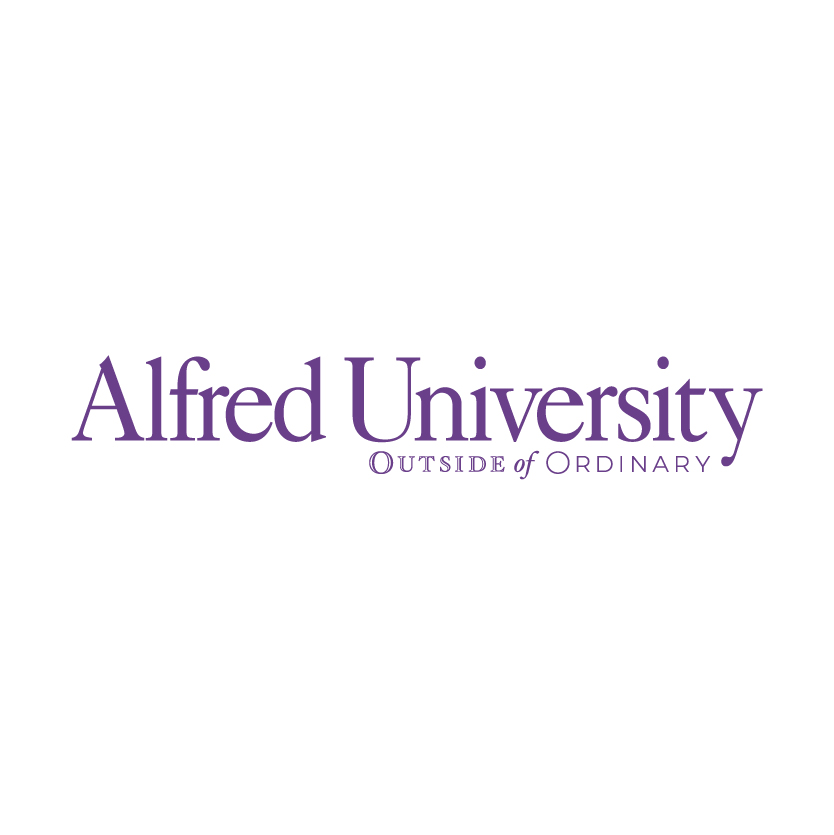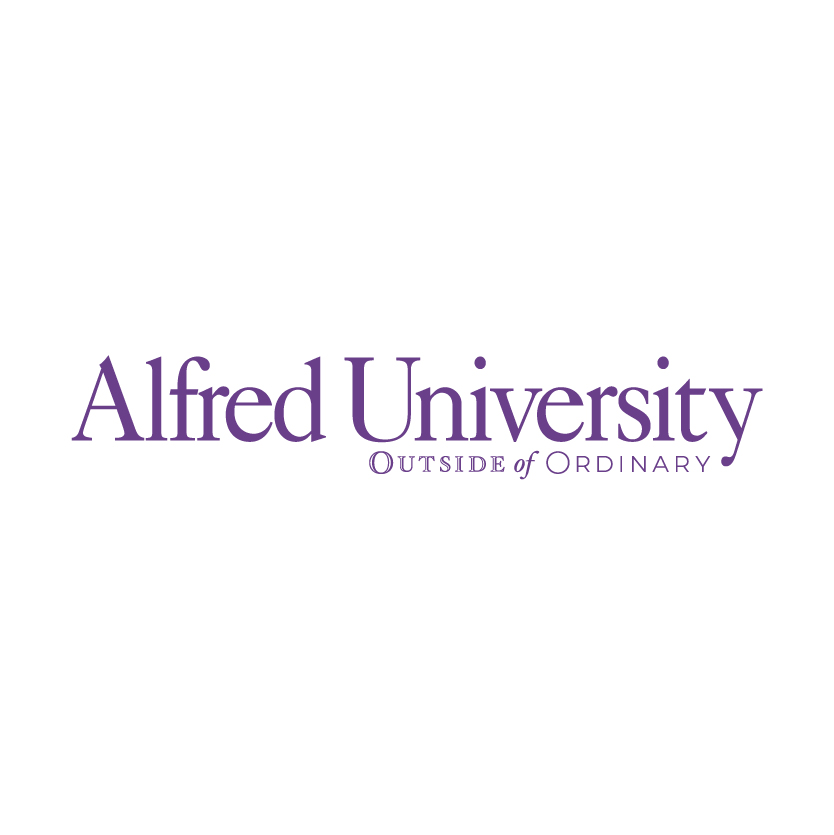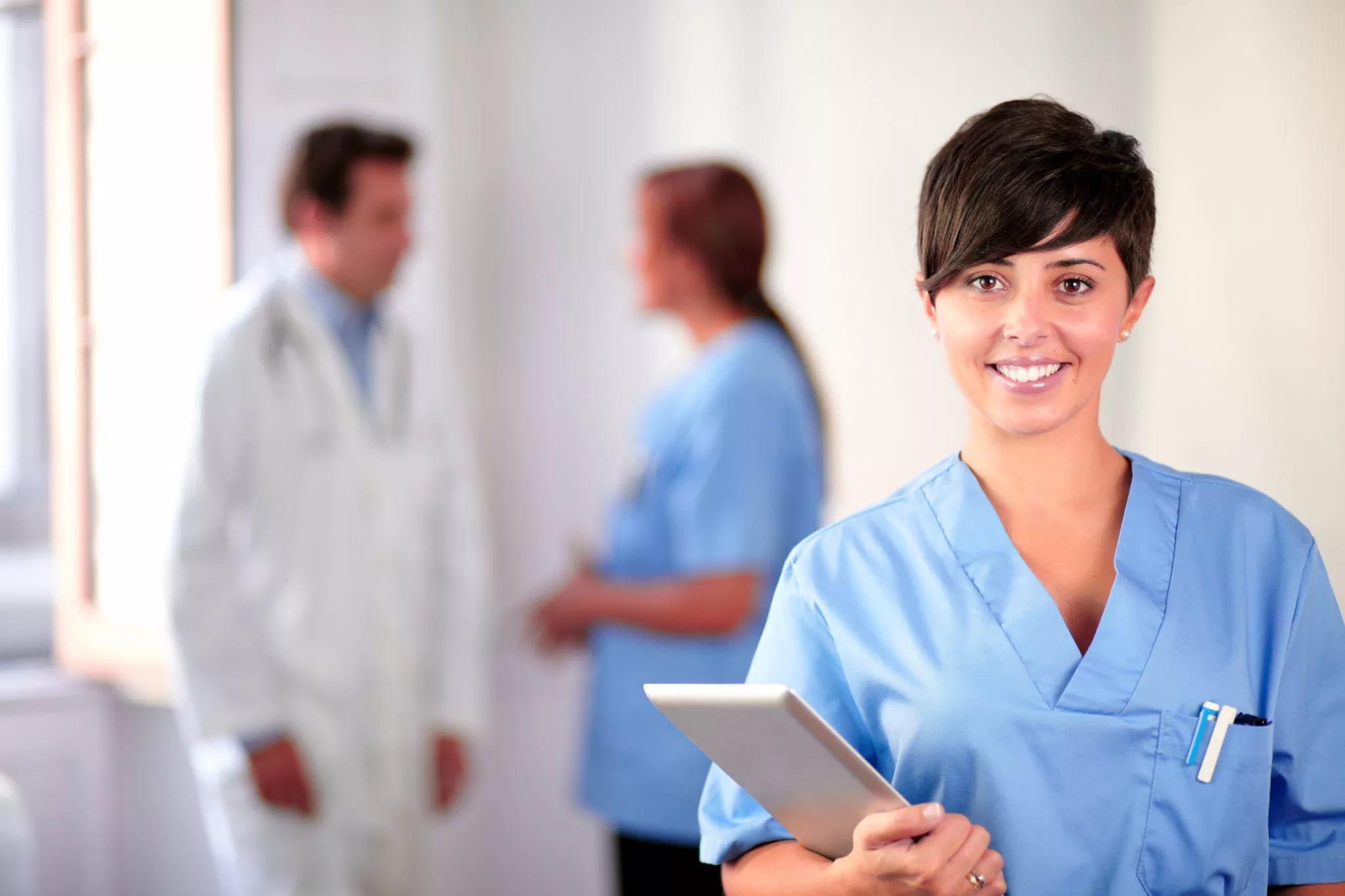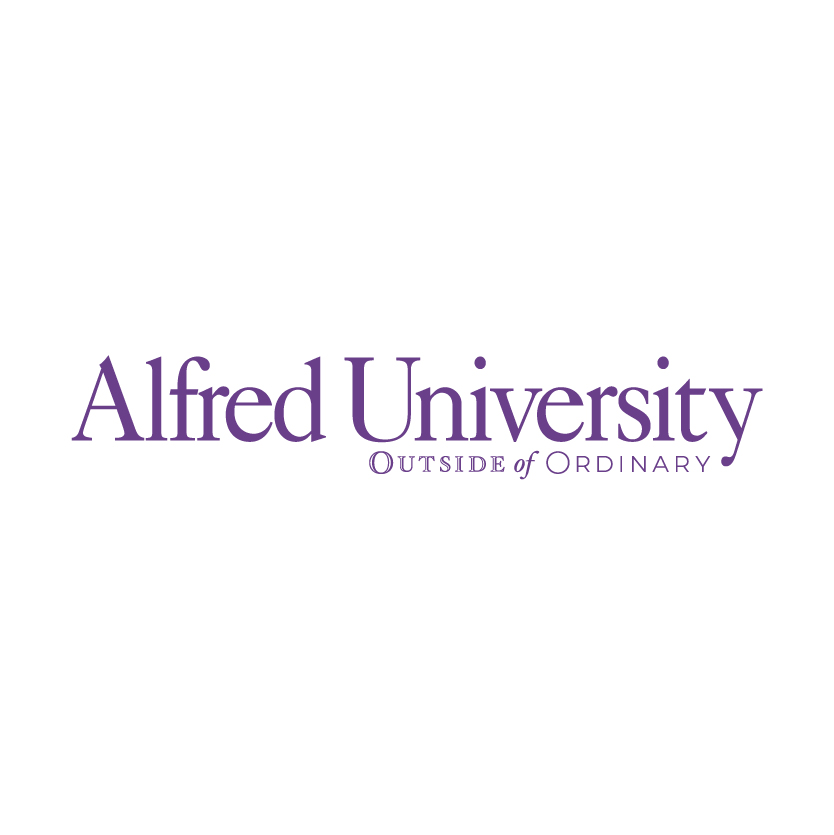 Alfred University
Philosophy -Undergraduate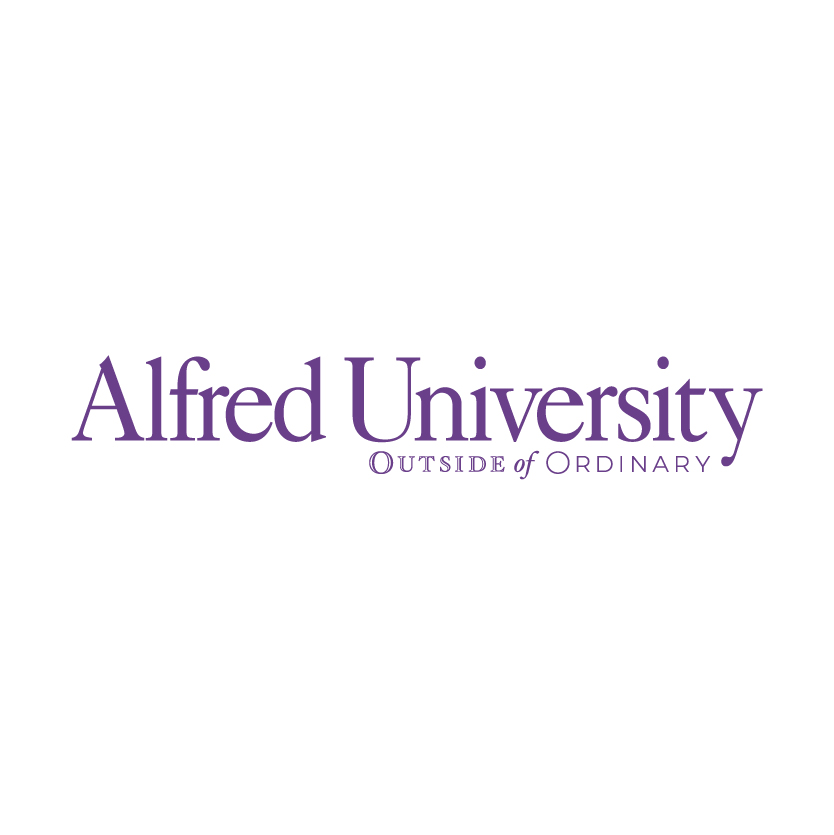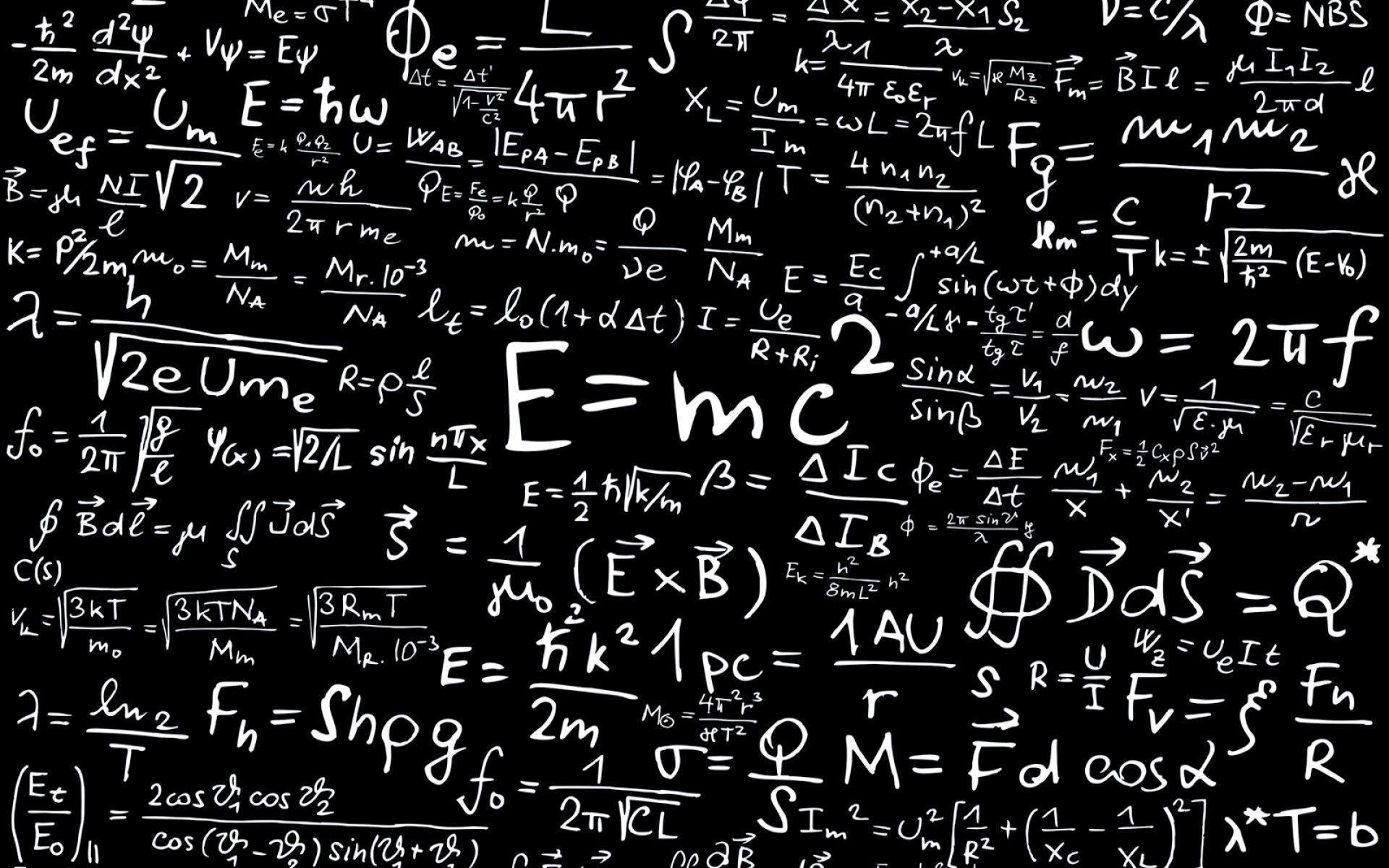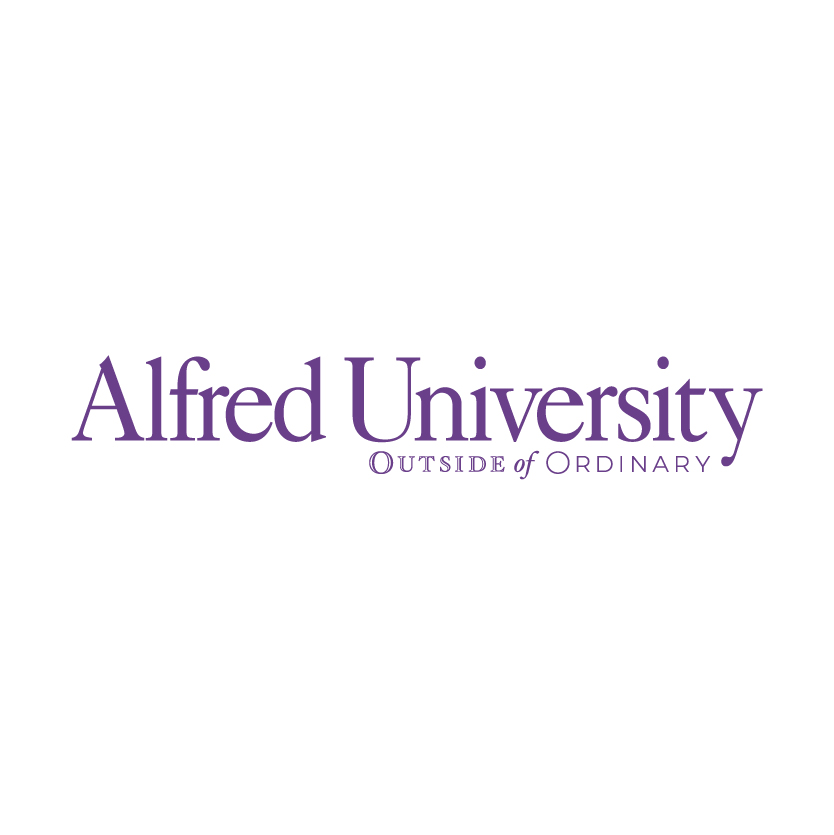 Alfred University
Psychology -Undergraduate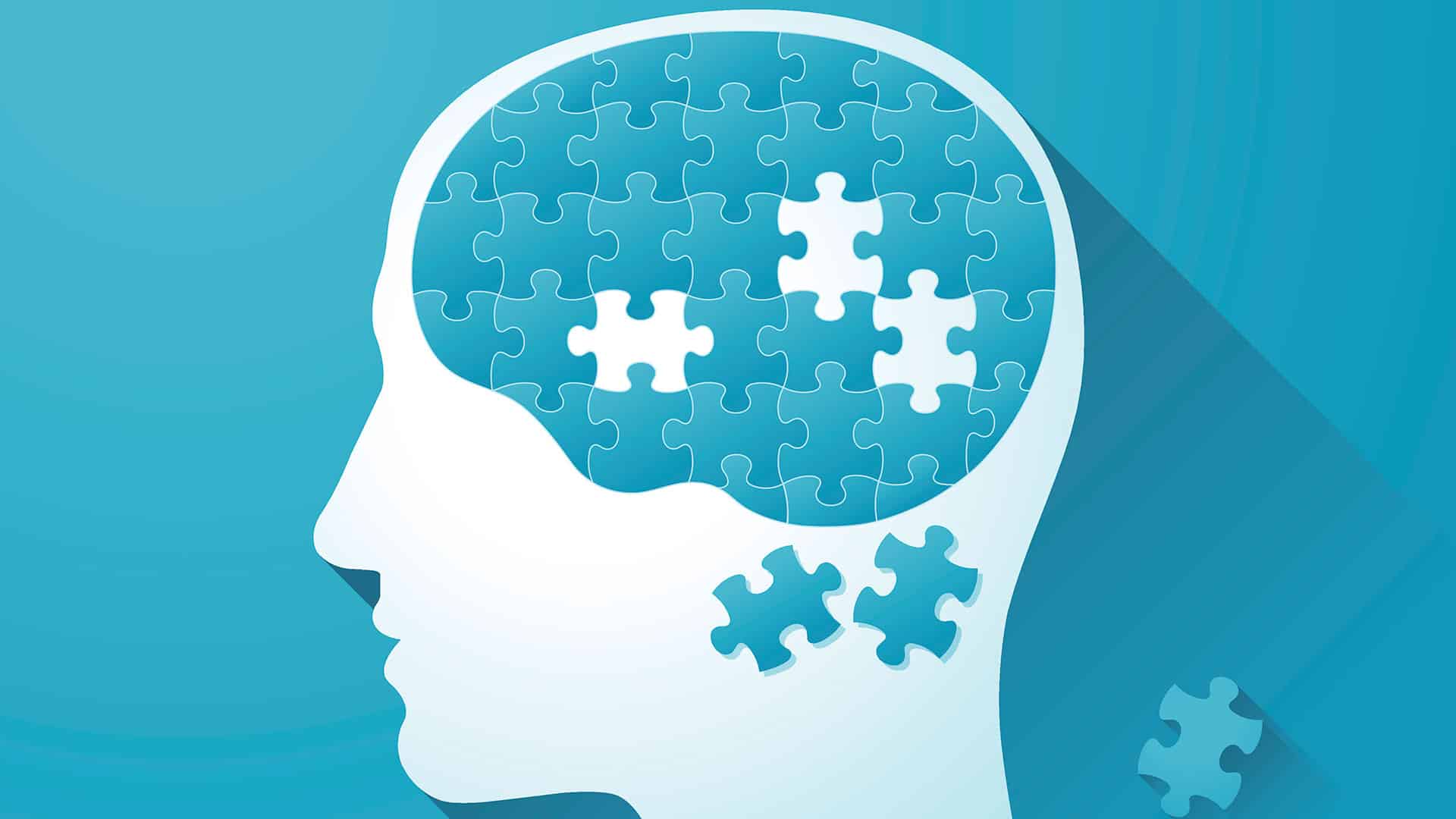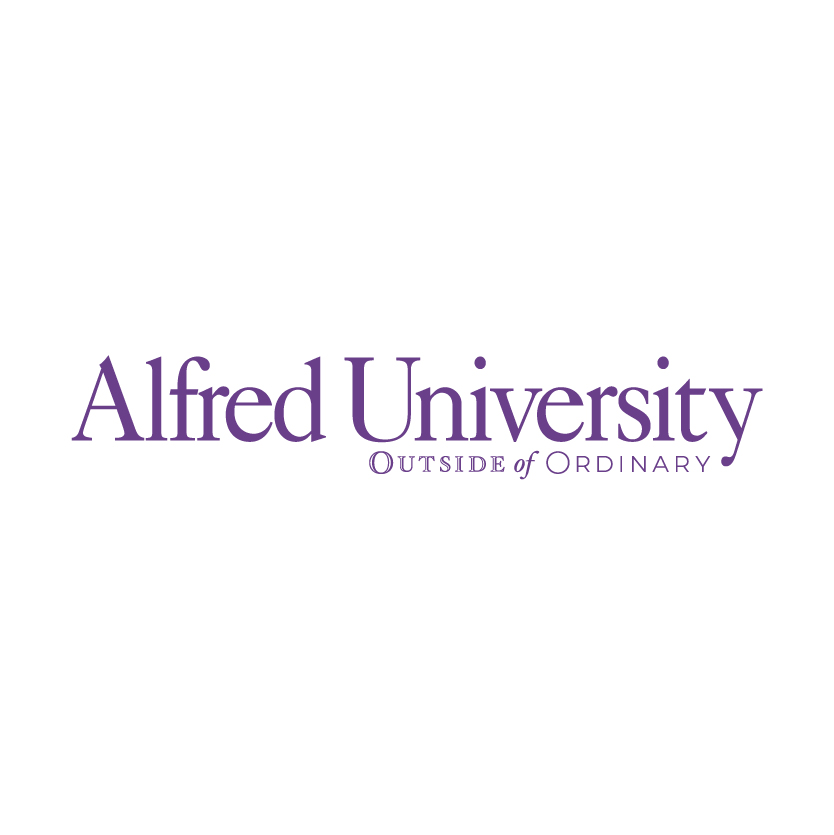 Alfred University
Social Sciences -Undergraduate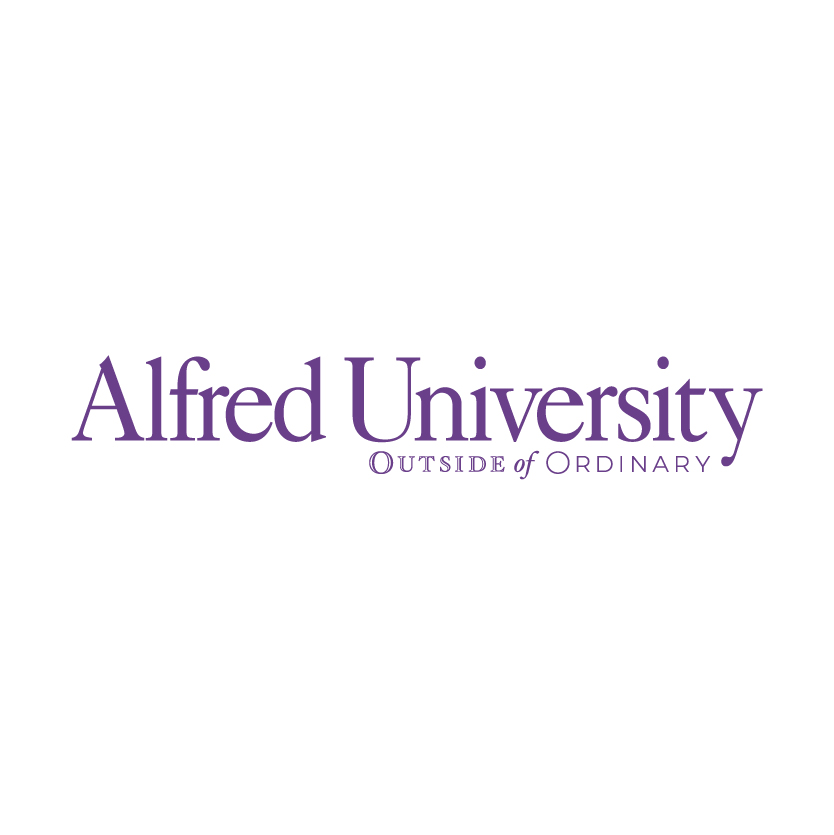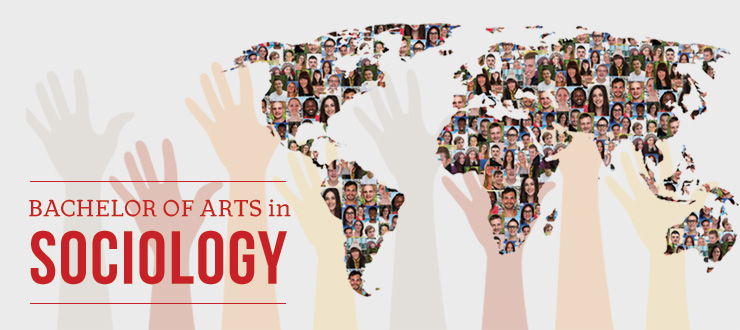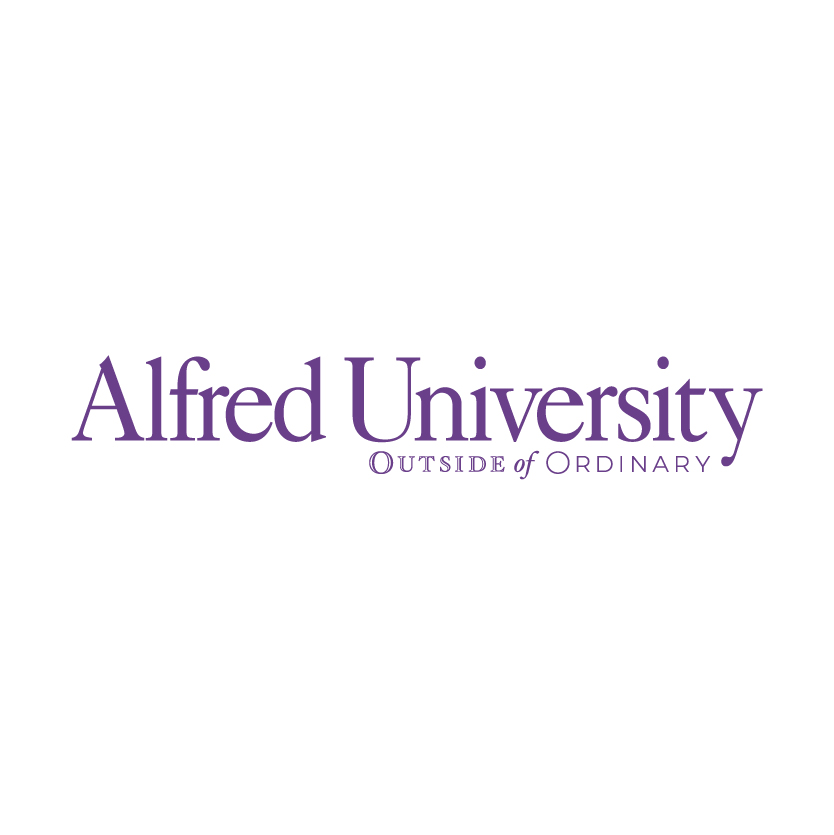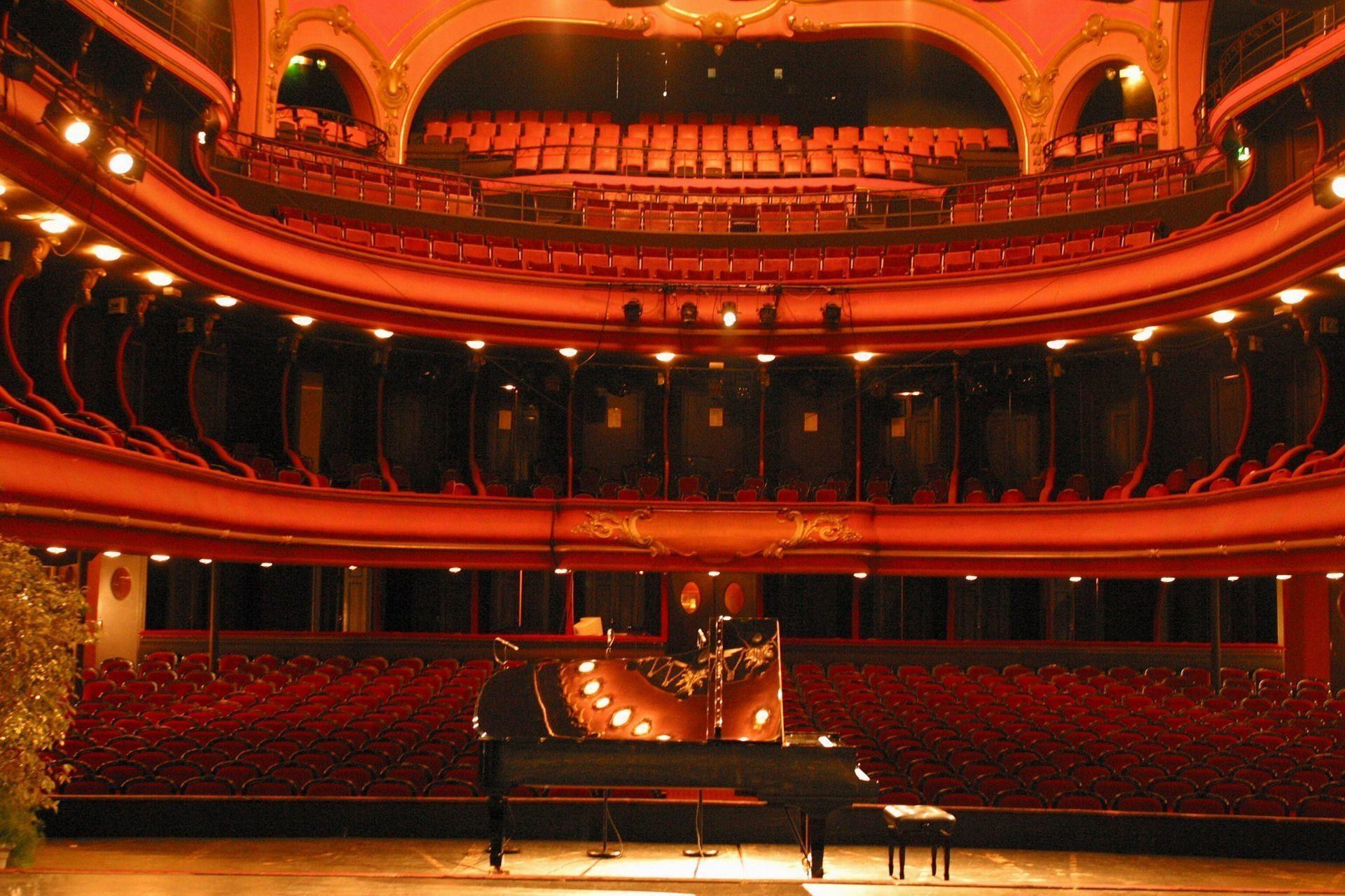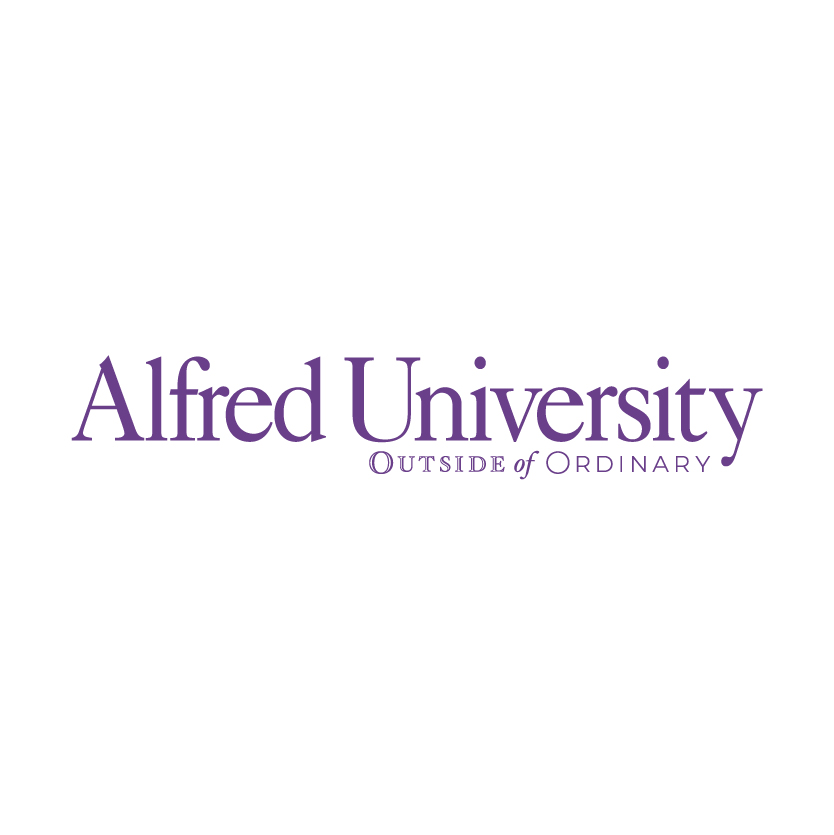 Alfred University
Women's and Gender Studies -Undergraduate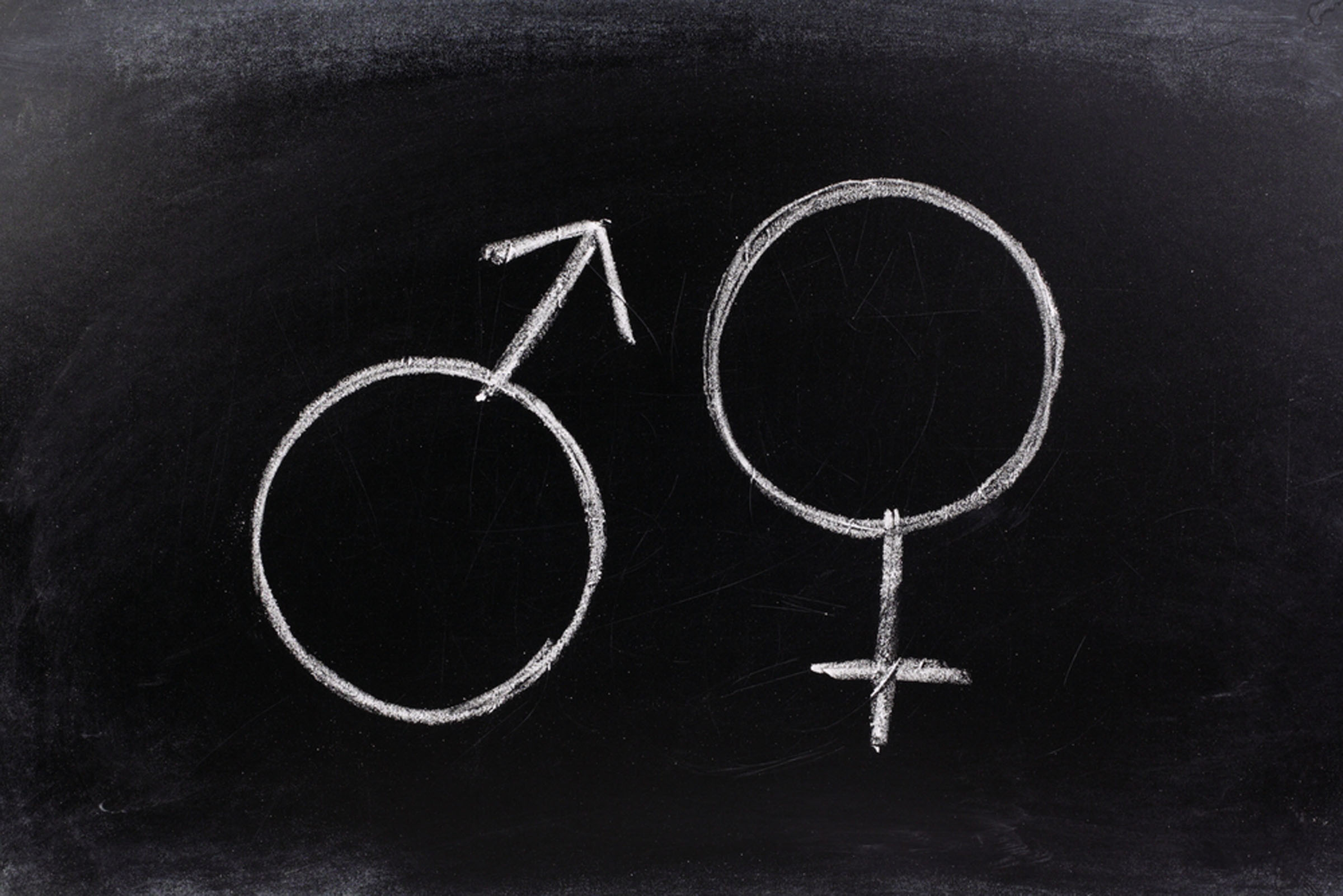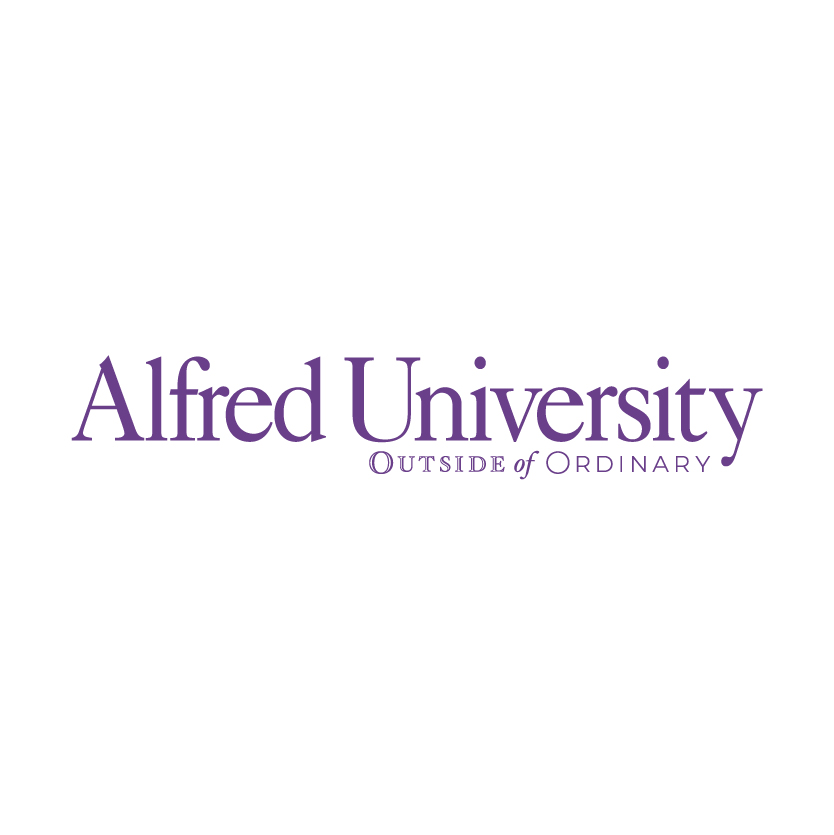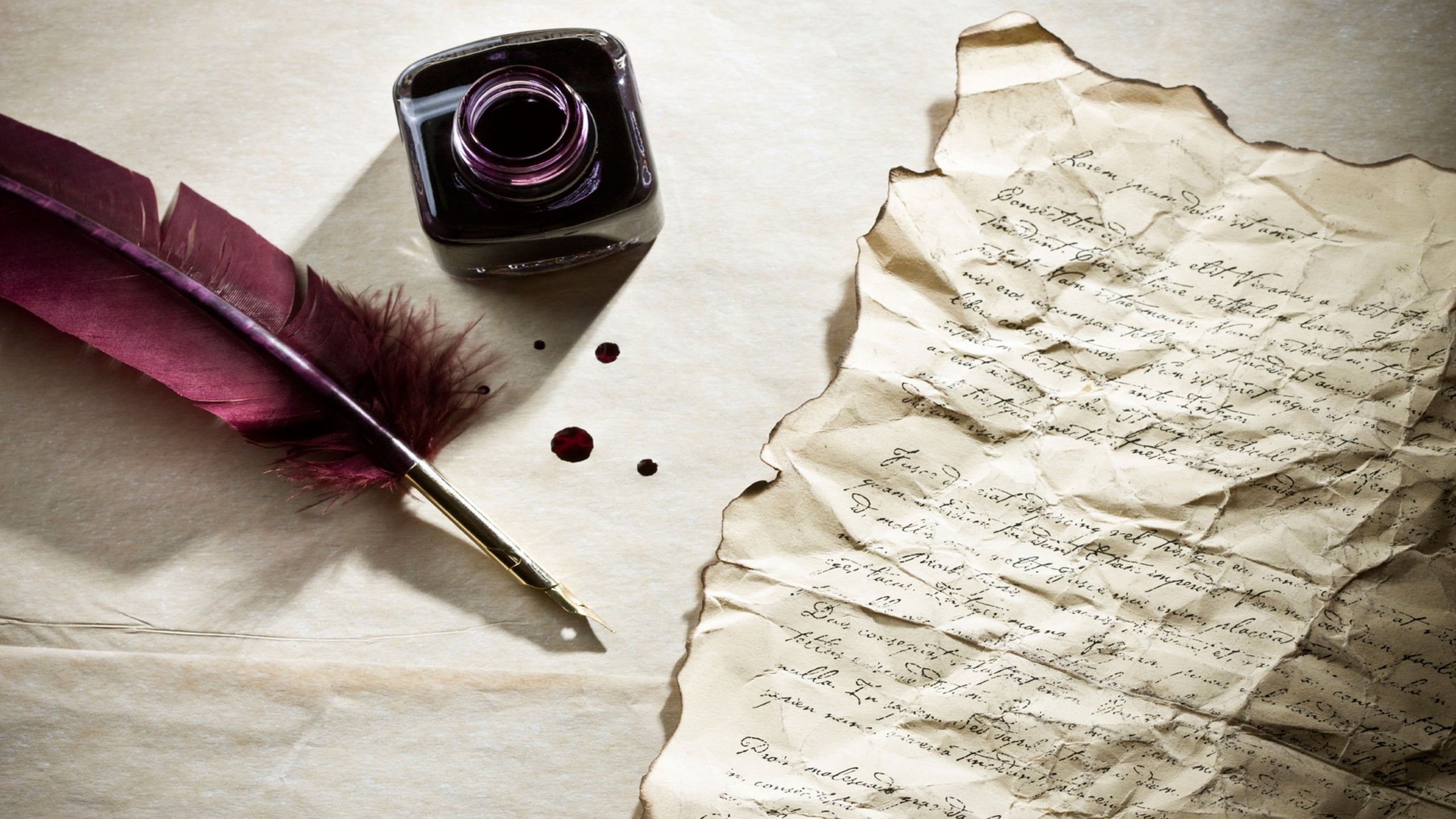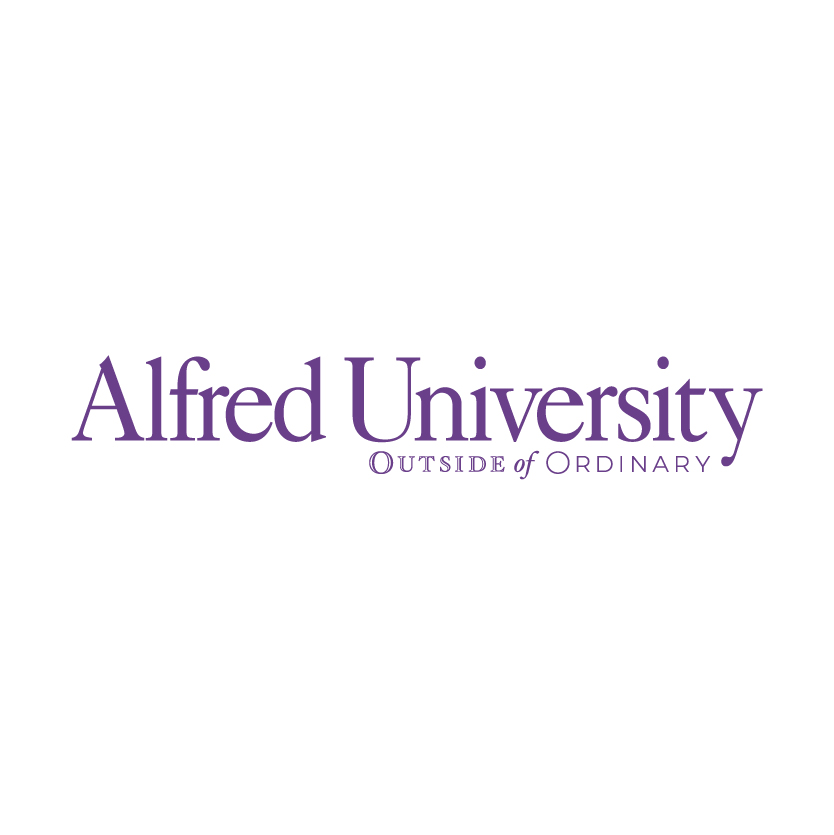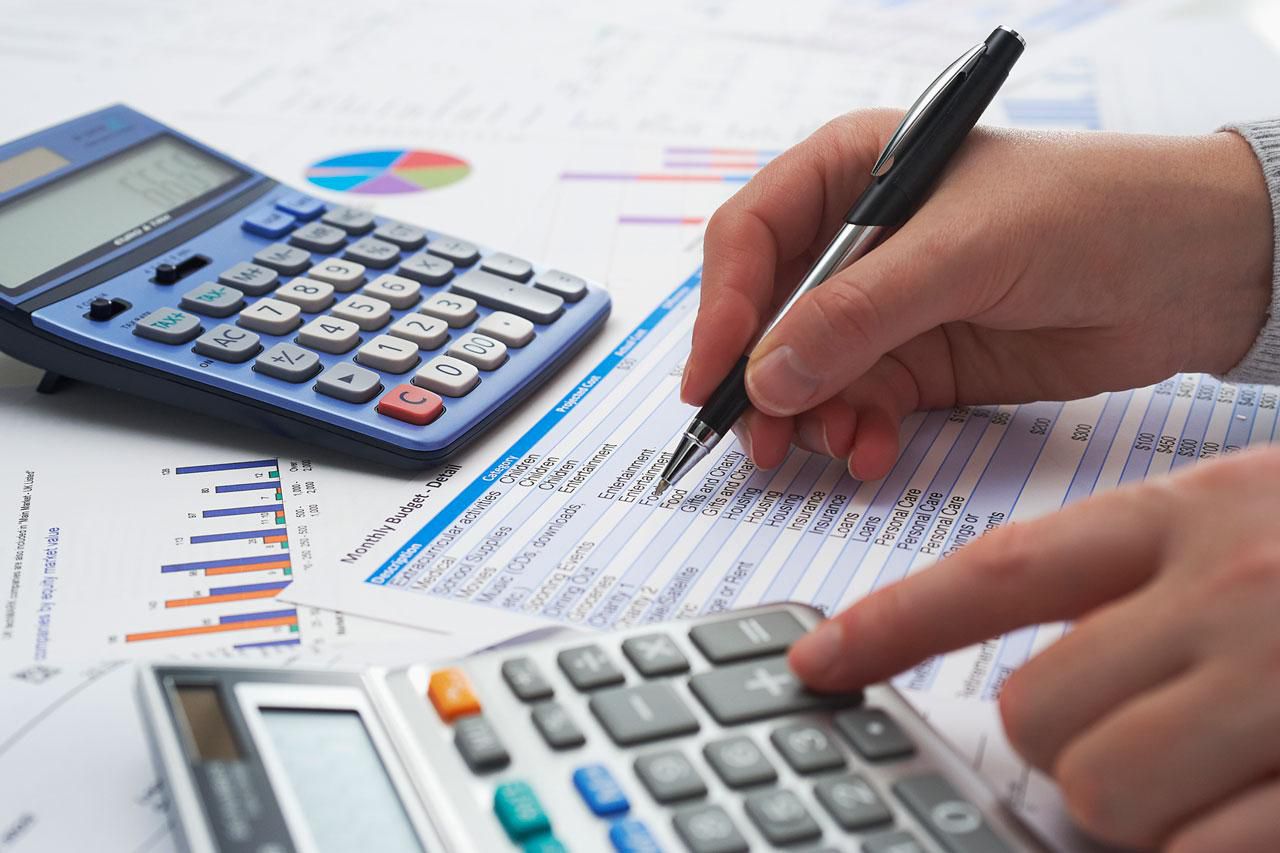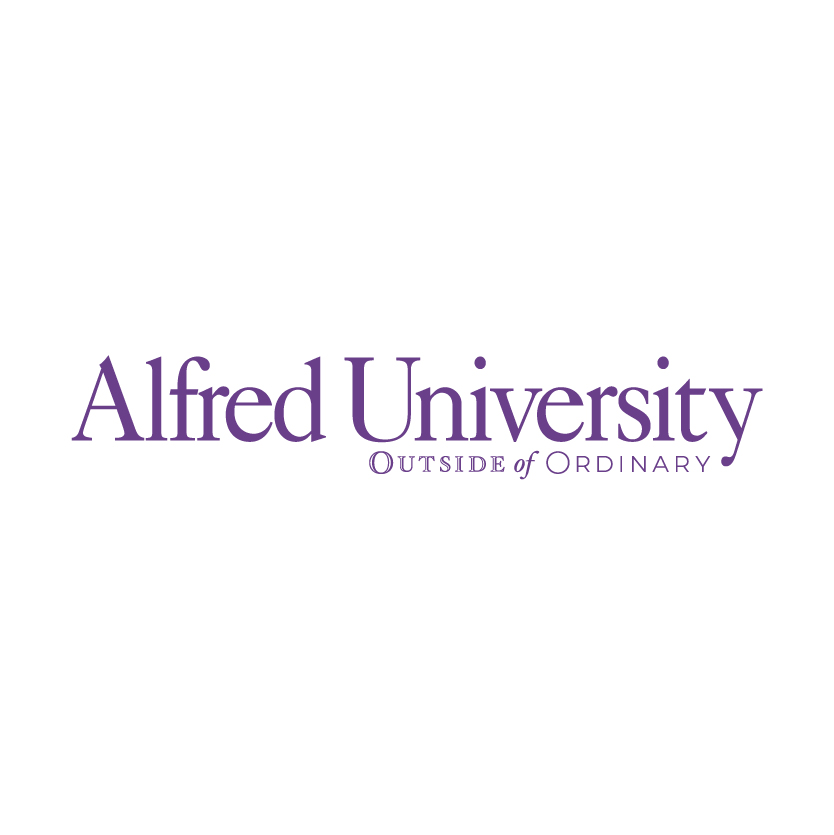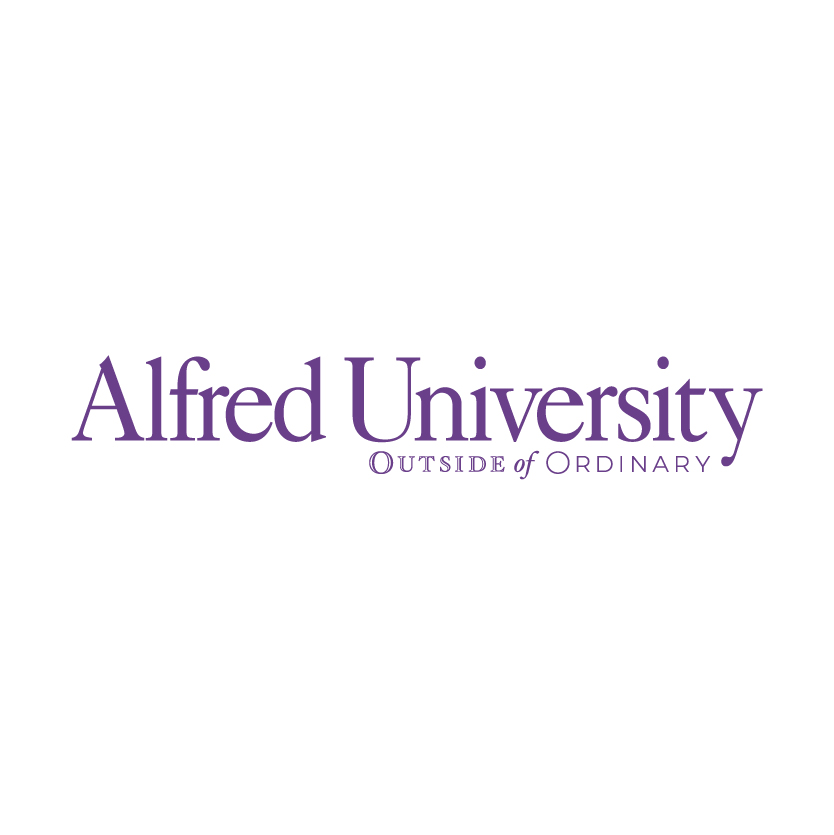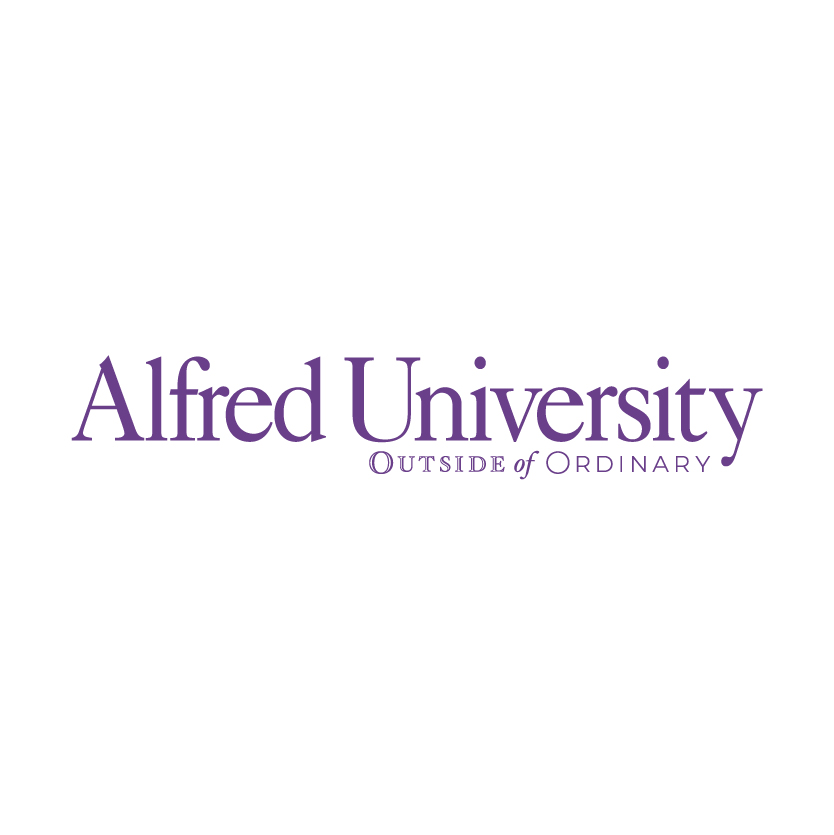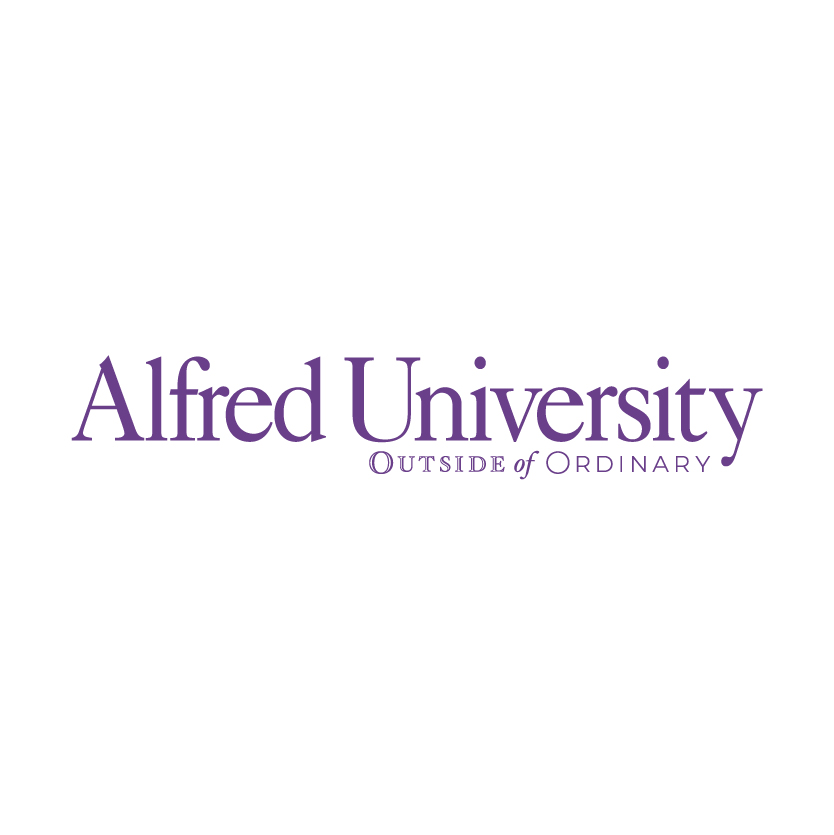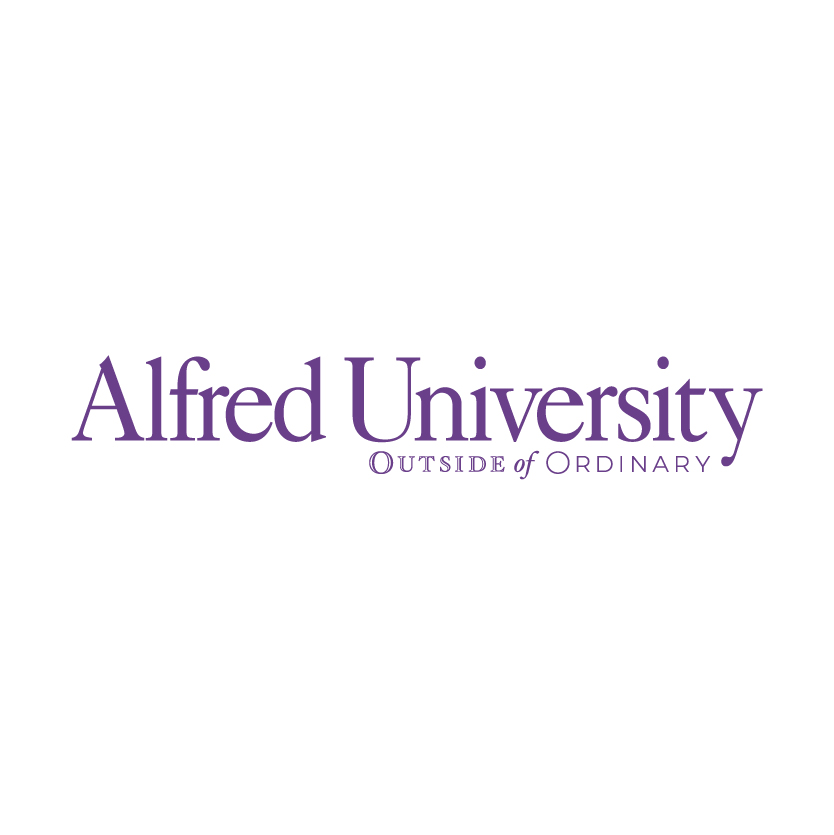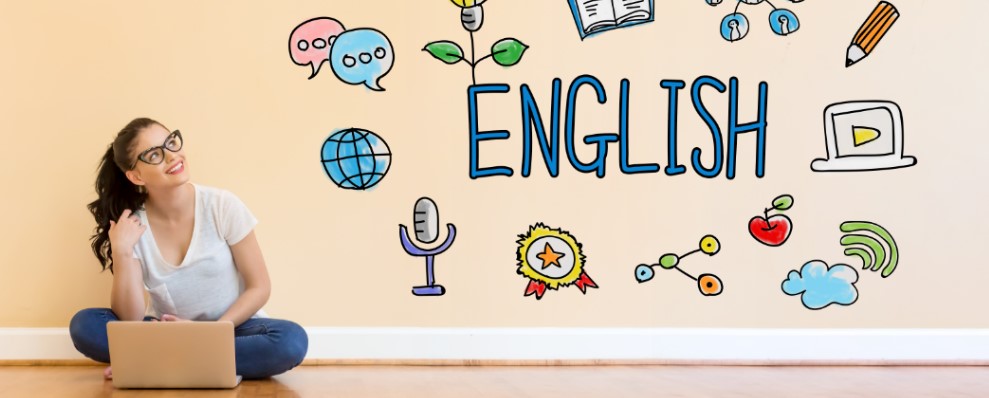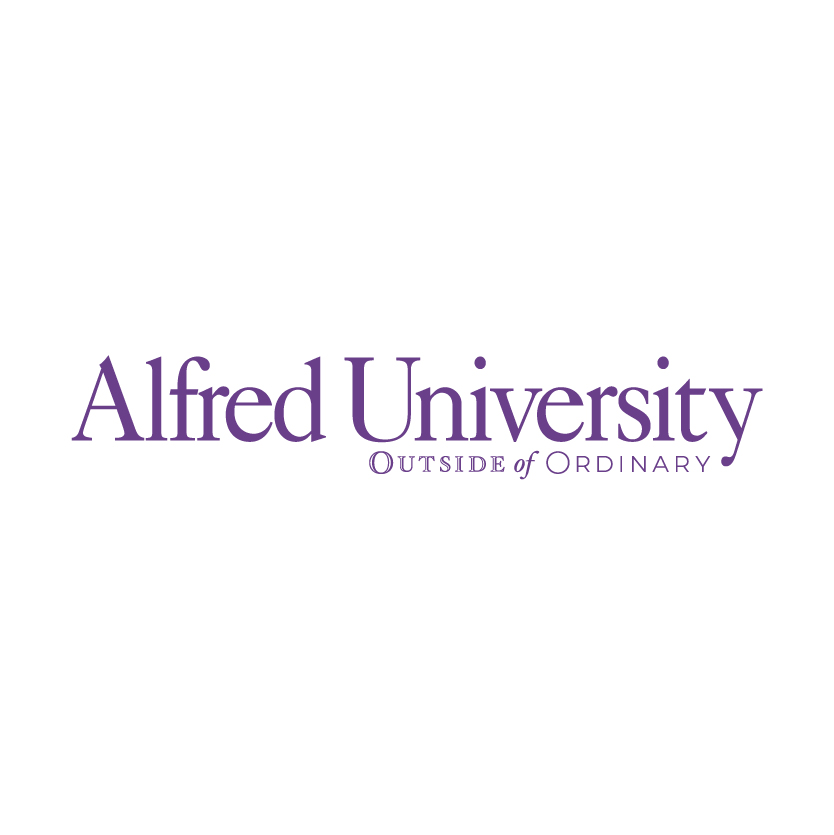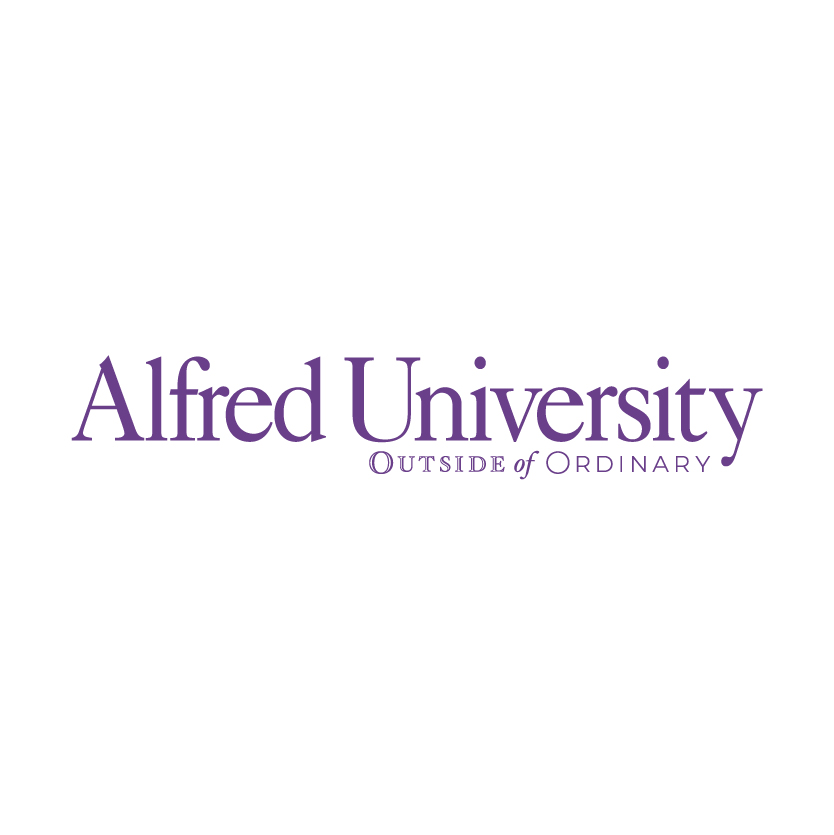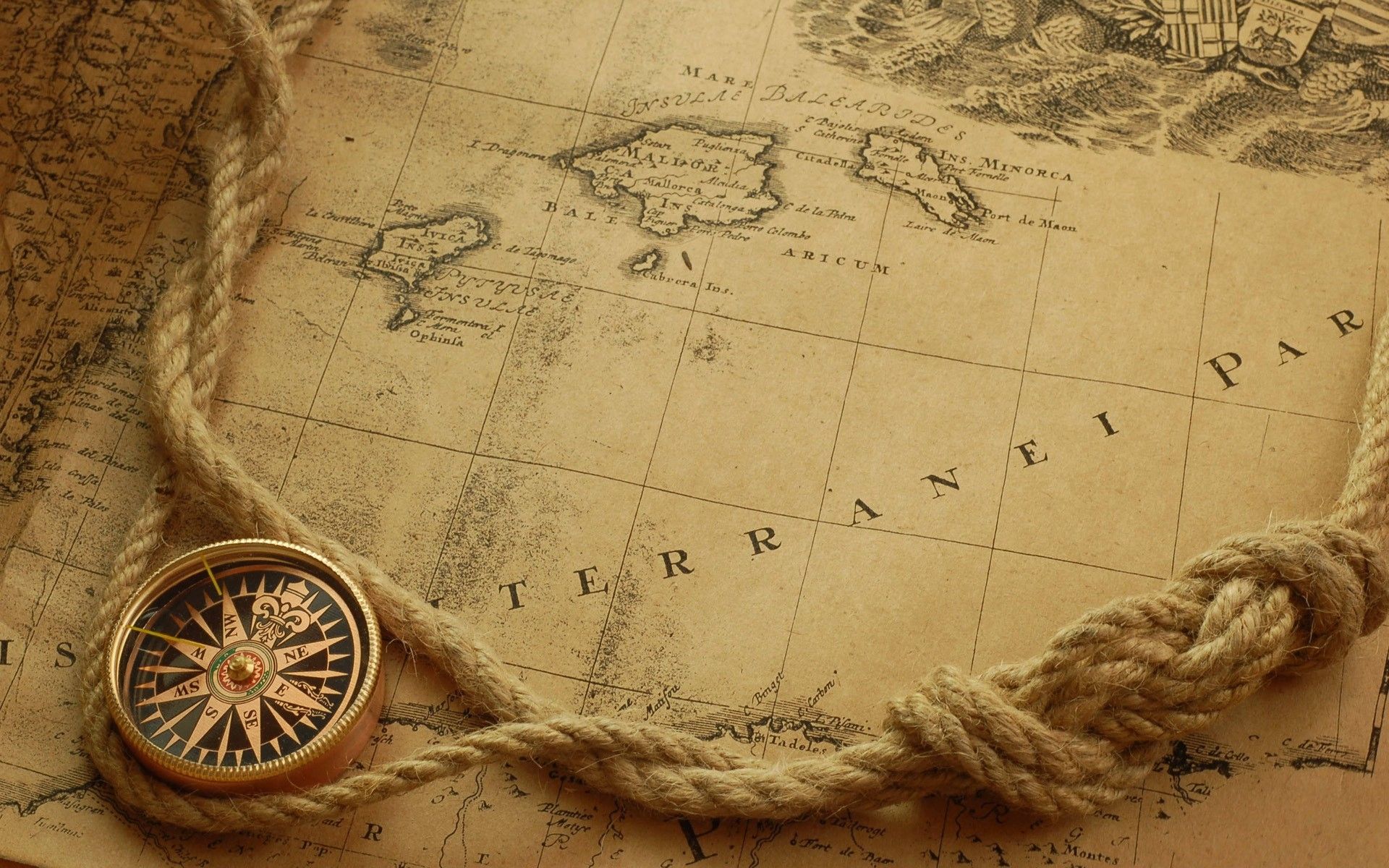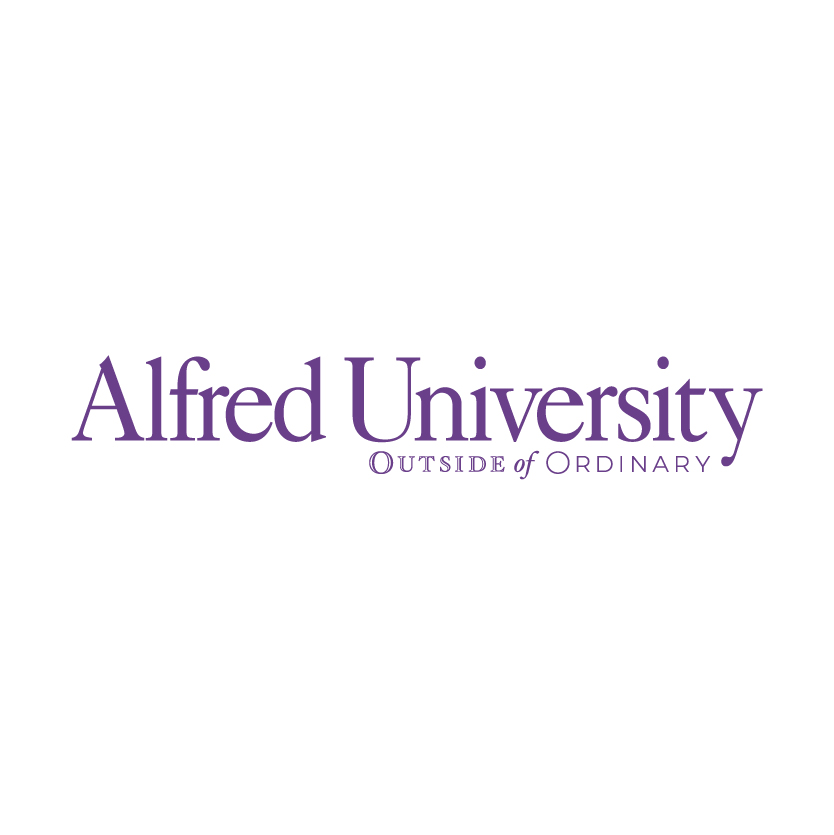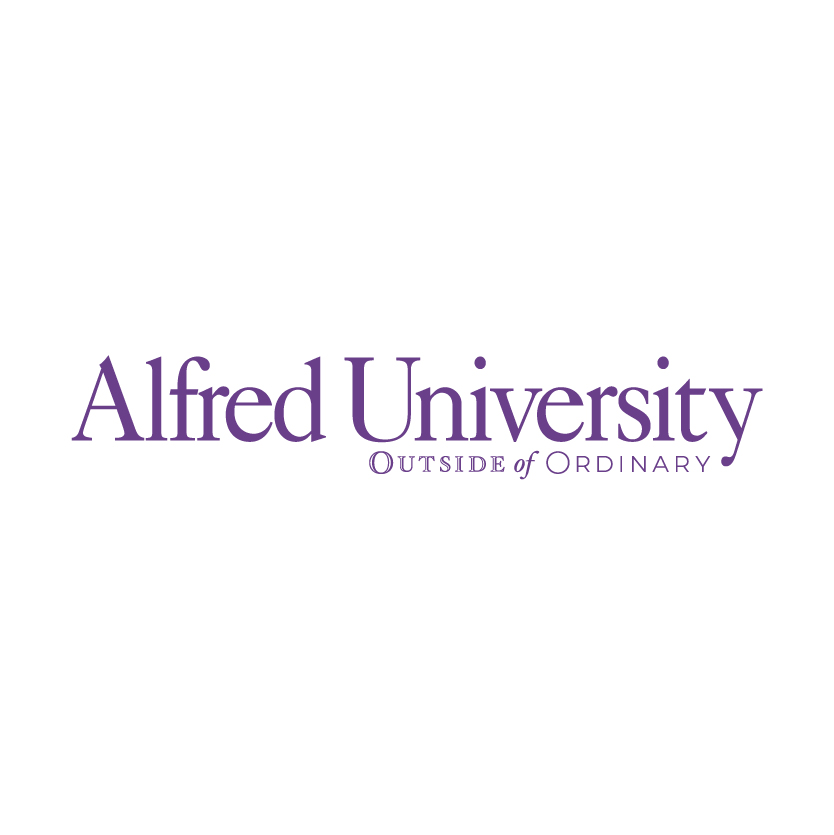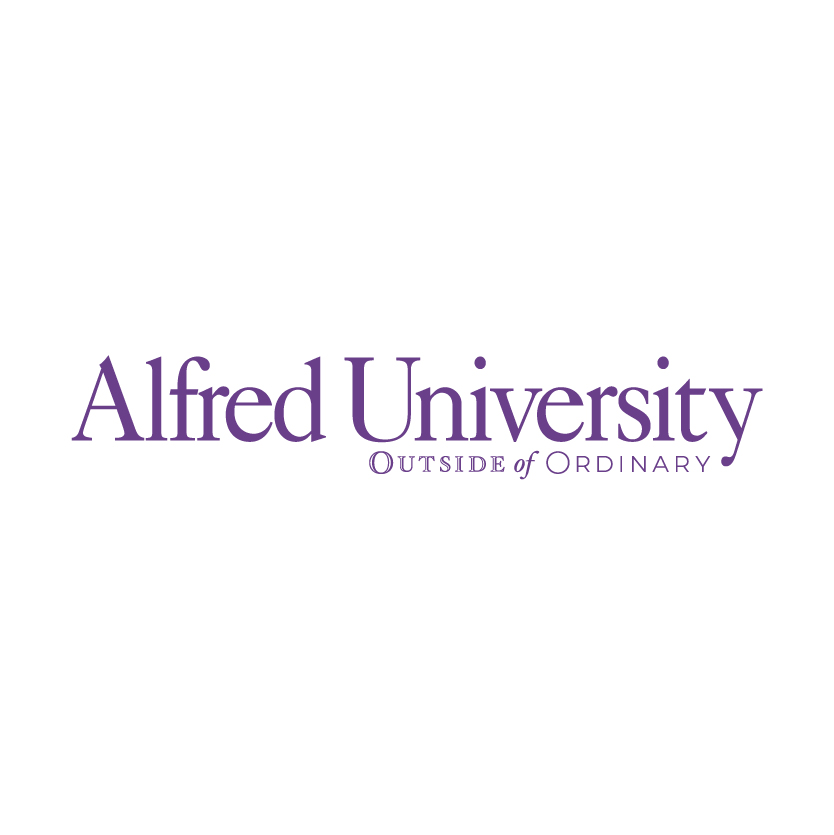 Alfred University
Mechanical Engineering -Graduate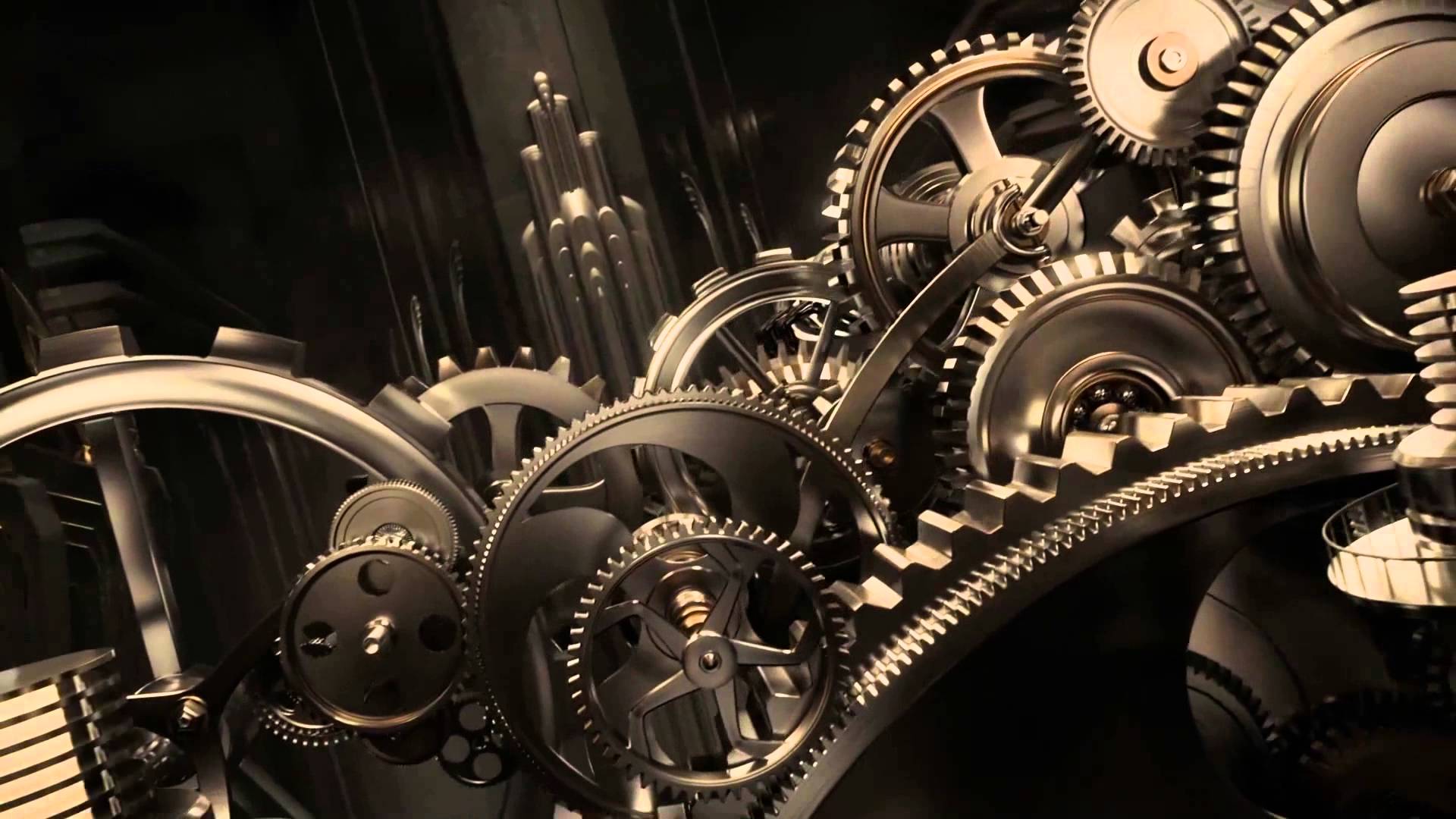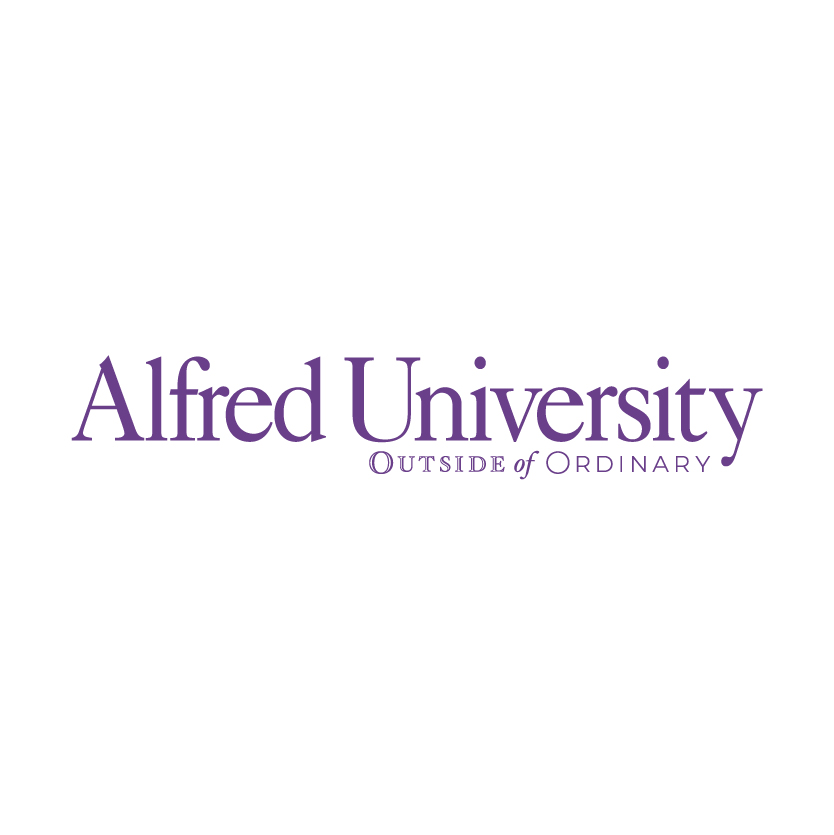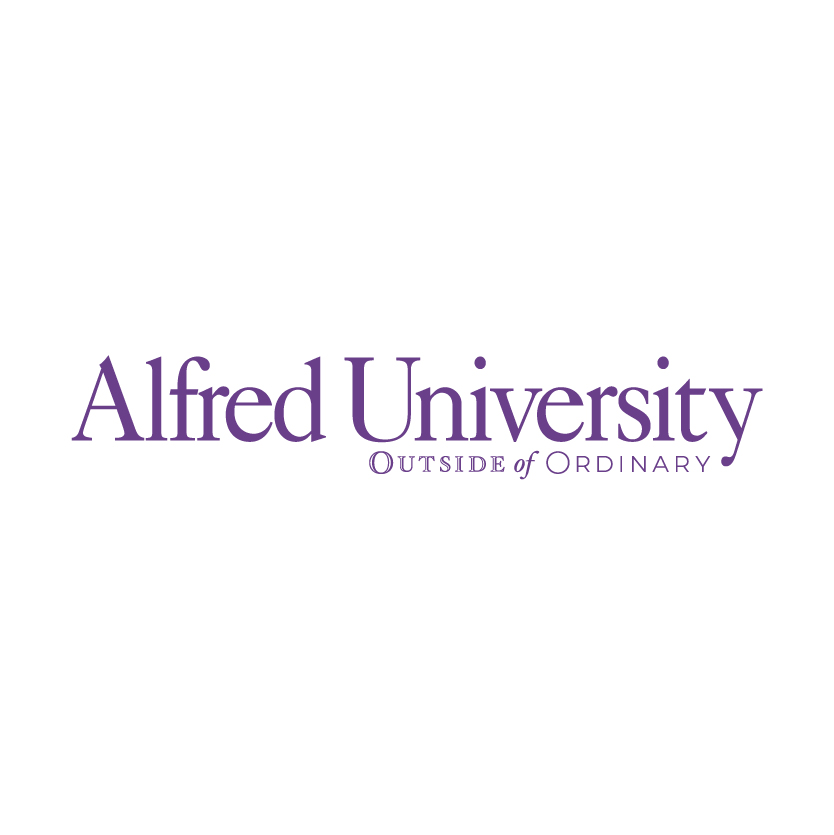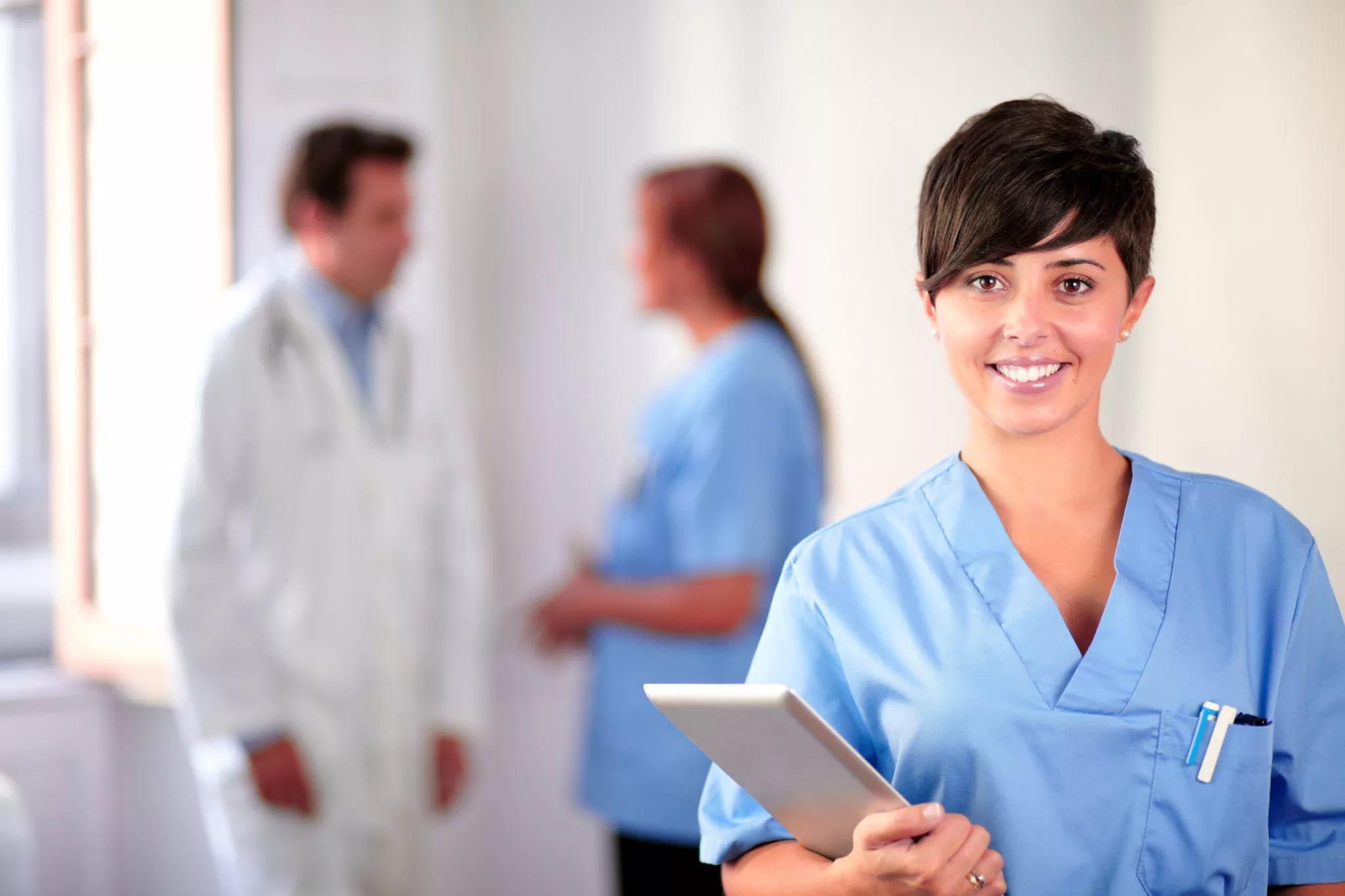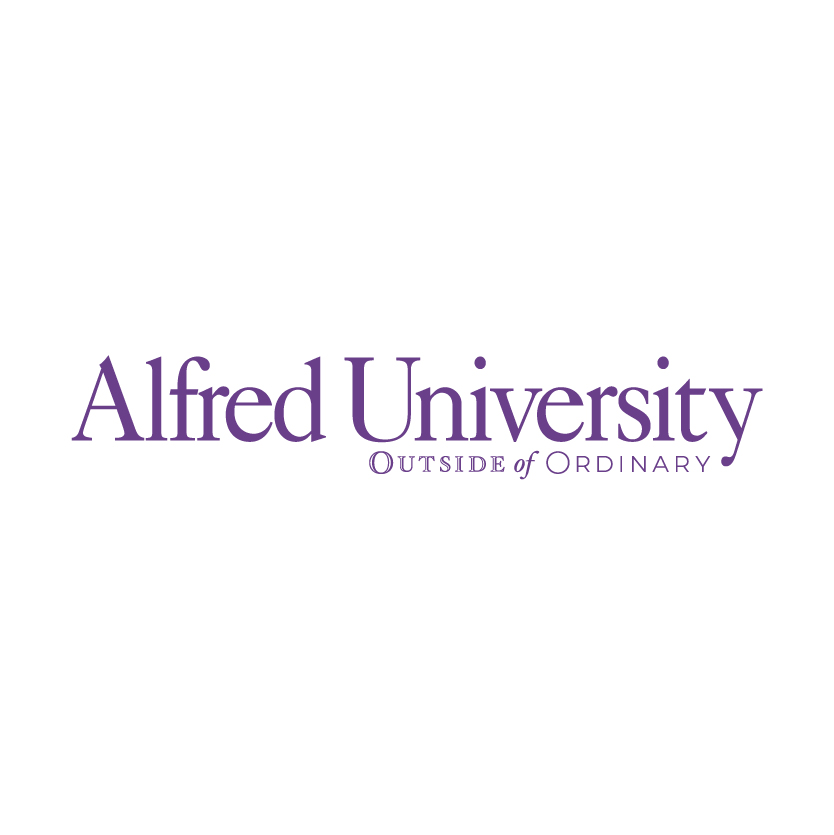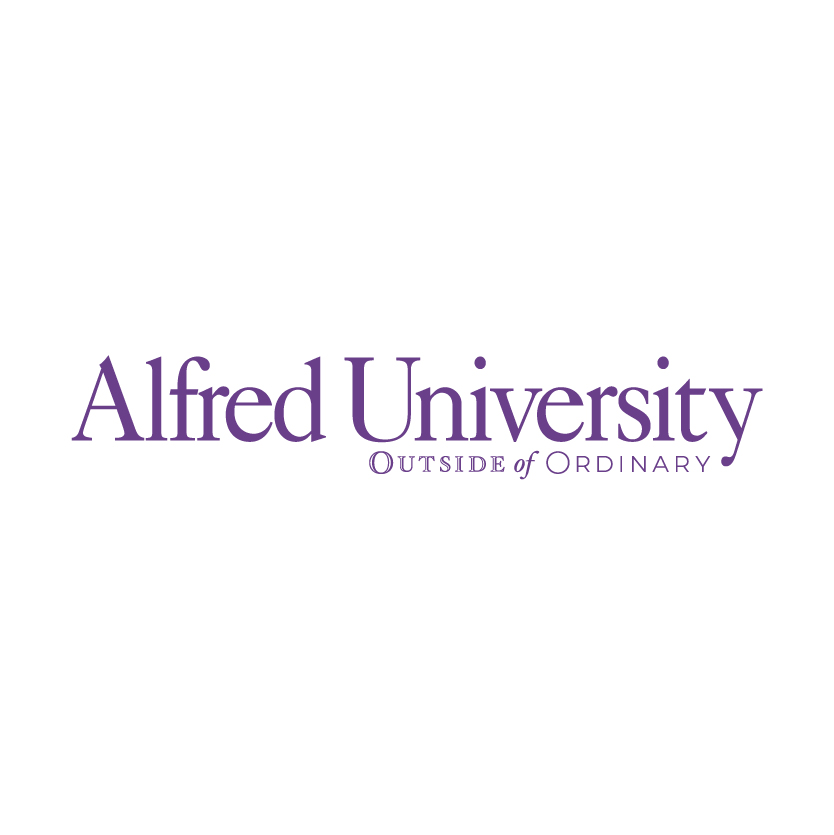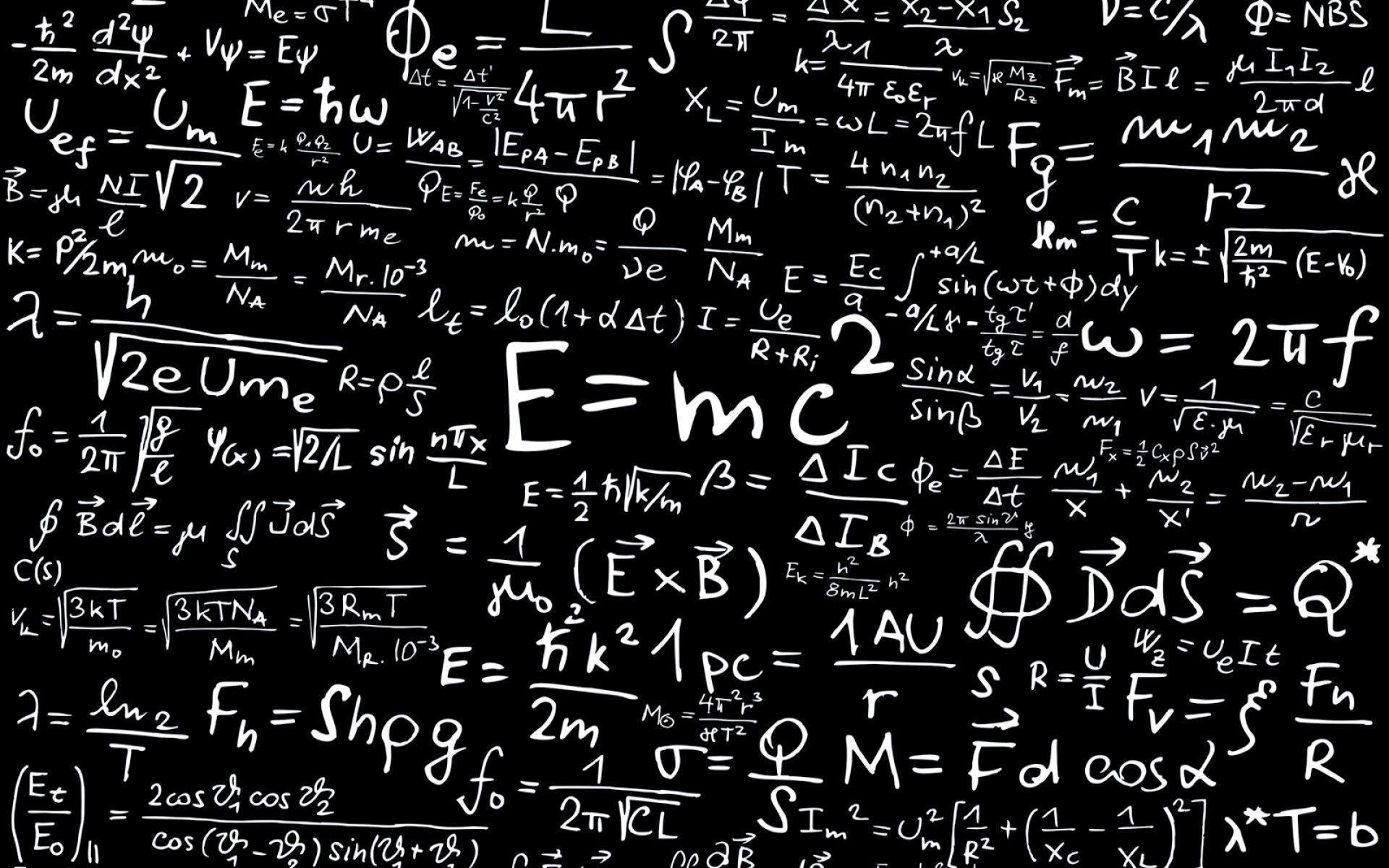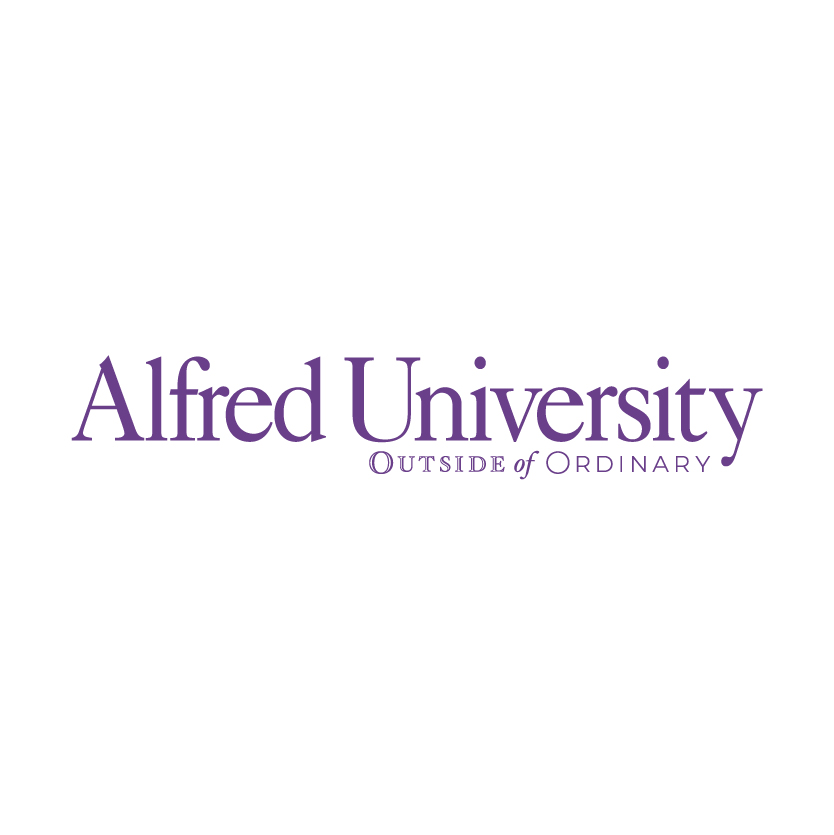 Alfred University
Political Science -Graduate