University of South Florida
(USF) is a public research university in Tampa, Florida. It is a member institution of the State University System of Florida. Founded in 1956, USF is the fourth-largest public university in the state of Florida, with an enrollment of 50,755. The USF system has three institutions: USF Tampa, USF St. Petersburg and USF Sarasota-Manatee. The university is home to 14 colleges, offering more than 80 undergraduate majors and more than 130 graduate, specialist, and doctoral-level degree programs.

Academics
College of Arts and Sciences
College of Behavioral & Community Sciences
Muma College of Business
College of Education
College of Engineering
Patel College of Global Sustainability
College of Graduate Studies
Honors College
College of Marine Science
Morsani College of Medicine
College of Nursing
College of Pharmacy
College of Public Health
College of The Arts  
The Honors College at the University of South Florida in Tampa, FL is one of fourteen colleges that offers programs for students. The Honors College was designed to support student success for academically advanced undergraduate students at USF. The students benefit from advanced, specialized courses that focus on discussion and debate, close interaction with faculty and staff, and research opportunities.  

Accreditation & Statistics
In a ranking compiled by the National Science Foundation, USF ranks 43rd in the United States for total research spending among all universities, public and private. In its 2011 ranking, the Intellectual Property Owners Association placed USF 10th among all universities worldwide in the number of US patents granted. USF is accredited by the Commission on Colleges of the Southern Association of Colleges and Schools.

Overview
Tampa is a major city in, and the county seat of, Hillsborough County, Florida, United States. It is on the west coast of Florida on Tampa Bay, near the Gulf of Mexico. Tampa is the largest city in the Tampa Bay Area. With a population of 392,890 in 2018, Tampa is the third-largest city in Florida, after Miami and Jacksonville. The bay's port is the largest in the state, near downtown's Channel District. Bayshore Boulevard runs along the bay and is east of the historic Hyde Park neighborhood.

Economy
Finance, retail, healthcare, insurance, shipping by air and sea, national defense, professional sports, tourism, and real estate all play vital roles in the area's economy. Hillsborough County alone has an estimated 740,000 employees. Several large corporations, such as banks and telecommunications companies, maintain regional offices in Tampa. Several Fortune 1000 companies are headquartered in the metropolitan area, including OSI Restaurant Partners, WellCare, TECO Energy, and Raymond James Financial.
| | |
| --- | --- |
| Total Avg cost tuition Per Year | $ 28600 |
| Total Avg cost of living per year | $ 15000 |
| Application Fee | $ 30 |
| Total Cost | $ 43630 |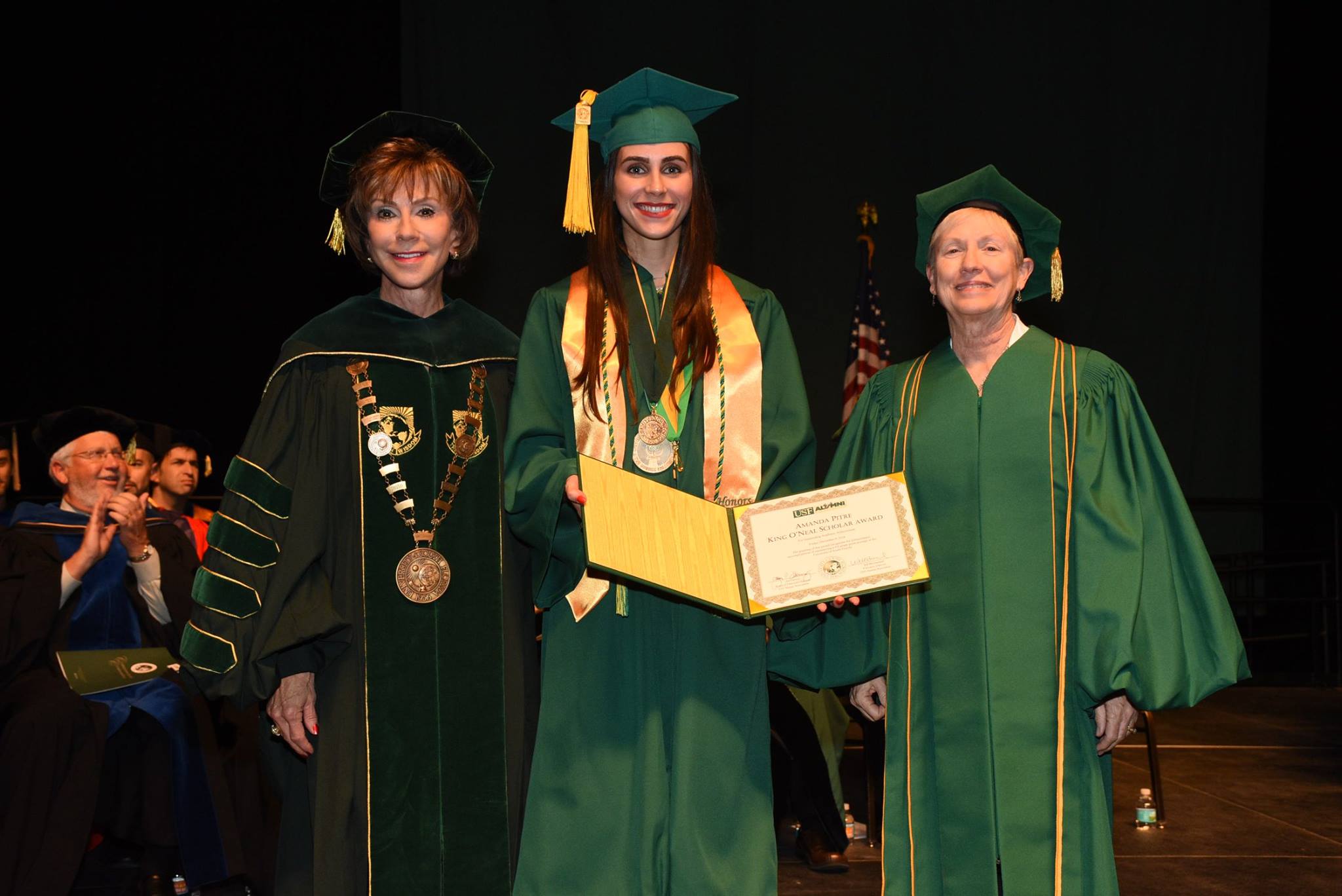 Tampa is home to a variety of stage and performing arts venues and theaters, including the David A. Straz Jr. Center for the Performing Arts, Tampa Theatre, Gorilla Theatre, and the MidFlorida Credit Union Amphitheatre next to the Florida State Fairgrounds. Performing arts companies and organizations which call Tampa home include the Florida Orchestra, Opera Tampa, Jobsite Theater, the Master Chorale of Tampa Bay, Stageworks Theatre, Spanish Lyric Theater, Tampa Bay Opera, and the Tampa Bay Symphony. Current popular nightlife districts include Channelside, Ybor City, SoHo, International Plaza and Bay Street, and Seminole Hard Rock. Downtown Tampa also contains some nightlife, and there are more clubs/bars to be found in other areas of the city. Tampa is rated sixth on Maxim magazine's list of top party cities.
The Tampa Bay area has a humid subtropical climate zone, although due to its location on the Florida peninsula on Tampa Bay and the Gulf of Mexico, it shows some characteristics of a tropical climate. Tampa's climate generally features hot and humid summers with frequent thunderstorms and dry and mild winters. Average highs range from 70 to 90 °F (21 to 32 °C) year-round, and lows 52 to 76 °F (11 to 24 °C).
Housing & Dining
There's no place like your USF home! We have traditional, suite and apartment-style options, as well as our Living Learning Communities where students with similar interests or majors live and learn together. From traditional dining halls and sidewalk cafes to fast food, coffee shops, a sports pub and more, you'll never go hungry at USF.  

Work Study
Generally, F-1 students are only allowed to work on campus for 20 hours per week during the Fall and Spring semesters (40 hours during breaks and annual vacation). For a job to be considered to be "on campus" you must receive a USF generated paycheck or the on-campus location must offer essential services to students, such as the Sun Dome or the USF Barnes & Noble.

Extracurricular Activities

With more than 600 student organizations, including Greek, academic, religious, service, special interest, recreation and multicultural organizations, there's something for everyone at USF! Get to know our student organizations.

Sports, Recreation & Healthcare
Campus Recreation keeps students moving with programs and facilities including a 28,000 square-foot, fully-wired fitness center, group fitness classes, aquatics, intramural sports, club sports and outdoor recreation opportunities. Intramural Sports offers organized competition in more than 30 different sports and activities including flag football, softball, ultimate Frisbee, swimming, wrestling, table tennis, team bowling and more. Tampa is a major metropolitan area and is home to many world-class hospitals, clinics and trauma centers.
Tuition & Fees

Tuition and Fees vary by program and year. To access the most current data click here.

Additional Expenses
International students should expect the following expenses, which are not reflected in this budget: travel to and from home, transportation around the city and region, books and supplies, computer, phone and telecommunications, supplemental clothing, and entertainment.  
Scholarships
International students are not eligible for federal financial aid but based on immigration status may be eligible for some private scholarships. A full listing is here.
Courses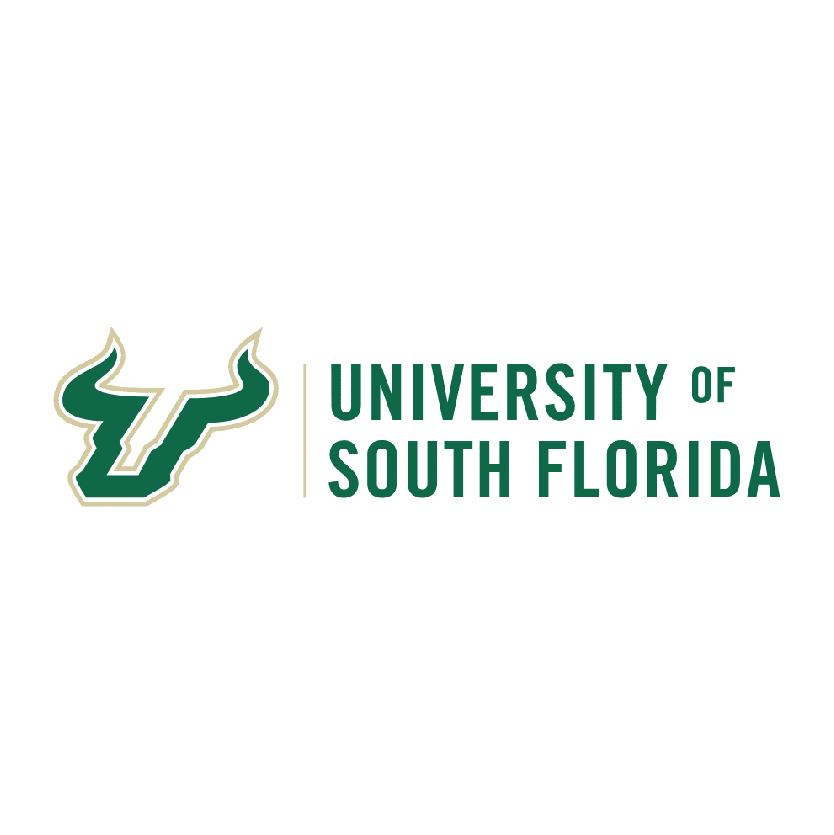 University of South Florida
Accounting -Undergraduate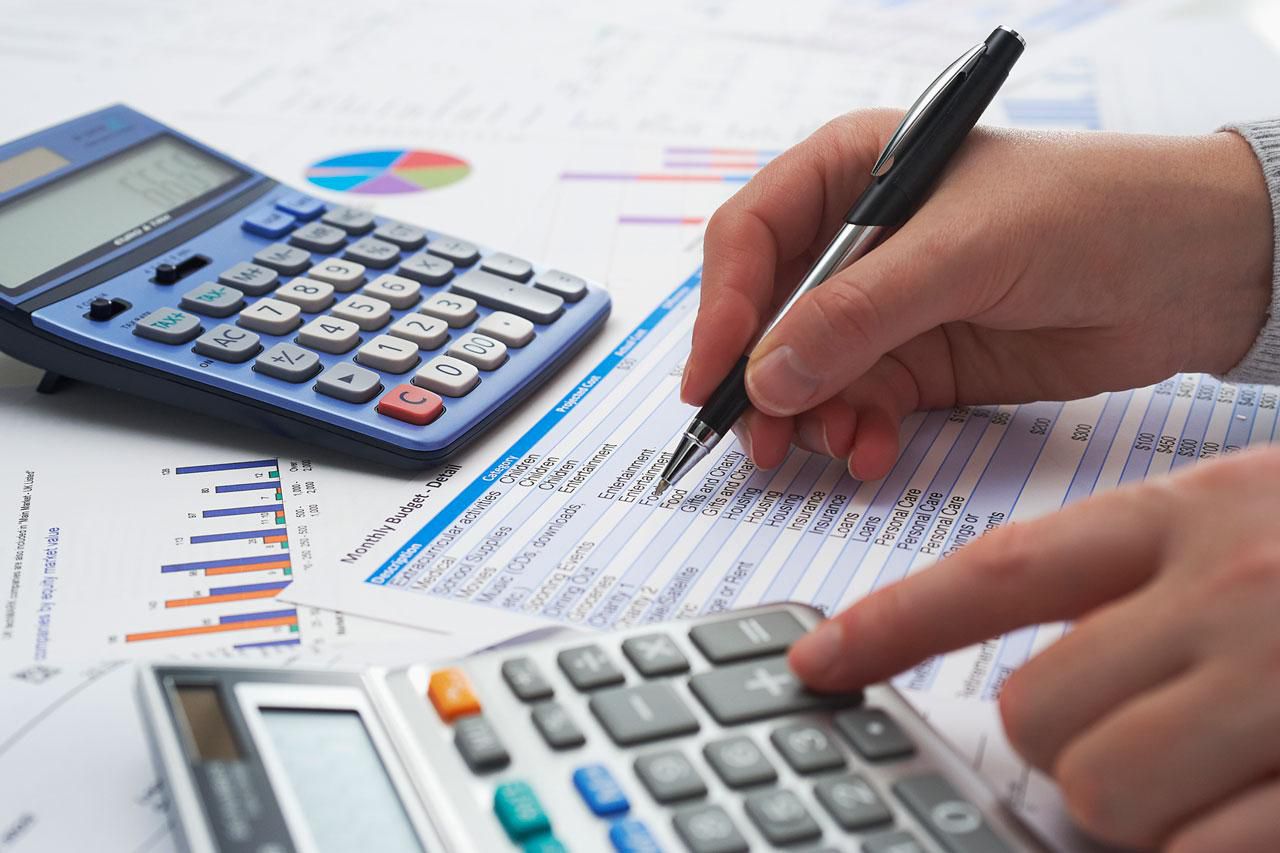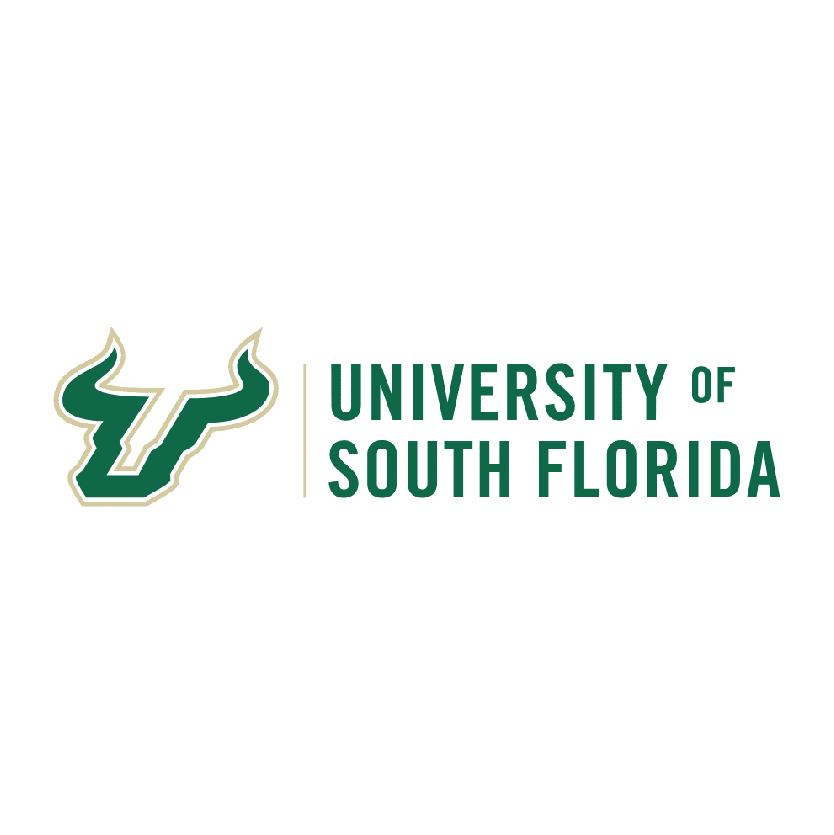 University of South Florida
Ageing/ gerontology -Undergraduate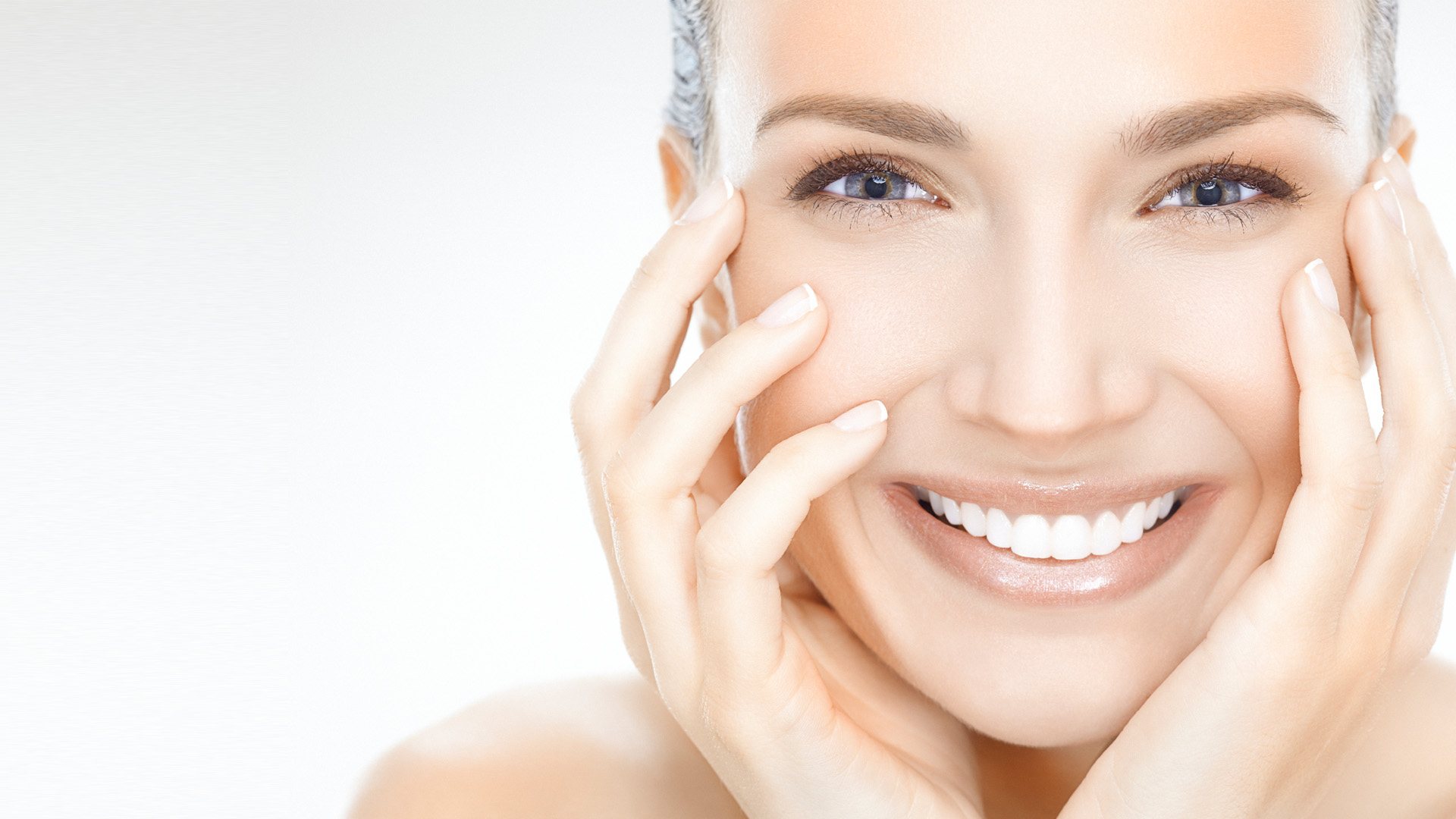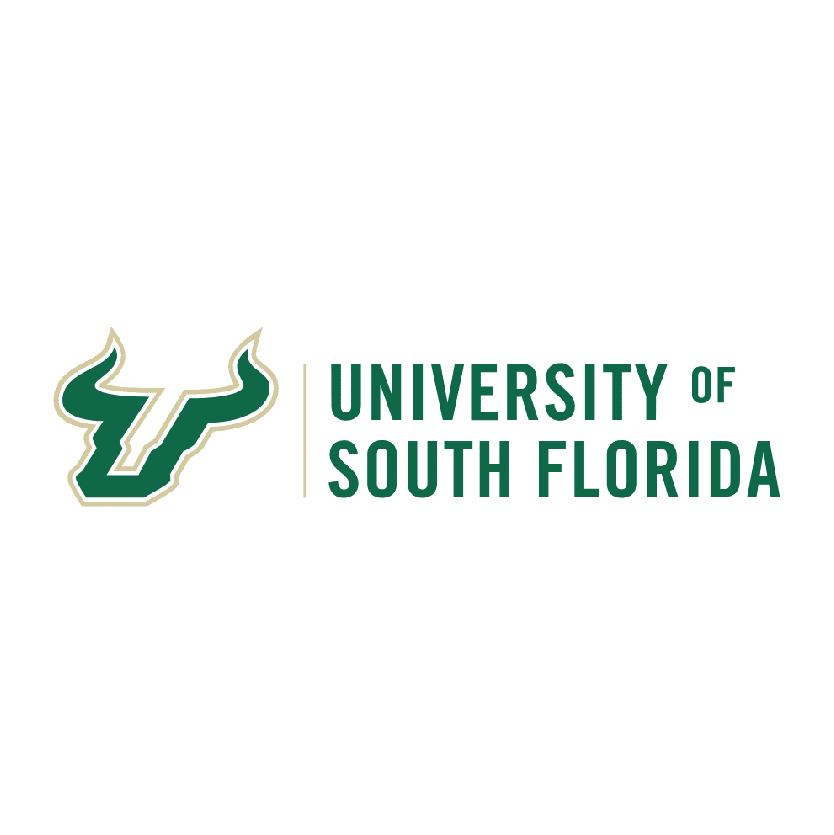 University of South Florida
Anthropology -Undergraduate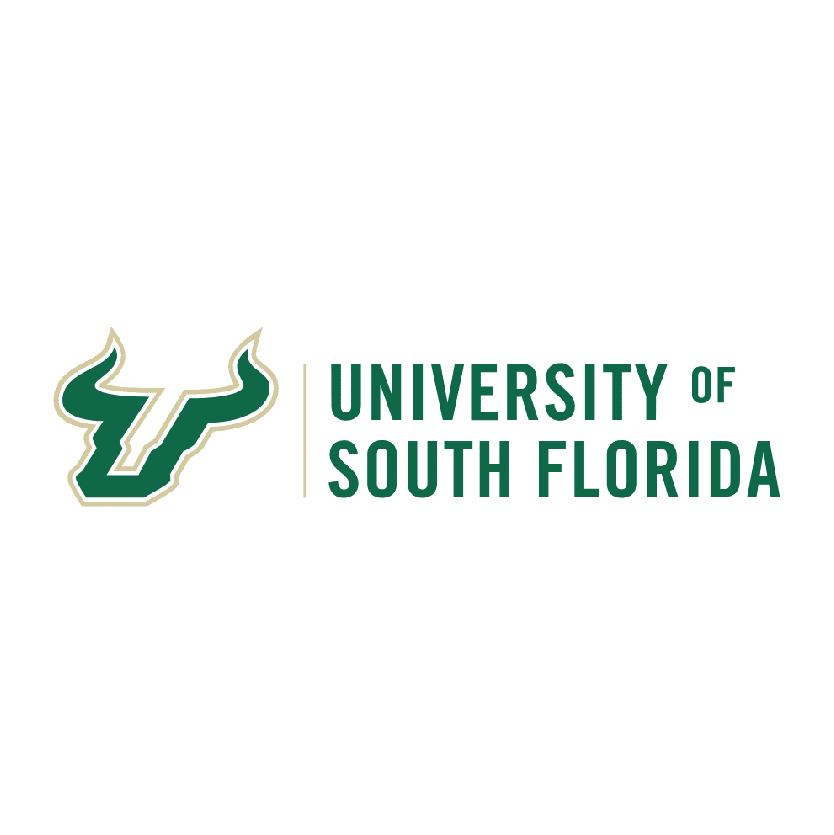 University of South Florida
Art History, Criticism and Conservation -Undergraduate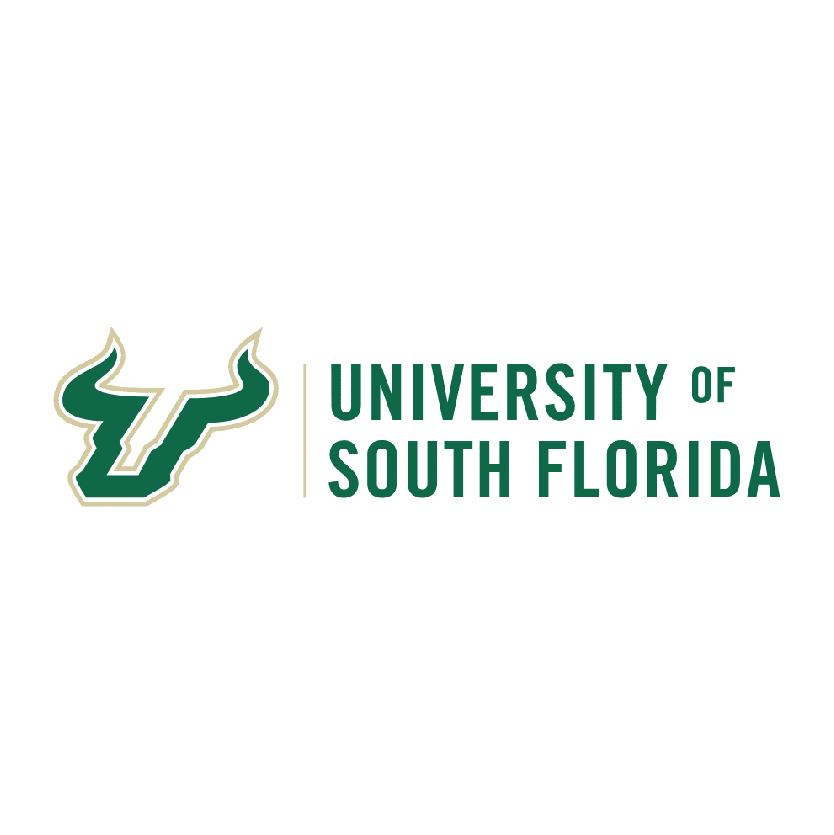 University of South Florida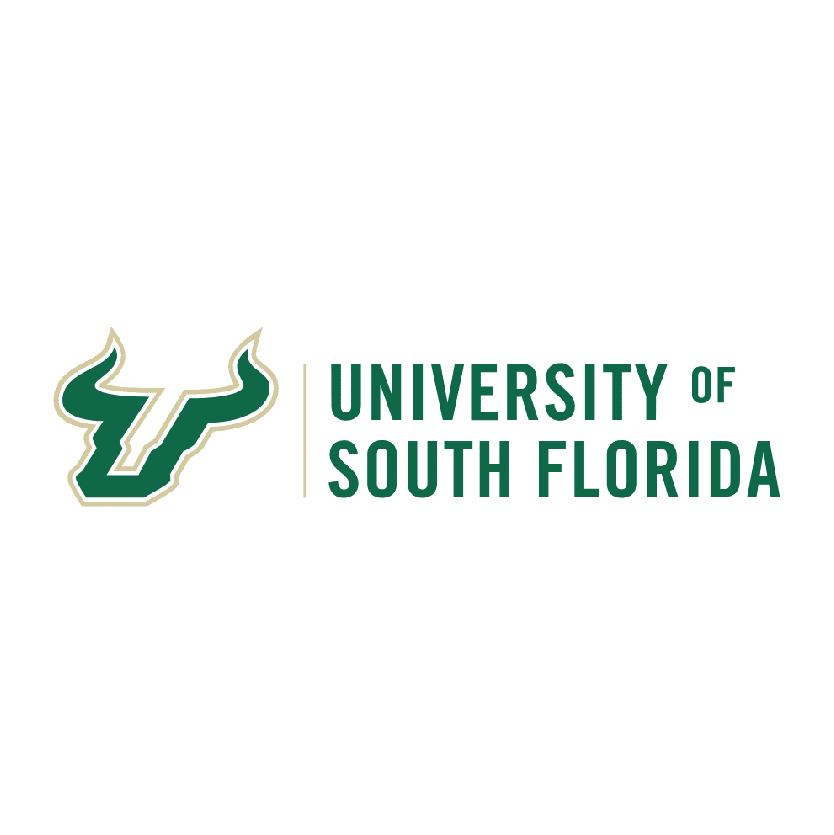 University of South Florida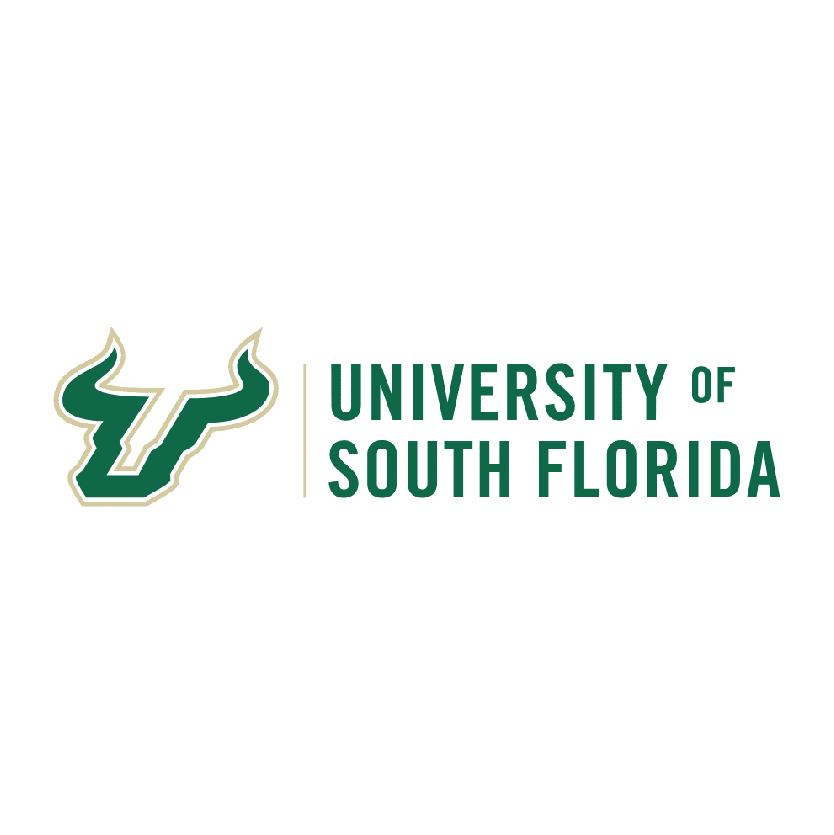 University of South Florida
Chemical Engineering -Undergraduate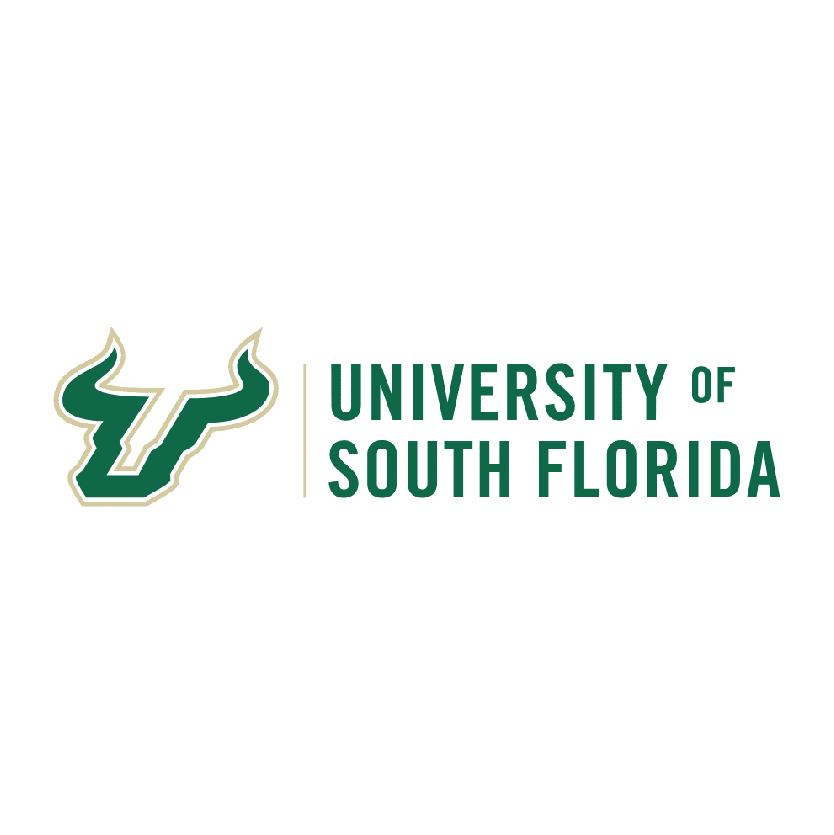 University of South Florida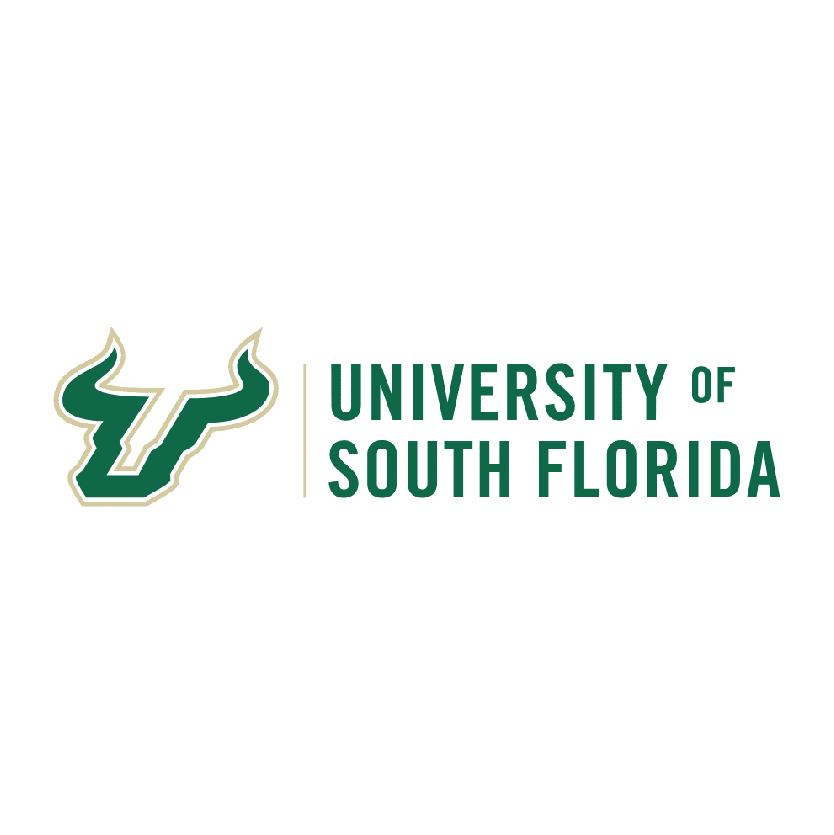 University of South Florida
Civil Engineering -Undergraduate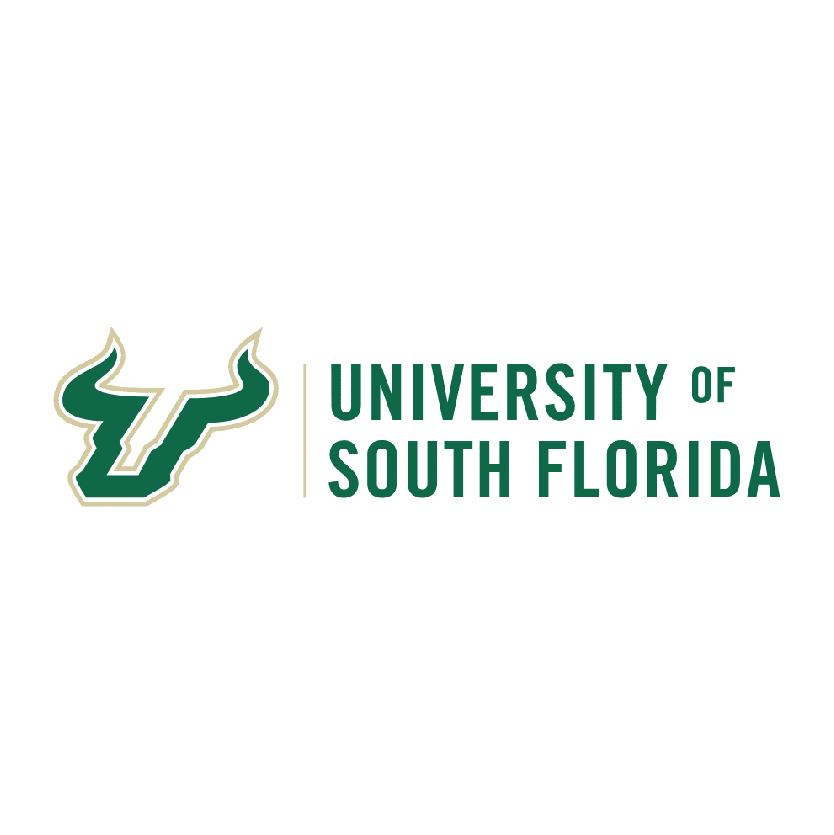 University of South Florida
Computer Engineering -Undergraduate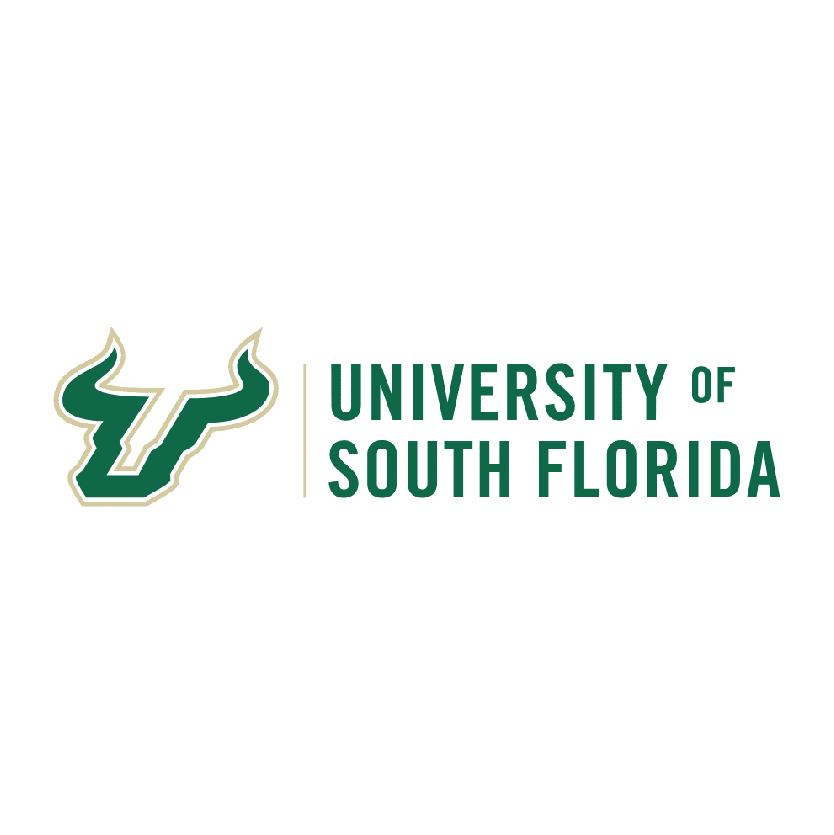 University of South Florida
Computer Science -Undergraduate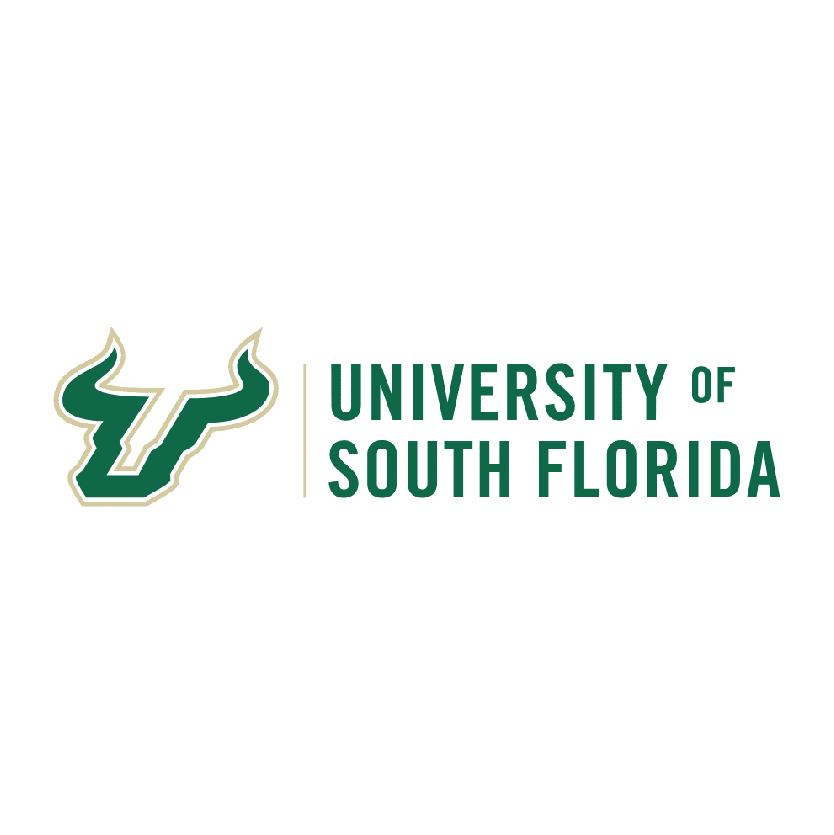 University of South Florida
Criminology -Undergraduate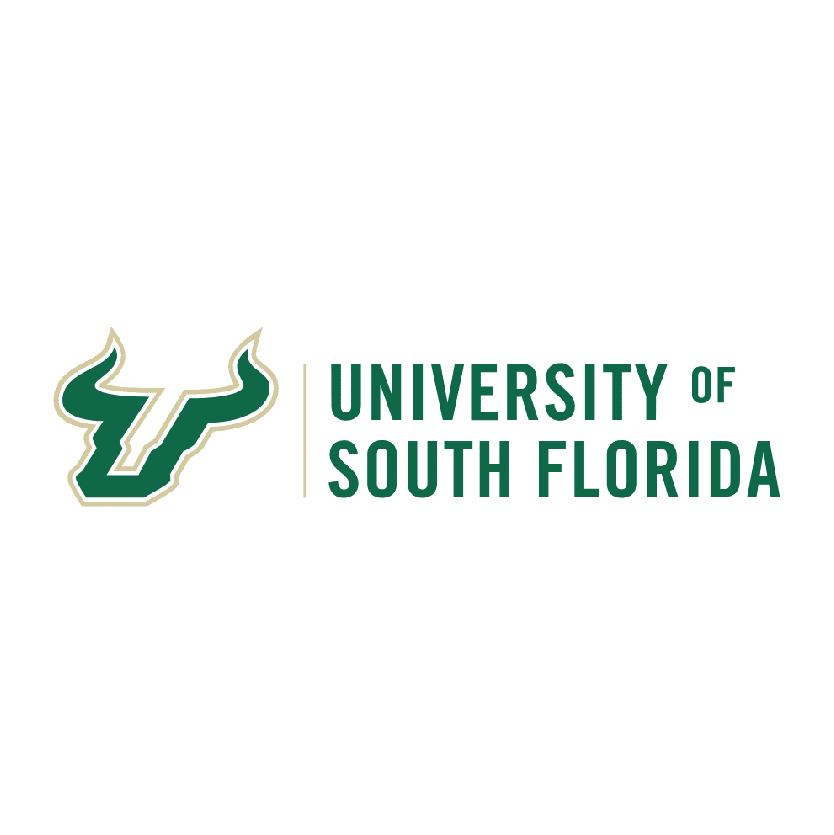 University of South Florida
Cyber Security -Undergraduate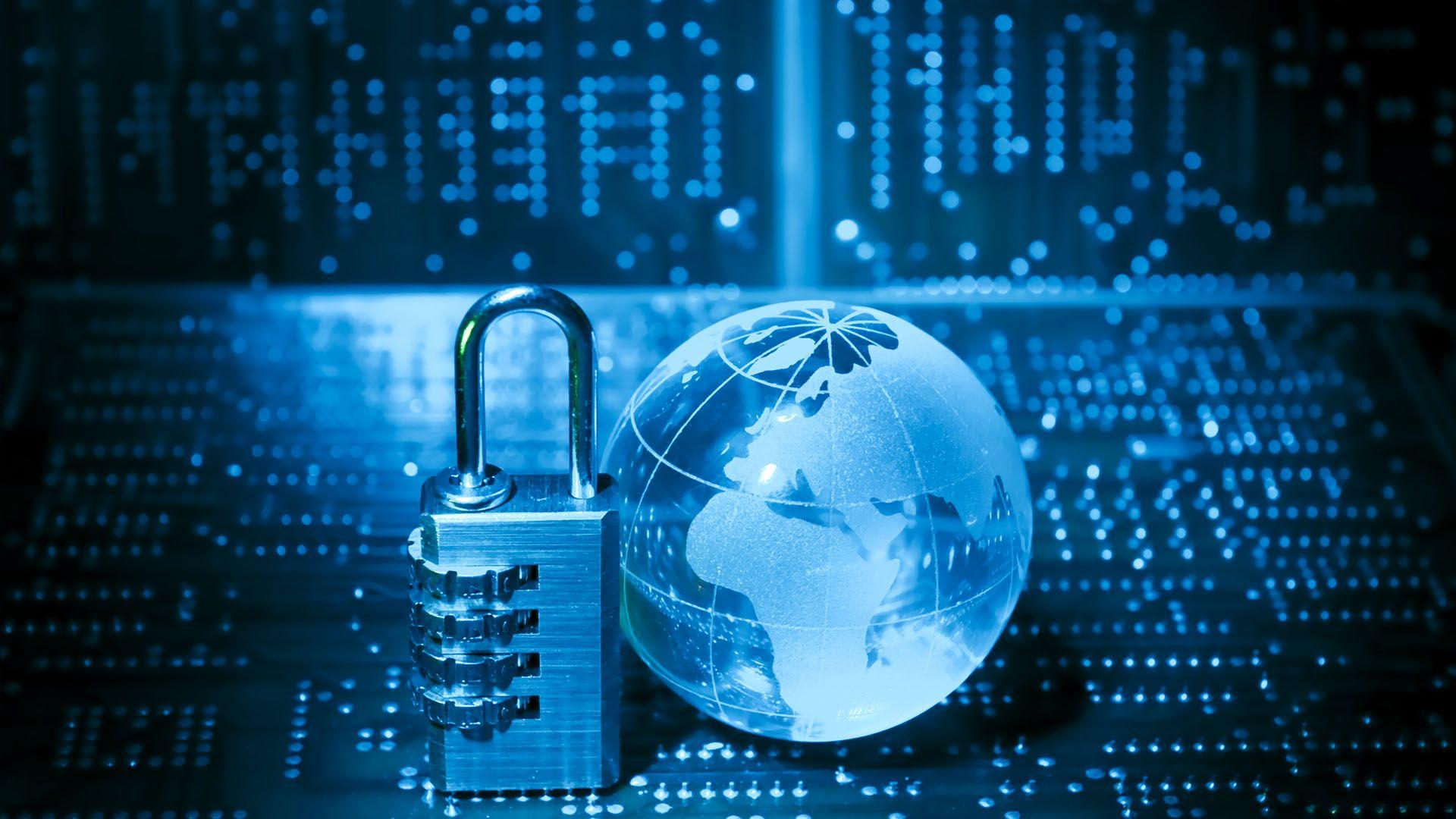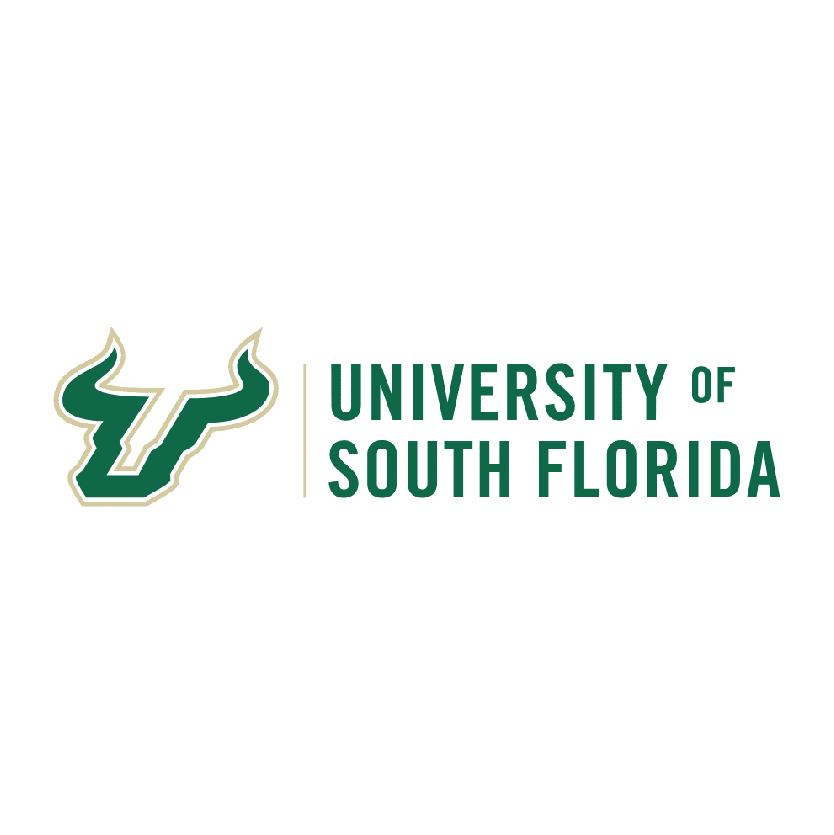 University of South Florida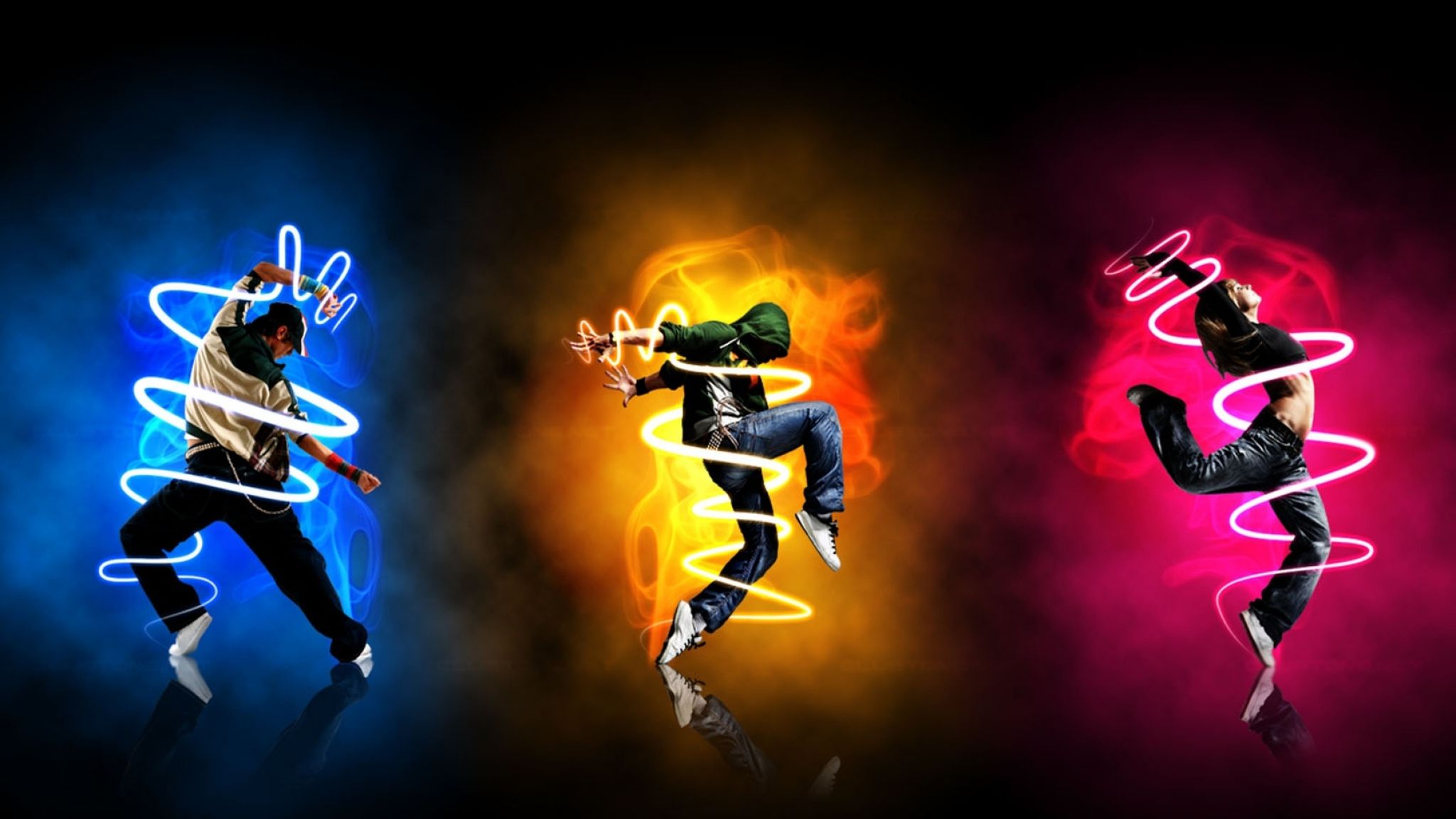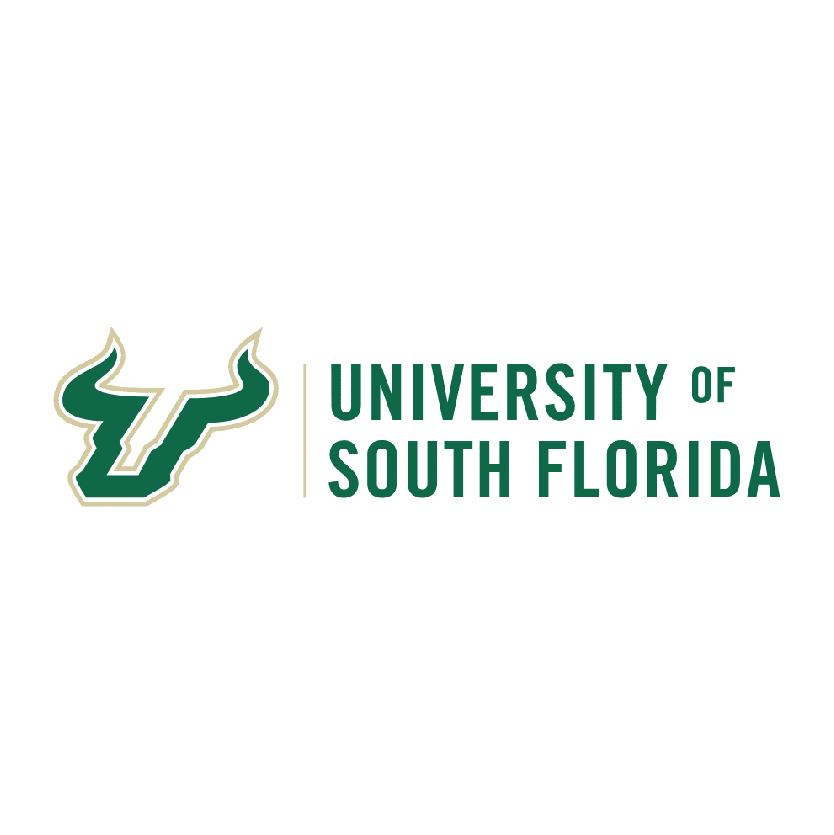 University of South Florida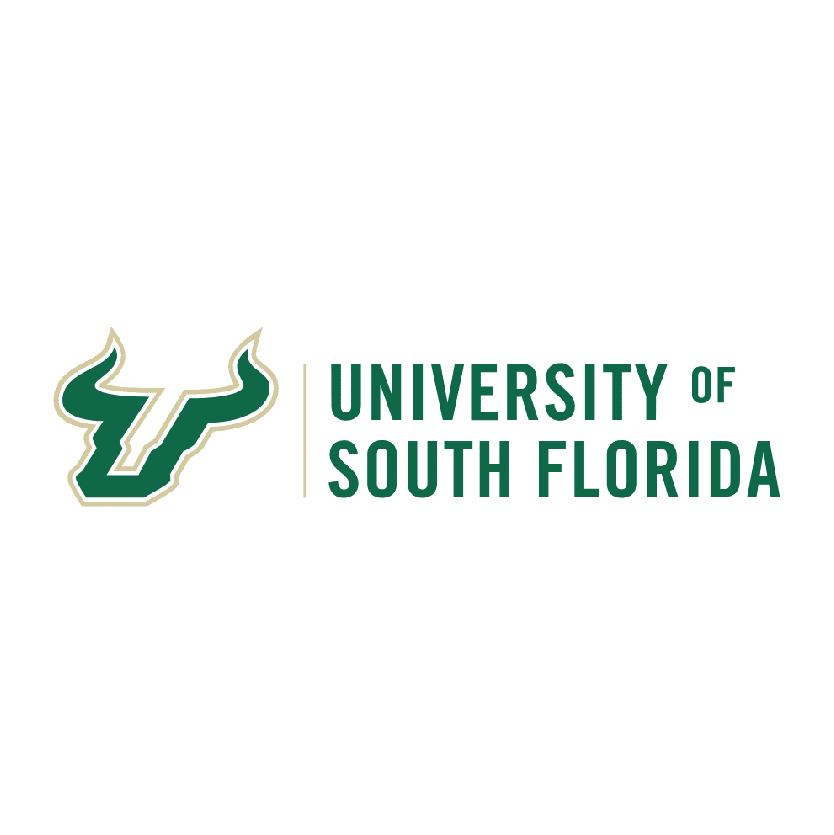 University of South Florida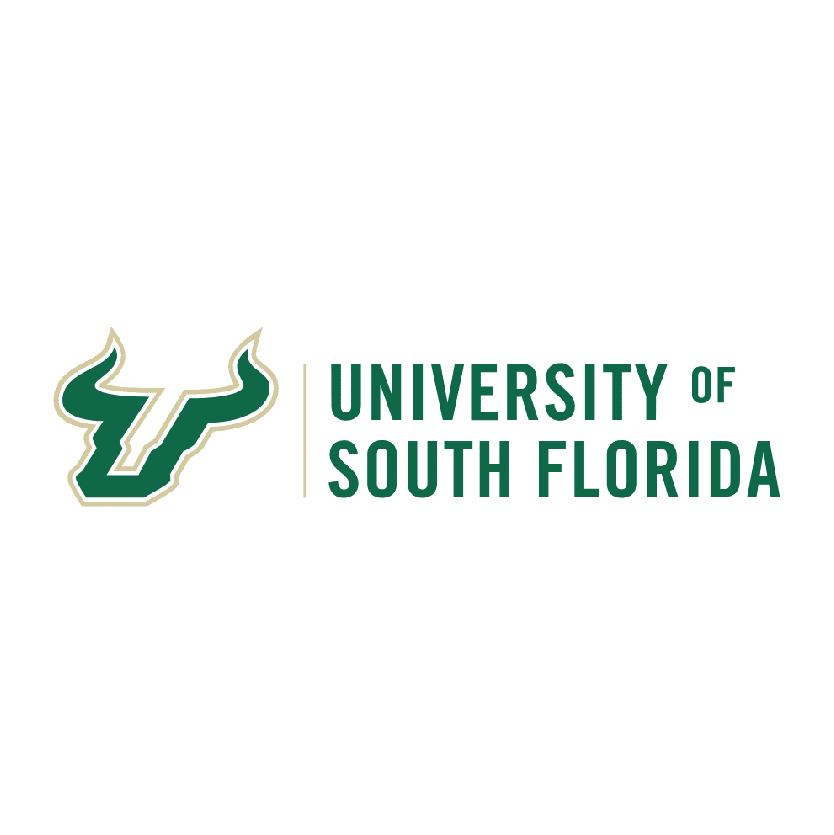 University of South Florida
Film and TV -Undergraduate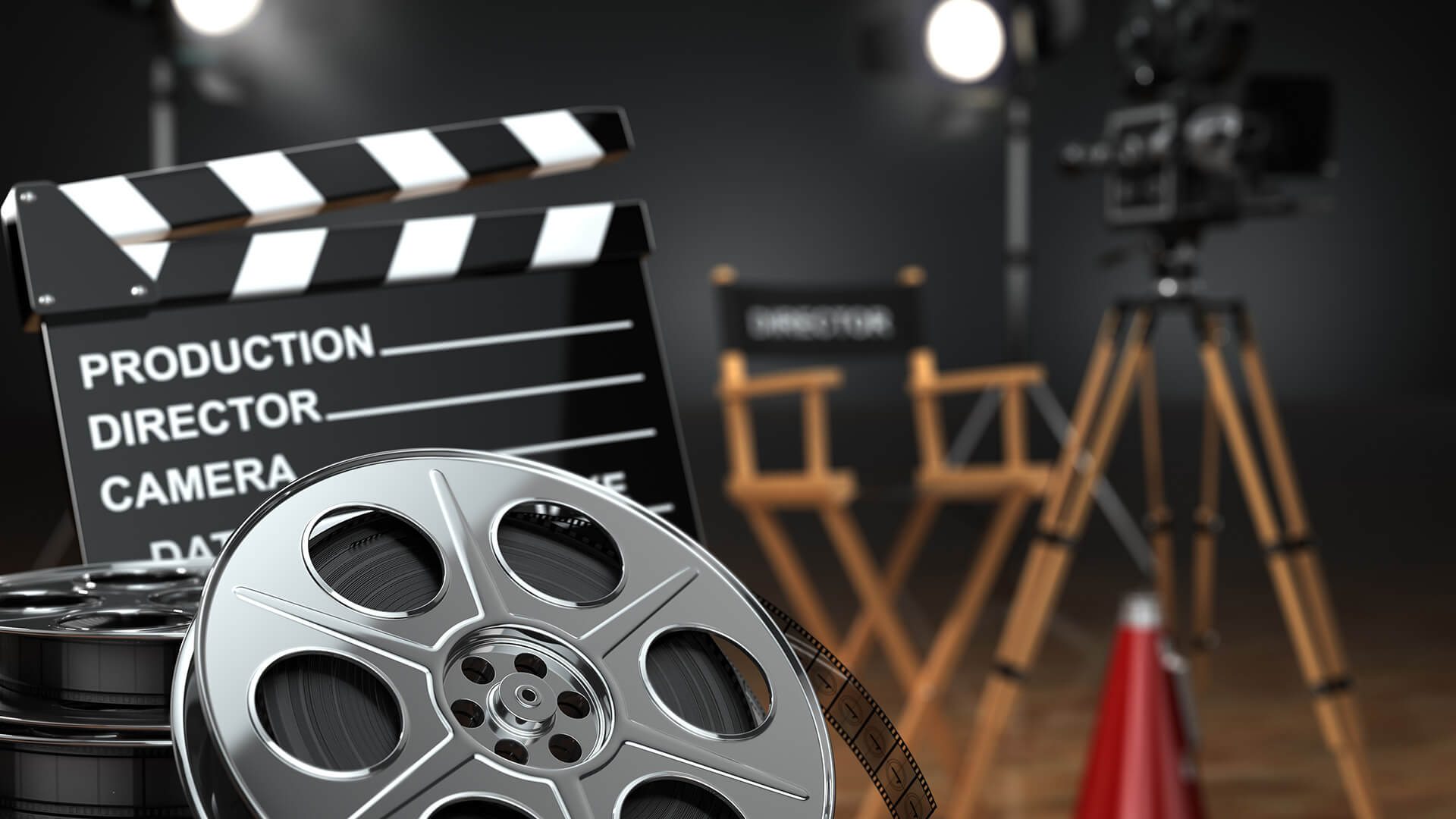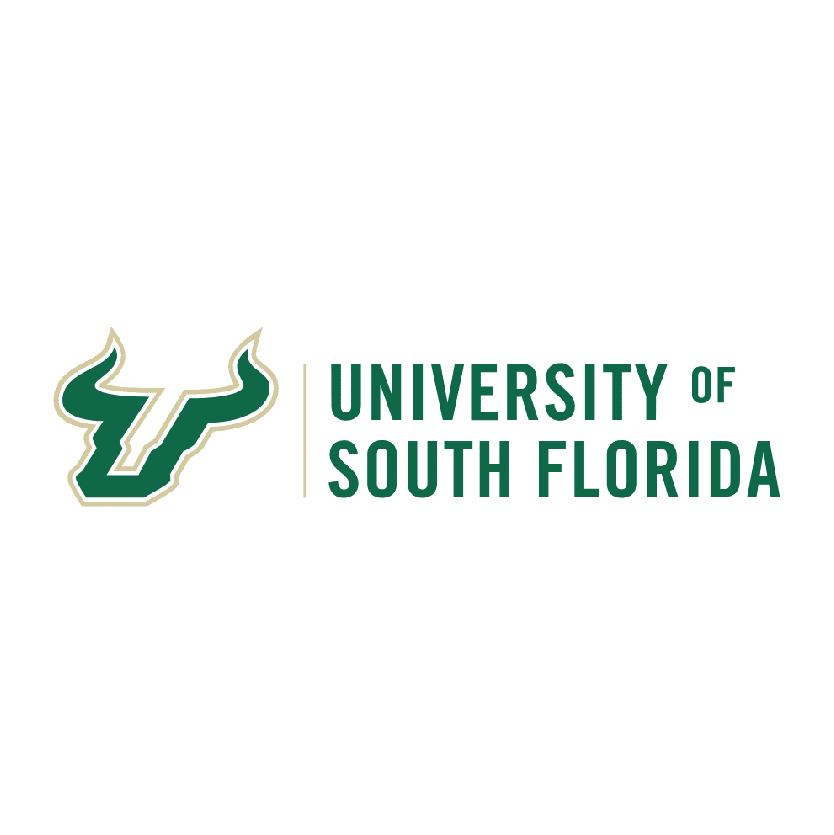 University of South Florida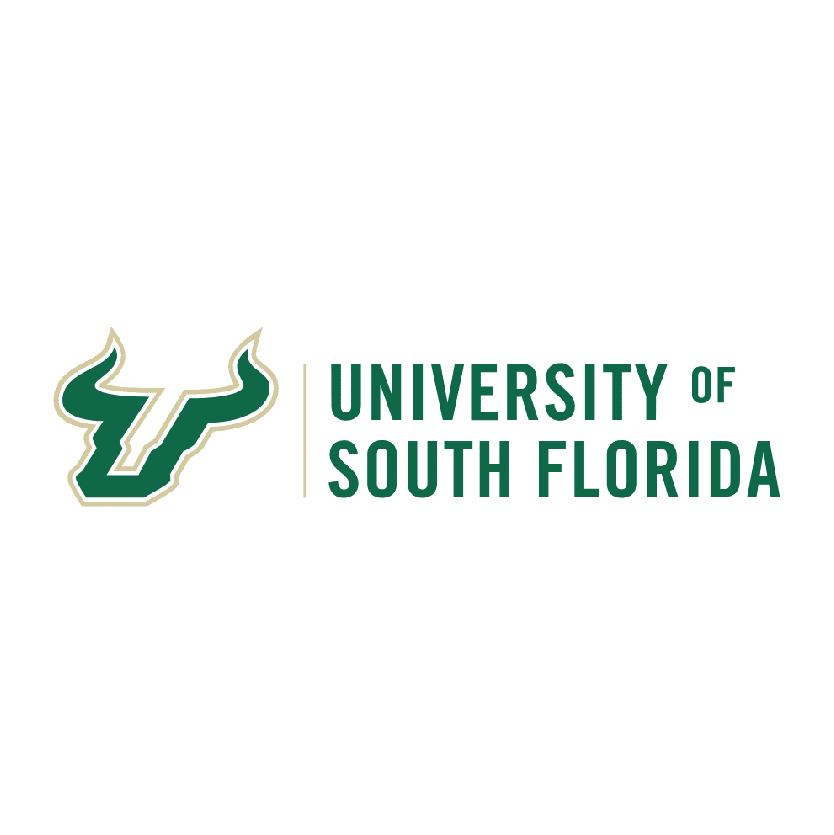 University of South Florida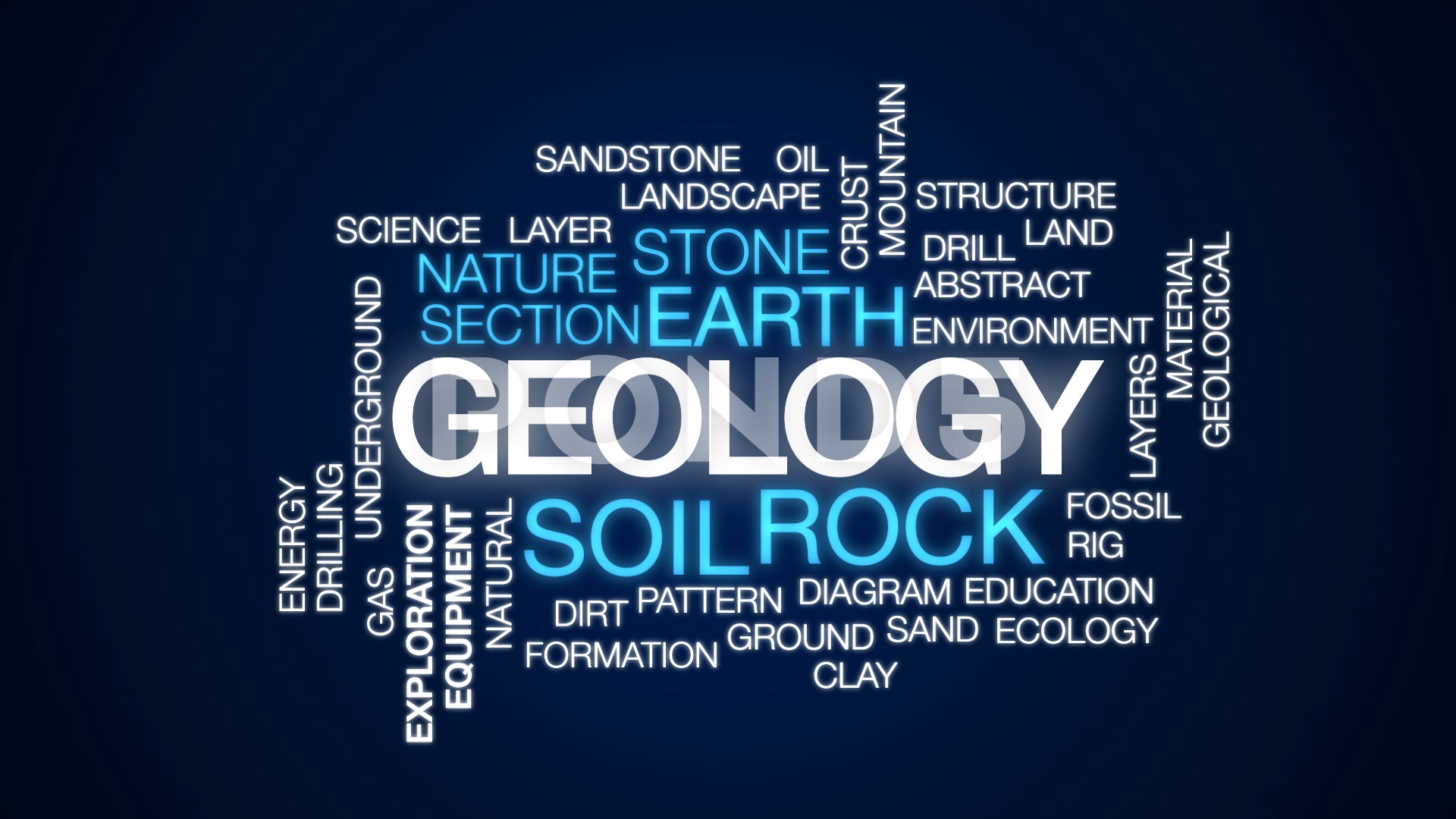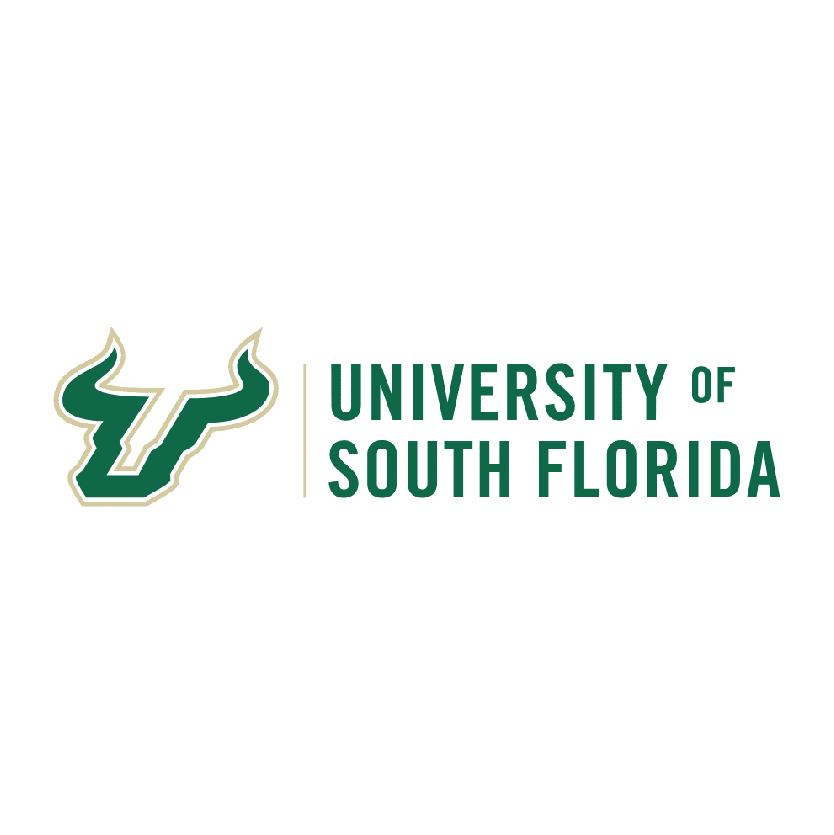 University of South Florida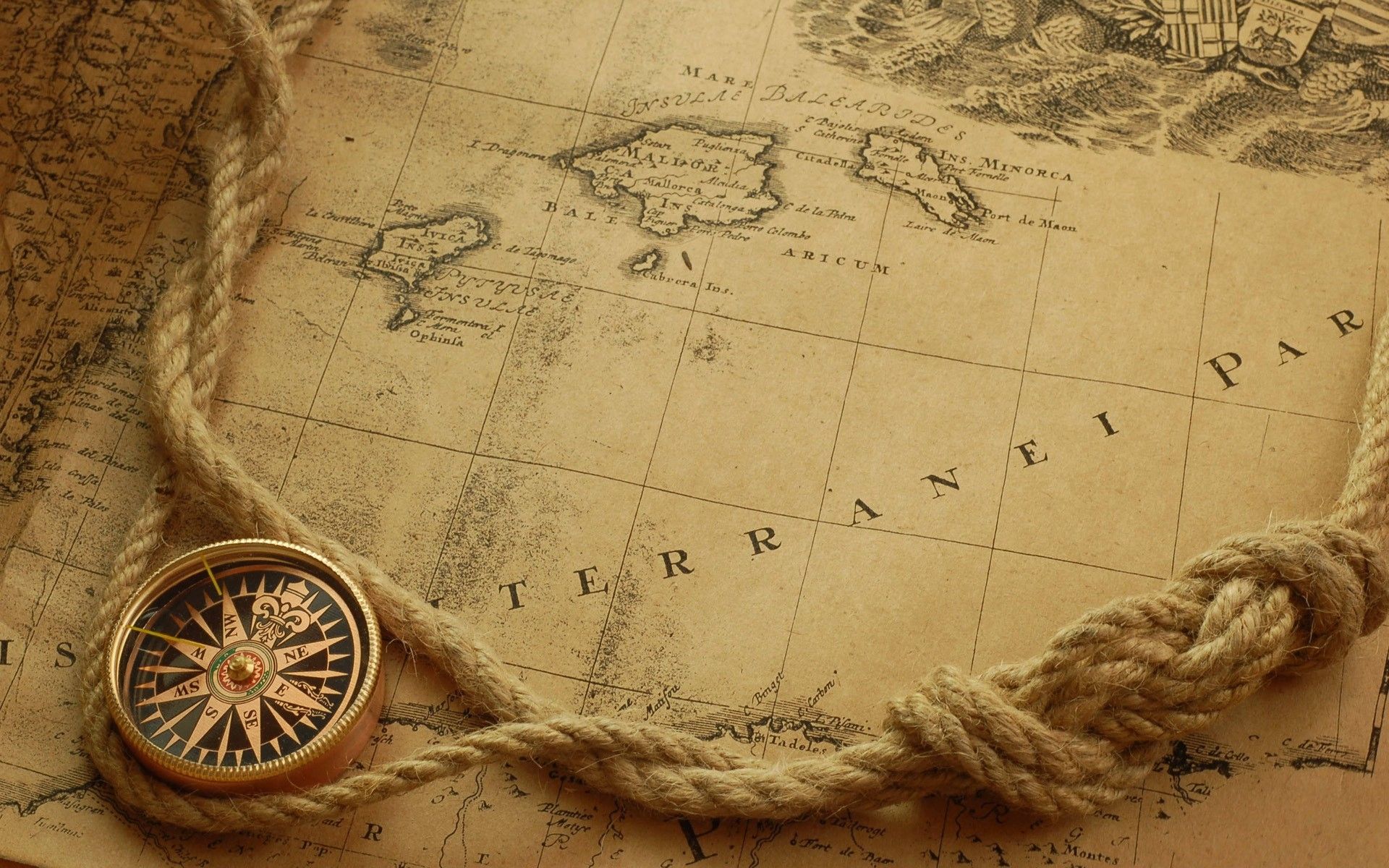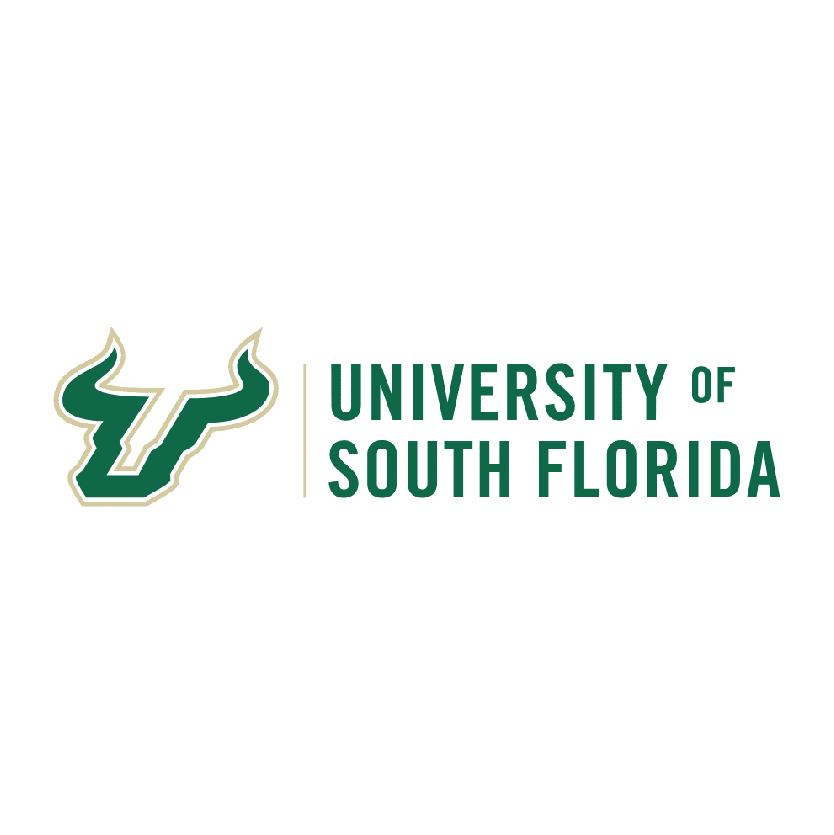 University of South Florida
Humanities/Humanistic Studies -Undergraduate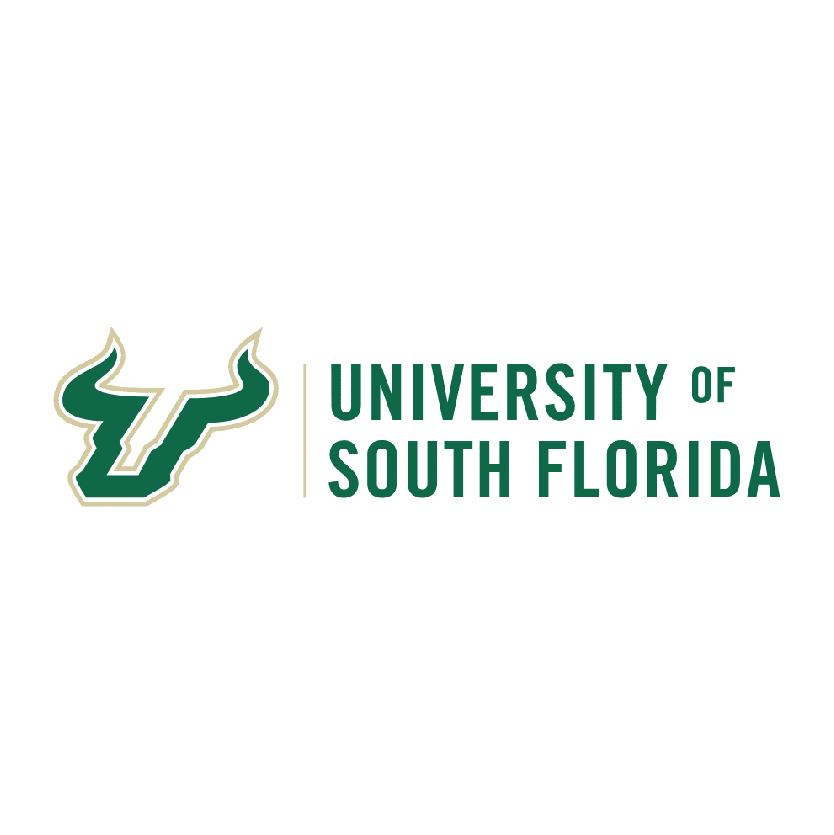 University of South Florida
Industrial Engineering -Undergraduate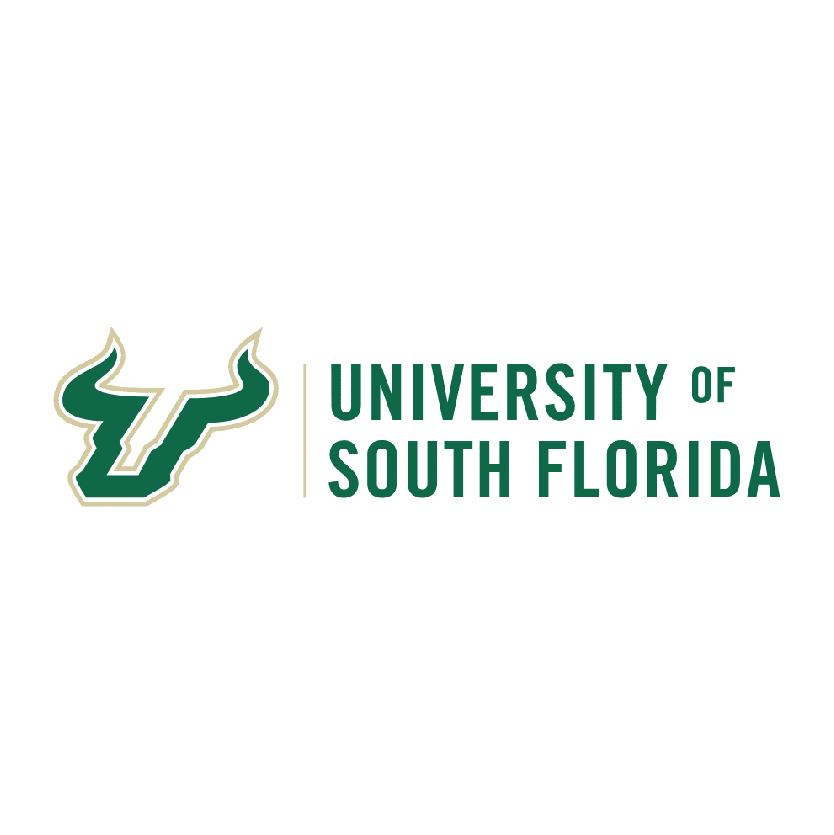 University of South Florida
Information Technology -Undergraduate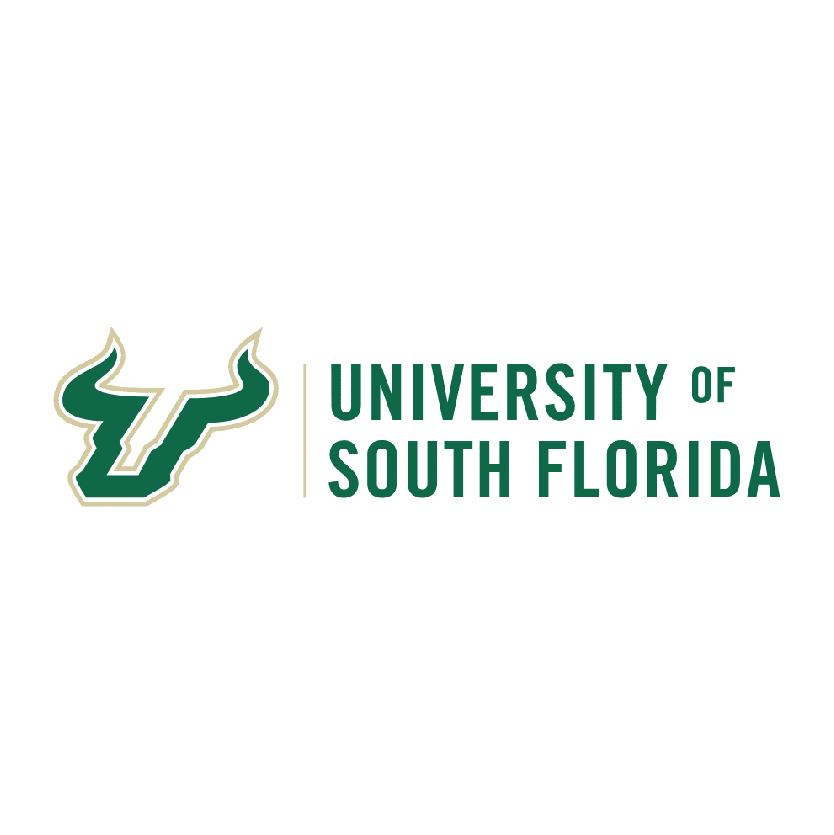 University of South Florida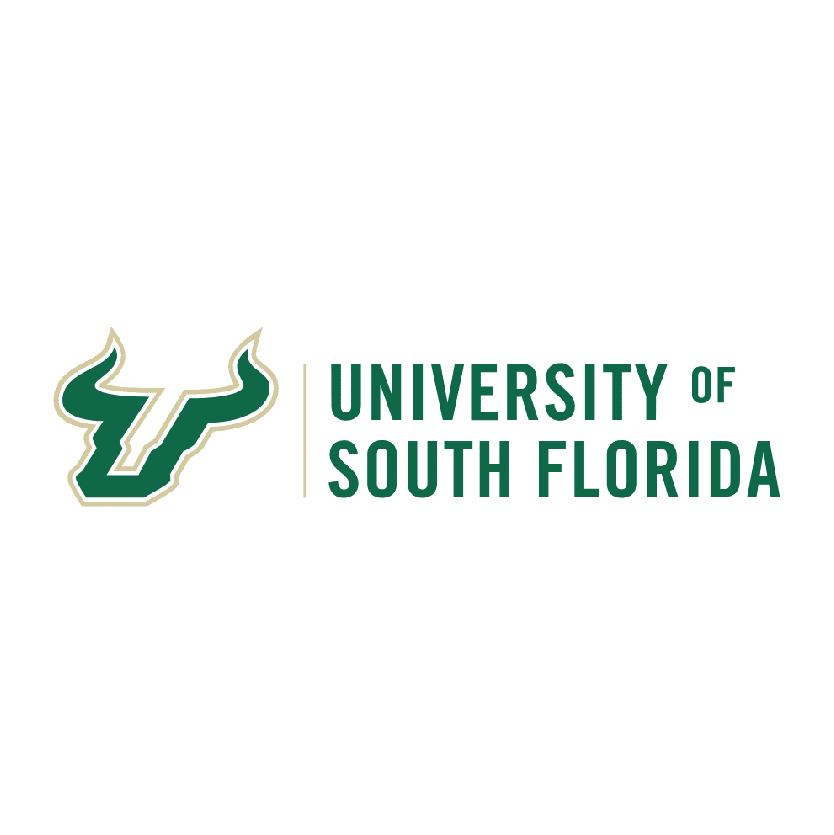 University of South Florida
Mathematics -Undergraduate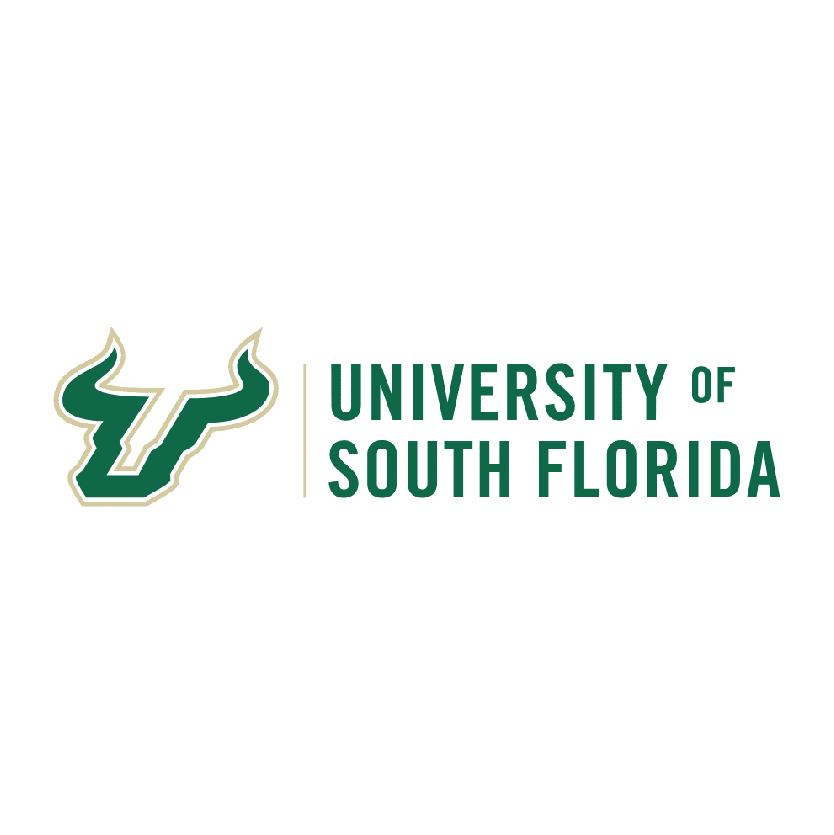 University of South Florida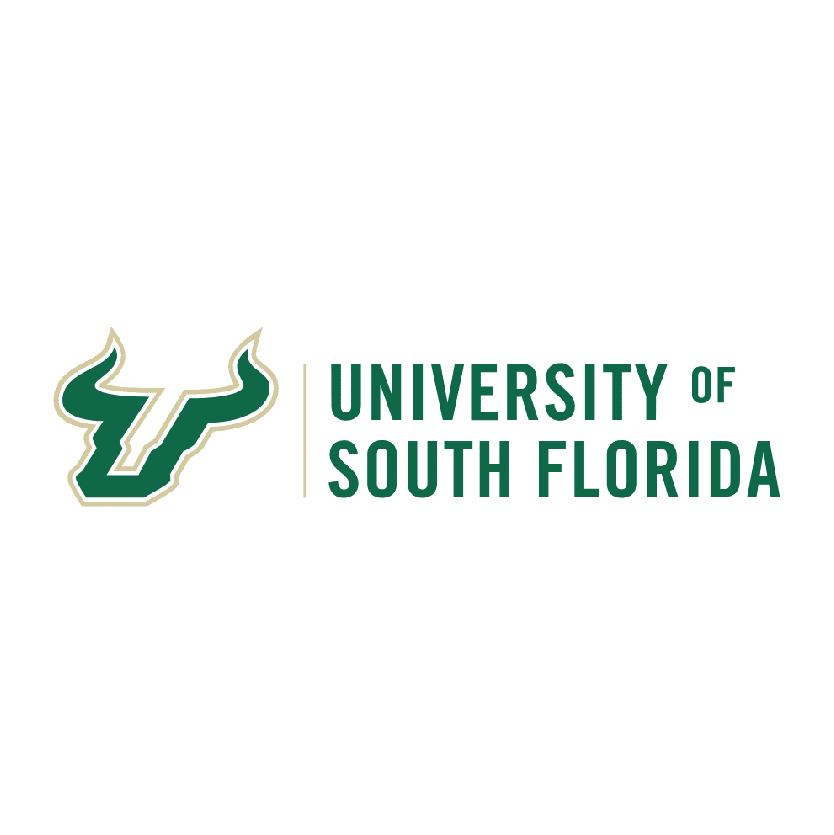 University of South Florida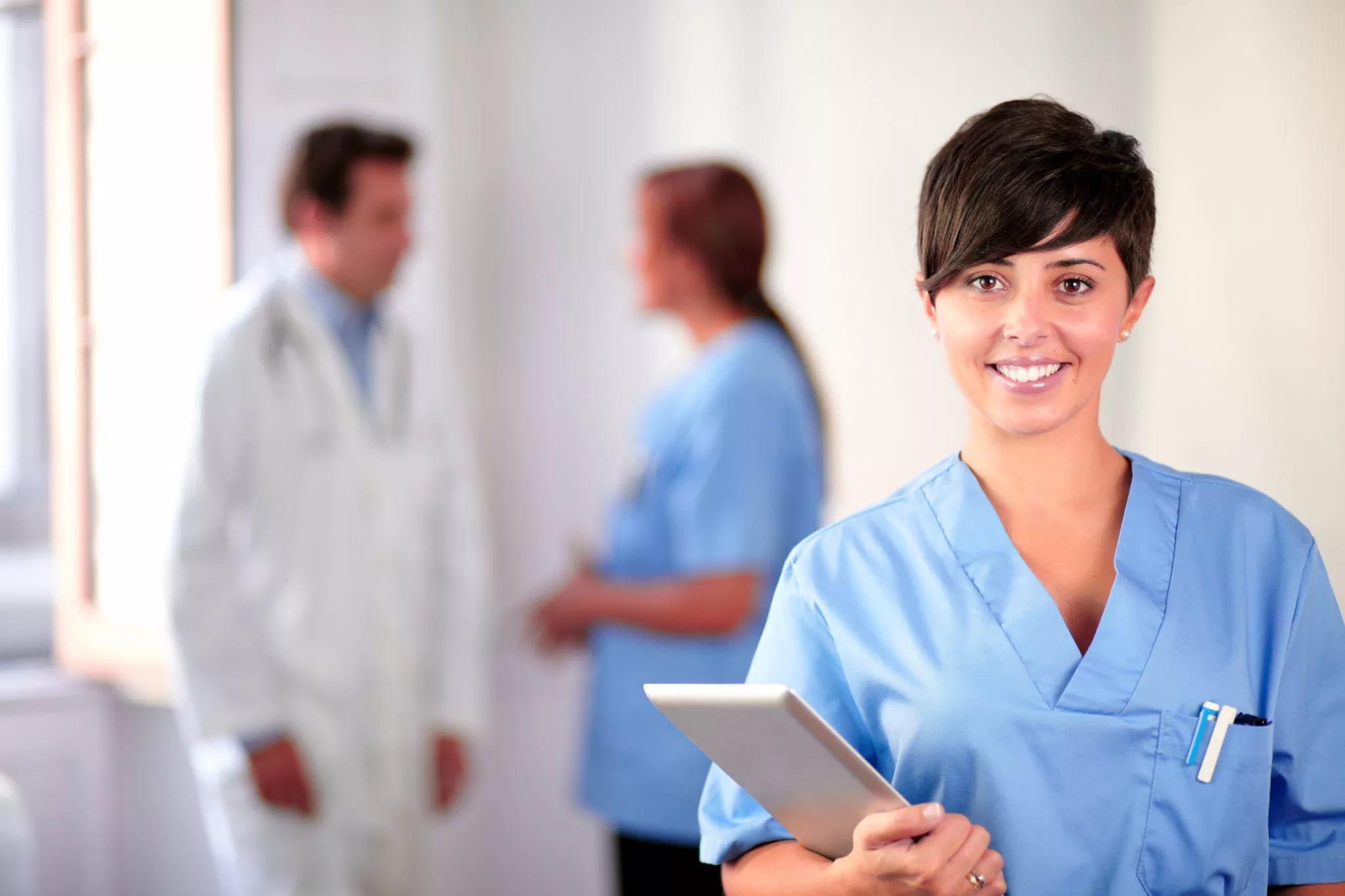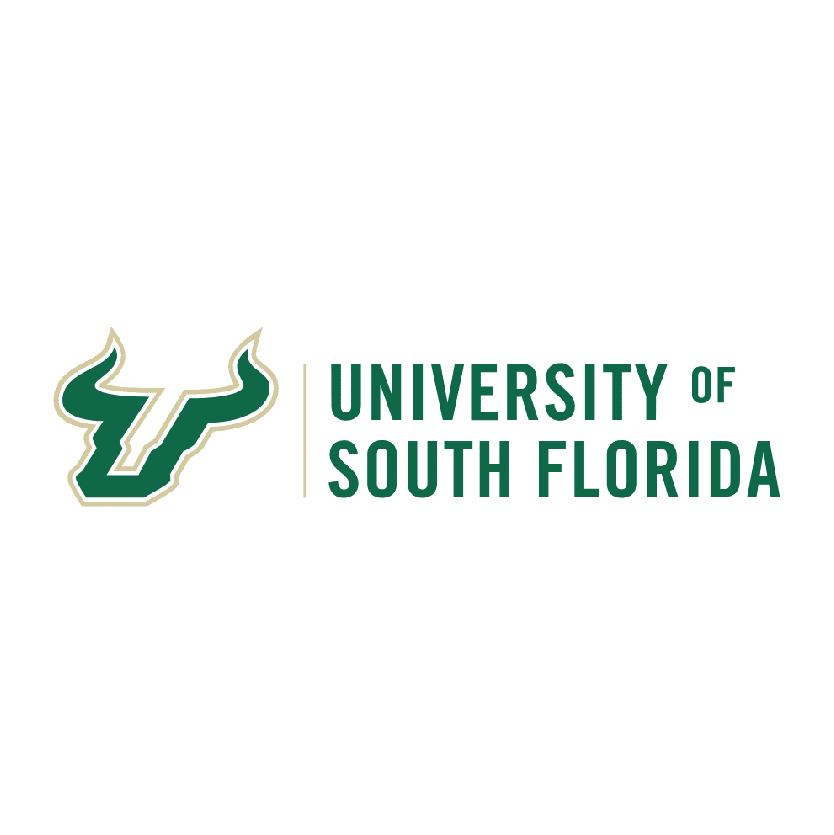 University of South Florida
Philosophy -Undergraduate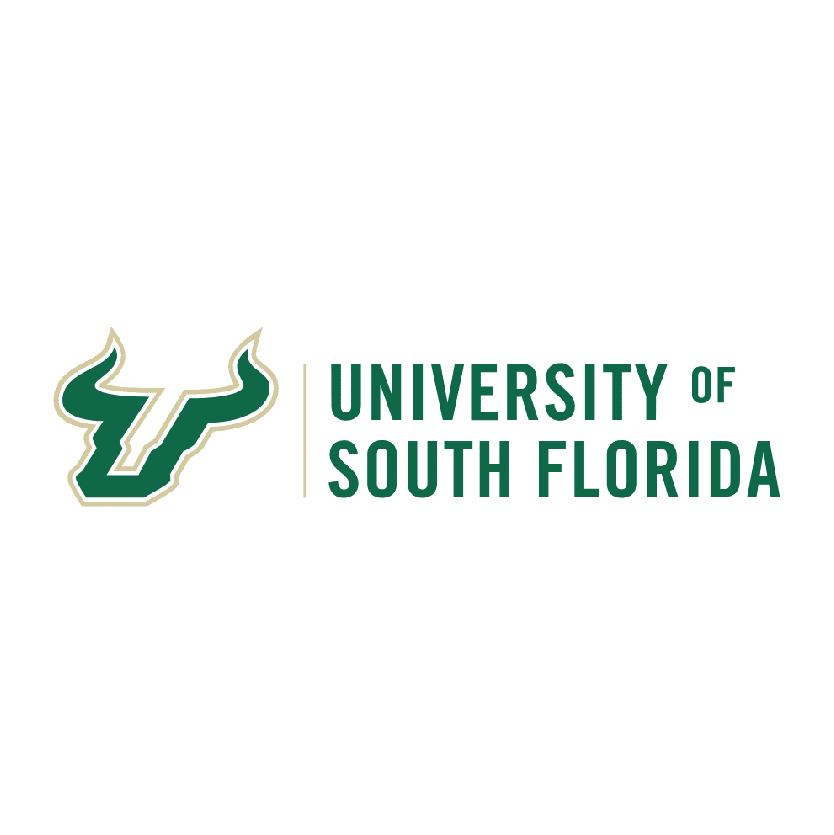 University of South Florida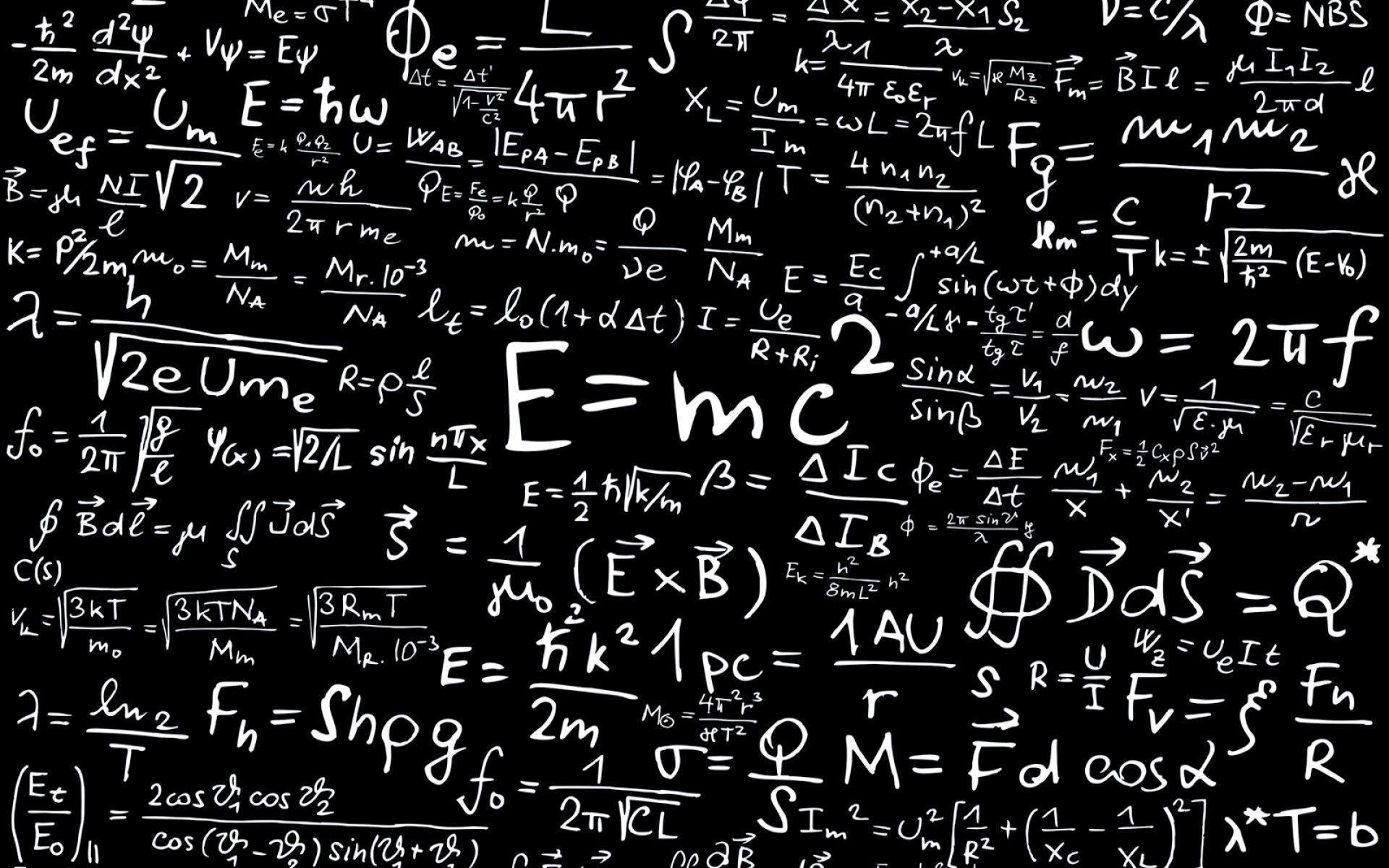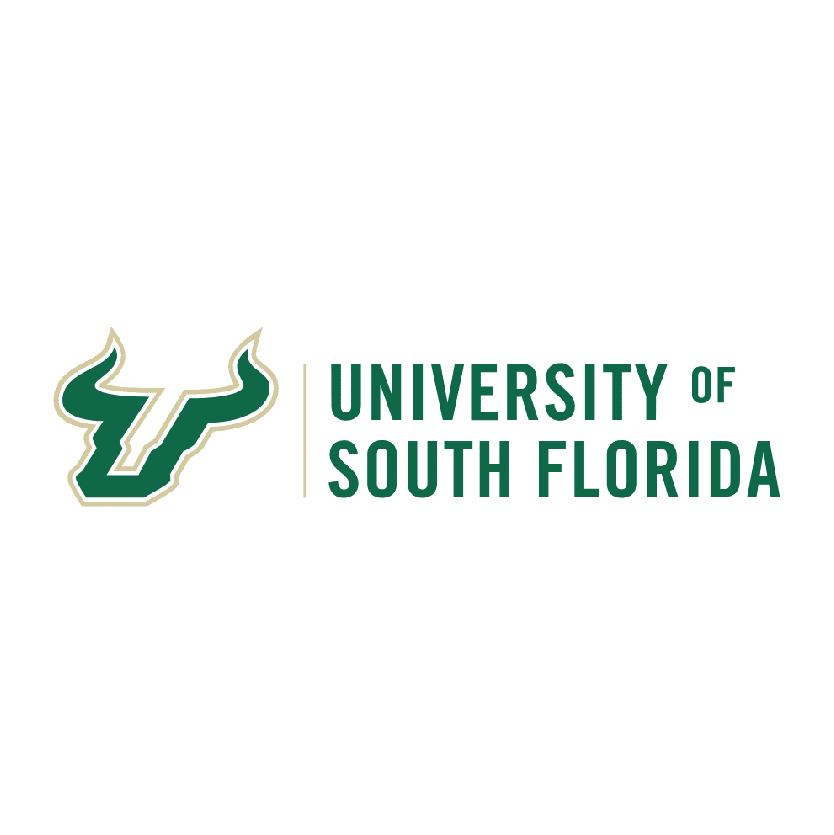 University of South Florida
Political Science -Undergraduate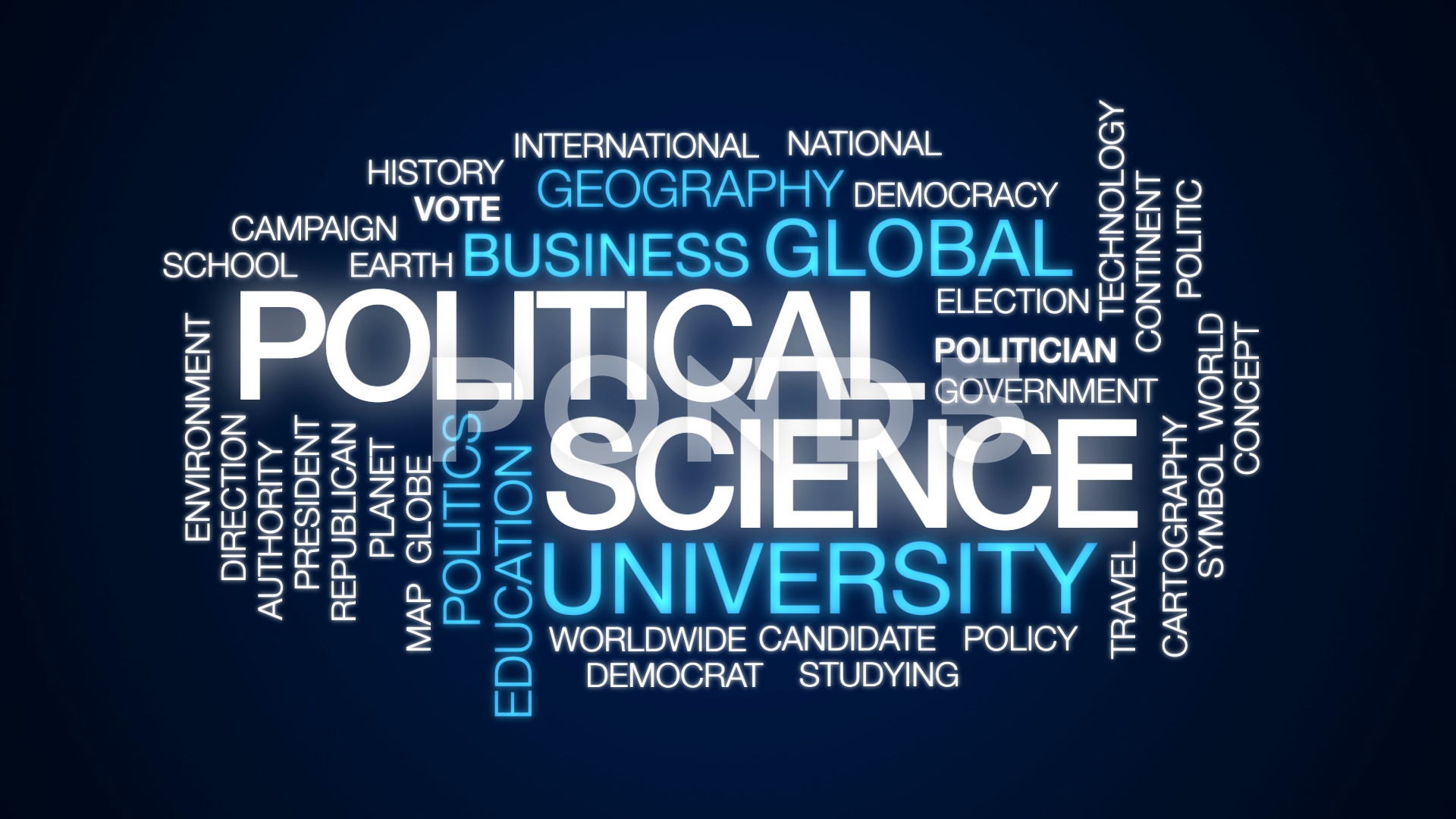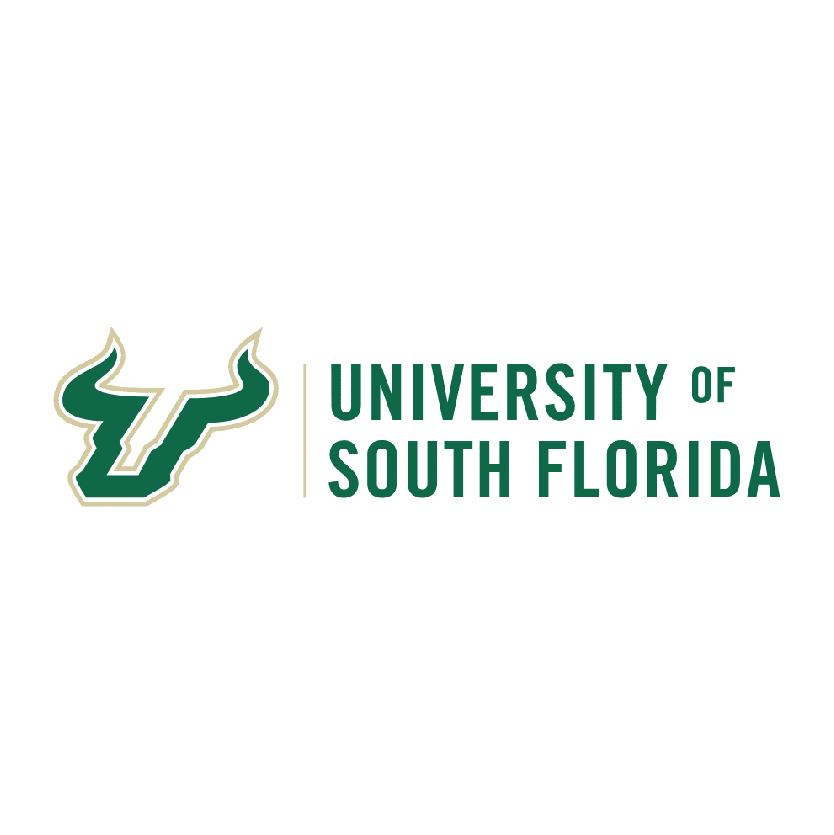 University of South Florida
Psychology -Undergraduate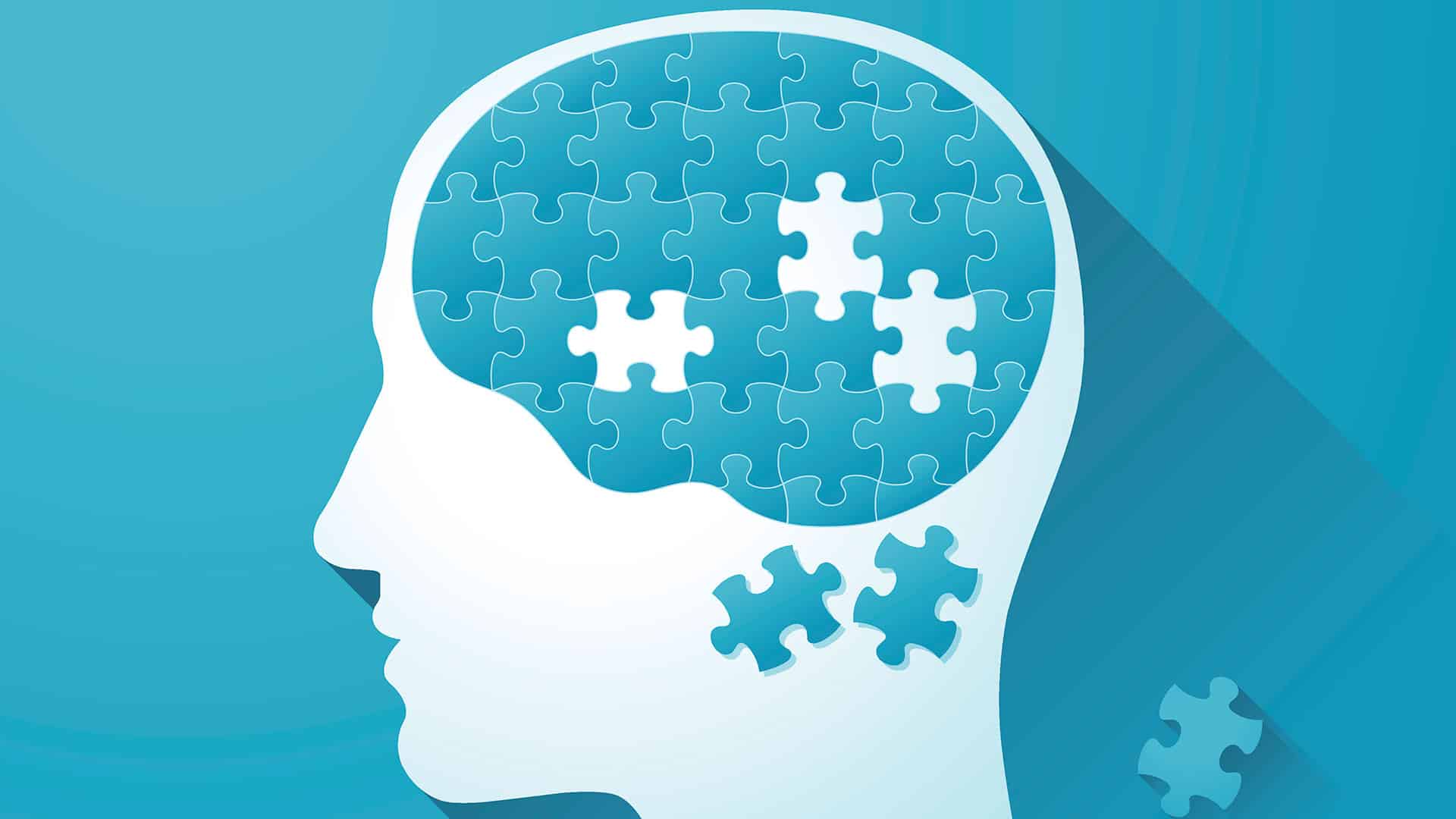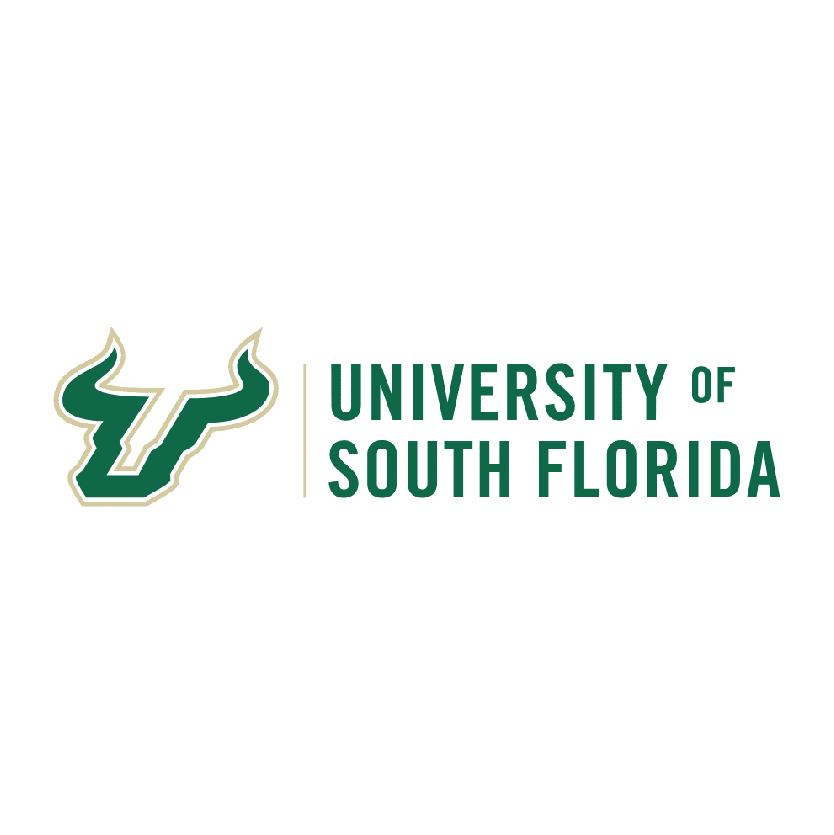 University of South Florida
Religion/Religious Studies -Undergraduate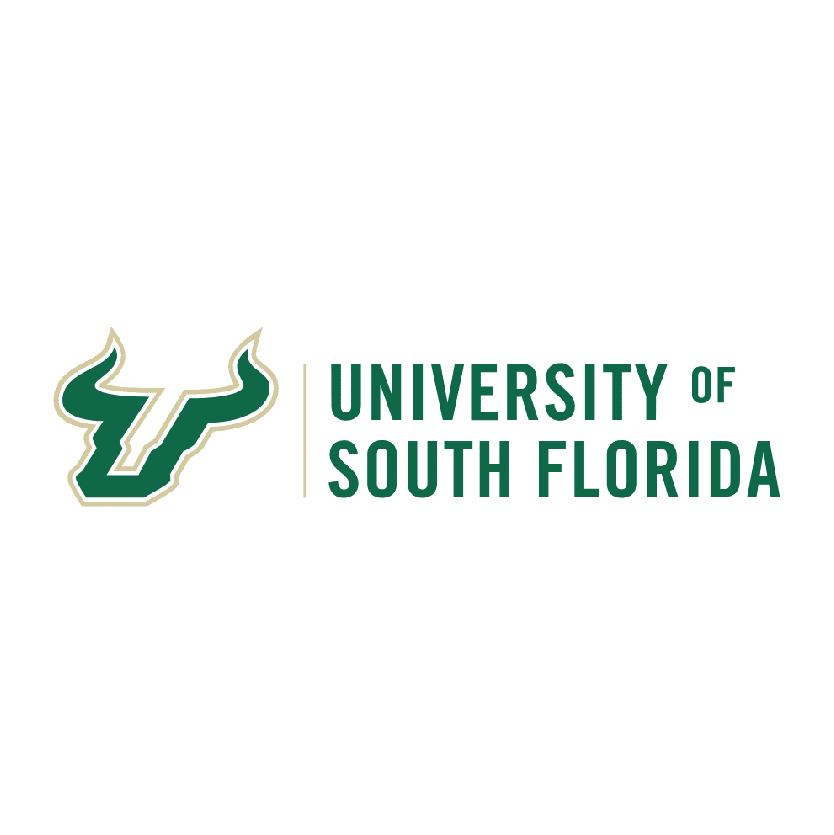 University of South Florida
Social Work -Undergraduate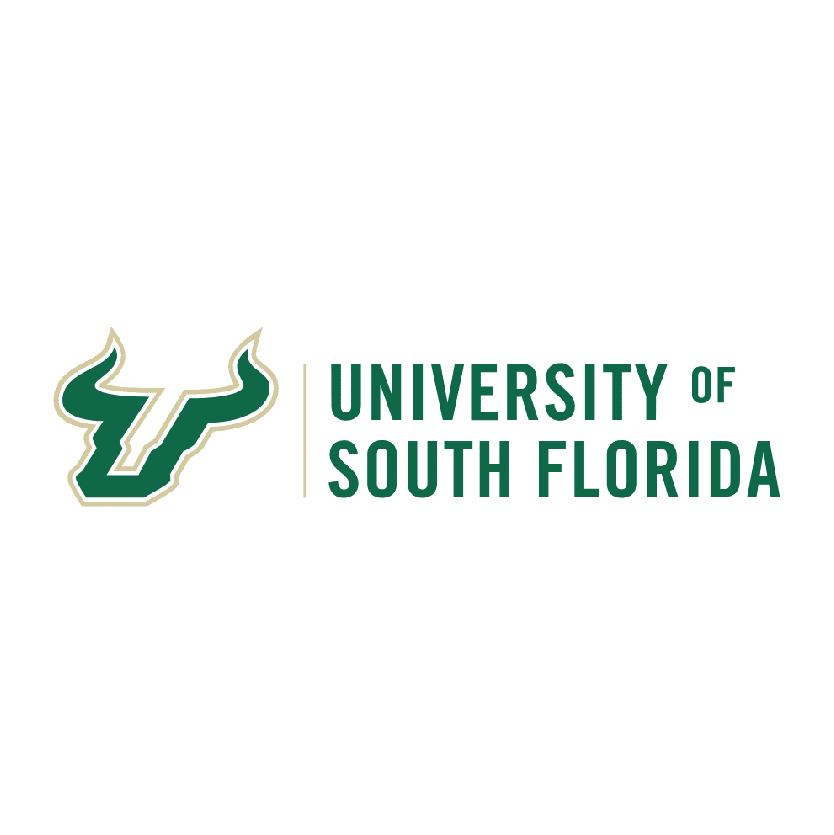 University of South Florida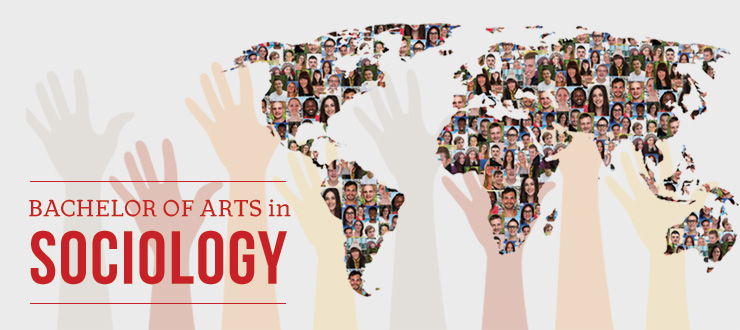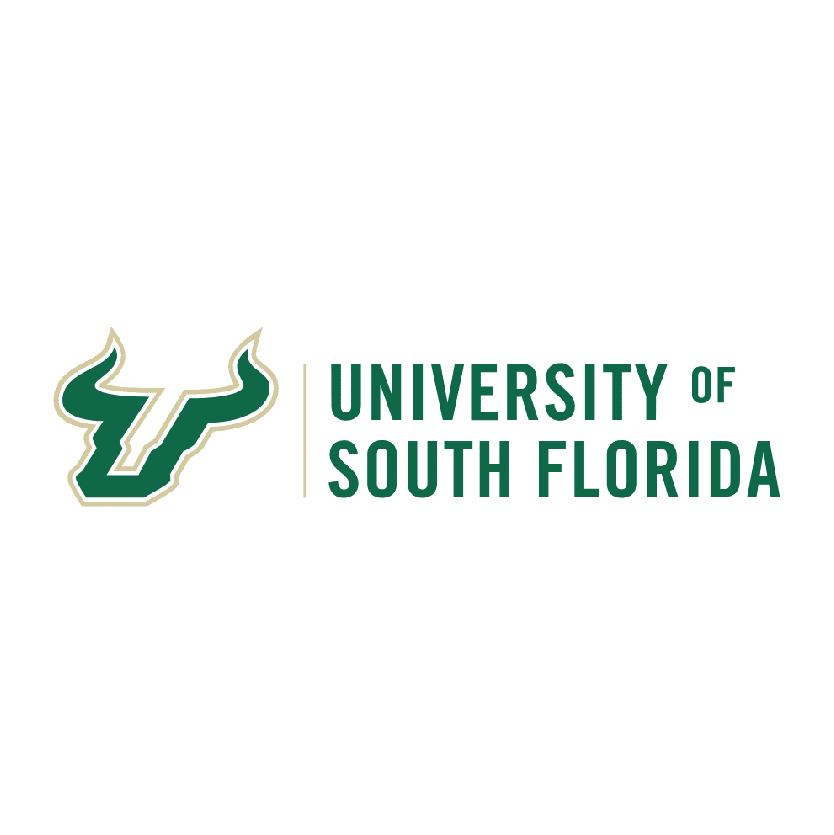 University of South Florida
Women's and Gender Studies -Undergraduate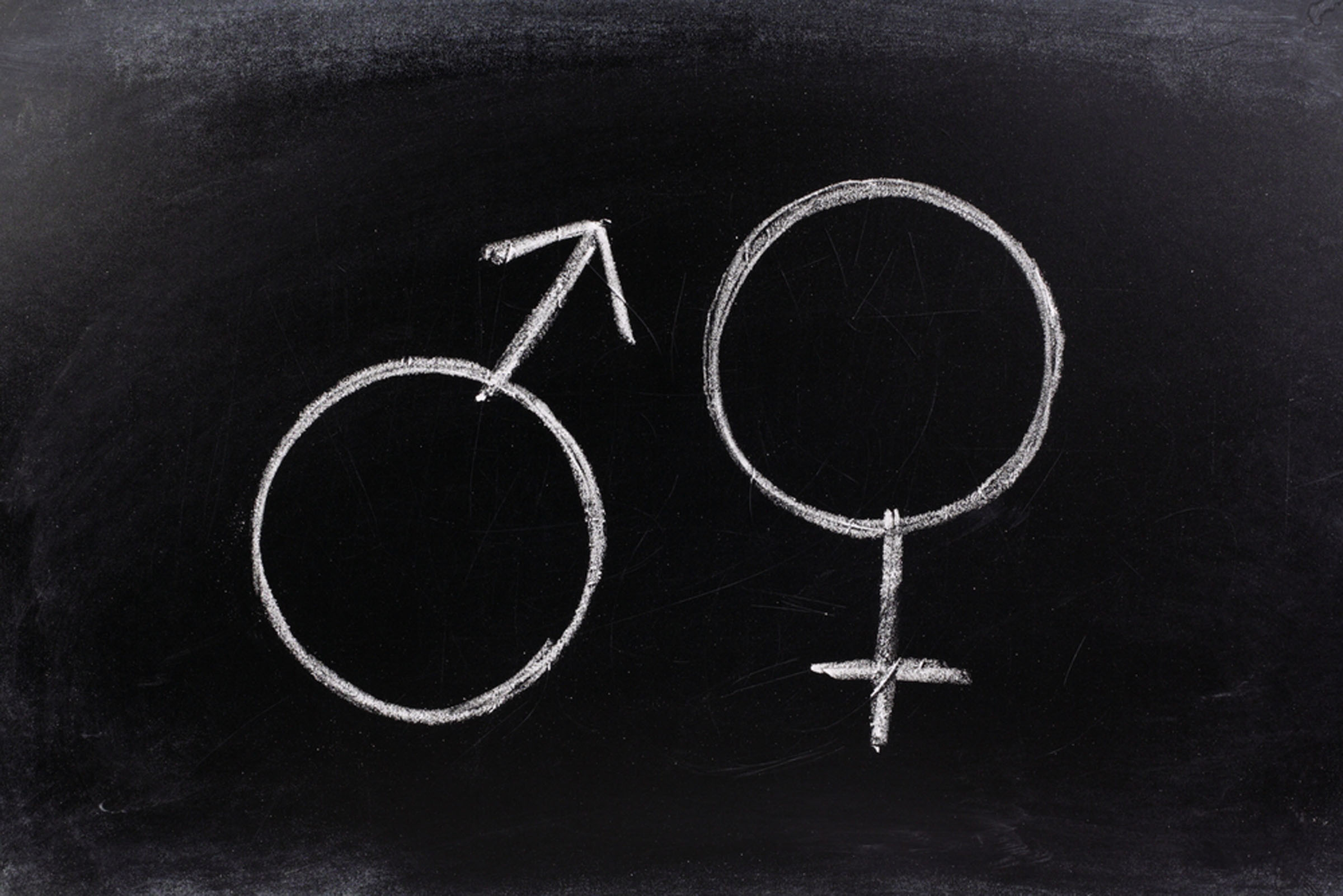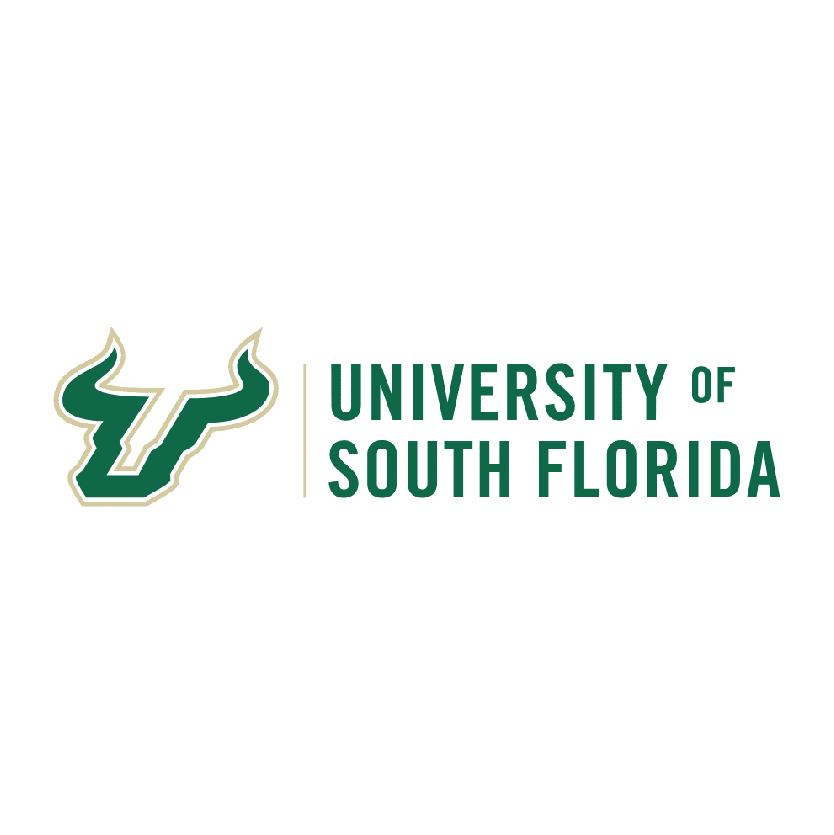 University of South Florida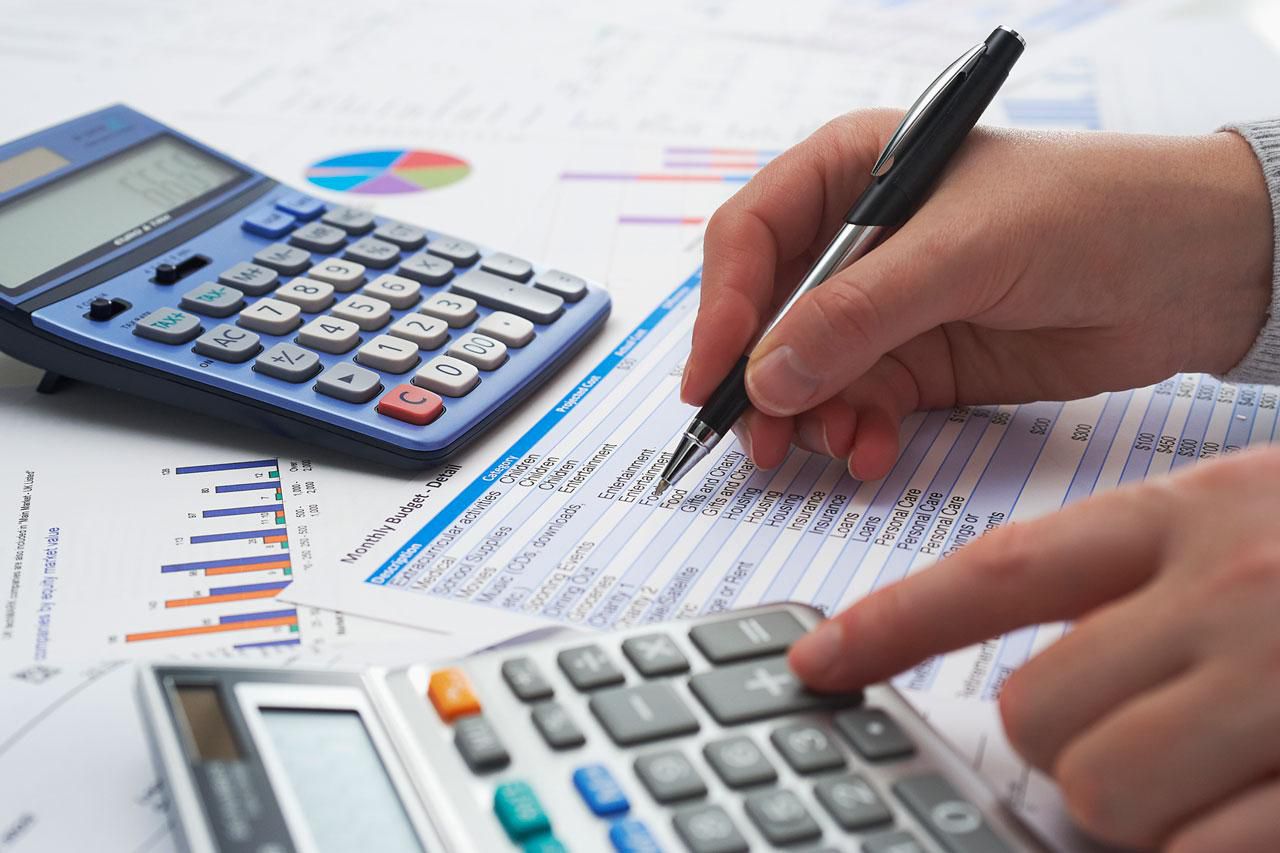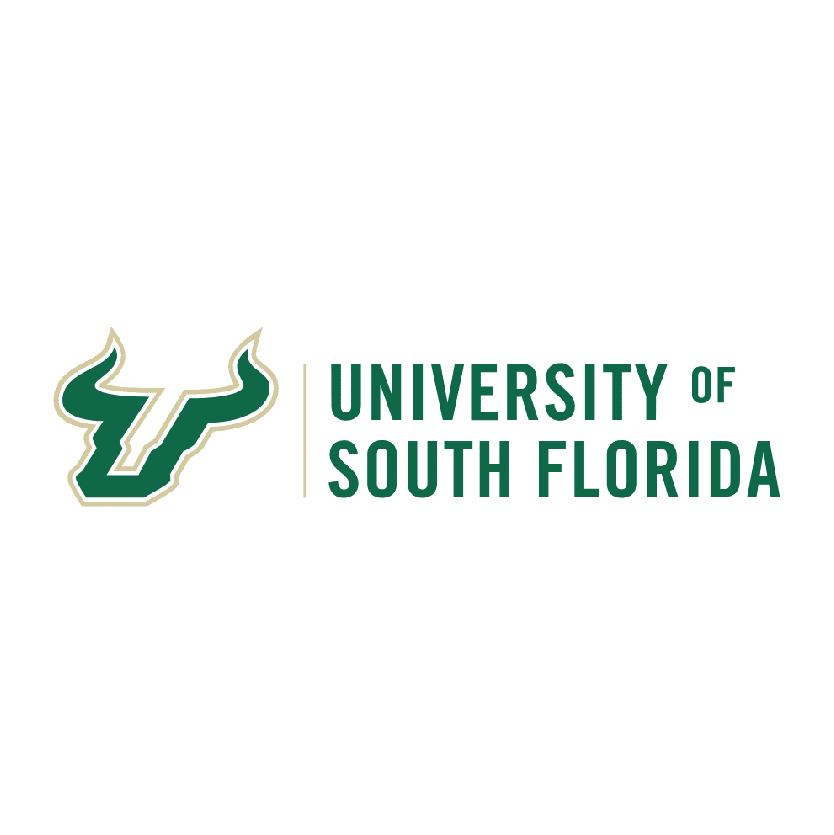 University of South Florida
Aerospace Engineering -Graduate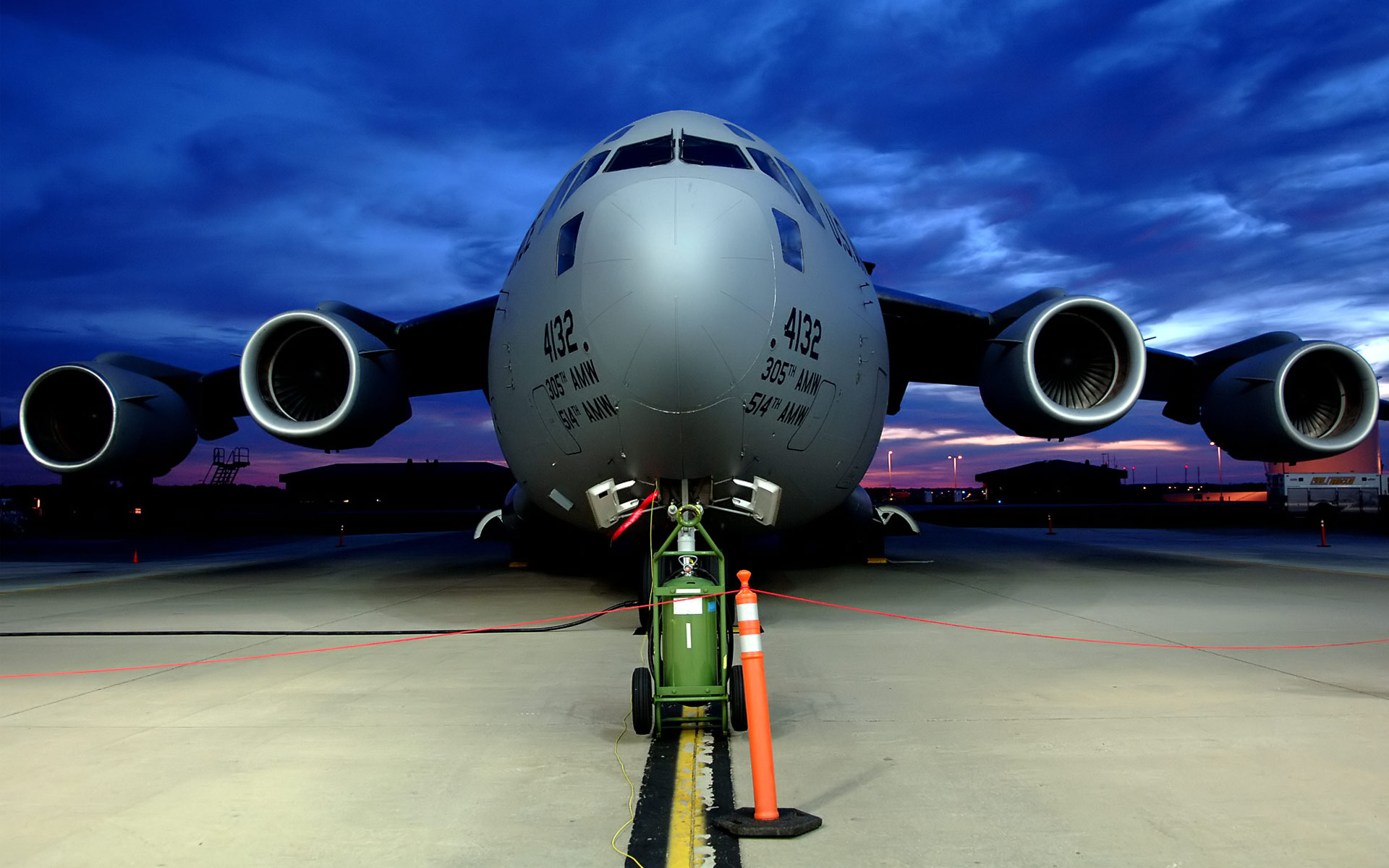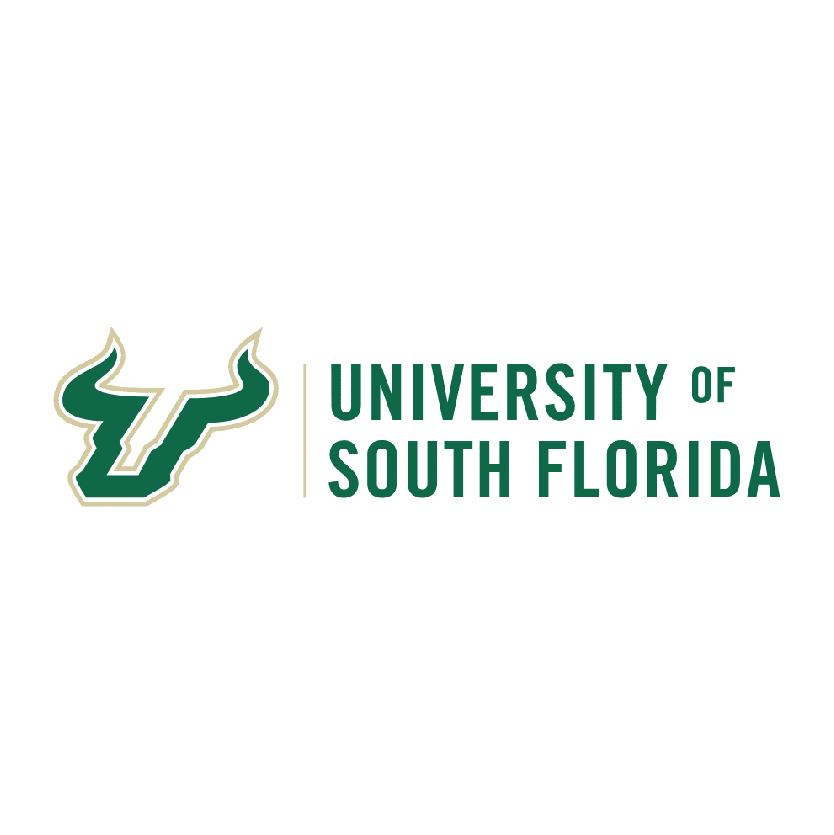 University of South Florida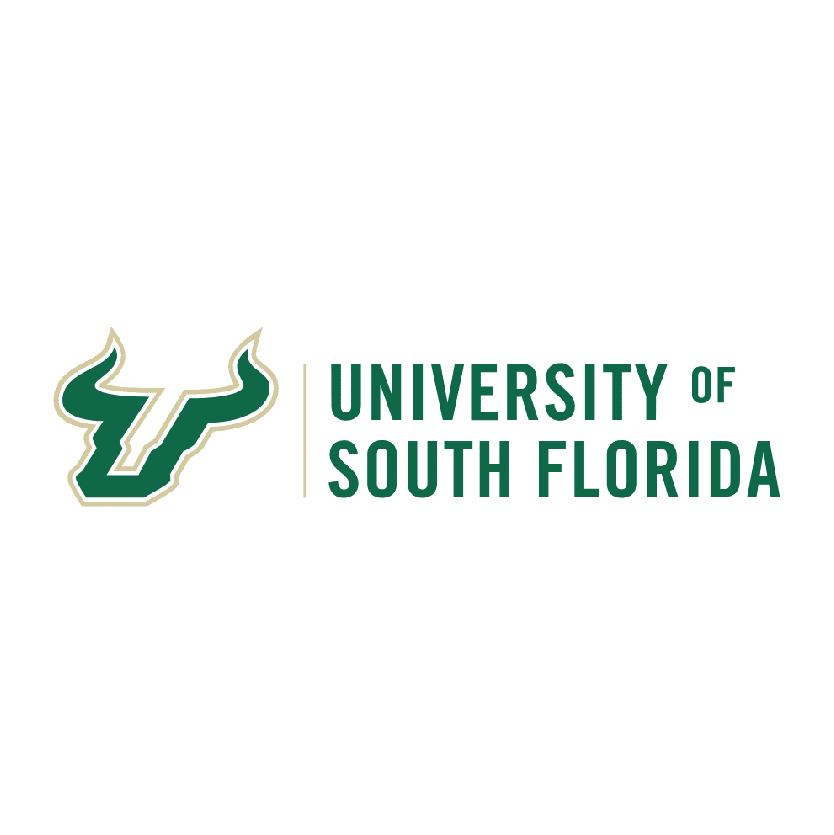 University of South Florida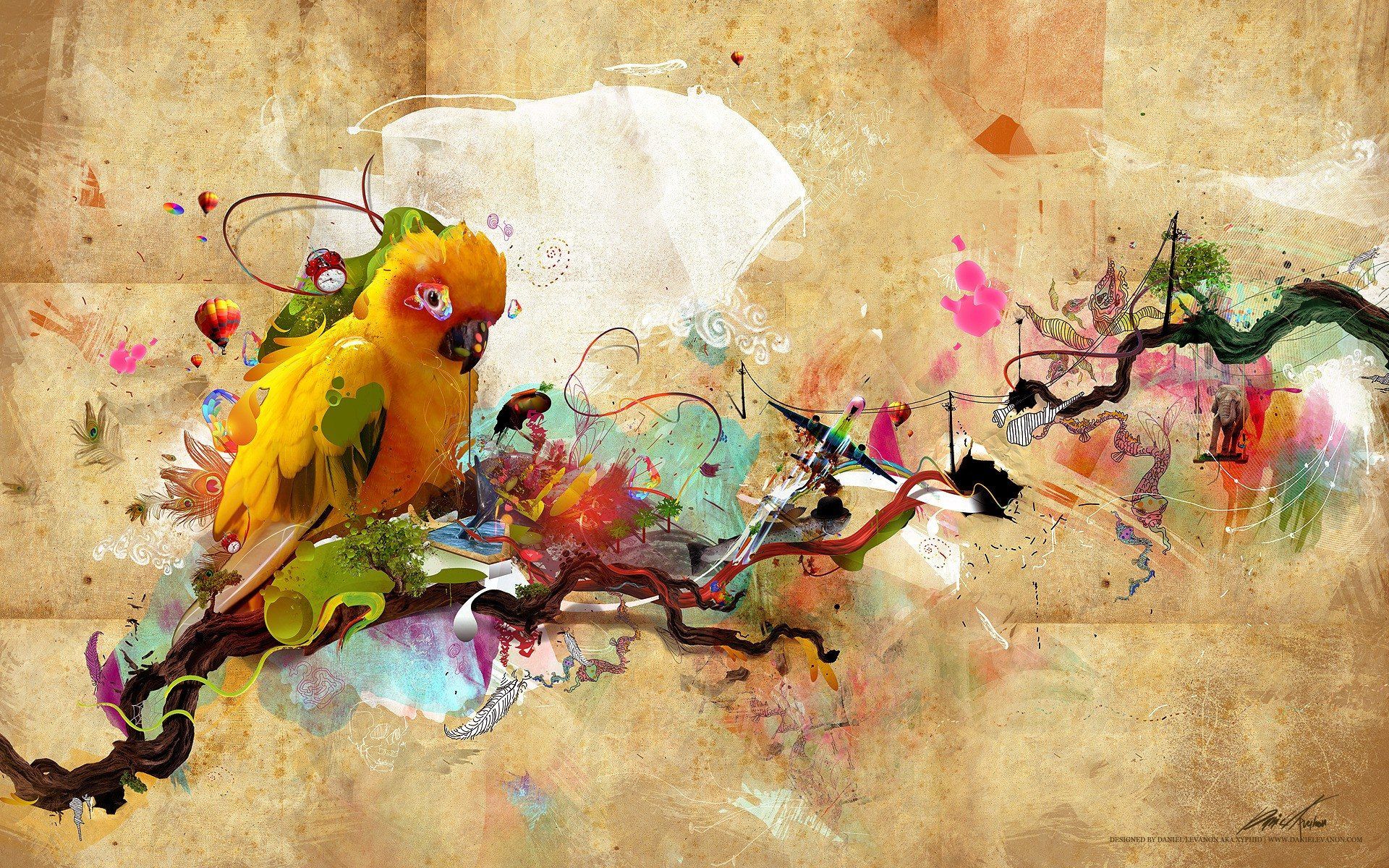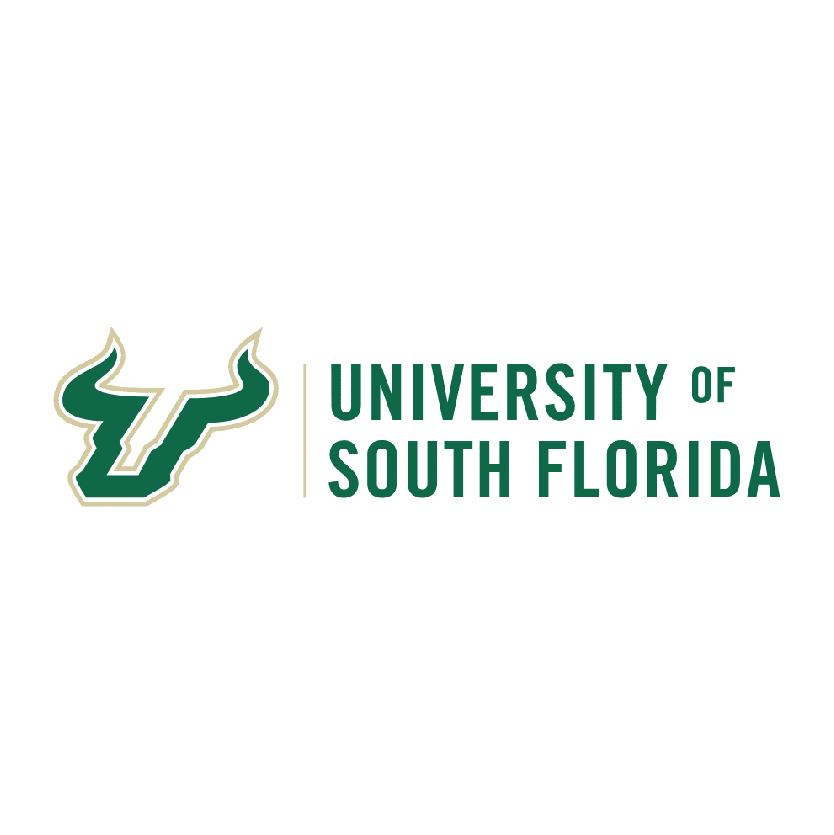 University of South Florida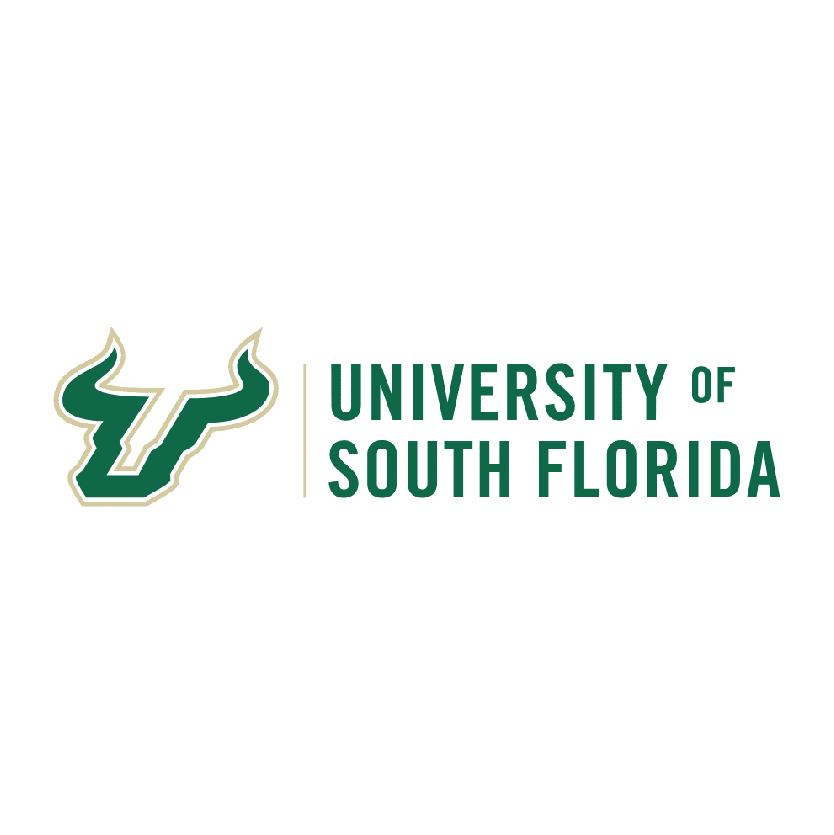 University of South Florida
Athletic Training/Trainer -Graduate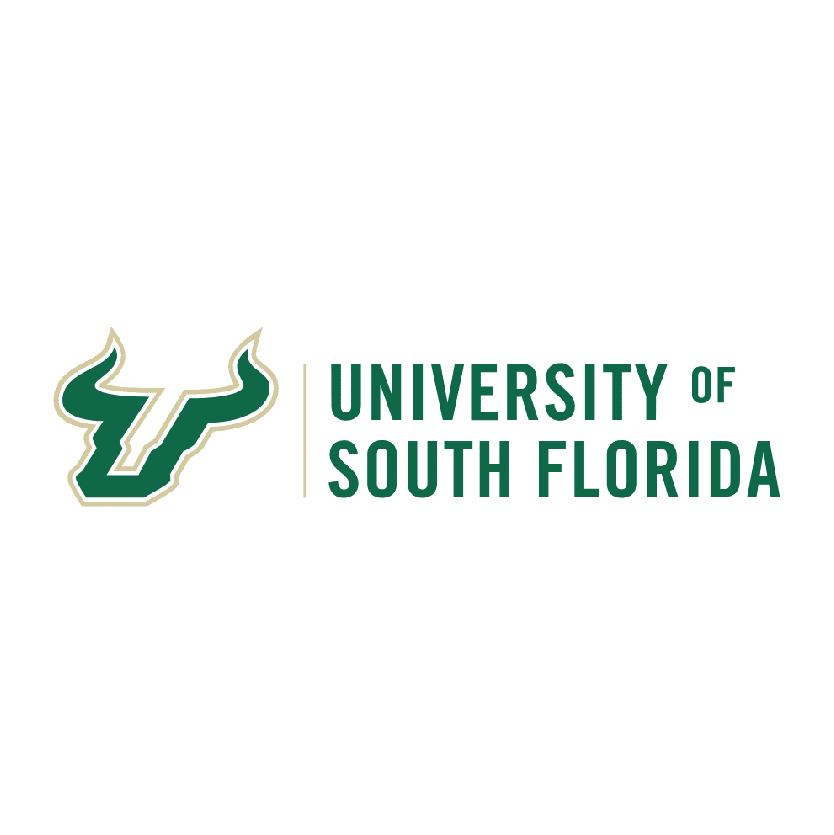 University of South Florida
Biological and Physical Sciences -Graduate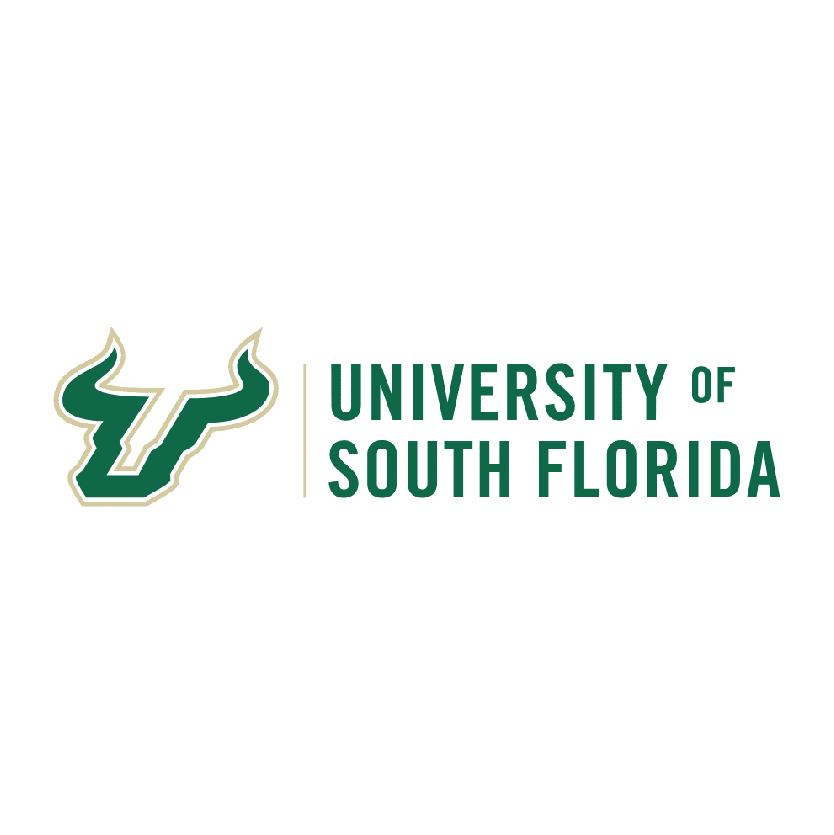 University of South Florida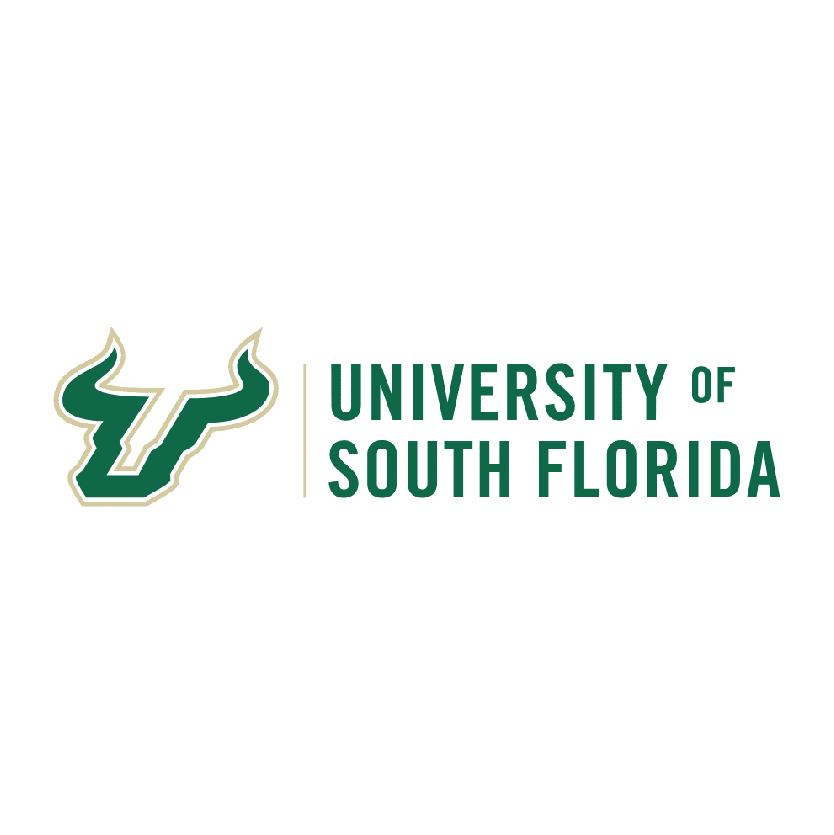 University of South Florida
Chemical Engineering -Graduate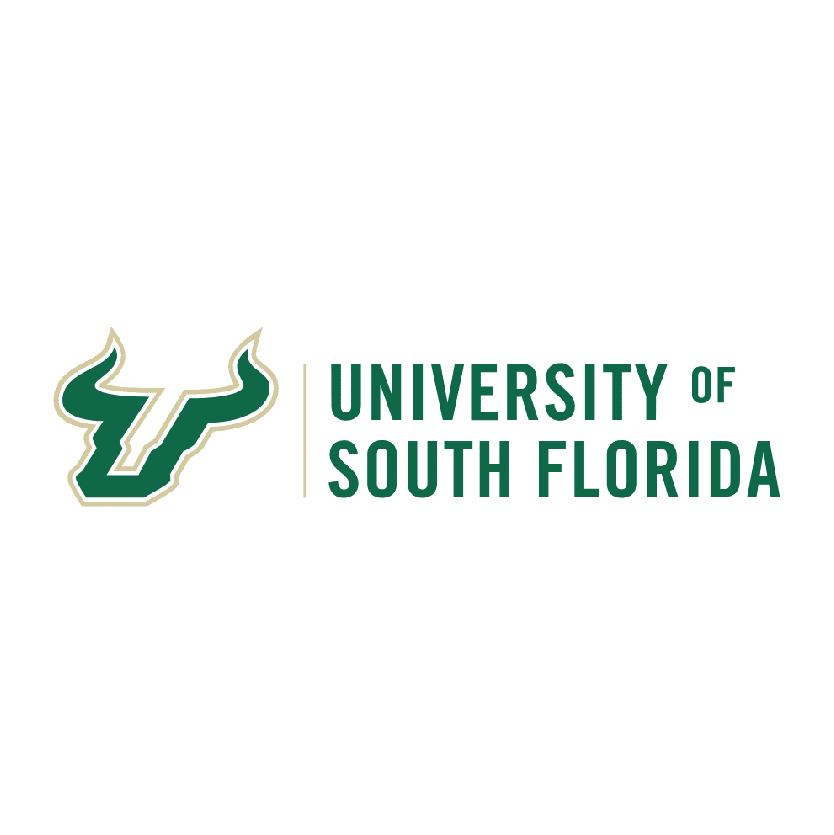 University of South Florida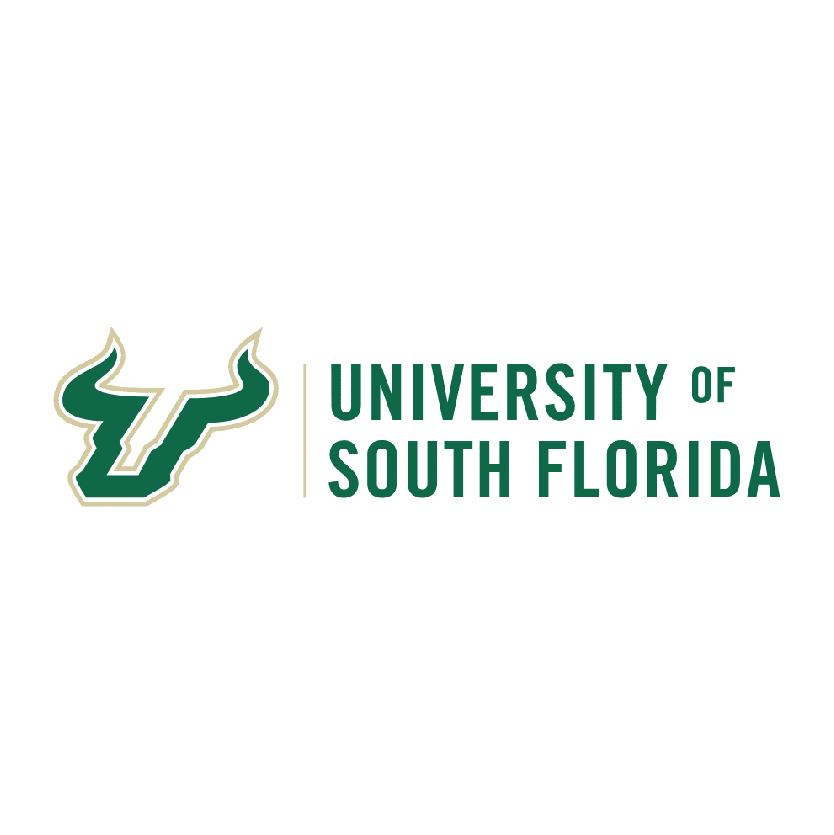 University of South Florida
Civil Engineering -Graduate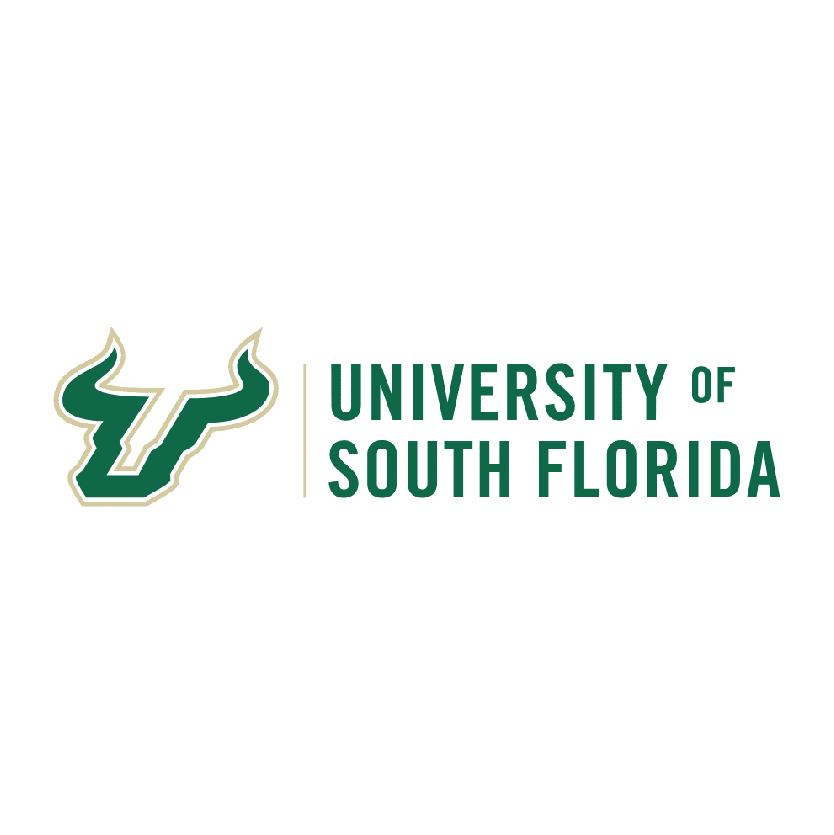 University of South Florida
Computer Engineering -Graduate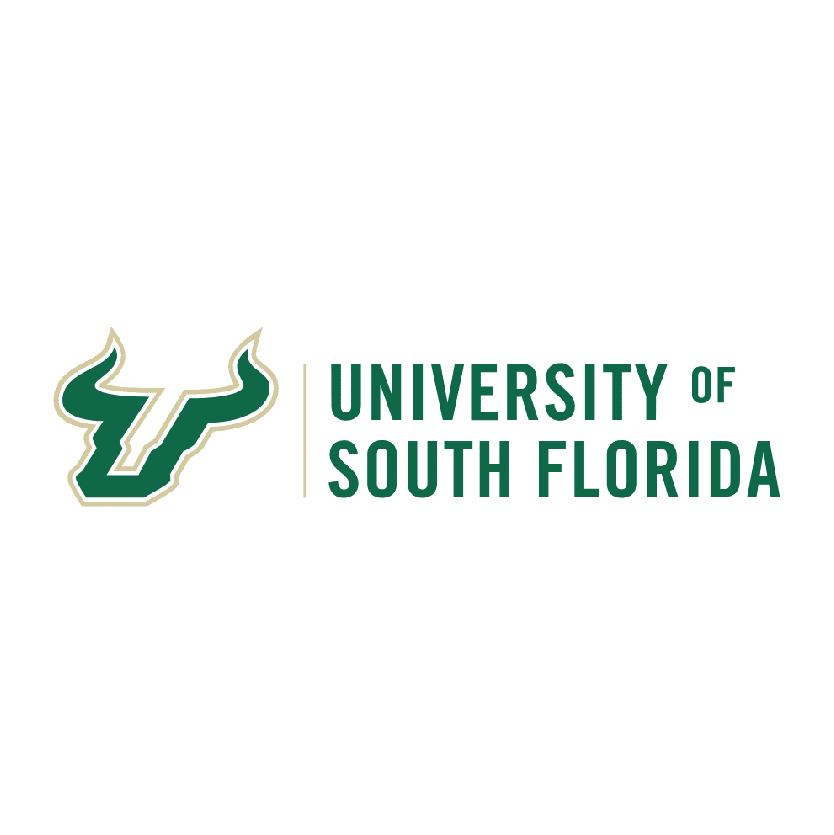 University of South Florida
Computer Science -Graduate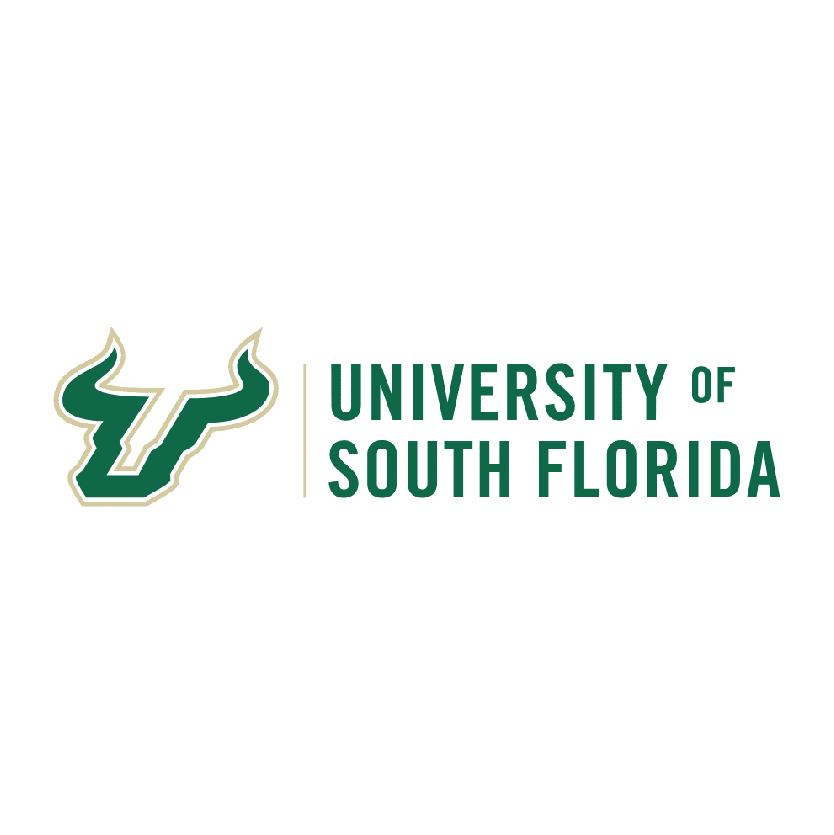 University of South Florida
Criminal Justice/Police Science -Graduate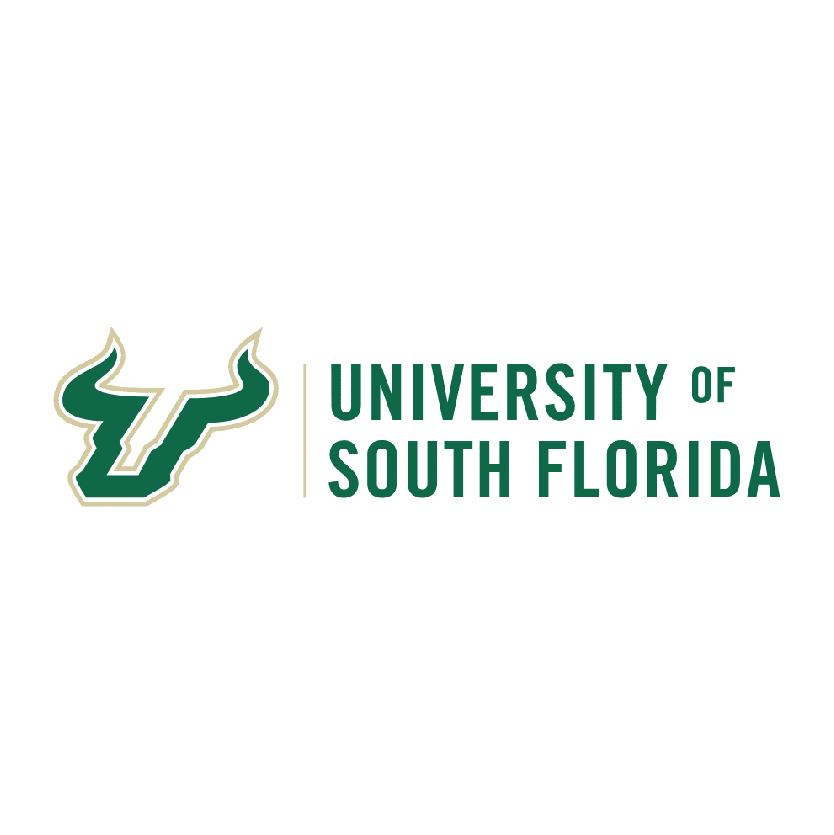 University of South Florida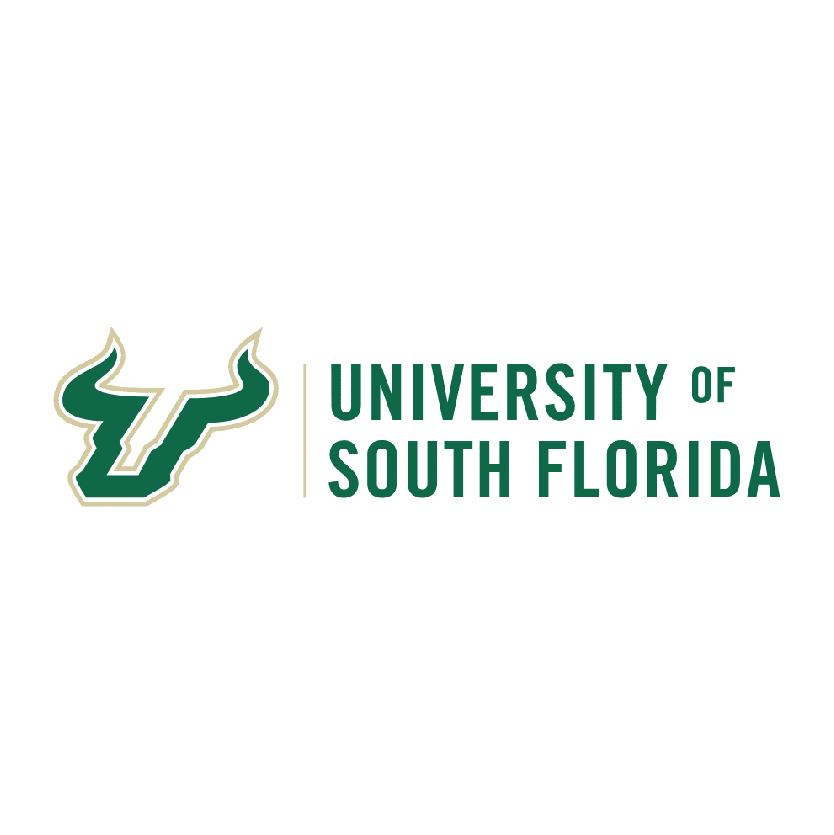 University of South Florida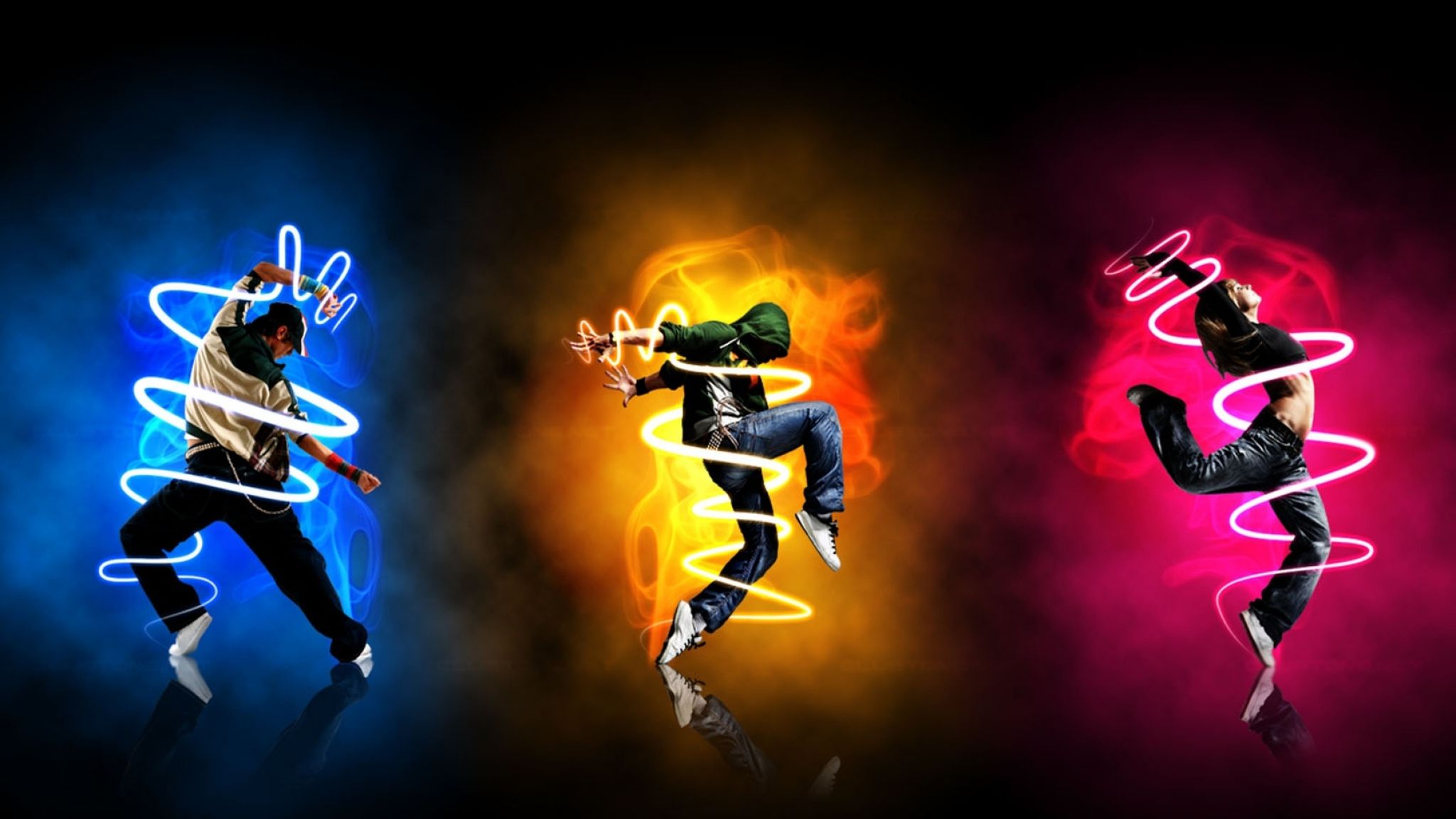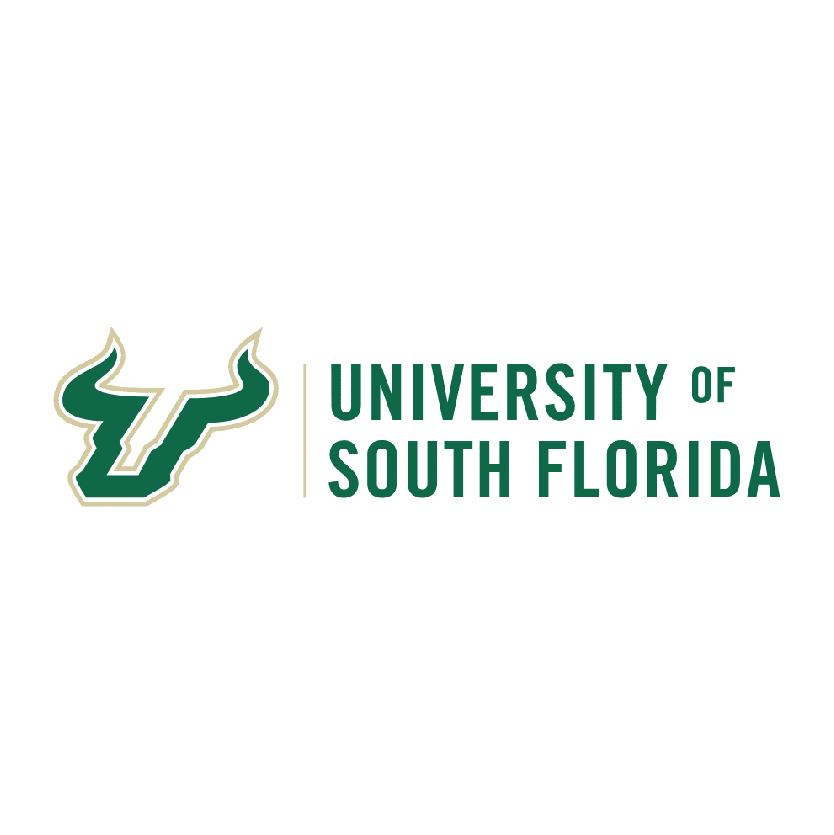 University of South Florida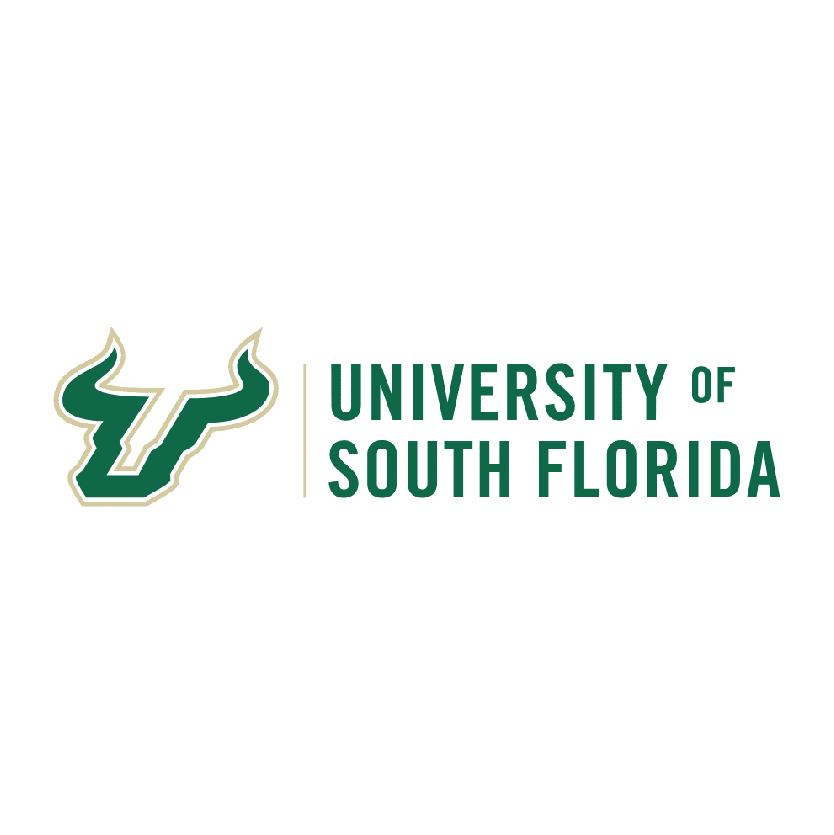 University of South Florida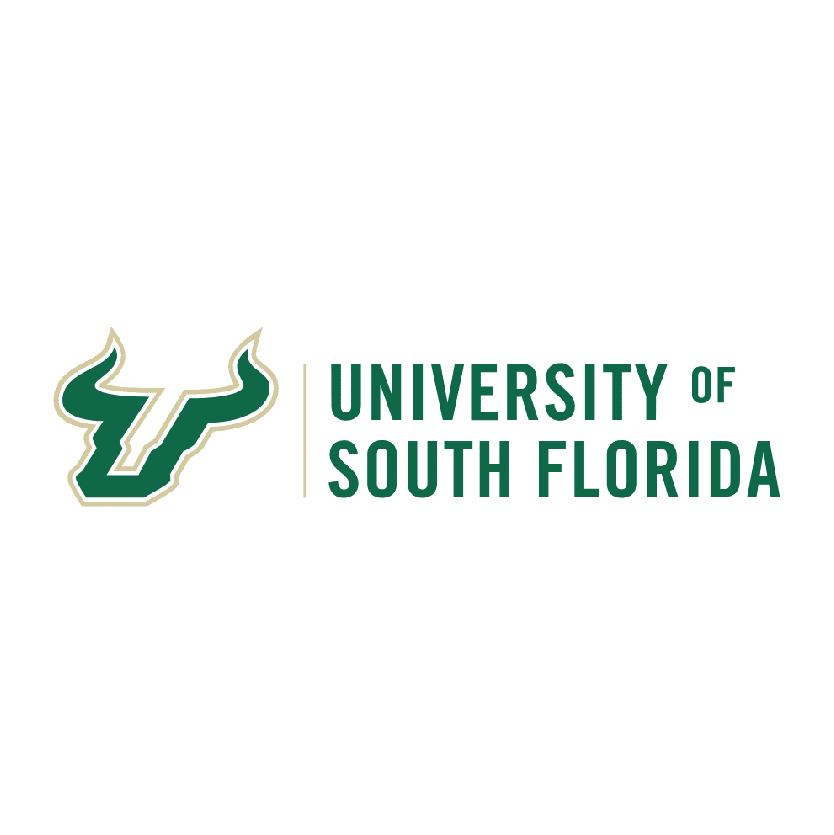 University of South Florida
Environmental Engineering Technology/Environmental Technology -Graduate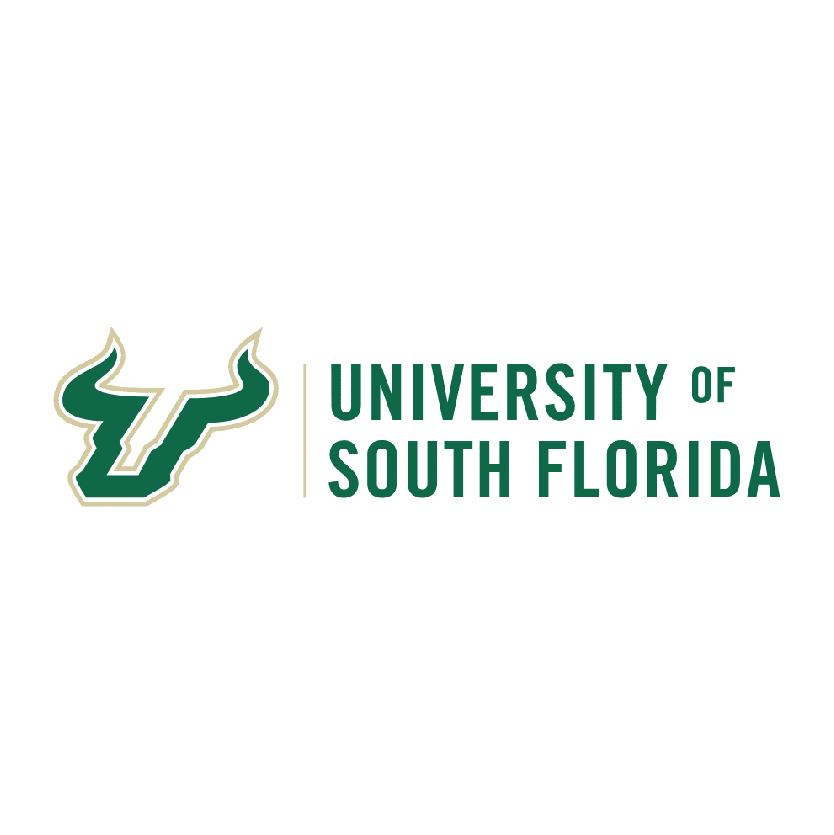 University of South Florida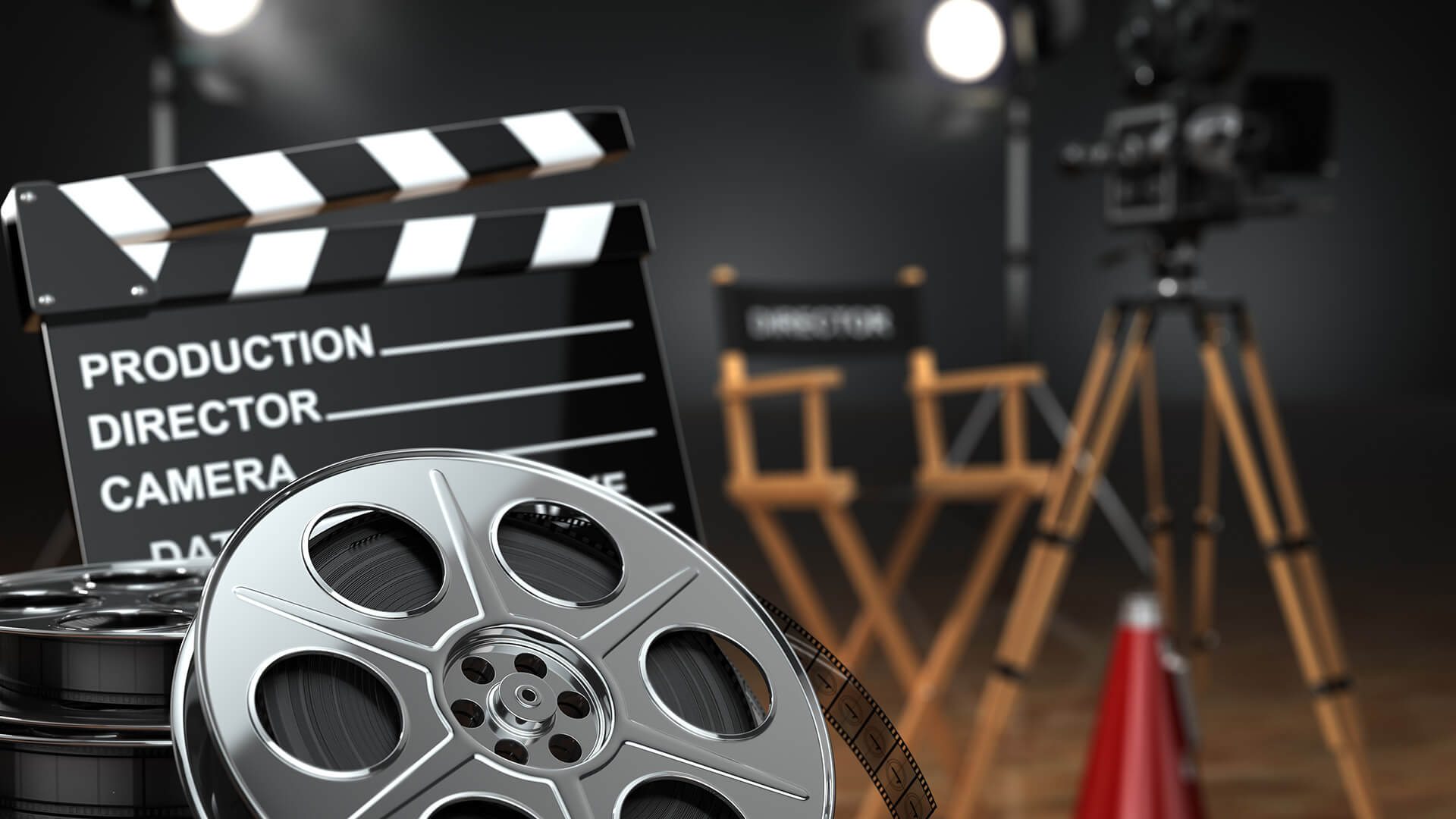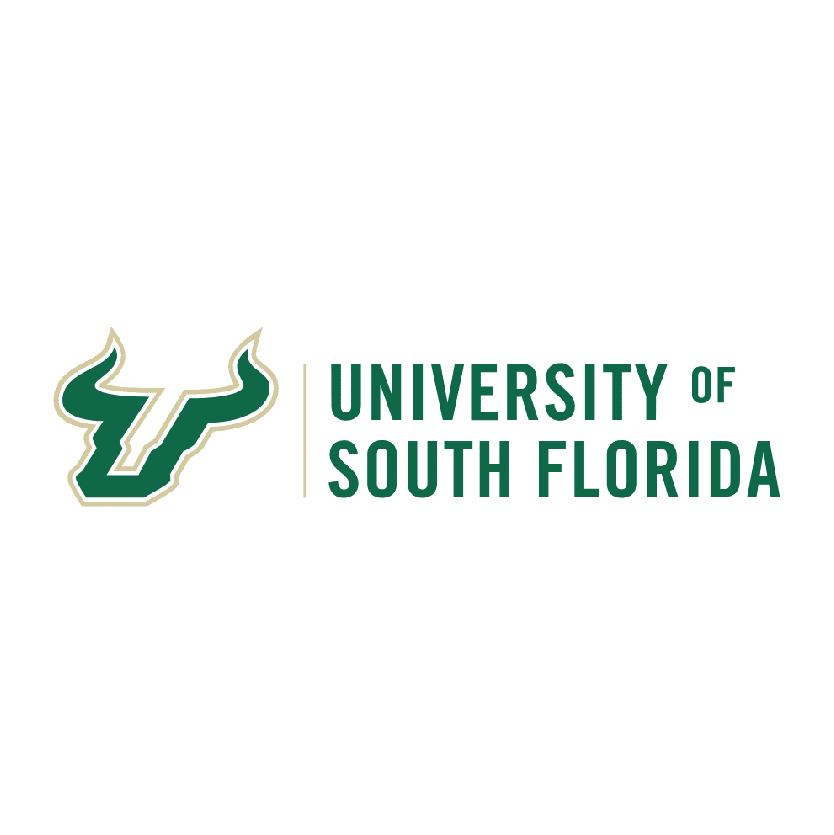 University of South Florida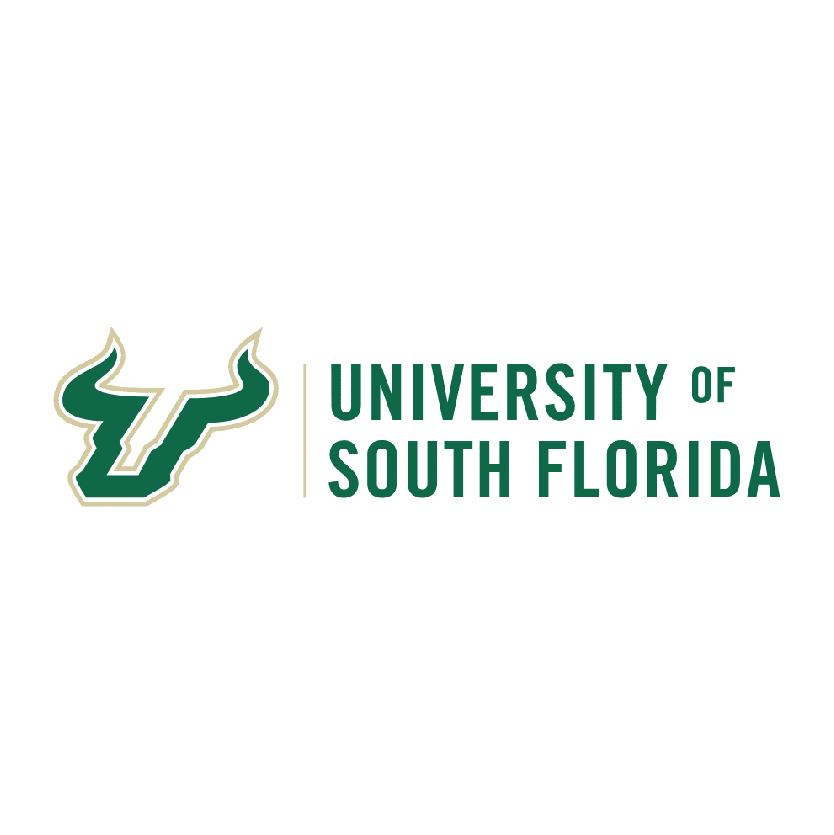 University of South Florida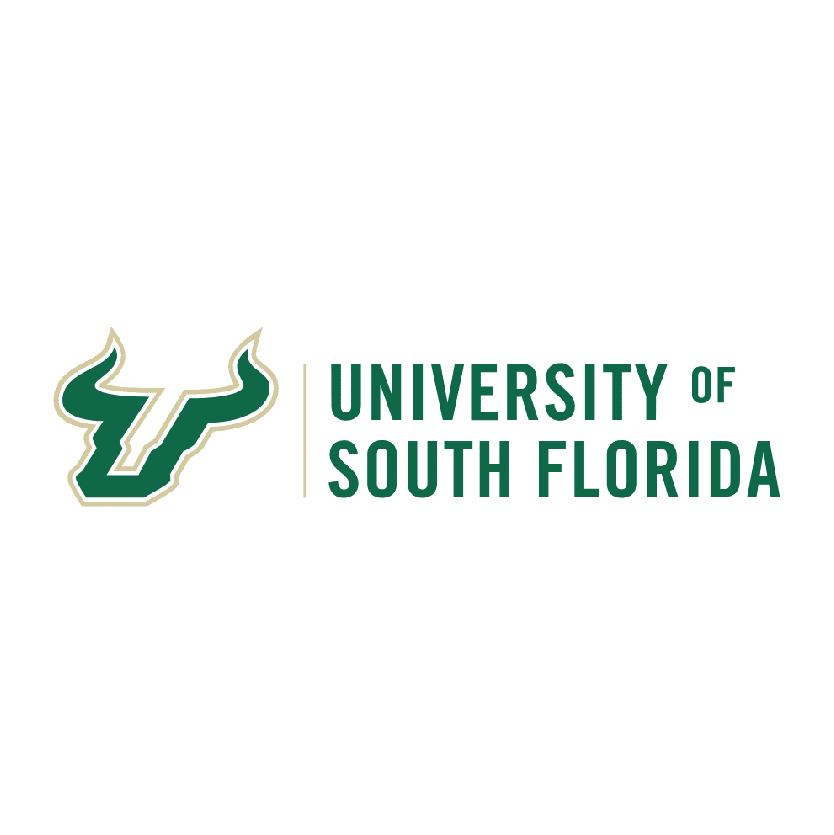 University of South Florida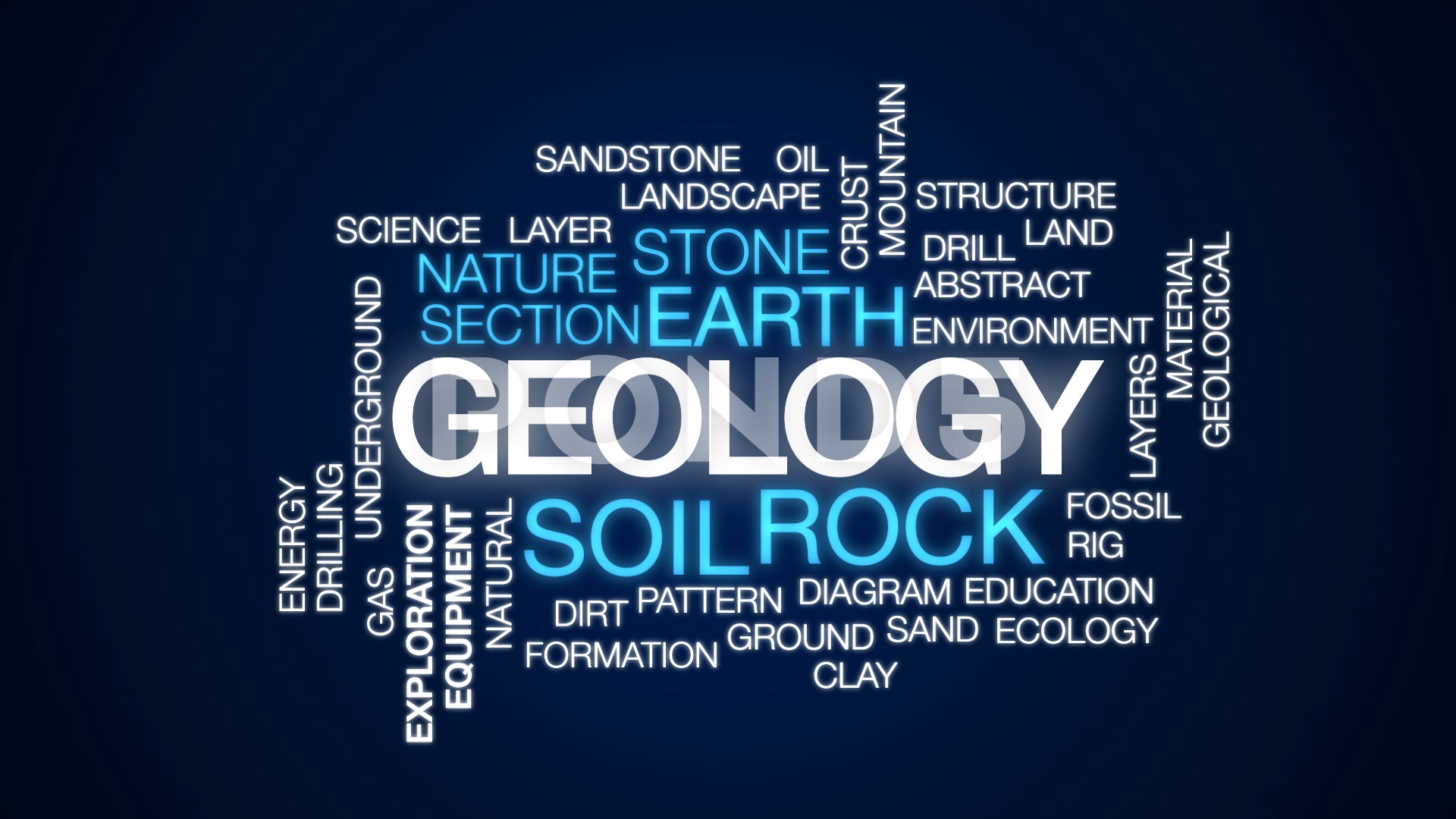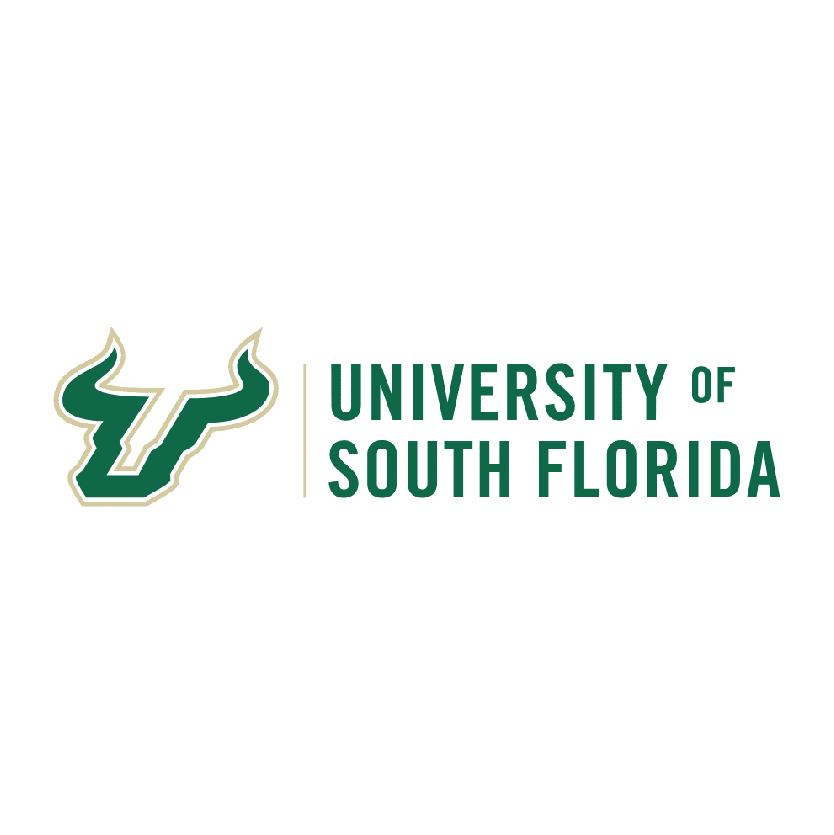 University of South Florida
Industrial Engineering -Graduate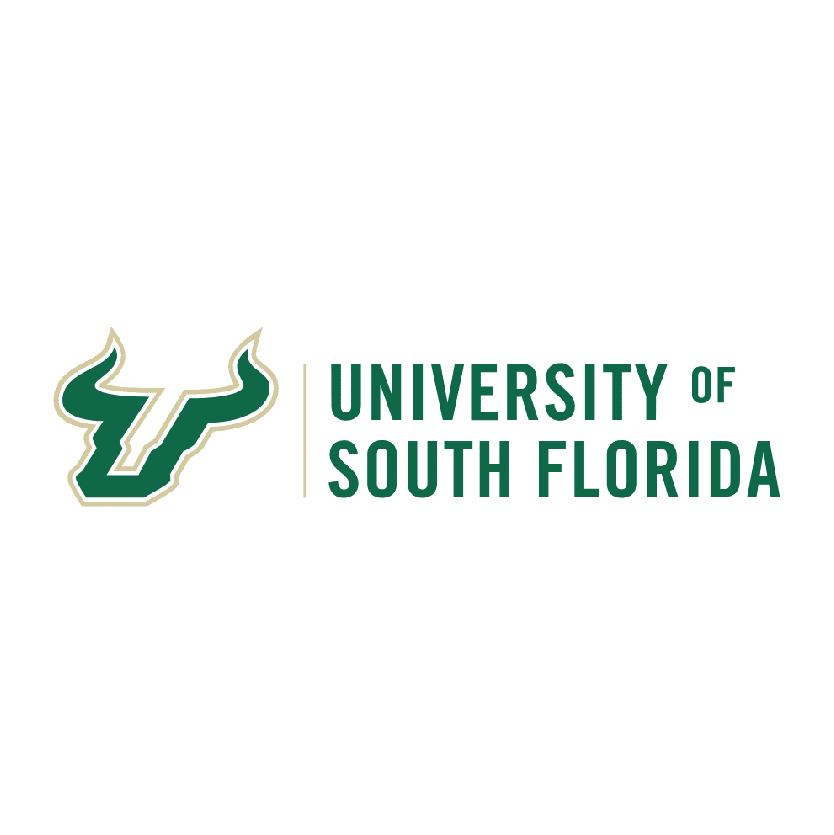 University of South Florida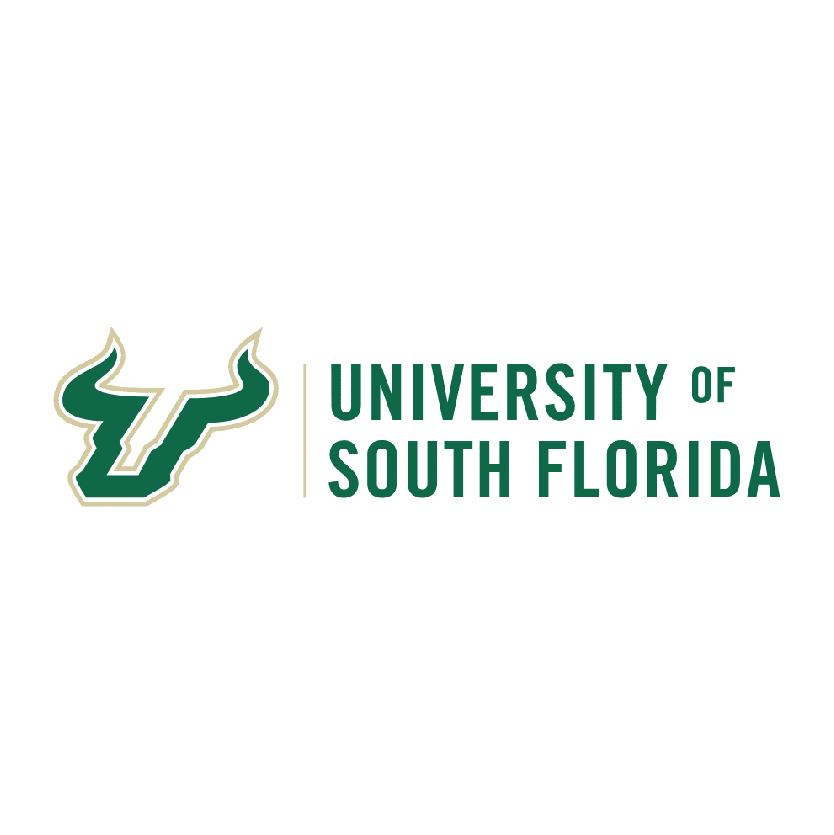 University of South Florida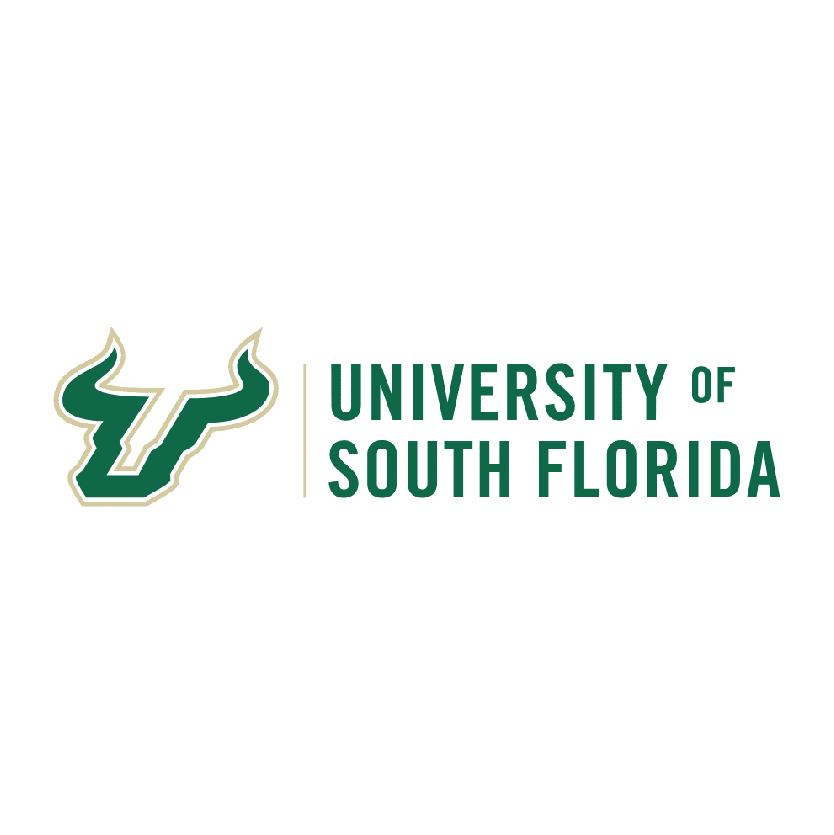 University of South Florida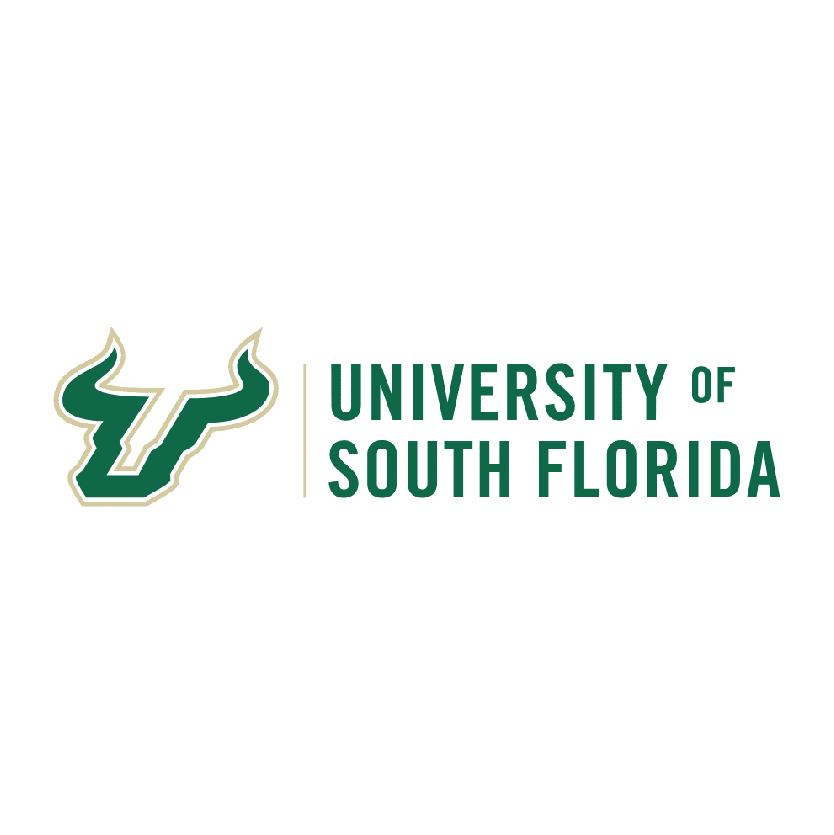 University of South Florida
Mechanical Engineering -Graduate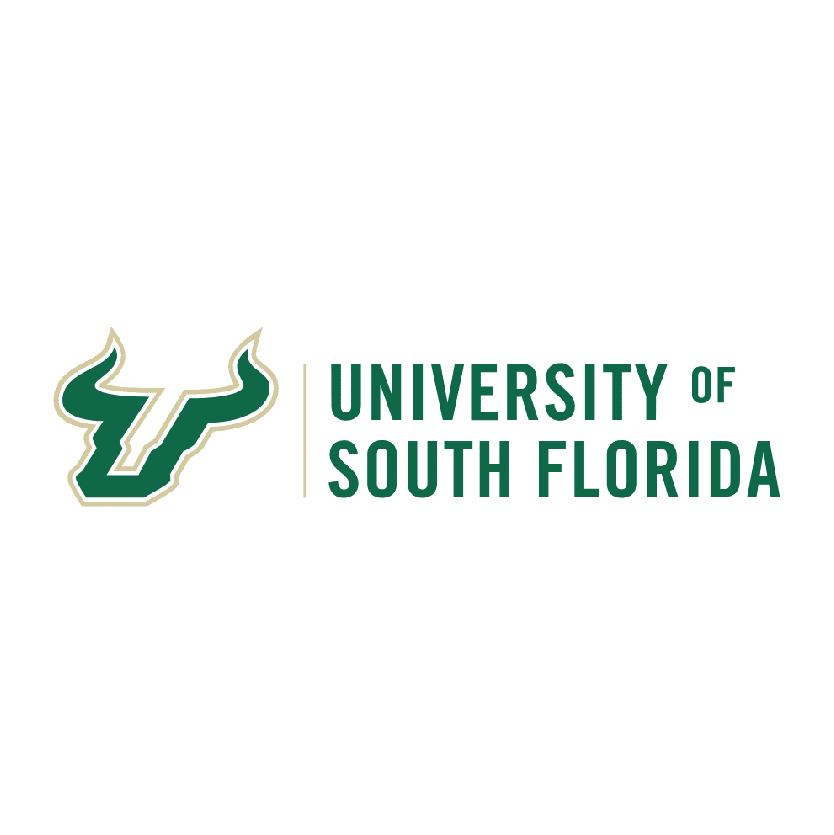 University of South Florida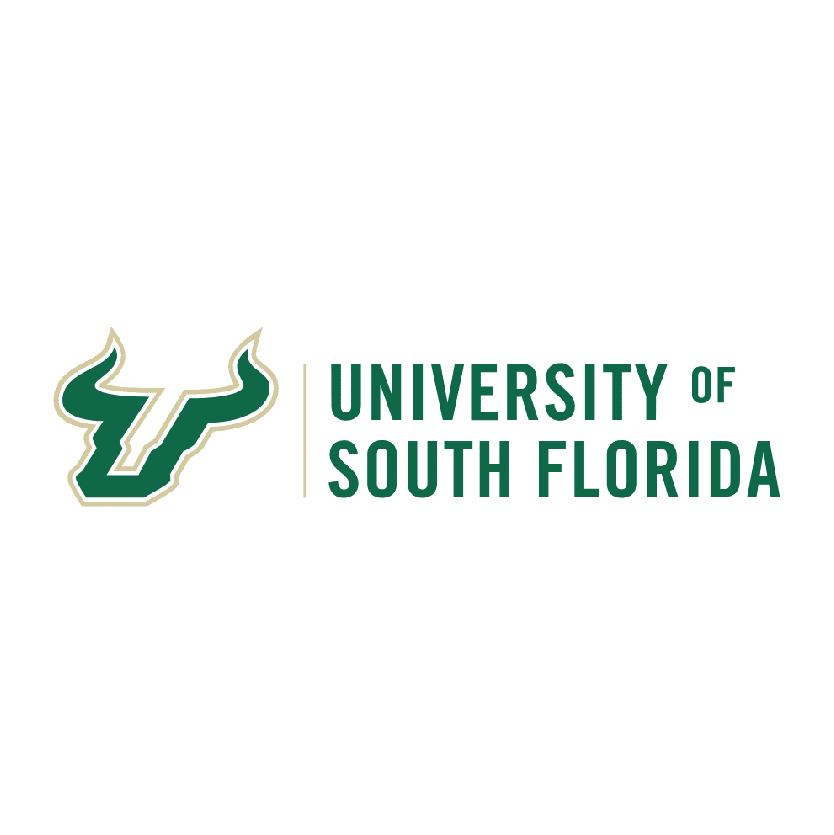 University of South Florida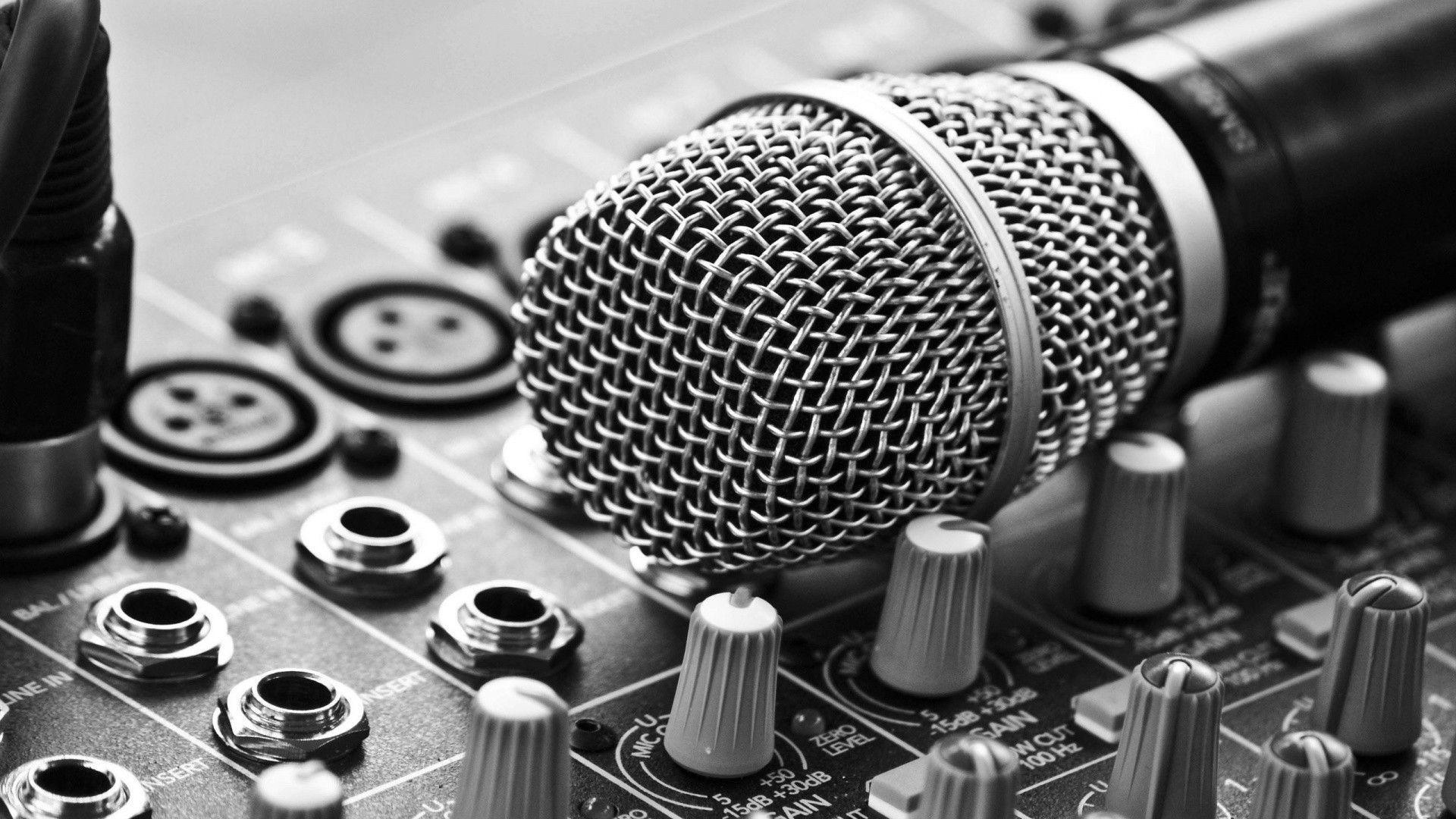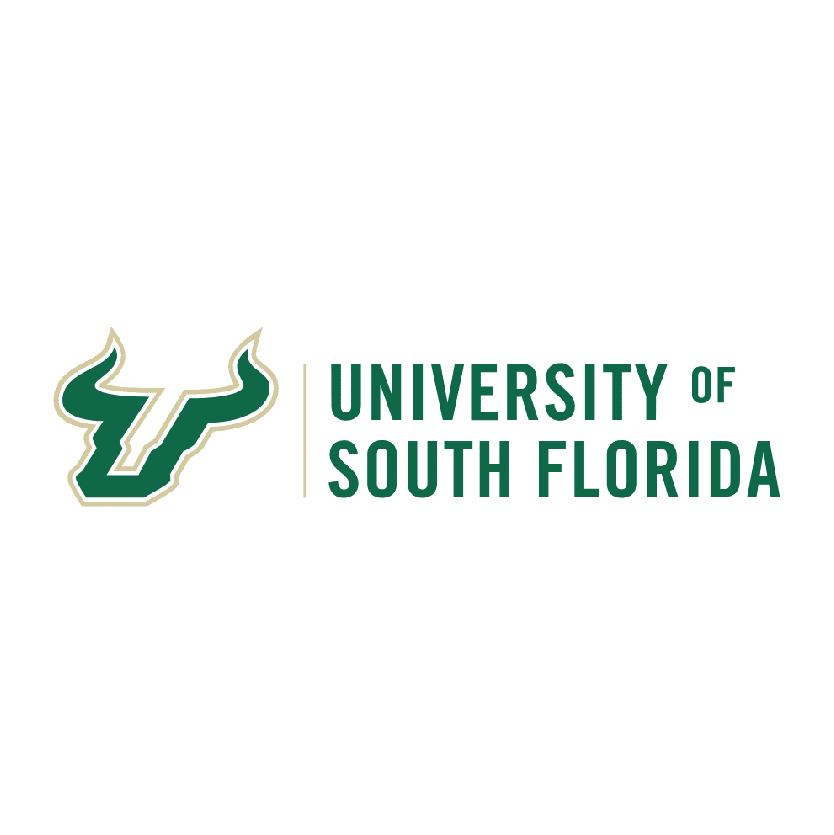 University of South Florida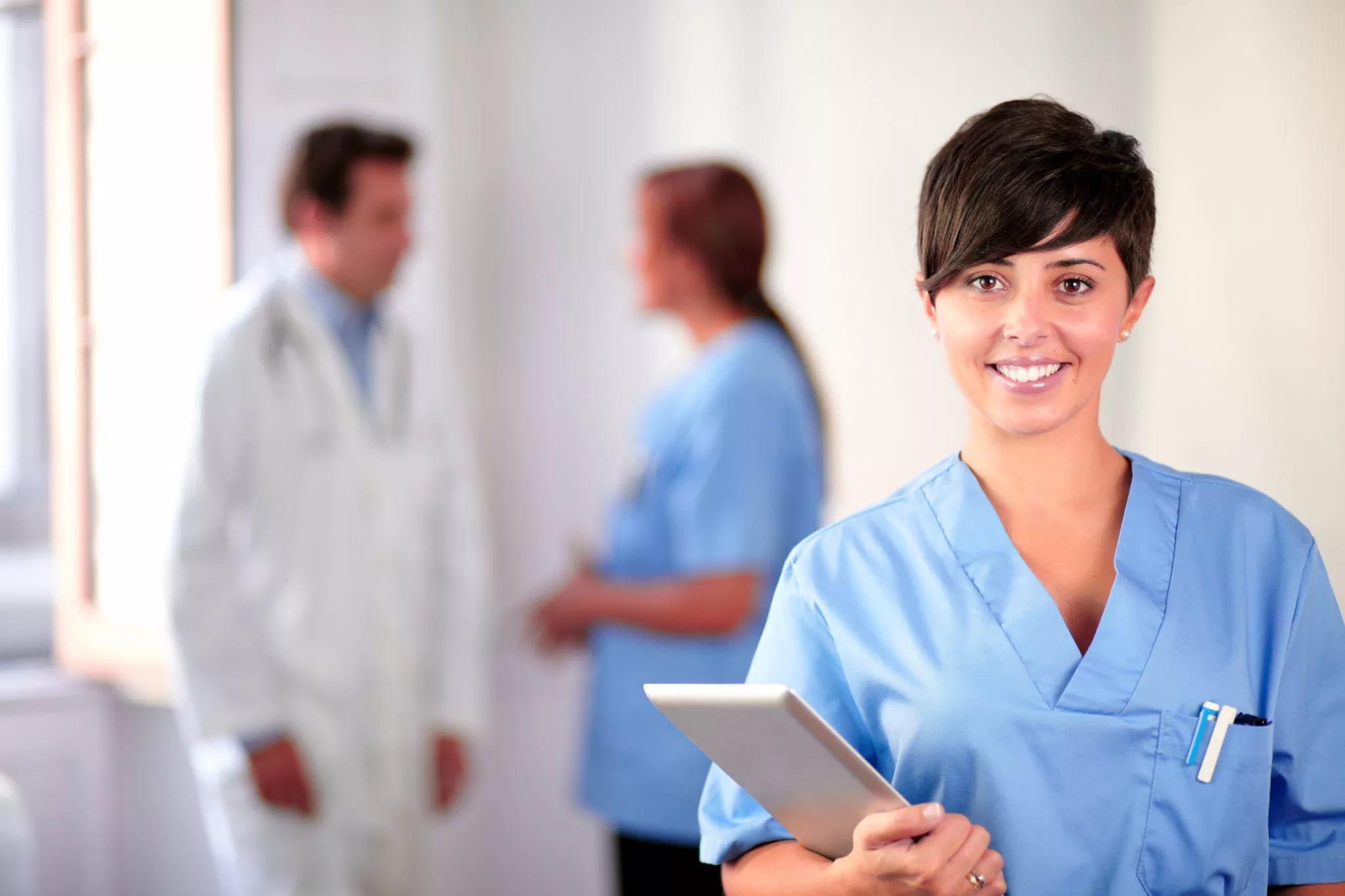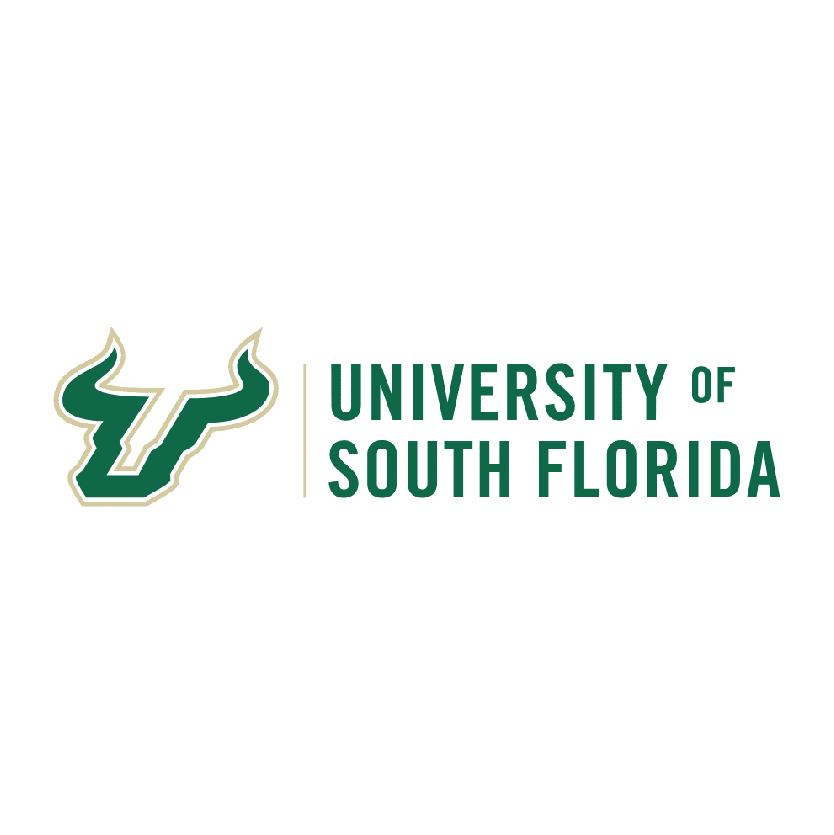 University of South Florida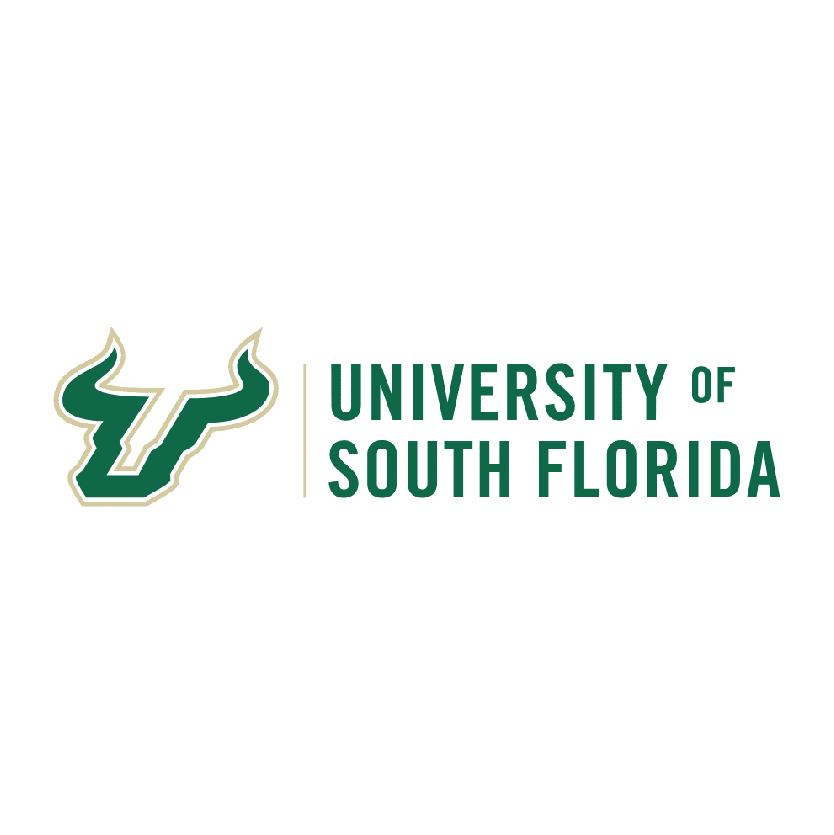 University of South Florida
Political Science -Graduate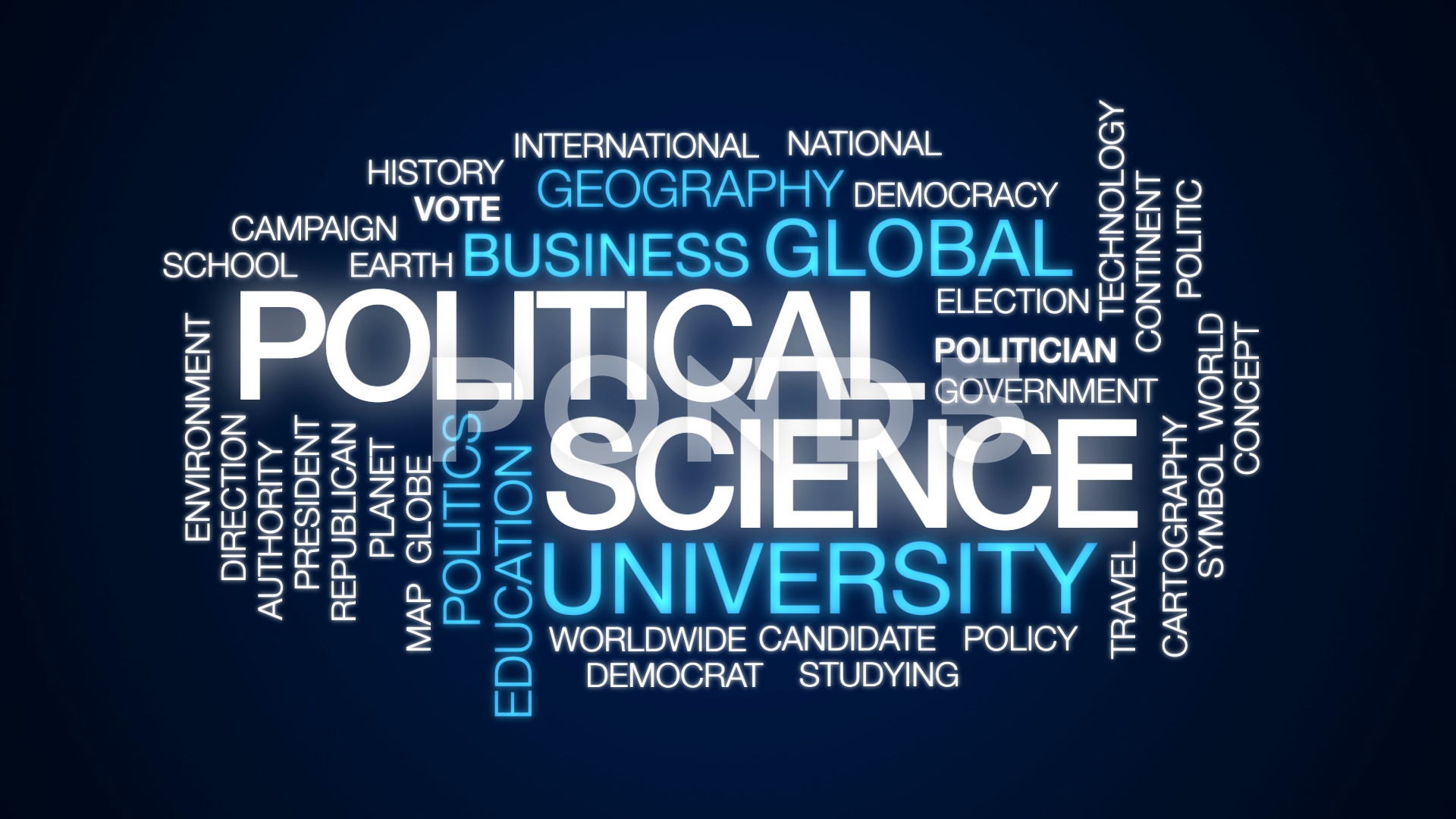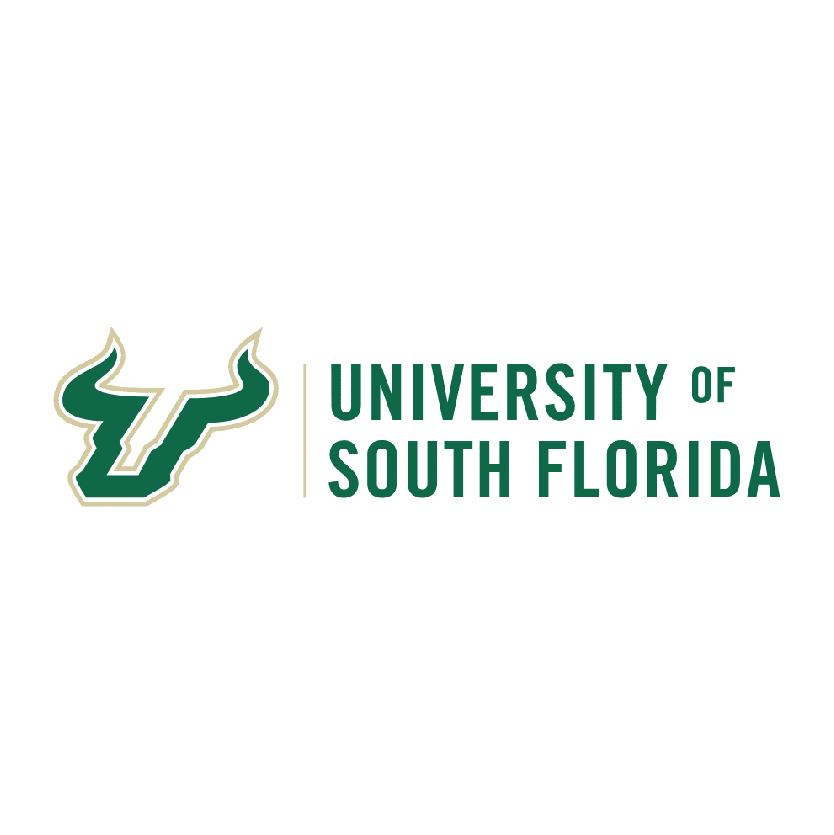 University of South Florida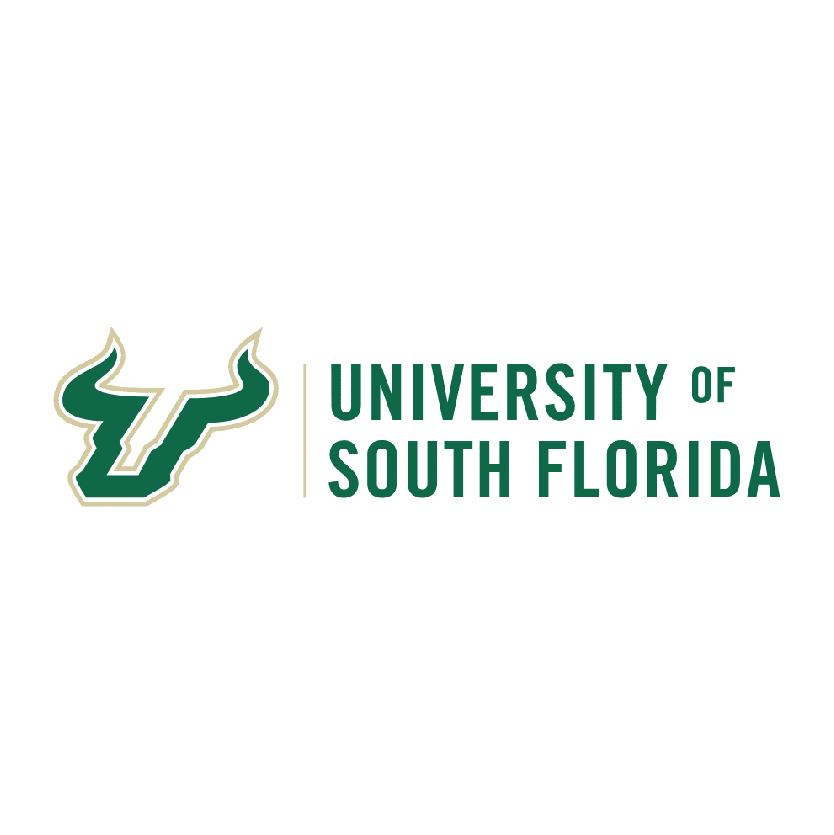 University of South Florida
Social Sciences -Graduate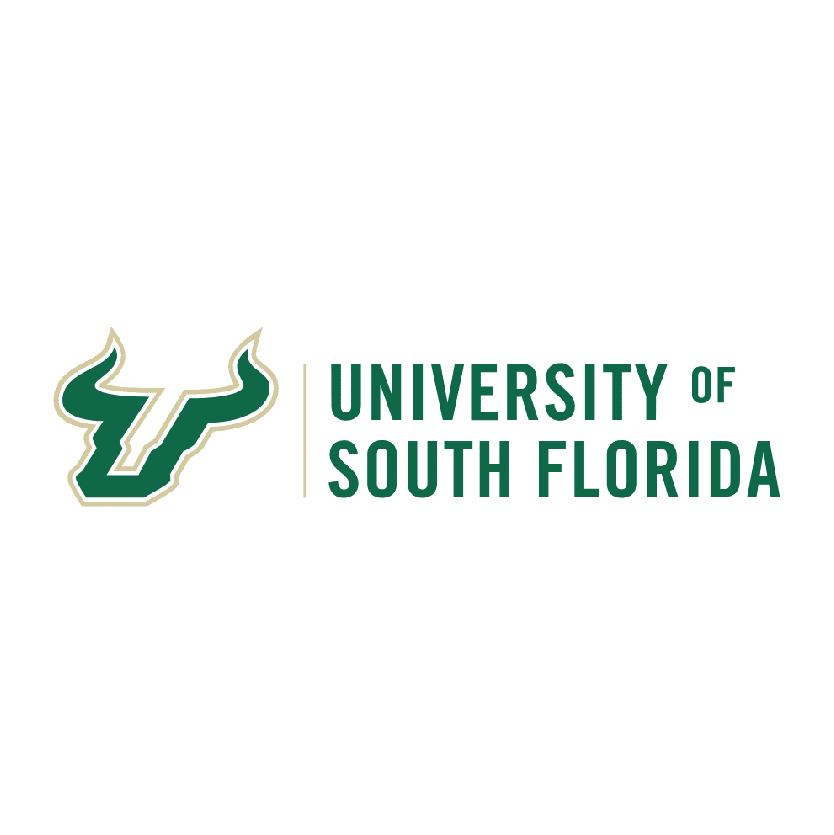 University of South Florida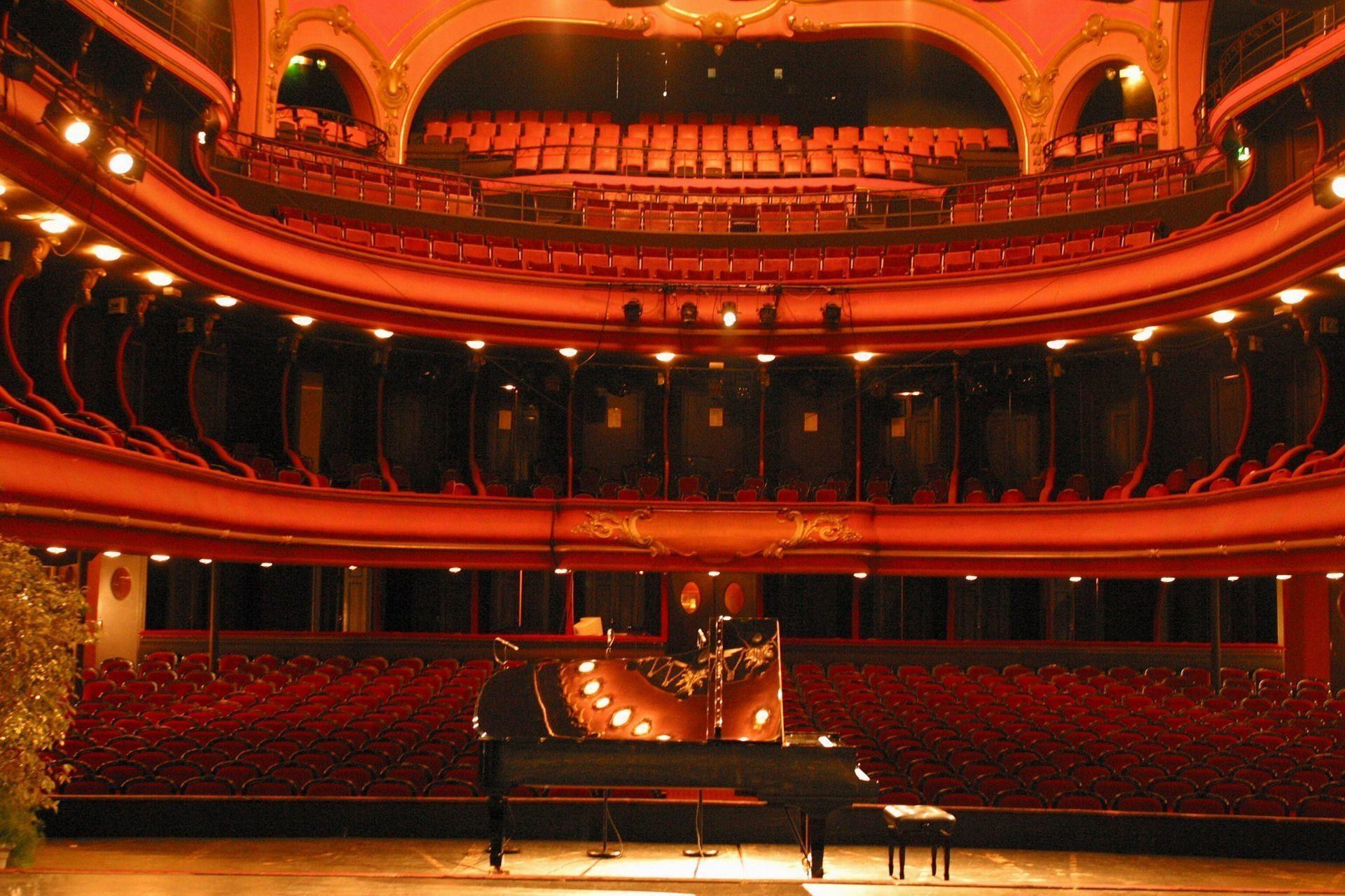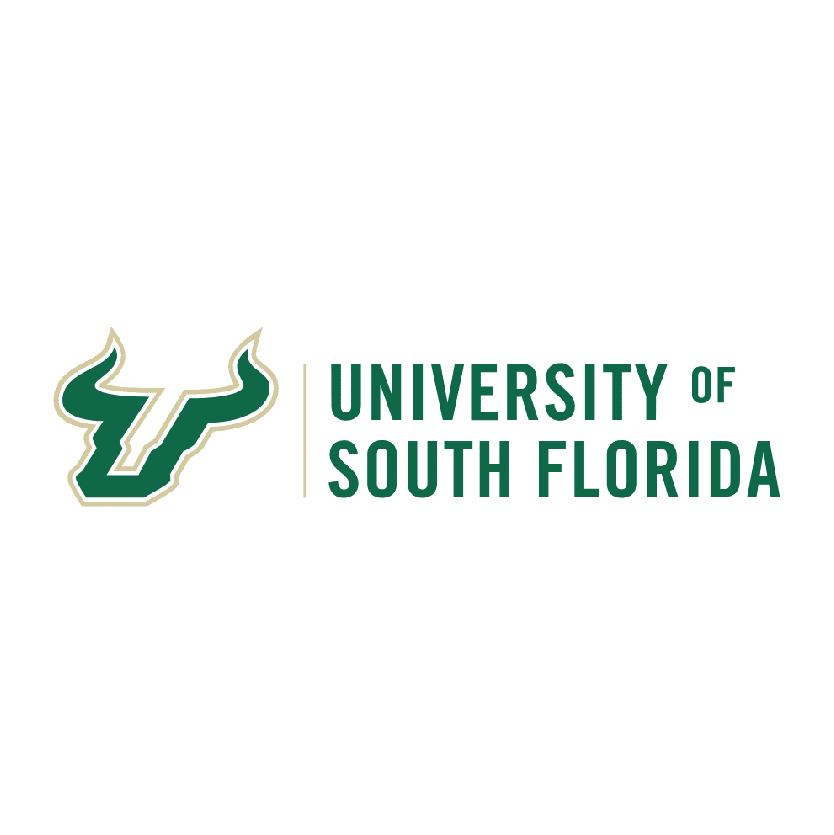 University of South Florida
Women's and Gender Studies -Graduate