The university was originally a Polytechnic Polytechnic Institute, with its constituent bodies being Plymouth Polytechnic, Rolle College, the Exeter College of Art and Design (which were, before April 1989, run by Devon County Council and Sayne- Hayne College (which before April 1989 was an independent charity). It was renamed Polytechnic South West in 1989 and remained as this until gaining university status in 1992 along with the other polytechnics. The new university absorbed the Plymouth School of Maritime Studies.
| | |
| --- | --- |
| Total Avg cost tuition Per Year | £ 10500 |
| Total Avg cost of living per year | £ 9100 |
| Application Fee | £ 0 |
| Total Cost | £ 19600 |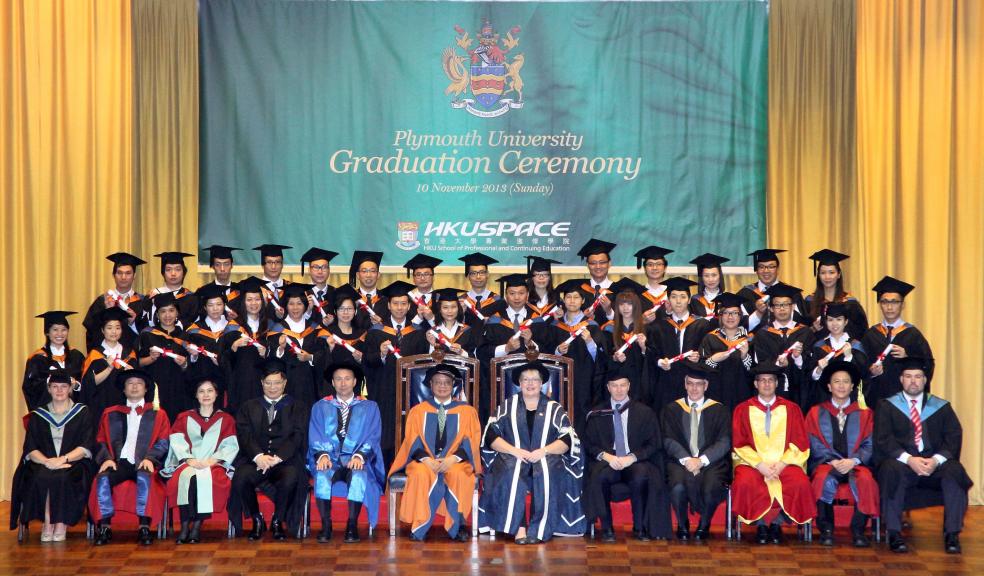 The climate of Plymouth is oceanic, with quite cold, rainy winters and mild, relatively rainy summers. The city is located in the south-west of England, in Devon, in the area that in winter is the mildest of the country.
University-managed halls of residence provide a safe and friendly environment within walking distance of your lectures and library, and with convenient access to the city's bars, cafés and shops, you can fully embrace your student experience.
Avg cost of tuition/year: £10,500 (Undergraduate)
                                      £13,645 (Postgraduate)
Cost of living per year: £9,100

Application Fee: £0

Scholarship: £2,000 per year
Courses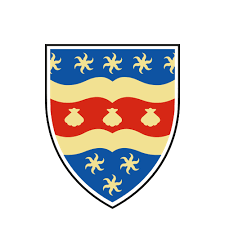 University of Plymouth
Accounting -Undergraduate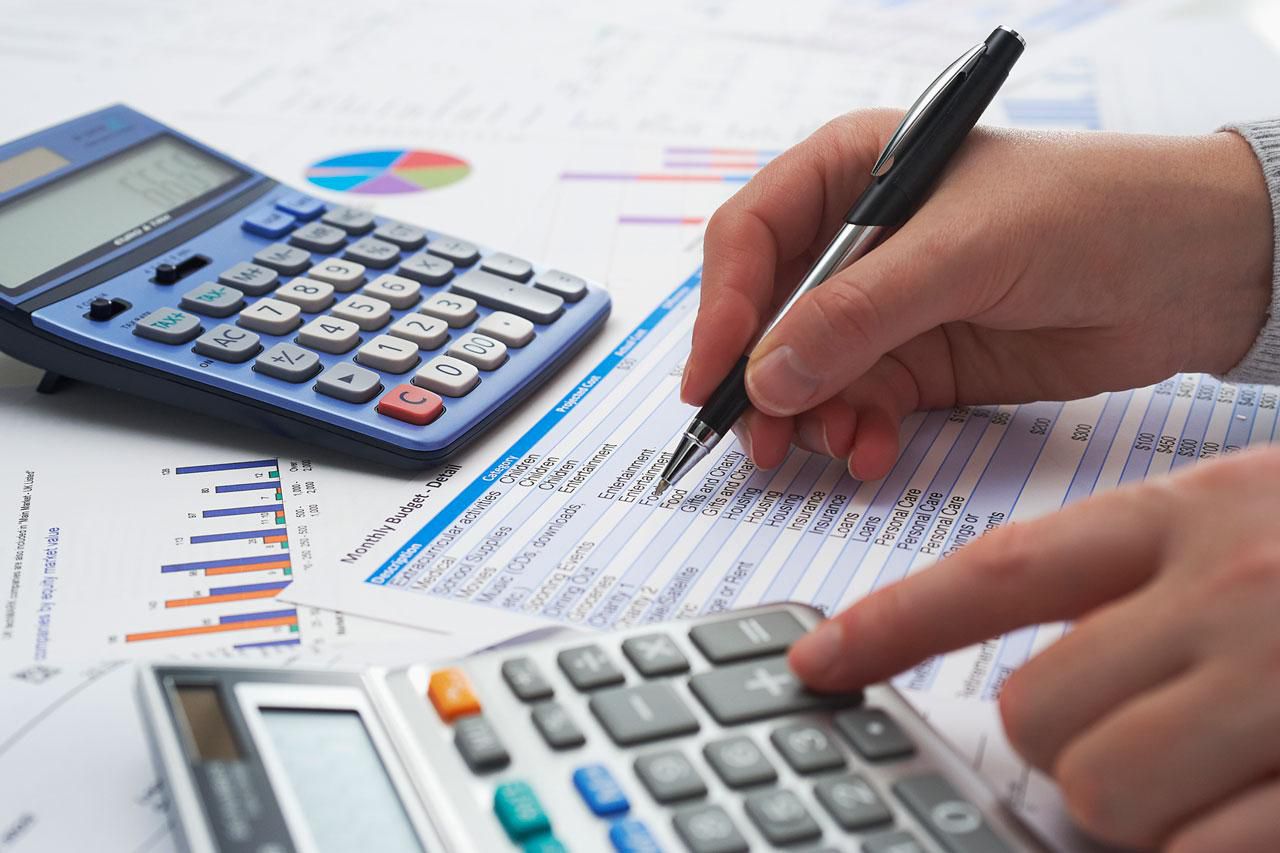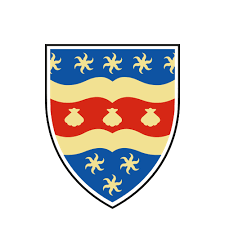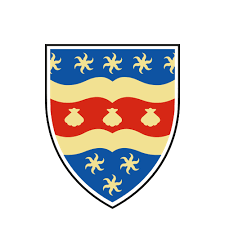 University of Plymouth
Animal Sciences -Undergraduate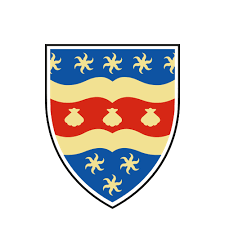 University of Plymouth
Anthropology -Undergraduate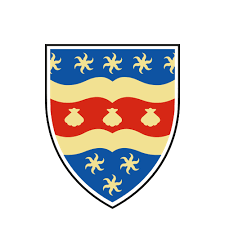 University of Plymouth
Architectural Engineering -Undergraduate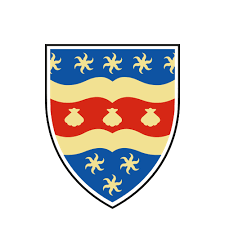 University of Plymouth
Architecture -Undergraduate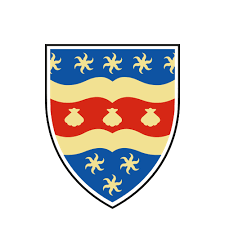 University of Plymouth
Art History, Criticism and Conservation -Undergraduate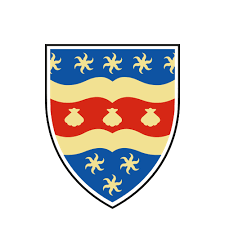 University of Plymouth
Biological and Physical Sciences -Undergraduate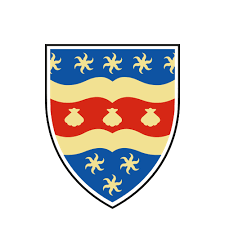 University of Plymouth
Biomedical Technology/Technician -Undergraduate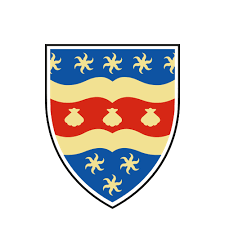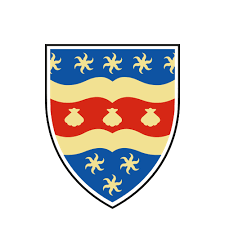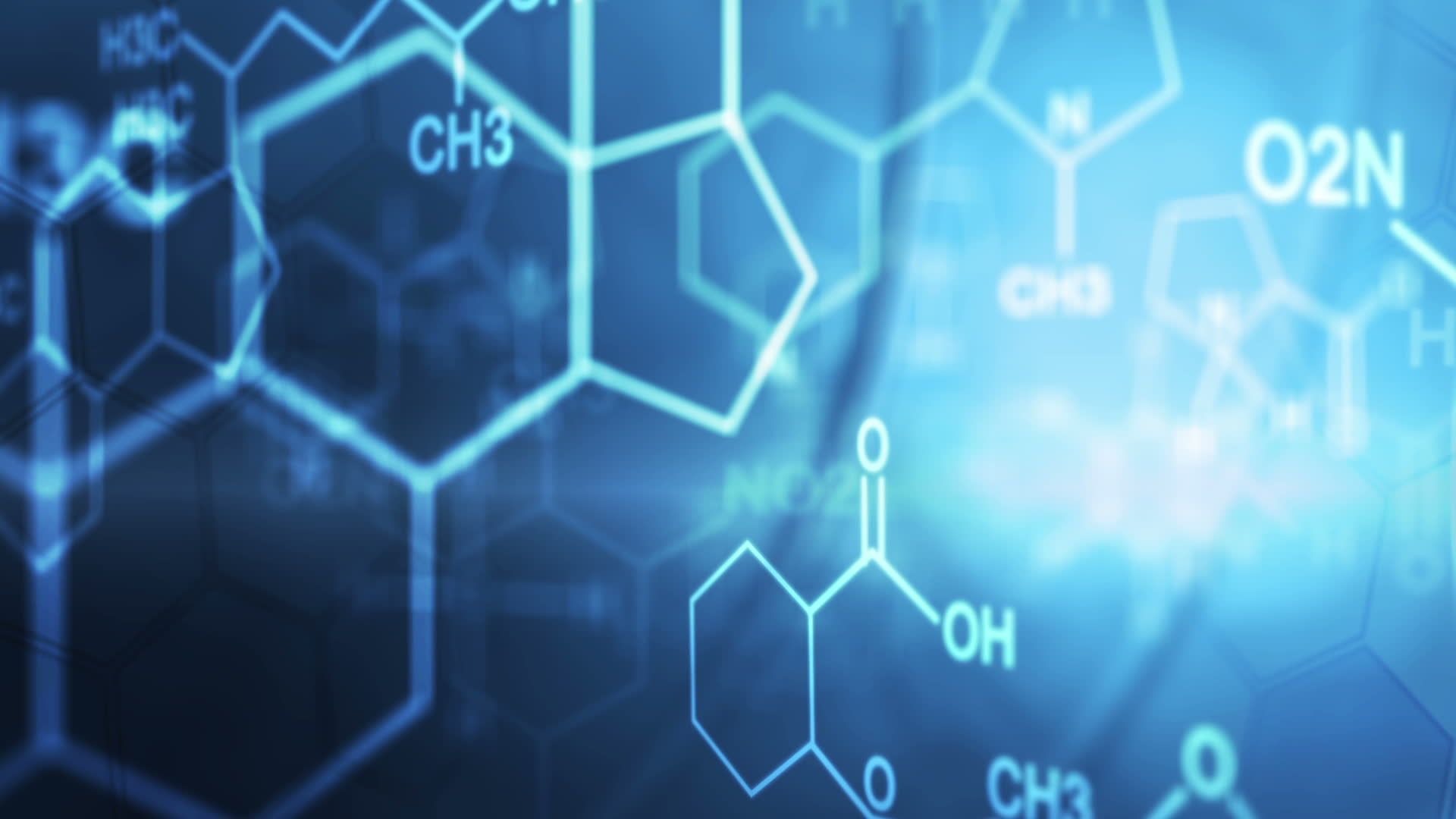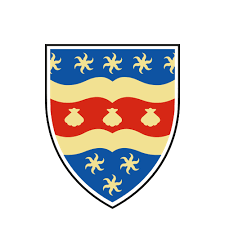 University of Plymouth
Civil Engineering -Undergraduate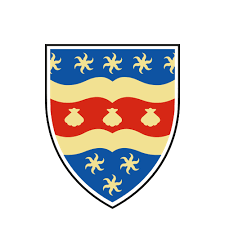 University of Plymouth
Commercial Photography -Undergraduate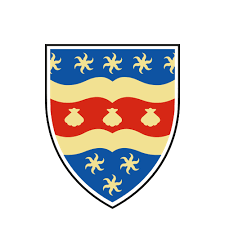 University of Plymouth
Computer Science -Undergraduate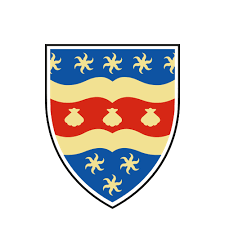 University of Plymouth
Construction Engineering -Undergraduate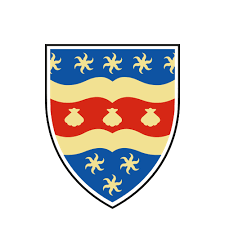 University of Plymouth
Creative Writing -Undergraduate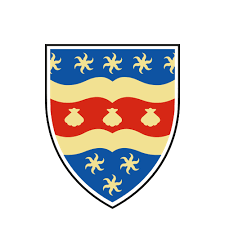 University of Plymouth
Criminal Justice/Police Science -Undergraduate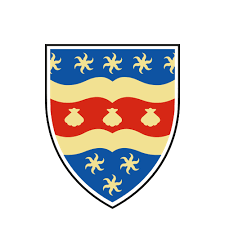 University of Plymouth
Criminology -Undergraduate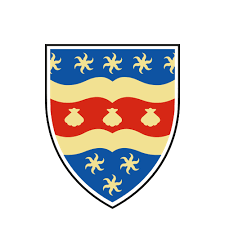 University of Plymouth
Cyber Security -Undergraduate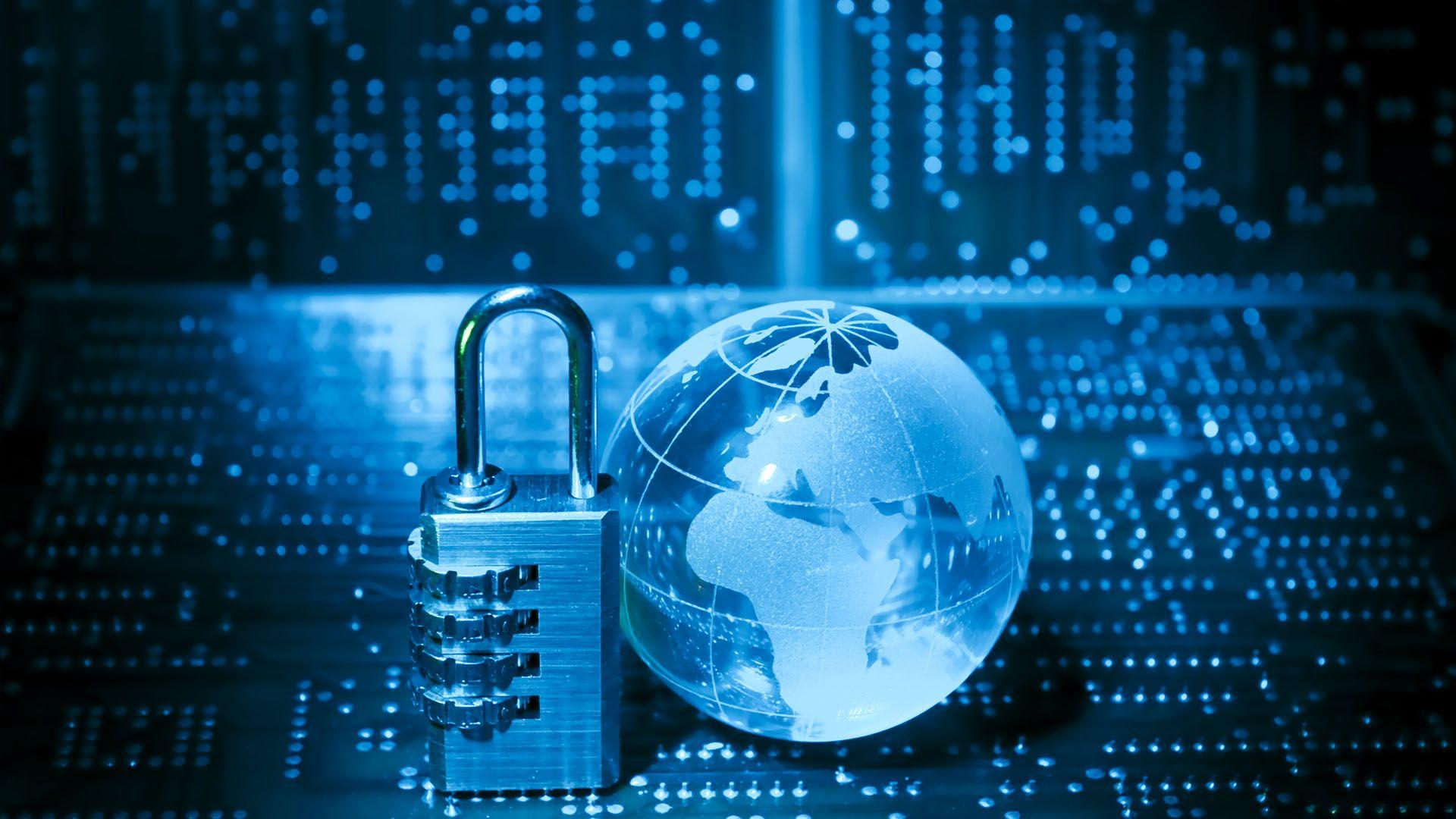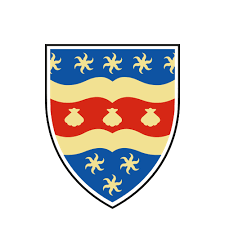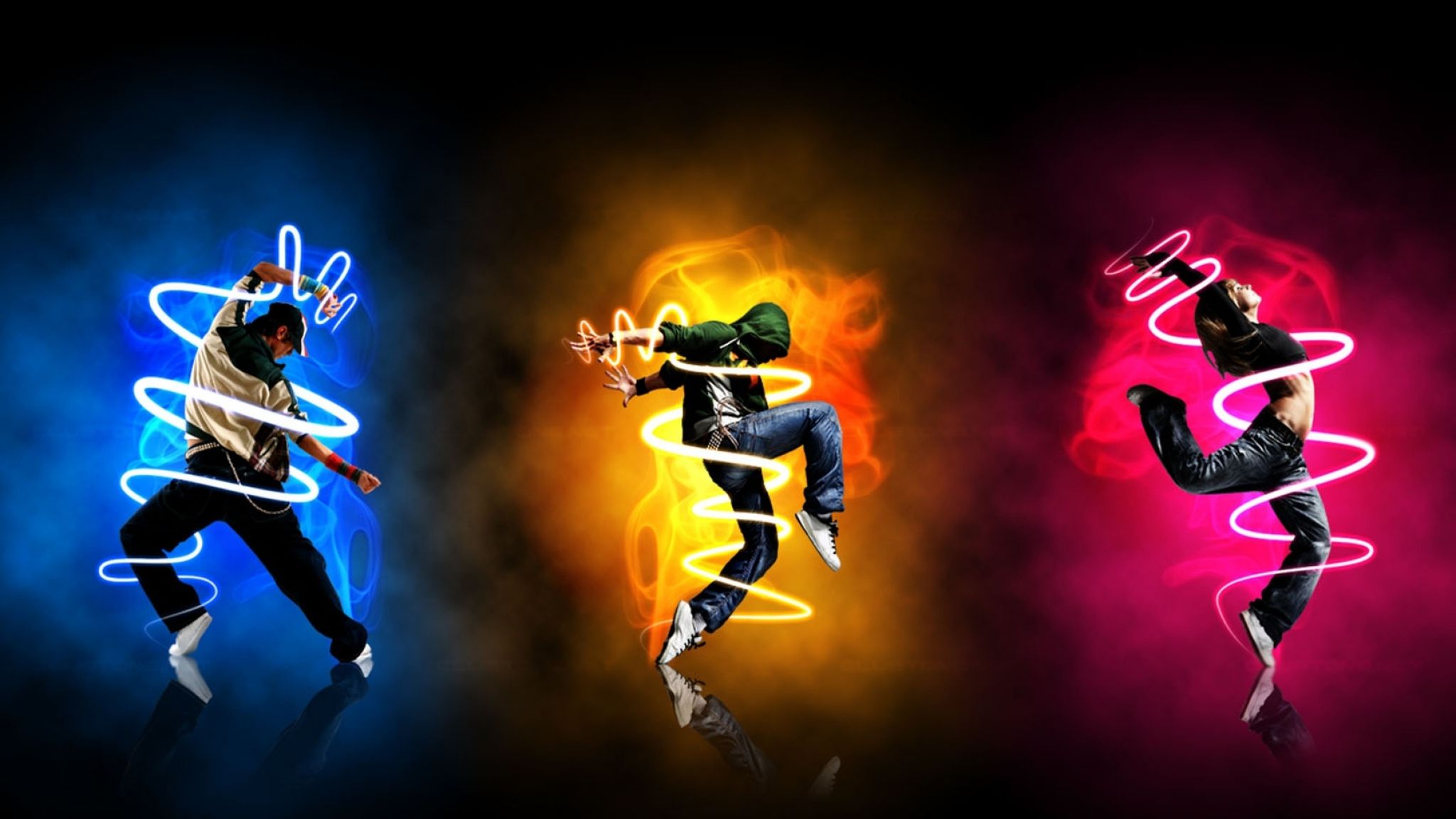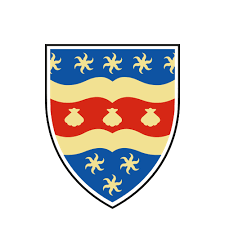 University of Plymouth
Data Entry/Microcomputer Applications -Undergraduate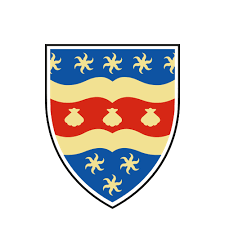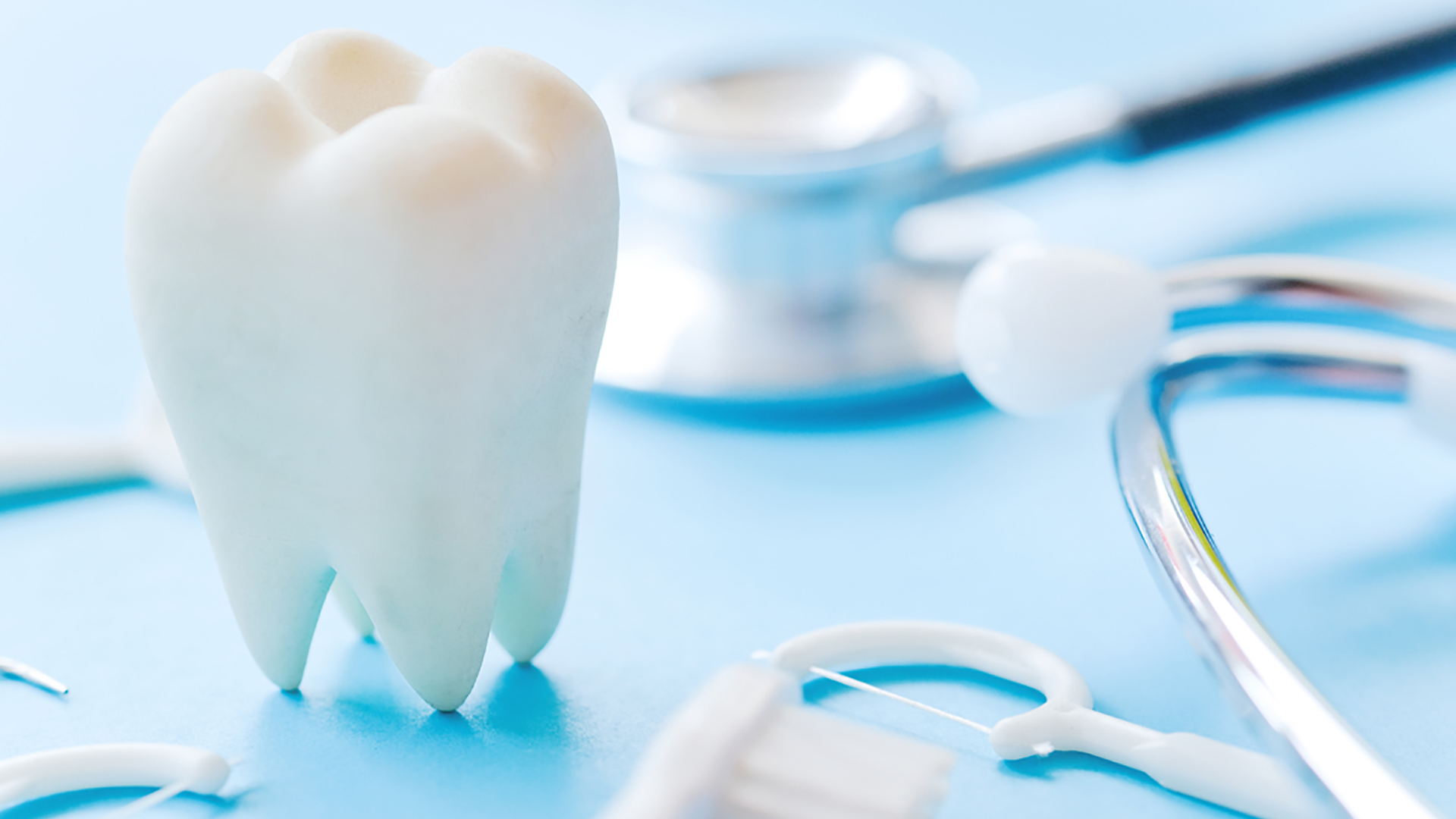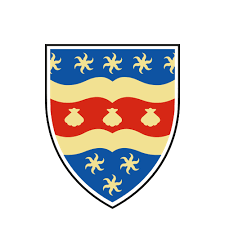 University of Plymouth
Digital Arts -Undergraduate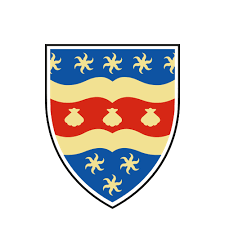 University of Plymouth
Drama and Dramatics/Theatre Arts -Undergraduate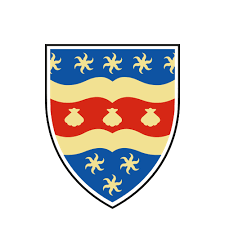 University of Plymouth
Early Childhood Education and Teaching -Undergraduate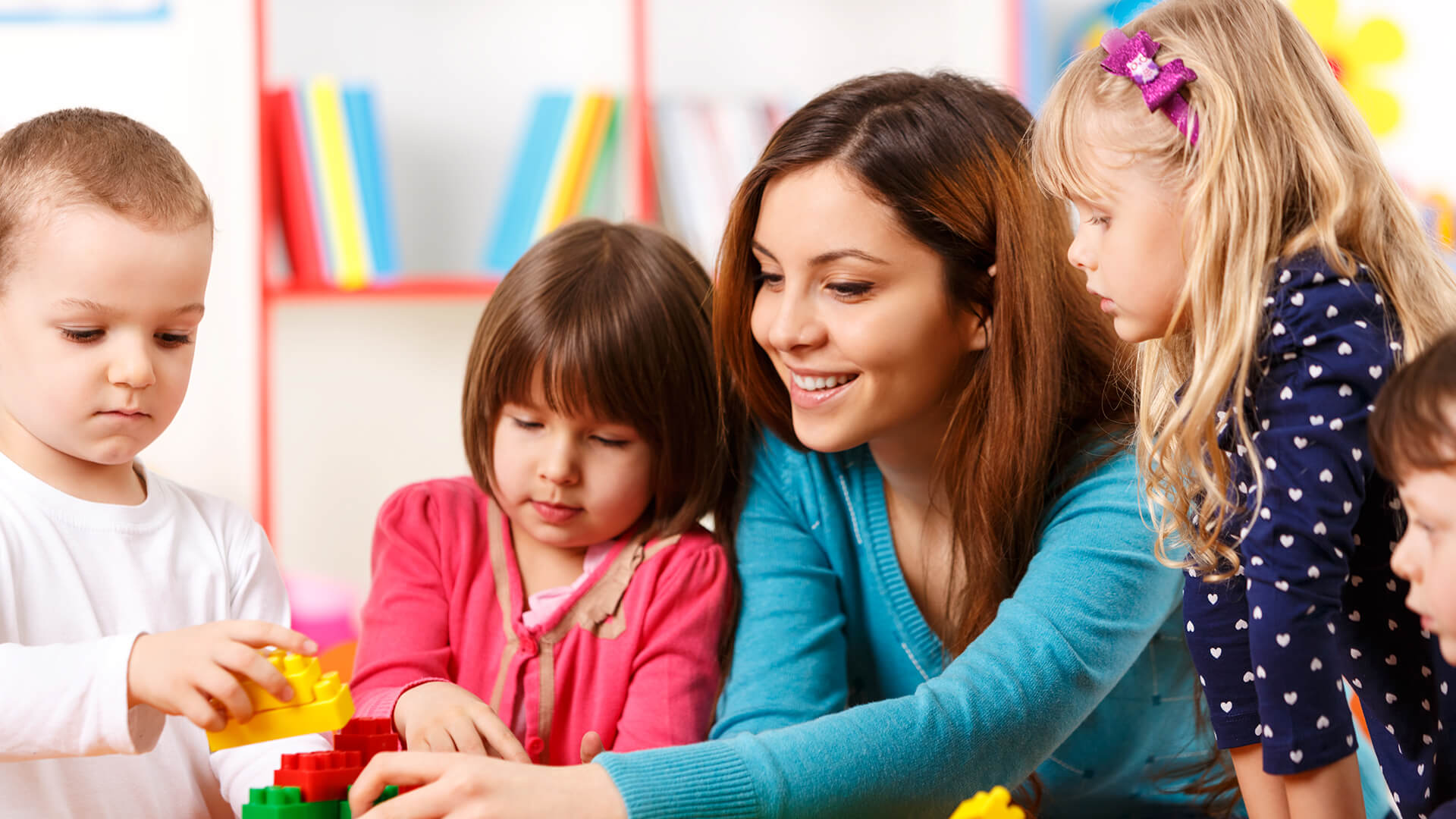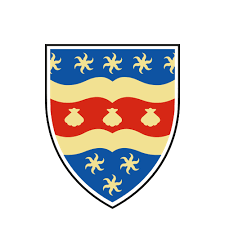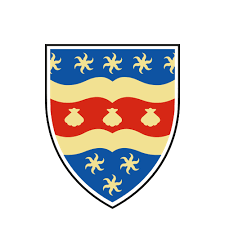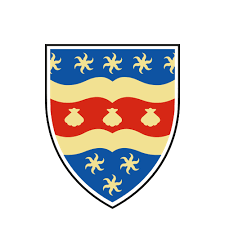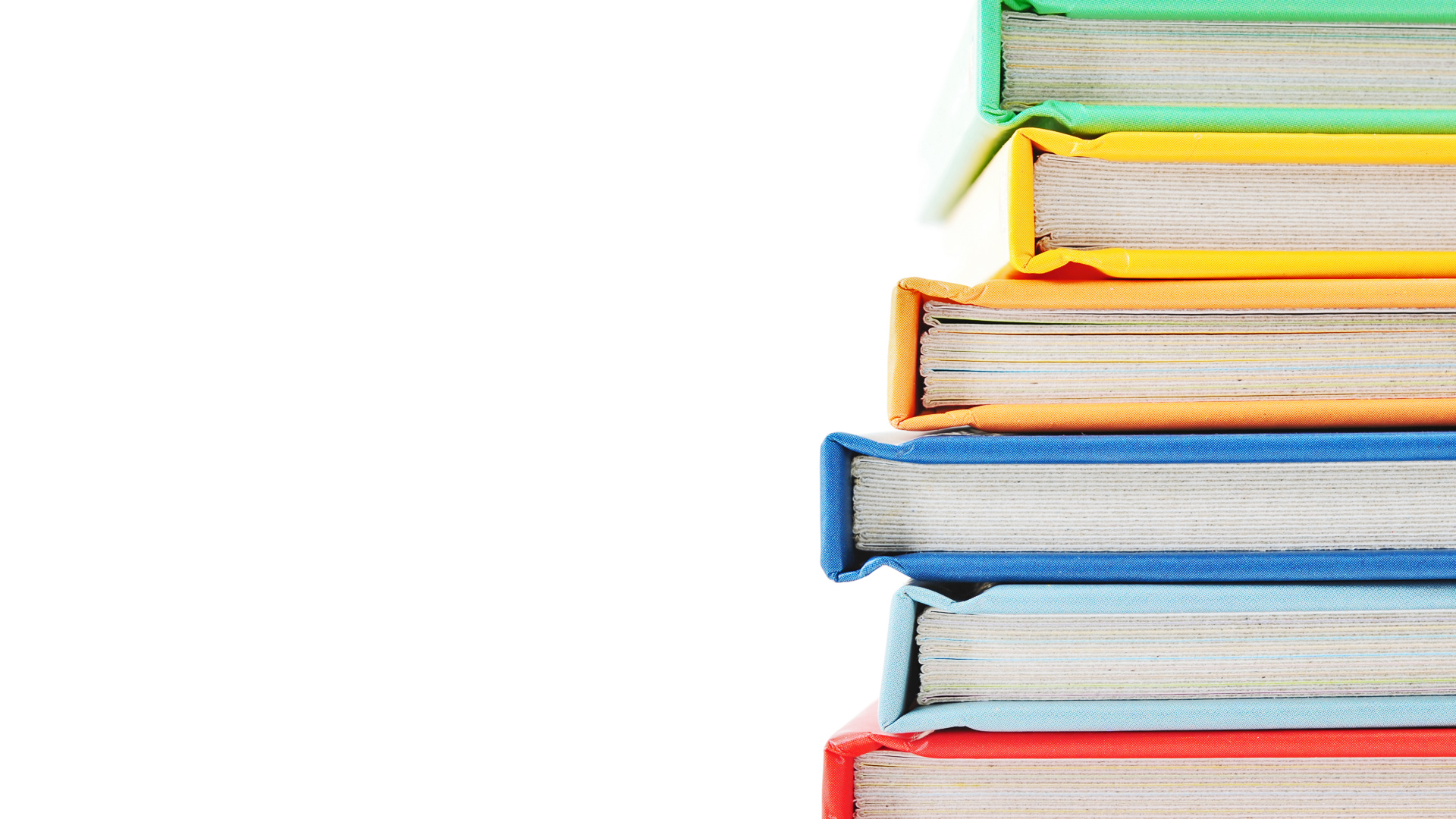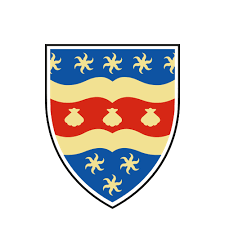 University of Plymouth
Electrical and Electronics Engineering -Undergraduate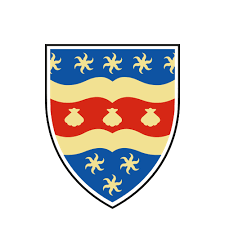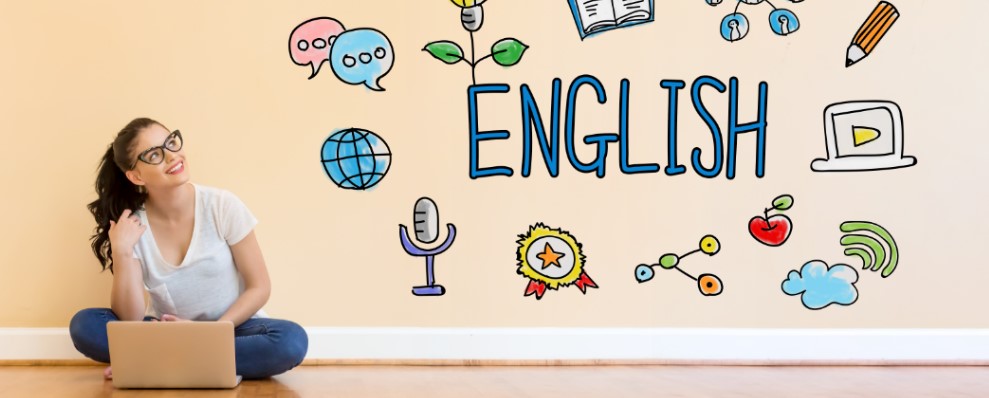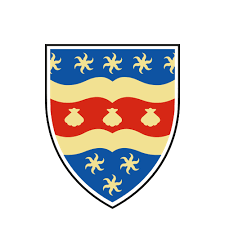 University of Plymouth
Environmental Science -Undergraduate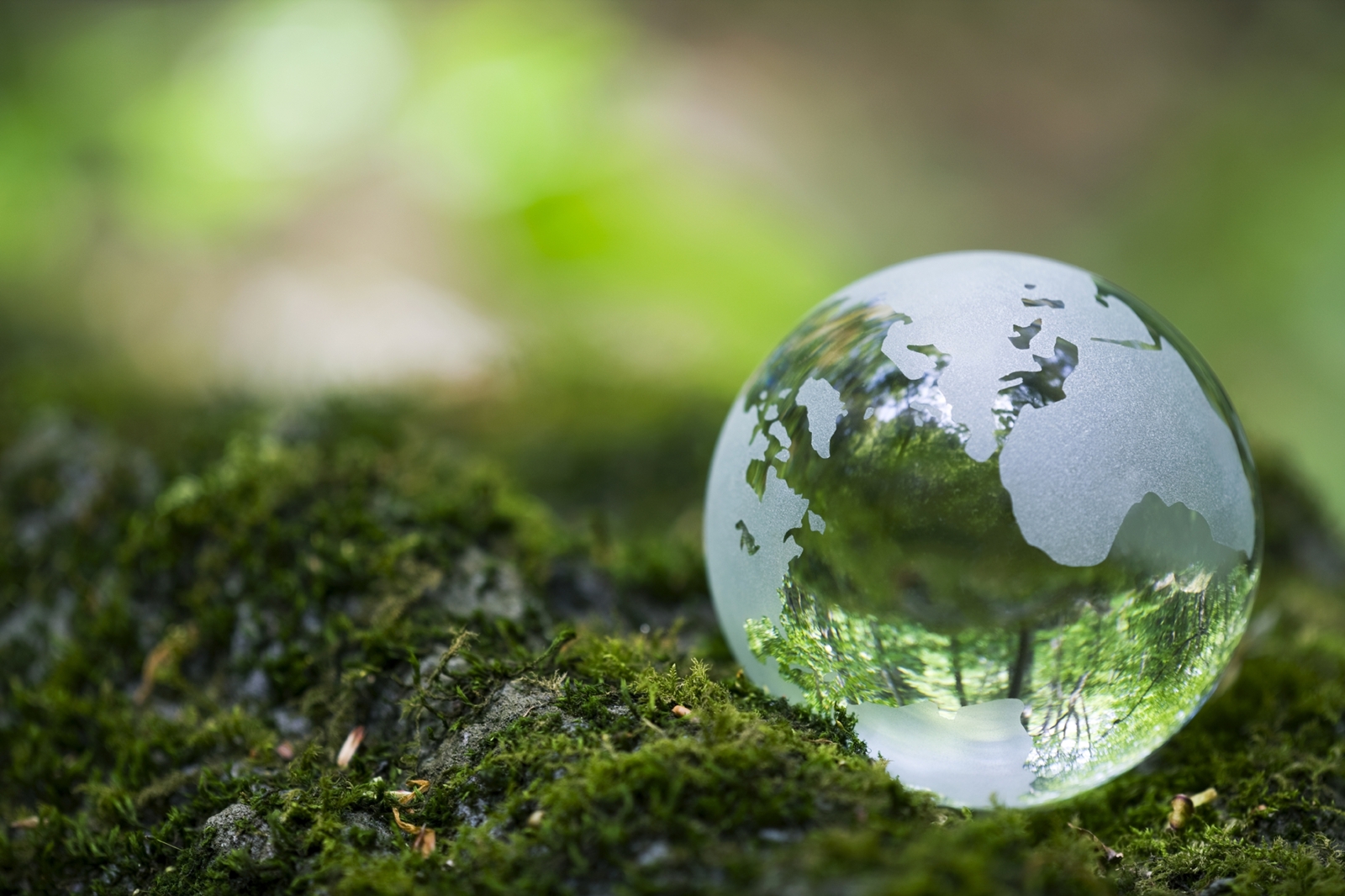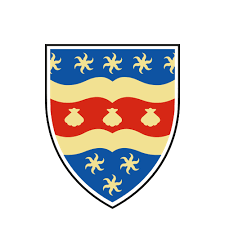 University of Plymouth
Environmental Studies -Undergraduate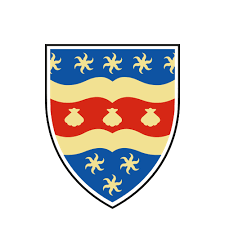 University of Plymouth
Film and TV -Undergraduate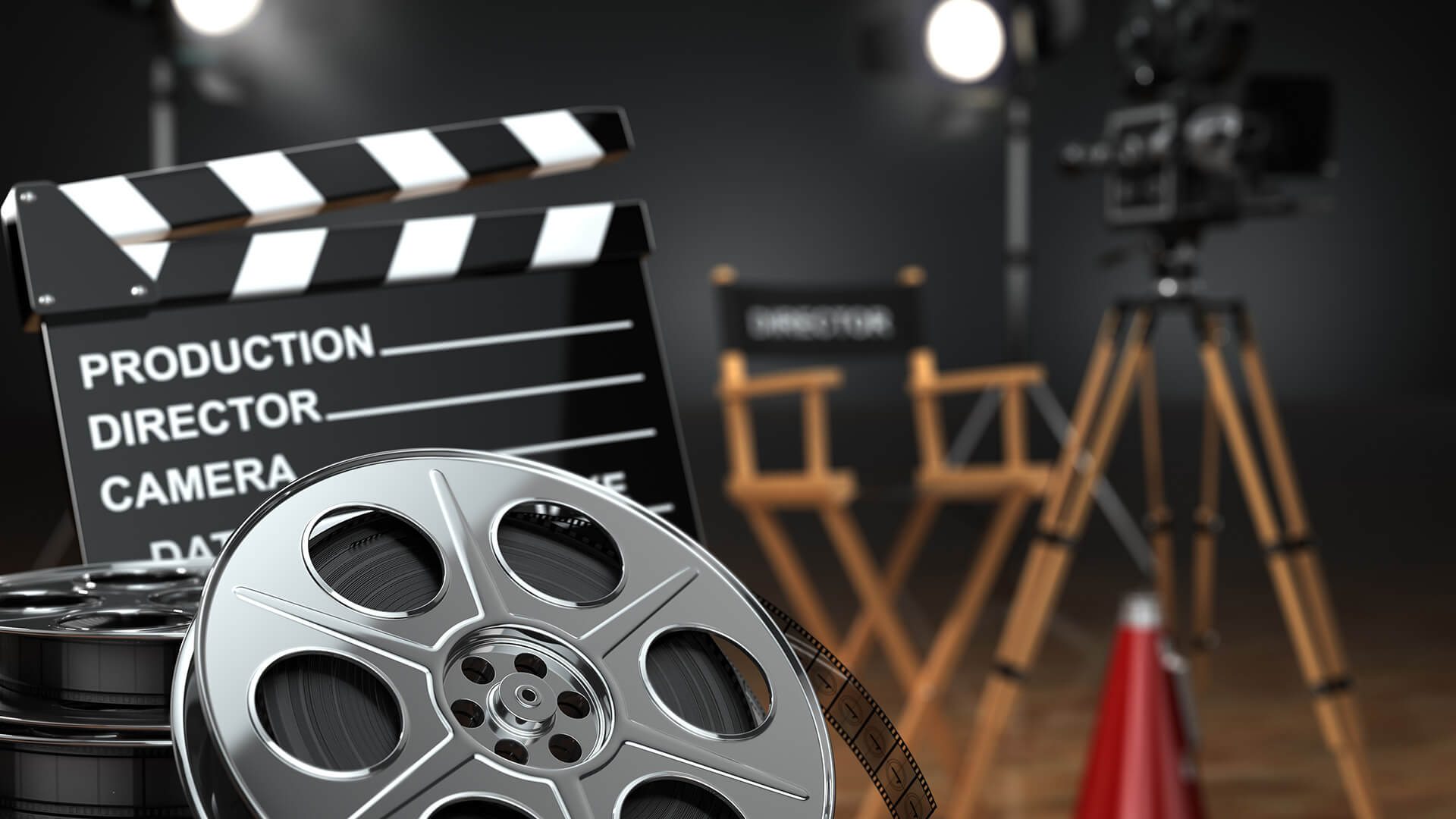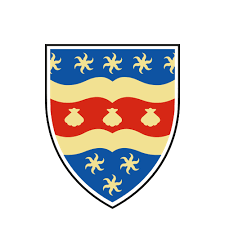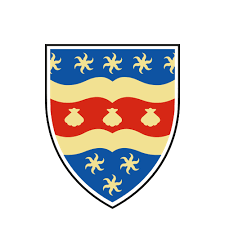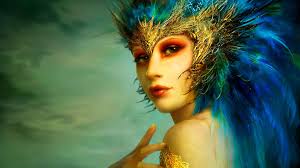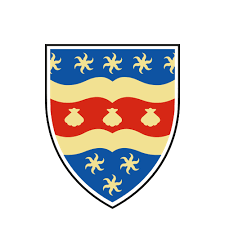 University of Plymouth
Foods, Nutrition, and Wellness Studies -Undergraduate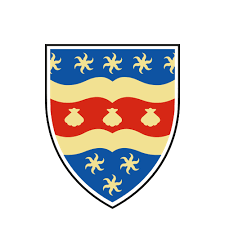 University of Plymouth
Game and Interactive Media Design -Undergraduate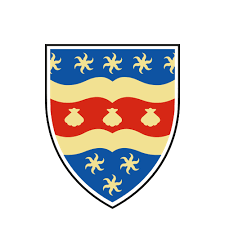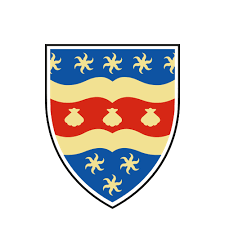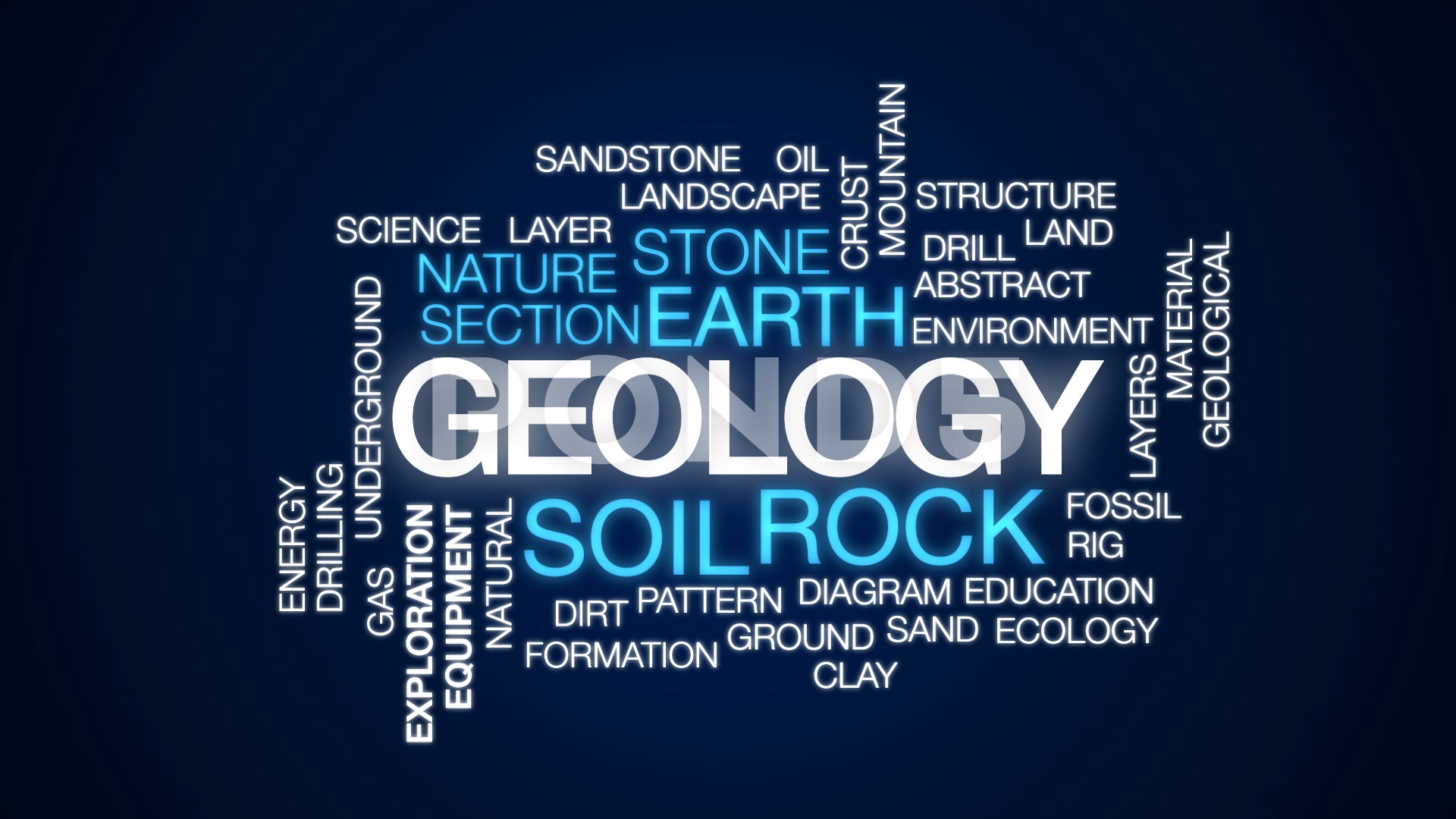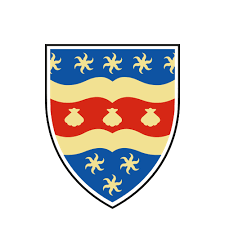 University of Plymouth
Graphic Design -Undergraduate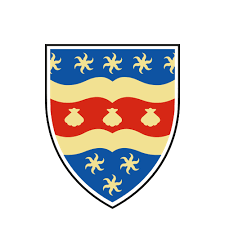 University of Plymouth
Health and Wellness -Undergraduate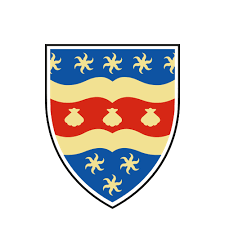 University of Plymouth
Health Services Administration -Undergraduate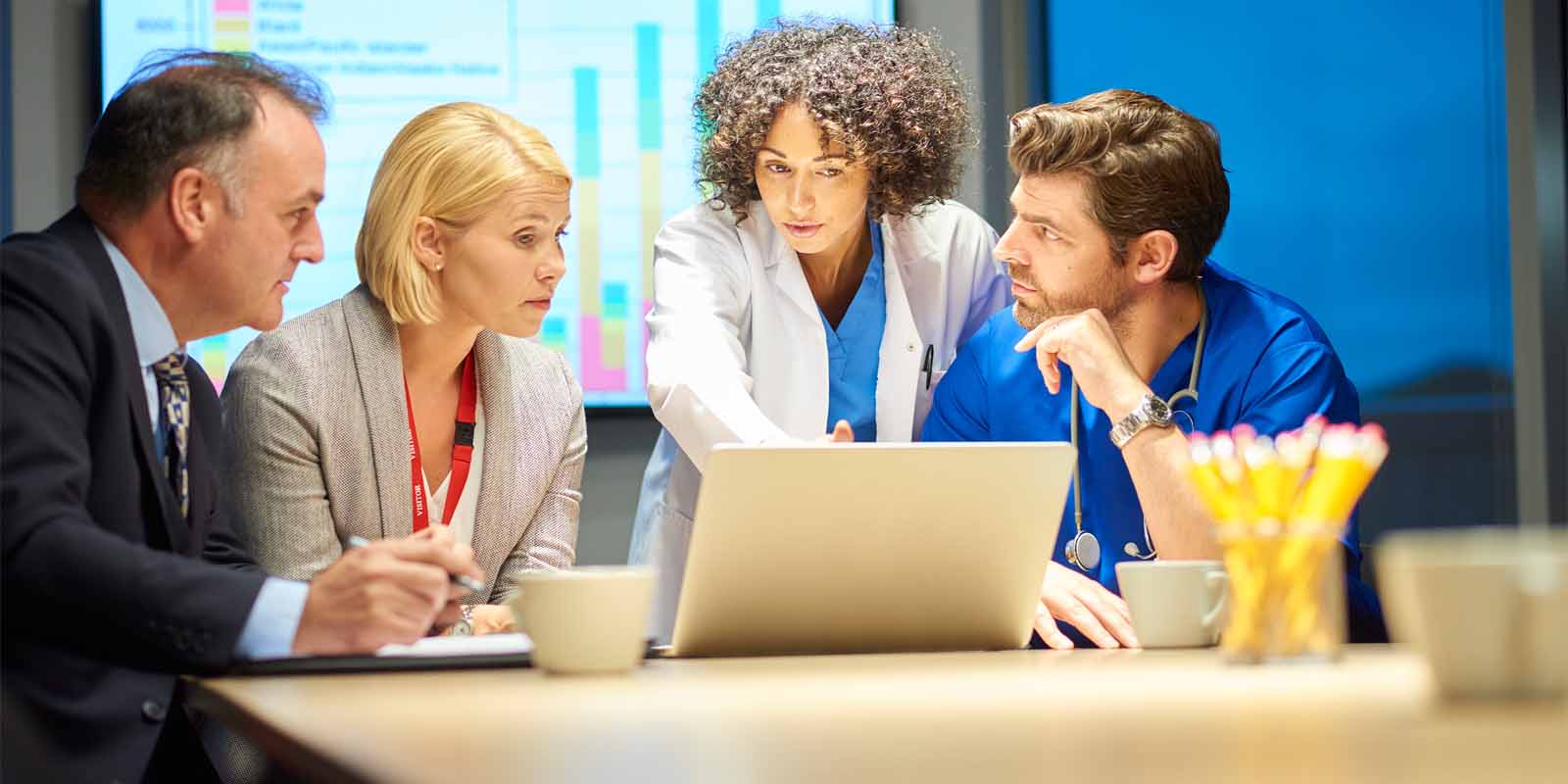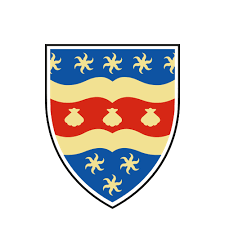 University of Plymouth
Health/Health Care Administration/Management -Undergraduate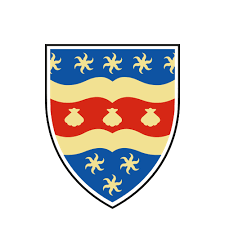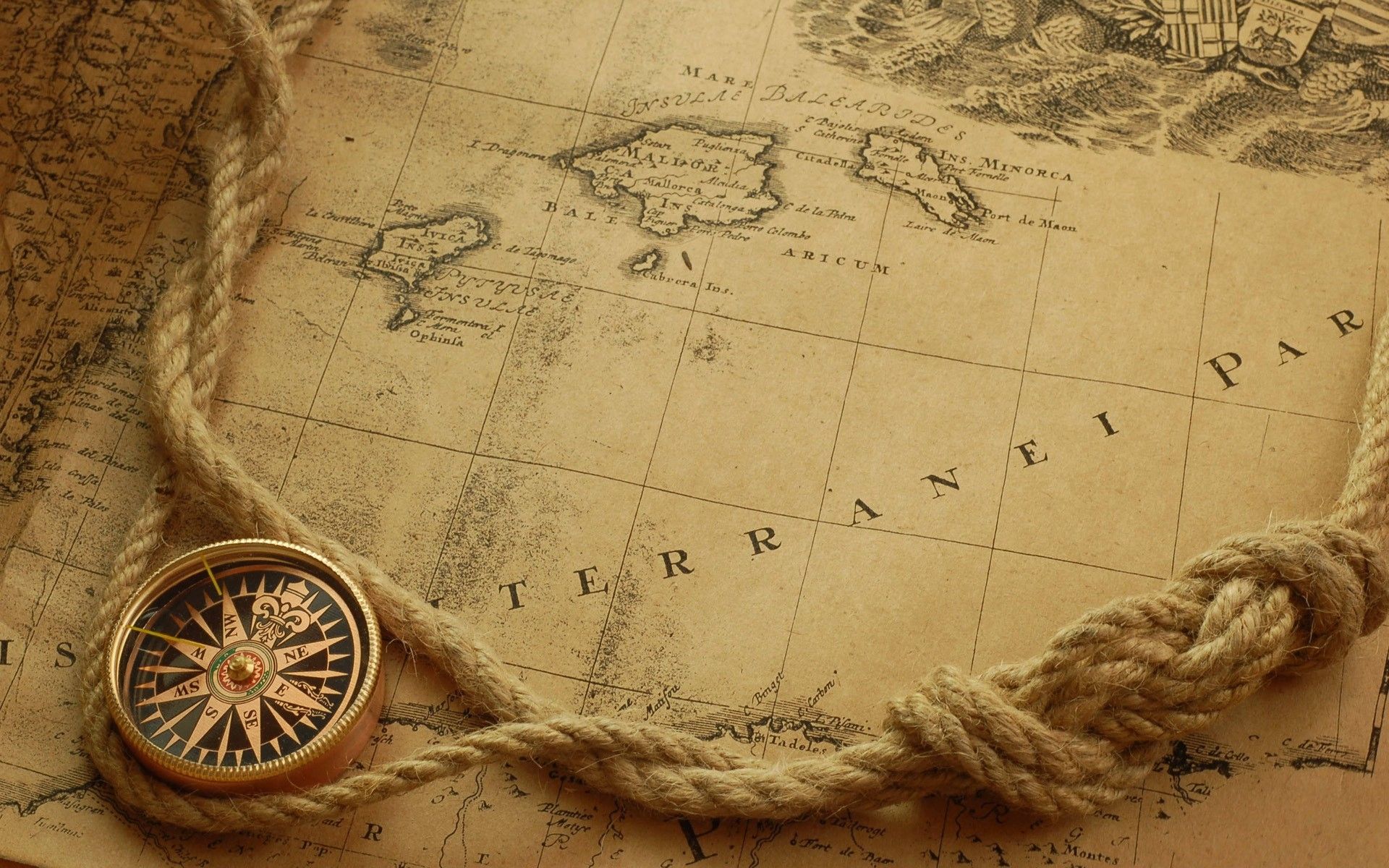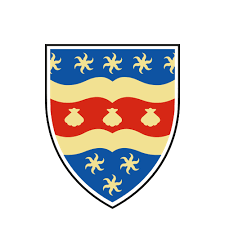 University of Plymouth
Hospitality and Recreation Marketing Operations -Undergraduate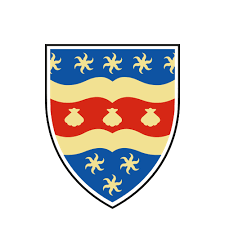 University of Plymouth
Human Biology -Undergraduate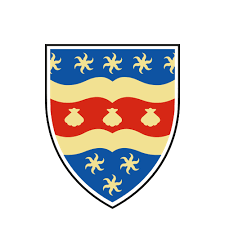 University of Plymouth
Human Resource Management -Undergraduate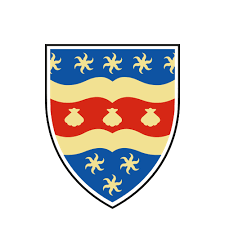 University of Plymouth
Interior Design -Undergraduate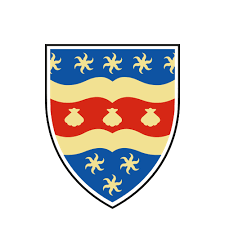 University of Plymouth
International Business, Trade, and Tax Law -Undergraduate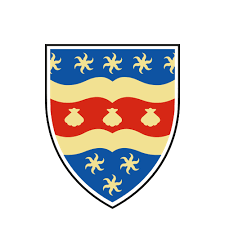 University of Plymouth
International Relations and Affairs -Undergraduate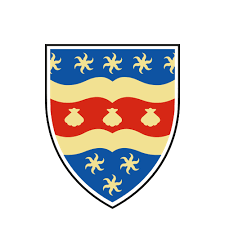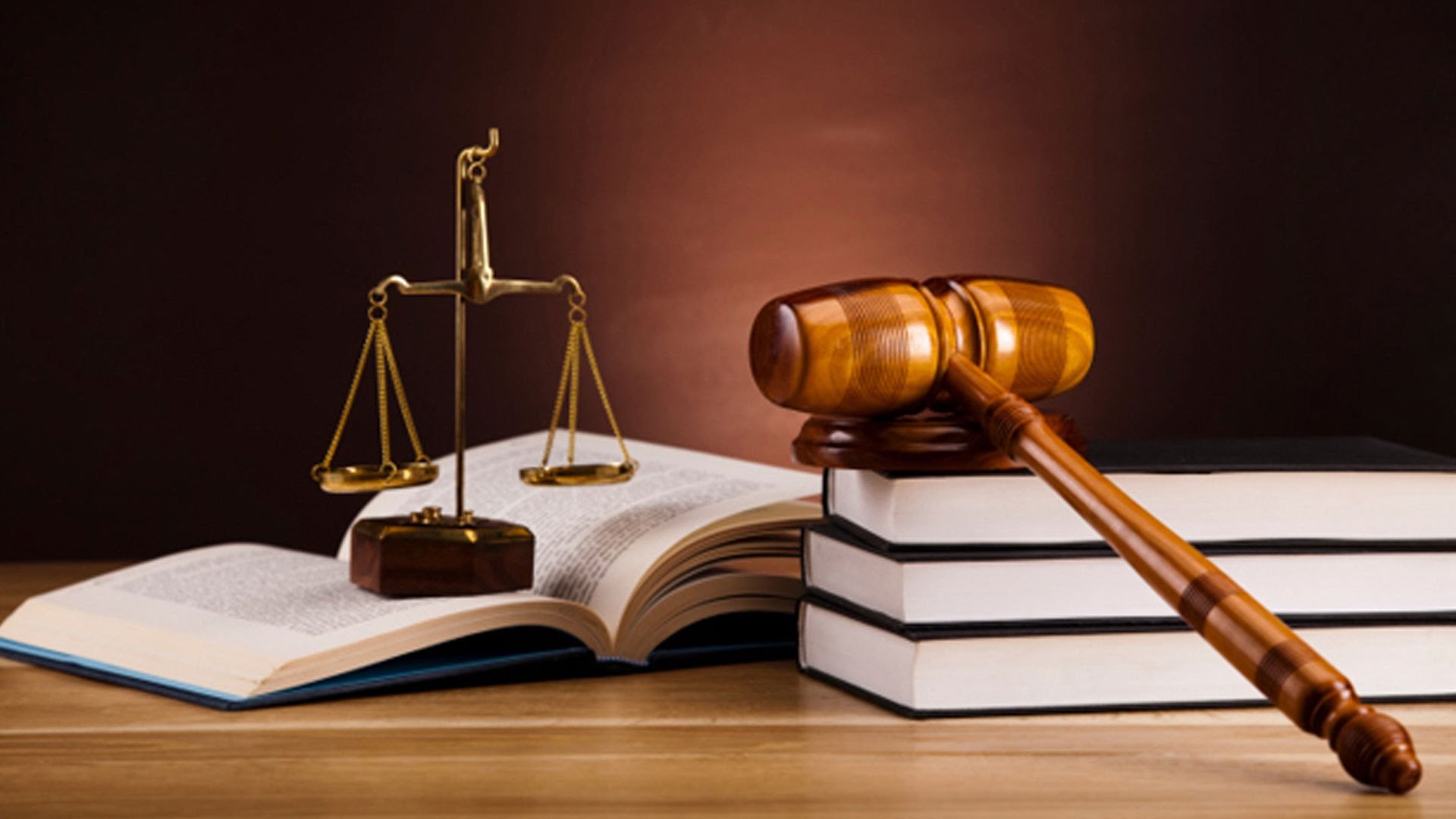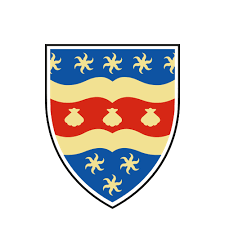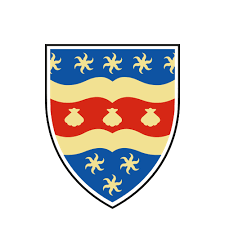 University of Plymouth
Mathematics -Undergraduate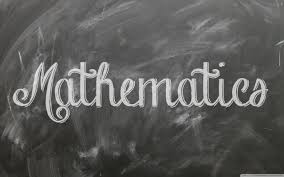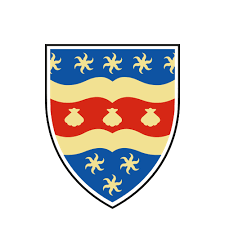 University of Plymouth
Mechanical Engineering -Undergraduate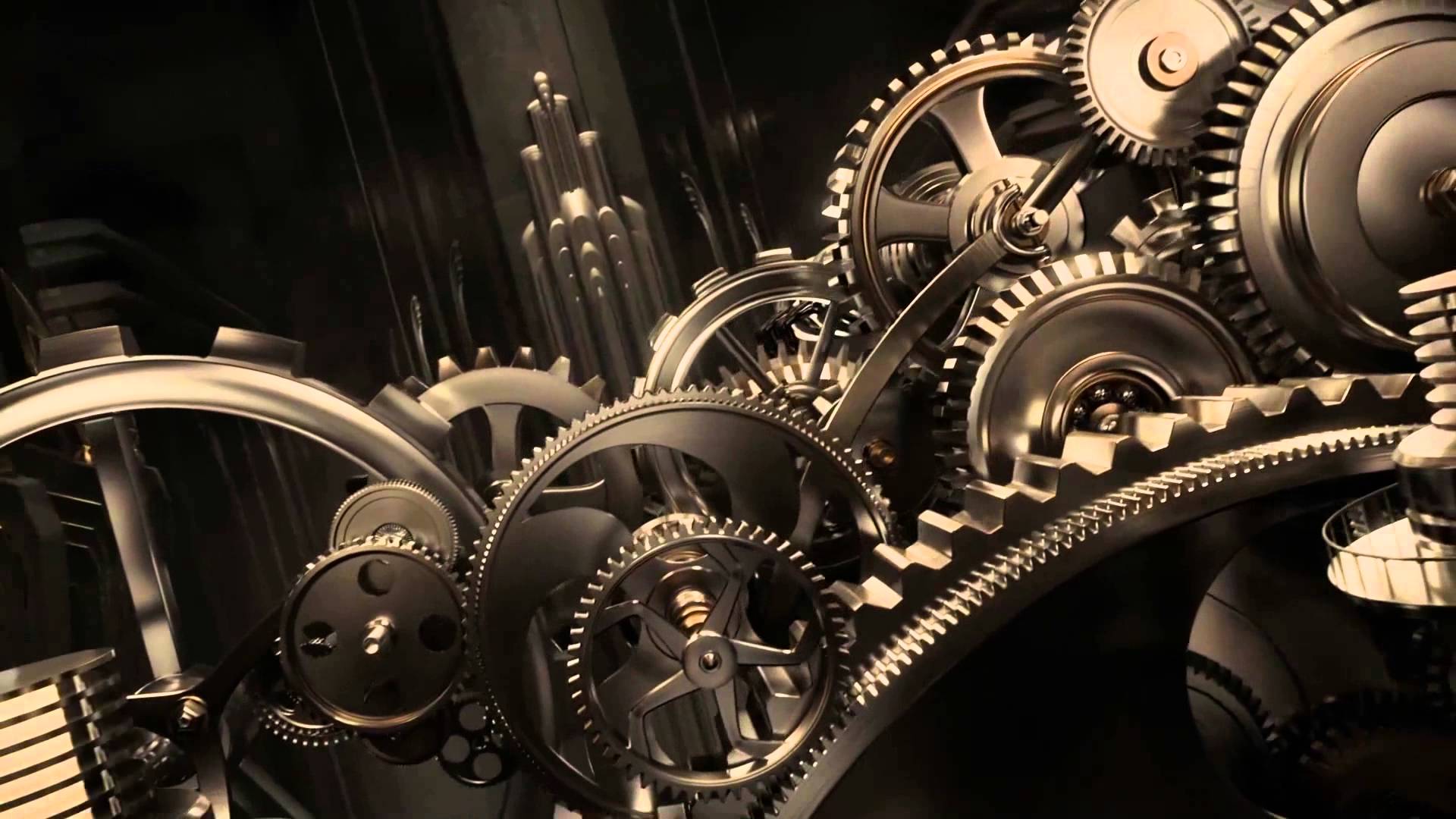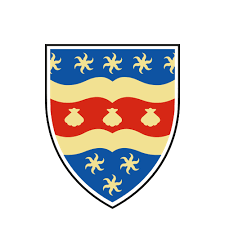 University of Plymouth
Media and Communication Studies -Undergraduate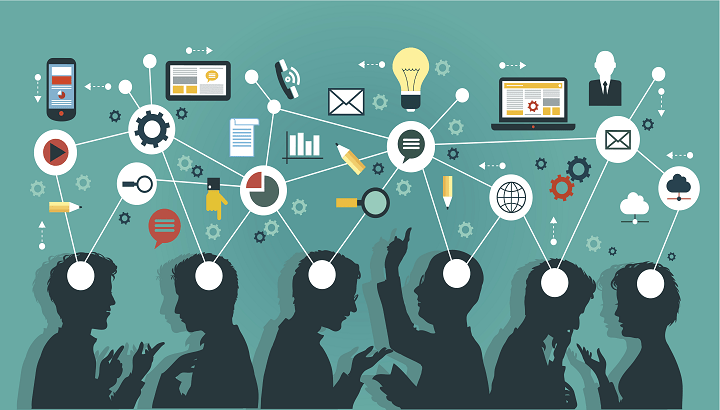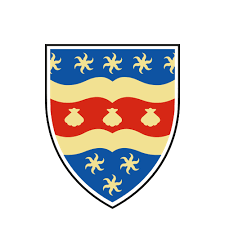 University of Plymouth
Medical Illustration/Medical Illustrator -Undergraduate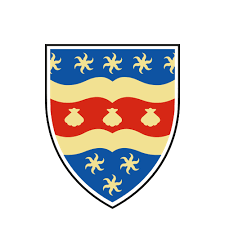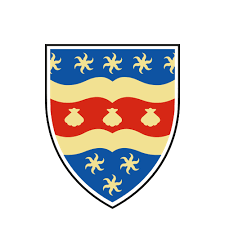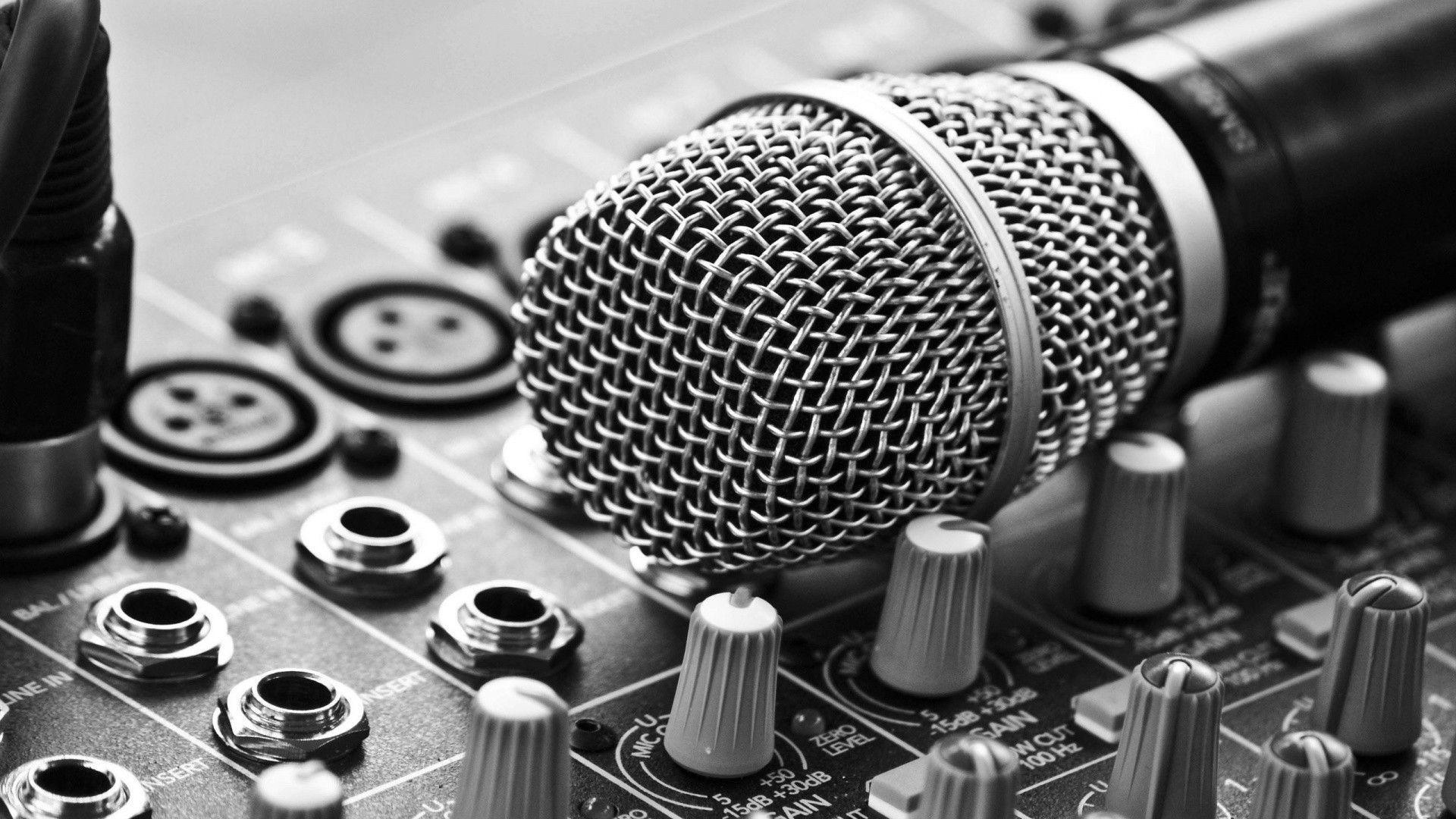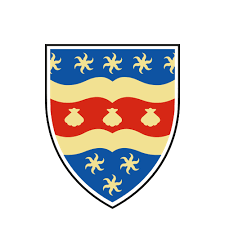 University of Plymouth
Natural Resources/Conservation -Undergraduate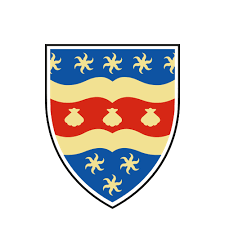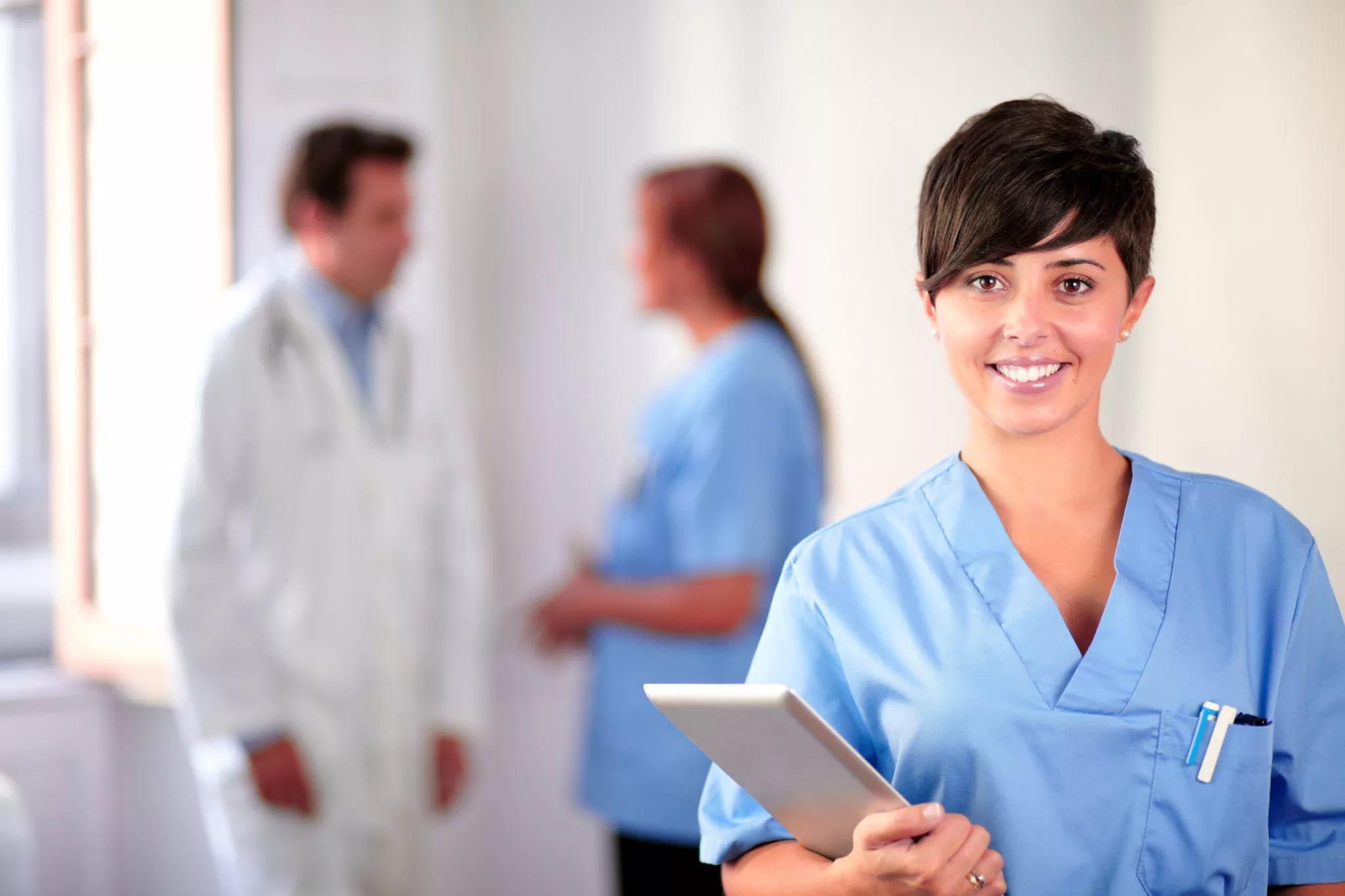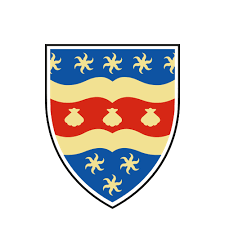 University of Plymouth
Occupational Therapist Assistant -Undergraduate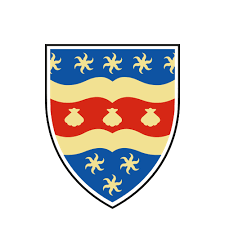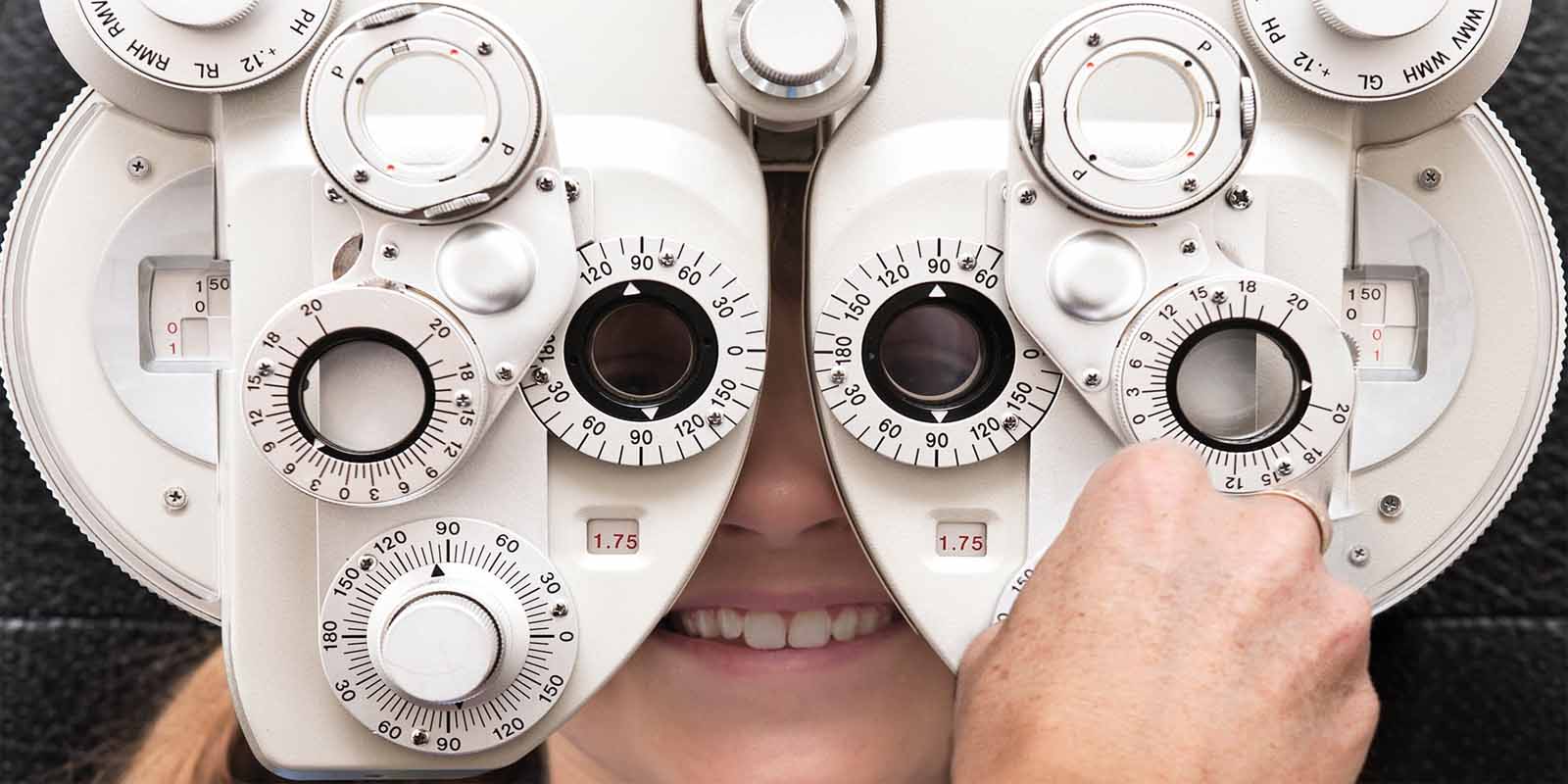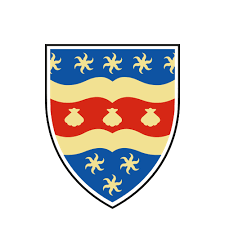 University of Plymouth
Physiology -Undergraduate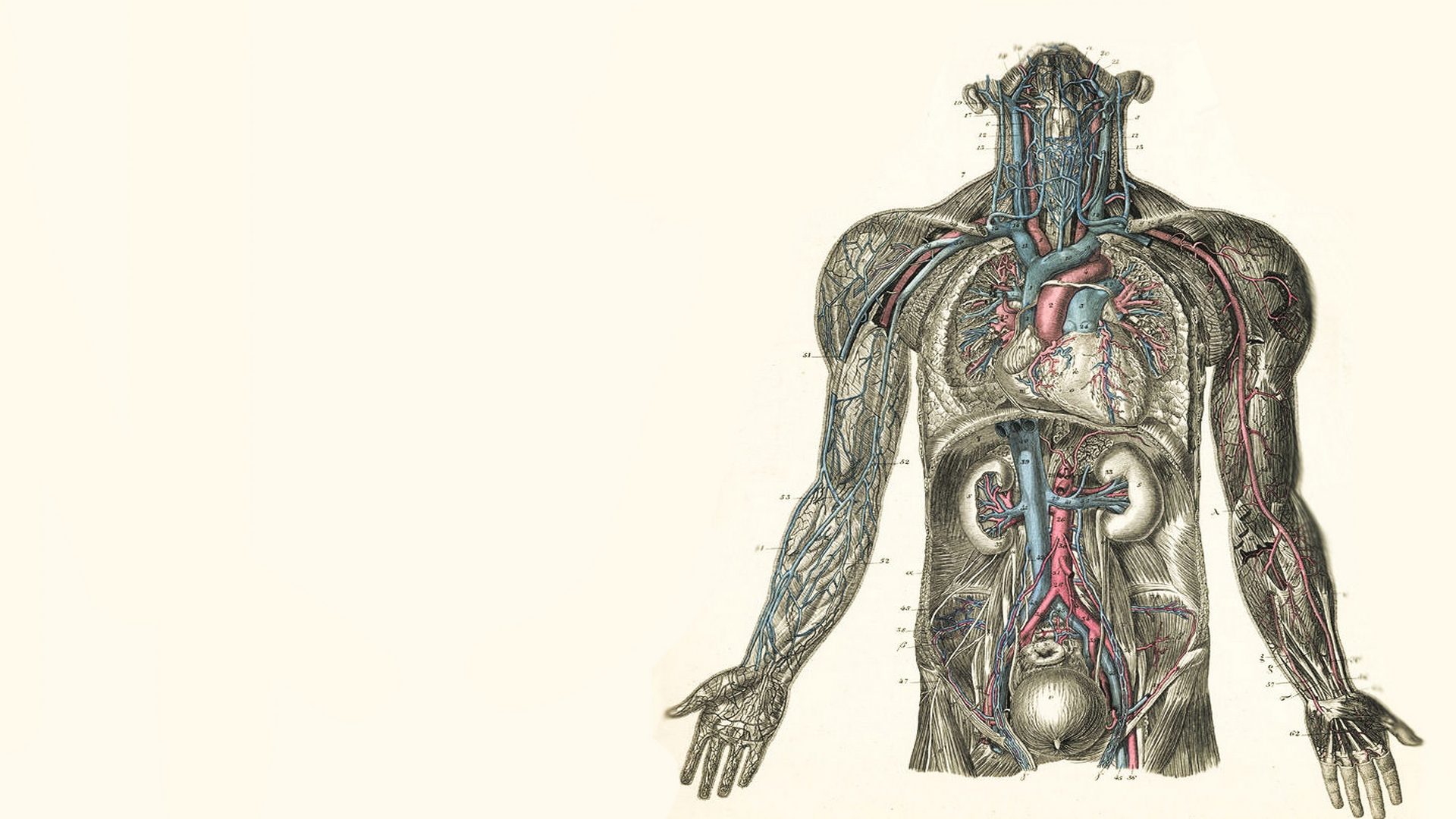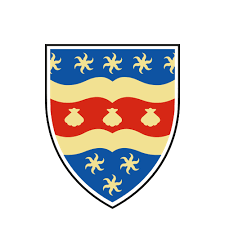 University of Plymouth
Political Science -Undergraduate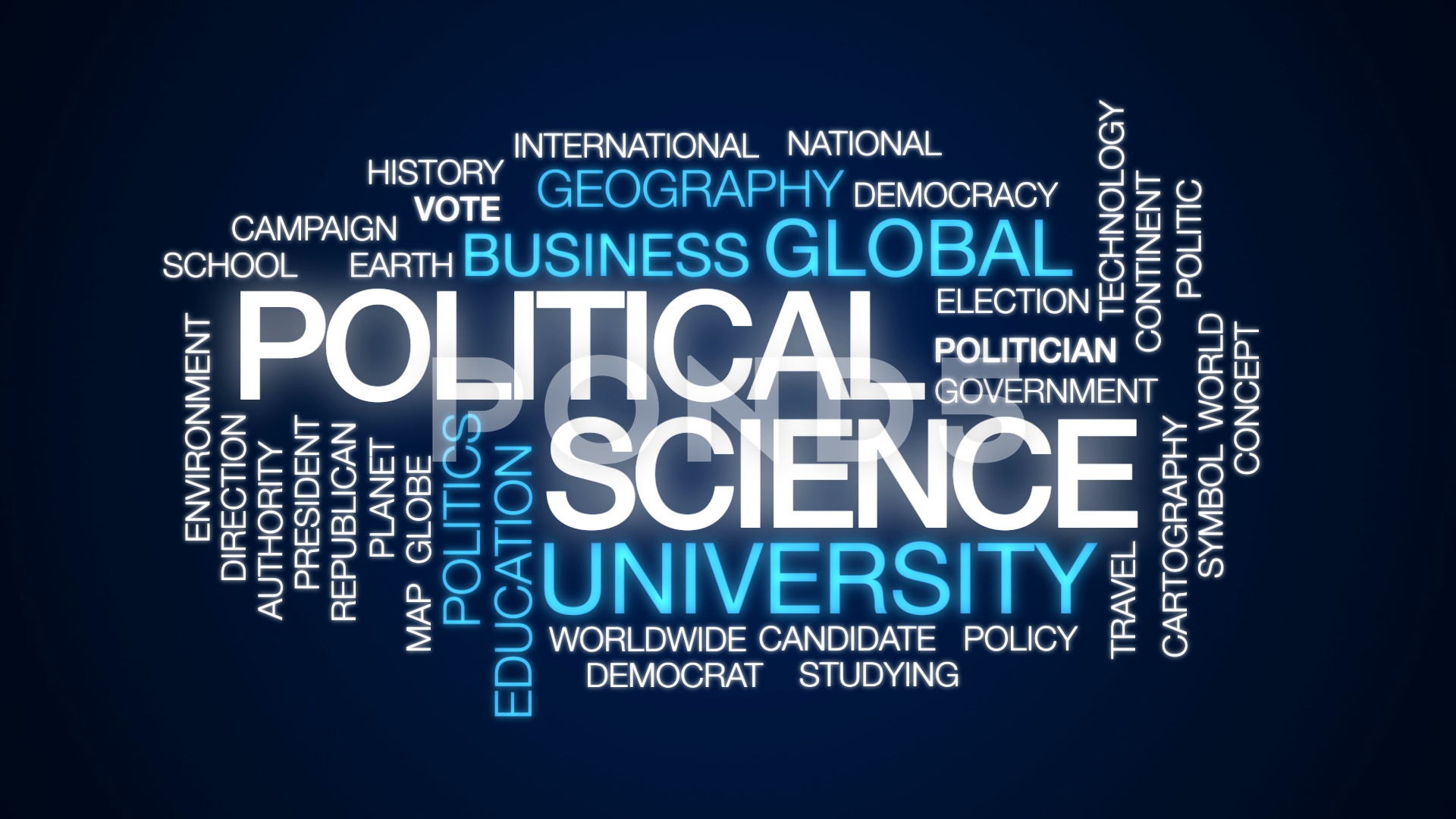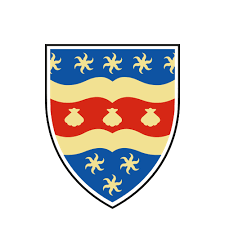 University of Plymouth
Psychology -Undergraduate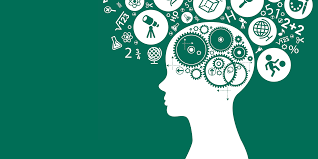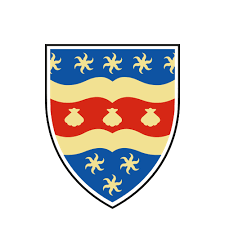 University of Plymouth
Radiologic Technology/Science - Radiographer -Undergraduate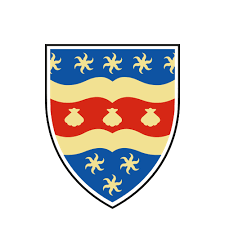 University of Plymouth
Robotics Technology/Technician -Undergraduate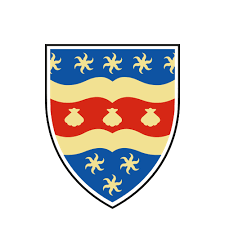 University of Plymouth
Social Work -Undergraduate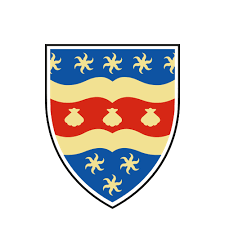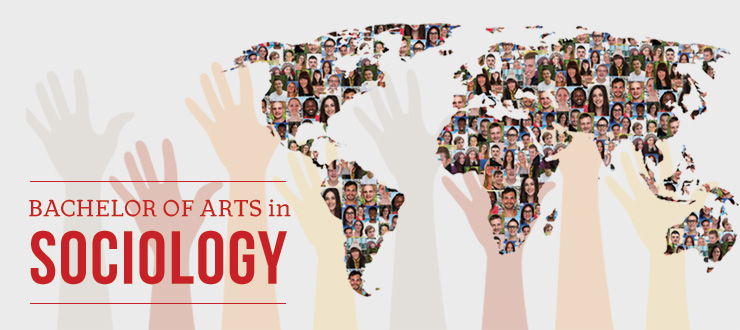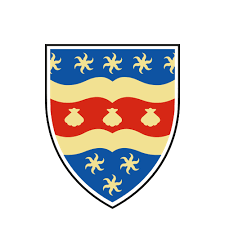 University of Plymouth
Statistics -Undergraduate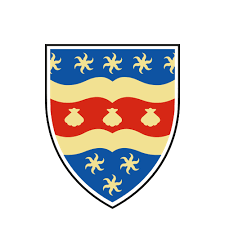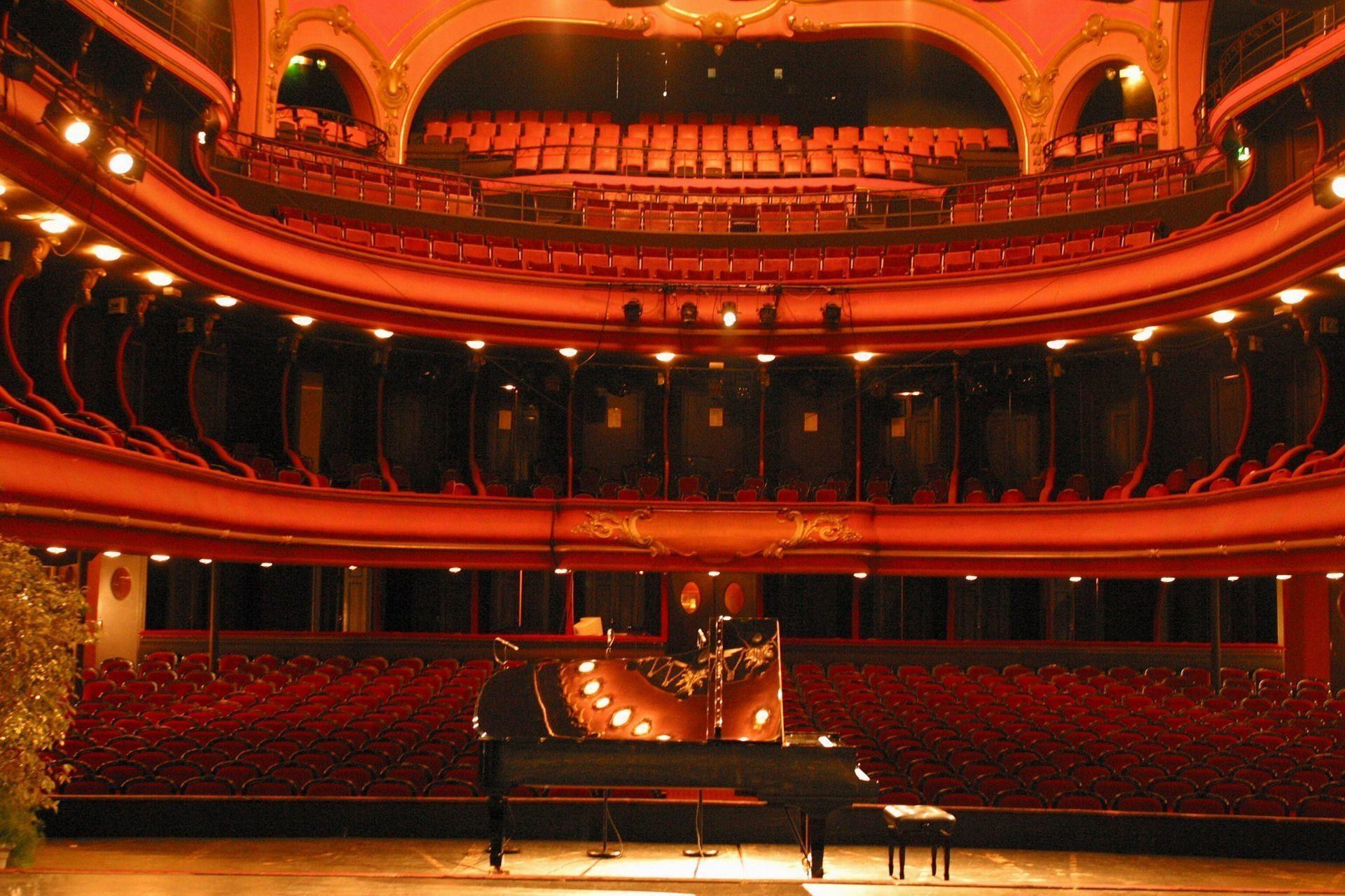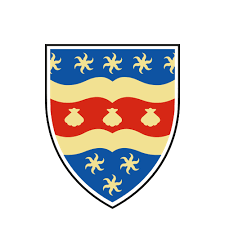 University of Plymouth
Water, Wetlands, and Marine Resources Management -Undergraduate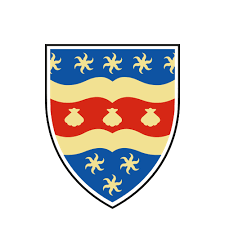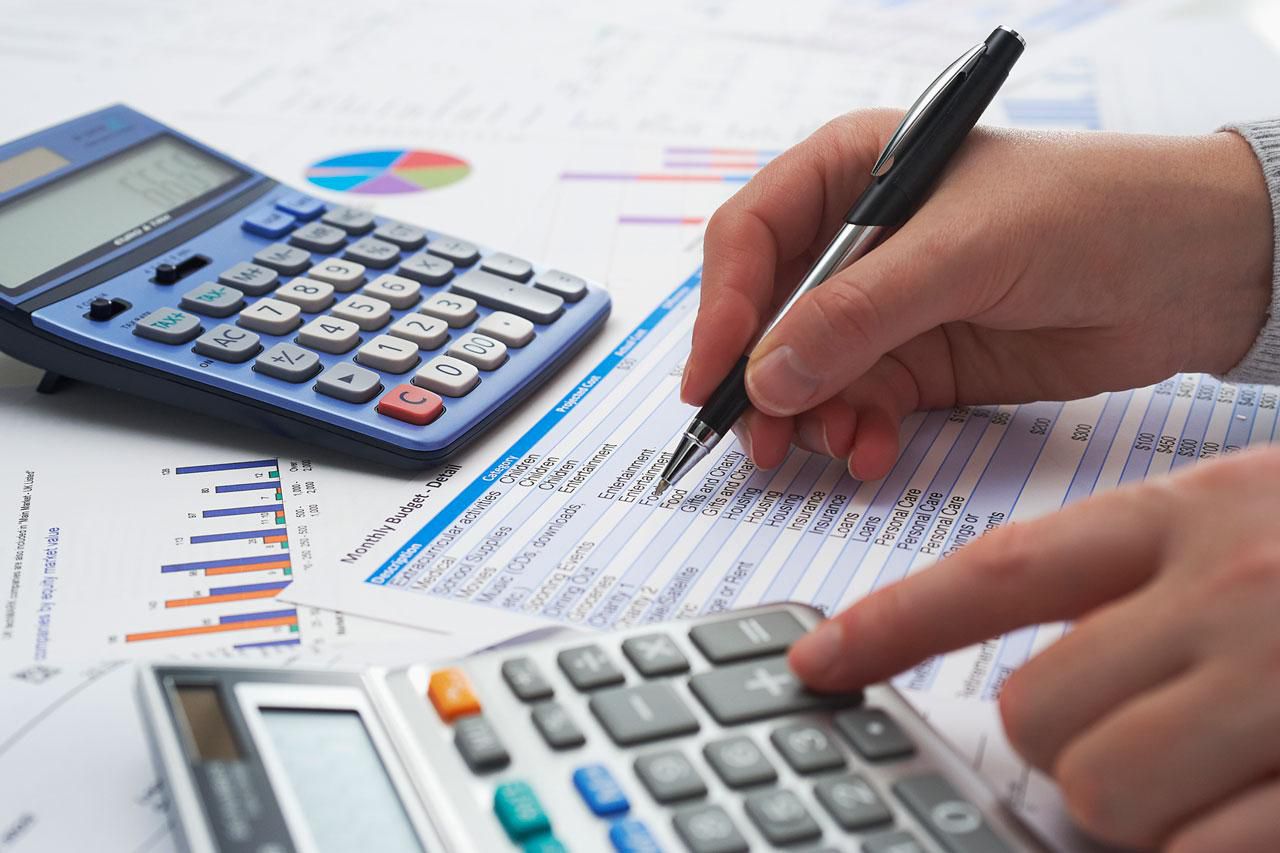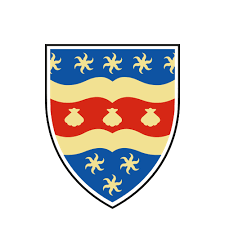 University of Plymouth
Animal Sciences -Graduate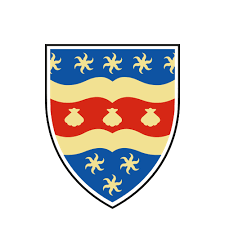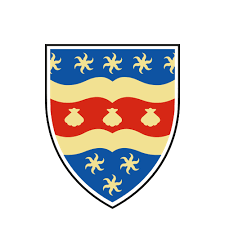 University of Plymouth
Biological and Physical Sciences -Graduate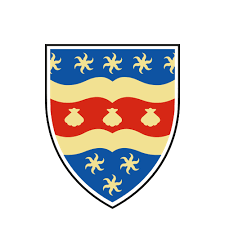 University of Plymouth
Biomedical Technology/Technician -Graduate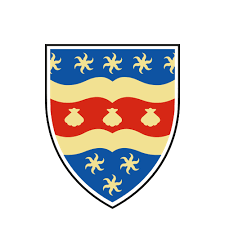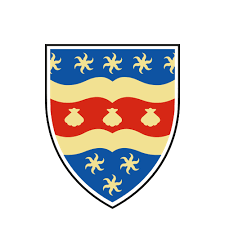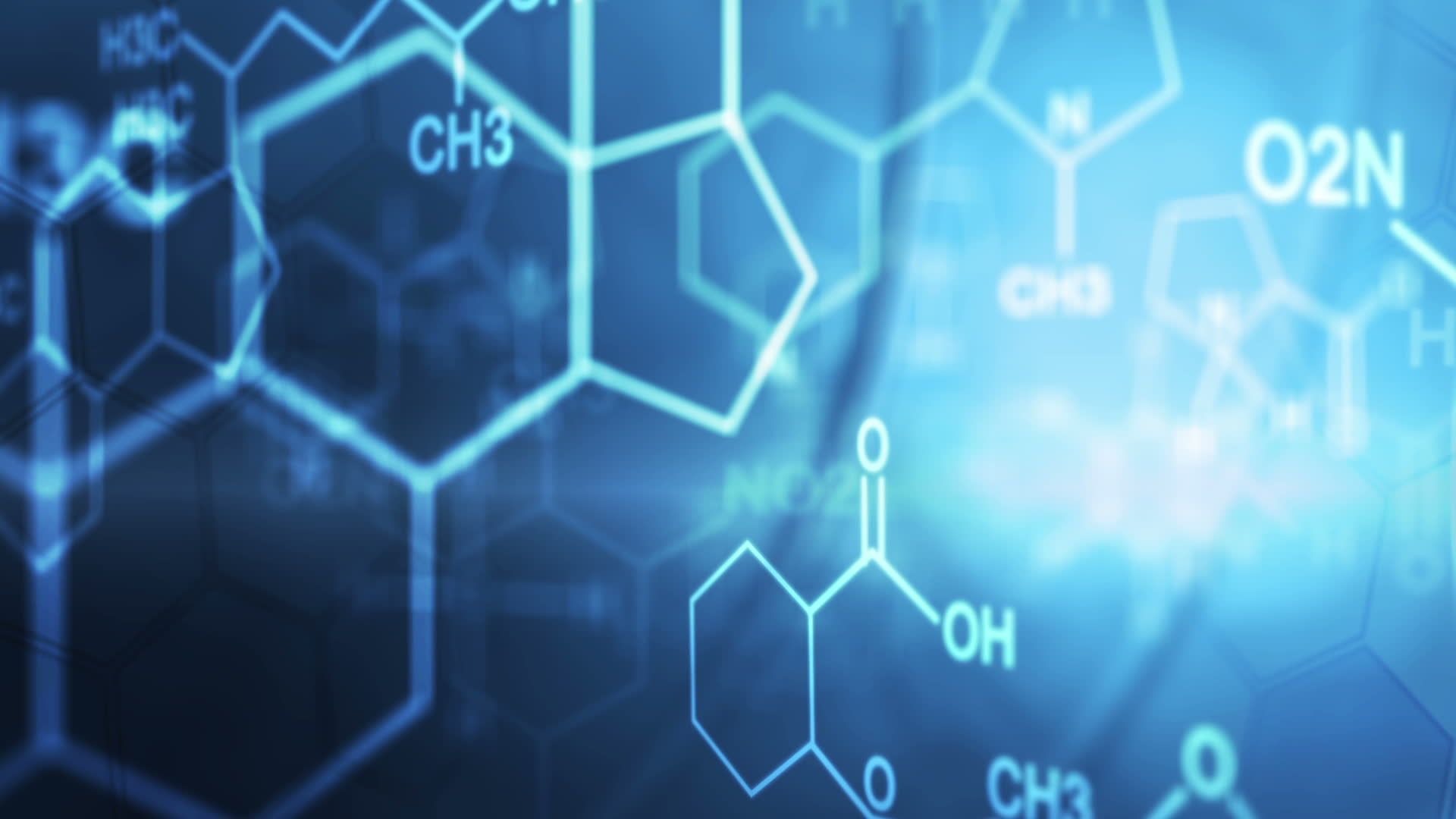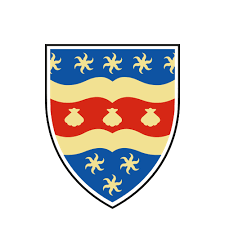 University of Plymouth
Civil Engineering -Graduate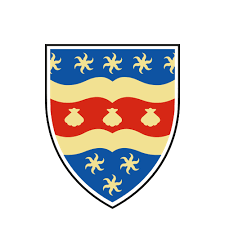 University of Plymouth
Clinical Laboratory Science/Medical Technology/Technologist -Graduate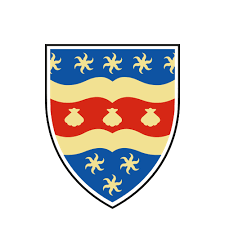 University of Plymouth
Clinical Nutrition/Nutritionist -Graduate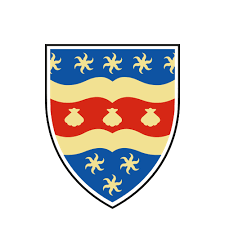 University of Plymouth
Computer Science -Graduate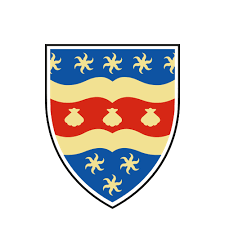 University of Plymouth
Creative Writing -Graduate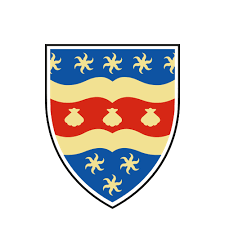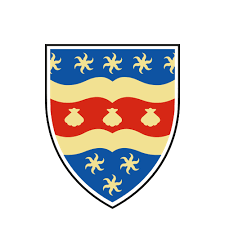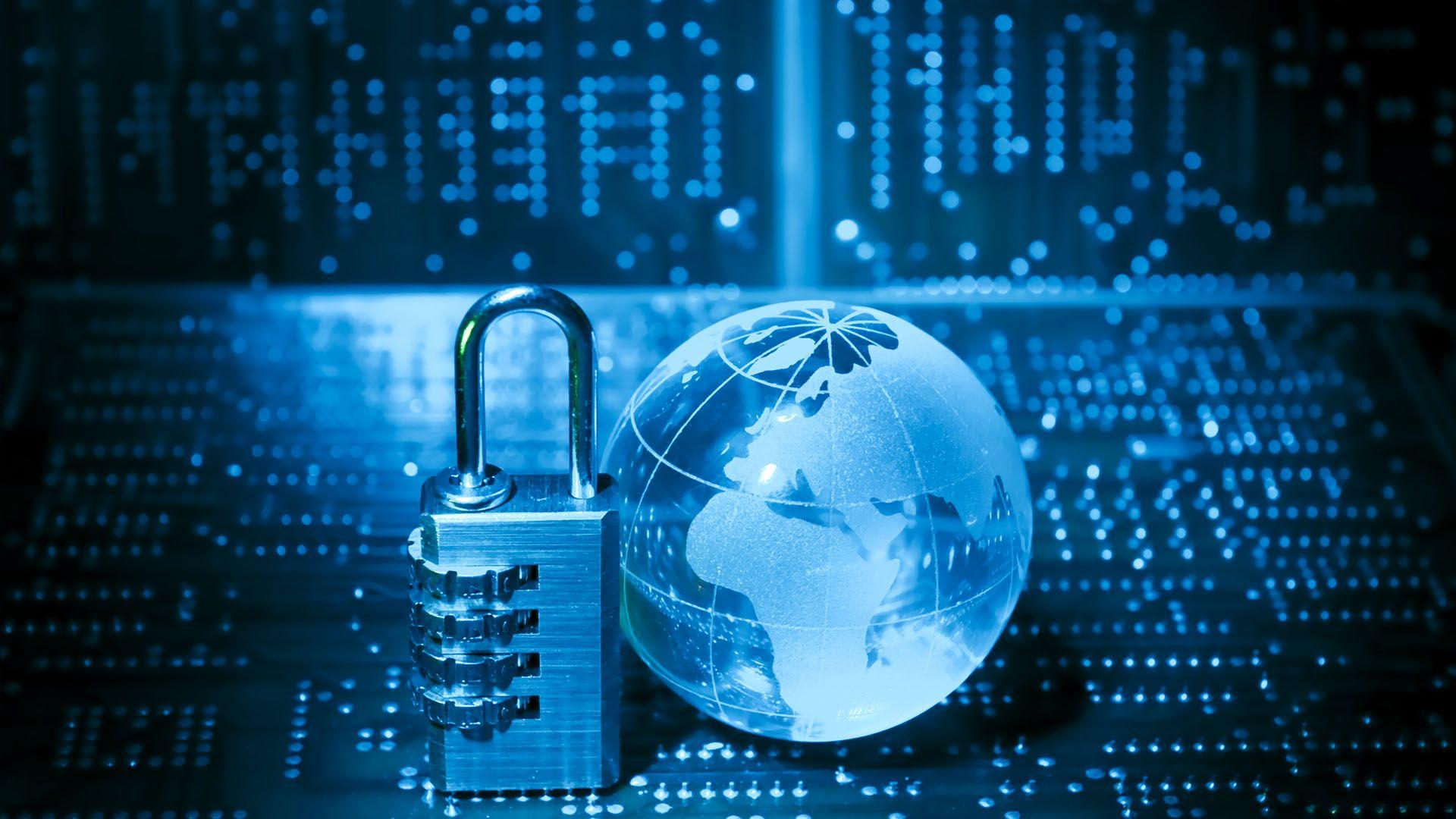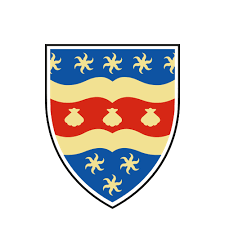 University of Plymouth
Data Entry/Microcomputer Applications -Graduate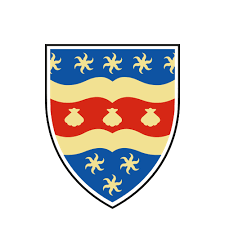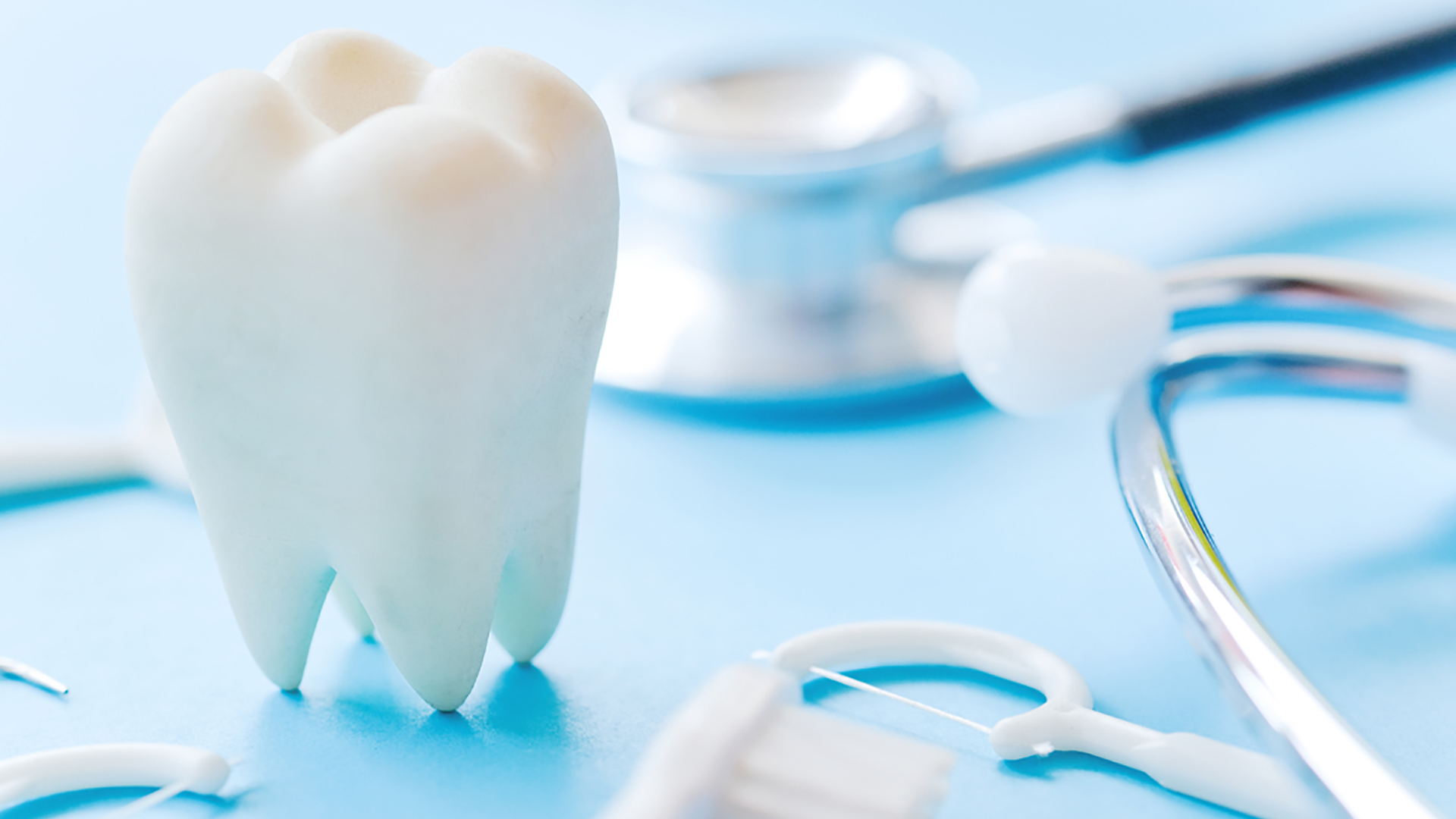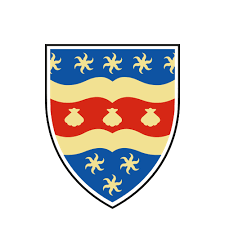 University of Plymouth
Dental Clinical Sciences -Graduate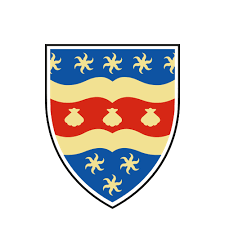 University of Plymouth
Dietetics/Dietitian -Graduate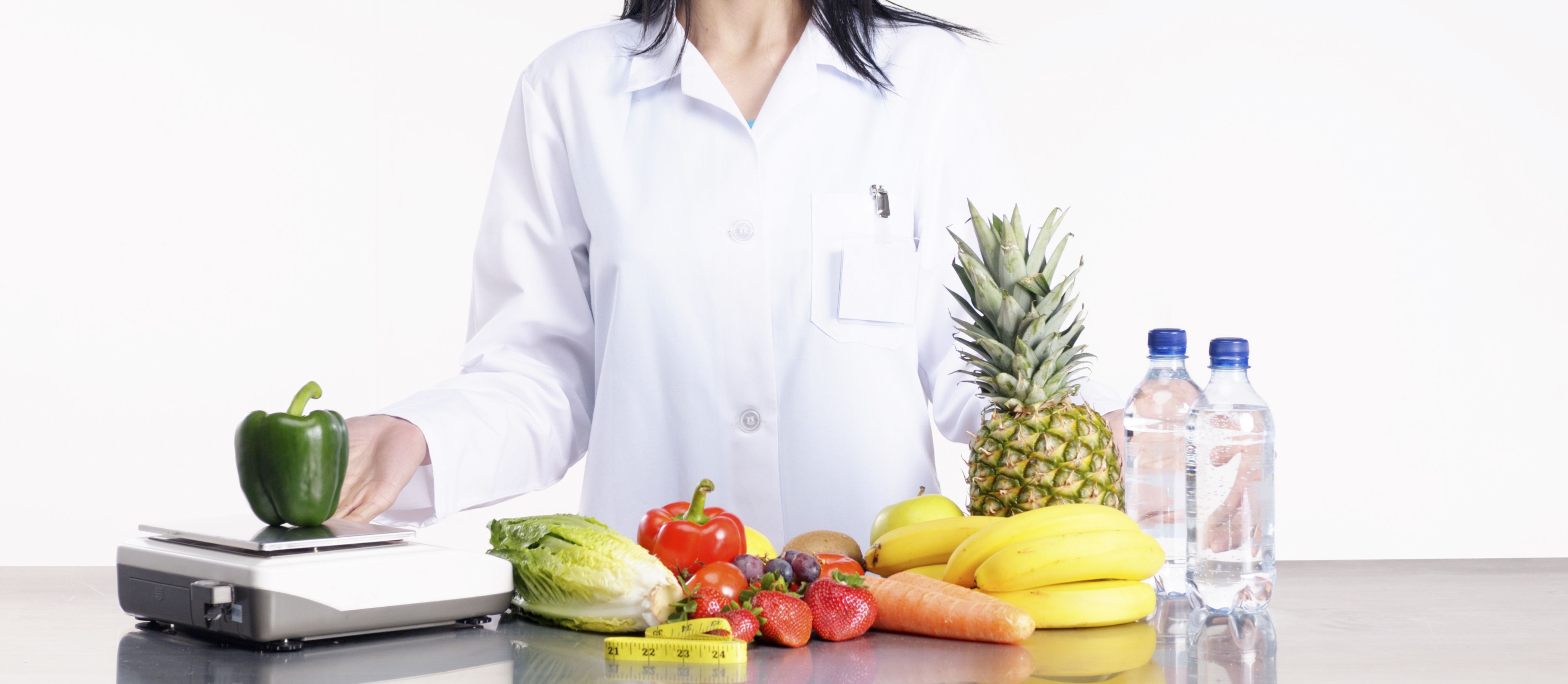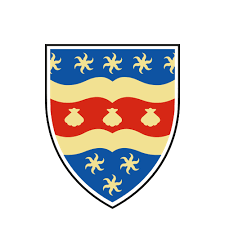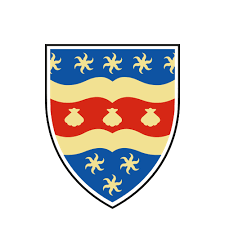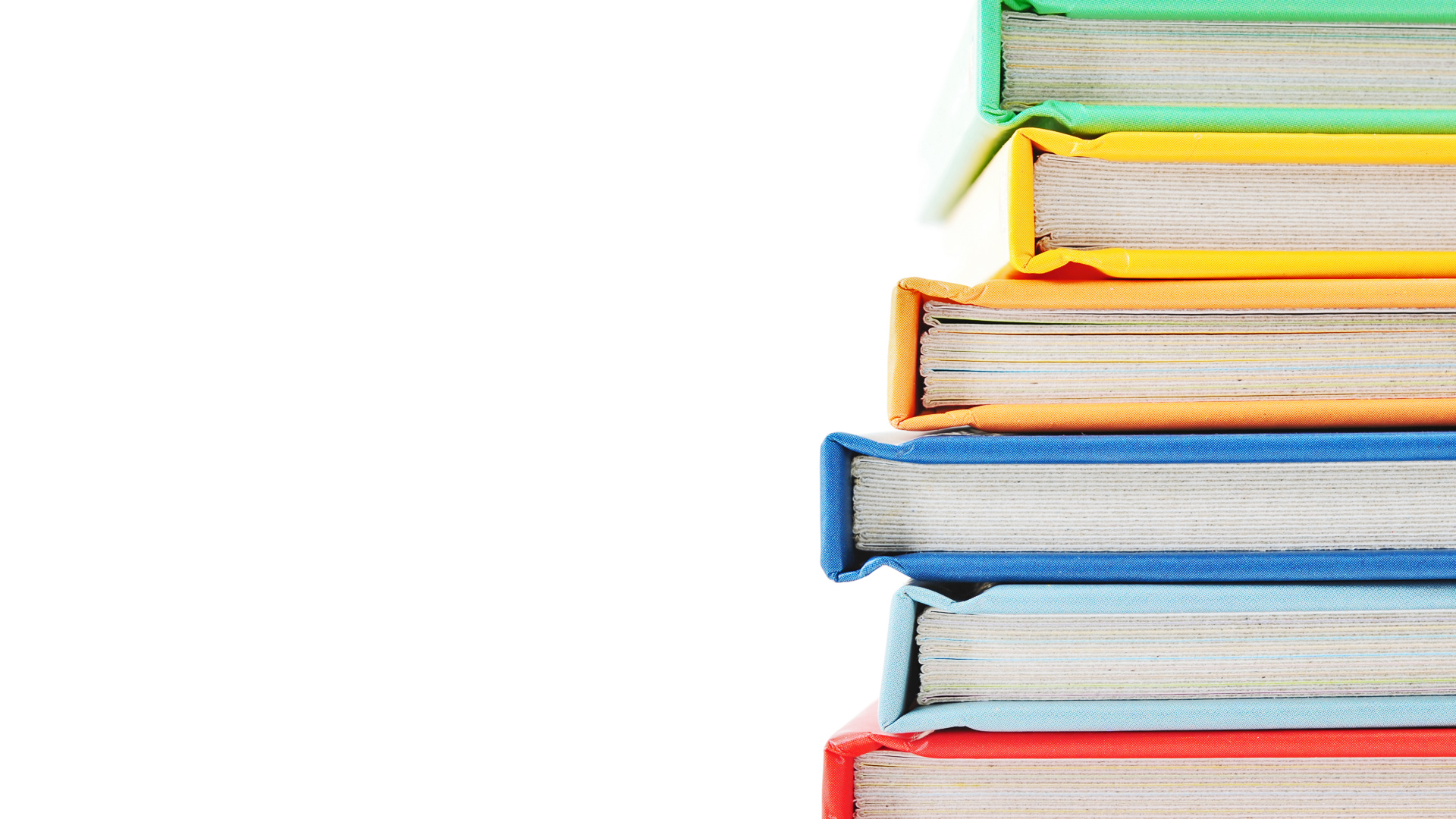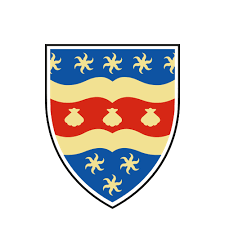 University of Plymouth
Electrical and Electronics Engineering -Graduate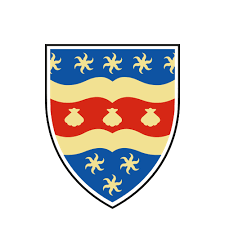 University of Plymouth
Engineering Design -Graduate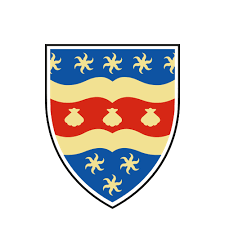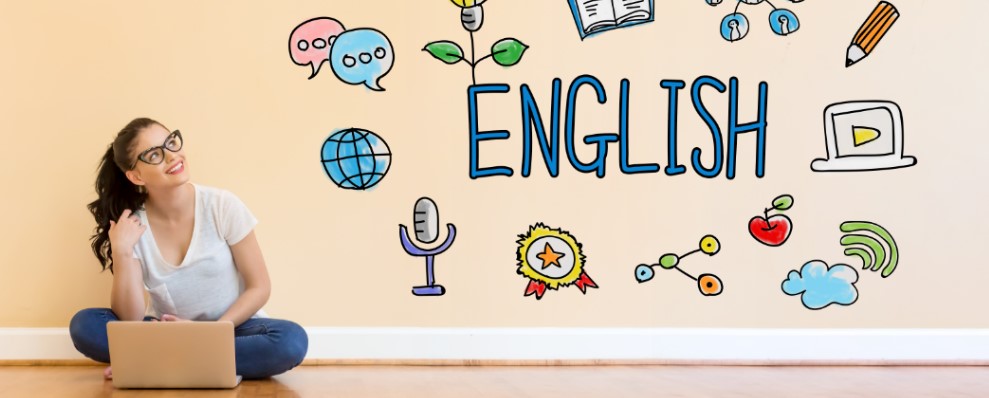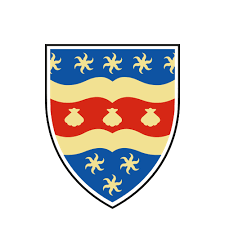 University of Plymouth
English and Literature -Graduate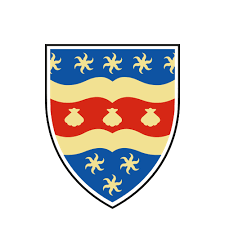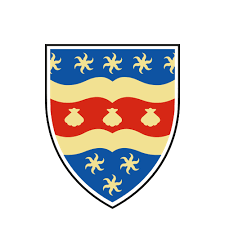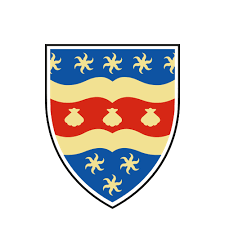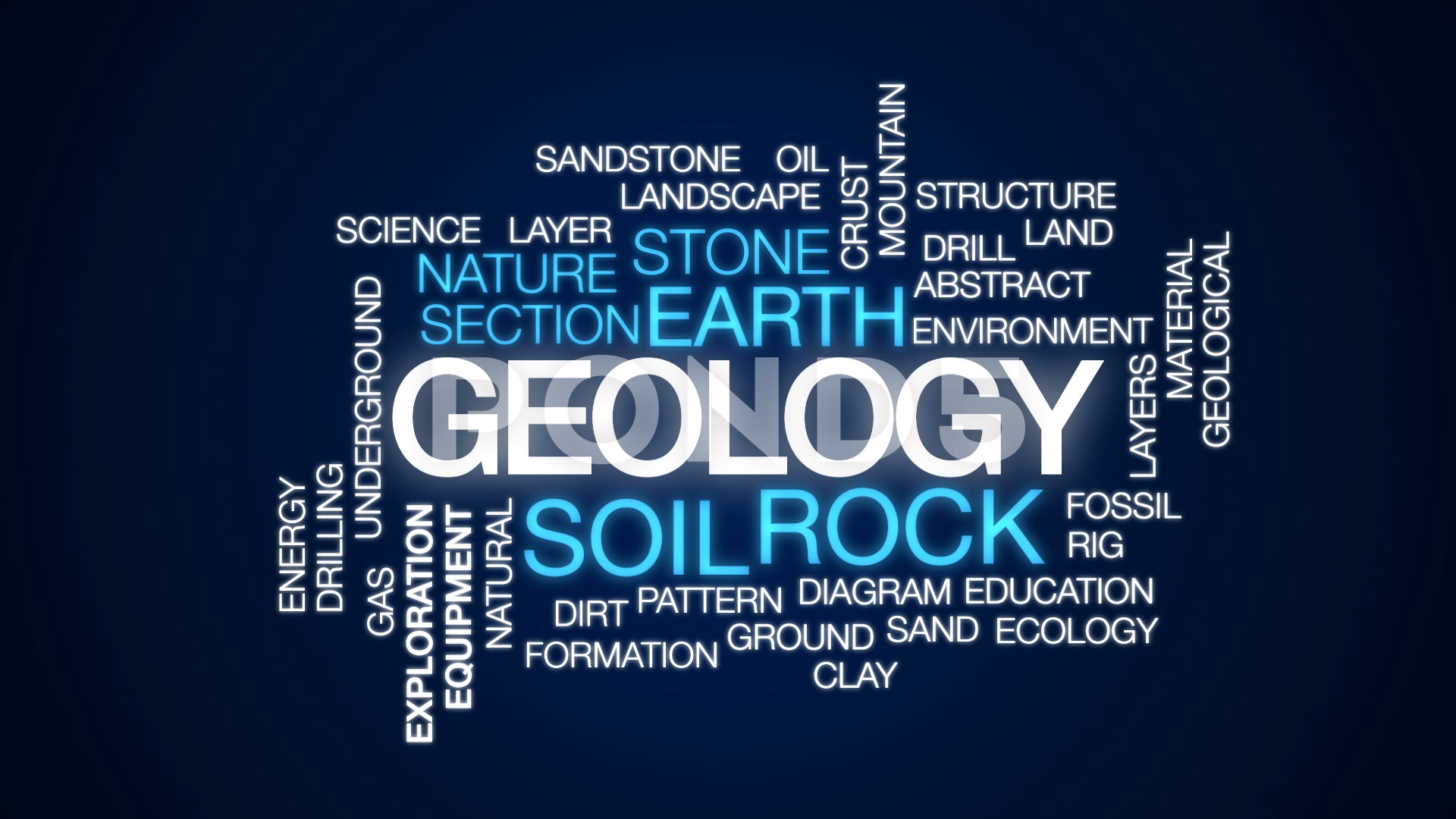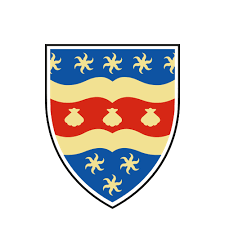 University of Plymouth
Health/Health Care Administration/Management -Graduate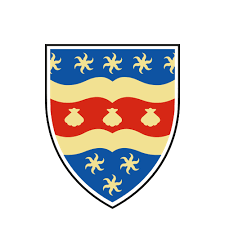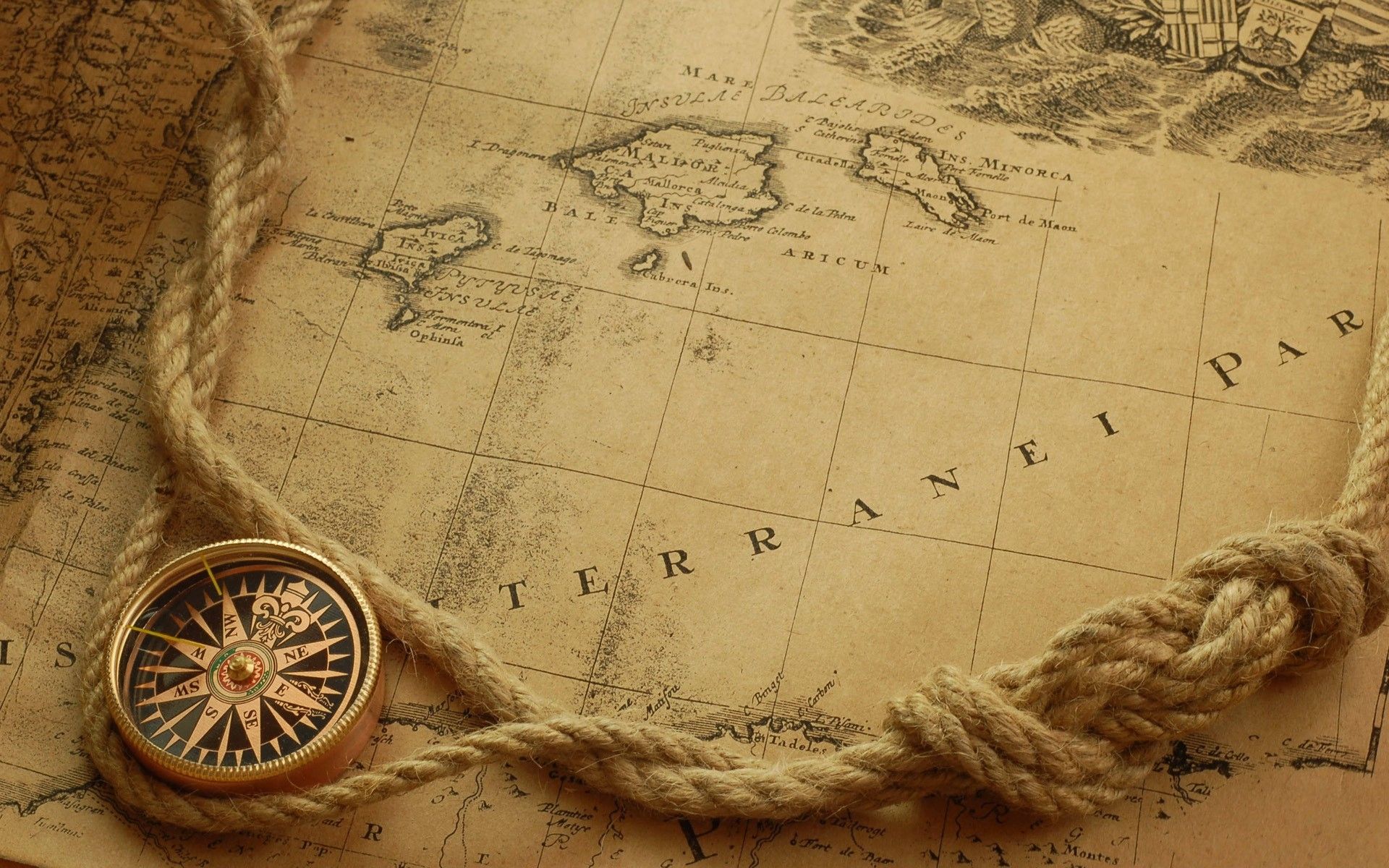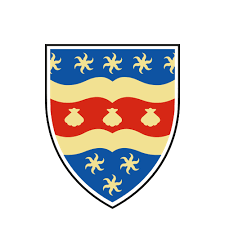 University of Plymouth
Hospital and Health Care Facilities Administration/Management -Graduate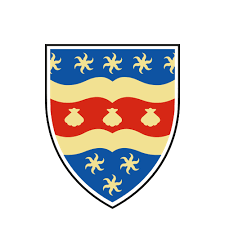 University of Plymouth
International Business, Trade, and Tax Law -Graduate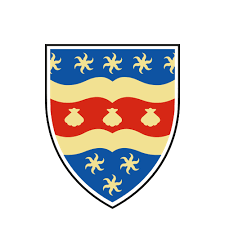 University of Plymouth
International Public Health/International Health -Graduate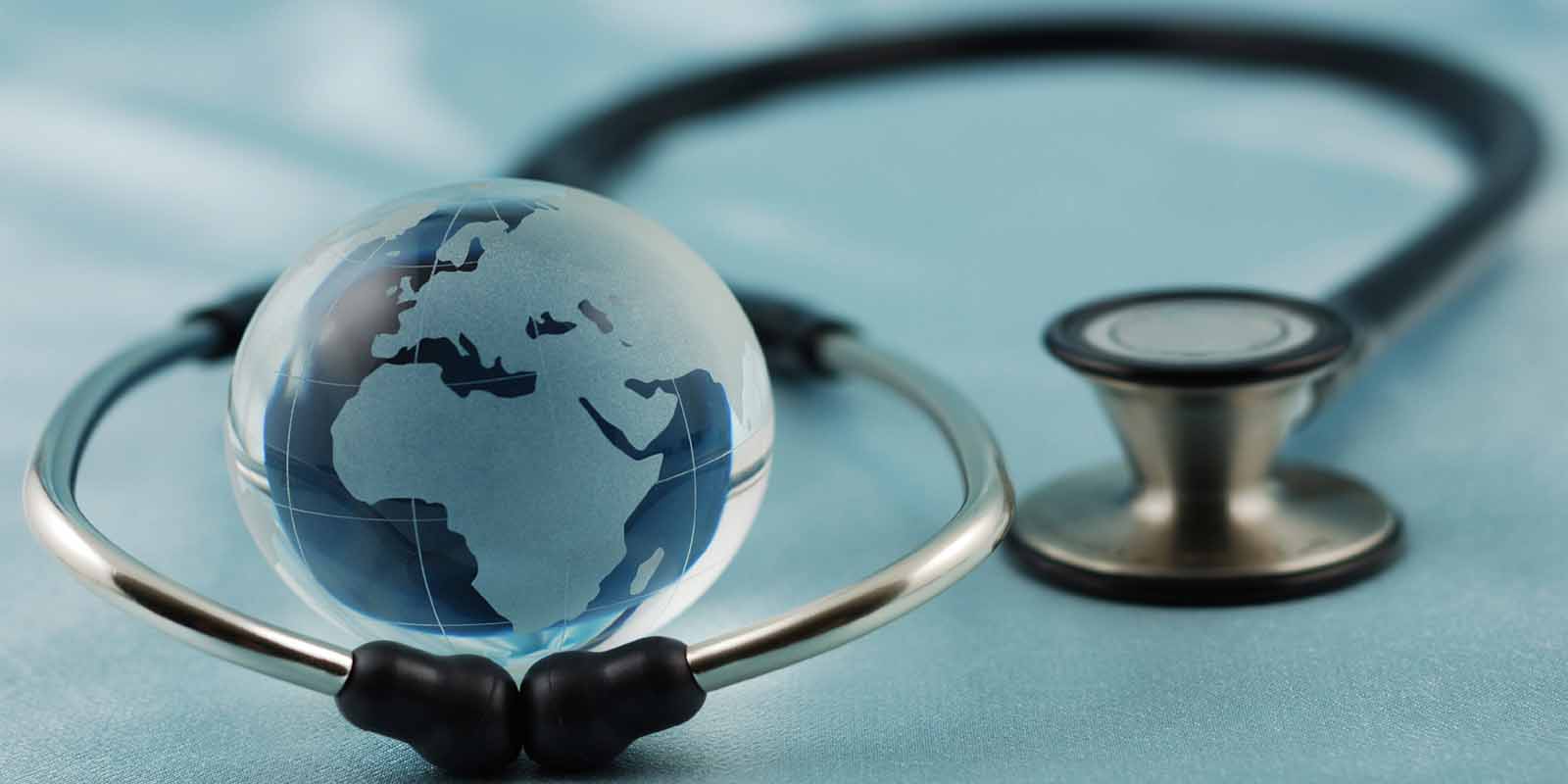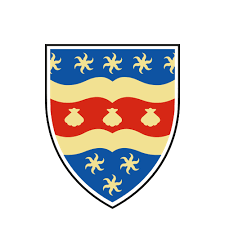 University of Plymouth
International Relations and Affairs -Graduate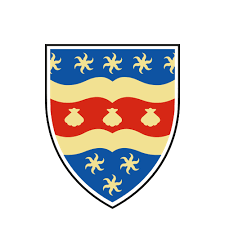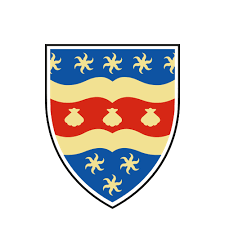 University of Plymouth
Mathematics Teacher Education -Graduate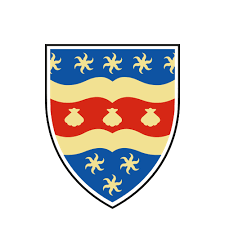 University of Plymouth
Mechanical Engineering -Graduate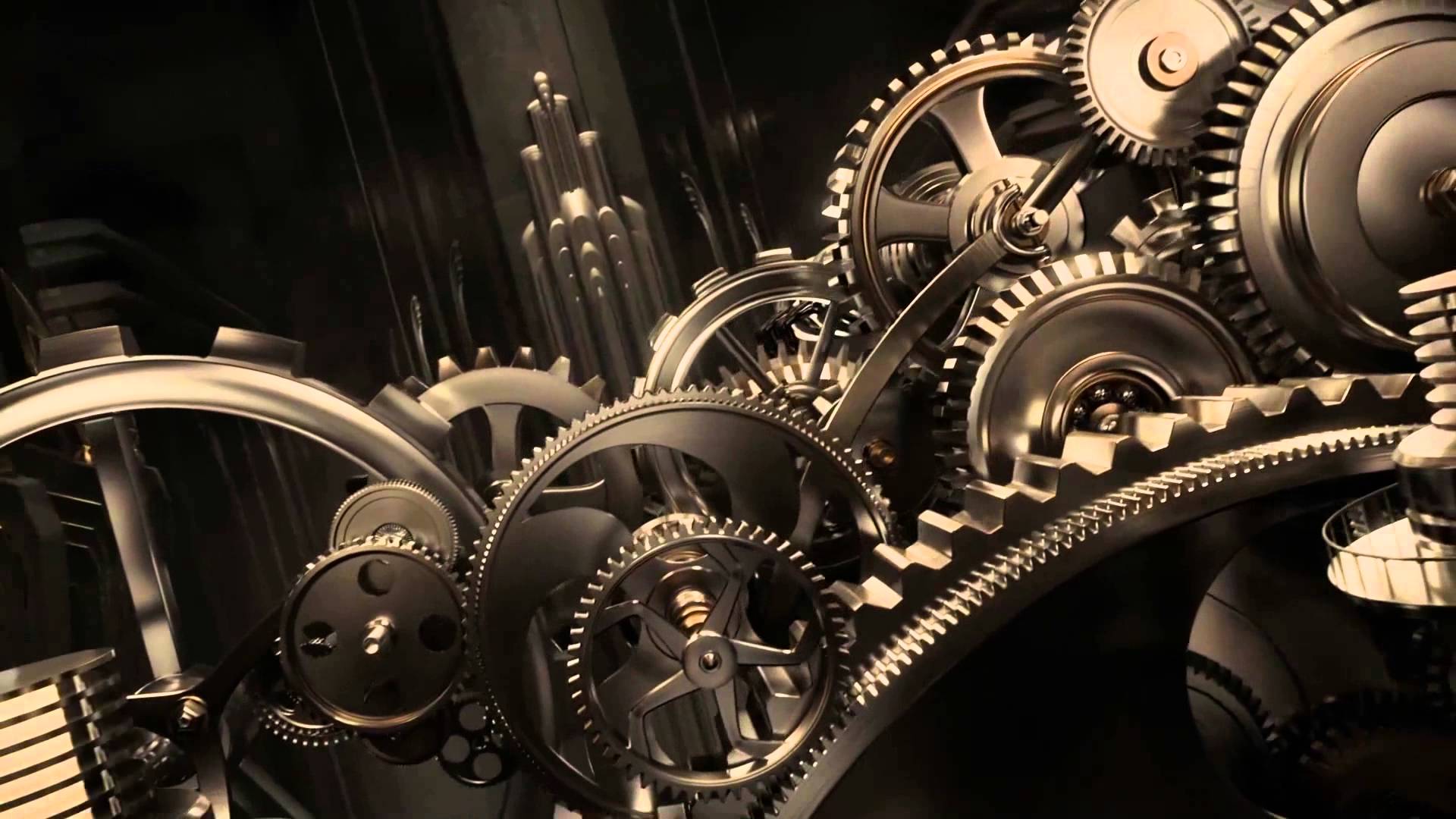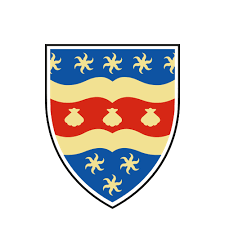 University of Plymouth
Medical Illustration/Medical Illustrator -Graduate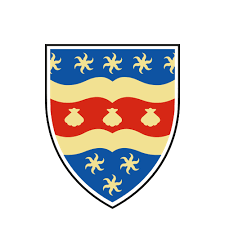 University of Plymouth
Medical Scientist -Graduate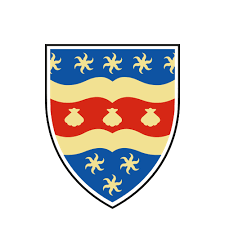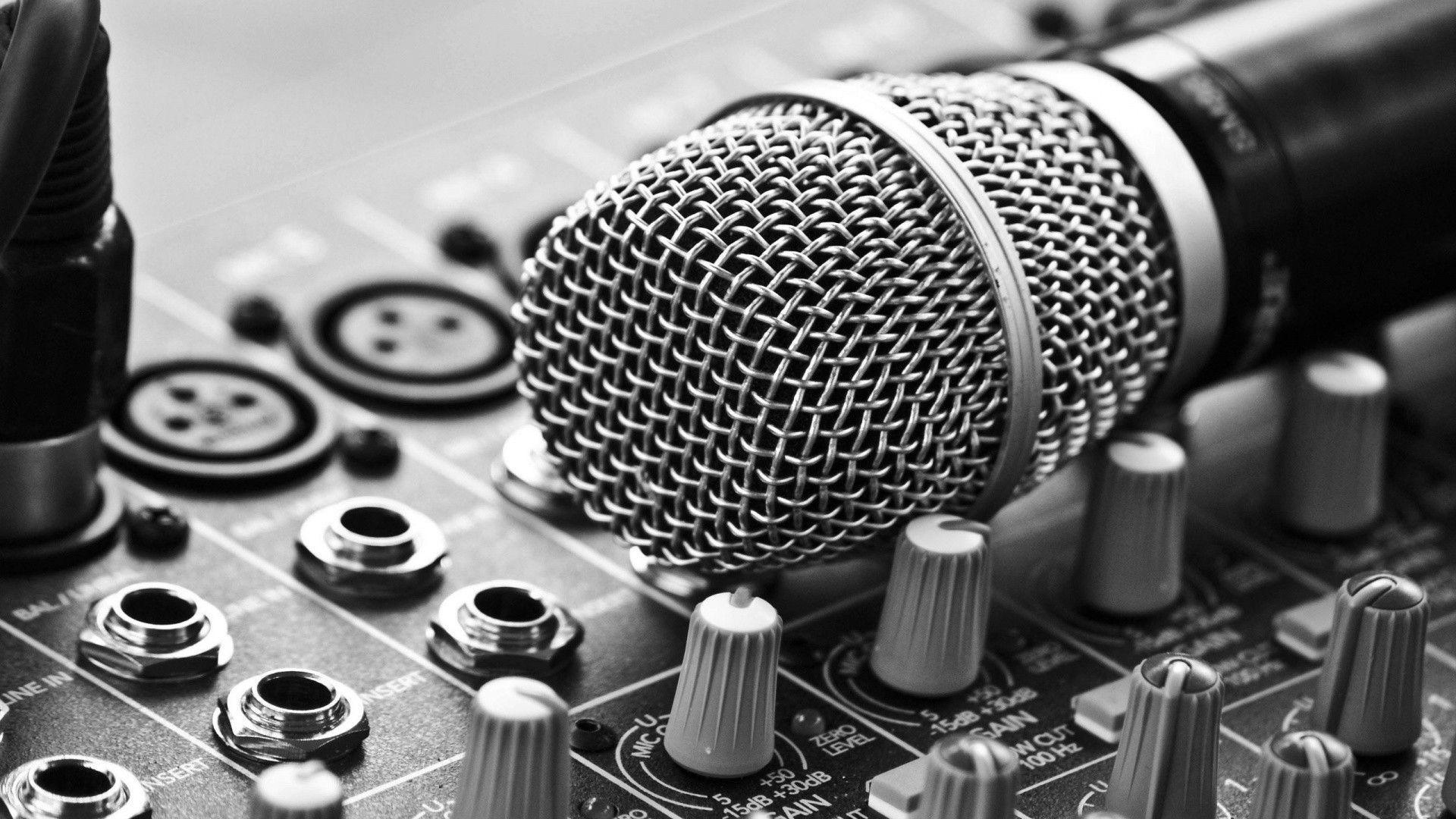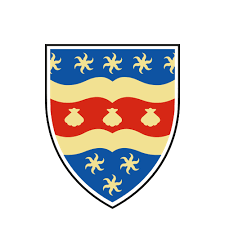 University of Plymouth
Natural Resource Recreation and Tourism -Graduate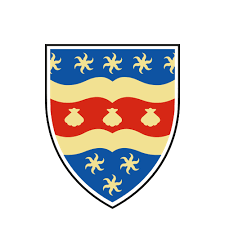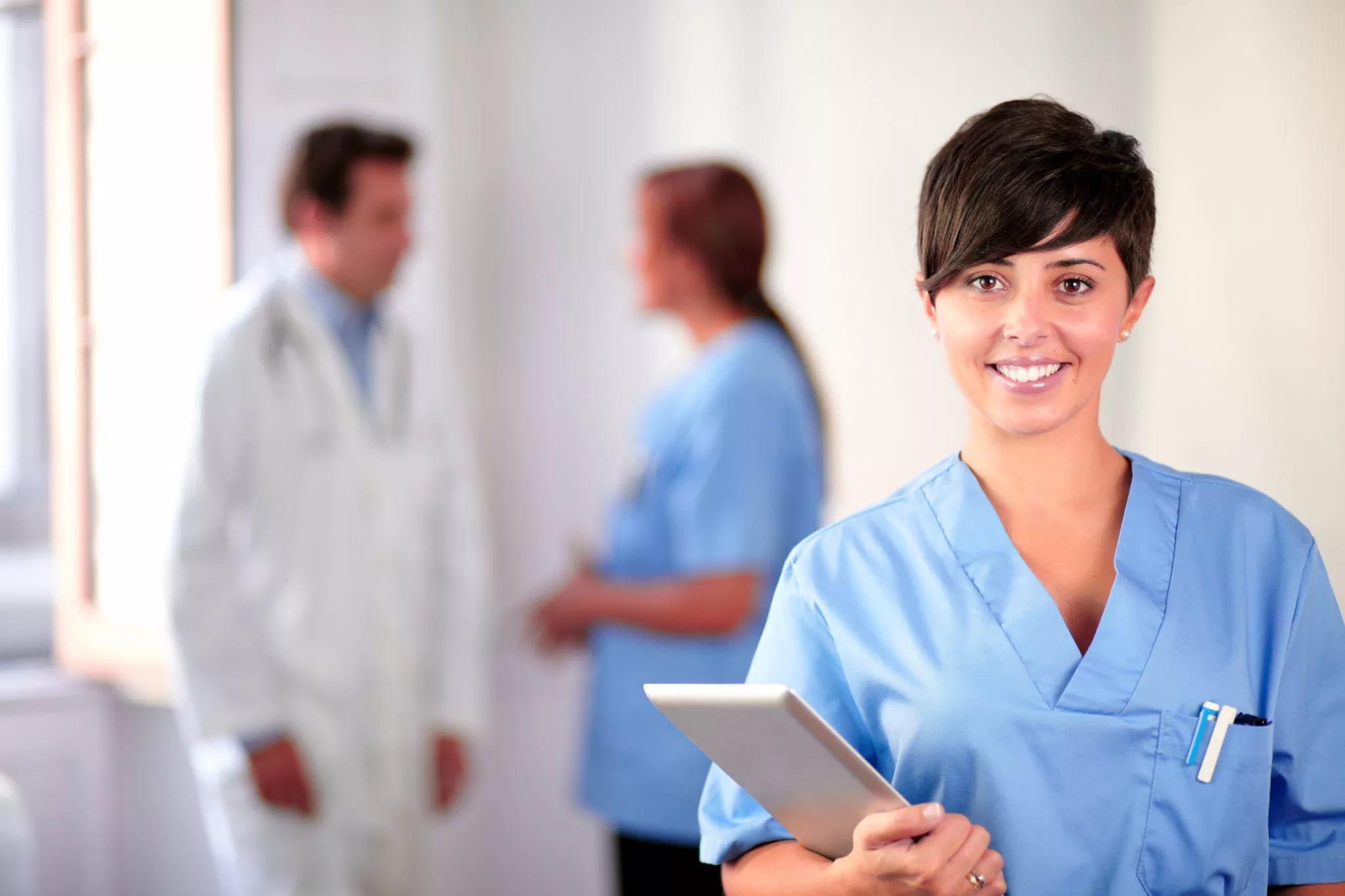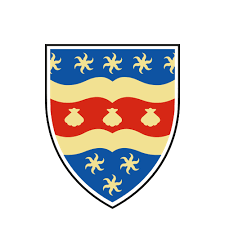 University of Plymouth
Occupational Therapist Assistant -Graduate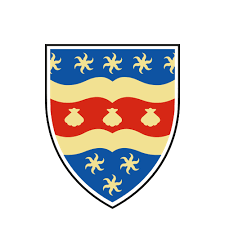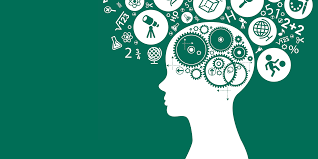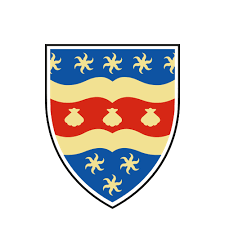 University of Plymouth
Robotics Technology/Technician -Graduate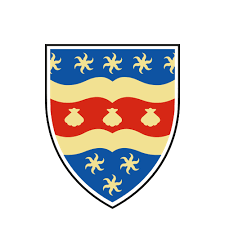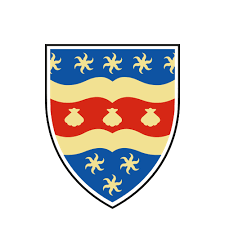 University of Plymouth
Water, Wetlands, and Marine Resources Management -Graduate