International Scholarship
CAD$ 500-CAD$ 5,500 per year

The University of Northern British Columbia (UNBC) is a small, research-intensive university. The main campus is located in Prince George, British Columbia. UNBC also has regional campuses in northern British Columbia in Prince Rupert, Terrace, Quesnel, and Fort St. John. In the 2019-20 academic year, 3,570 students were enrolled at UNBC.  

Academics
UNBC provides outstanding undergraduate and graduate learning opportunities that explore cultures, health, economies, sciences, and the environment. As one of BC's research-intensive universities, we bring the excitement of new knowledge to our students, and the outcomes of our teaching and research to the world. In addition to fostering and celebrating academic excellence, UNBC is a welcoming place, with a learning environment that is friendly, inclusive, and supportive.

Accreditation & Statistics In 2015 and 2016 UNBC was ranked as the number one university of its size in Canada in the Primarily Undergraduate category by Maclean's Magazine. As of 2019, UNBC was ranked in the top three in its category for 12 straight years. UNBC is accredited by the Association of Universities and Colleges of Canada (AUCC).  

Overview
Prince George is the largest city in northern British Columbia, Canada, with a population of 86,622 in the metropolitan area. It is often called the province's "Northern Capital" or sometimes the "Spruce Capital" because it is the hub city for Northern BC. It is situated at the confluence of the Fraser and Nechako rivers  

Economy
The economy of Prince George in the first decade of the 21st century has come to be dominated by service industries. The Northern Health Authority, centred in Prince George, has a $450 million annual budget and invested more than $100 million in infrastructure. Education is another key dominant part of this city. With the University of Northern British Columbia, the College of New Caledonia and School District #57, education adds more than $780 million into the local economy annually. Forestry dominated the local economy throughout the 20th century, including plywood manufacture, numerous sawmills and three pulp mills as major employers and customers.
| | |
| --- | --- |
| Total Avg cost tuition Per Year | CAD $ 19000 |
| Total Avg cost of living per year | CAD $ 10000 |
| Application Fee | CAD $ 153 |
| Total Cost | CAD $ 29153 |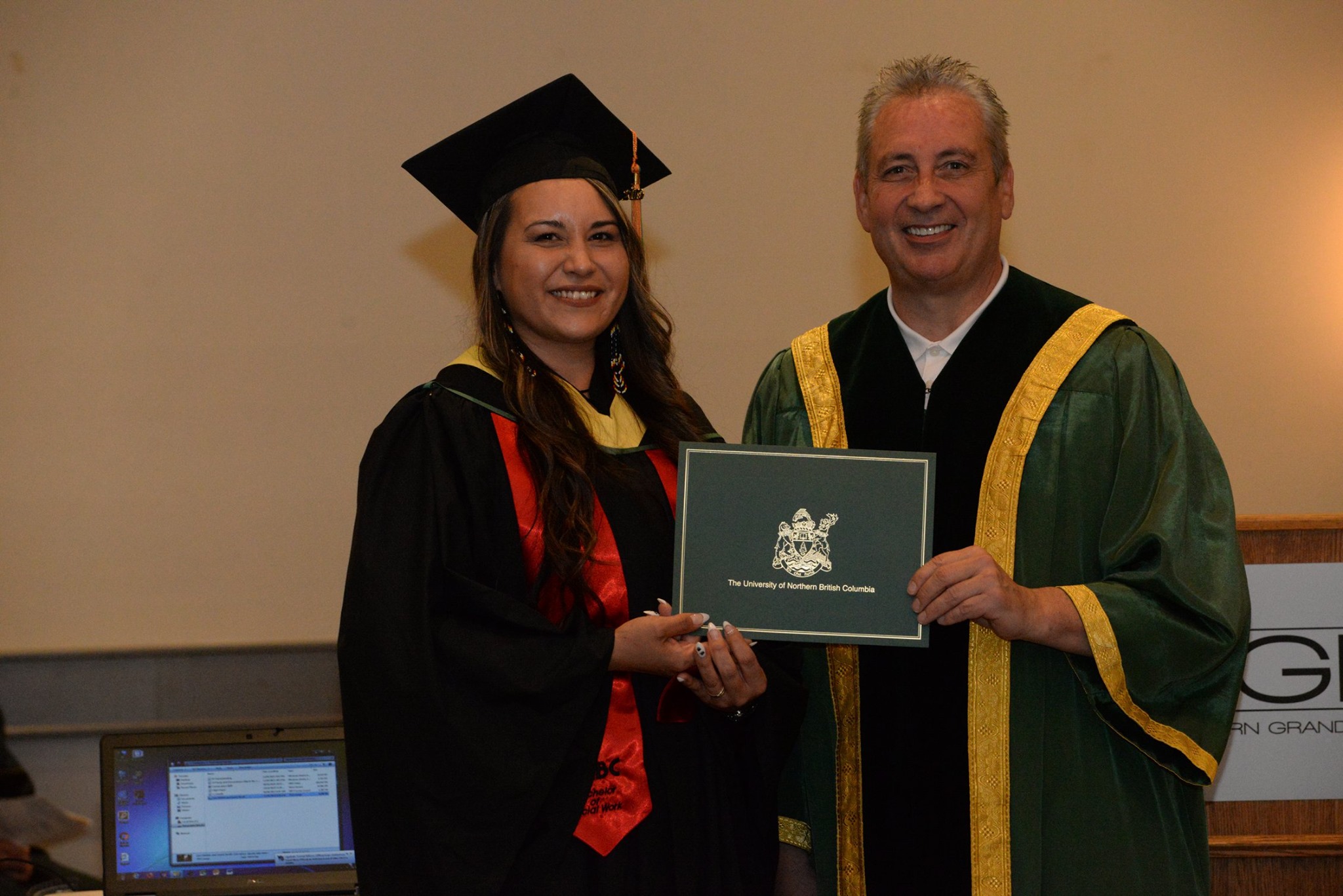 Most of Prince George's culture is centered around the outdoors. North of Prince George is the Huble Homestead and Giscome Portage. The Otway Nordic Centre, operated by the Caledonia Nordic Ski Club, is home to one of the largest Nordic ski clubs in the province. The Caledonia Ramblers Hiking Club offers weekly hikes in the city and surrounding countryside from May to October, as well as snowshoeing in the winter months; while the Prince George Section of the Alpine Club of Canada offers year-round hiking, scrambling, climbing, skiing and ice-climbing trips in the nearby Cariboo and Rocky Mountains and local crags. The Prince George Backcountry Recreation Society is an umbrella organization representing these and several other Prince George outdoor clubs. For race fans, the Prince George Auto Racing Association (PGARA) offers a variety of racing events at the PGARA Speedway including the locally famous hit-to-pass races. Prince George offers a Pride Centre for all LGBTQ and ally members in Prince George and the greater north. Located at the University of Northern British Columbia, the PC, an organization under the Northern Pride Centre Society, offers a safe space, resources, and support. Prince George offers several nightclubs, sports bars, pubs and fine dining facilities. Recreation facilities include 116 playgrounds and parks, baseball, soccer and lacrosse fields, eight golf courses, plus tennis courts, ice rinks and roller rinks, a new modern Aquatic Centre as well as an older swimming pool and the CN Centre, which is a 5,995-seat multi-purpose arena. For hikers there is an 11 km (6.8 mi) riverfront system of urban hiking trails called the Heritage Trails. Four provincial parks in the region provide downhill, cross-country and heliskiing.
The area has a humid continental climate but is very close to a subarctic climate as May and September averages are both less than one degree above the 10 °C (50.0 °F) threshold. Winters are milder than the latitude and elevation might suggest: the January average is −9.6 °C (14.7 °F), and there are an average of 38 days from December to February where the high reaches or surpasses freezing. Summer days are warm, with a July high of 23.1 °C (74 °F), but lows are often cool, with monthly lows averaging below 10 °C (50 °F). The transition between winter and summer, however, is short. There is some precipitation year-round, but February to April is the driest period. At the airport Snow averages 205 cm (80.7 in) each year and is heaviest in December and January, usually, but not always, falling between October and May.
Housing & Dining

UNBC's Housing is more than just a place to live for the school year — it is a convenient, safe and supportive community. Home to over 500 students, our buildings offer fully-furnished apartment-style living located less than a five-minute walk from the heart of campus. Each suite includes: Private bedrooms (equipped with bed and desk), full kitchen, large living room, and a shared bathroom. Each building includes: WiFi, full laundry facilities on each floor, and a large common area for events, socials, study halls, and games. The Meal Plans and Meal Deals offered at UNBC provide convenient access to healthy, hot and ready meals that are freshly prepared on campus. Each plan is designed to suit every schedule and food preference for students, faculty and staff. Leave the planning, prepping, shopping, cooking, and dishes at home!

Work Study
Many international students wish to work while in Canada. For complete information on working in Canada please go to the Citizenship and Immigration Canada website. To be able to work in Canada you are required to have a Social Insurance Number (SIN). For information on applying for a SIN so you can work in Canada and have access to government programs and benefits, please visit the Service Canada website.

Extracurricular Activities
A sense of community is a part of every aspect of life at UNBC. The Student Life department at UNBC develops and implements fun student activities that engage a diverse student population and enrich their experience. In addition, there are dozens of student-run clubs, CIS-level varsity athletics teams, intramurals, and countless outdoor activities right in our own backyard. Life at UNBC is fun, supportive and social. UNBC has many student-led academic, cultural, social, and service organizations. Students can be part of a tradition or start a new legacy—it's a great way to get involved.

Sports, Recreation & Healthcare
The Charles Jago Northern Sport Centre is your four season, fitness and recreation destination. Located on the UNBC campus our fitness, recreation and sports programs are perfect for everyone of all abilities. Our members are serious athletes, senior citizens, busy families and keen students.  Don't forget about our local sports groups looking for professional practice and playing space! We offer modern fitness equipment, varied fitness classes and fun drop-in sports like pickleball. Our two squash courts can be booked by all and we have the only indoor running track in northern BC.  Come up and get active and connected with our community! Health Services helps students manage illness and health concerns, obtain information on relevant health and lifestyle topics, engage in health promotion, and manage healthy lifestyle changes during their university experience. Our campus is near to several hospitals including a Trauma Center at University Hospital of Northern British Columbia in Prince George.
Avg cost of tuition/year: CAD$ 49000

Cost of living per year: CAD$ 10000

Application Fee: CAD$ 143


Courses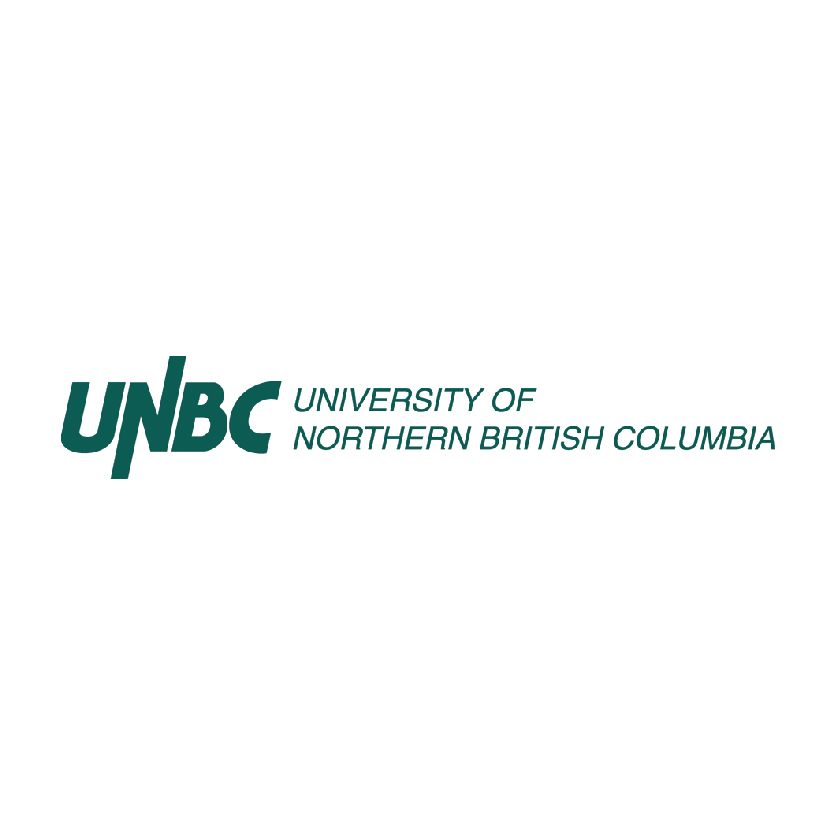 University of Northern British Columbia
Accounting -Undergraduate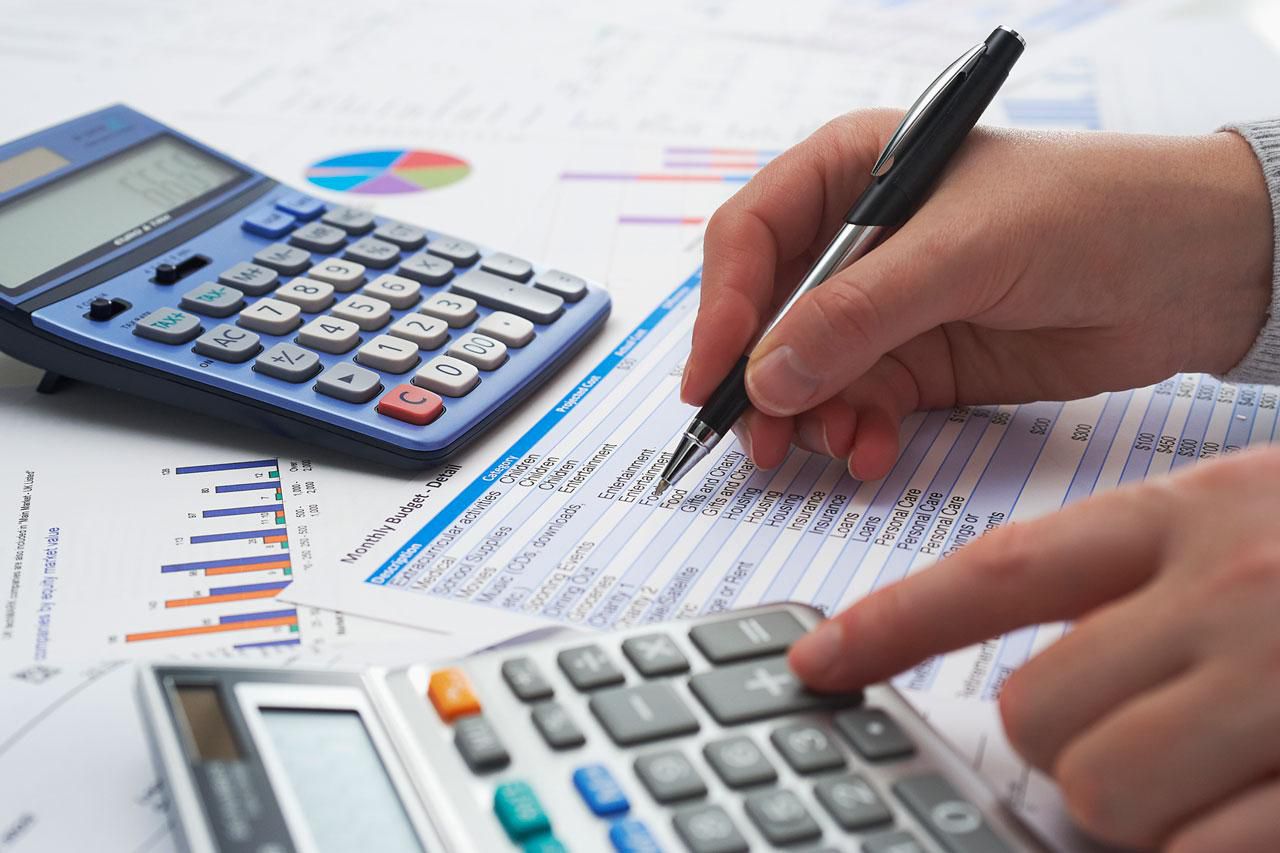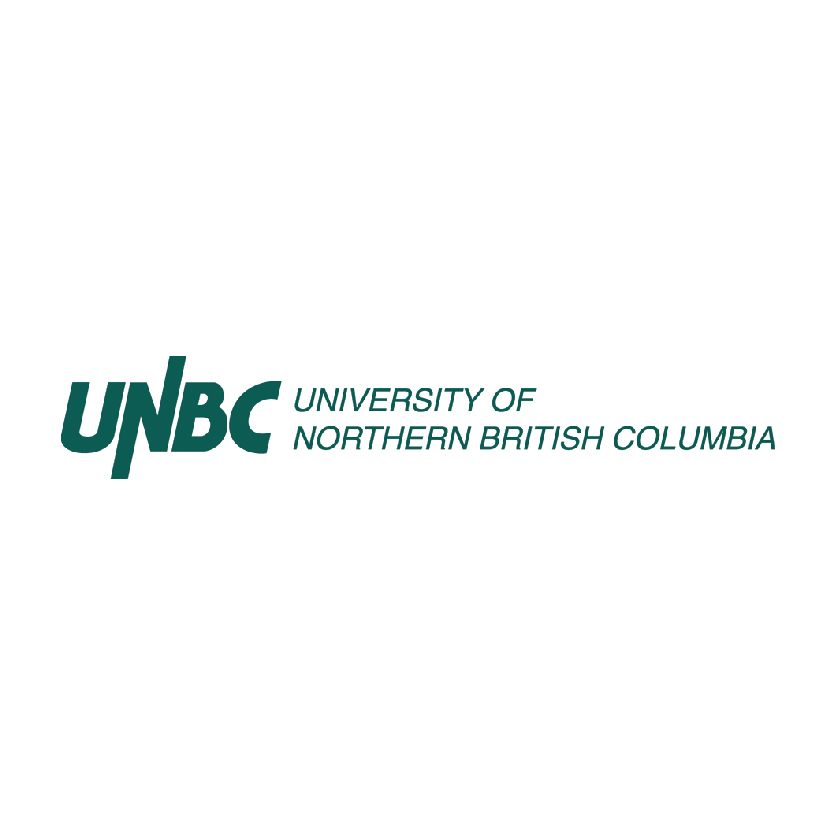 University of Northern British Columbia
Anthropology -Undergraduate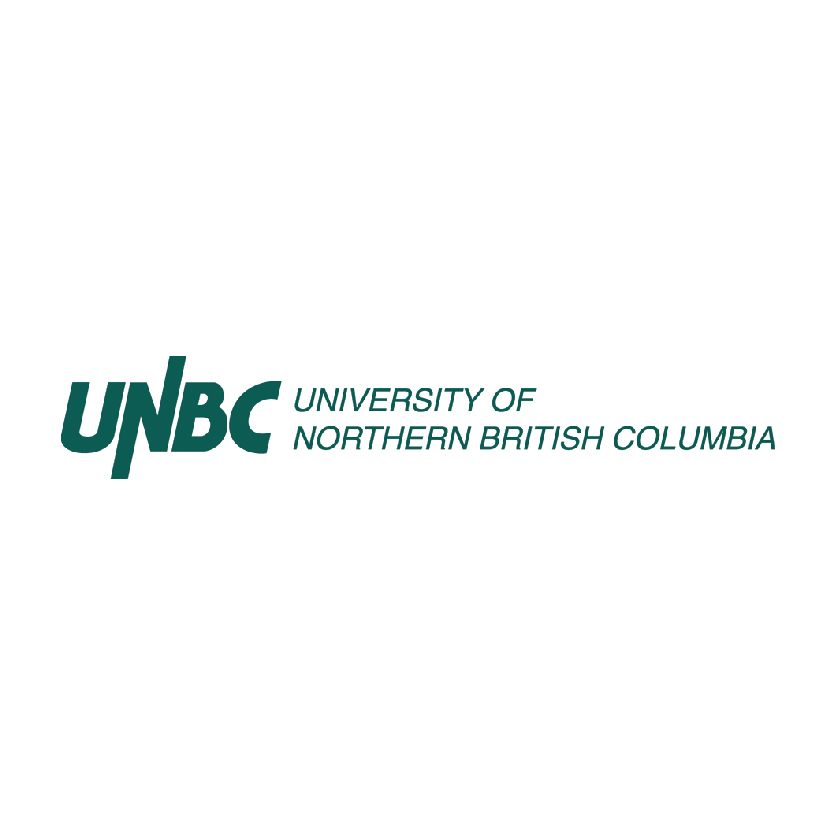 University of Northern British Columbia
Biochemical Engineering -Undergraduate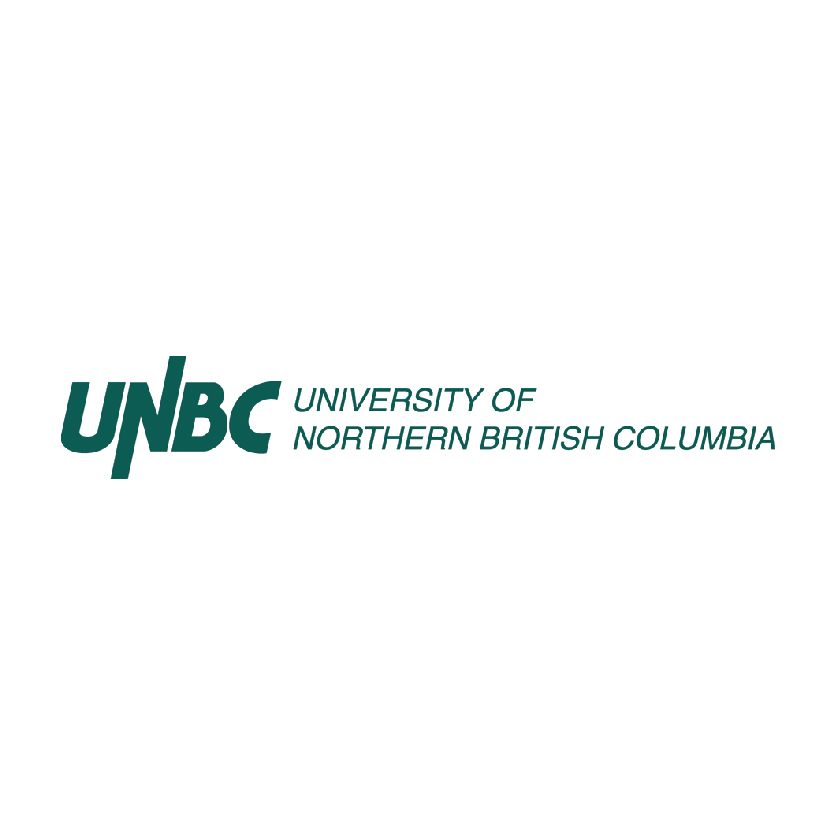 University of Northern British Columbia
Bioengineering and Biomedical Engineering -Undergraduate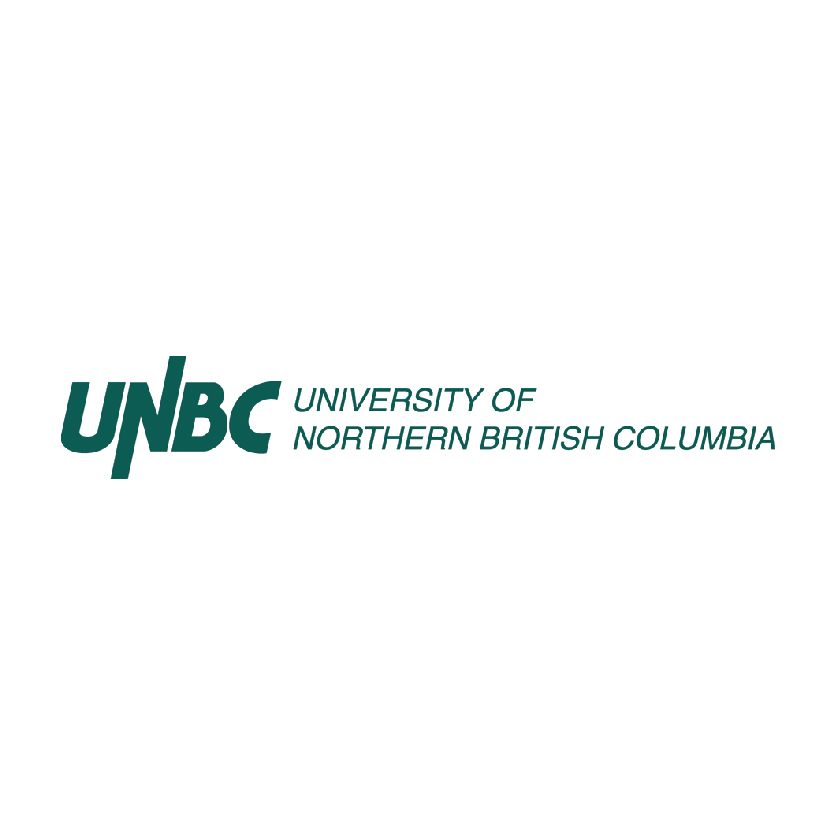 University of Northern British Columbia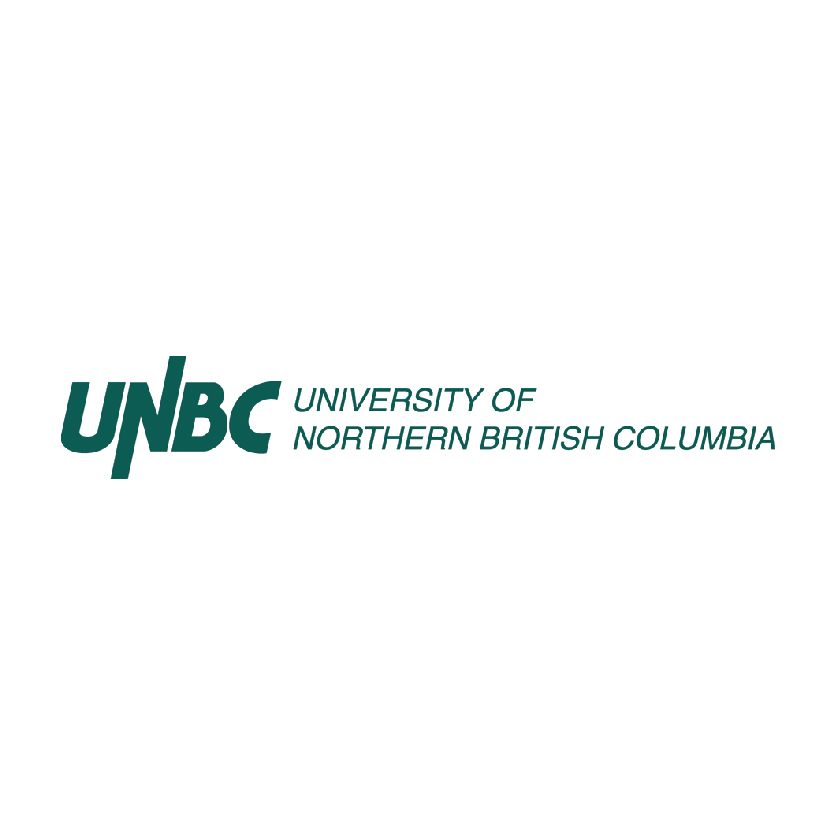 University of Northern British Columbia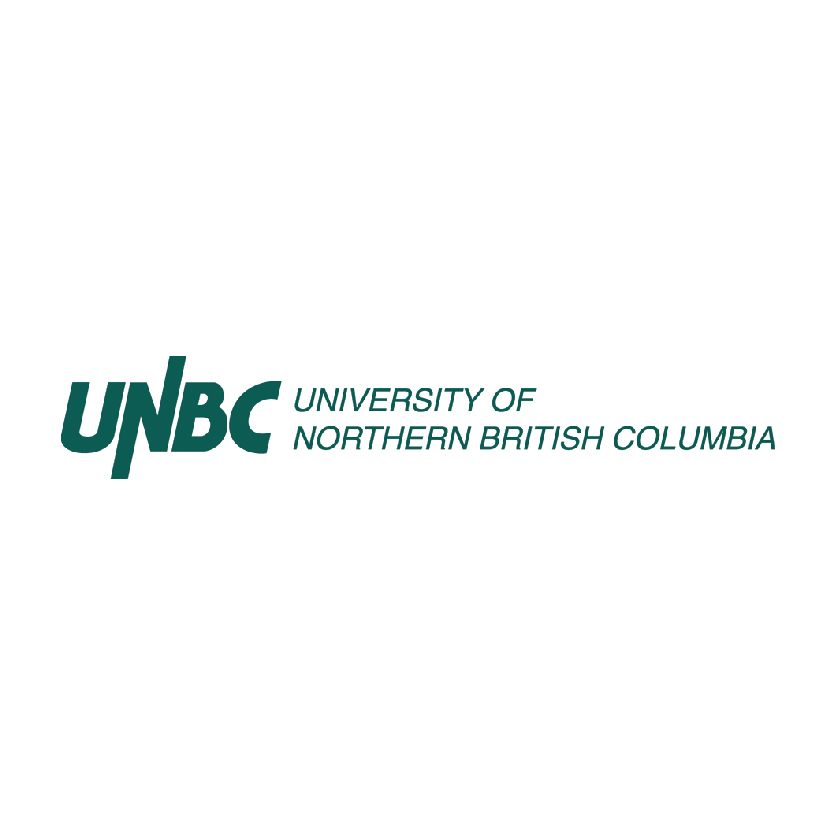 University of Northern British Columbia
Chemical and Biomolecular Engineering -Undergraduate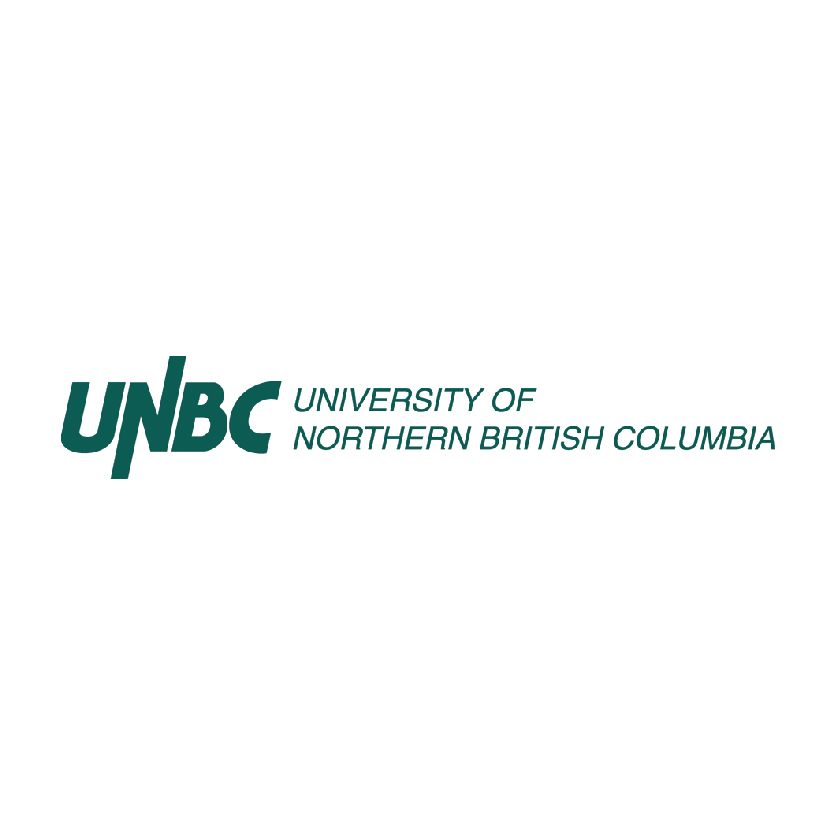 University of Northern British Columbia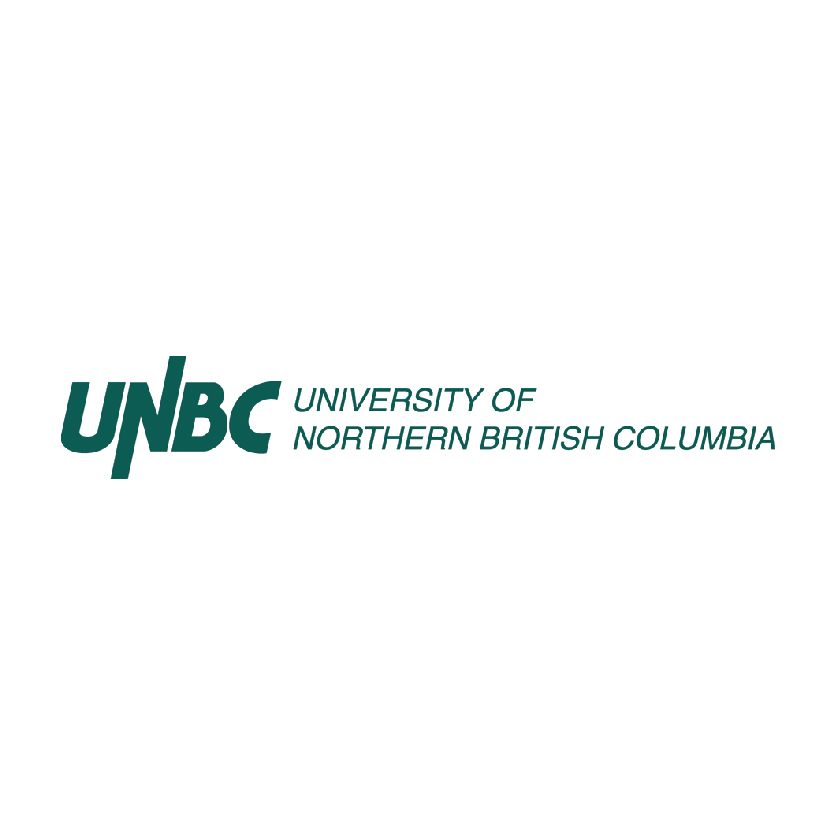 University of Northern British Columbia
Community Health and Preventive Medicine -Undergraduate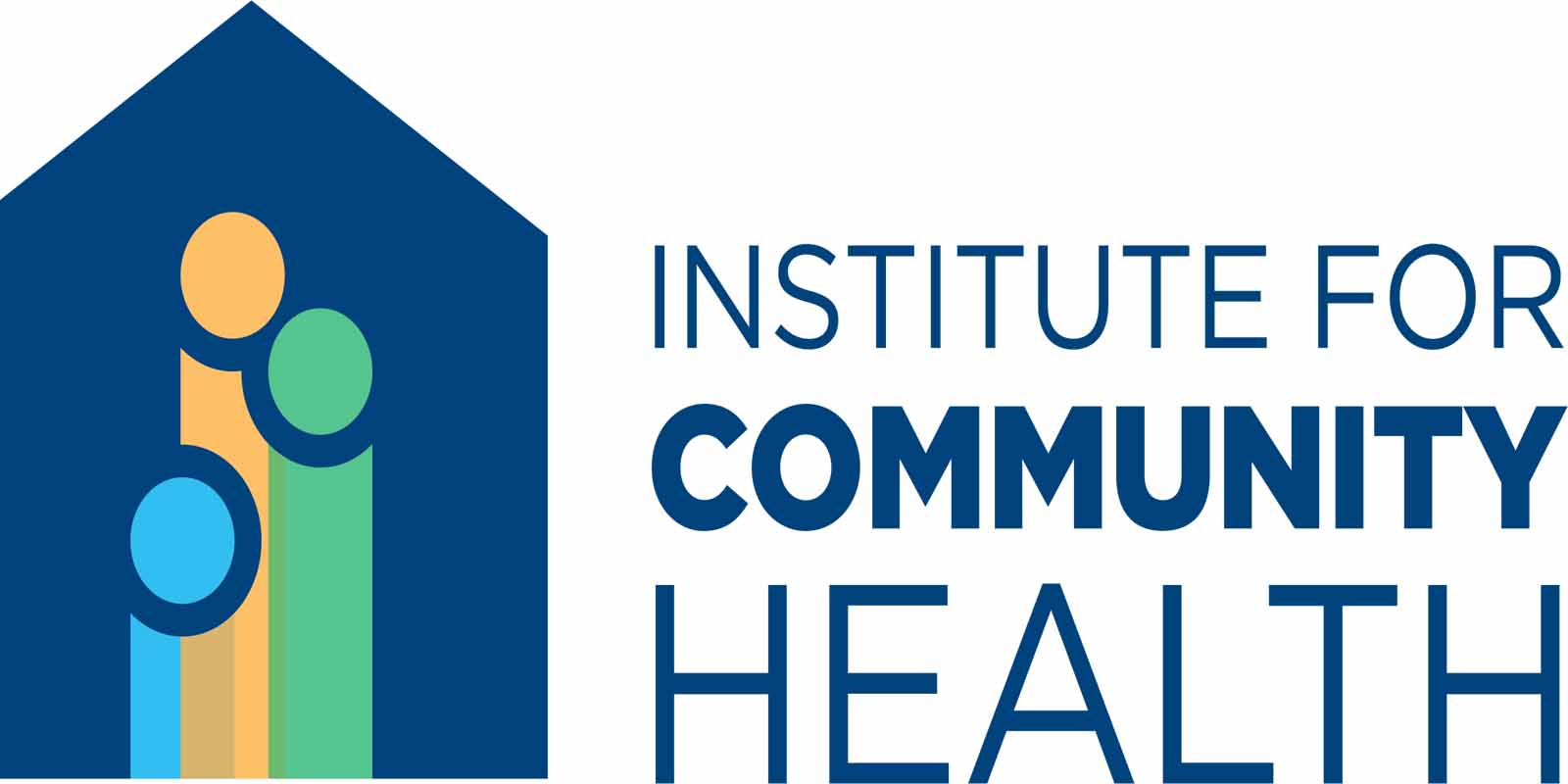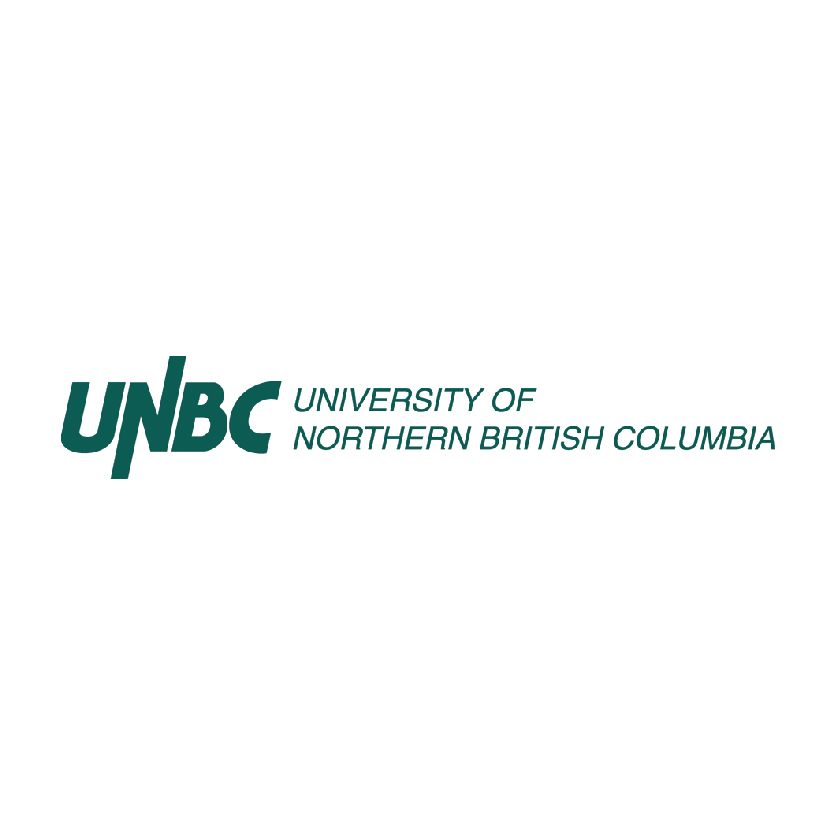 University of Northern British Columbia
Computer Science -Undergraduate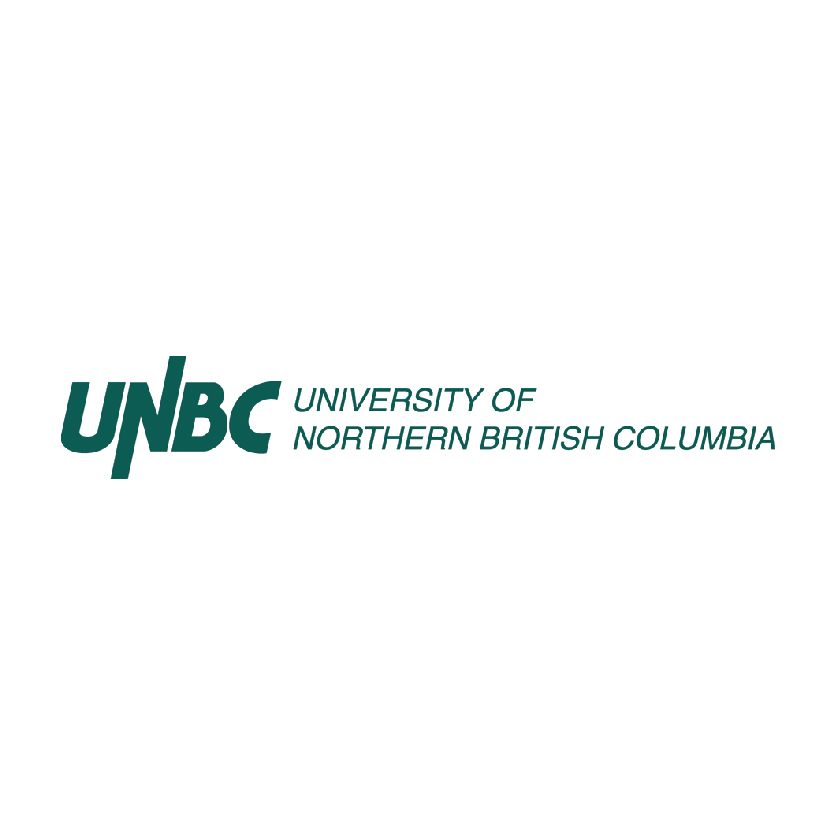 University of Northern British Columbia
Creative Writing -Undergraduate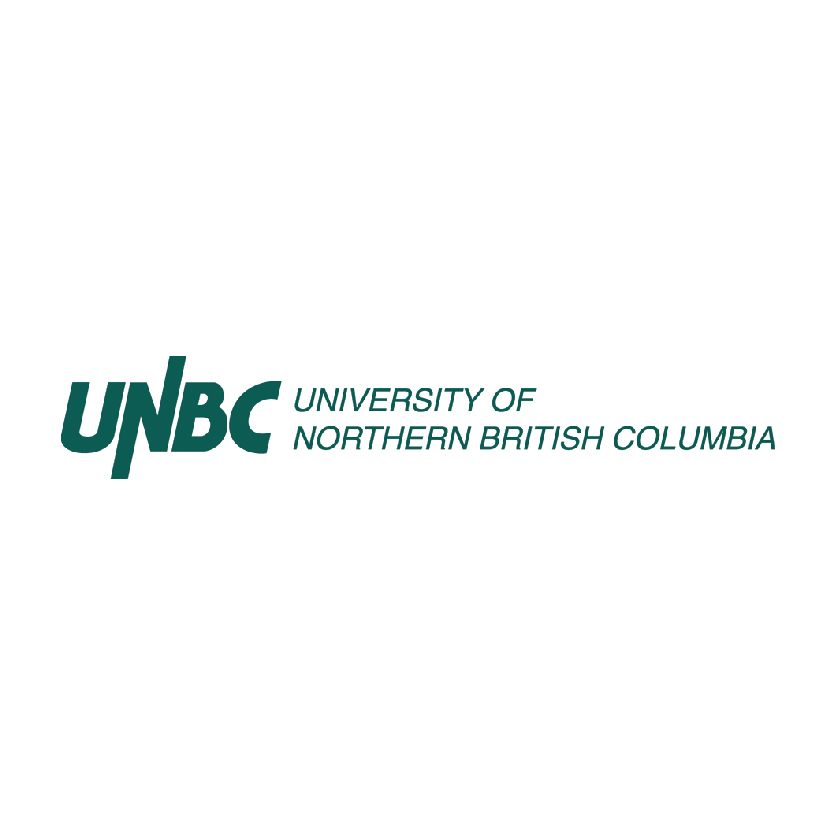 University of Northern British Columbia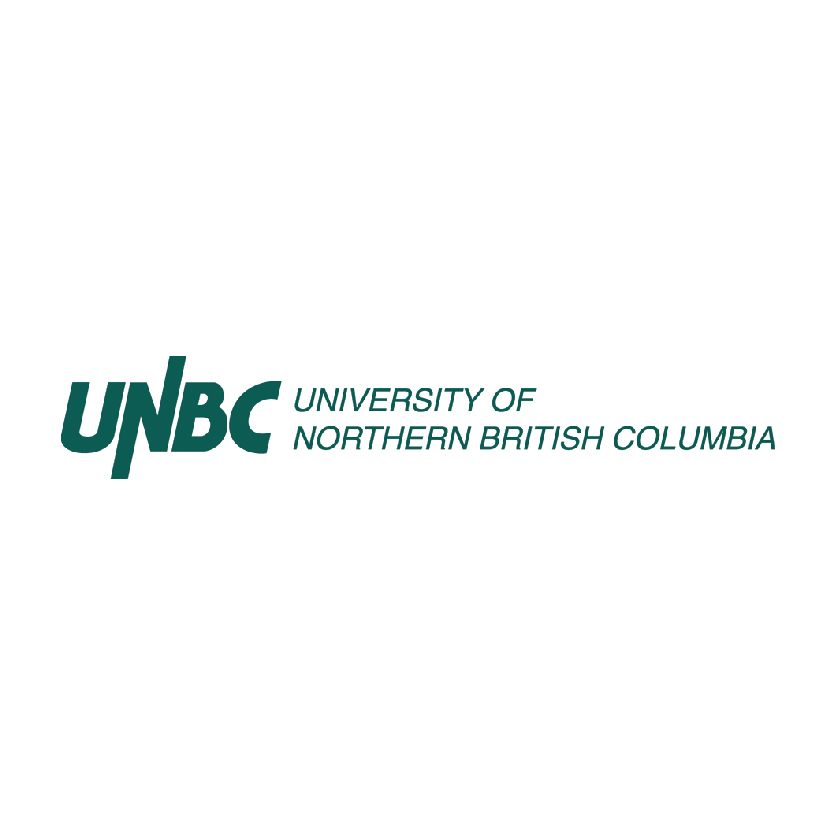 University of Northern British Columbia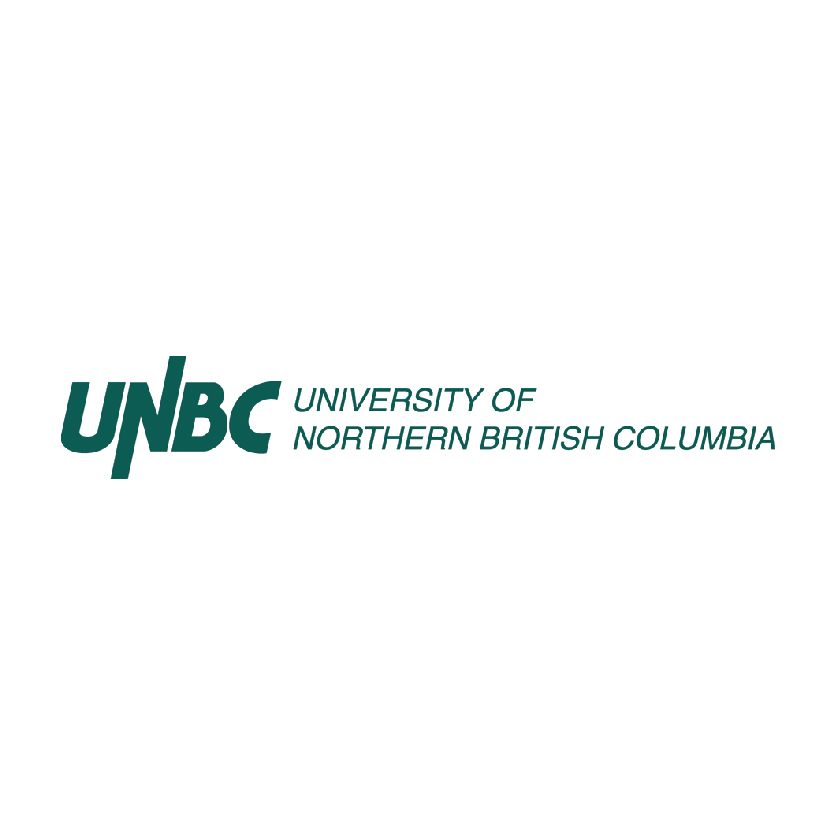 University of Northern British Columbia
Elementary Education -Undergraduate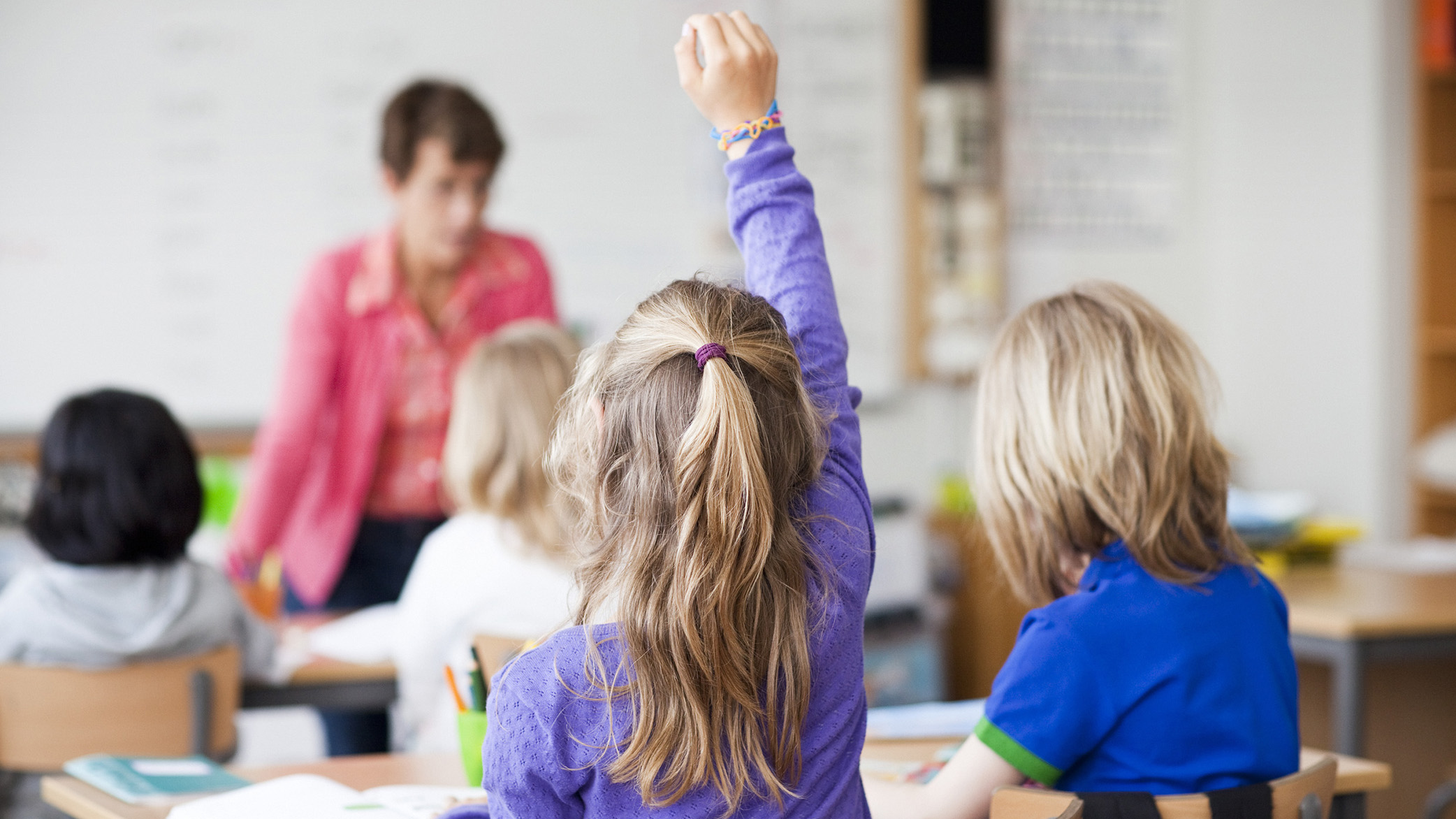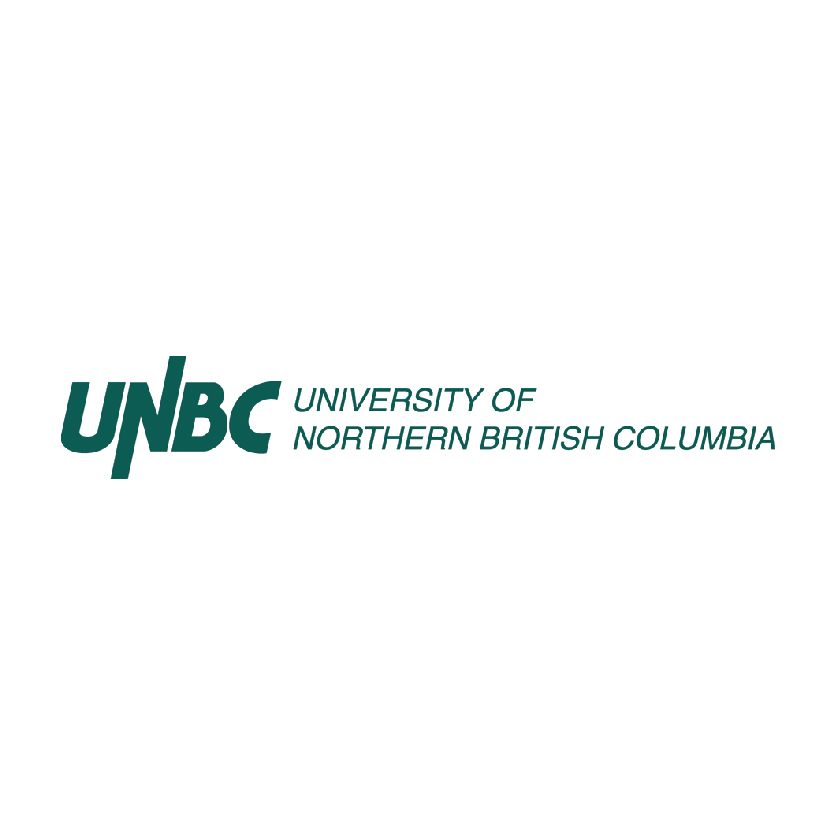 University of Northern British Columbia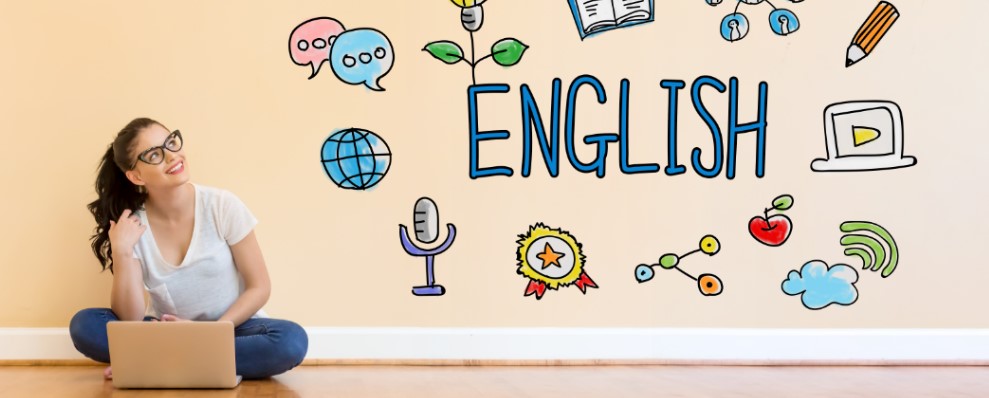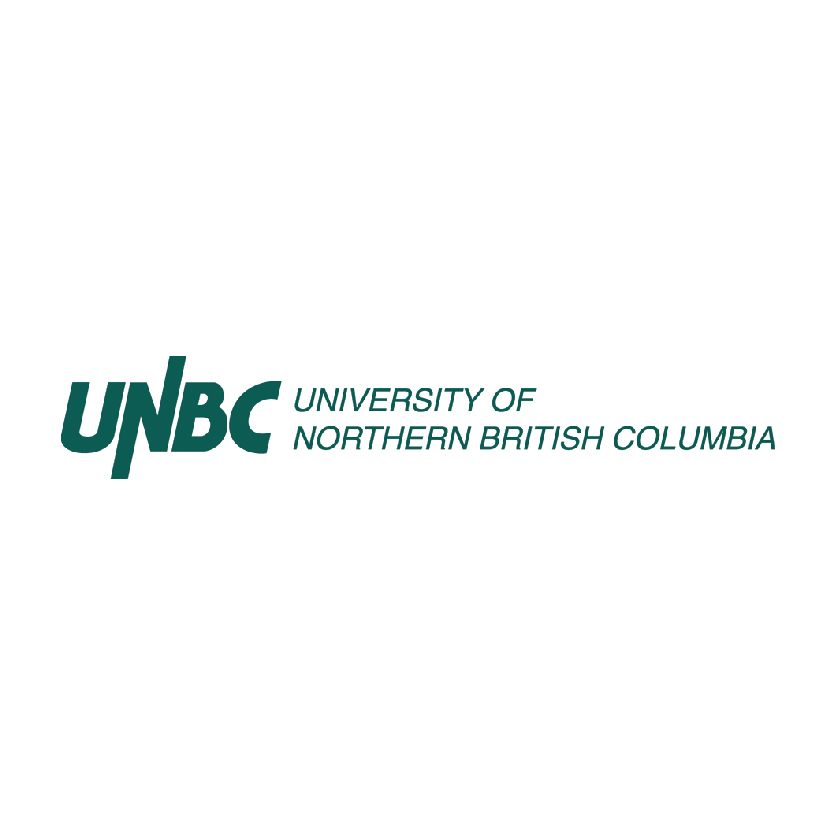 University of Northern British Columbia
Environmental Engineering Technology/Environmental Technology -Undergraduate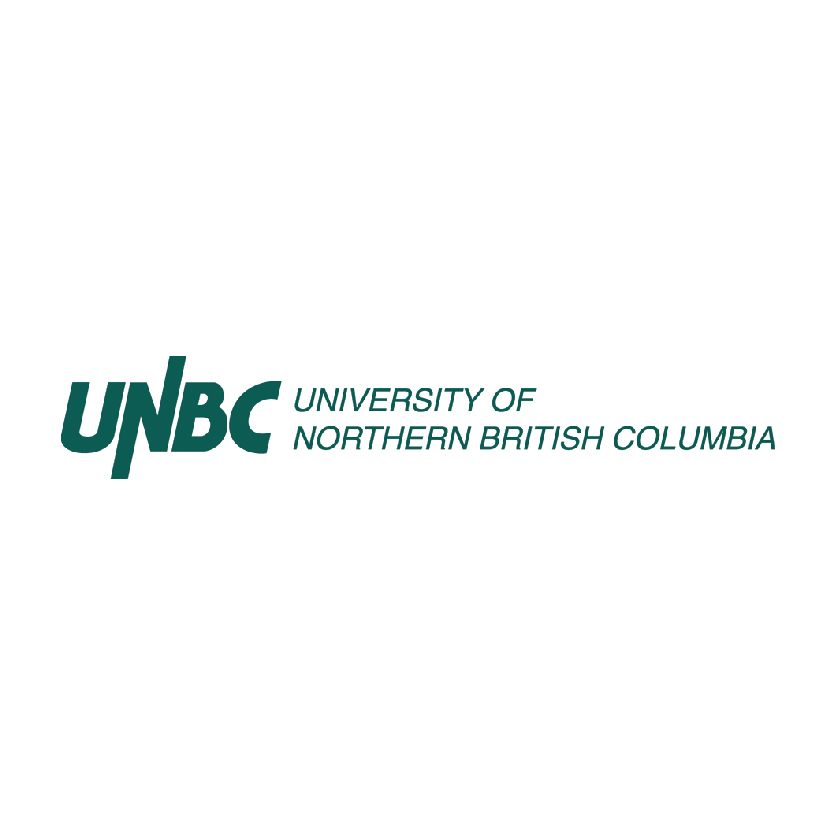 University of Northern British Columbia
Environmental Health -Undergraduate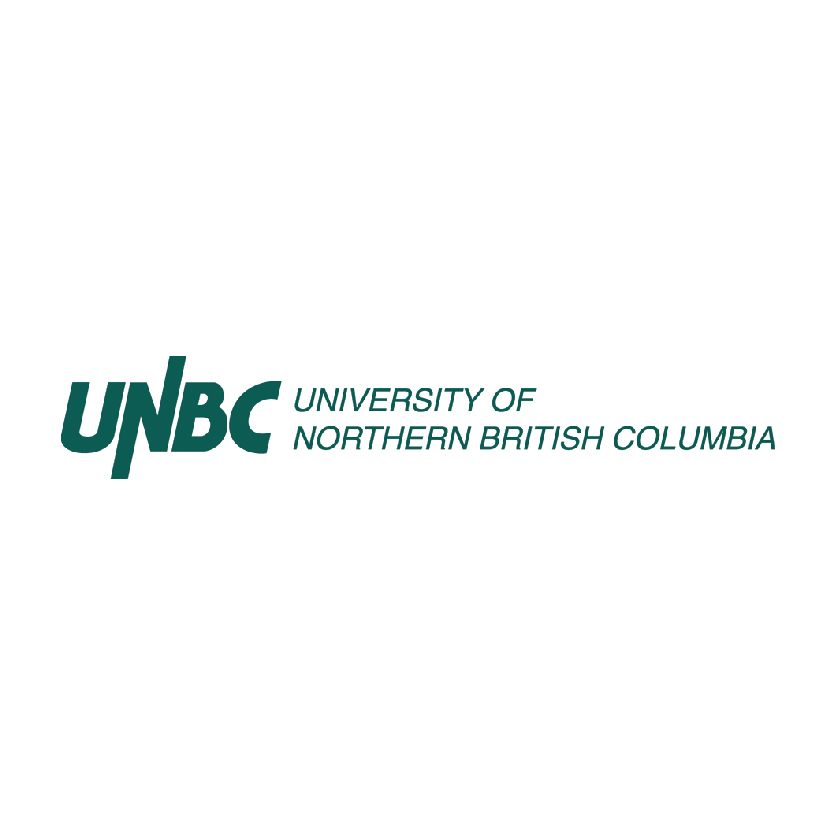 University of Northern British Columbia
Environmental Science -Undergraduate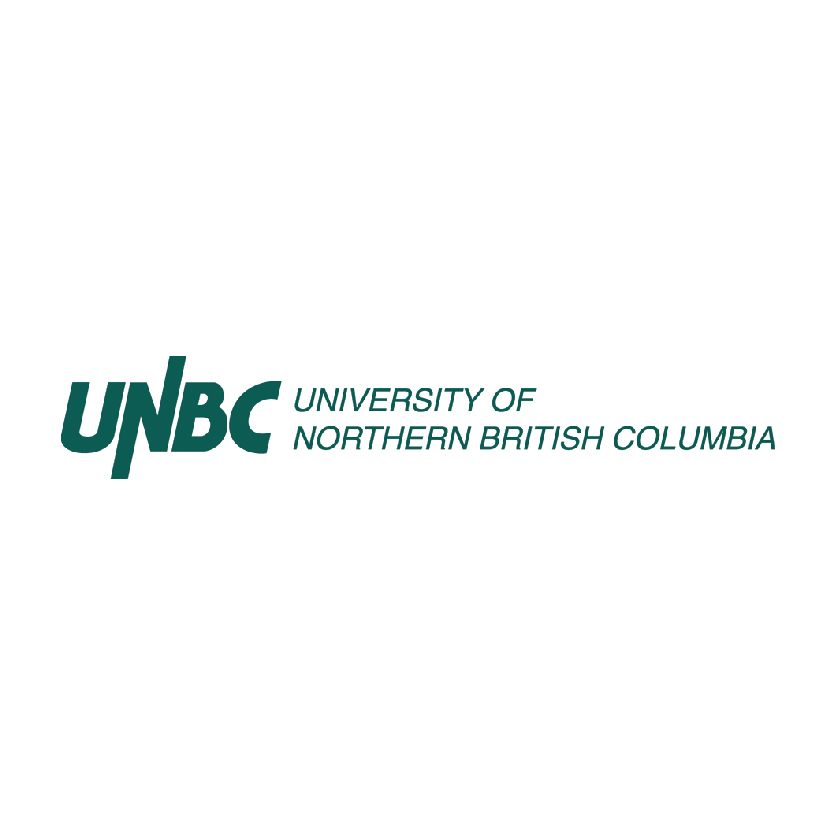 University of Northern British Columbia
Environmental Studies -Undergraduate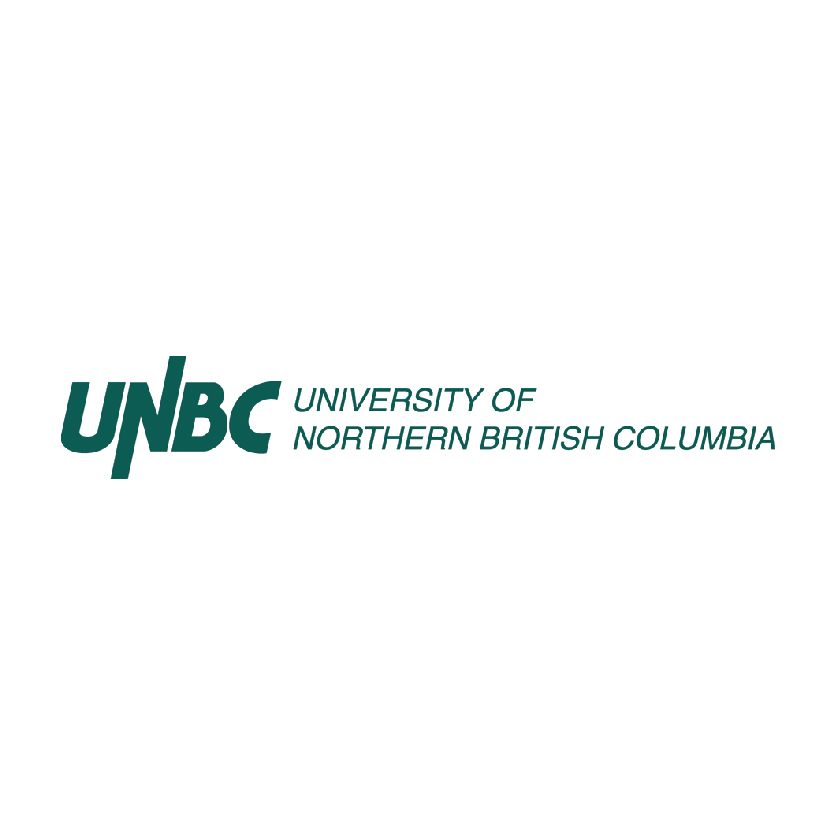 University of Northern British Columbia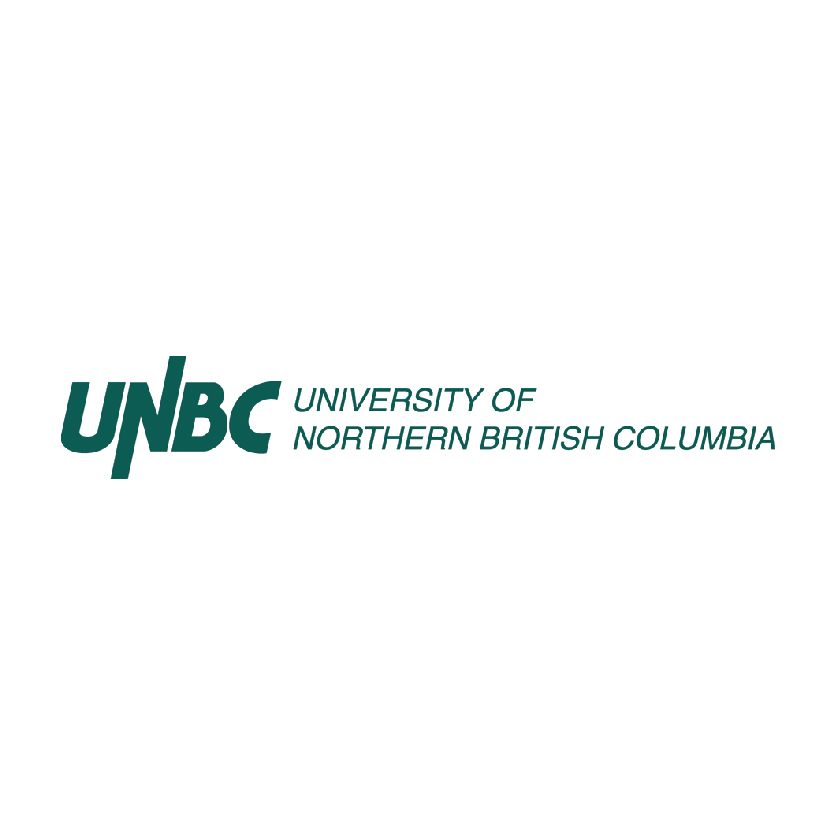 University of Northern British Columbia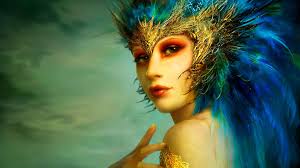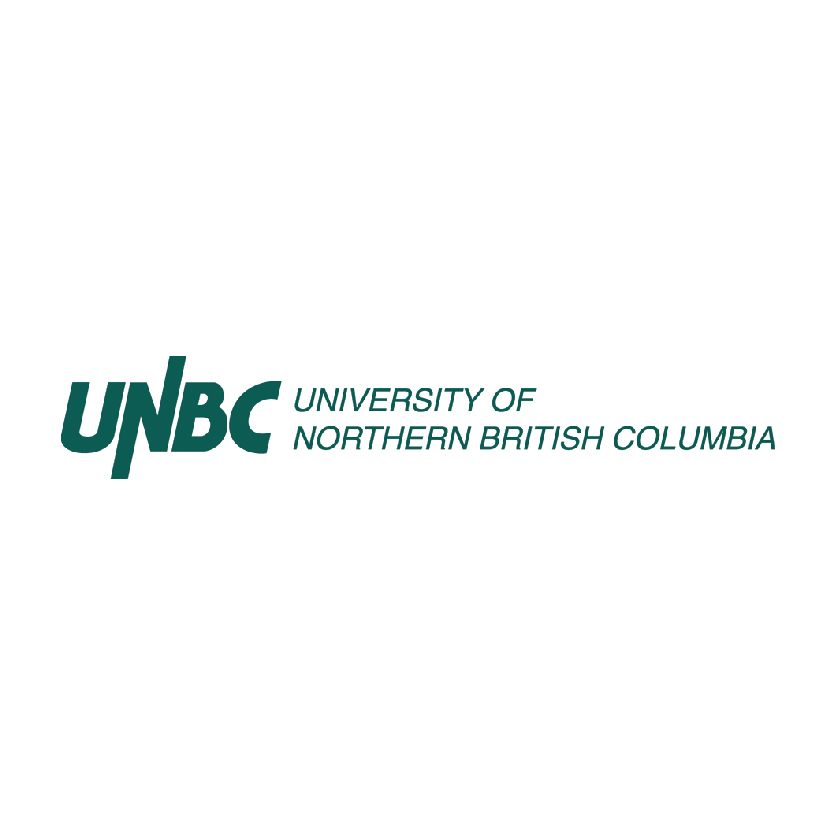 University of Northern British Columbia
General Studies -Undergraduate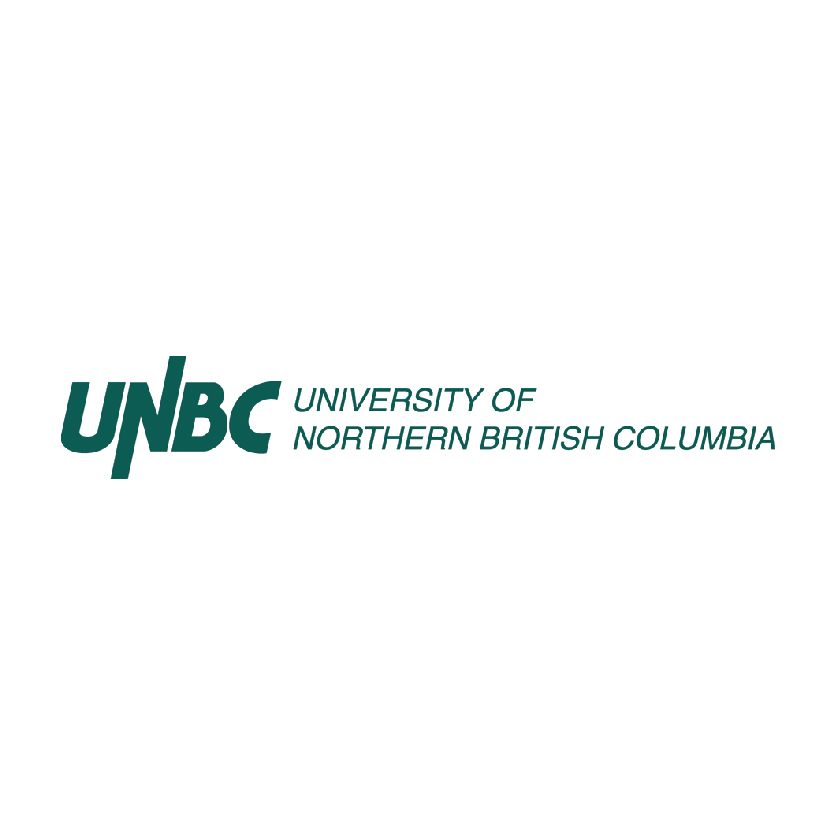 University of Northern British Columbia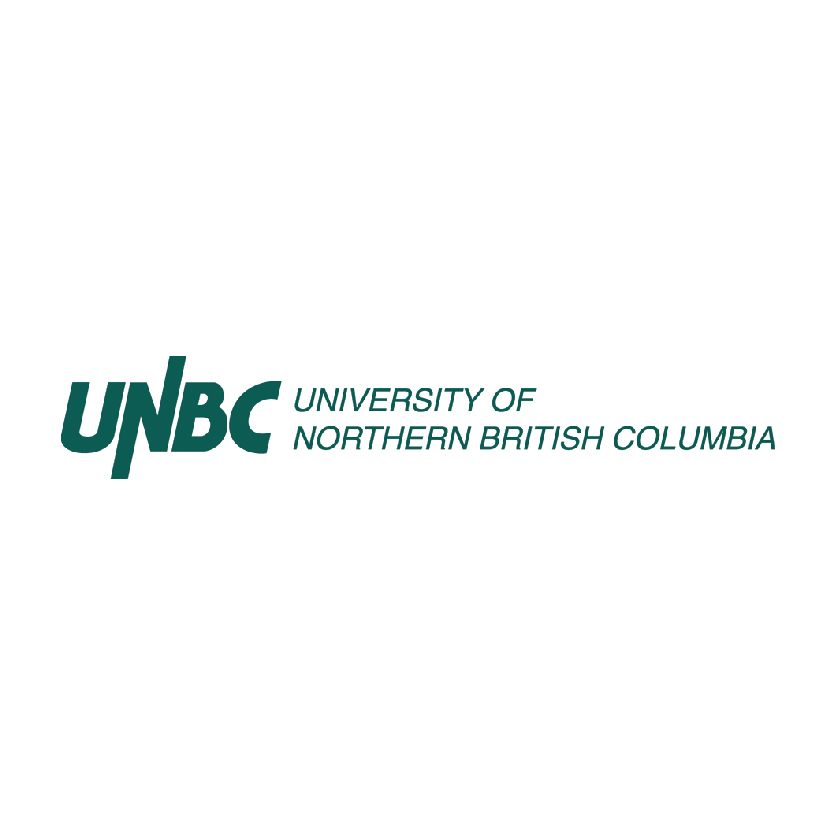 University of Northern British Columbia
Global Studies -Undergraduate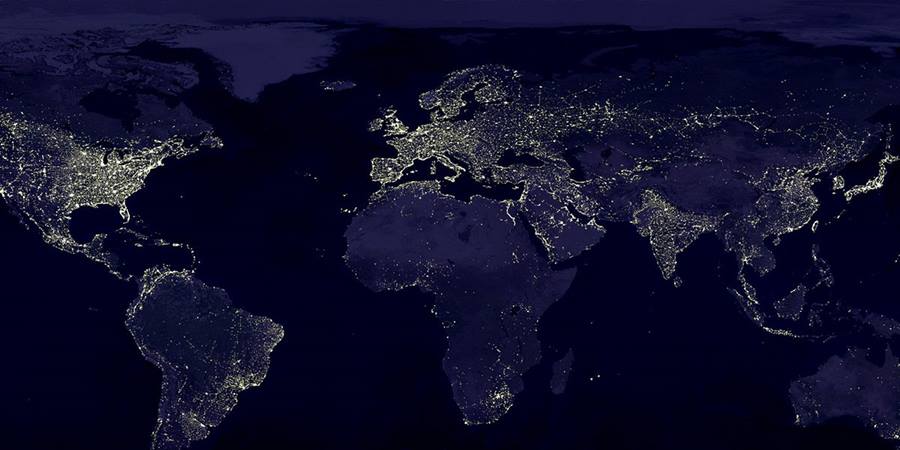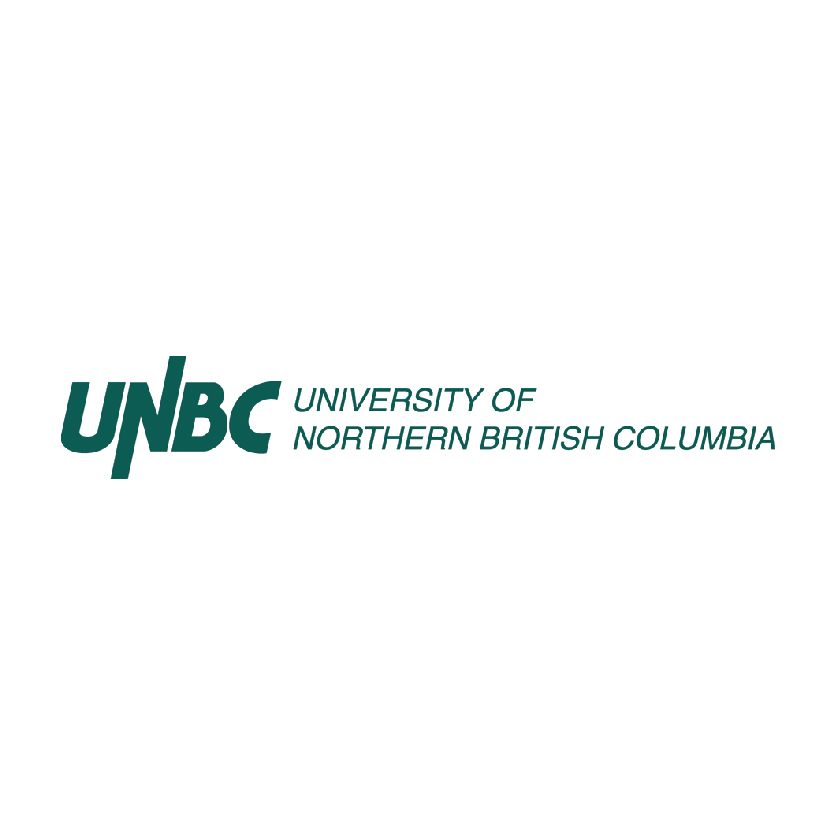 University of Northern British Columbia
Health and Wellness -Undergraduate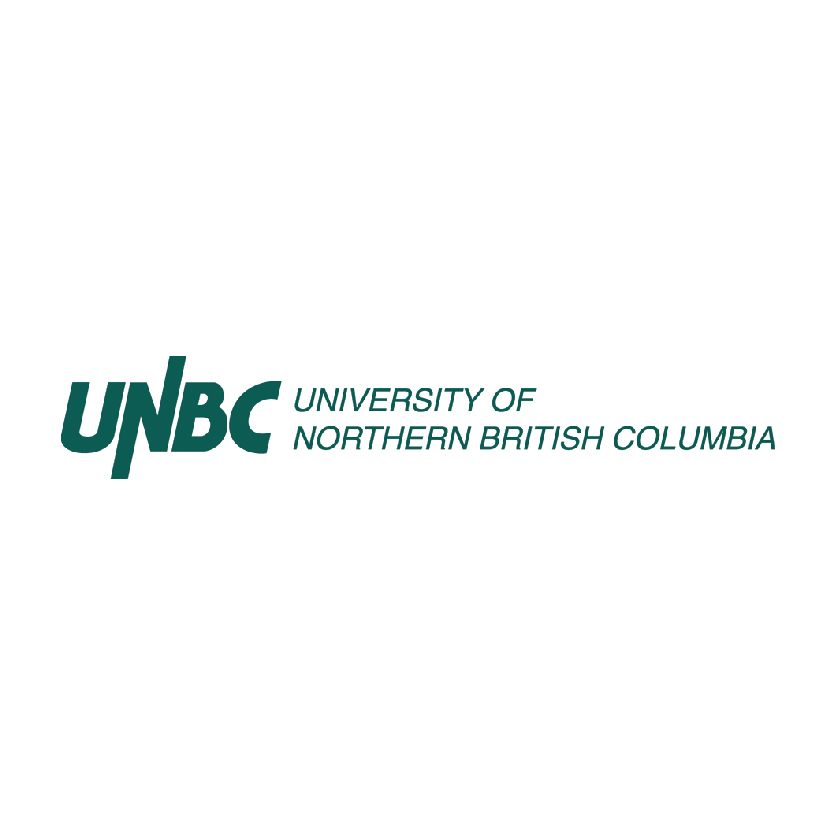 University of Northern British Columbia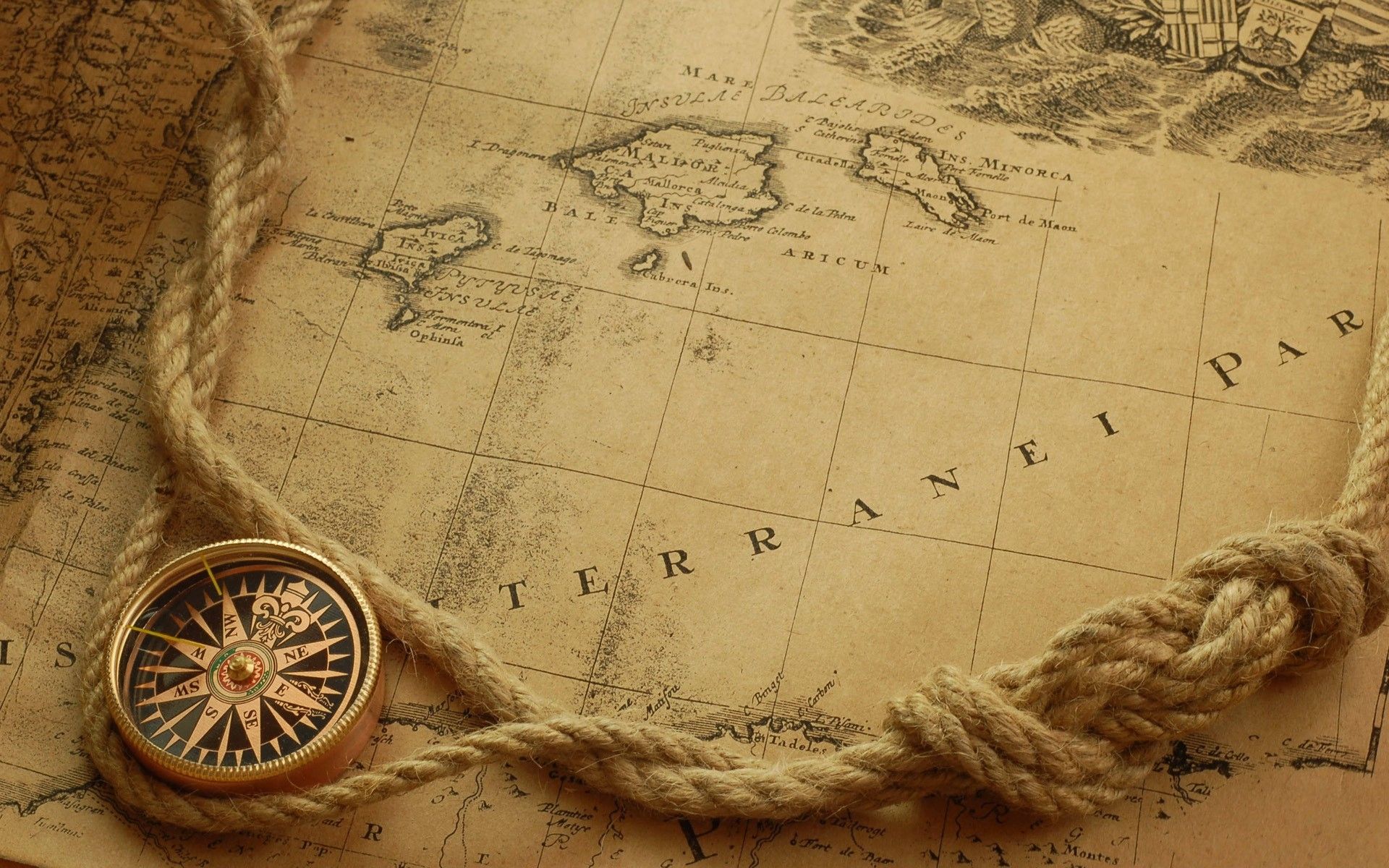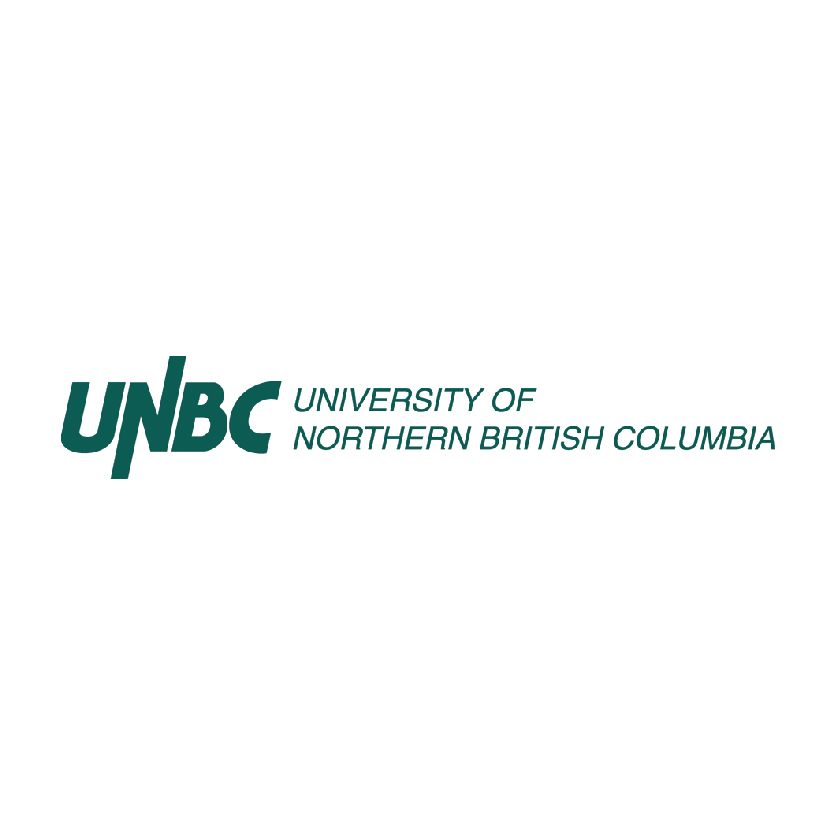 University of Northern British Columbia
Human Resource Management -Undergraduate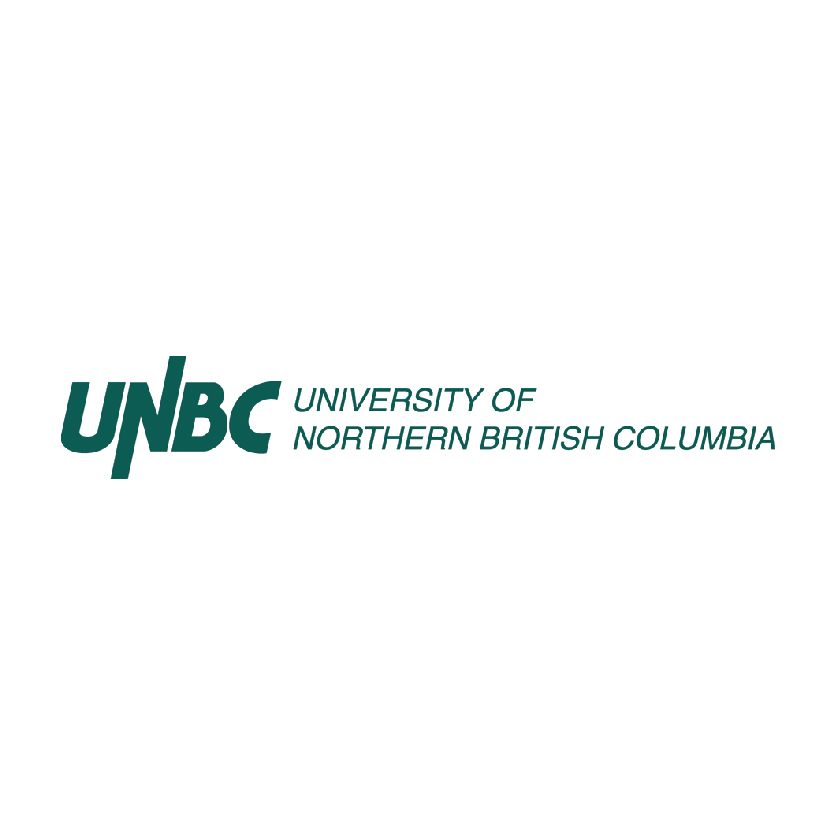 University of Northern British Columbia
International Business, Trade, and Tax Law -Undergraduate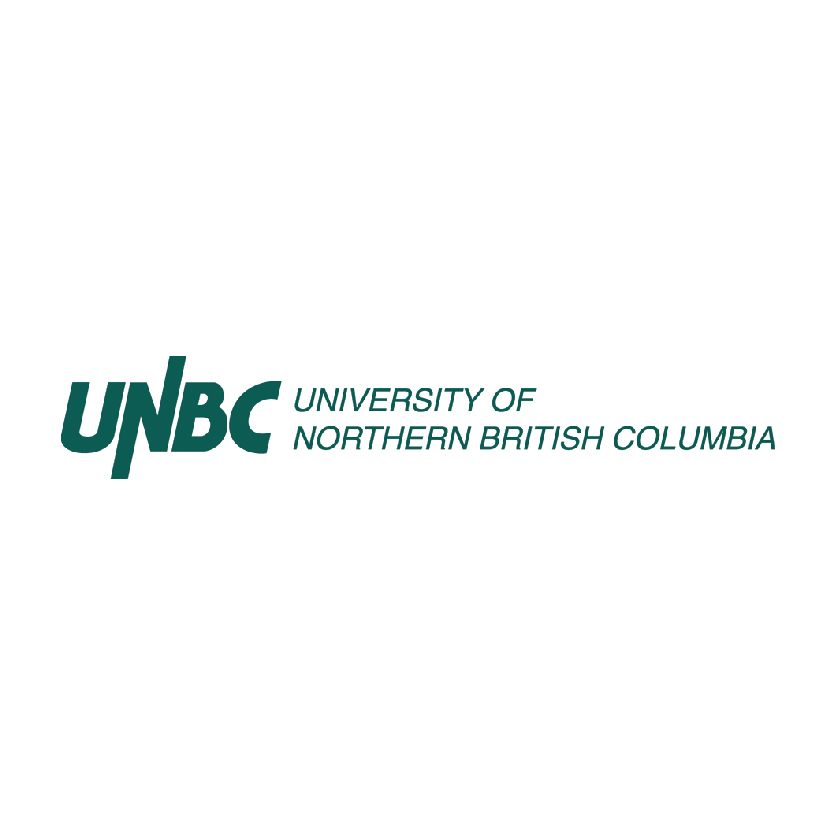 University of Northern British Columbia
International Studies -Undergraduate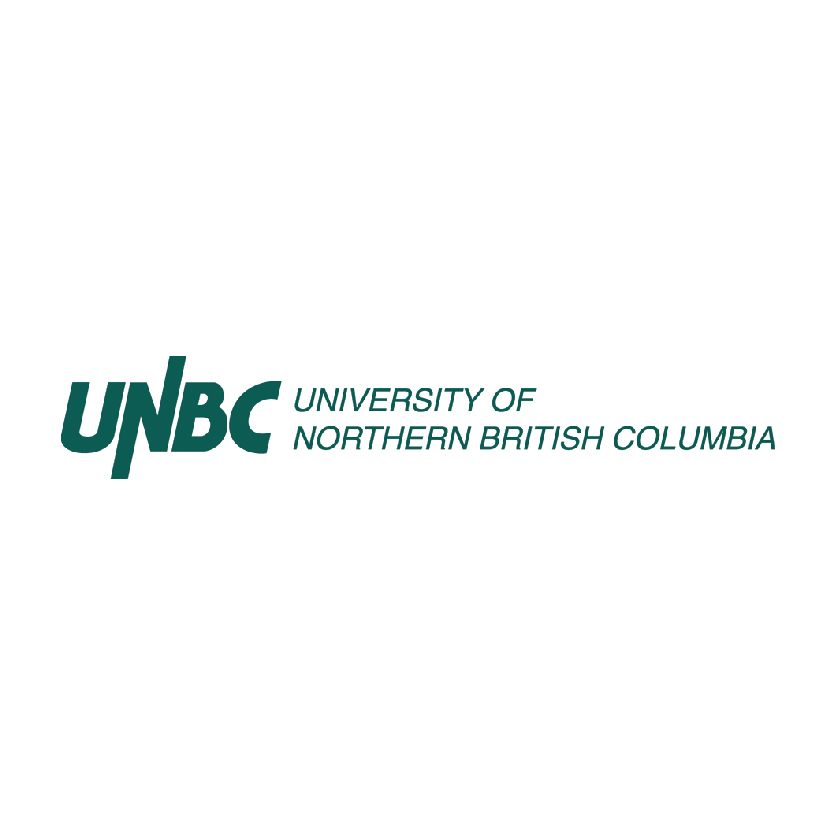 University of Northern British Columbia
Mathematics and Statistics -Undergraduate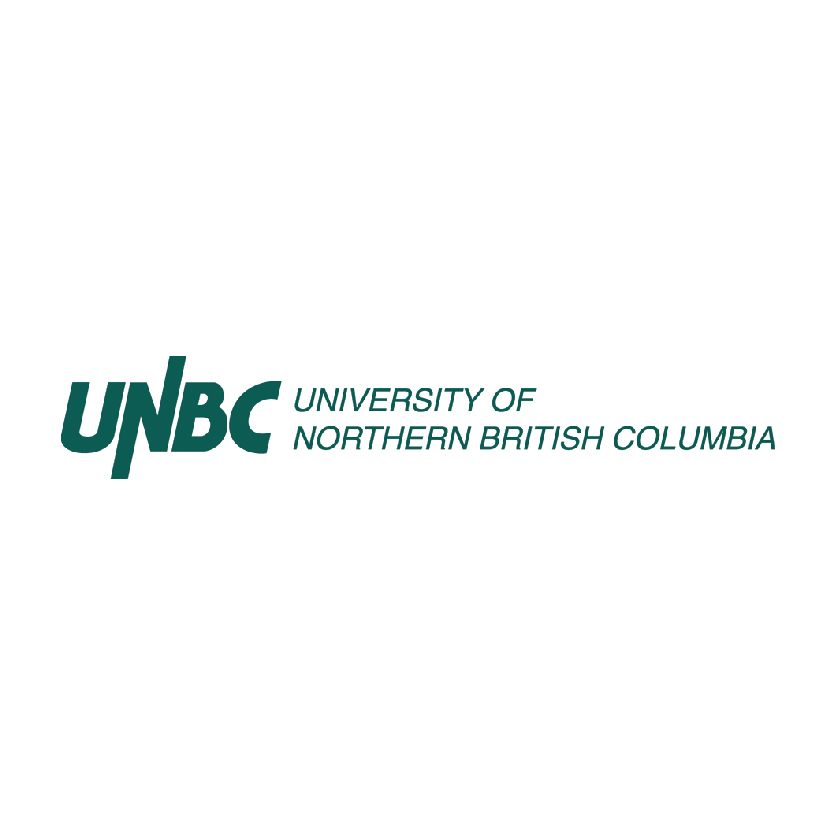 University of Northern British Columbia
Natural Resource Recreation and Tourism -Undergraduate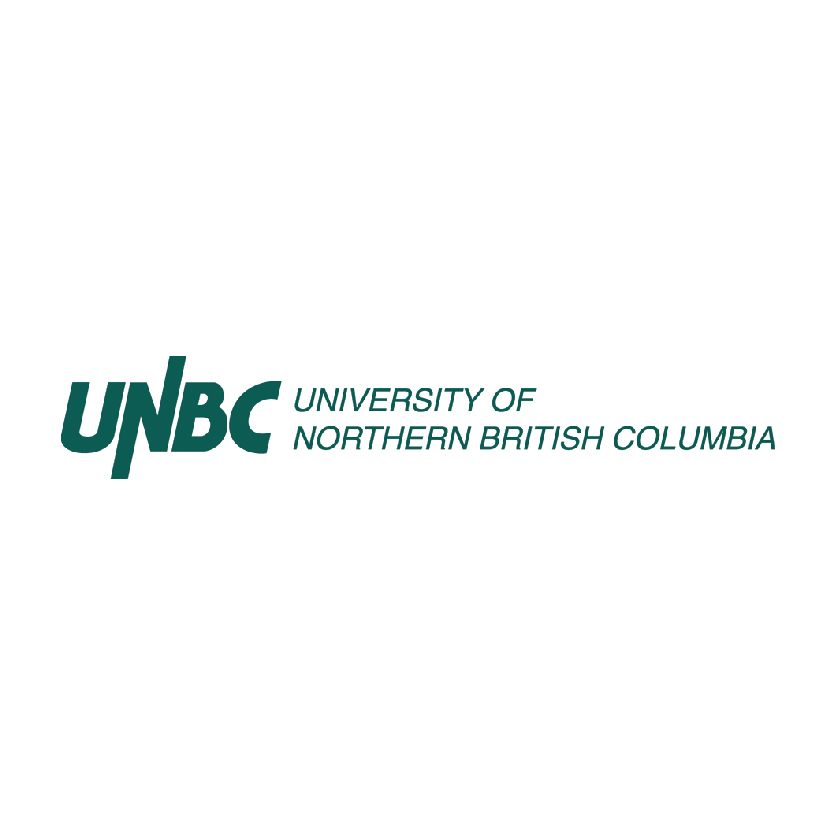 University of Northern British Columbia
Natural Resources/Conservation -Undergraduate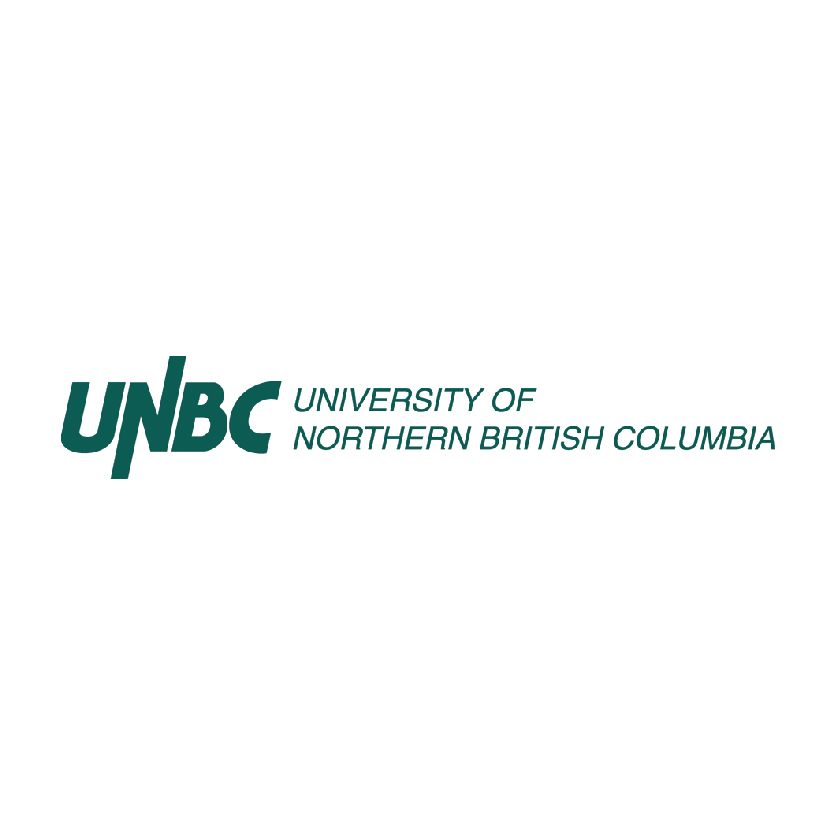 University of Northern British Columbia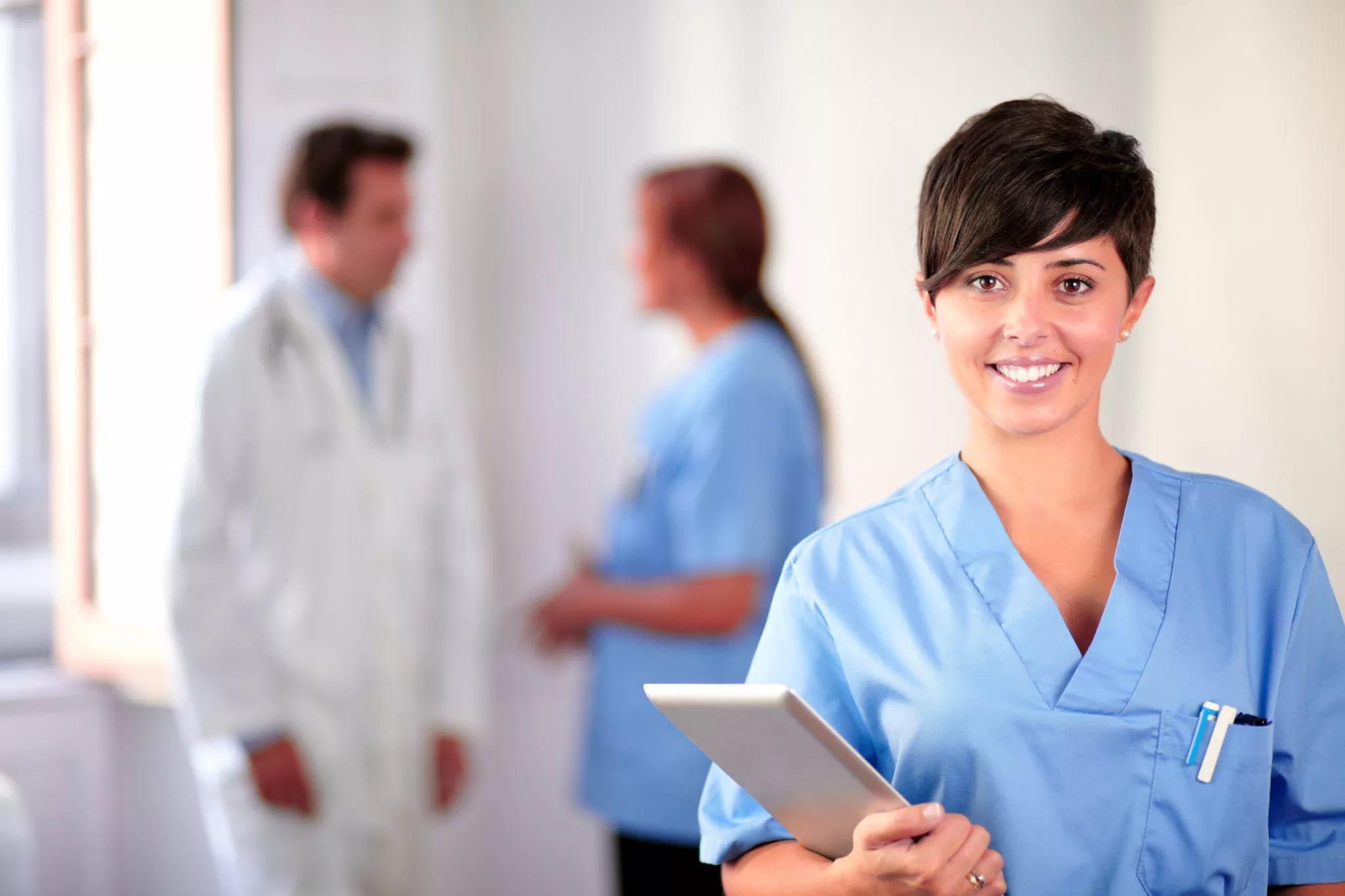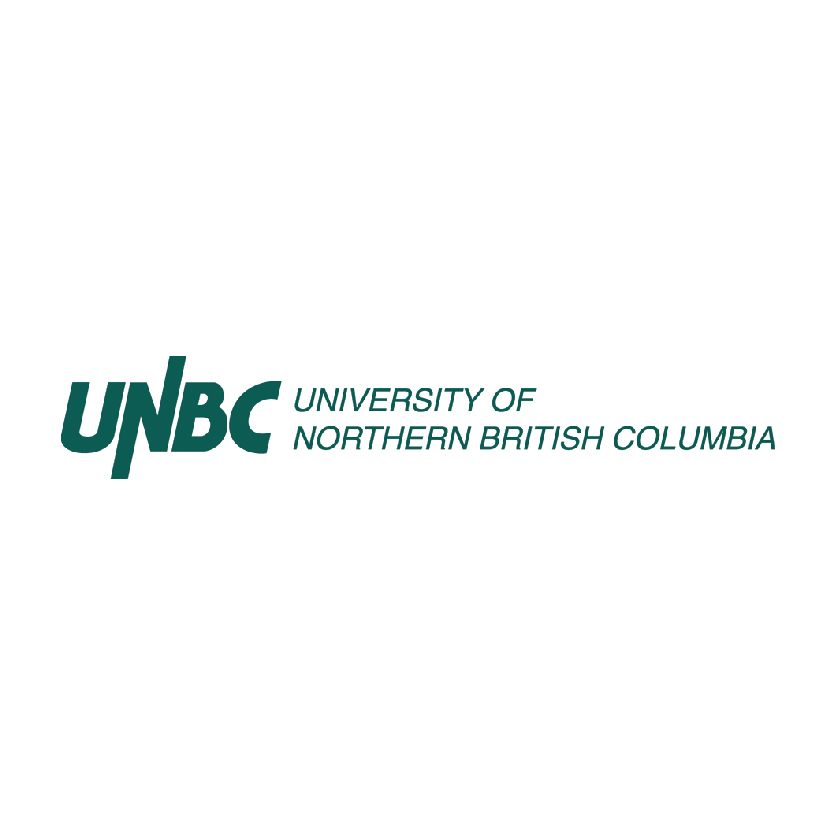 University of Northern British Columbia
Nursing Education -Undergraduate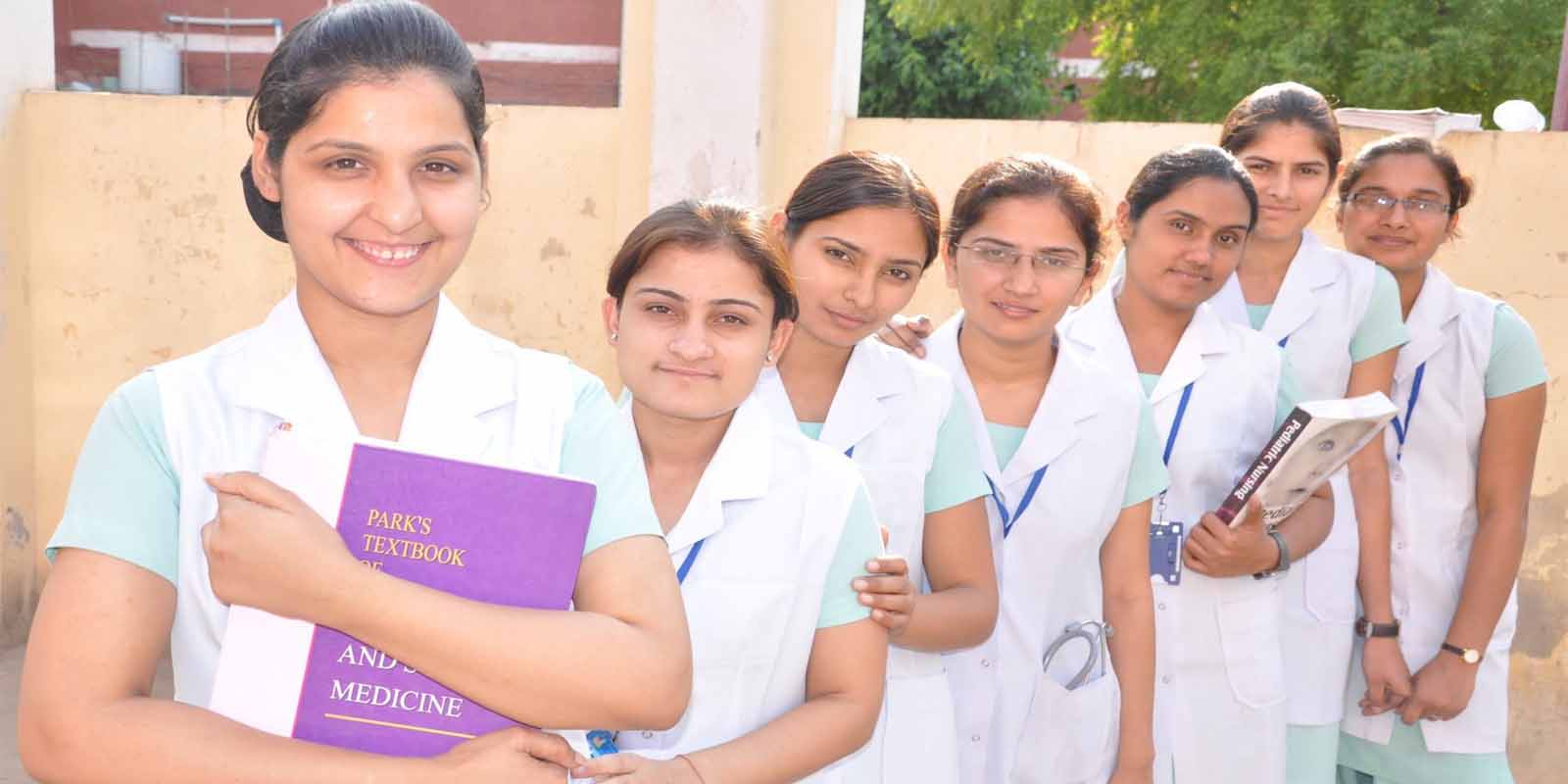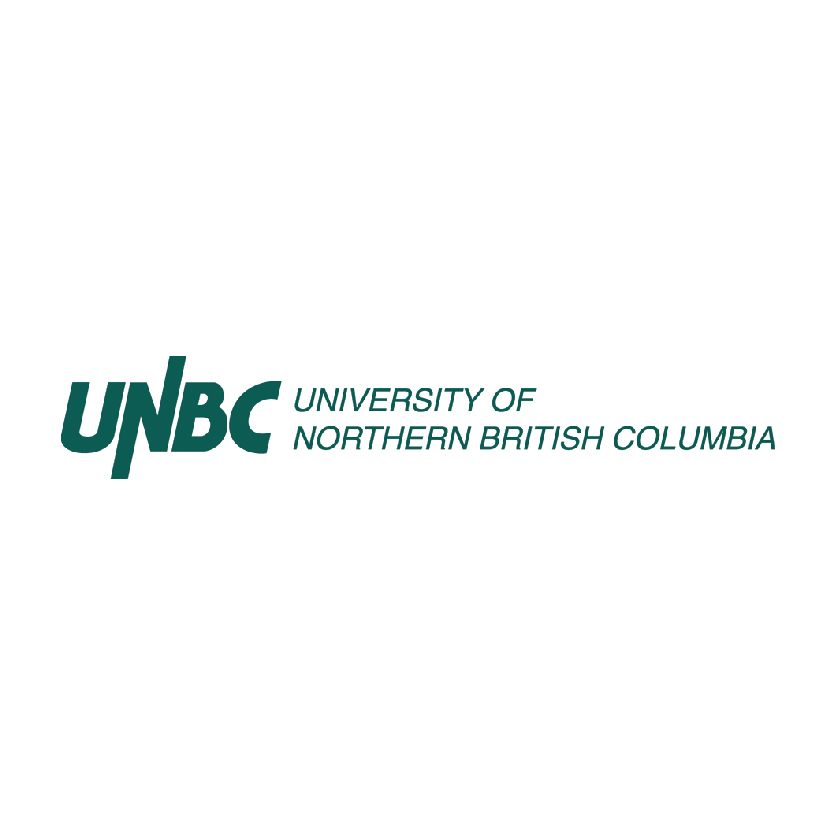 University of Northern British Columbia
Parks, Recreation and Leisure Facilities Management -Undergraduate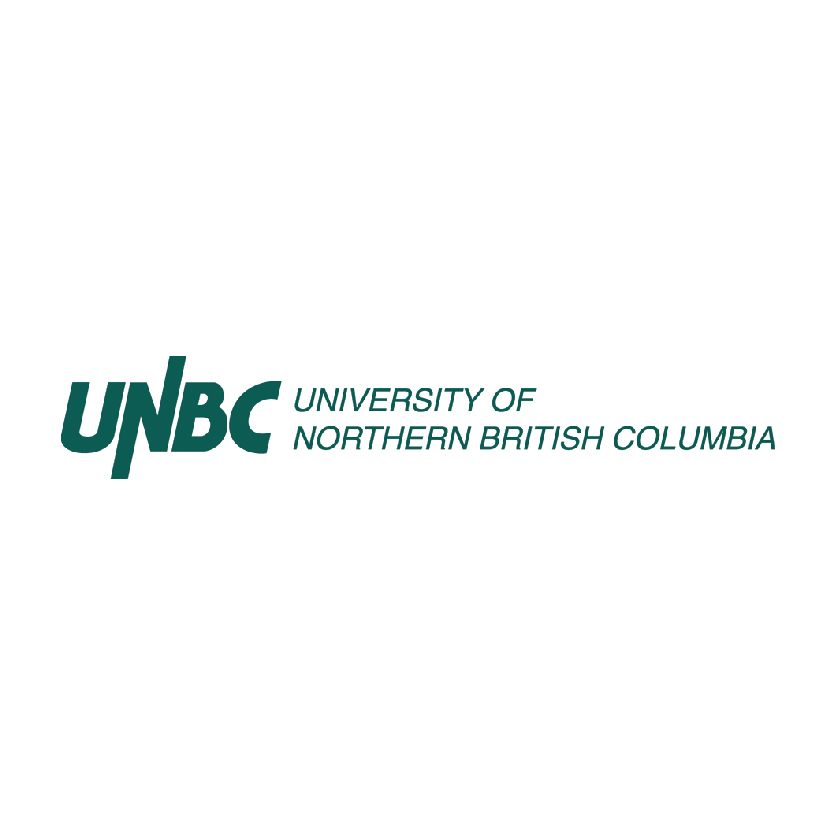 University of Northern British Columbia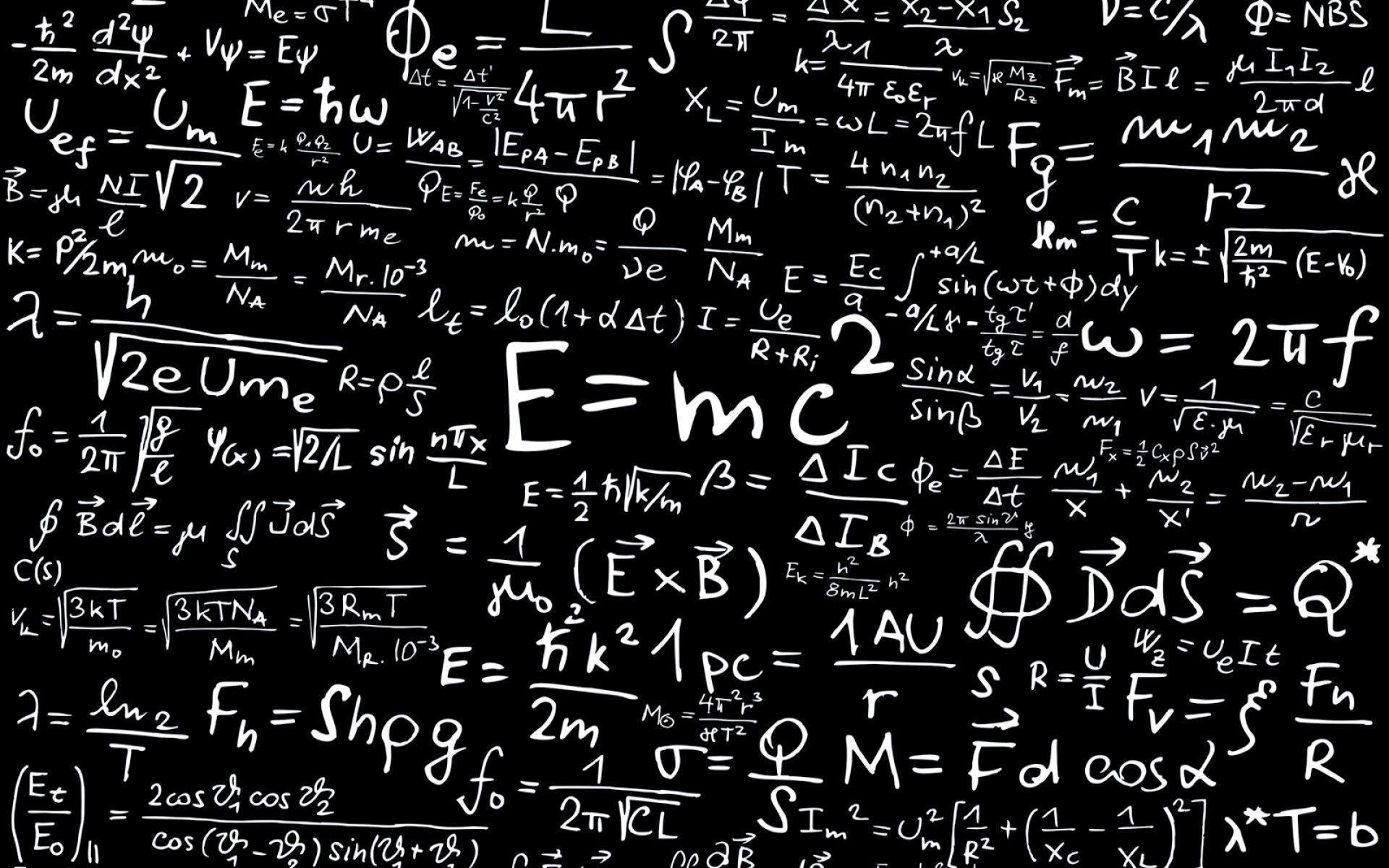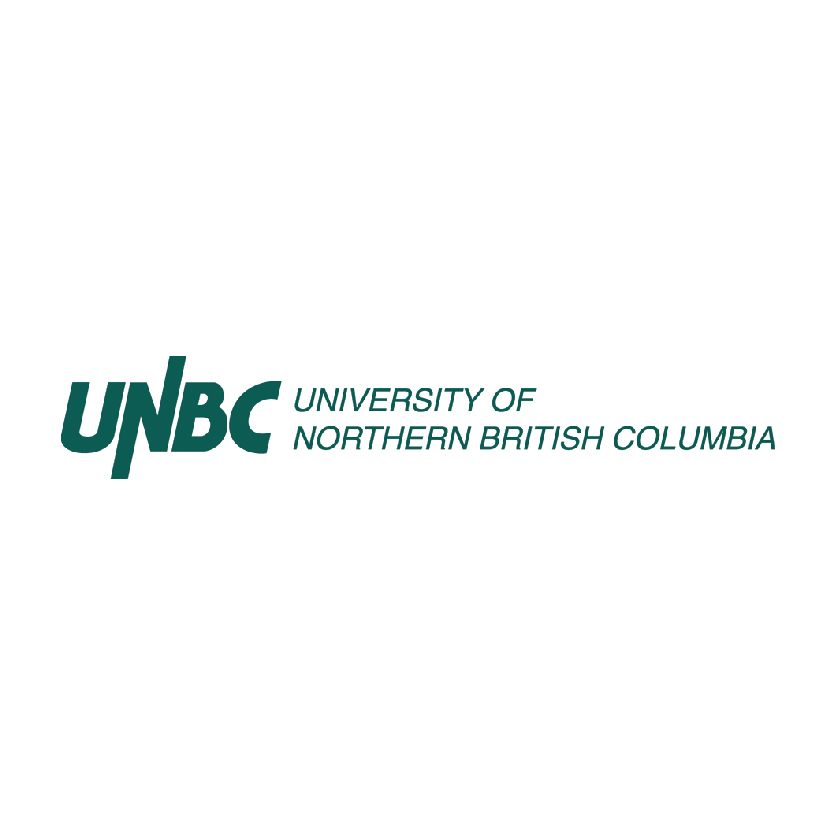 University of Northern British Columbia
Political Science -Undergraduate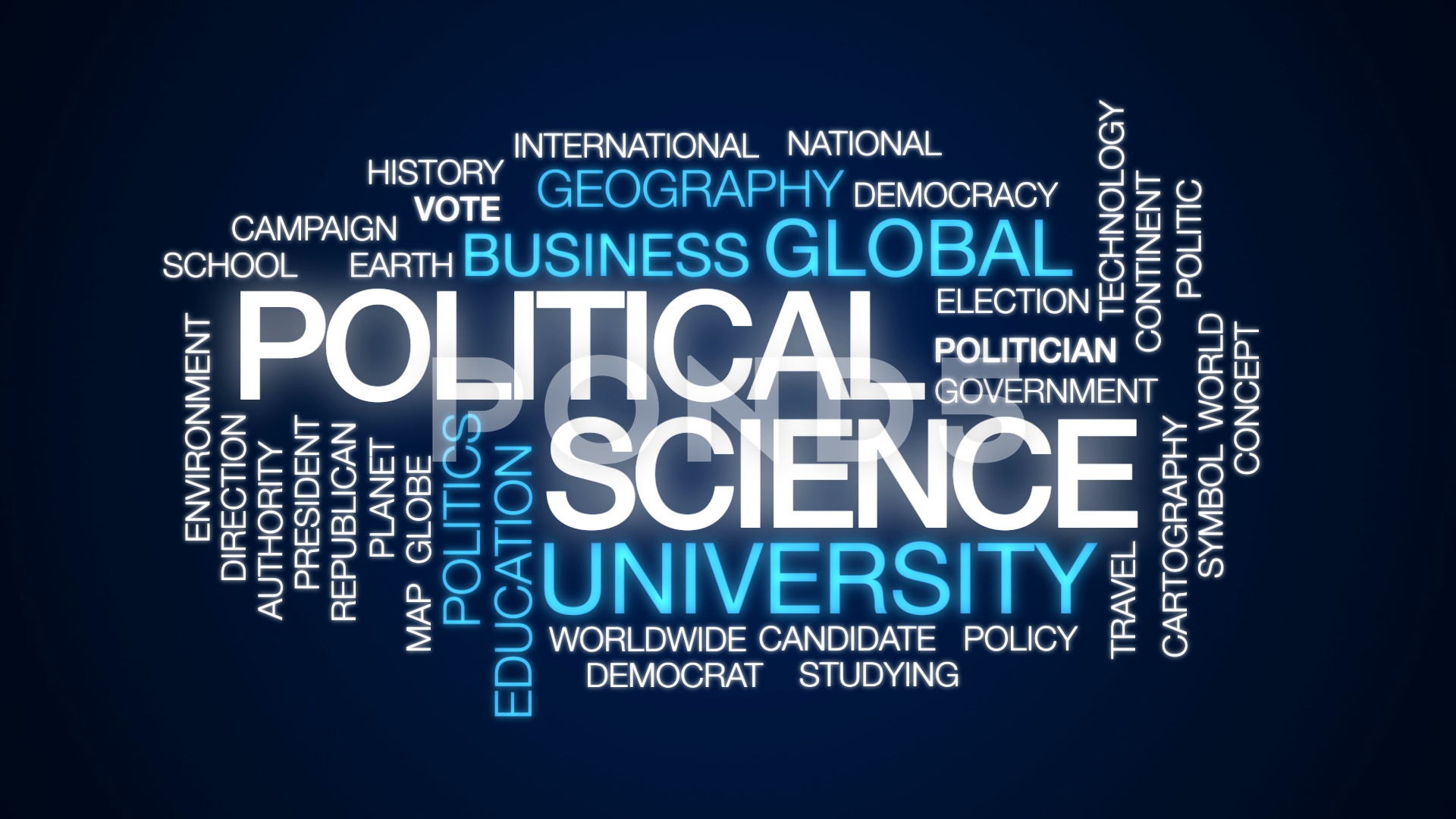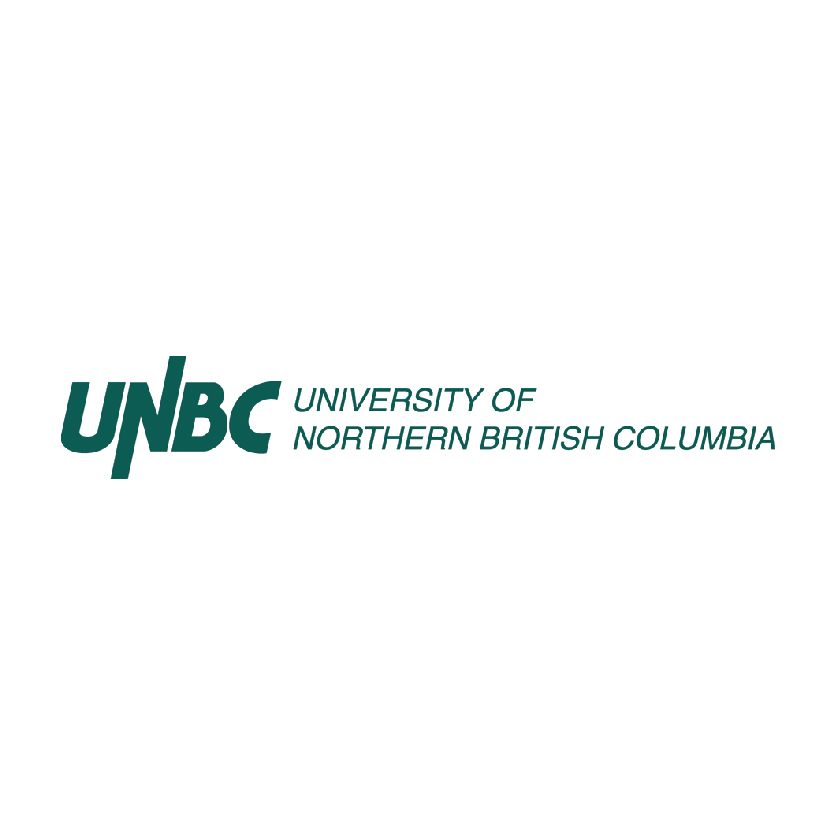 University of Northern British Columbia
Psychology -Undergraduate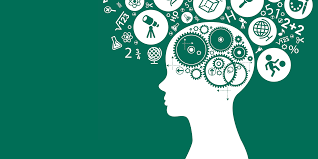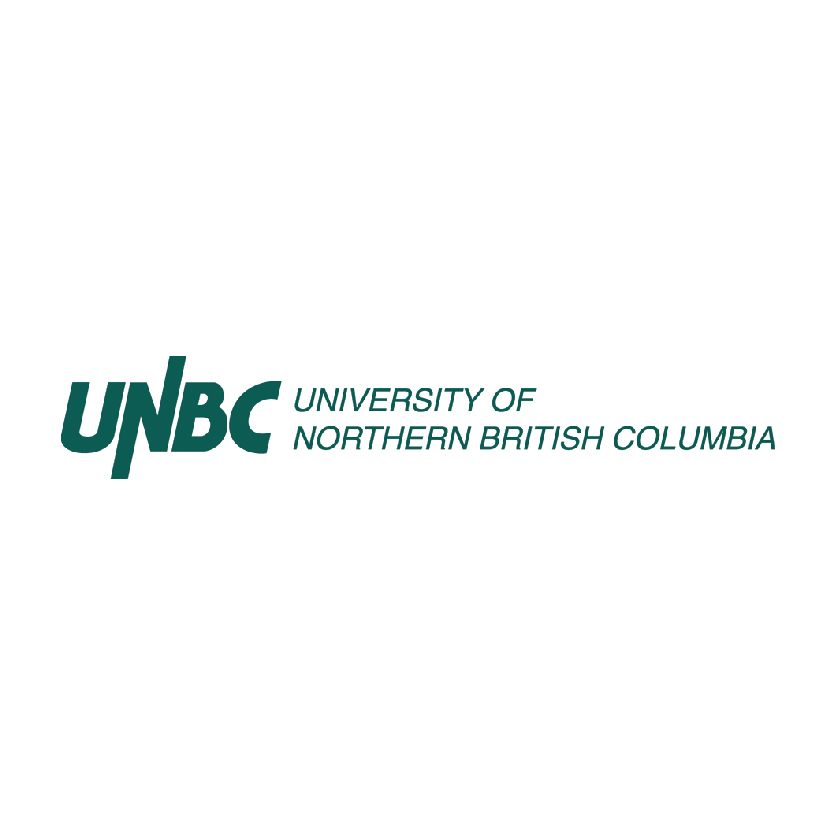 University of Northern British Columbia
Public Administration -Undergraduate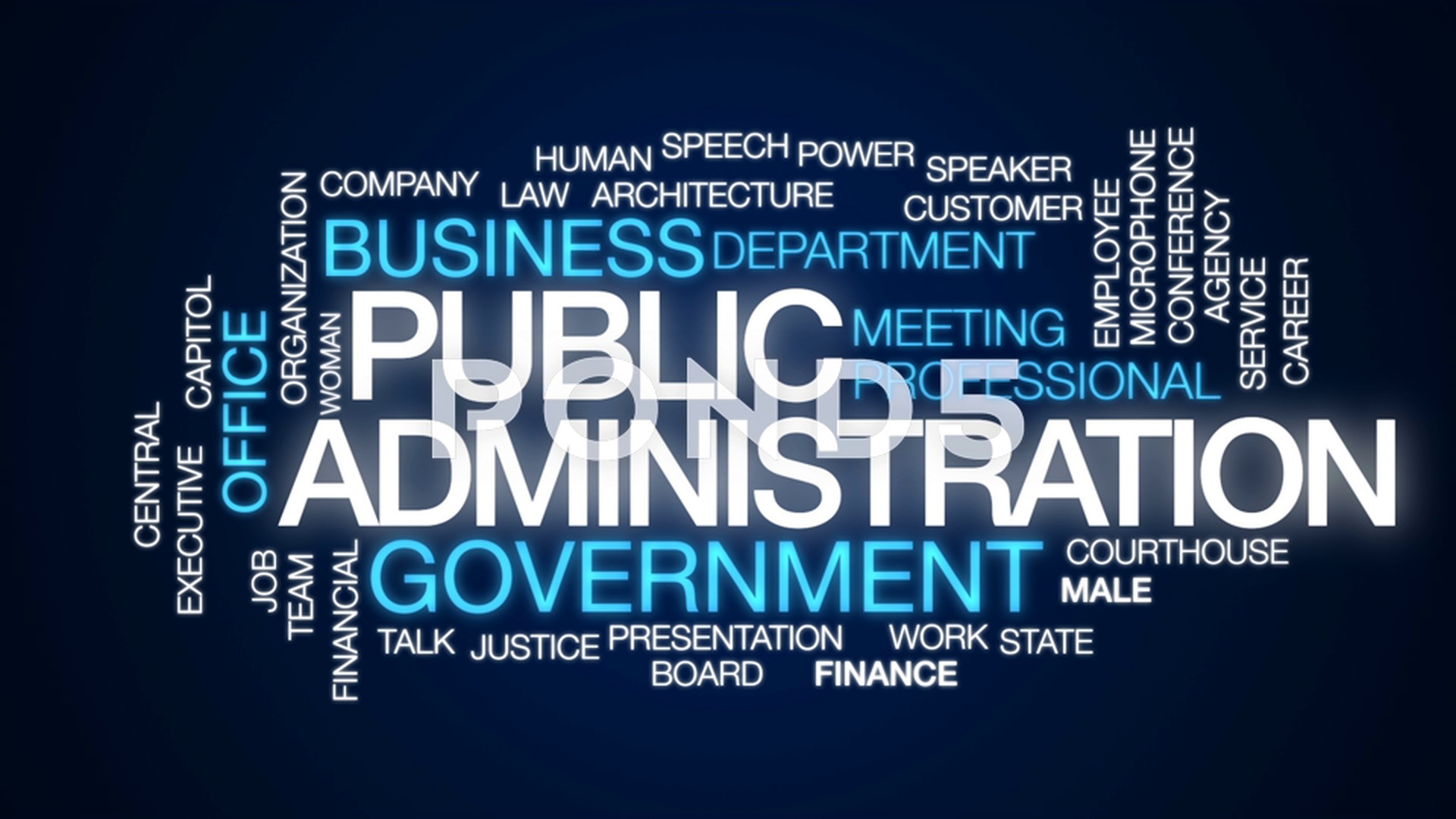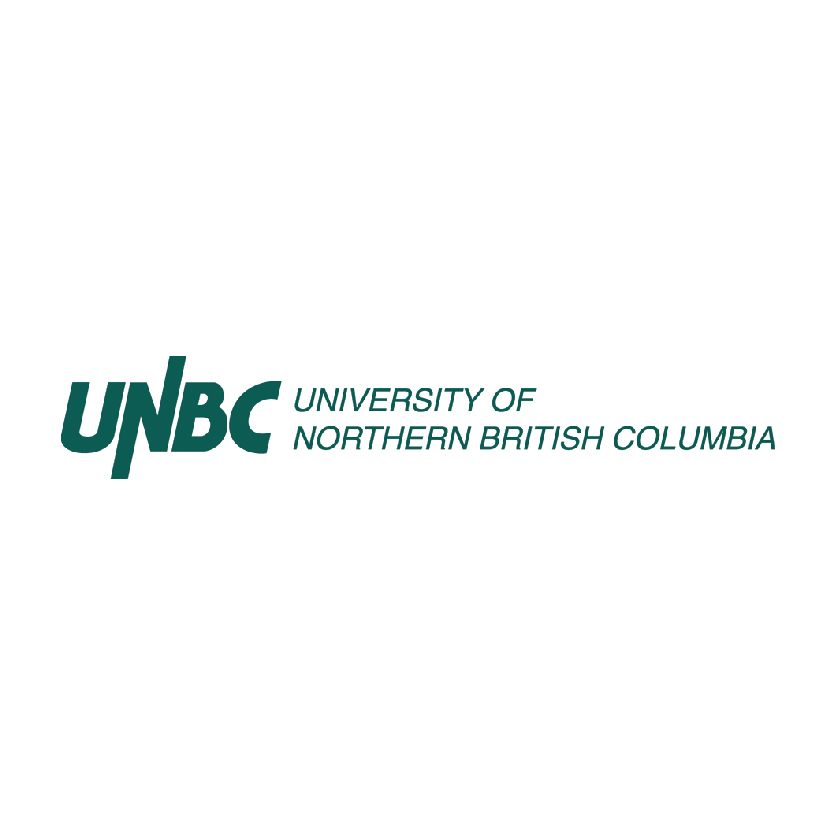 University of Northern British Columbia
Secondary Education and Teaching -Undergraduate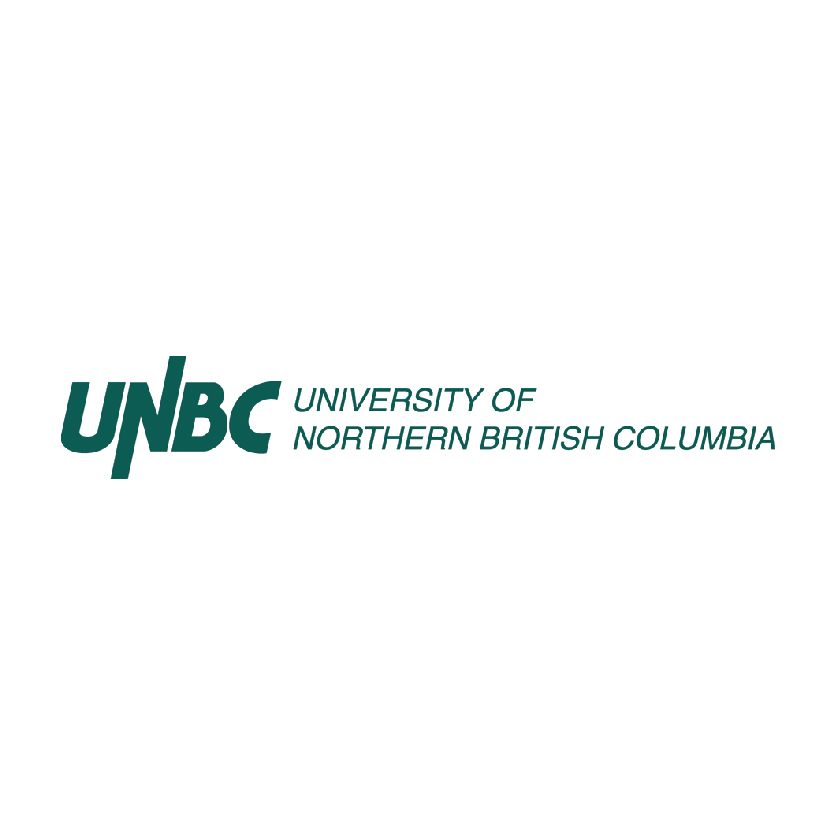 University of Northern British Columbia
Sustainability Studies- -Undergraduate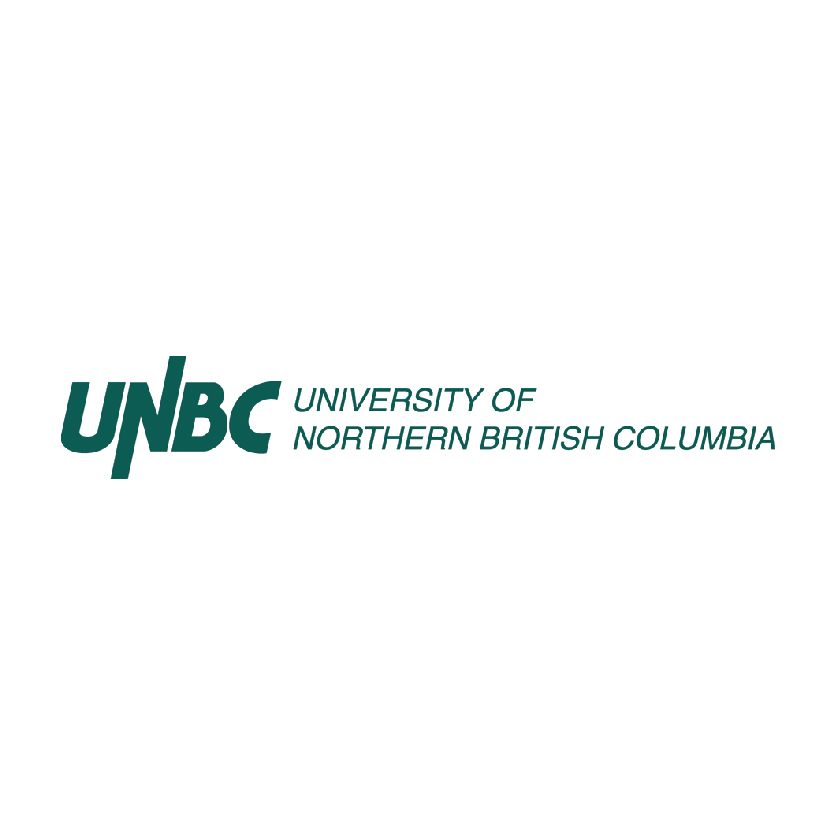 University of Northern British Columbia
Women's and Gender Studies -Undergraduate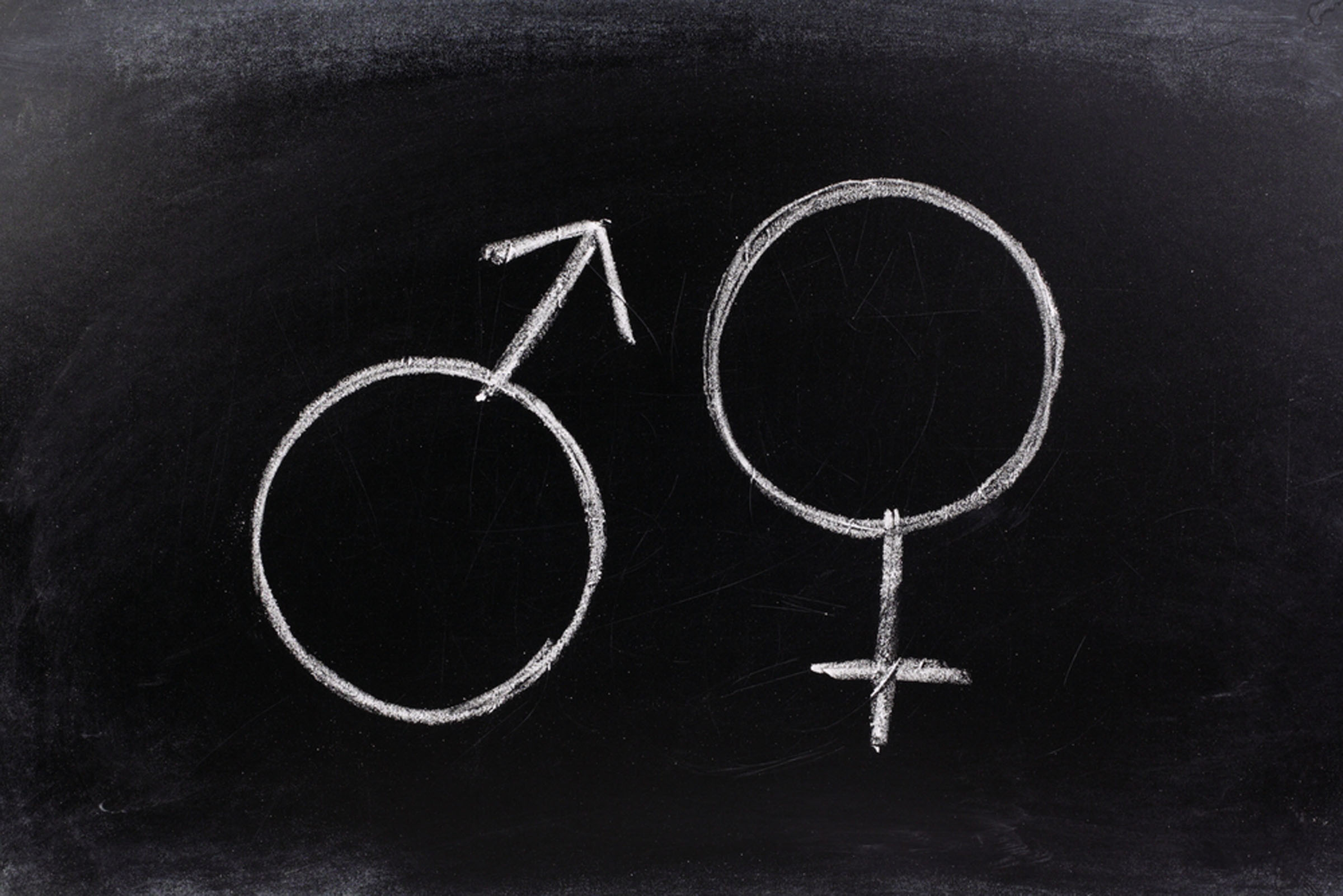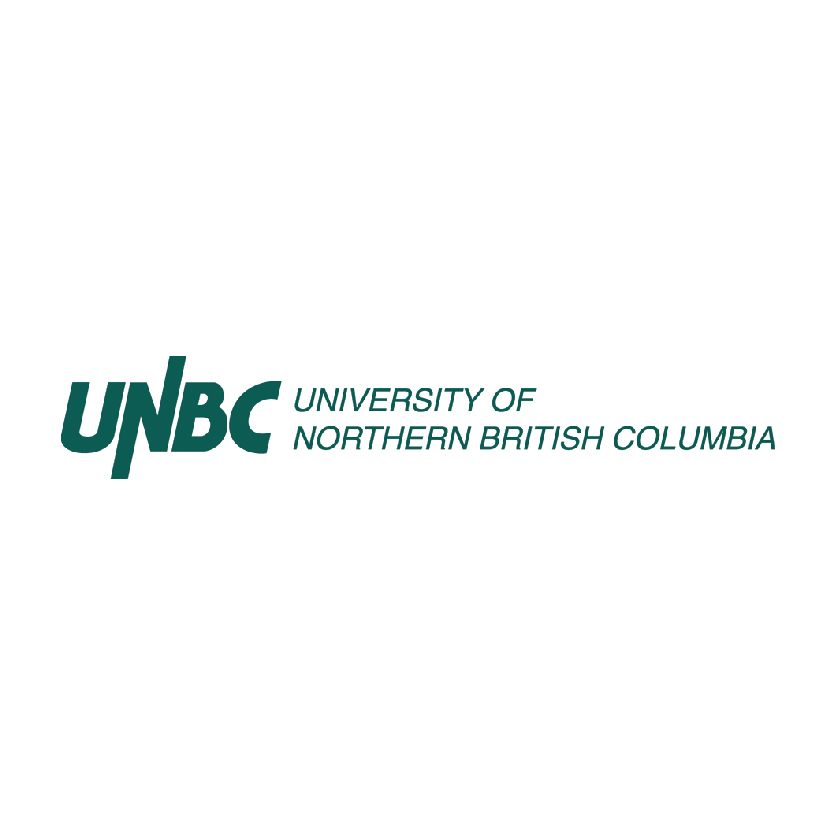 University of Northern British Columbia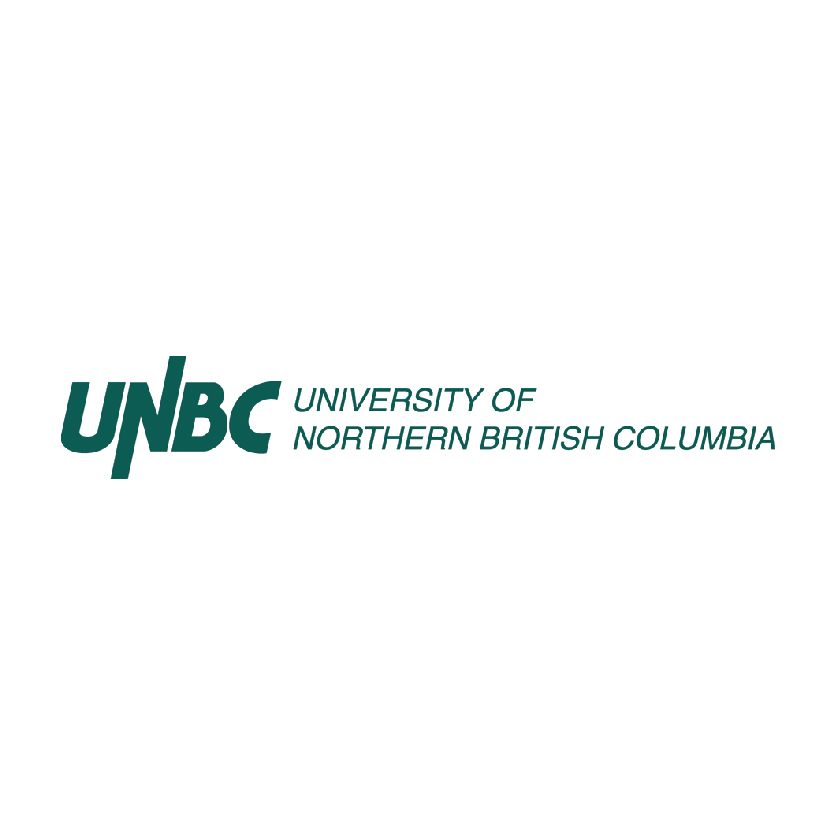 University of Northern British Columbia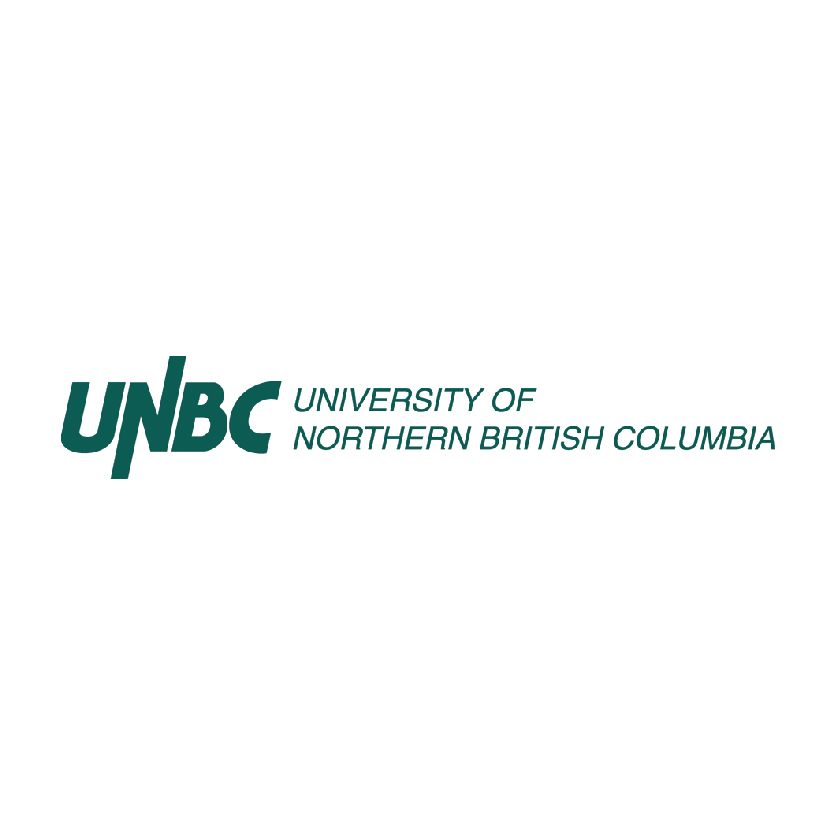 University of Northern British Columbia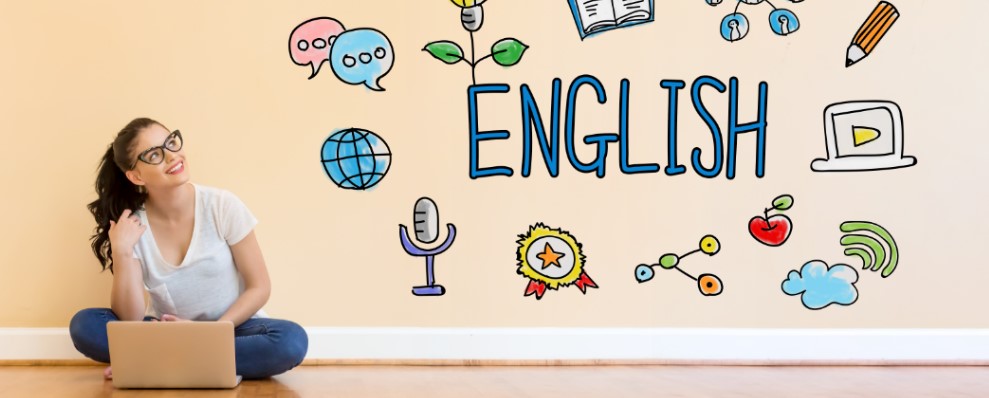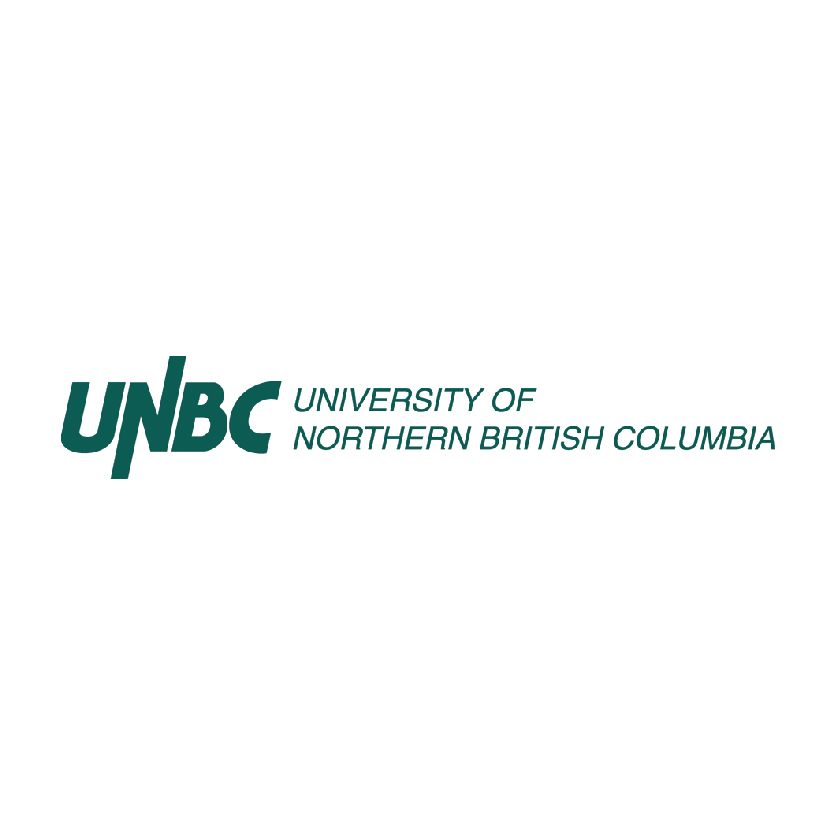 University of Northern British Columbia
Environmental Studies -Graduate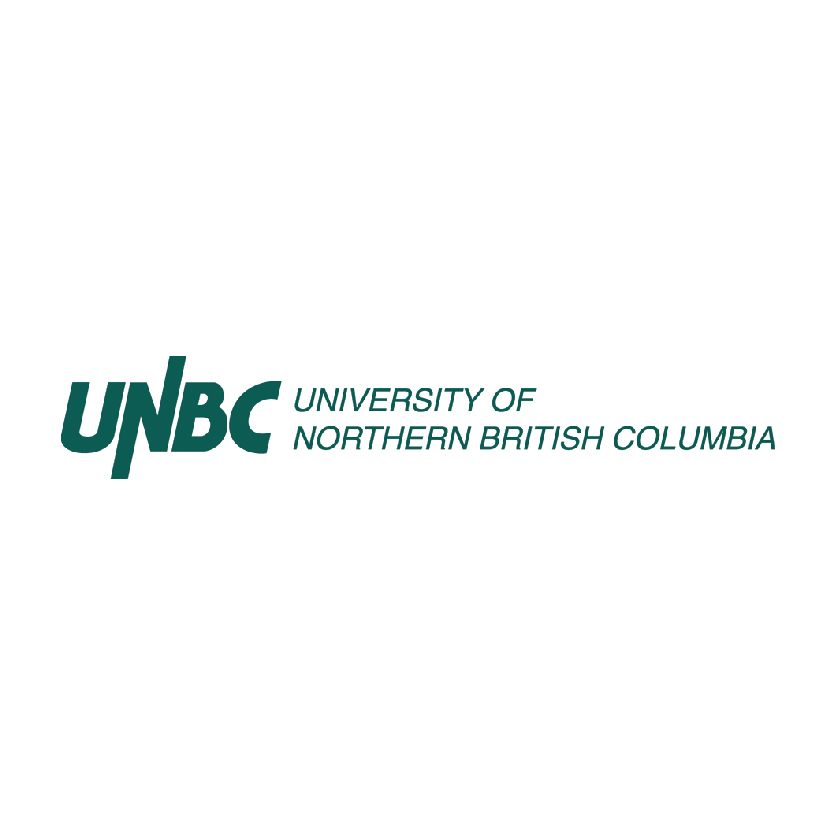 University of Northern British Columbia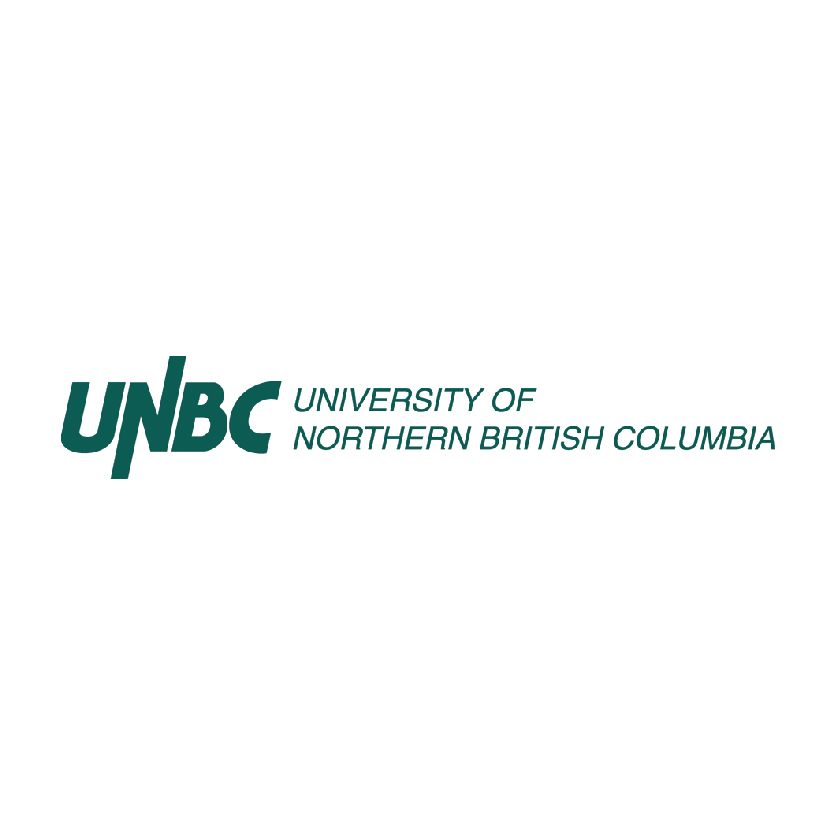 University of Northern British Columbia
Gender and Youth Studies -Graduate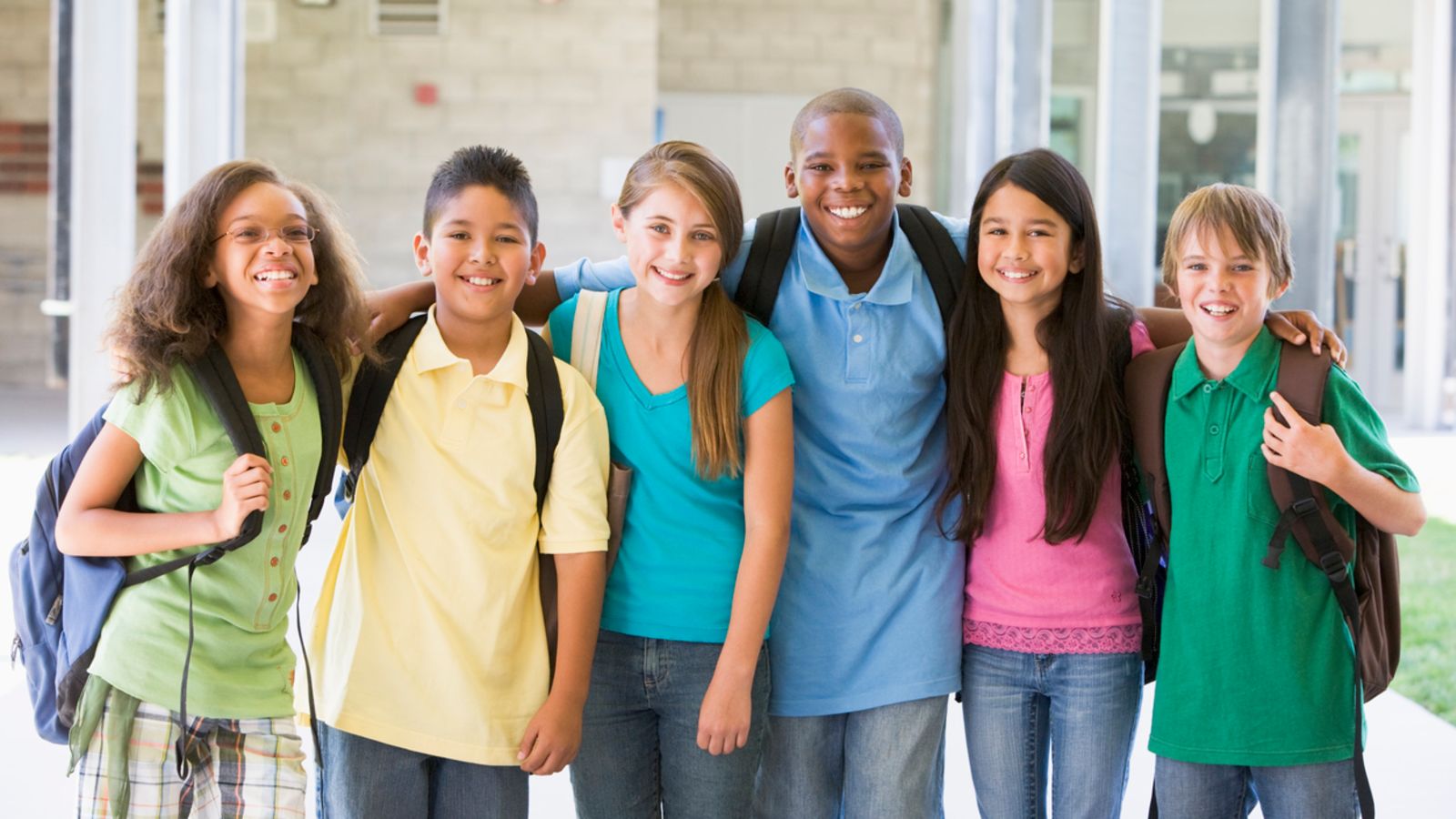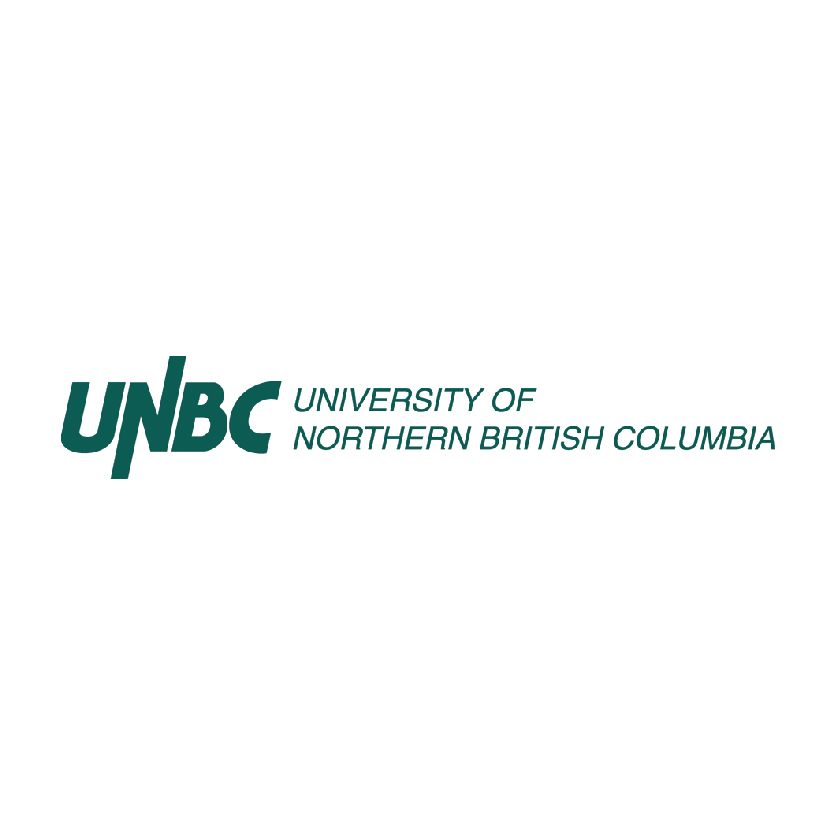 University of Northern British Columbia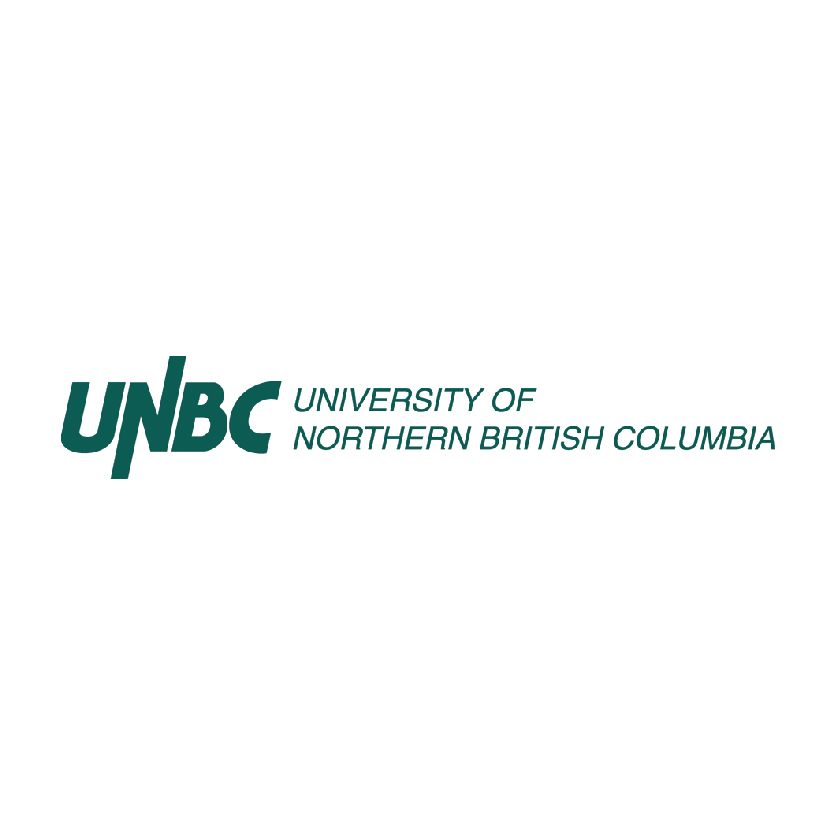 University of Northern British Columbia
Health and Wellness -Graduate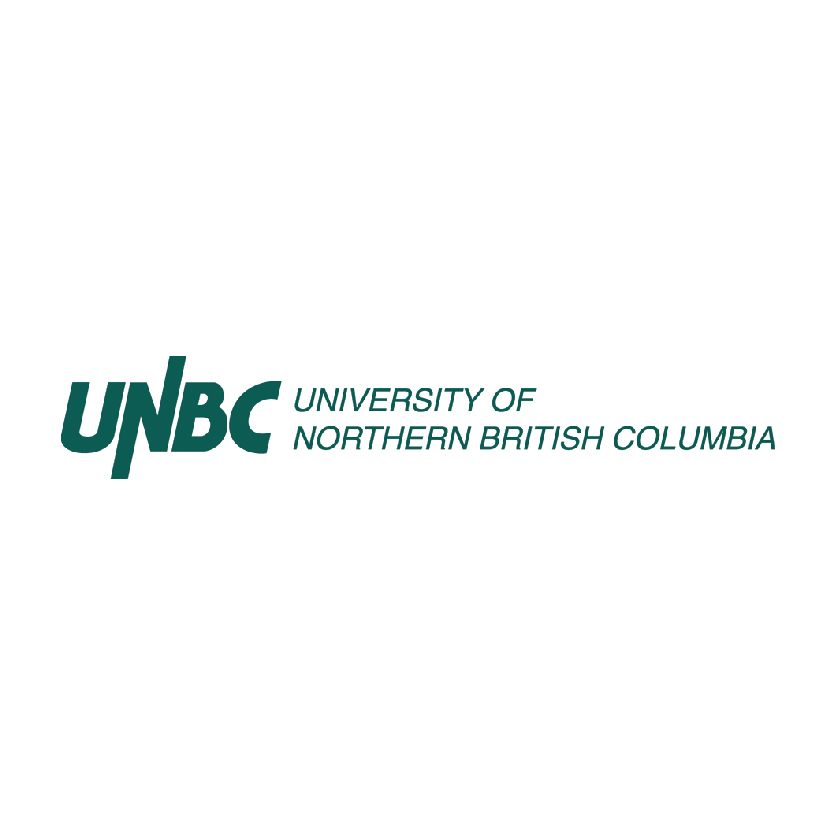 University of Northern British Columbia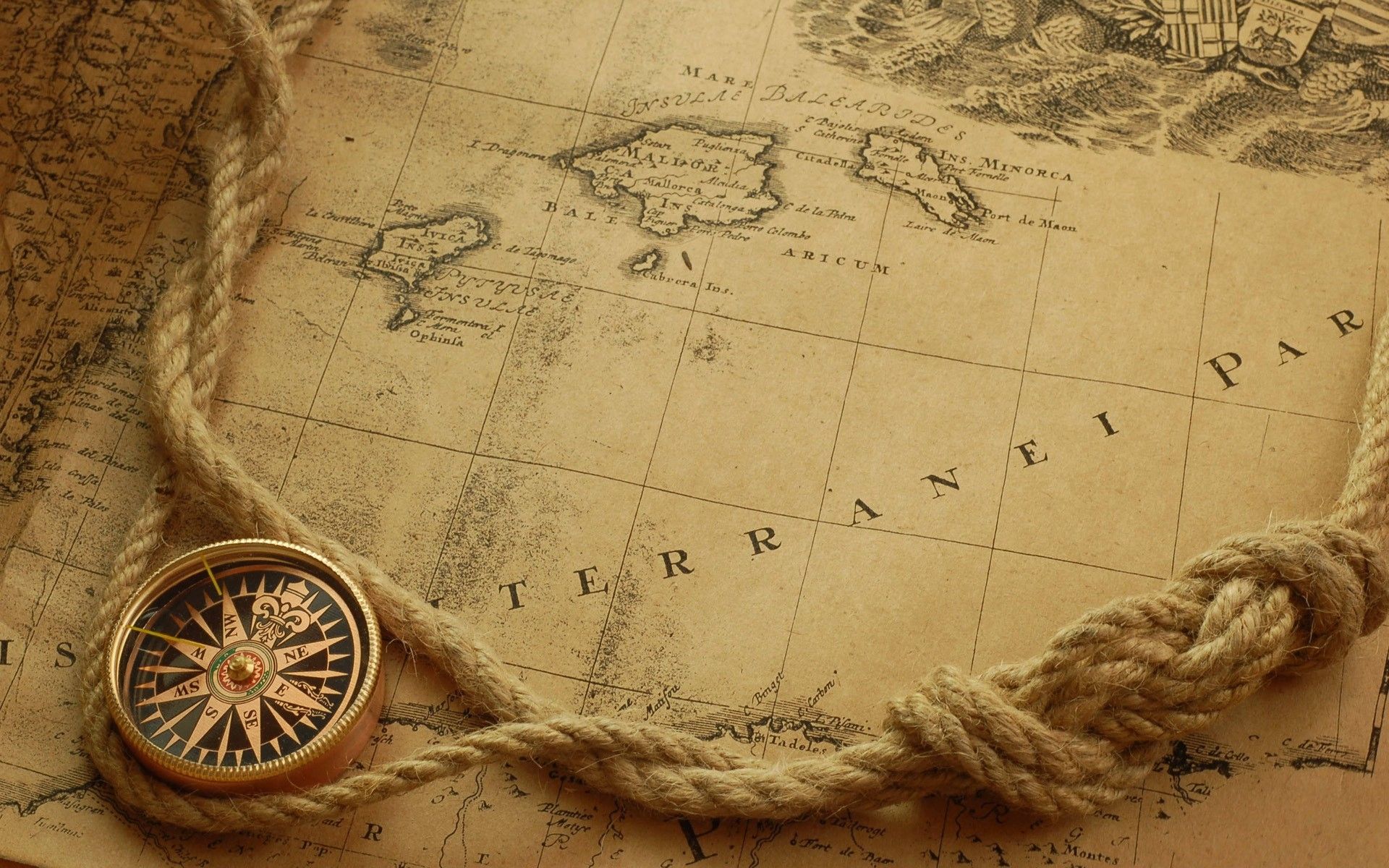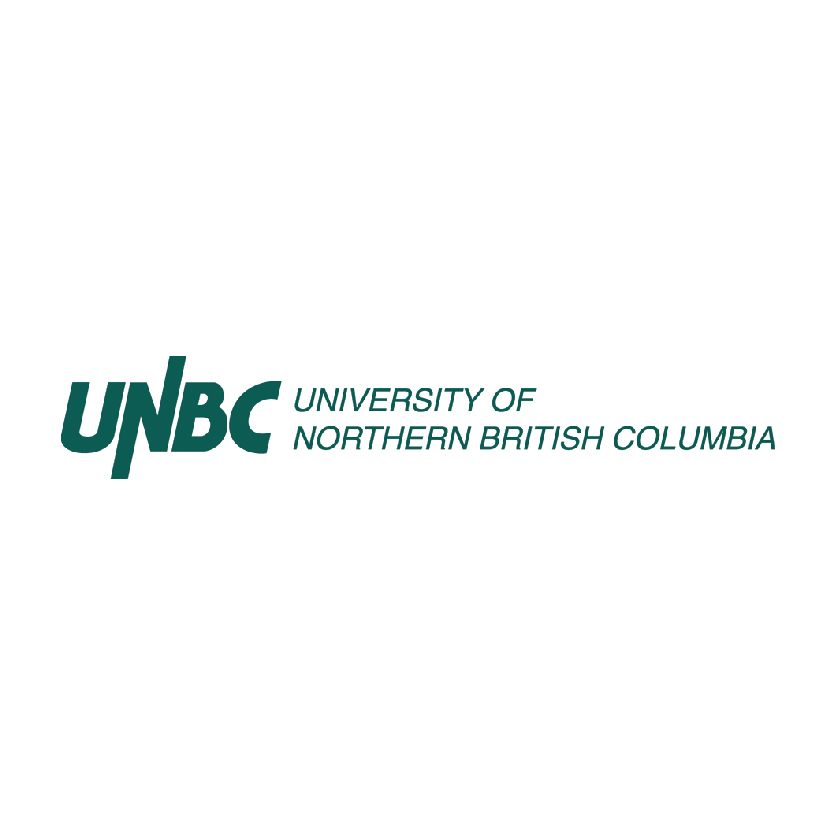 University of Northern British Columbia
International Studies -Graduate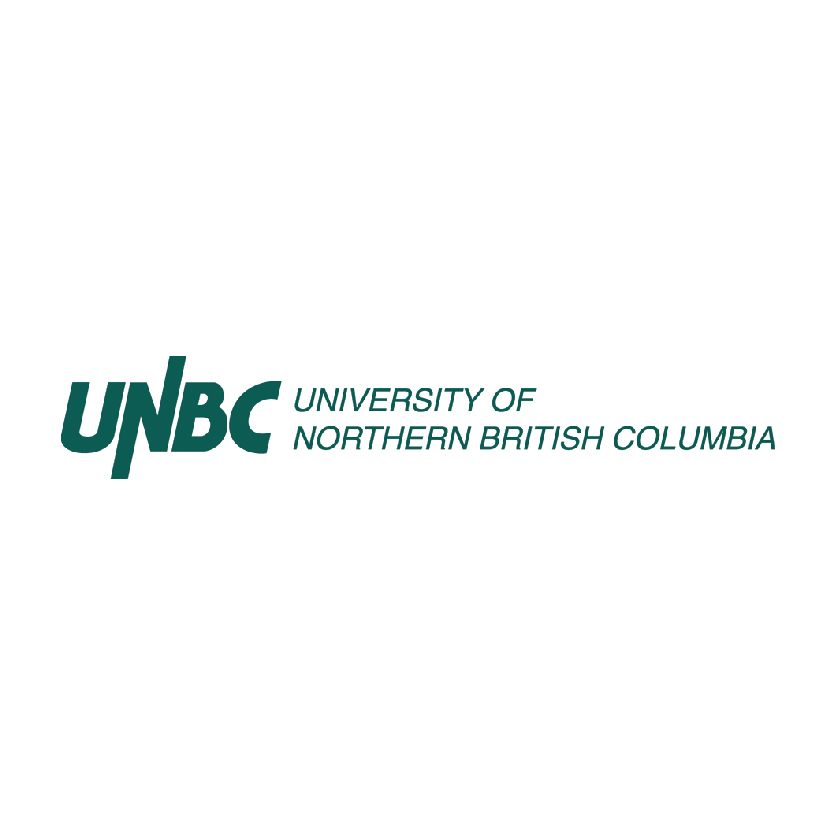 University of Northern British Columbia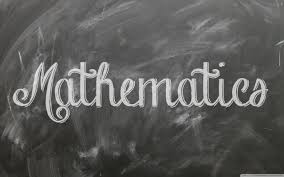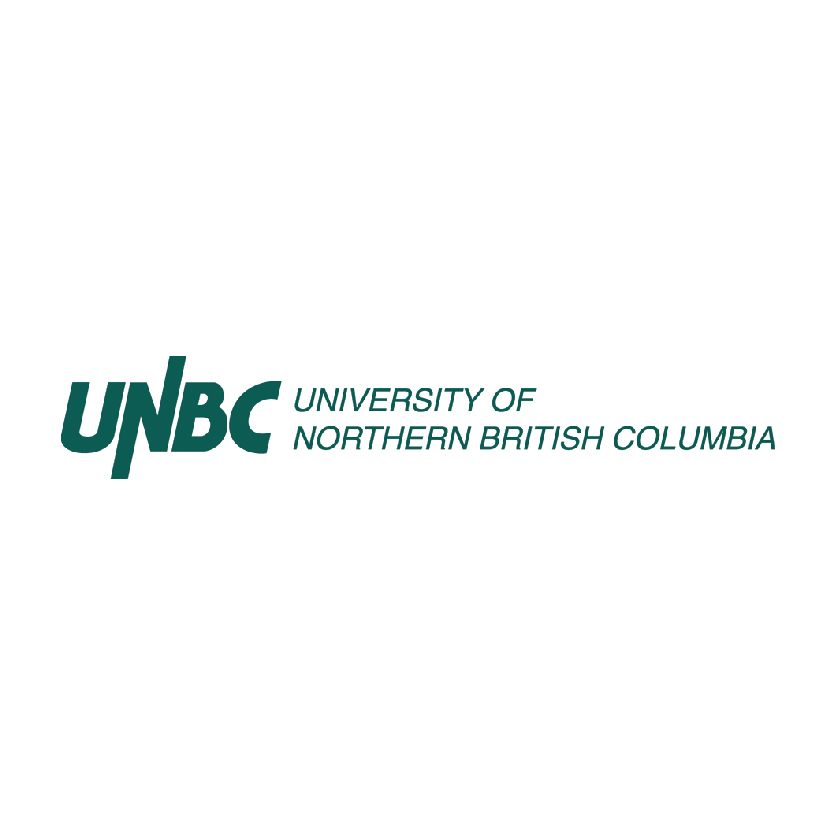 University of Northern British Columbia
Political Science -Graduate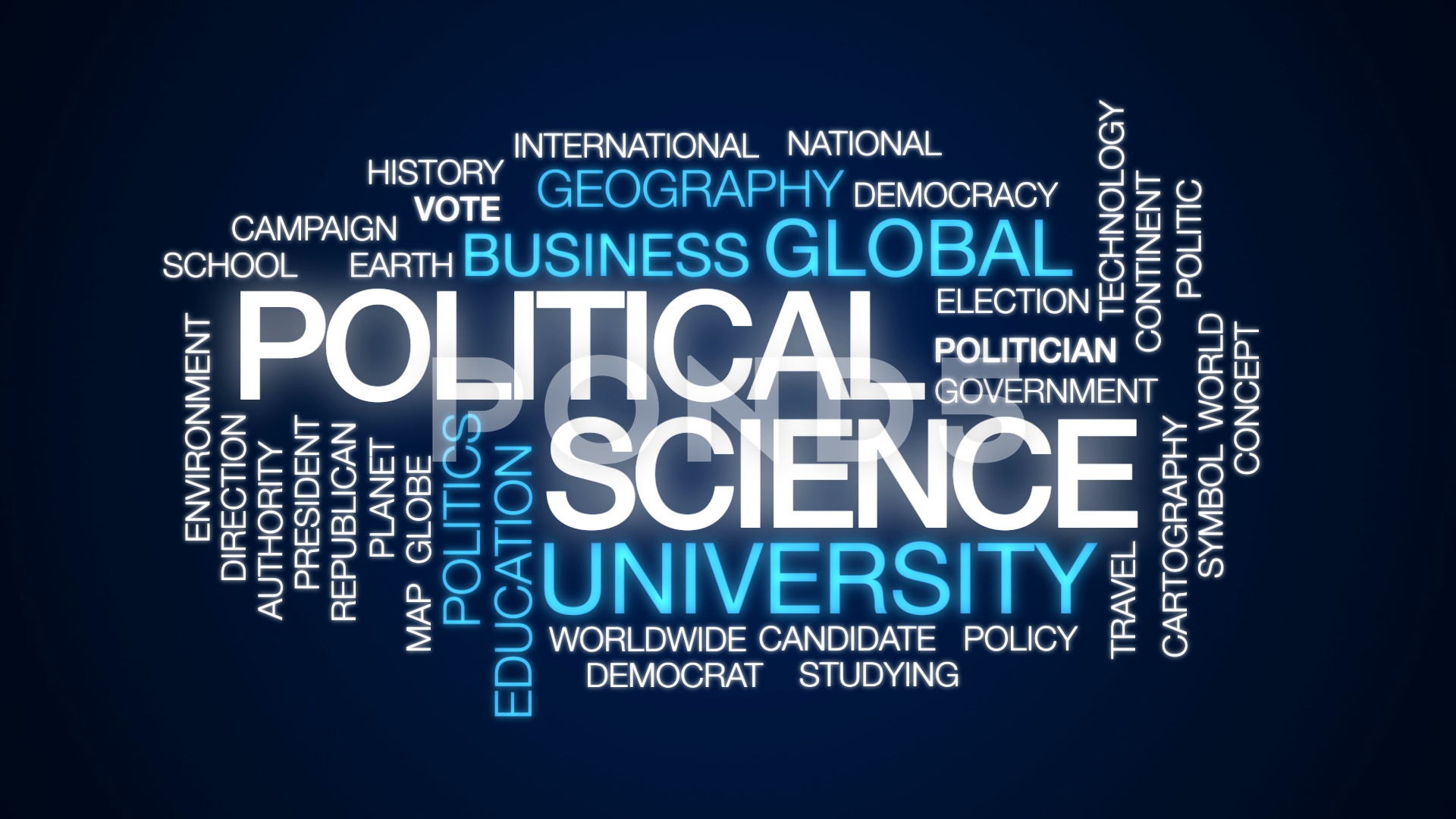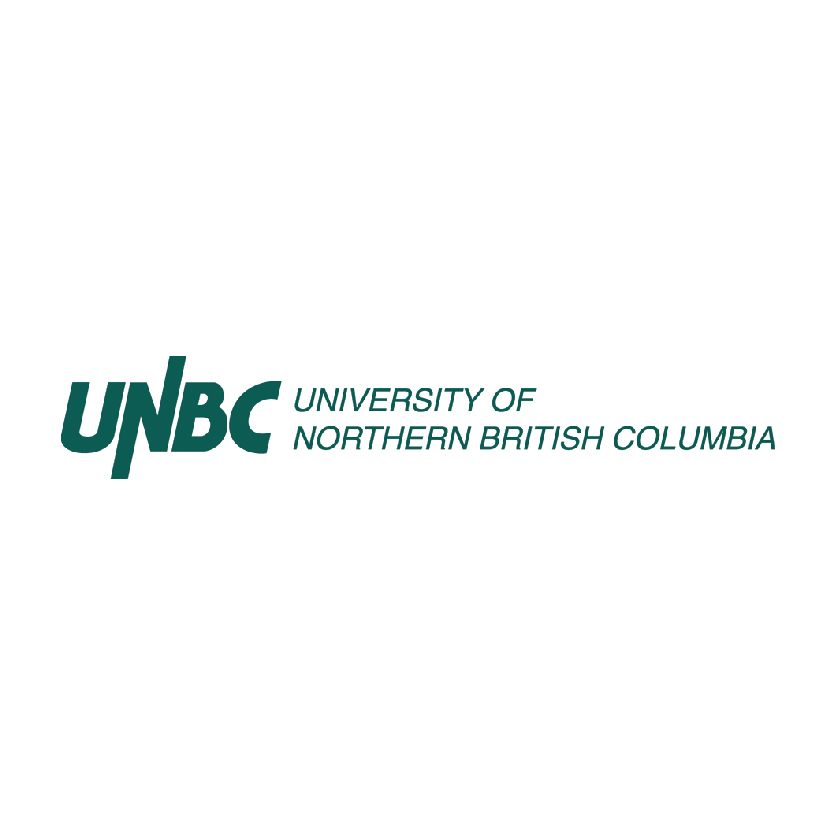 University of Northern British Columbia