International Scholarship
UNB Scholarship support ranges: CAD$ 500-CAD$ 10,000
The University of New Brunswick (UNB), is a public university with two primary campuses in Fredericton and Saint John, New Brunswick. It is the oldest English-language university in Canada, and among the oldest public universities in North America. UNB offers over 75 degrees in fourteen faculties at the undergraduate and graduate levels with a total student enrollment of approximately 11,400 between the two principal campuses. UNB was named the most entrepreneurial university in Canada at the 2014 Startup Canada Awards.

Academics
here are over 75 undergraduate programs, while the school of Graduate Studies offers course and research-based programs in over 30 fields. UNB has a 15:1 student-to-faculty ratio. UNB is the seat of 11 Canada Research Chairs and is home to more than 60 research centres and institutes. It conducts about 75 per cent of all university research in the province.

Accreditation & Statistics
In 2014, UNB was awarded the most entrepreneurial university in Canada by Startup Canada. The university has also supported in launching 23 new startup companies as of 2015. In 2020, Maclean's magazine ranked UNB eighth (tied) out of 15 universities placed in the publication's "comprehensive university" category. For several years running, UNB's libraries have been ranked in the top spot nationally in terms of the percentage of the overall budget devoted to libraries and in terms of holdings per student. In 2012, UNB's law school was ranked 2nd nationally in elite firm hiring by Maclean's. According to Canadian Lawyer Magazine, the law school ranks among the top five in Canada. In 2008, the National Post and the Ottawa Citizen recognized UNB as being among the top three comprehensive research universities in Canada for the highest percentage growth of research income across a five-year period. UNB is accredited by the Association of Universities and Colleges of Canada (AUCC).

Overview
Nearly 13,000 students from around the world choose to study in Fredericton, New Brunswick's capital city. With a total population of 55,000, the large student population keeps the city vibe young and vibrant. This beautiful and historic capital city has a lively downtown with everything you need. It's safe, accessible, and student-friendly. The Saint John setting is similarly friendly. You'll know as soon as you walk along the historic streets or stroll along the boardwalk that there is something extraordinary about Saint John. As the oldest incorporated city in Canada and the largest city in New Brunswick, you can feel its colourful past and intriguing modern edge. Saint John has a reliable and affordable transit system that makes it easy to move between the campus and uptown.    

Economy
During the 19th and early 20th centuries, the lumber industry, with its corresponding mills, was a primary sector of Fredericton's economy. Over the course of the 20th century, this industry declined and gave way to the provincial government and the universities becoming the primary employers in the city. 

| | |
| --- | --- |
| Total Avg cost tuition Per Year | CAD $ 11912 |
| Total Avg cost of living per year | CAD $ 7864 |
| Application Fee | CAD $ 125 |
| Total Cost | CAD $ 19901 |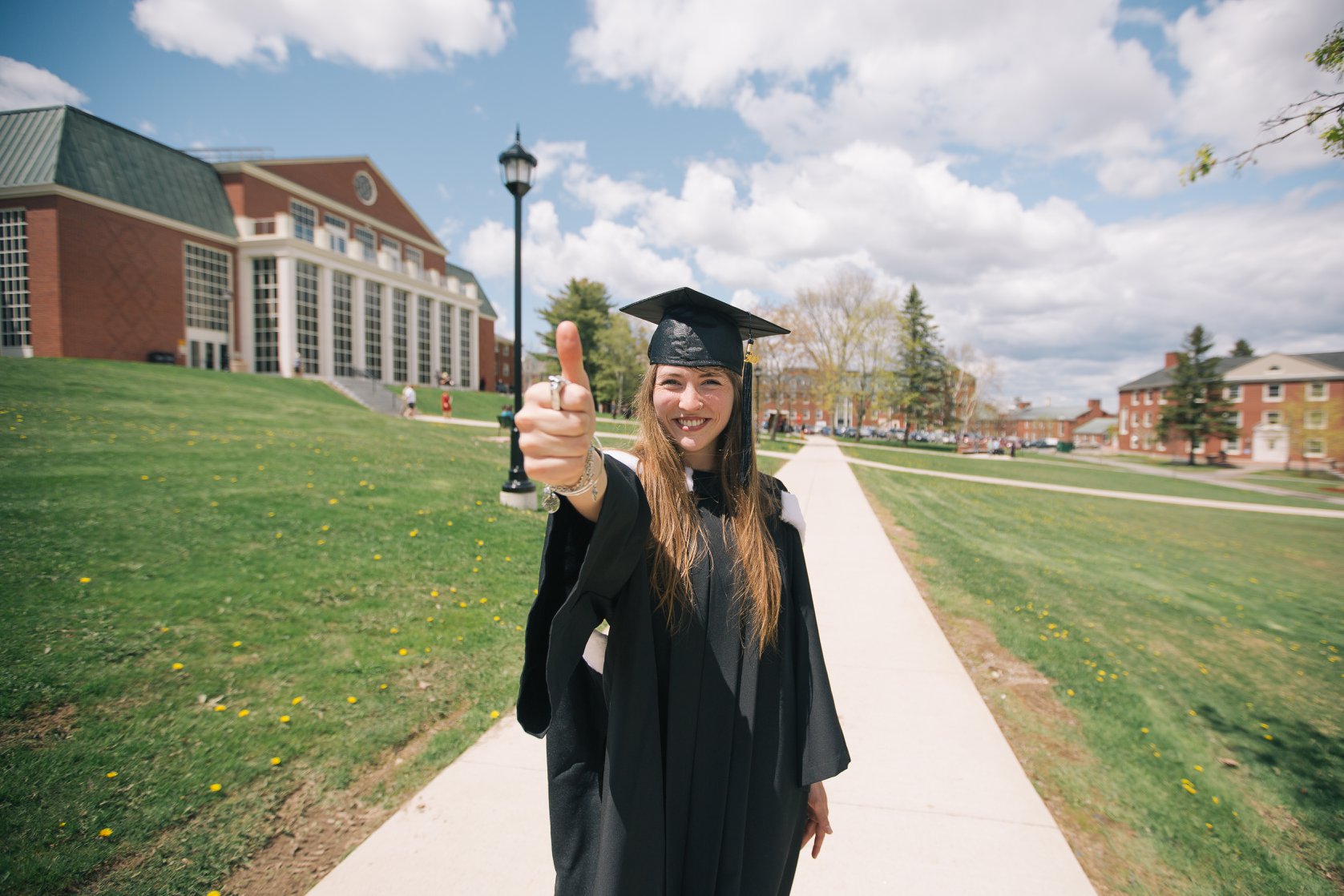 An important cultural, artistic, and educational centre for the province, Fredericton is home to two universities, the New Brunswick College of Craft and Design, and cultural institutions such as the Beaverbrook Art Gallery, the Fredericton Region Museum, and The Playhouse, a performing arts venue. The city hosts the annual Harvest Jazz & Blues Festival, attracting regional and international jazz, blues, rock, and world artists. Fredericton is also an important and vibrant centre point for the region's top visual artists. As a provincial capital, its economy is tied to the public sector; however, the city also contains a growing IT and commercial sector. The city has the highest percentage of residents with post-secondary education in the province and the highest per capita income of any city in New Brunswick.
Fredericton has a humid continental climate. The average January low temperature is −16 °C (3 °F), while the average high in July is 26 °C (79 °F).[14] On average, Fredericton receives approximately 1,100 mm (43 in) of precipitation per year. Snowfall is common between late November and early April, and snow usually stays on the ground beginning in December. Flooding occurs during the spring of most years on area rivers and affects the city's low-lying neighbourhoods. Its climate is somewhat influenced by its inland position, with warmer summers and colder winter nights than expected for coastal areas of New Brunswick and Nova Scotia.
Housing & Dining

First-year students do better socially and academically when they stay in residence. Living in residence gives you the freedom of living on your own while providing the support you need to transition successfully to university life. UNB has 15 residences to choose from - 13 on the Fredericton campus and two on the Saint John campus. 

Work Study
Many part time jobs are available on campus for those students who are eligible to work in the Canada. Contact the Career Development and Employment Centre for more information. Average hourly pay ranges from $6.00-$12.00 and most students can only work up to 20 hours per week.  

Extracurricular Activities
Clubs and societies are a cornerstone of the university student experience. There are more than 170 ratified clubs, societies, and groups for UNB students to pursue interests alongside their education, meet students within or outside their program, and make the most of their university years. The clubs and societies available range from a focus academics to sustainability to sports, and beyond. If you can't find a club you're interested in, consider creating one. Get involved, meet friends, and enhance your student life with unique opportunities to engage with the community, the school, and one another. If you're looking for your university experience to be more than just textbooks and classes, join a club on campus.


Sports, Recreation & Healthcare

An active physical life is Important to student health and wellbeing. UNB fields over 20 men's and women's sports clubs. URec at the University of New Brunswick is home to the province's finest fitness facilities, with cardio equipment and weightlifting areas, swimming pools, tennis courts. We host both group classes and personal training. The UNB Student Health Centre is committed to providing quality primary health care and is open year-round to full-time students. We assess and manage a wide variety of medical problems.
Fredericton and St. John are host to several hospitals including a Trauma Center at The Dr. Everett Chalmers Regional Hospital in the City of Fredericton. UNB is known for its dedication to supporting its students. No matter what challenge you may be facing, there will be someone there to support, guide and cheer you on - we offer academic support of all types, counseling and spiritual support if requested.
Avg cost of tuition/year: CAD$ 31,200


Cost of living per year: CAD$ 6,700


Application Fee: CAD$ 125
Courses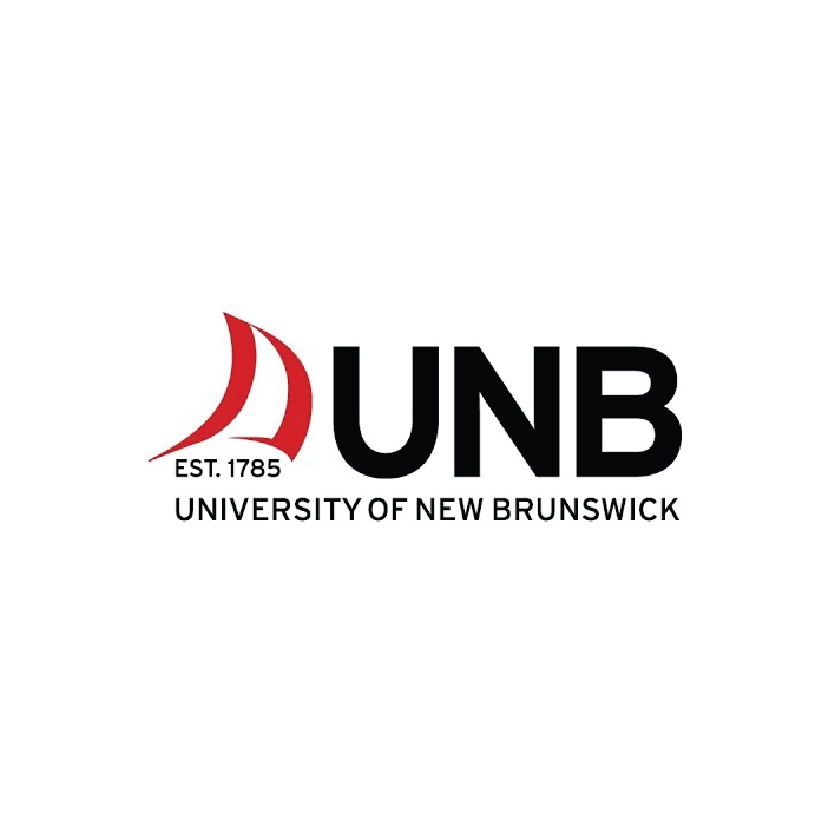 University of New Brunswick
Accounting -Undergraduate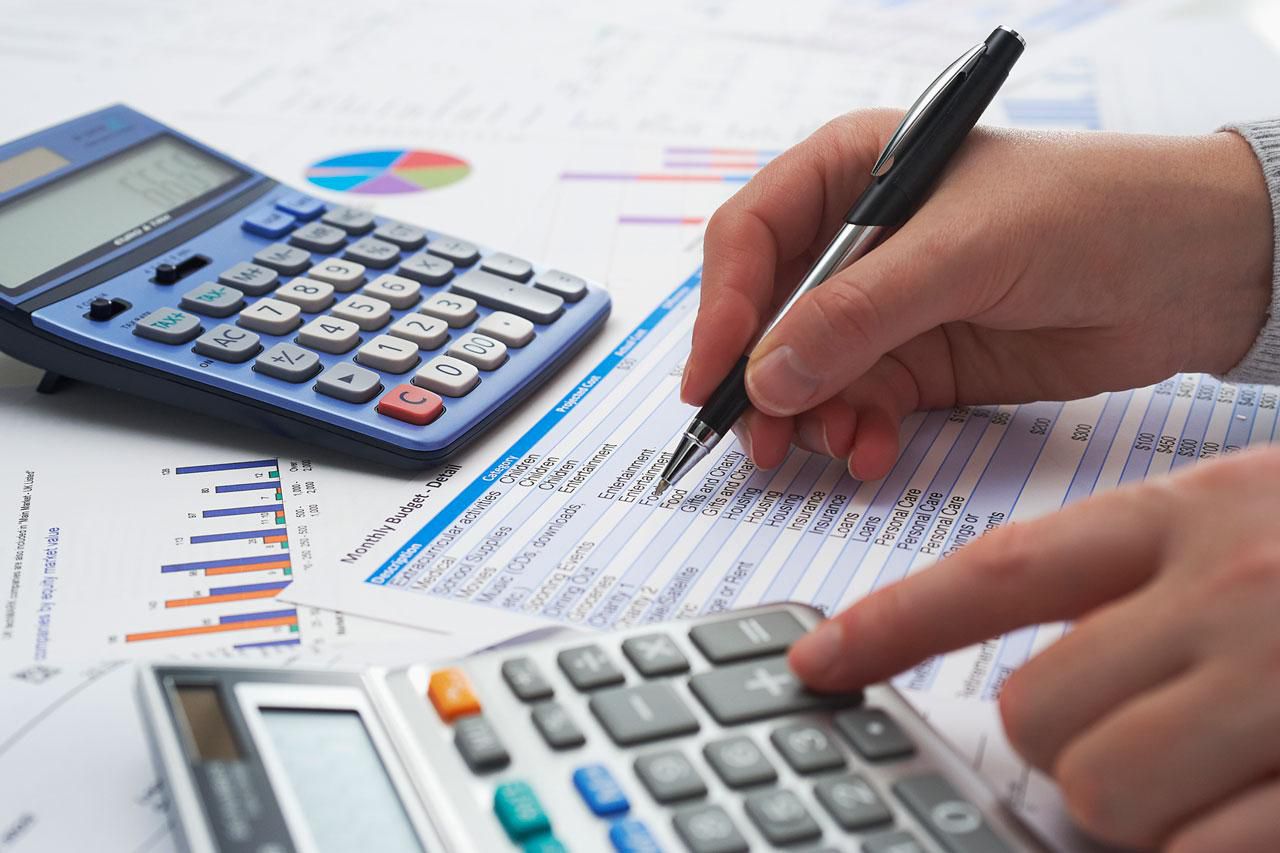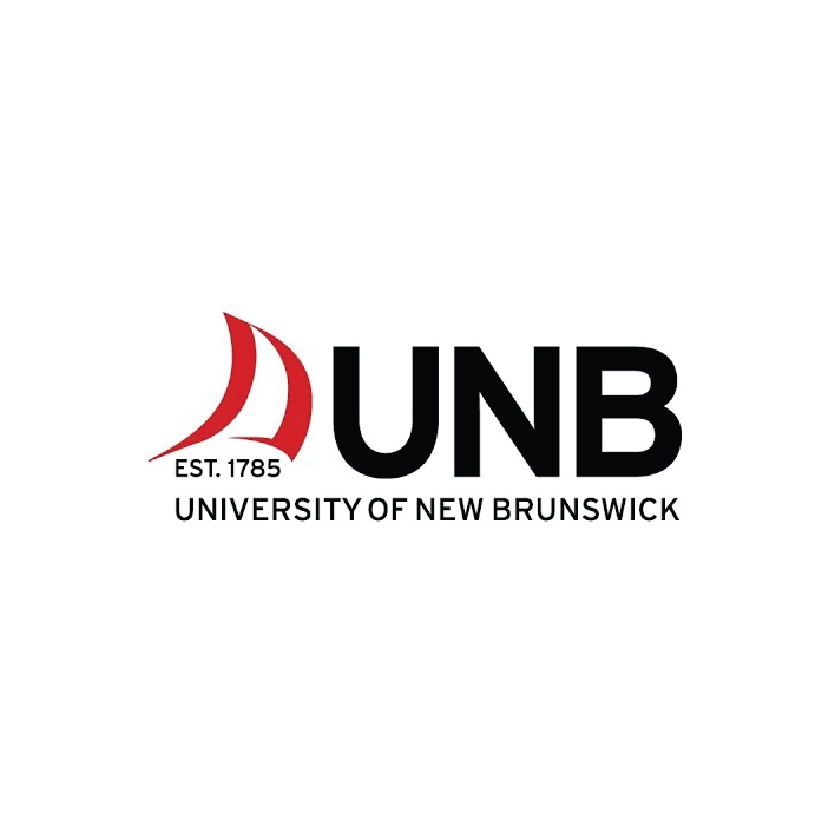 University of New Brunswick
Anthropology -Undergraduate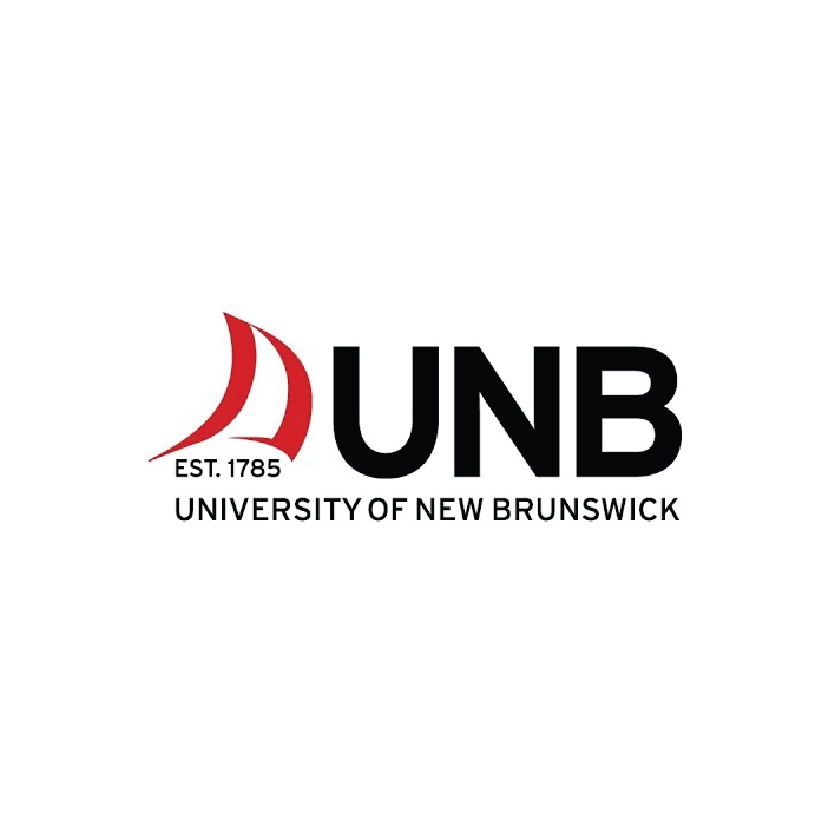 University of New Brunswick
Archeology -Undergraduate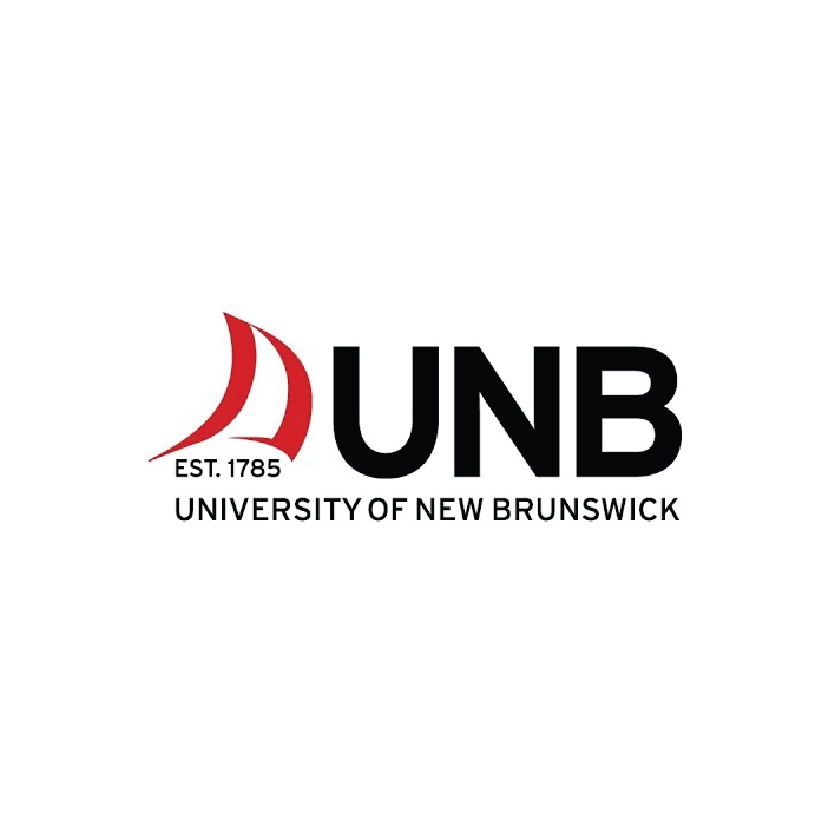 University of New Brunswick
Biochemical Engineering -Undergraduate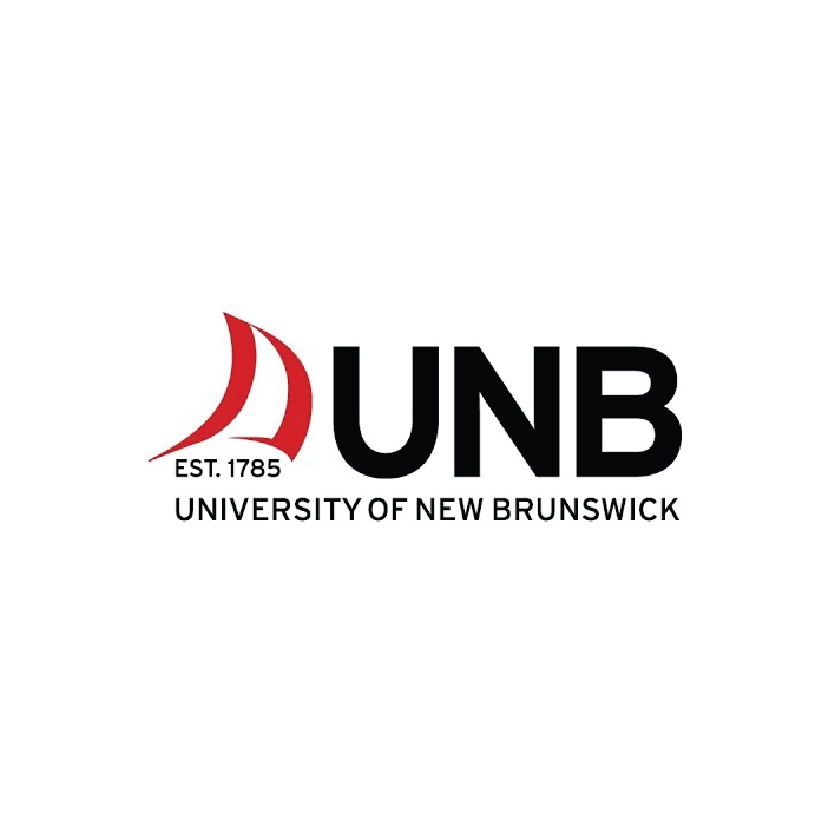 University of New Brunswick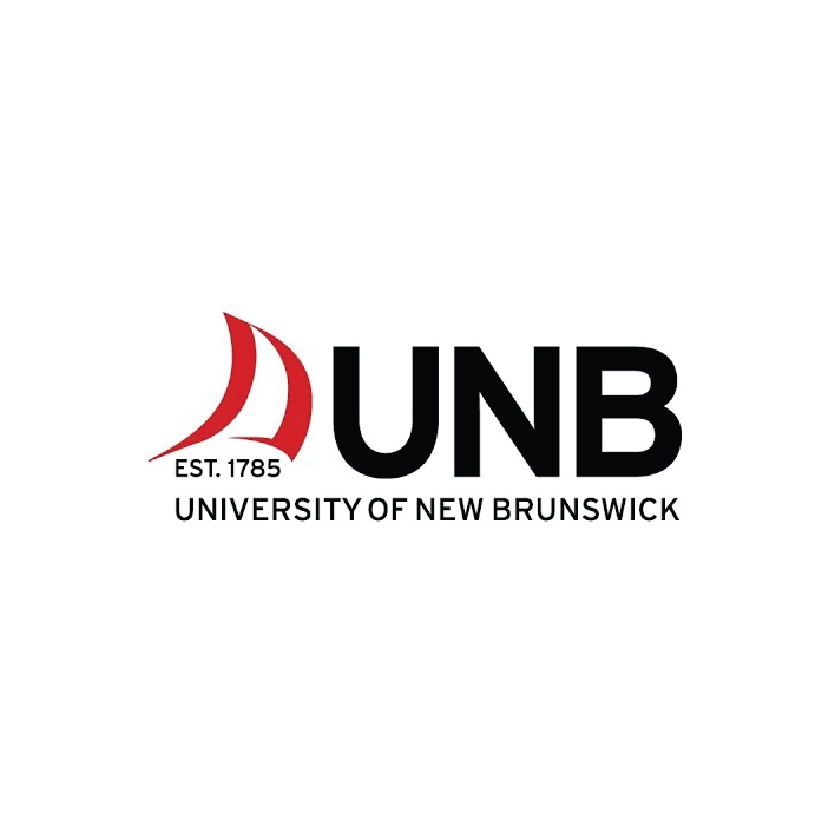 University of New Brunswick
Biopsychology -Undergraduate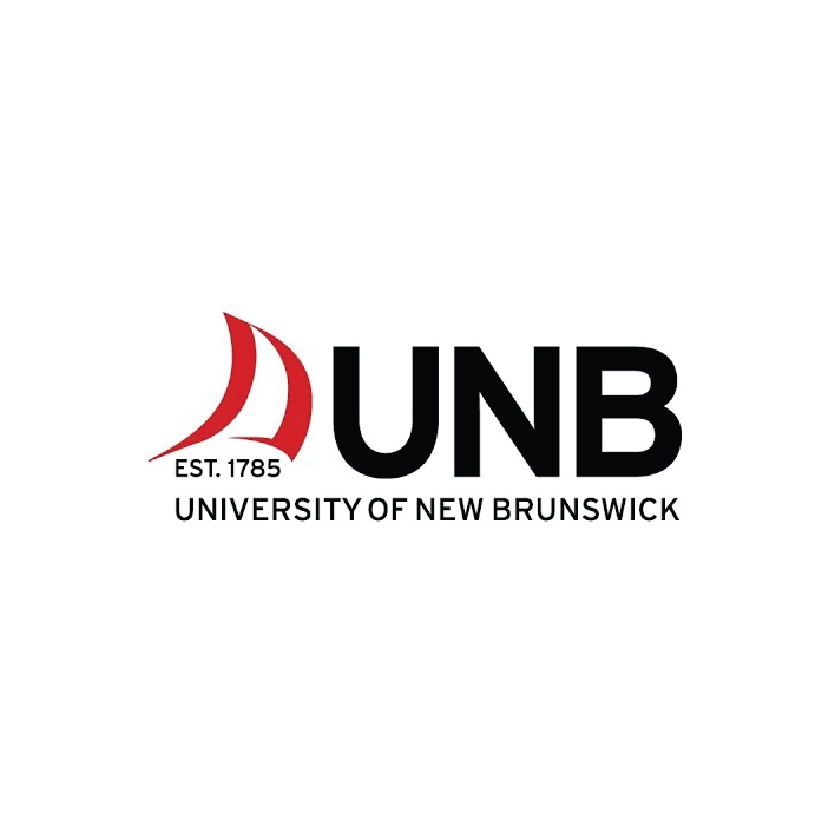 University of New Brunswick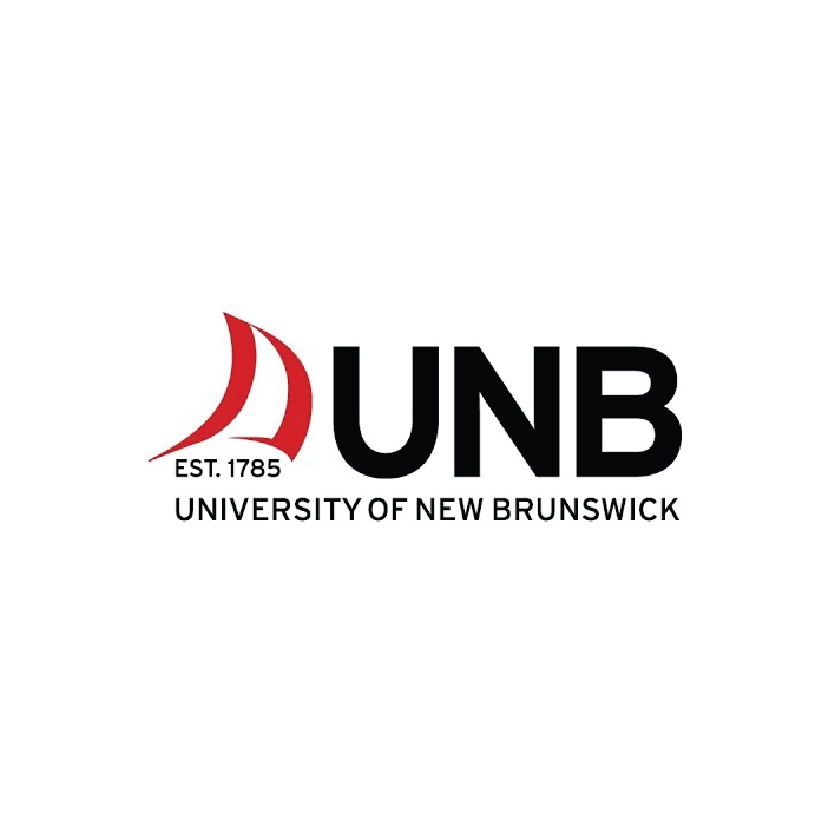 University of New Brunswick
Chemical Engineering -Undergraduate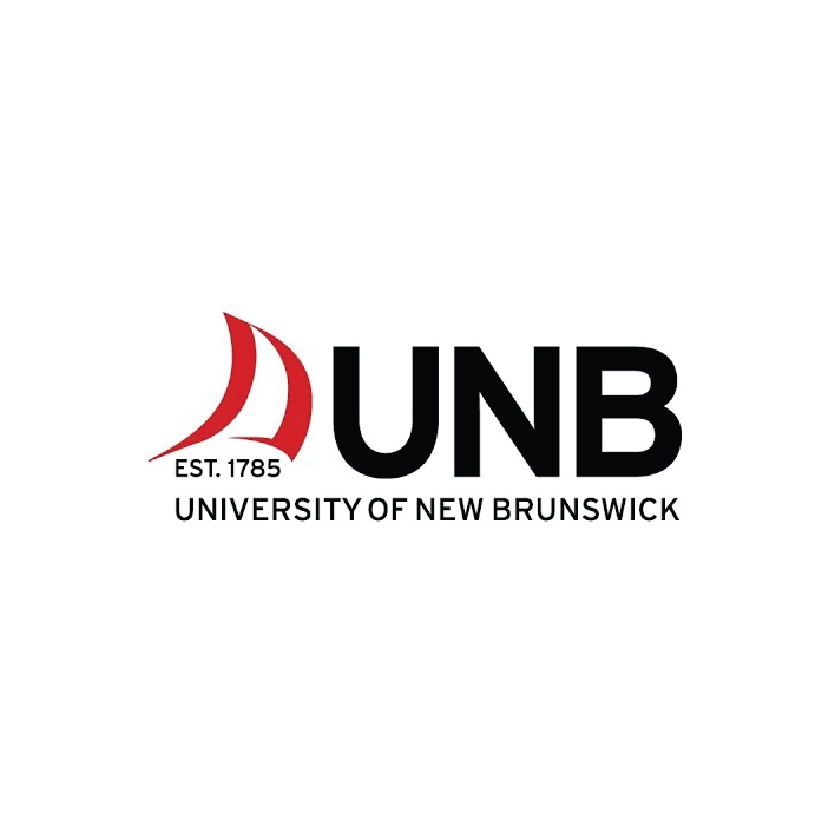 University of New Brunswick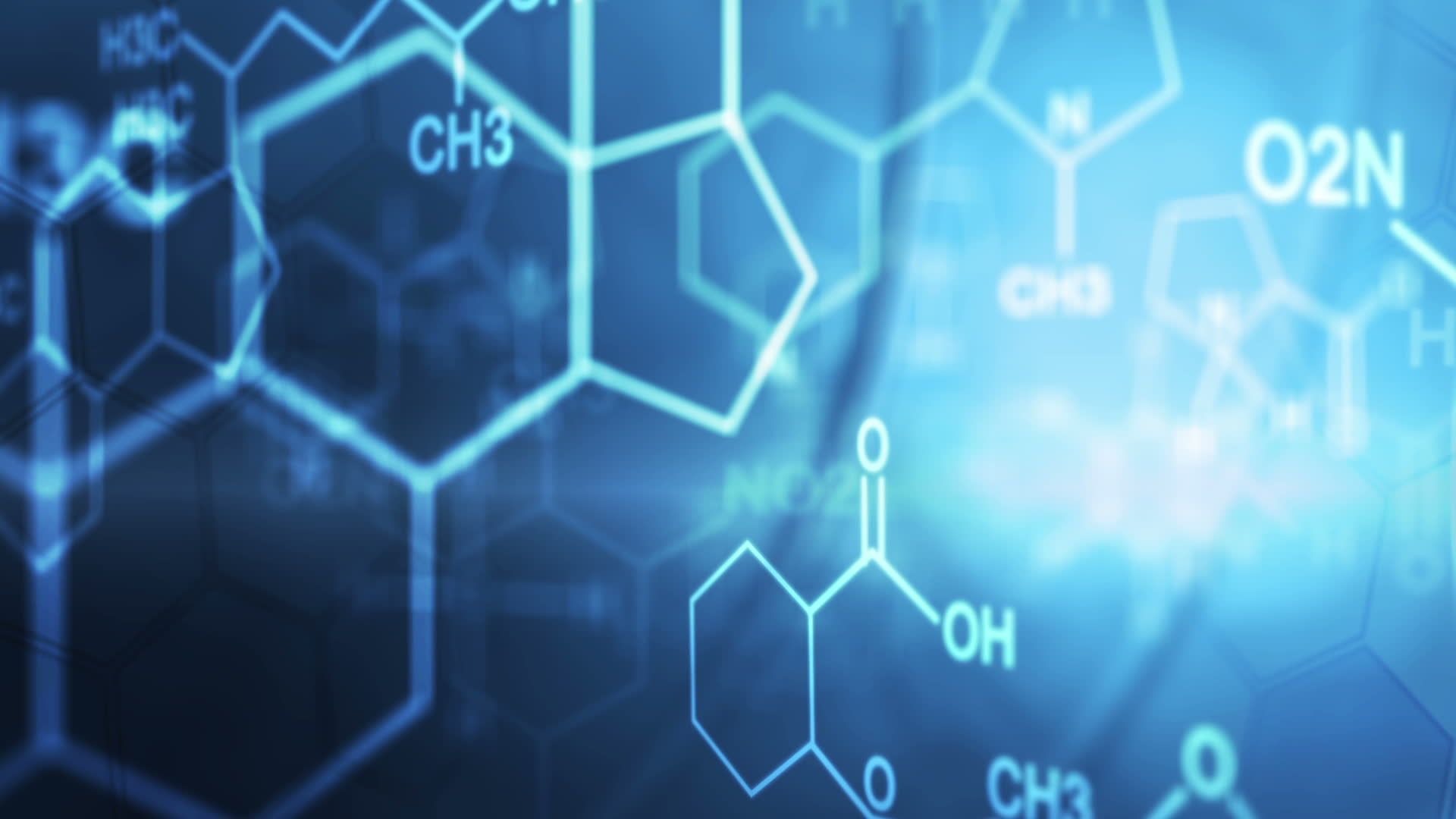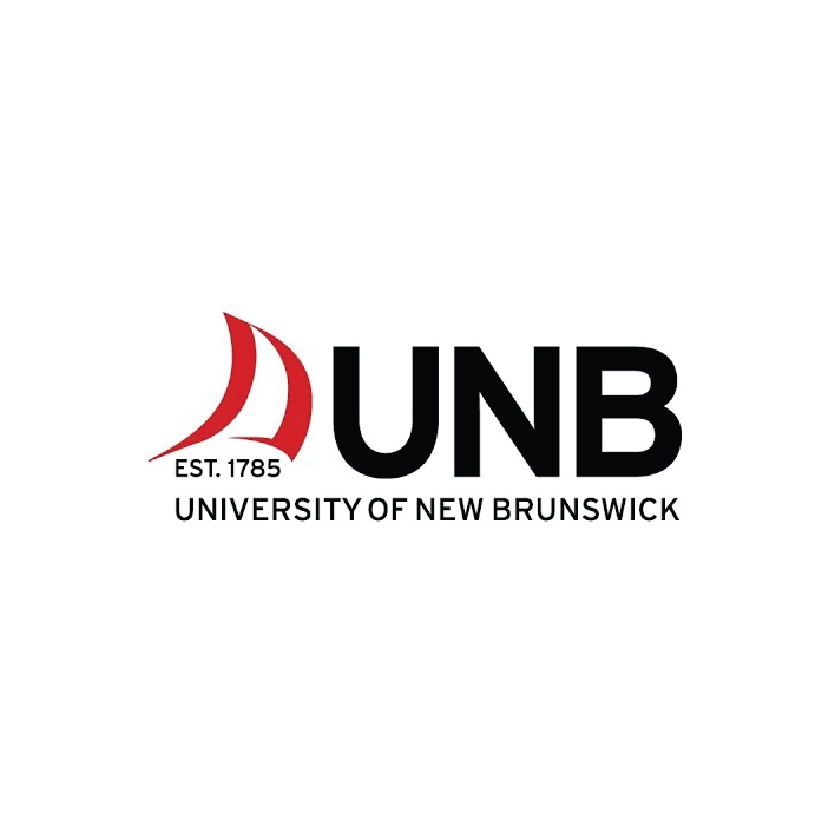 University of New Brunswick
Civil Engineering -Undergraduate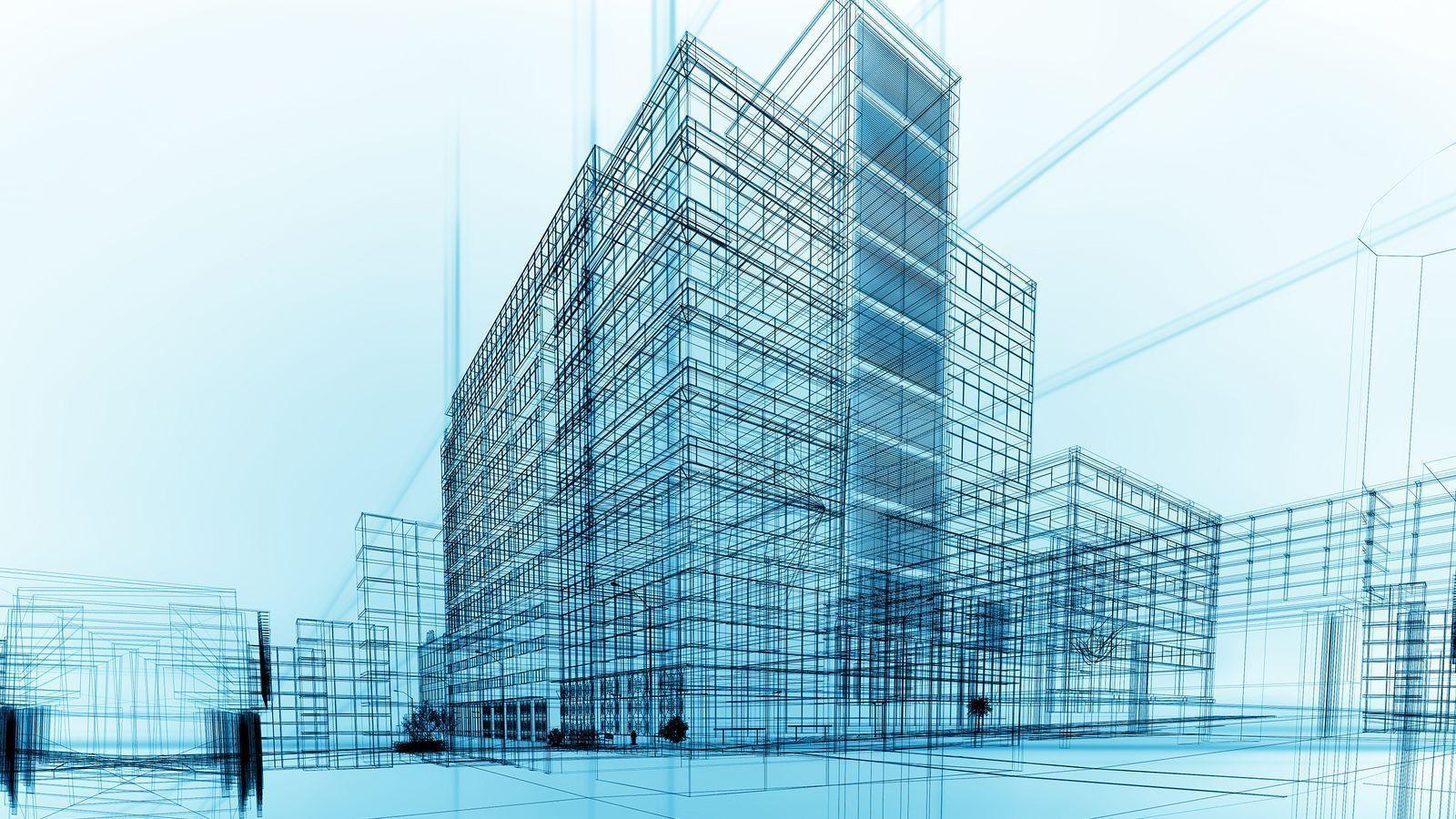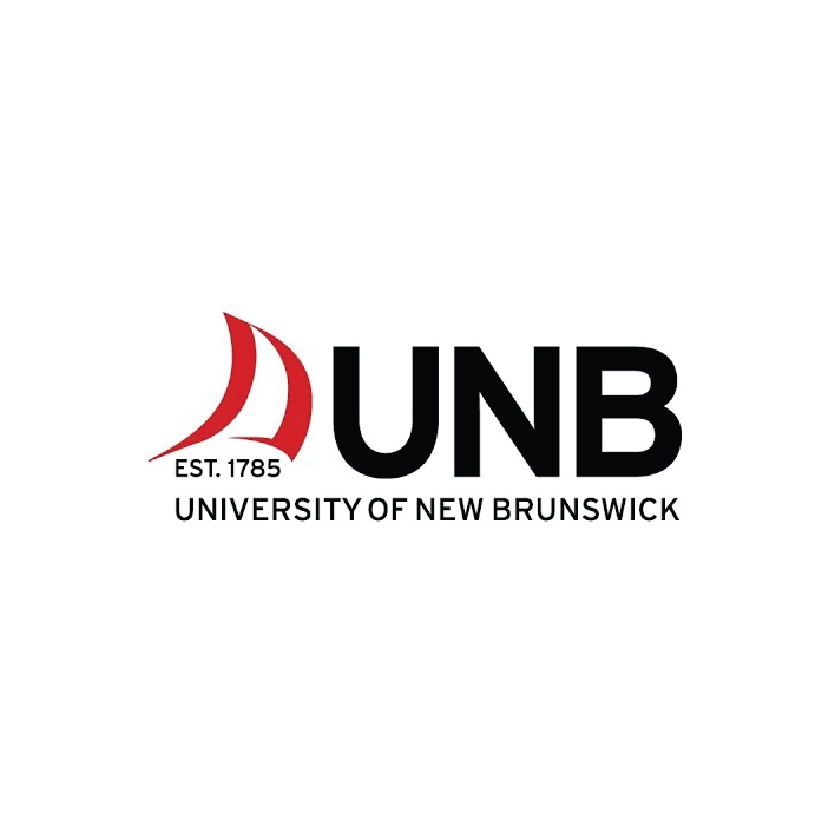 University of New Brunswick
Classical, Ancient Mediterranean and Near Eastern Studies and Archaeology -Undergraduate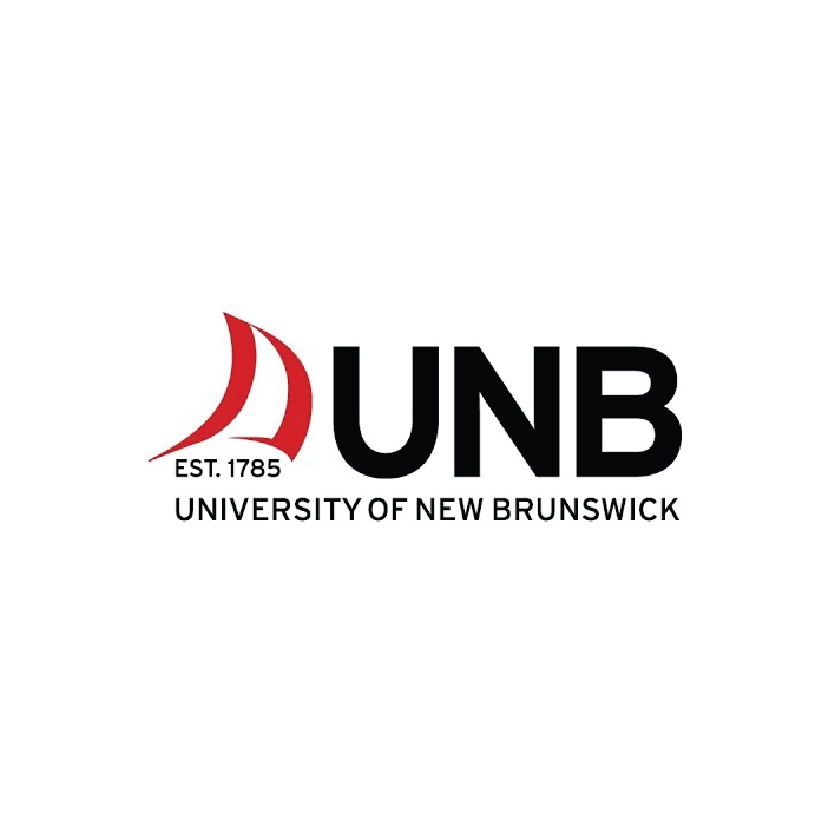 University of New Brunswick
Comparative Literature -Undergraduate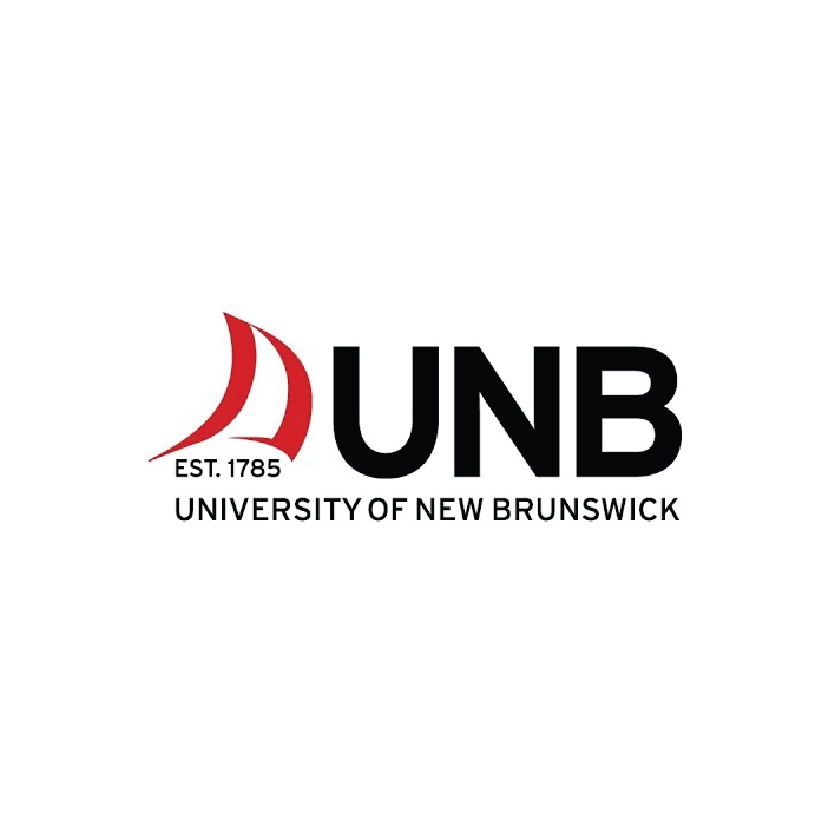 University of New Brunswick
Computer Engineering -Undergraduate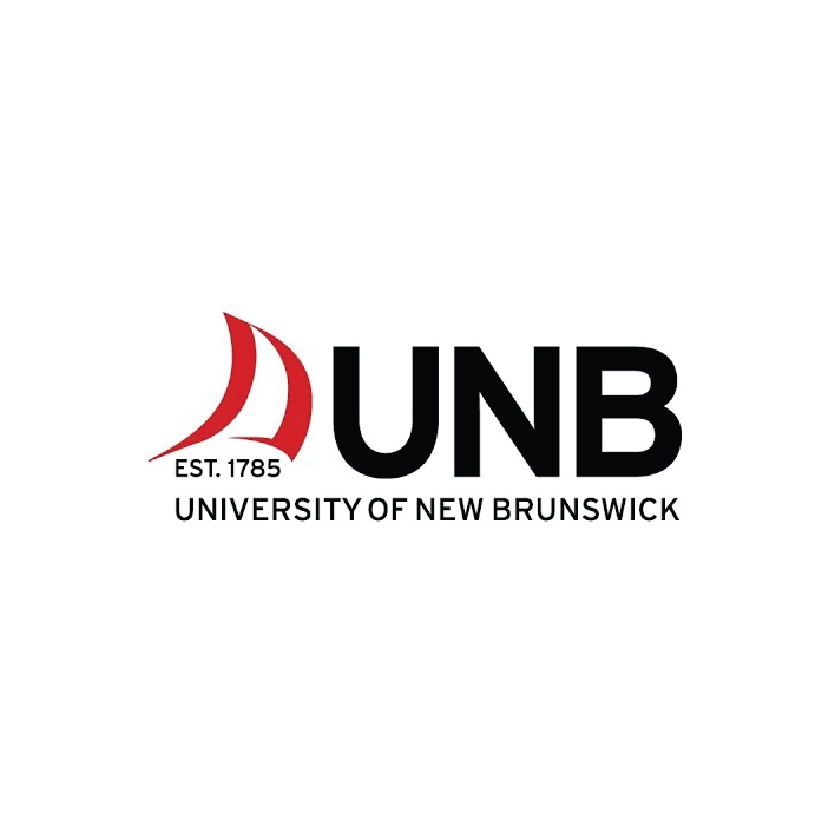 University of New Brunswick
Computer Science -Undergraduate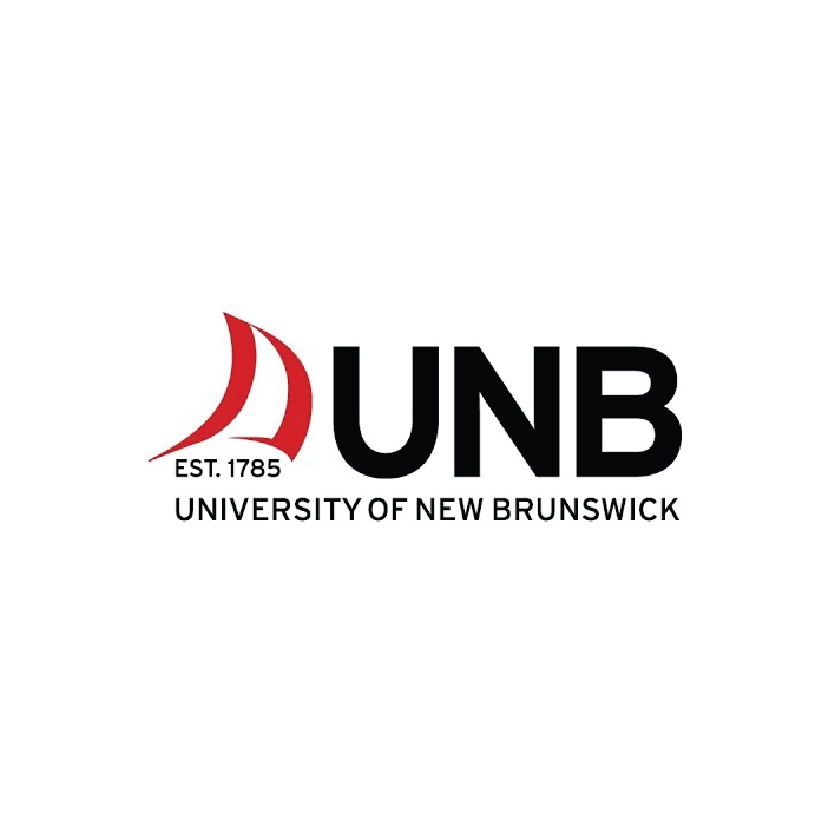 University of New Brunswick
Computer Software Engineering -Undergraduate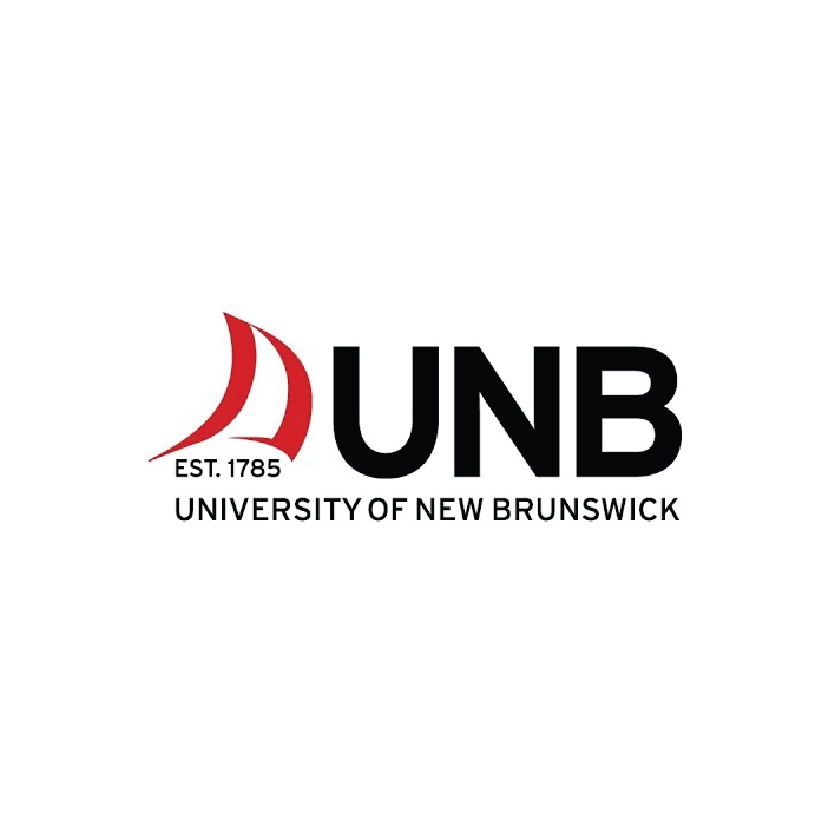 University of New Brunswick
Creative Writing -Undergraduate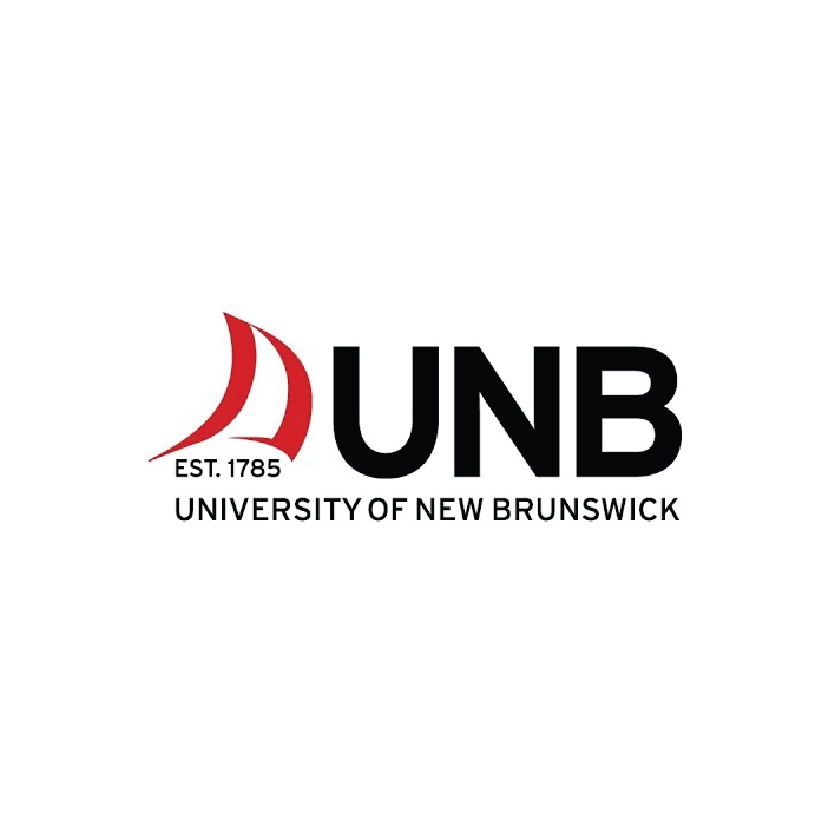 University of New Brunswick
Criminal Justice/Police Science -Undergraduate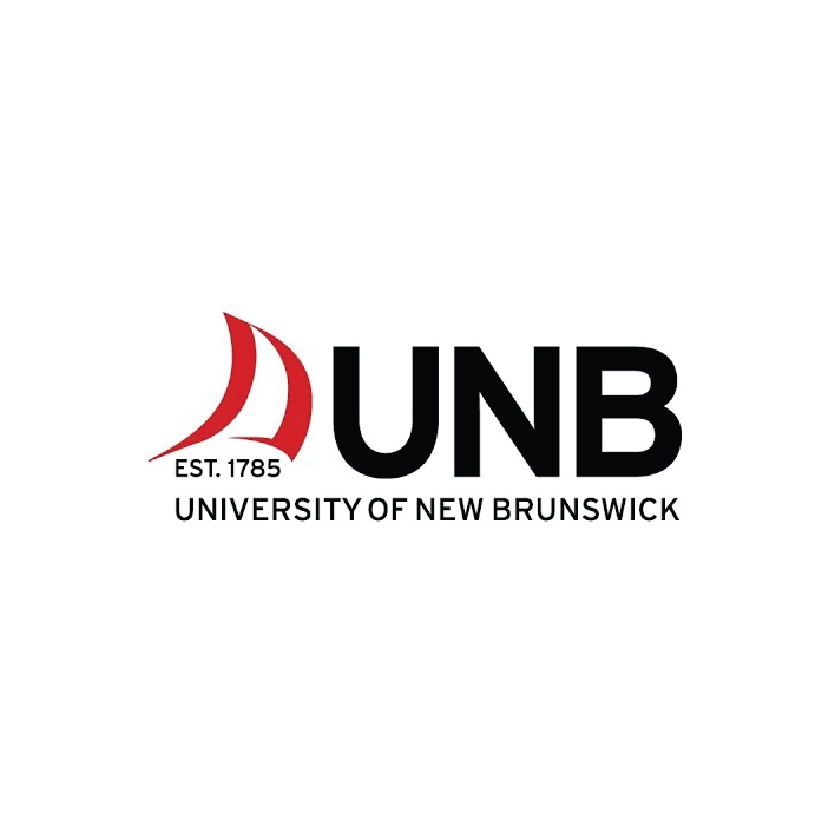 University of New Brunswick
Cultural Studies/Critical Theory and Analysis -Undergraduate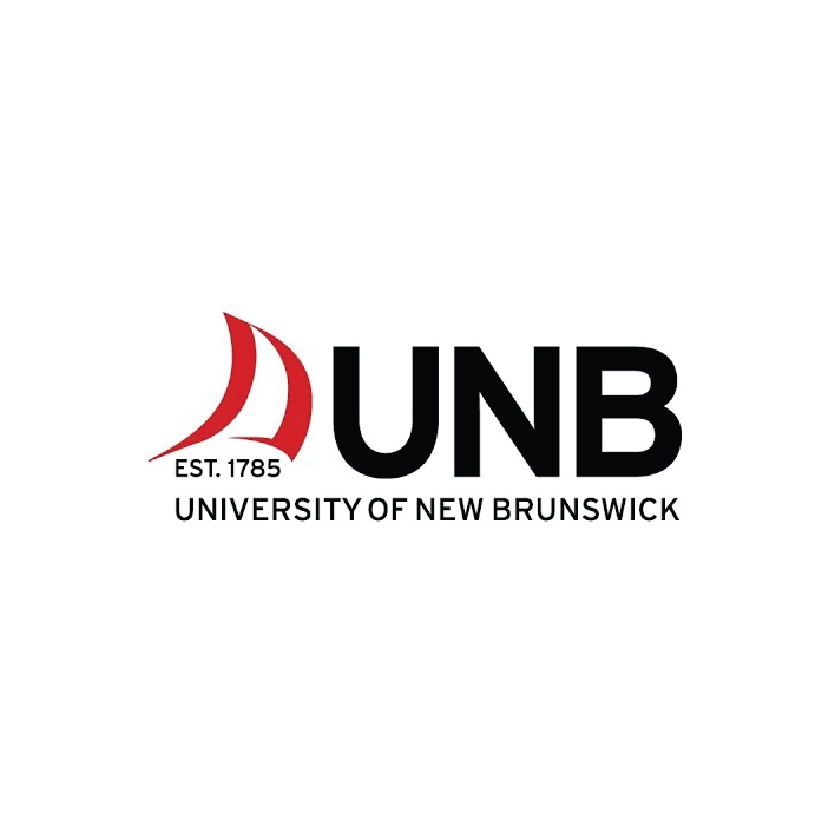 University of New Brunswick
Drama and Dramatics/Theatre Arts -Undergraduate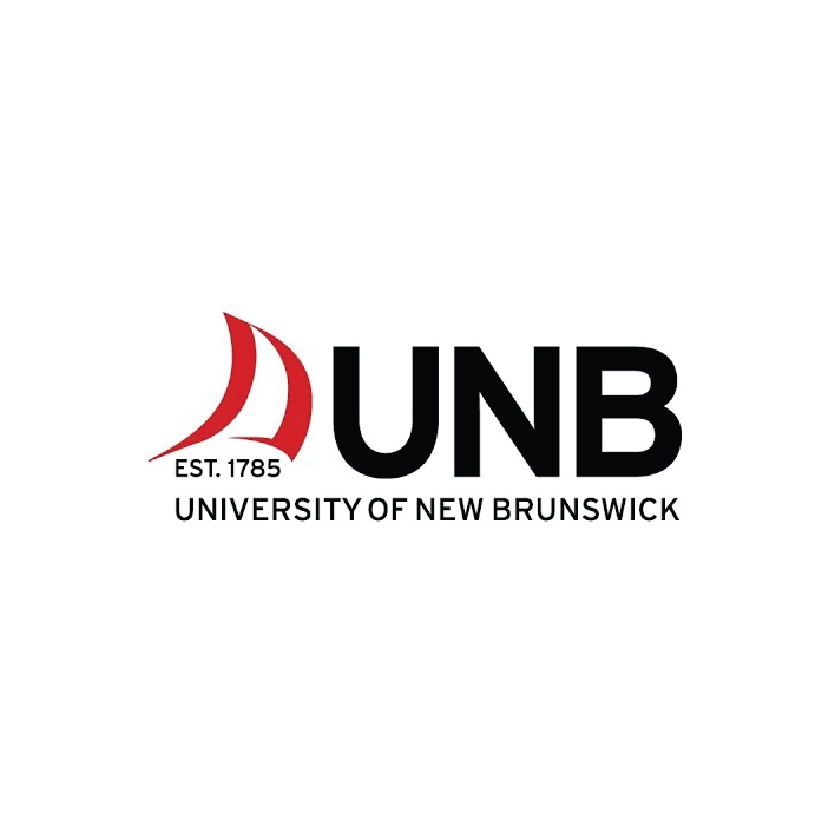 University of New Brunswick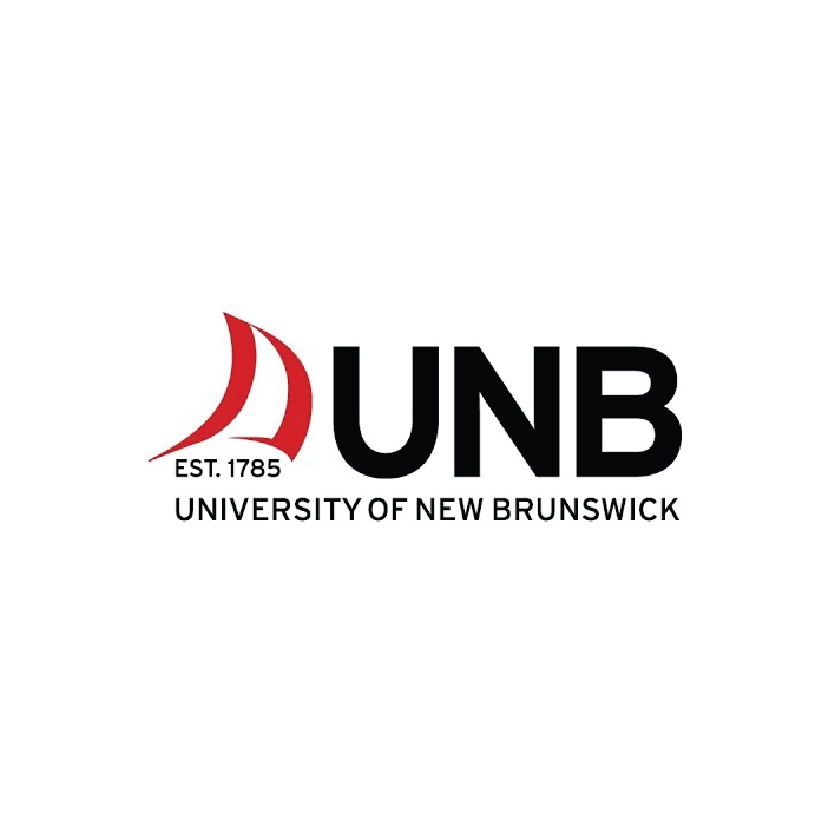 University of New Brunswick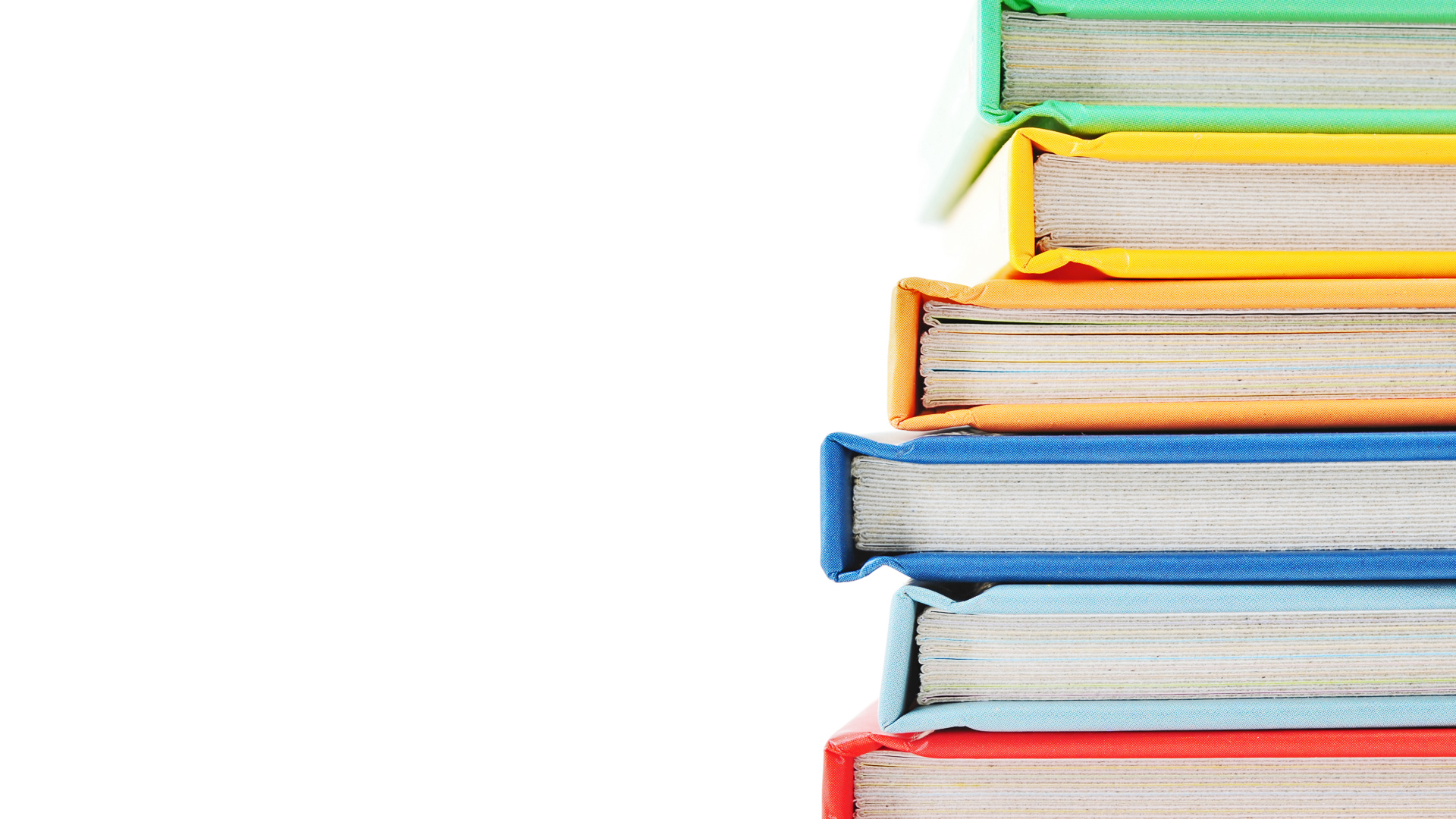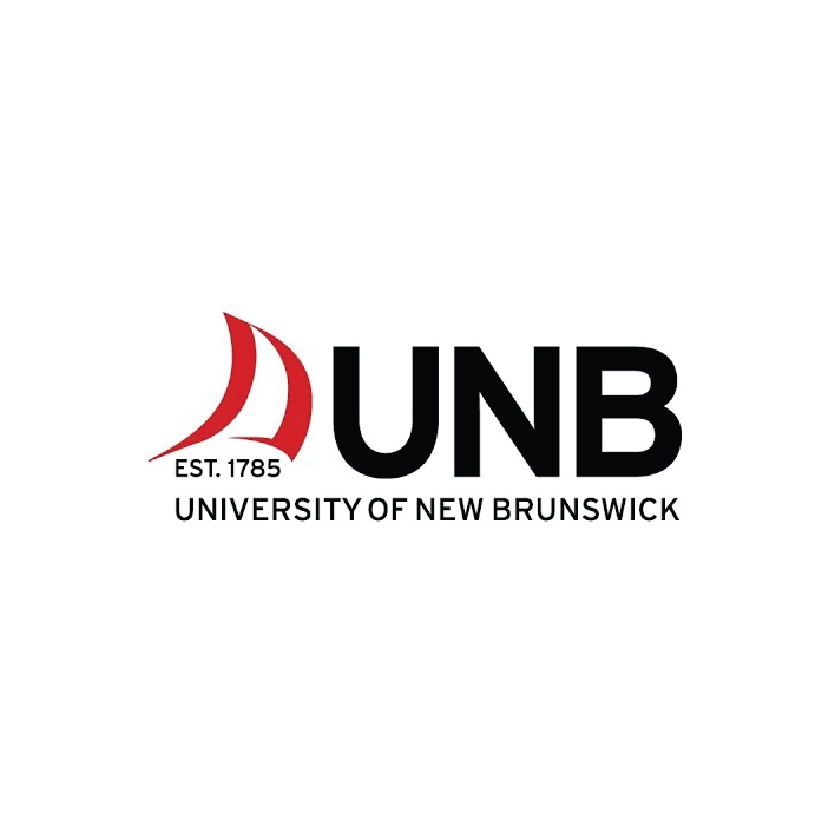 University of New Brunswick
Electrical and Electronics Engineering -Undergraduate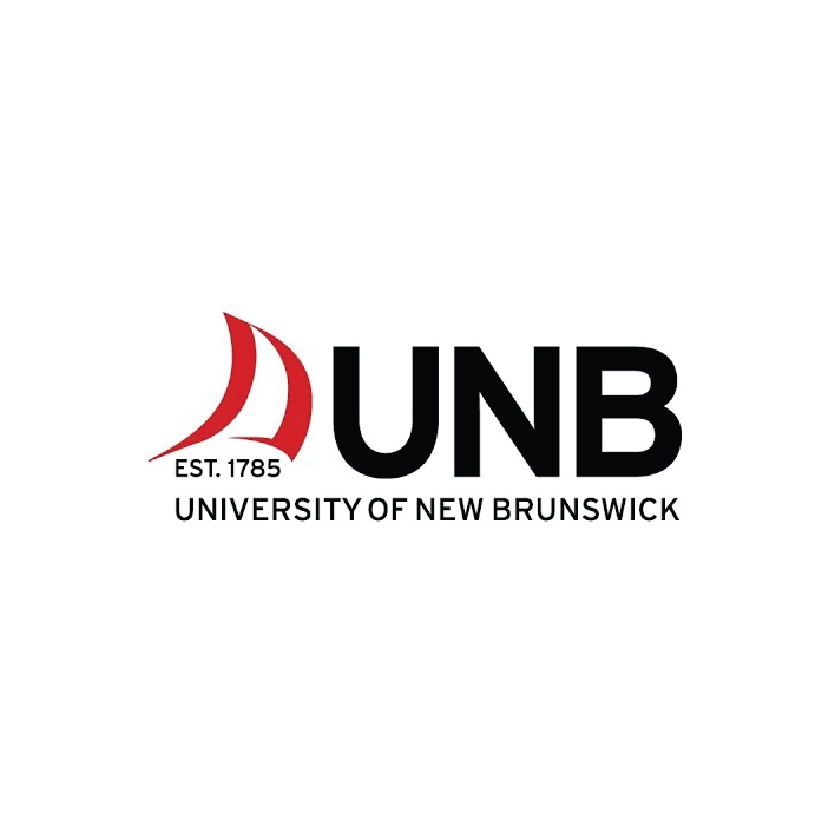 University of New Brunswick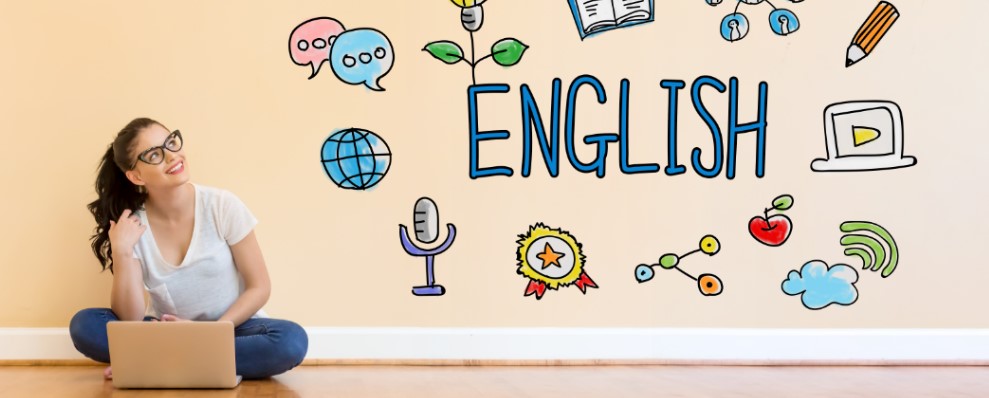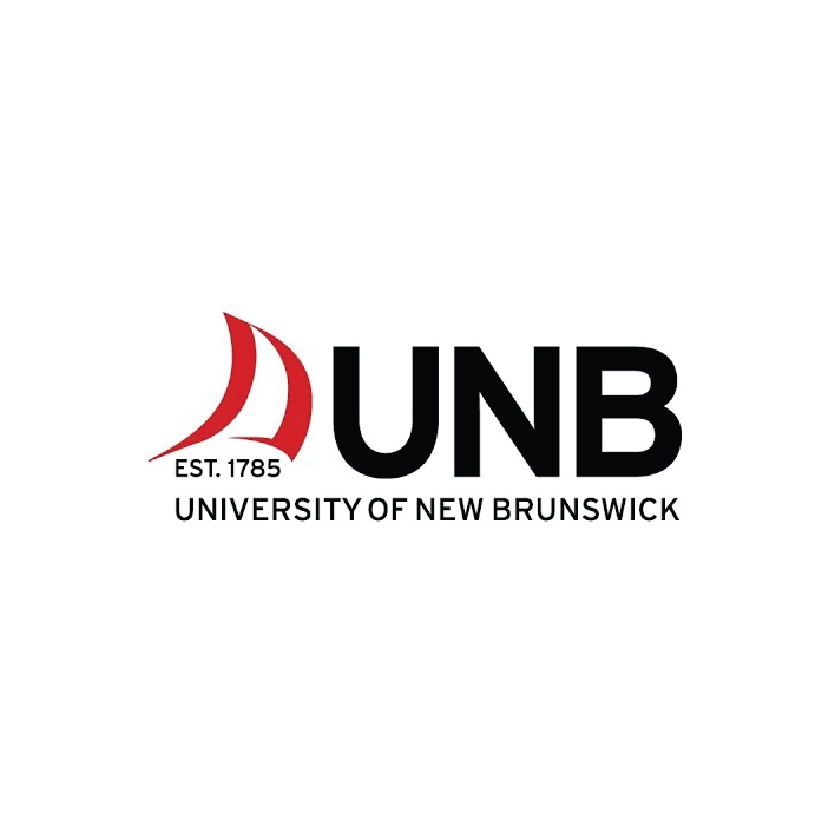 University of New Brunswick
Environmental Engineering Technology/Environmental Technology -Undergraduate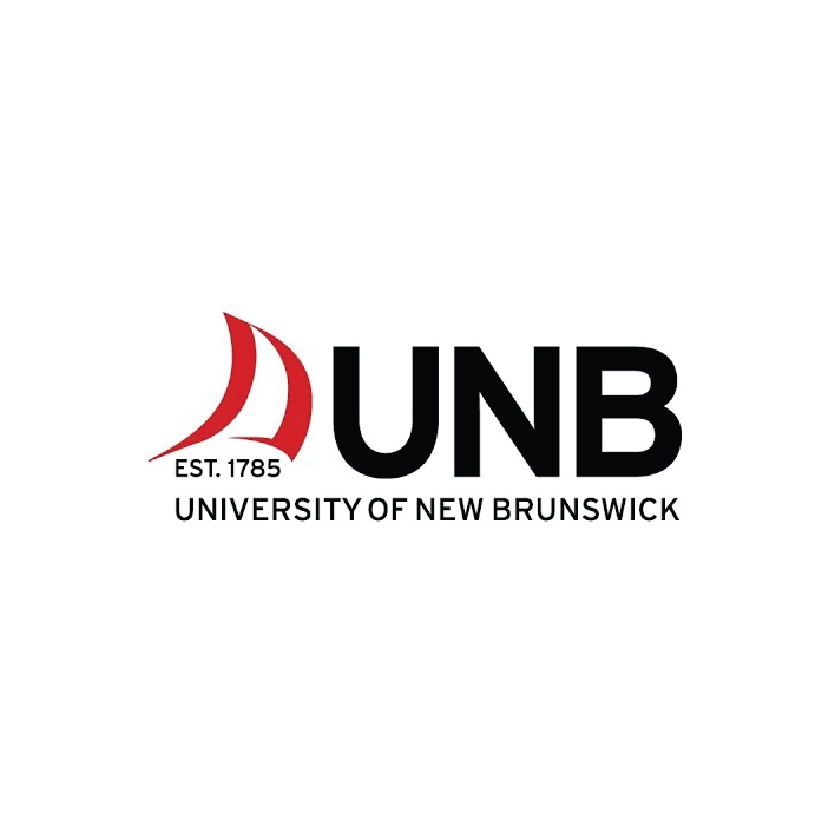 University of New Brunswick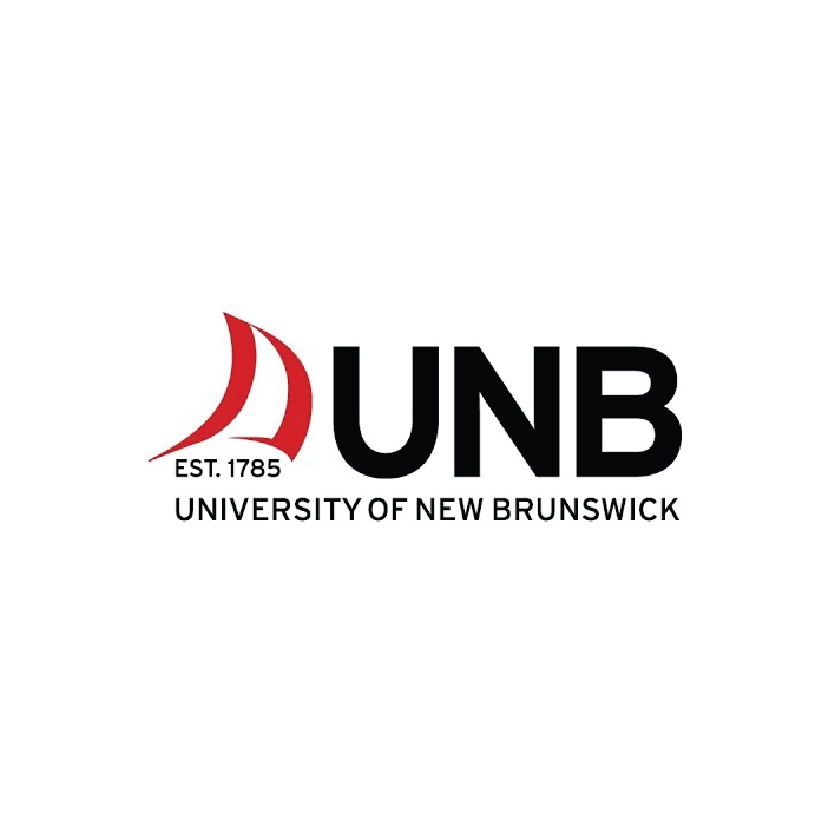 University of New Brunswick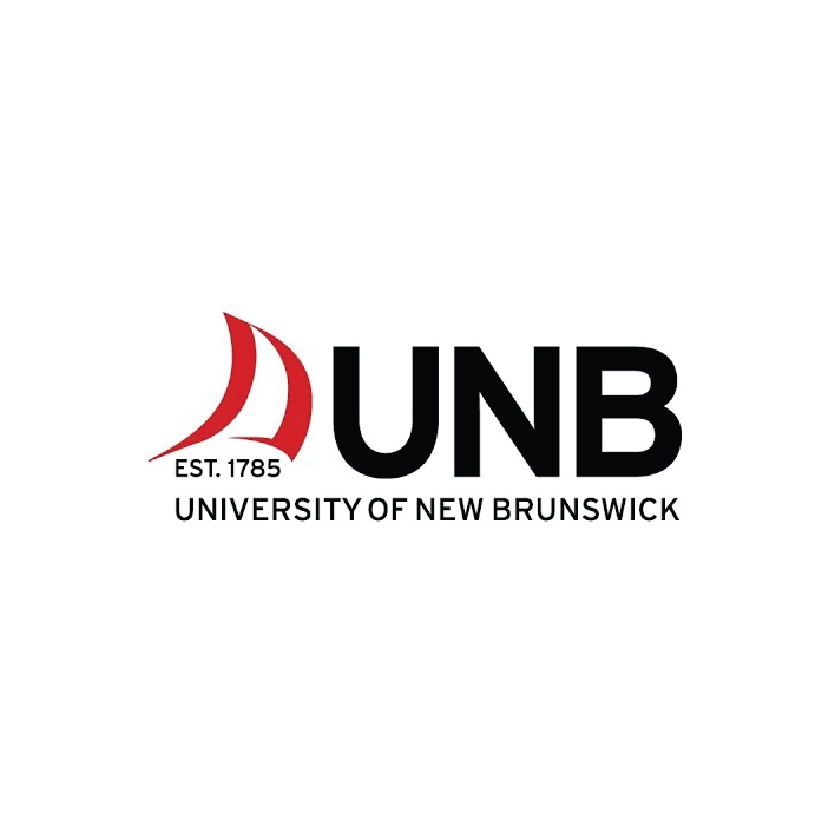 University of New Brunswick
French Language and Literature -Undergraduate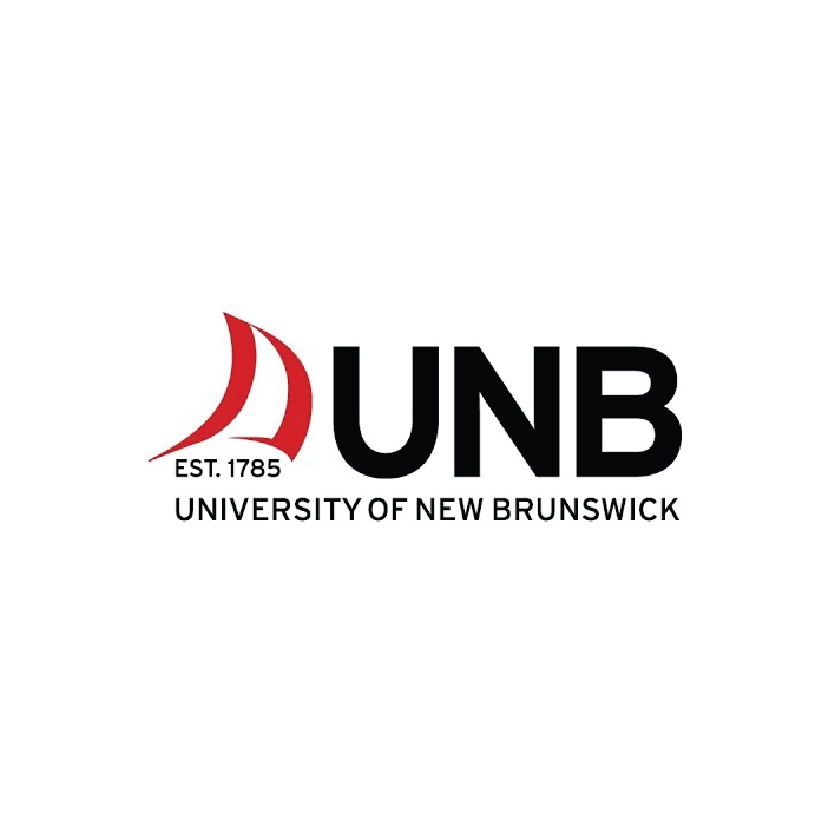 University of New Brunswick
Gender and Youth Studies -Undergraduate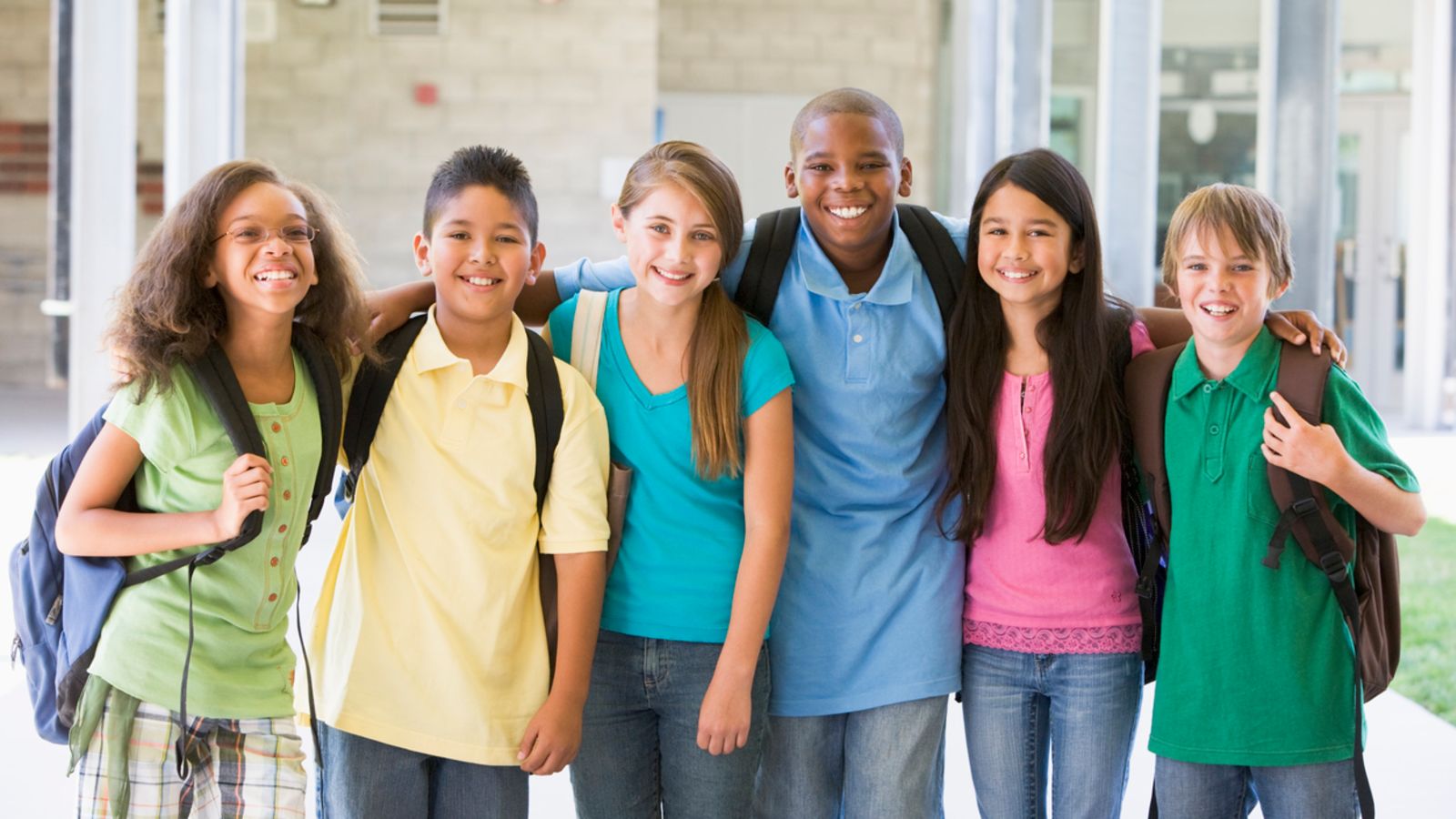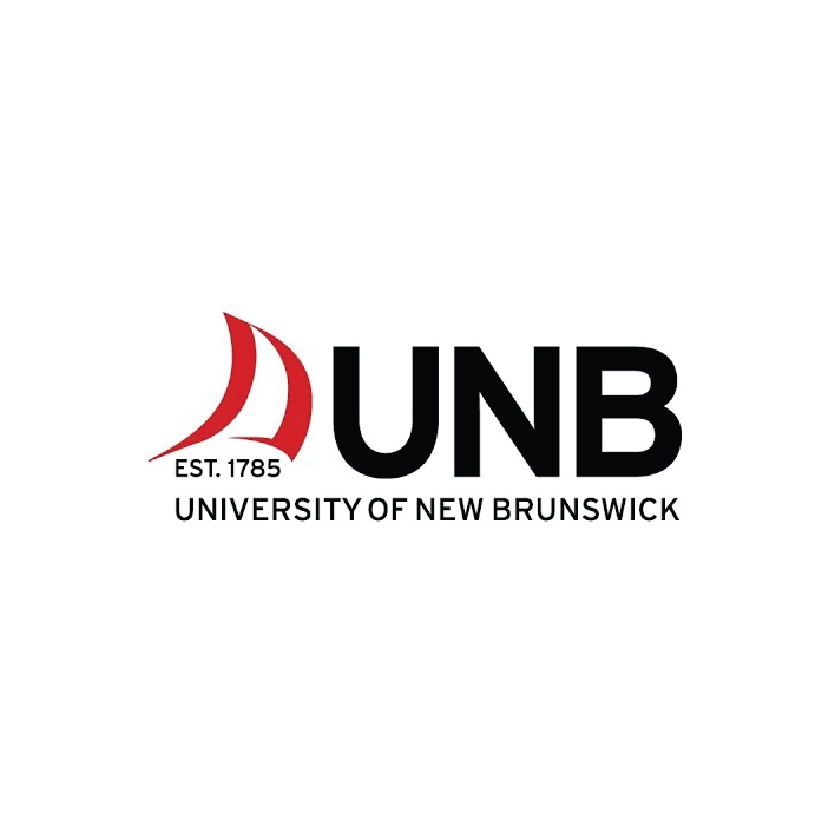 University of New Brunswick
Geological/Geophysical Engineering -Undergraduate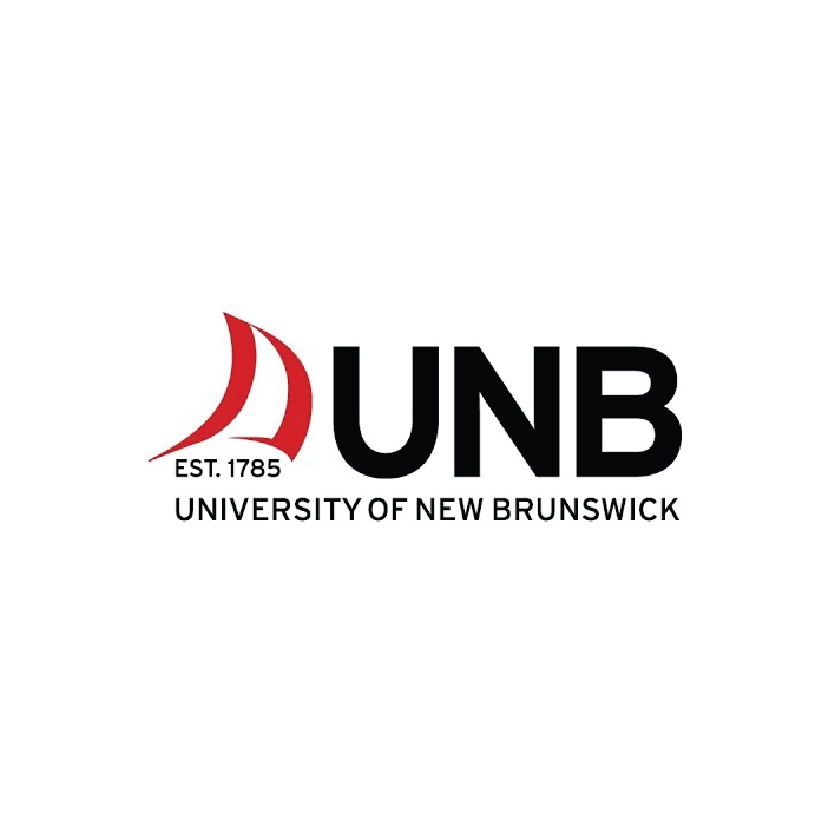 University of New Brunswick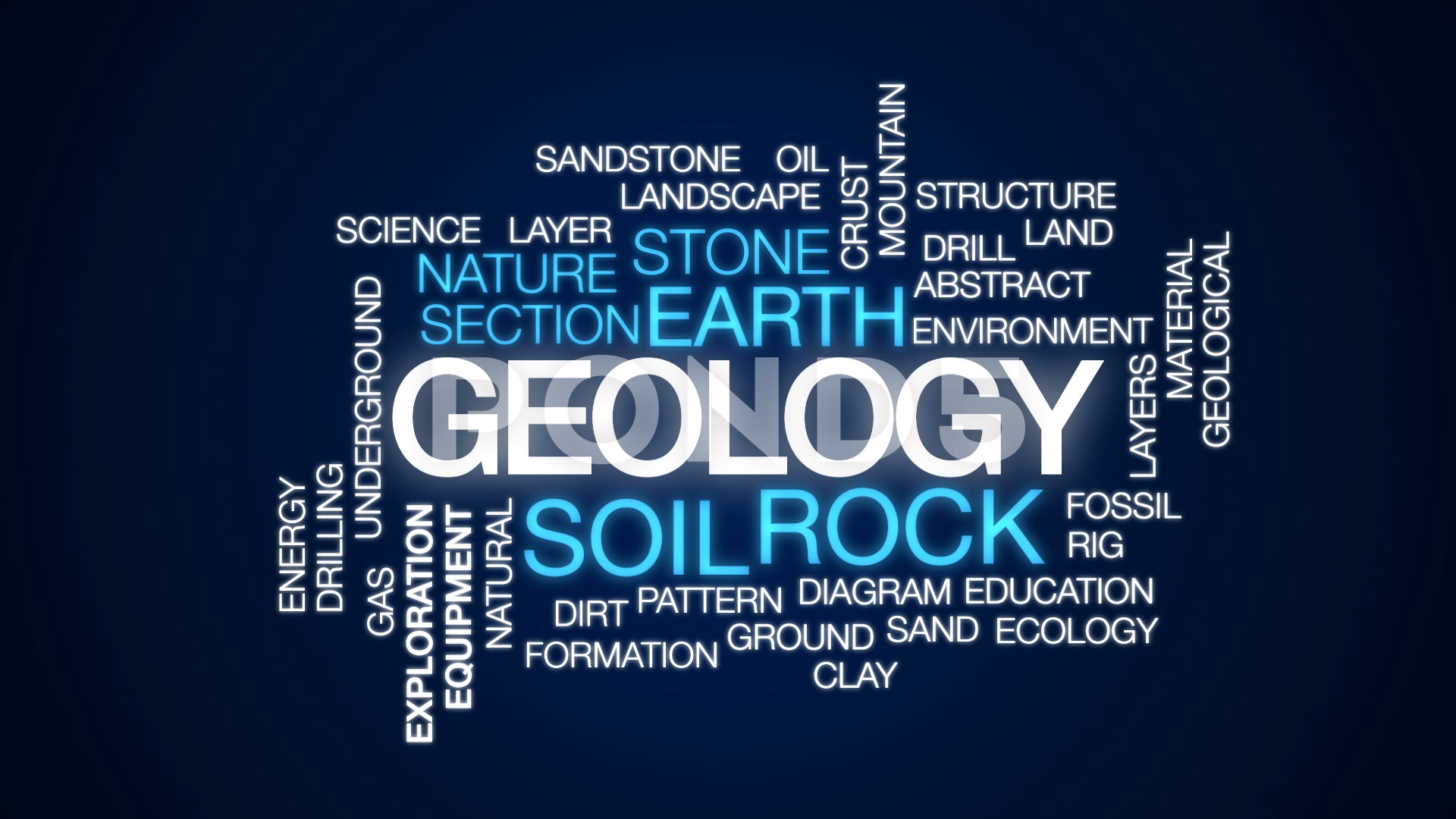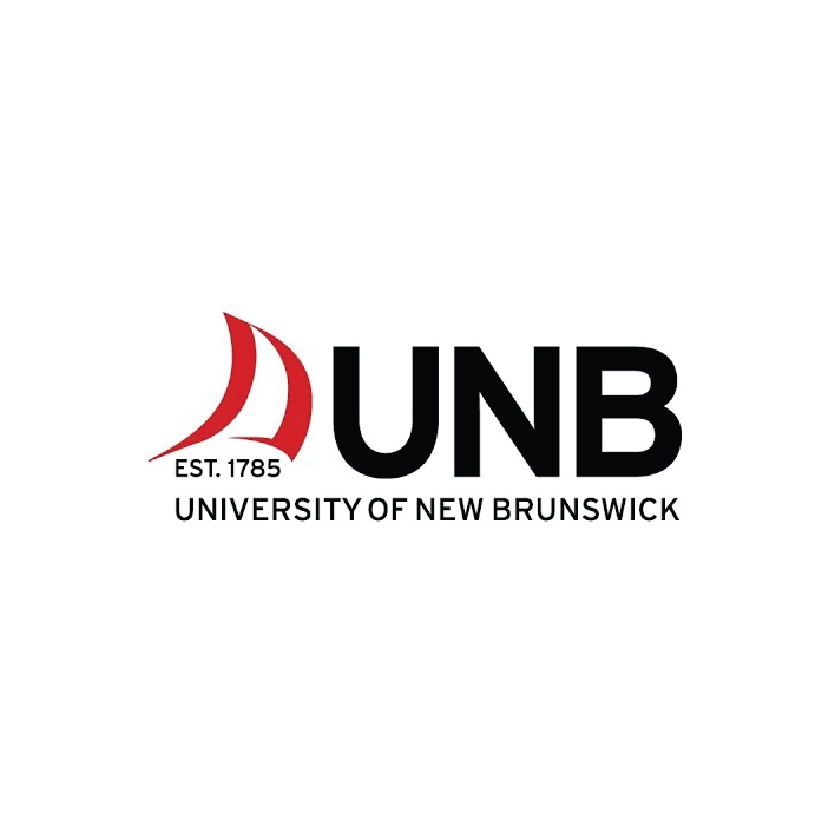 University of New Brunswick
Geology/Earth Science -Undergraduate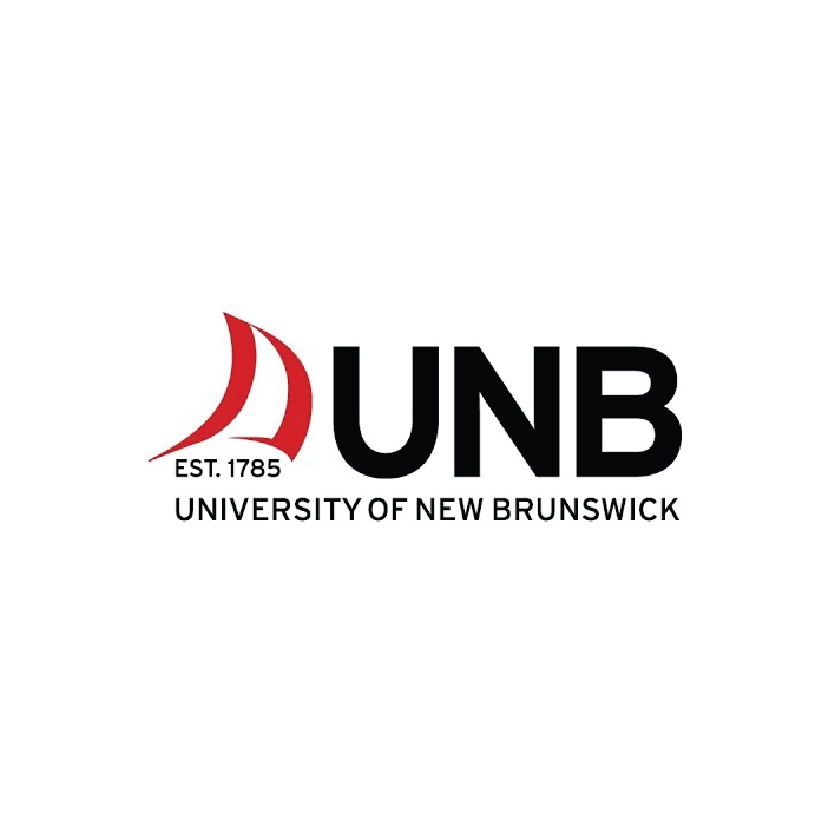 University of New Brunswick
Geometry/Geometric Analysis -Undergraduate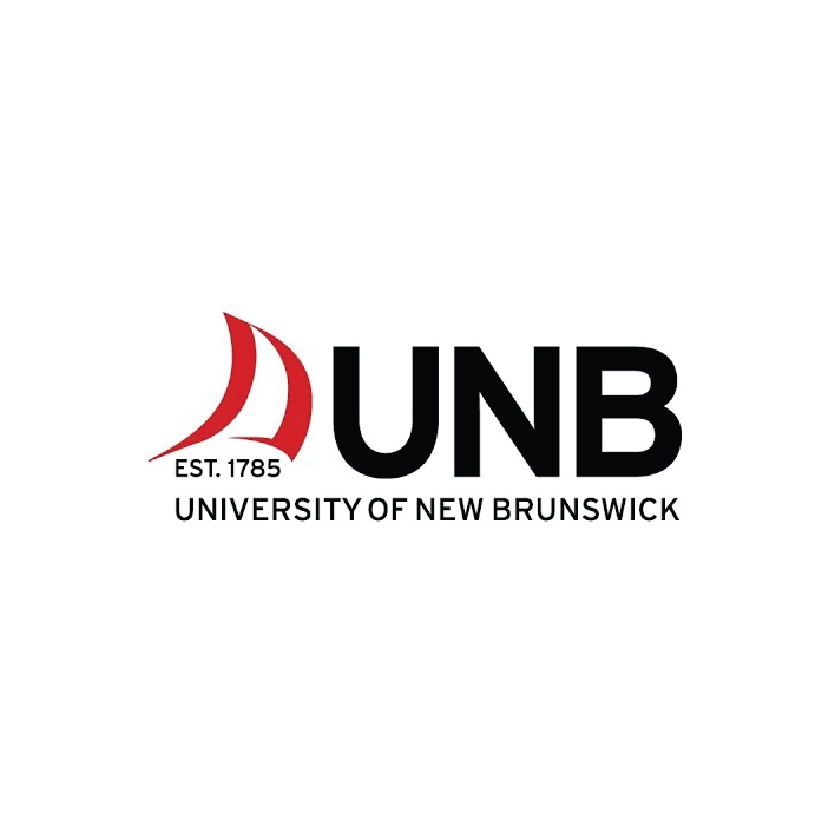 University of New Brunswick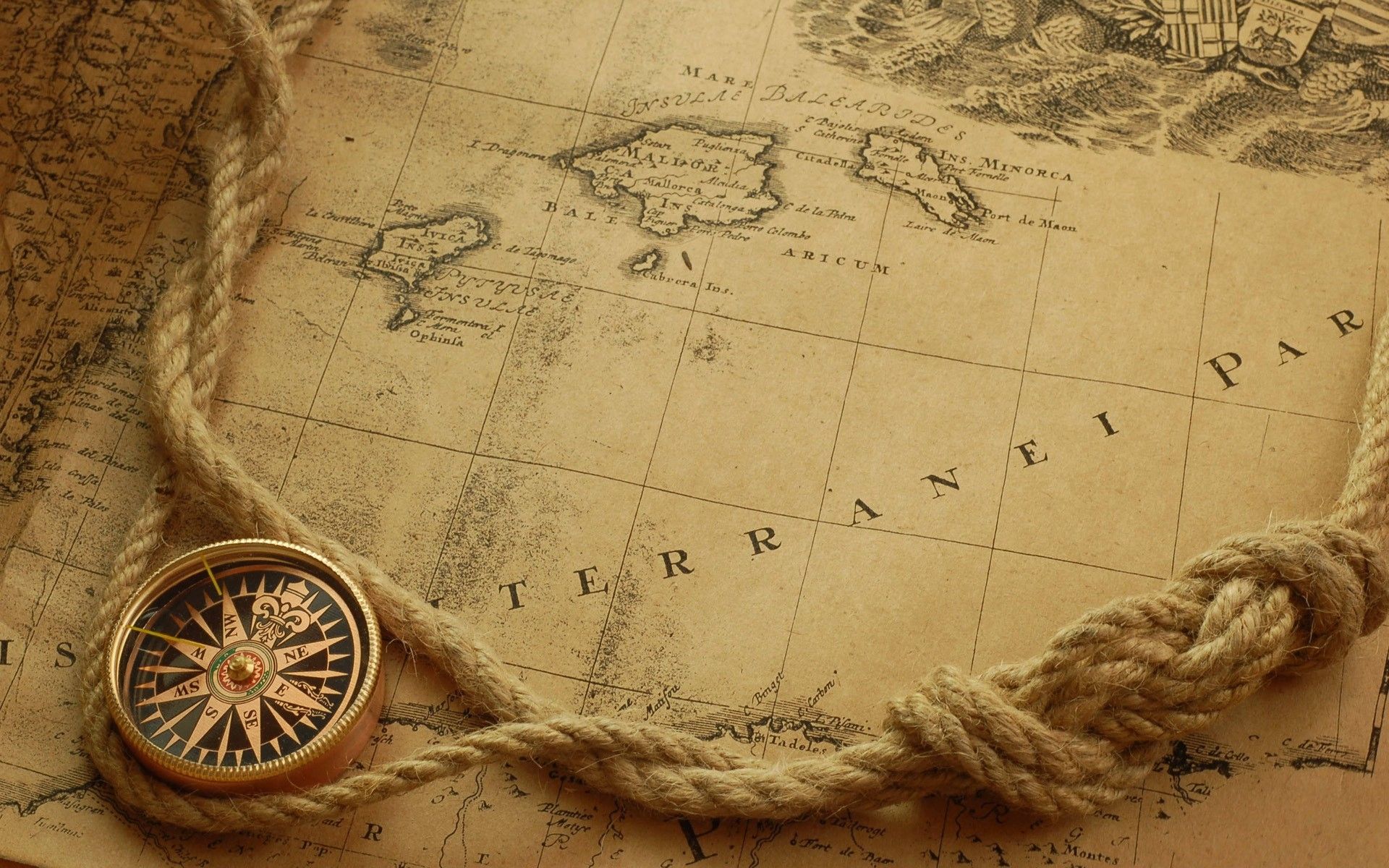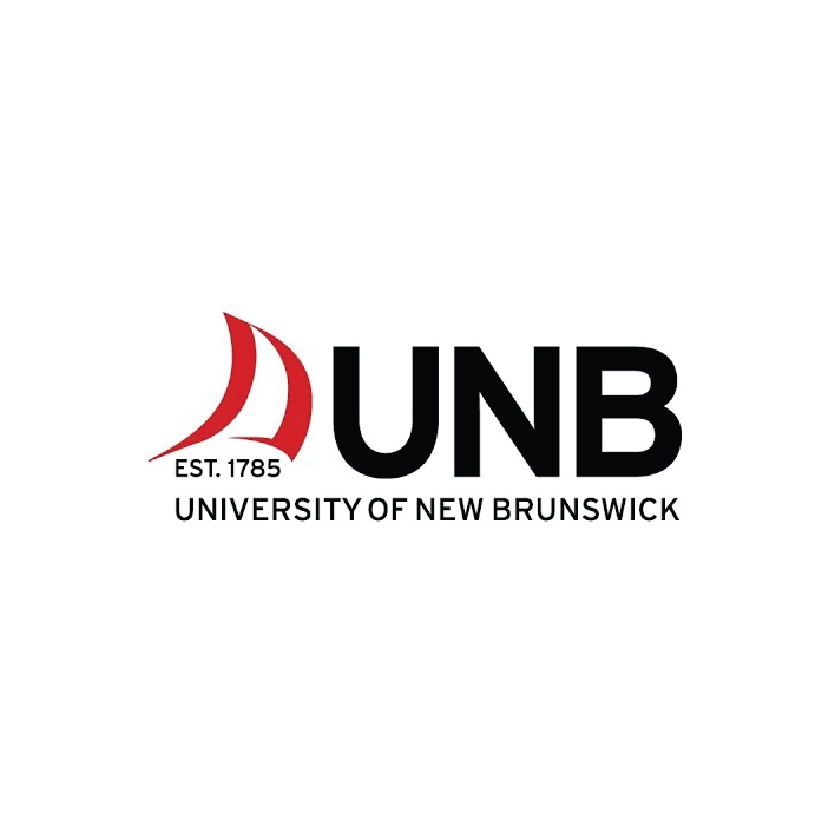 University of New Brunswick
Hospitality and Recreation Marketing Operations -Undergraduate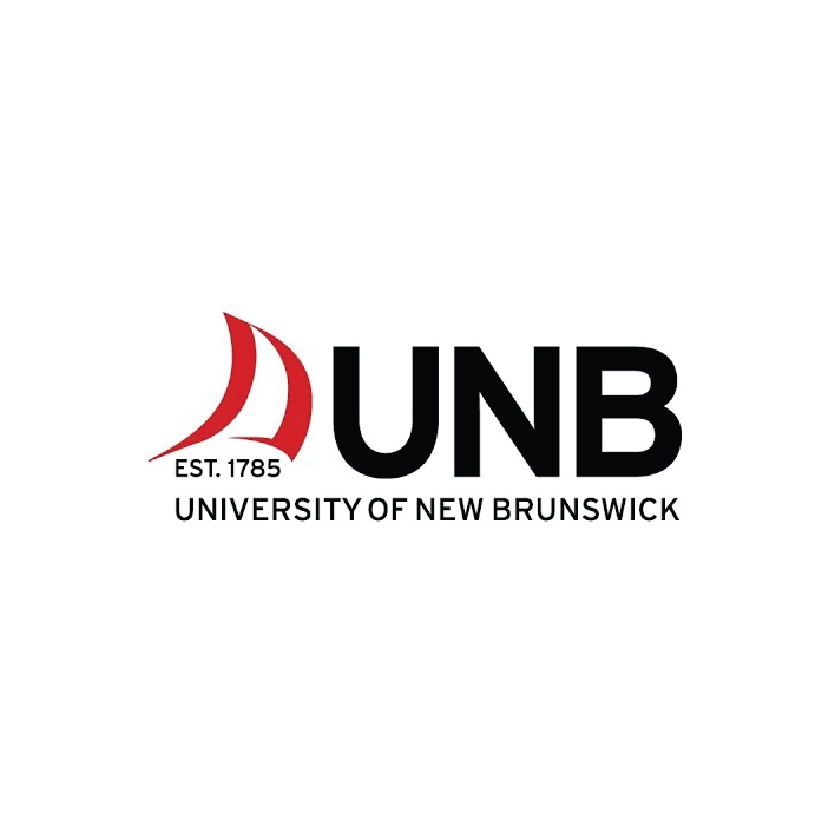 University of New Brunswick
Human Resource Management -Undergraduate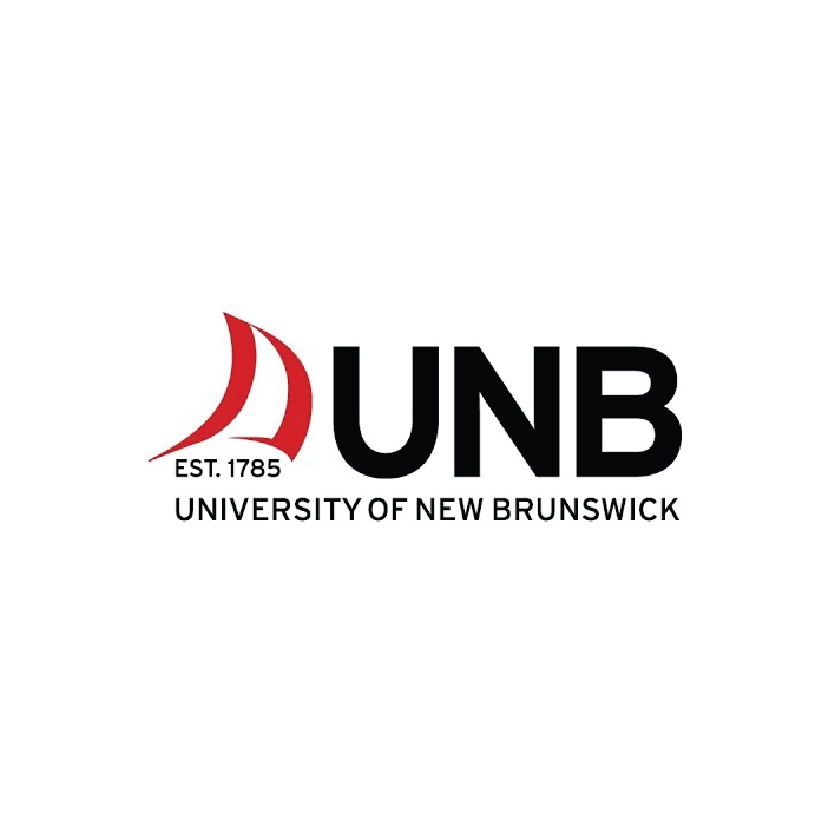 University of New Brunswick
International Business, Trade, and Tax Law -Undergraduate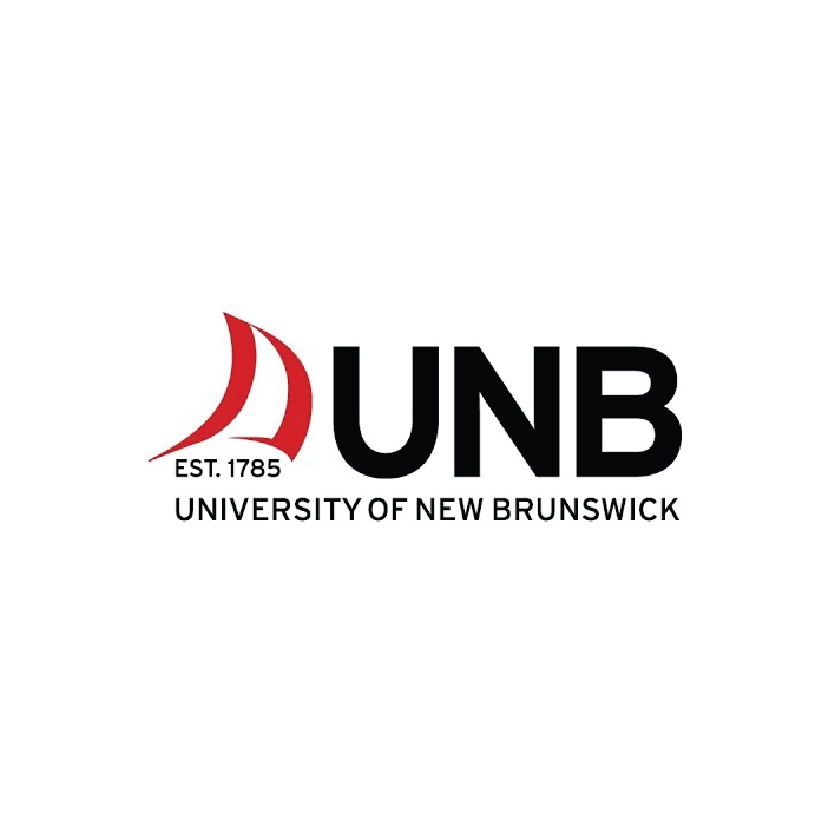 University of New Brunswick
International Studies -Undergraduate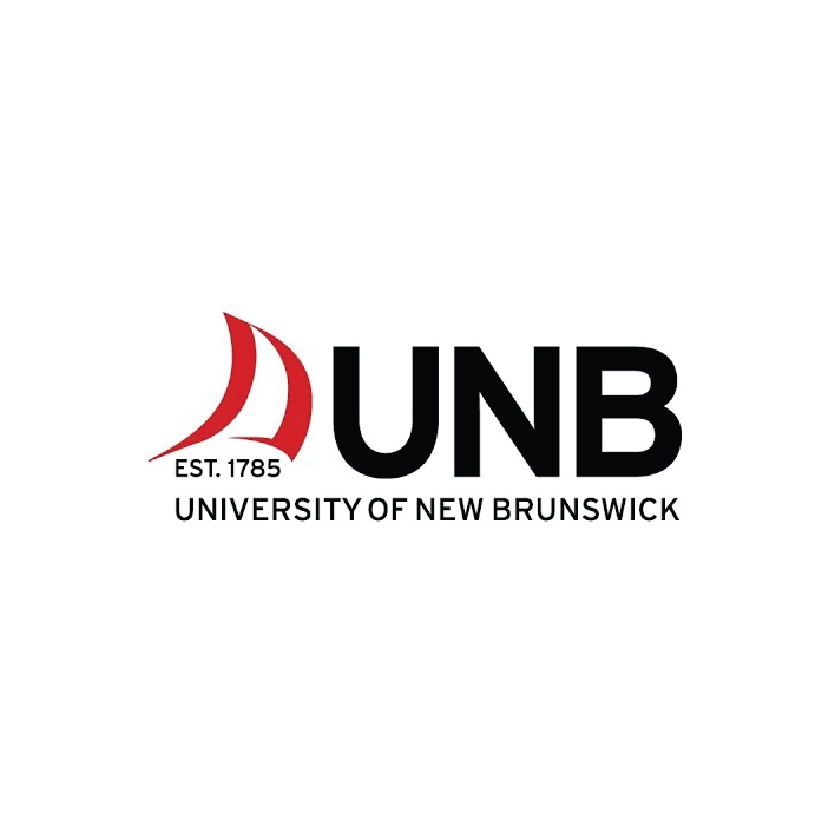 University of New Brunswick
Kinesiology and Exercise Science -Undergraduate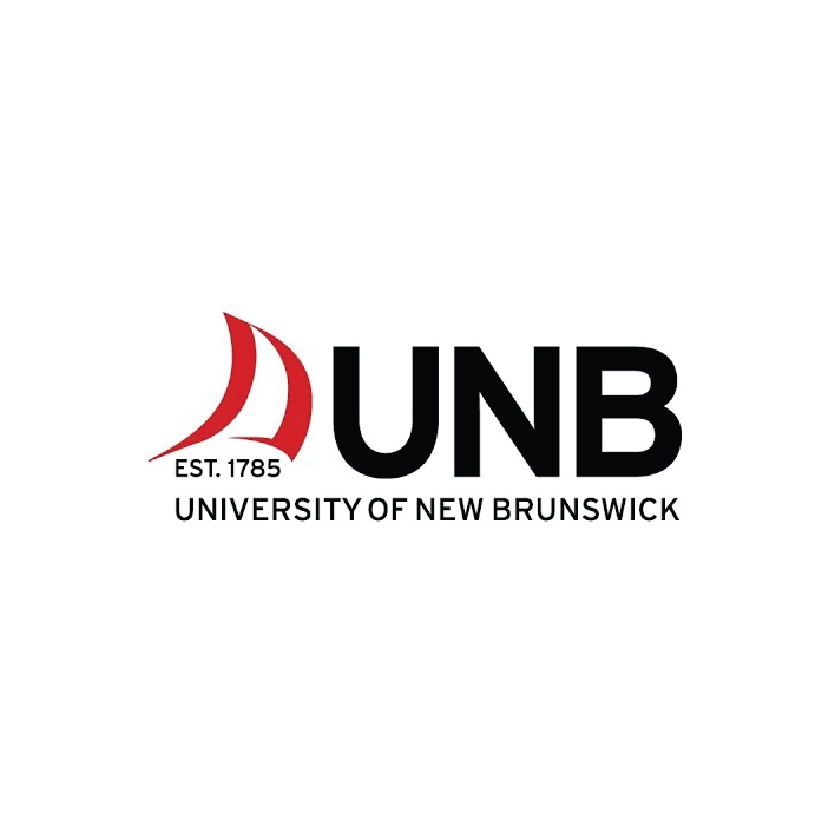 University of New Brunswick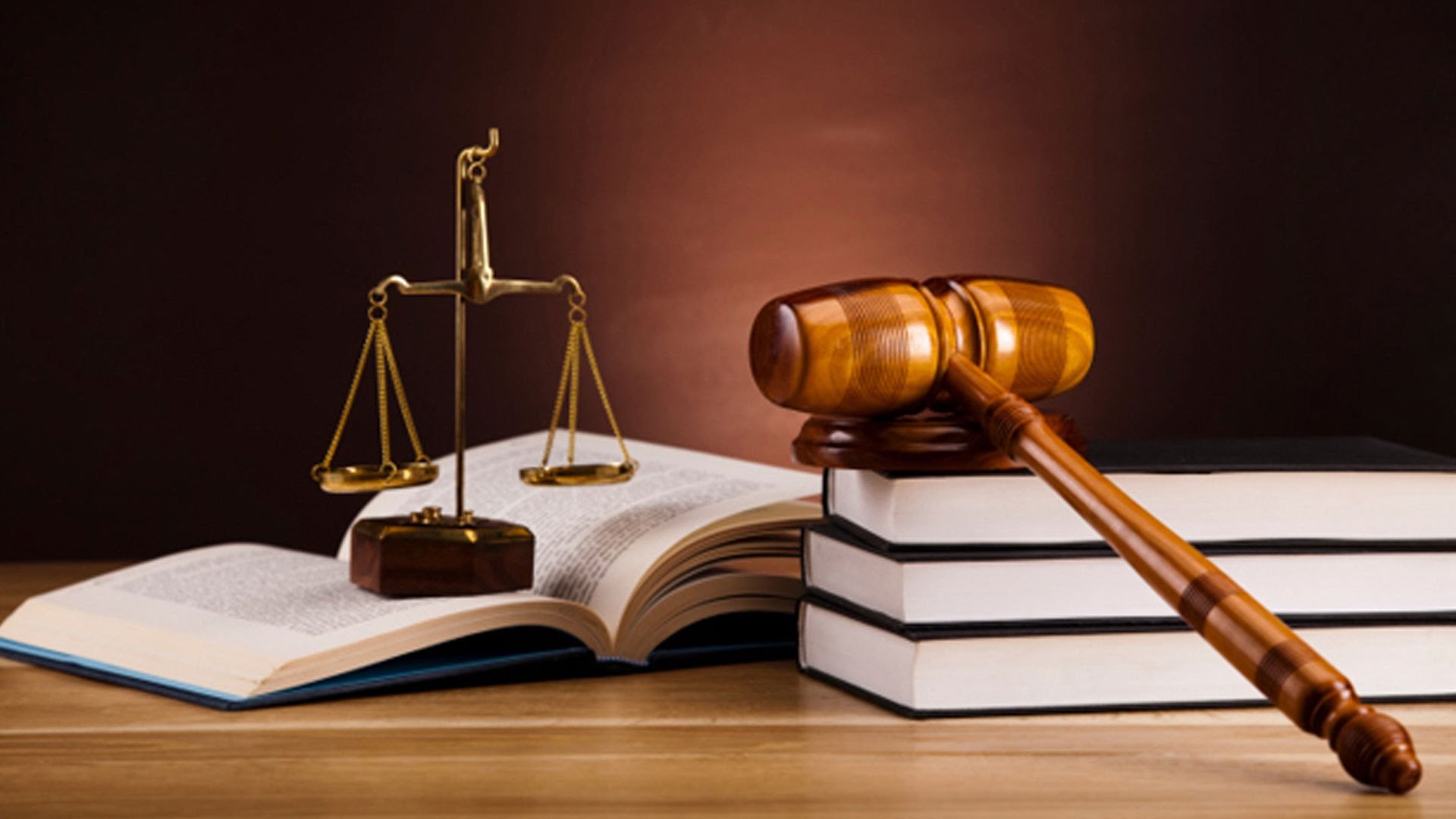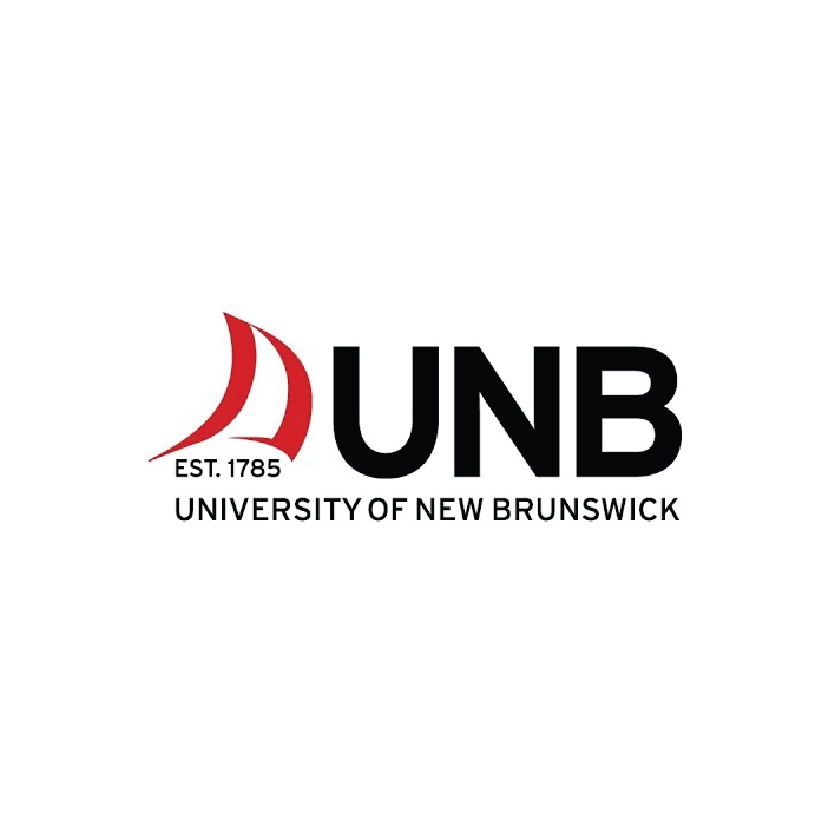 University of New Brunswick
Linguistics -Undergraduate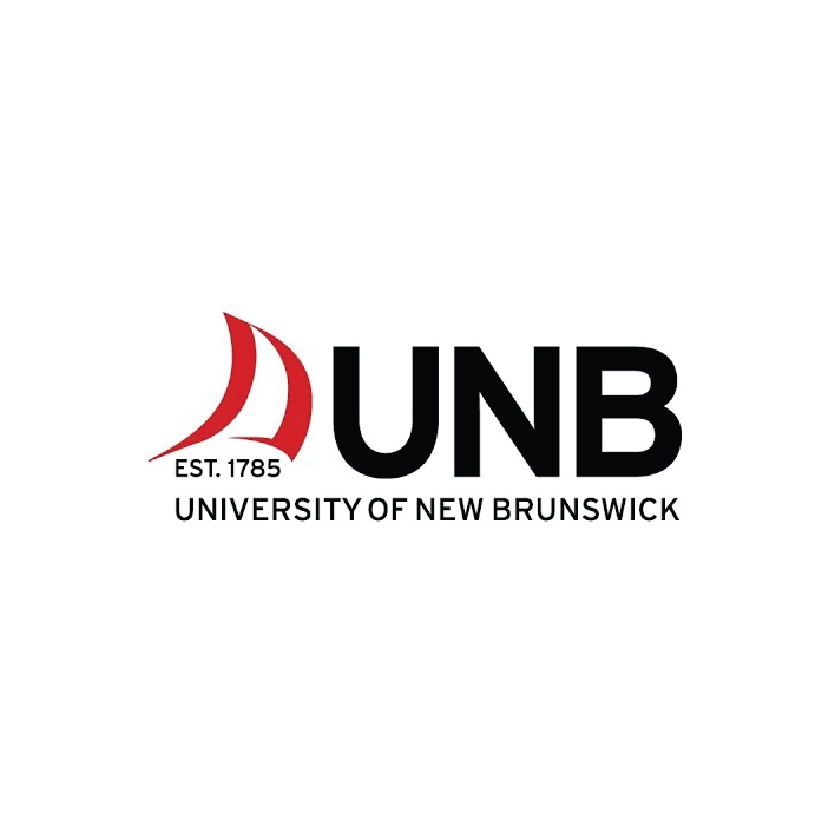 University of New Brunswick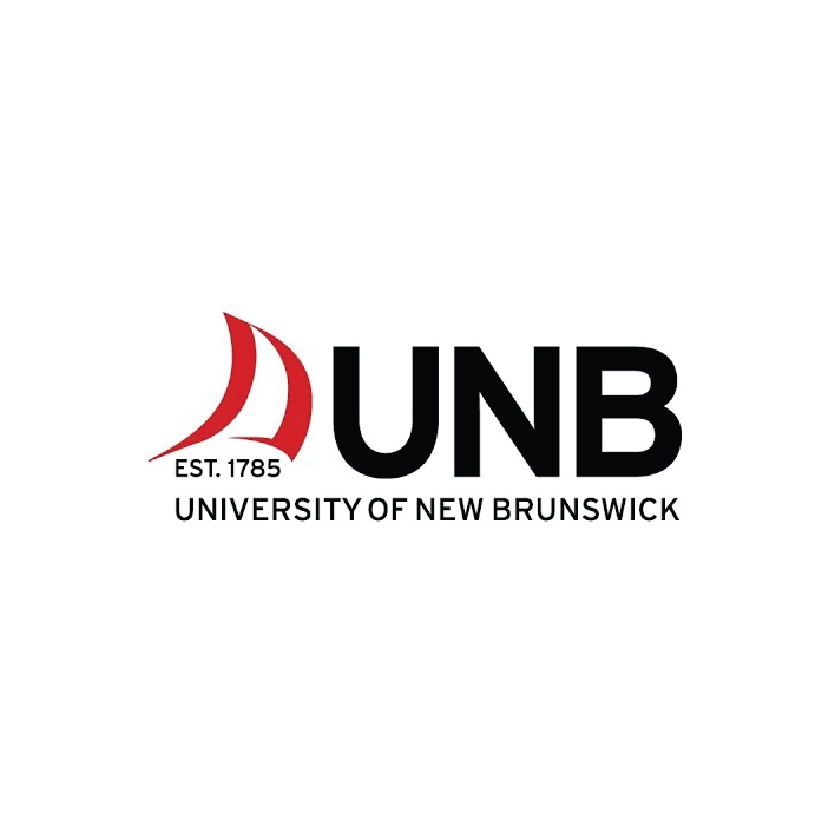 University of New Brunswick
Mathematics -Undergraduate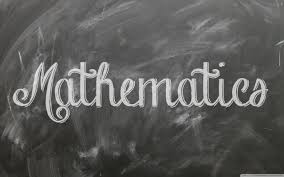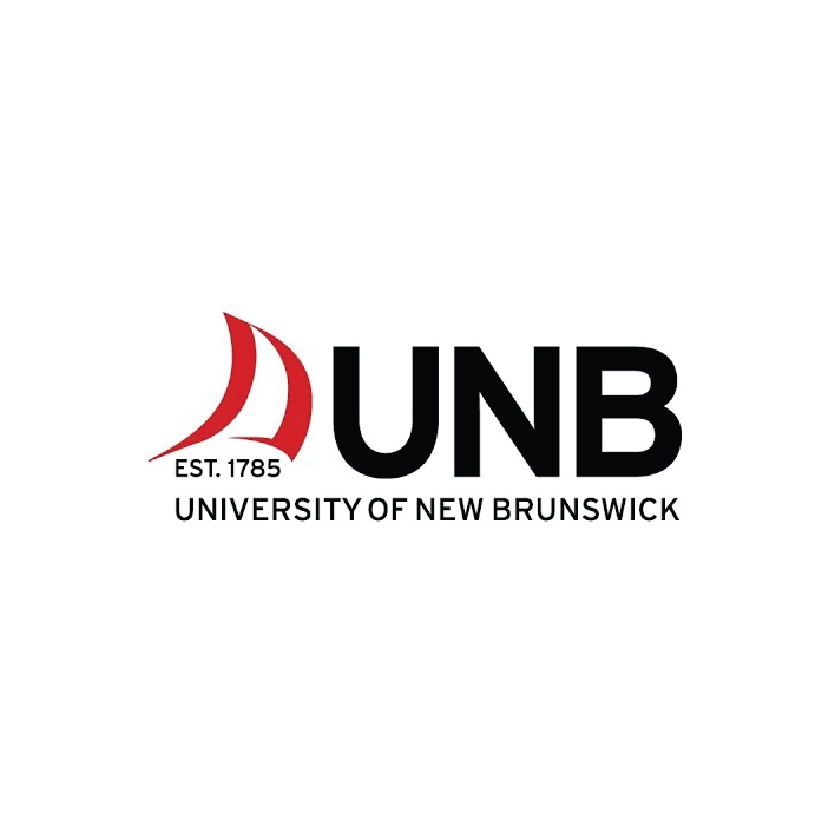 University of New Brunswick
Mathematics and Statistics -Undergraduate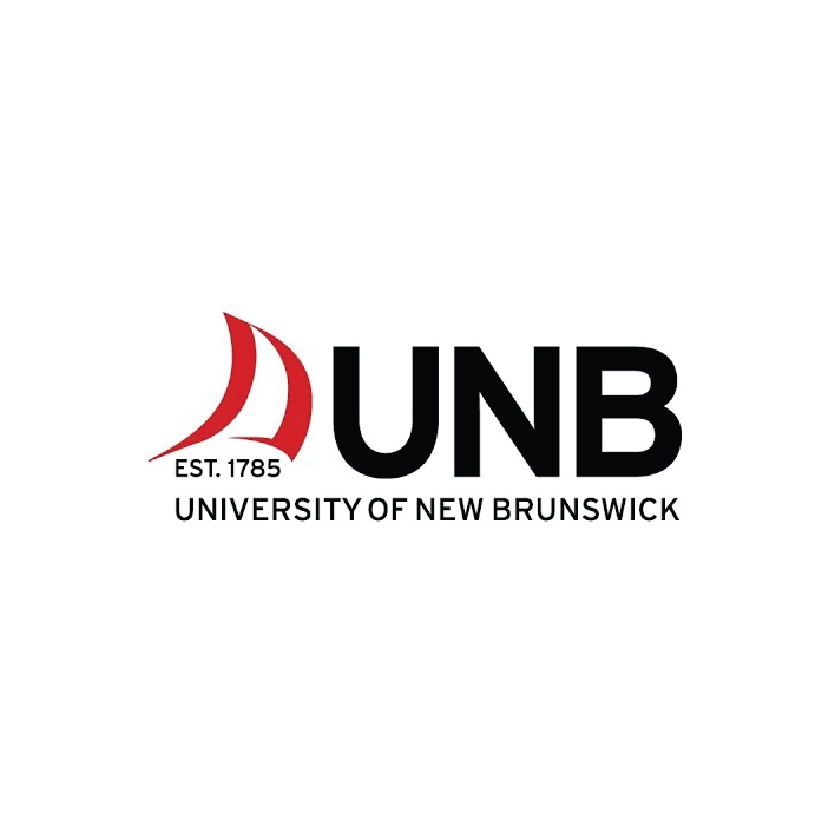 University of New Brunswick
Mechanical Engineering -Undergraduate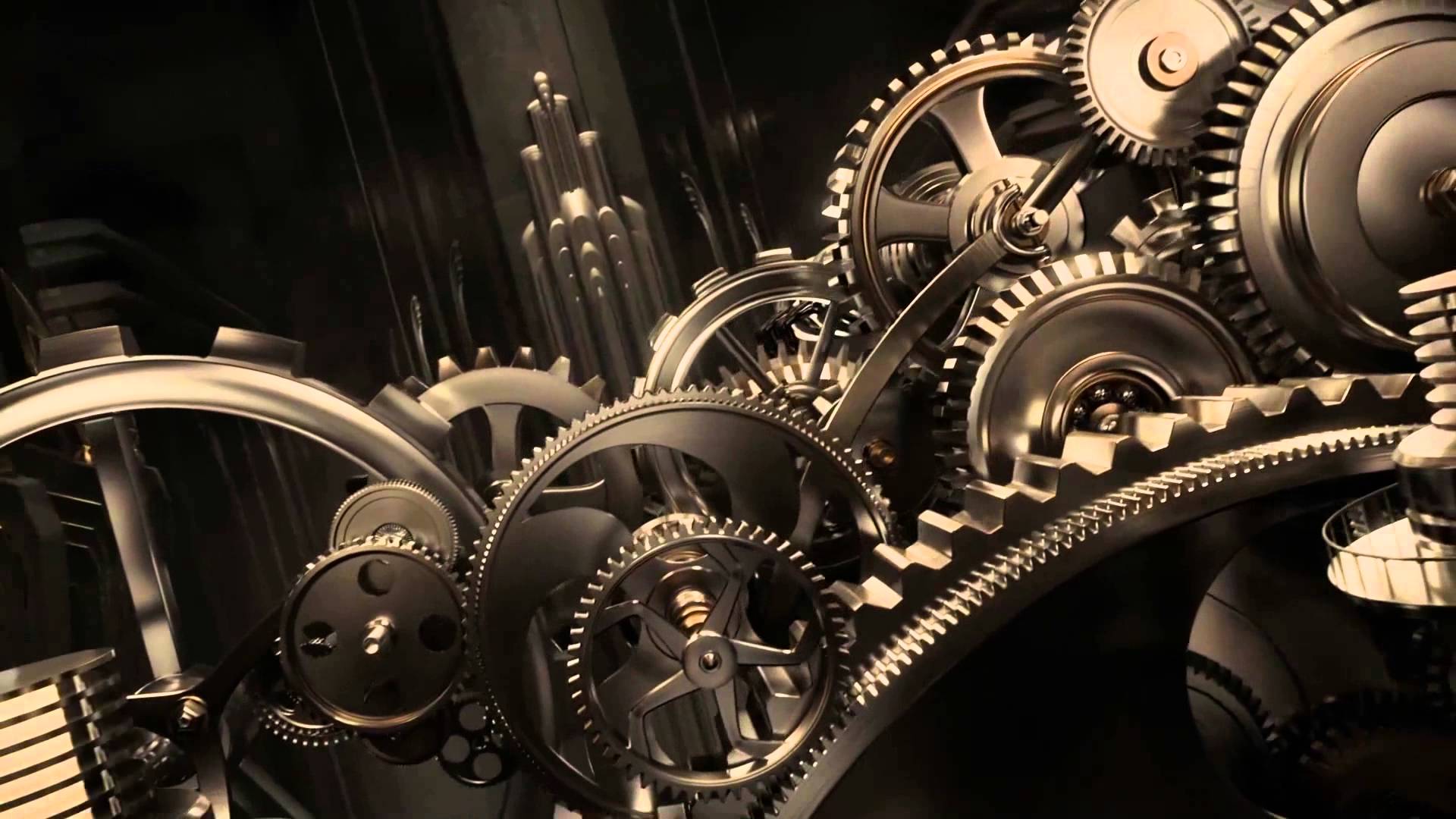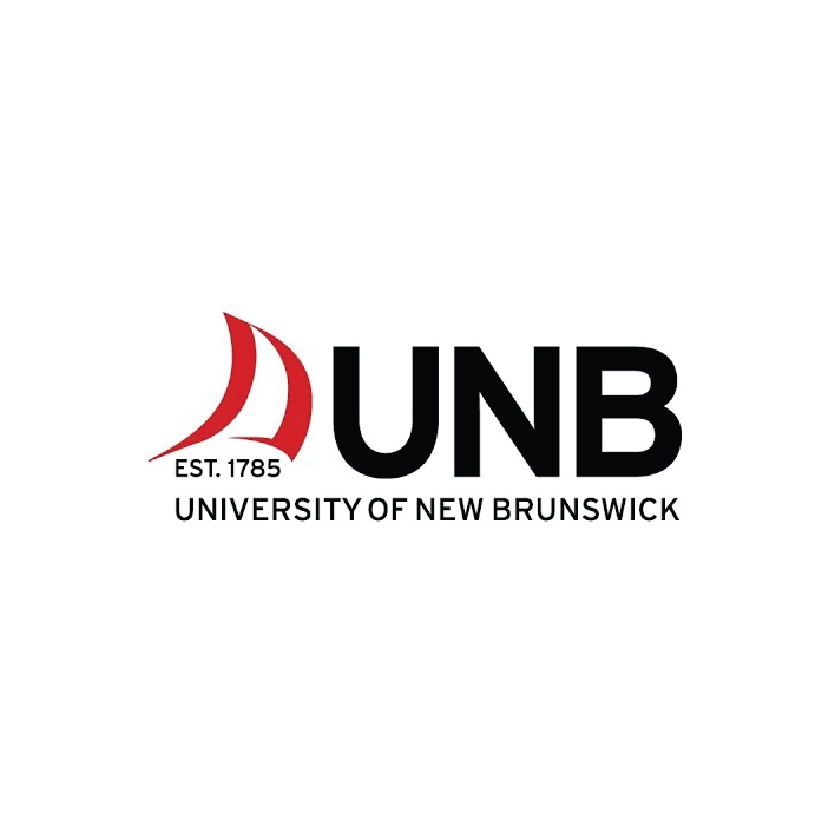 University of New Brunswick
Media and Communication Studies -Undergraduate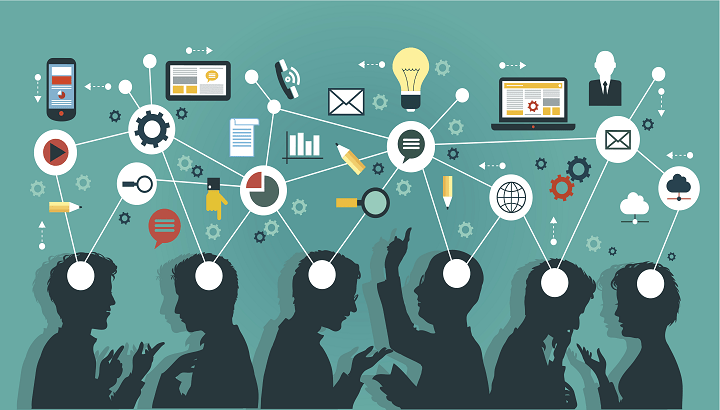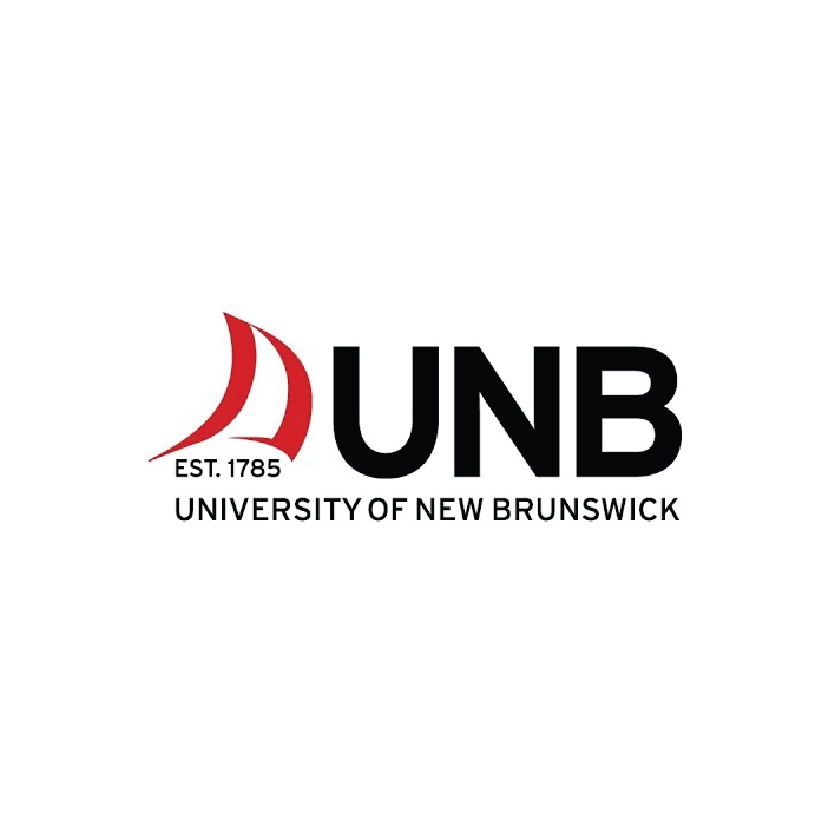 University of New Brunswick
Medical Scientist -Undergraduate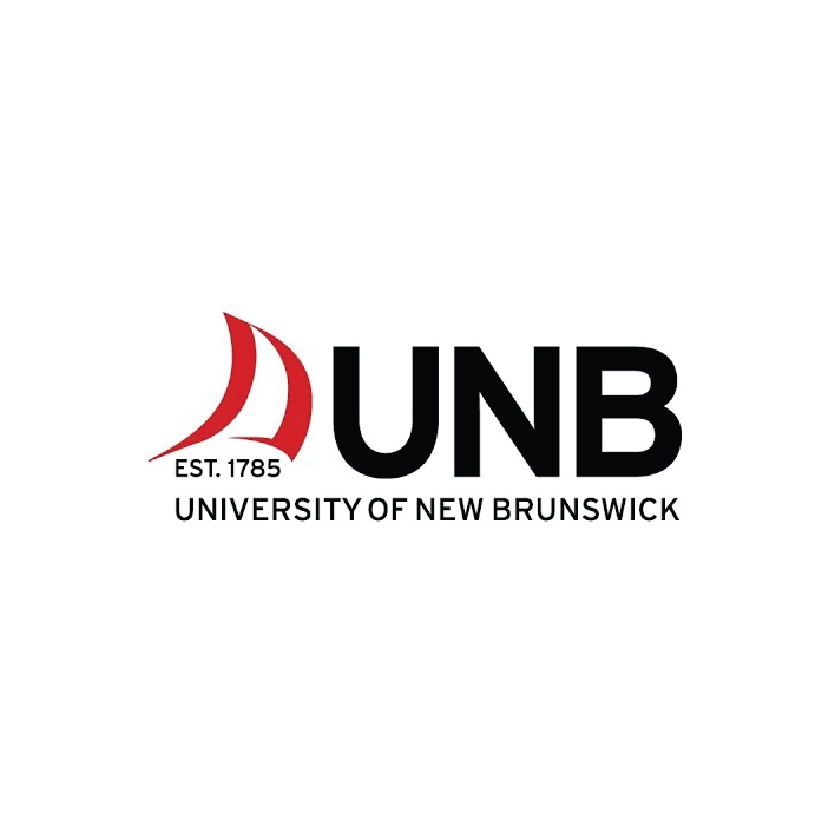 University of New Brunswick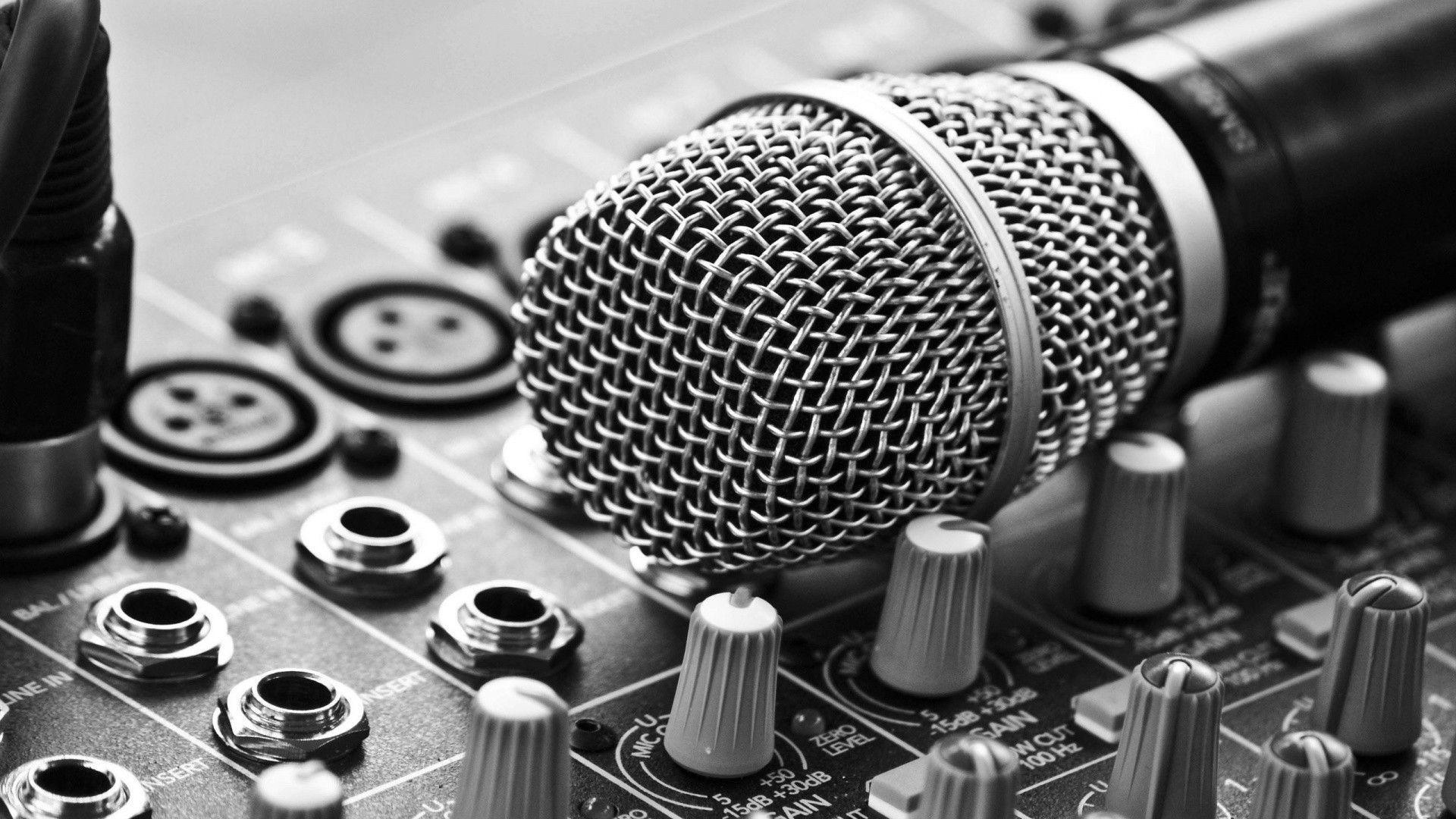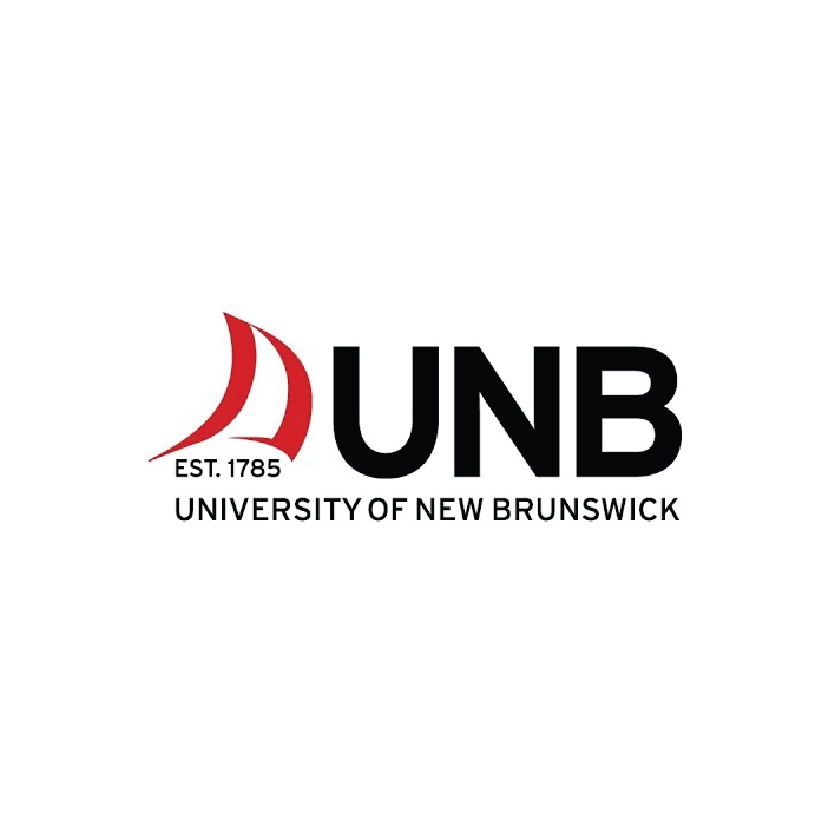 University of New Brunswick
Natural Resource Recreation and Tourism -Undergraduate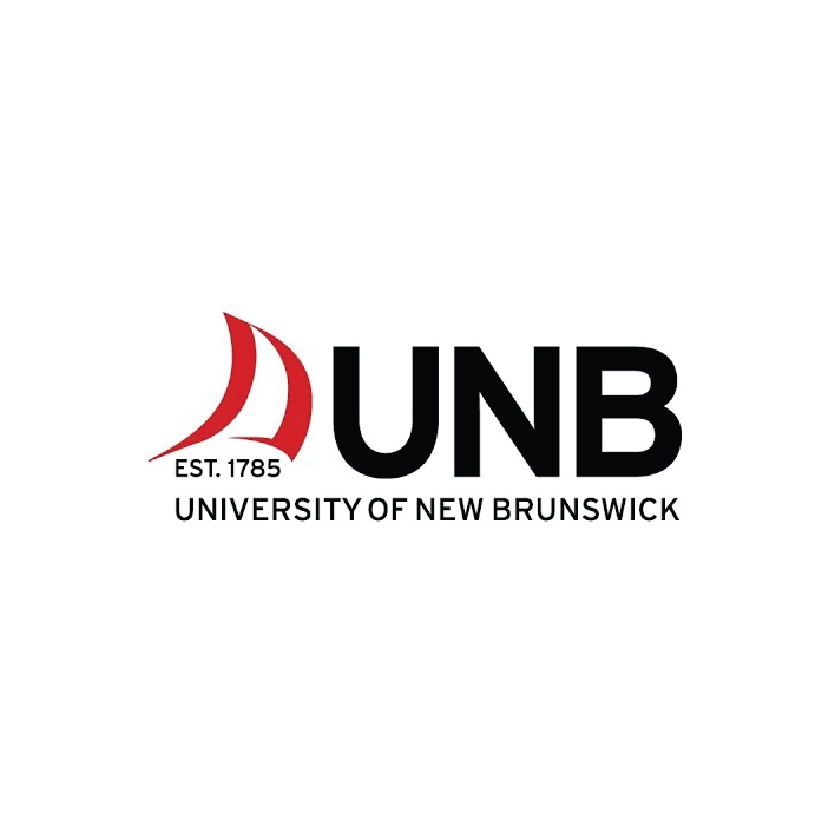 University of New Brunswick
Naval Architecture and Marine Engineering -Undergraduate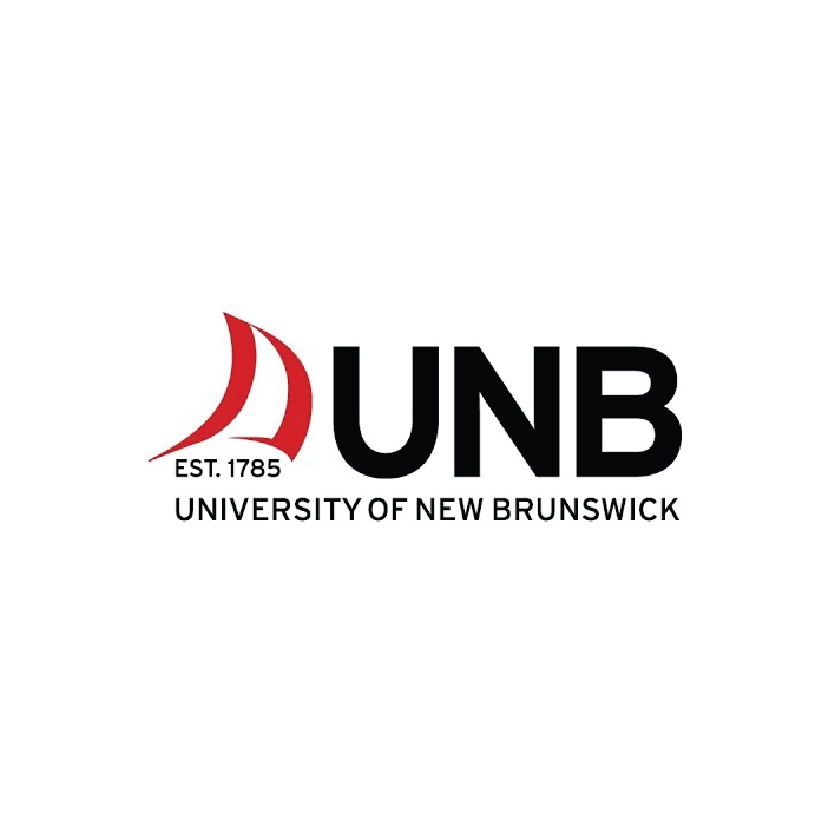 University of New Brunswick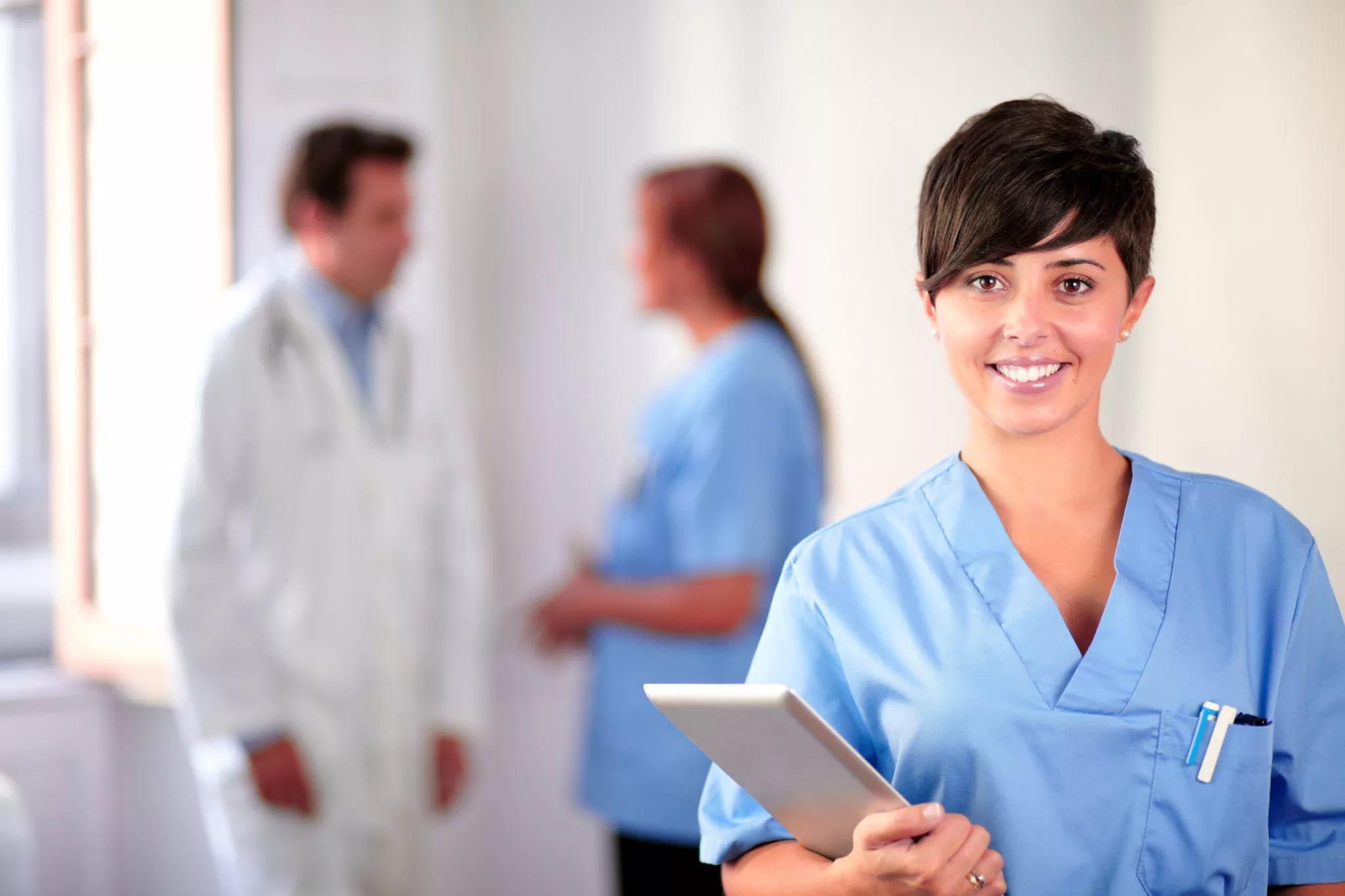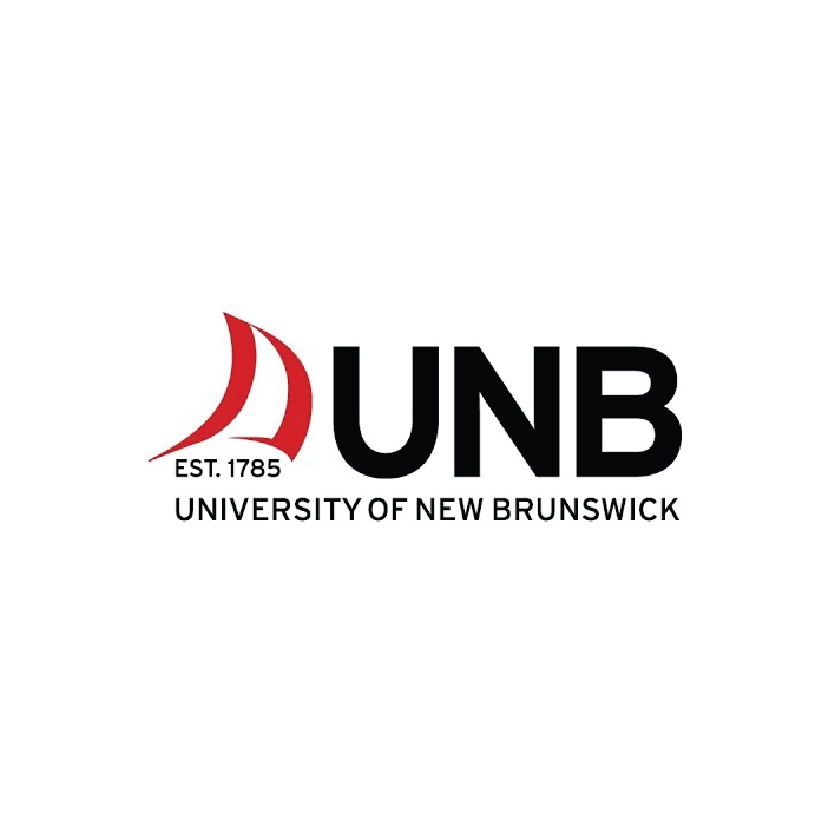 University of New Brunswick
Philosophy -Undergraduate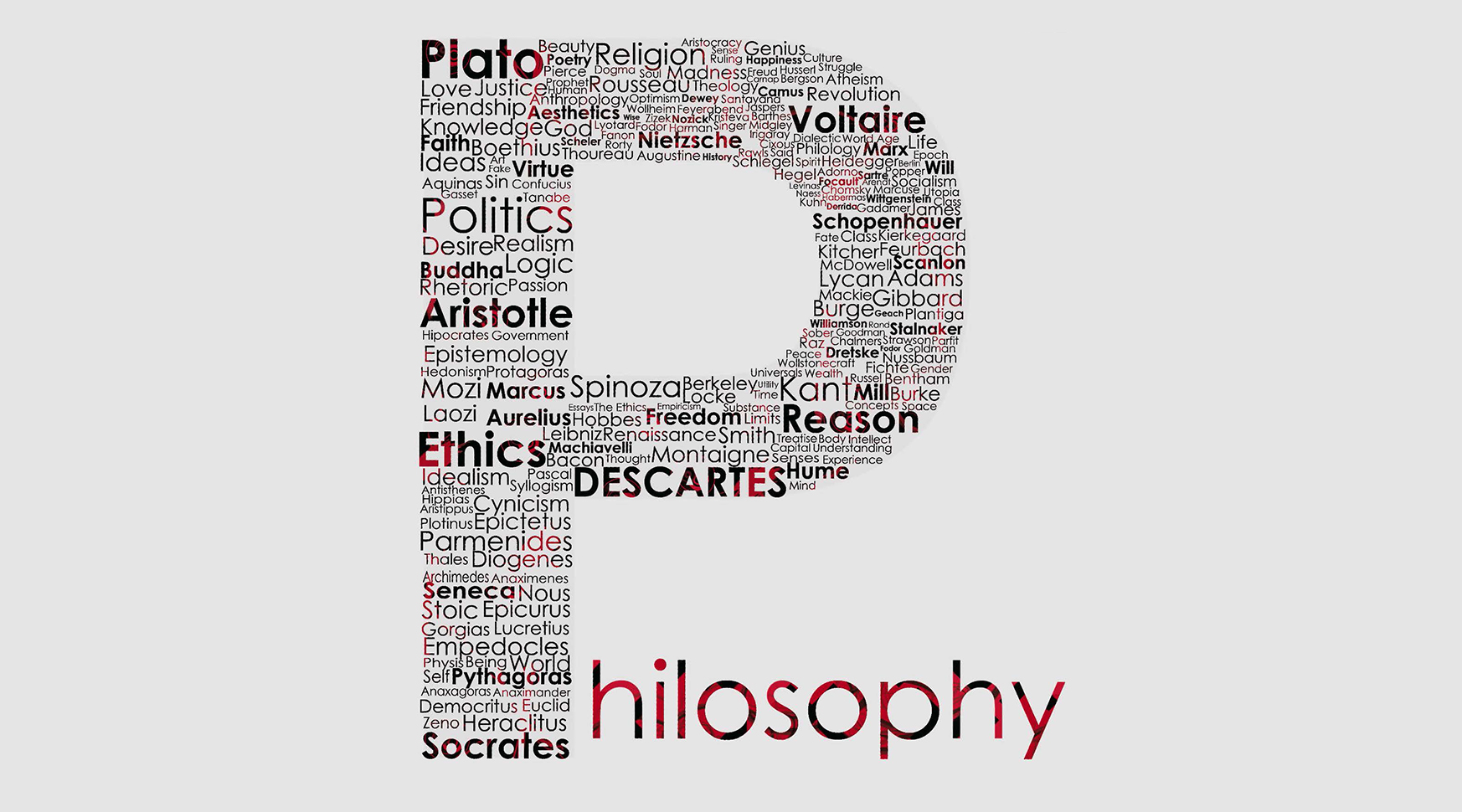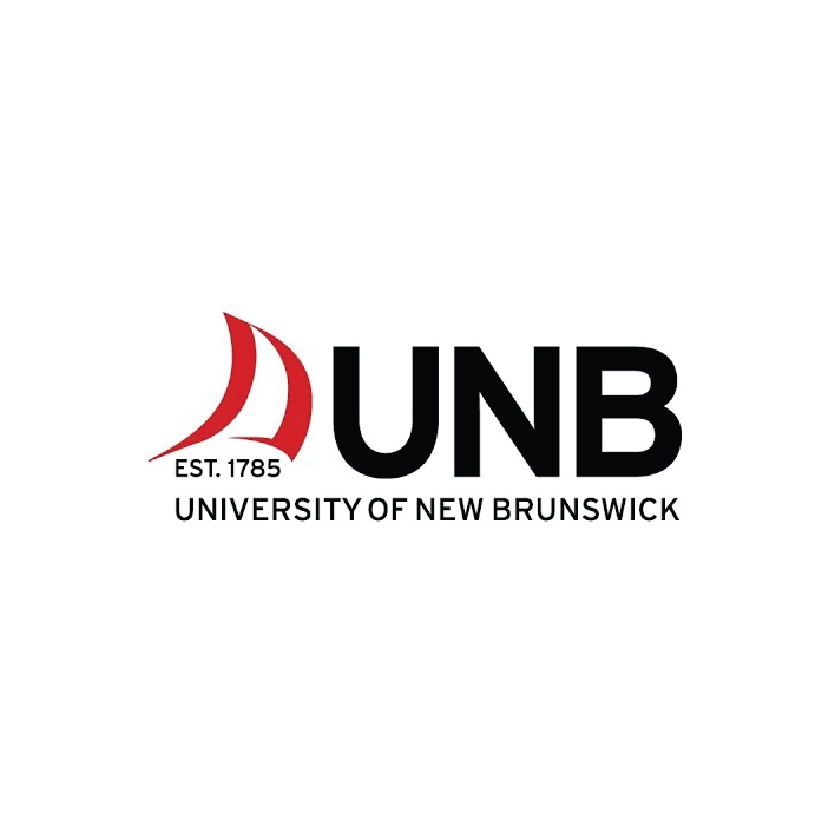 University of New Brunswick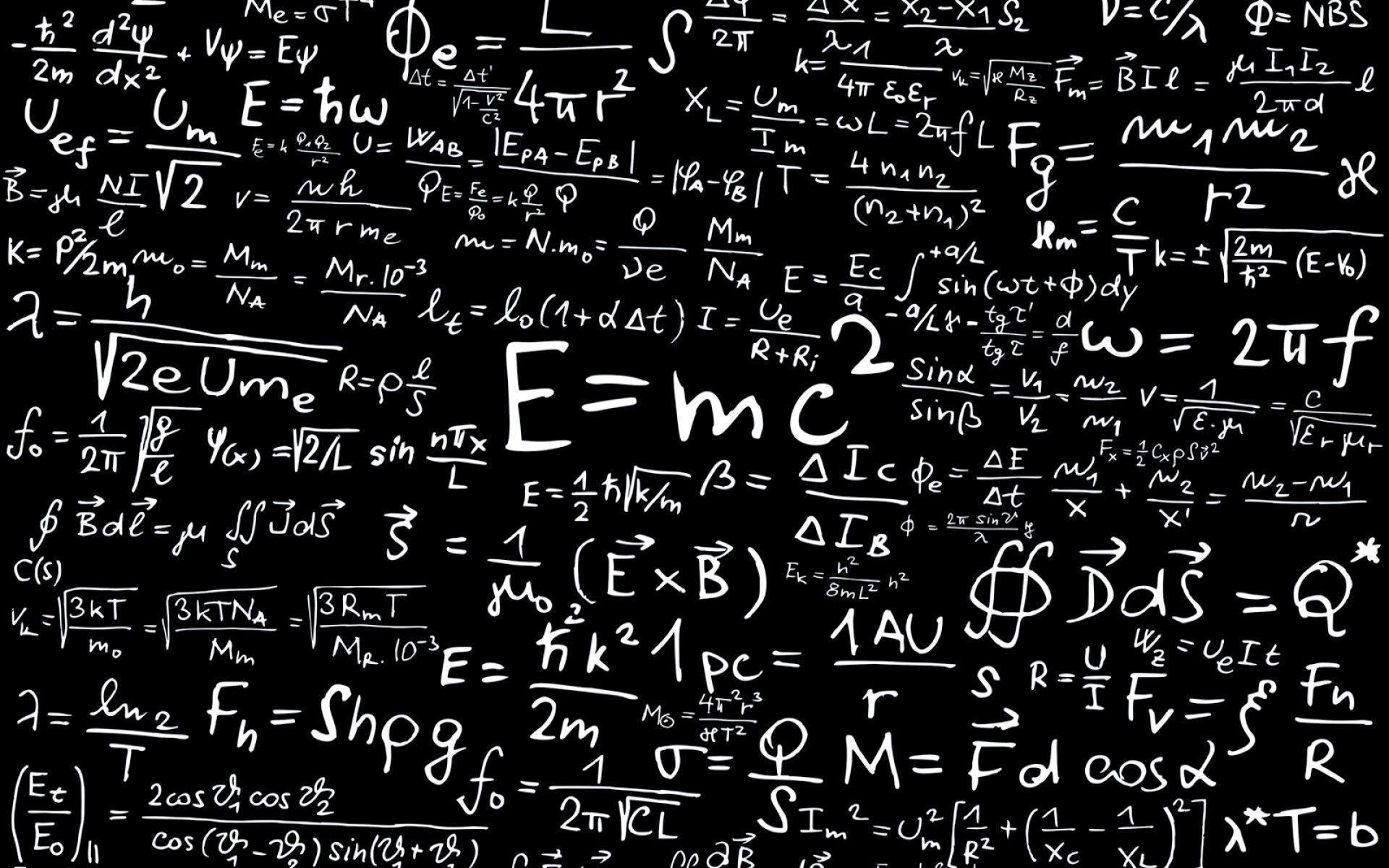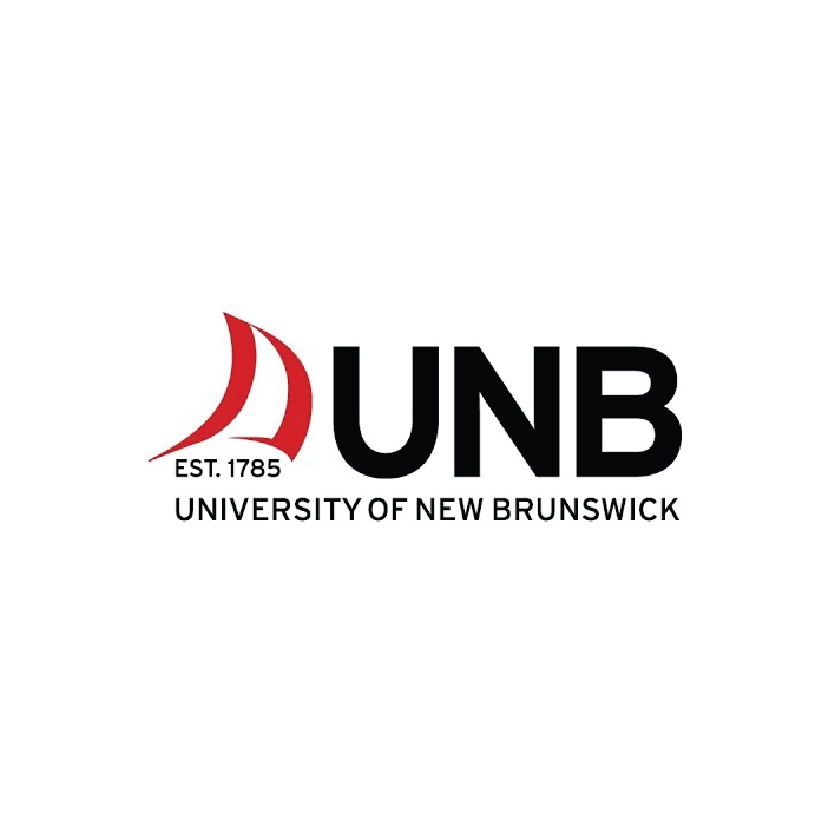 University of New Brunswick
Political Science -Undergraduate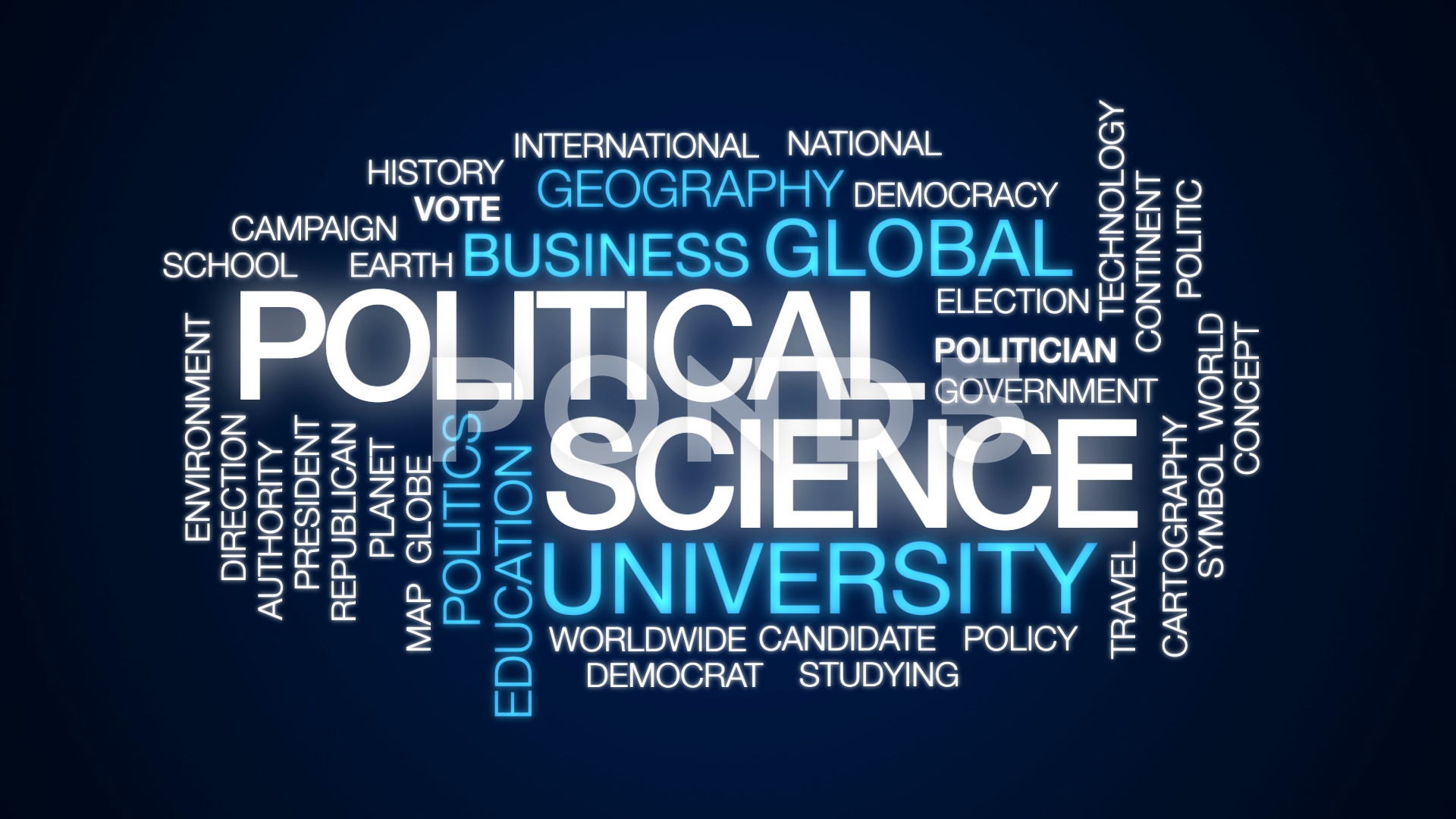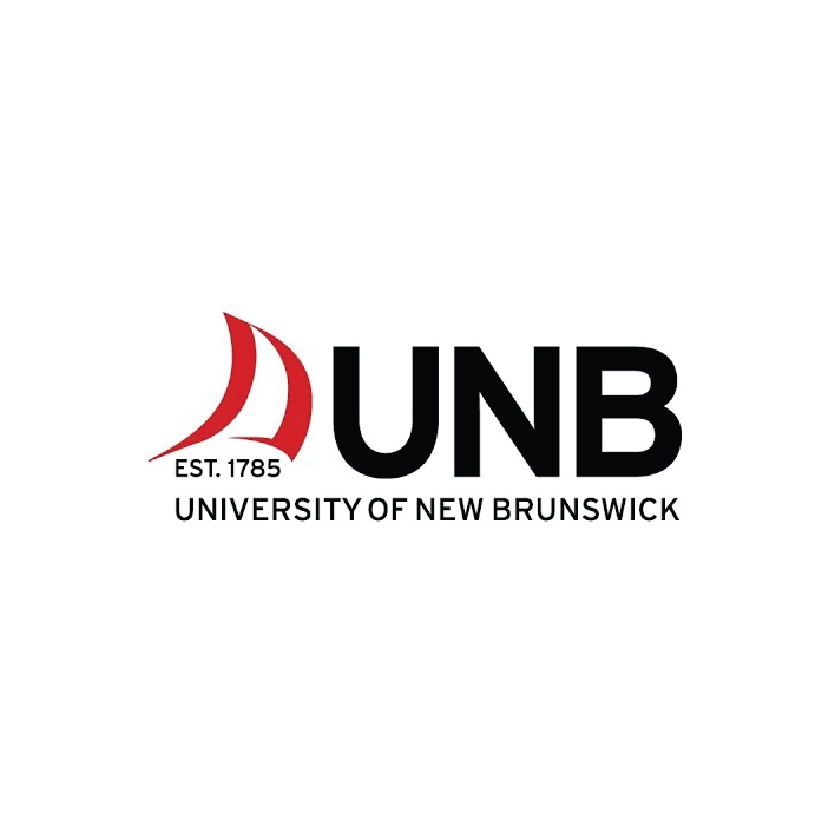 University of New Brunswick
Political Science and Government -Undergraduate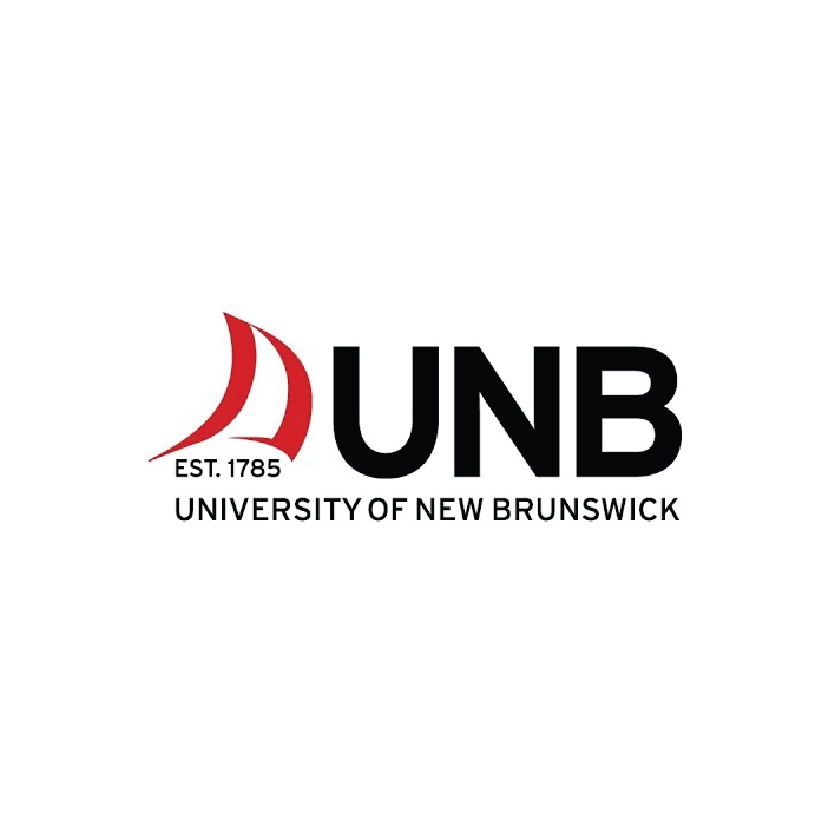 University of New Brunswick
Psychology -Undergraduate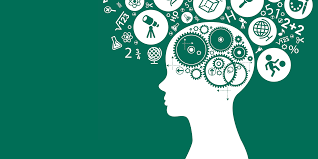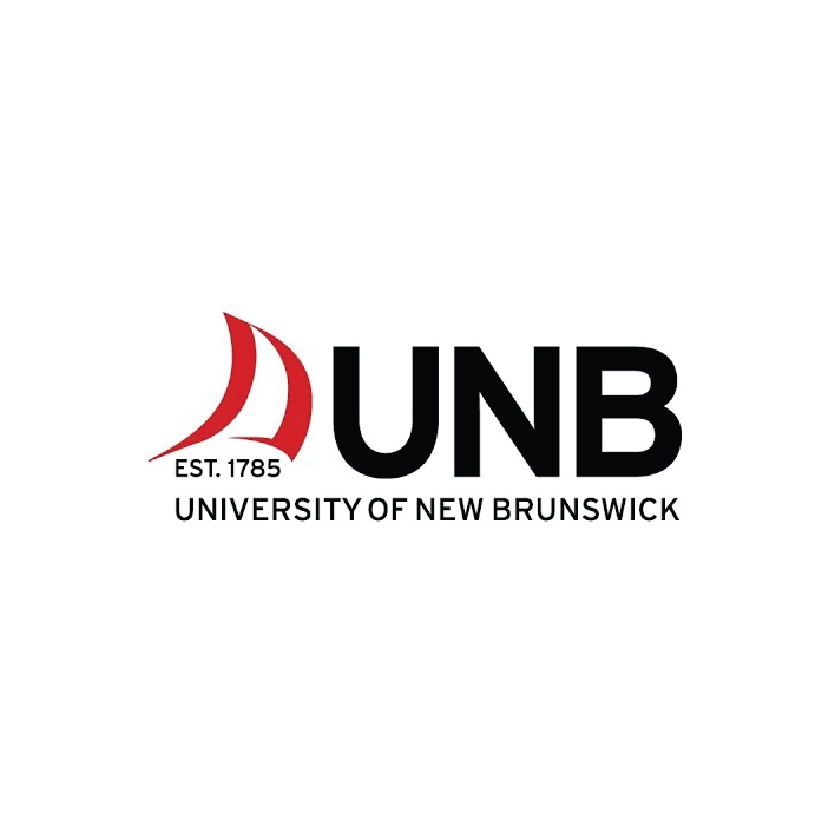 University of New Brunswick
Radiation Protection/Health Physics Technician -Undergraduate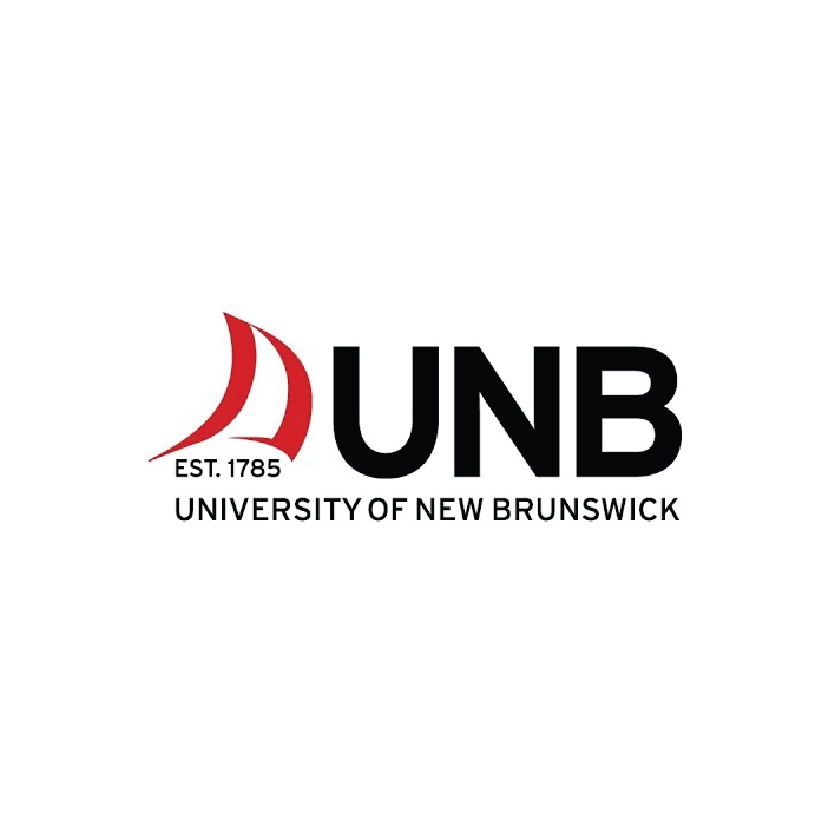 University of New Brunswick
Radiologic Technology/Science - Radiographer -Undergraduate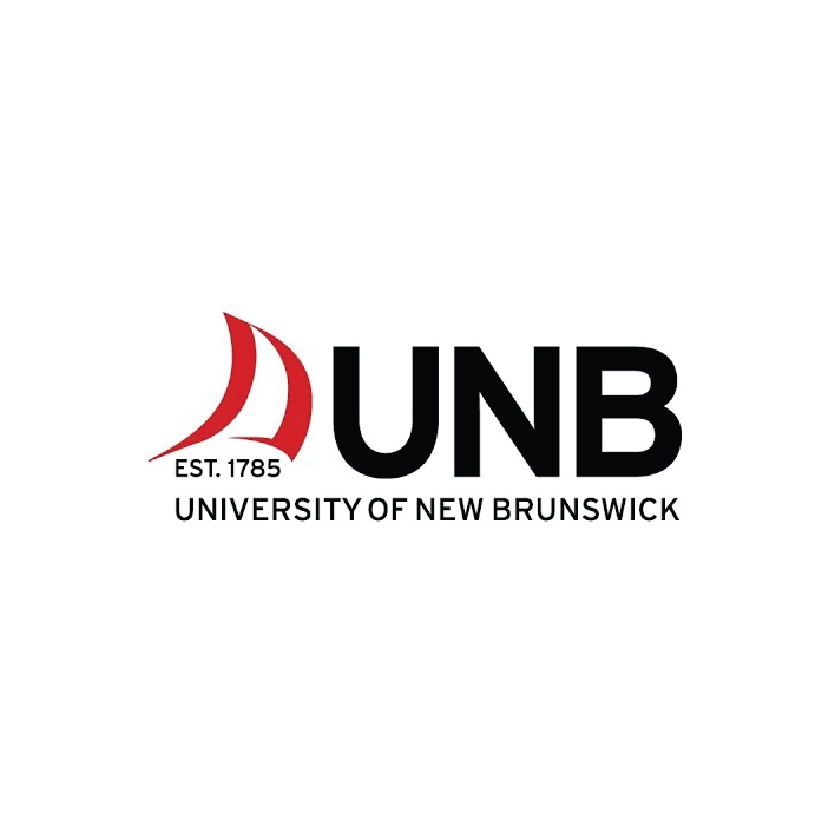 University of New Brunswick
Respiratory Therapy Technician/Assistant -Undergraduate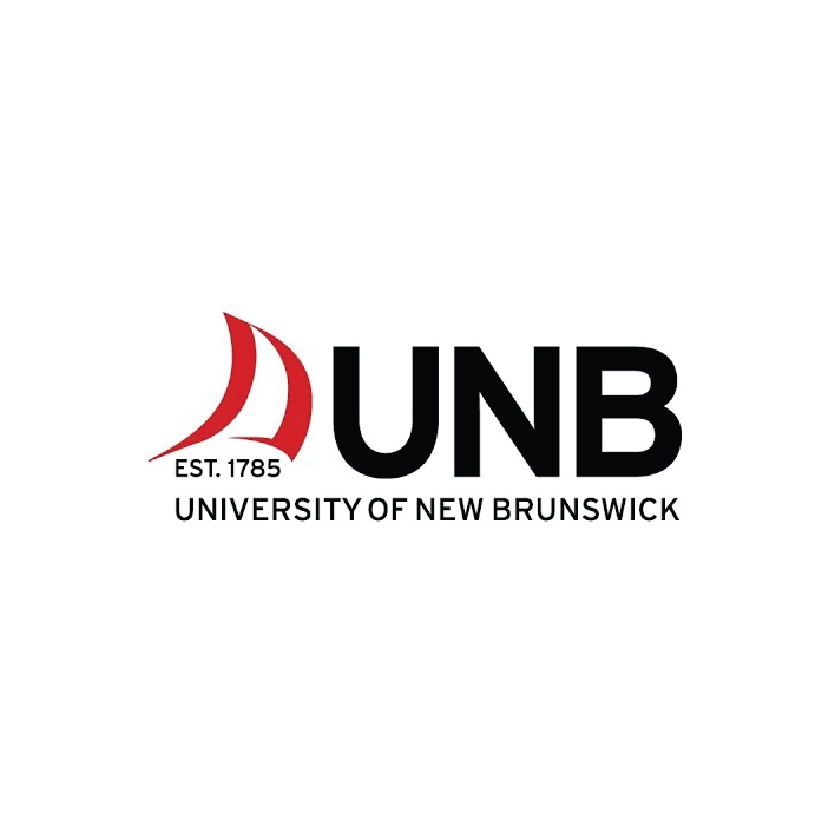 University of New Brunswick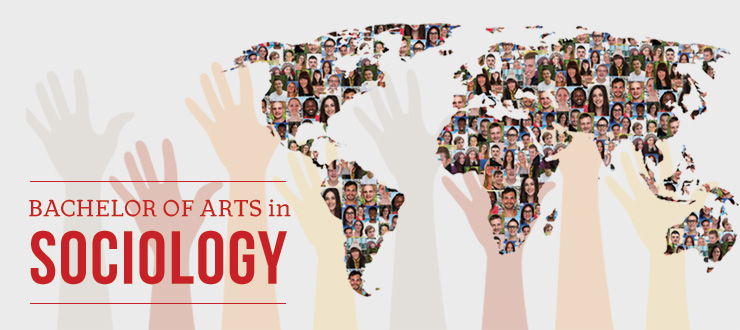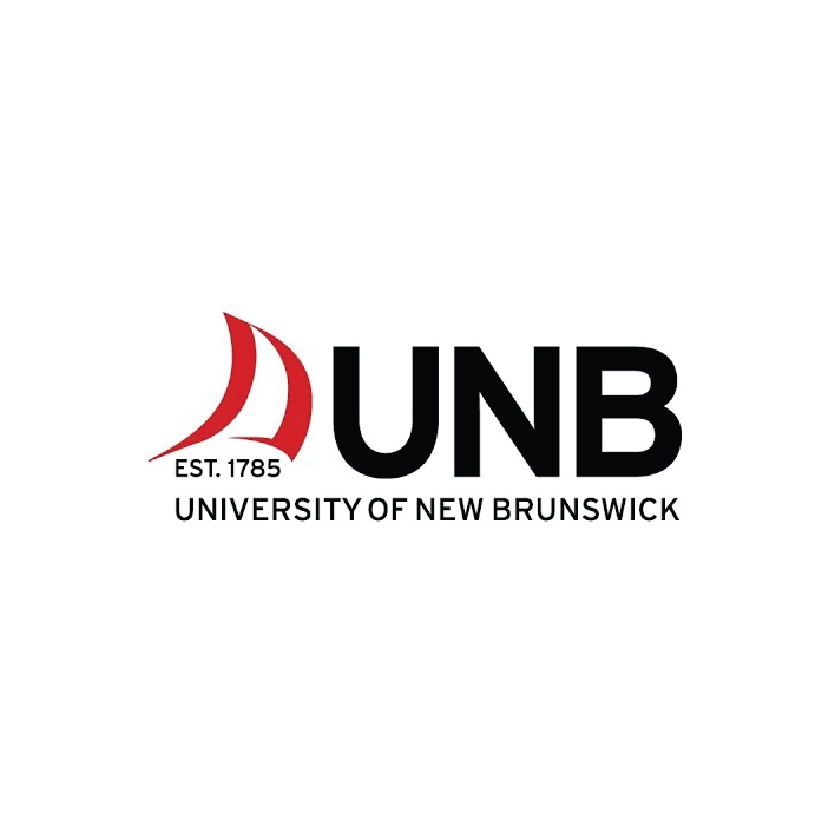 University of New Brunswick
Sports Studies -Undergraduate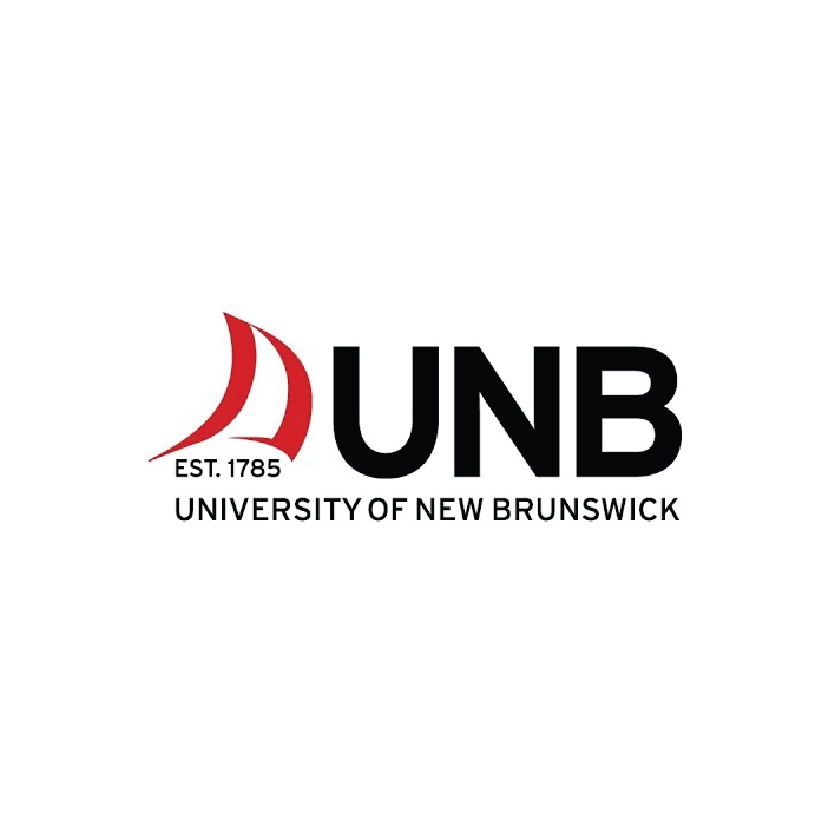 University of New Brunswick
Statistics -Undergraduate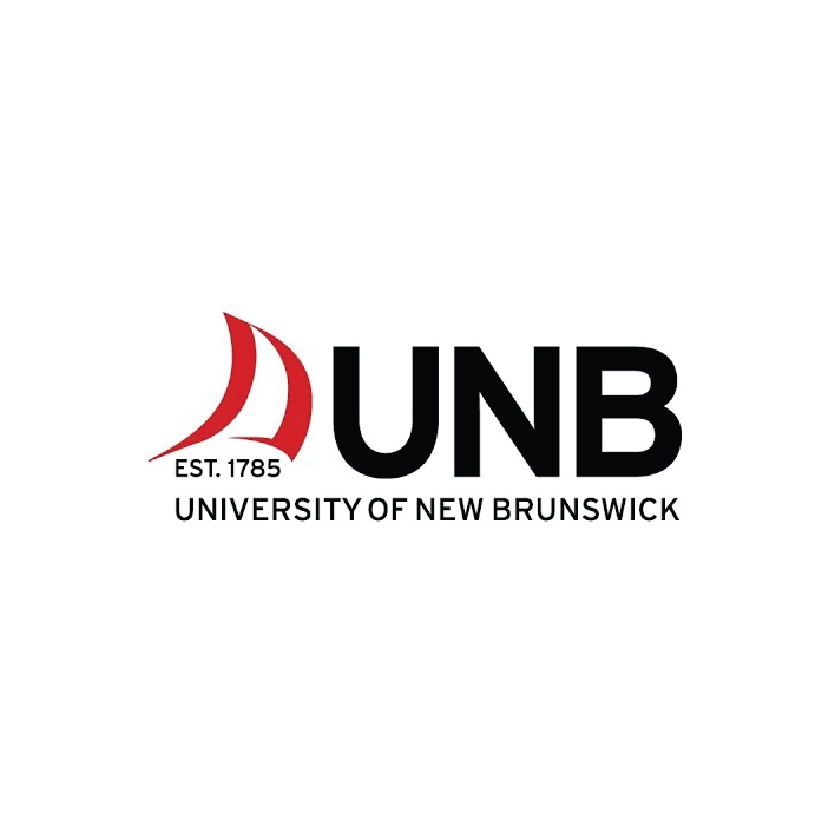 University of New Brunswick
Women's and Gender Studies -Undergraduate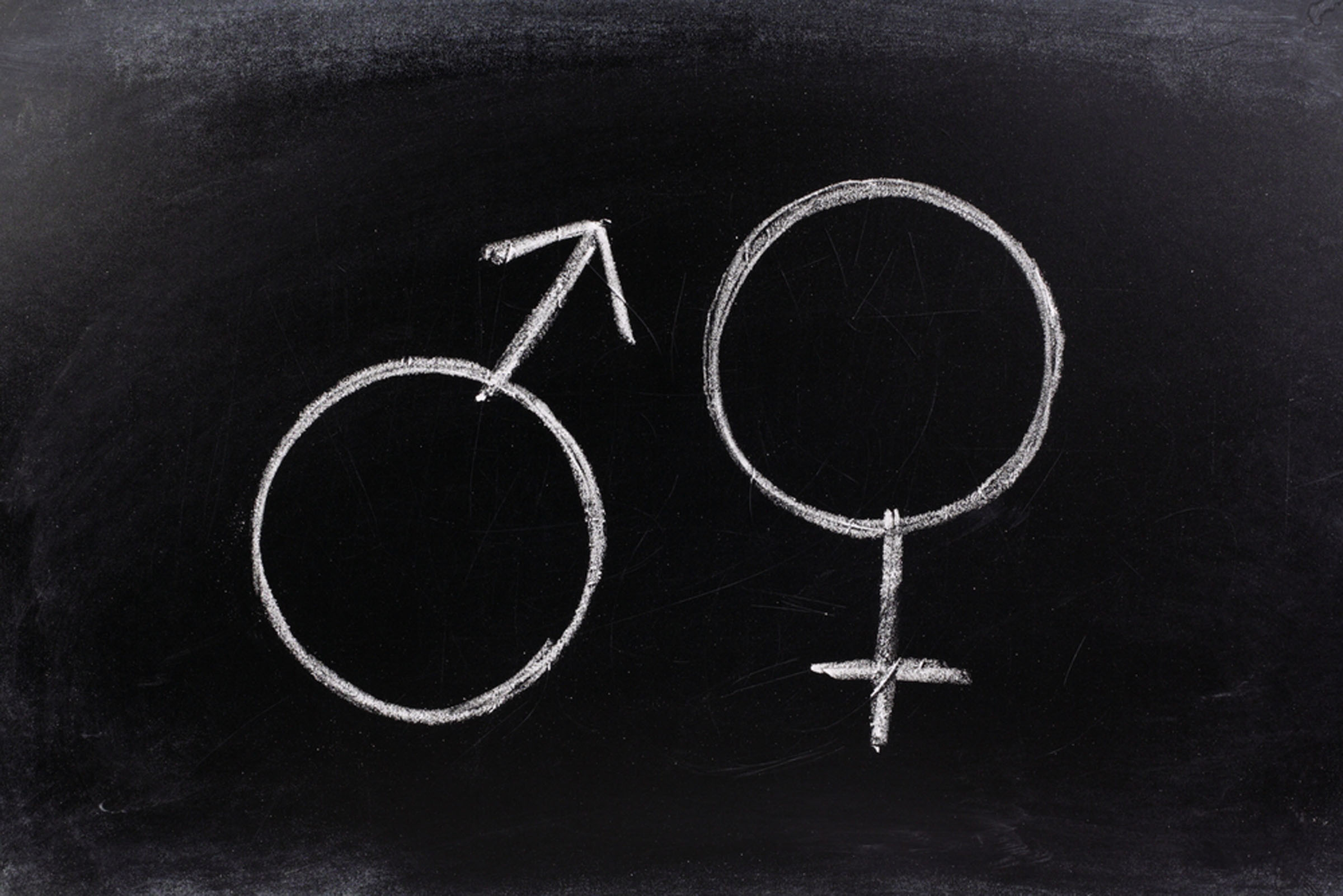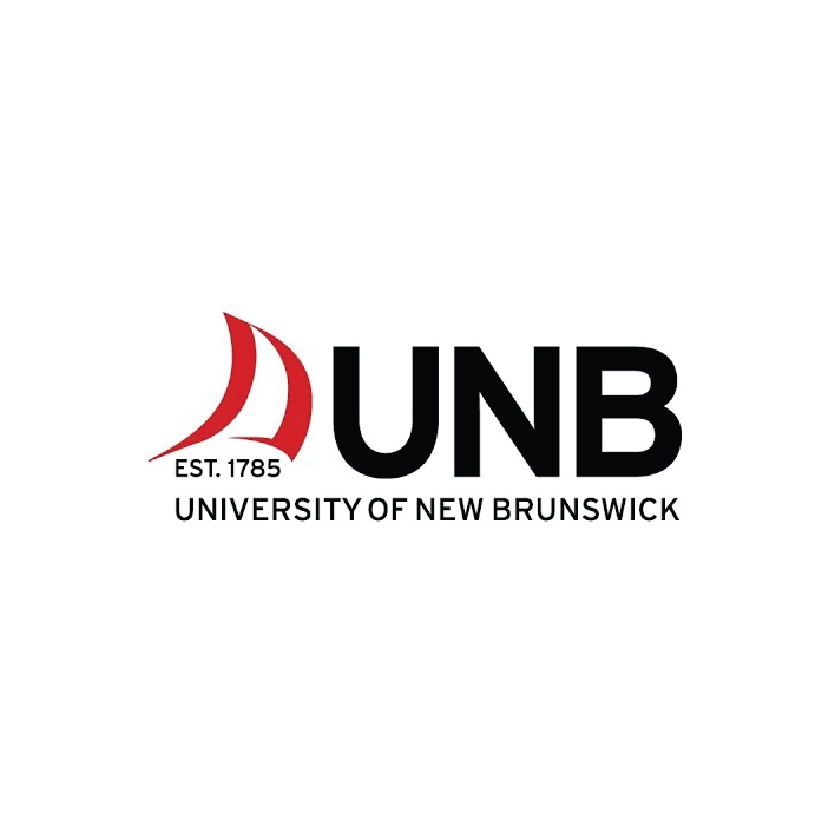 University of New Brunswick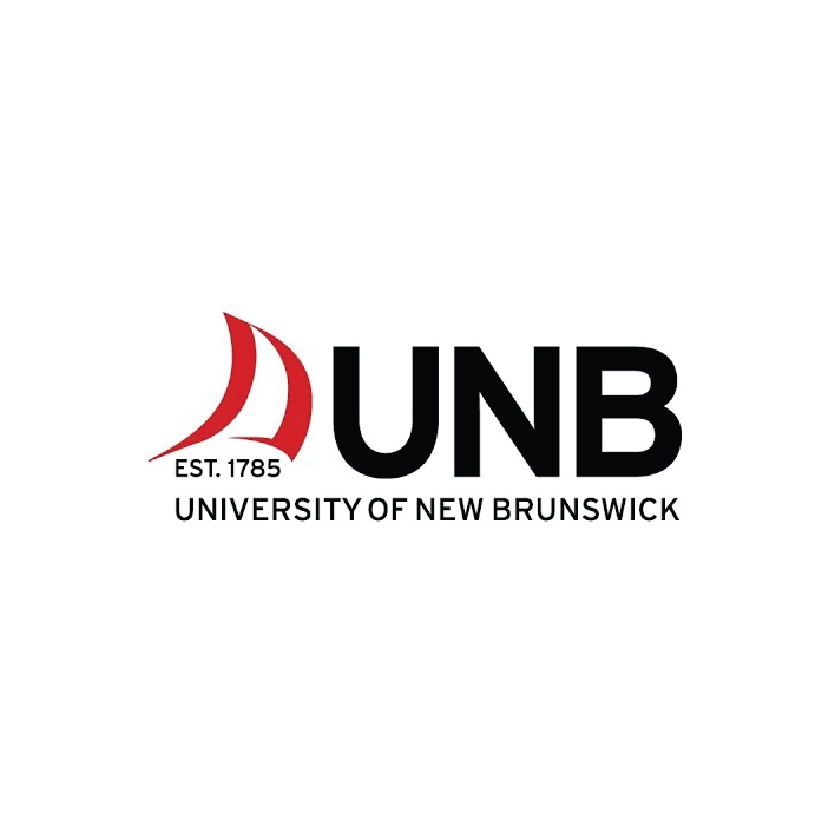 University of New Brunswick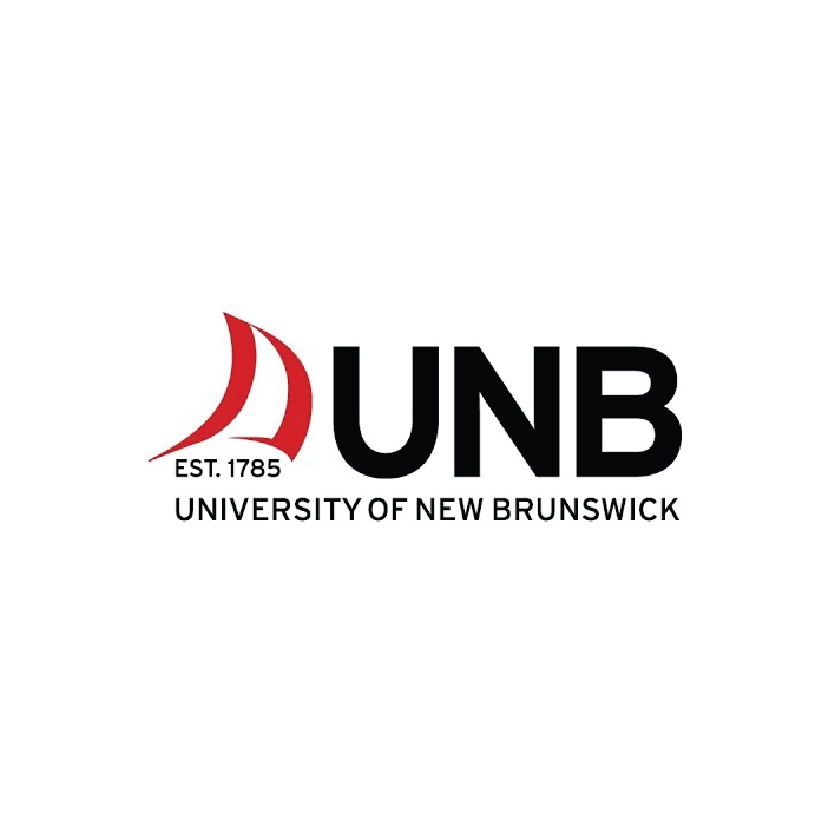 University of New Brunswick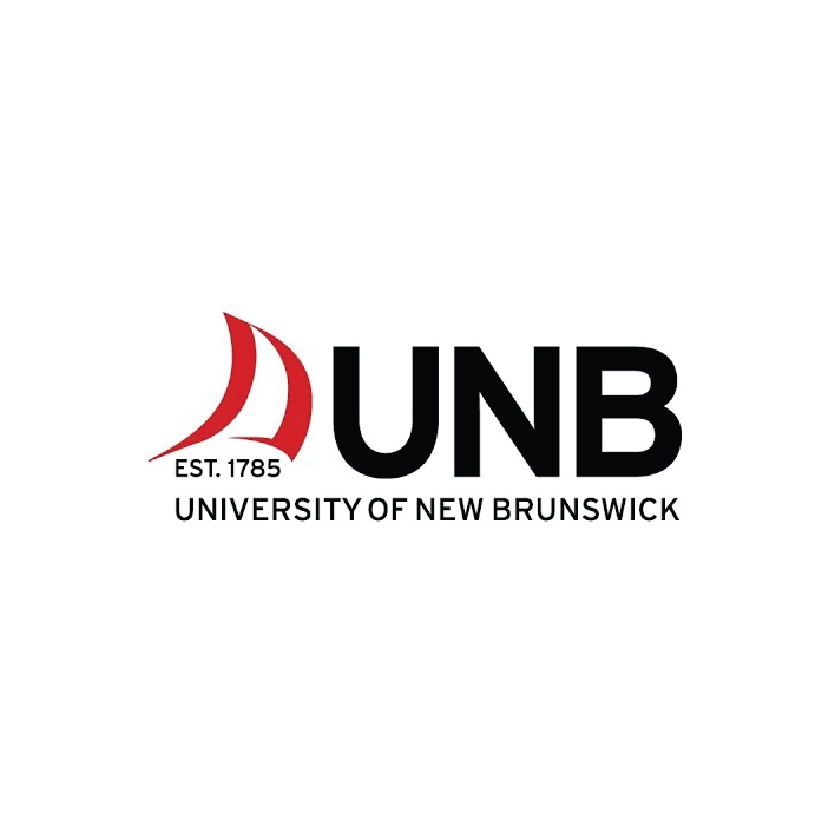 University of New Brunswick
Chemical Engineering -Graduate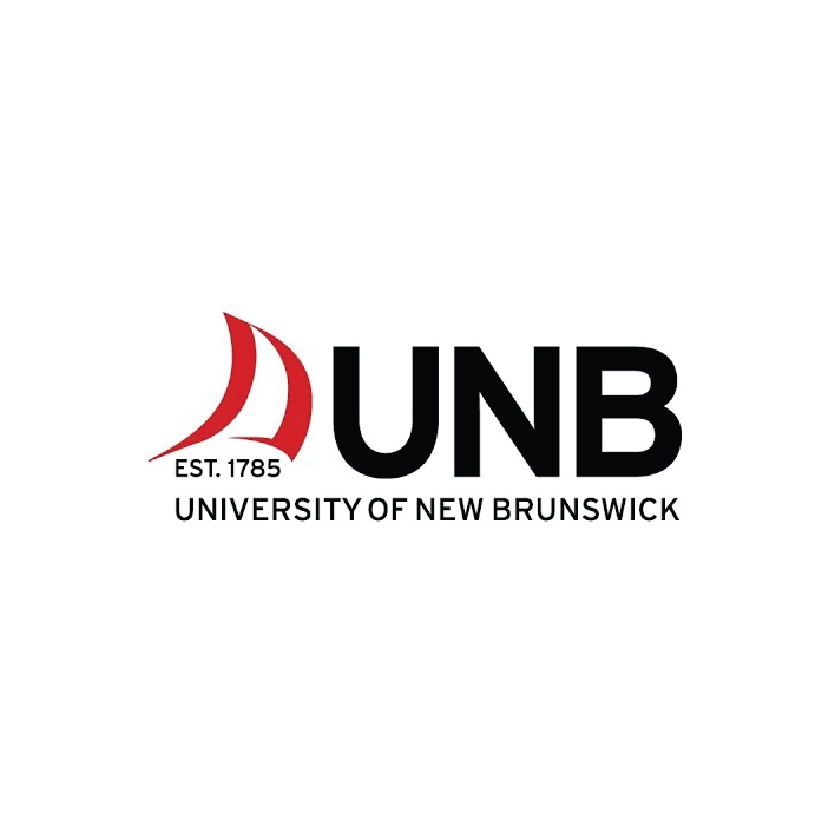 University of New Brunswick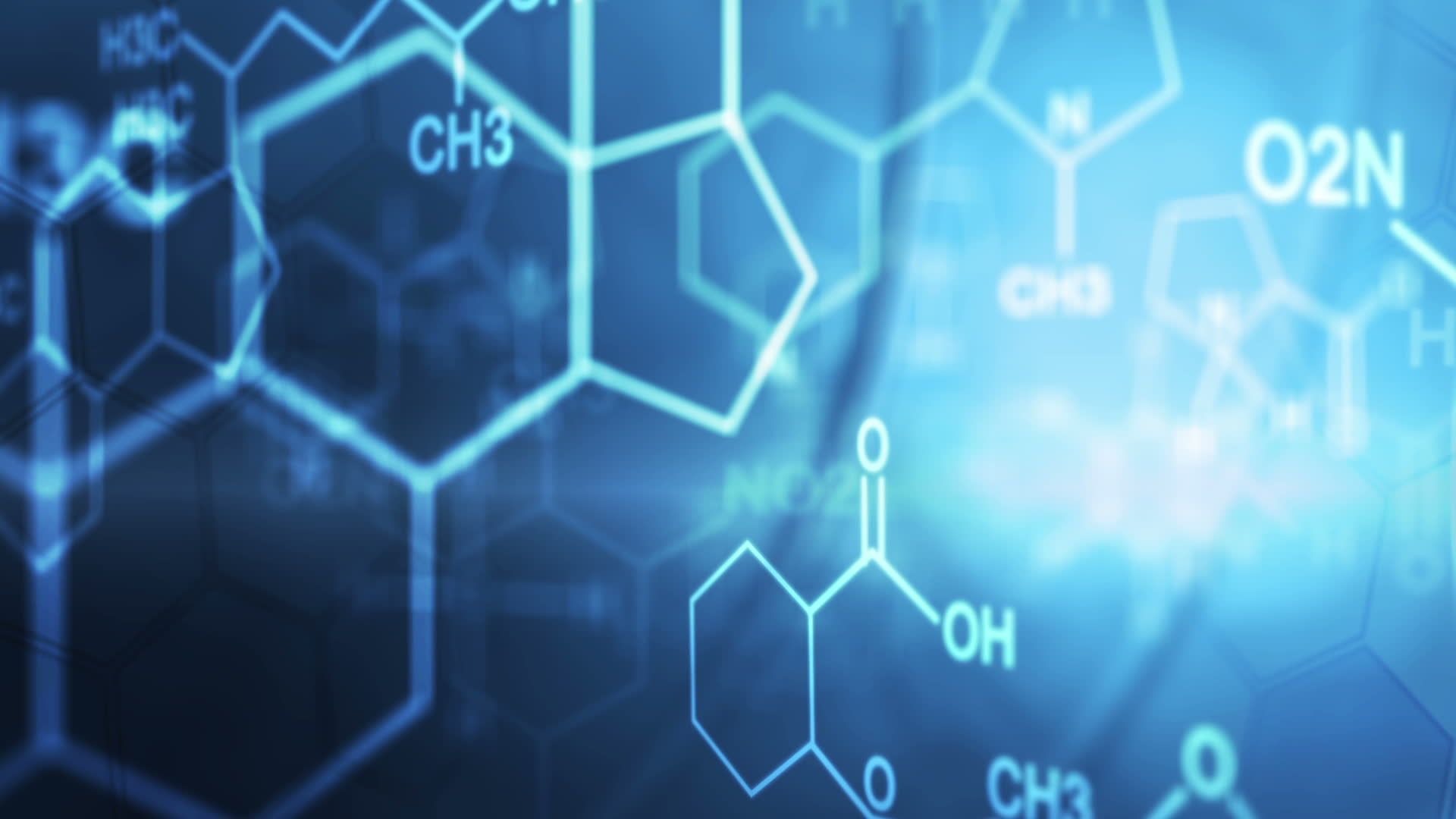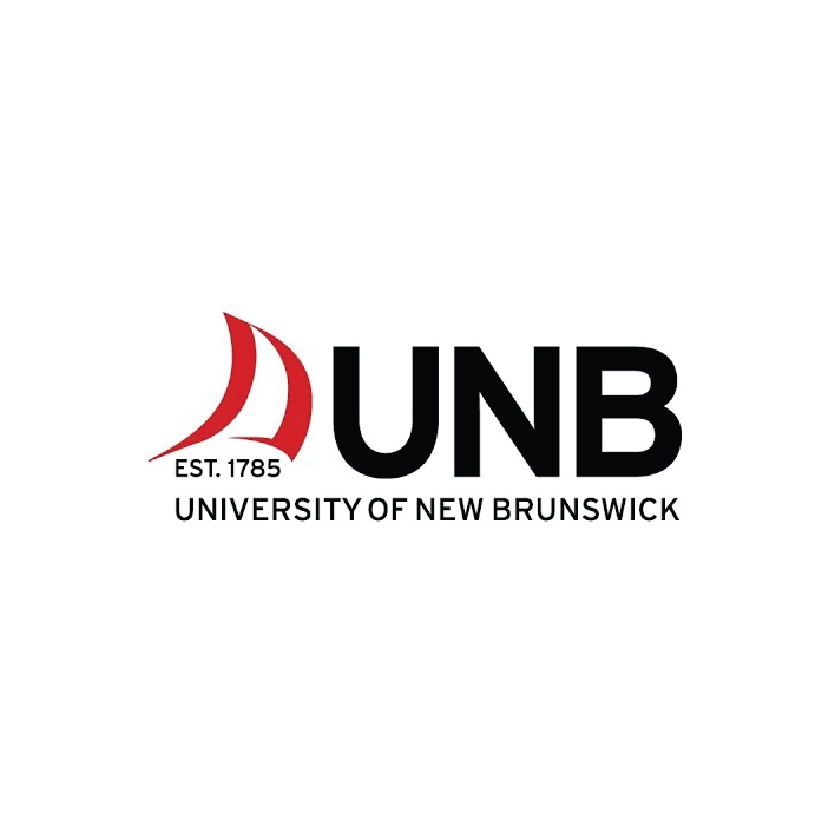 University of New Brunswick
Civil Engineering -Graduate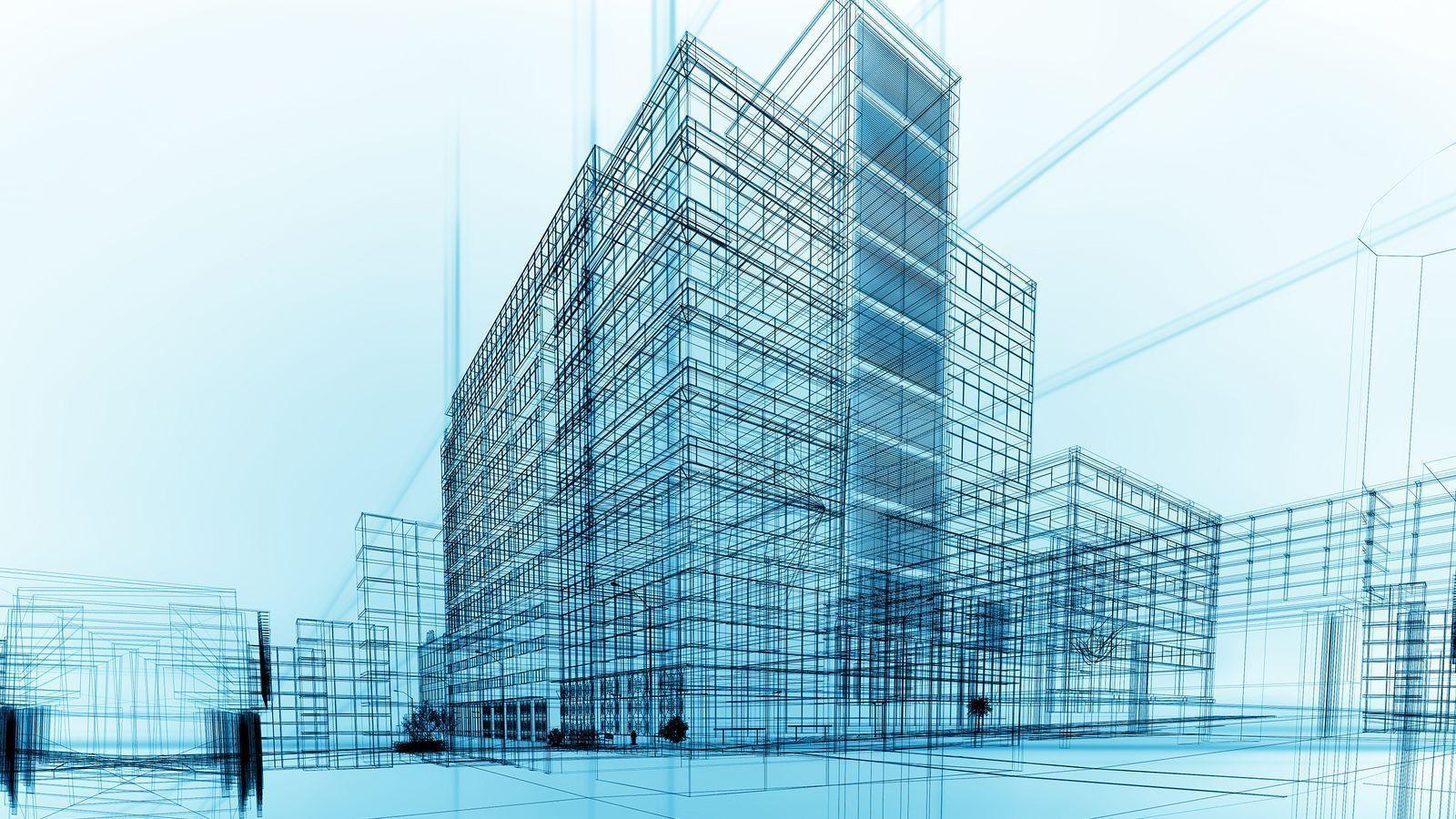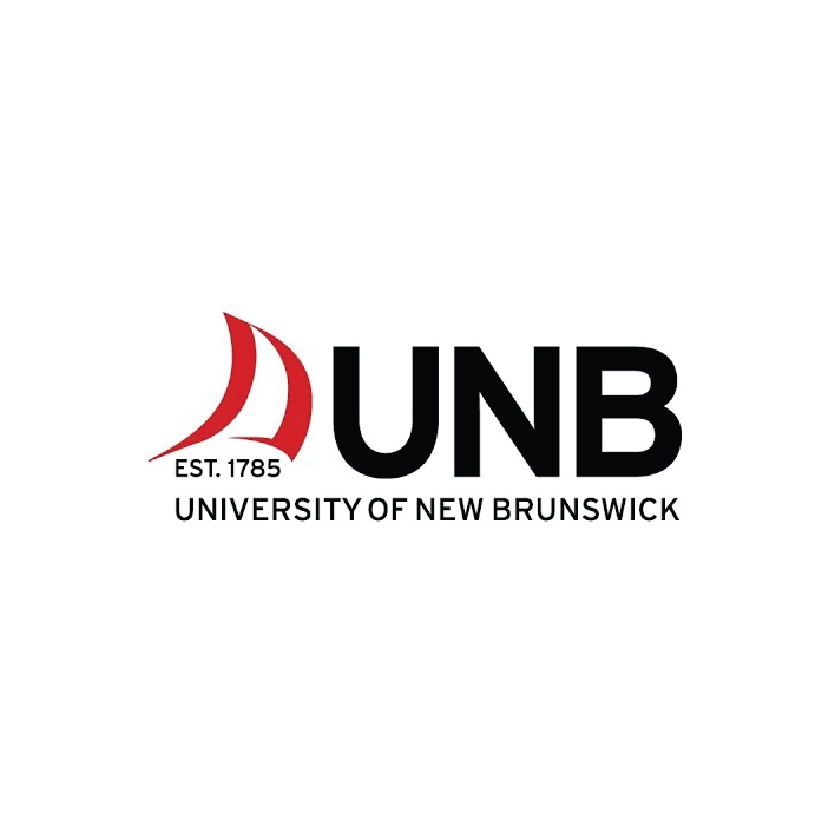 University of New Brunswick
Computer Science -Graduate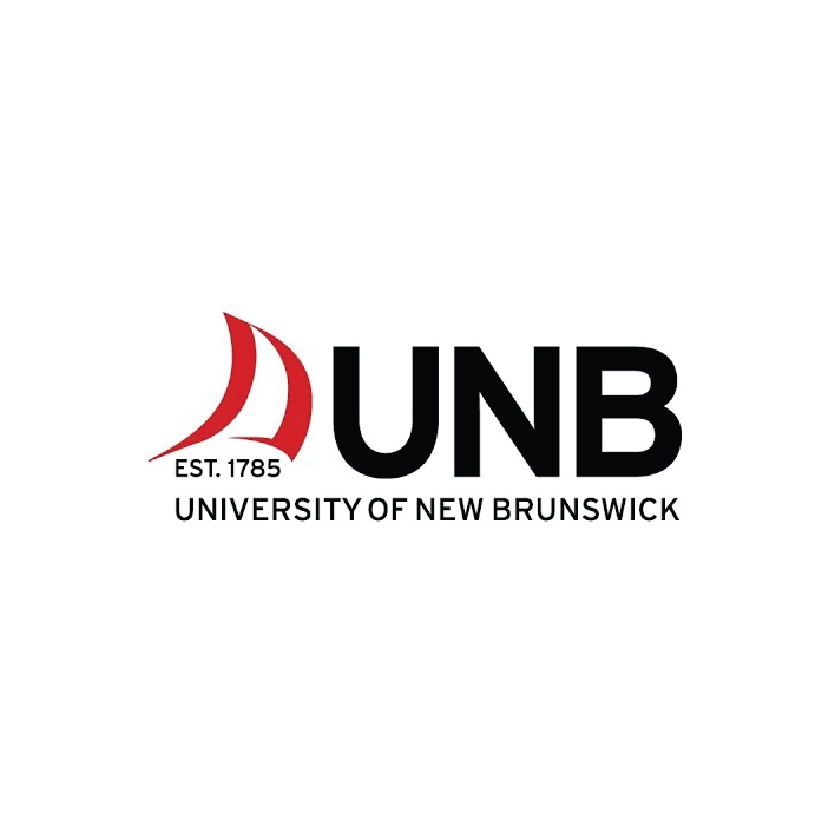 University of New Brunswick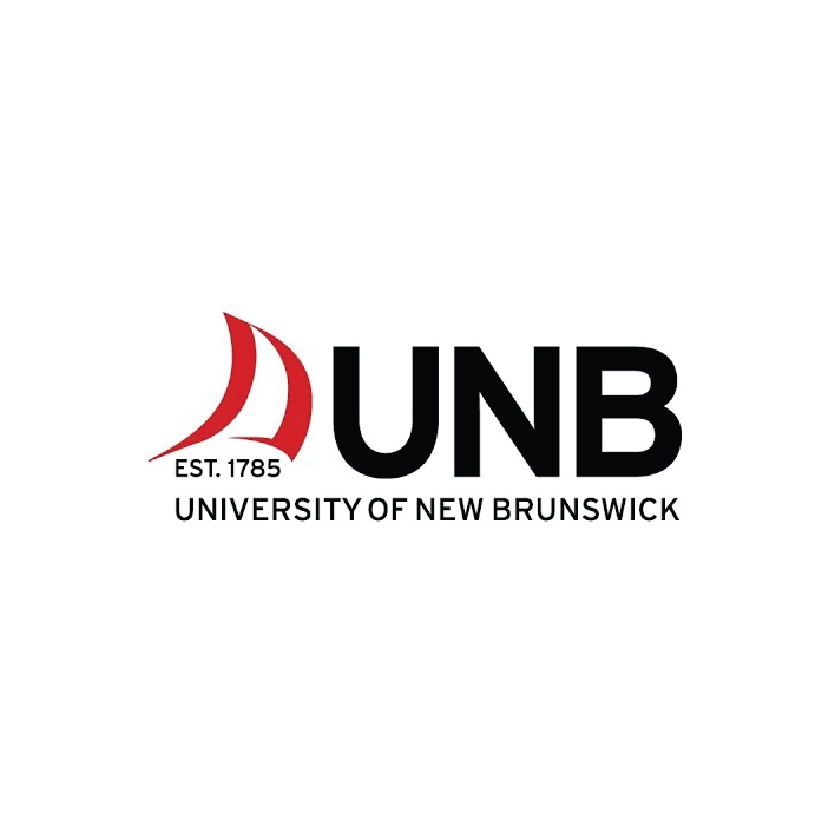 University of New Brunswick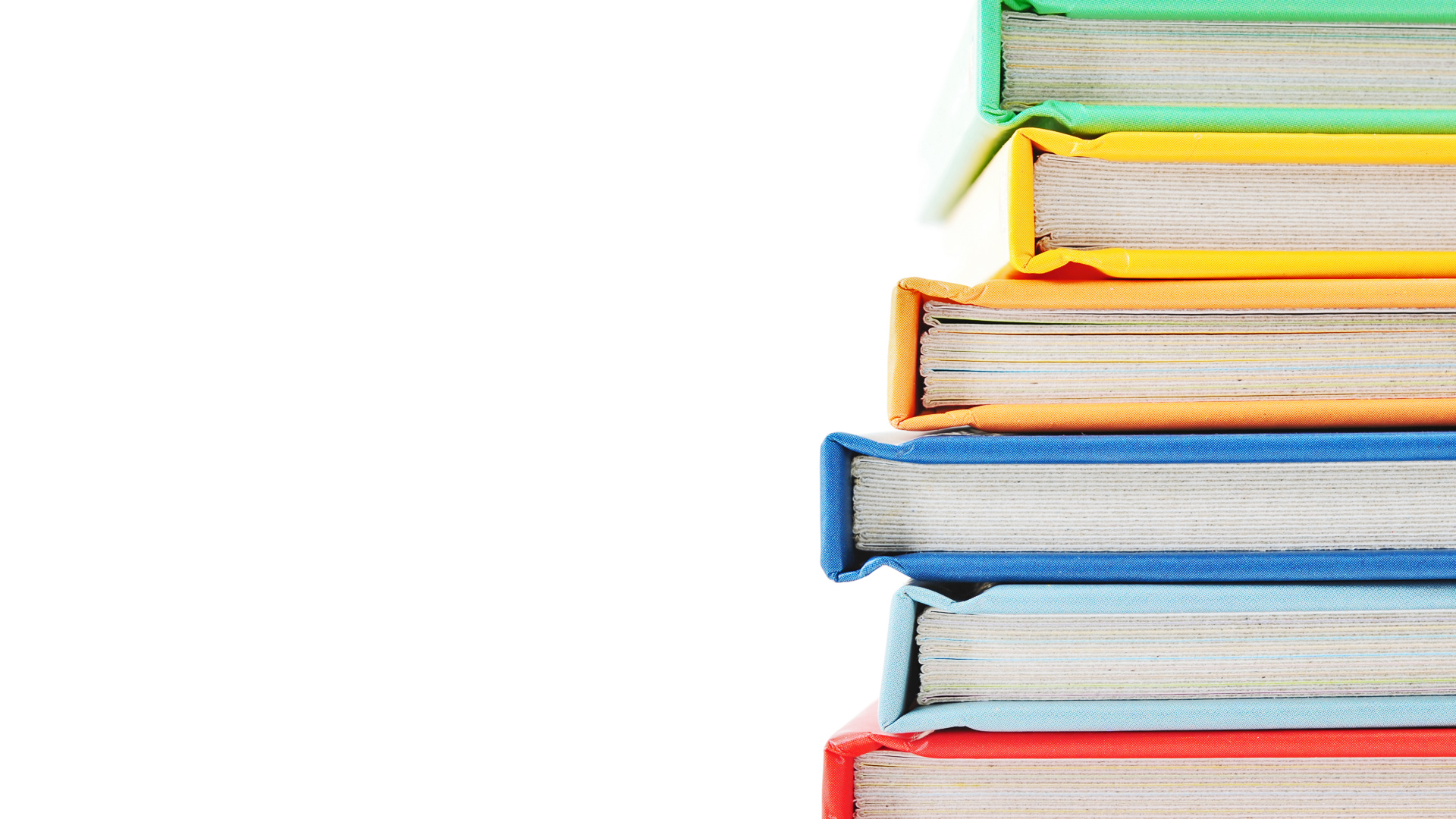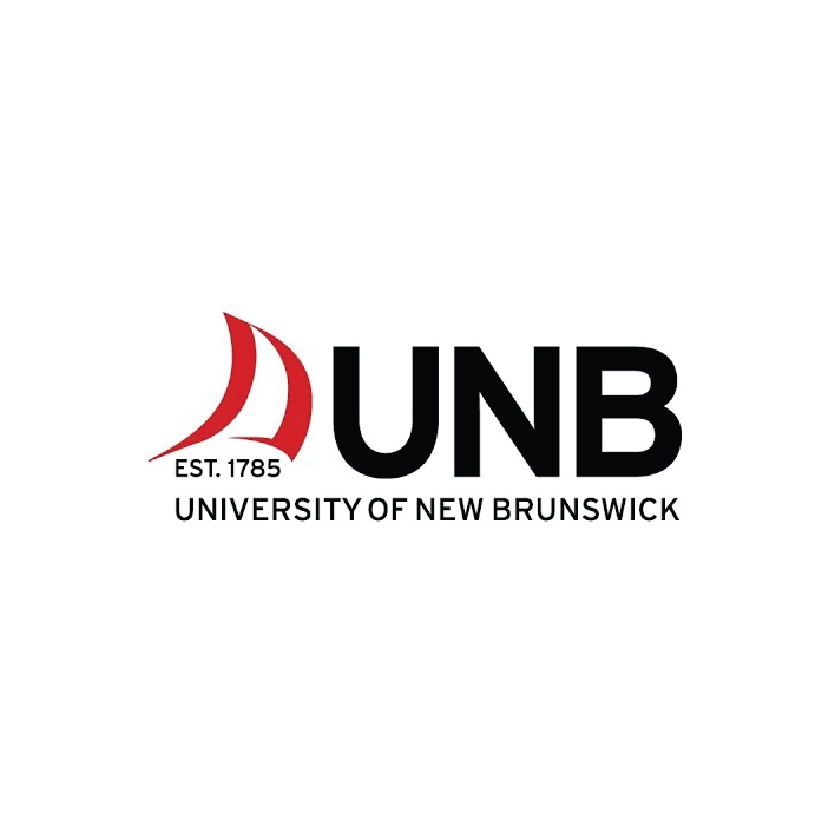 University of New Brunswick
Electrical and Electronics Engineering -Graduate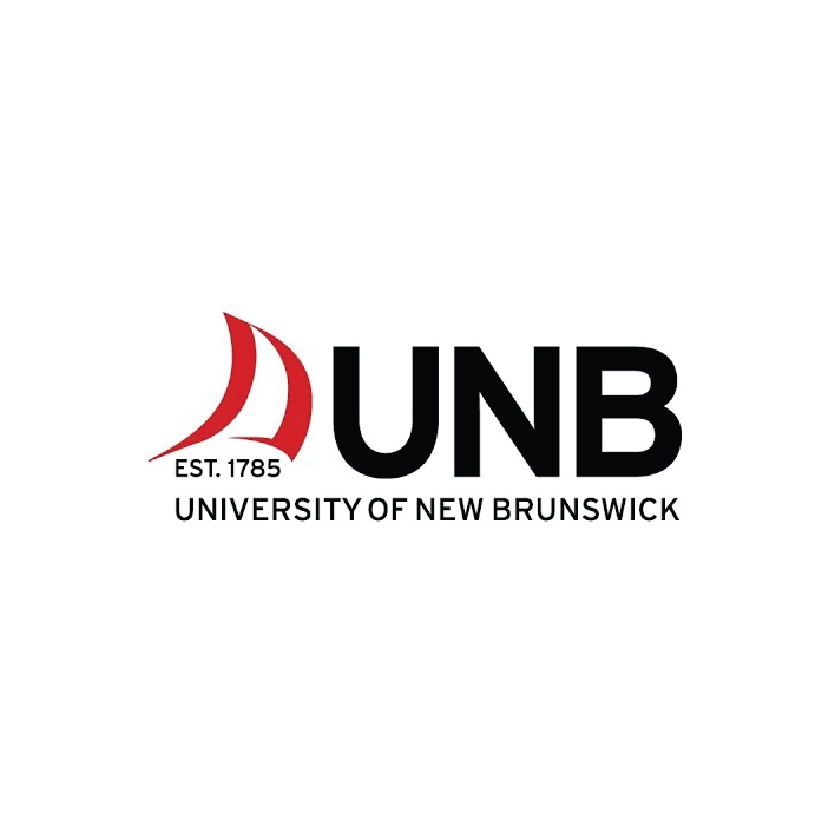 University of New Brunswick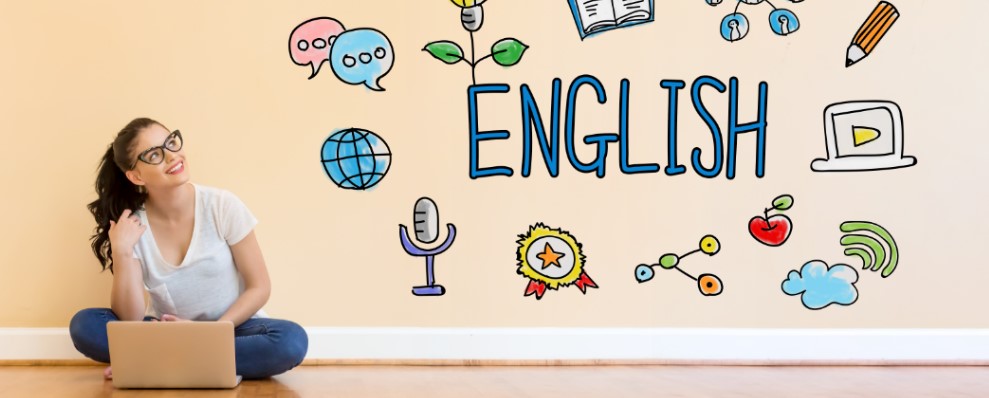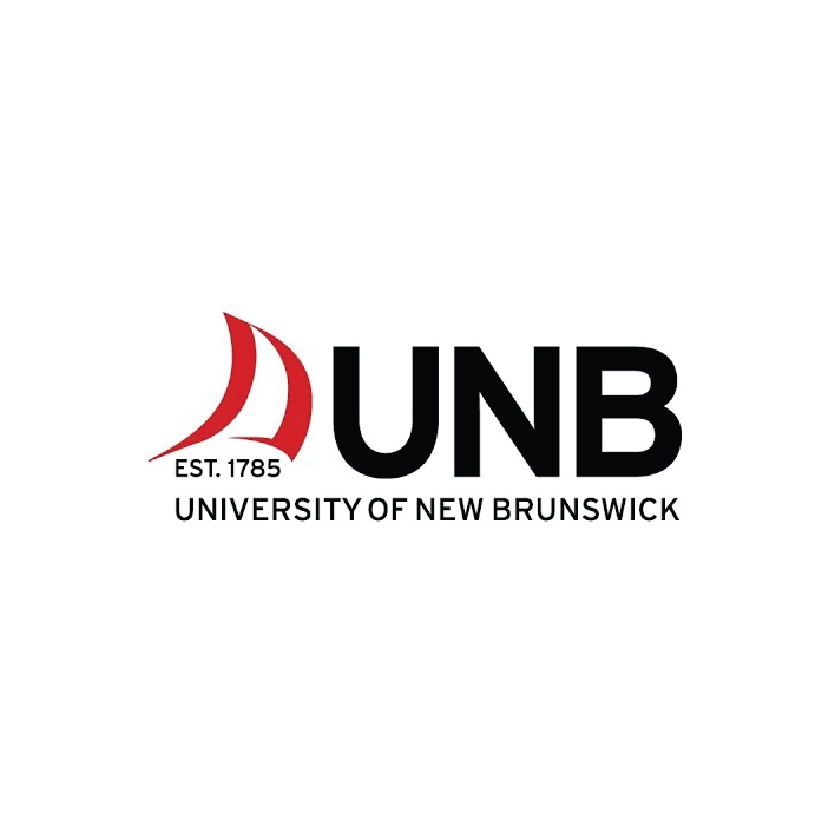 University of New Brunswick
Entrepreneurship -Graduate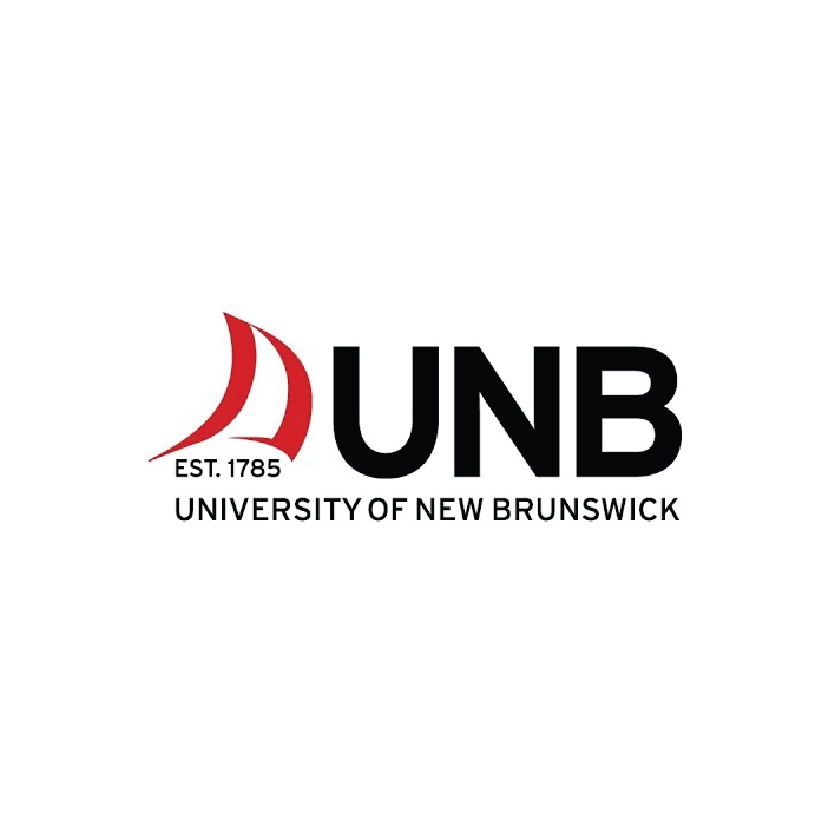 University of New Brunswick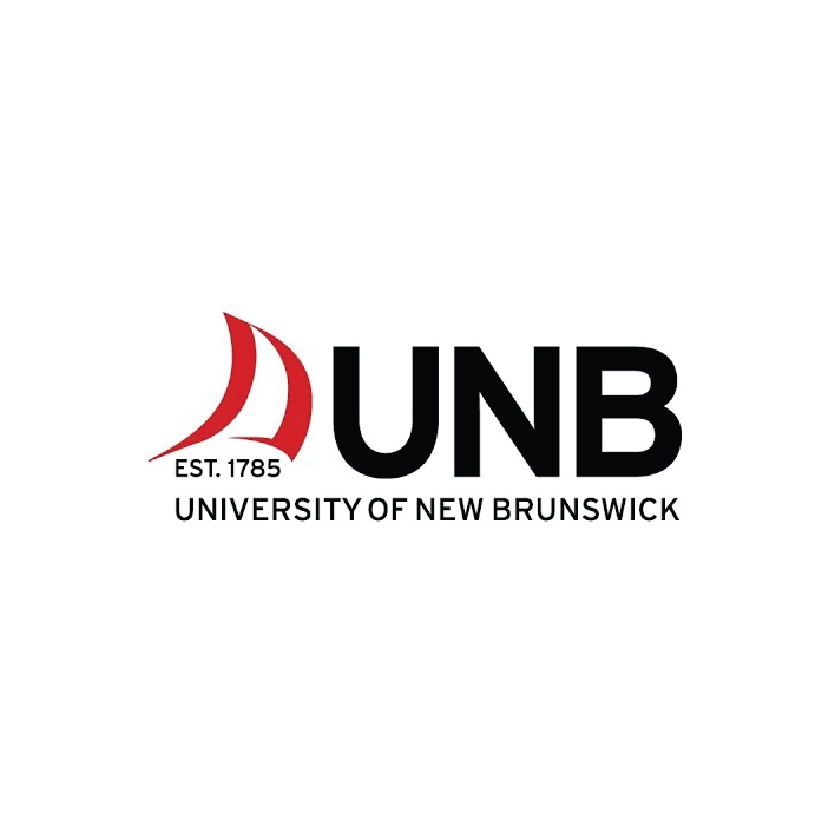 University of New Brunswick
Geology/Earth Science -Graduate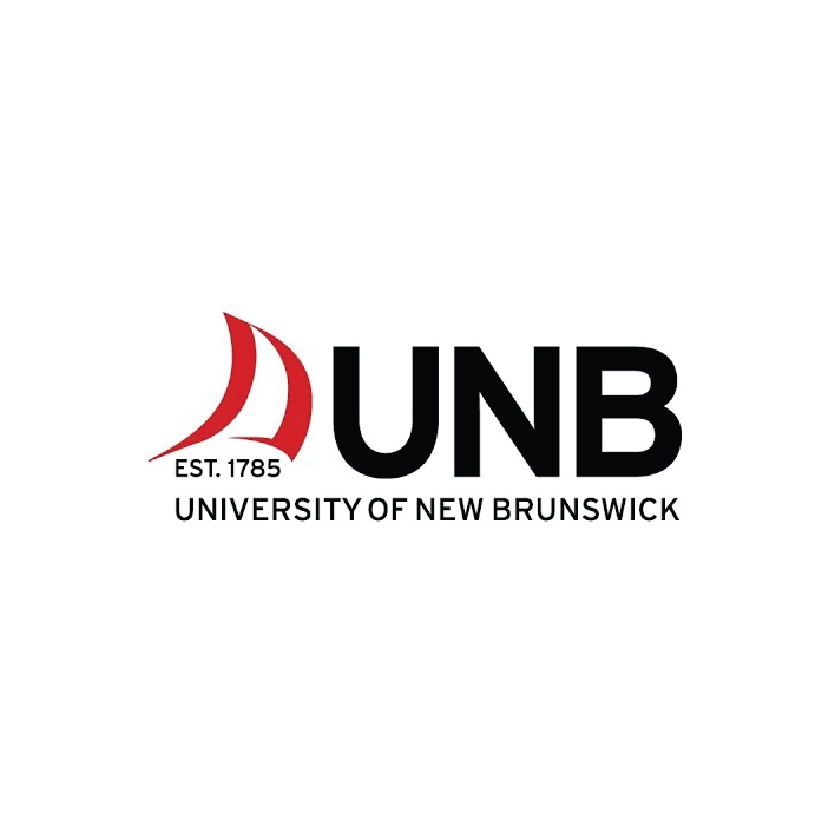 University of New Brunswick
Geometry/Geometric Analysis -Graduate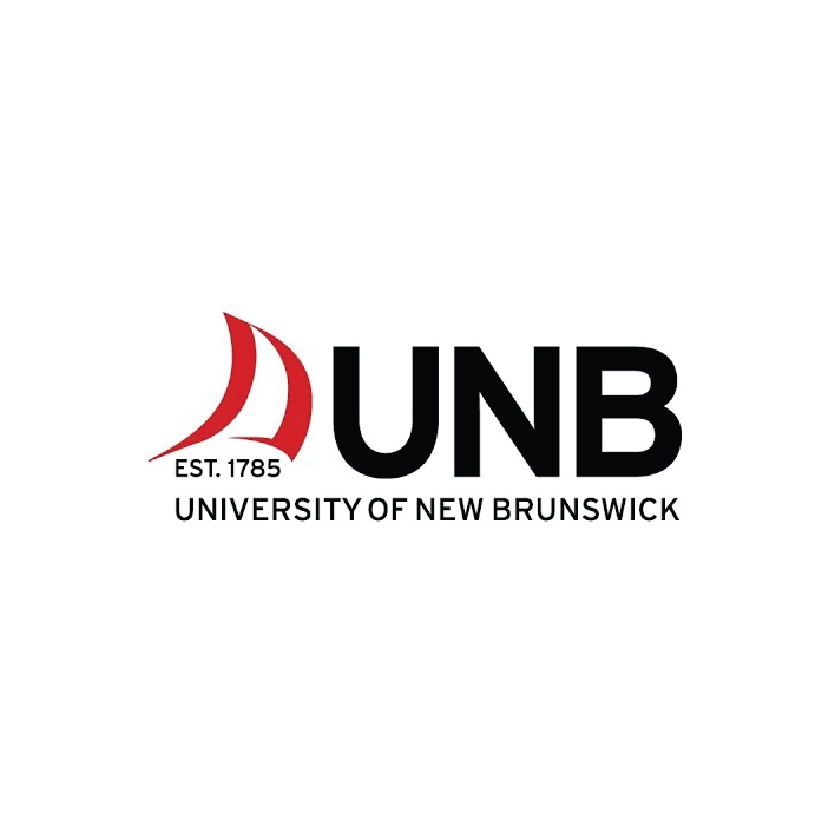 University of New Brunswick
Health Services Administration -Graduate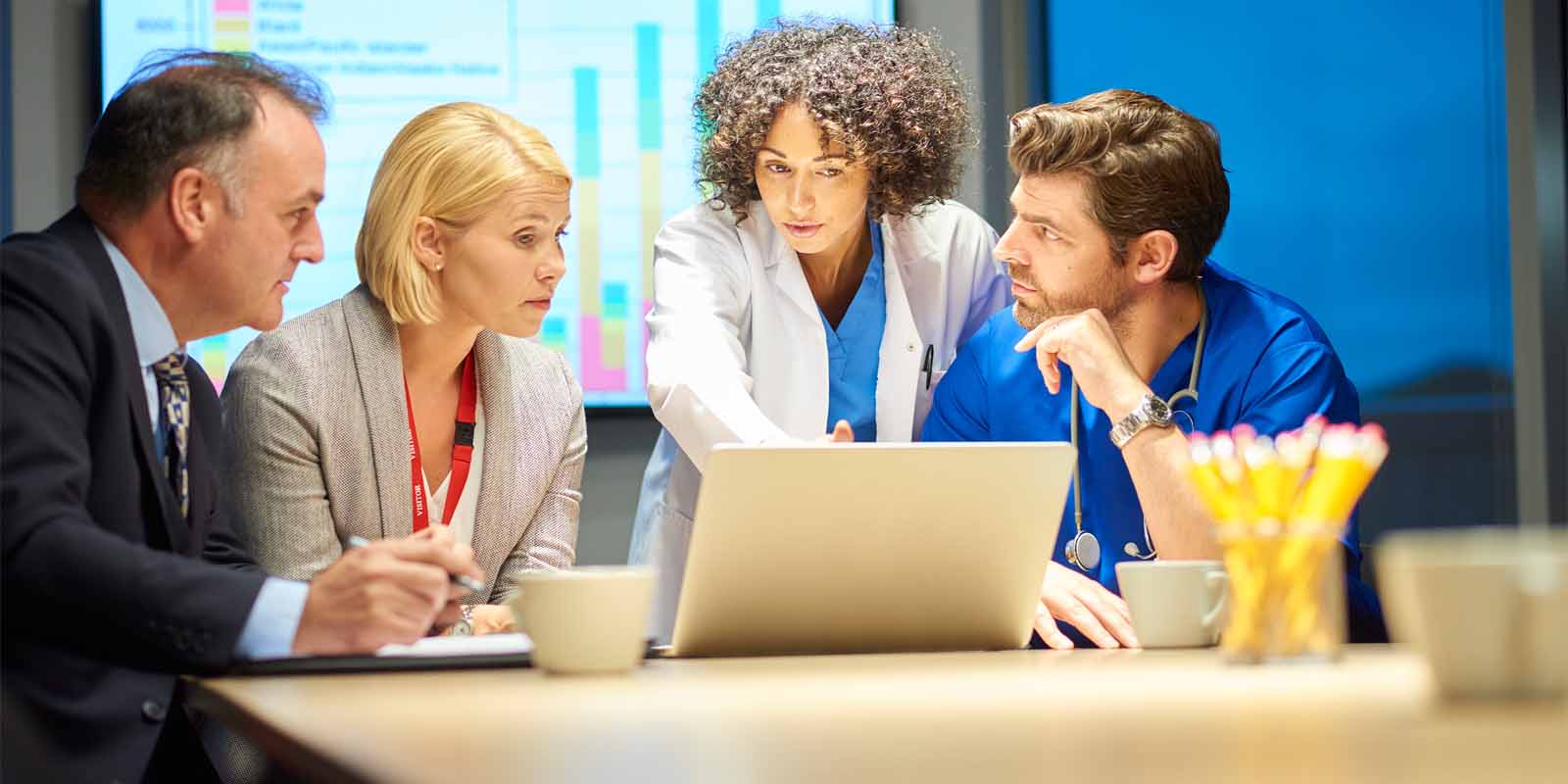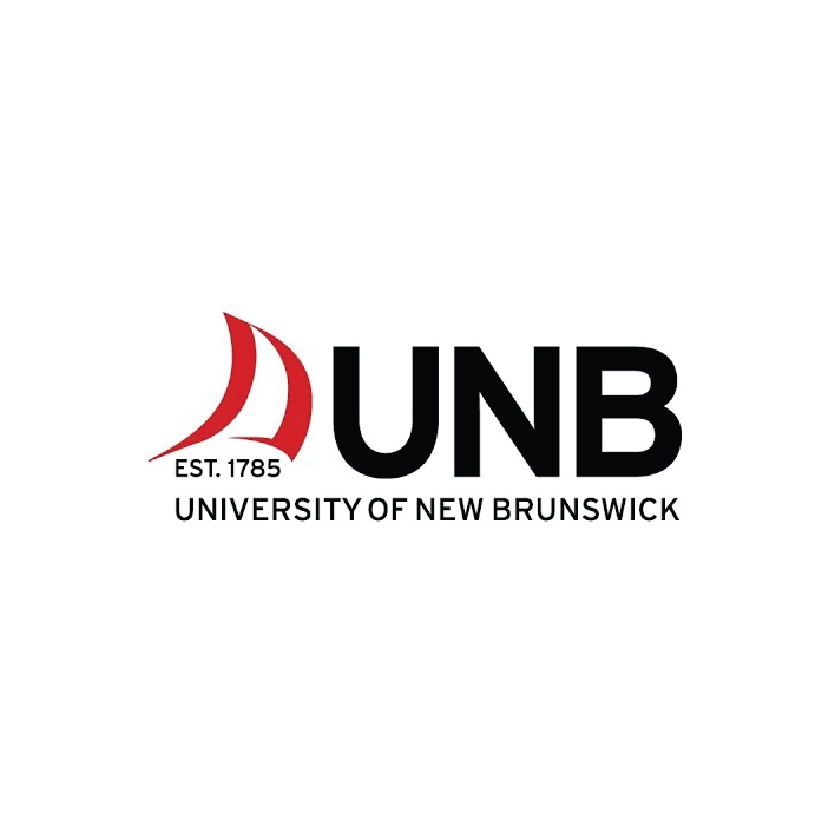 University of New Brunswick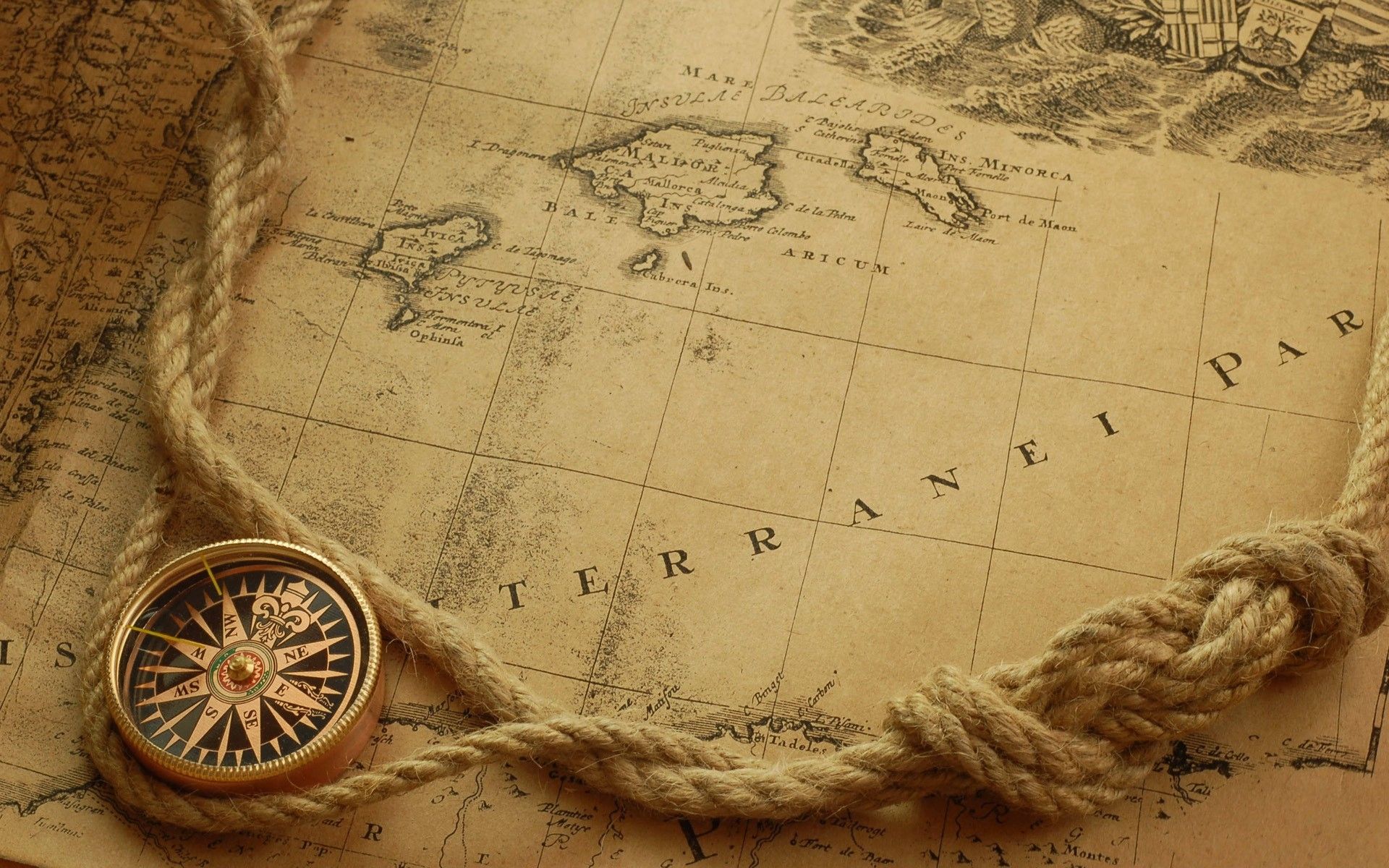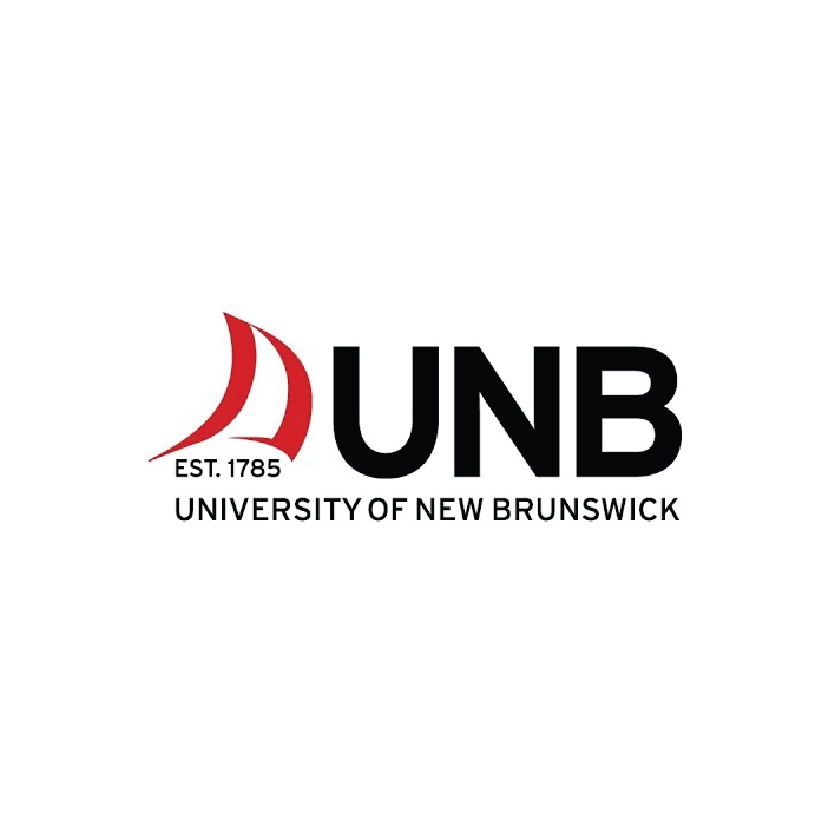 University of New Brunswick
Kinesiology and Exercise Science -Graduate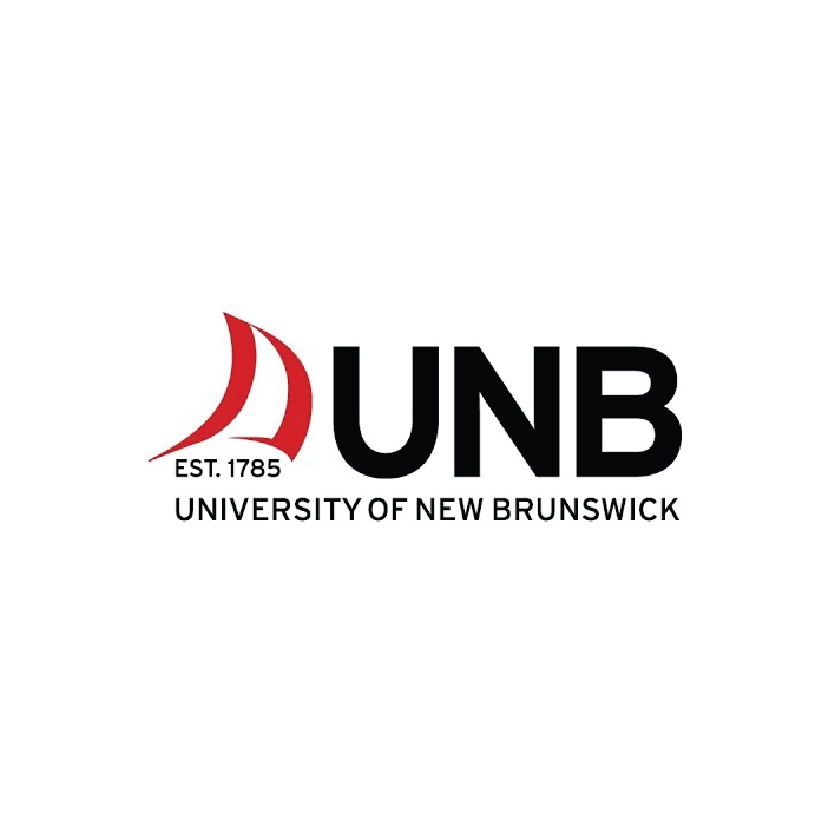 University of New Brunswick
Mathematics and Statistics -Graduate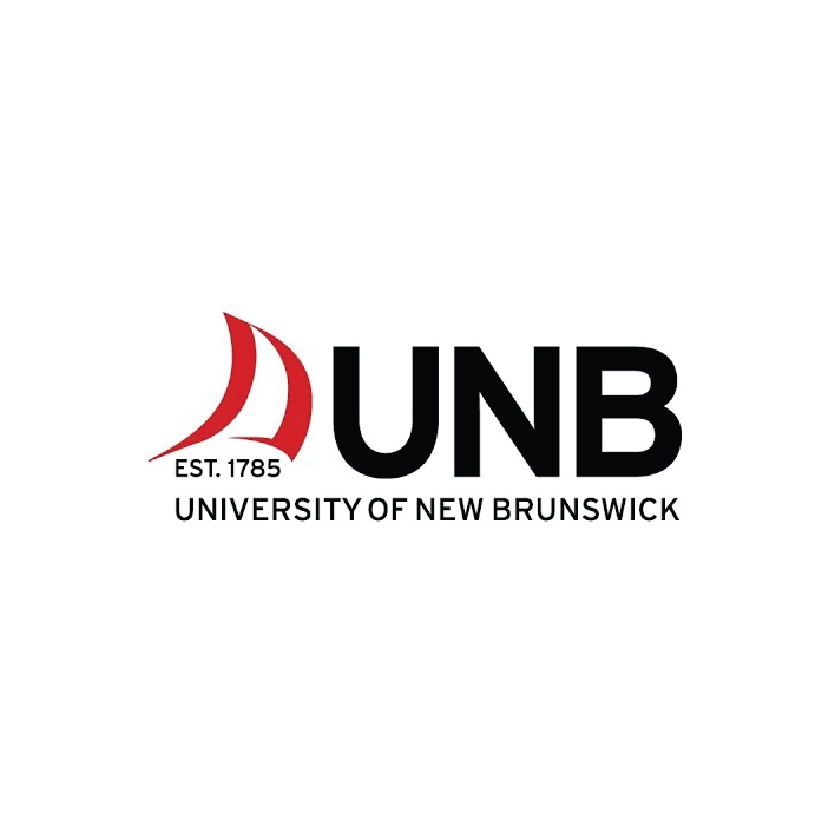 University of New Brunswick
Mechanical Engineering -Graduate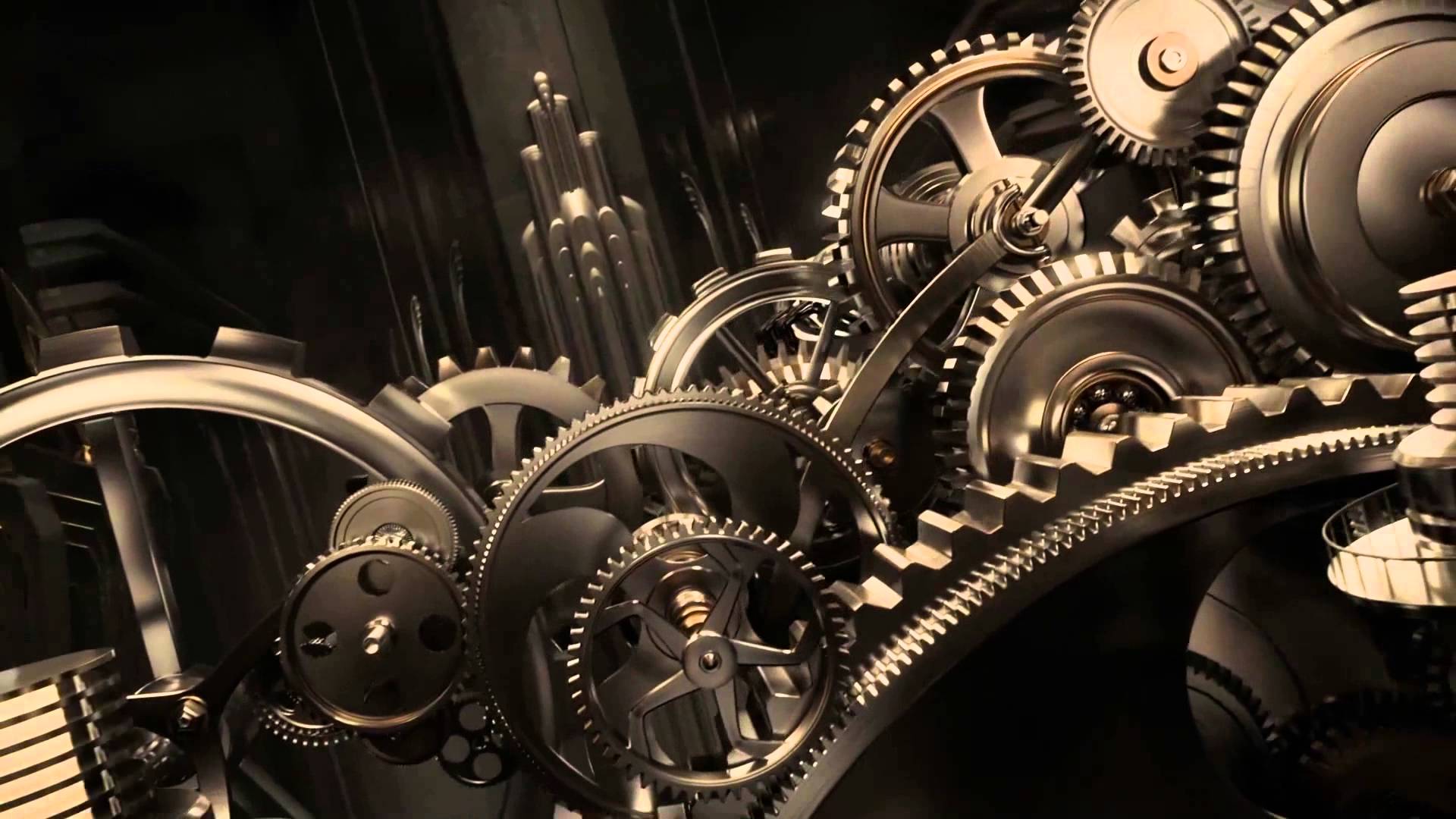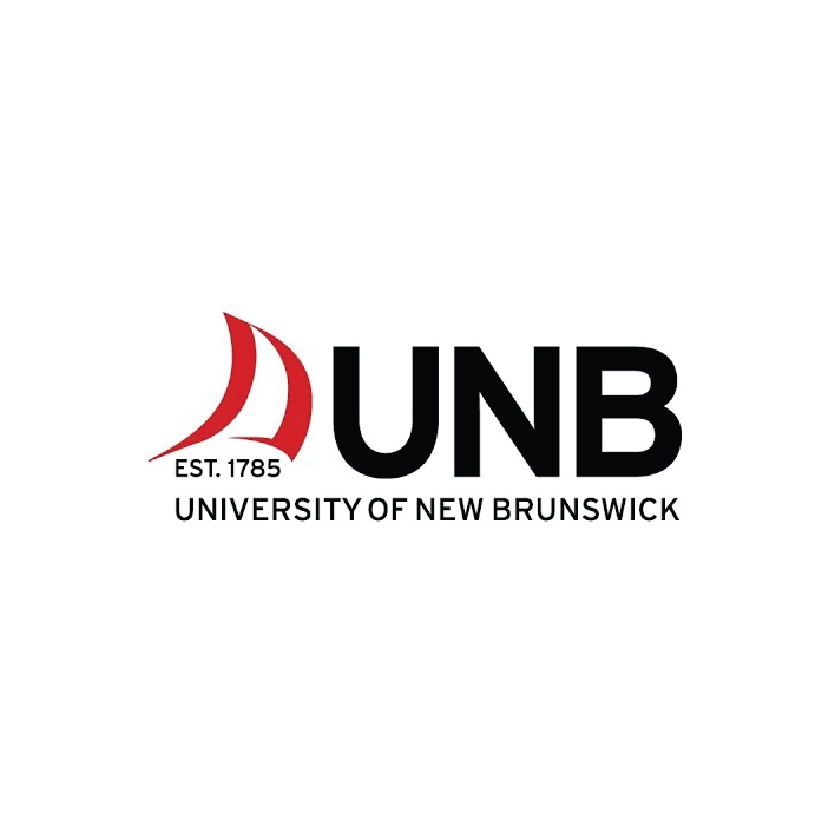 University of New Brunswick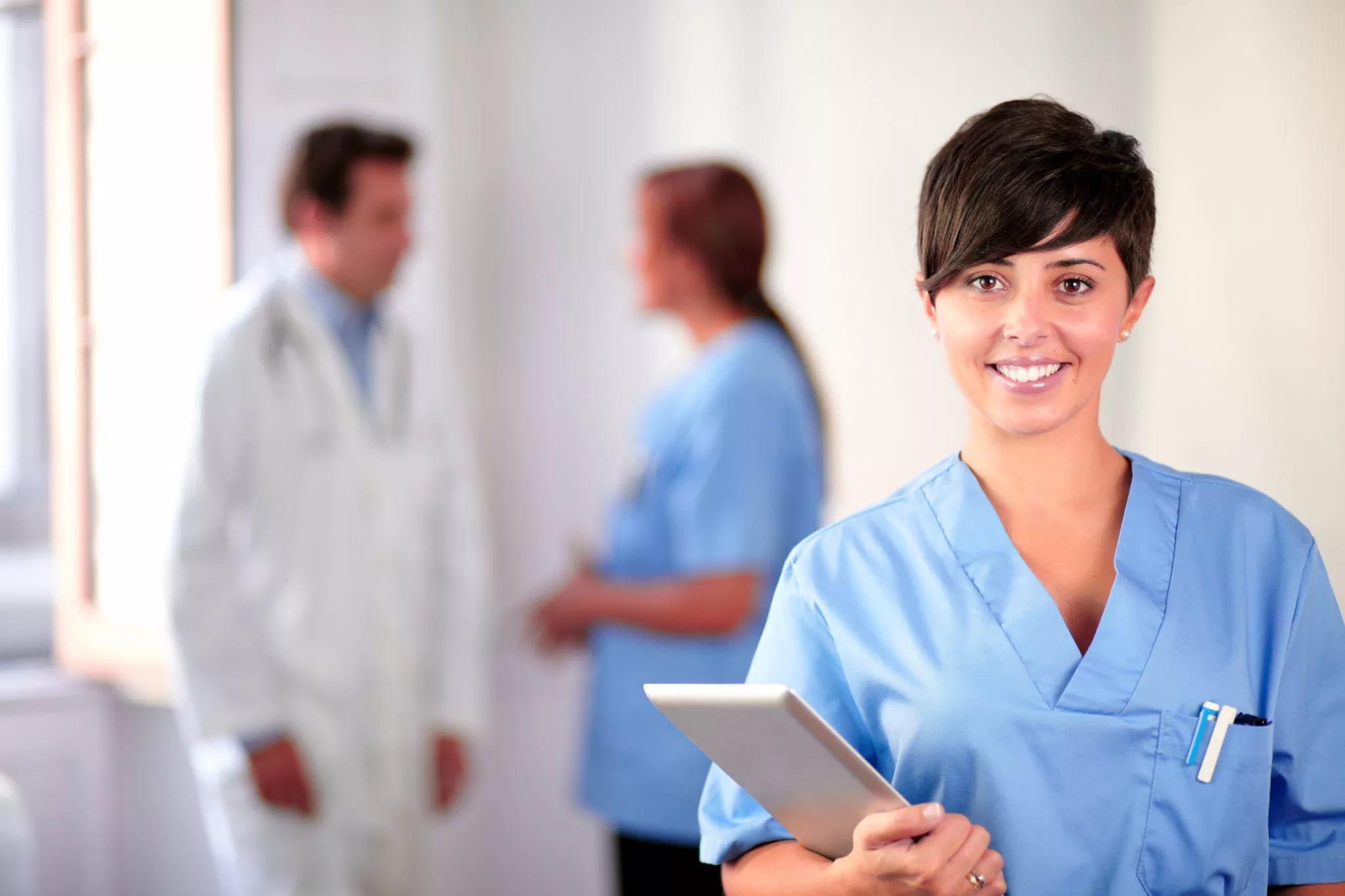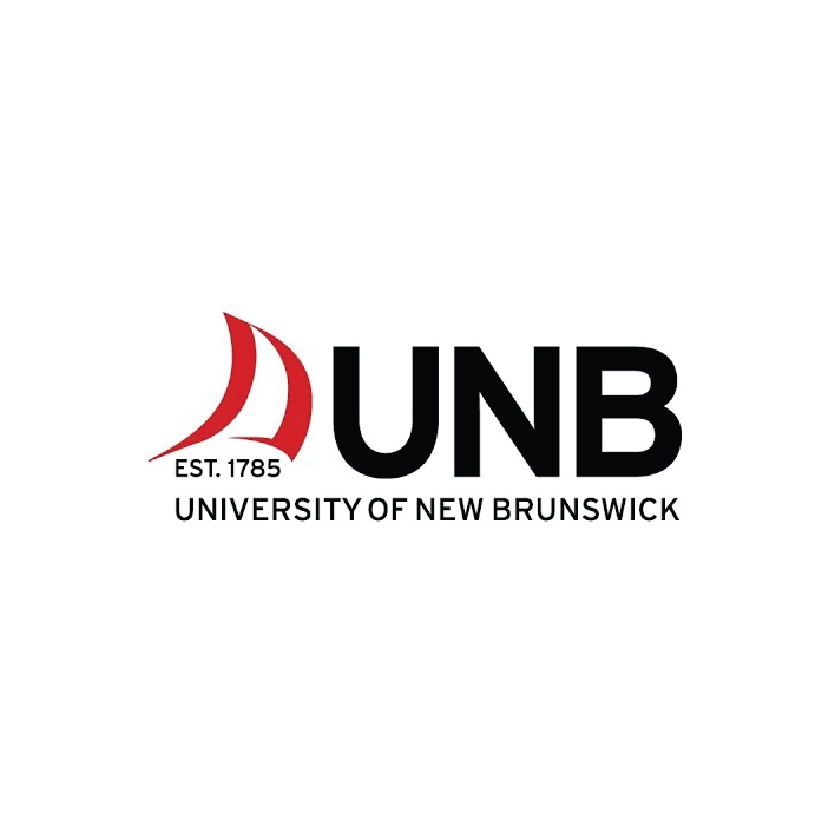 University of New Brunswick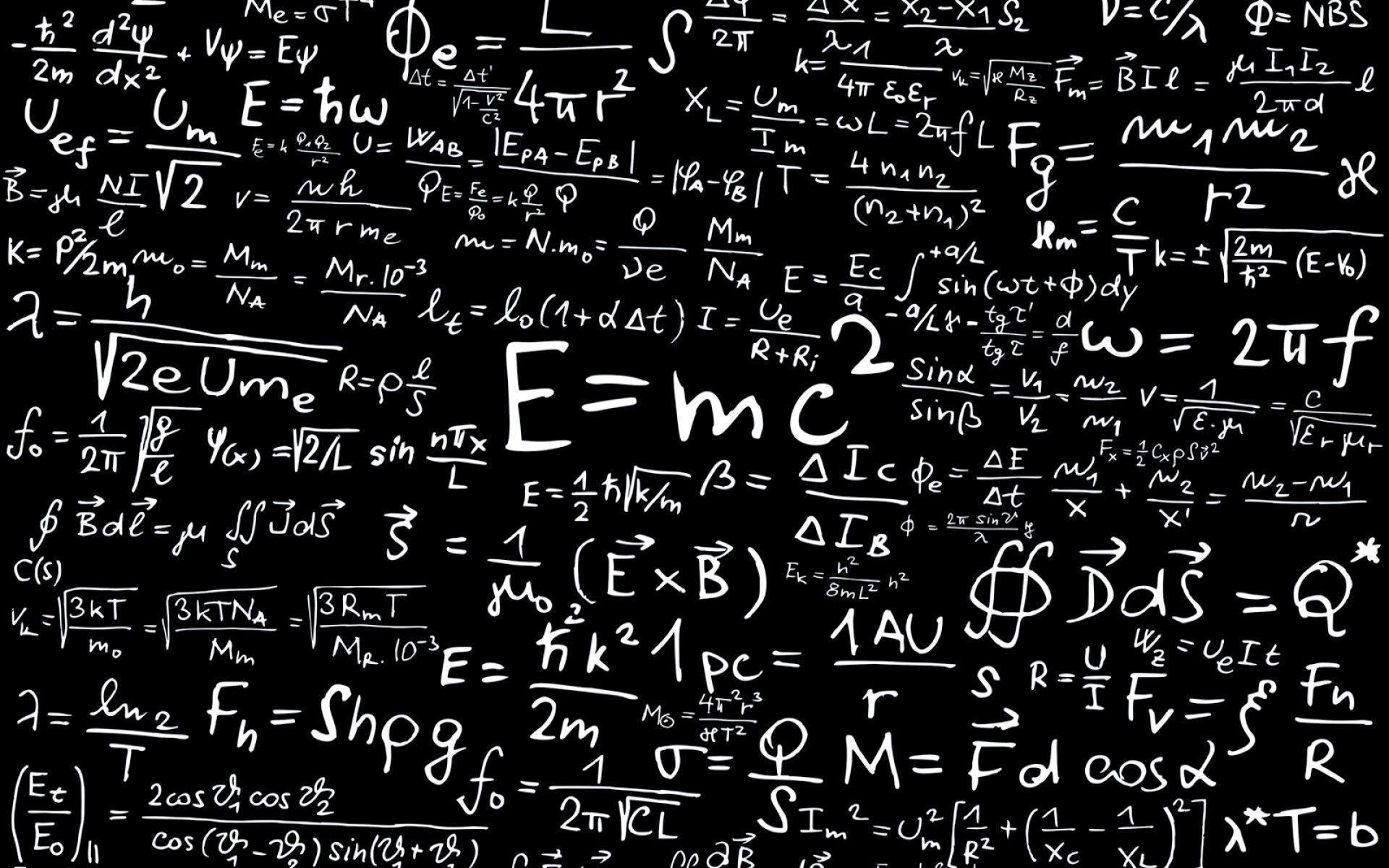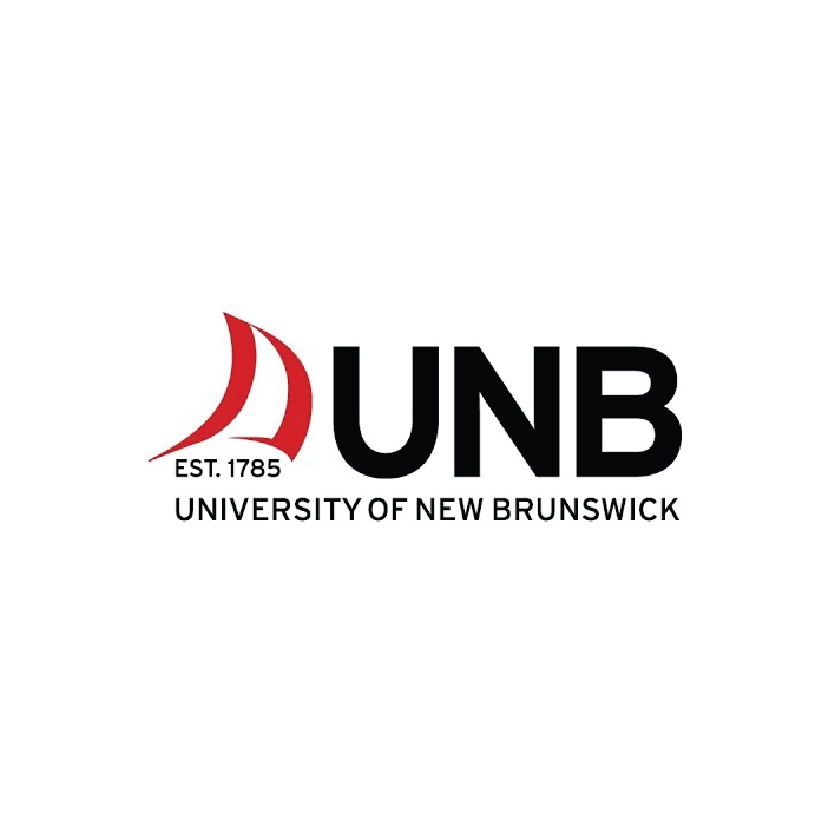 University of New Brunswick
Political Science -Graduate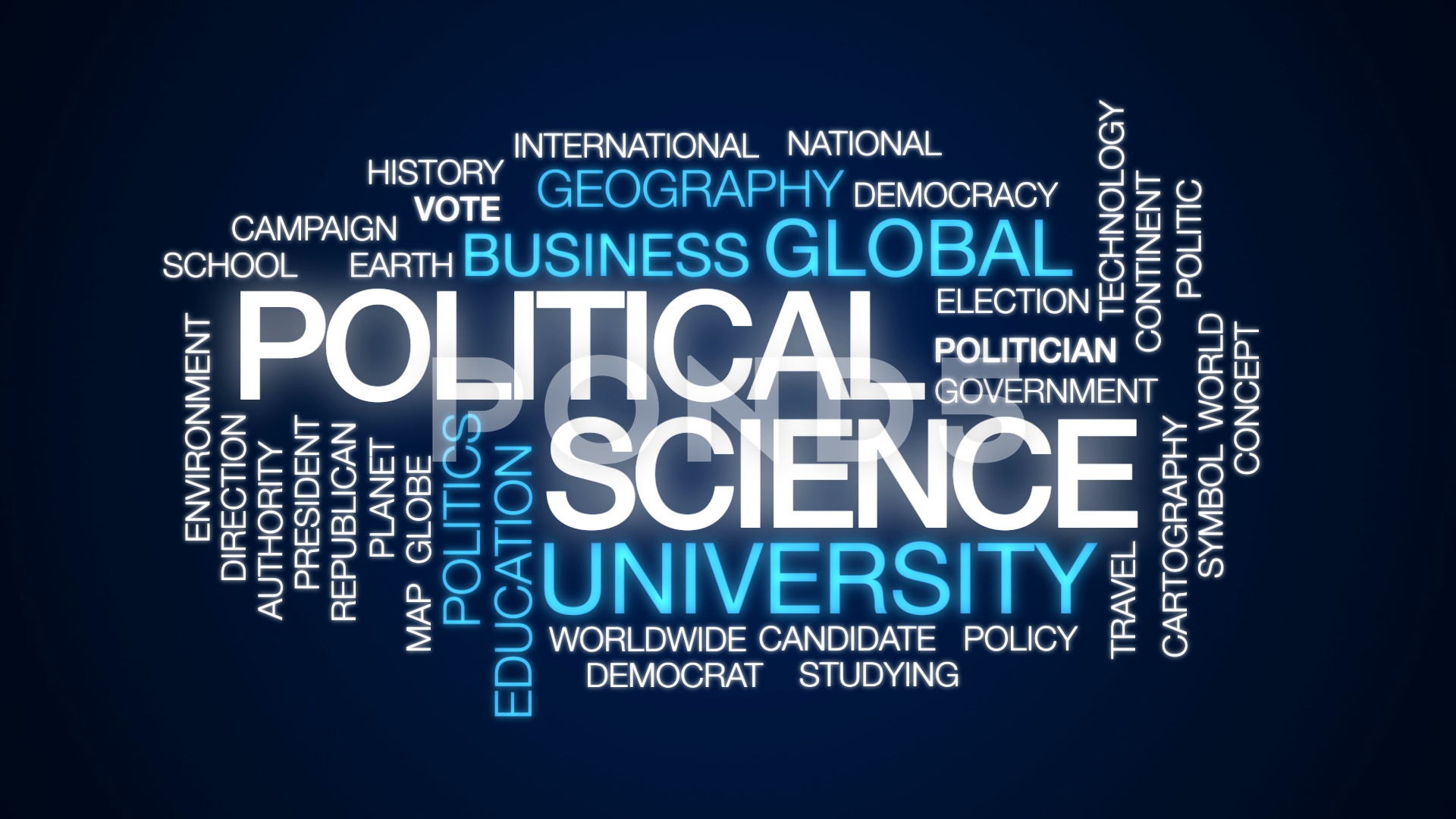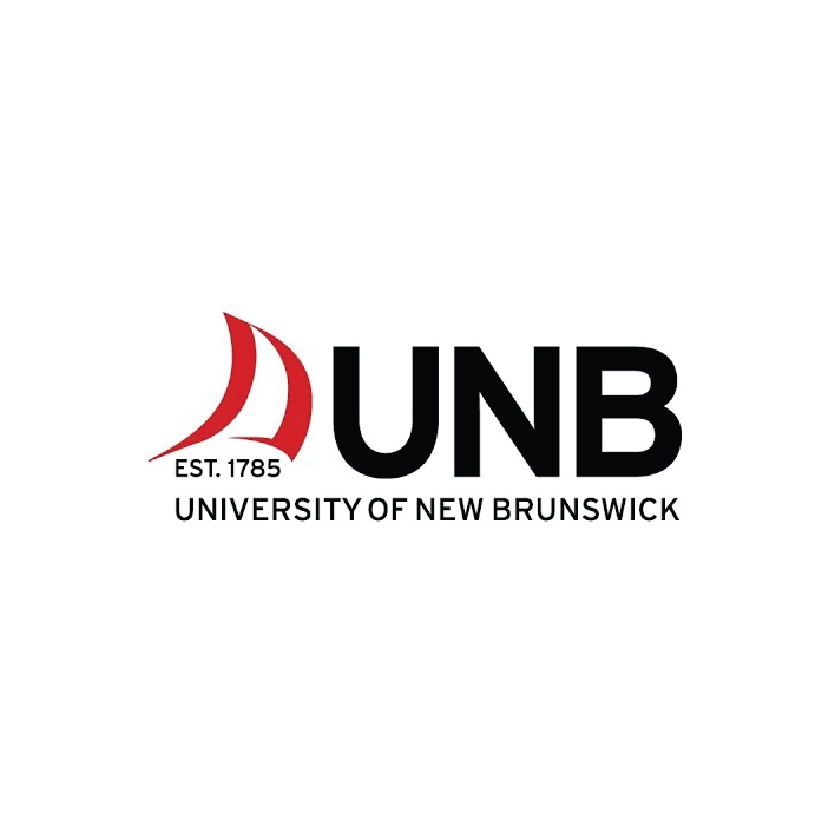 University of New Brunswick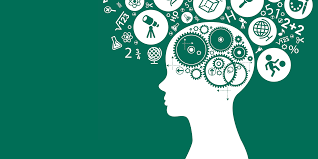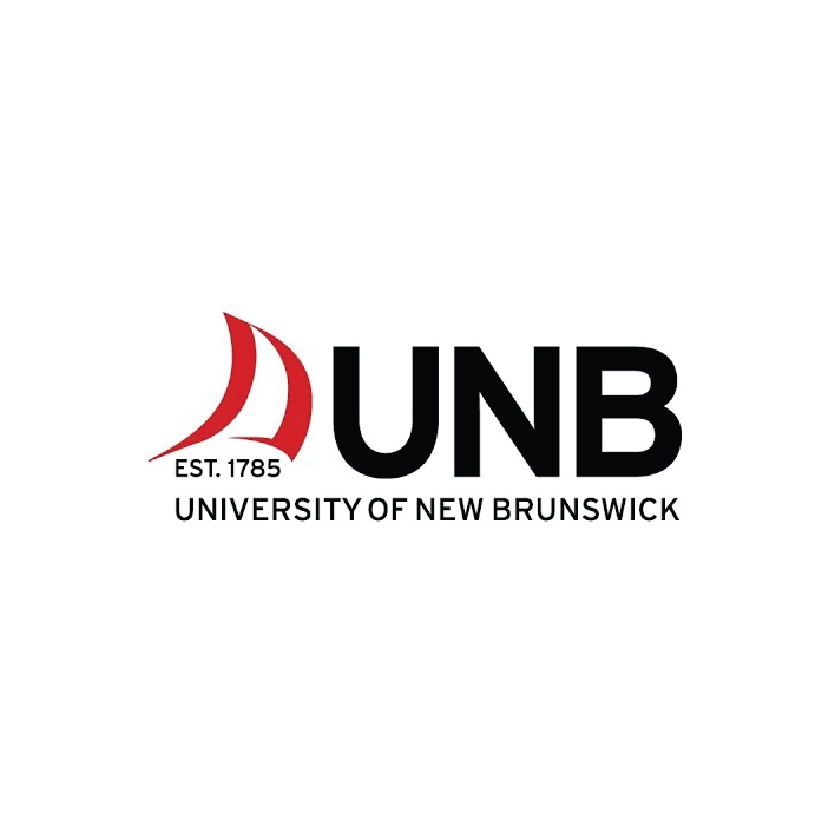 University of New Brunswick