Sonoma State University
(SSU, Sonoma State, or Sonoma) is a public university in Rohnert Park in Sonoma County, California. It is one of the smallest members of the California State University (CSU) system.

Academics
Sonoma State offers 92 Bachelor's degrees, 19 Master's degrees, and 11 teaching credentials. he more than 65 departments and academic programs are divided into six distinct schools, all offering undergraduate and graduate degrees and courses, and nearly all offering minors and doctorates. These include:  
 School of Arts & Humanities 
 School of Business & Economics
 Wine Business Program
 School of Education 
 School of Science & Technology
 Fairfield Osborn Preserve 
 Galbreath Wildlands Preserve
 Sonoma State Observatory
 School of Extended & International Education 
 School of Social Sciences  
Accreditation & Statistics
Sonoma State is accredited by the Western Association of Schools and Colleges. Several of the schools within Sonoma State also have additional accreditations, such as the School of Business and Economics, which is accredited by the Association to Advance Collegiate Schools of Business. Sonoma State University remains the only California school that belongs to the Council of Public Liberal Arts Colleges.

Overview
Sonoma County is a county in the U.S. state of California. As of the 2010 United States Census, its population was 483,878. Its county seat and largest city is Santa Rosa. Sonoma is the southwestern county and largest producer of California's Wine Country region. It possesses thirteen approved American Viticultural Areas and over 350 wineries. In 2012, Sonoma County ranked as the 22nd county in the United States in agricultural production. More than 8.4 million tourists visit each year.
Economy
Winemaking—both the growing of the grapes and their vinting—is an important part of the economic and cultural life of Sonoma County. In 2004, growers harvested 165,783 tons of wine grapes worth US$310 million. The most common varieties planted are Chardonnay, Cabernet Sauvignon, and Pinot noir, though the area is also known for its Merlot and Zinfandel. Sonoma County is home to more than 250 wineries with eleven distinct and two shared American Viticultural Areas, including the Sonoma Valley AVA, Russian River Valley AVA, Alexander Valley AVA, Bennett Valley AVA and Dry Creek Valley AVA, the last of which is known for the production of high-quality Zinfandels.
| | |
| --- | --- |
| Total Avg cost tuition Per Year | $ 20000 |
| Total Avg cost of living per year | $ 14000 |
| Application Fee | $ 55 |
| Total Cost | $ 34055 |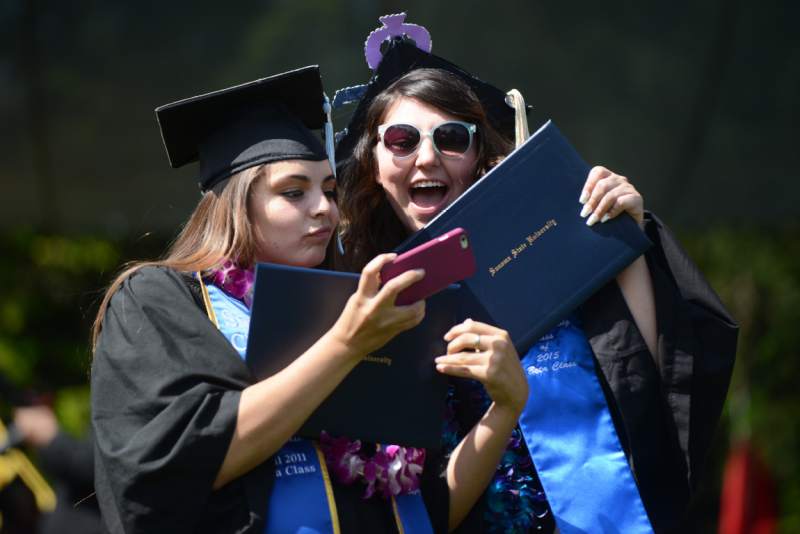 Due to the varied scenery in Sonoma County and proximity to the city of San Francisco, a large number of motion pictures have been filmed using venues within the county. The major cultural institution is tourism related to the wine industry.
Sonoma County, as is often the case with coastal counties in California, has a great degree of climatic variation and numerous, often very different, microclimates. The coast itself is typically cool and moist throughout summer, often foggy, with fog generally blowing in during the late afternoon and evening until it clears in the later morning to be sunny, before repeating. Coastal summer highs are typically in the mid to high 60s, warming to the low 70s further from the ocean. Snow is exceedingly rare in Sonoma County.
Housing & Dining
The housing of Sonoma State offers six different villages for freshman, upperclassman, and transfers. Sonoma States dorms are ranked #25 in the nation as of 2015, according to Niche Rankings.  Sonoma State provides suite-style housing. The six villages on campus are all named after varieties of wine.  

Work Study

The Federal Work-Study (FWS) program provides part-time job opportunities for eligible students. It is an opportunity to offset educational expenses and provides valuable experience. This is money you have to earn, usually by working on-campus. You are paid once a month for the hours you work and you may earn up to the amount listed your on financial aid award for FWS.

Extracurricular Activities
Sonoma State University has over one hundred chartered student organizations, including fraternities and sororities. More than 20 sports clubs are offered. Several teams compete regionally and in national tournaments. These teams are formed, developed, governed, and administrated by students. Sonoma State teams compete in intercollegiate athletics as the Sonoma State Seawolves. Sonoma State University is an NCAA Division II member and part of the California Collegiate Athletic Association (CCAA), Western Water Polo Association (WWPA) and the Pacific West Conference (PacWest). Ten of SSU's sports are in the CCAA, water polo is in the WWPA, and men's and women's tennis are in the PacWest.
Sports,

Recreation & Healthcare
The Campus Recreation Center has many great opportunities to stay fit and have fun. With no additional costs, students and members can you the Fitness Center, the Mt. Everest and Mt. Denaili Multi-Activity Court, the locker rooms, spa, pool, game room and equipment at their own discretion.  Windsor is home to multiple world-class hospitals and clinics. The Student Health Center (SHC) provides high quality medical, public health, and health education services designed to support the retention, academic achievement and success of SSU students, facilitate healthy lifestyle choices and help promote a safe, healthy campus environment. The Sonoma County area is served by multiple world-class hospitals and clinics.
Tuition and Fees vary by program and year. To access the most current data click here.
Additional Expenses
International students should expect the following expenses, which are not reflected in this budget: travel to and from home, transportation around the city and region, books and supplies, computer, phone and telecommunications, supplemental clothing, and entertainment.  

Scholarships

International students are not eligible for federal financial aid but based on immigration status may be eligible for some private scholarships. A full listing is here.
Courses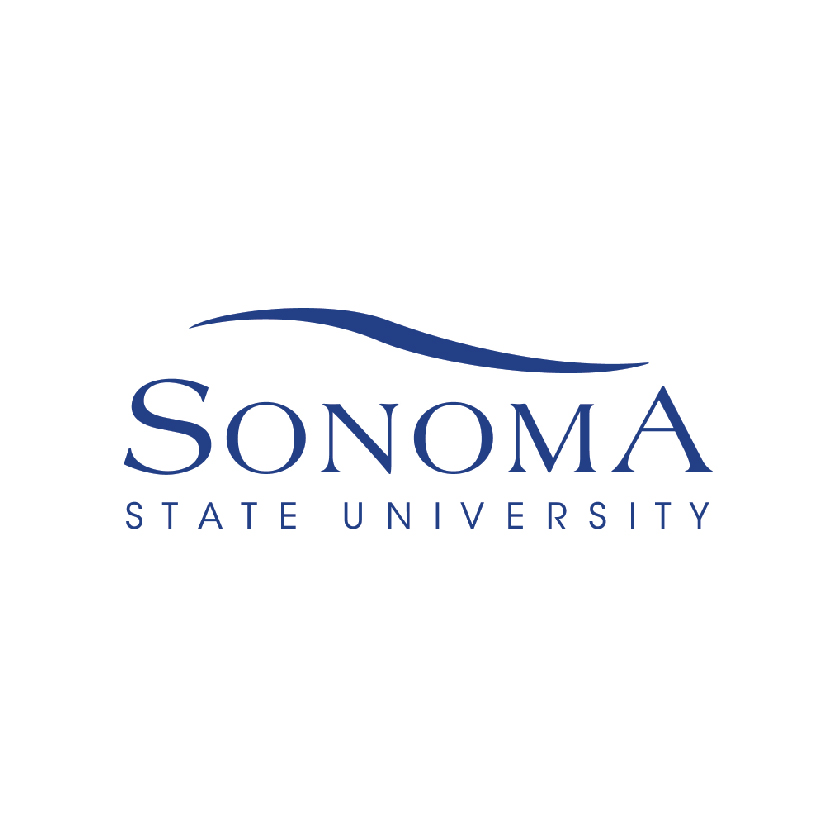 Sonoma State University
Anthropology -Undergraduate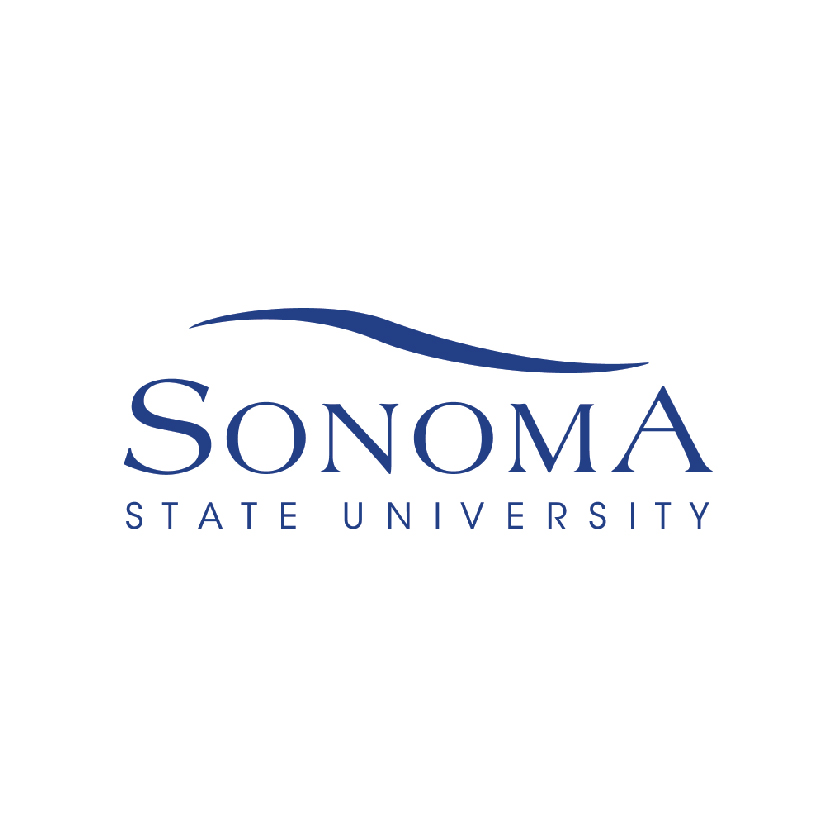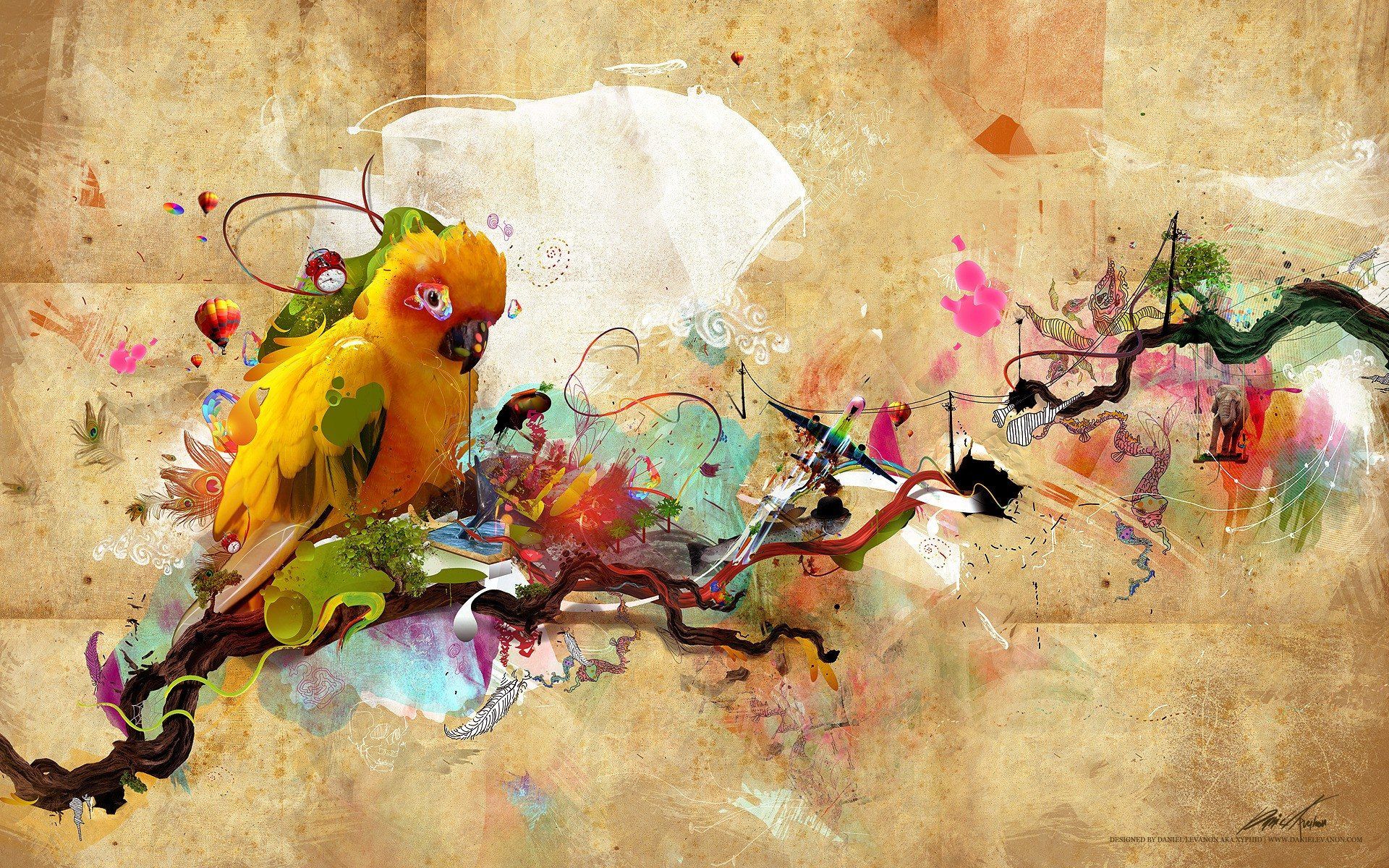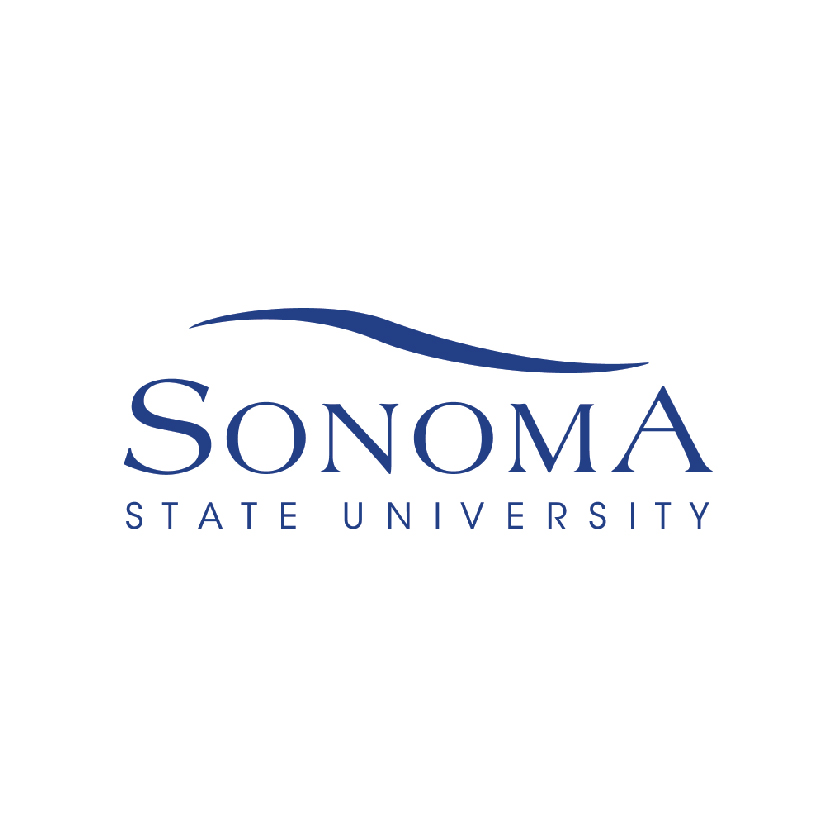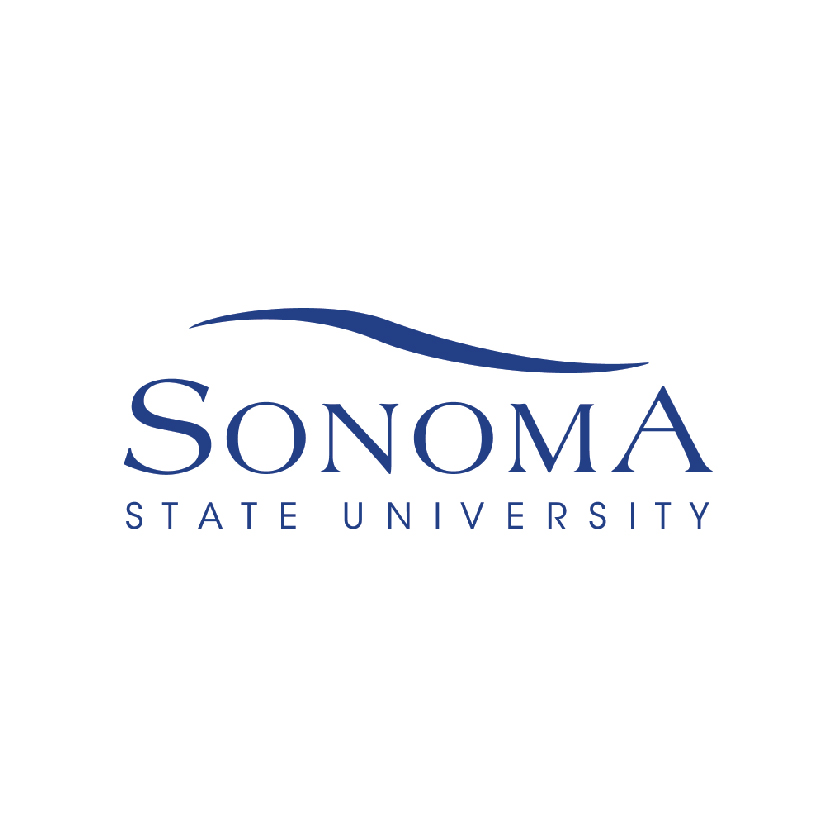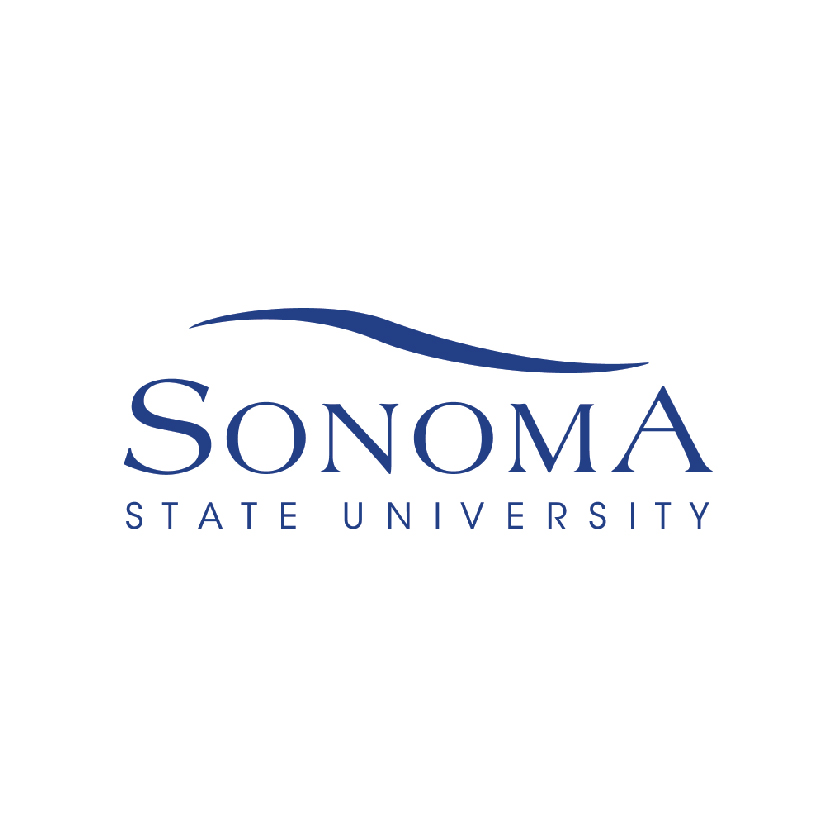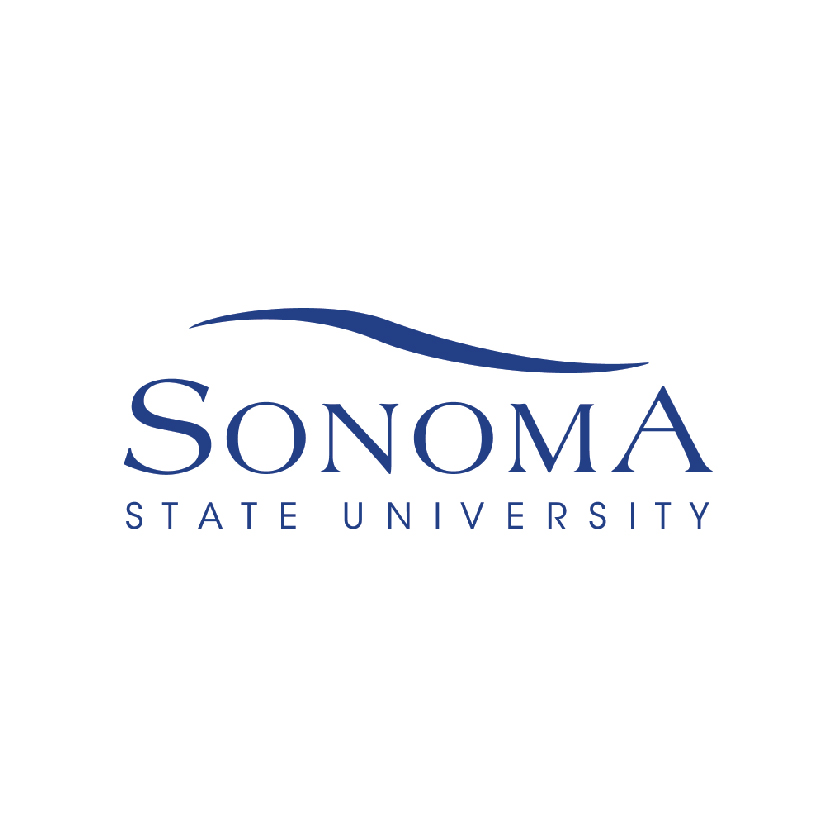 Sonoma State University
Computer Science -Undergraduate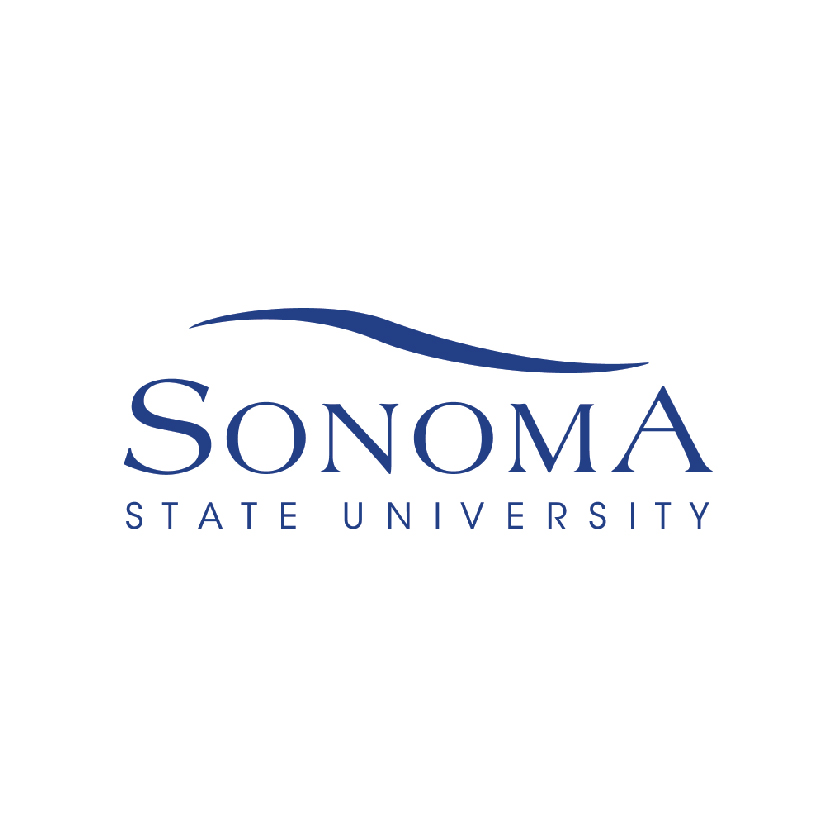 Sonoma State University
Criminal Justice/Police Science -Undergraduate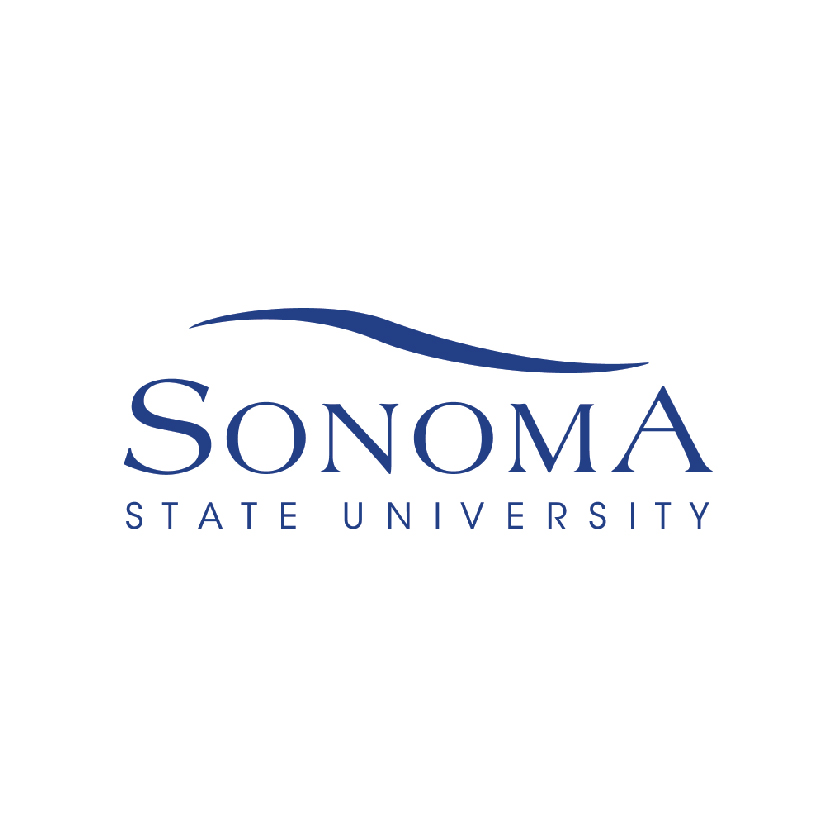 Sonoma State University
Criminology -Undergraduate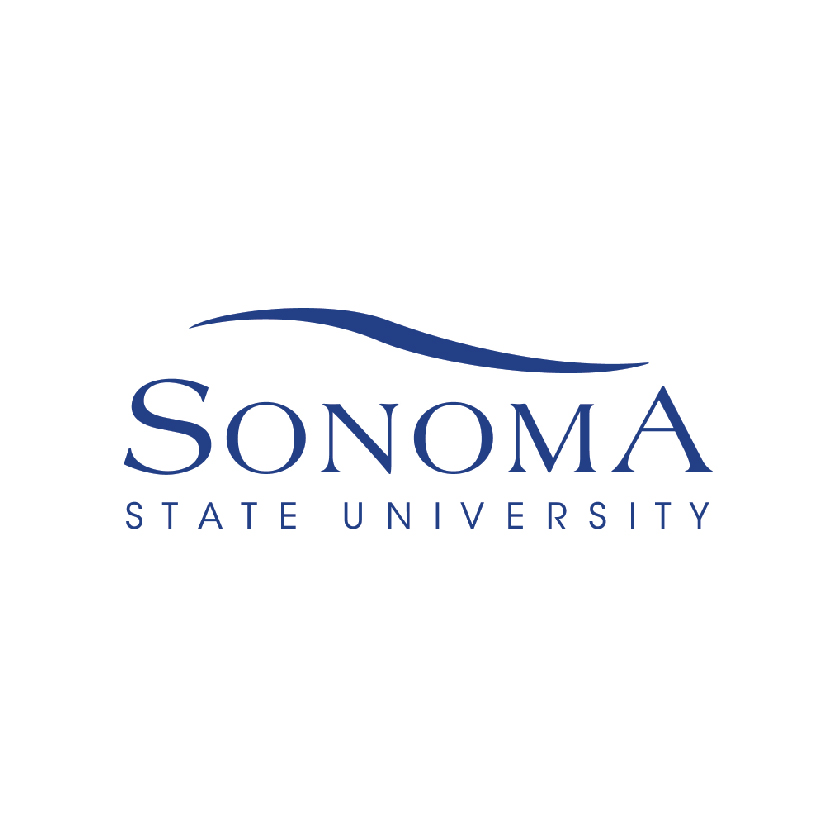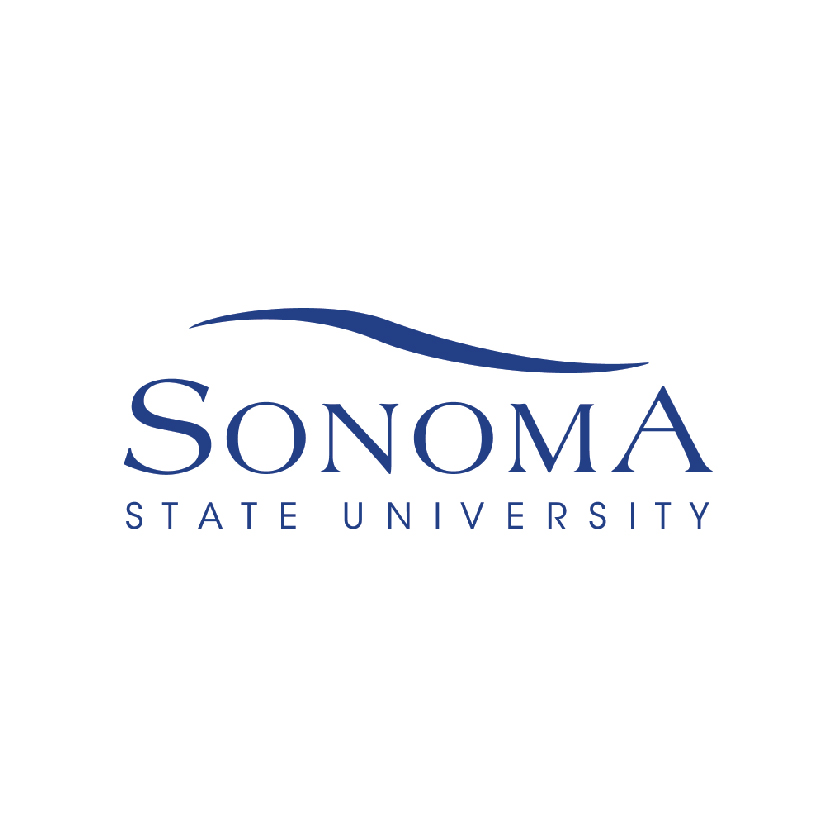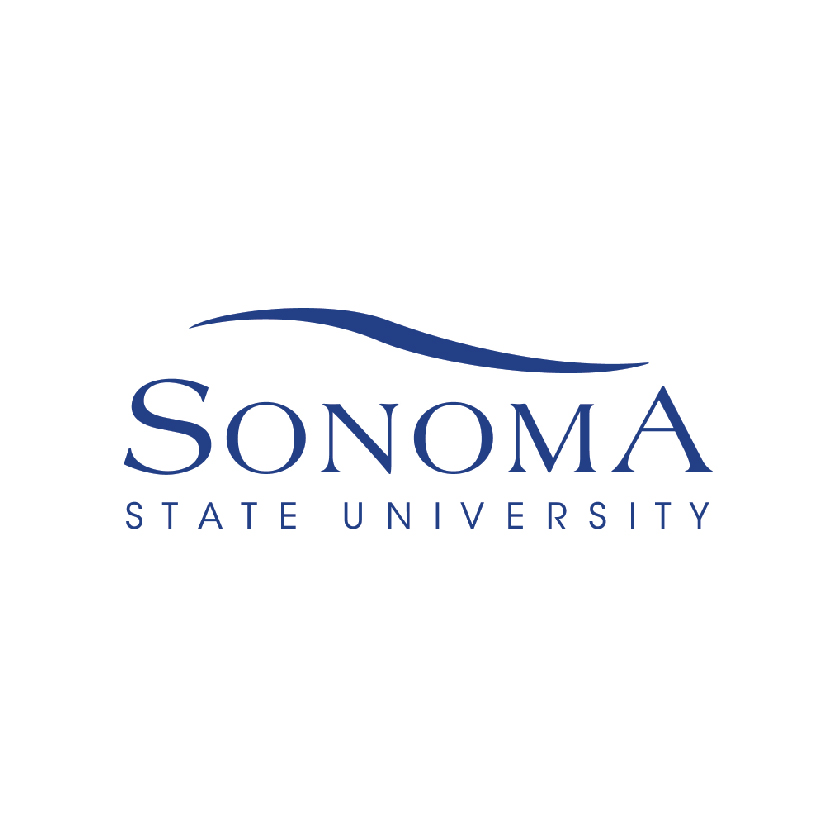 Sonoma State University
Electrical and Electronics Engineering -Undergraduate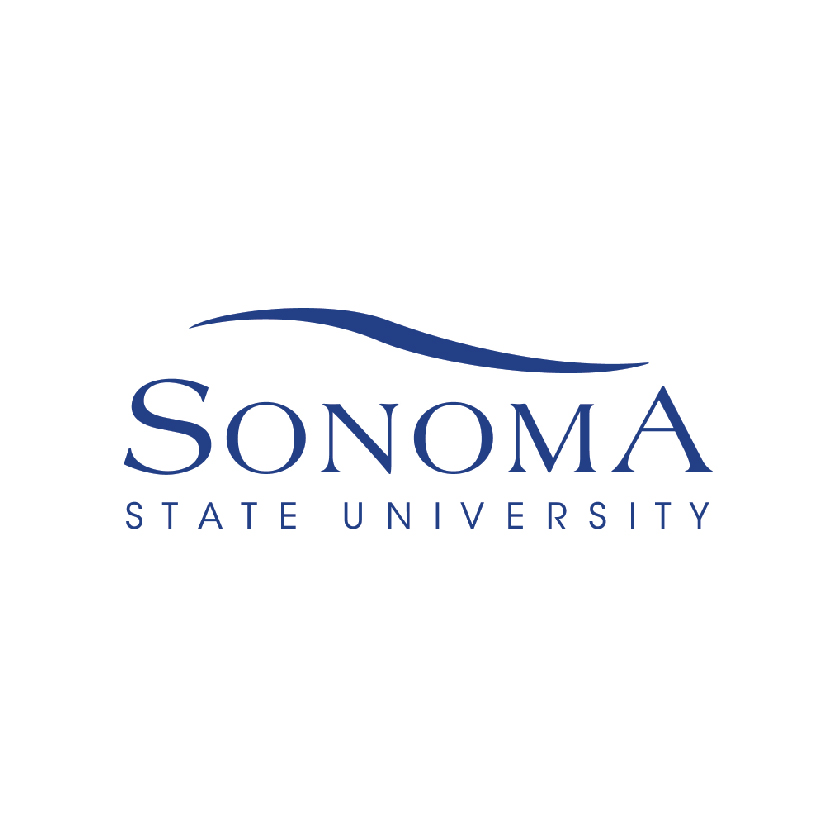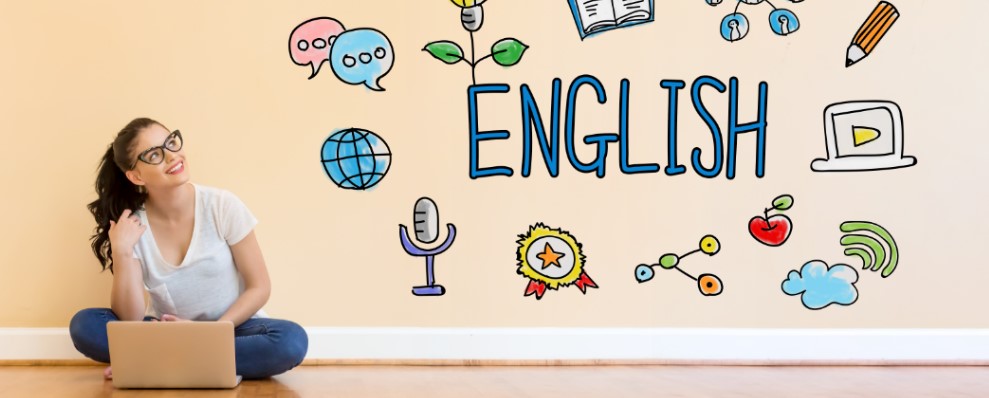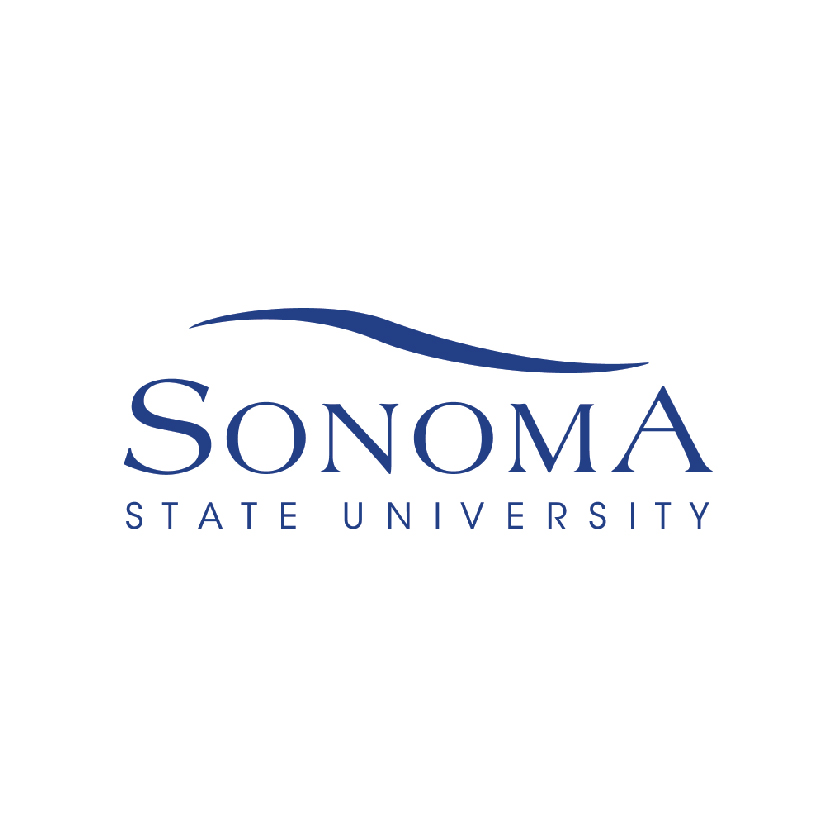 Sonoma State University
French Studies -Undergraduate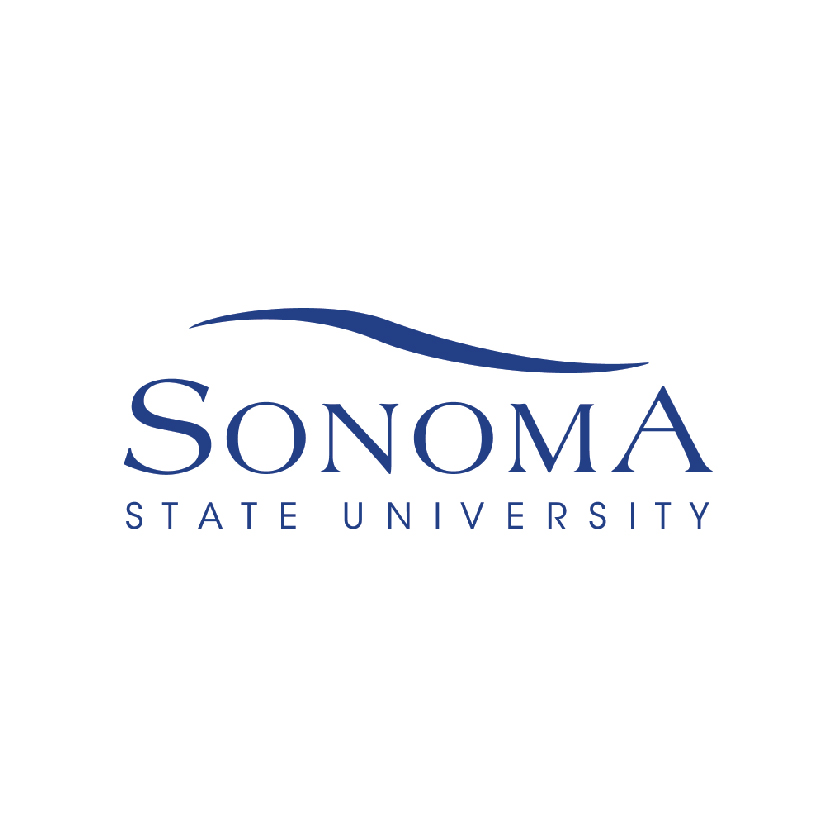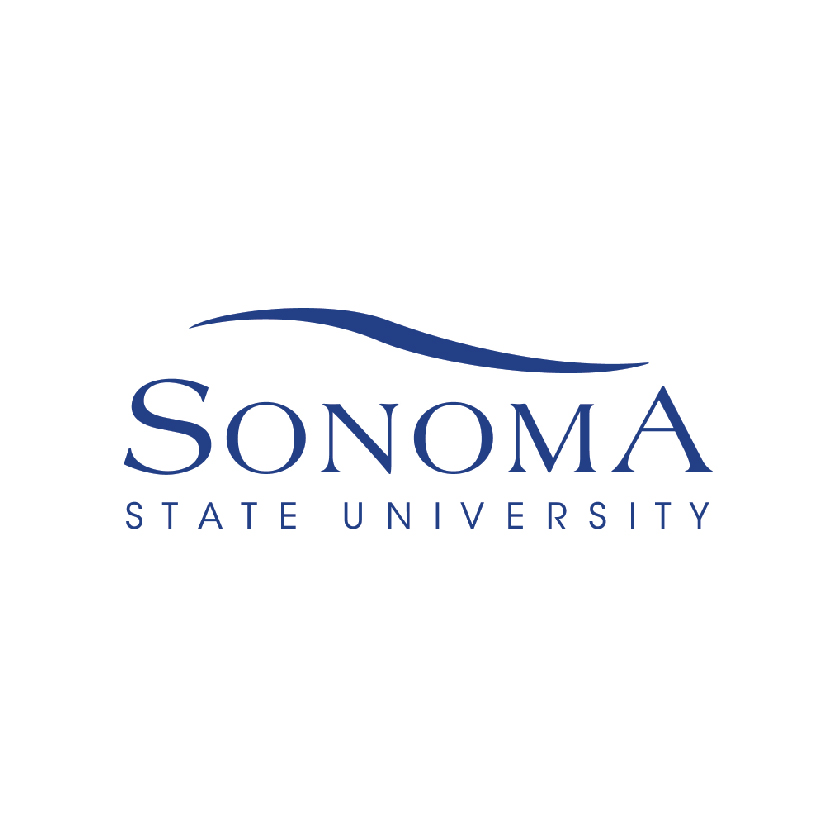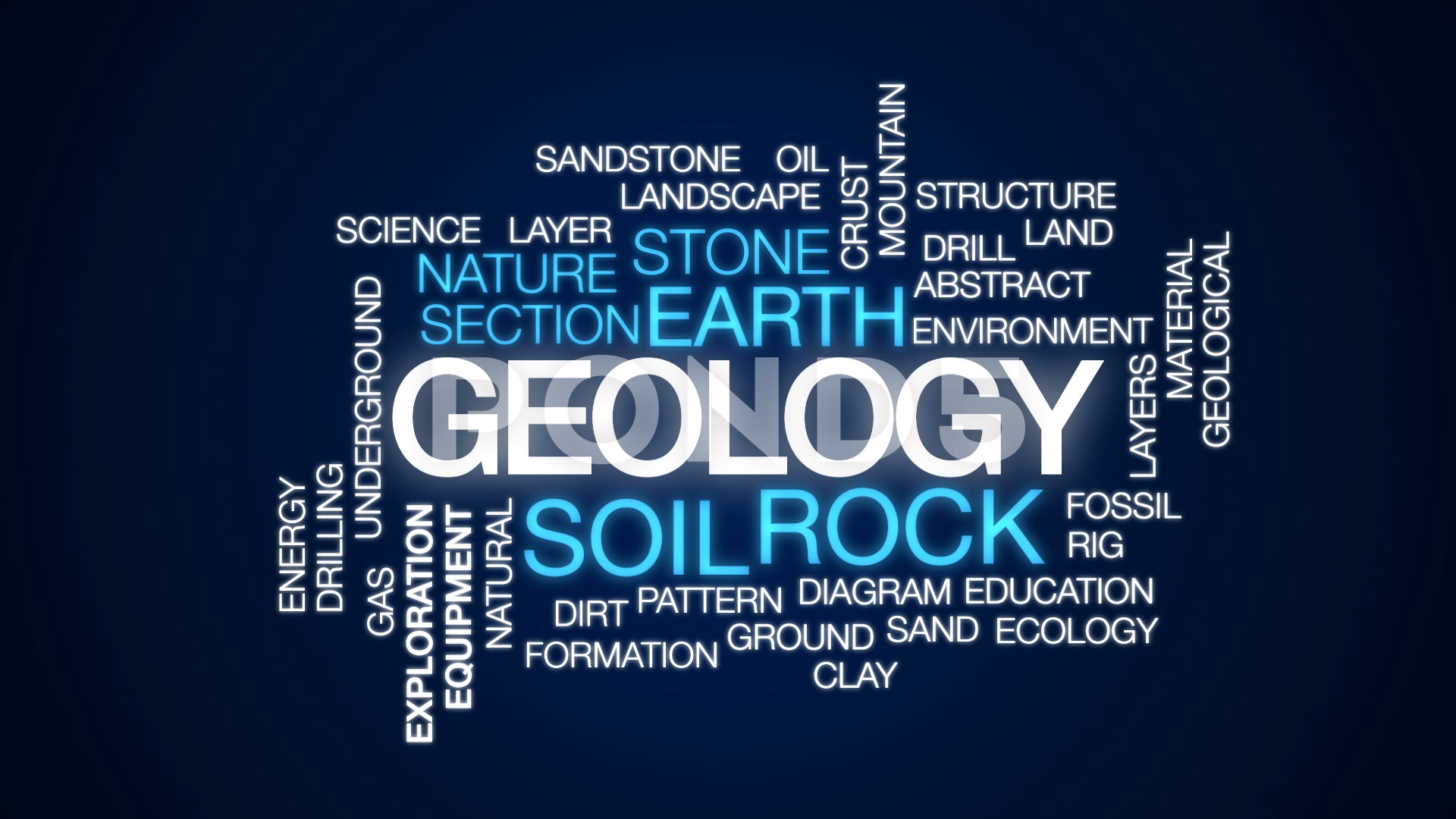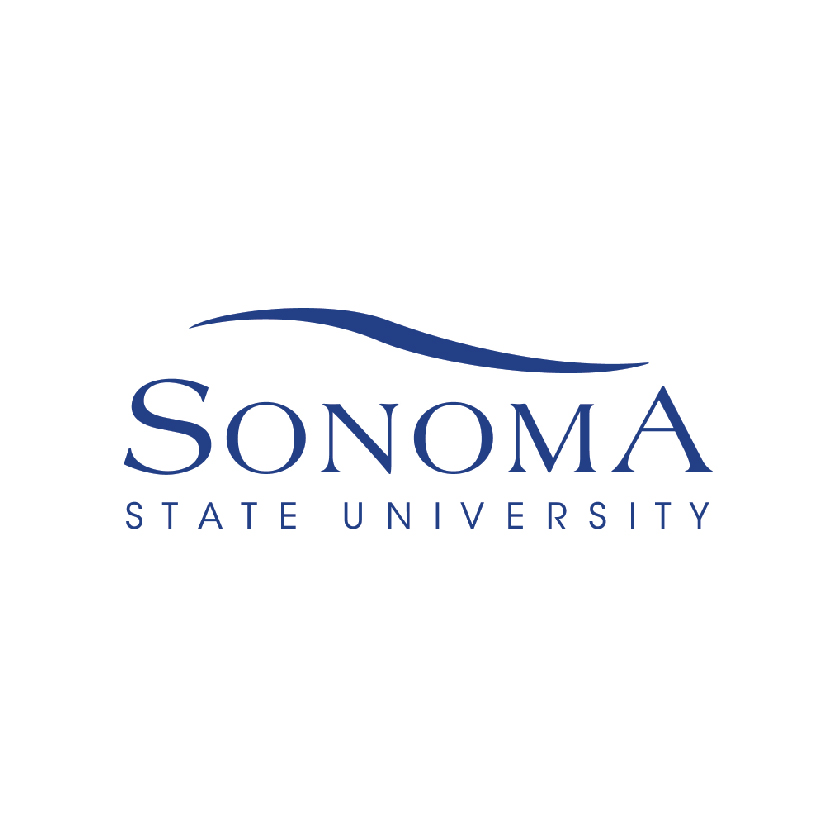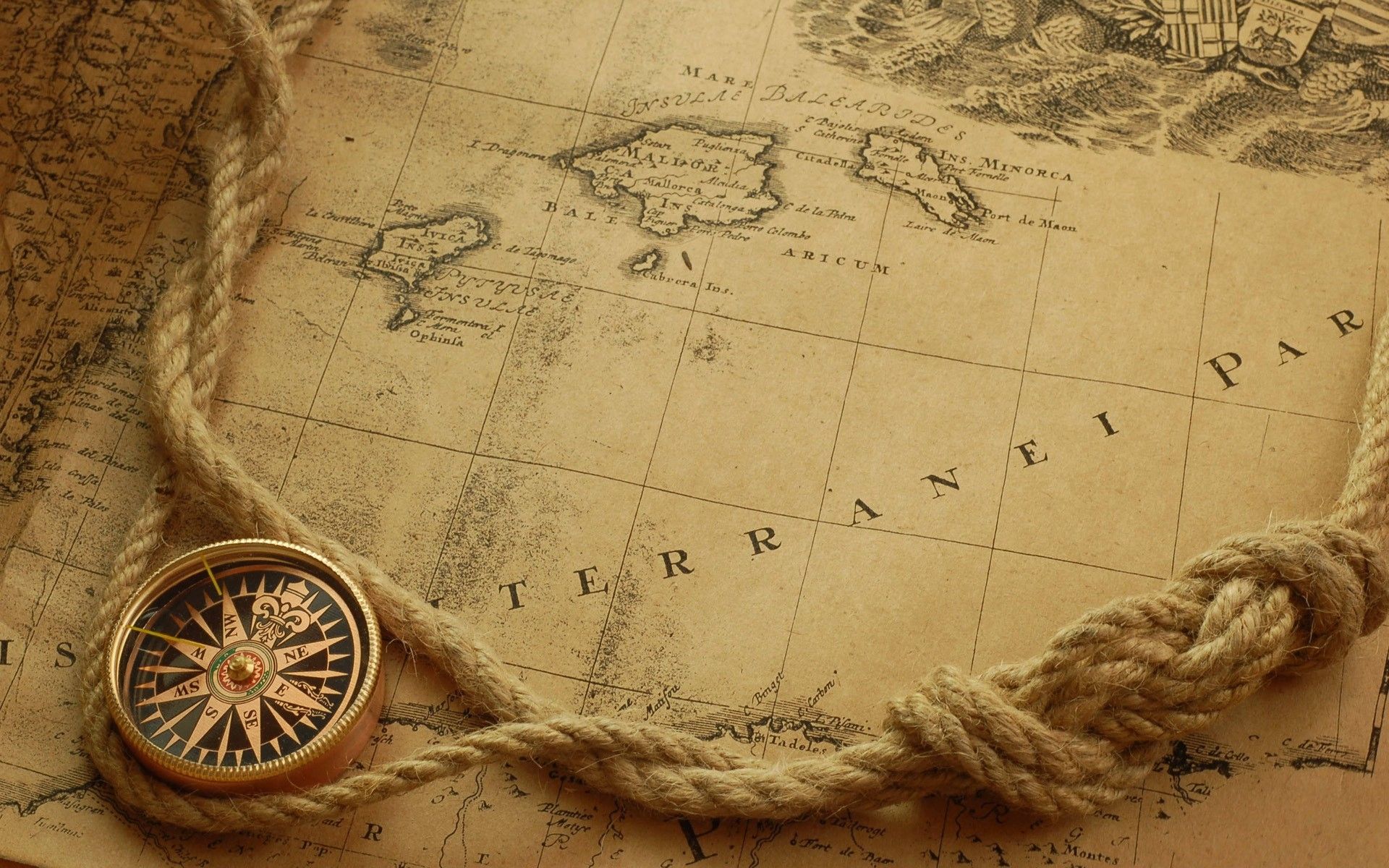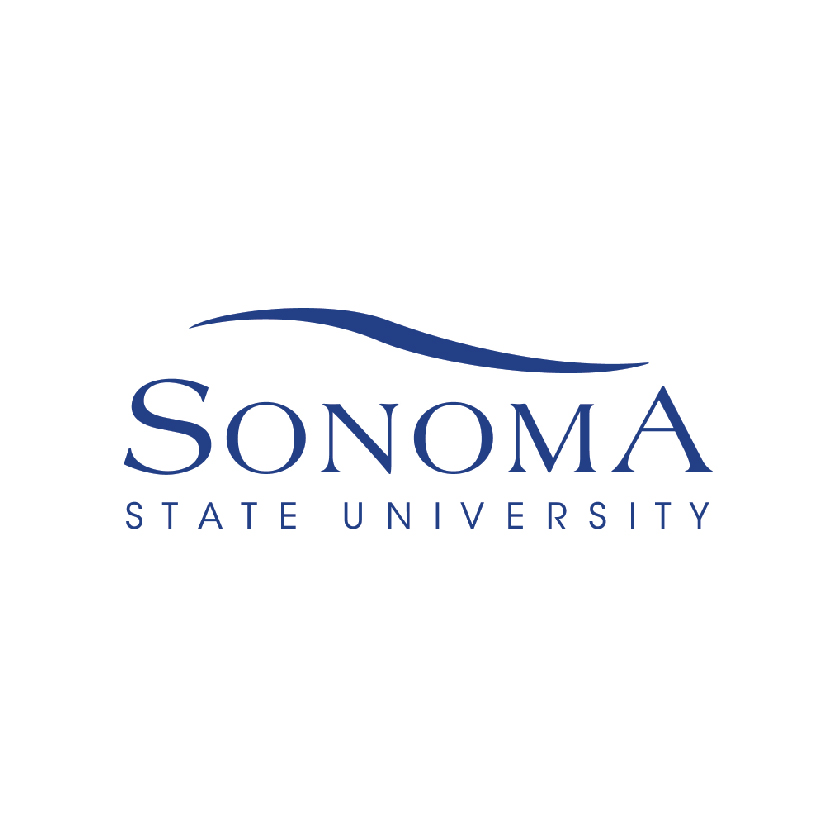 Sonoma State University
Mathematics -Undergraduate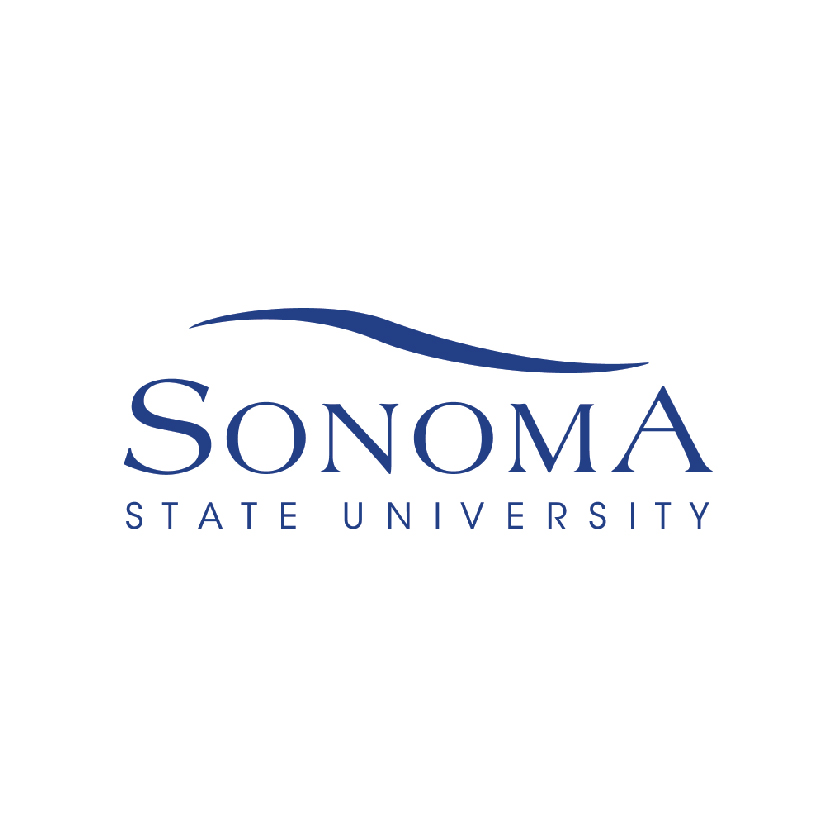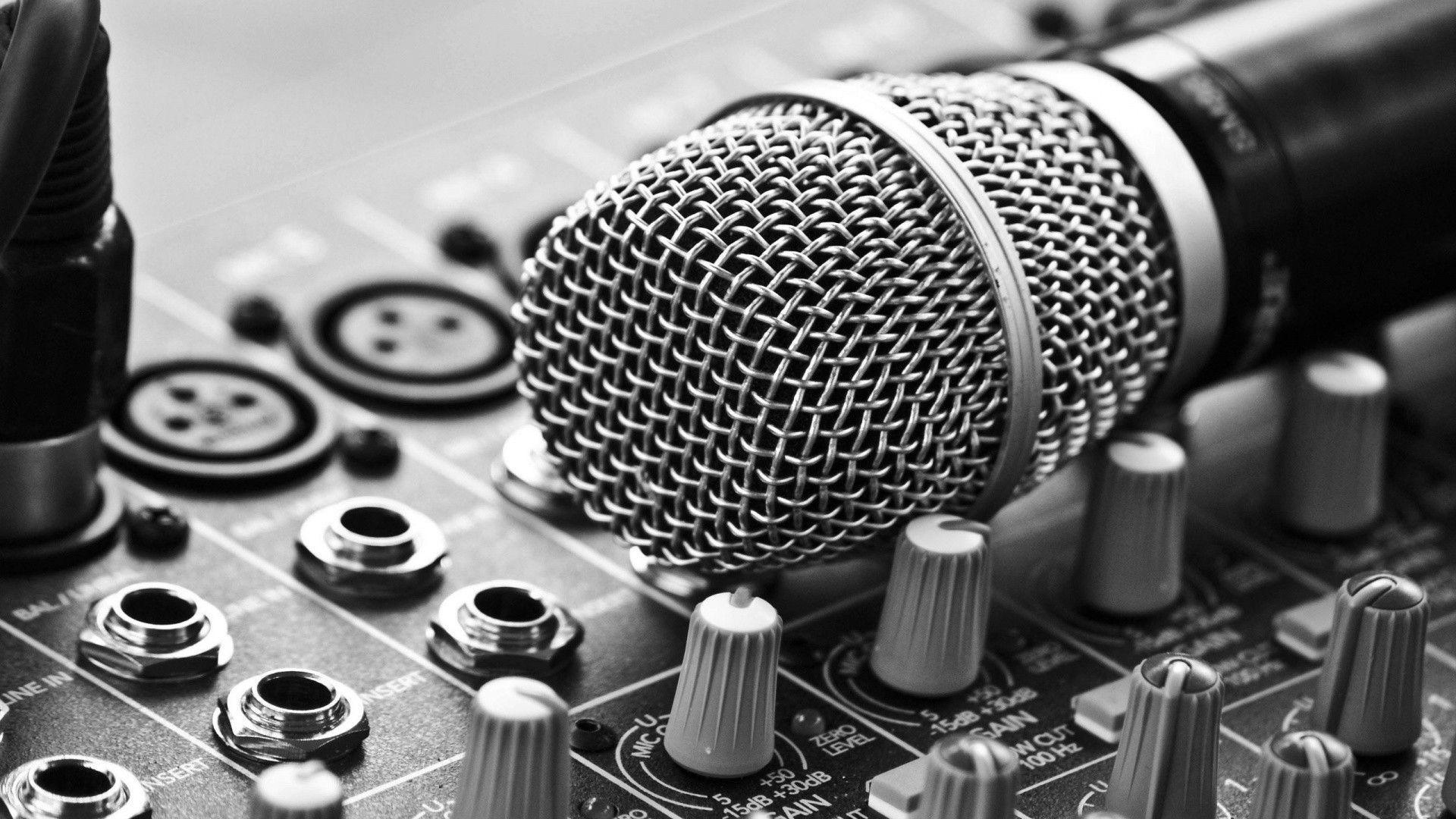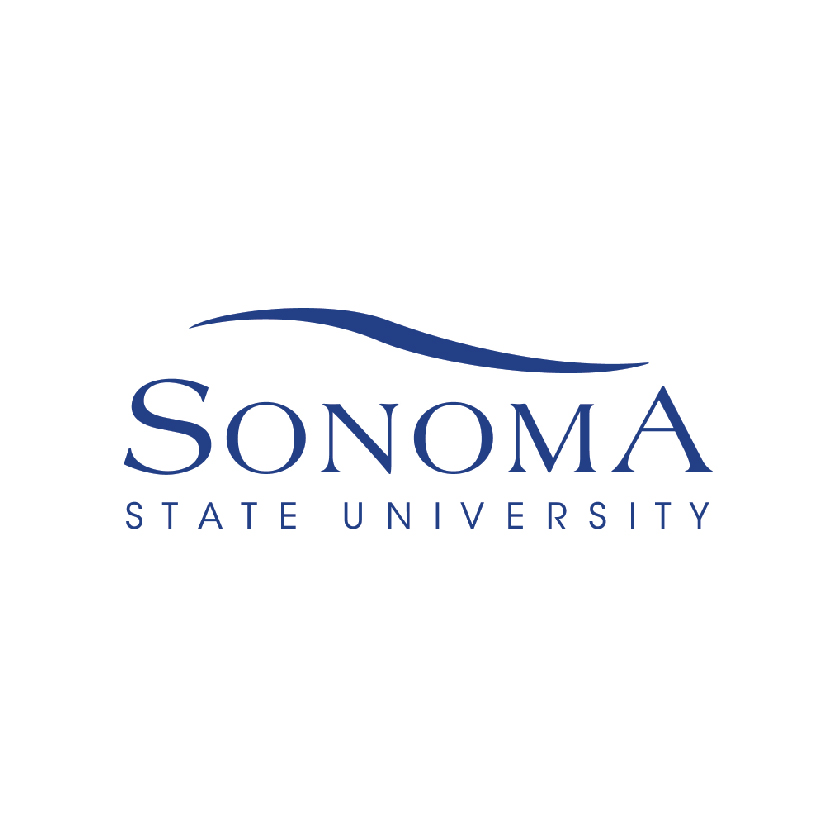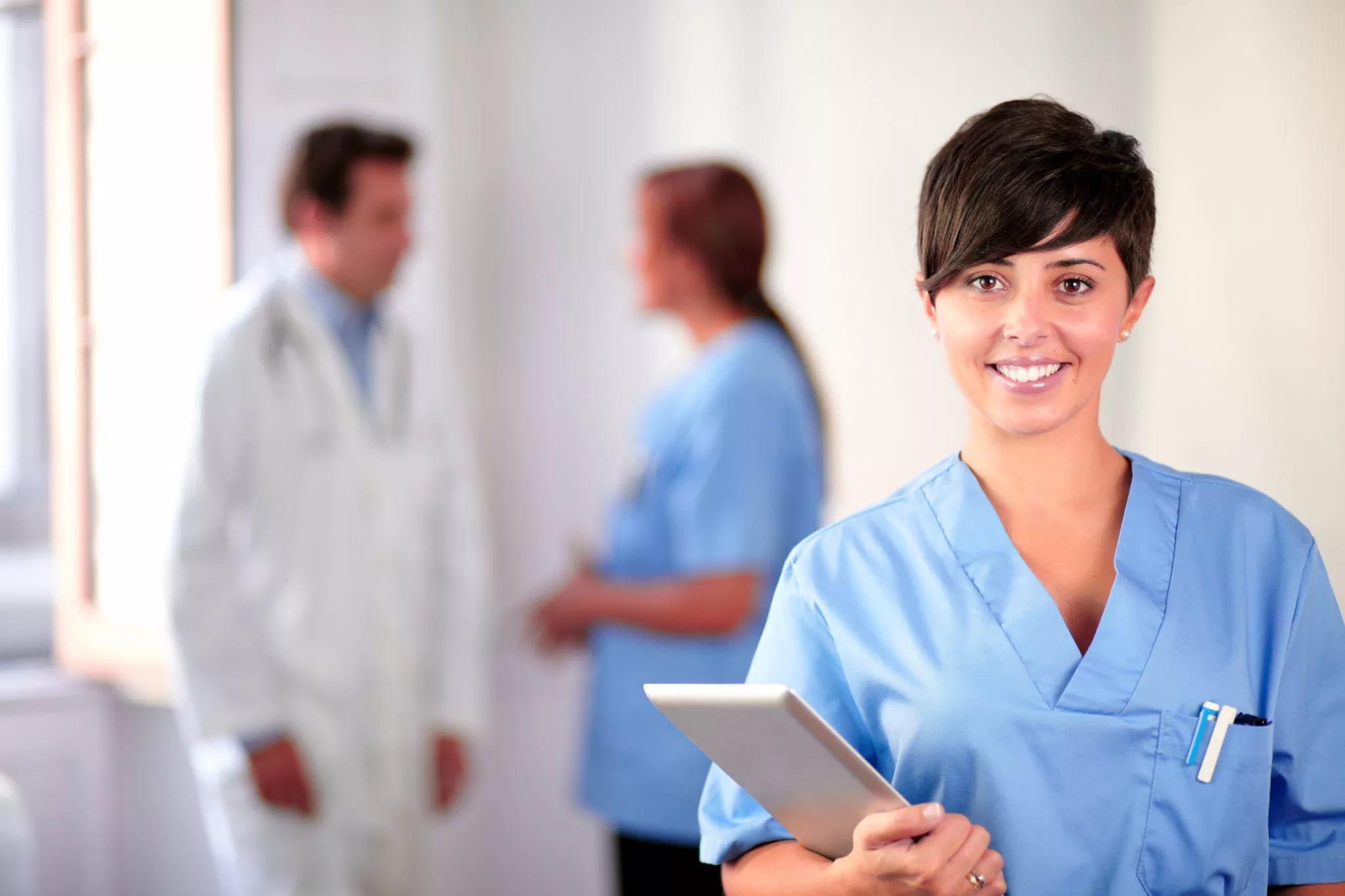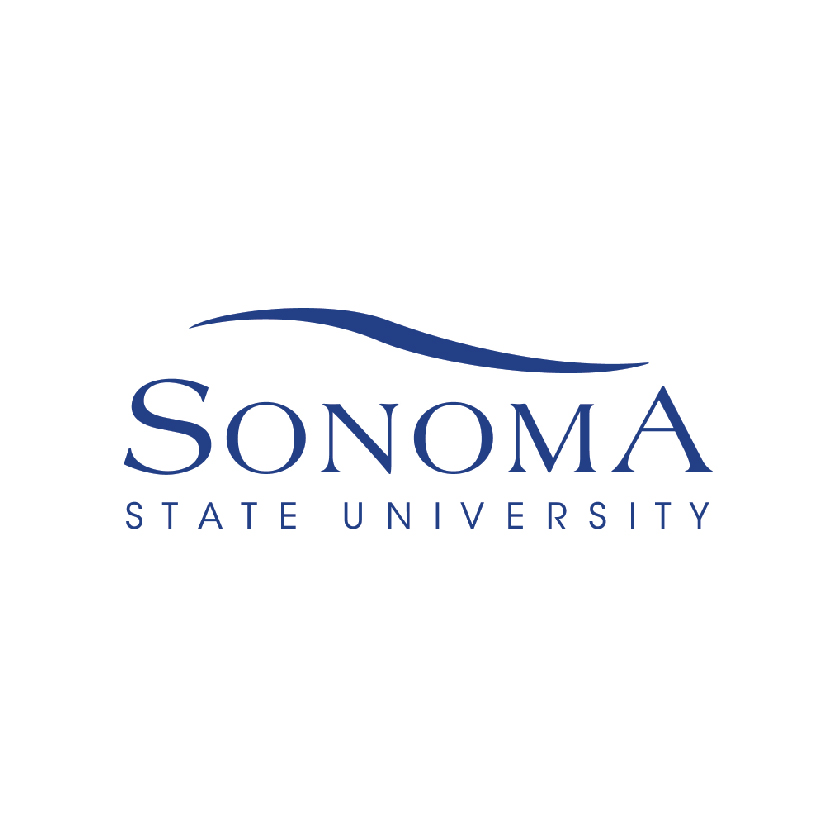 Sonoma State University
Philosophy -Undergraduate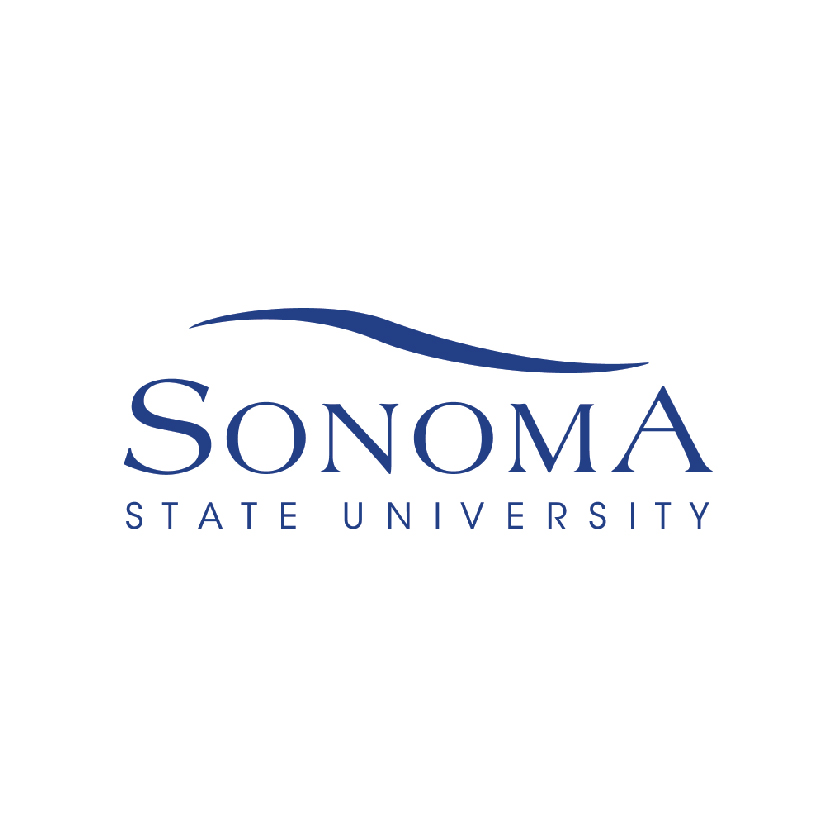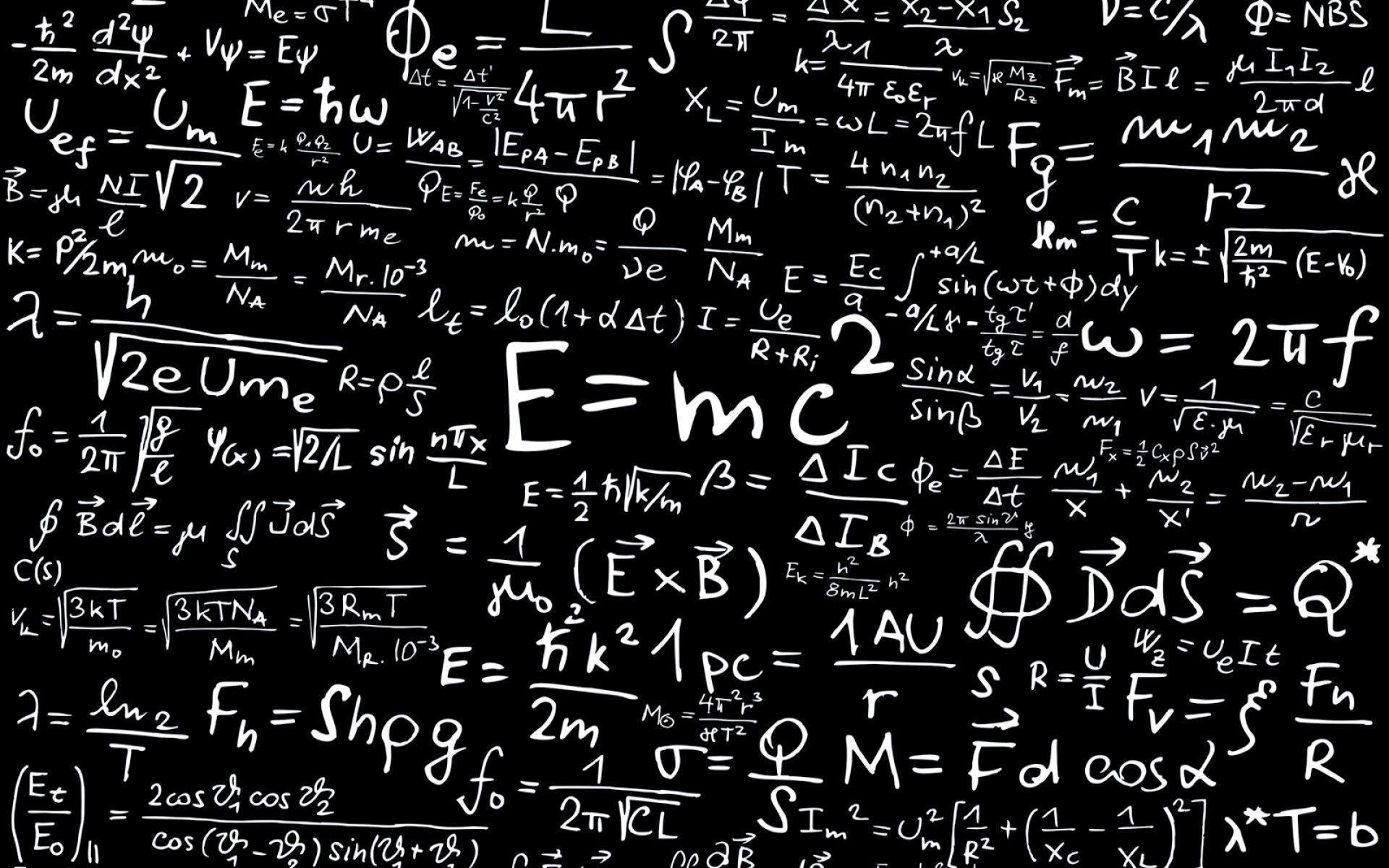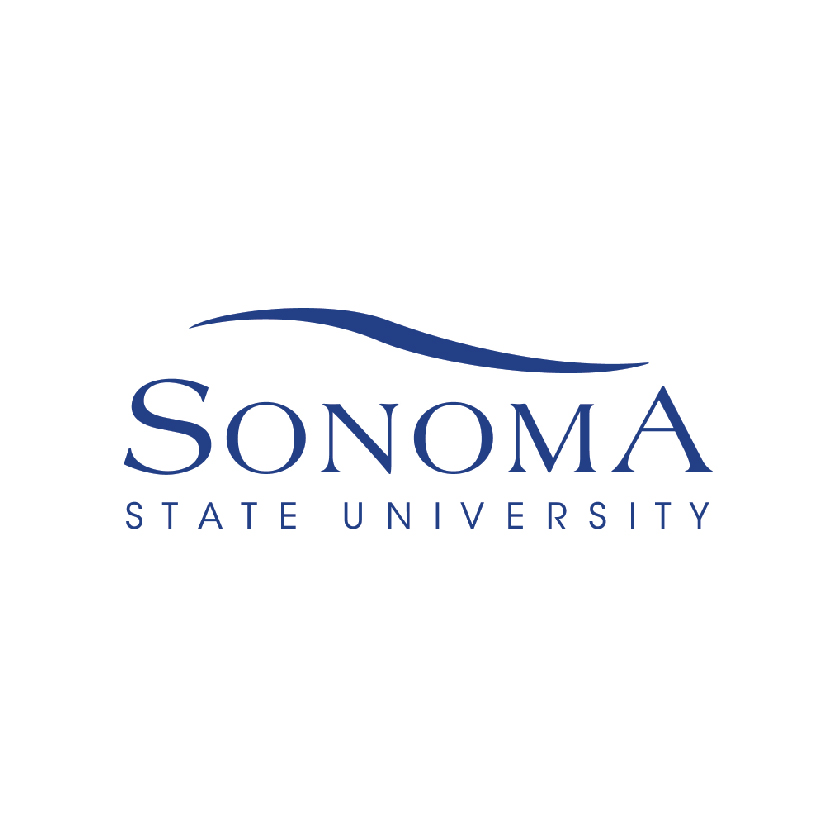 Sonoma State University
Political Science -Undergraduate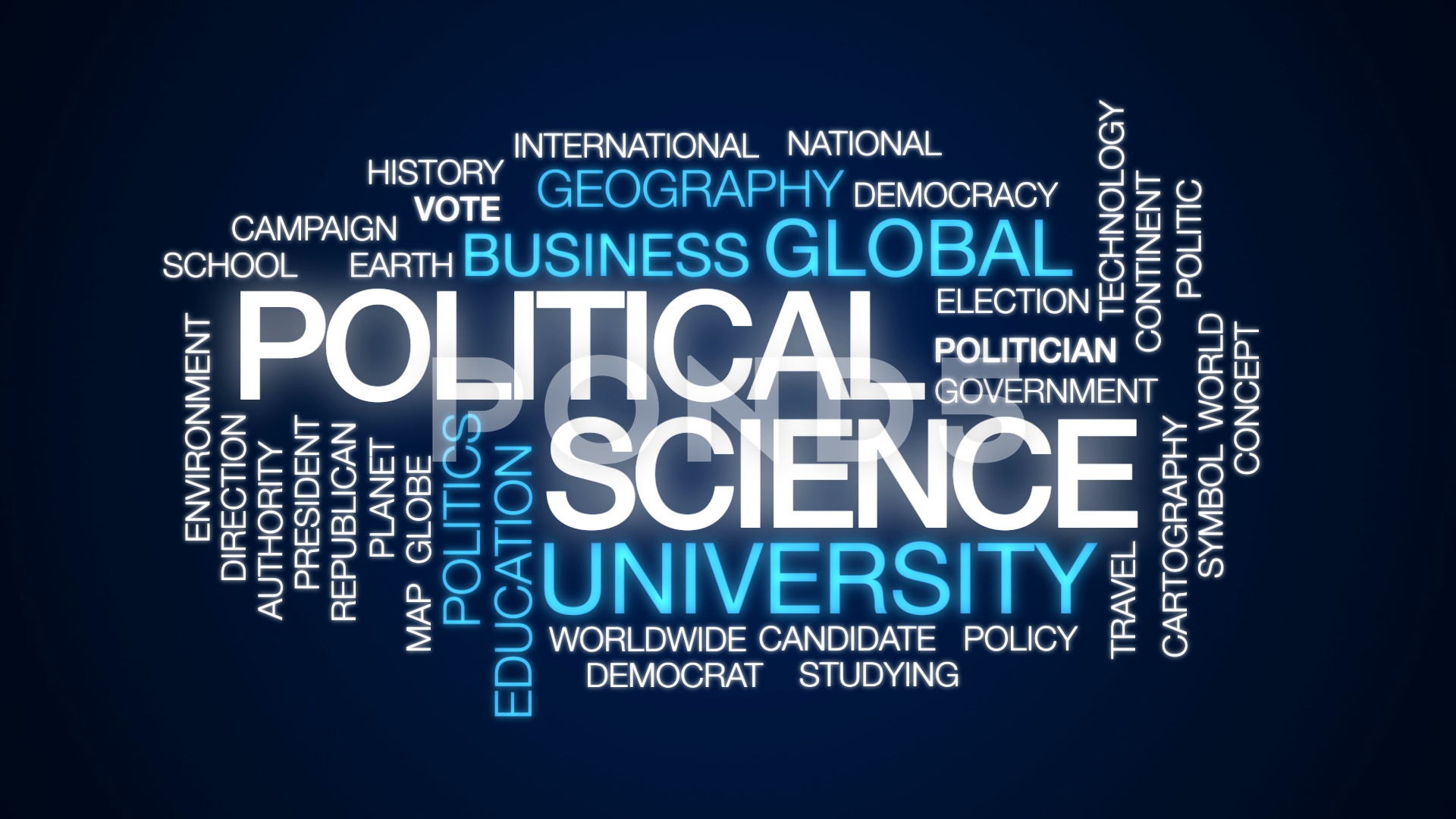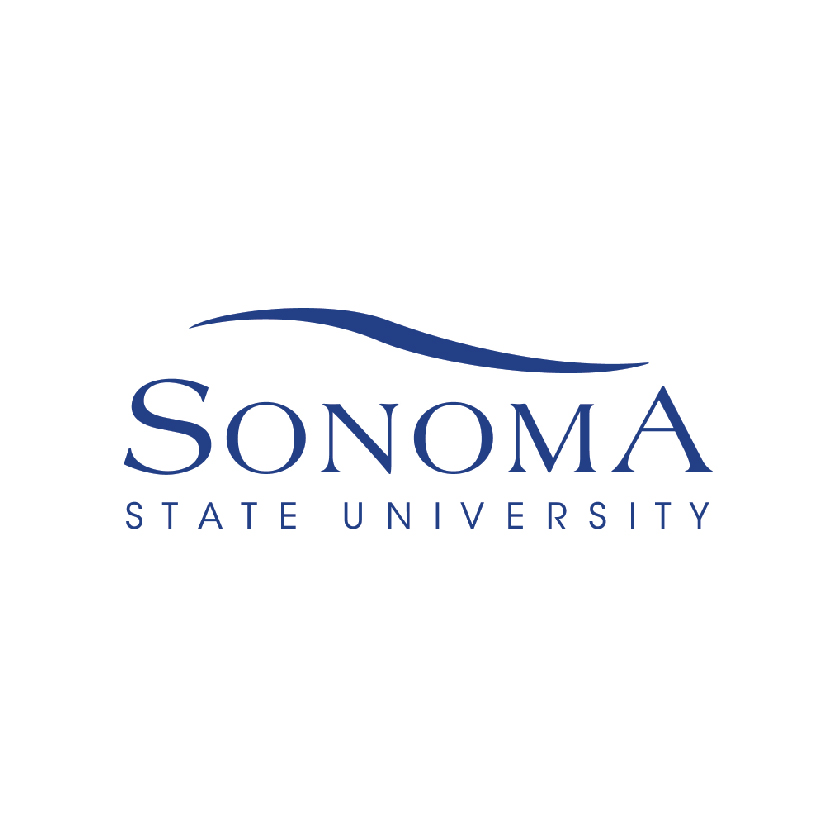 Sonoma State University
Psychology -Undergraduate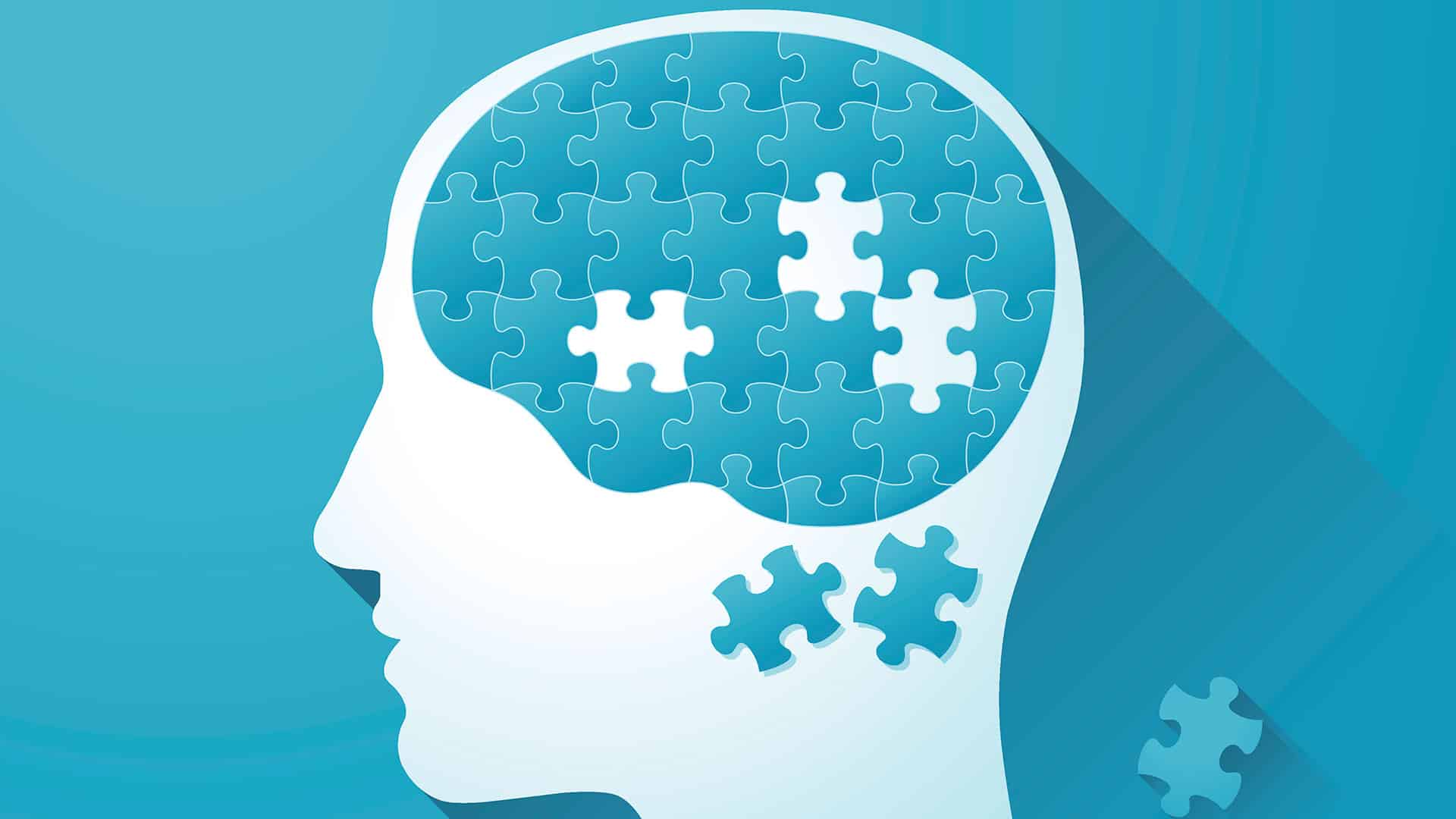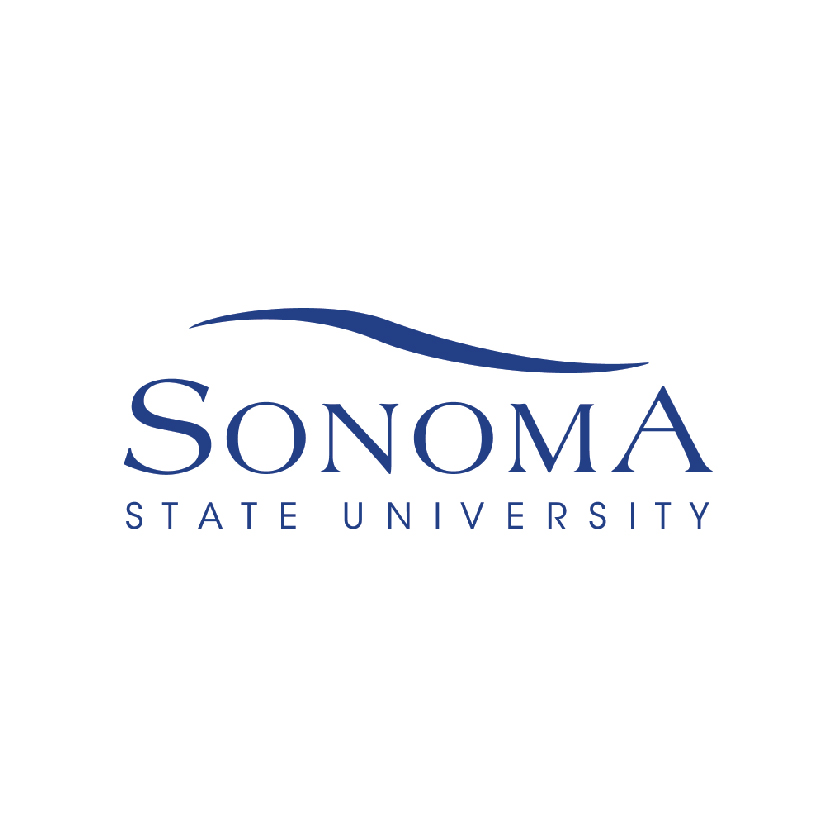 Sonoma State University
Social Sciences -Undergraduate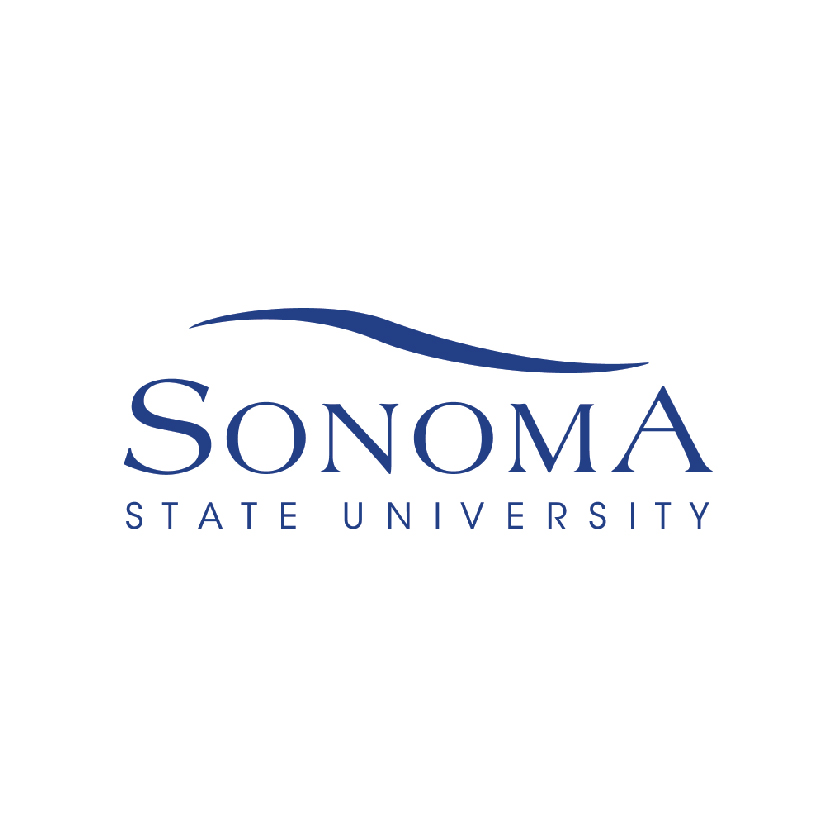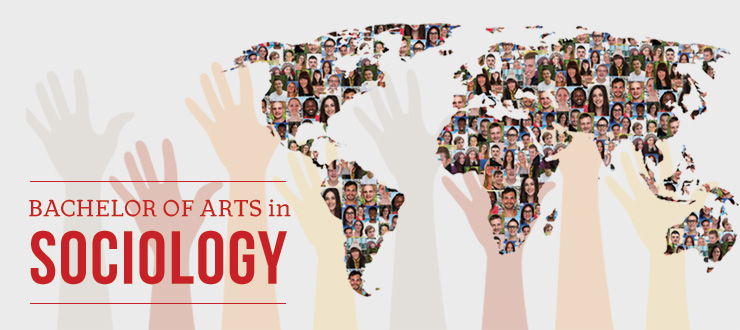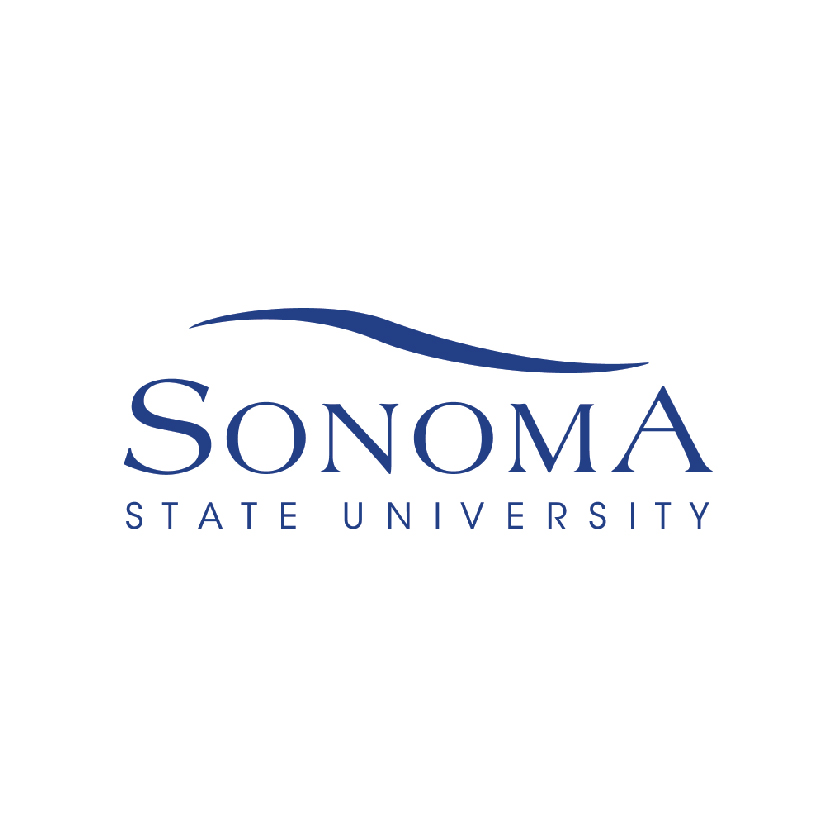 Sonoma State University
Statistics -Undergraduate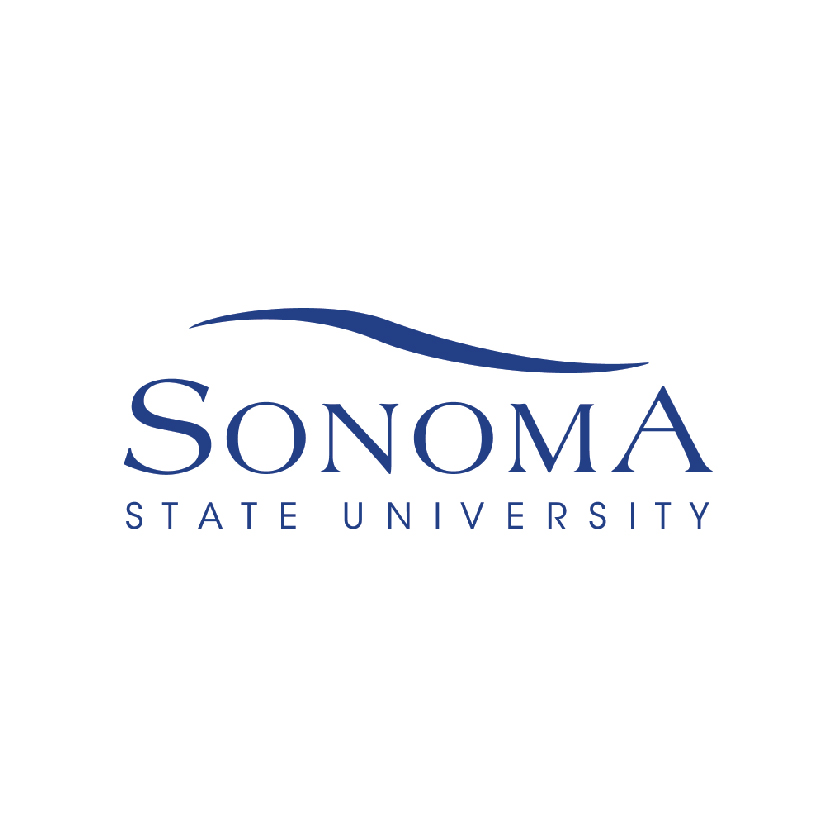 Sonoma State University
Women's and Gender Studies -Undergraduate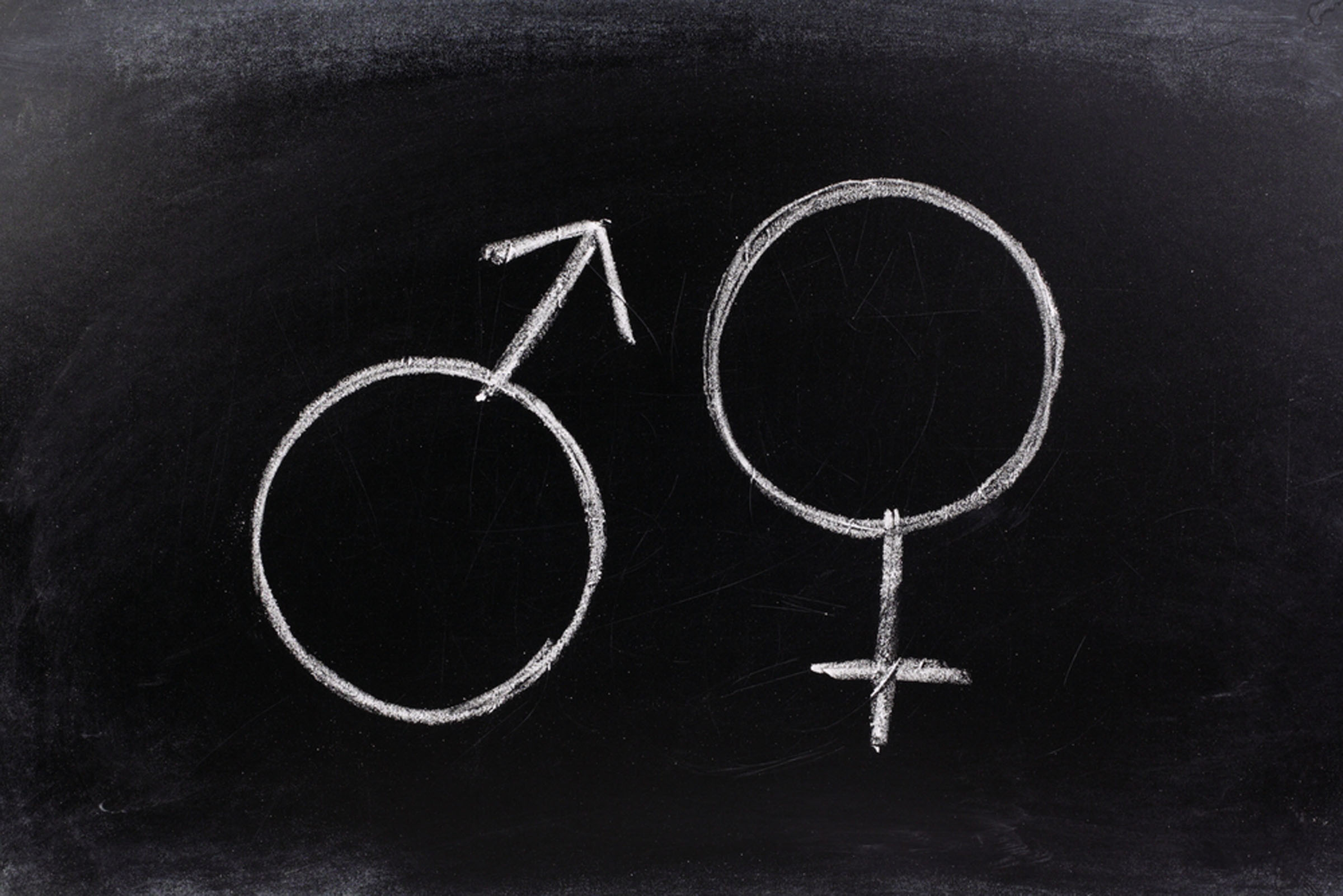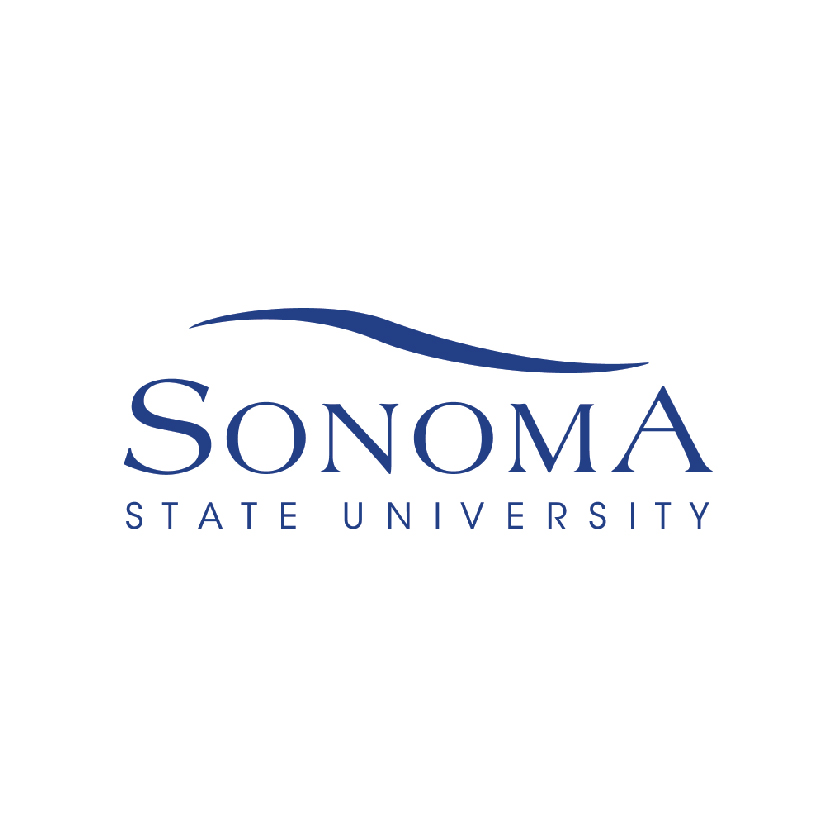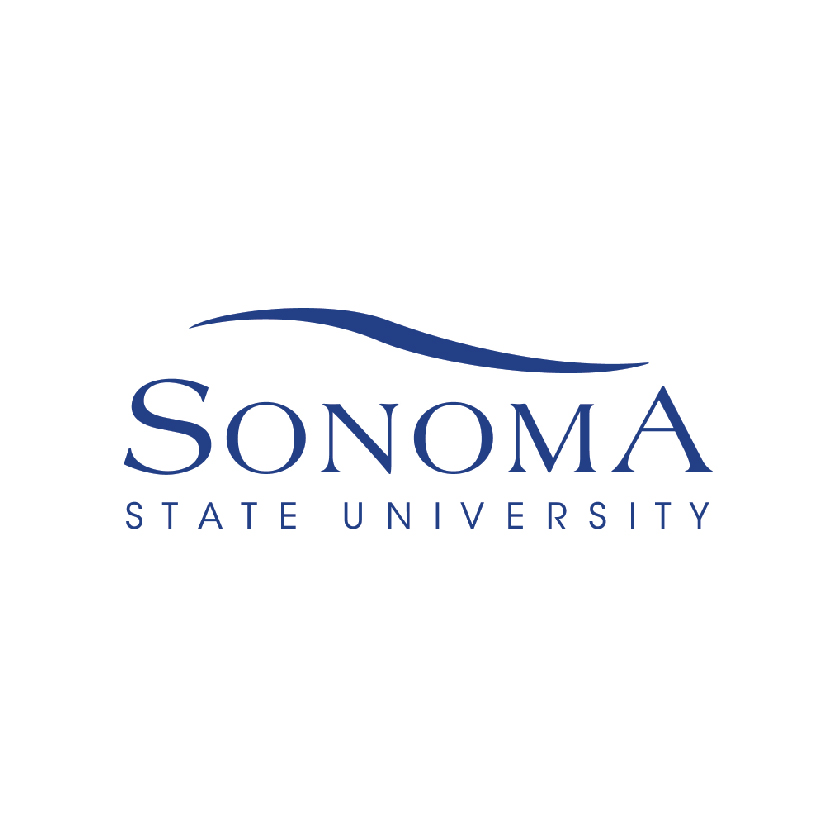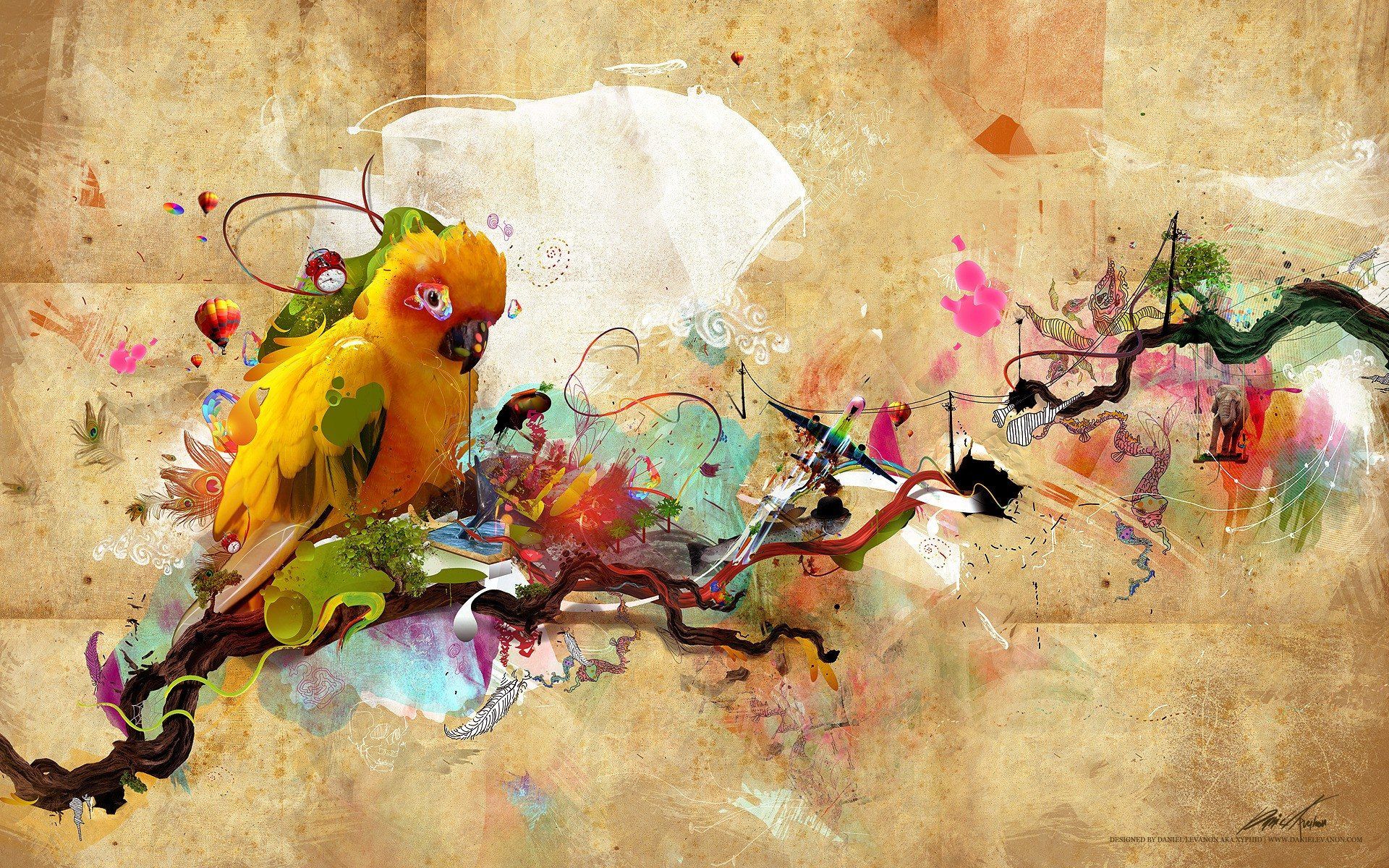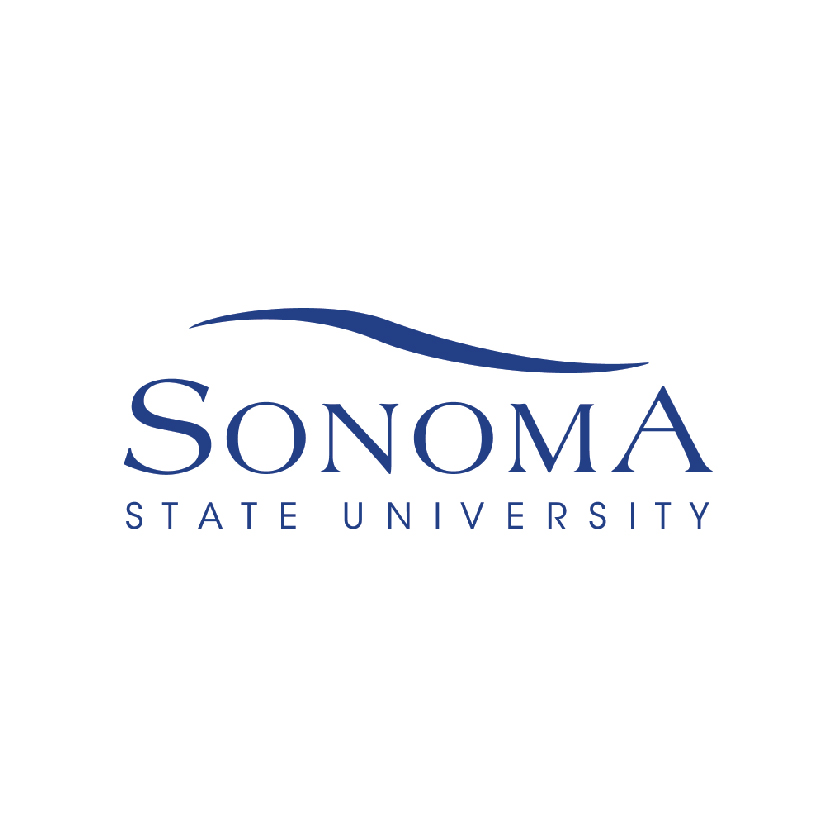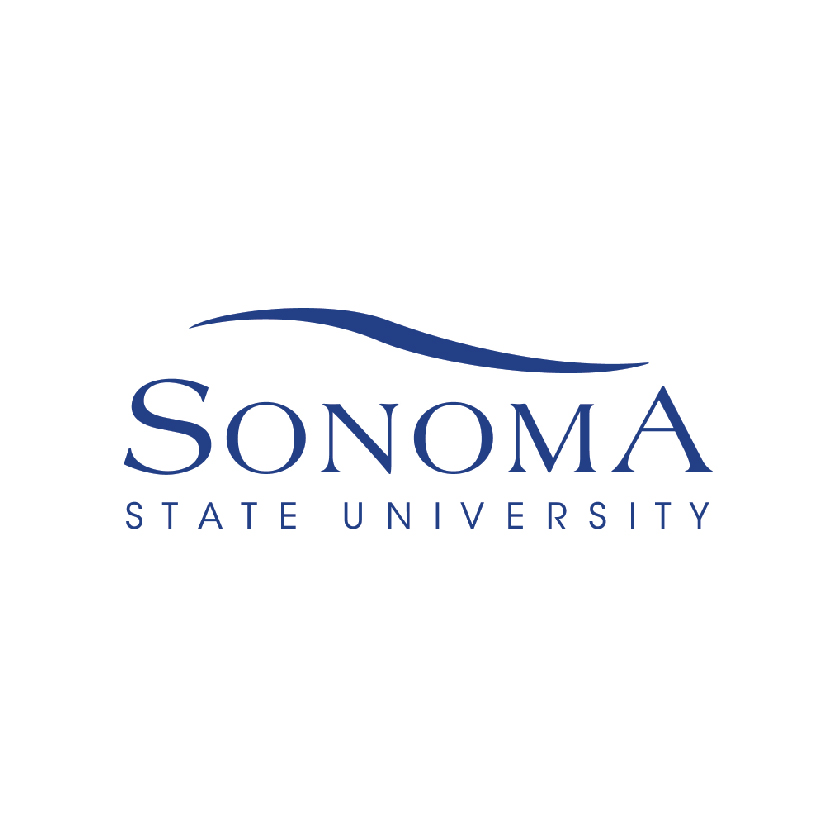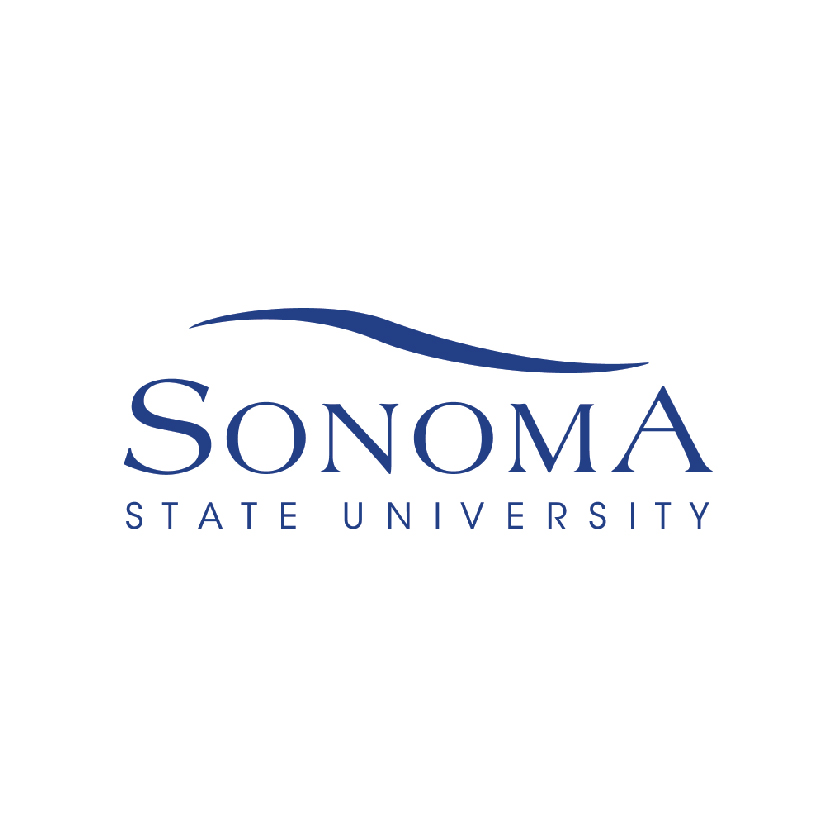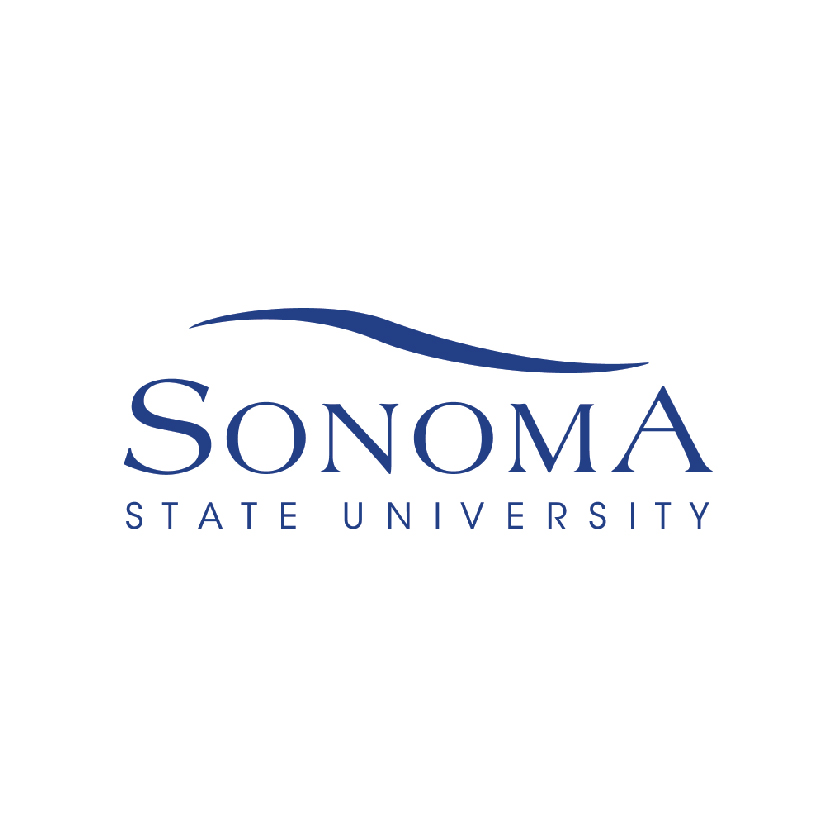 Sonoma State University
Computer Science -Graduate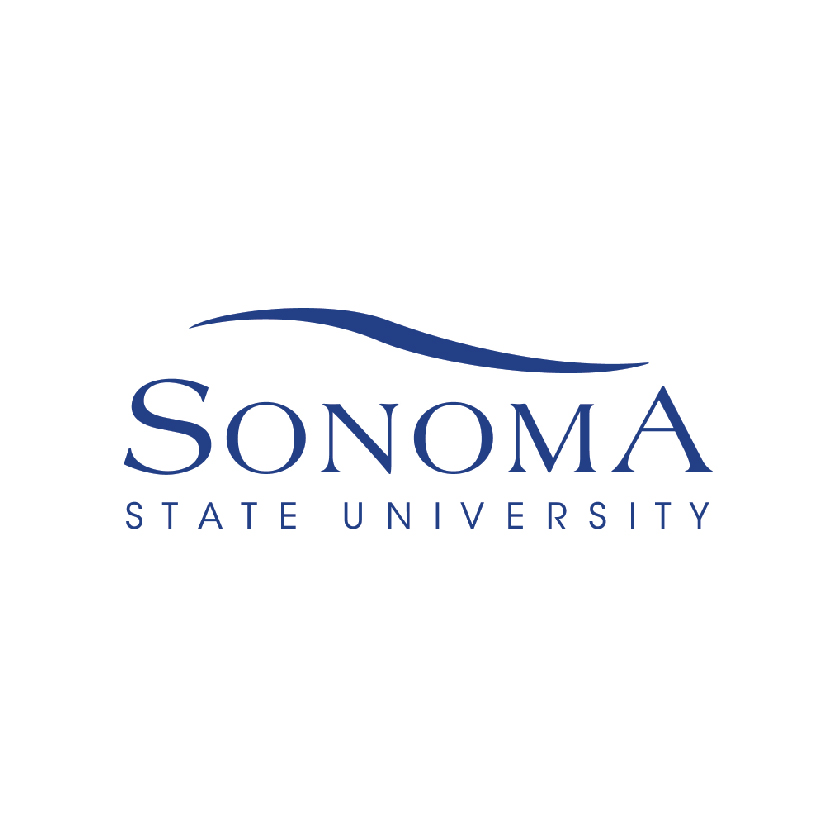 Sonoma State University
Criminal Justice/Police Science -Graduate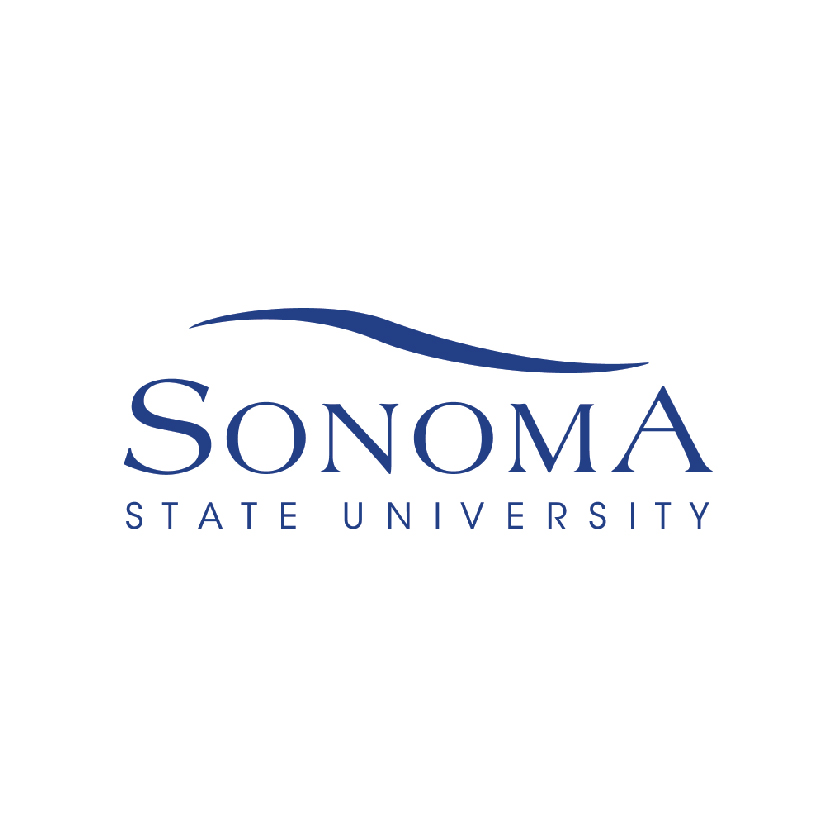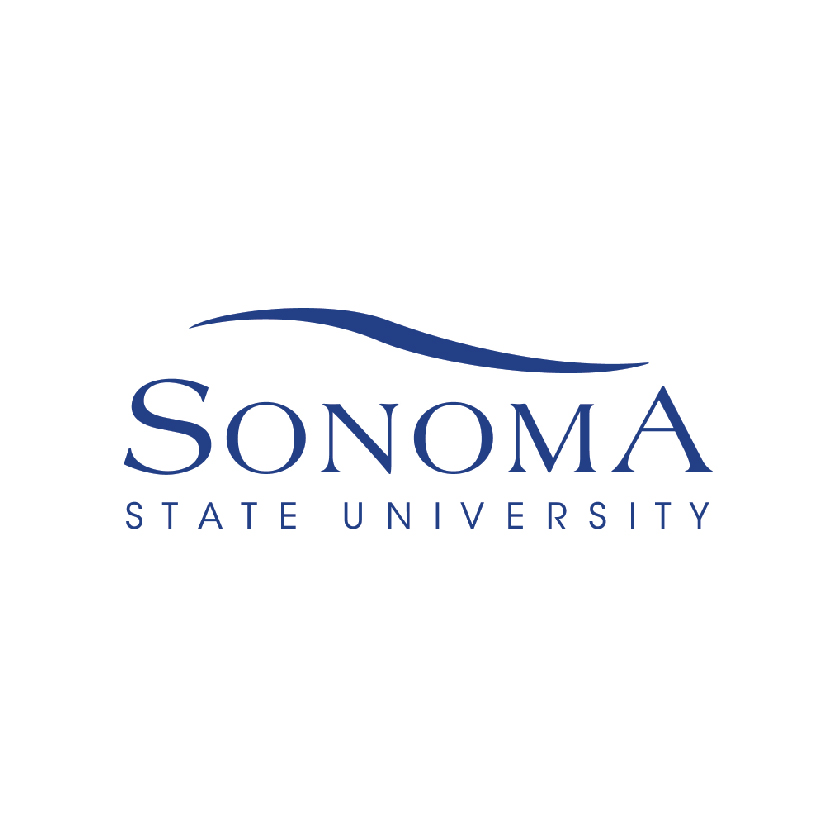 Sonoma State University
Electrical and Electronics Engineering -Graduate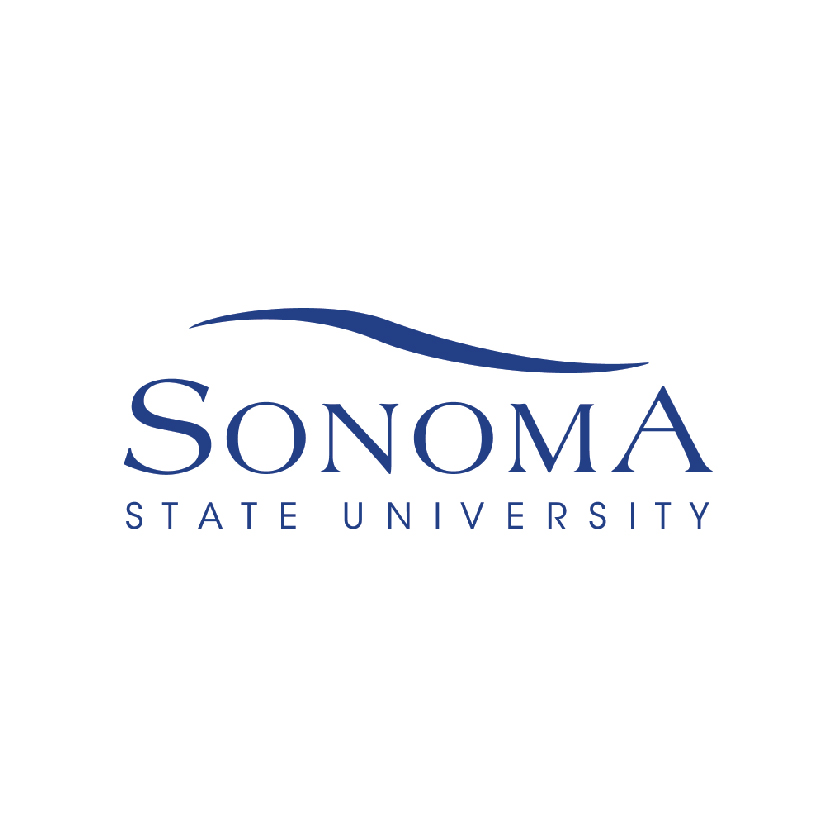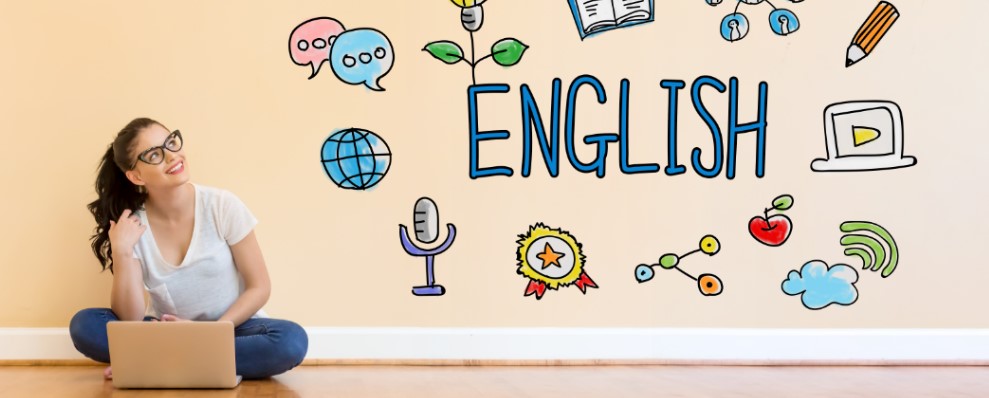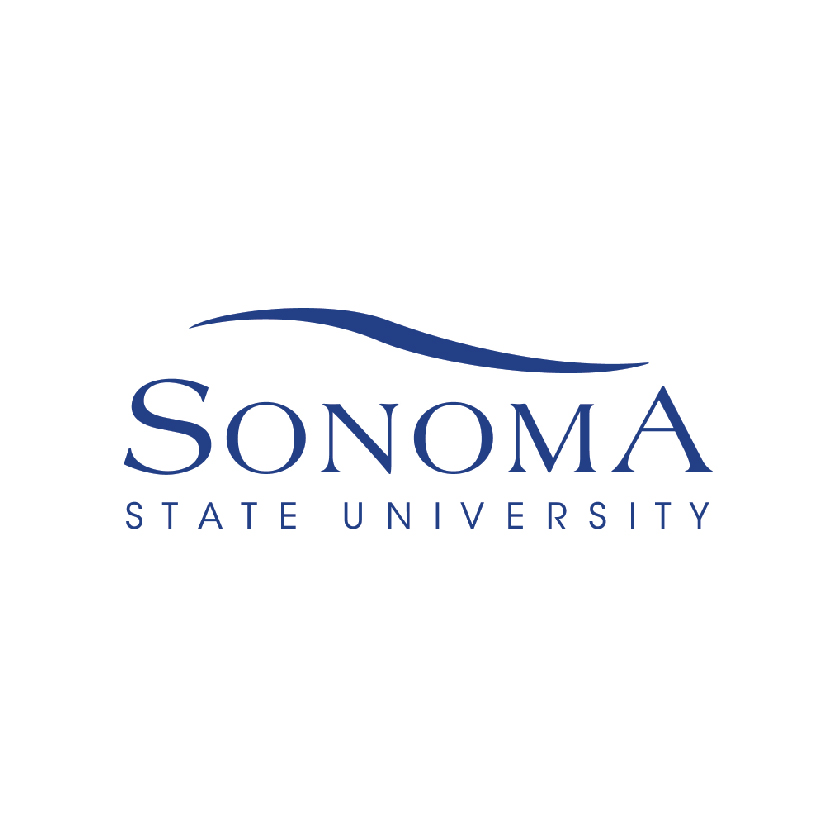 Sonoma State University
Environmental Science -Graduate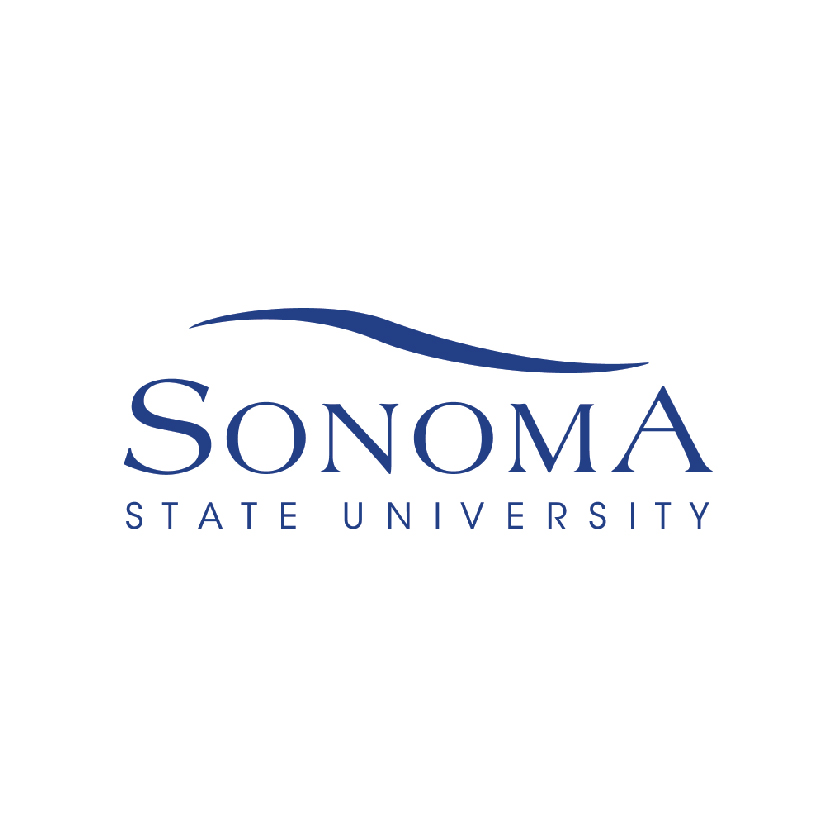 Sonoma State University
French Language and Literature -Graduate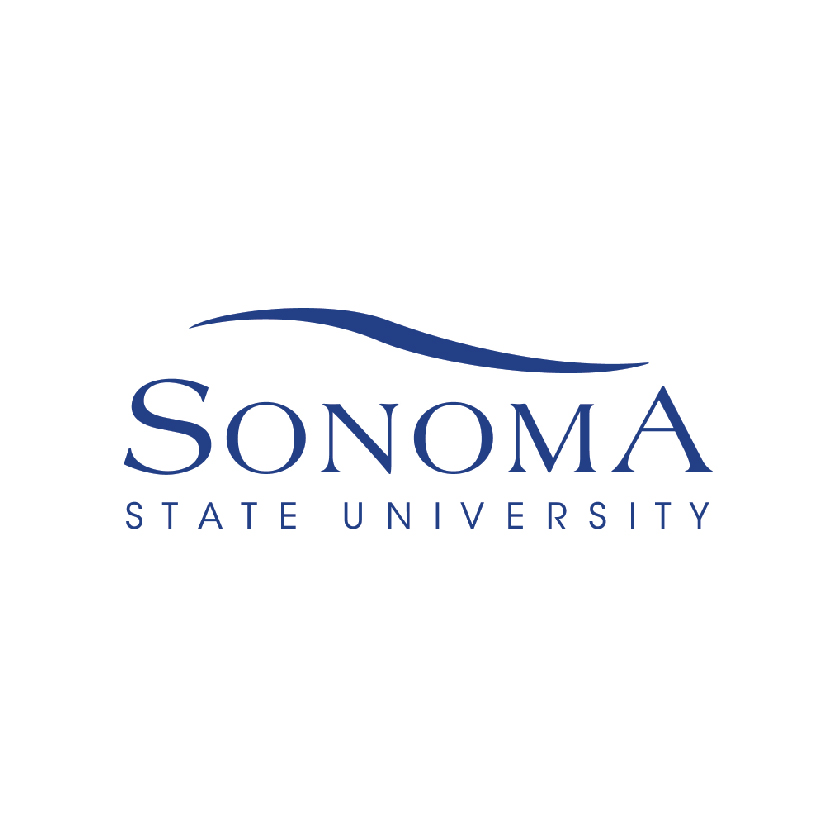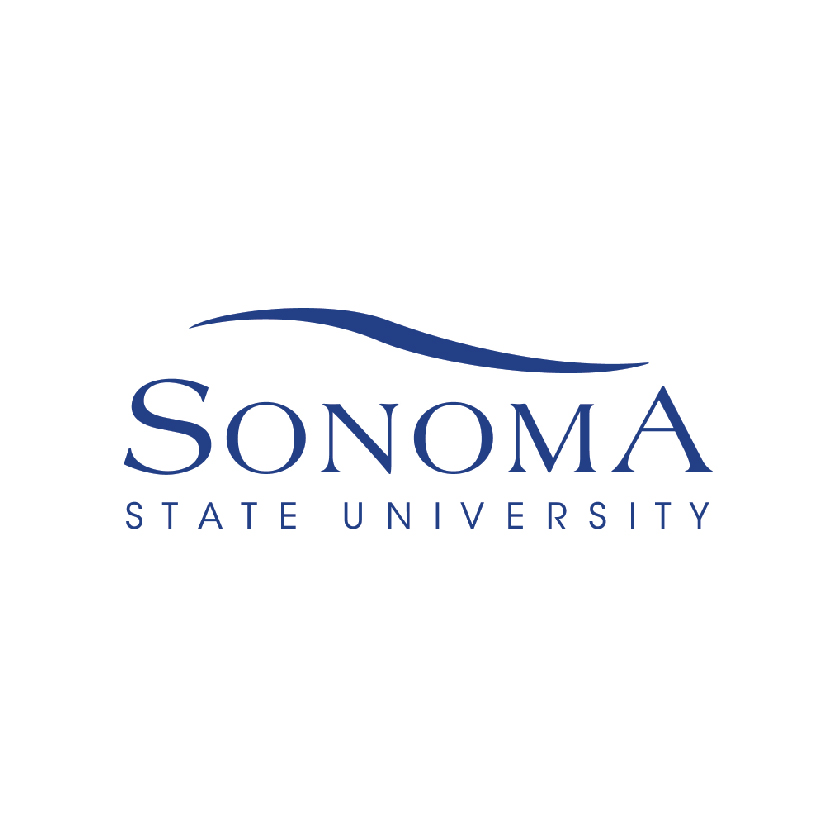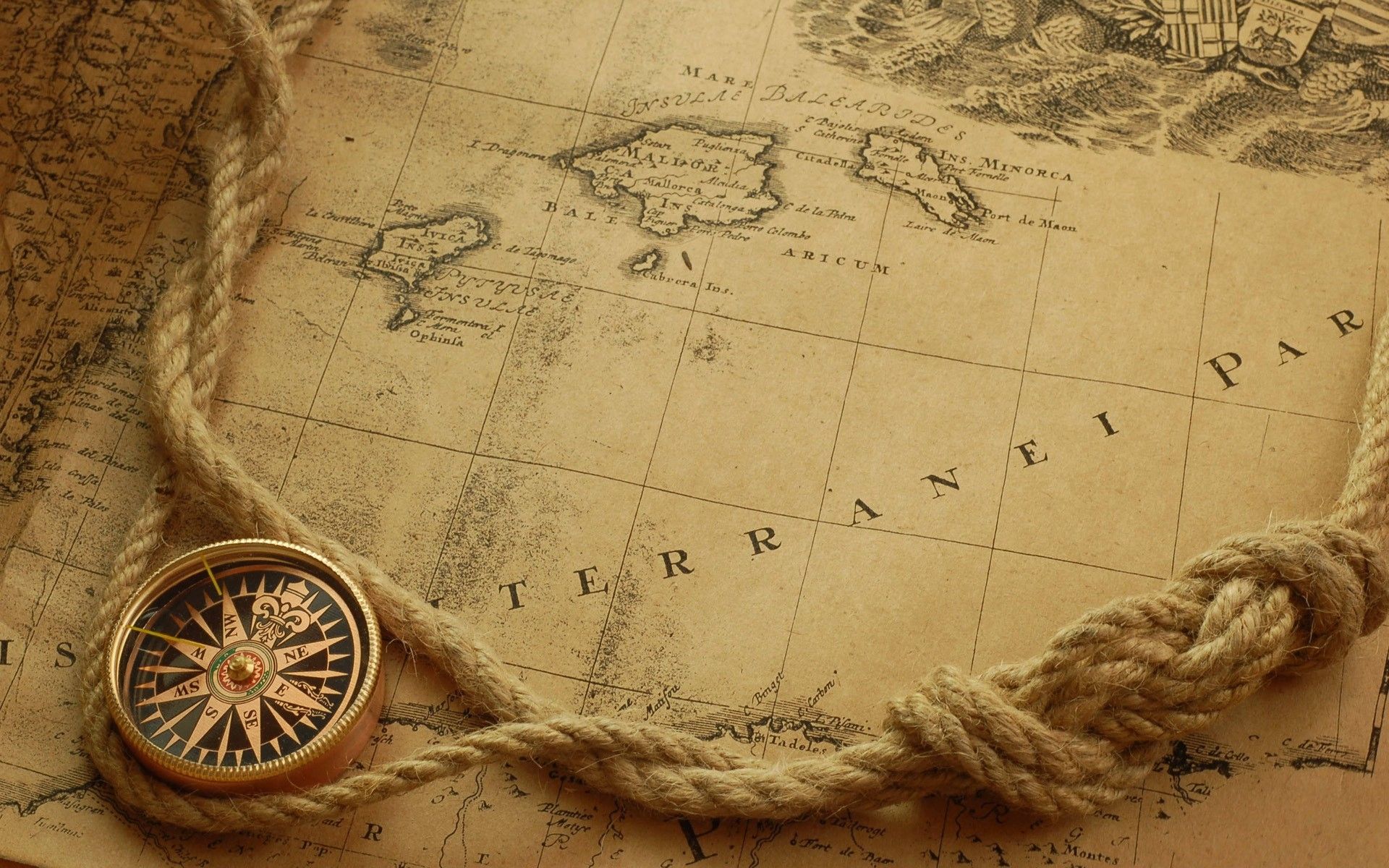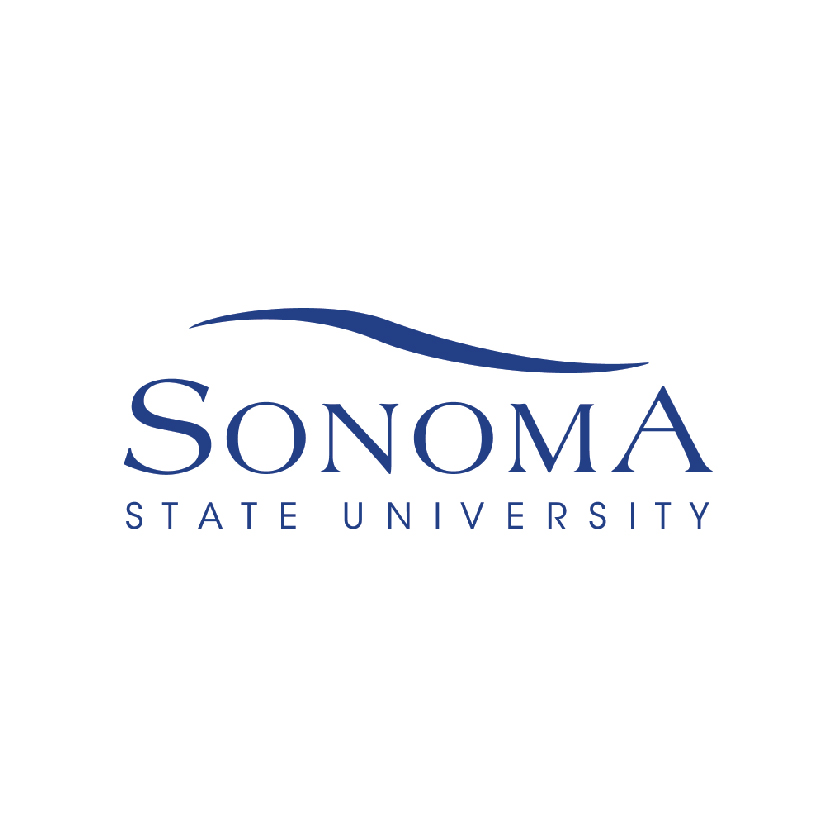 Sonoma State University
Human Development and Family Studies -Graduate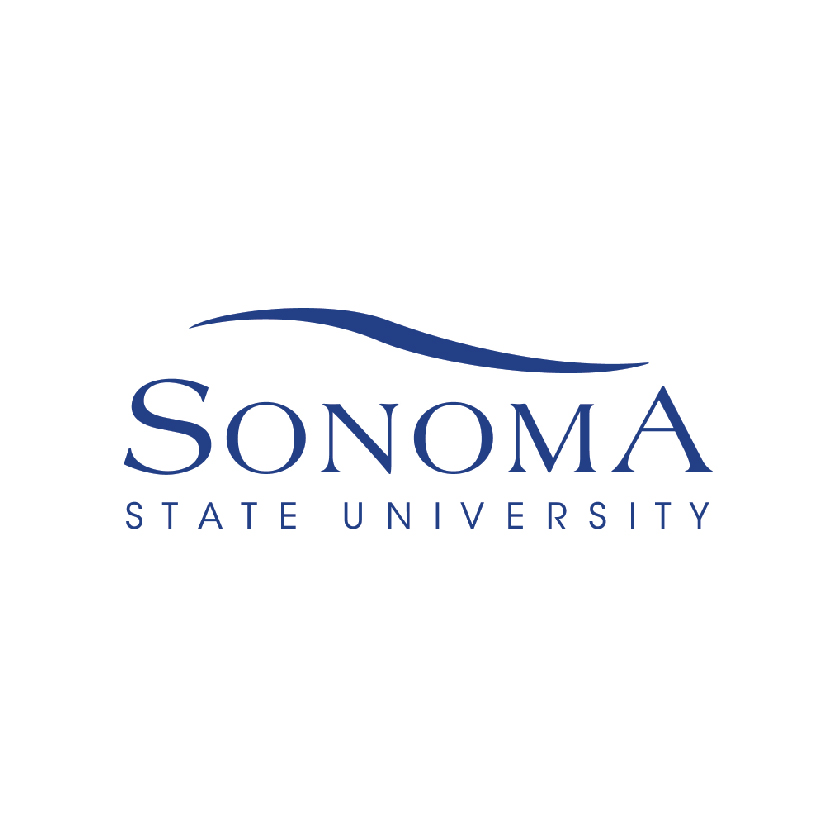 Sonoma State University
International Studies -Graduate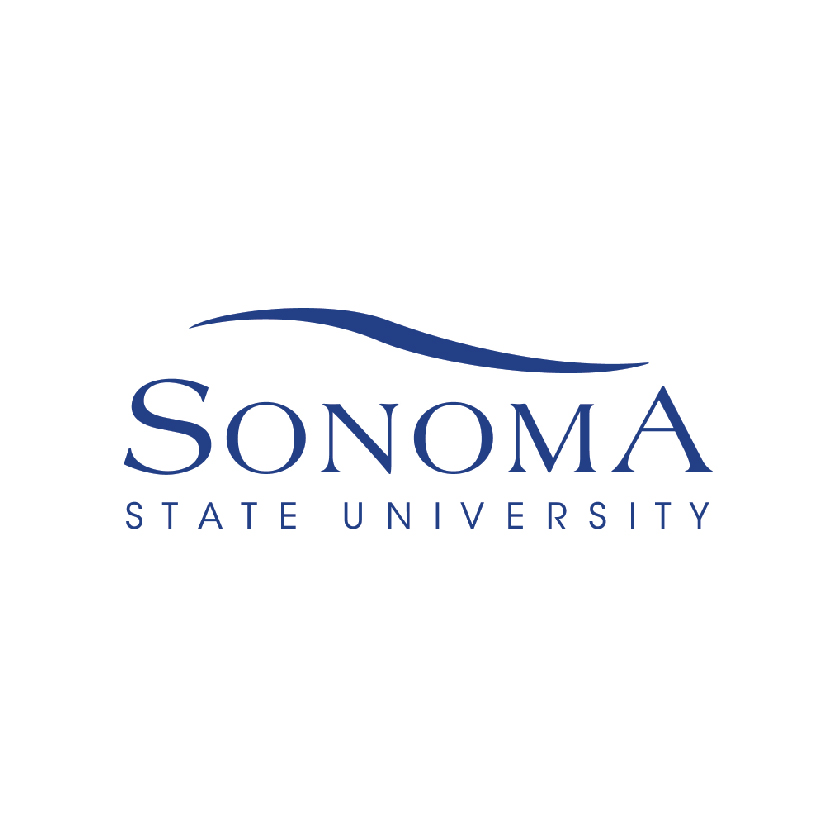 Sonoma State University
Liberal Arts and Sciences/Liberal Studies -Graduate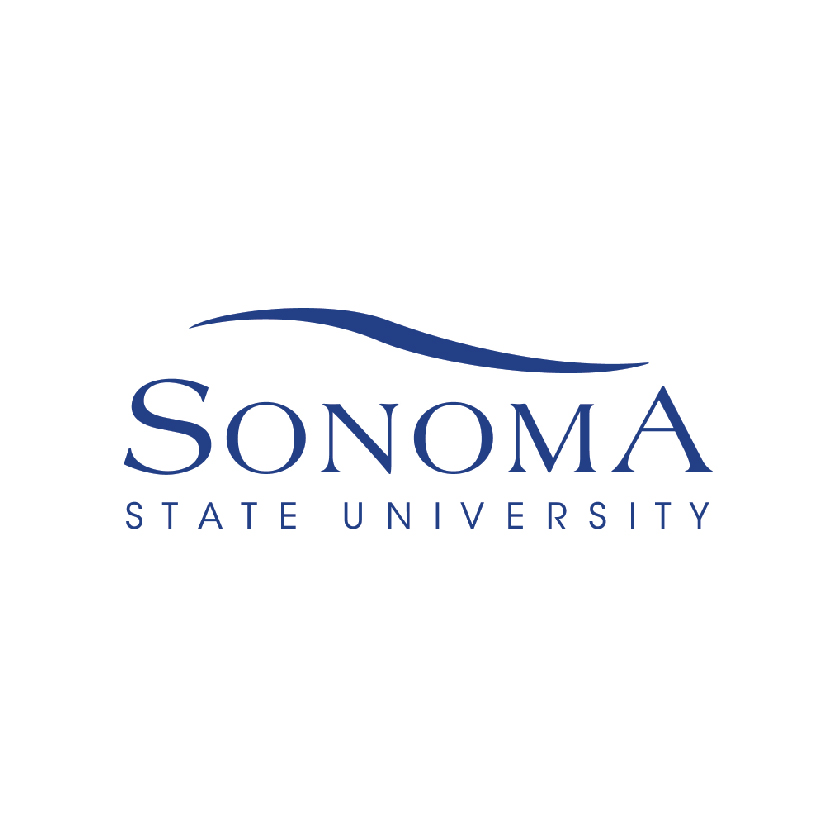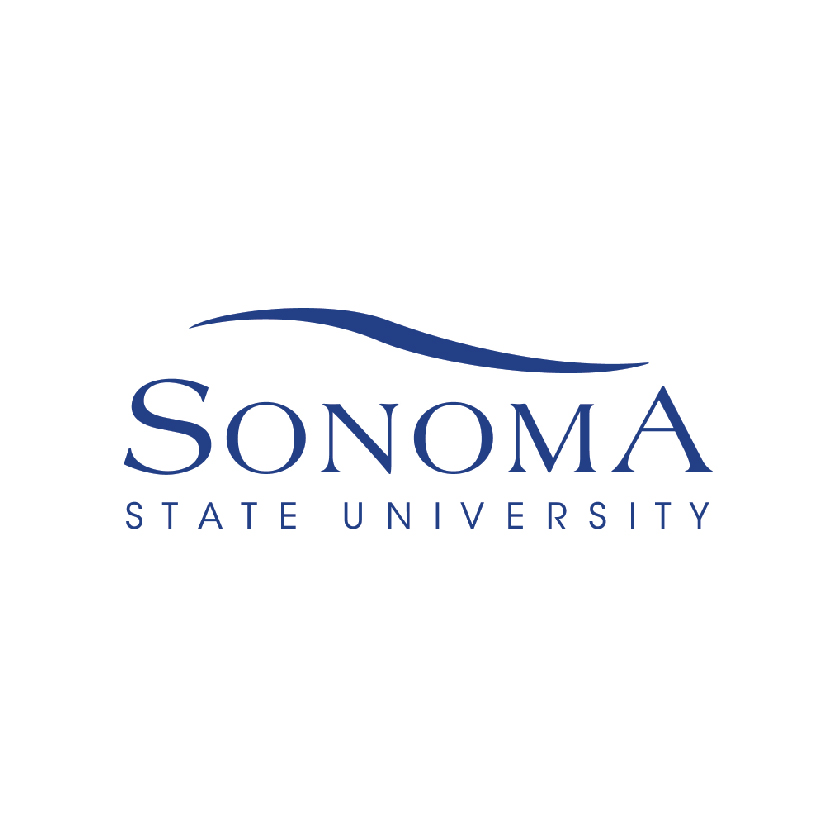 Sonoma State University
Music History, Literature, and Theory -Graduate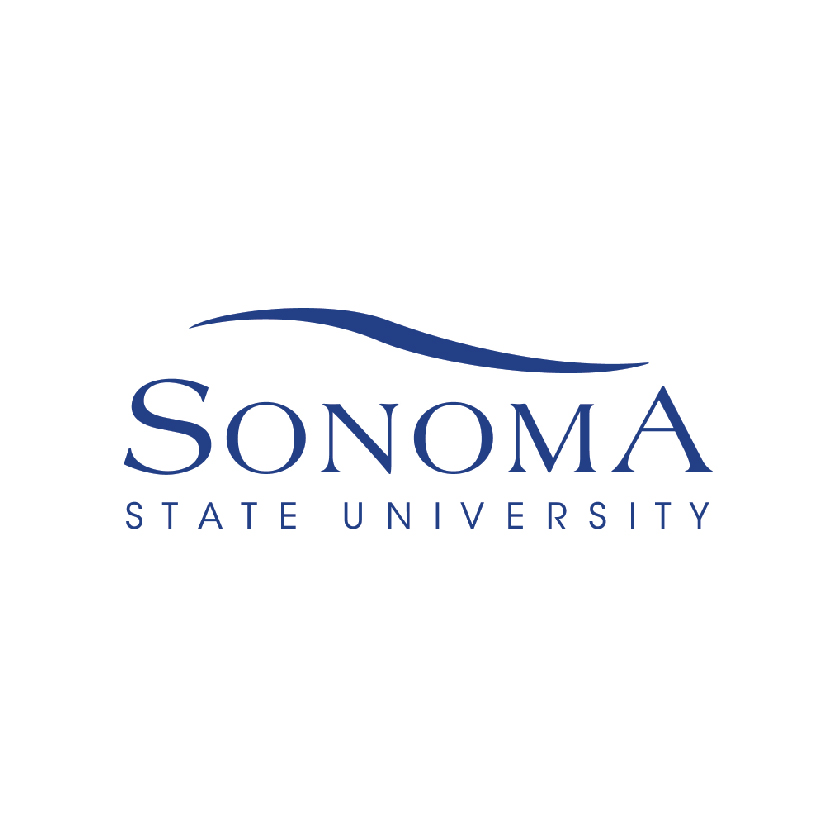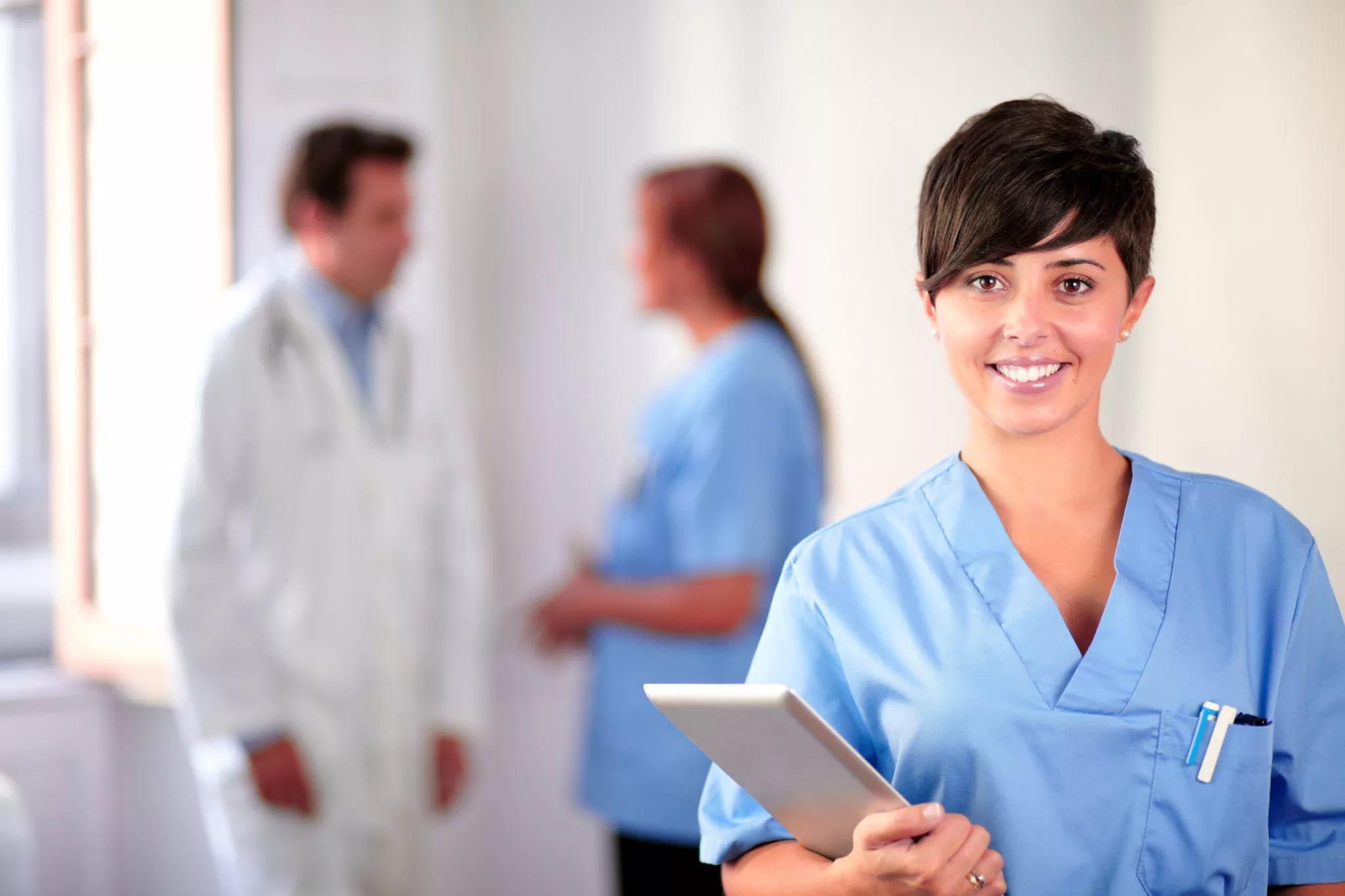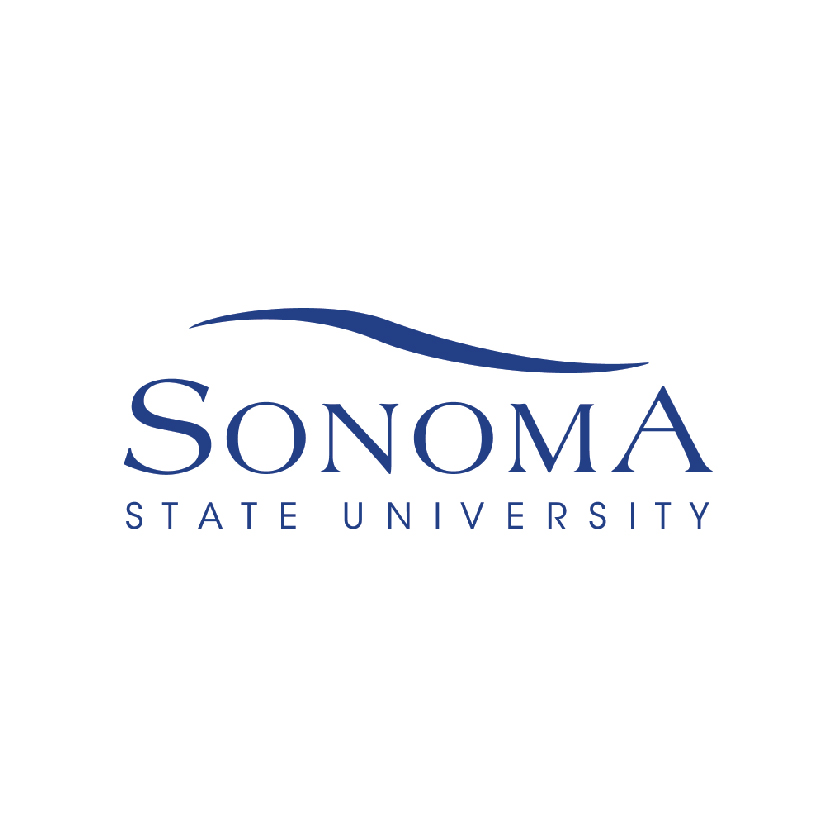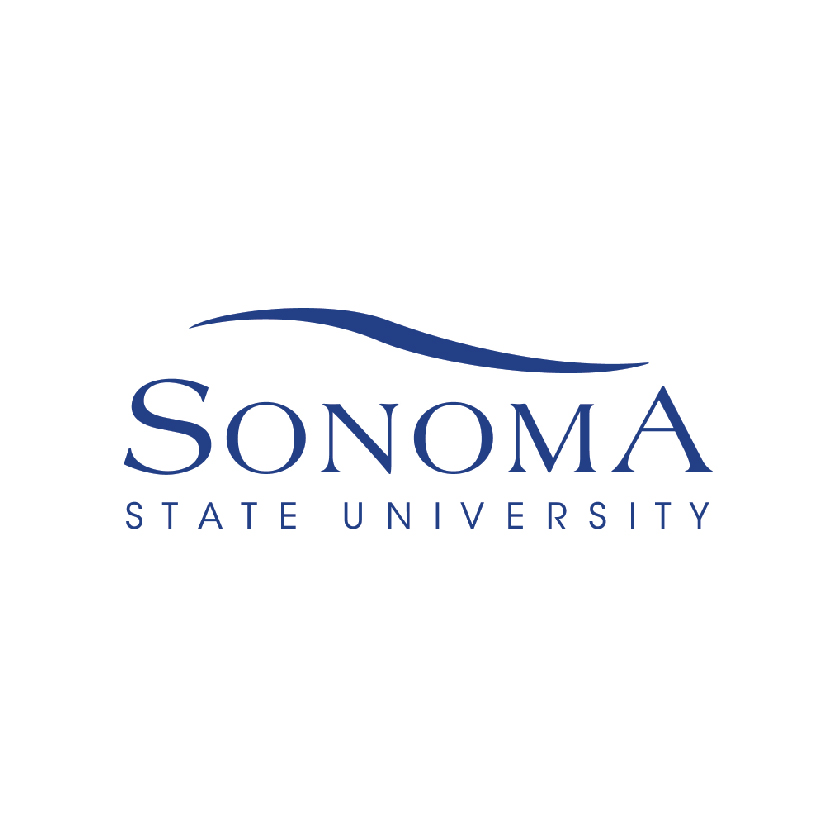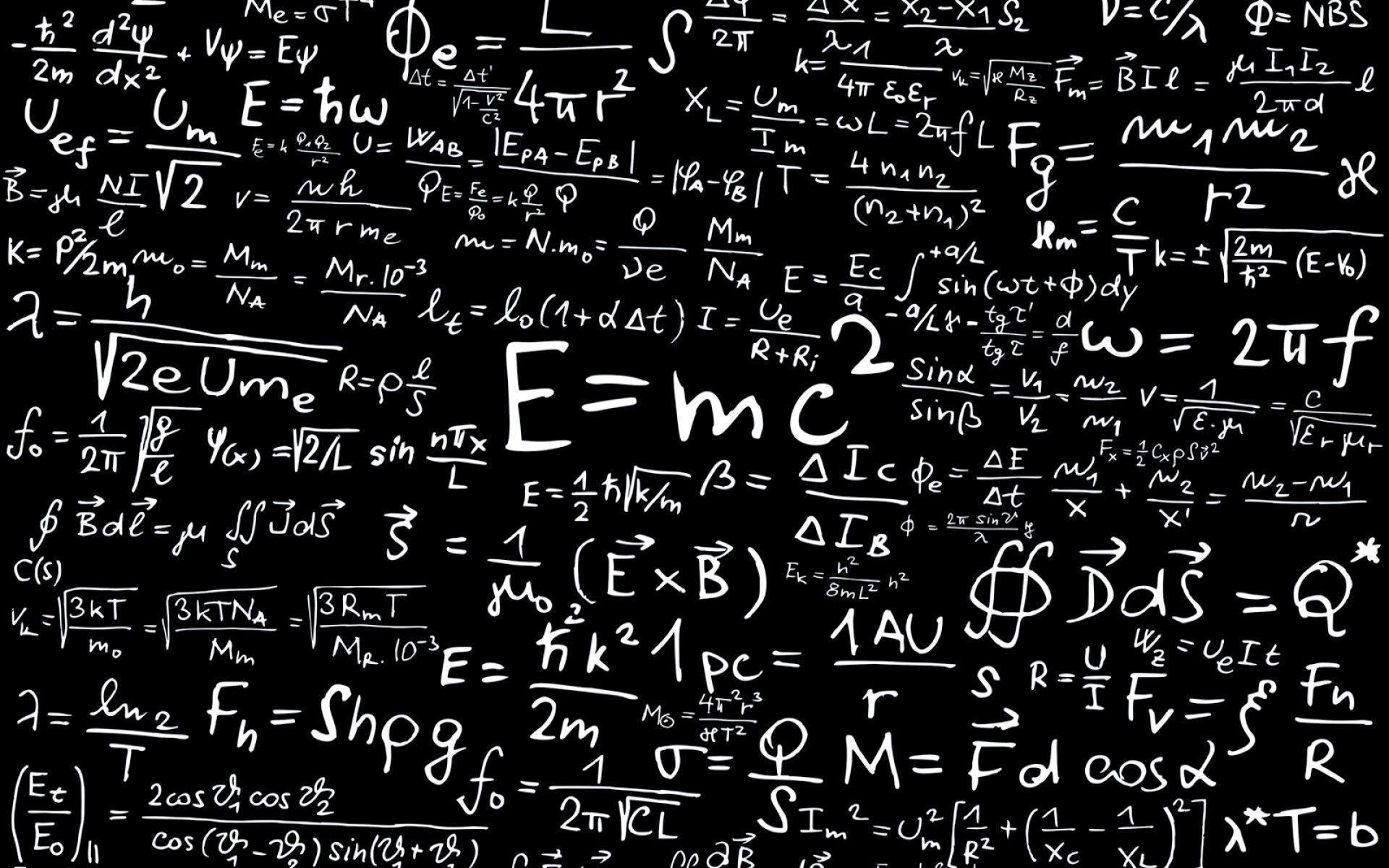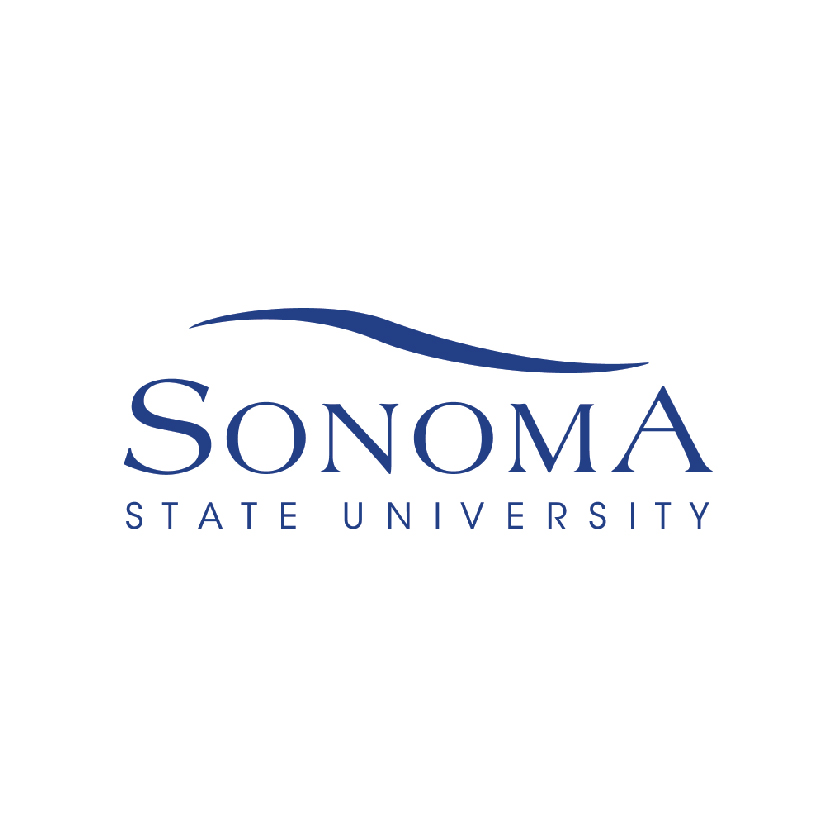 Sonoma State University
Political Science -Graduate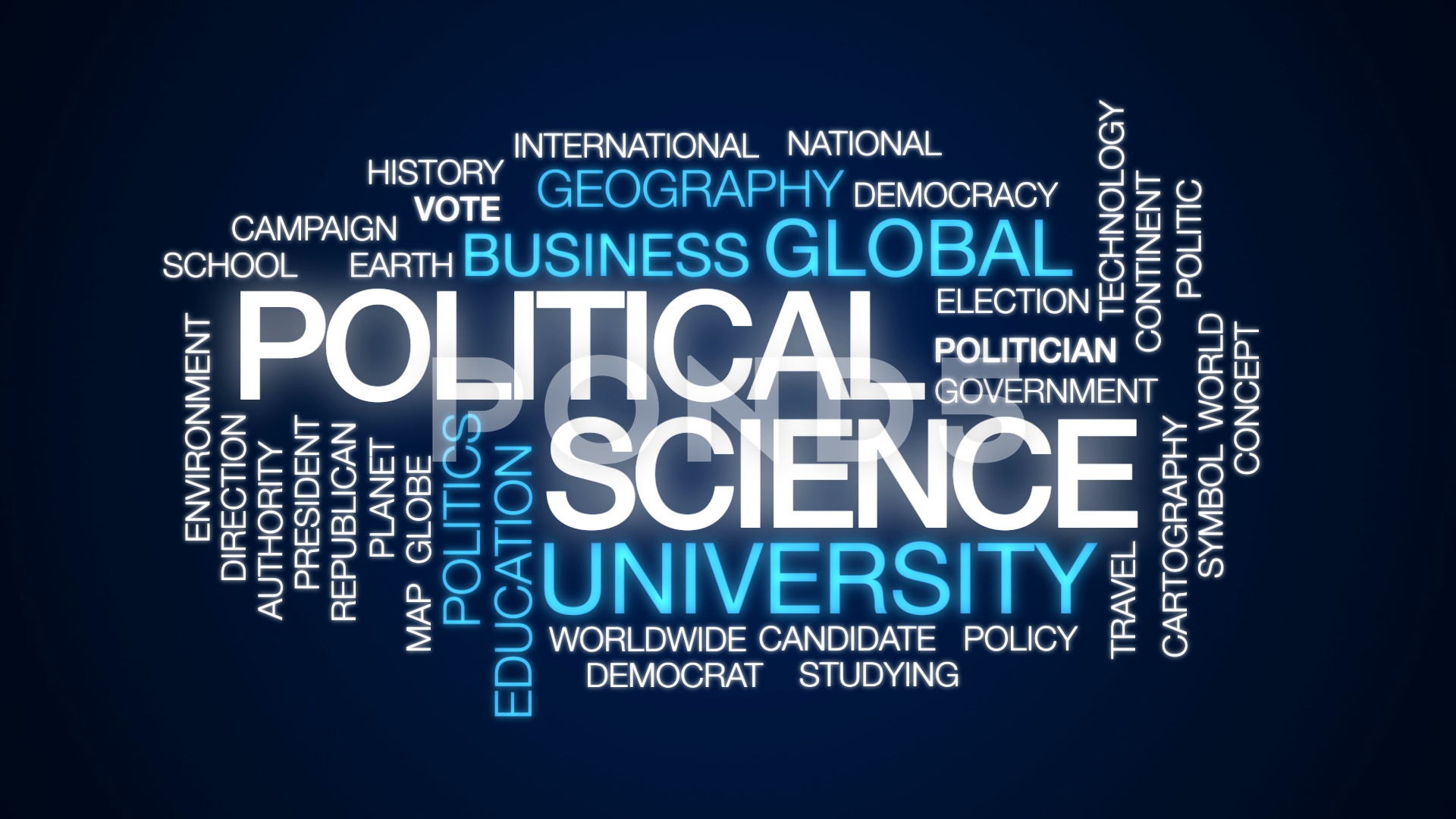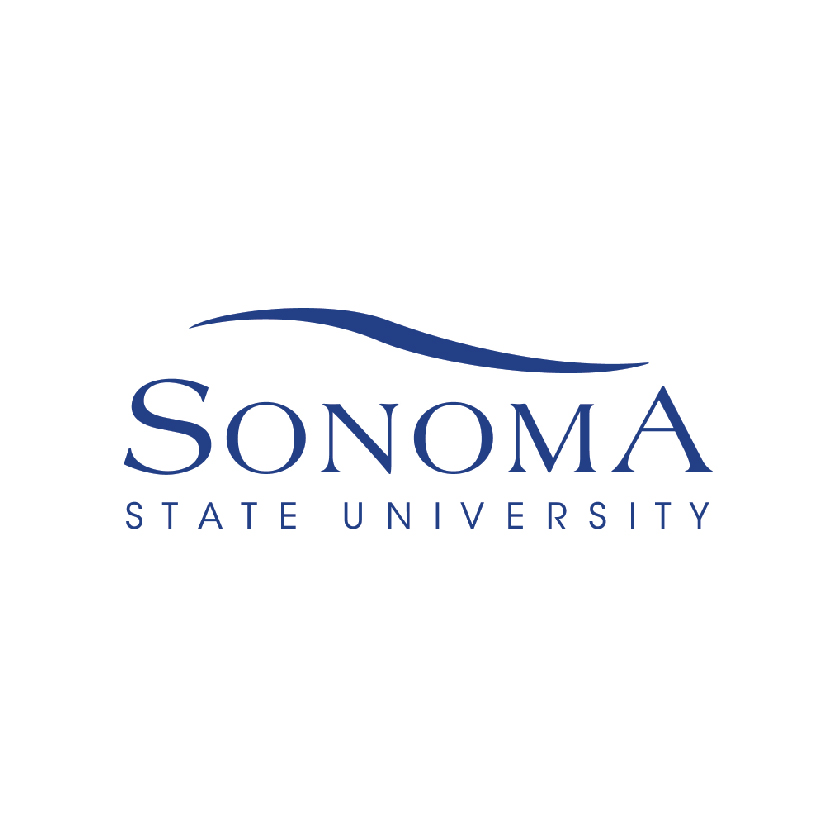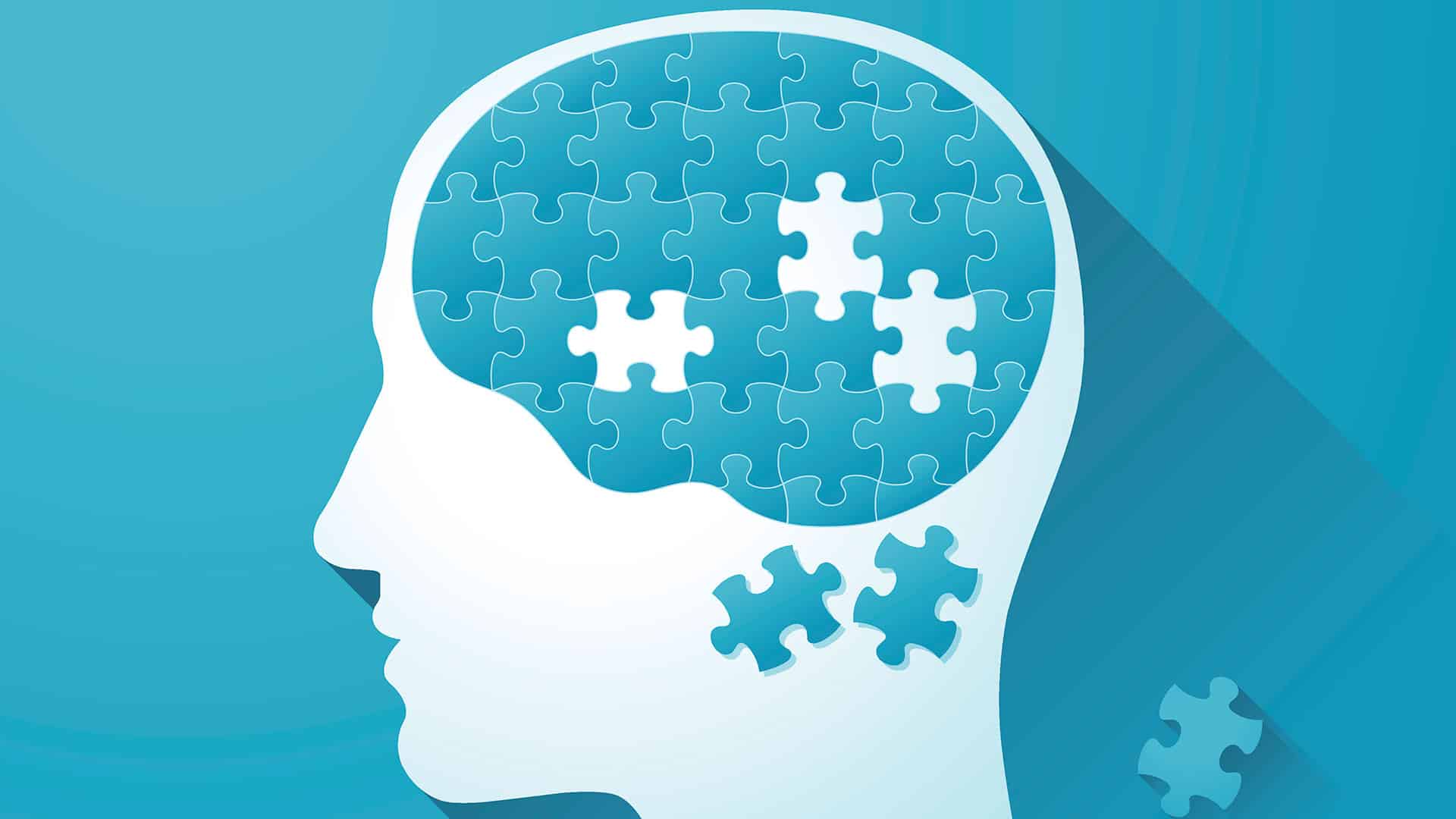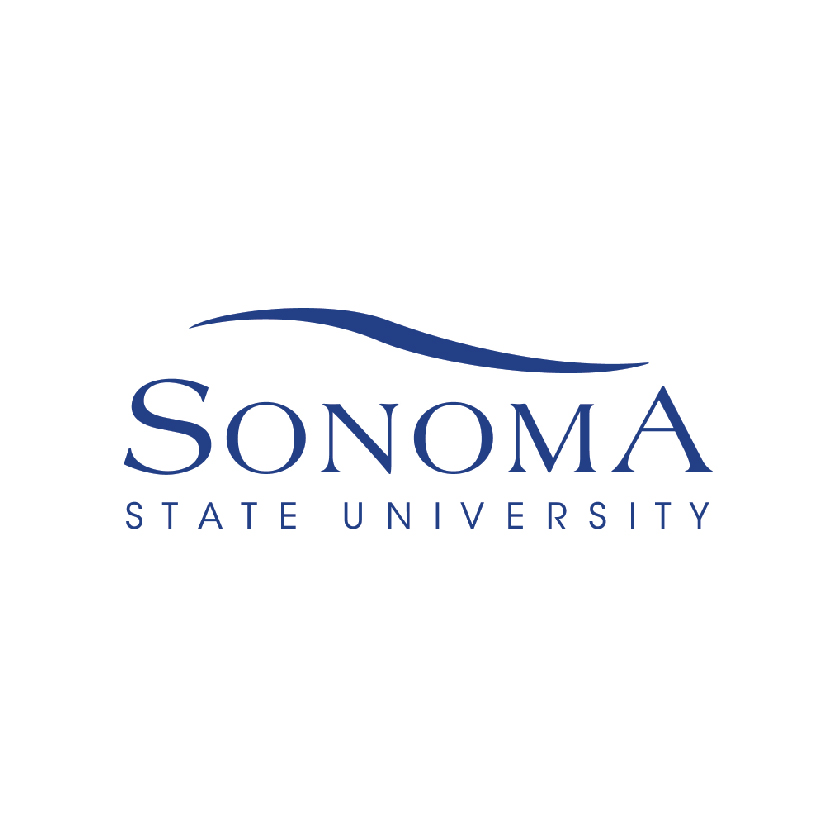 Sonoma State University
Social Sciences -Graduate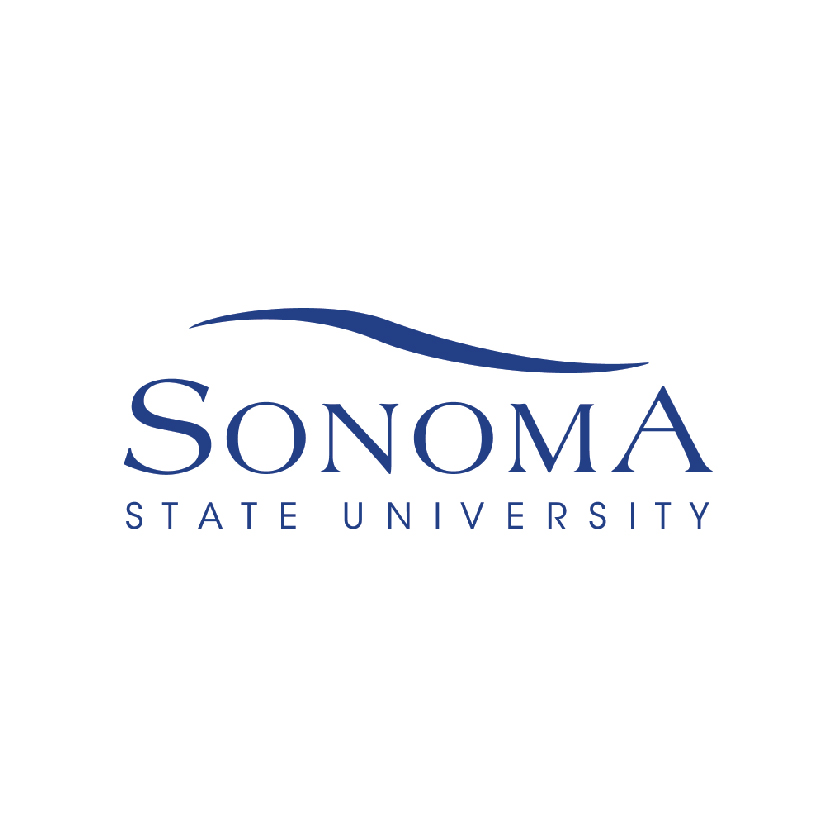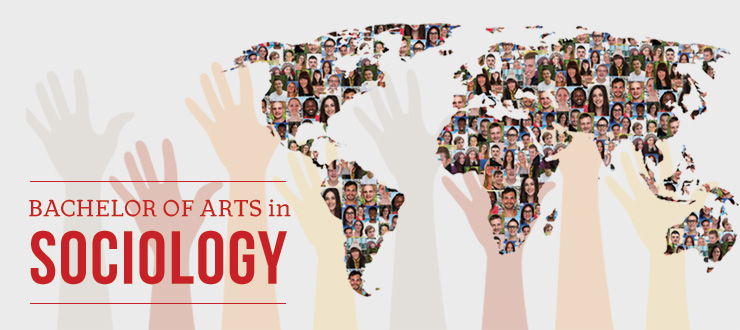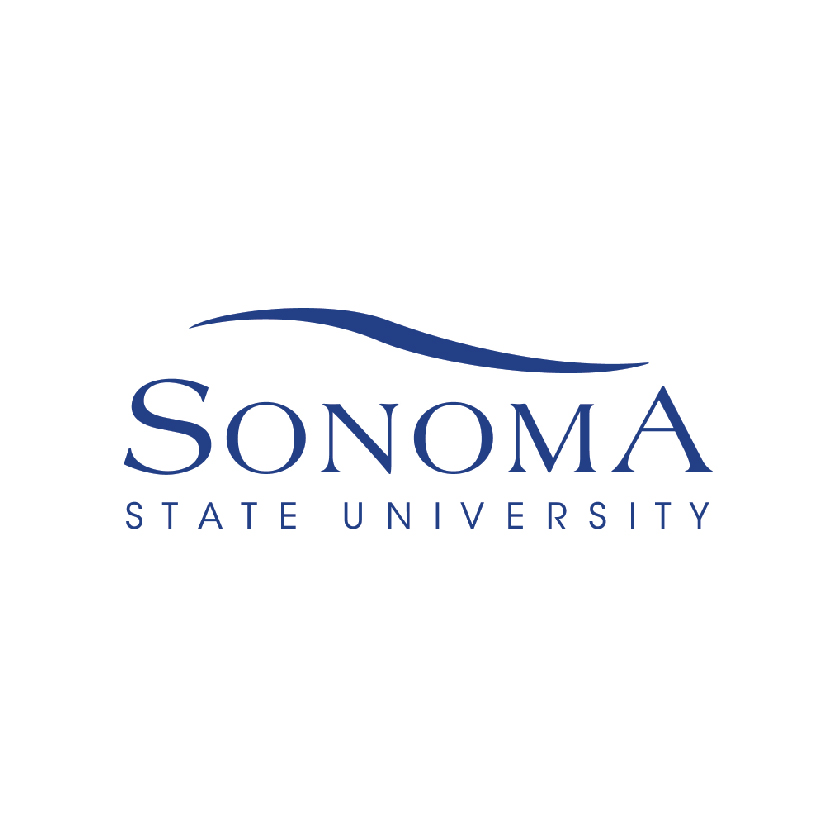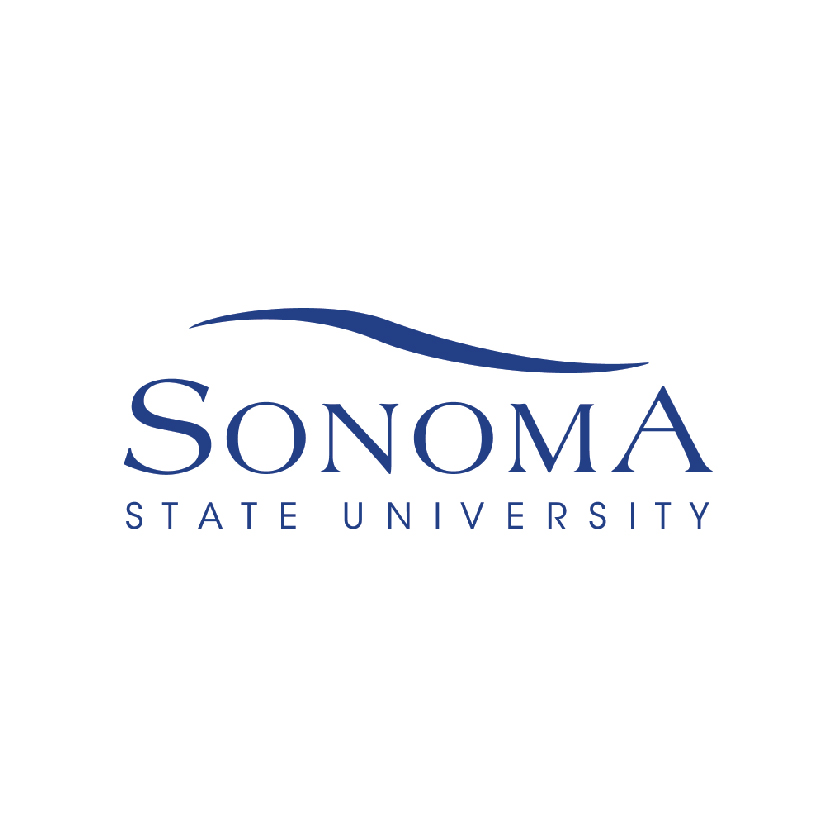 Sonoma State University
Women's and Gender Studies -Graduate