International Scholarship
Royal Roads University, Royal Roads University is a public university with its main campus in Colwood, British Columbia. It is located on the grounds of the former Royal Roads Military College (RRMC) at Hatley Park National Historic Site on Vancouver Island. Following the decommissioning of RRMC in 1995, the government of British Columbia created Royal Roads University as a public university with an applied and professional degree-granting focus. Royal Roads University maintains strong ties with the Canadian Forces and considers alumni of RRMC to be part of its broader alumni community. Royal Roads University has now graduated over 20,000 students in the fields of leadership, business, environment, communication, tourism, hospitality and social justice who are working in over 60 countries around the world.
Academics
Royal Roads University offers applied and professional programs at the undergraduate, graduate and doctoral levels, focusing on graduate level career development. The programs are primarily offered in a cohort model as a blended format, combining periodic on campus residencies for face to face intensive sessions with online courses. This format is designed to favour working professionals, who may complete the programs at a distance while maintaining their career. The University offers three formats: i) on-site with 100% face to face learning, ii) blended, with part of the program taught in a face to face residency and the balance online; and iii) completely on-line. Residency based programs range from one to three weeks, and are often held on-campus, but select programs host their residencies in unique locations around the world. Mature students are welcome, and credits are available for prior experience in the subject area. The university also offers some full-time accelerated on-campus undergraduate programs.
Accreditation & Statistics
Based on the 2011 National Survey of Student Engagement (NSSE), Royal Roads University was ranked 1st public institution for an active and collaborative learning experience and for level of academic challenge. Royal Roads University is accredited by the Association of Universities and Colleges of Canada (AUCC).
Overview
Colwood is a city located on Vancouver Island to the southwest of Victoria, capital of British Columbia. Colwood was incorporated in 1985 and has a population of approximately 17,000 people. Colwood lies within the boundaries of the Greater Victoria area or Capital Regional District, in a region called the West Shore, or the West Shore. It is one of the 13 component municipalities of Greater Victoria. Set along more than 5km of oceanfront, this fast-growing seaside community is home to abundant forests, parks and trails as well as several historic sites including Fort Rodd Hill, Fosgard Lighthouse and Hatley Castle. One of Colwood's best known landmark is Hatley Castle, now home to Royal Roads University.
Economy
Vancouver Island's economy is largely dominated by the forestry industry. Many of the logging operations are for export, although, historically, were for sawn lumber and pulp and paper operations. Recently, rotations are much shorter than the historical 80 years. Logging operations involving old-growth forests such as those found in Clayoquot Sound are controversial and have gained international attention through the efforts of activists and environmental organizations. Another source of controversy all over the island are logging operations occurring in community watersheds.
| | |
| --- | --- |
| Total Avg cost tuition Per Year | CAD $ 22590 |
| Total Avg cost of living per year | CAD $ 1200 |
| Application Fee | CAD $ 530 |
| Total Cost | CAD $ 24320 |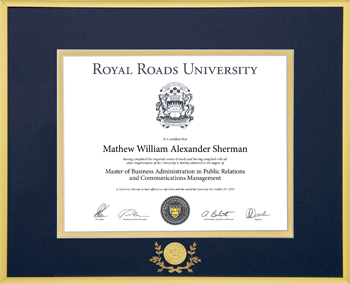 The Fisgard Lighthouse in Colwood is one of Canada's National Historic Sites. Colwood is also home to historic Fort Rodd Hill, another Canadian National Historic Site. The city has many regional amenities, including the City's waterfront at Esquimalt Lagoon which includes a National Migratory Bird Sanctuary, the Juan de Fuca Recreation Centre, The Q Centre, Royal Colwood Golf Club, Olympic View Golf Club and the library facilities for the Western Communities.
The climate is the mildest in Canada, with temperatures on the coast even in January being usually above 0 °C (32 °F) In summer, the warmest days usually achieve a maximum of 28–33 °C (82.4–91.4 °F). However, the rain shadow effect of the island's mountains, as well as the mountains of Washington's Olympic Peninsula, creates wide variation in precipitation. Average annual precipitation ranges from 6,650 millimetres (261.8 in) at Henderson Lake on the west coast (making it the wettest place in North America) to only 640 millimetres (25.2 in) at the driest recording station in the provincial capital of Victoria on the southeast coast's Saanich Peninsula. Precipitation is heaviest in the autumn and winter. Snow is rare at low altitudes but is common on the island's mountaintops in winter.
Housing & Dining
Royal Roads University does not offer long-term on-campus accommodations for students. If your program is delivered full-time on campus, you will need to find off campus housing for the duration of your studies.

Work Study

Royal Roads University does not maintain a listing of on-campus jobs, but for students who are eligible to work in Canada, opportunities exist in the city of Colwood.

Extracurricular Activities

At Royal Roads University, we promote a healthy balance of work, study and most importantly, fun. We host a variety of activities and events for welcoming new students to campus throughout the year. It's a great chance to meet fellow RRU students and explore the beautiful city of Victoria. Whether you are studying from a distance, in a residency, or in an on-campus program, there are opportunities to be involved with other members of the RRU community. Joining a club or an activity will connect you to other learners, faculty and staff at RRU. Not sure where to start? Participate in an on-campus run, attend a singing session, or start your own online chess club!

Sports, Recreation & Healthcare

A welcoming space for both members of the university and the local community, the Recreation Centre at Royal Roads University is here to help you achieve a balanced lifestyle. Take part in one of our drop-in yoga or fitness classes; use the cardio and free weight facilities, all in our low traffic-no pressure workout environment. Want to take advantage of the extensive hiking and walking paths or the nearby Galloping Goose bike trail? We offer trail orientations and access to bike rentals to all our members, as well as many other membership benefits. Additional support is available via personal training from Island Life Fitness who can help prepare a safe and effective workout program based on your needs and goals. Want to try it out? Students enjoy no cost membership and new members receive a free 10-day trial membership and orientation.
At Royal Roads we strive to support student mental health and wellbeing so that students can thrive in their academic pursuits. We aim for a state in which every student can successfully navigate the normal stresses of being a student, can realize their own academic potential, and can work productively towards fulfilling their own human potential, and achieving their life-changing educational goals. Our campus is near to several hospitals including a Trauma Center at Victoria General Hospital in Victoria.
Avg cost of tuition/year: CAD$ 30000

Cost of living per year:  CAD$ 1200

Application fee: CAD$ 0


Courses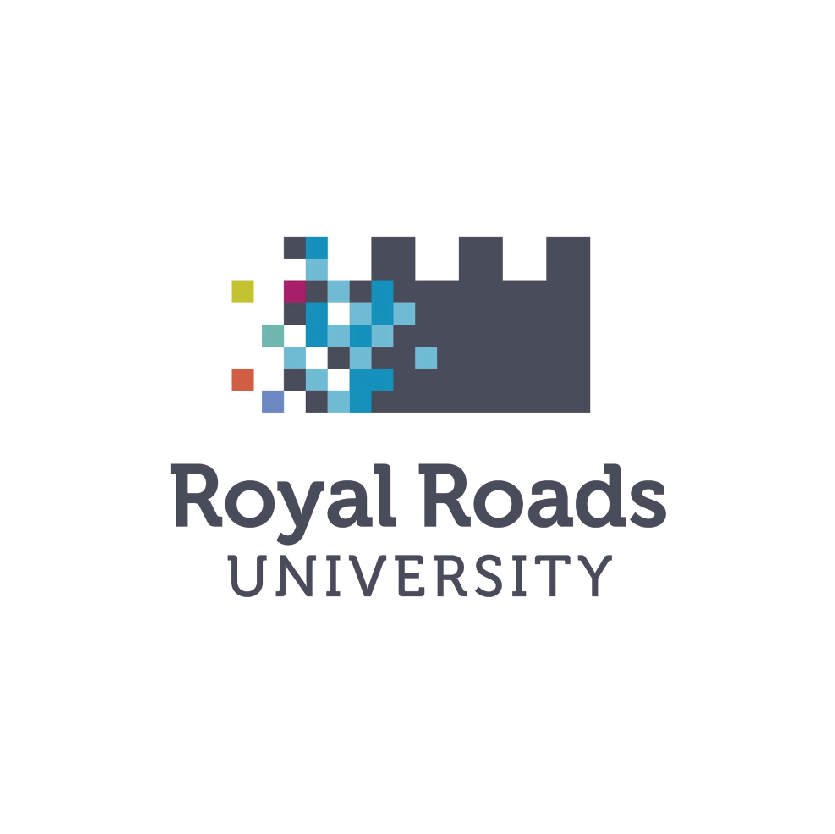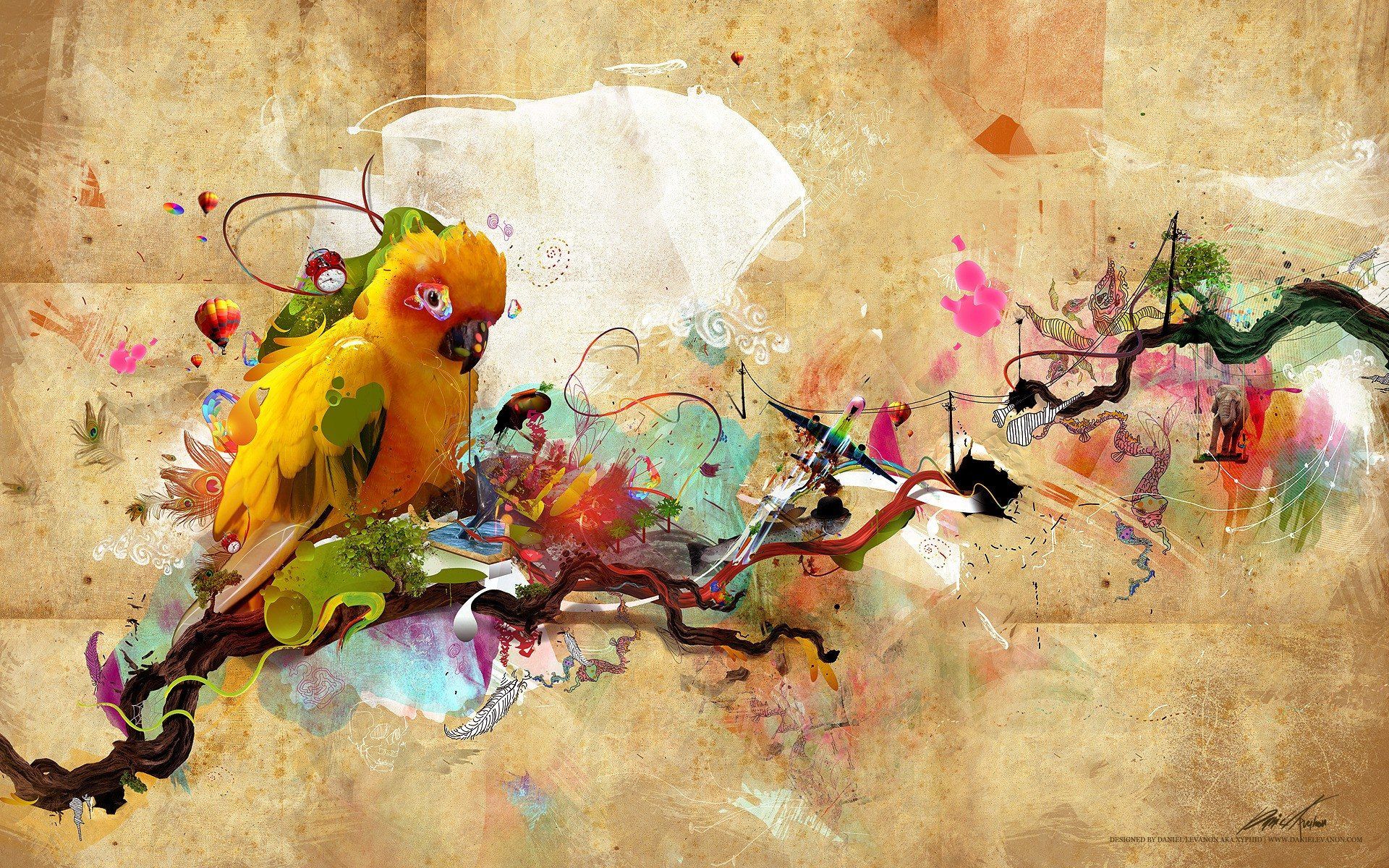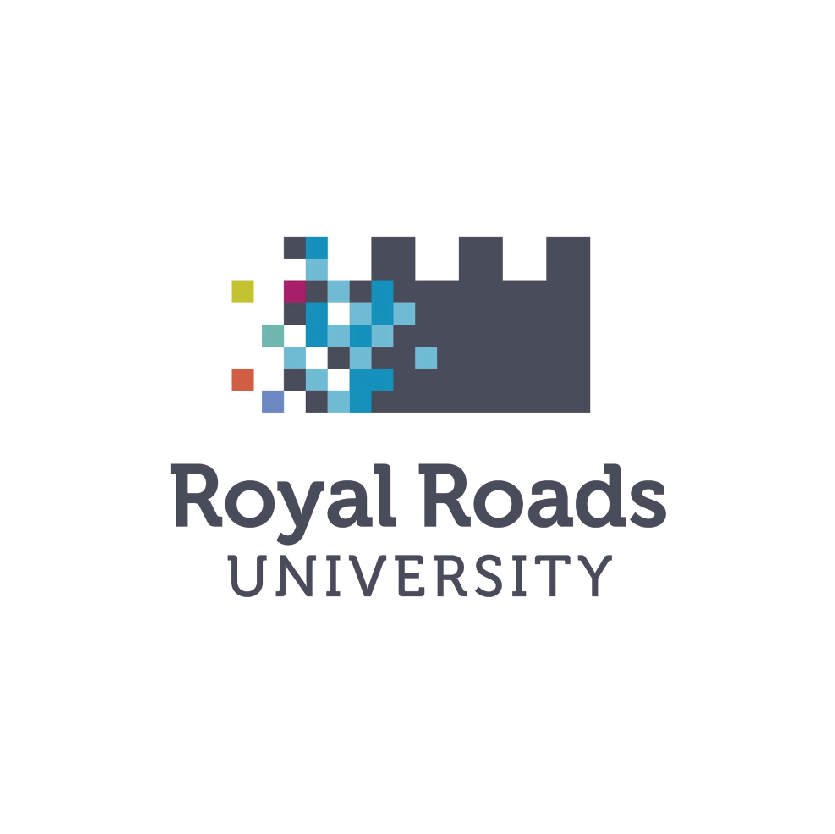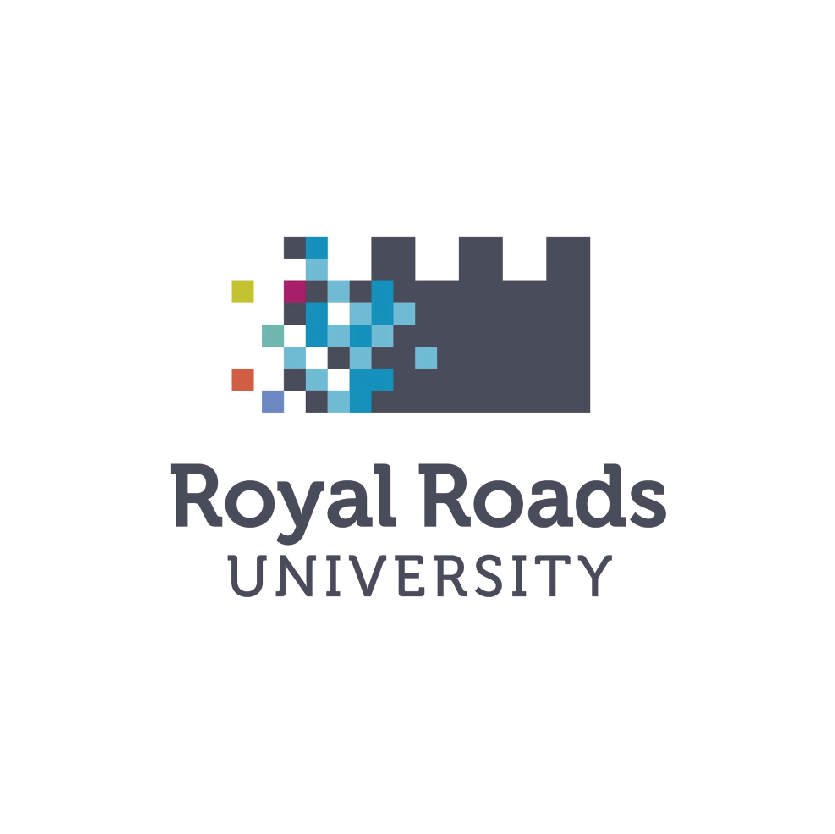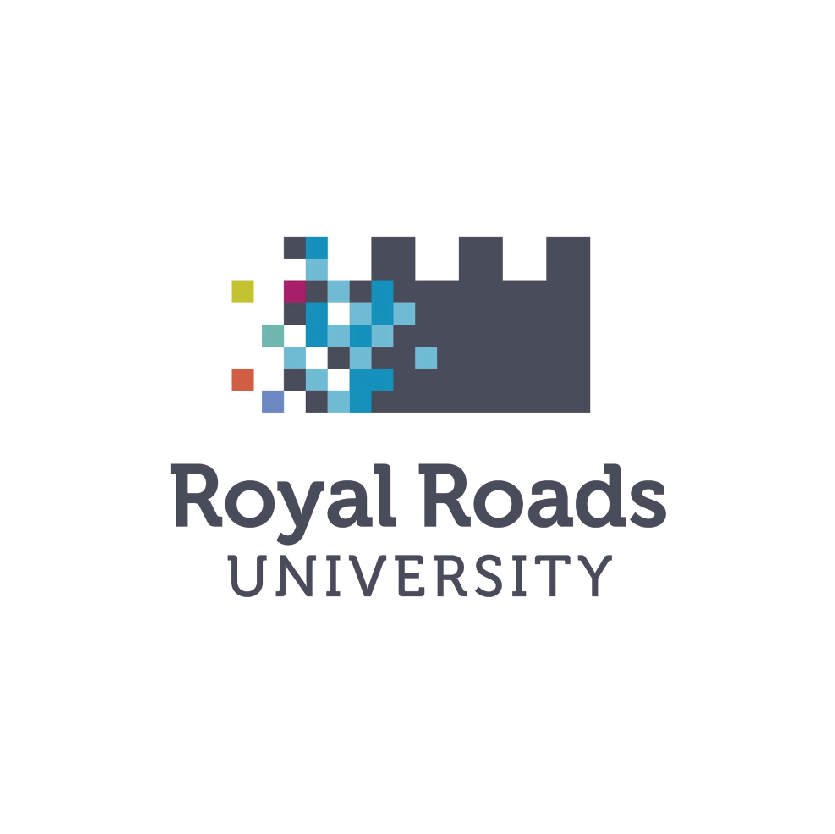 Royal Roads University
International/Global Studies -Graduate