International Scholarship
CAD$ 10,000 - CAD$ 13,393 per year
At Northeastern, experience is our essence and ethos. It's what you gain when you make the world your classroom, your laboratory, and your platform to create change or grow your enterprise. Throughout our university network, experience draws you into society and compels you to solve its complex challenges. It makes you agile and able to reinvent yourself. To find ways of doing things differently, and better. And to seize opportunities as they unfold—anytime, anywhere.
| | |
| --- | --- |
| Total Avg cost tuition Per Year | CAD $ 44212 |
| Total Avg cost of living per year | CAD $ 22682 |
| Application Fee | CAD $ 134 |
| Total Cost | CAD $ 67028 |
A celebration of the start of the fall semester for all students featuring music, giveaways, food & drink, entertainment, games, novelties, and a chance to learn more about the student organizations, campus departments and sports & rec teams that make Northeastern a vibrant and special community.
The mission of Northeastern University's Division of Student Affairs is to cultivate well-prepared global citizens, promote well-being and equip learners with the skills necessary to engage diverse communities.With core values of excellence, innovation and empathy, we are made up of many departments and offices that provide a distinctive Northeastern experience focused on integrity, wellness and inclusivity. We collaborate with students, faculty, staff, alumni, parents, and many others in our mission to help students succeed
Avg cost of tuition/year: CAD$ 44212


Cost of living per year: CAD$ 22682


Application Fee: CAD$ 134
Courses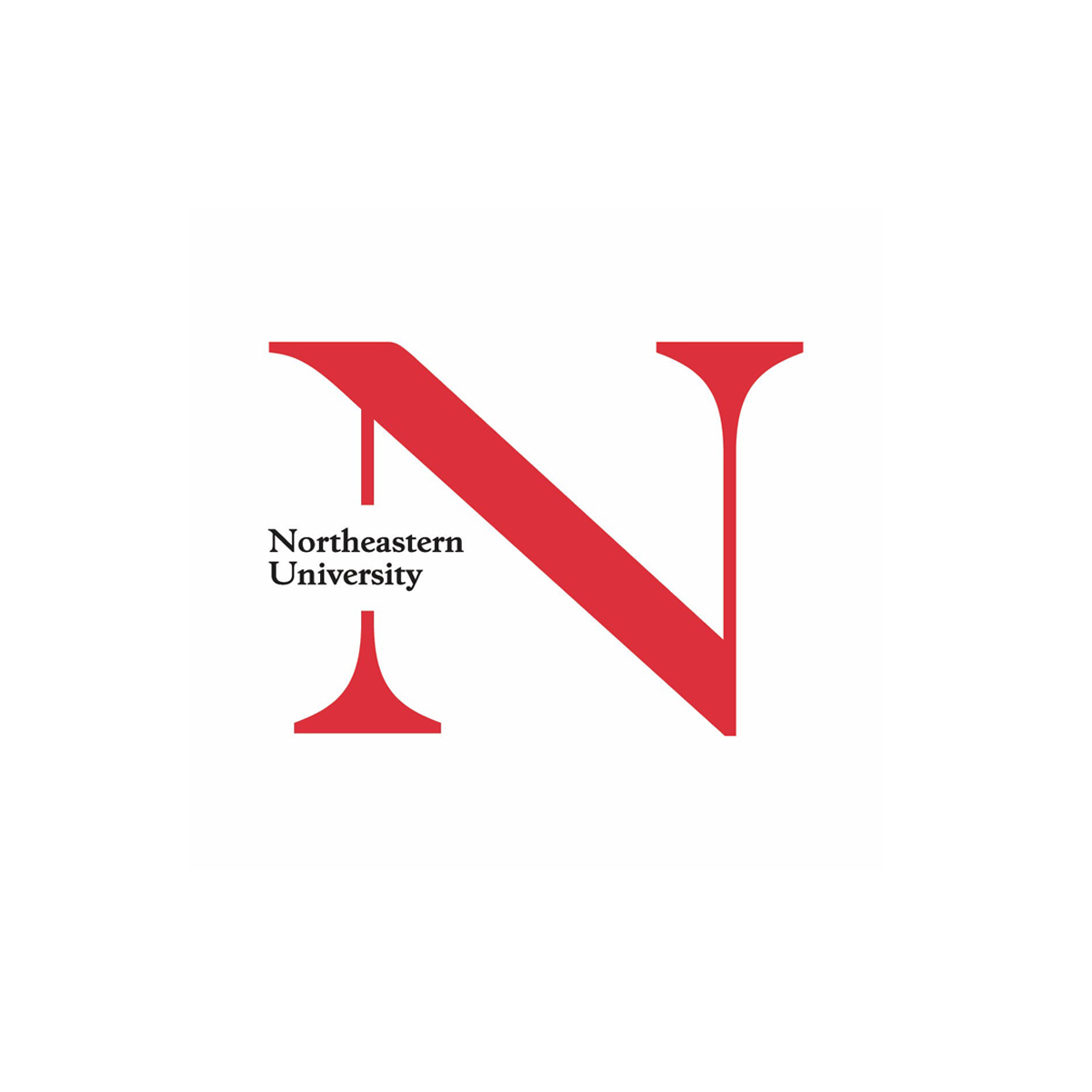 Northeastern university
Accounting -Undergraduate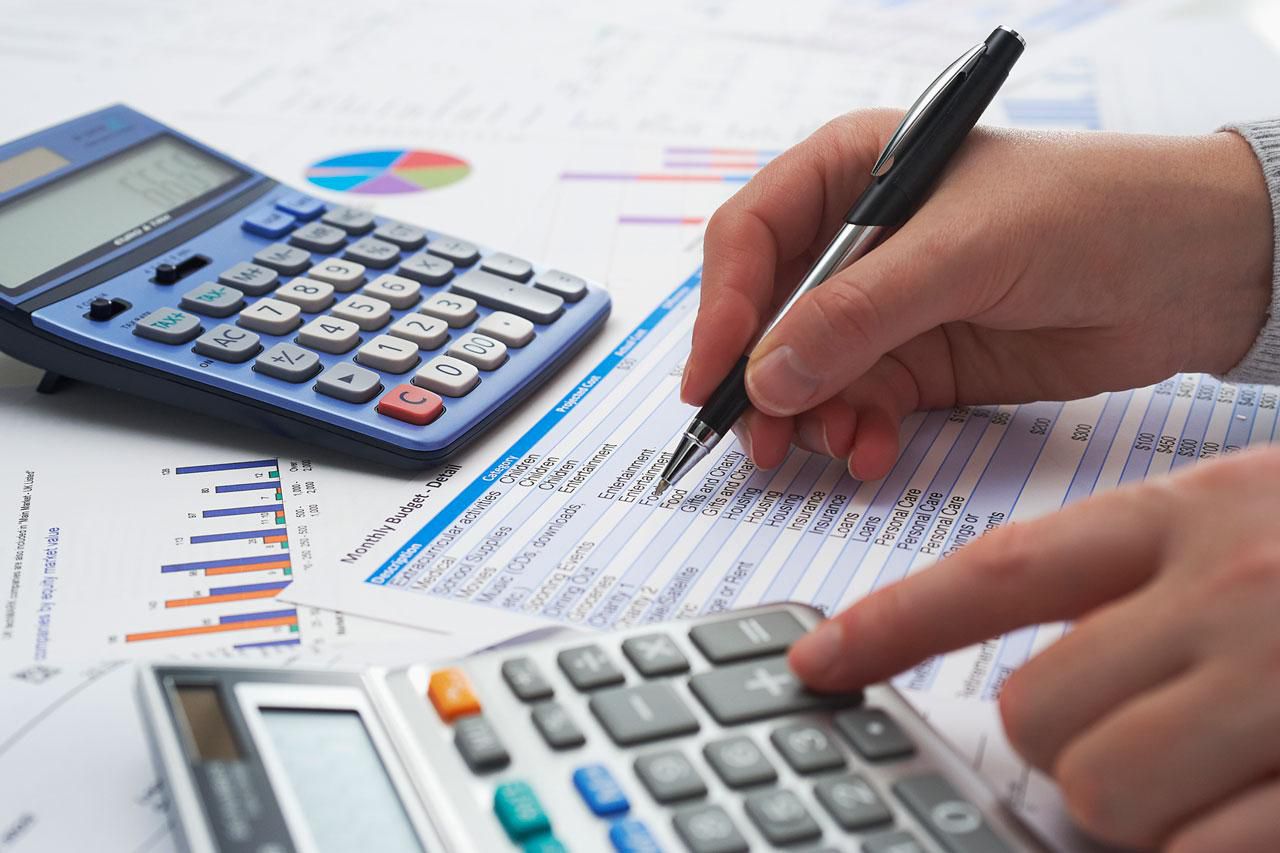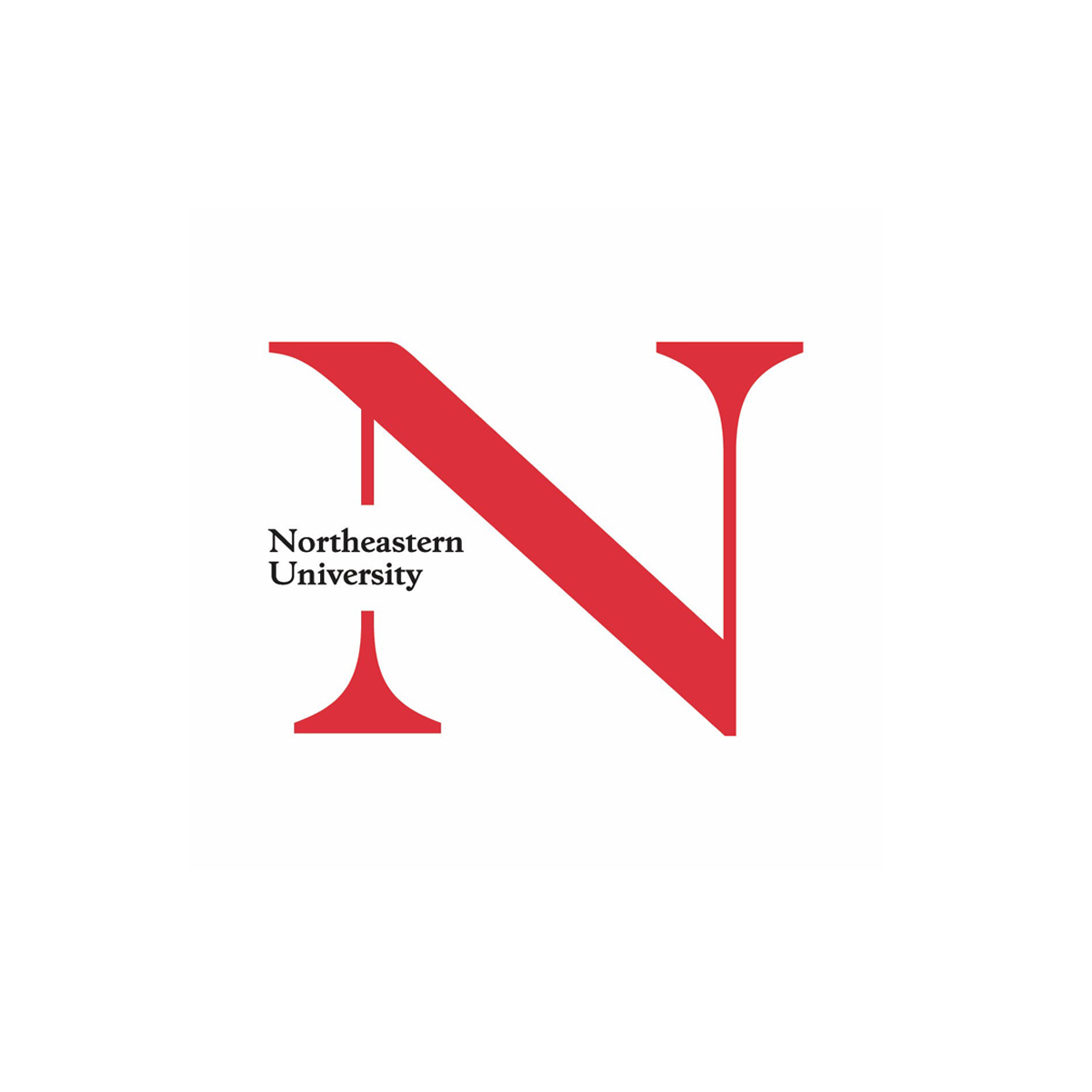 Northeastern university
Architecture -Undergraduate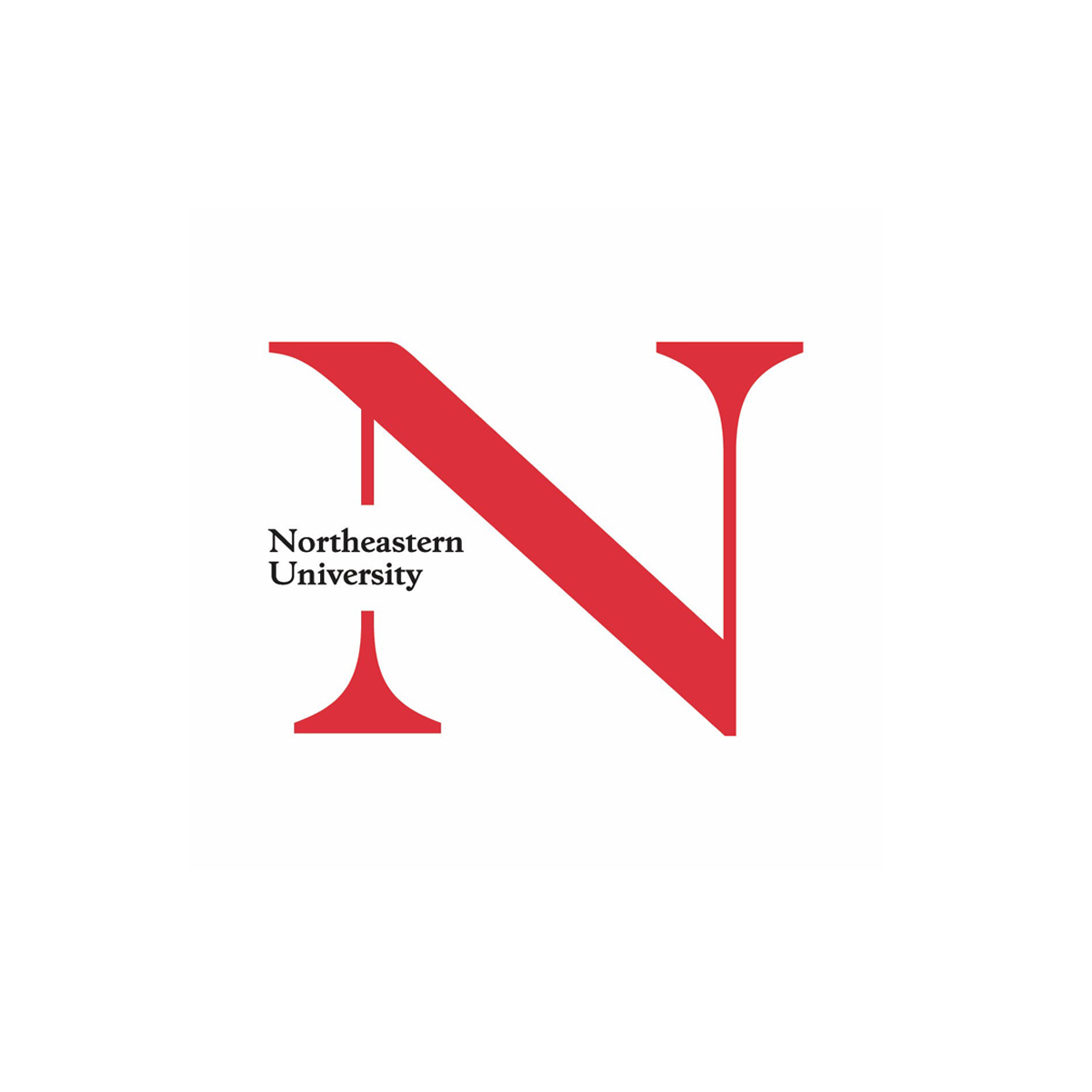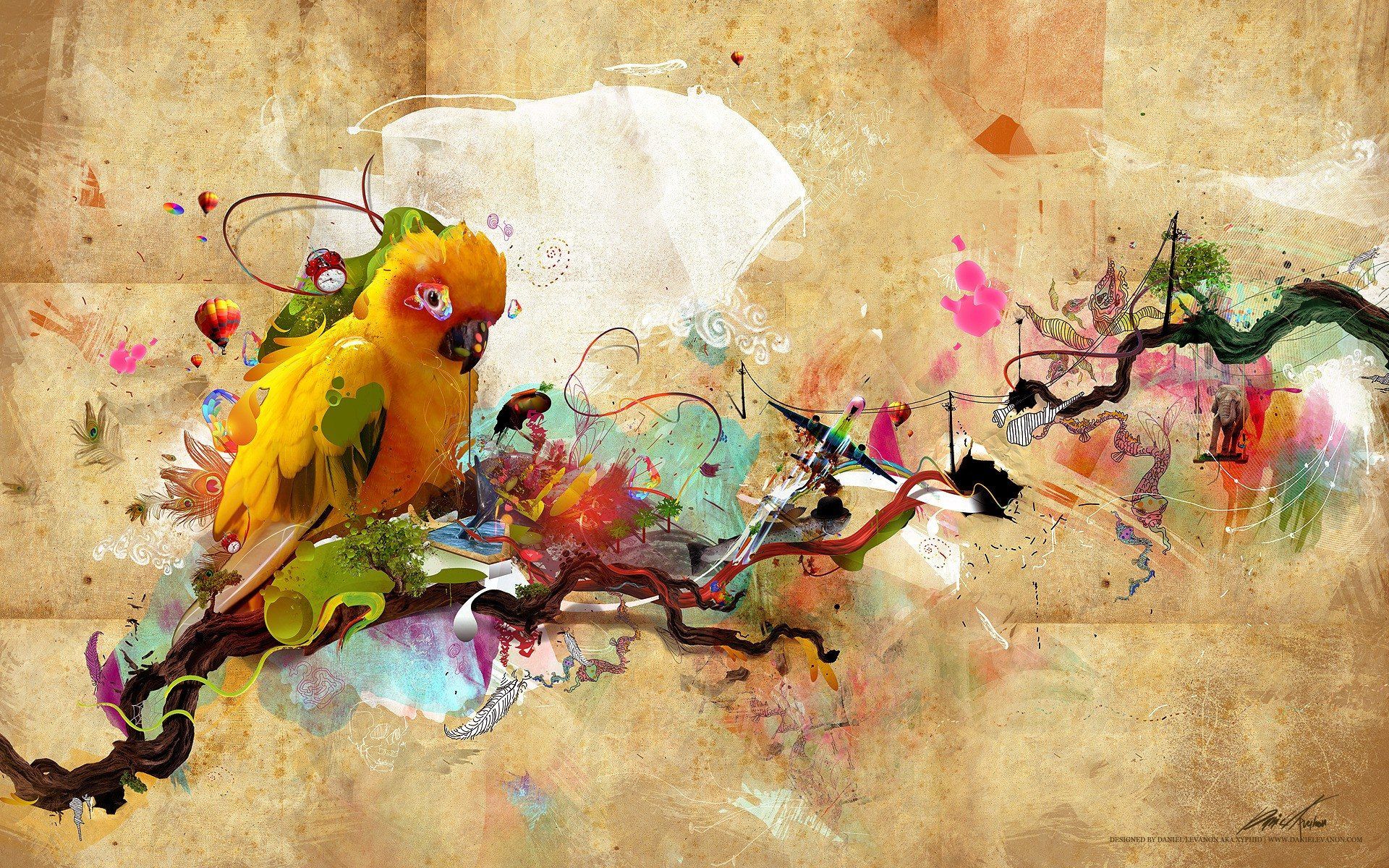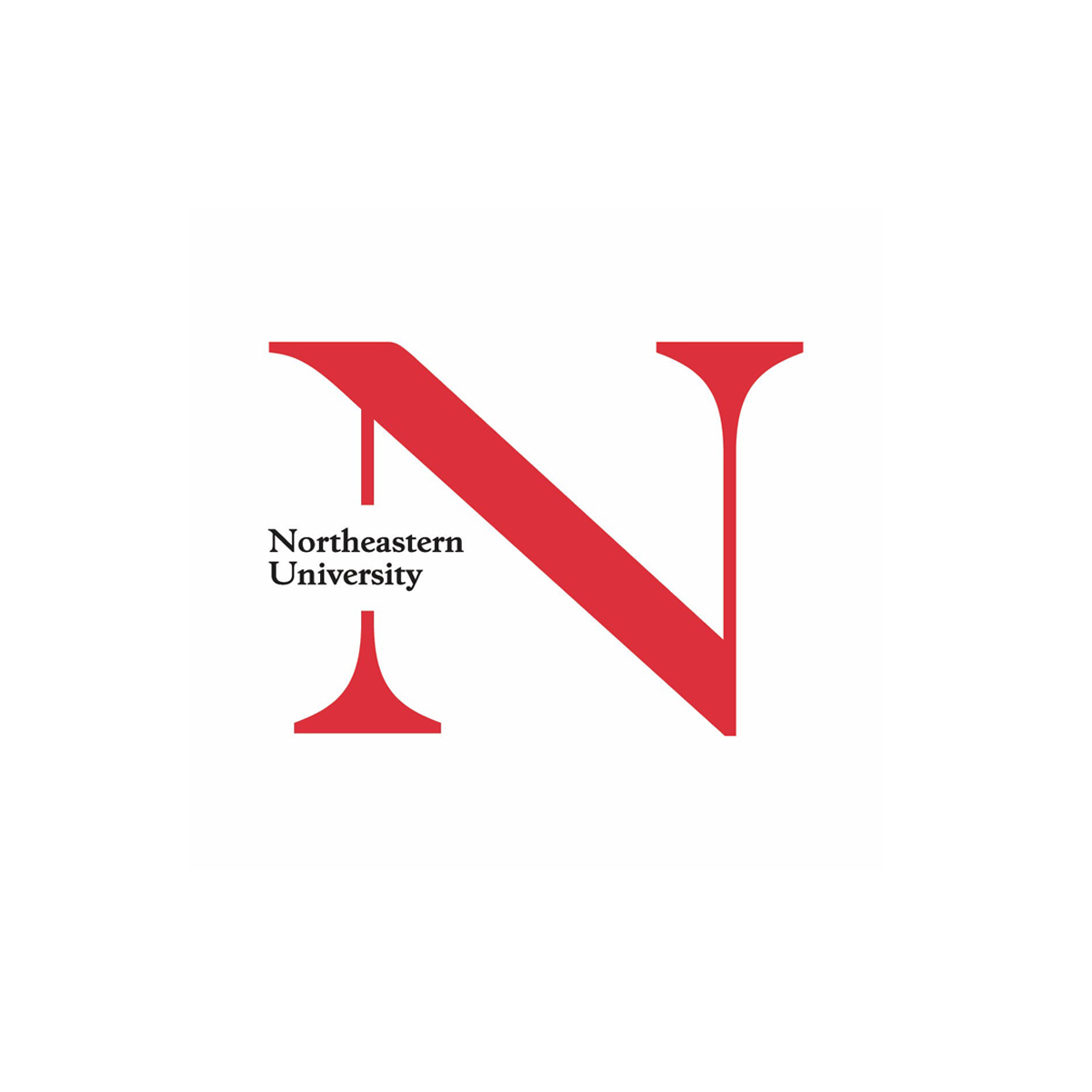 Northeastern university
Asian Studies -Undergraduate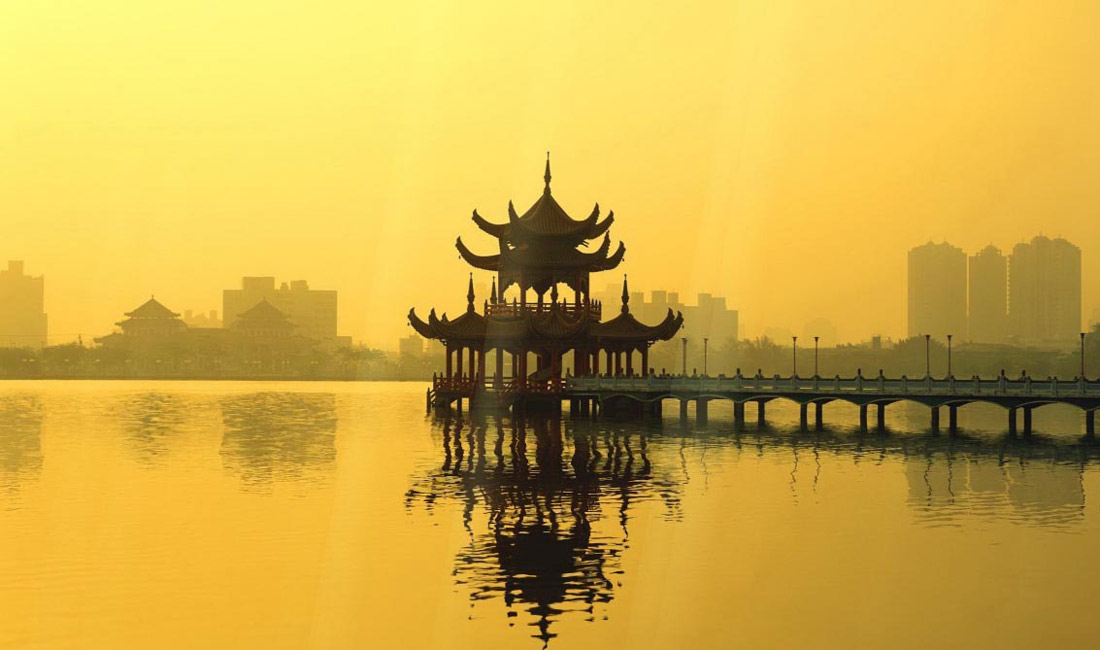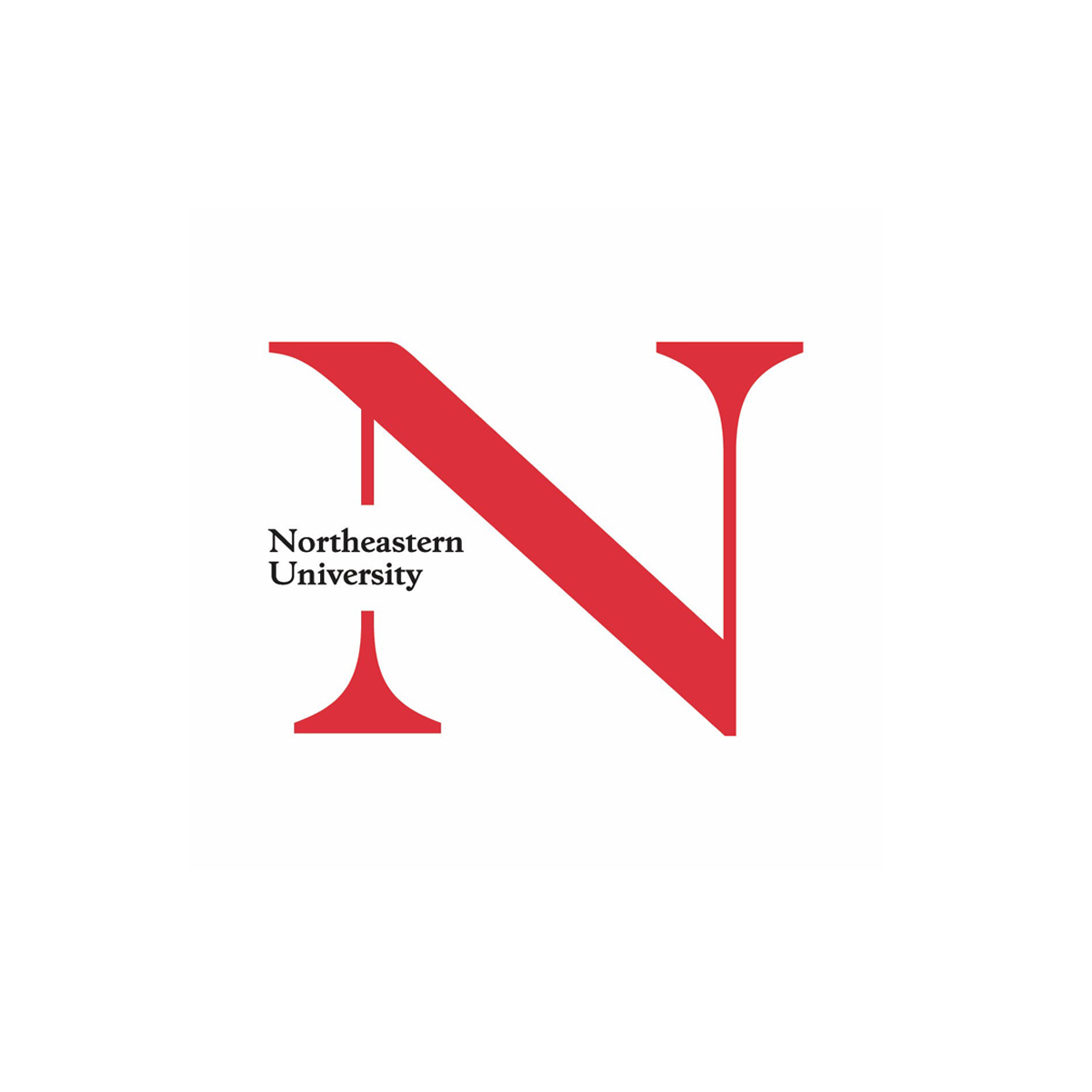 Northeastern university
Behavioral Sciences -Undergraduate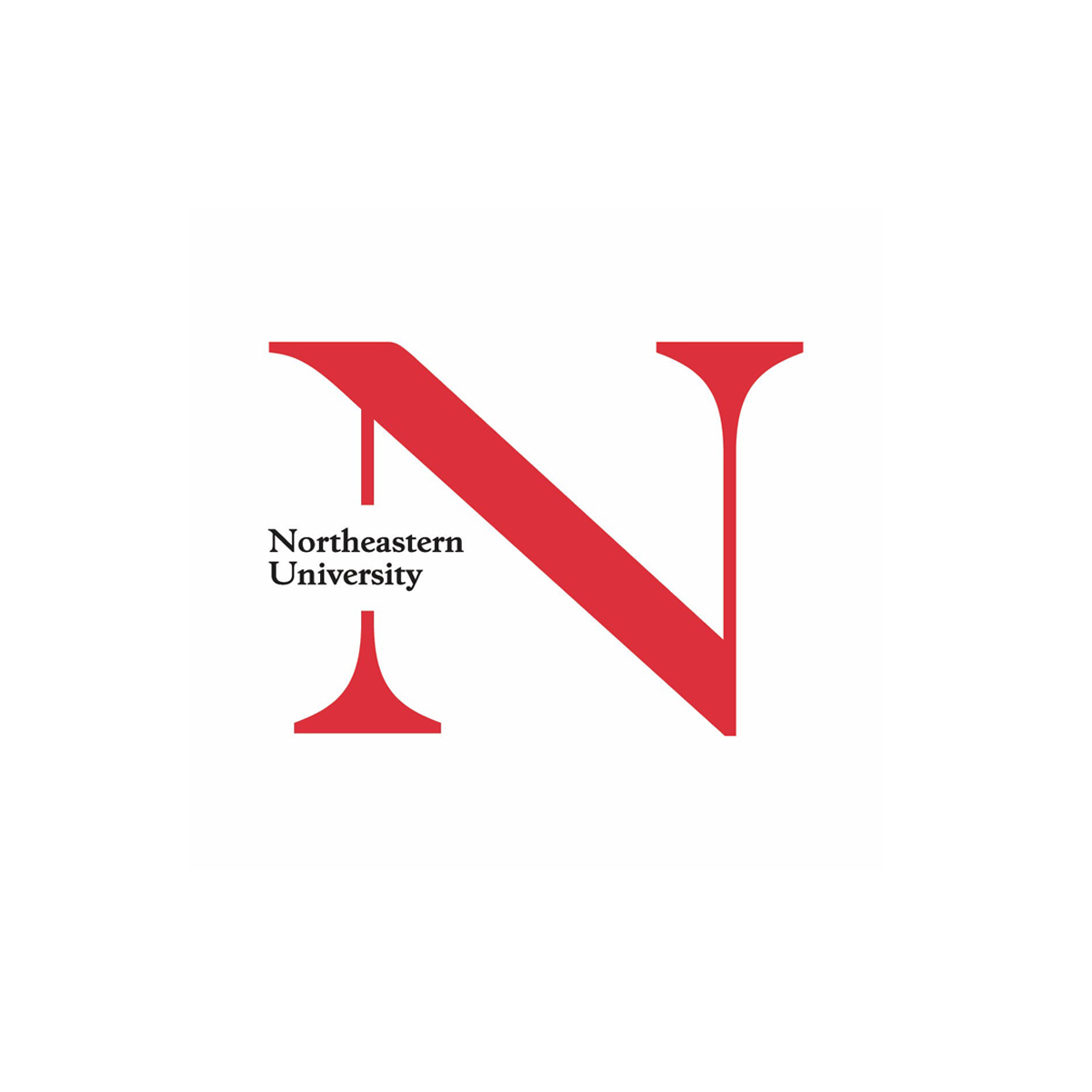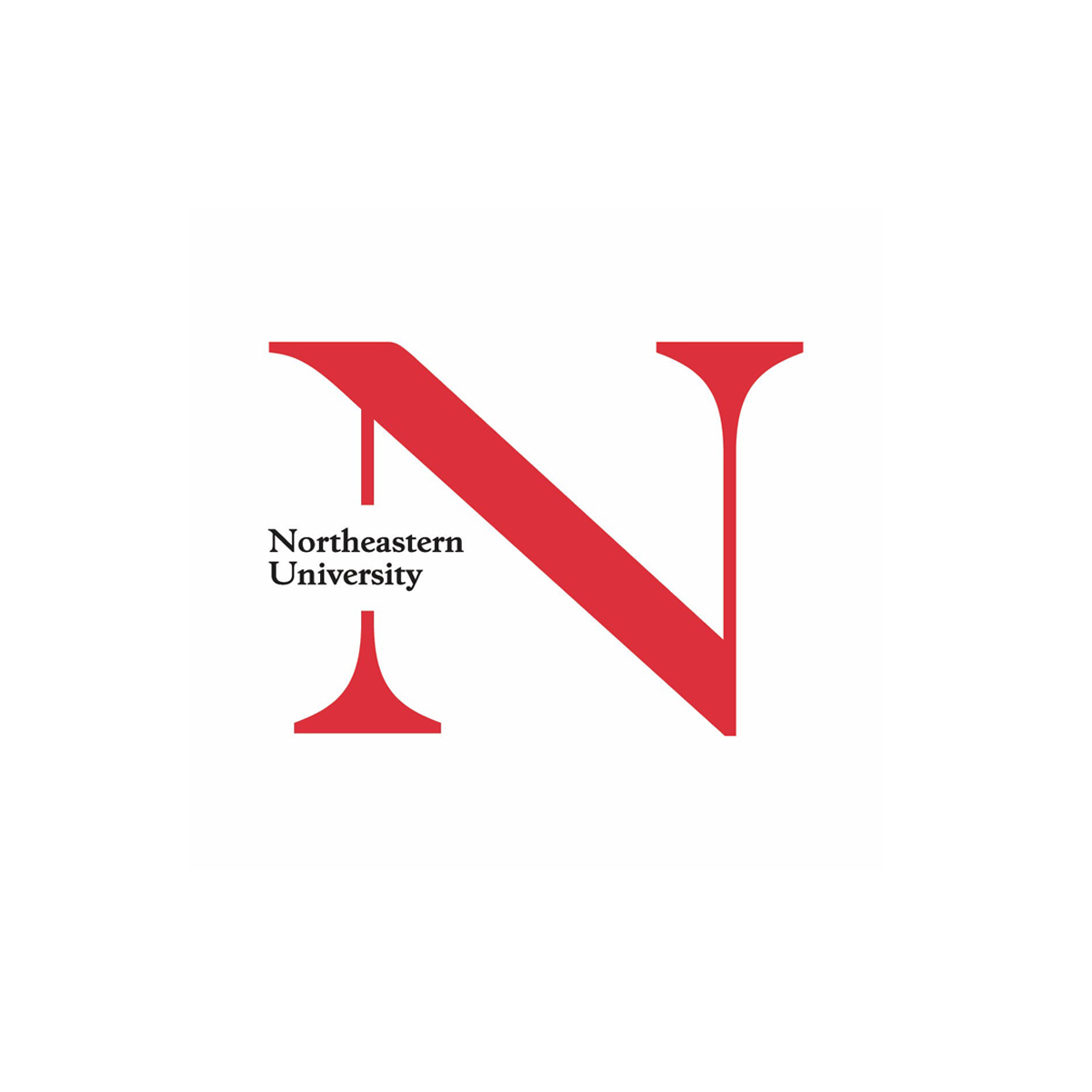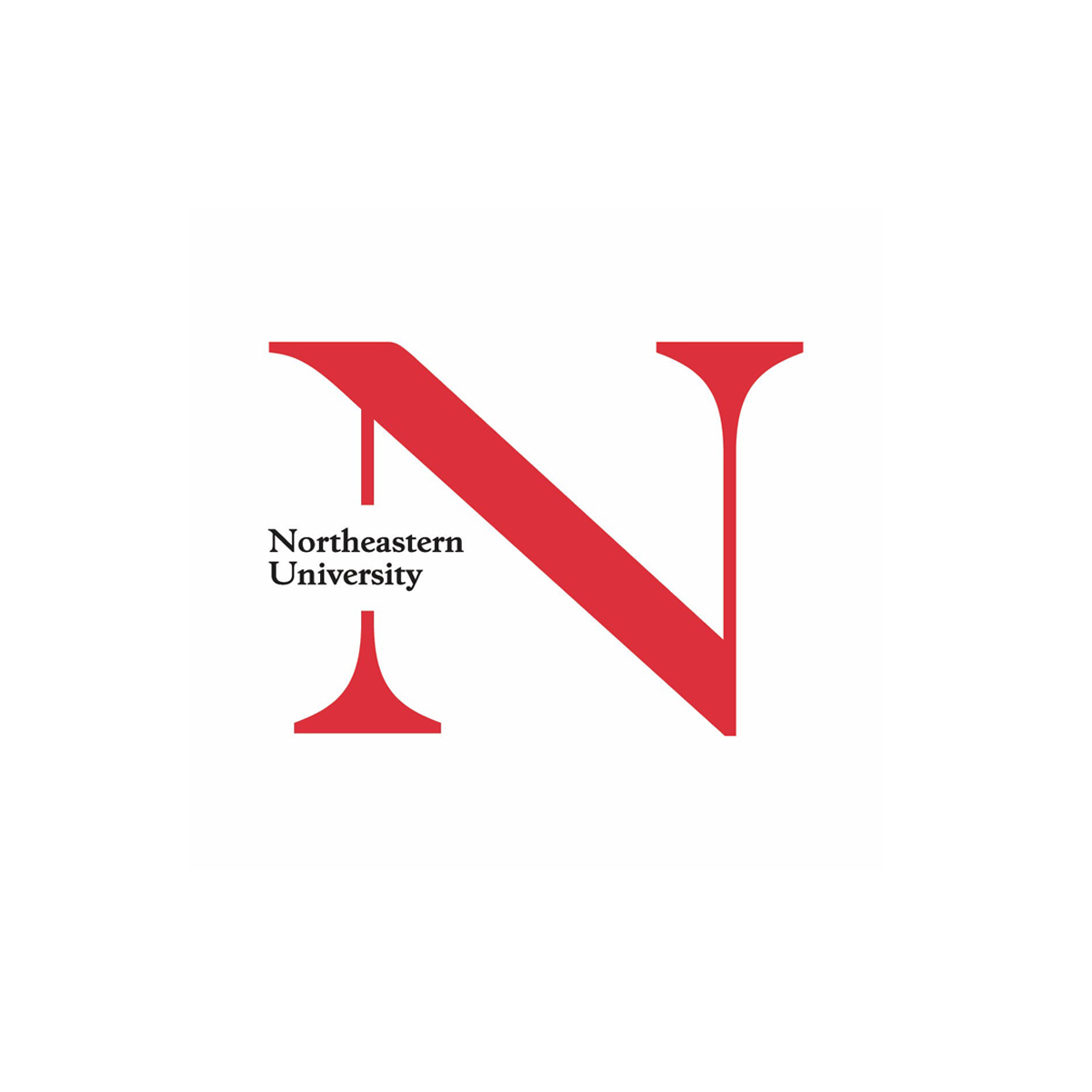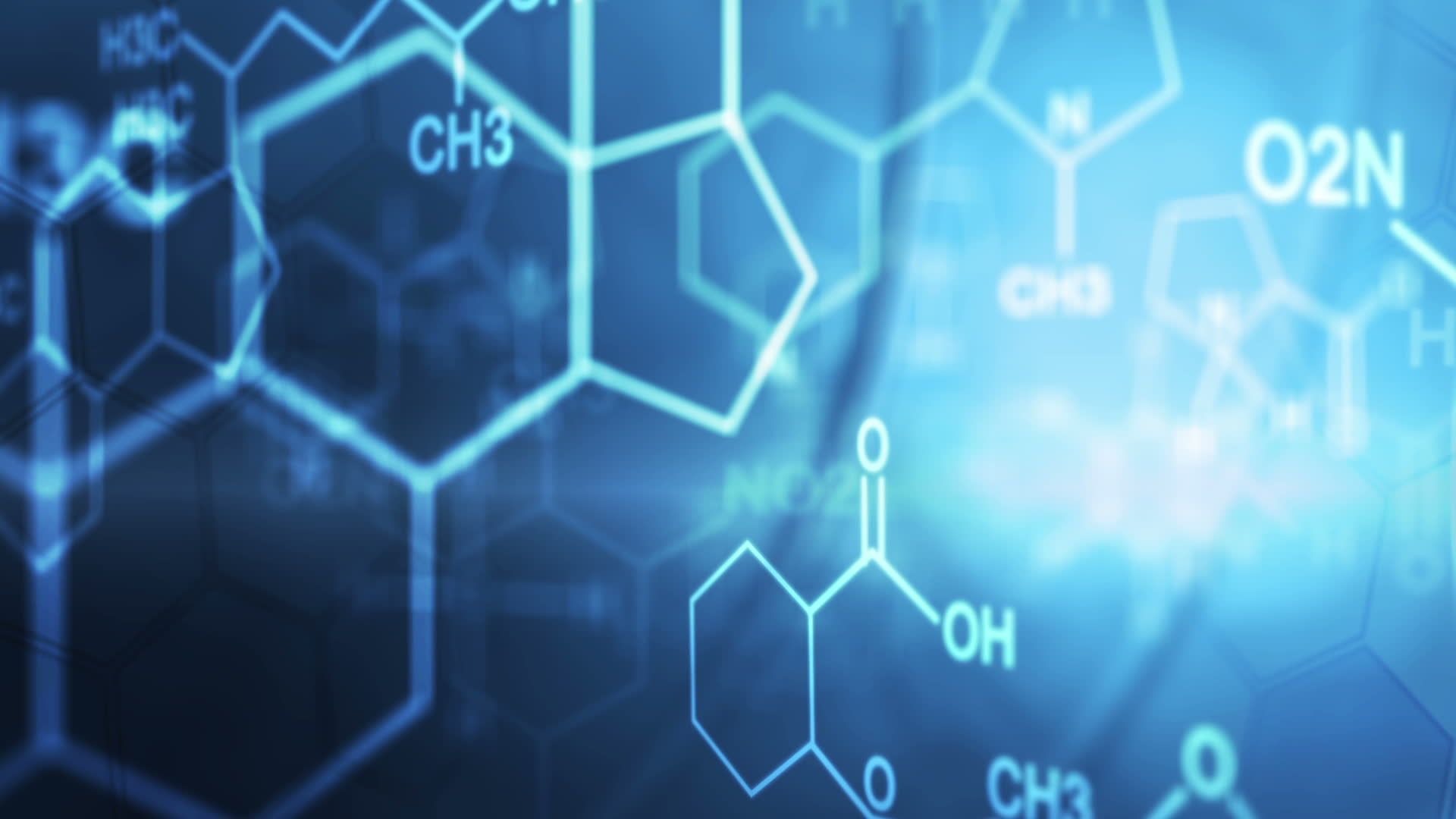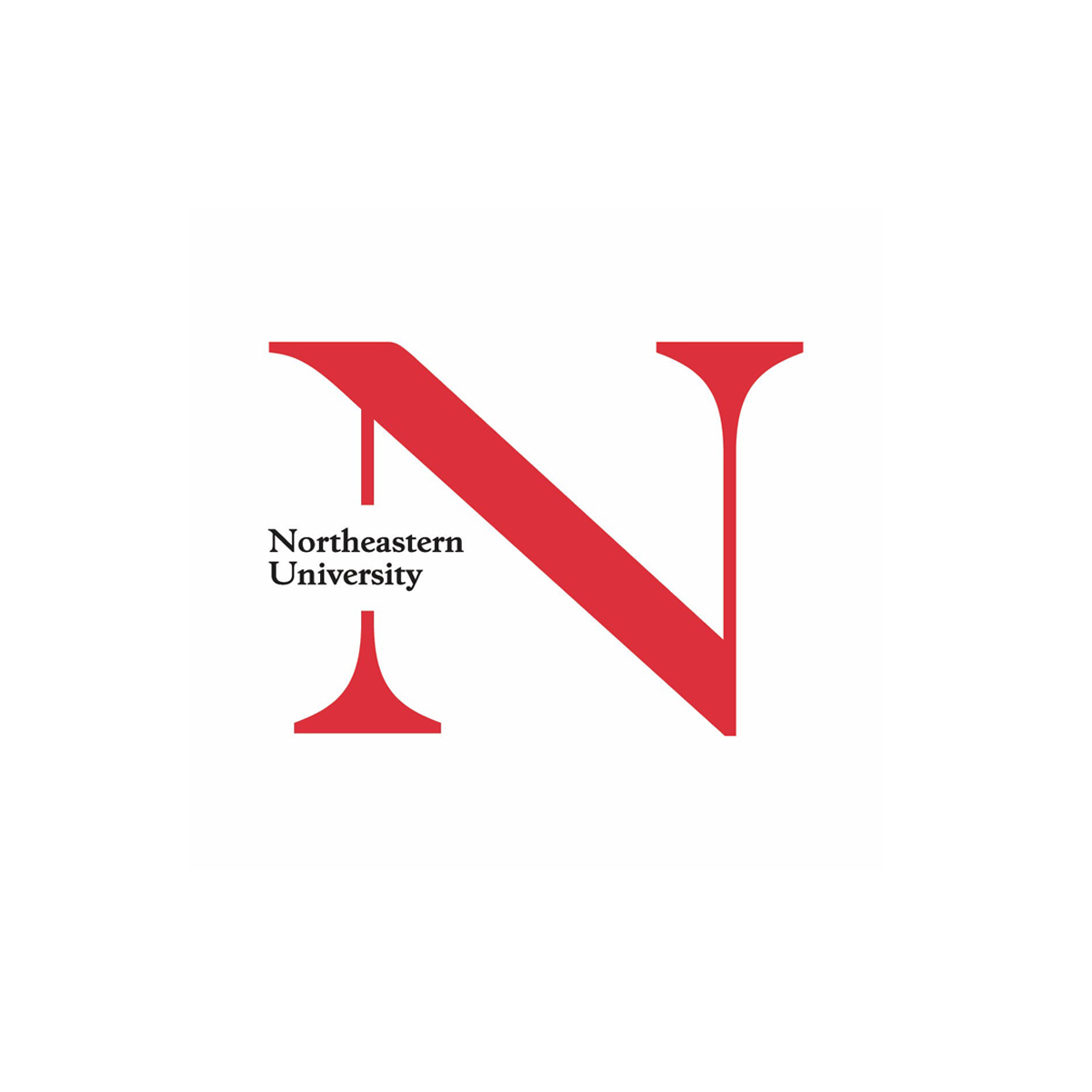 Northeastern university
Computer Science -Undergraduate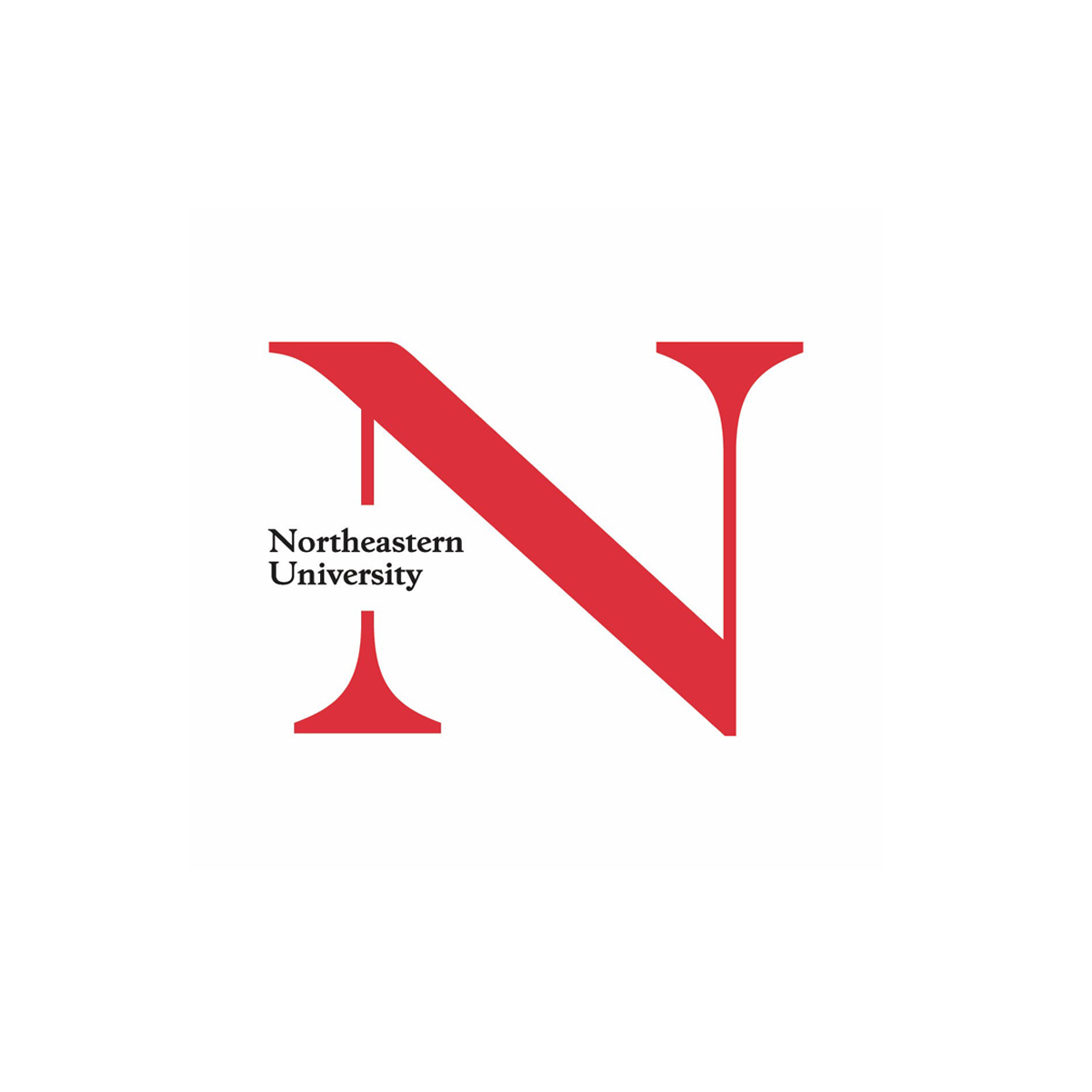 Northeastern university
Criminal Justice/Police Science -Undergraduate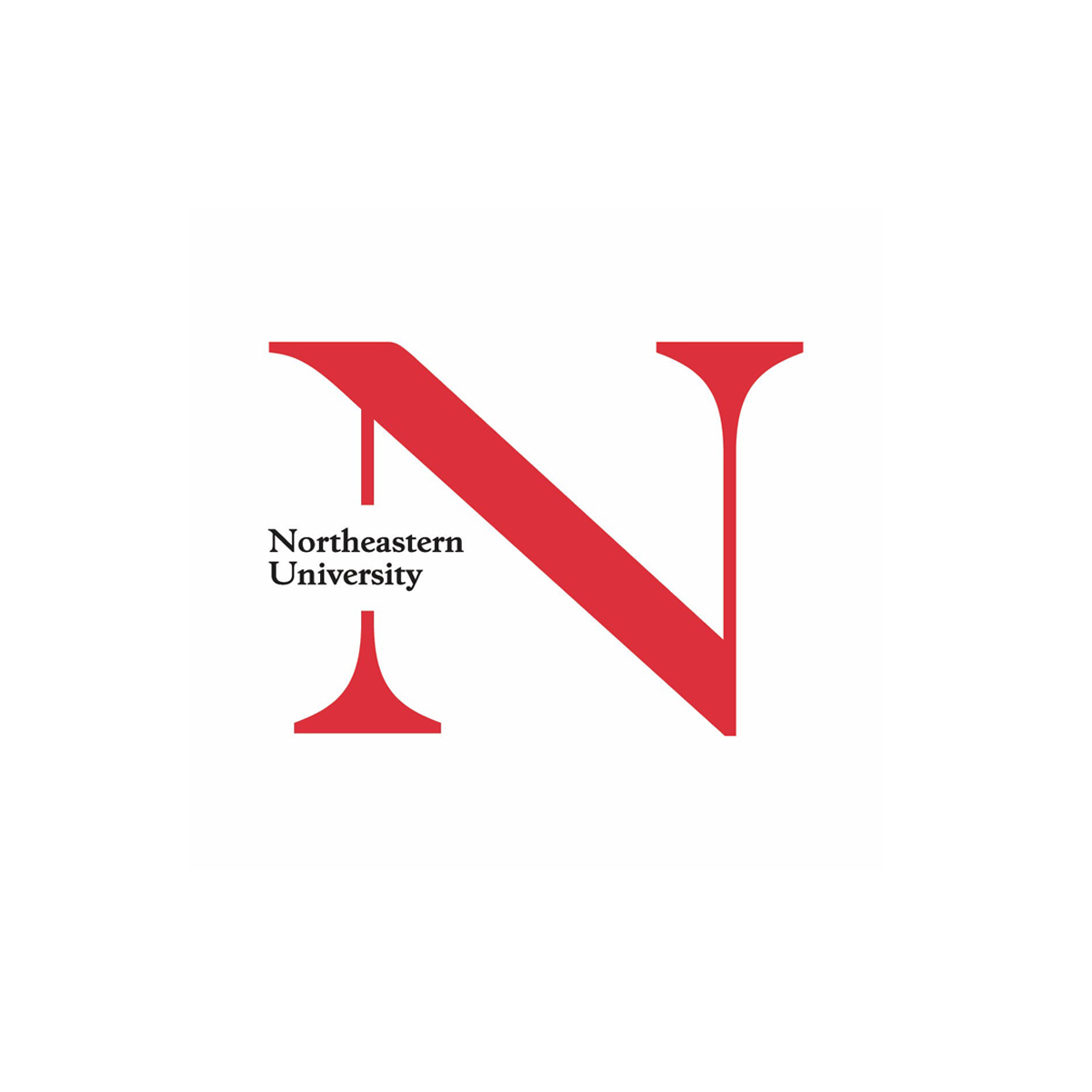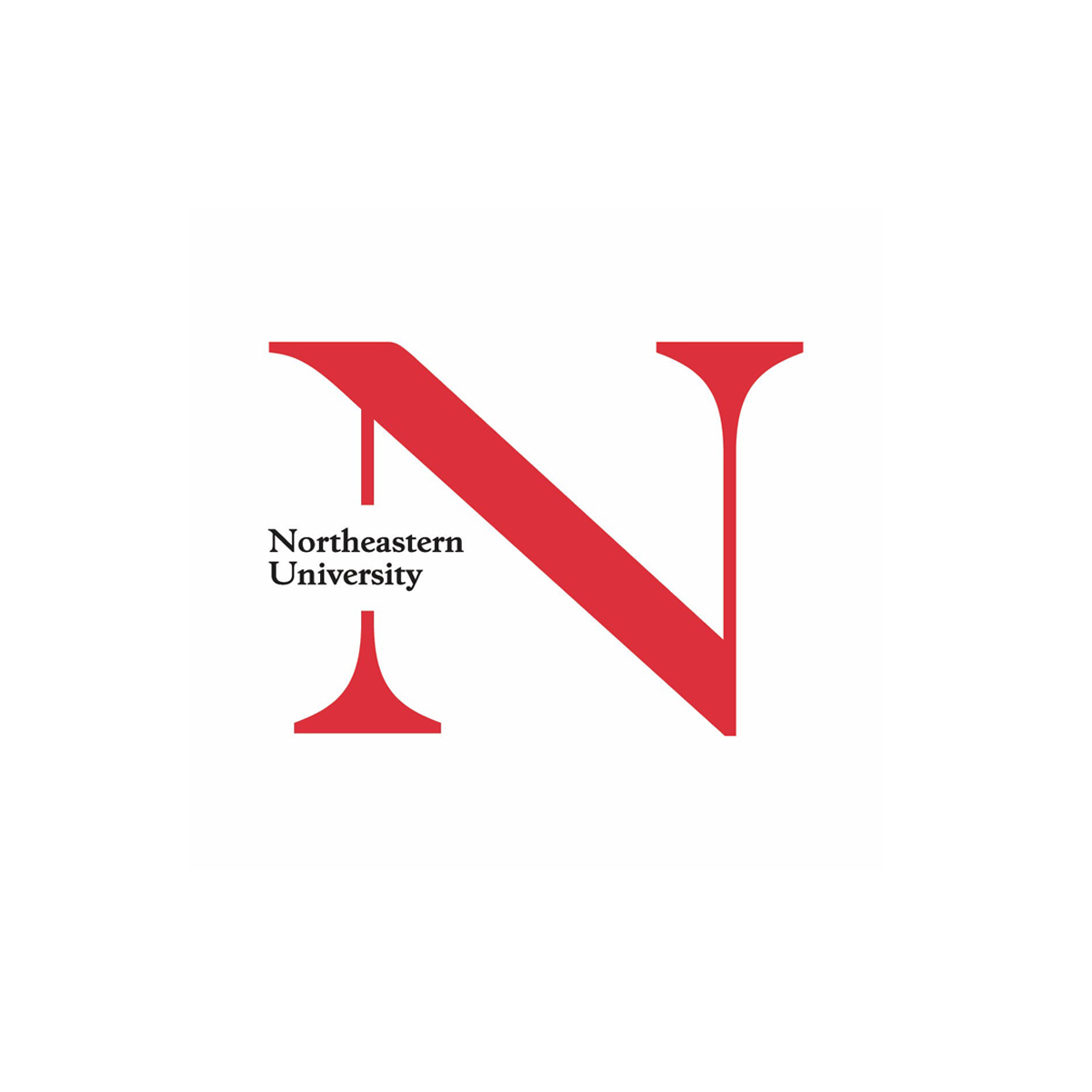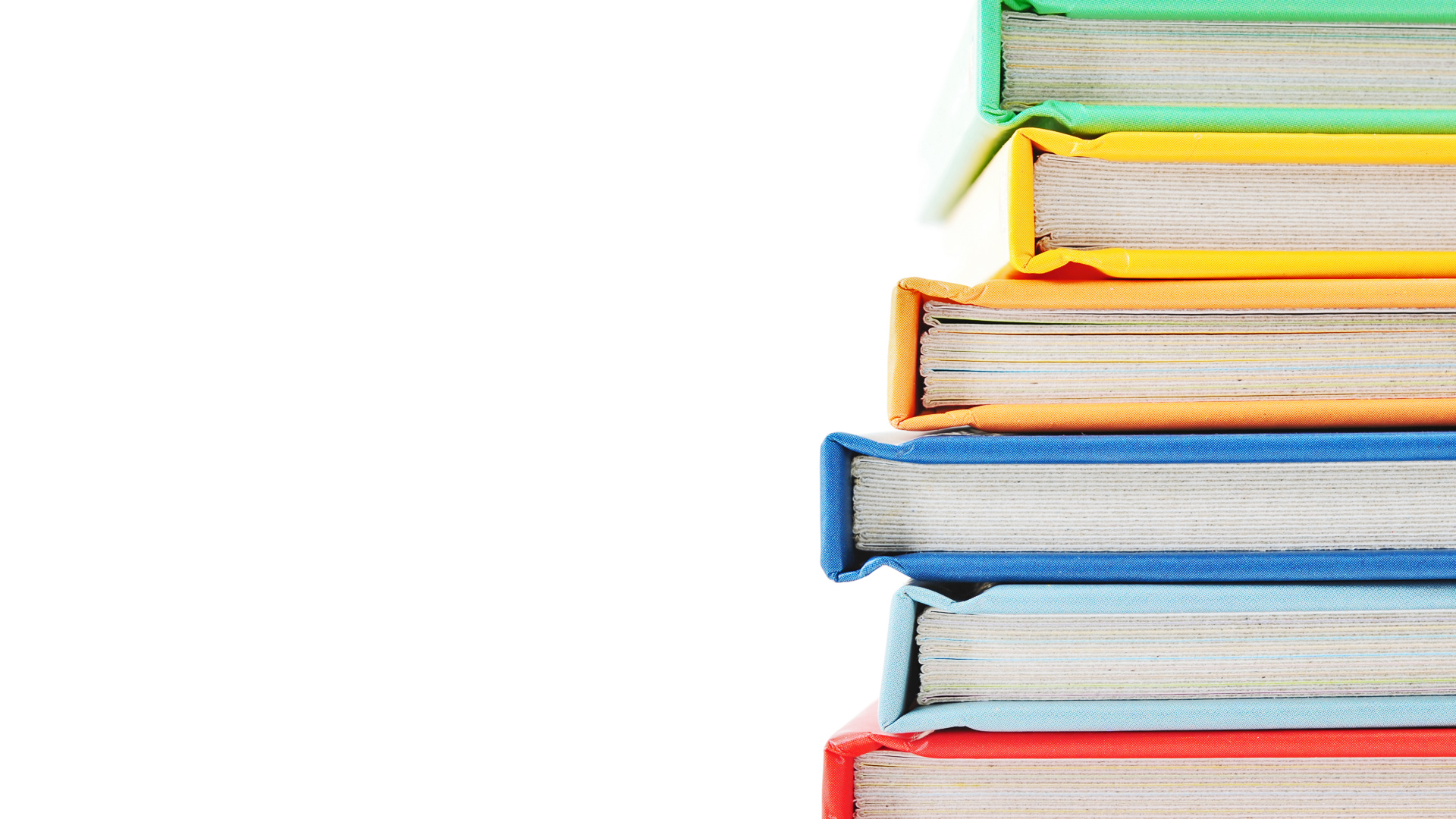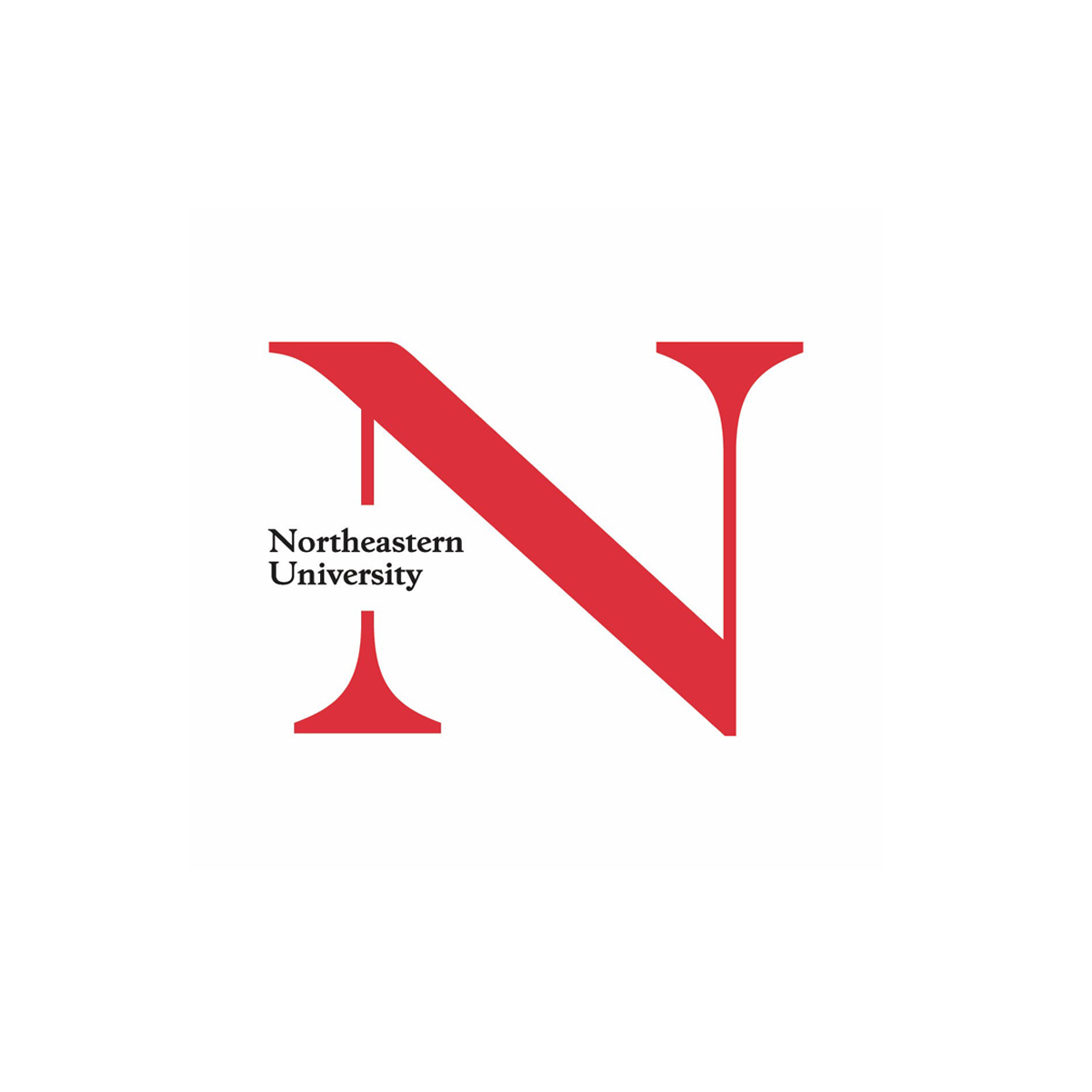 Northeastern university
Engineering -Undergraduate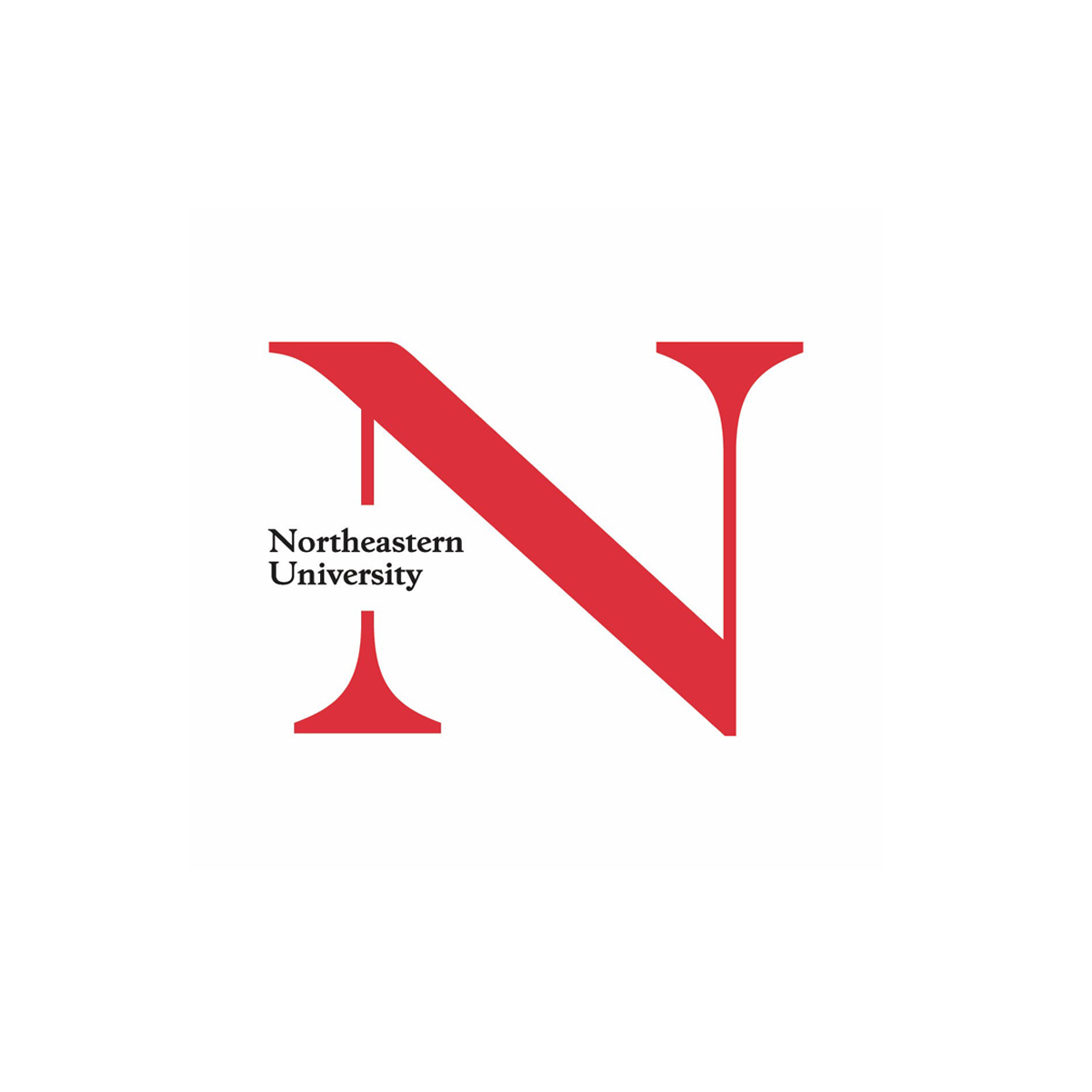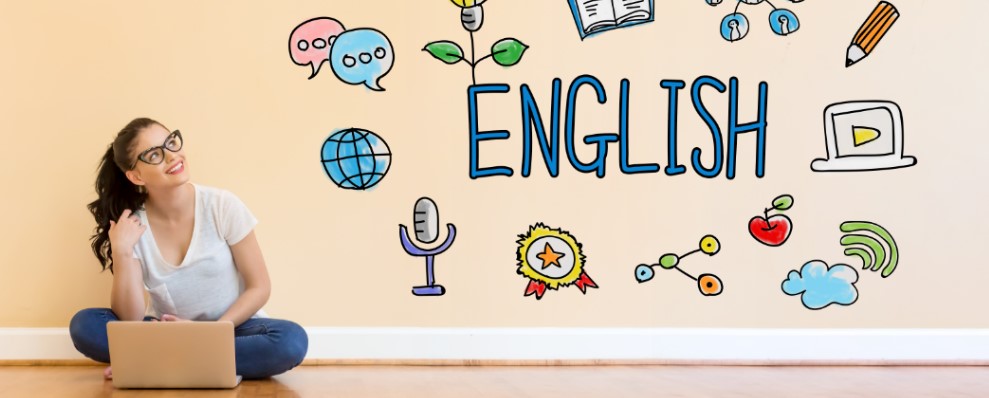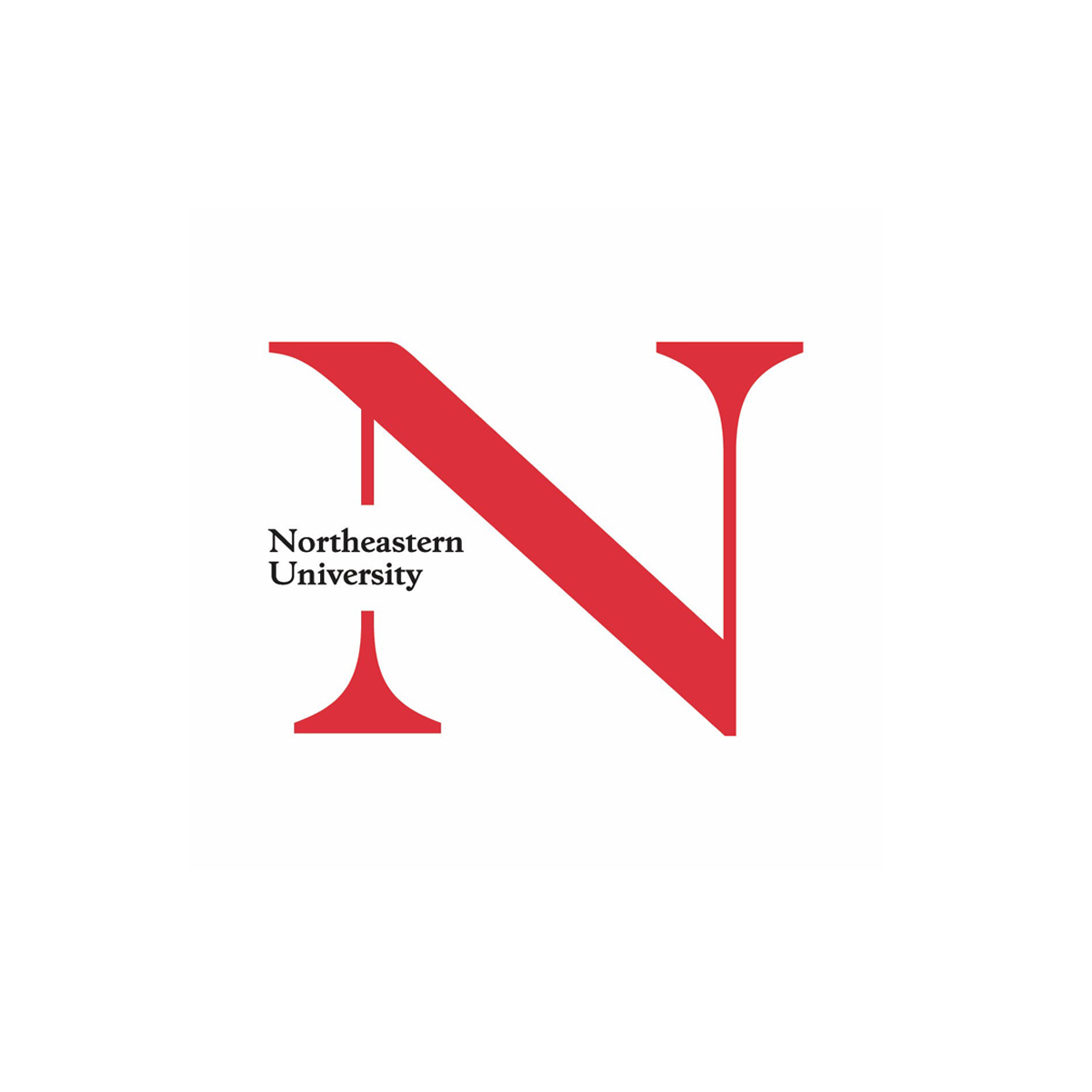 Northeastern university
Entrepreneurship -Undergraduate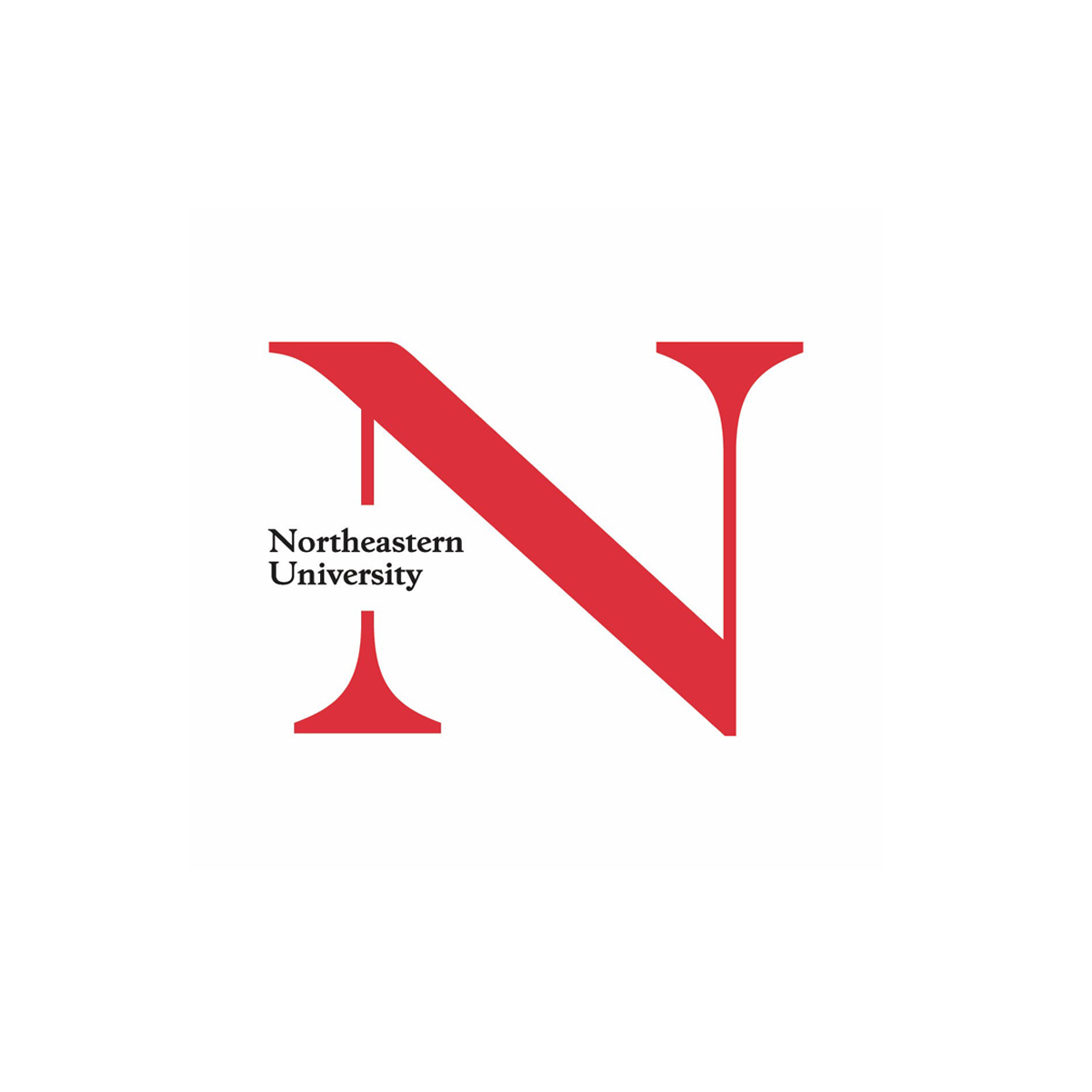 Northeastern university
Environmental Science -Undergraduate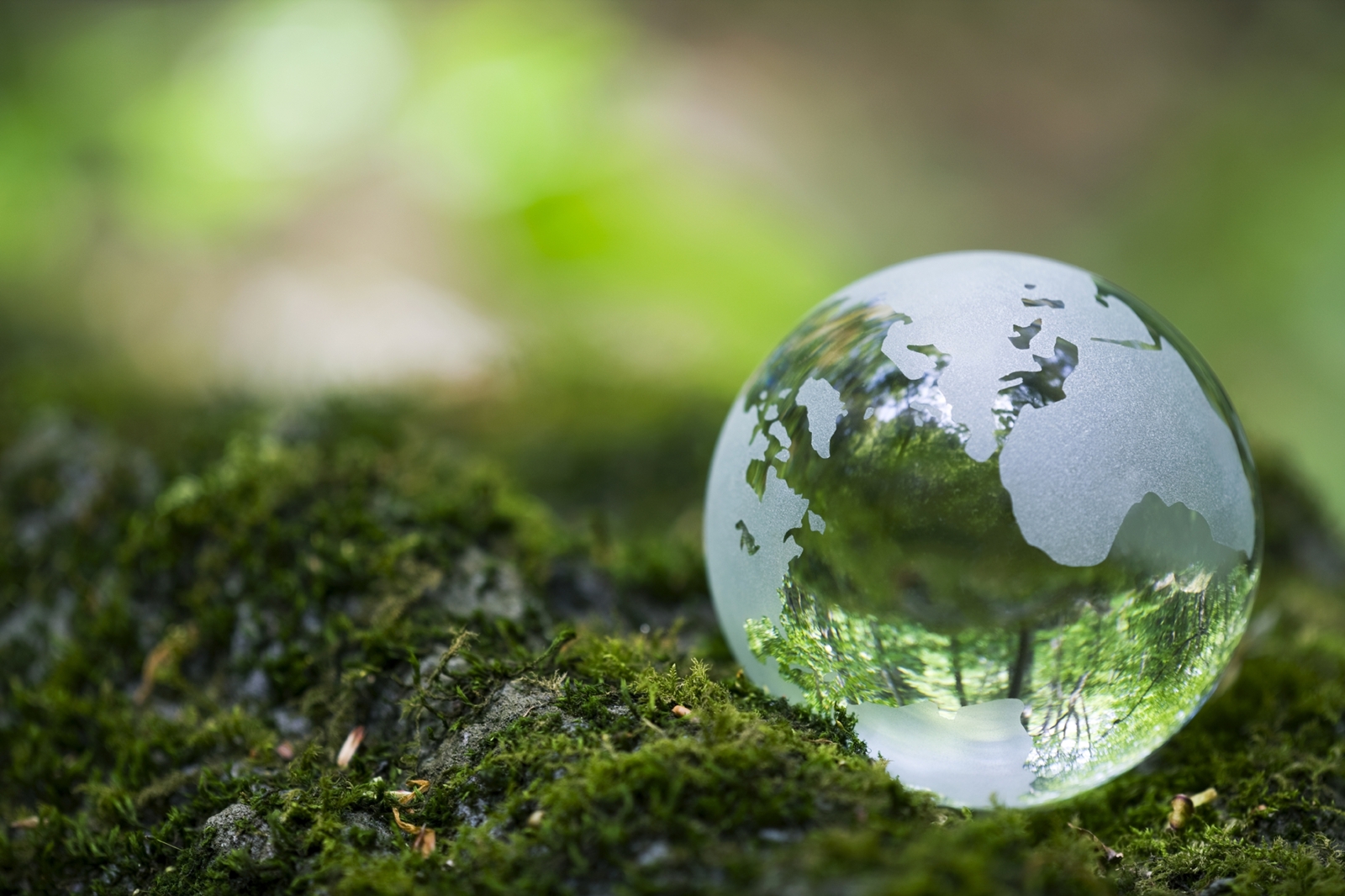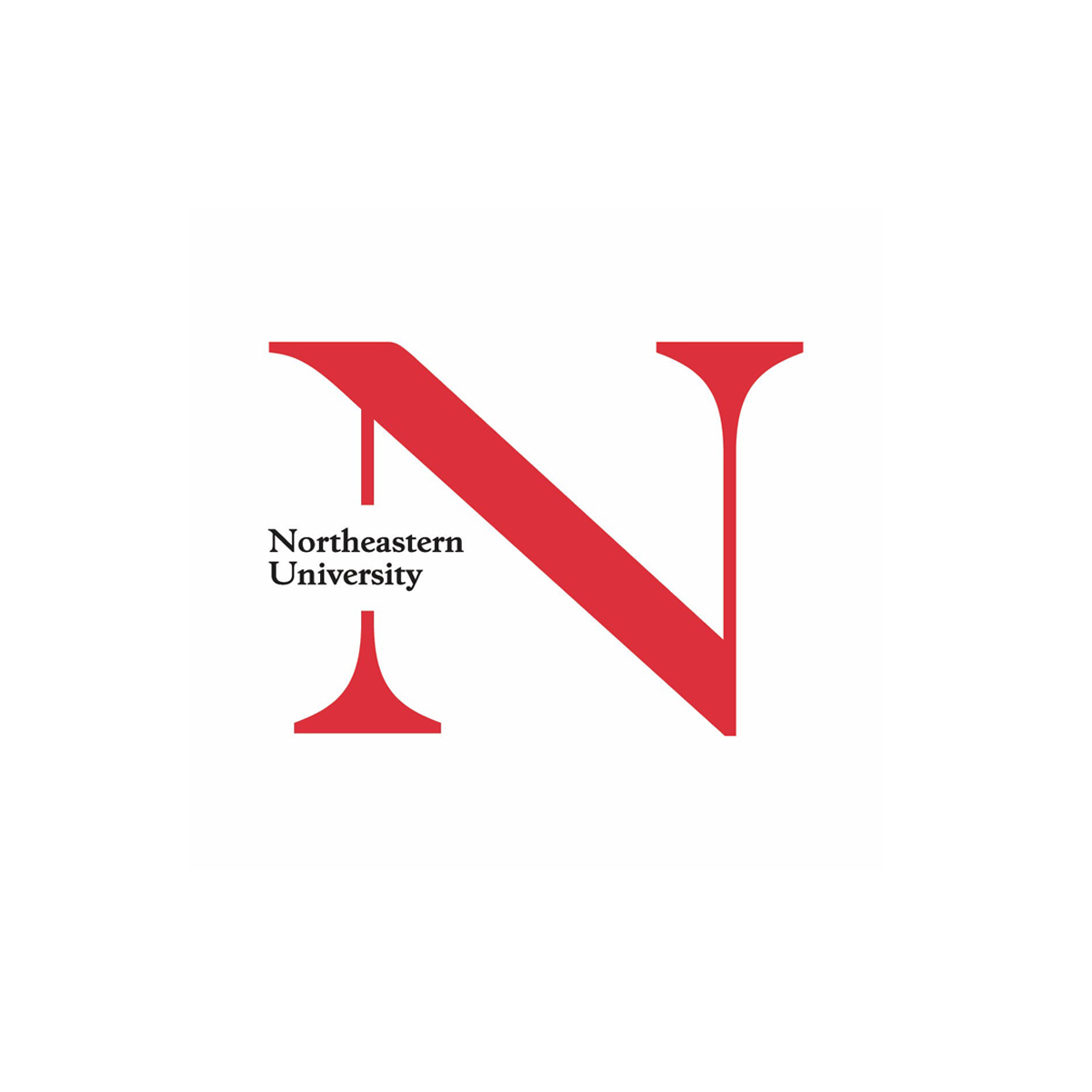 Northeastern university
Environmental Studies -Undergraduate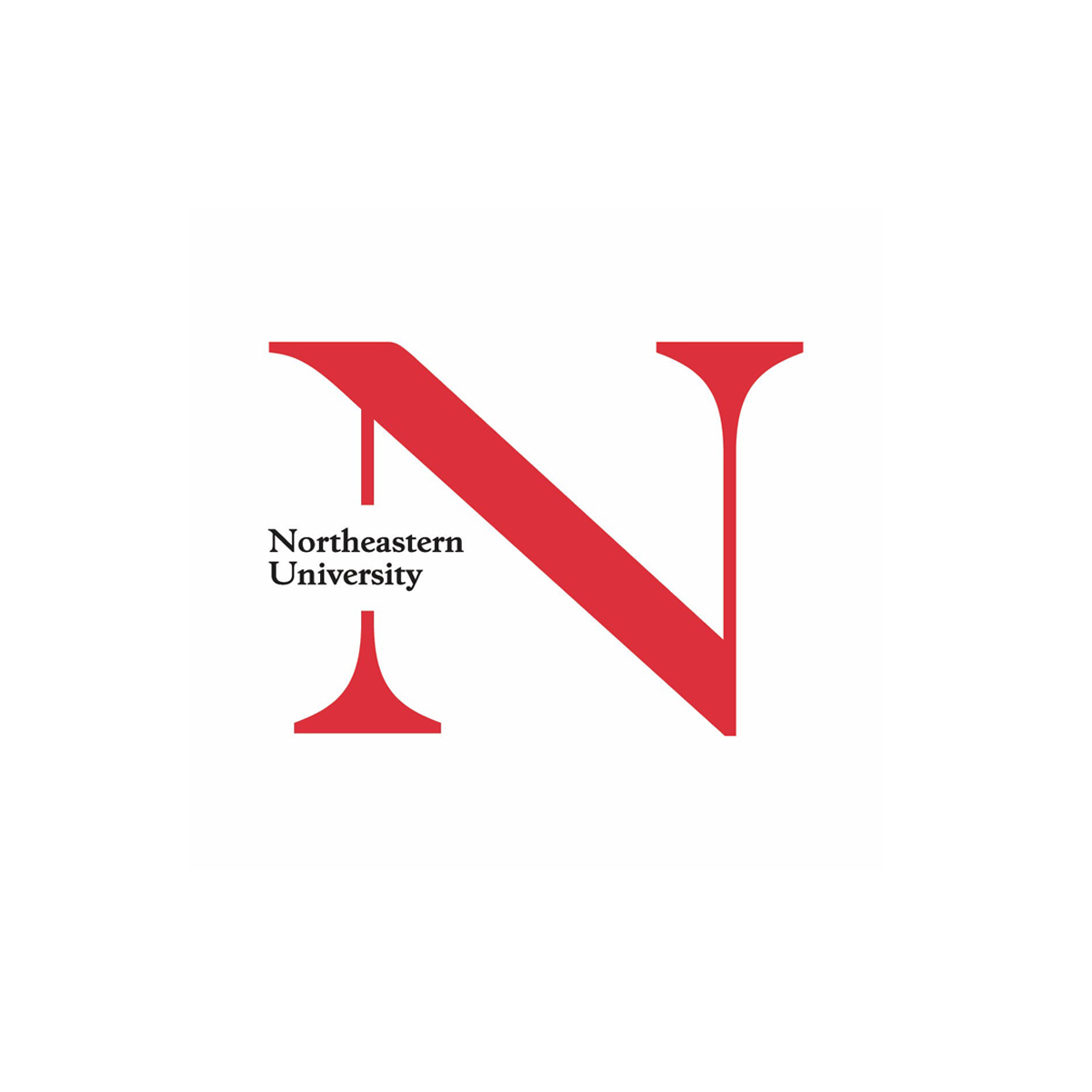 Northeastern university
Game and Interactive Media Design -Undergraduate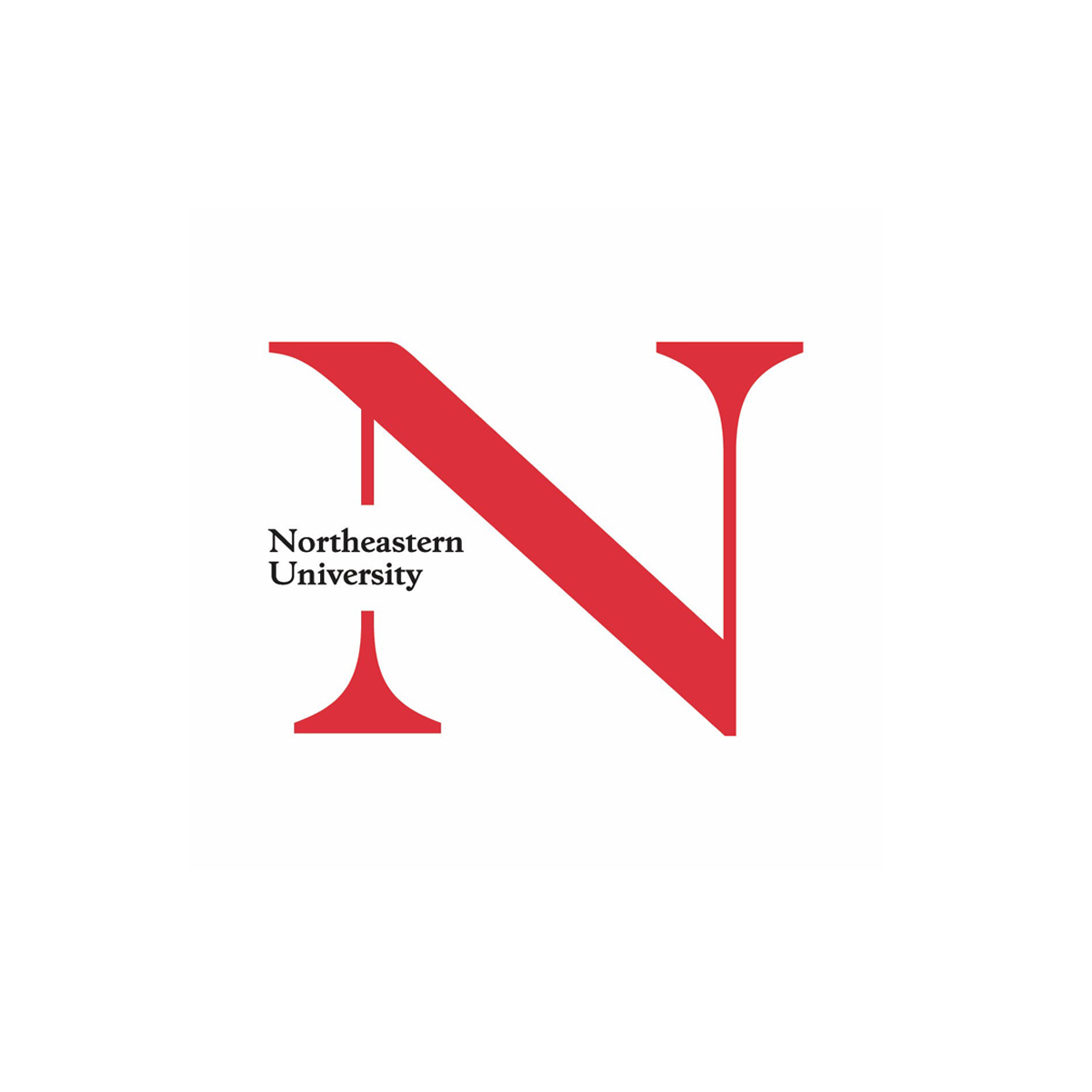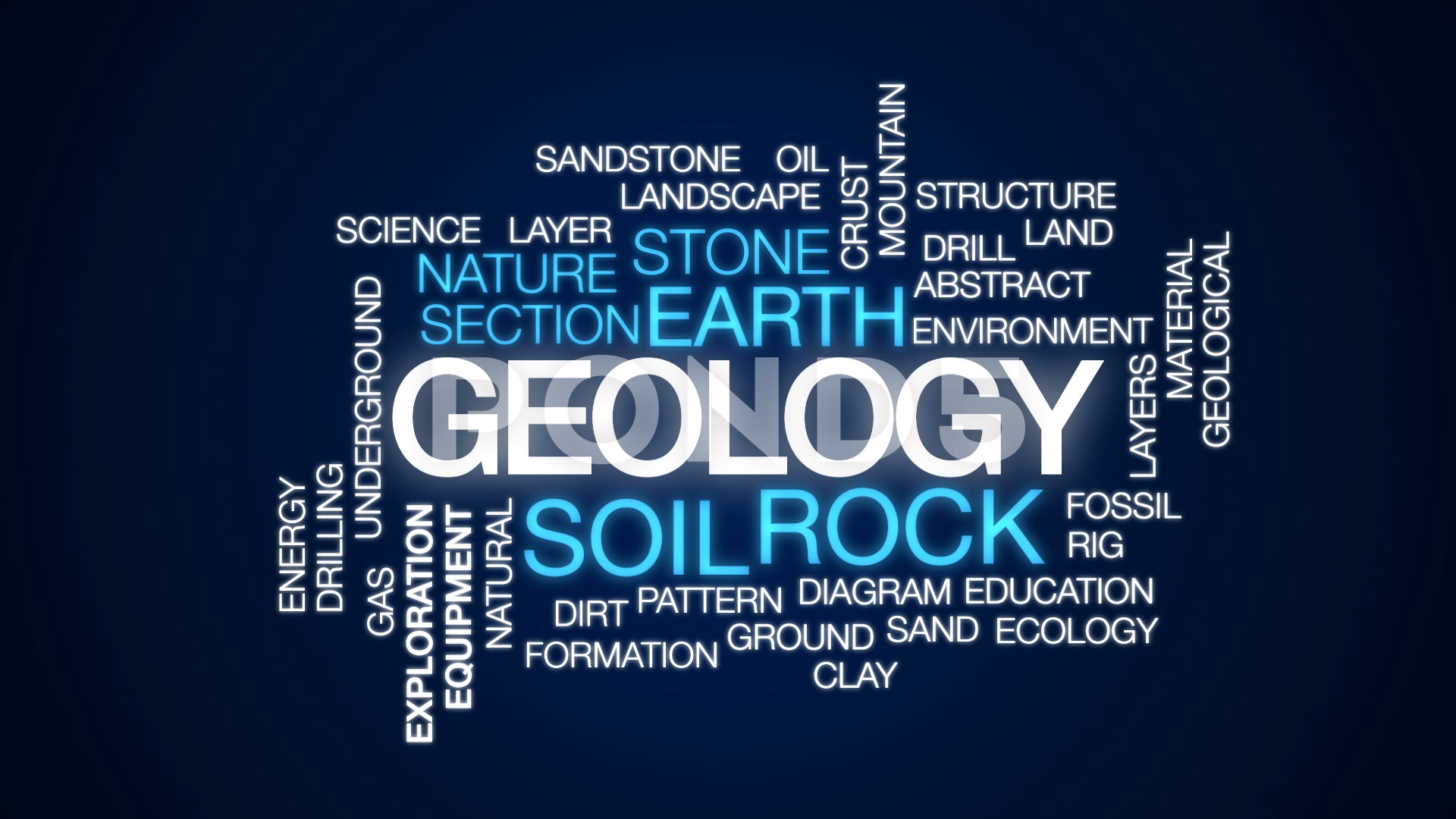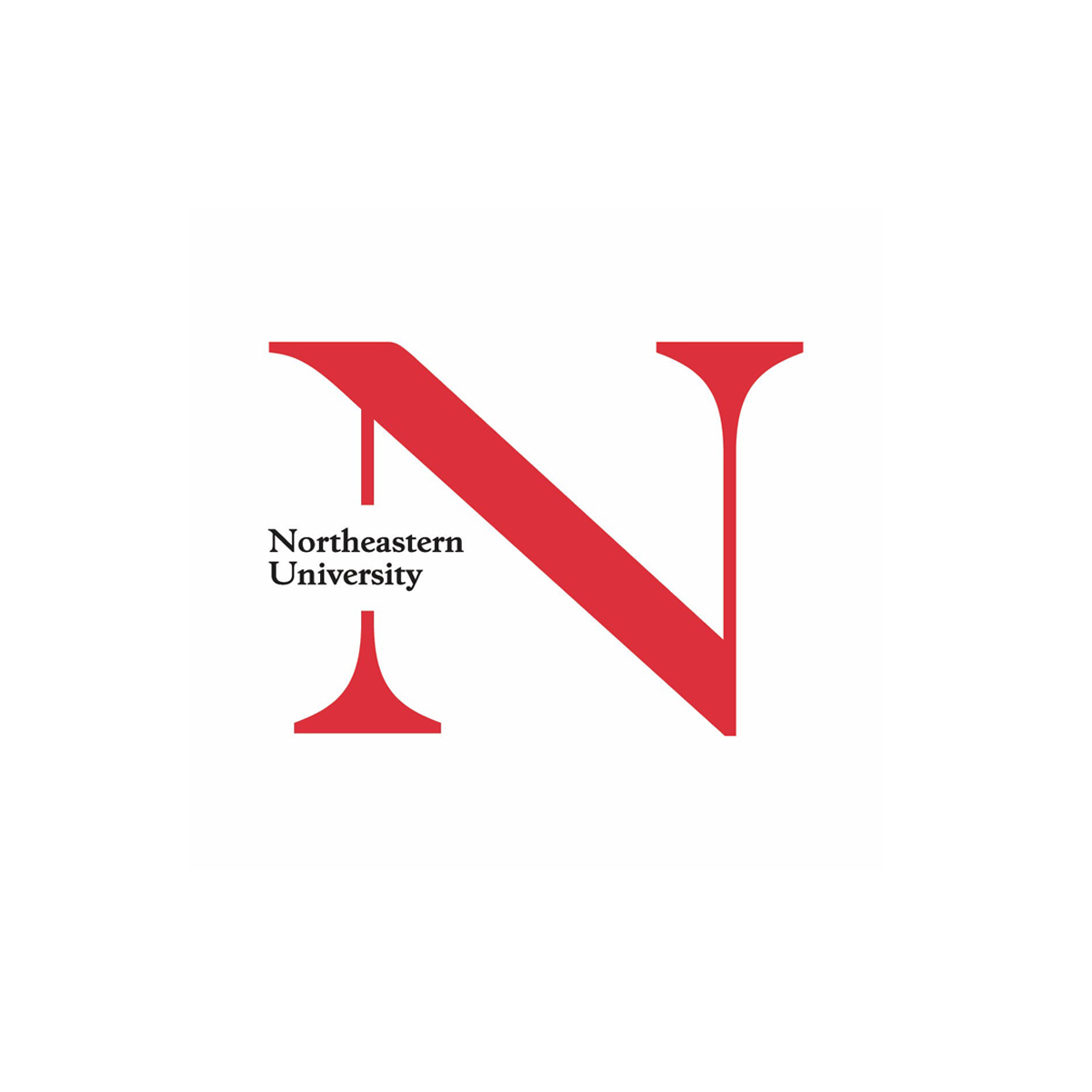 Northeastern university
International Business, Trade, and Tax Law -Undergraduate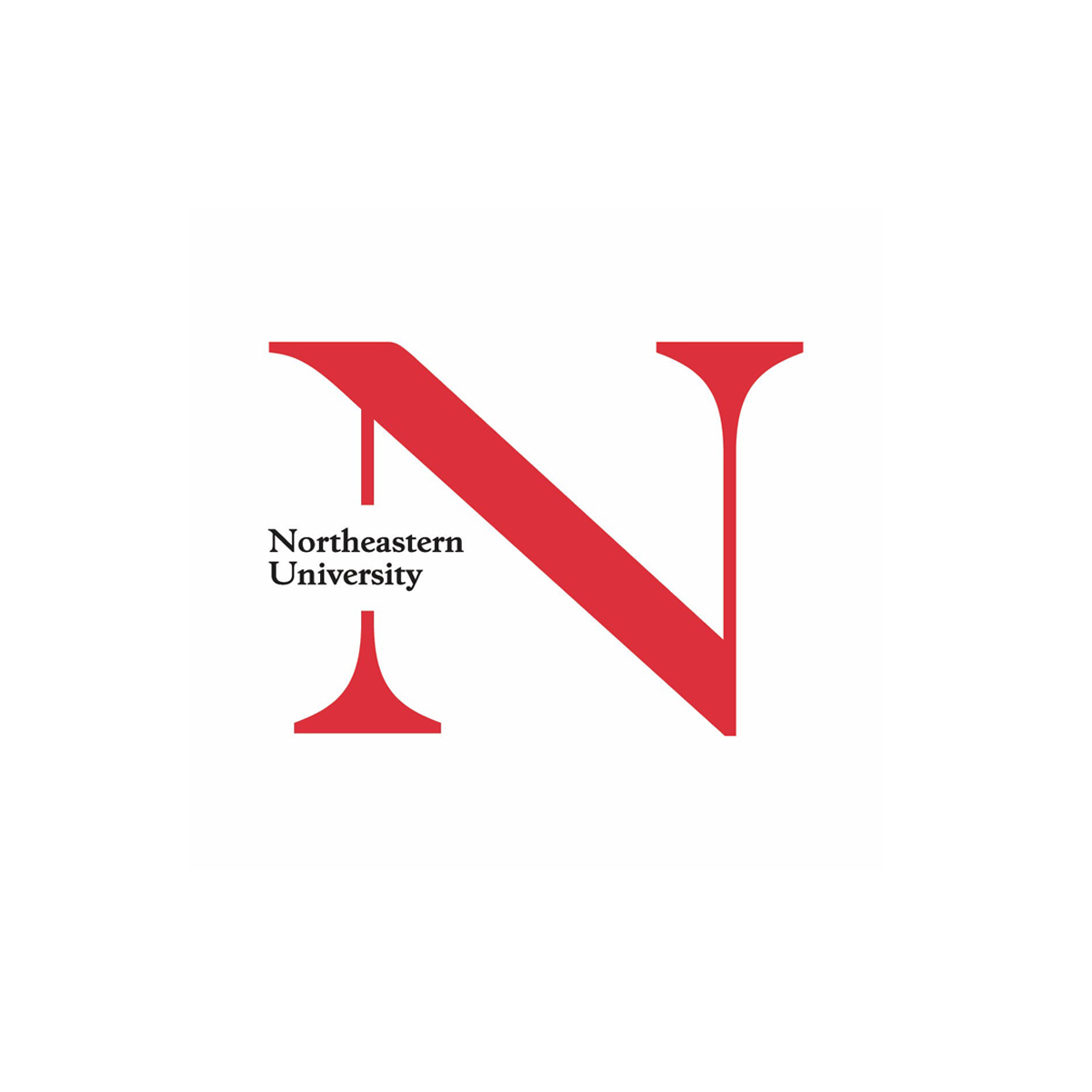 Northeastern university
International Studies -Undergraduate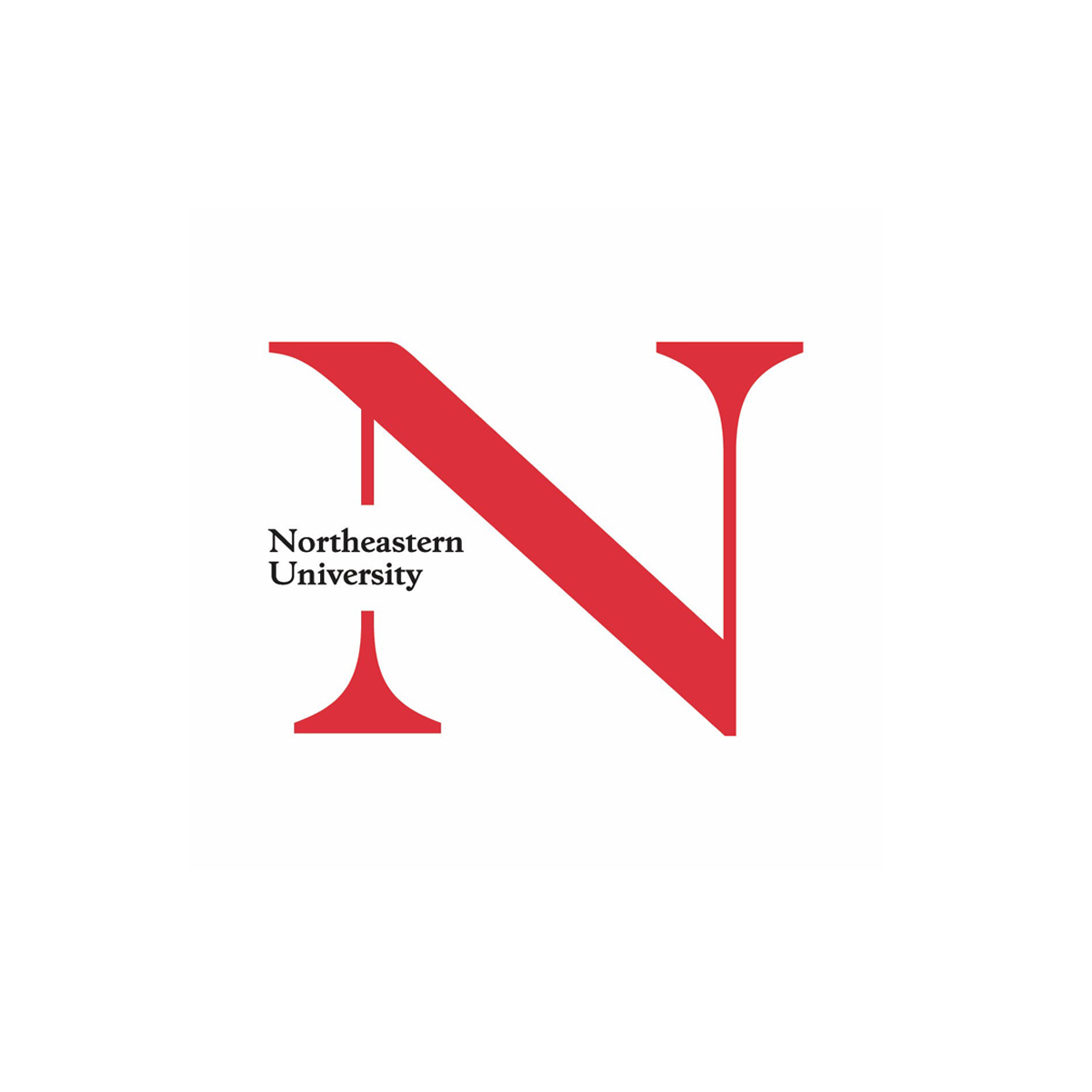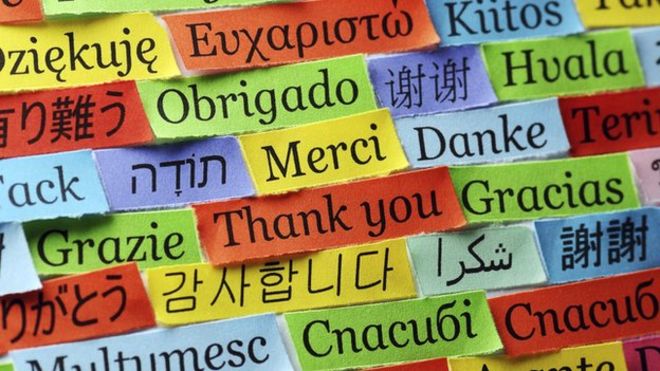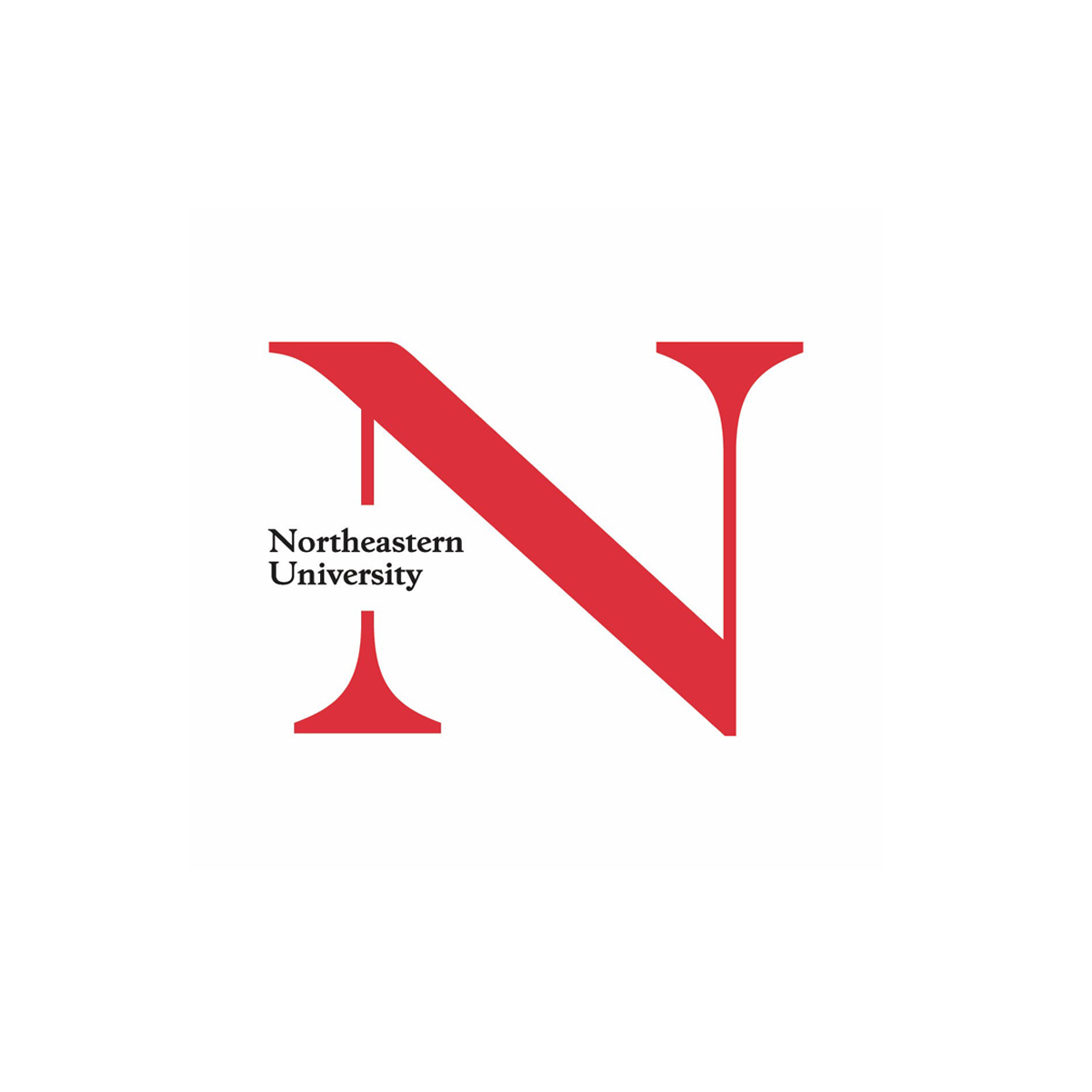 Northeastern university
Linguistics -Undergraduate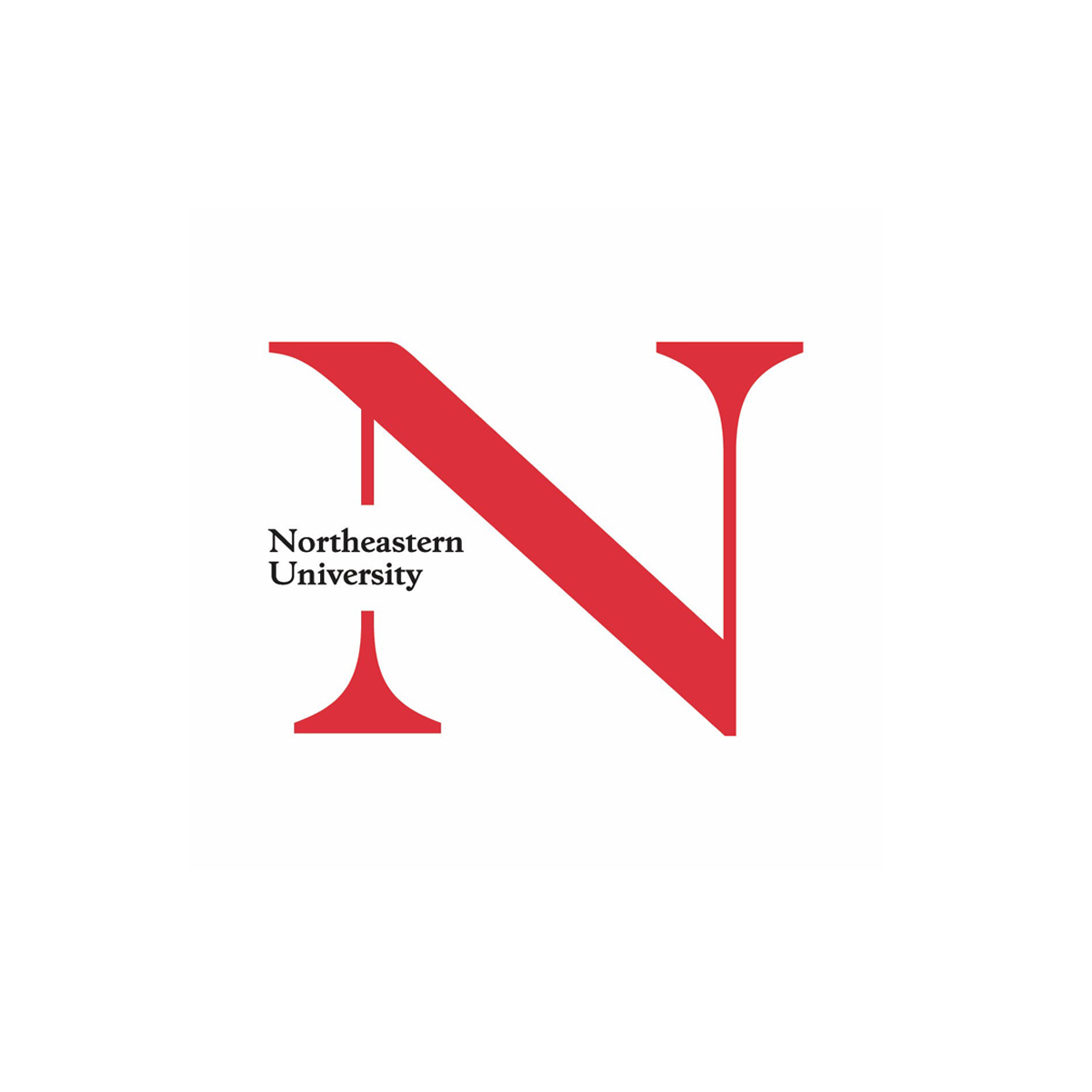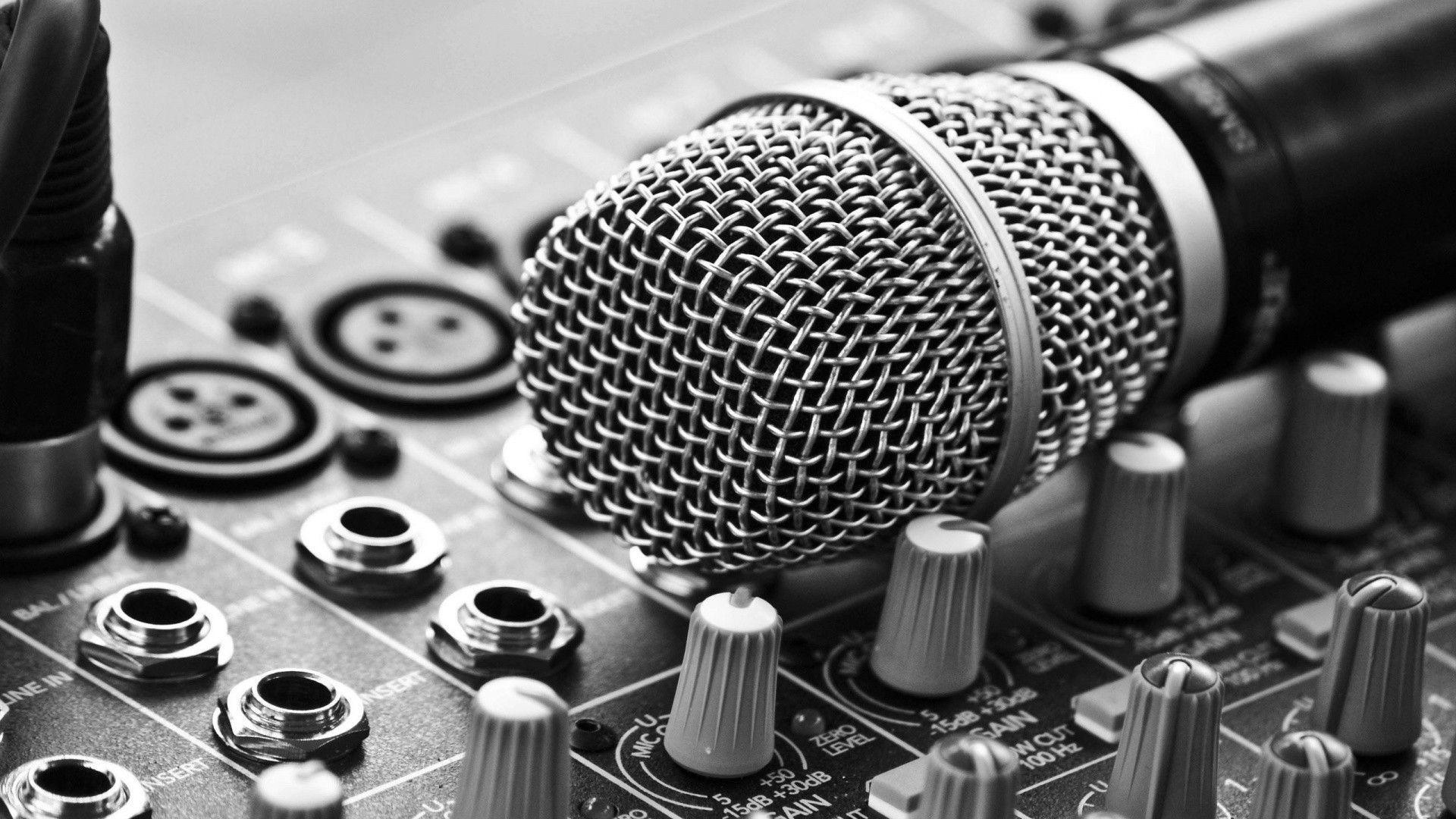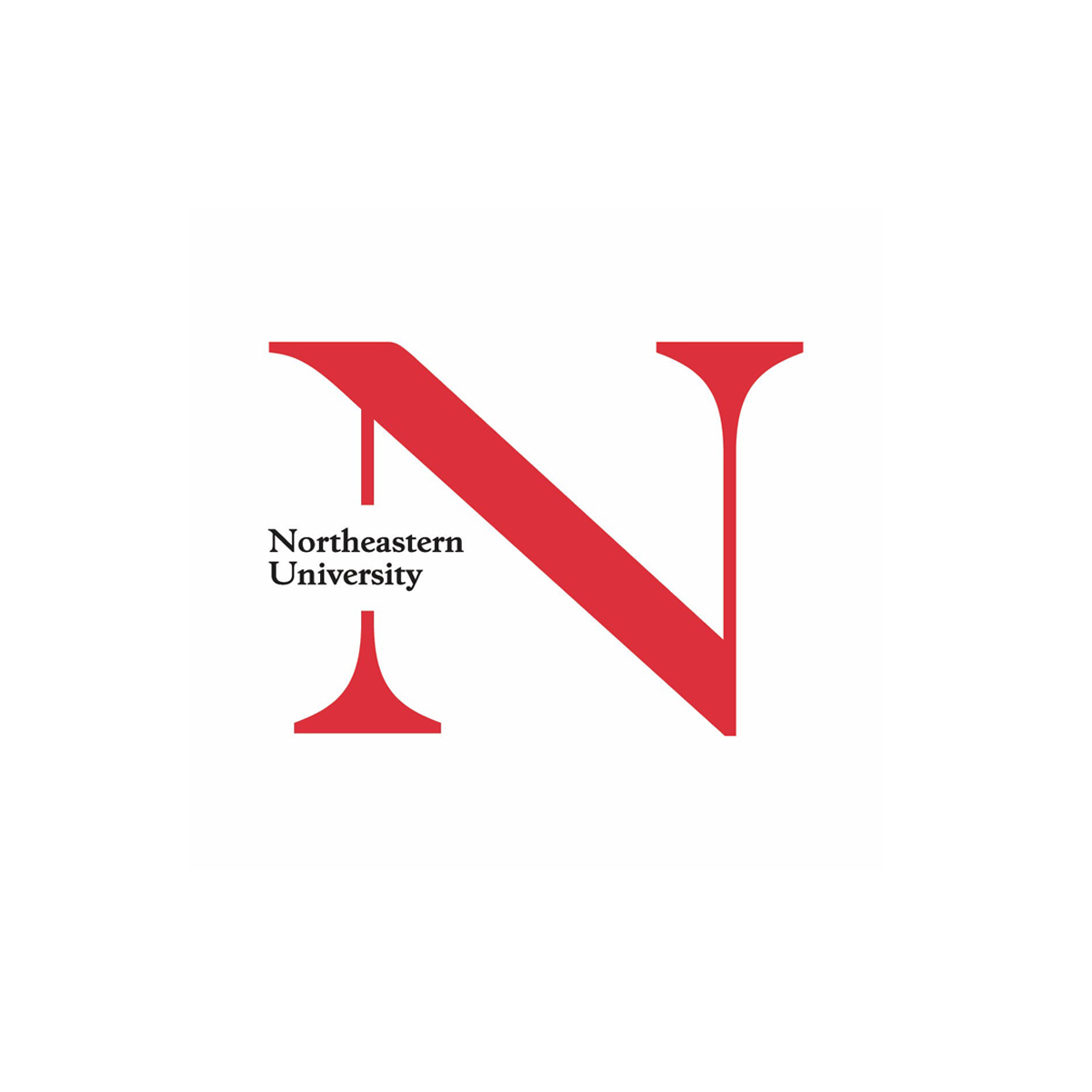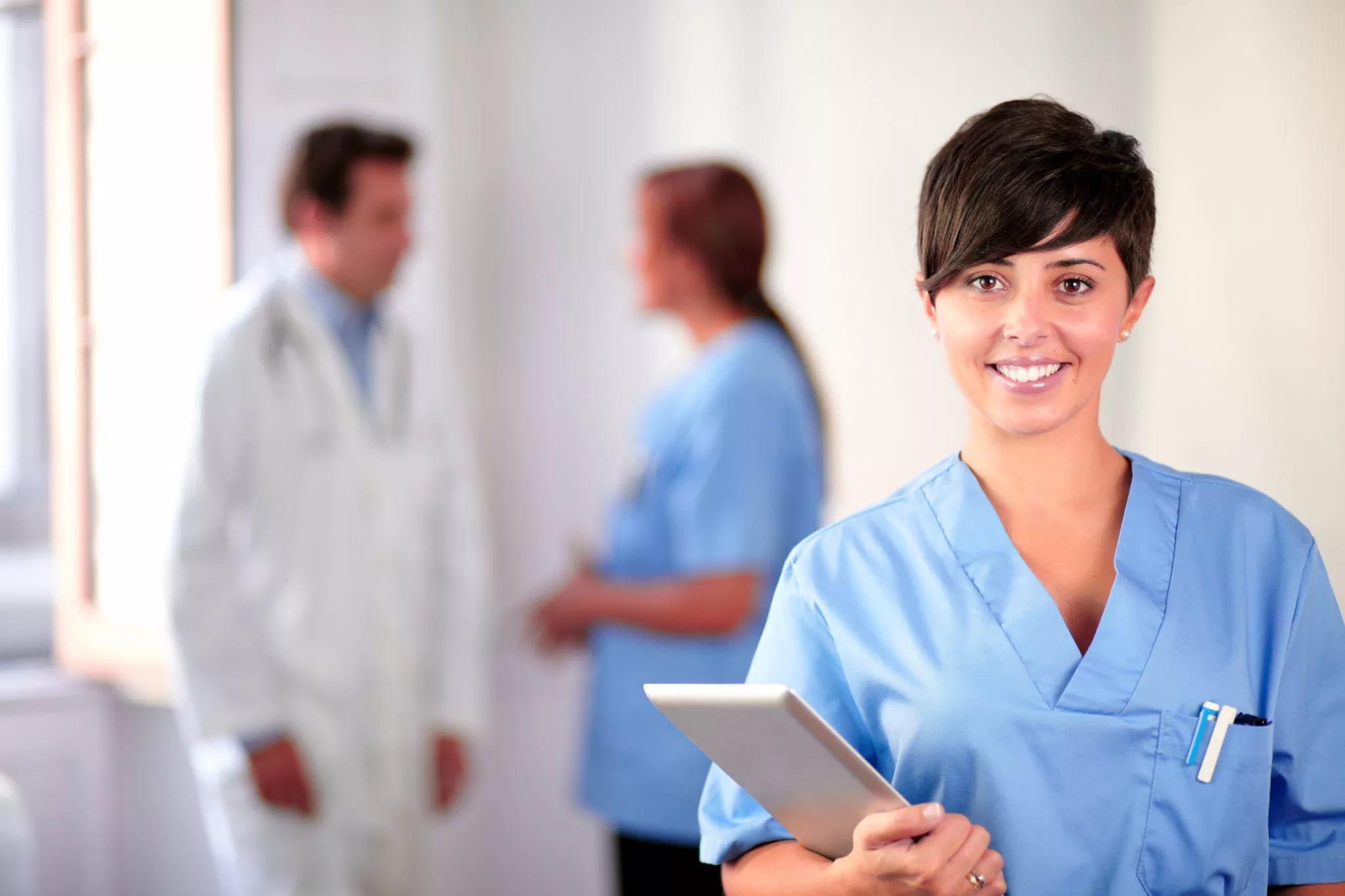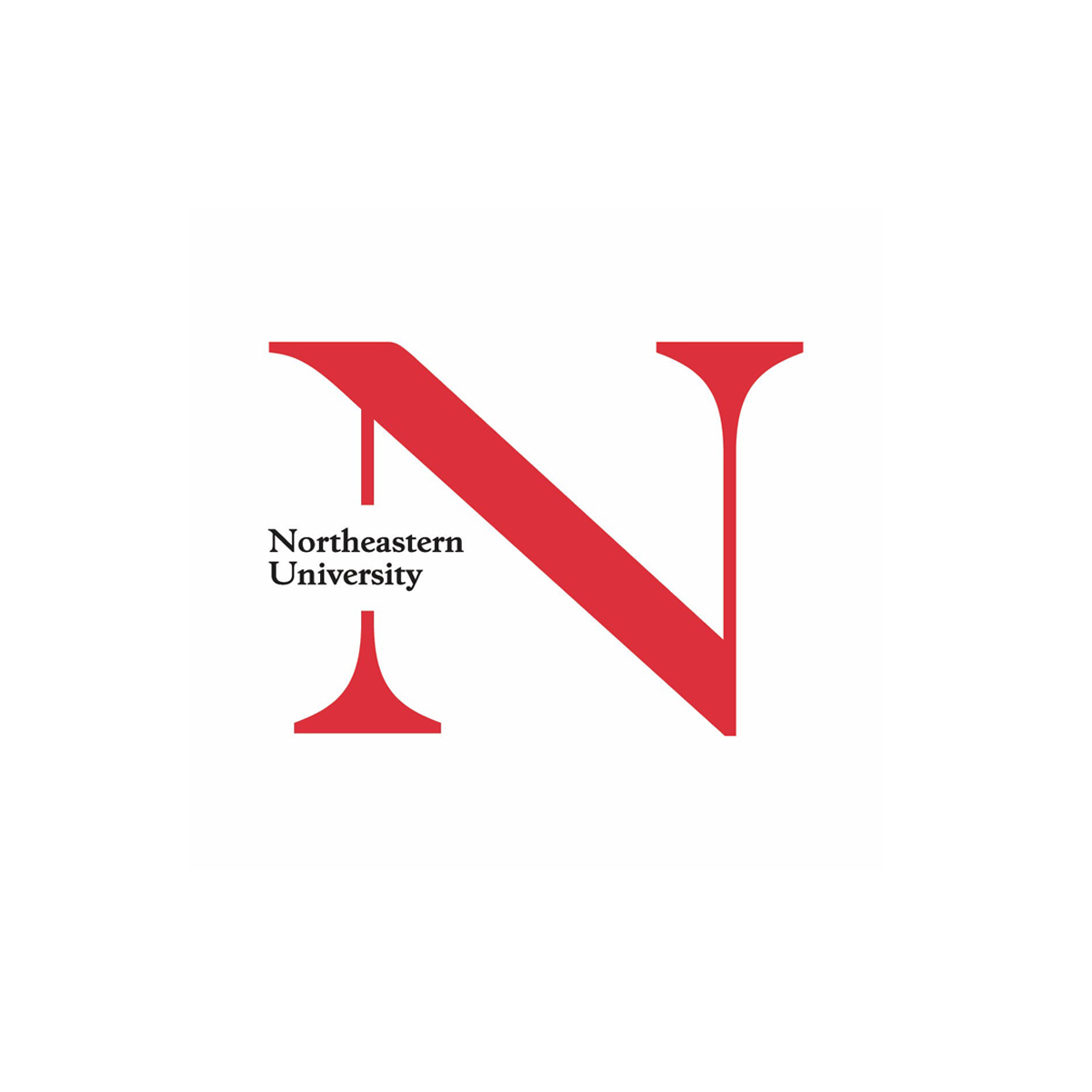 Northeastern university
Philosophy -Undergraduate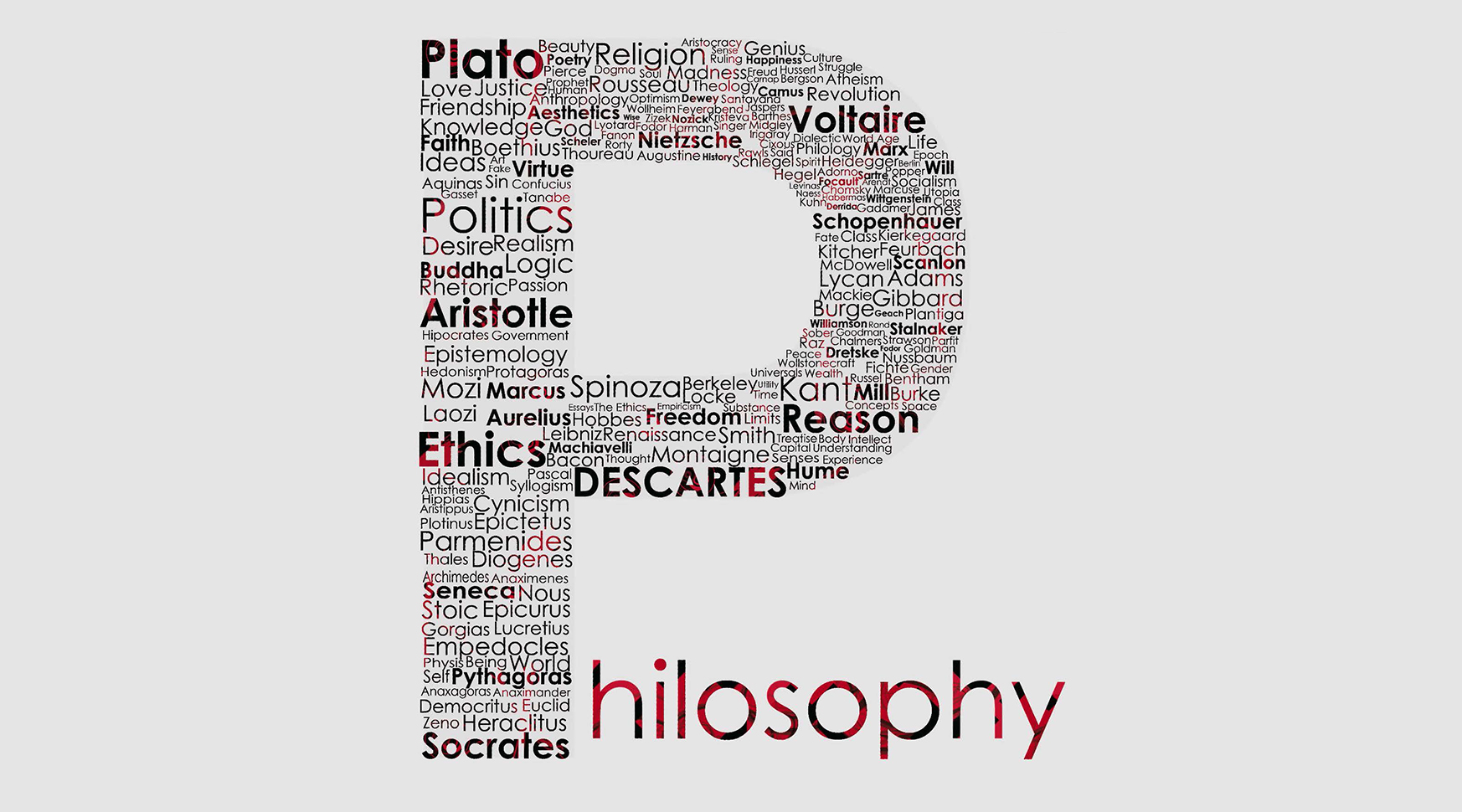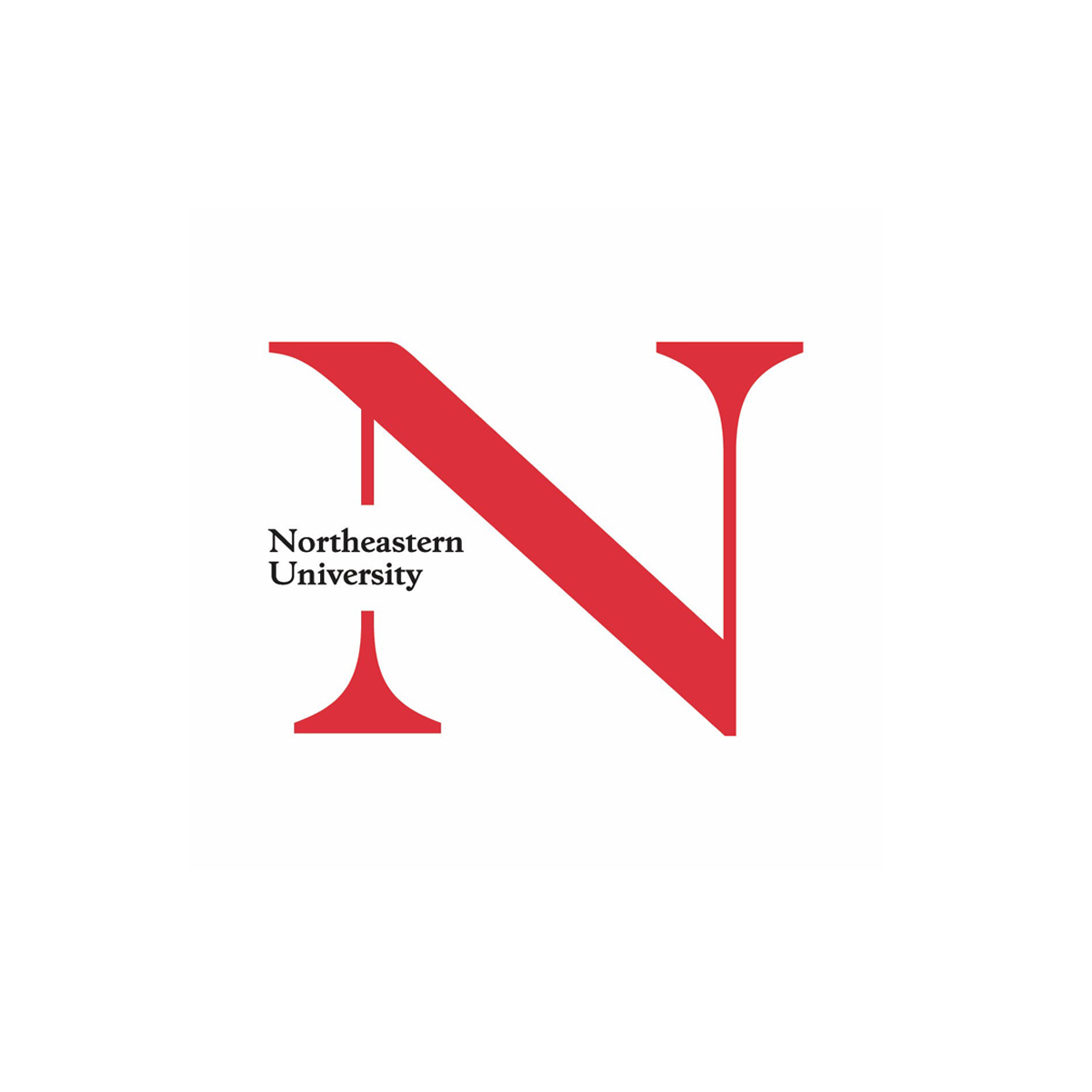 Northeastern university
Physical Therapy Technician/Assistant -Undergraduate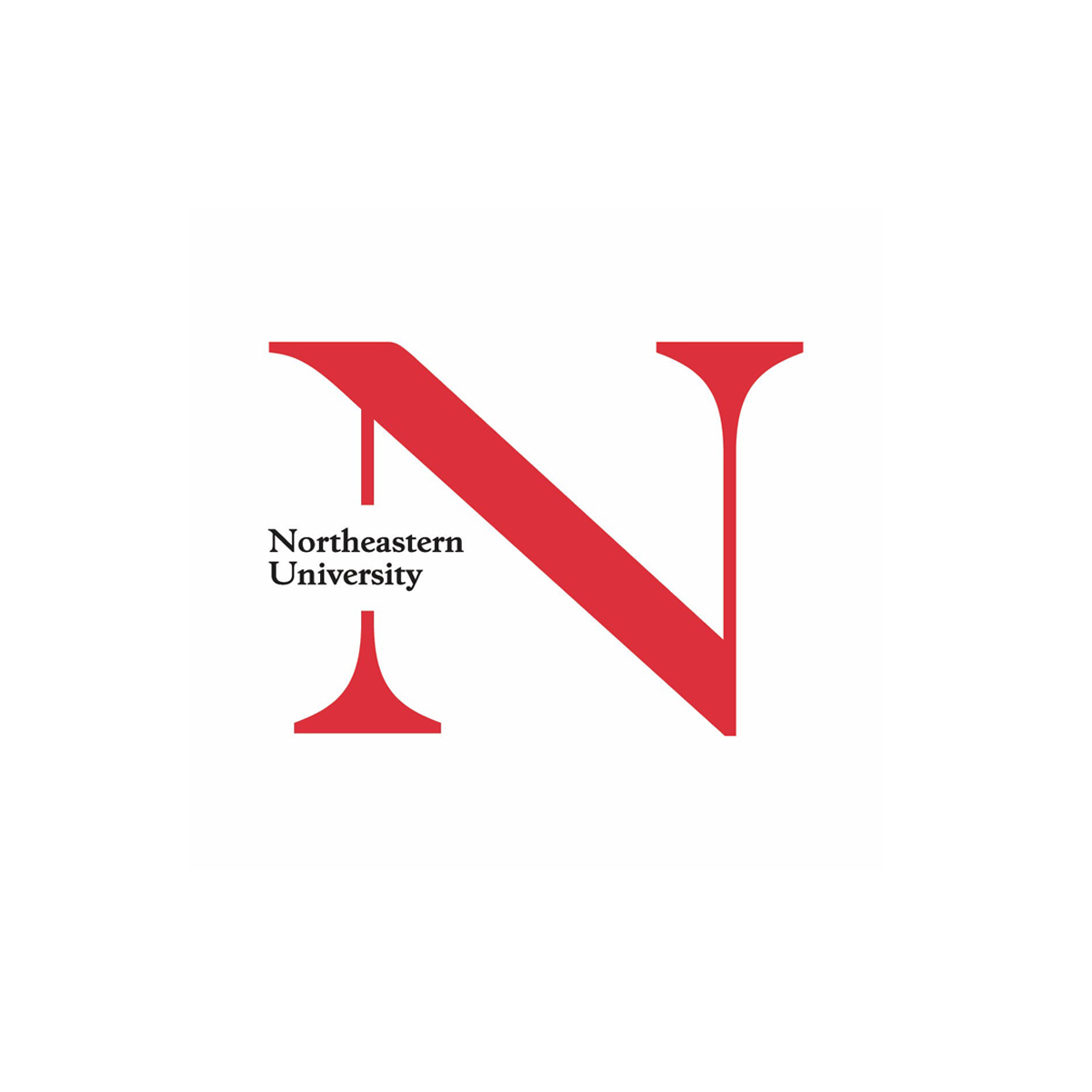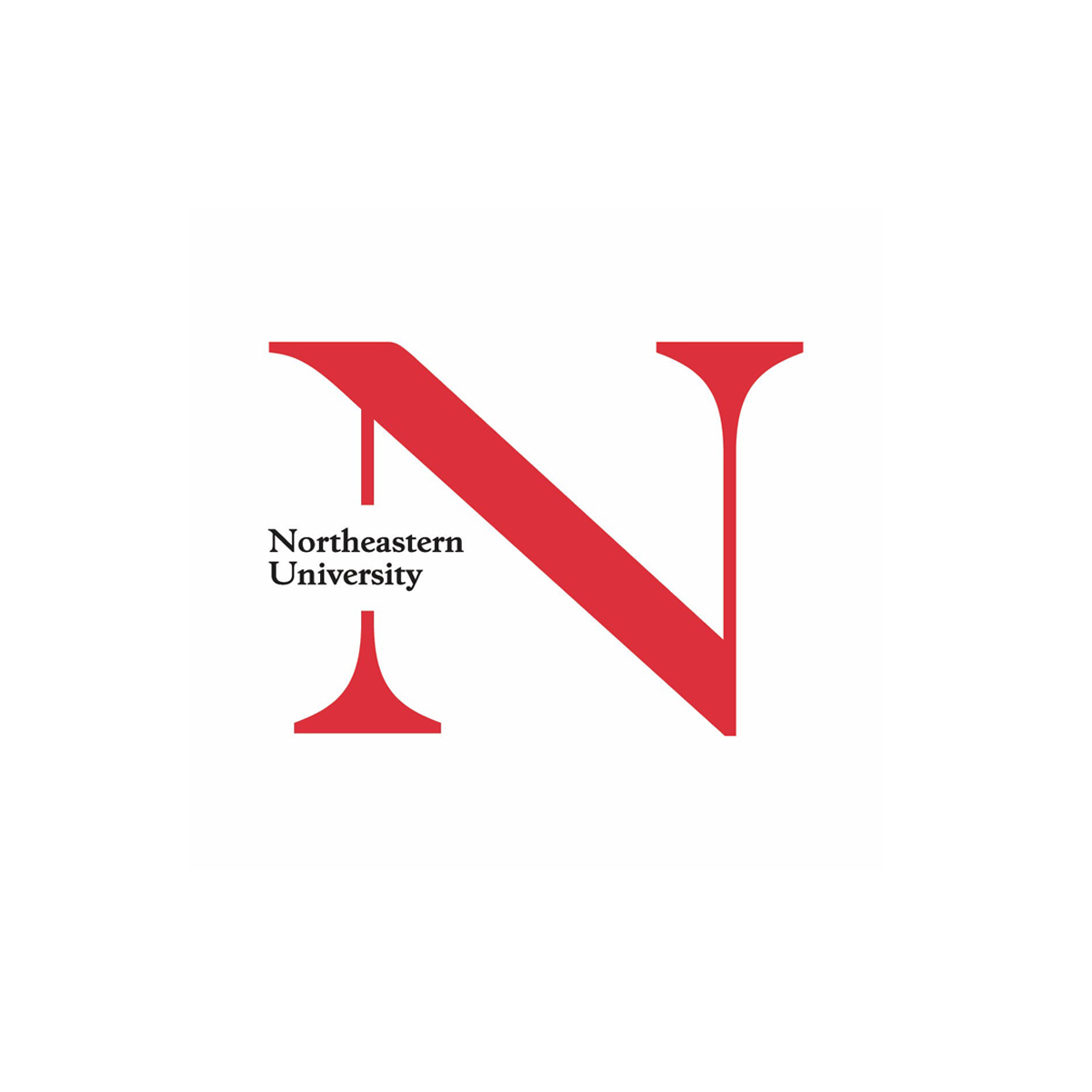 Northeastern university
Political Science -Undergraduate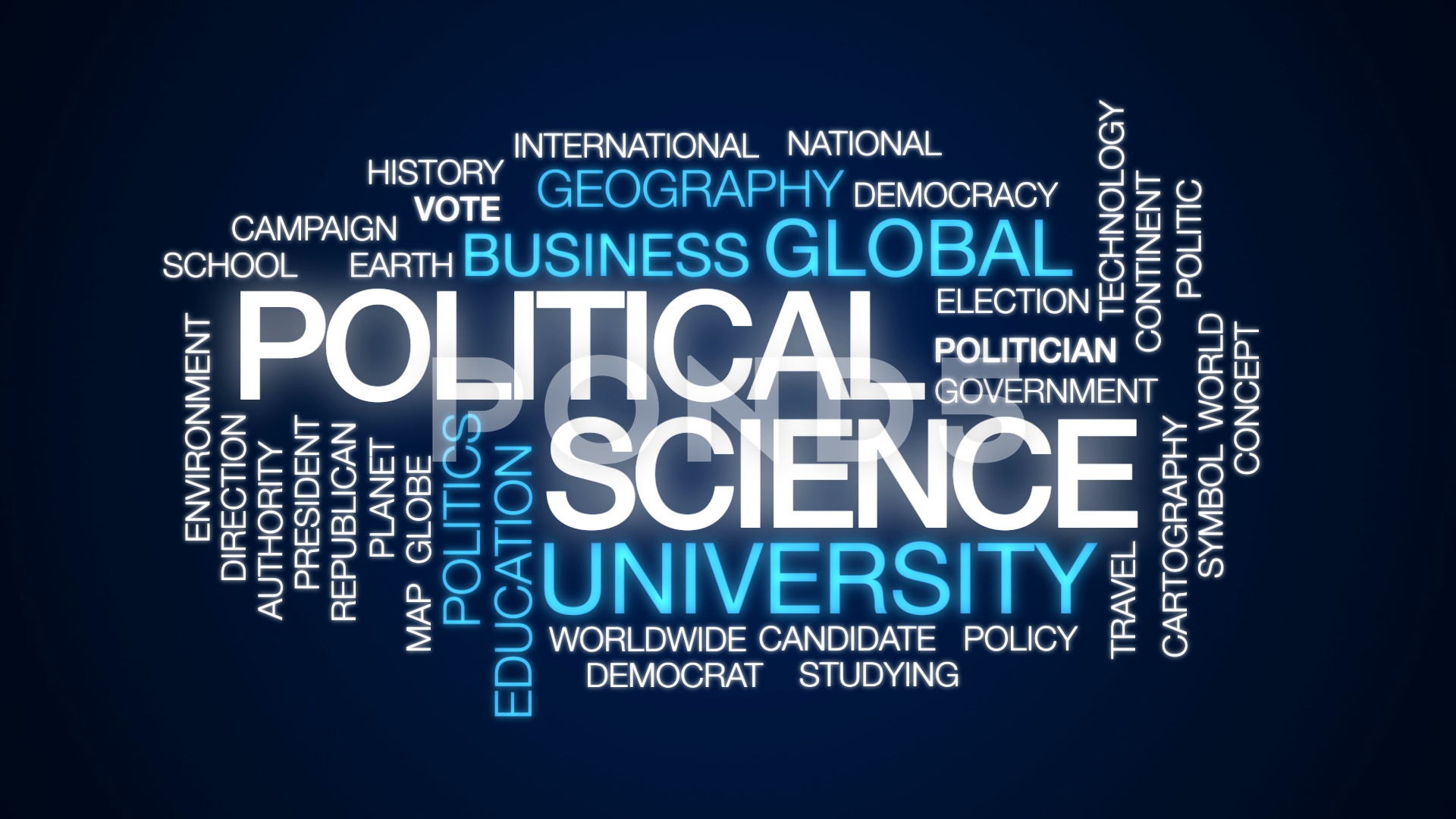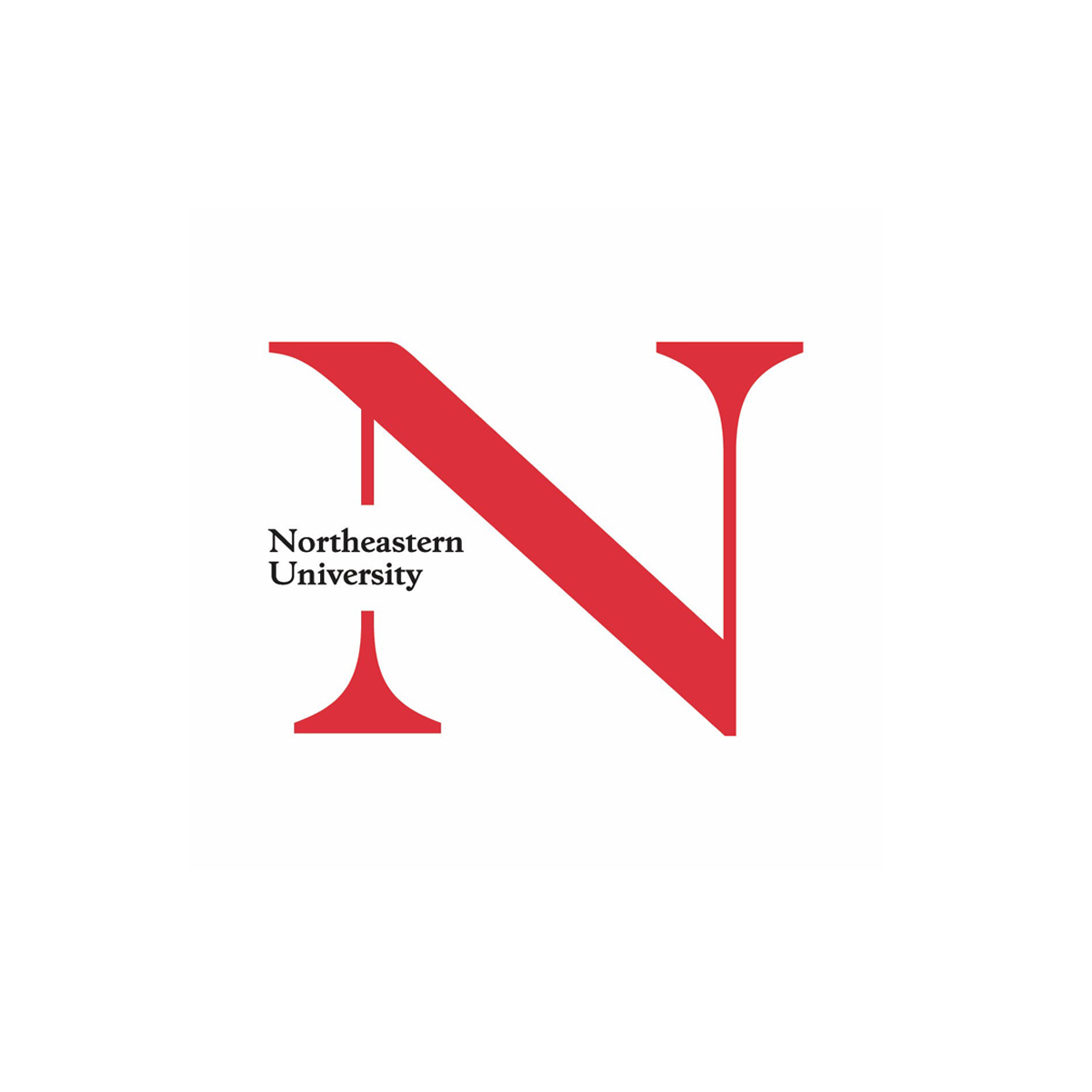 Northeastern university
Psychology -Undergraduate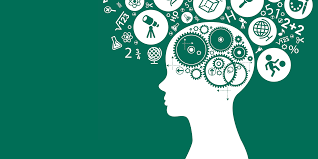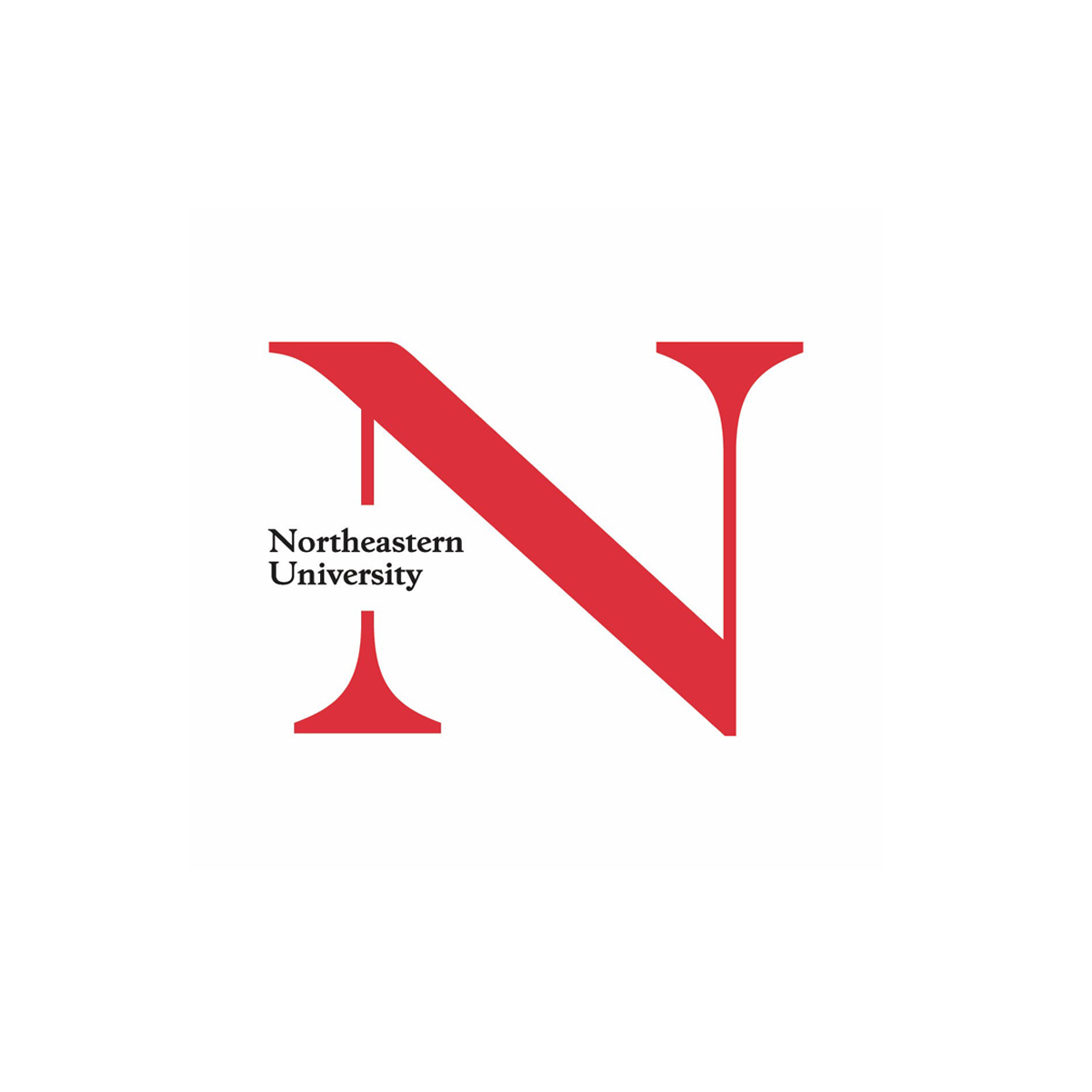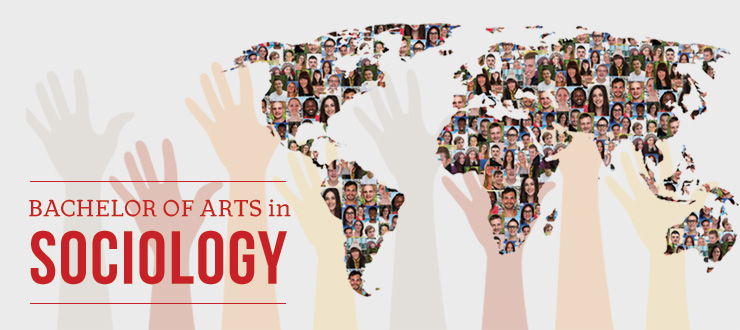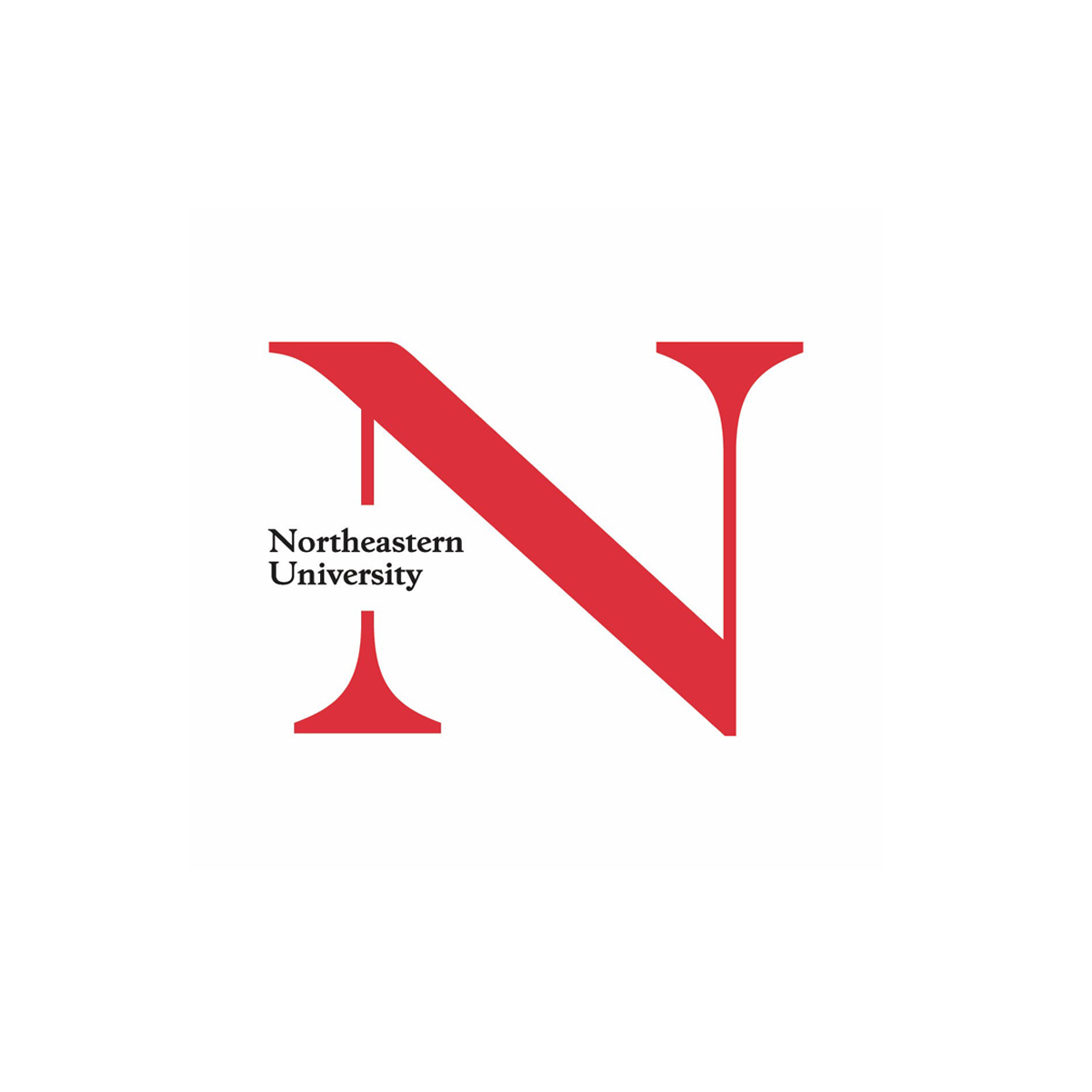 Northeastern university
Studio Arts -Undergraduate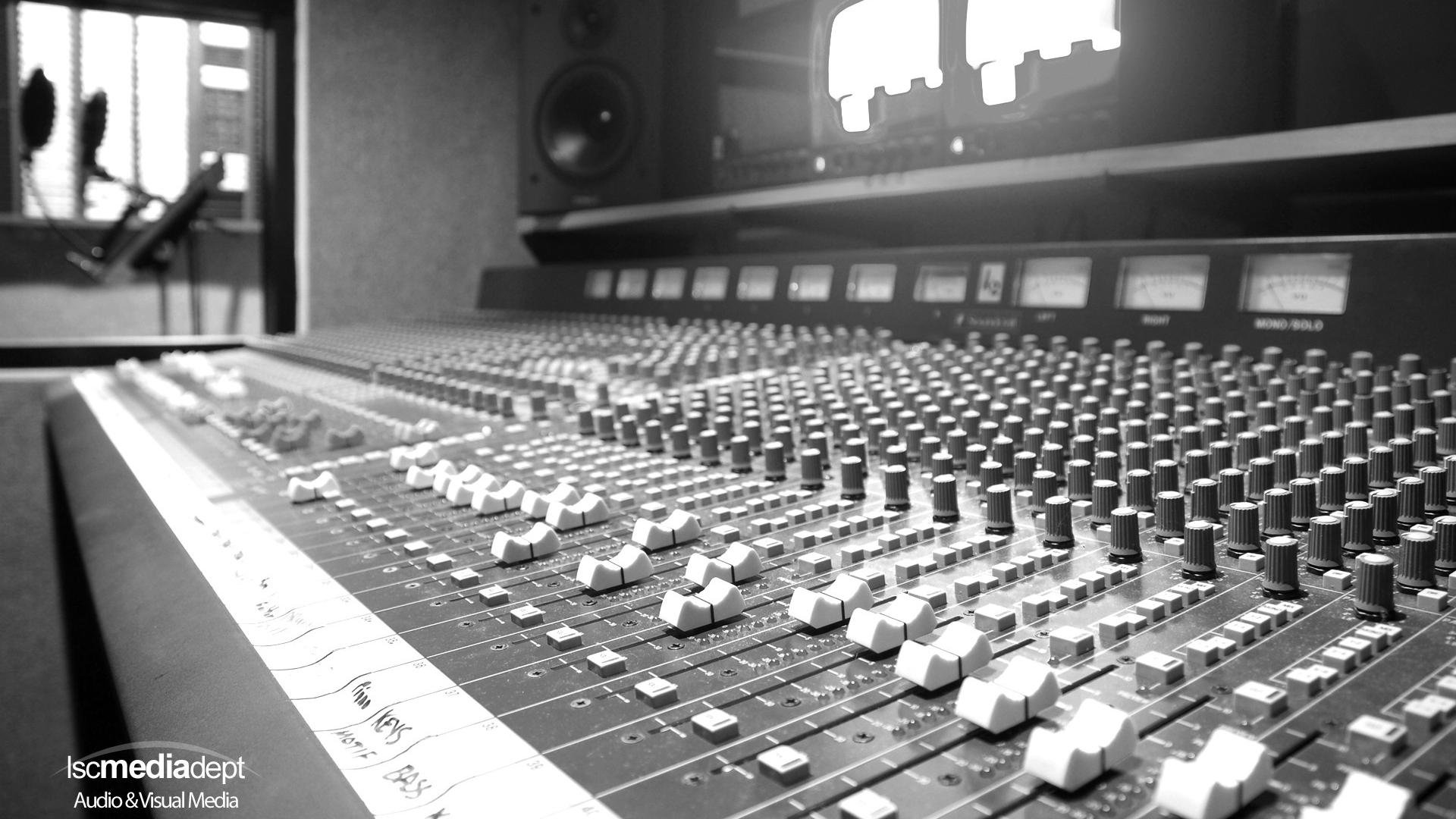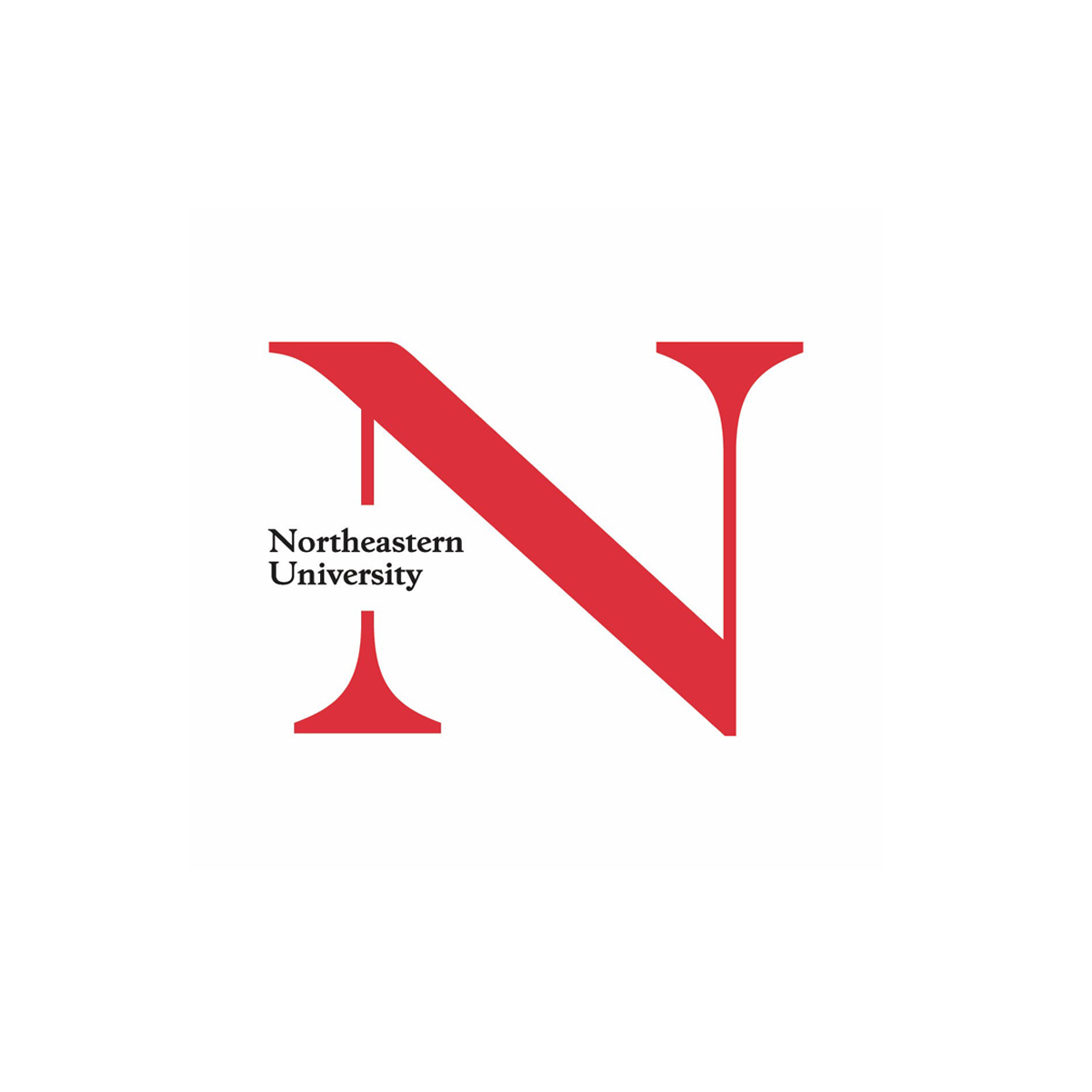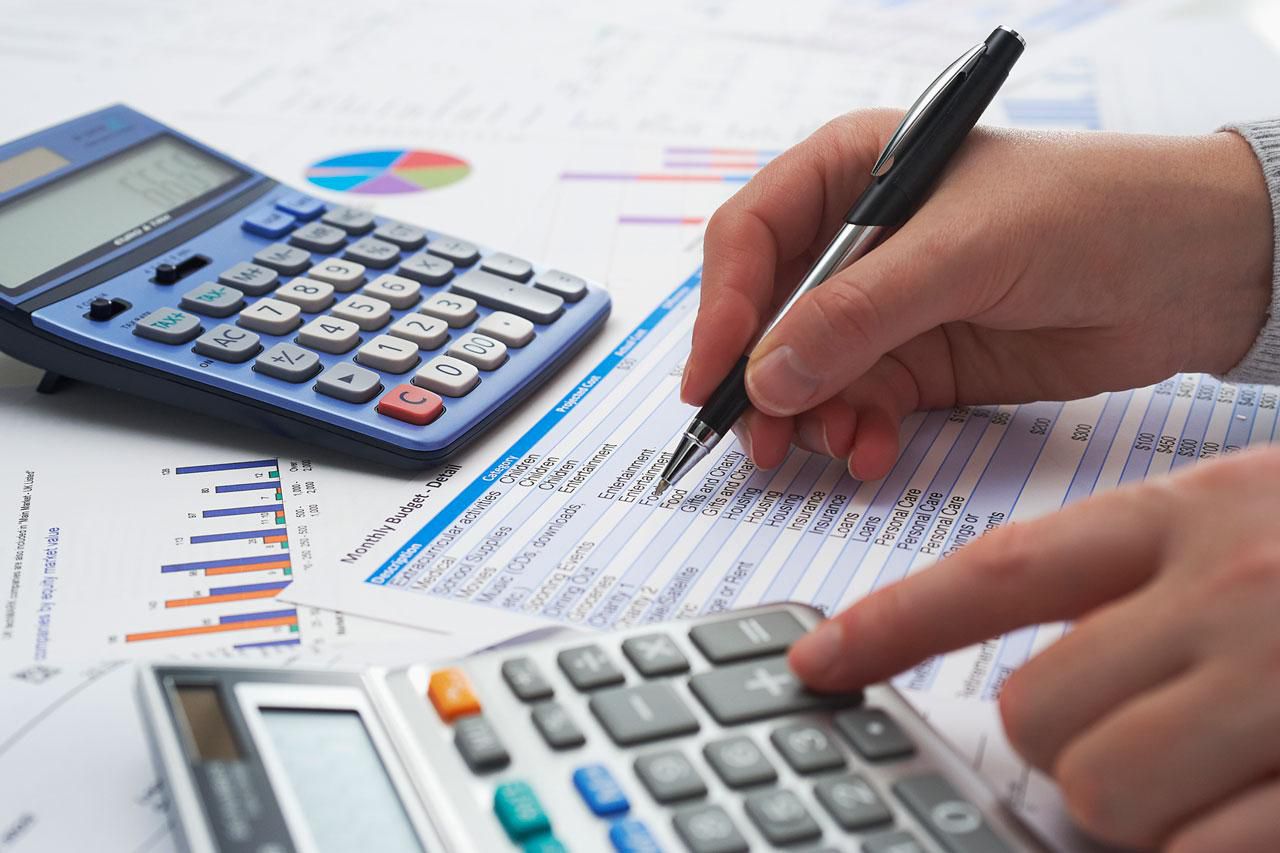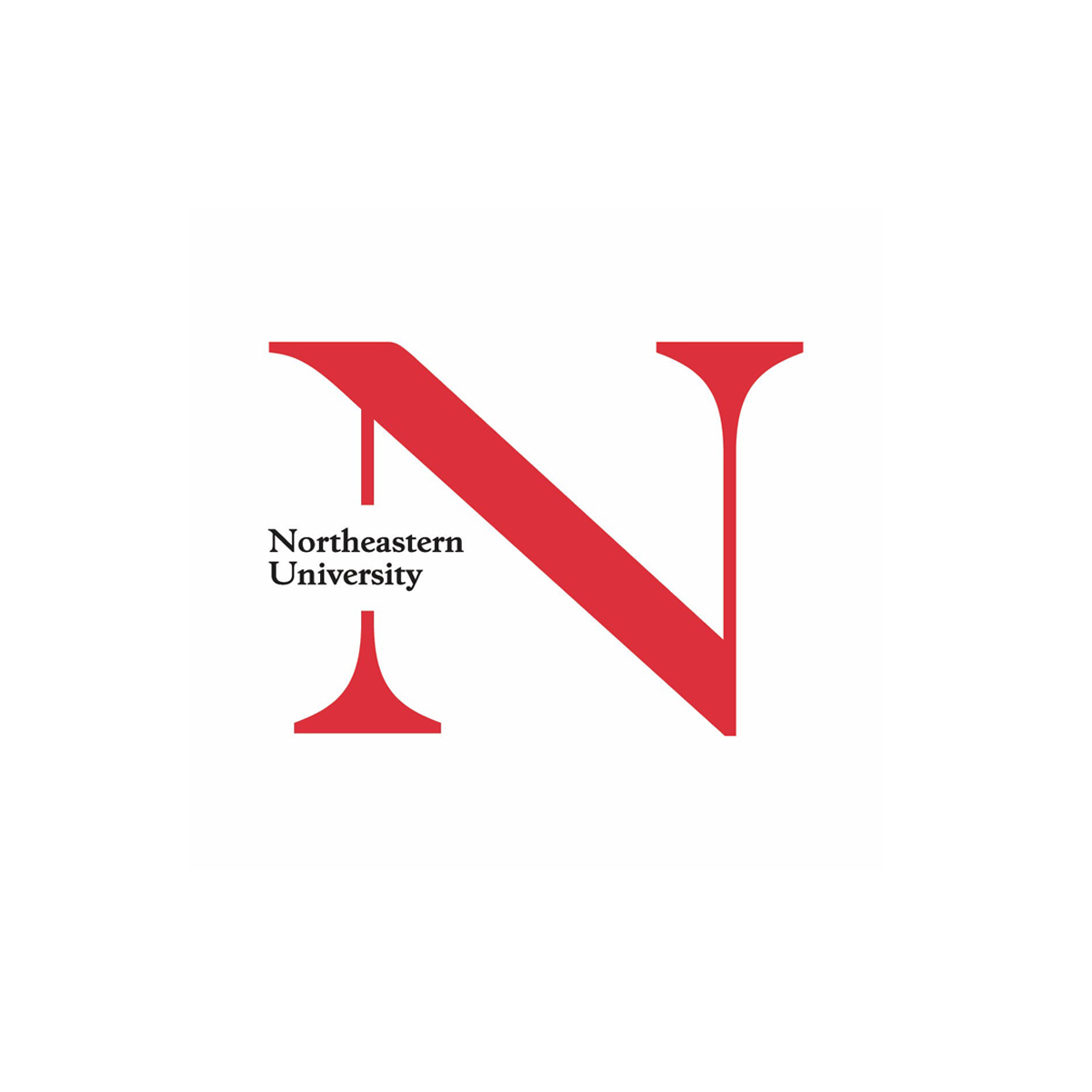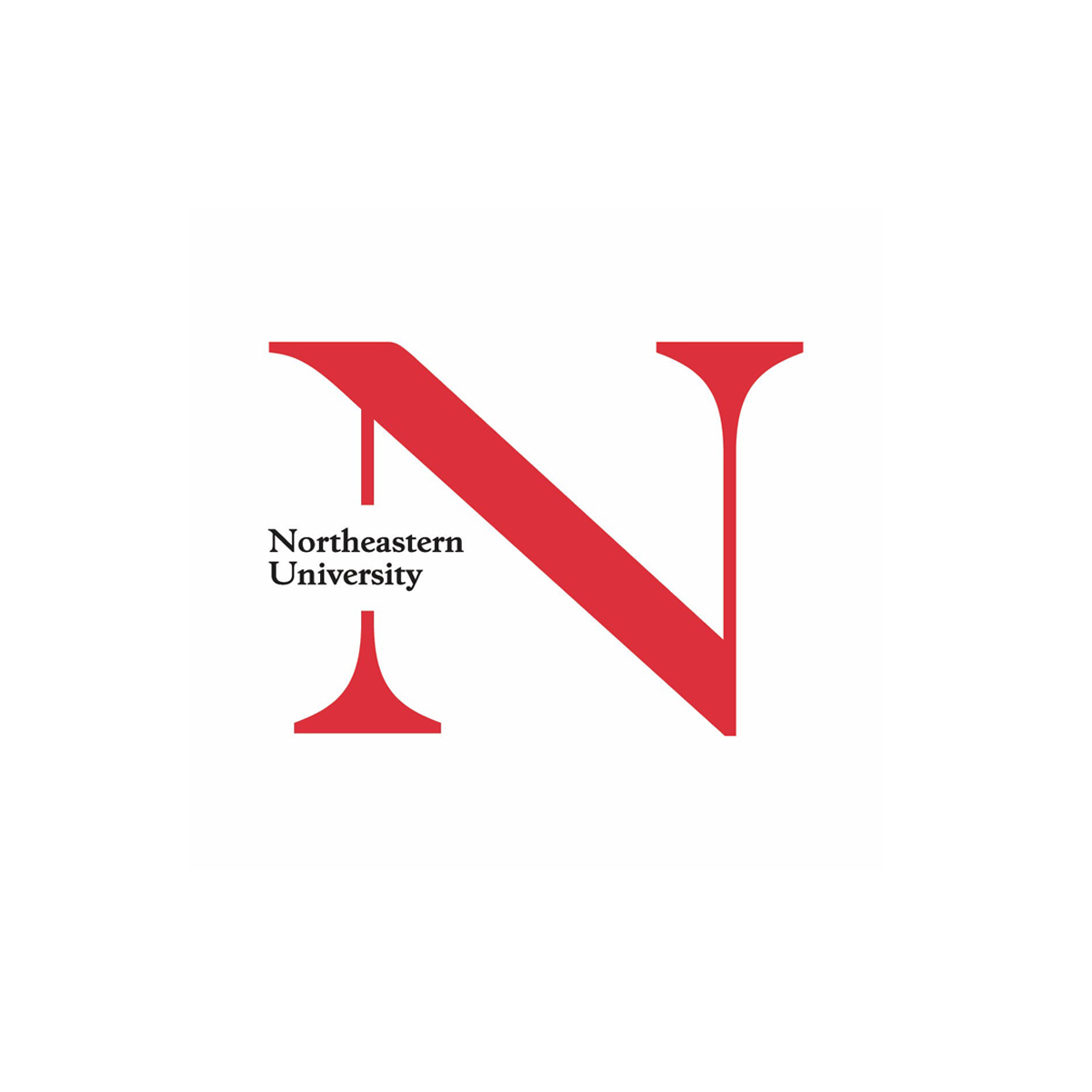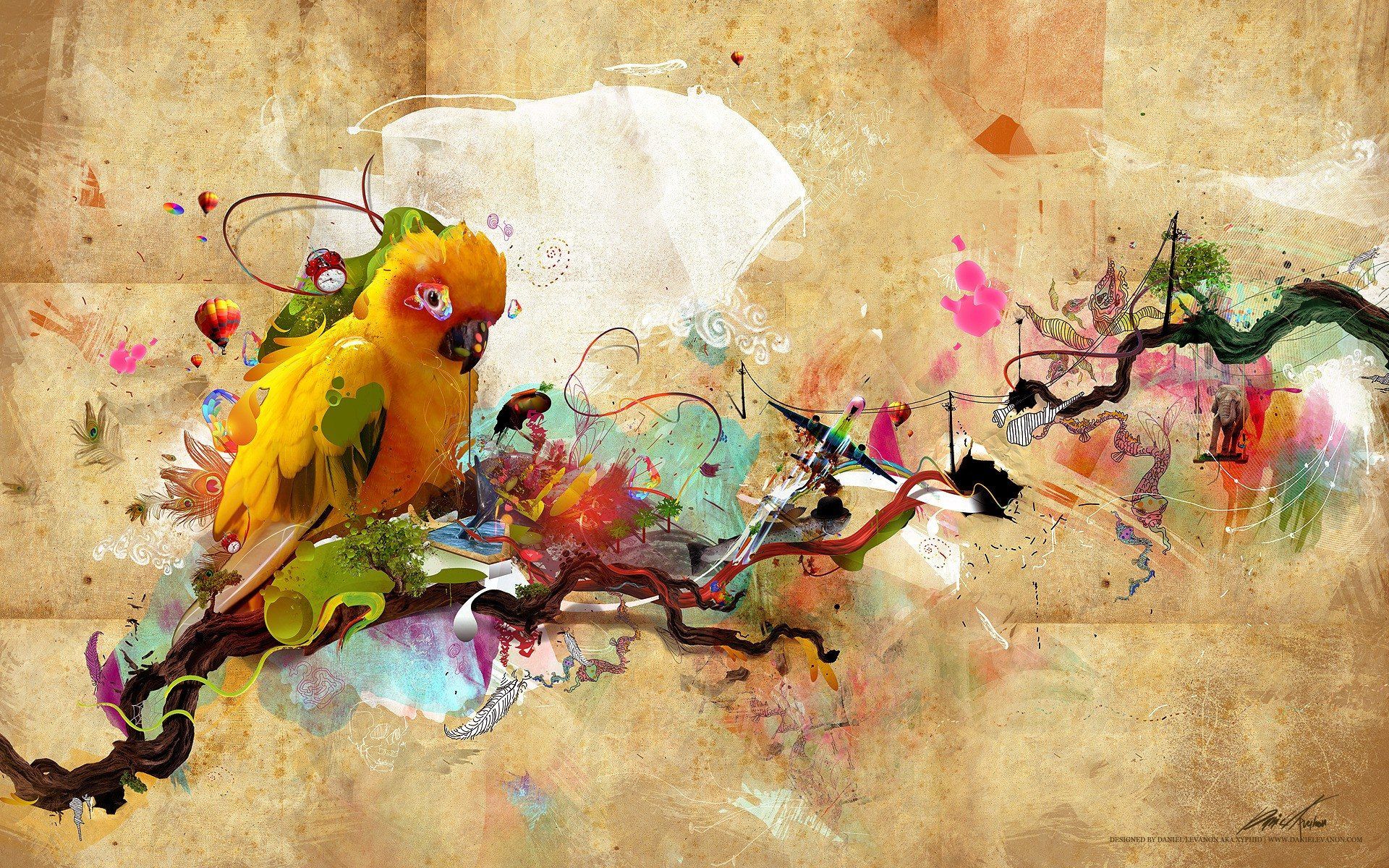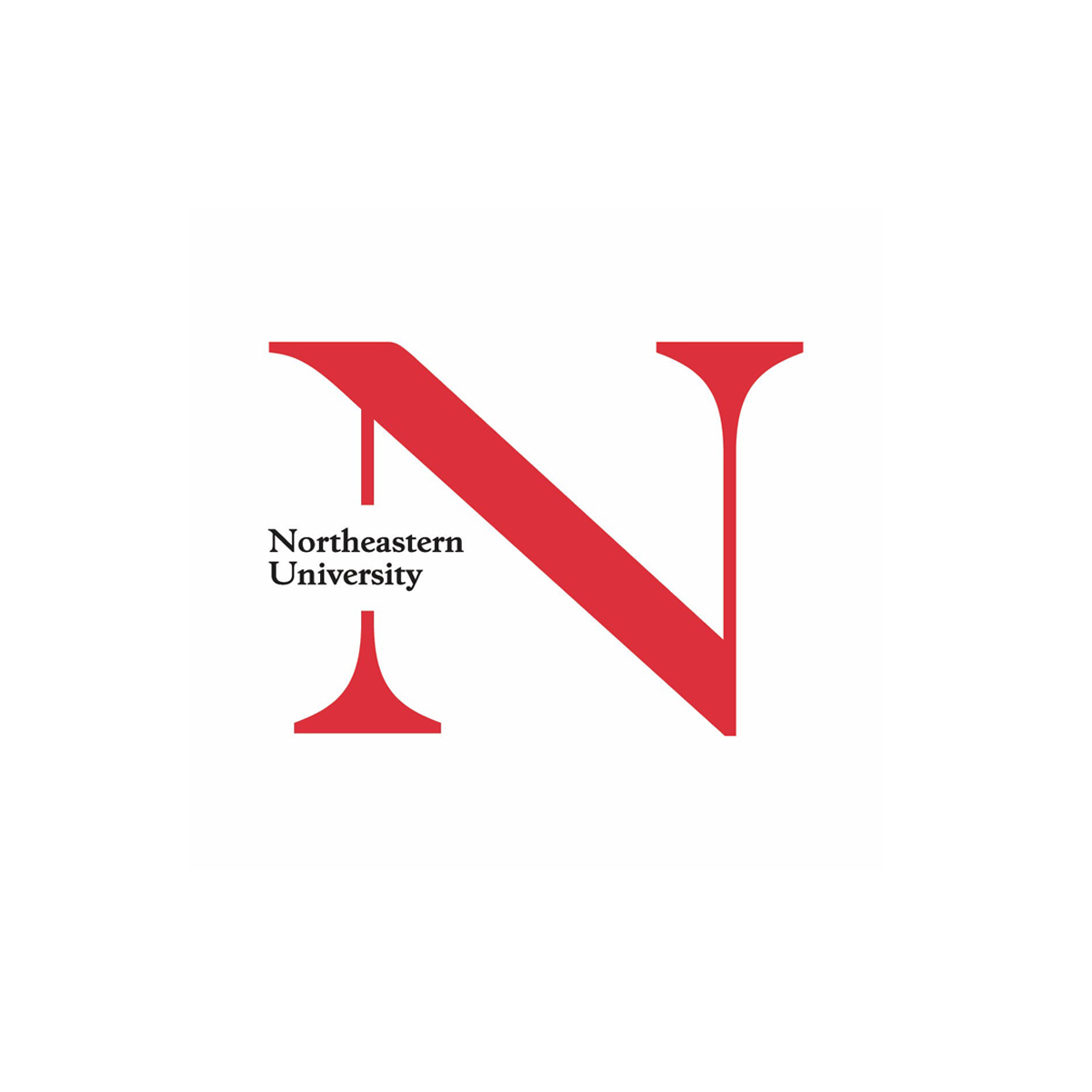 Northeastern university
Bioengineering and Biomedical Engineering -Graduate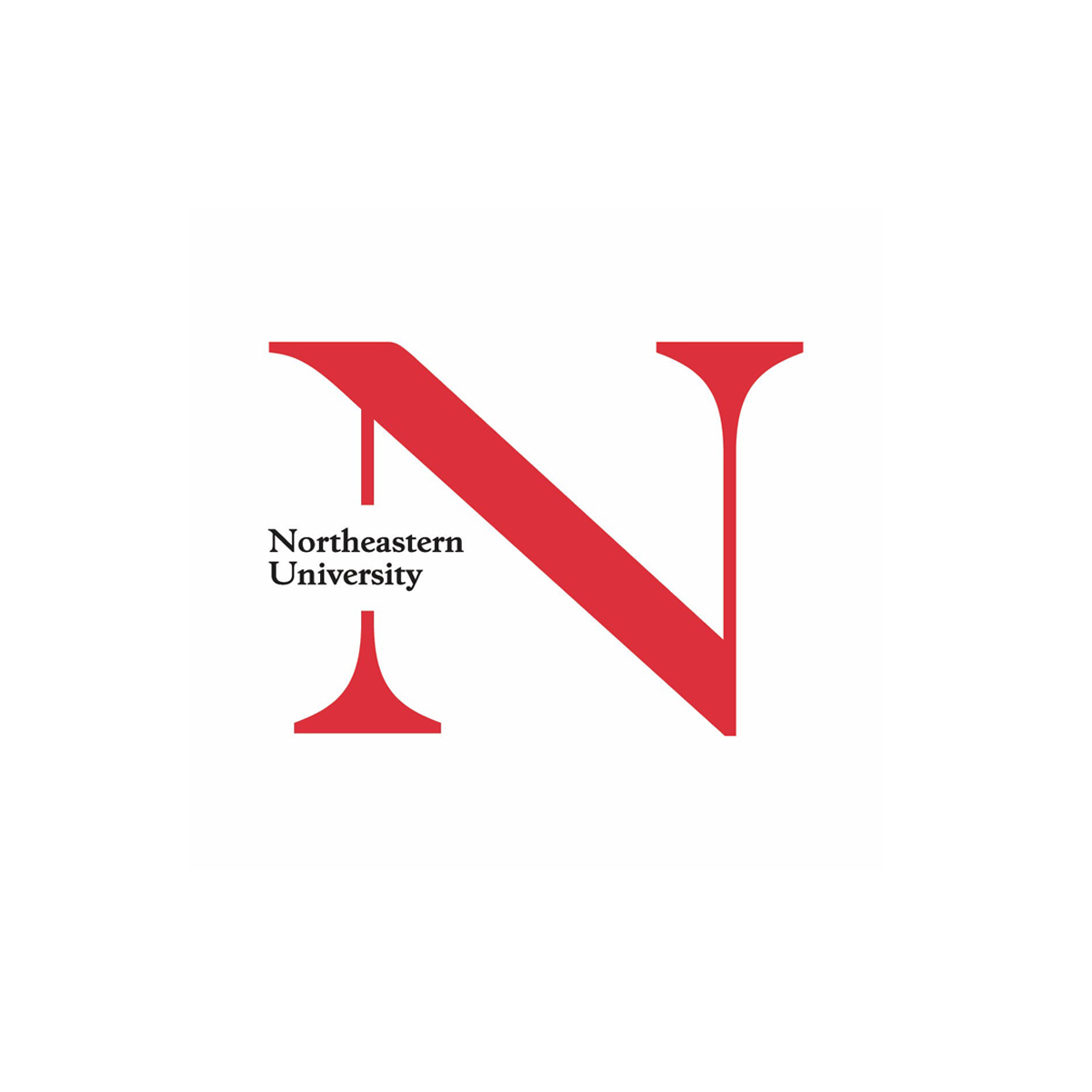 Northeastern university
Biomedical Technology/Technician -Graduate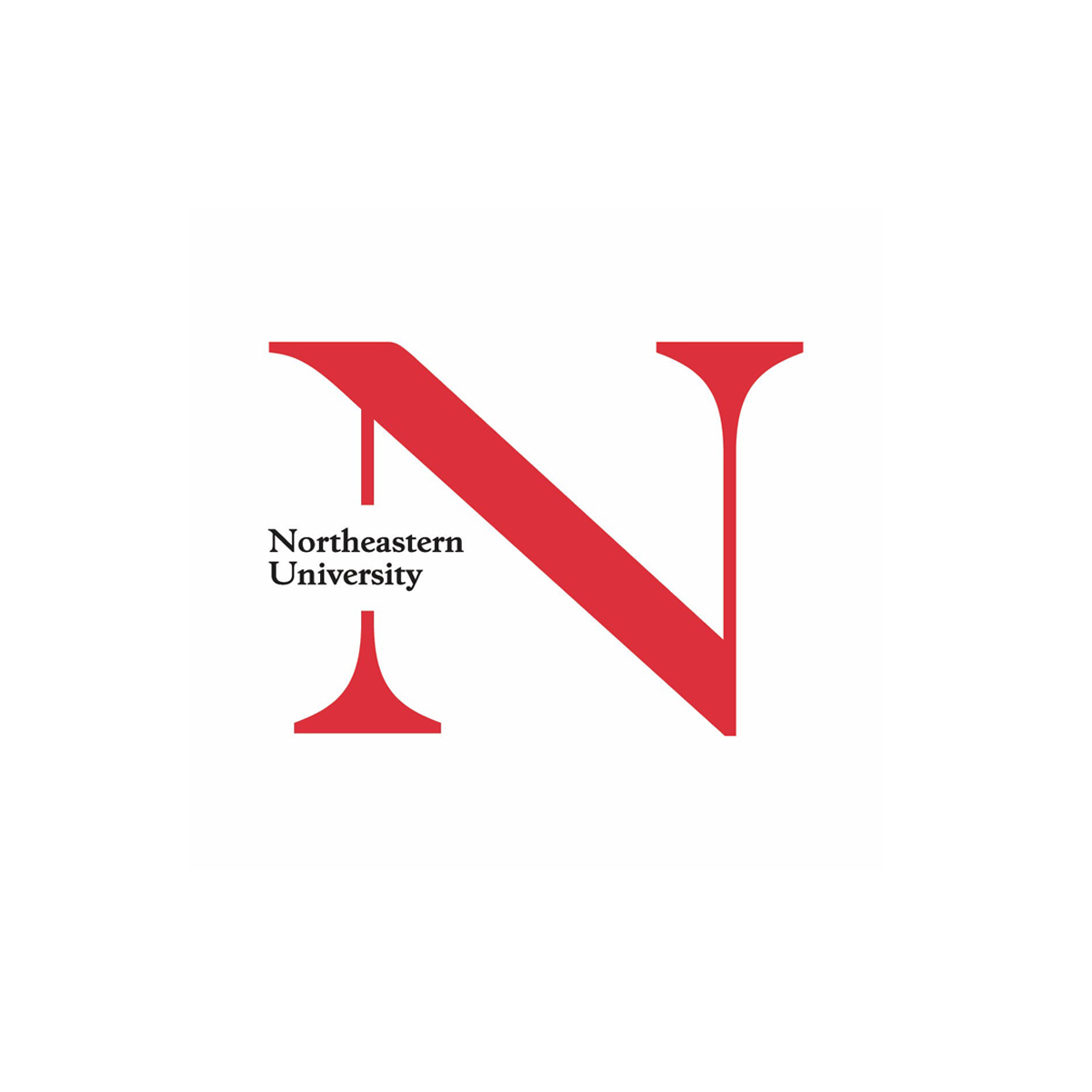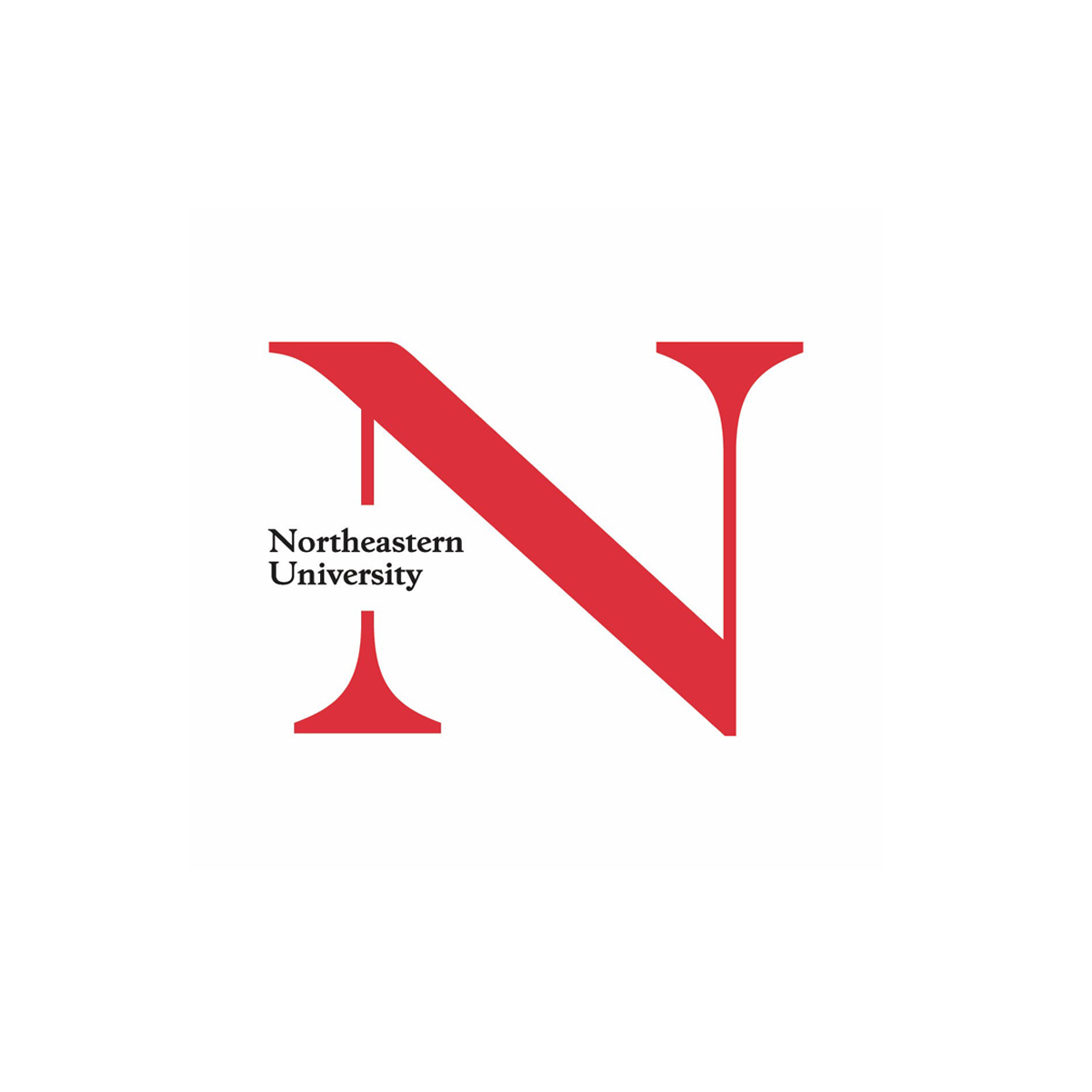 Northeastern university
Chemical Engineering -Graduate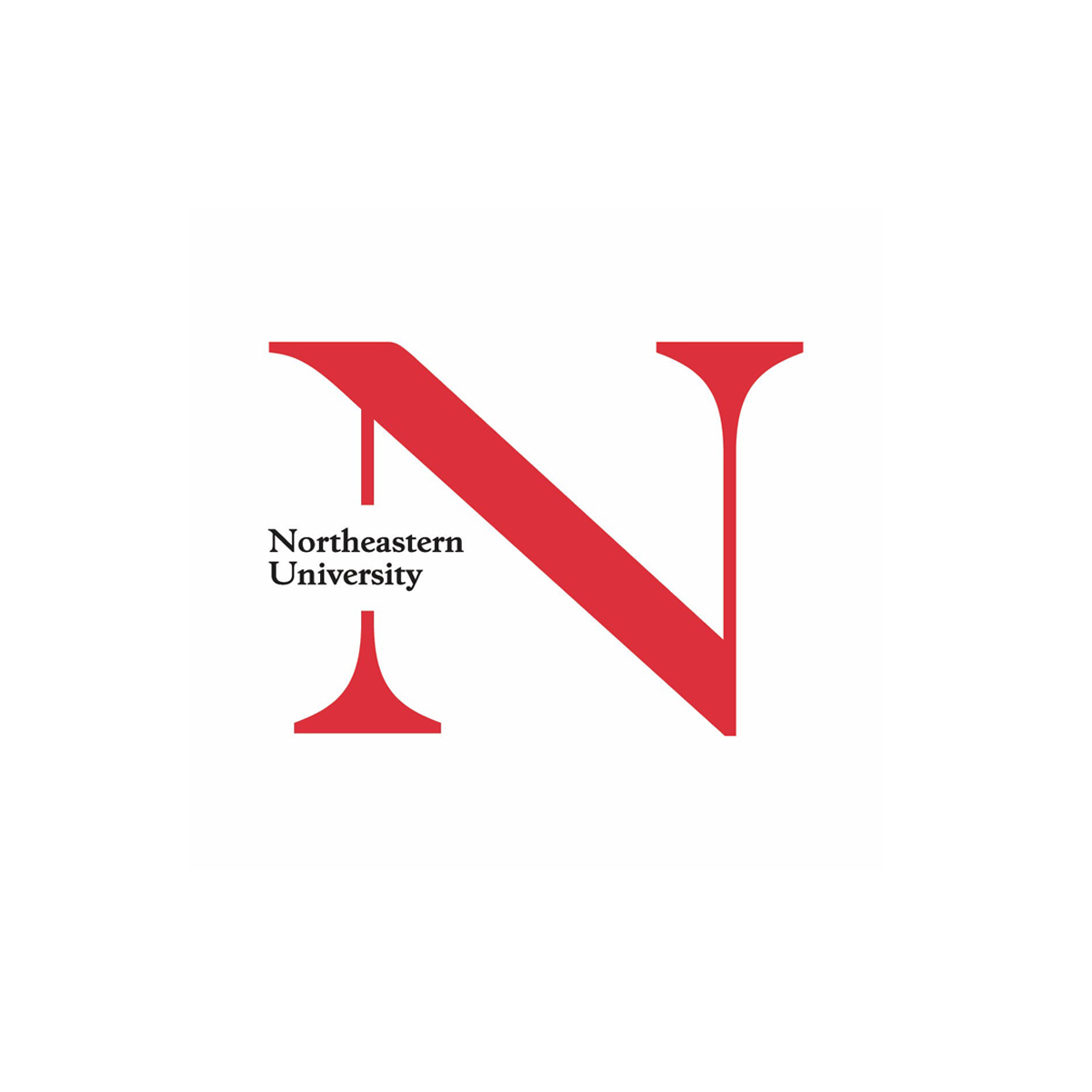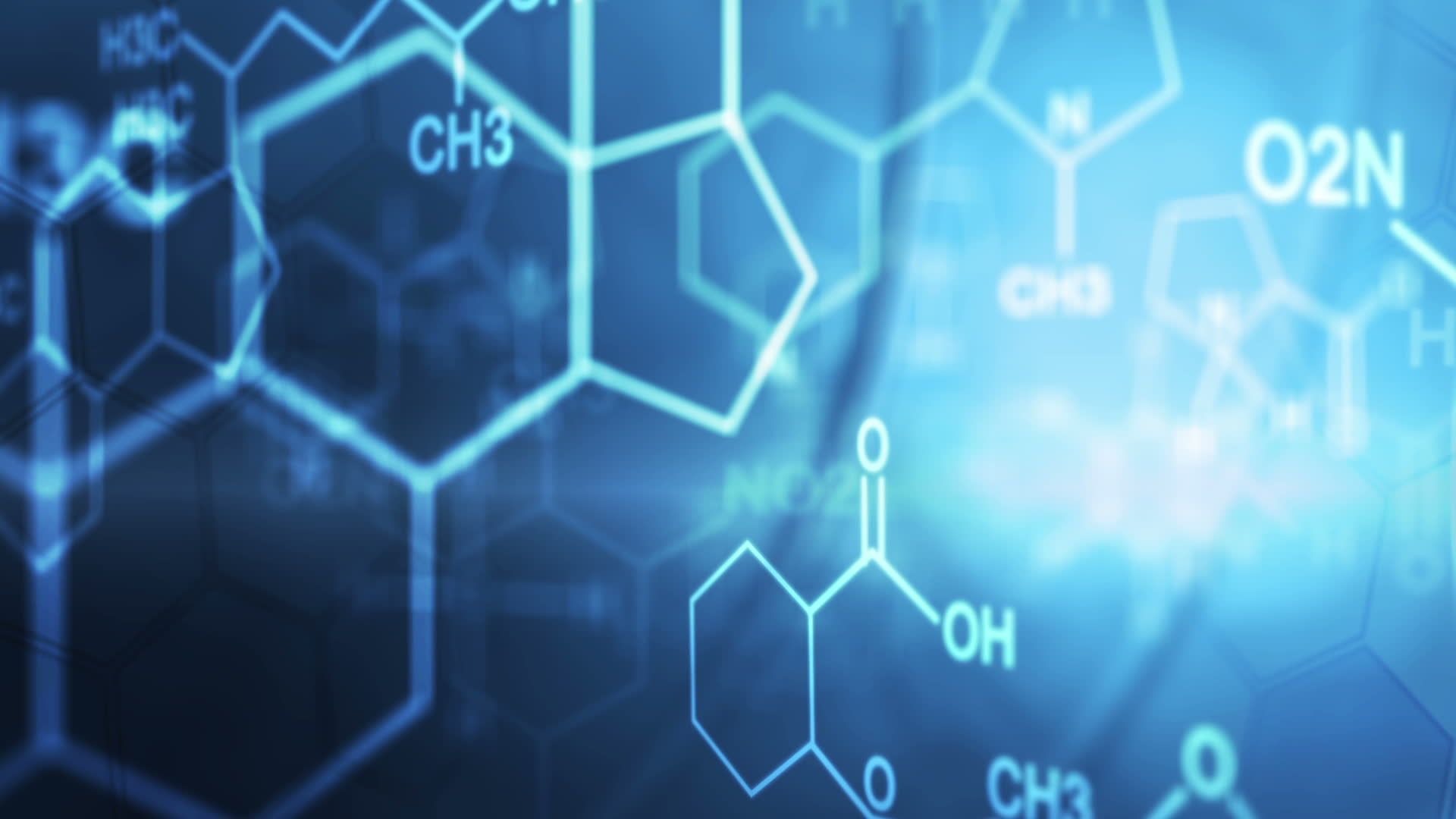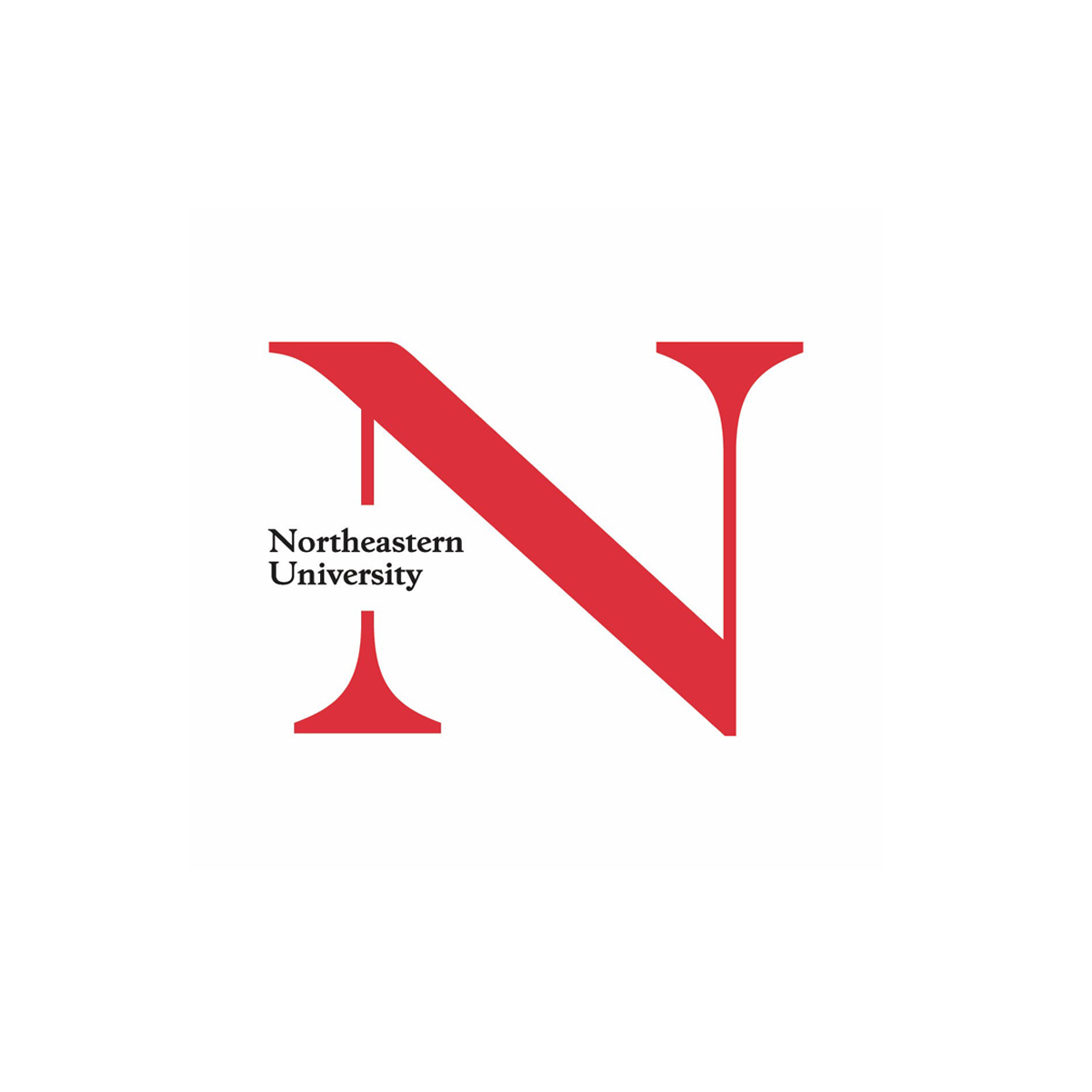 Northeastern university
Civil Engineering -Graduate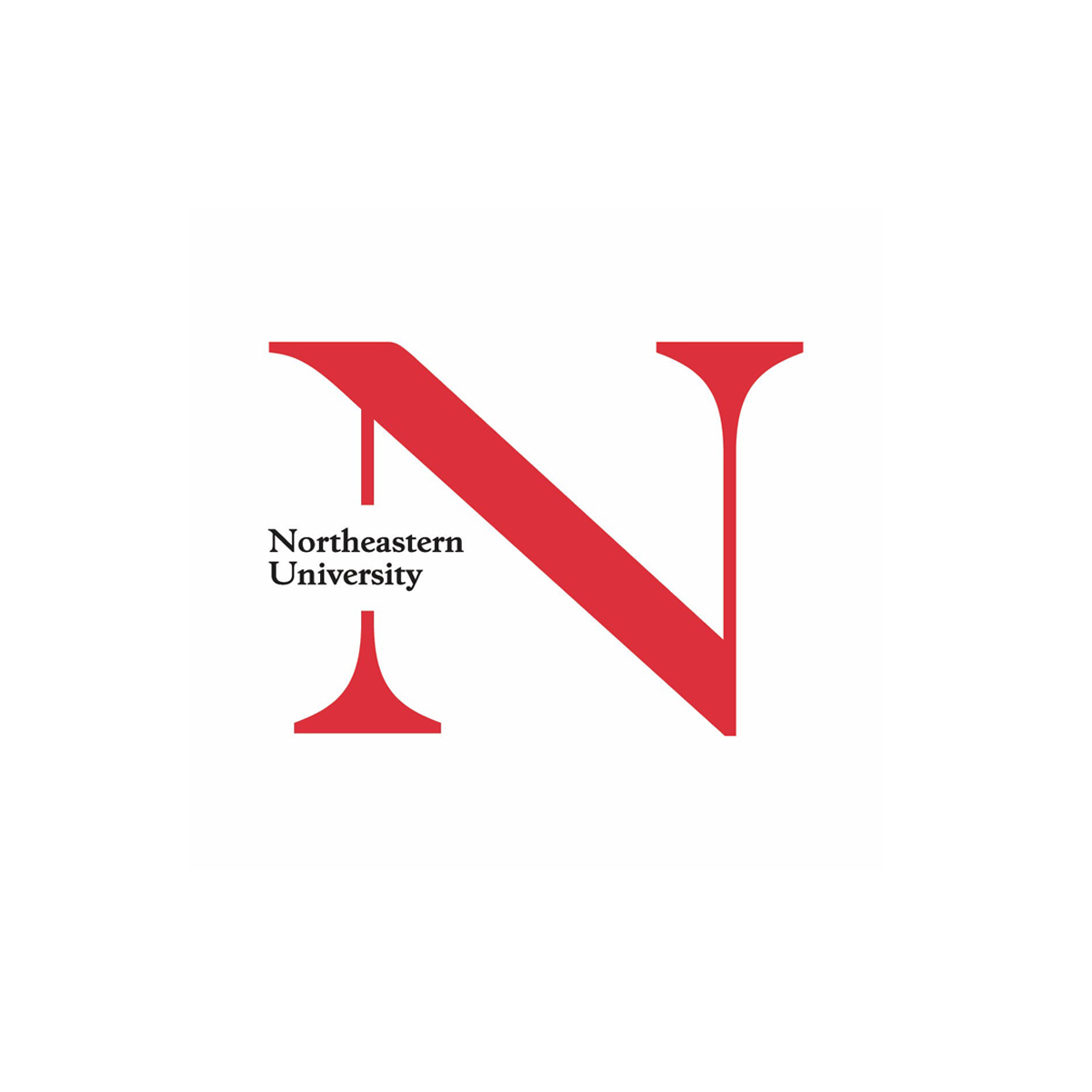 Northeastern university
Computer Engineering -Graduate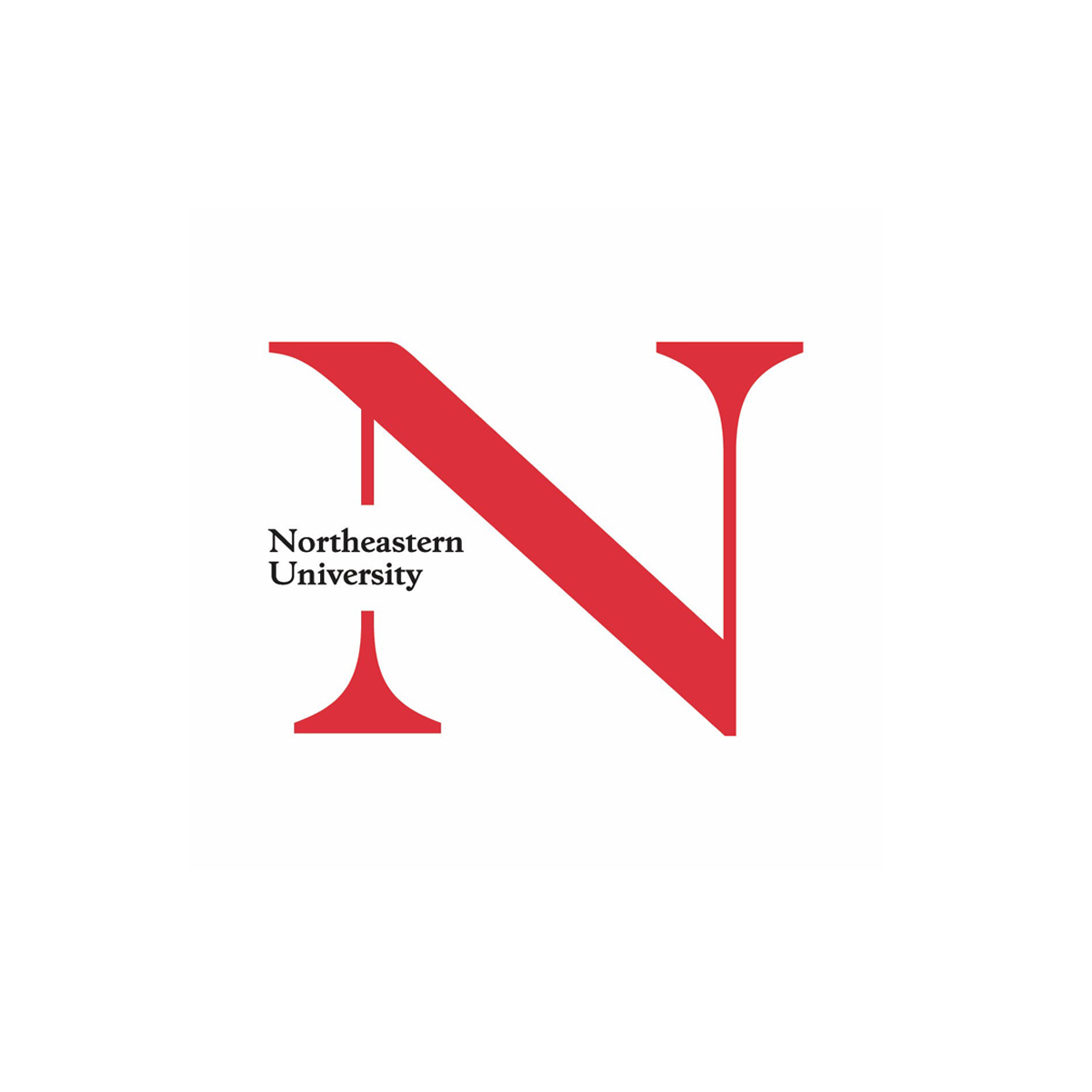 Northeastern university
Computer Science -Graduate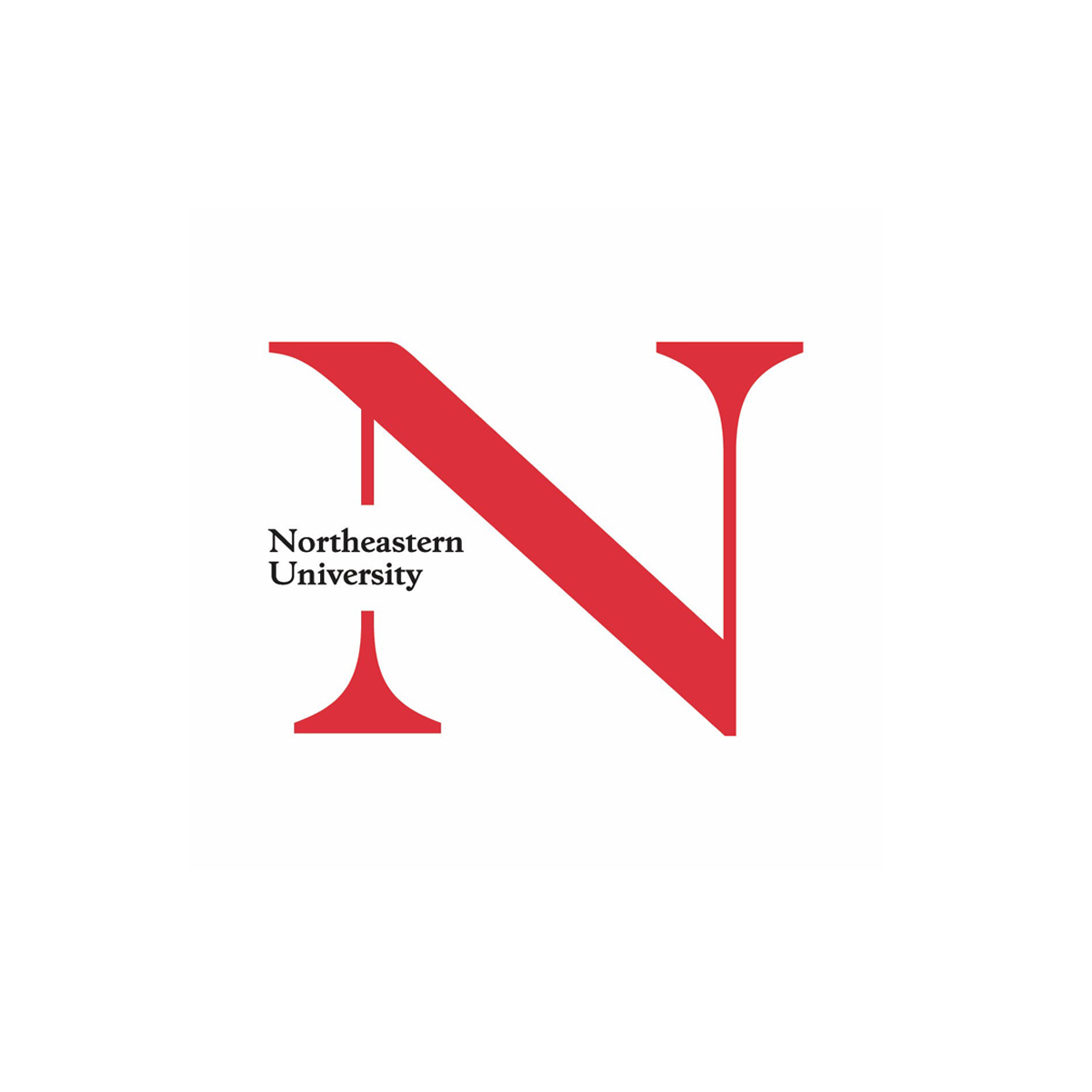 Northeastern university
Criminal Justice/Police Science -Graduate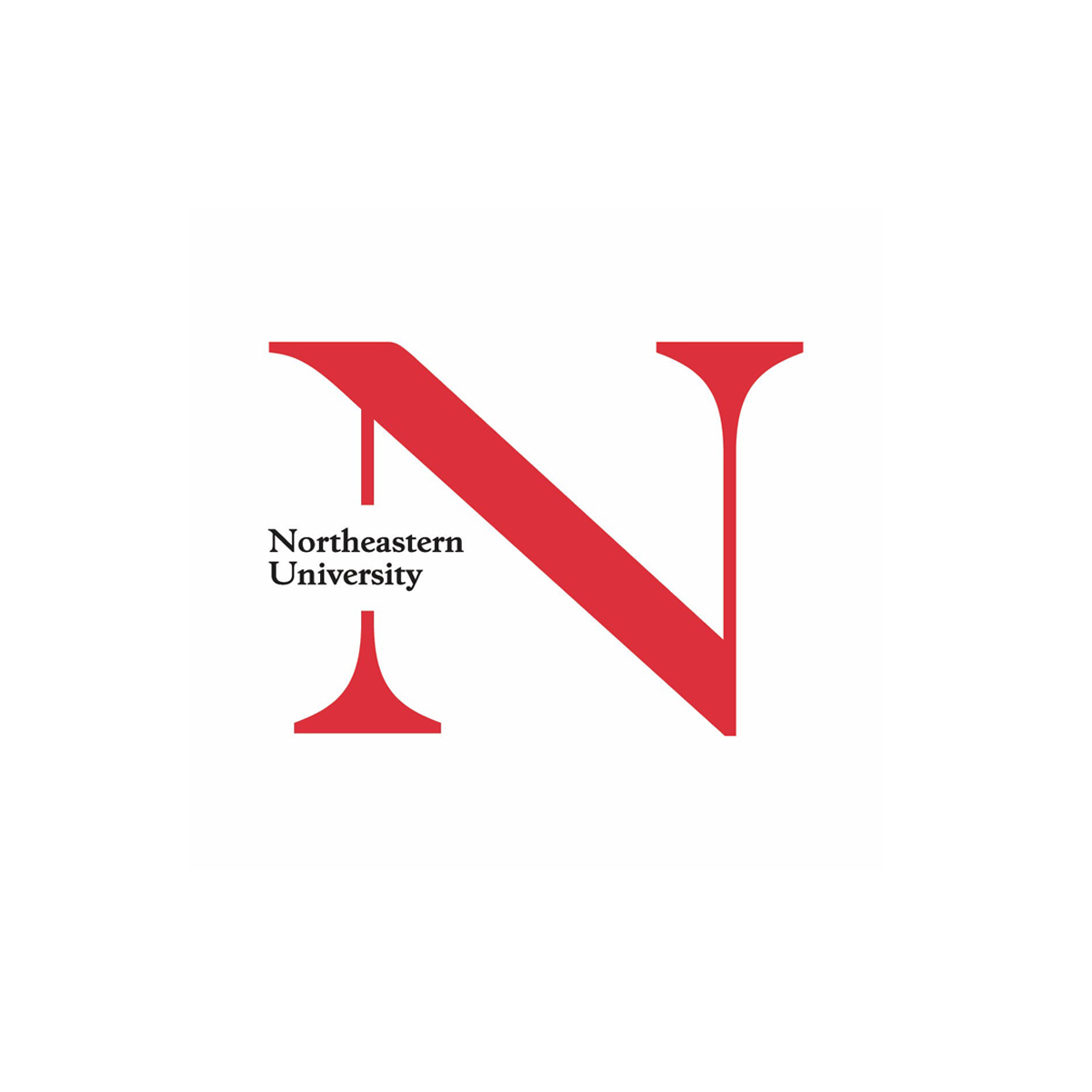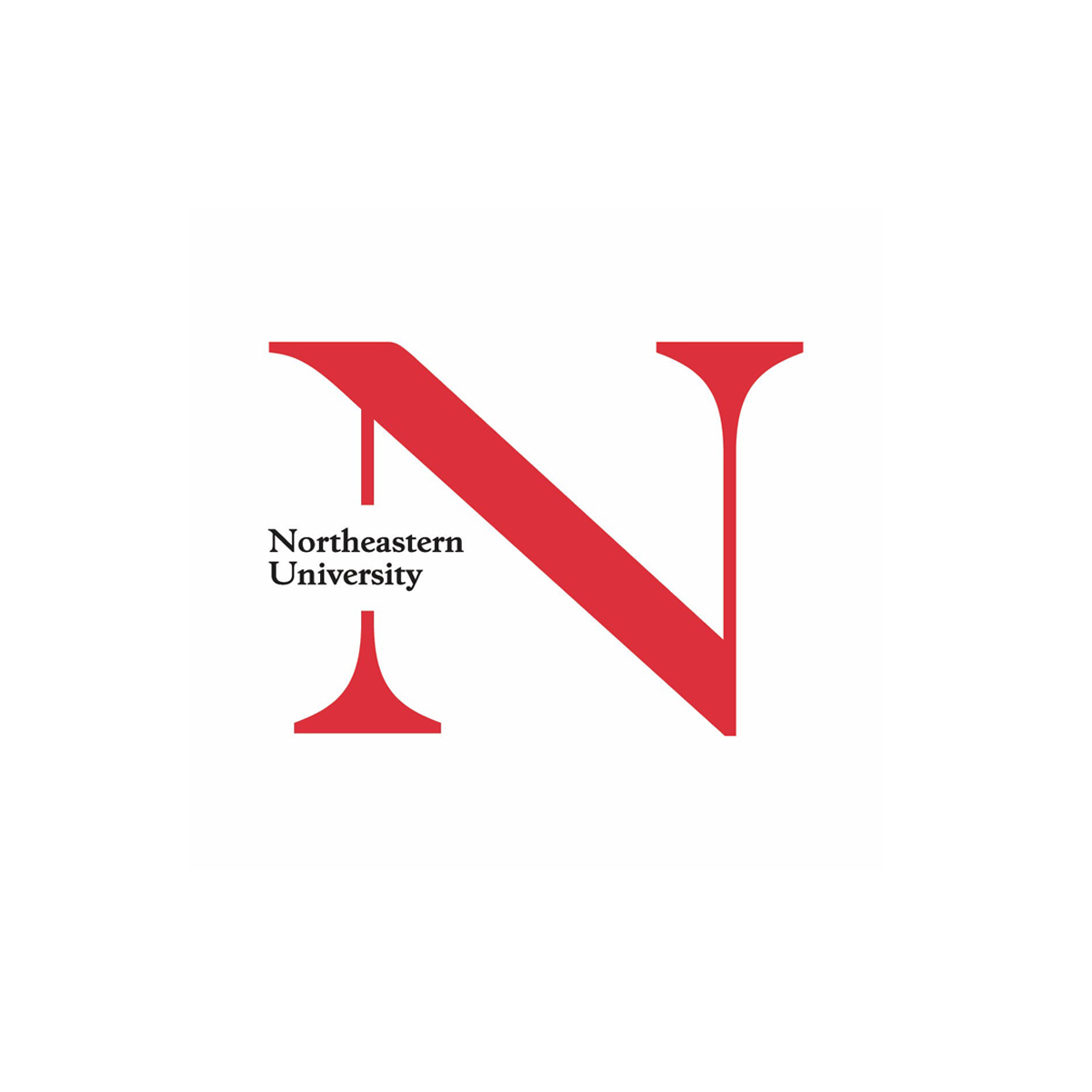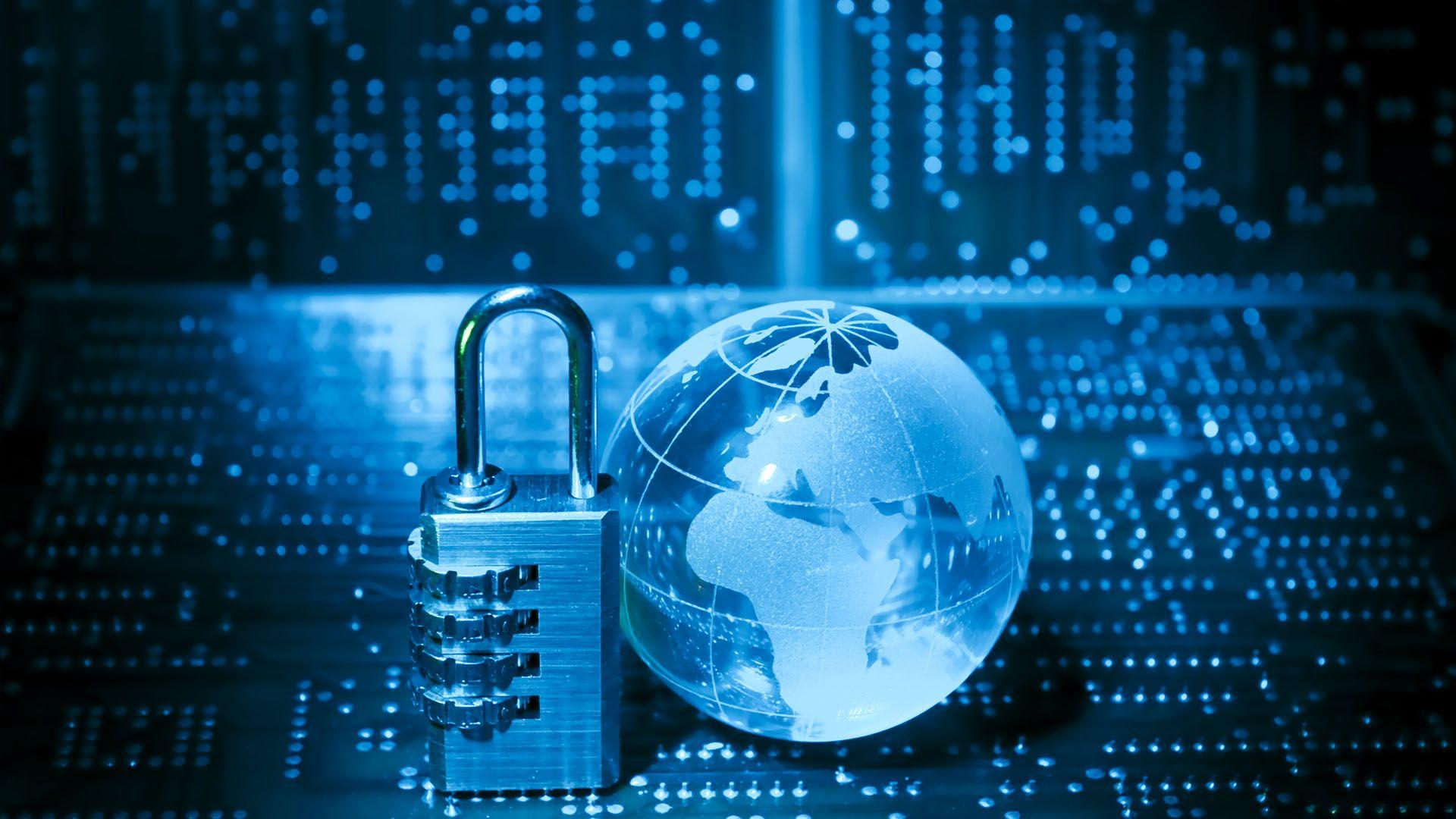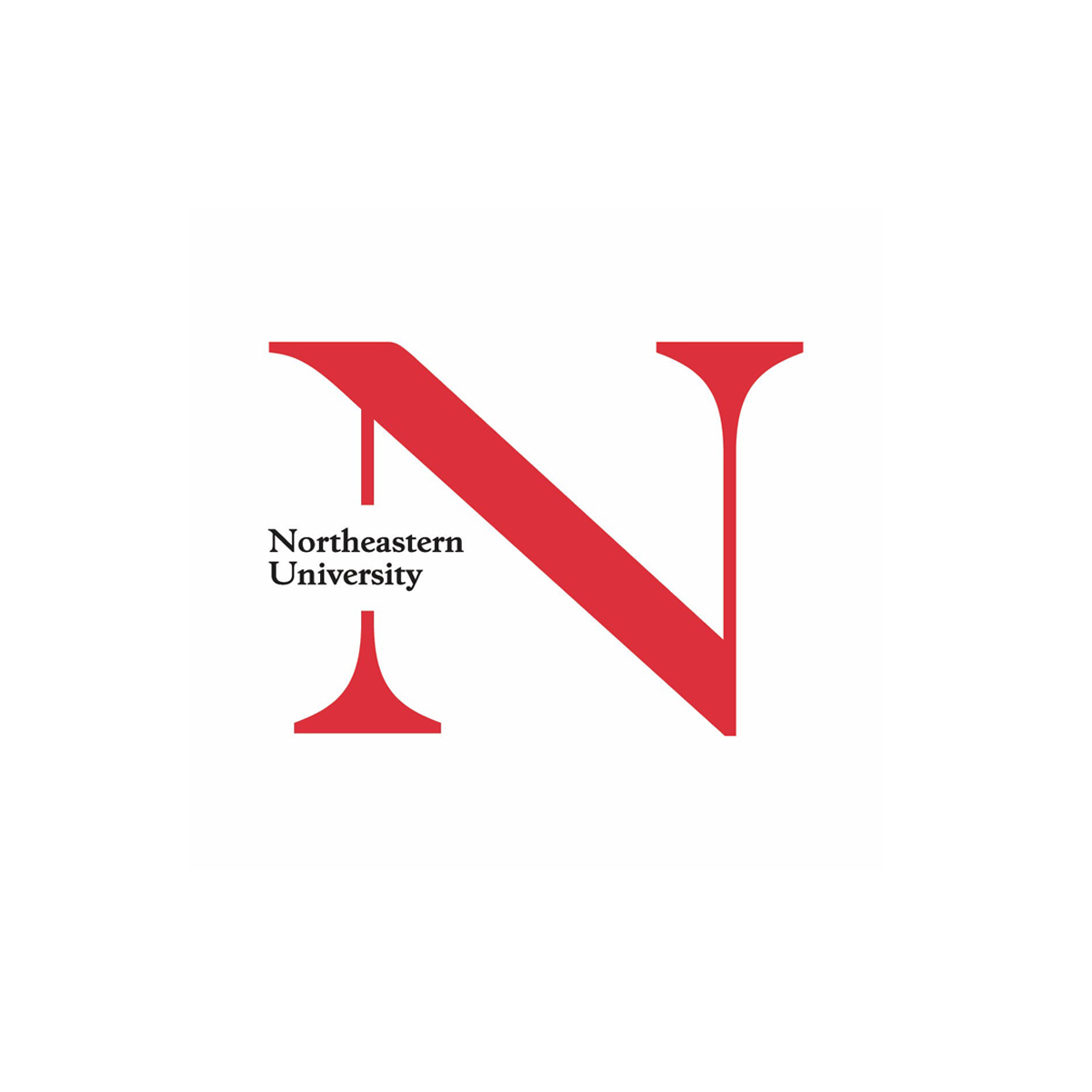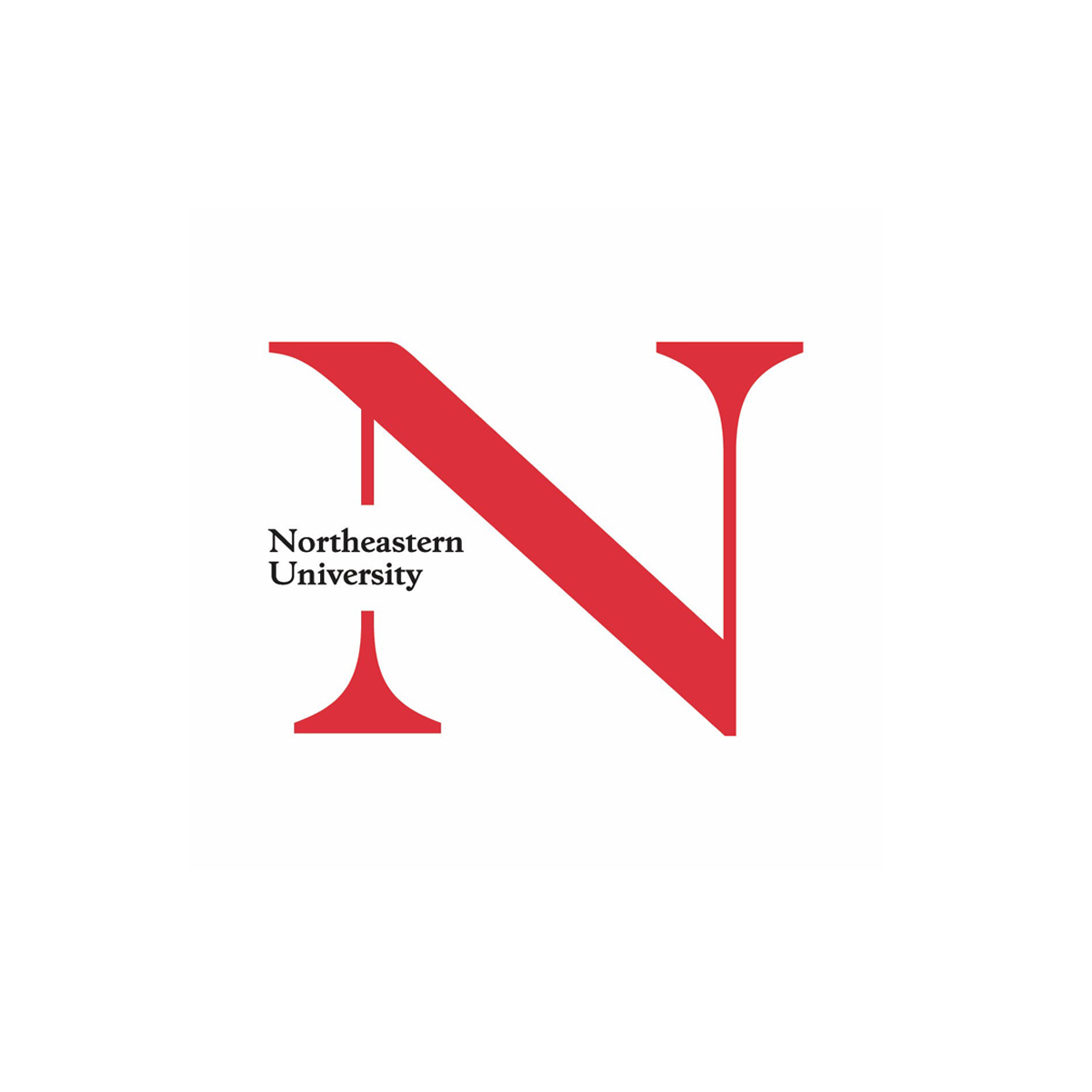 Northeastern university
Energy Management and Systems Technology/Technician -Graduate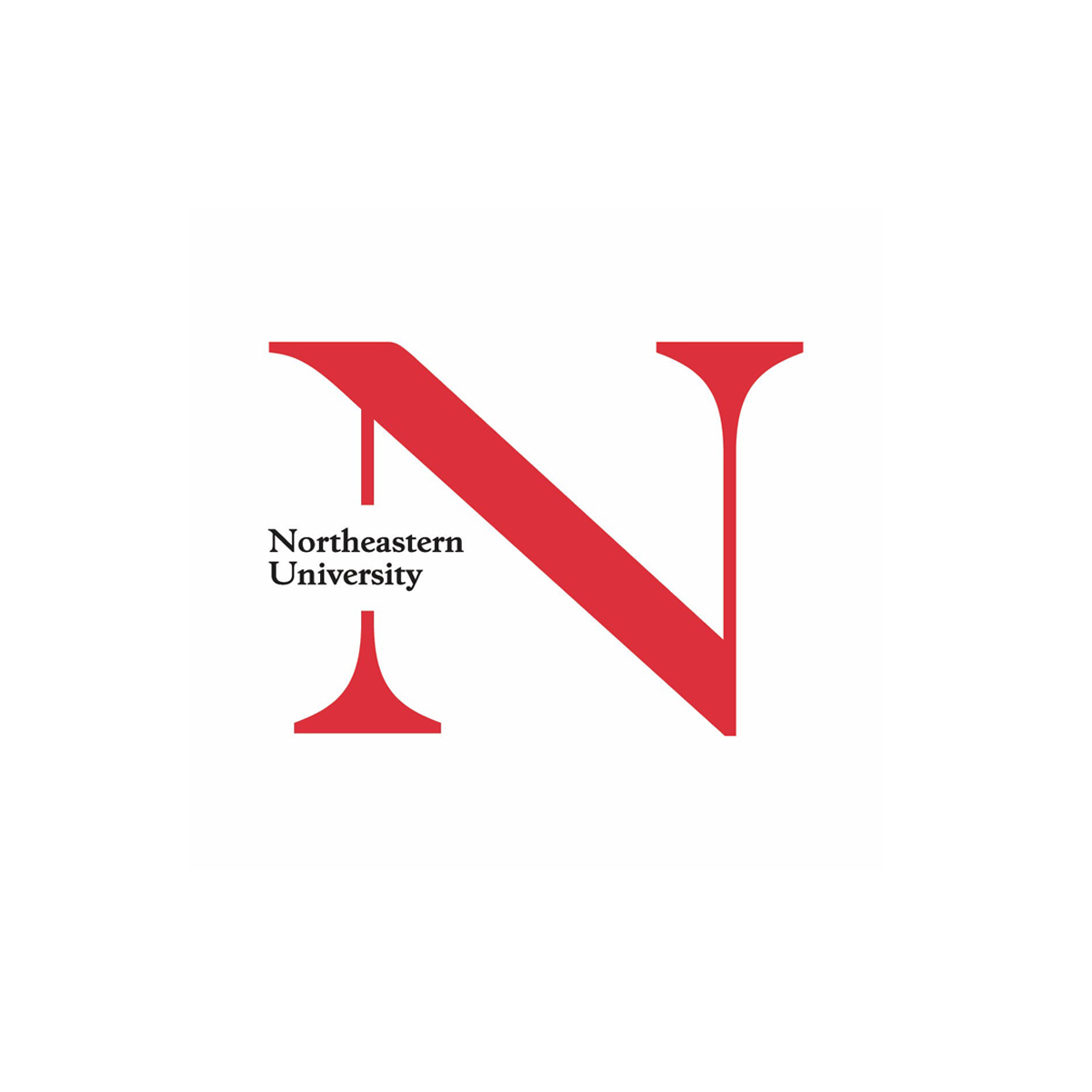 Northeastern university
Engineering/Industrial Management -Graduate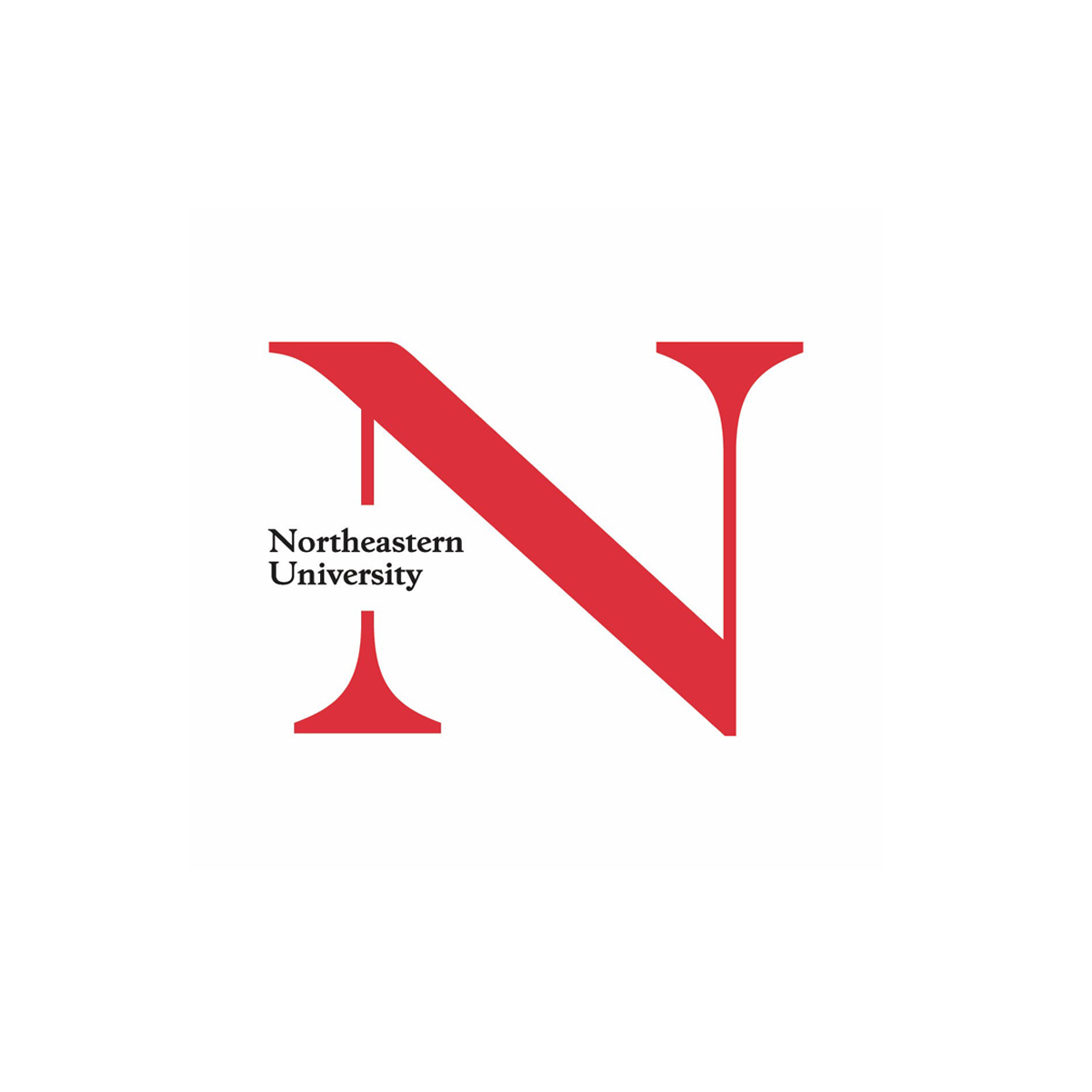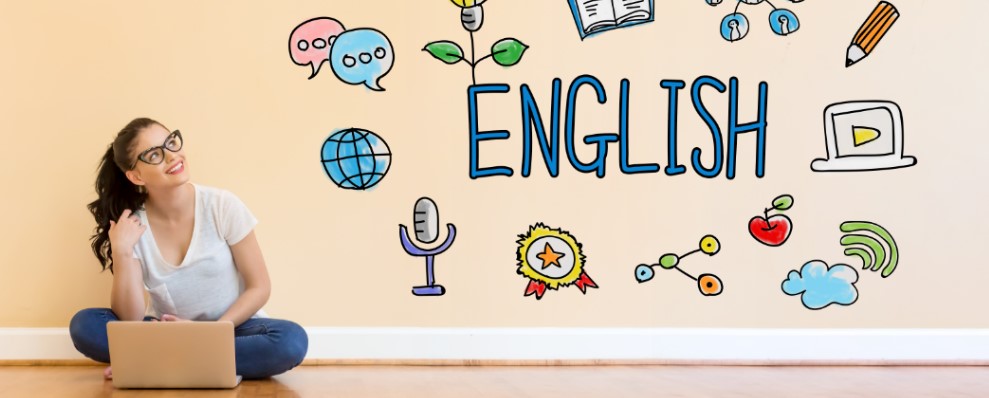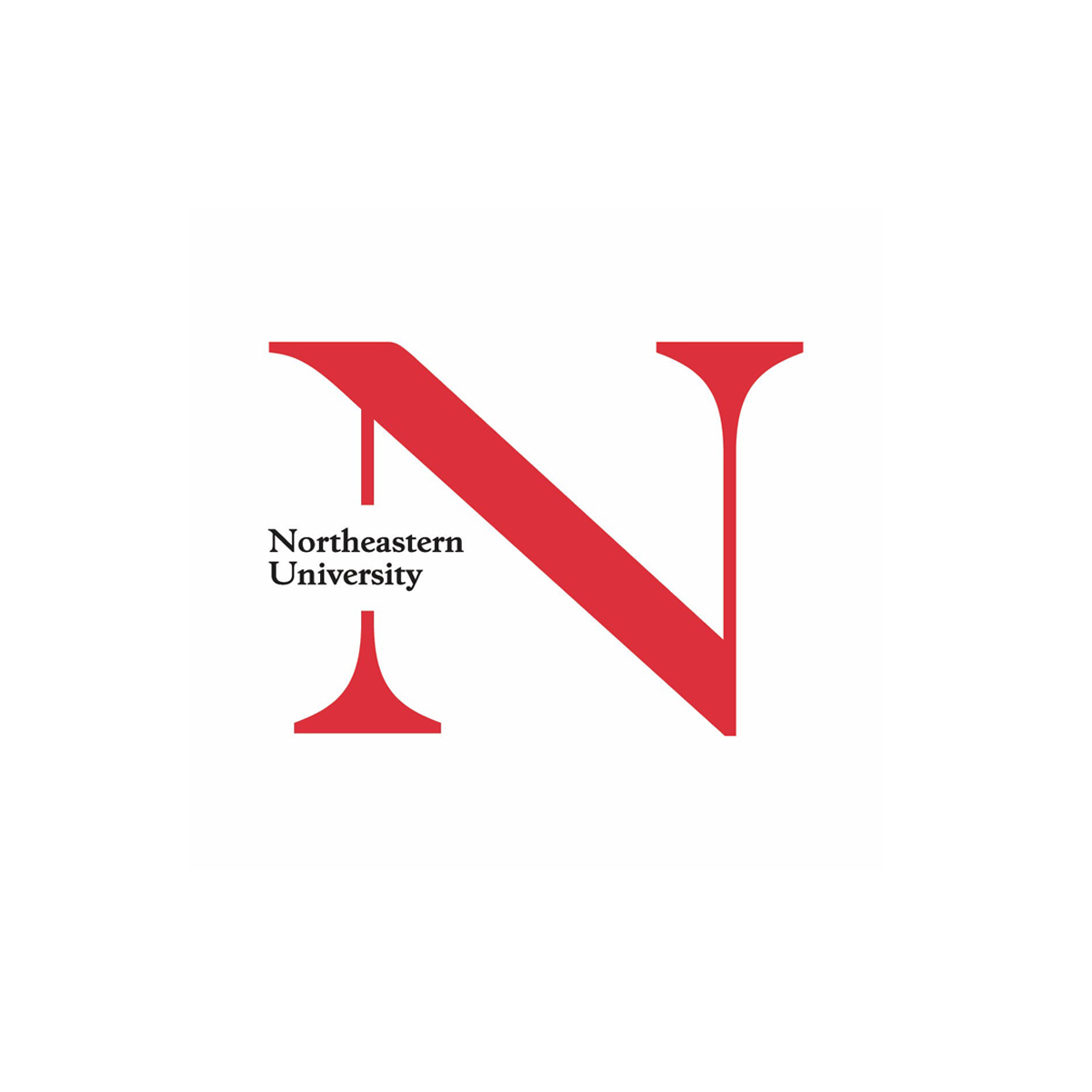 Northeastern university
Environmental Science -Graduate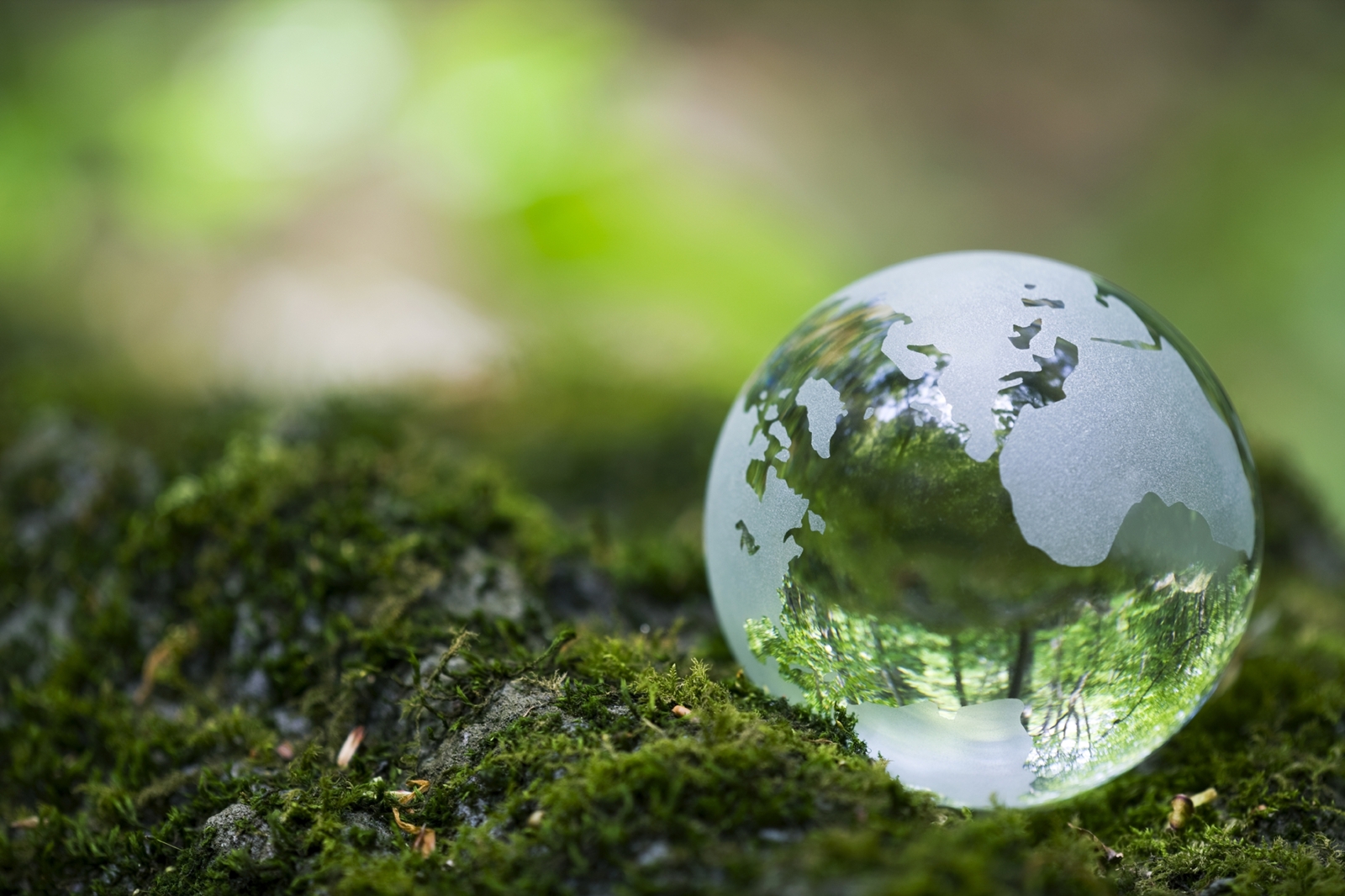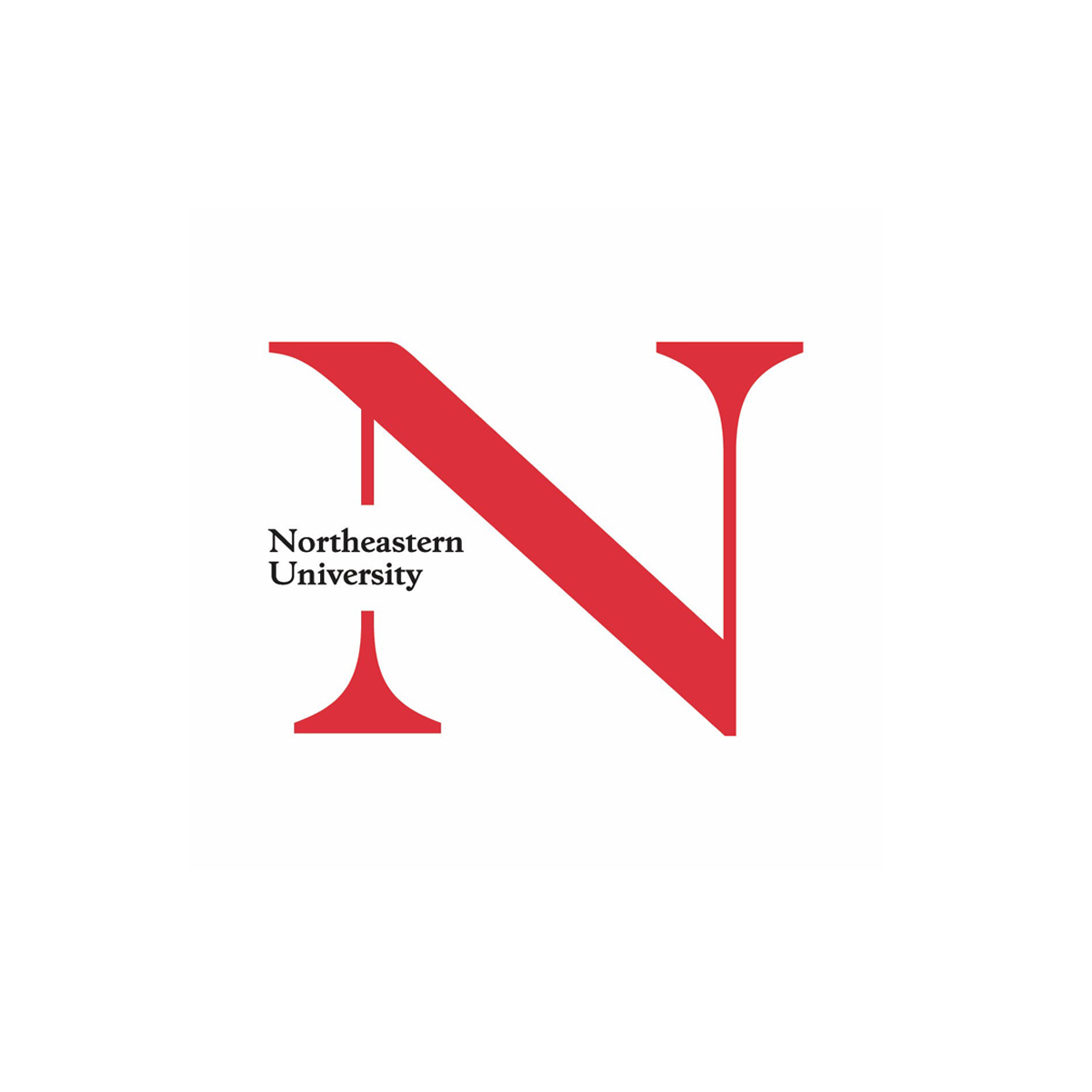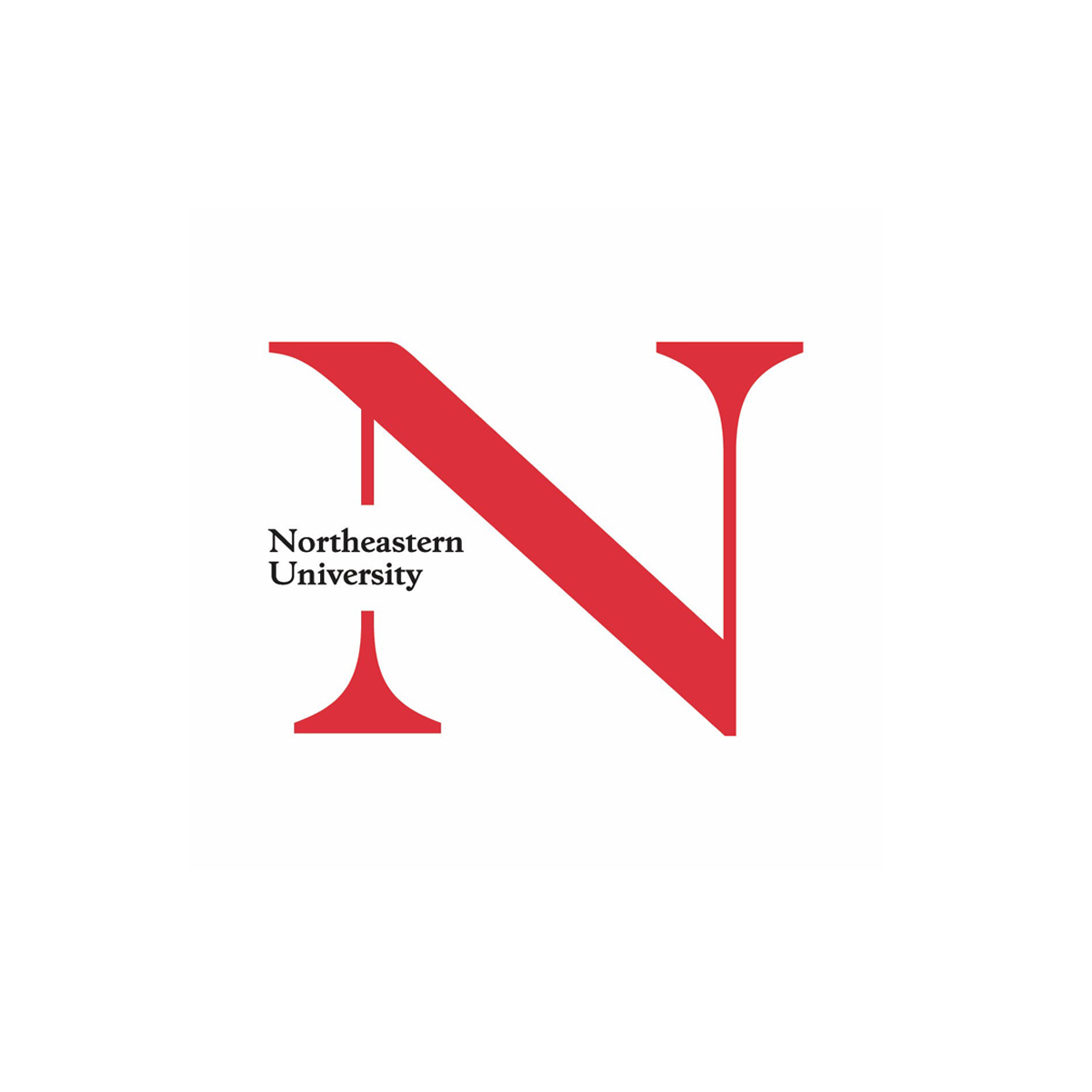 Northeastern university
Game and Interactive Media Design -Graduate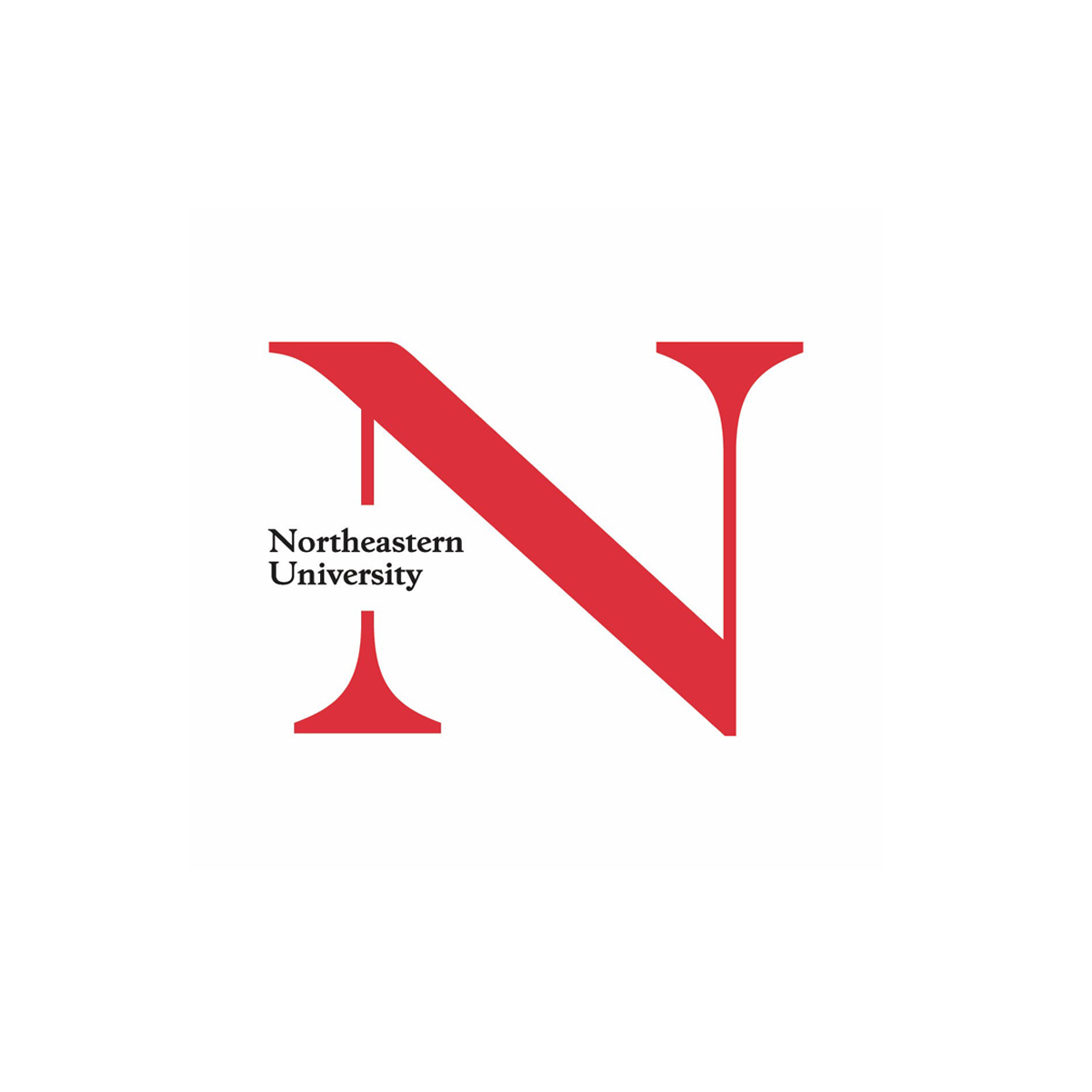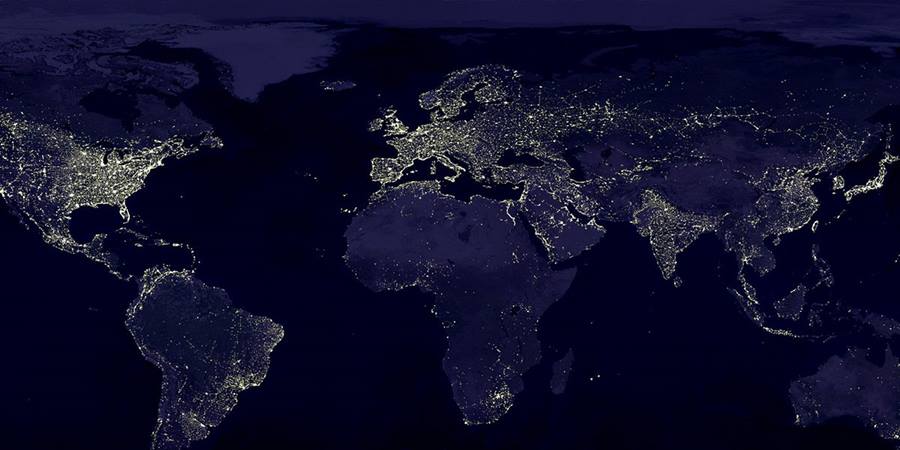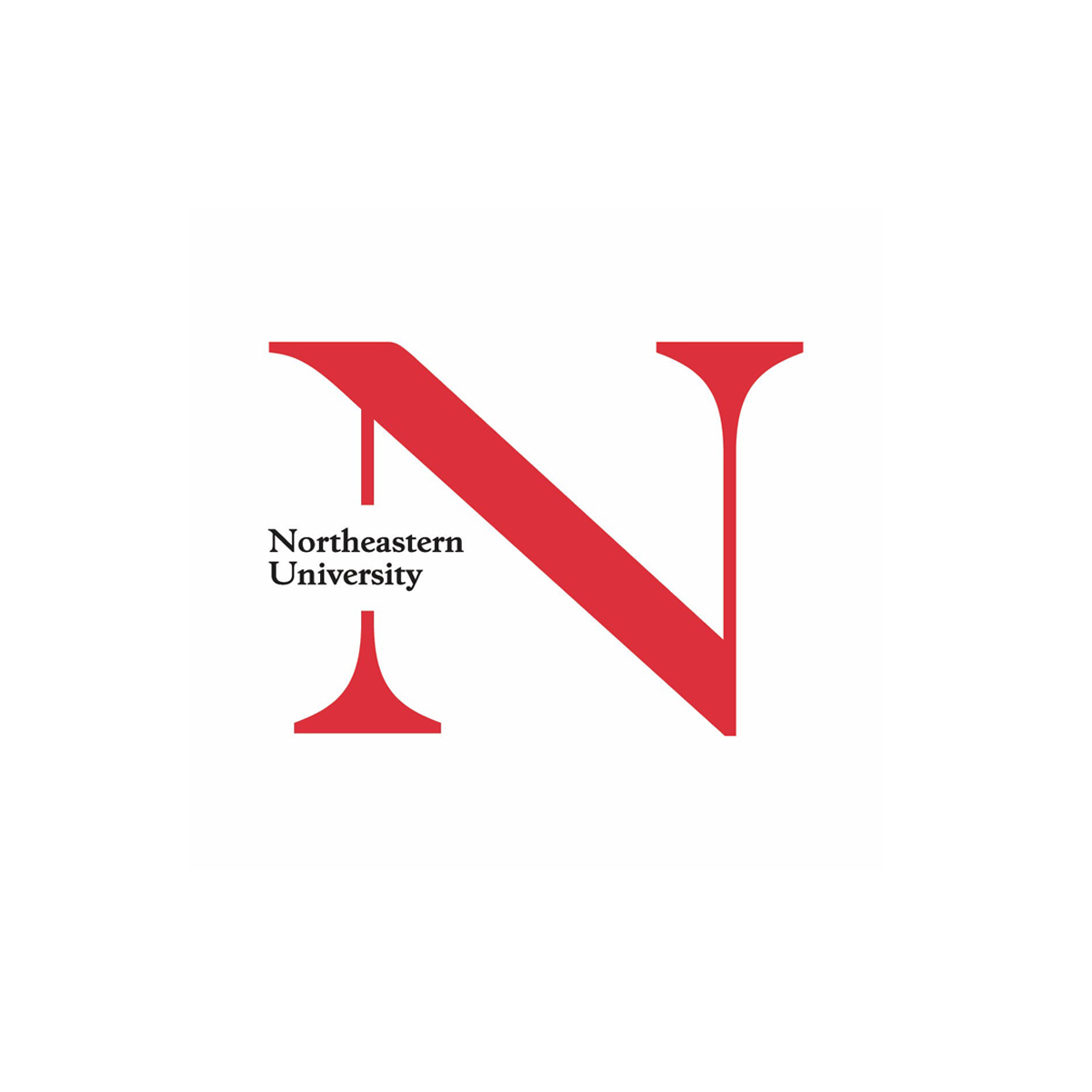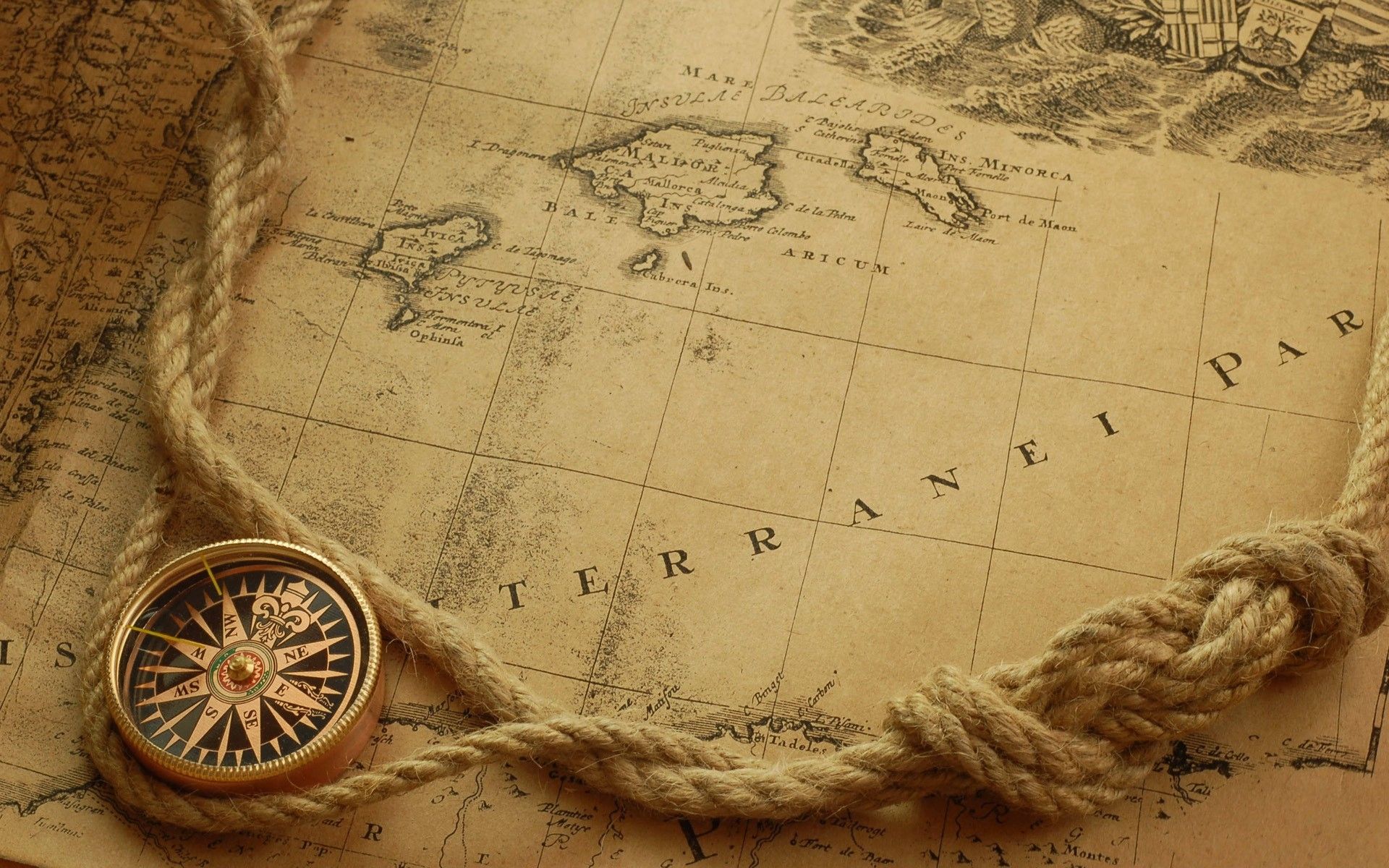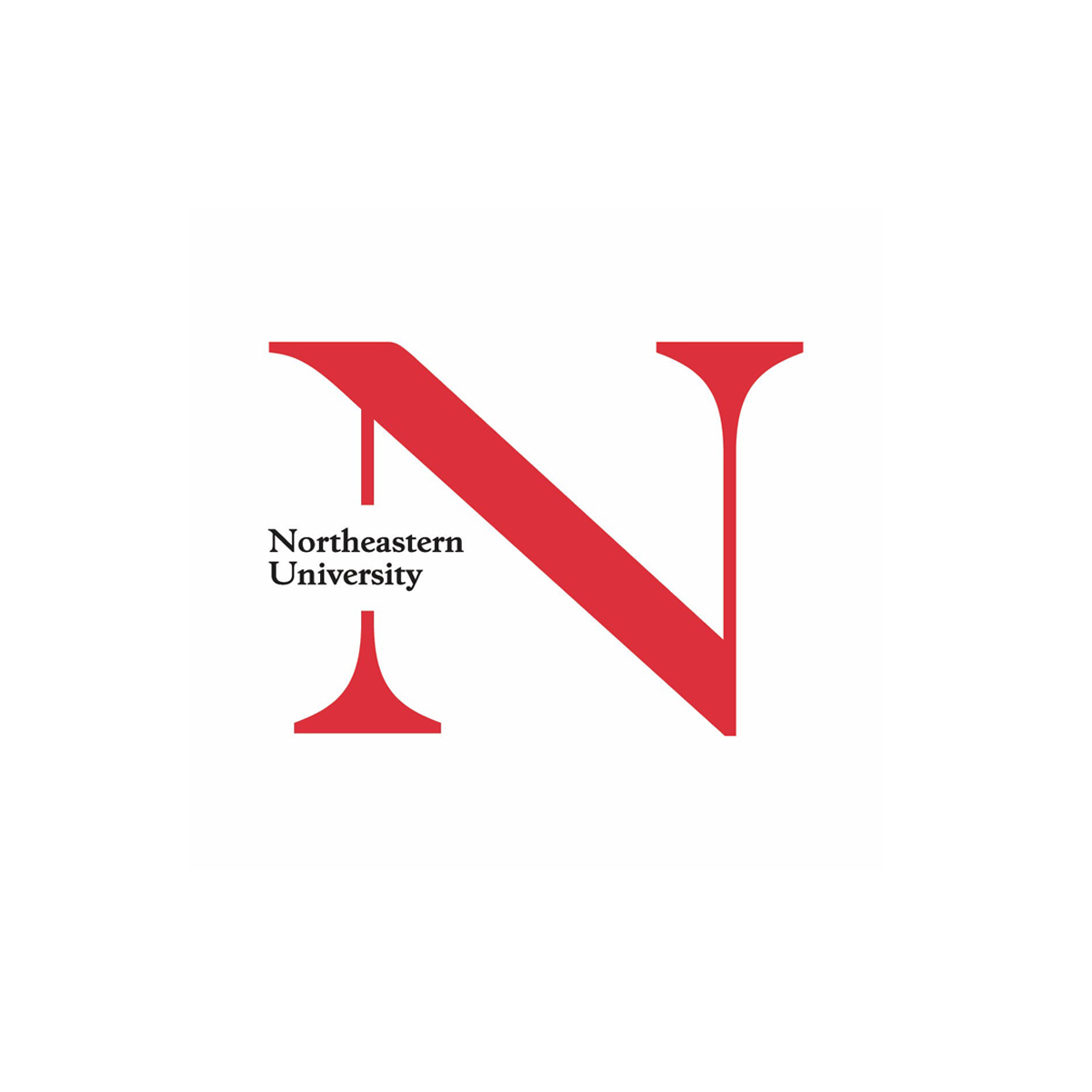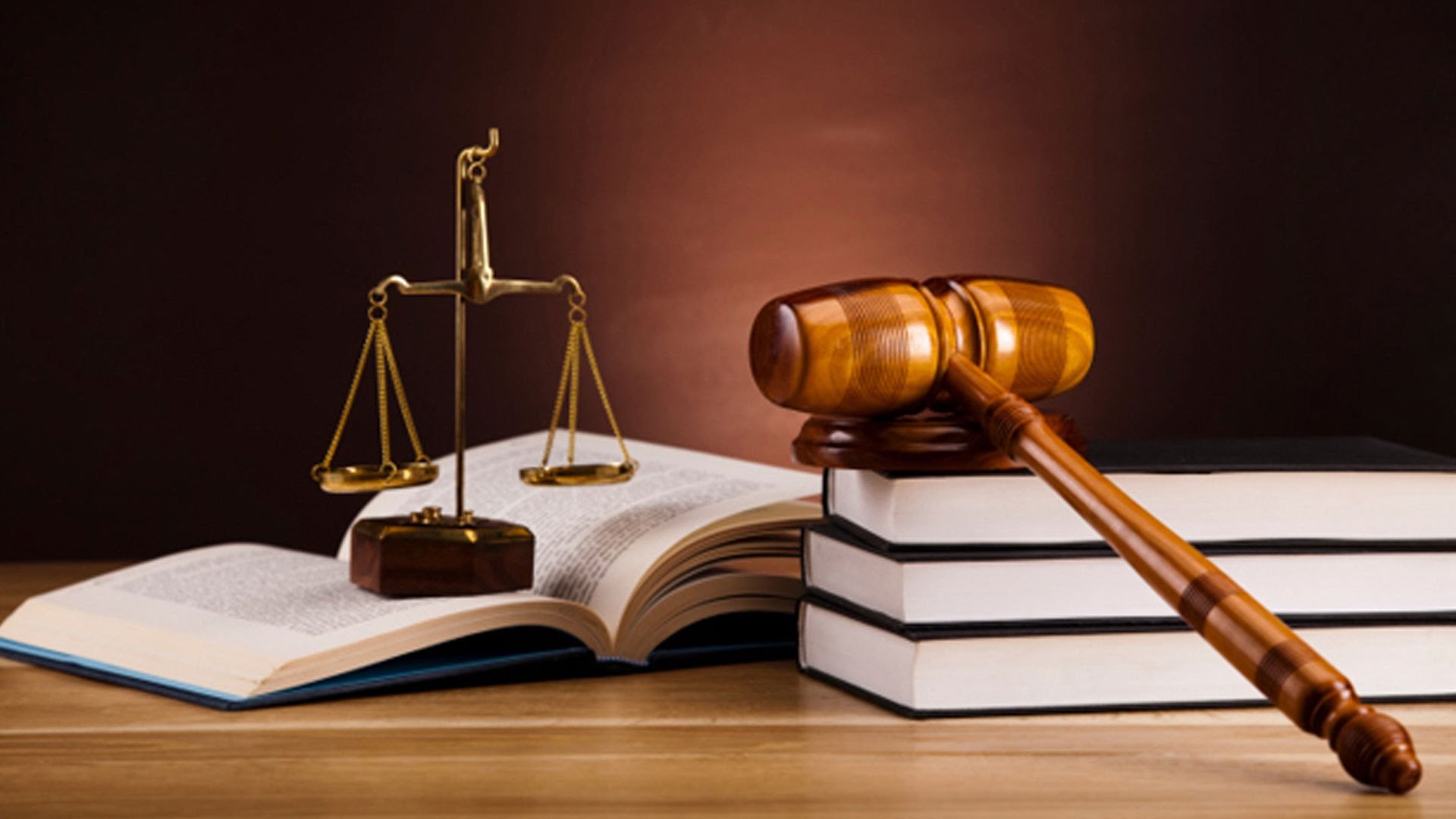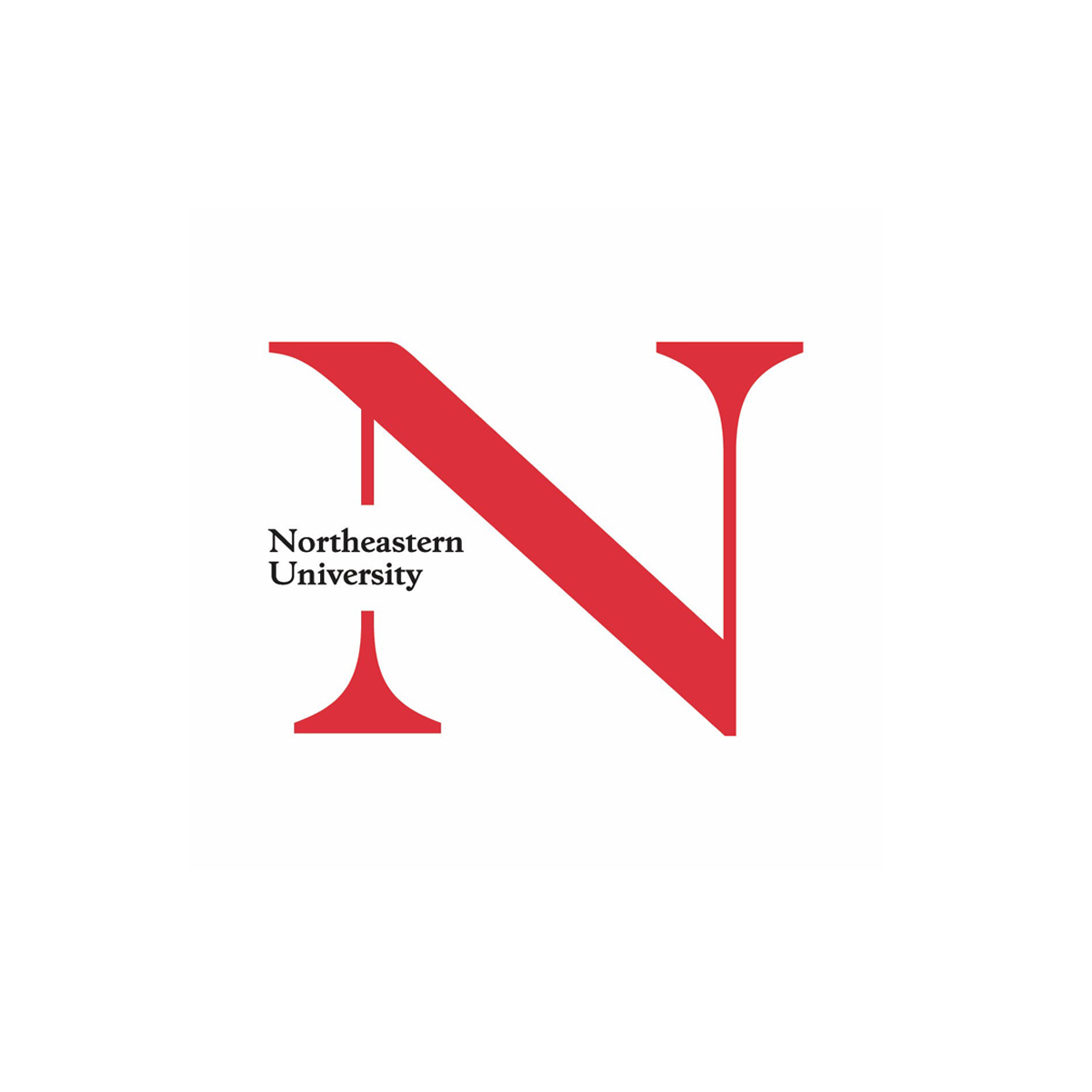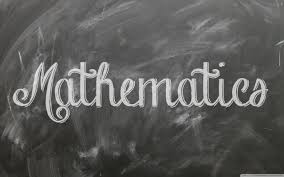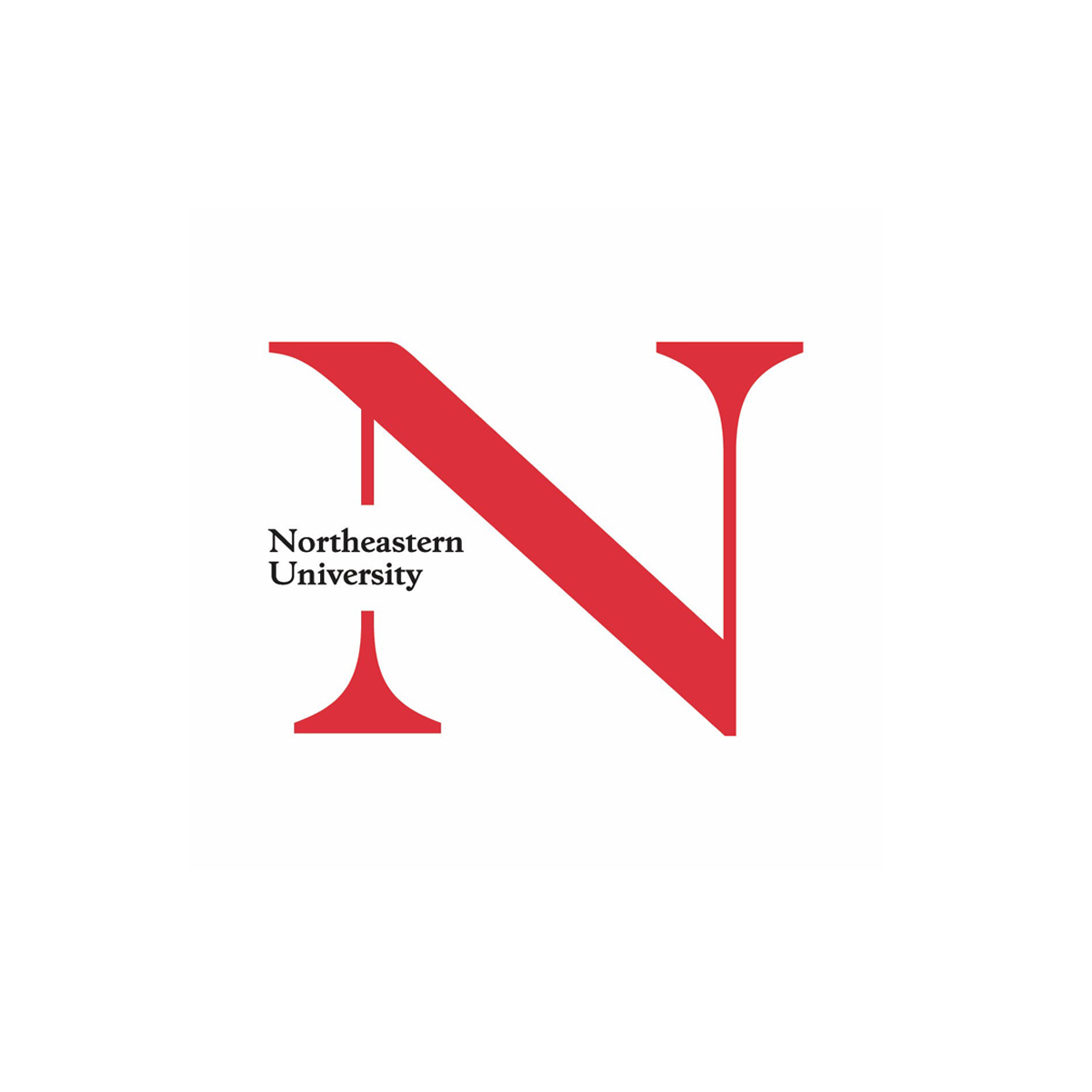 Northeastern university
Mechanical Engineering -Graduate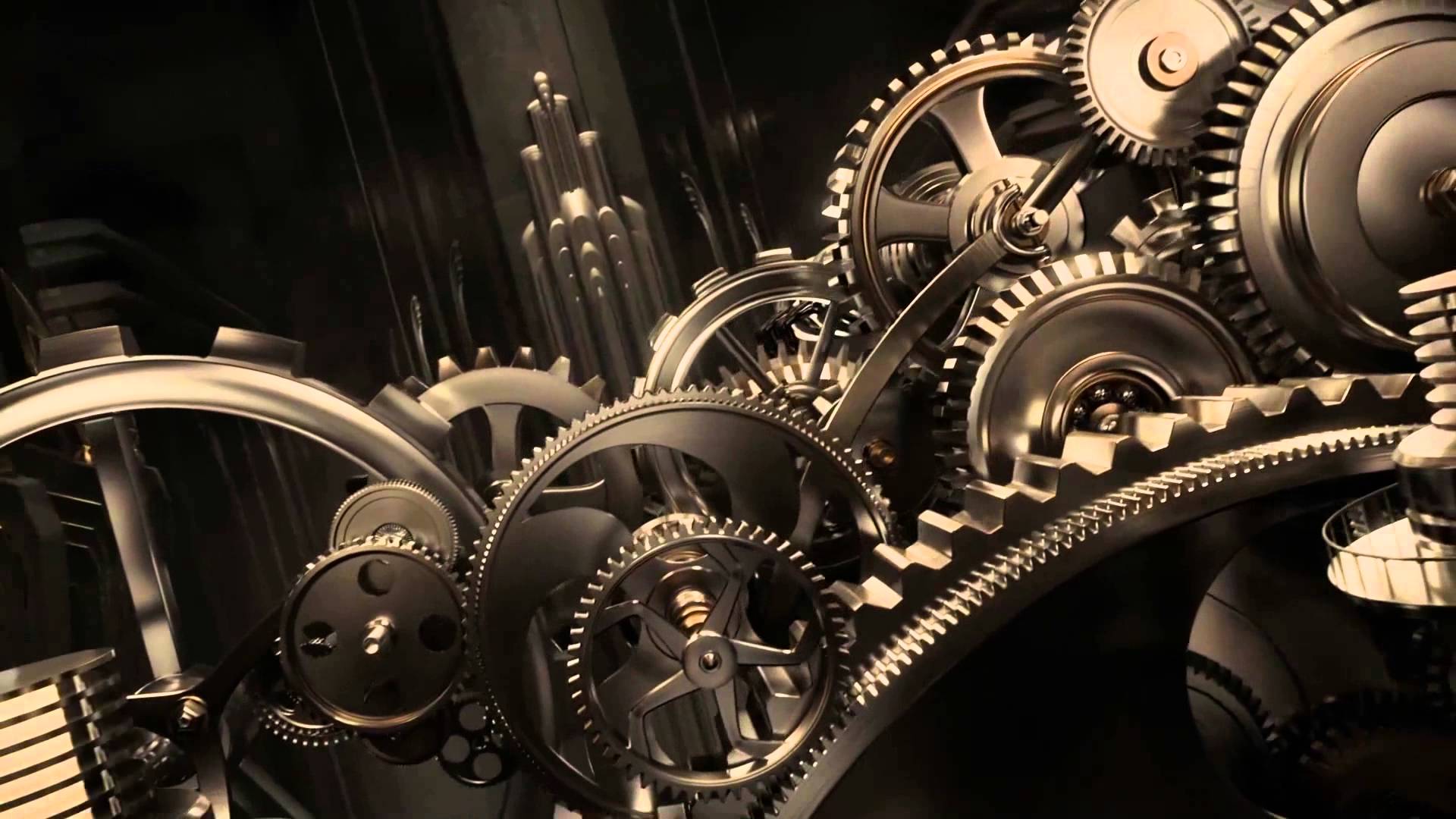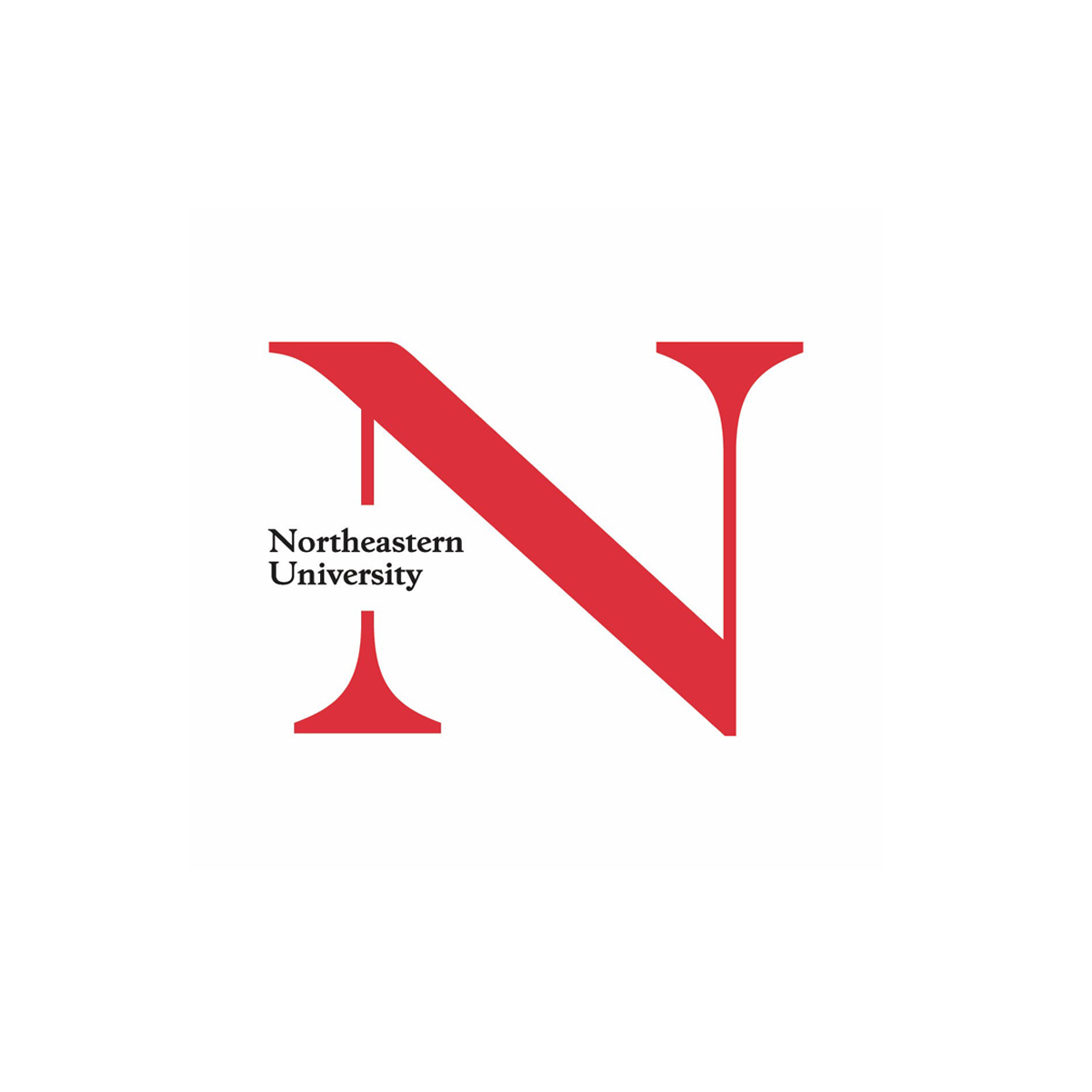 Northeastern university
Nursing Administration -Graduate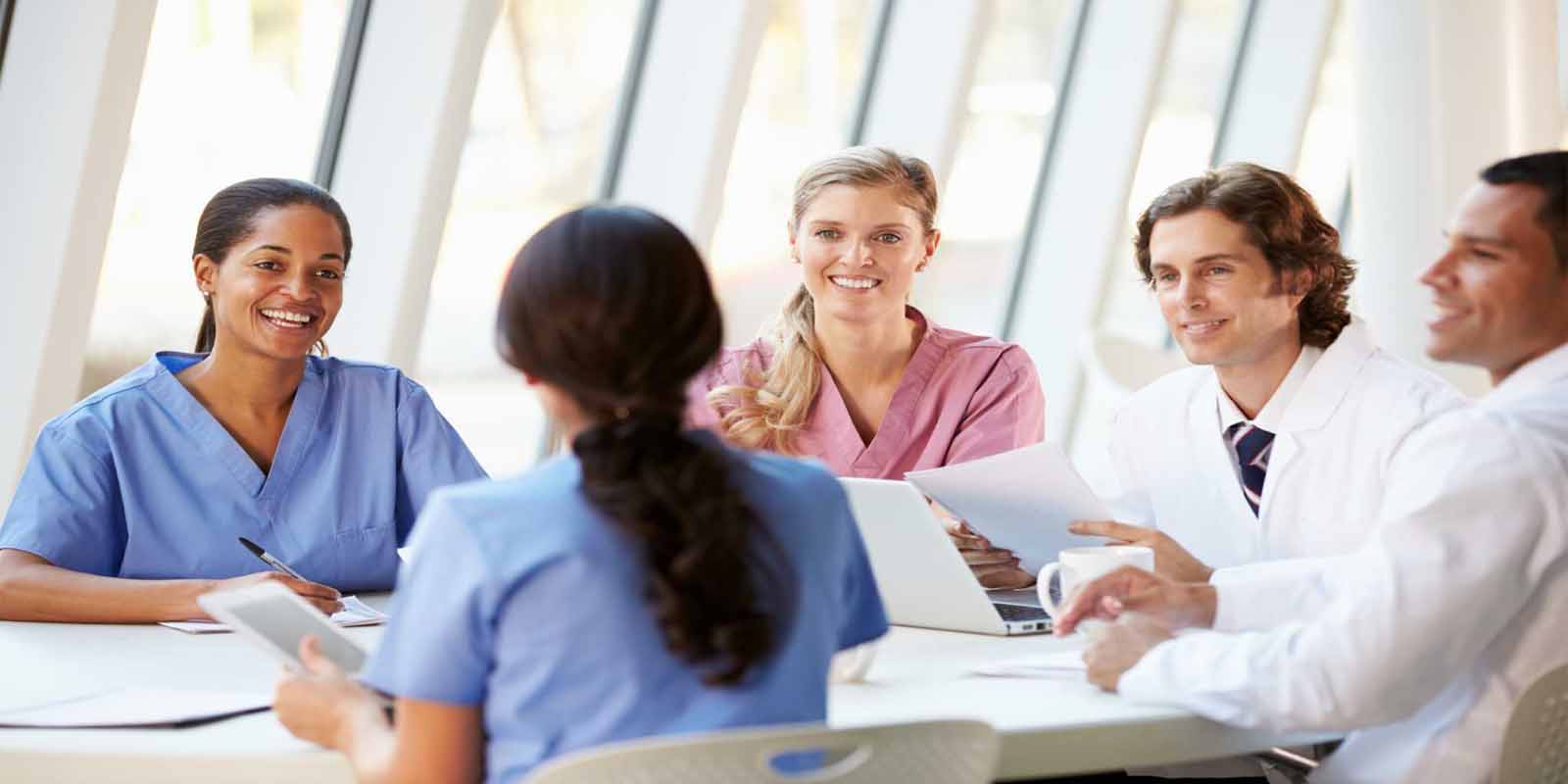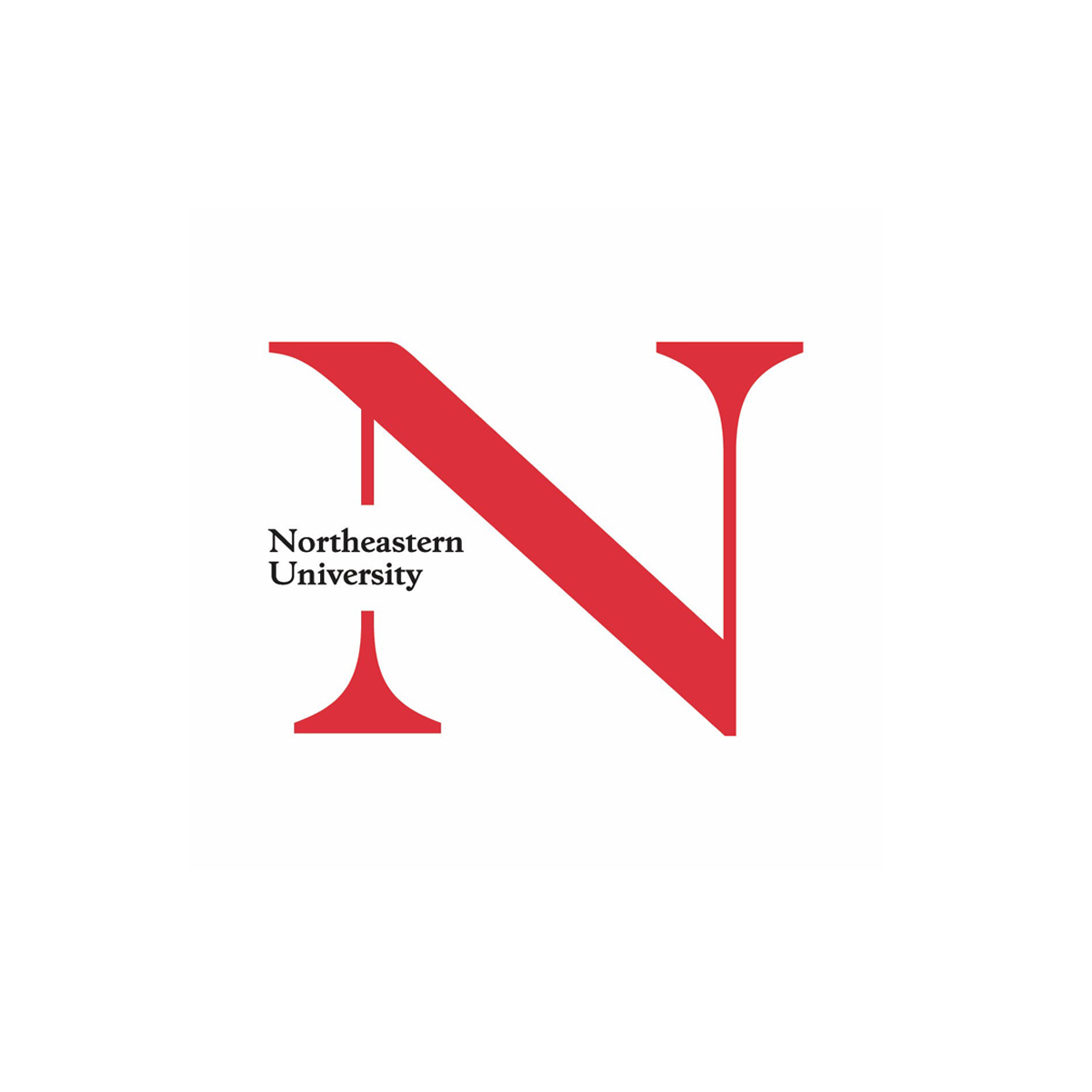 Northeastern university
Operations Research -Graduate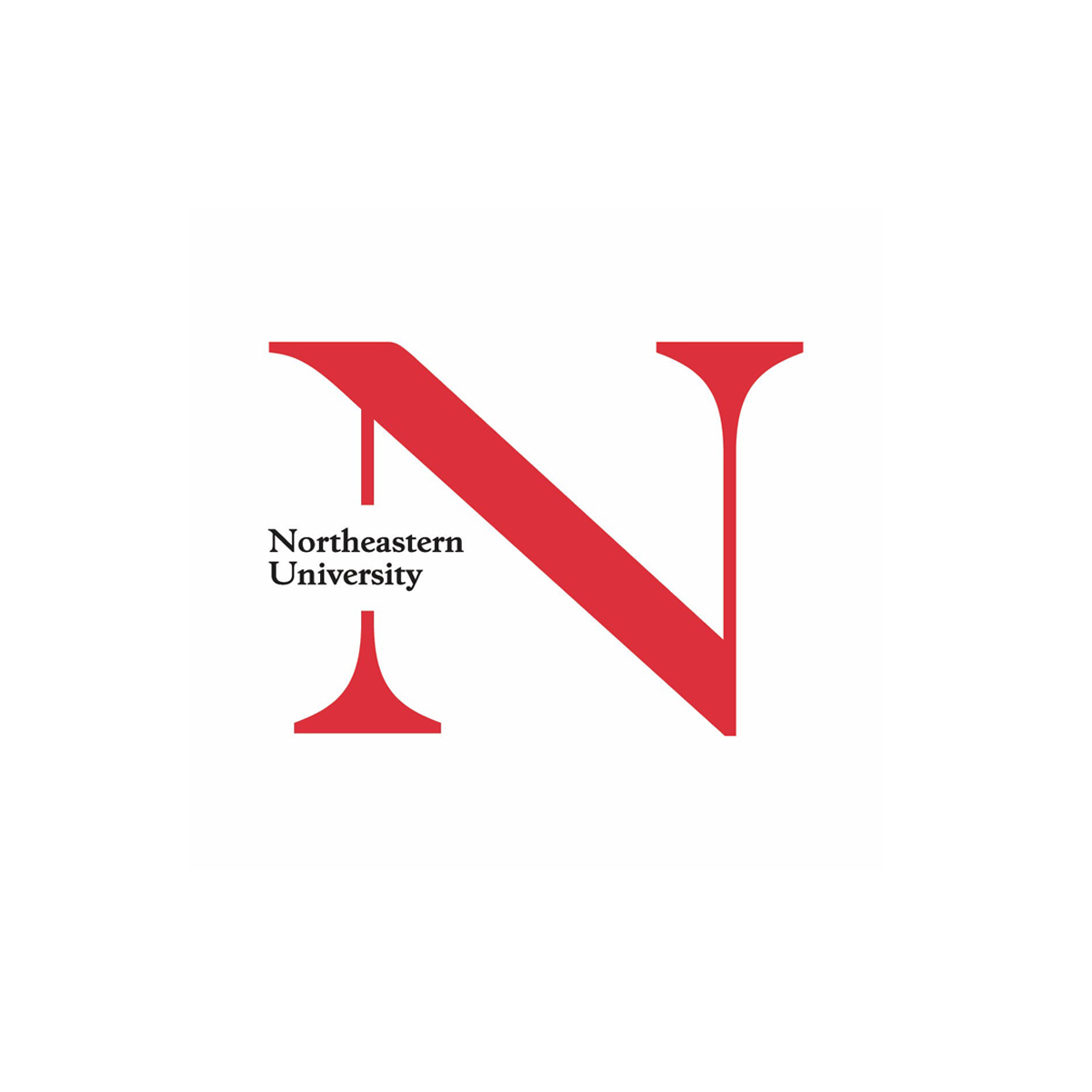 Northeastern university
Pharmaceutics and Drug Design -Graduate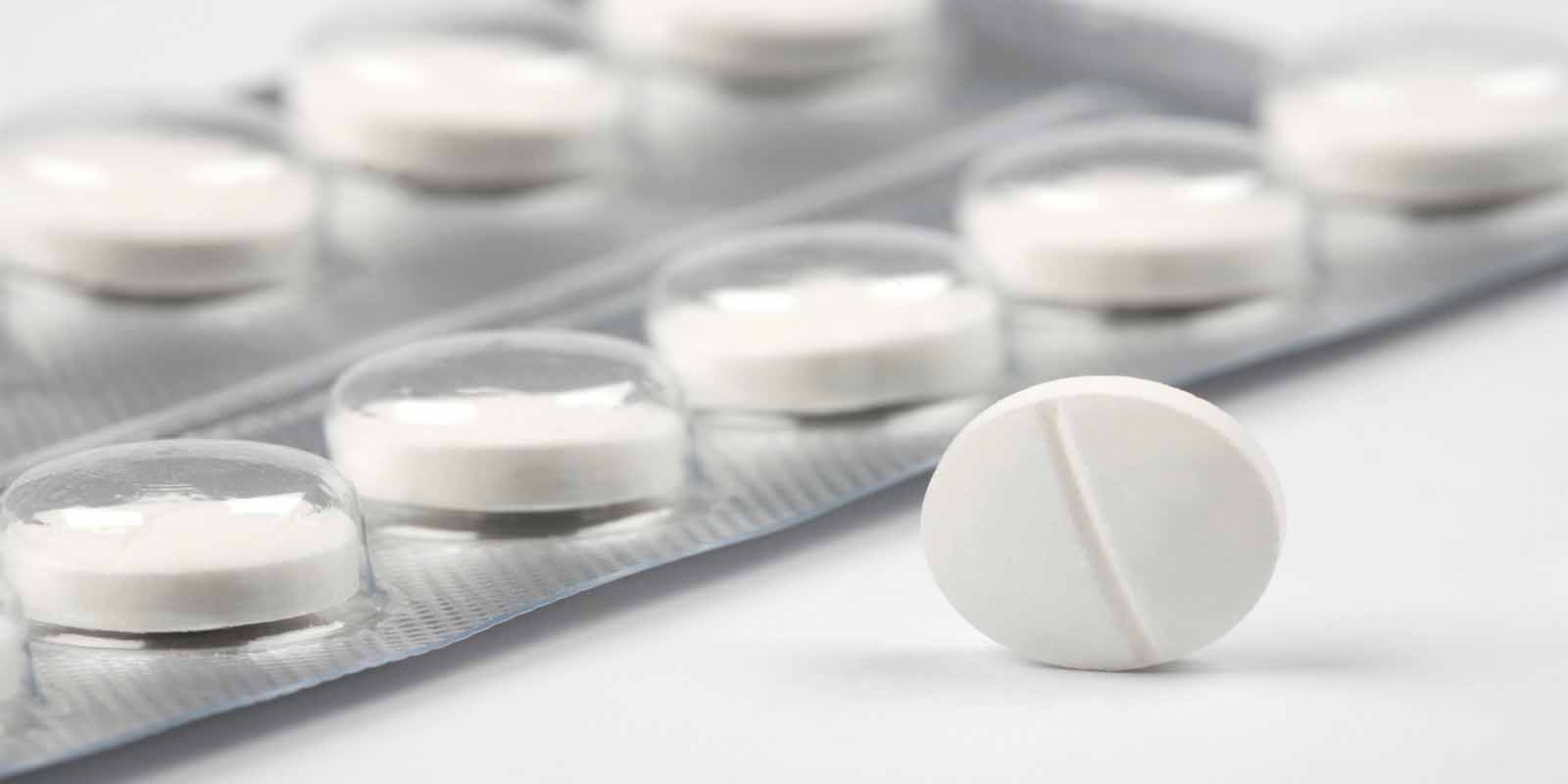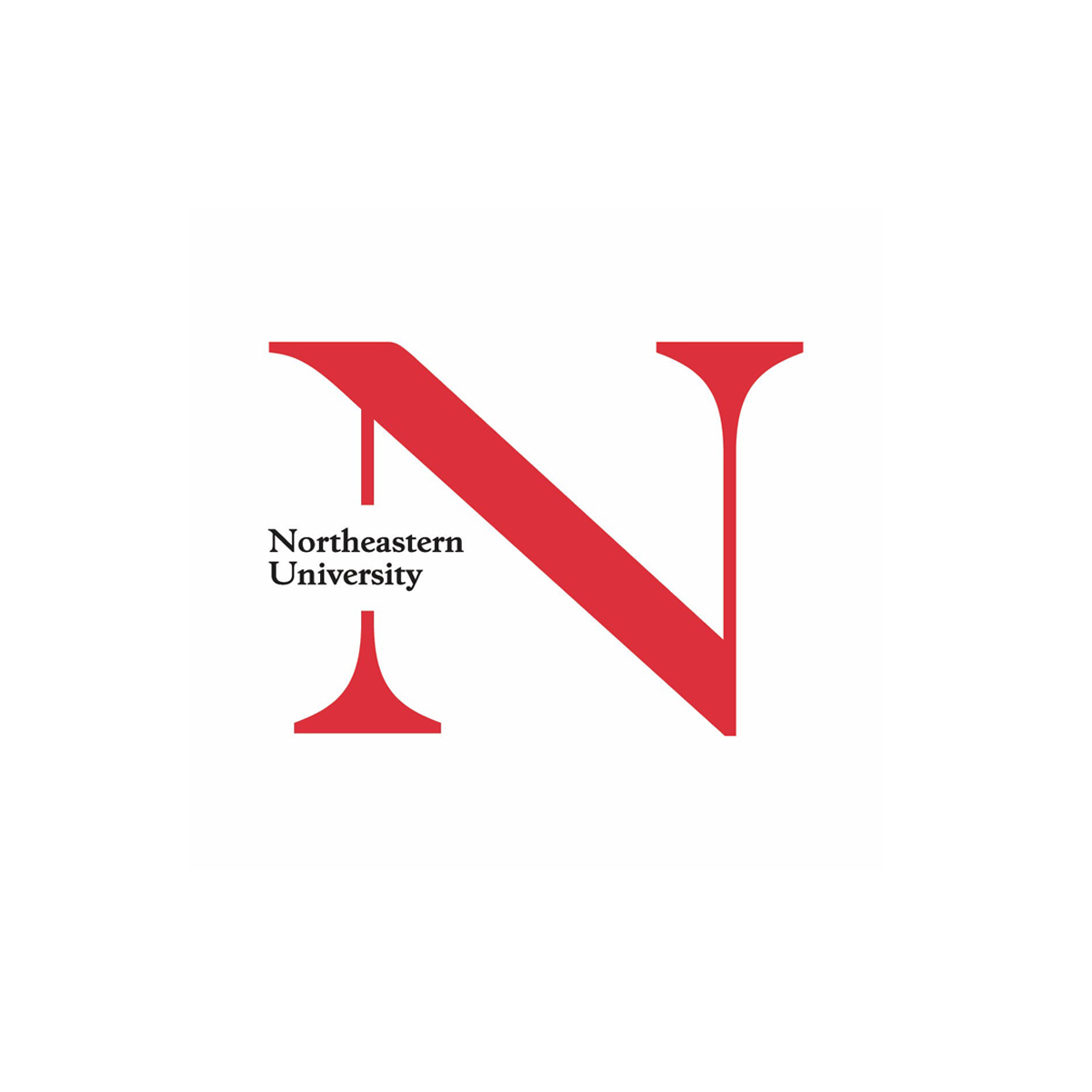 Northeastern university
Political Science -Graduate