International Scholarship
Memorial University offers its international students many opportunities to receive scholarships and awards. For information on undergraduate opportunities for international students, email rlbyrne@mun.ca or visit A 1002, the Scholarships and Awards Office. For more information on financial opportunities for graduate students, contact the School of Graduate Studies at sgs@mun.ca.
Memorial University of Newfoundland
(MUN), is a university based in St. John's, with four satellite campuses. Memorial University offers certificate, diploma, undergraduate, graduate, and post-graduate programmes, as well as online courses and degrees. Memorial's five campuses include St. John's, Corner Brook, and Harlow, Essex, United Kingdom. Memorial is one of the largest universities in Atlantic Canada, and Newfoundland and Labrador's only university. There are a reported 1,400 faculty and 3,800 staff, supporting 18,000 students from nearly 100 countries.

Academics
Memorial has seven faculties (Arts, Business Administration, Education, Engineering, Medicine, Nursing, and Science) and six Schools (Graduate Studies, Music, Pharmacy, Human Kinetics, Recreation, and Social Work). These offer a wide variety of undergraduate and graduate degree programmes. A large part of Memorial's research and development is related to oceans, much of which overlaps with teaching and learning initiatives, and public engagement opportunities.
Accreditation & Statistics

In October 2019, Maclean's ranked Memorial University seventh out of 15 Canadian universities in its comprehensive university category. Memorial University is accredited by the Association of Universities and Colleges of Canada (AUCC).

Overview
St. John's is the capital and largest city of the Canadian province of Newfoundland and Labrador. It is on the eastern tip of the Avalon Peninsula on the large Canadian island Newfoundland.[6] The city spans 446.04 square kilometres (172.22 sq mi) and is North America's easternmost city, excluding Greenland. Its name has been attributed to the Nativity of John the Baptist, when John Cabot was believed to have sailed into the harbour in 1497 and to a Basque fishing town with the same name. Existing on maps as early as 1519, it is one of the oldest cities in North America. With a metropolitan population of approximately 219,207, the St. John's Metropolitan Area is Canada's 20th largest metropolitan area and the second largest city in Atlantic Canada, after Halifax.

Economy
St. John's economy is connected to both its role as the provincial capital of Newfoundland and Labrador and to the ocean. The civil service which is supported by the federal, provincial and municipal governments has been the key to the expansion of the city's labour force and to the stability of its economy, which supports a sizable retail, service and business sector. With the collapse of the fishing industry in Newfoundland and Labrador in the 1990s, the role of the ocean is now tied to what lies beneath it – oil and gas – as opposed to what swims in or travels across it. The city is the centre of the oil and gas industry in Eastern Canada and is one of 19 World Energy Cities. ExxonMobil Canada is headquartered in St. John's and companies such as Chevron, Husky Energy, Suncor Energy and Statoil have major regional operations in the city.
| | |
| --- | --- |
| Total Avg cost tuition Per Year | CAD $ 11460 |
| Total Avg cost of living per year | CAD $ 18236 |
| Application Fee | CAD $ 120 |
| Total Cost | CAD $ 29816 |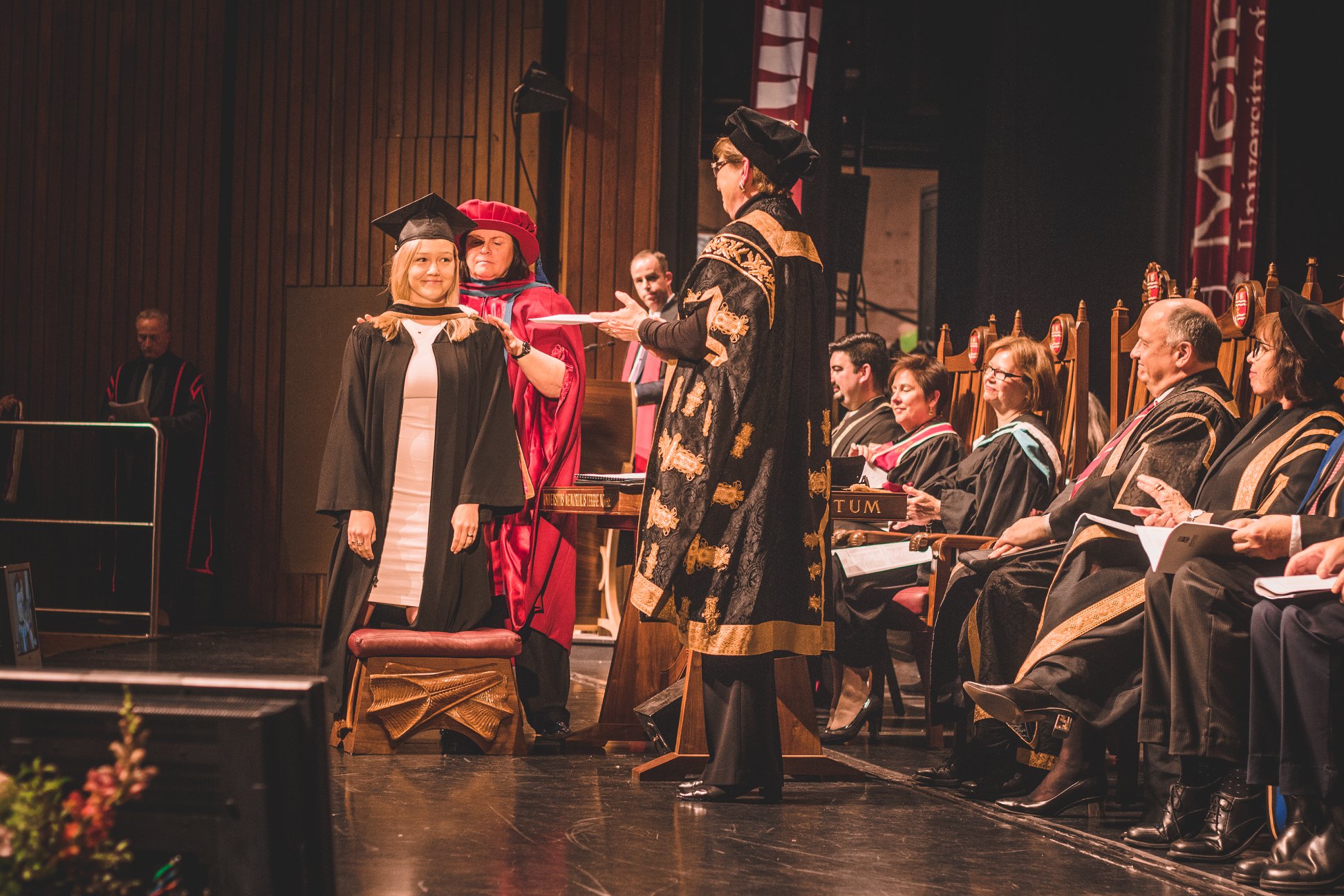 The city has a rich history, having played a role in the French and Indian War, the American Revolutionary War, and the War of 1812. Italian inventor Guglielmo Marconi received the first transatlantic wireless signal in St. John's. Its history and culture have made it into an important tourist destination. The downtown area is the cultural hub of St. John's and is a major tourist destination in Newfoundland and Labrador and Atlantic Canada. Water Street and Duckworth Street are known for their brightly coloured low rise heritage buildings, housing numerous tourist shops, clothing boutiques, and restaurants. George Street, a downtown side-street above the western end of Water Street, is the predominant home of the city's nightlife. It holds numerous annual festivals including the George Street Festival in August and the Mardi Gras Festival in October. The street can be credited with kick-starting the careers of many musical acts and is busy nearly every night of the week.
St. John's has a humid continental climate. Mean temperatures range from −4.9 °C (23.2 °F) in February to 16.1 °C (61.0 °F) in August. The city is also one of the areas of the country most prone to tropical cyclone activity, as it is bordered by the Atlantic Ocean to the east, where tropical storms (and sometimes hurricanes) travel from the United States. The city is one of the rainiest in Canada outside of coastal British Columbia. Of major Canadian cities, St. John's is the foggiest, windiest, and cloudiest. Precipitation is frequent and often heavy, falling year-round. On average, summer is the driest season, with only occasional thunderstorm activity, and the wettest months are from October to January, with December the wettest single month, with nearly 165 millimetres of precipitation on average. In winter, two or more types of precipitation (rain, freezing rain, sleet and snow) can fall from passage of a single storm. Snowfall is heavy, averaging nearly 335 centimetres per winter season.
Housing & Dining
Living on campus offers convenience, camaraderie and security in a supportive community that will help you get the most out of your university experience–both academically and socially. Rise to the top of the class with supports like in-house tutors, peer studying opportunities, and access to living and learning communities. Life in residence will open up doors to group activities, sports and events that will lead to life-long friendships. Whether you're an undergraduate or graduate student there are several student residence options to choose from—including Paton College, Macpherson College and Burton's Pond Apartments— each within quick walking distance to classes, labs, dining spaces, the library and The Works, Memorial's fitness complex. Our Signal Hill Campus, just a short shuttle ride away, also has 87 rooms for graduate students. When you put your head on your pillow, you can rest knowing you're protected by 24/7 security, campus enforcement and a team of people trained in medical and mental health first aid.

Work Study
The International Student Work Experience Program (ISWEP) is an on campus part-time employment program for undergraduate international students and English as a Second Language (ESL) students with a vaild study permit. For complete information on working in Canada please go to the Citizenship and Immigration Canada website. To be able to work in Canada you are required to have a Social Insurance Number (SIN). For information on applying for a SIN so you can work in Canada and have access to government programs and benefits, please visit the Service Canada website.

Extracurricular Activities
Student Life provides a range of programs, resources and supports to maximize opportunities for students to thrive at Memorial. There are over 200 societies & clubs ratified by the Memorial University Student Union. Joining a society or club is a great way to get connected with others on campus who share similar interests.

Sports, Recreation & Healthcare

The Student Wellness and Counselling Centre (SWCC) at Memorial University provides counselling, health, and wellness support for students including primary health care, counselling, health promotion, disease prevention, and wellness education. St. John's is home to multiple world-class hospitals and clinics. Fitness facilities are provided at The Works. The Works is Newfoundland and Labrador's most comprehensive recreation, fitness, aquatics, and sporting facility that promotes wellness by providing accessible, diverse, and innovative programs and services to the university community. World-class hospitals including a Trauma Center are available nearby campus in the community of St. John's.
Avg cost of tuition/year: CAD$ 9,666


Cost of living per year: CAD$ 18236


Application Fee: CAD$ 120
Courses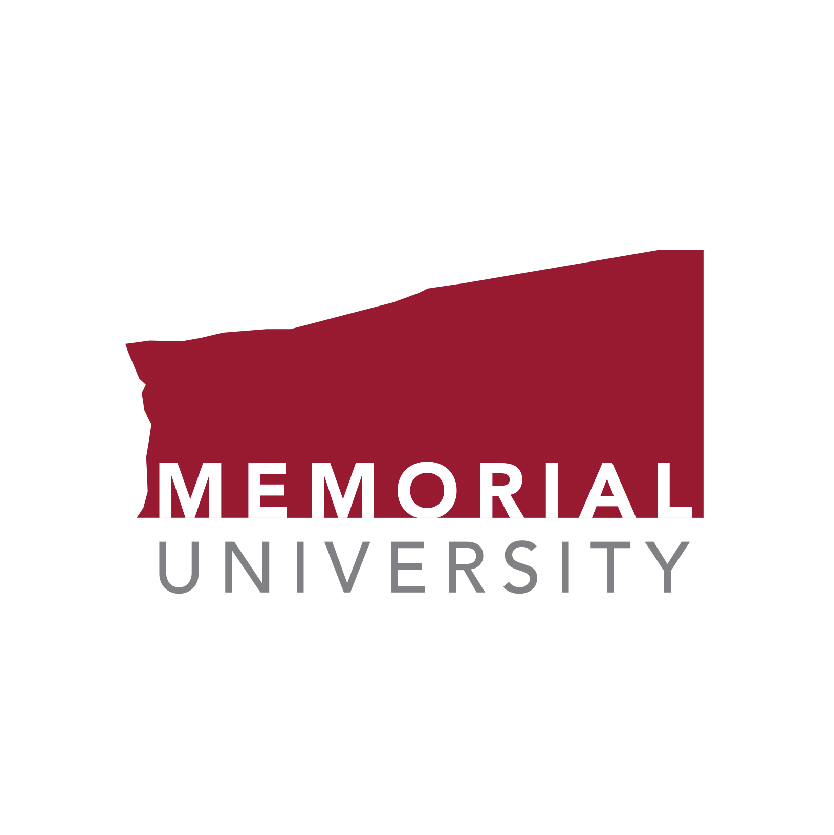 Memorial University of Newfoundland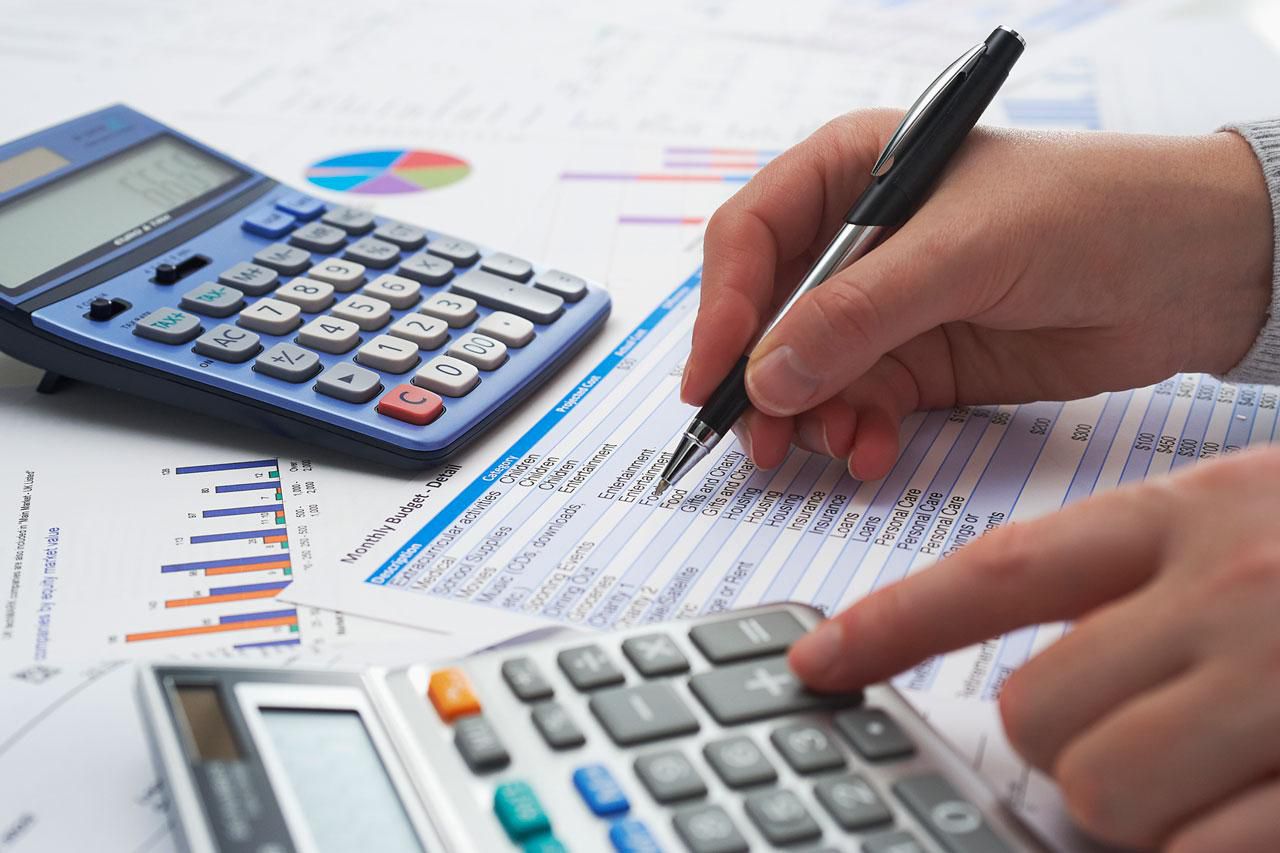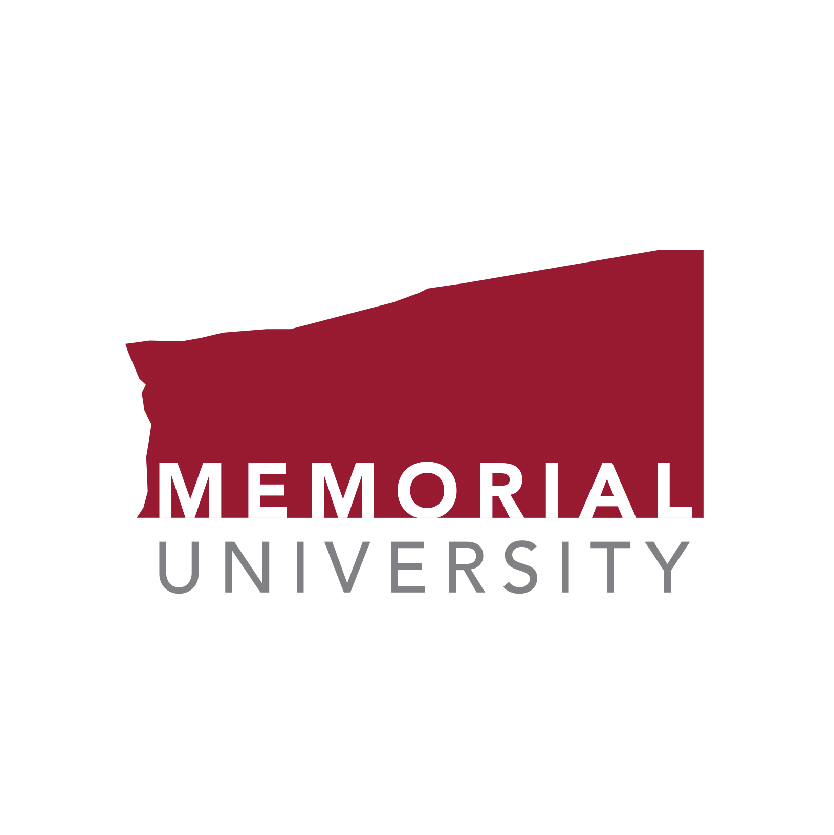 Memorial University of Newfoundland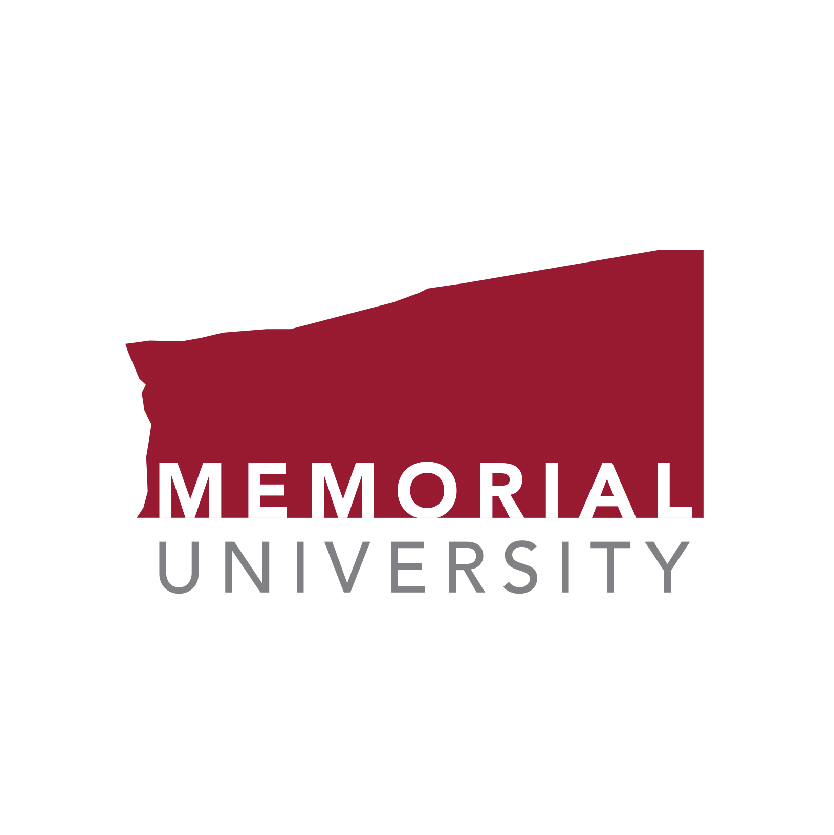 Memorial University of Newfoundland
Automotive Engineering Technology/Technician -Graduate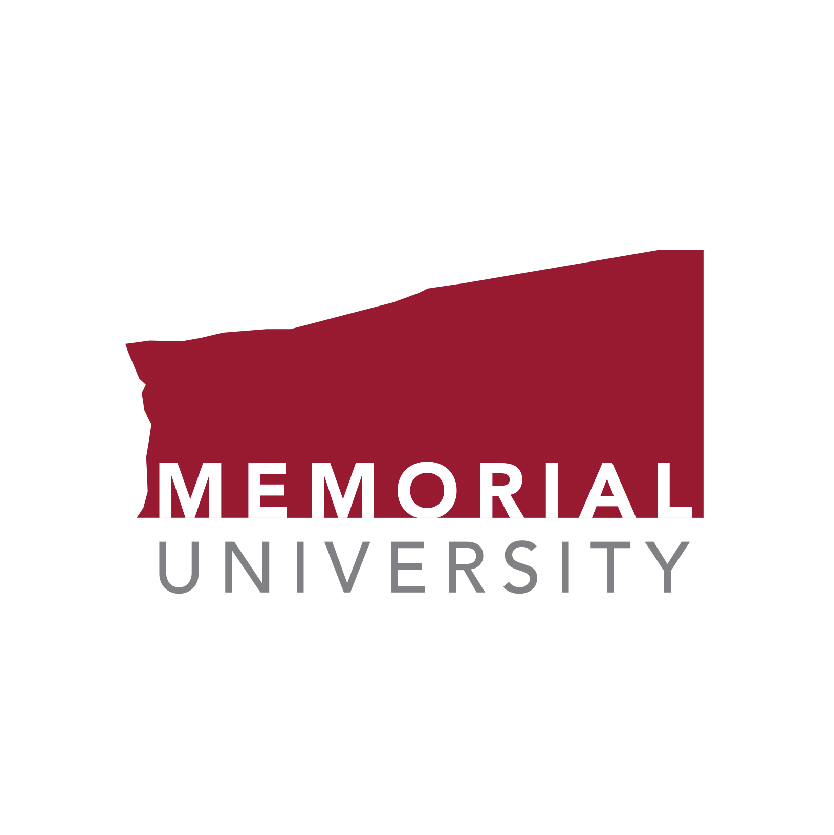 Memorial University of Newfoundland
Bioengineering and Biomedical Engineering -Graduate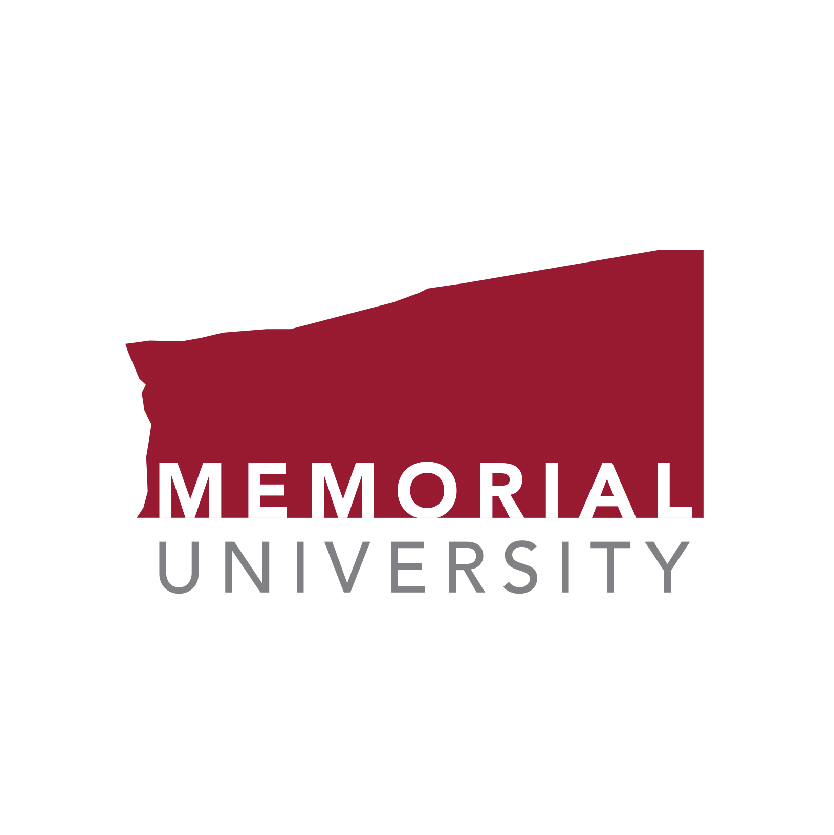 Memorial University of Newfoundland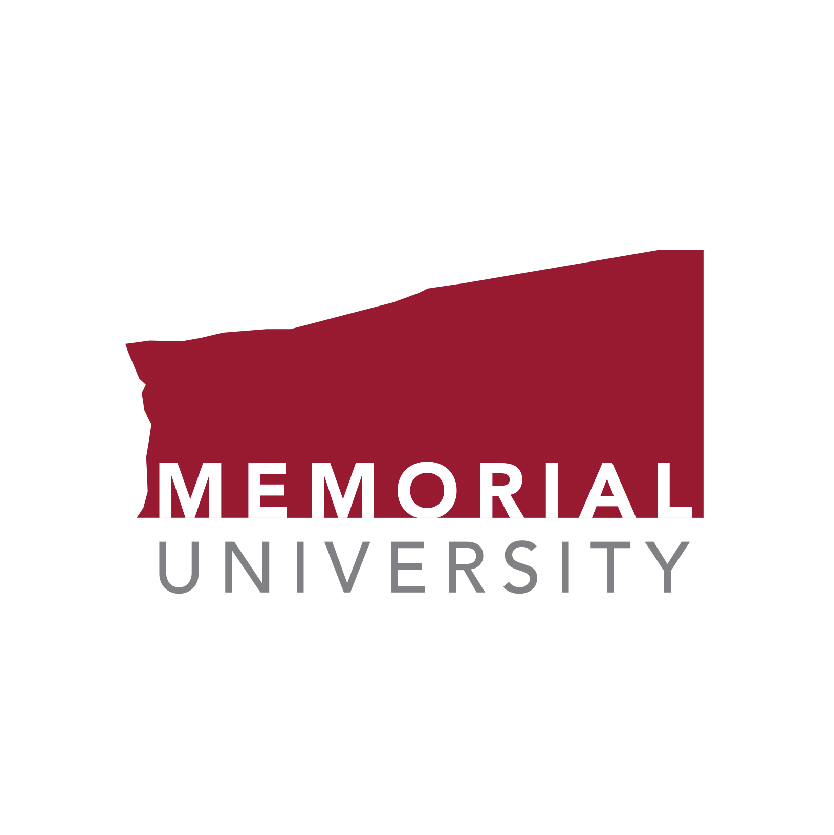 Memorial University of Newfoundland
Chemical Engineering -Graduate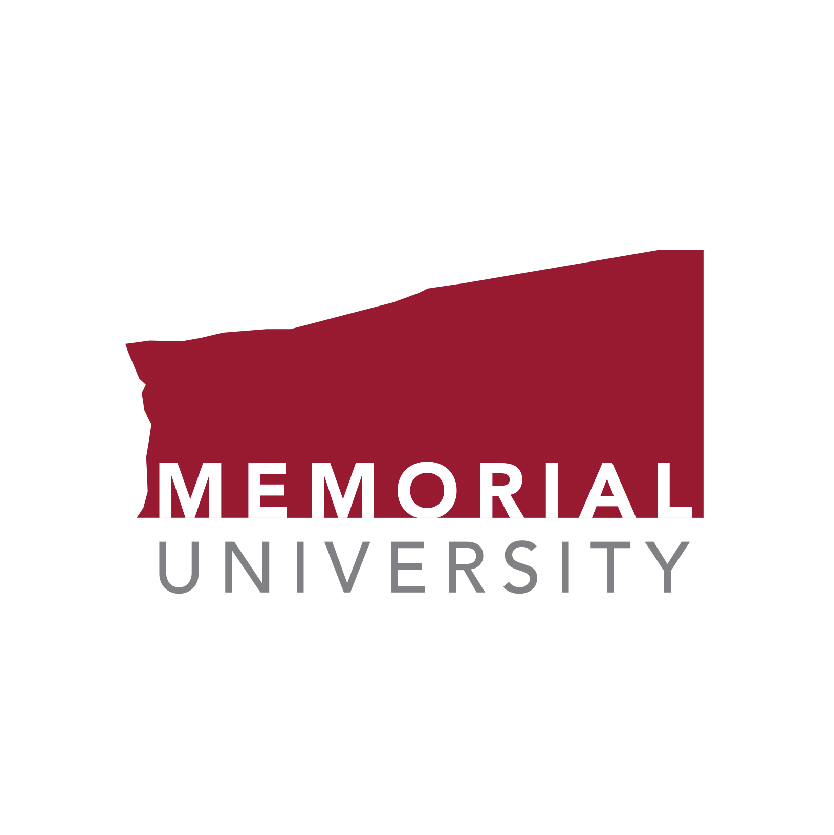 Memorial University of Newfoundland
Civil Engineering Technology/Technician -Graduate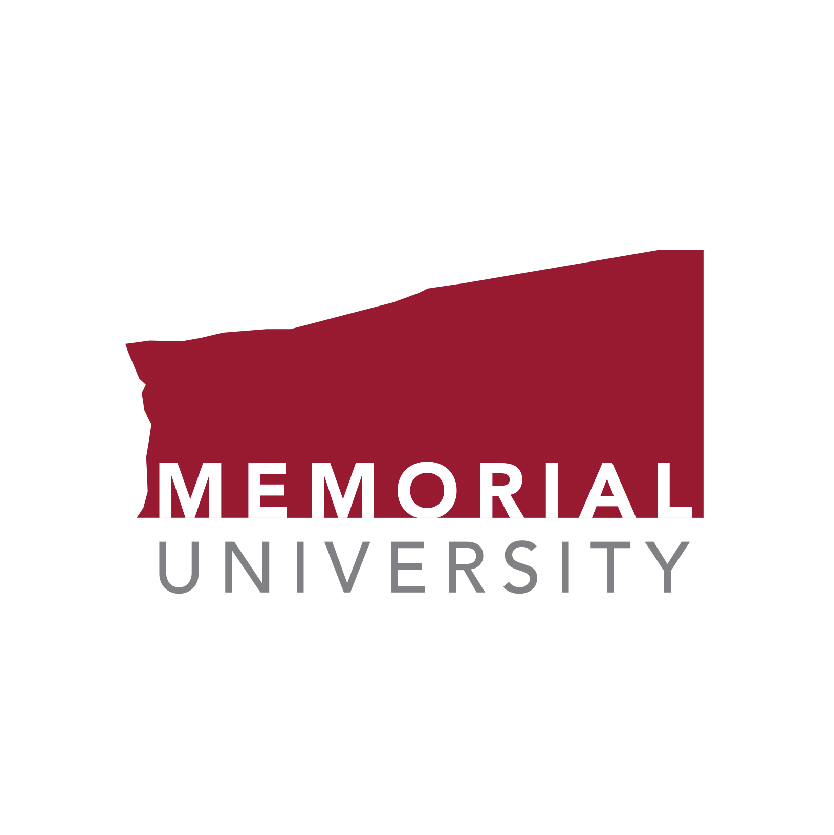 Memorial University of Newfoundland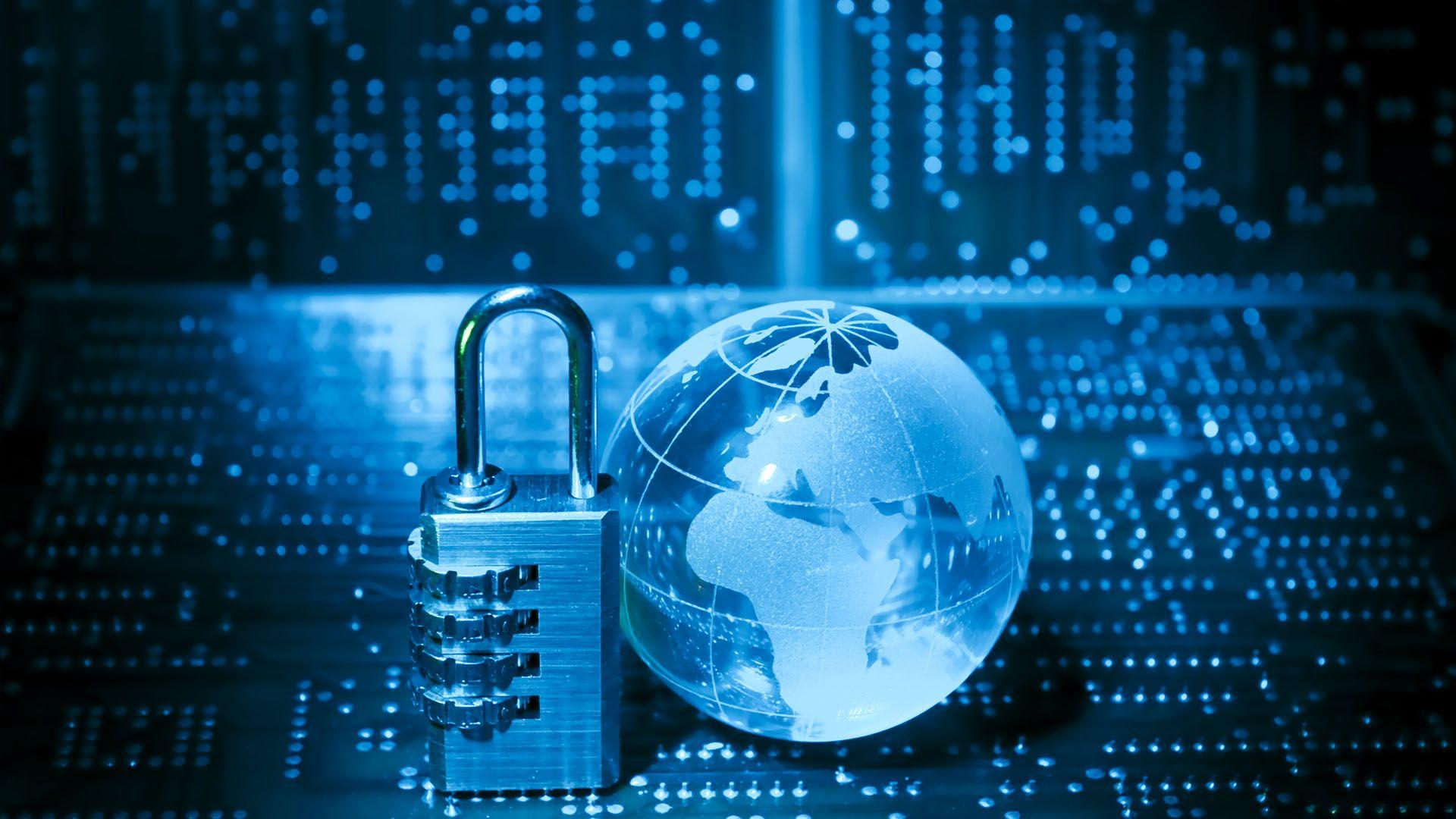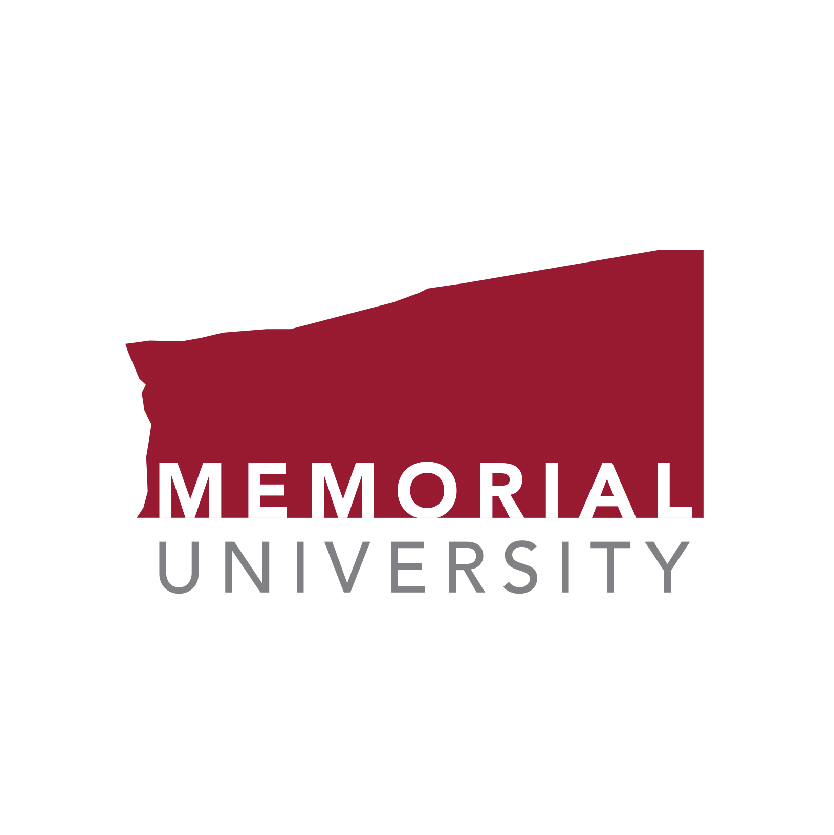 Memorial University of Newfoundland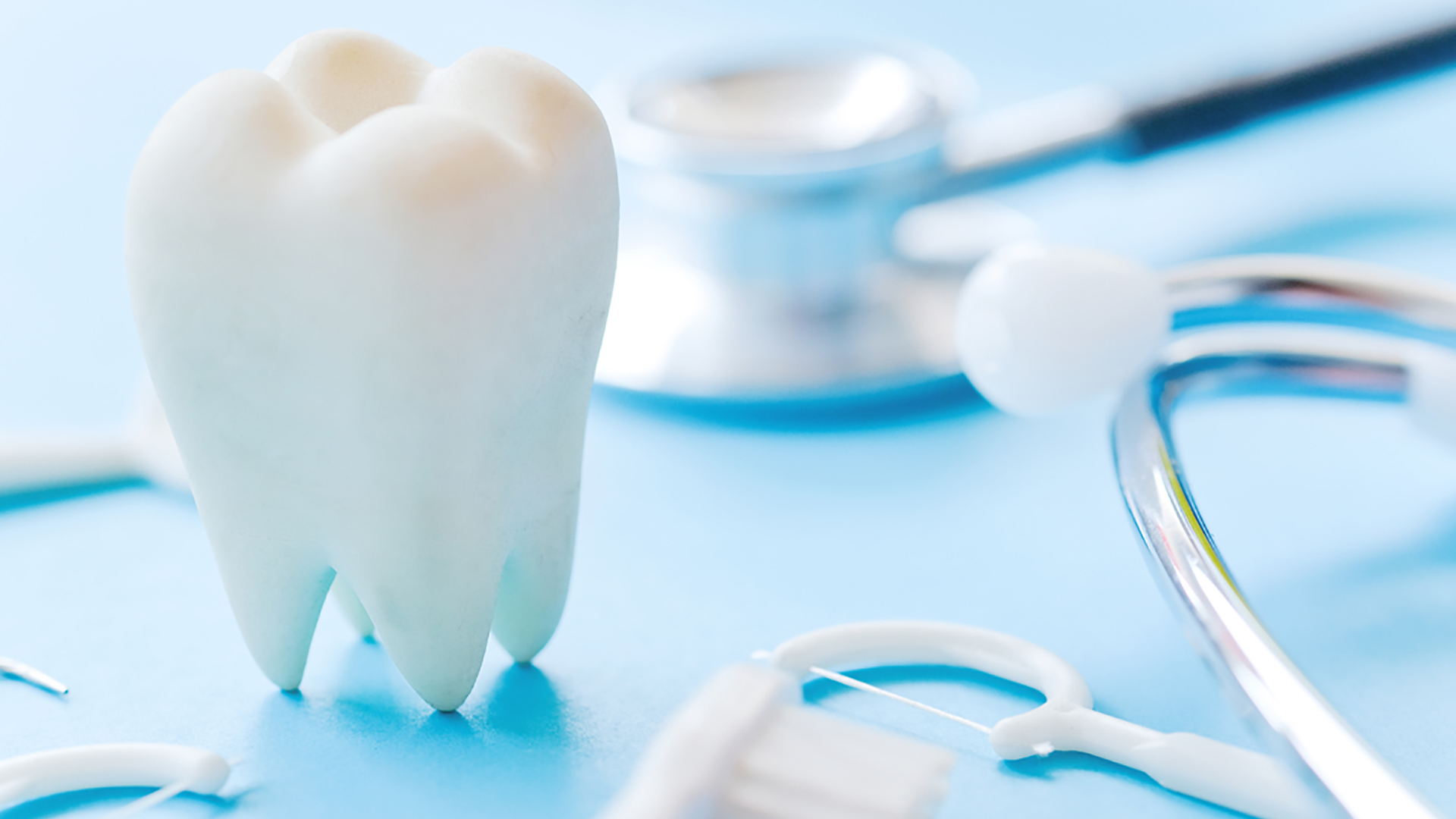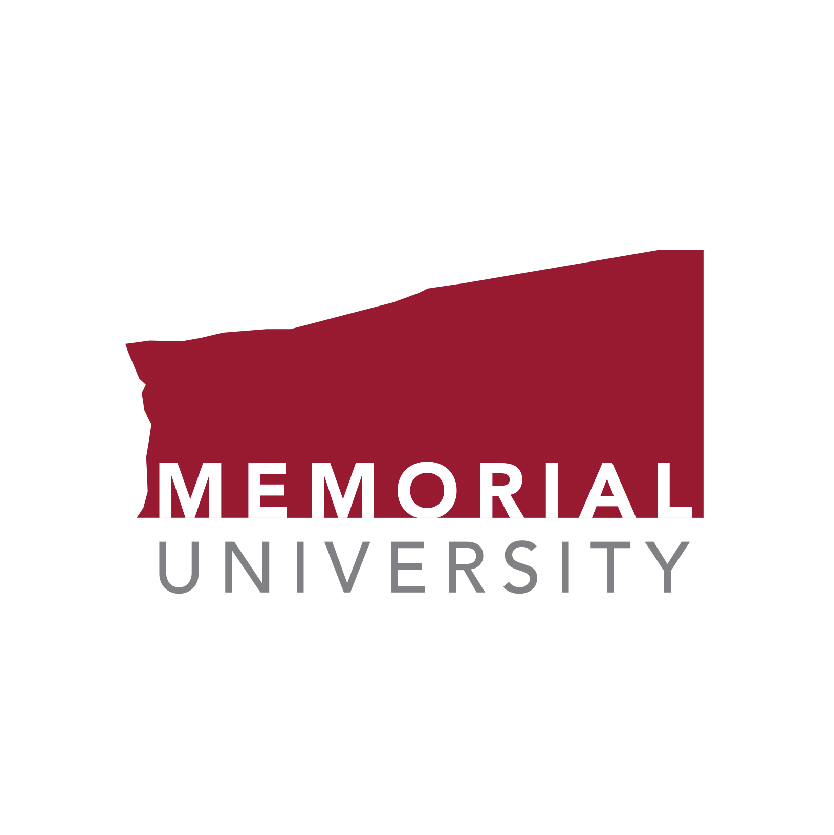 Memorial University of Newfoundland
Electrical and Electronics Engineering -Graduate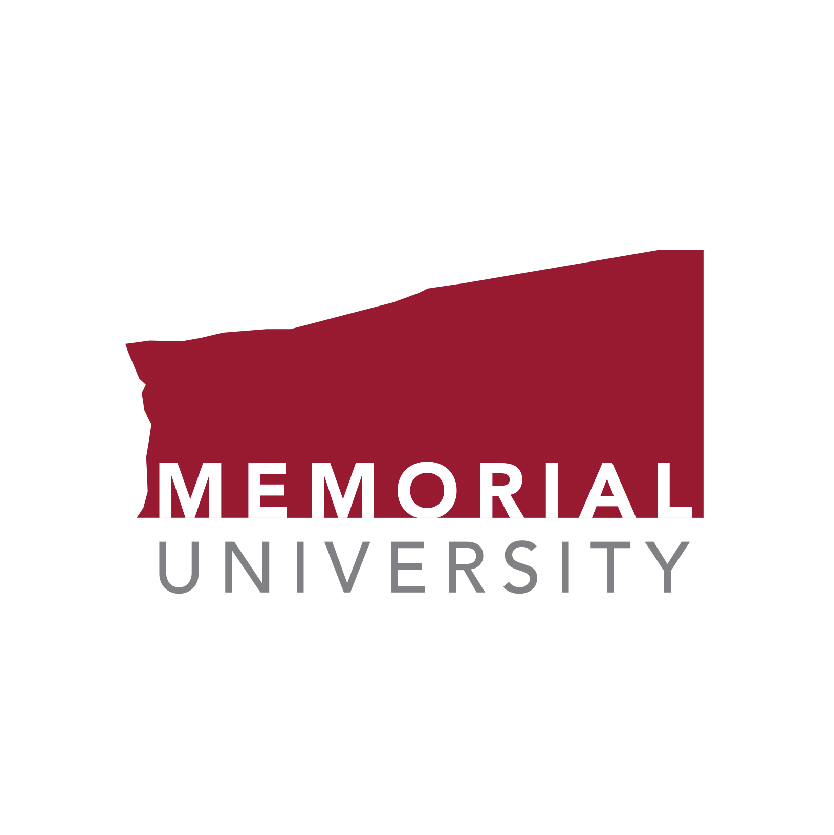 Memorial University of Newfoundland
Entrepreneurship -Graduate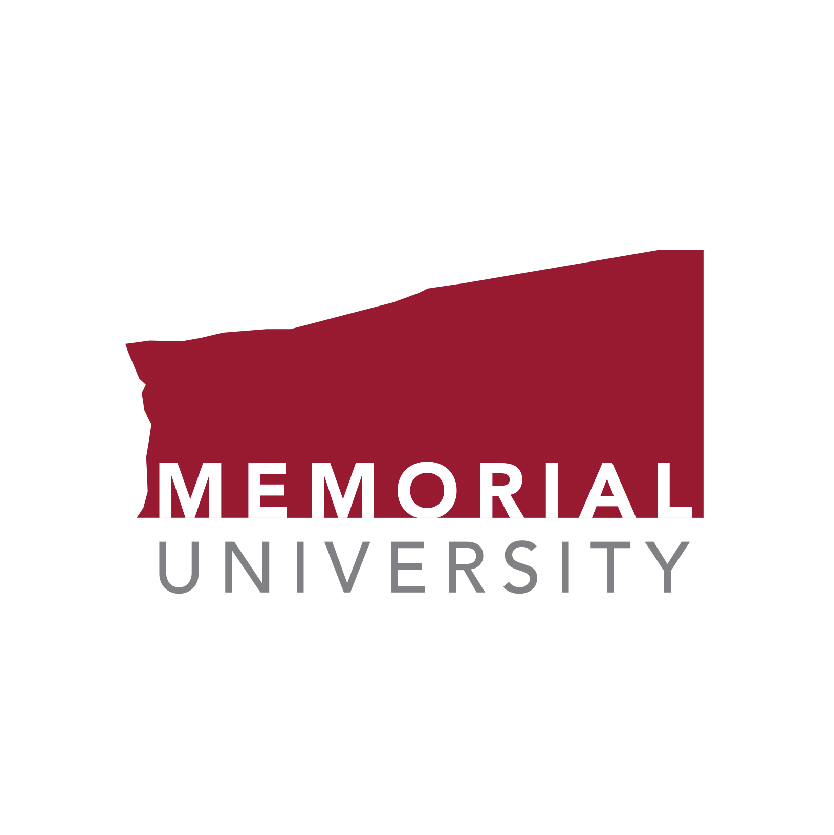 Memorial University of Newfoundland
Environmental Engineering Technology/Environmental Technology -Graduate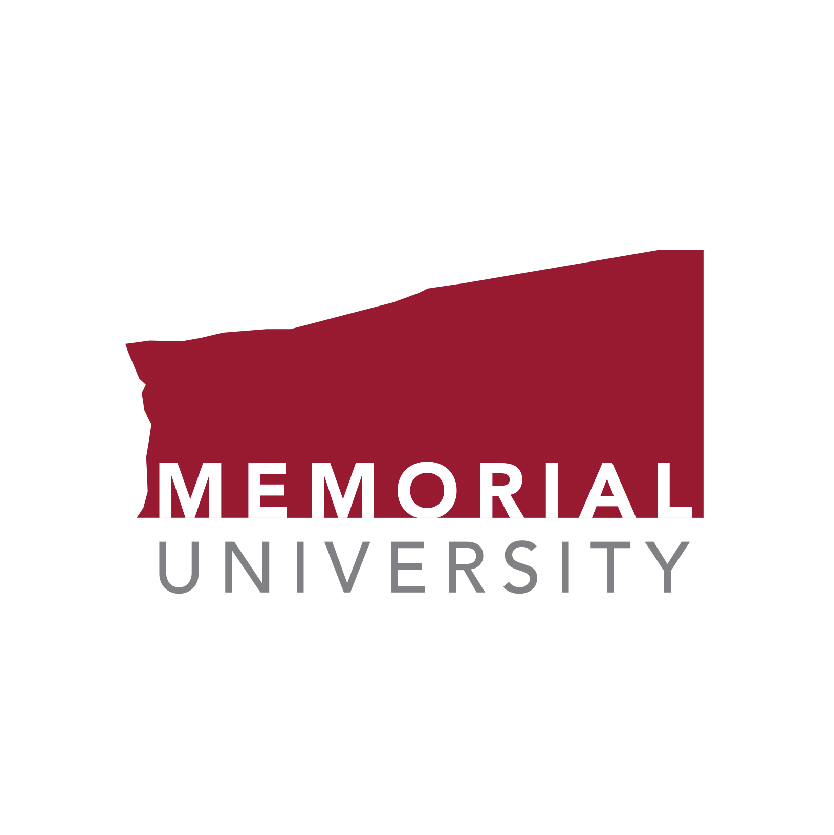 Memorial University of Newfoundland
Environmental Health -Graduate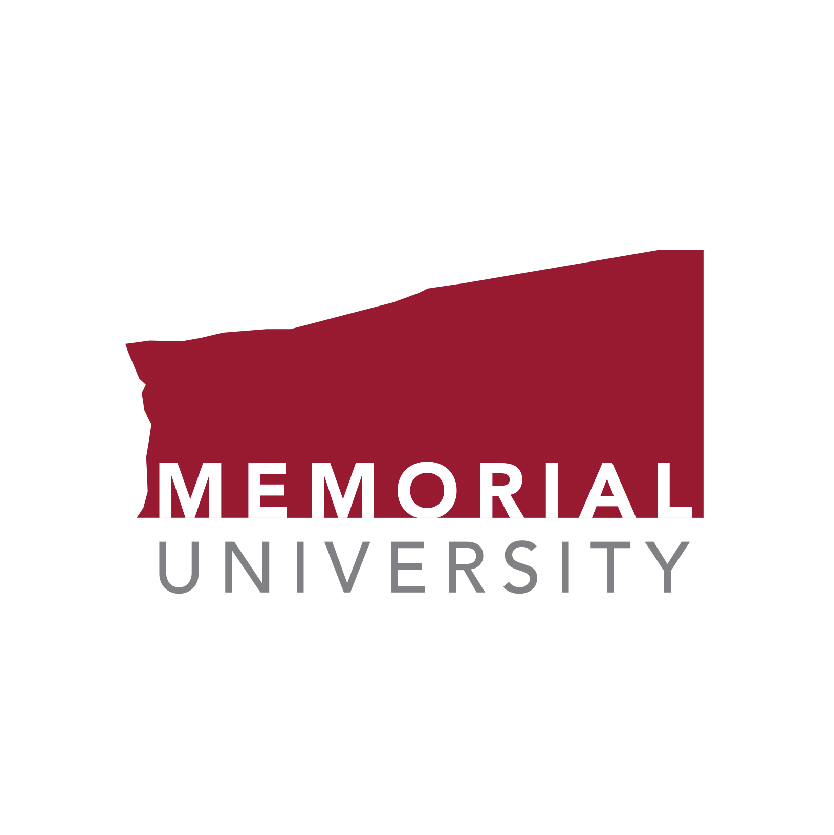 Memorial University of Newfoundland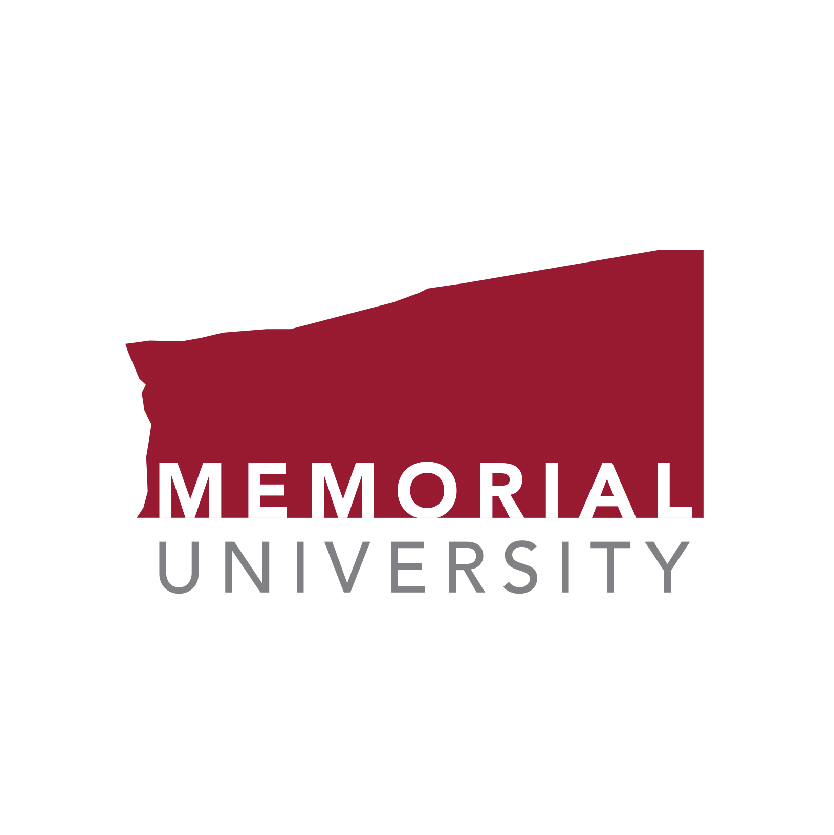 Memorial University of Newfoundland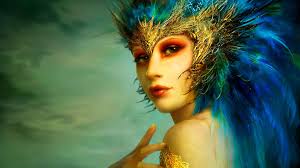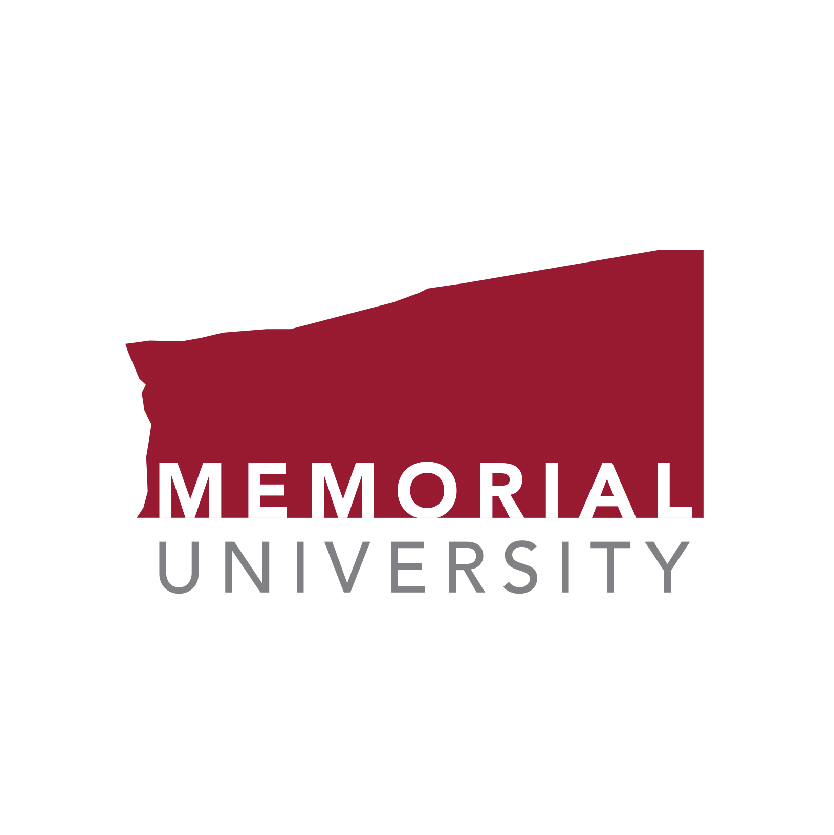 Memorial University of Newfoundland
Game and Interactive Media Design -Graduate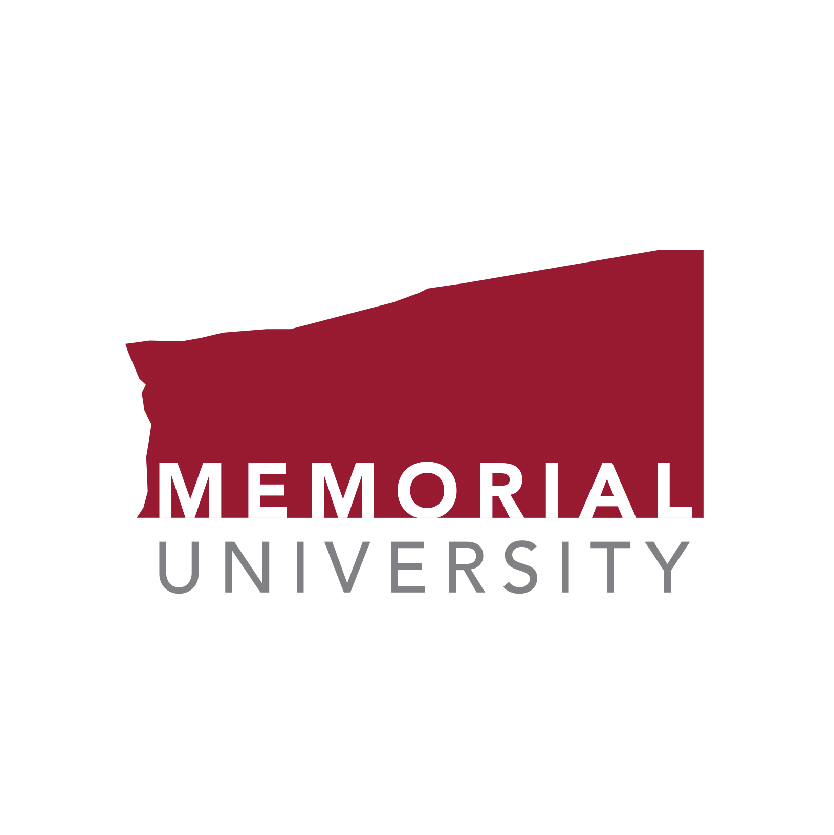 Memorial University of Newfoundland
General Studies -Graduate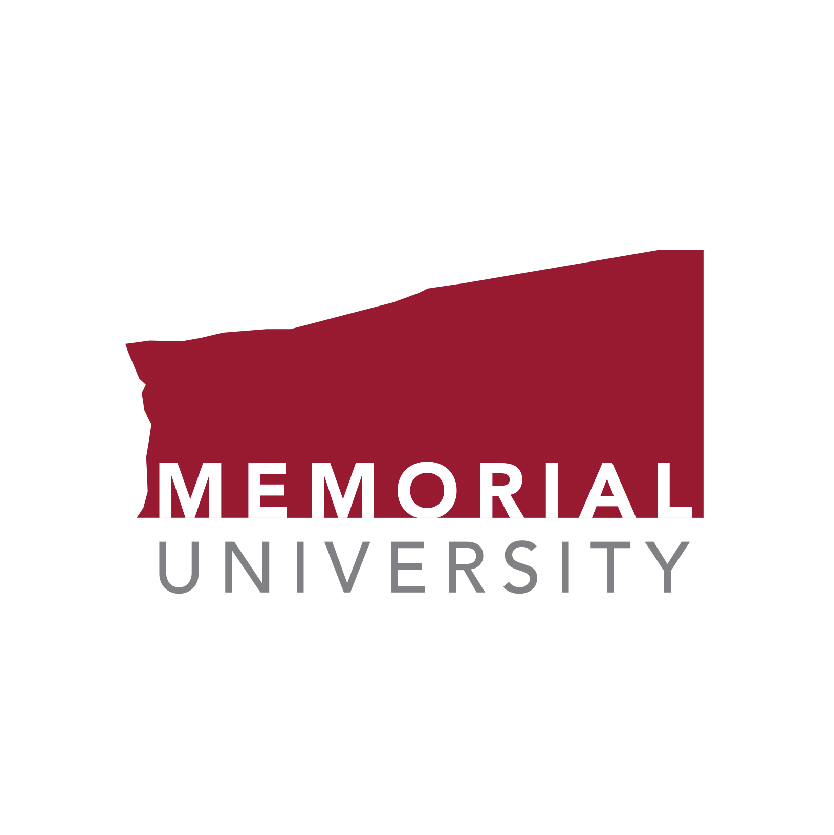 Memorial University of Newfoundland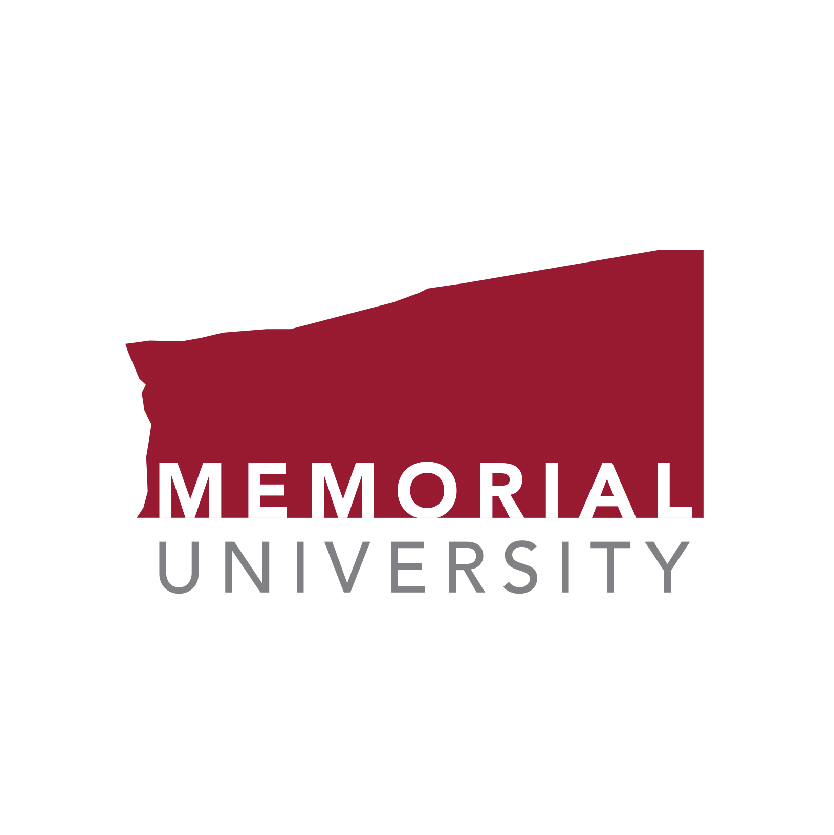 Memorial University of Newfoundland
Horticultural Science -Graduate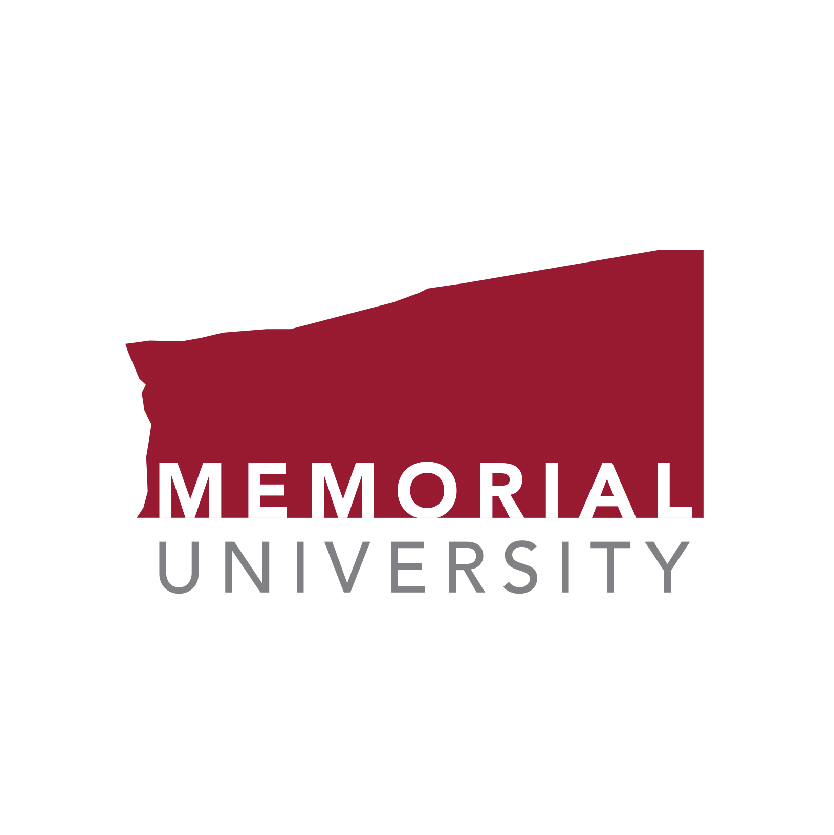 Memorial University of Newfoundland
Hospitality and Recreation Marketing Operations -Graduate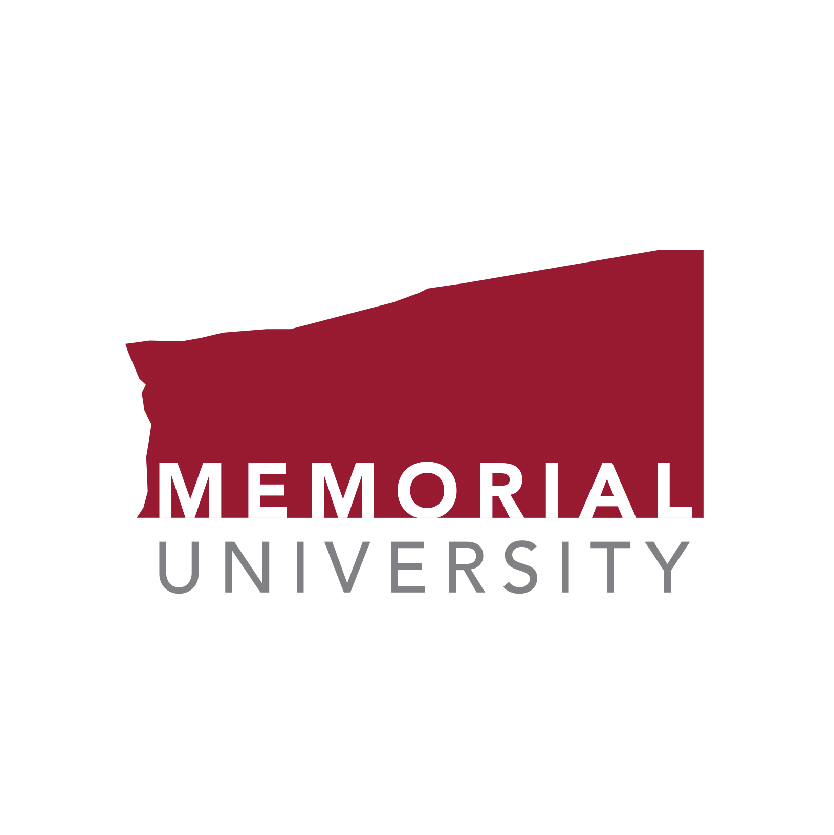 Memorial University of Newfoundland
Human Resource Management -Graduate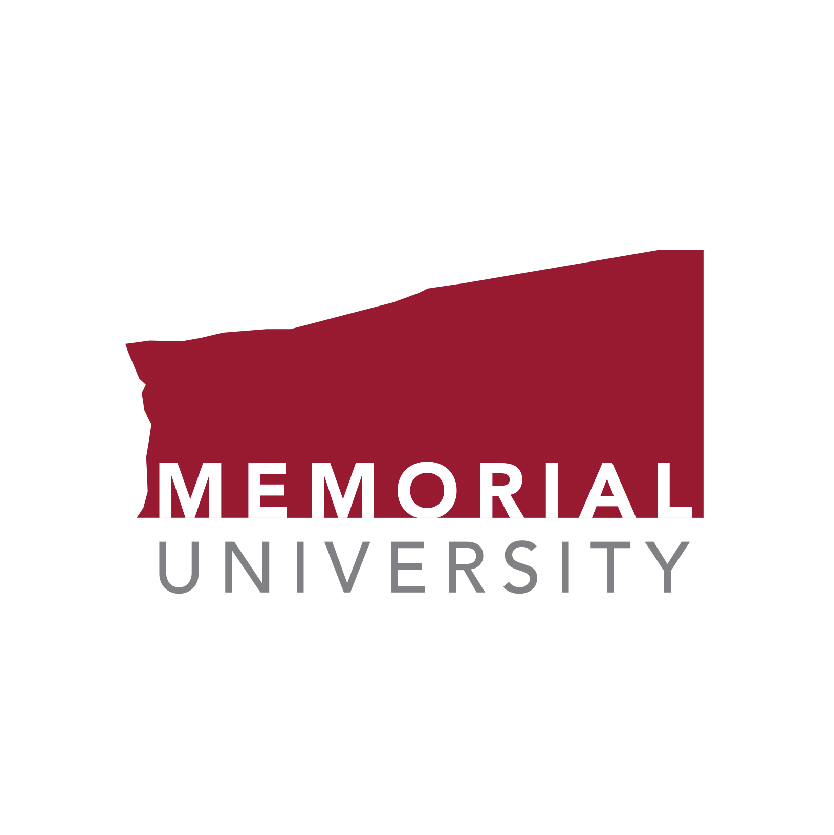 Memorial University of Newfoundland
International Business, Trade, and Tax Law -Graduate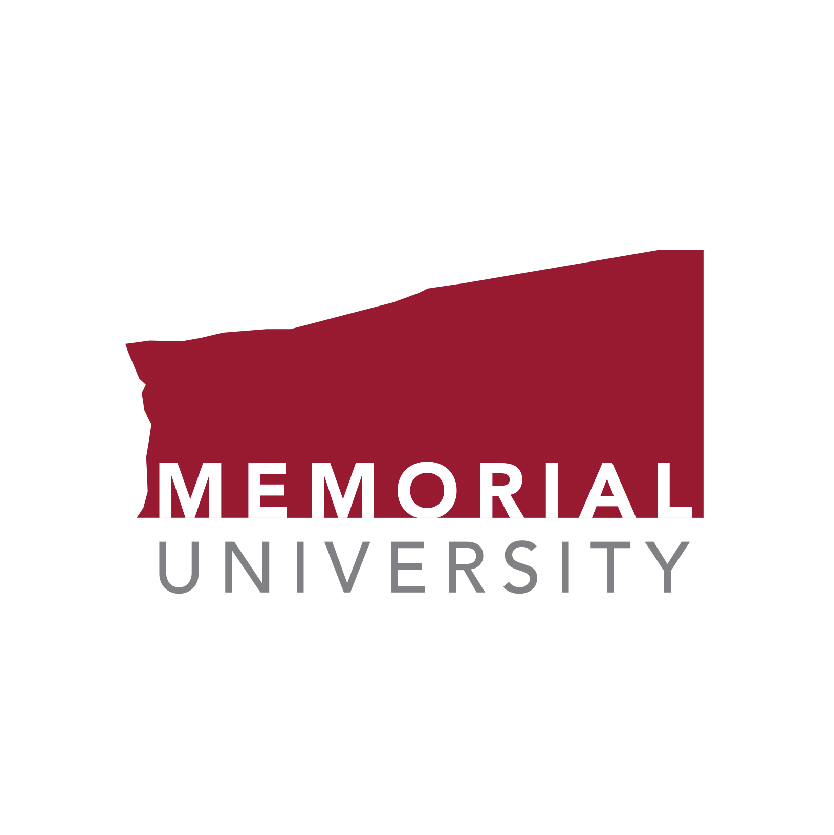 Memorial University of Newfoundland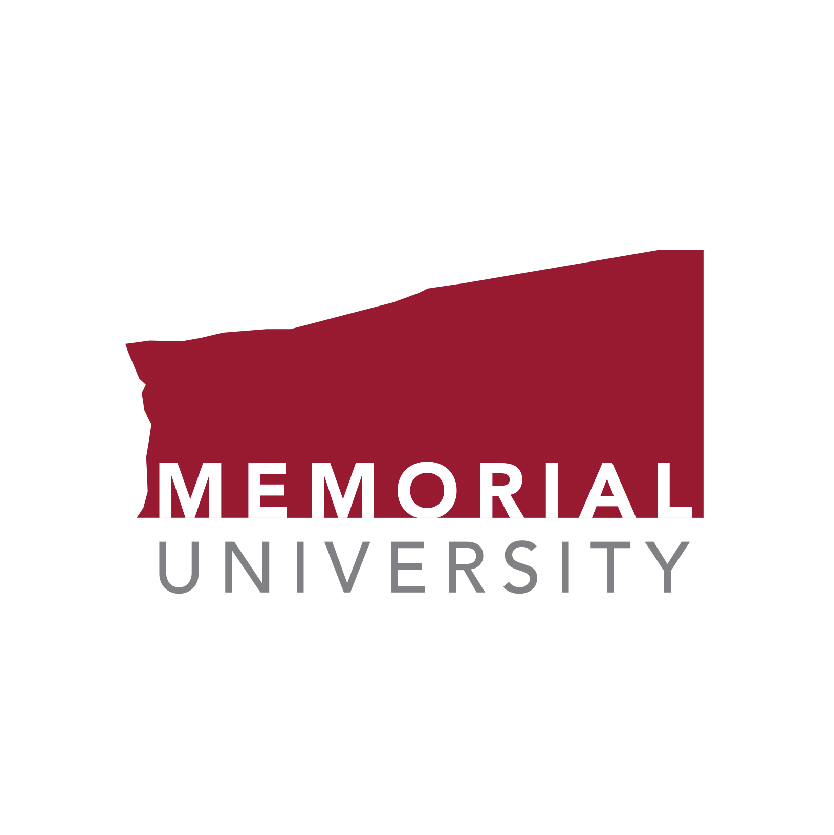 Memorial University of Newfoundland
Mechanical Engineering -Graduate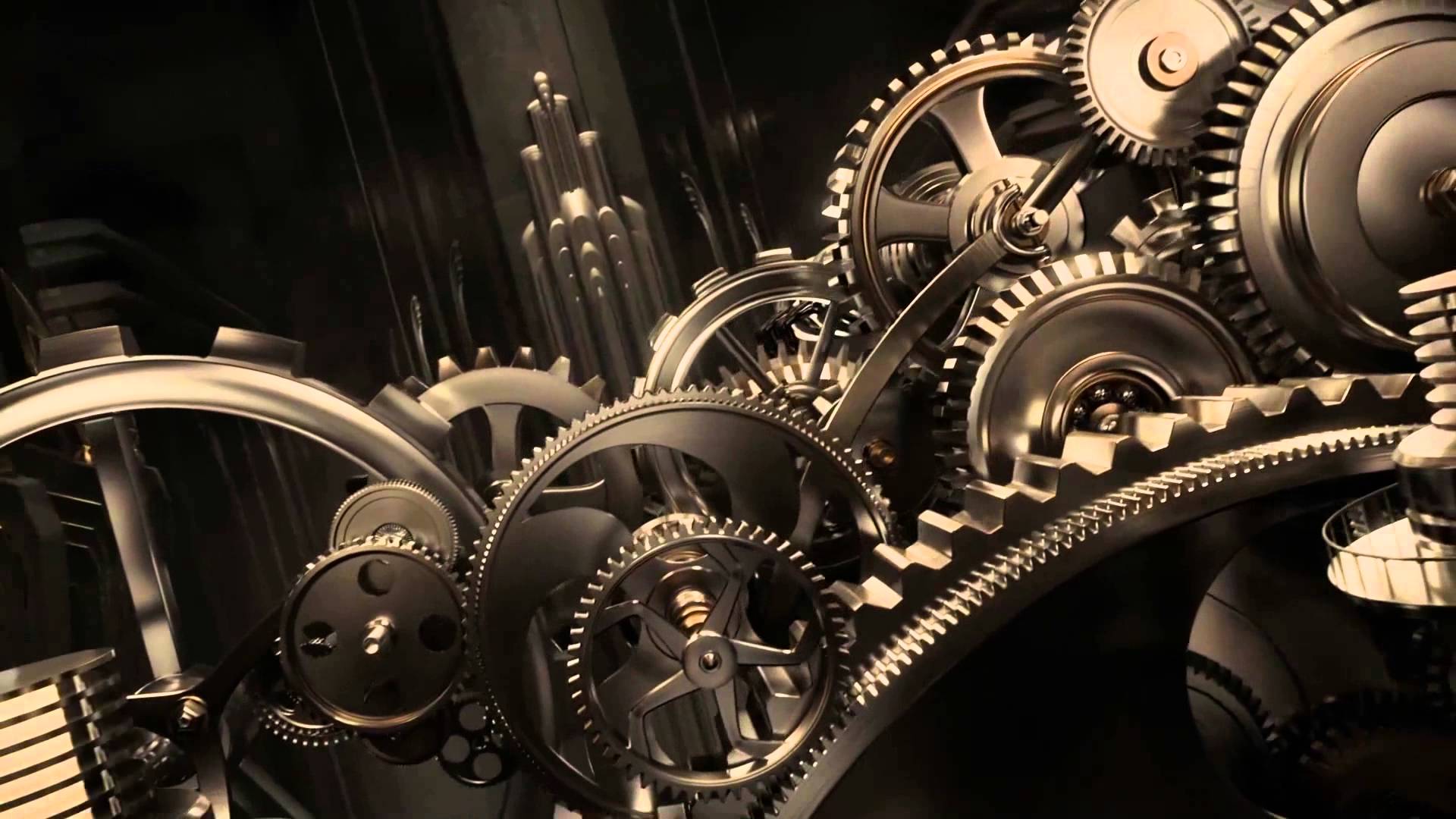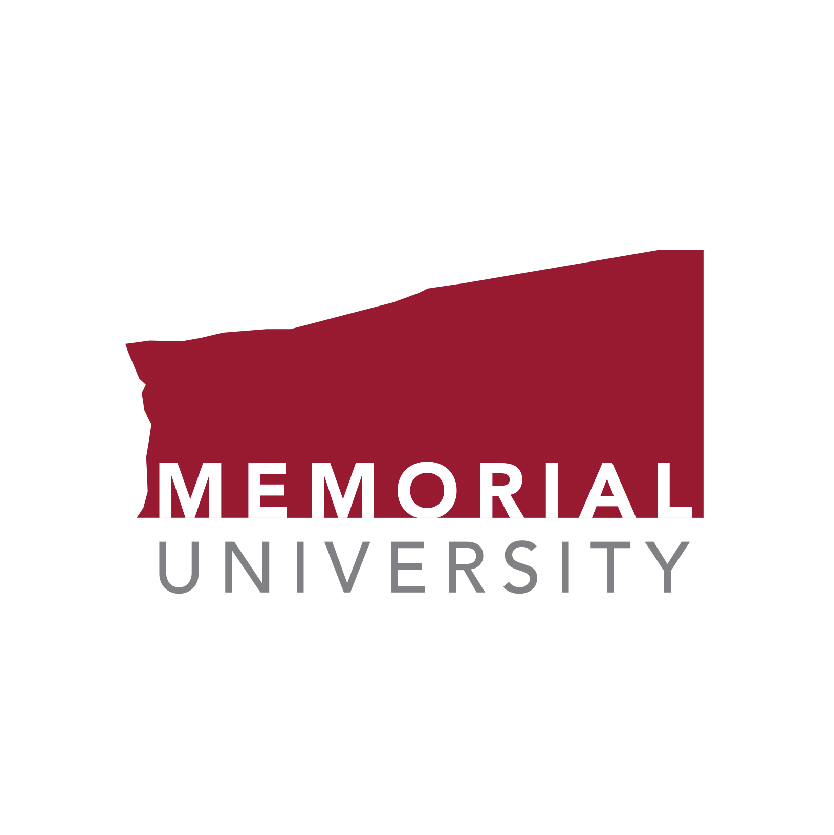 Memorial University of Newfoundland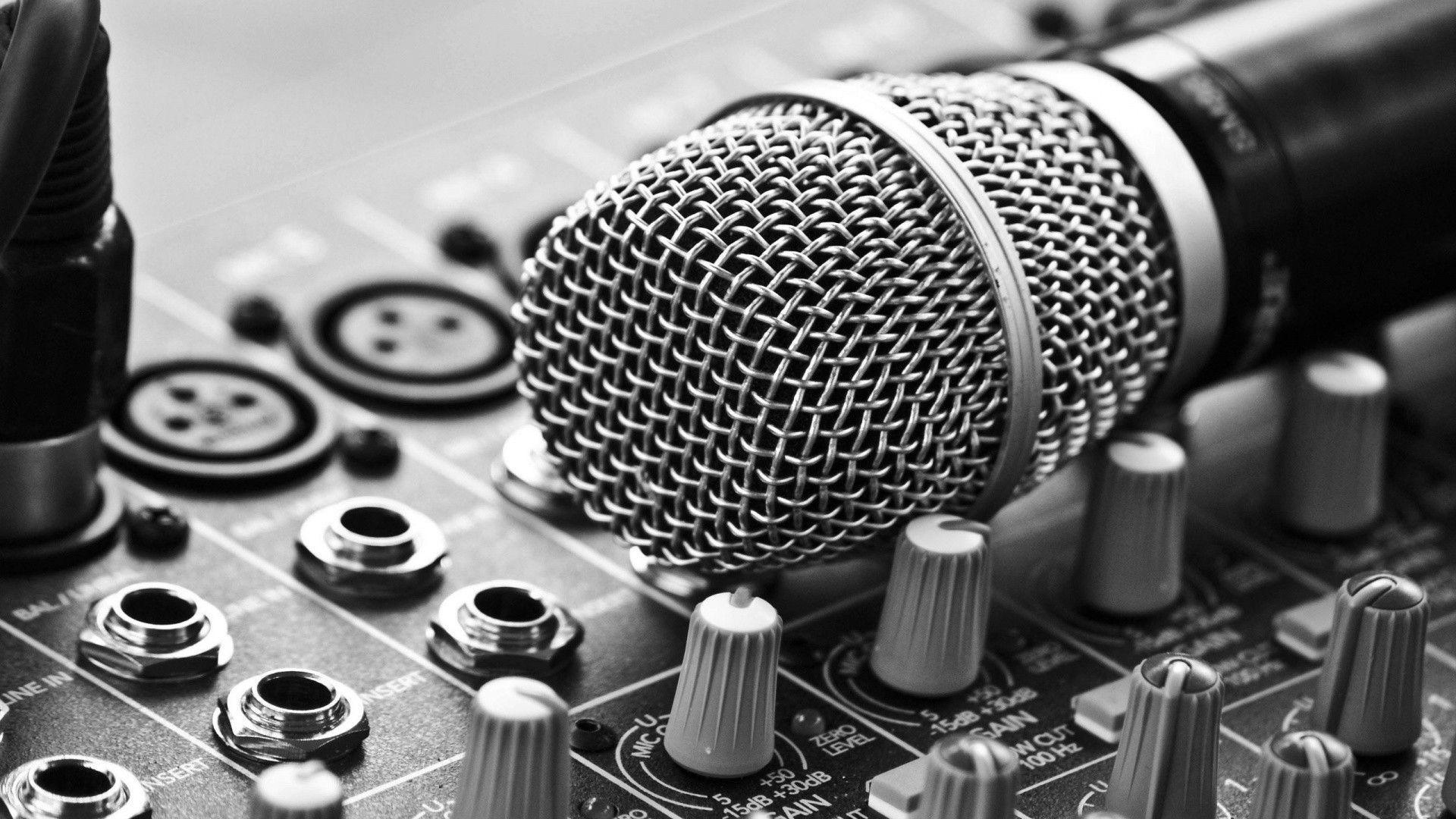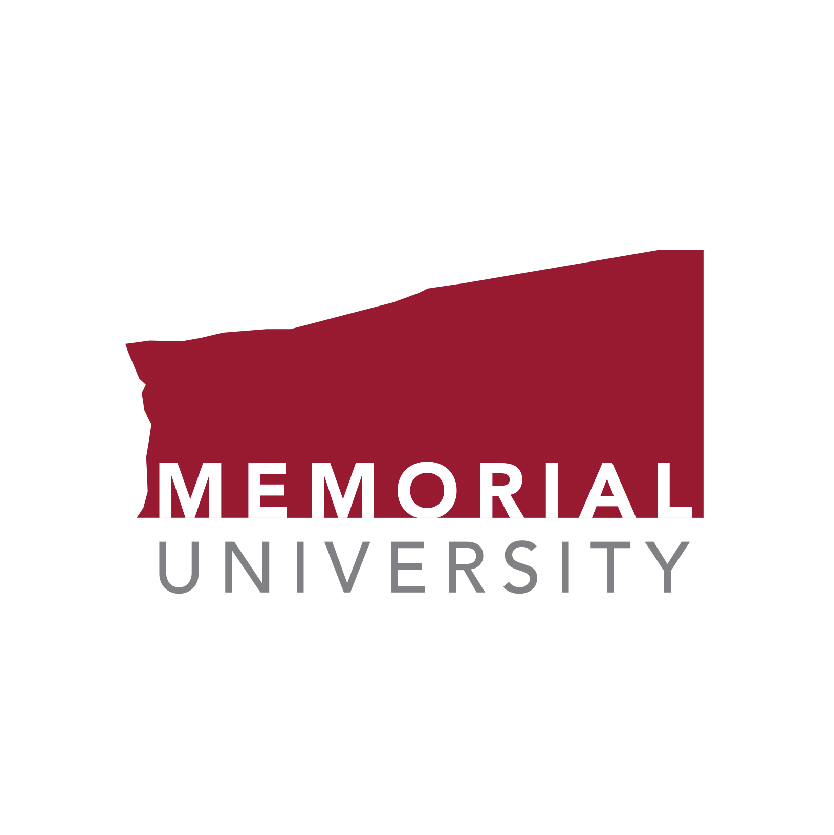 Memorial University of Newfoundland
Occupational Therapist Assistant -Graduate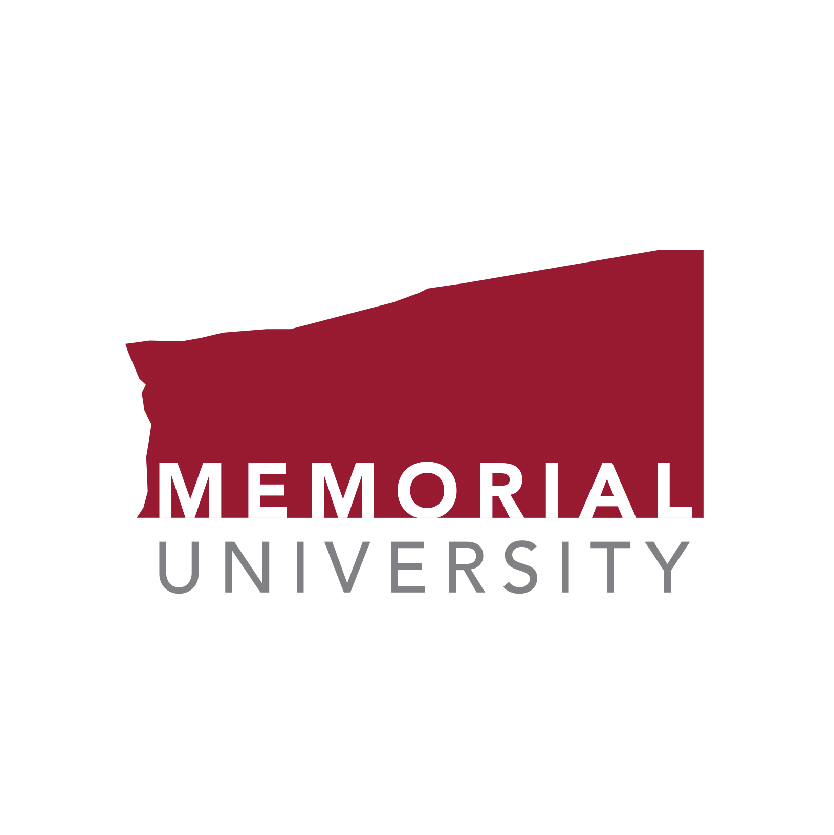 Memorial University of Newfoundland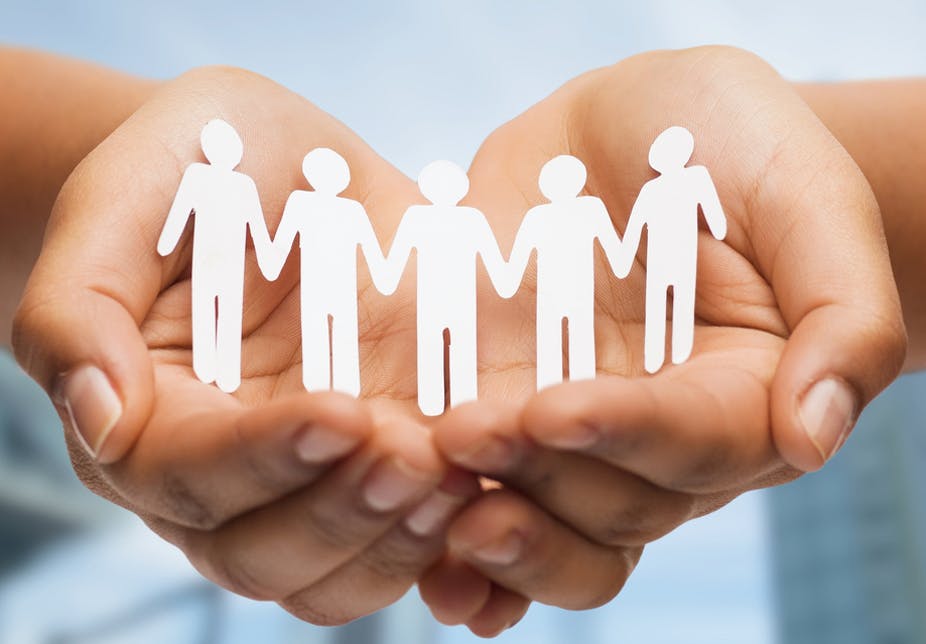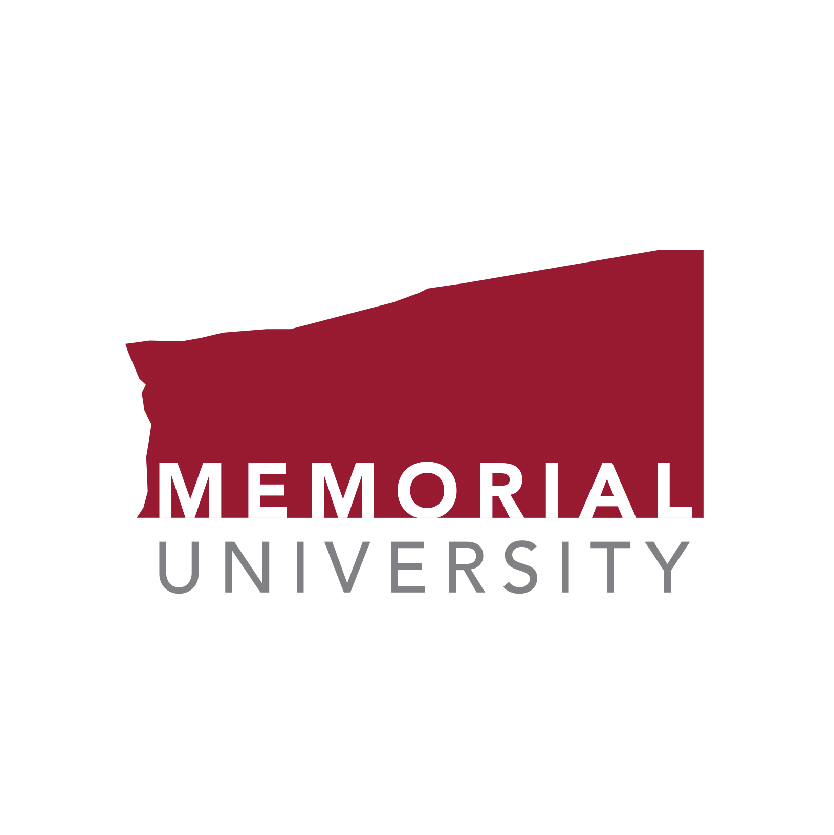 Memorial University of Newfoundland
Youth Services/Administration -Graduate