International Scholarship
$CAD 4,000 - $CAD 30,000 per year
Lakehead University (LU)
, is a public research university with campuses in Thunder Bay and Orillia, Ontario, Canada. Lakehead University is non-denominational and provincially supported. It has undergraduate programs, graduate programs, the Bora Laskin Faculty of Law, the only internationally accredited (AACSB) business school in northern Ontario and is home to the western campus of the Northern Ontario School of Medicine. Lakehead has more than 45,000 alumni. The main campus in Thunder Bay has about 7,900 students. In 2006, a new permanent extension campus in Orillia, located about 150 kilometres (93 mi) north of Toronto, has about 1,400 students.


Academics
The university has nine faculties: Business Administration, Education, Engineering, Natural Resources Management, Faculty of Health and Behavioural Sciences, Science and Environmental Studies, Social Sciences and Humanities, Medicine, and Graduate Studies. The Faculty of Law welcomed its first students in September 2013. Based on full-time undergraduate enrollment, the Social Sciences & Humanities is the largest faculty at Lakehead, with about 30% of the students, followed by Health and Behavioral Sciences, Science & Environmental Studies, Engineering, Education, and Business Administration. Two small faculties are Natural Resources Management and Medicine, each with less than 2% of the student enrollment.

Accreditation & Statistics

With over 50 years of history and an established reputation worldwide, Lakehead University has a record of providing students with an outstanding educational experience. Lakehead has been recognized as the #1 Undergraduate Research University in Canada (2015-2019, Research InfoSource), Canada's Top Ten Universities (Maclean's), Times Higher Education World's Top 800, and Huffington Post's Most Beautiful Campuses. LU is accredited by the Association of Universities and Colleges of Canada (AUCC).  

Overview

Thunder Bay is a city in, and the seat of, Thunder Bay District, Ontario, Canada. It is the most populous municipality in Northwestern Ontario with a population of 107,909 as of the Canada 2016 Census, and the second most populous in Northern Ontario after Greater Sudbury. Located on Lake Superior, the census metropolitan area of Thunder Bay has a population of 121,621.

Economy
As the largest city in Northwestern Ontario, Thunder Bay is the region's commercial, administrative and medical centre. Many of the city's largest single employers are in the public sector. The City of Thunder Bay, the Thunder Bay Regional Health Sciences Centre, the Lakehead District School Board and the Government of Ontario each employ over 1,500 people. Resolute Forest Products is the largest private employer, employing over 1,500 people. In an effort to rejuvenate its economy, the city has been actively working to attract quaternary or "knowledge-based" industries, primarily in the fields of molecular medicine and genomics. The city is home to the western campus of the Northern Ontario School of Medicine, the first medical school to open in Canada in a generation.
| | |
| --- | --- |
| Total Avg cost tuition Per Year | CAD $ 23501 |
| Total Avg cost of living per year | CAD $ 9245 |
| Application Fee | CAD $ 135 |
| Total Cost | CAD $ 32881 |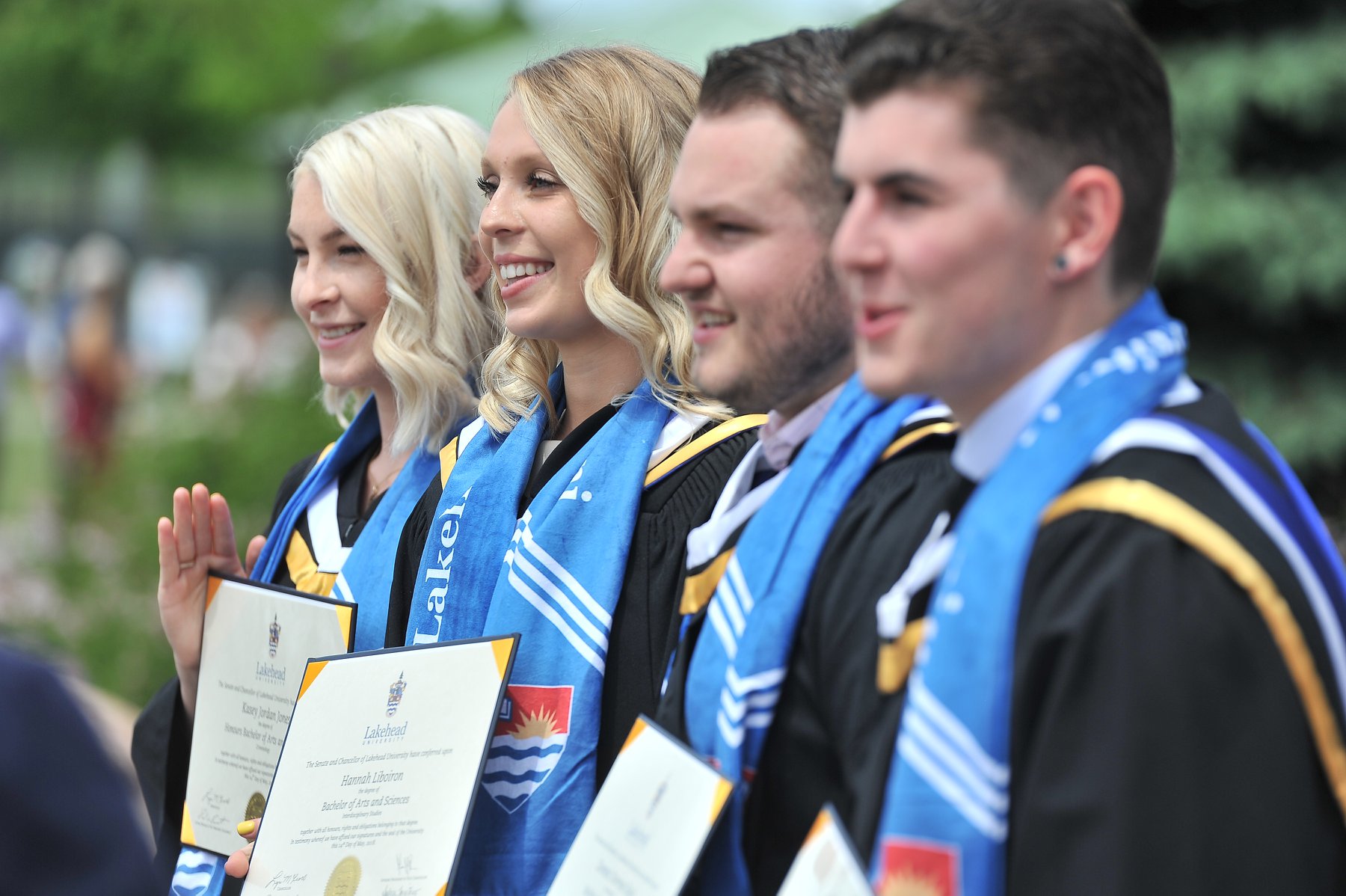 The city of Thunder Bay was declared a "Cultural Capital of Canada" in 2003.]Throughout the city are cultural centres representing the diverse population, such as the Finnish Labour Temple, Scandinavia House, the Italian Cultural Centre, the Polish Legion, and a wide variety of others. Shags, a combination shower and stag held to celebrate the engagement of a couple, and Persians, a cinnamon bun pastry with pink icing, originated in the city. Thunder Bay is served by the Thunder Bay Public Library, which has four branches. Events in the city include Thunder Pride, an LGBT pride parade held since 2010, and the annual Canadian Lakehead Exhibition.
The Thunder Bay area experiences a warm-summer humid continental climate and a continental subarctic influence in northeastern areas of the city (including that affected by Lake SuperiorThis results in warmer summer (or cooler) temperatures and warmer winter temperatures for an area extending inland as far as 16 km. The average daily temperatures range from 17.7 °C (63.9 °F) in July to −14.3 °C (6.3 °F) in January. The average daily high in July is 24.3 °C (75.7 °F) and the average daily high in January is −8.0 °C (17.6 °F). The city is quite sunny, with an average of 2121 hours of bright sunshine each year, ranging from 268.1 hours in July to 86.2 hours in November, sunnier than any city in Canada located to the east of it. Winters are comparatively dry with the snowfall being very limited.
Housing & Dining
When you choose to live in Residence, you'll have easy access to faculty, staff resources and other campus services. You don't have to worry about cooking your own food (when on a meal plan), doing the dishes or traveling far to class, and will have more energy to concentrate on your studies. New friendships are at the heart of every residence. Every year, students remark that one of the great things they like about living in residence is meeting new friends. Living in Residence makes the adjustment to university life easier. By living on campus, you will make friends more quickly and become familiar with the campus, and all that it has to offer.

Work Study
Whether you're looking to work for The Outpost or The Study, or you're looking for more involved leadership opportunities, LU has a number of part-time positions available for students. Part-time hours offer the flexibility of working around your hectic class schedule, while giving you a great learning experience and an awesome resume item.

Extracurricular Activities

The Student Union sponsors many student clubs that are active on campus each year. Clubs are formed by students who share similar interests, with many becoming involved in local and national endeavours. Through student clubs, you have to chance to have fun, meet great people, and become an active member of the Lakehead University student life experience. Check them out! There's bound to be one that's right for you!

Sports, Recreation & Healthcare
Athletics and recreation are an integral part of the university experience that is vital to your educational growth and advancement. Lakehead promotes a healthy and active campus lifestyle while providing you with the opportunity to foster friendships, goodwill and overall fitness at both of our campuses. Whether you choose to join a team, or you just want to get active for the health of it, you'll find what you're looking for. Lakehead offers a variety of competitive men's and women's varsity and club level sports teams, intramurals and ways to get active just for the fun of it. You will enjoy extensive on-campus fitness facilities at the C.J. Sanders Fieldhouse and The Hangar. The C.J. Sanders Fieldhouse features the 15,000-square-foot Thunderdome gymnasium, state-of-the-art Wolves' Den fitness centre, newly-renovated 50-metre eight-lane swimming pool, cardio room, outdoor sports fields, beach volleyball courts, Kinesiology labs, and change rooms complete with saunas. The Hangar, Lakehead's newest 50,000-square-foot student athletic facility features a 200-metre track, pro-grade artificial turf field, climbing wall, and additional weight training, aerobic and cardio areas. The Hangar is also home to the Sports Medicine Clinic. The UNB Student Health Centre is committed to providing quality primary health care and is open year-round to full-time students. We assess and manage a wide variety of medical problems.
Our campuses are near to several hospitals including a Trauma Center at The Thunder Bay Regional Health Sciences Center in Thunder Bay. LU believes in our students and their success. We have a wealth of services and supports available during the transition to Lakehead and all throughout their time studying at Lakehead, ranging from academic in nature to personal, social and health-related support programs.
Avg cost of tuition/year: $CAD 26126

Cost of living per year: $CAD 9245

Application Fee: $CAD 135



Courses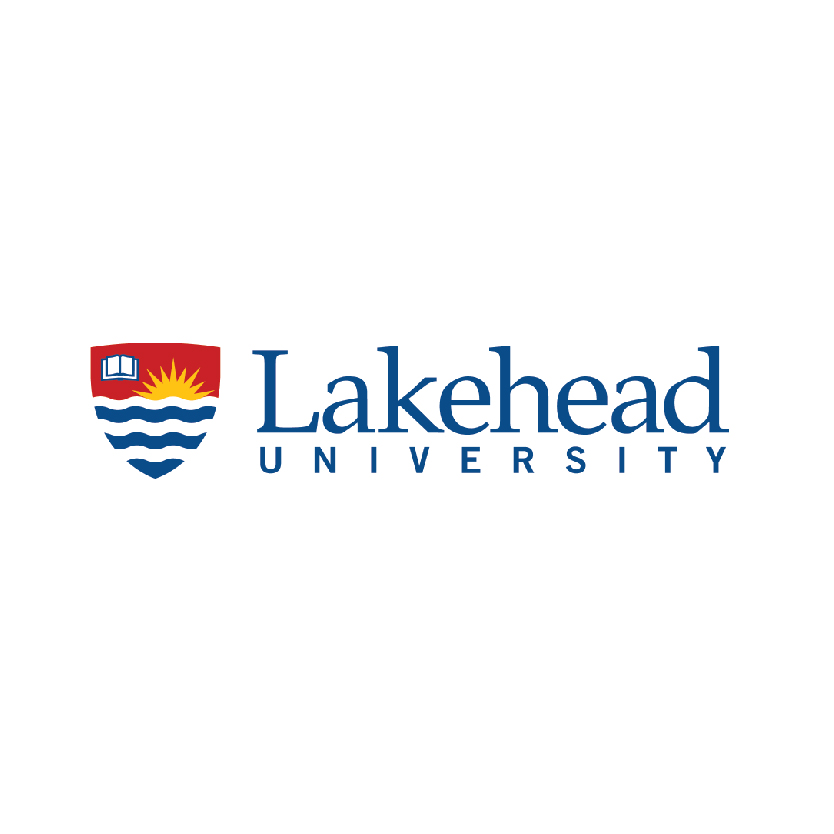 Lakehead University
Anthropology -Undergraduate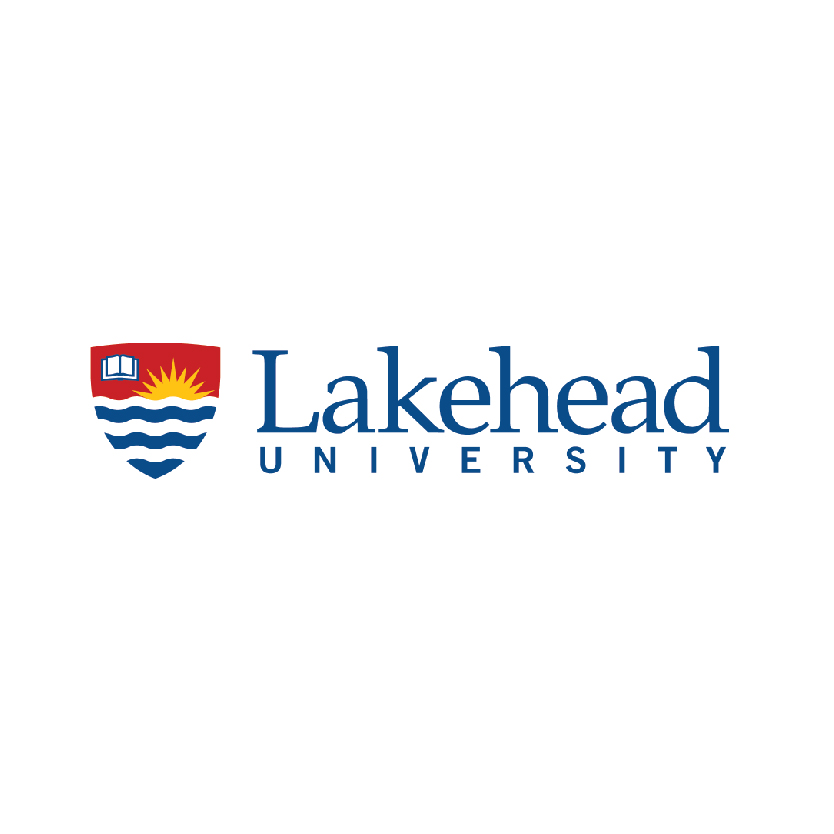 Lakehead University
Archeology -Undergraduate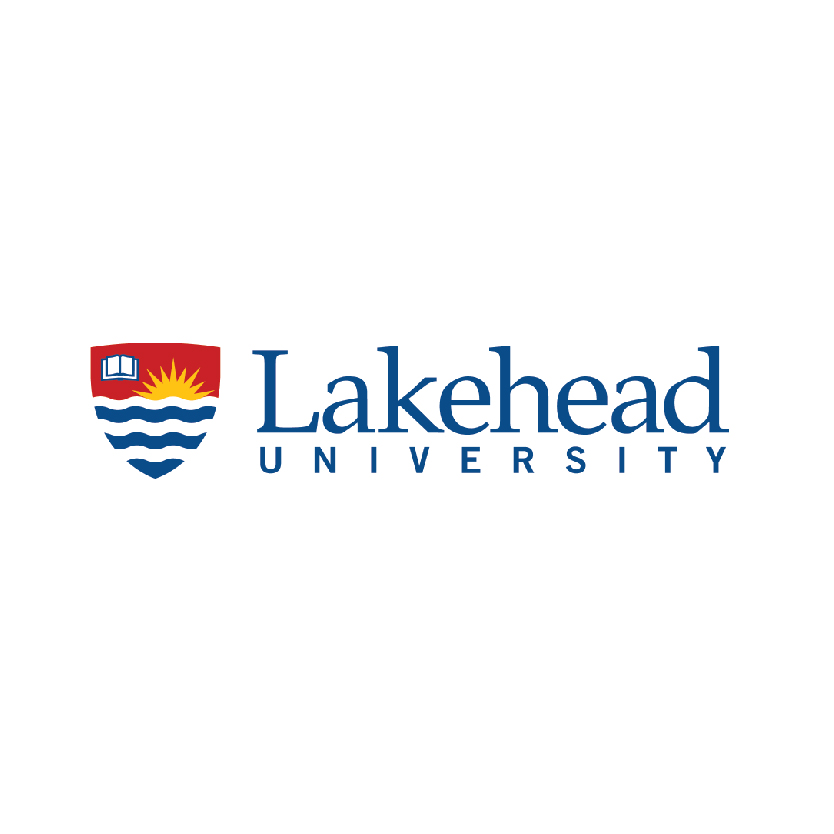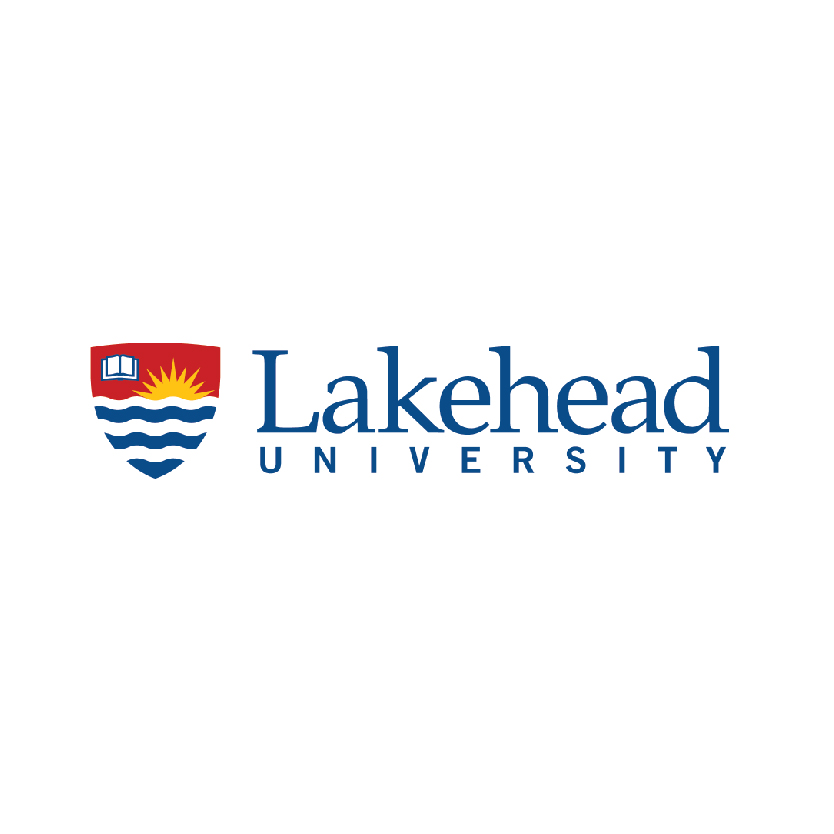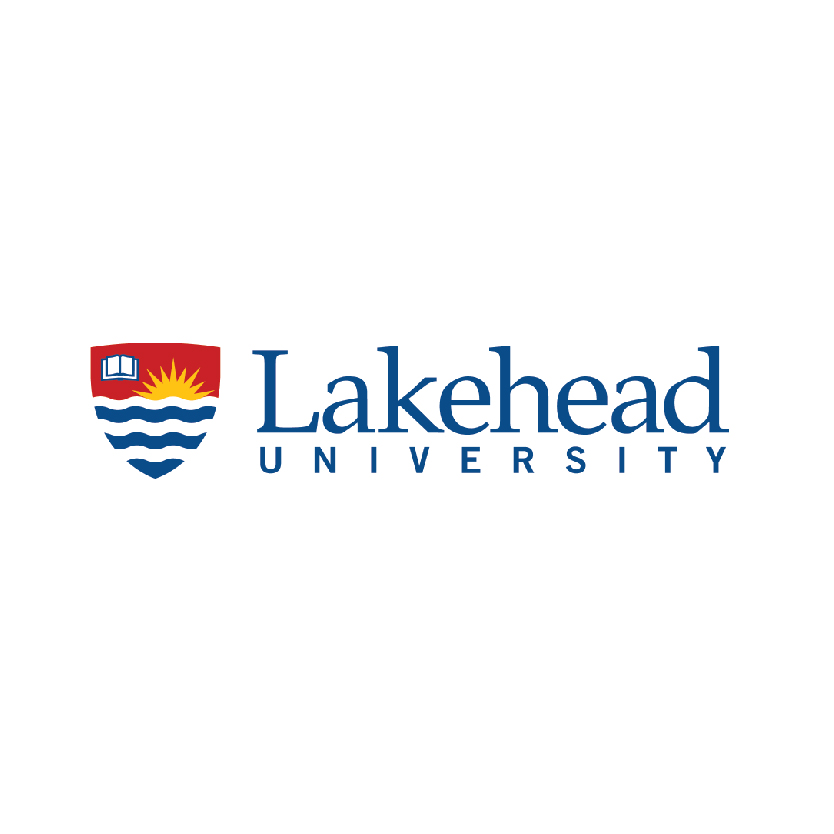 Lakehead University
Chemical Engineering -Undergraduate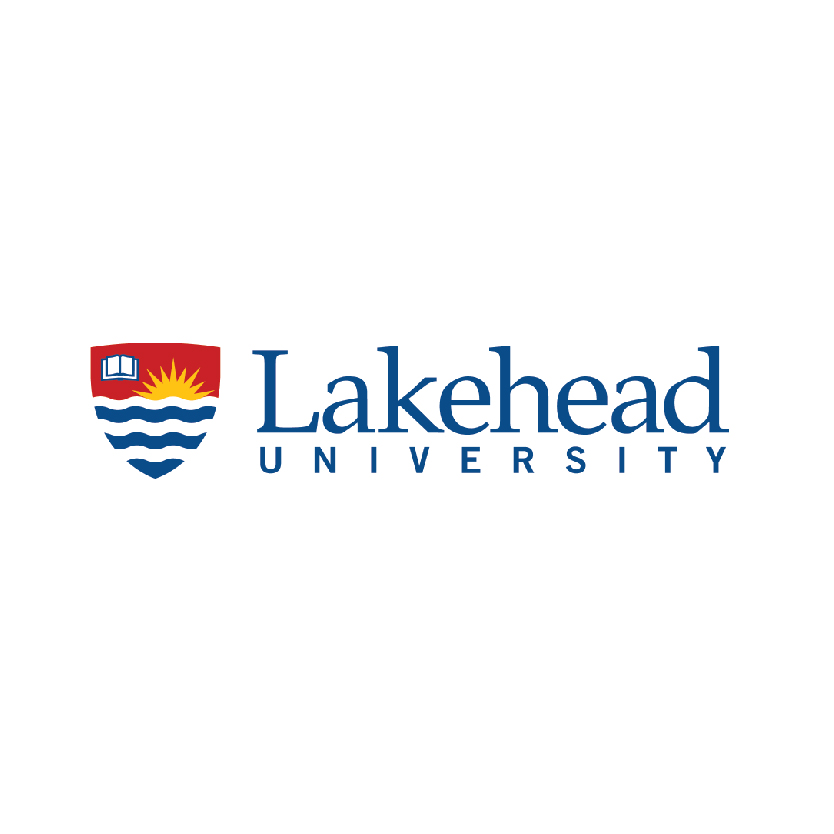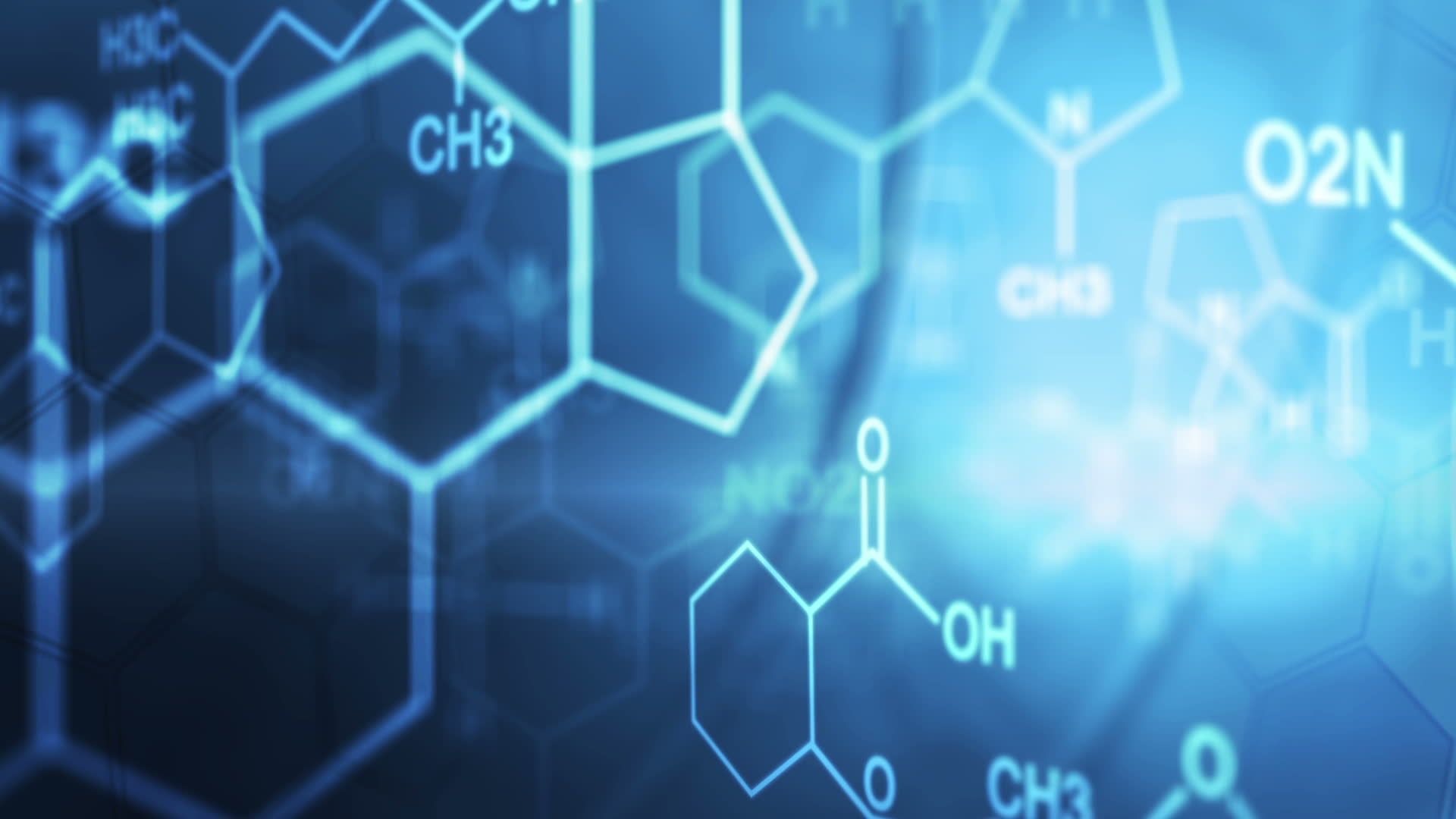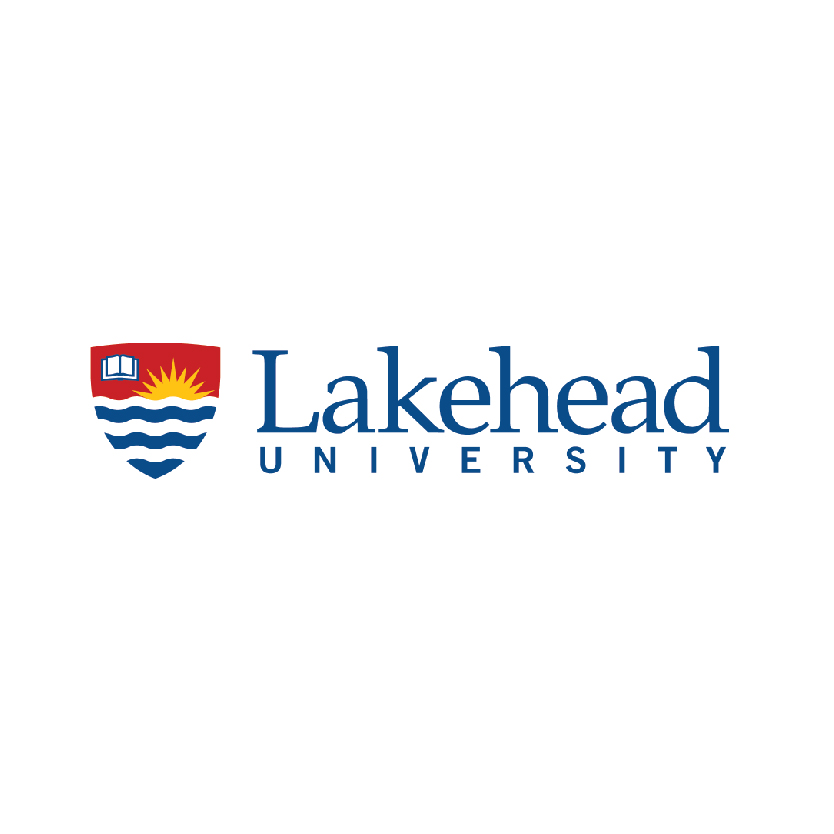 Lakehead University
Civil Engineering -Undergraduate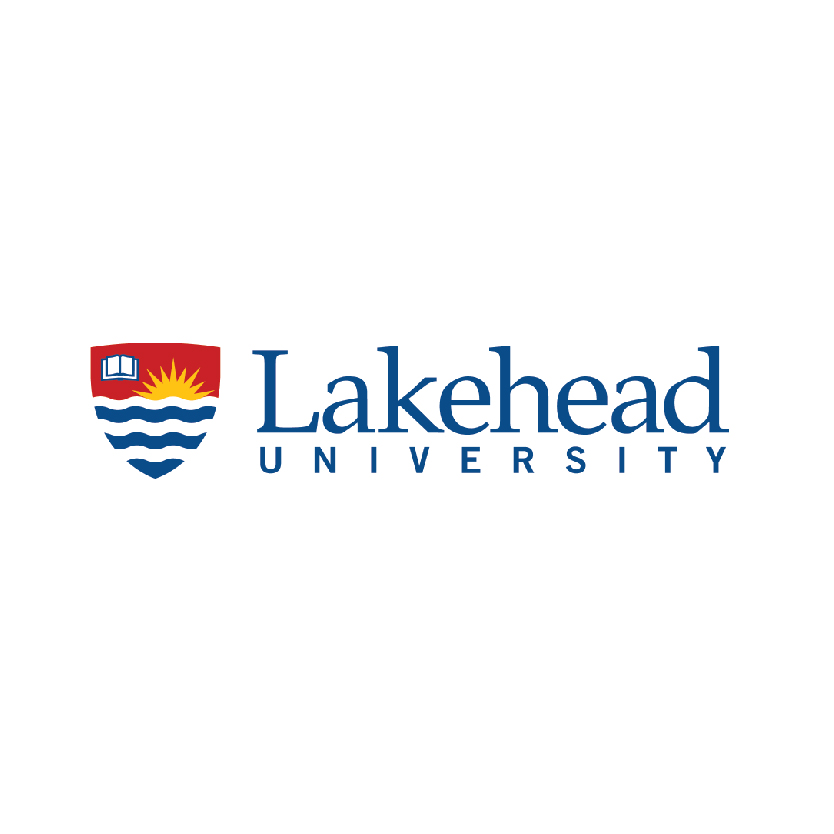 Lakehead University
Computer Science -Undergraduate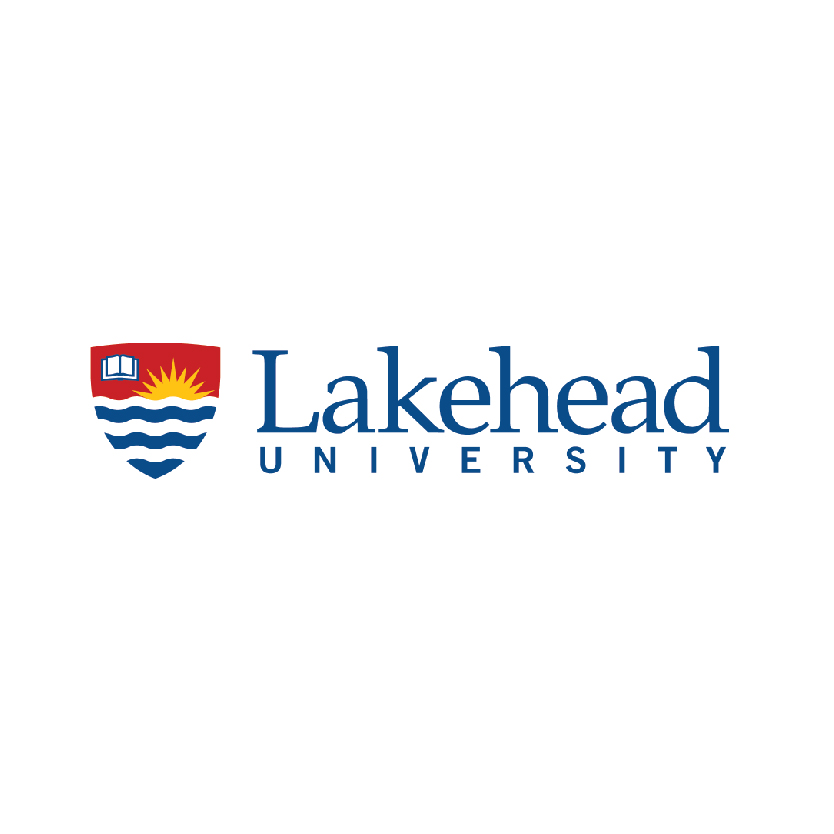 Lakehead University
Computer Software Engineering -Undergraduate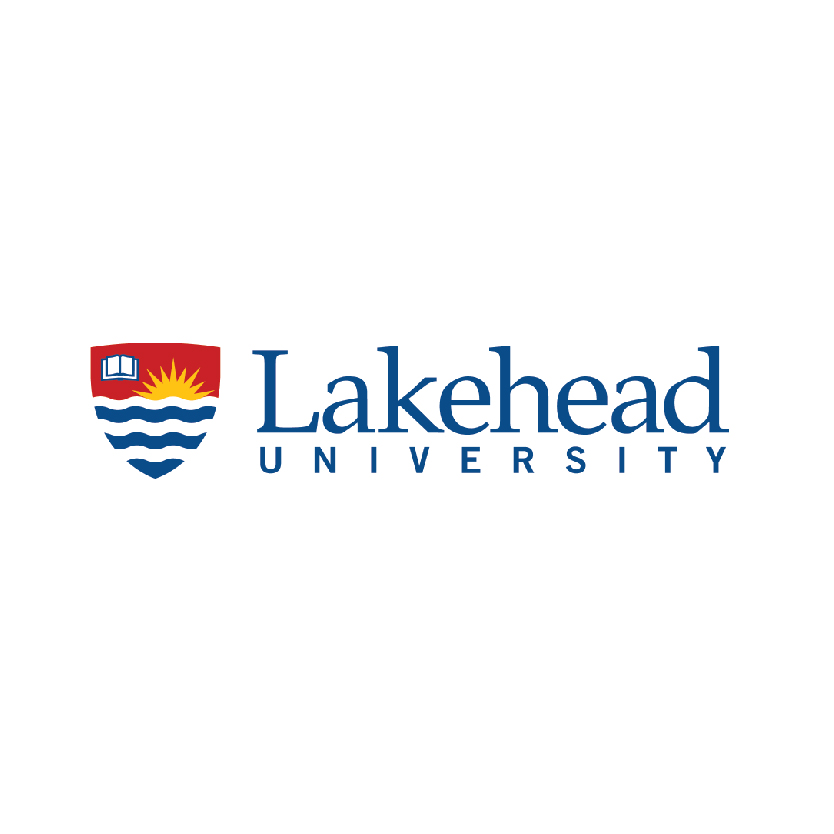 Lakehead University
Criminology -Undergraduate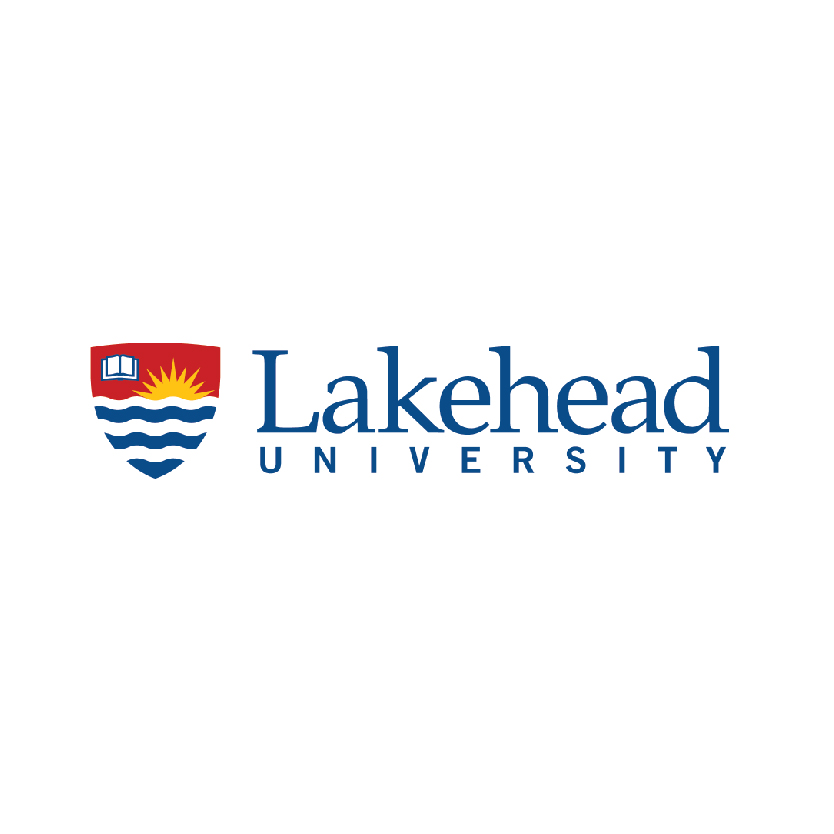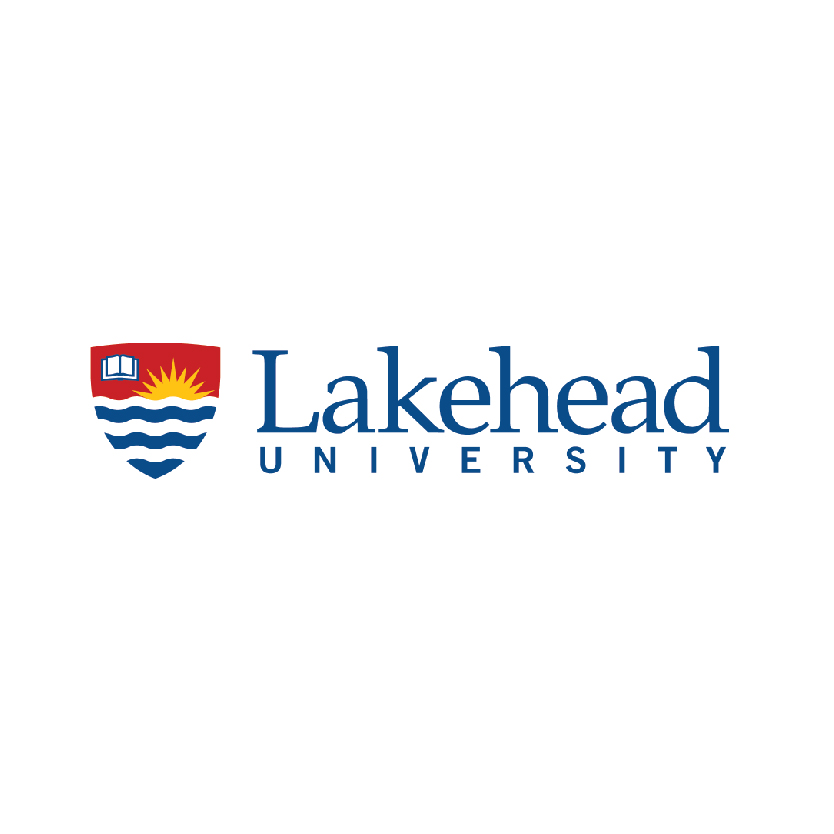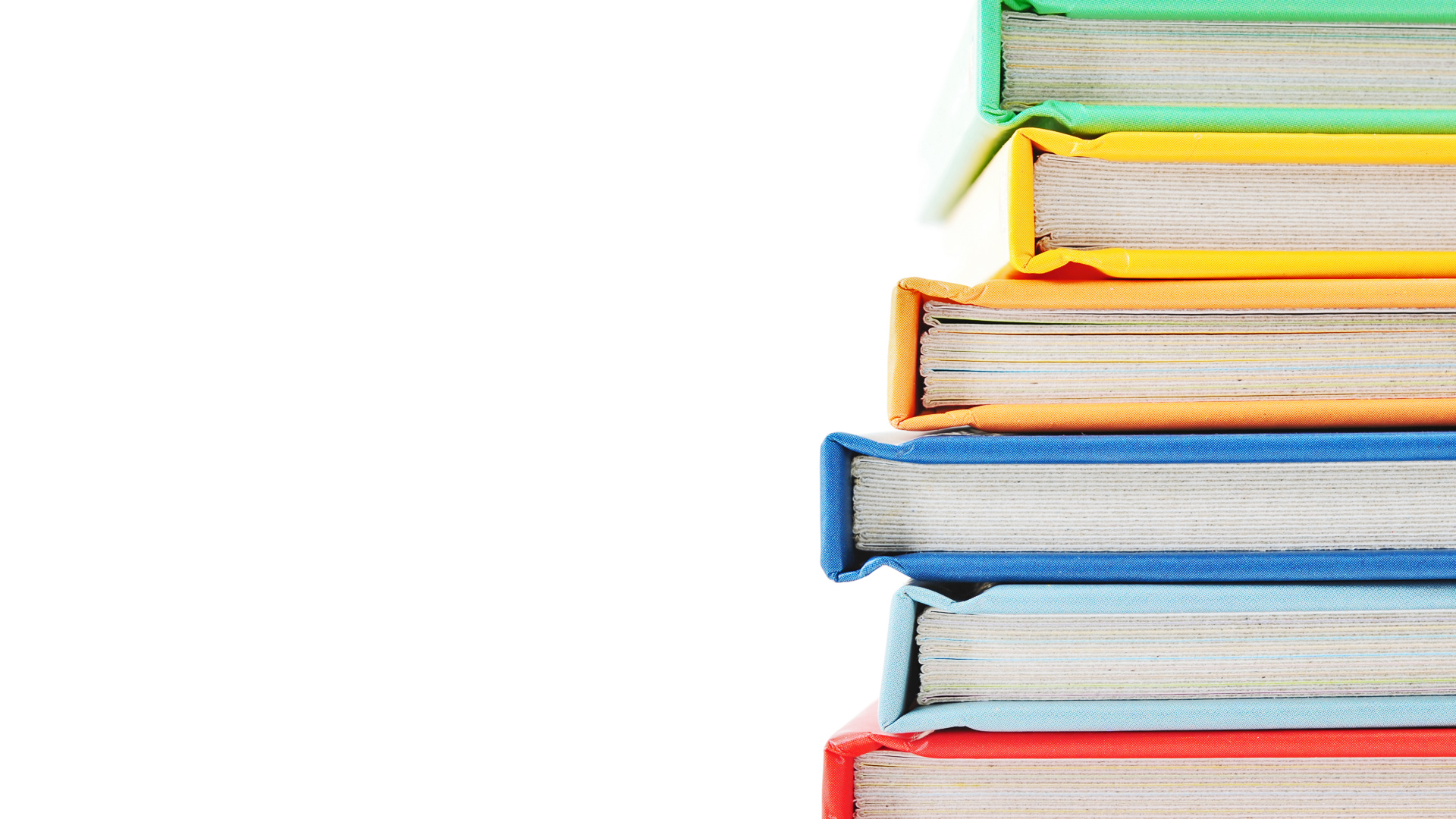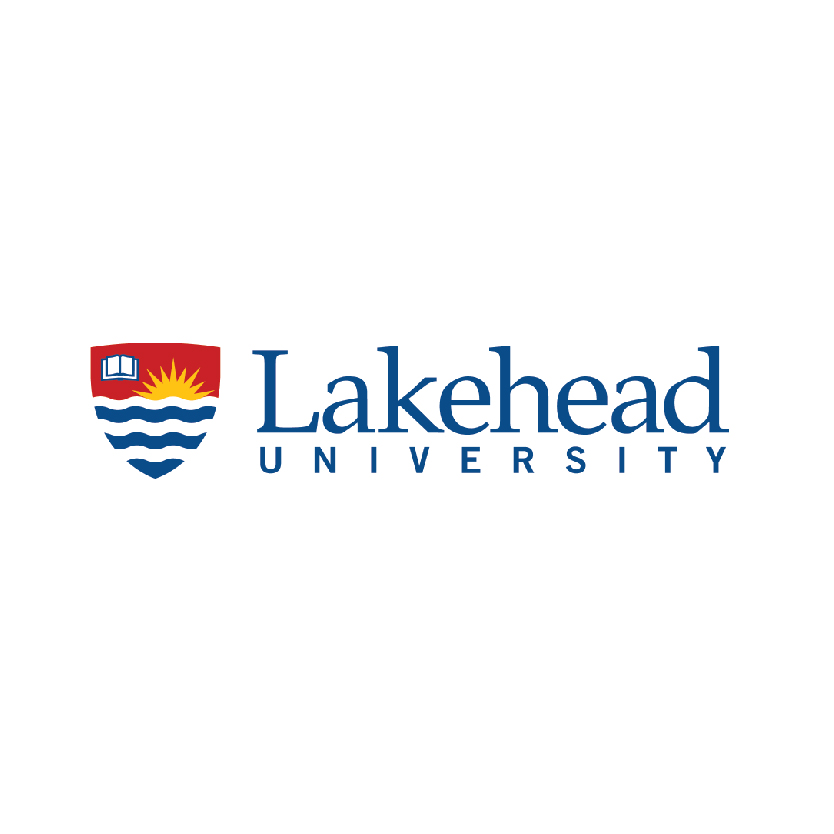 Lakehead University
Electrical and Electronics Engineering -Undergraduate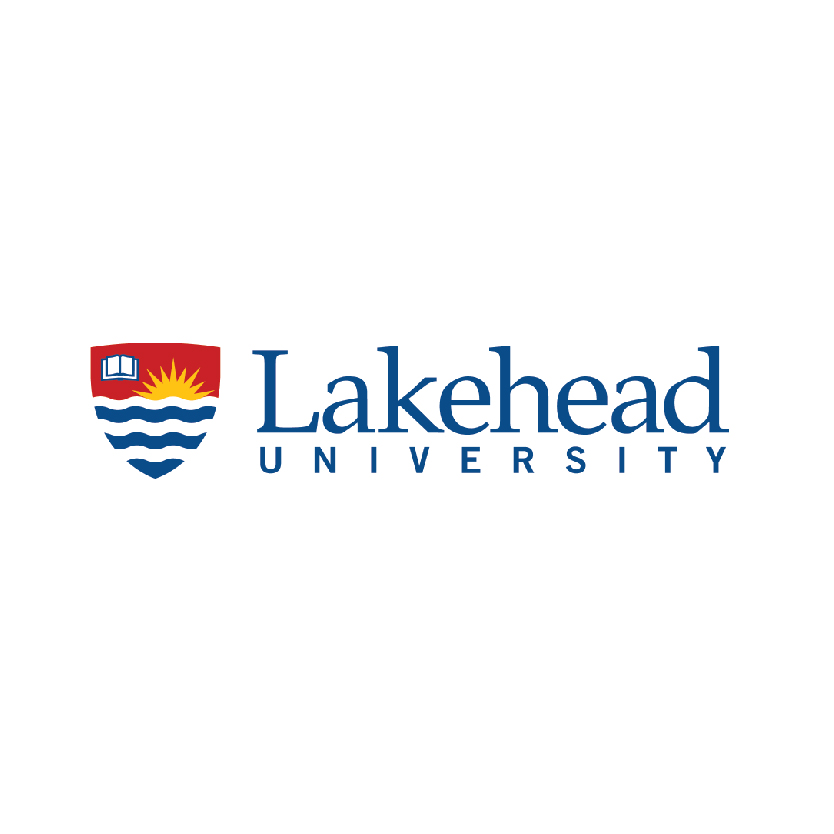 Lakehead University
Energy, Environment, and Natural Resources Law -Undergraduate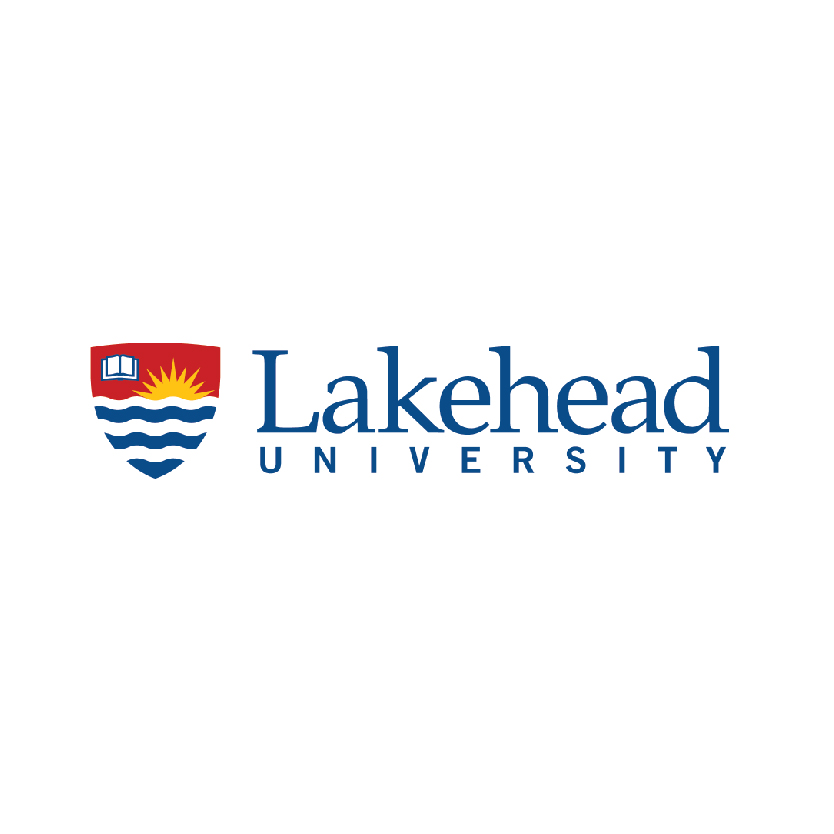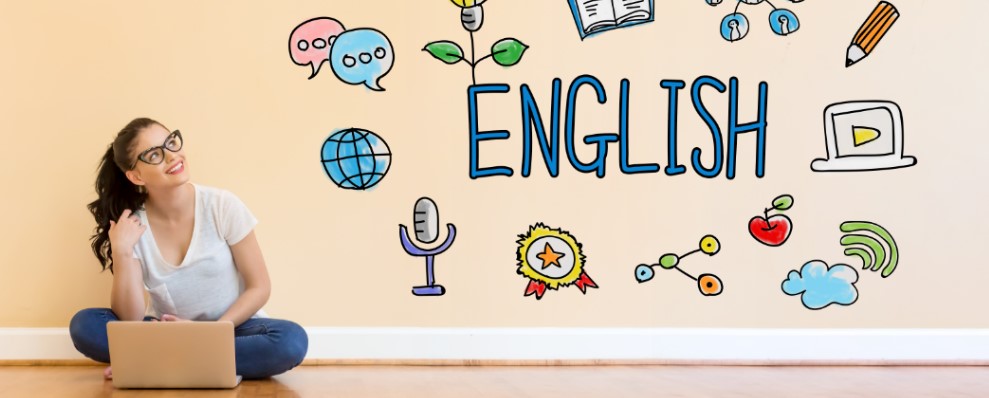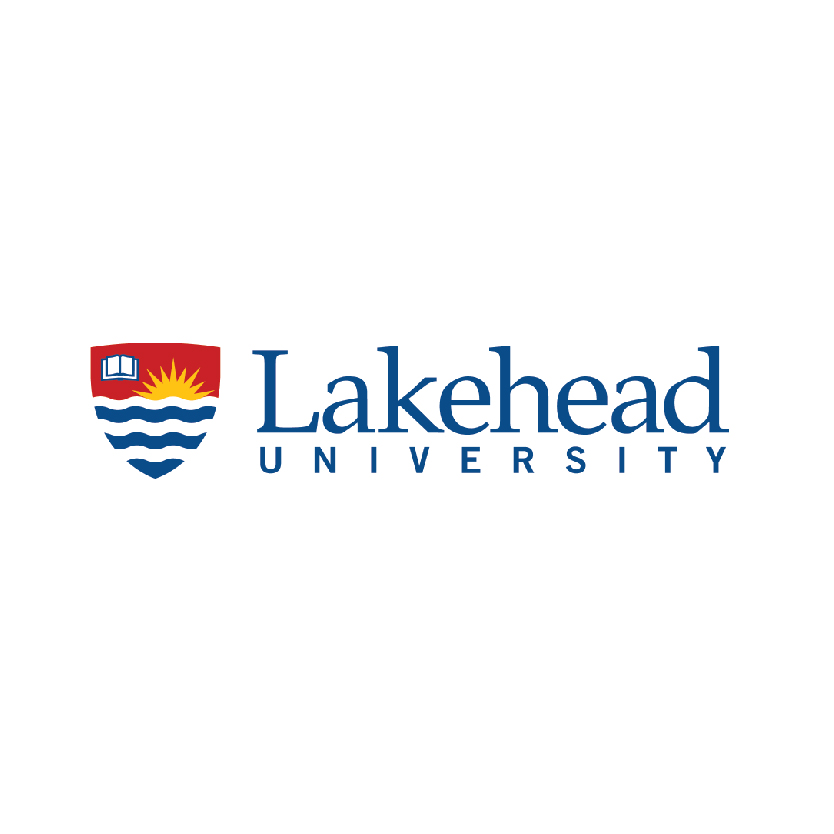 Lakehead University
Environmental Education -Undergraduate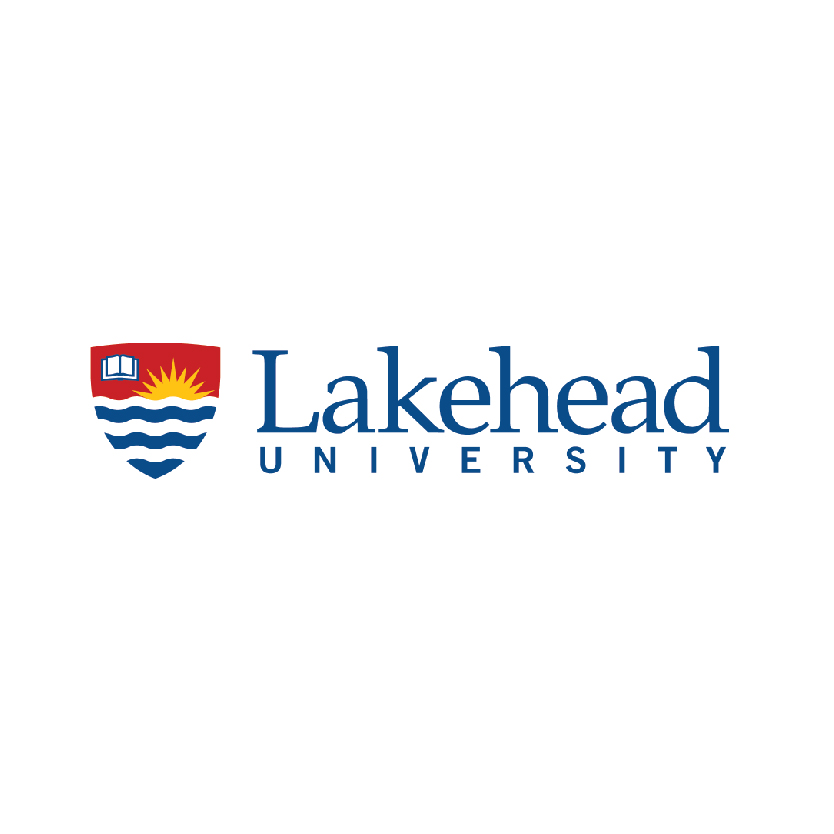 Lakehead University
Environmental Studies -Undergraduate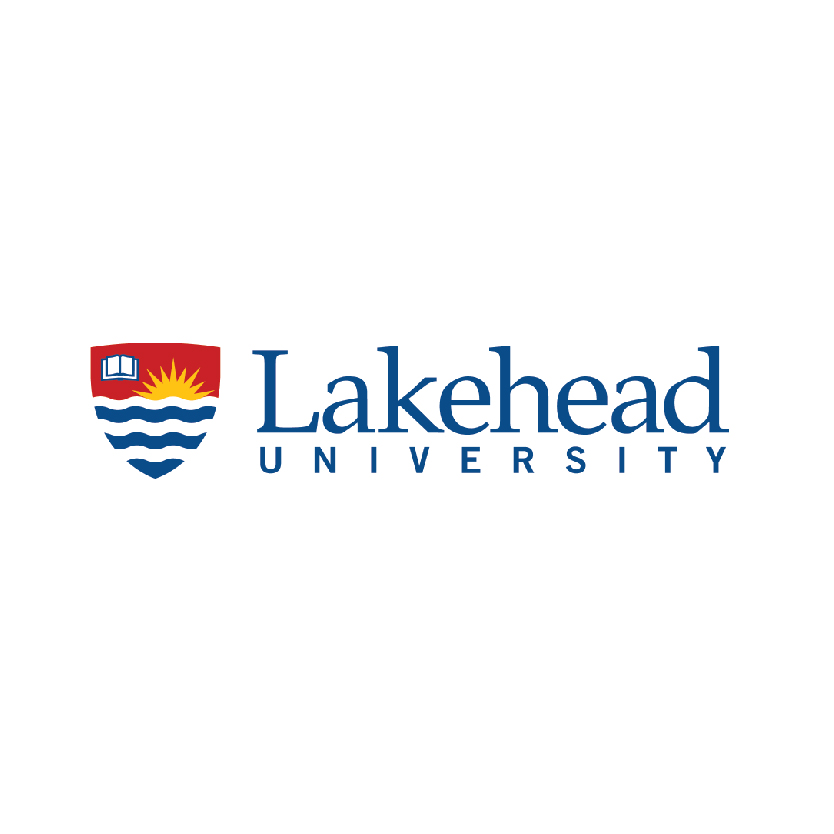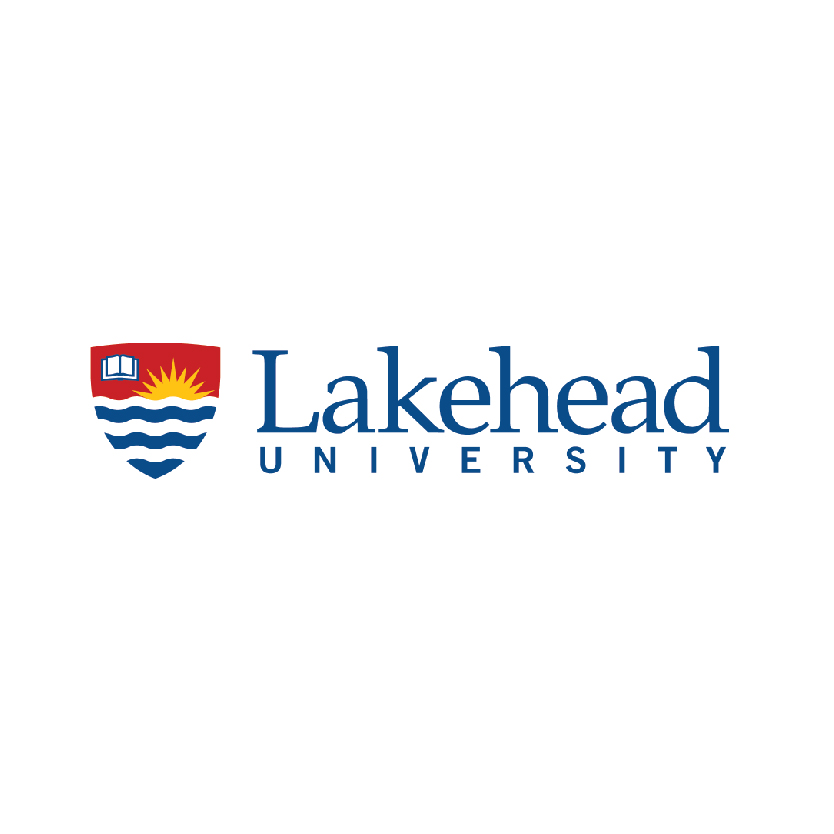 Lakehead University
General Studies -Undergraduate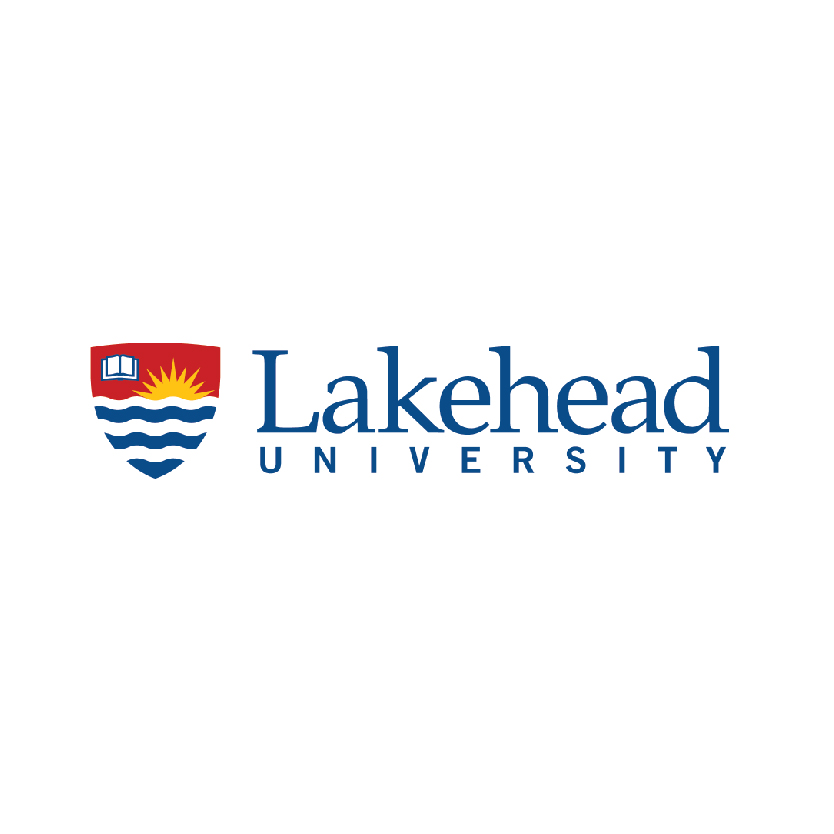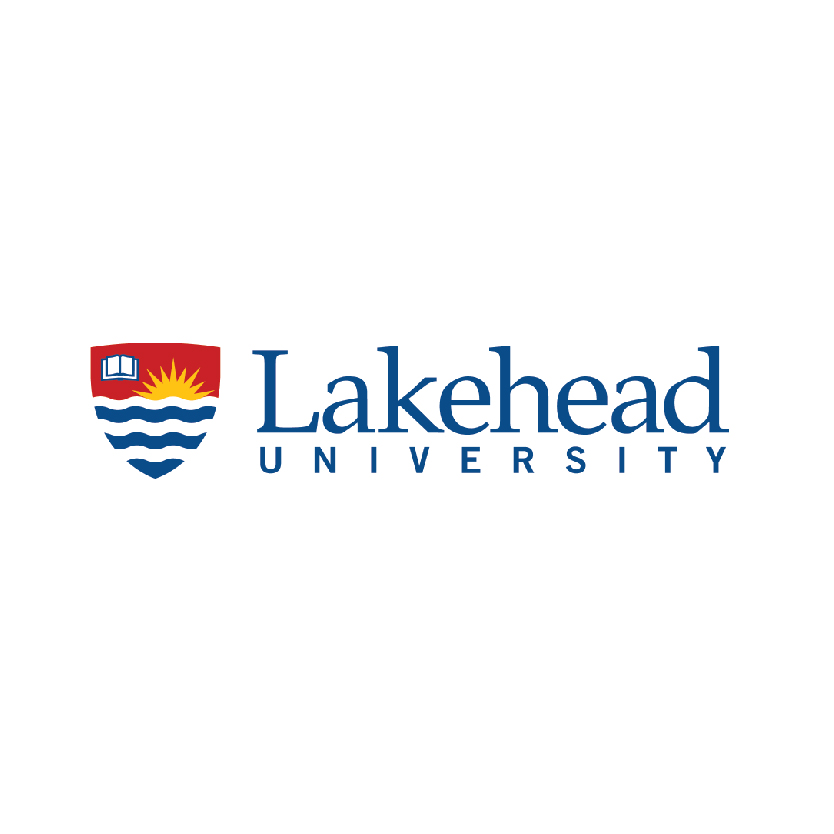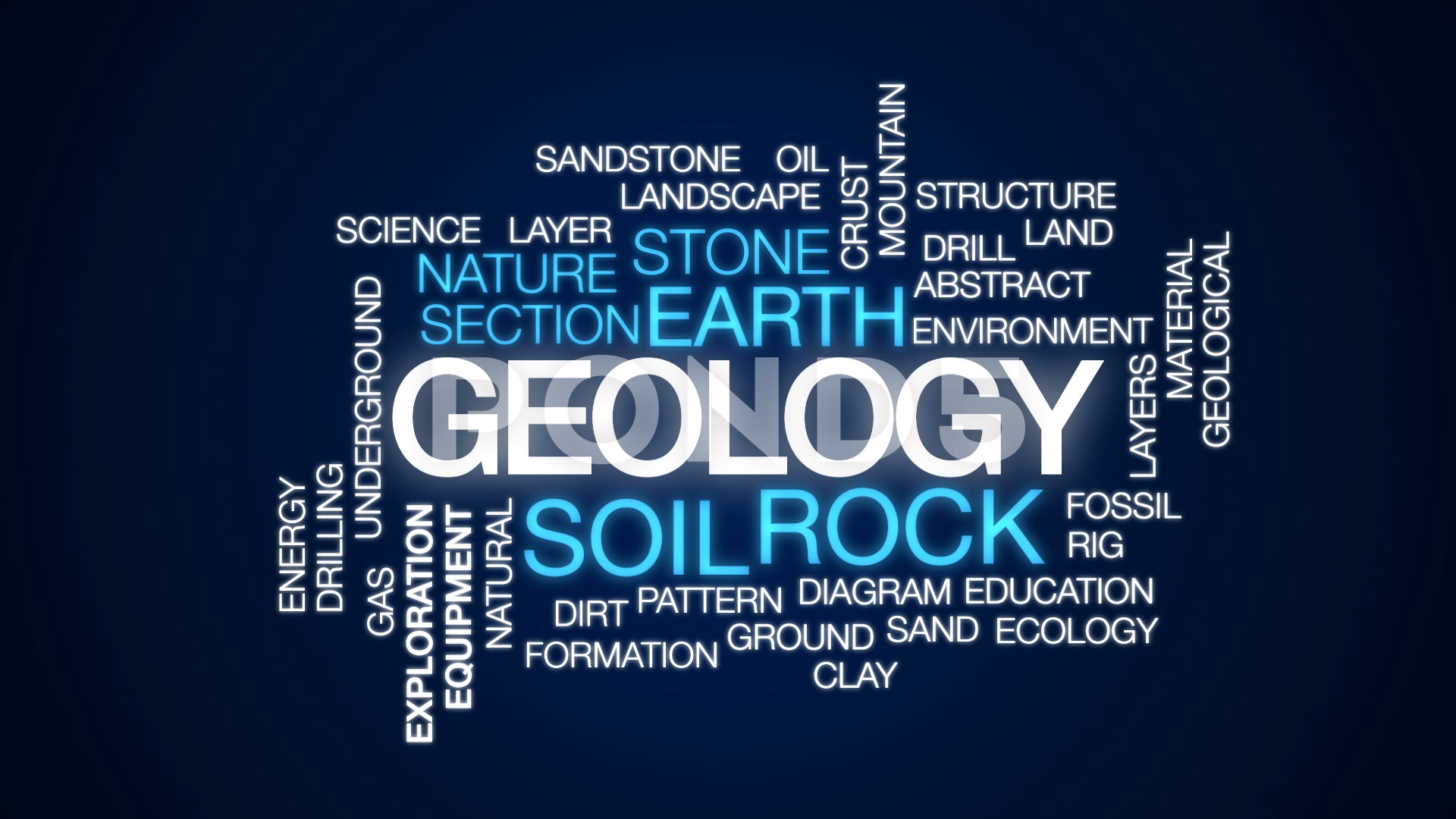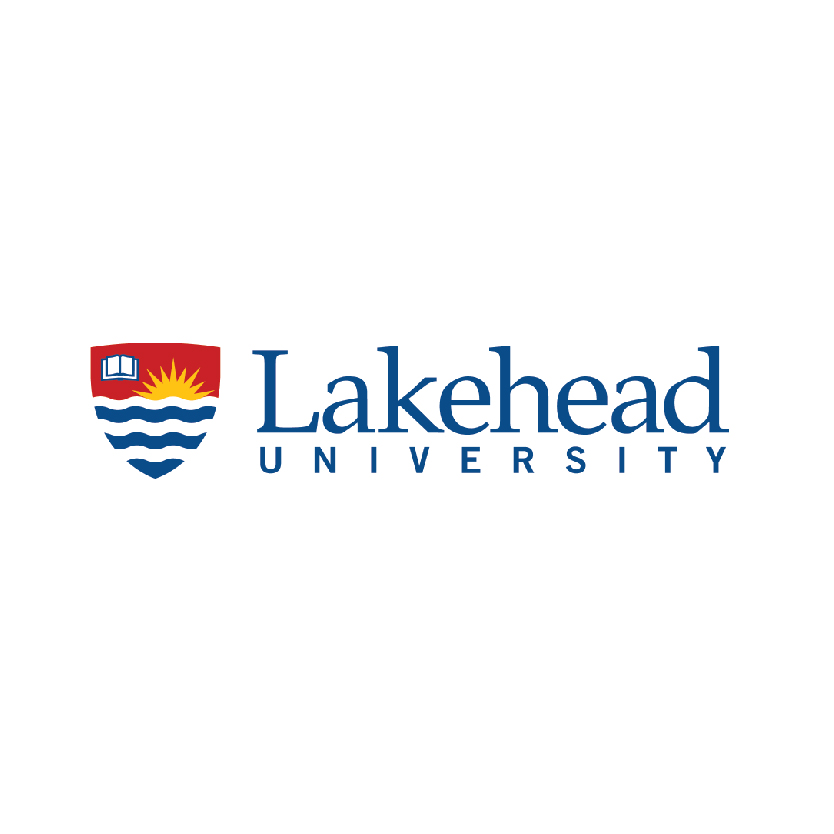 Lakehead University
Gerontology -Undergraduate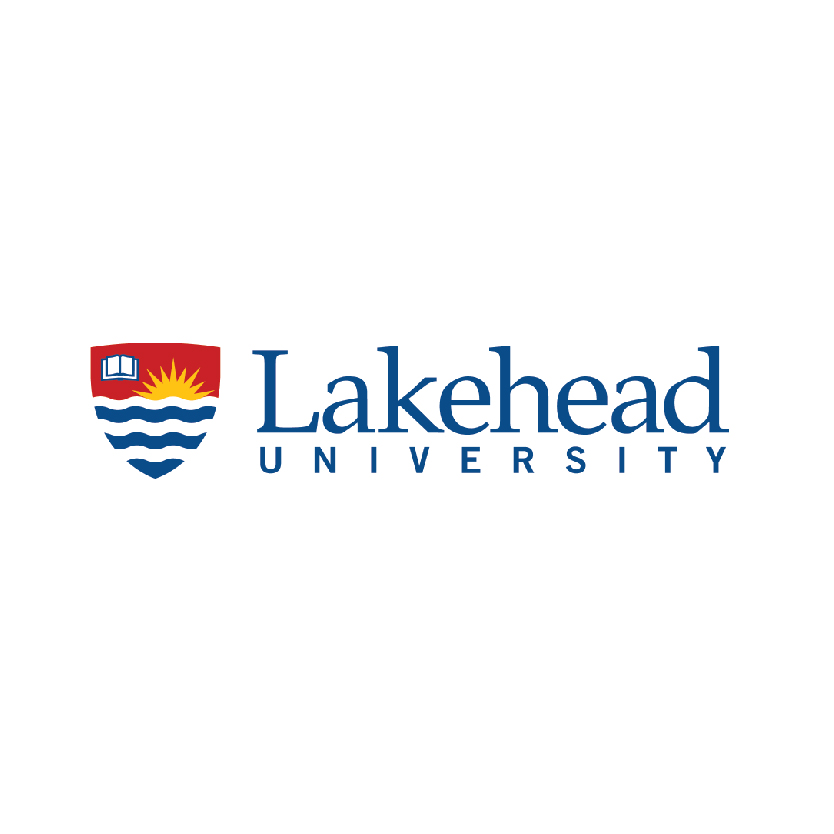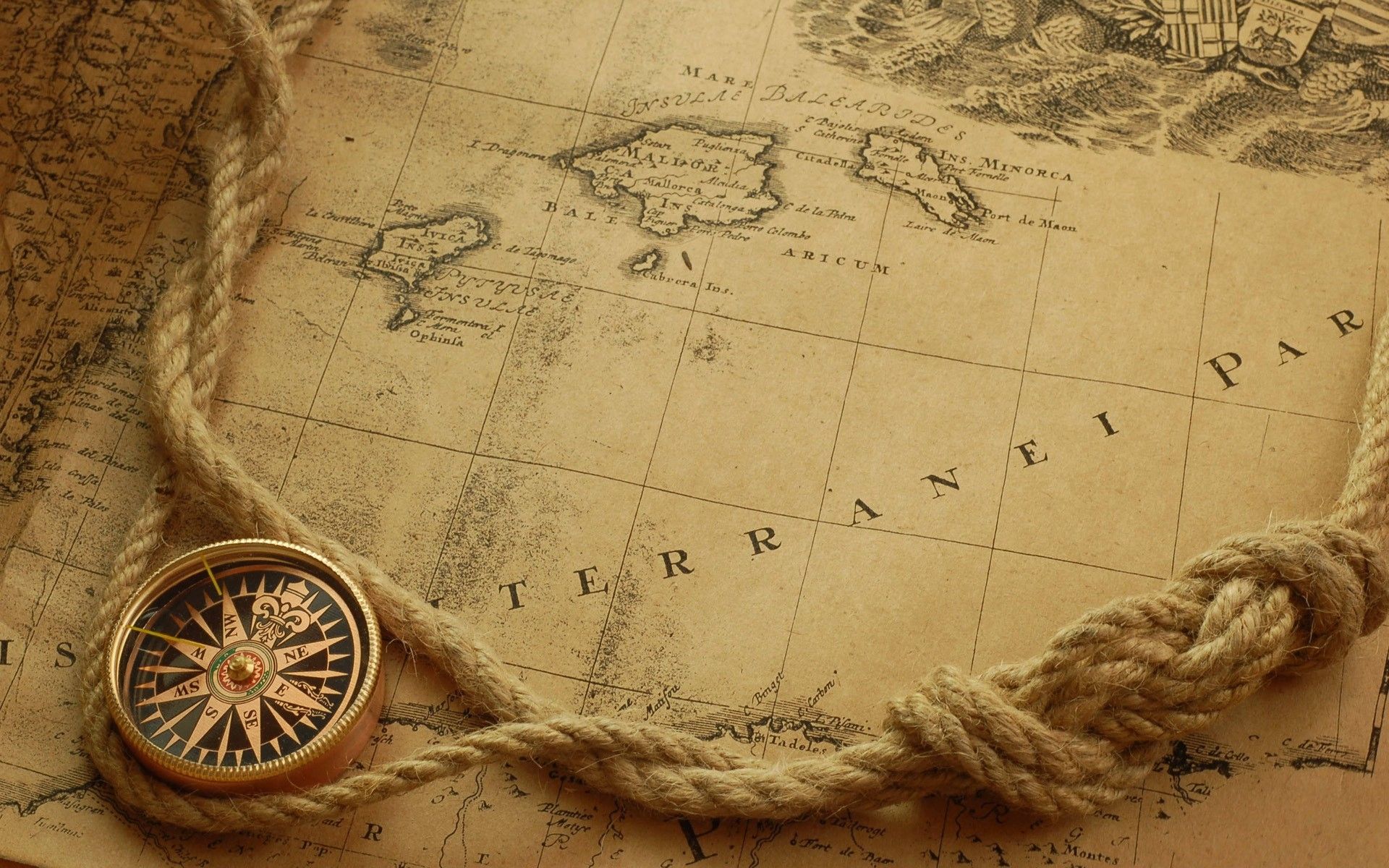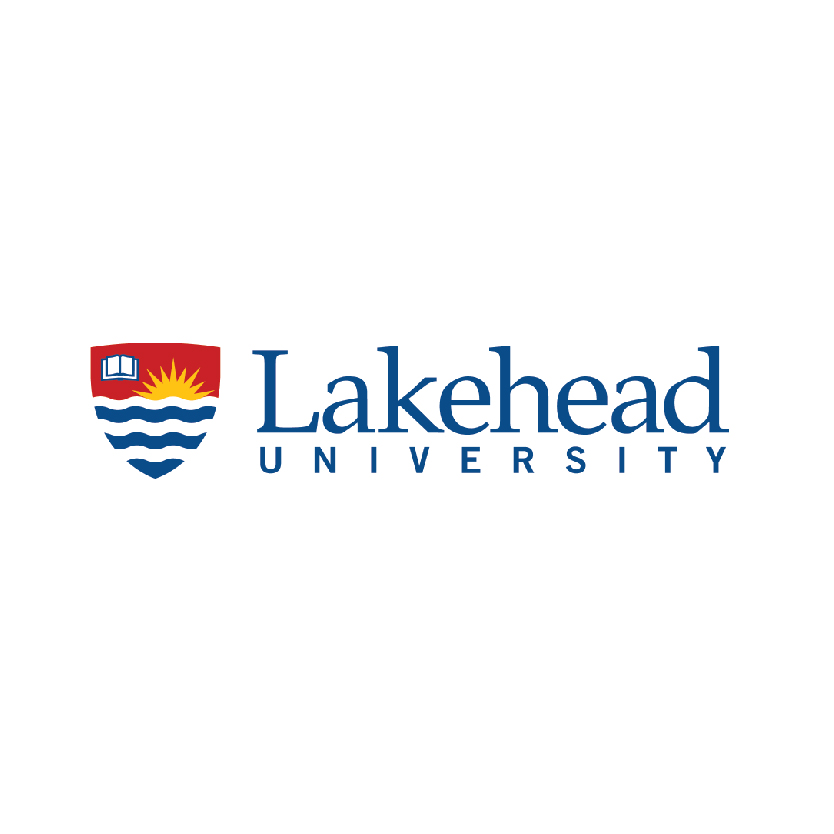 Lakehead University
Kinesiology and Exercise Science -Undergraduate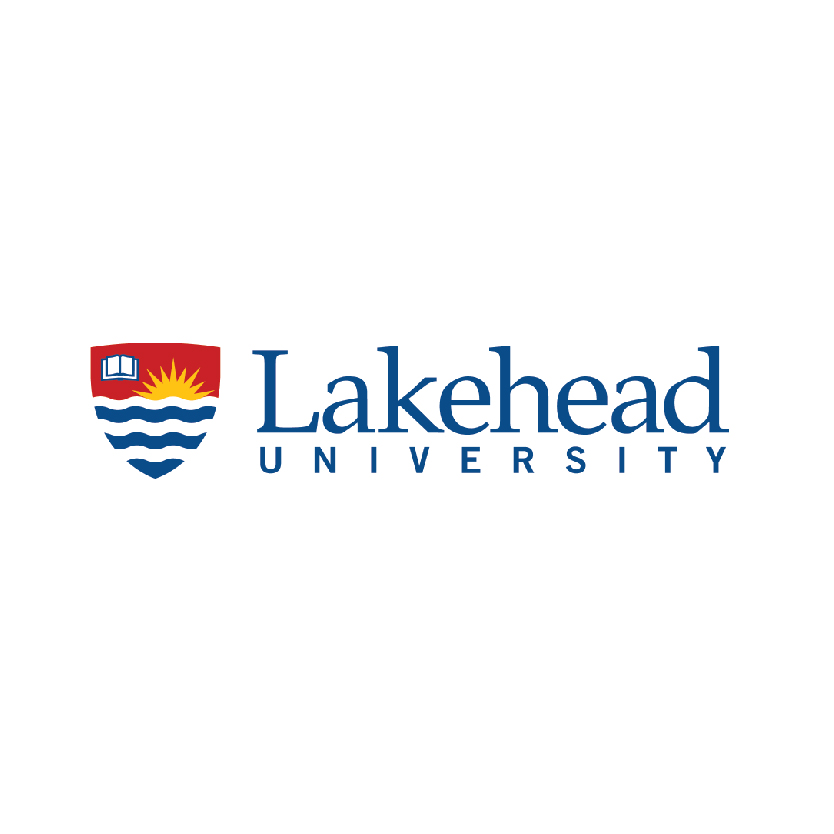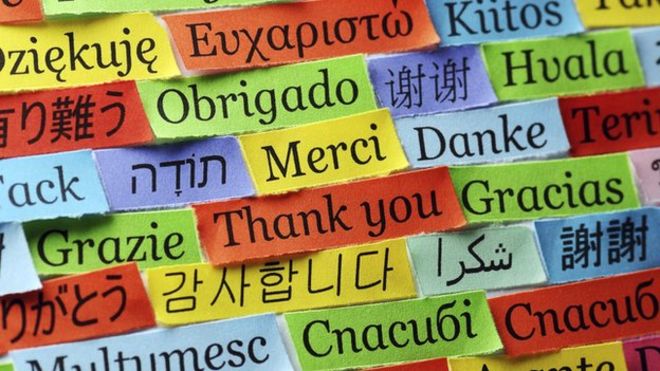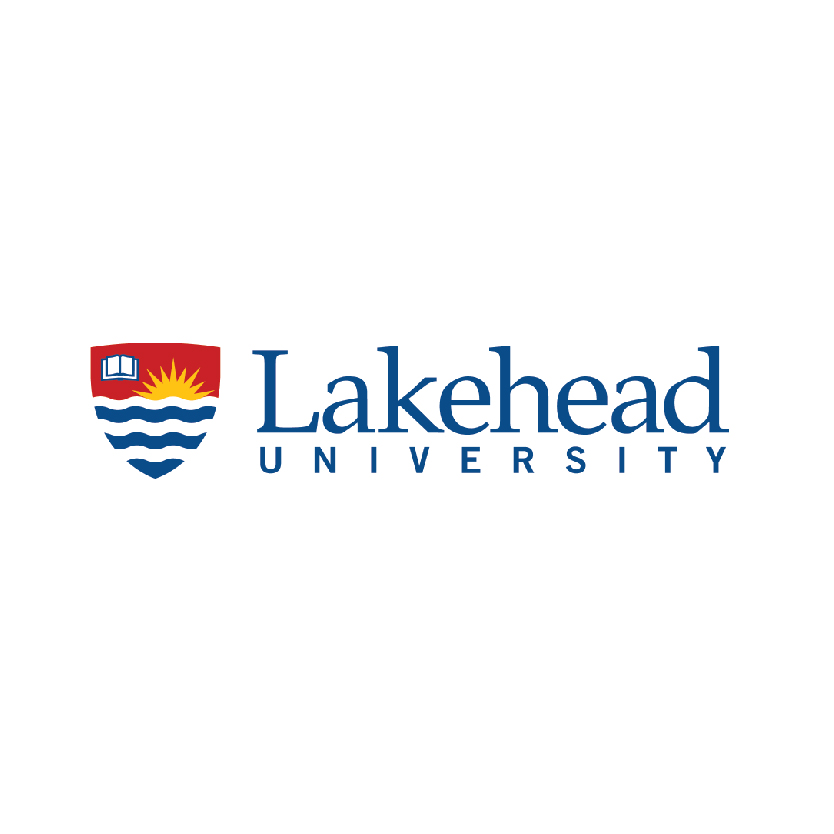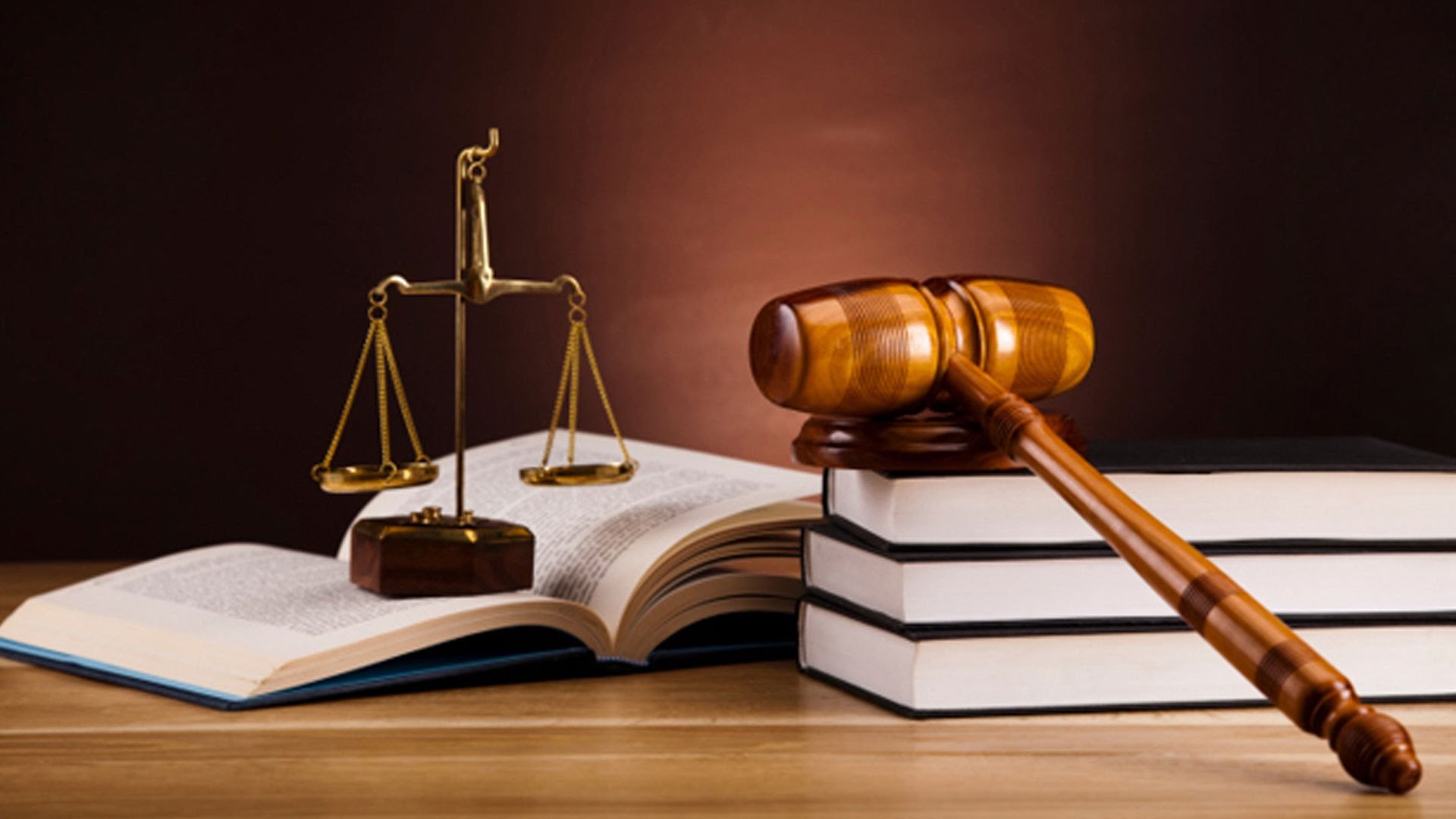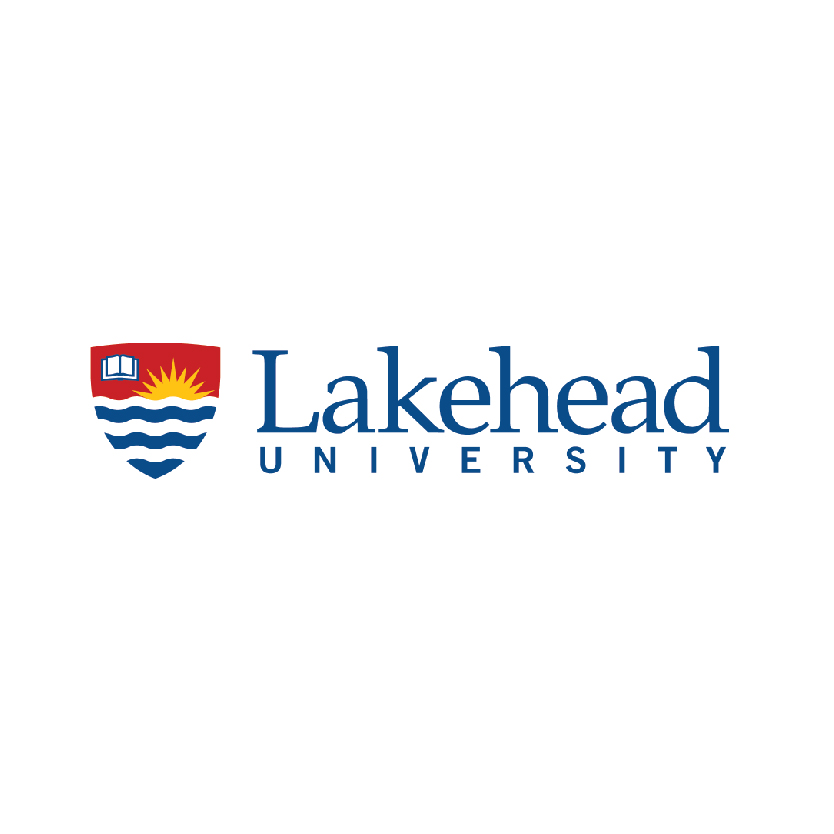 Lakehead University
Mathematics -Undergraduate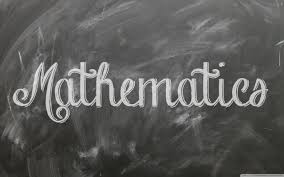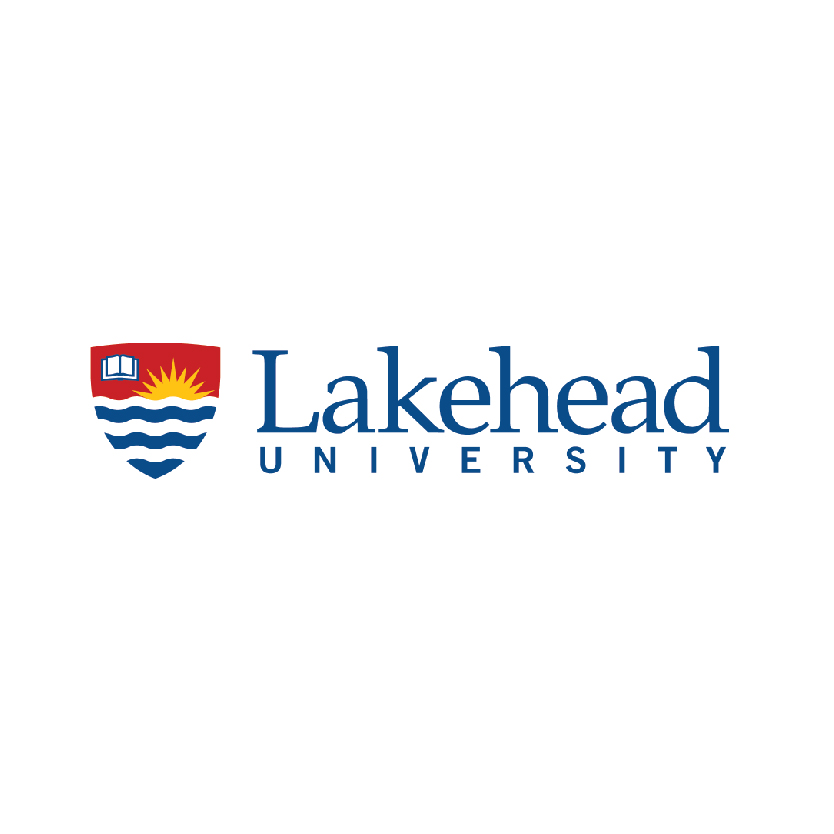 Lakehead University
Mechanical Engineering -Undergraduate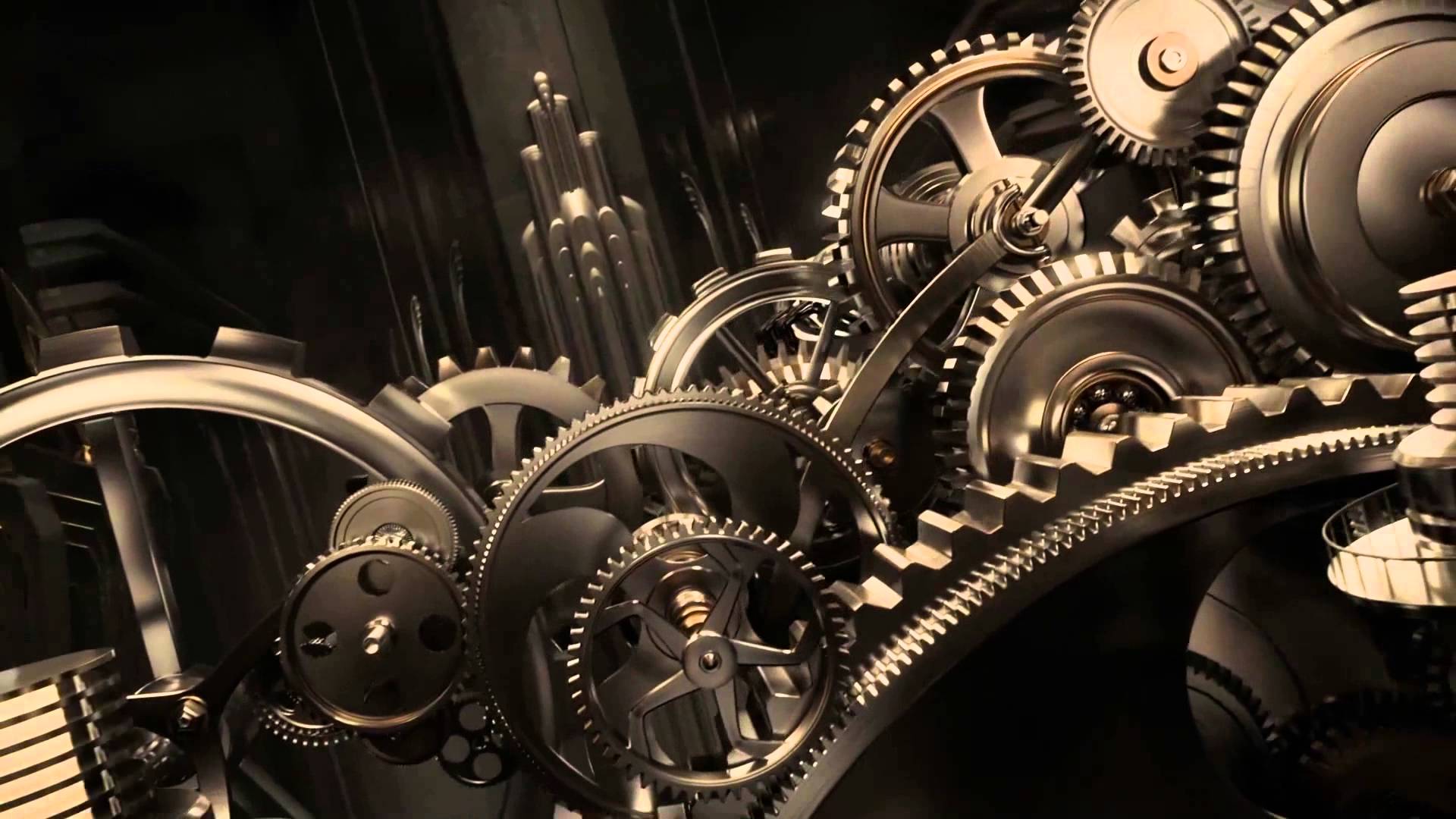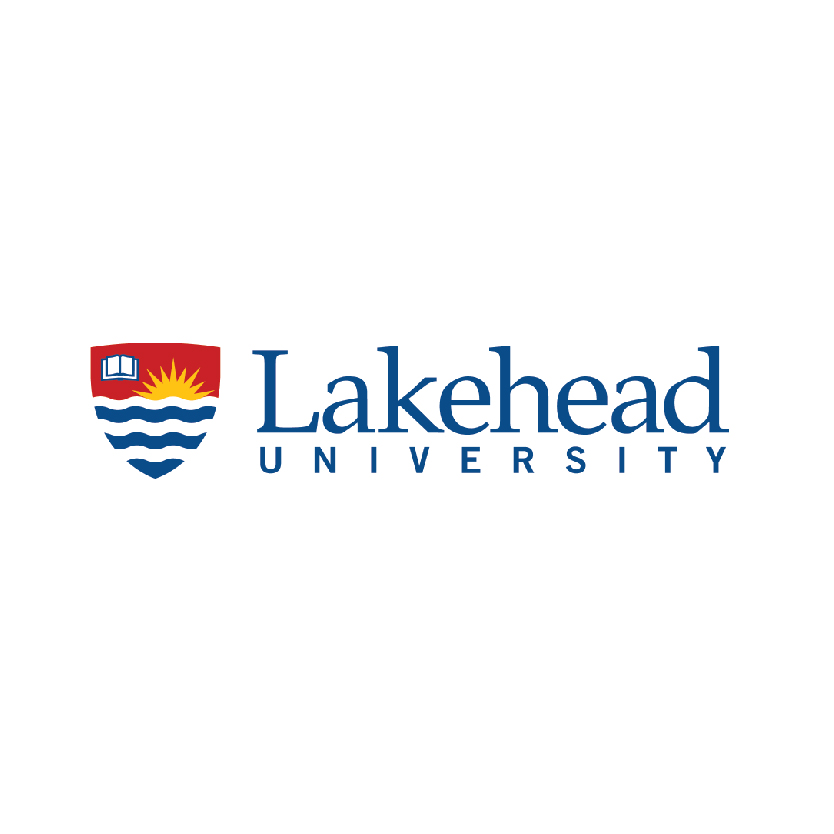 Lakehead University
Media and Communication Studies -Undergraduate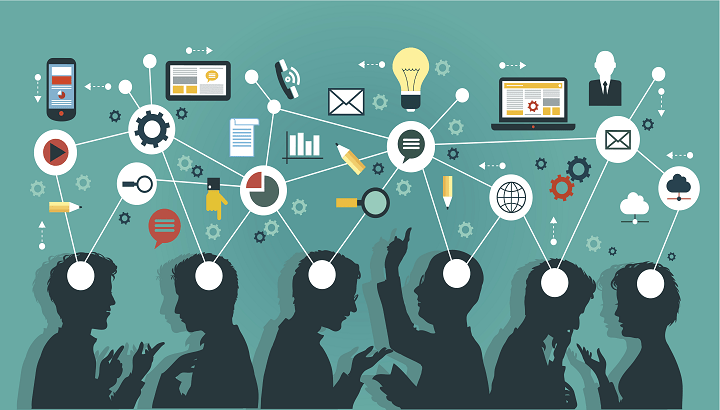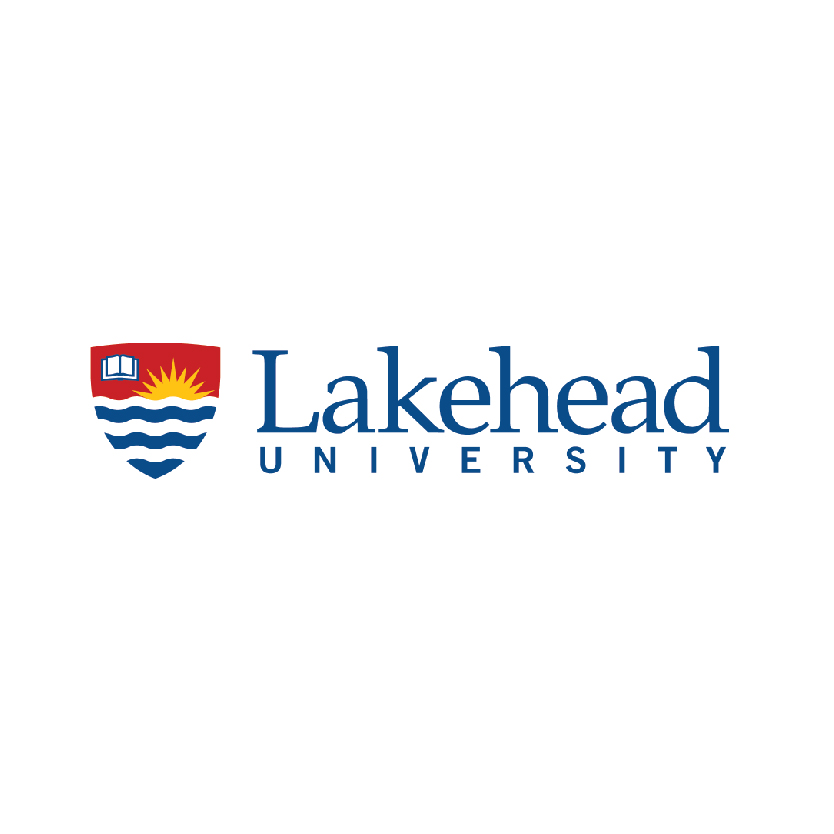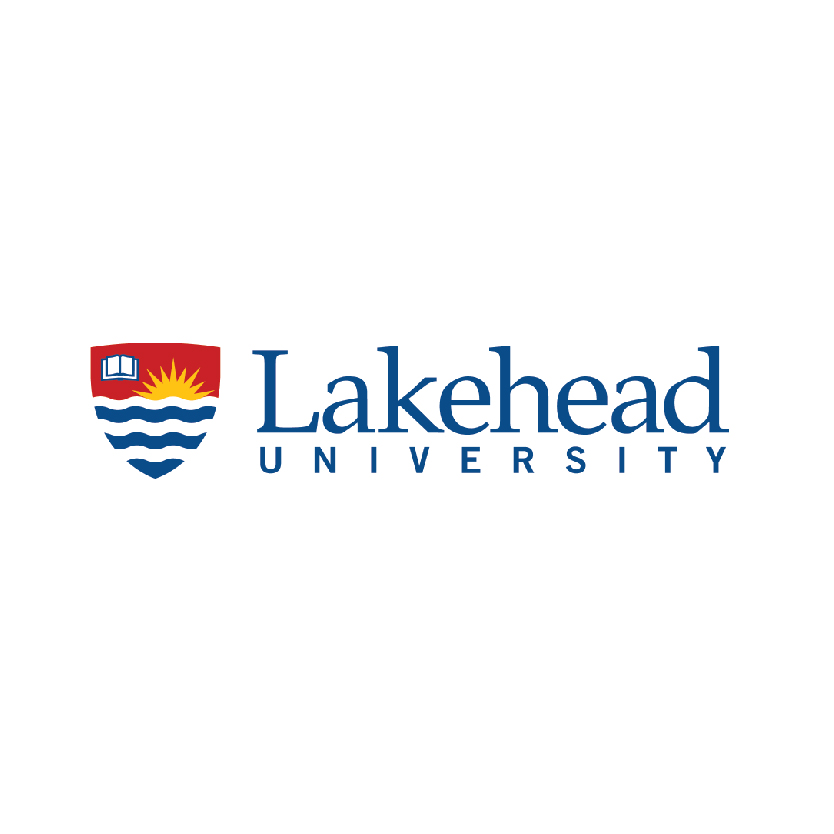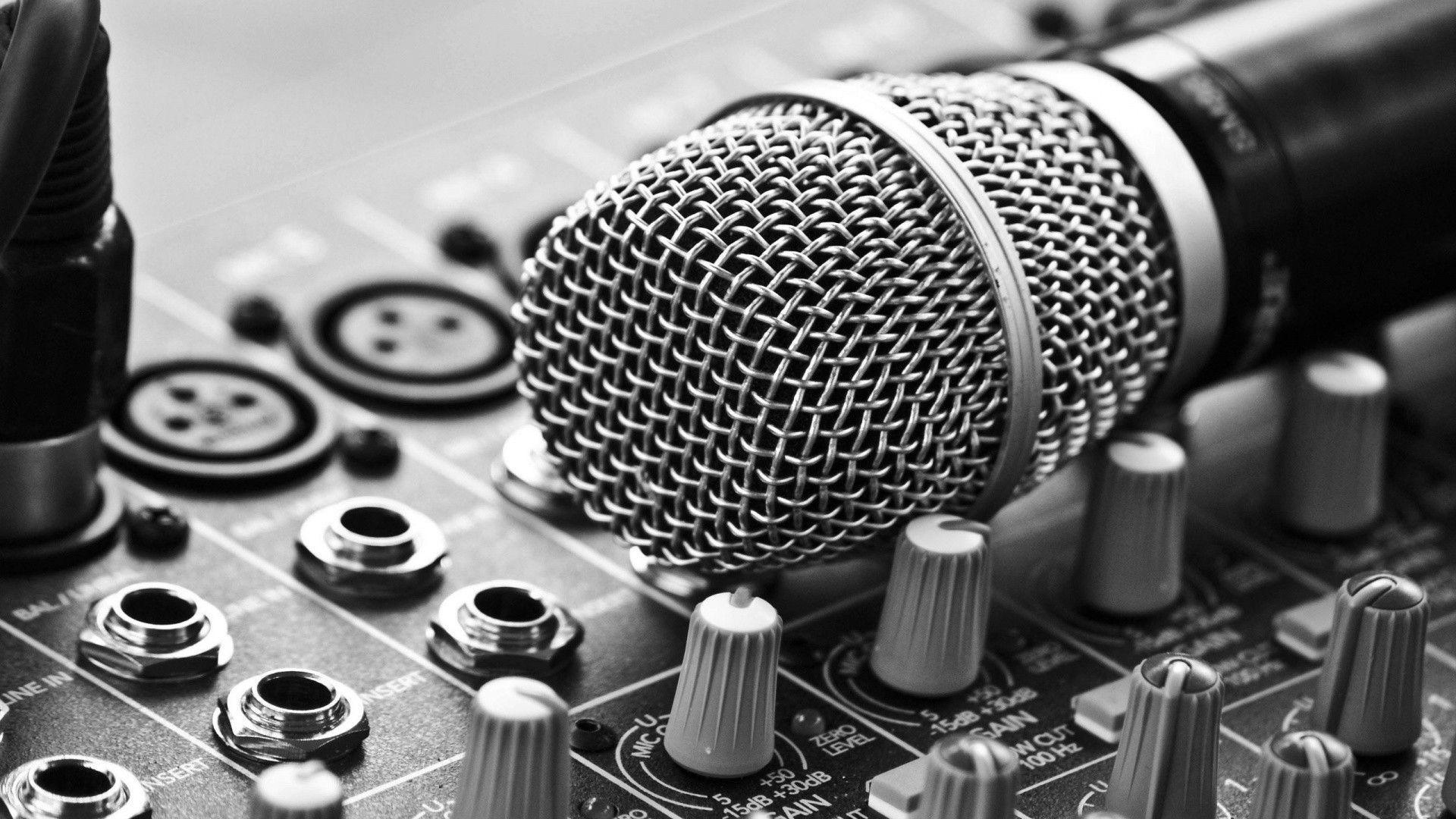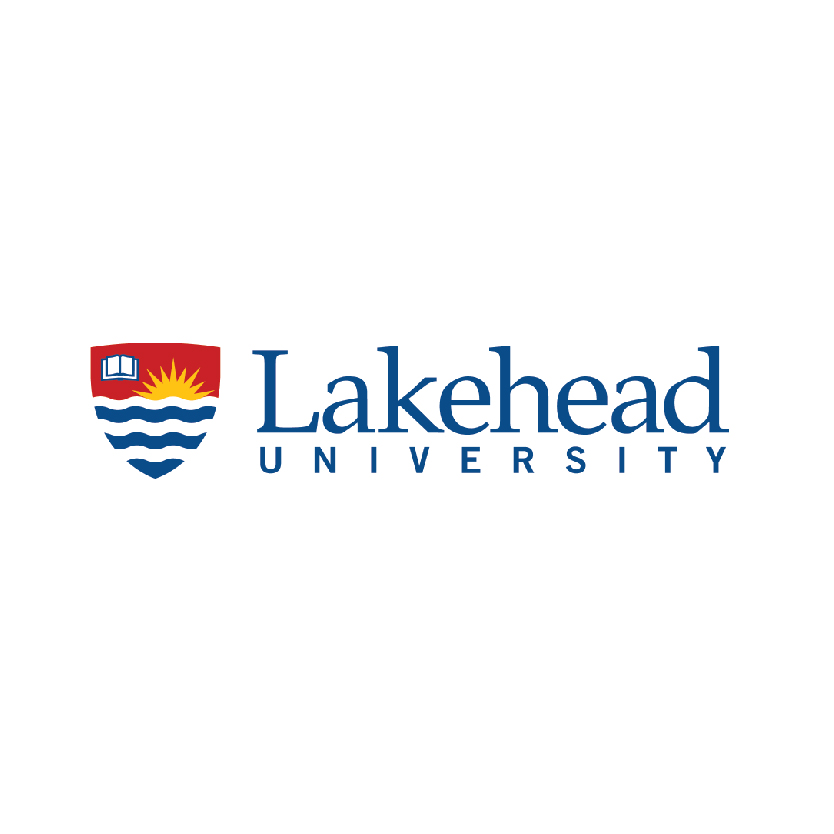 Lakehead University
Natural Resource Recreation and Tourism -Undergraduate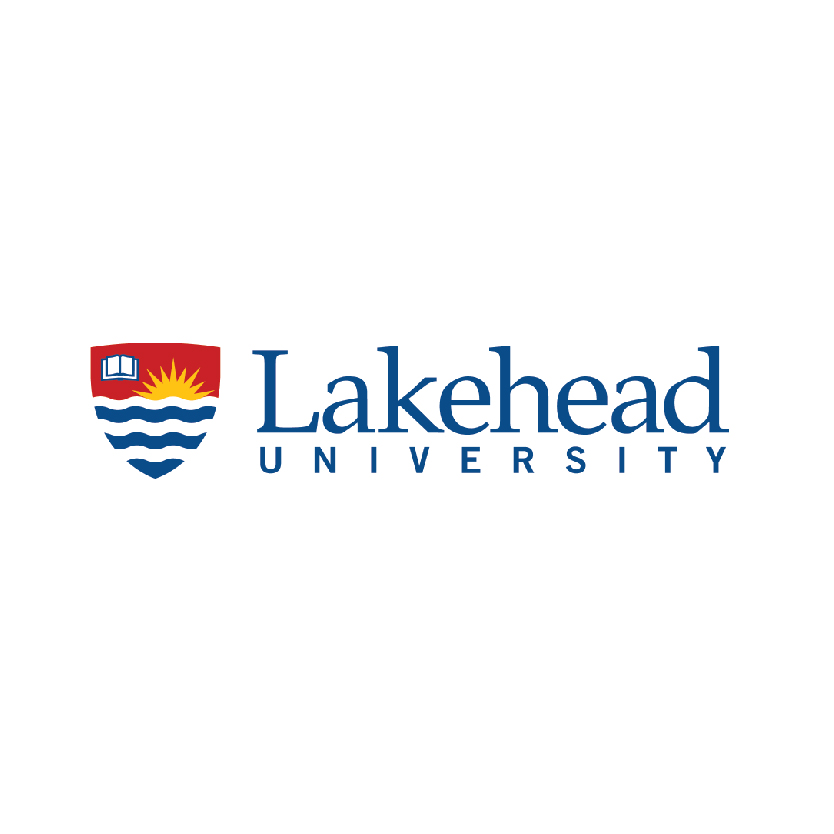 Lakehead University
Natural Resources/Conservation -Undergraduate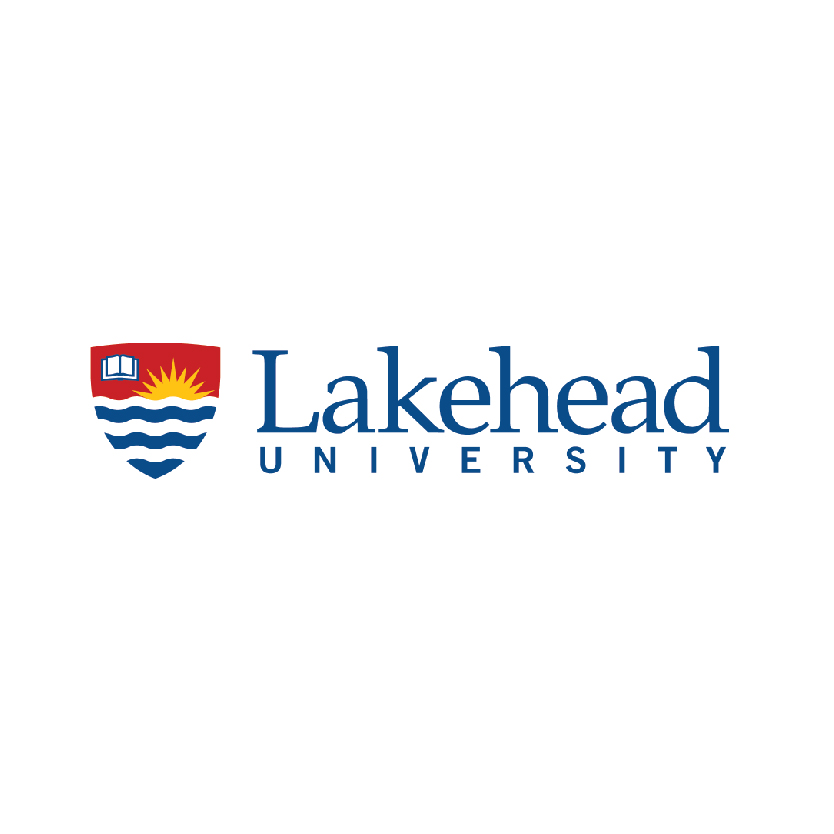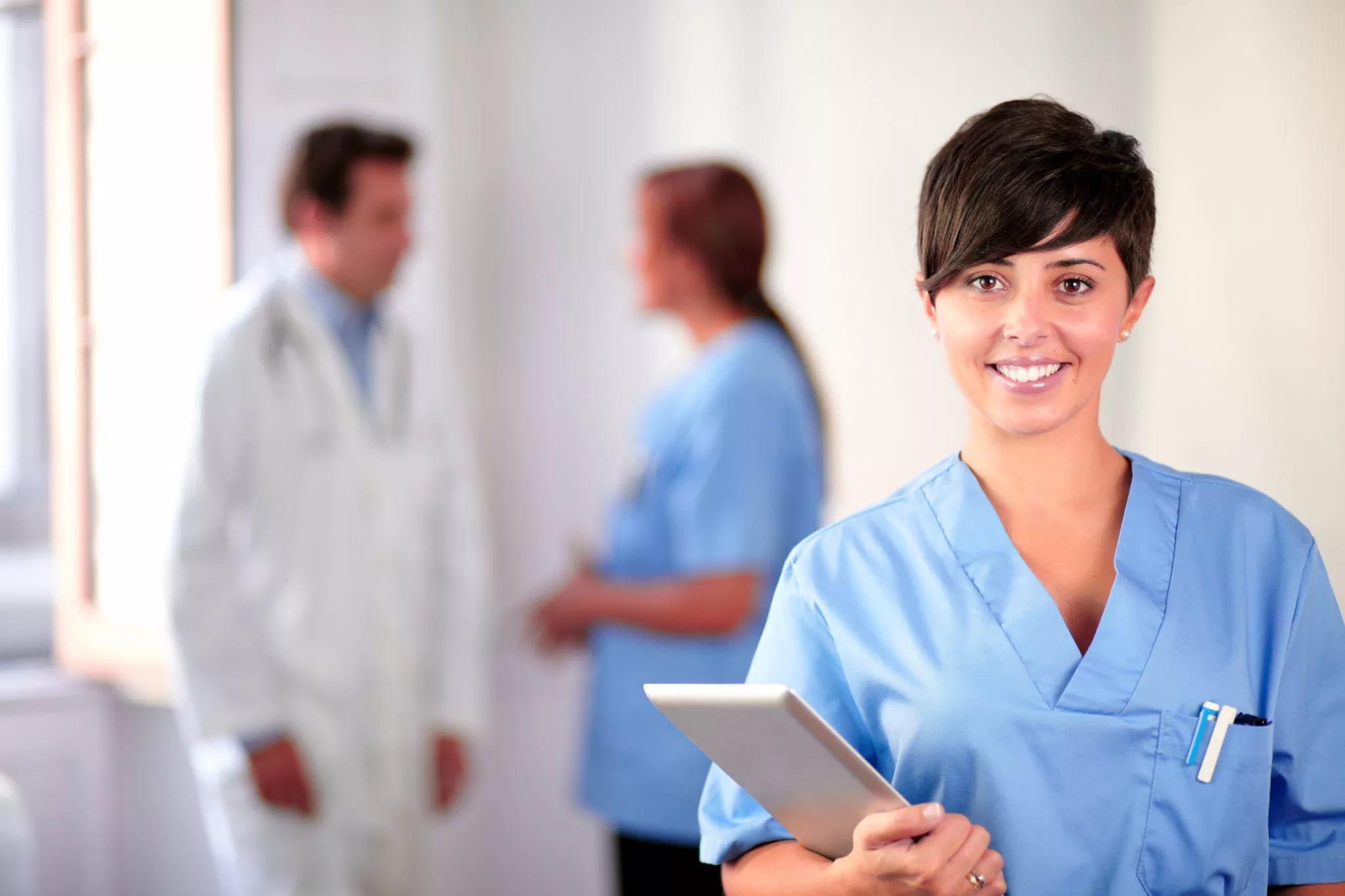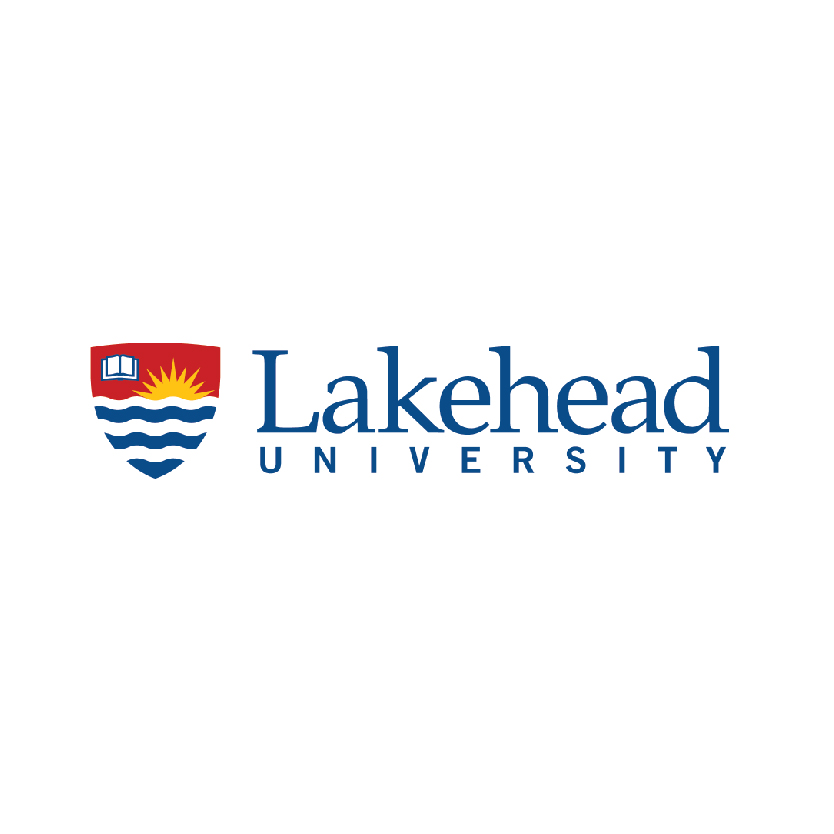 Lakehead University
Parks, Recreation and Leisure Facilities Management -Undergraduate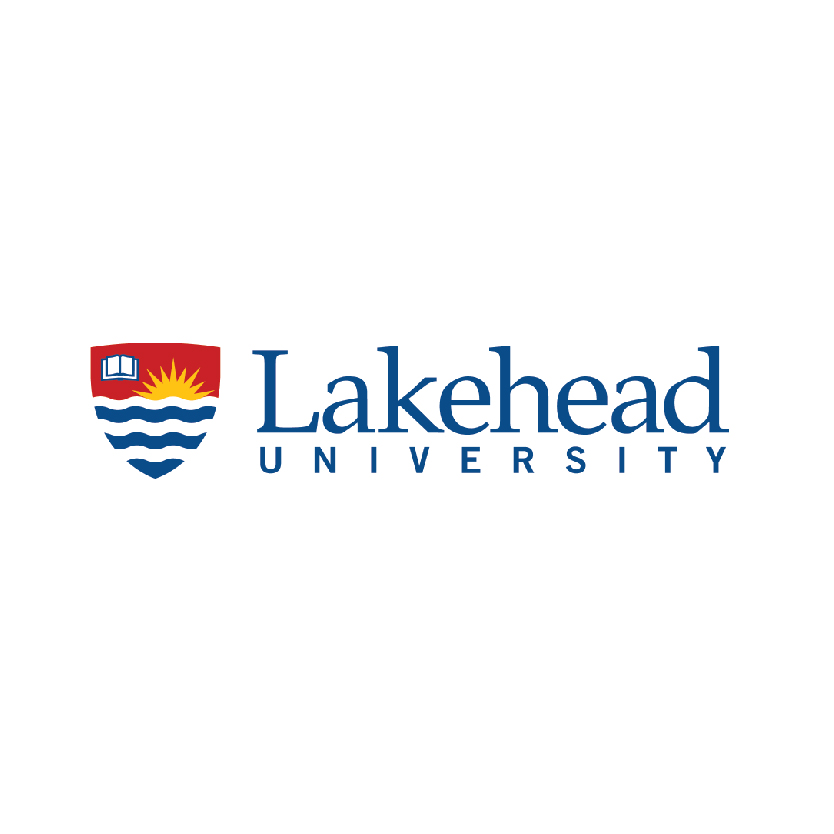 Lakehead University
Philosophy -Undergraduate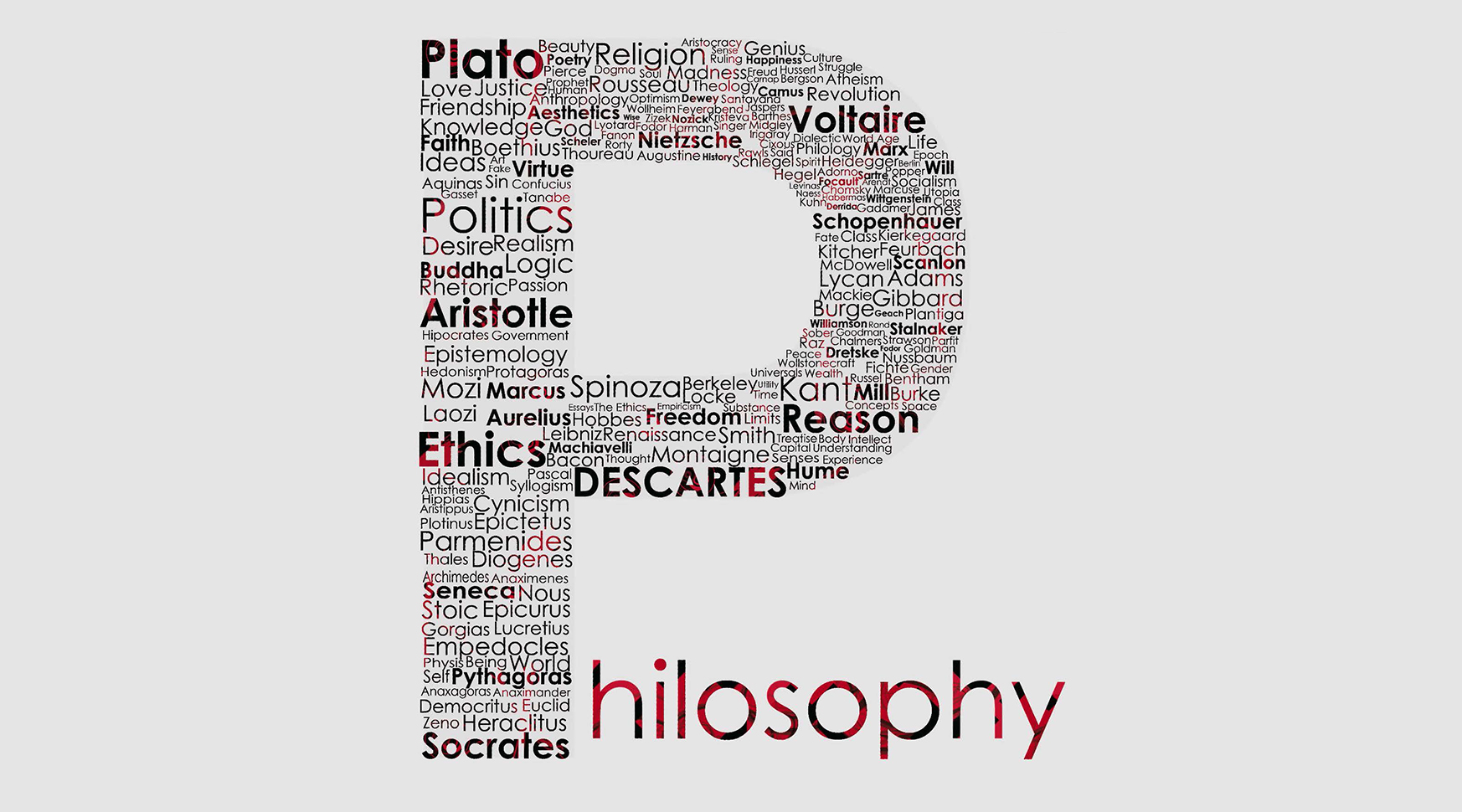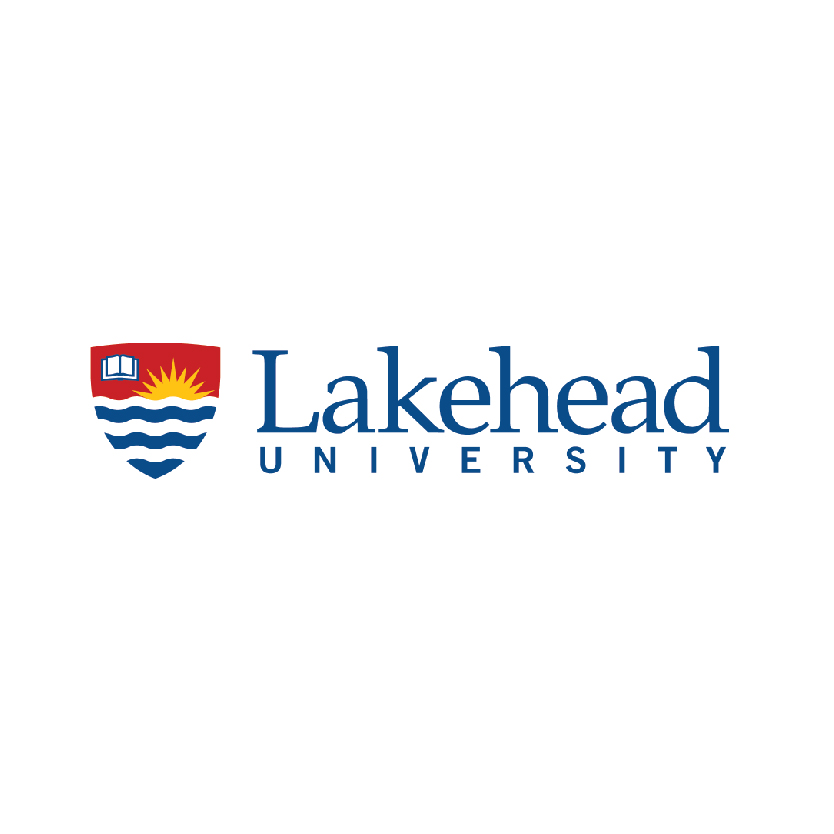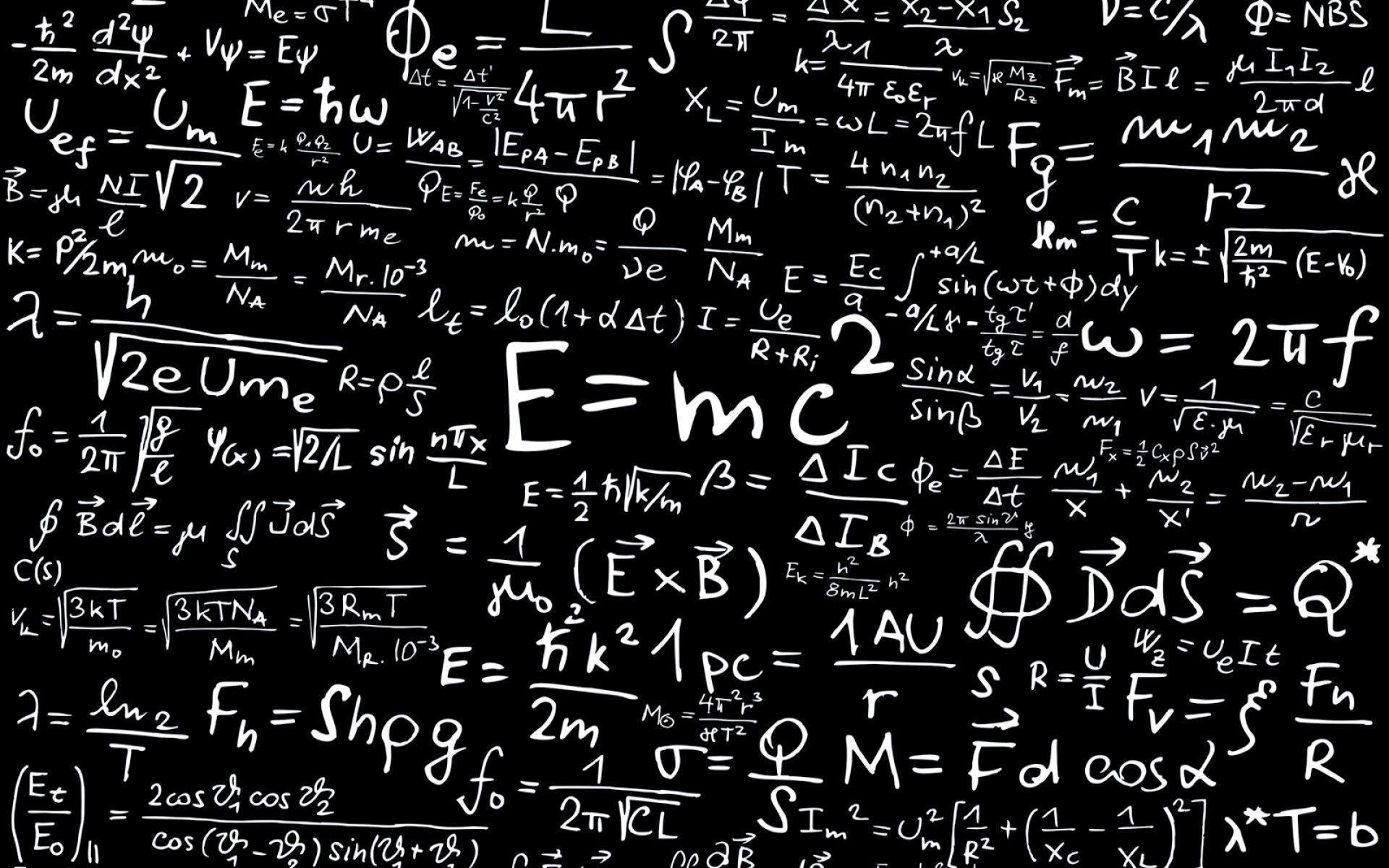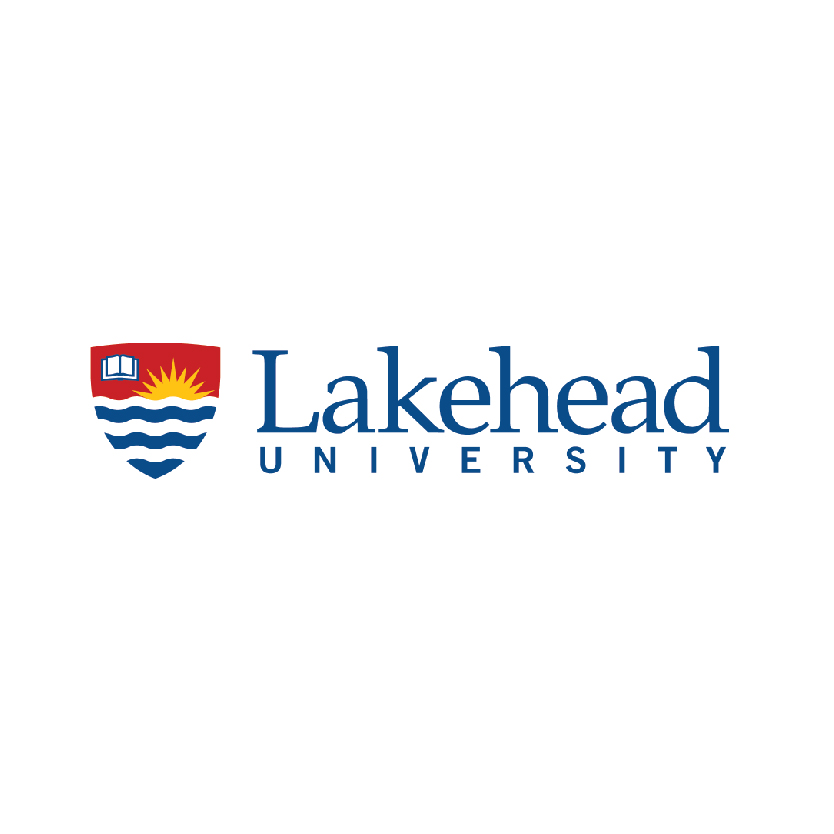 Lakehead University
Political Science -Undergraduate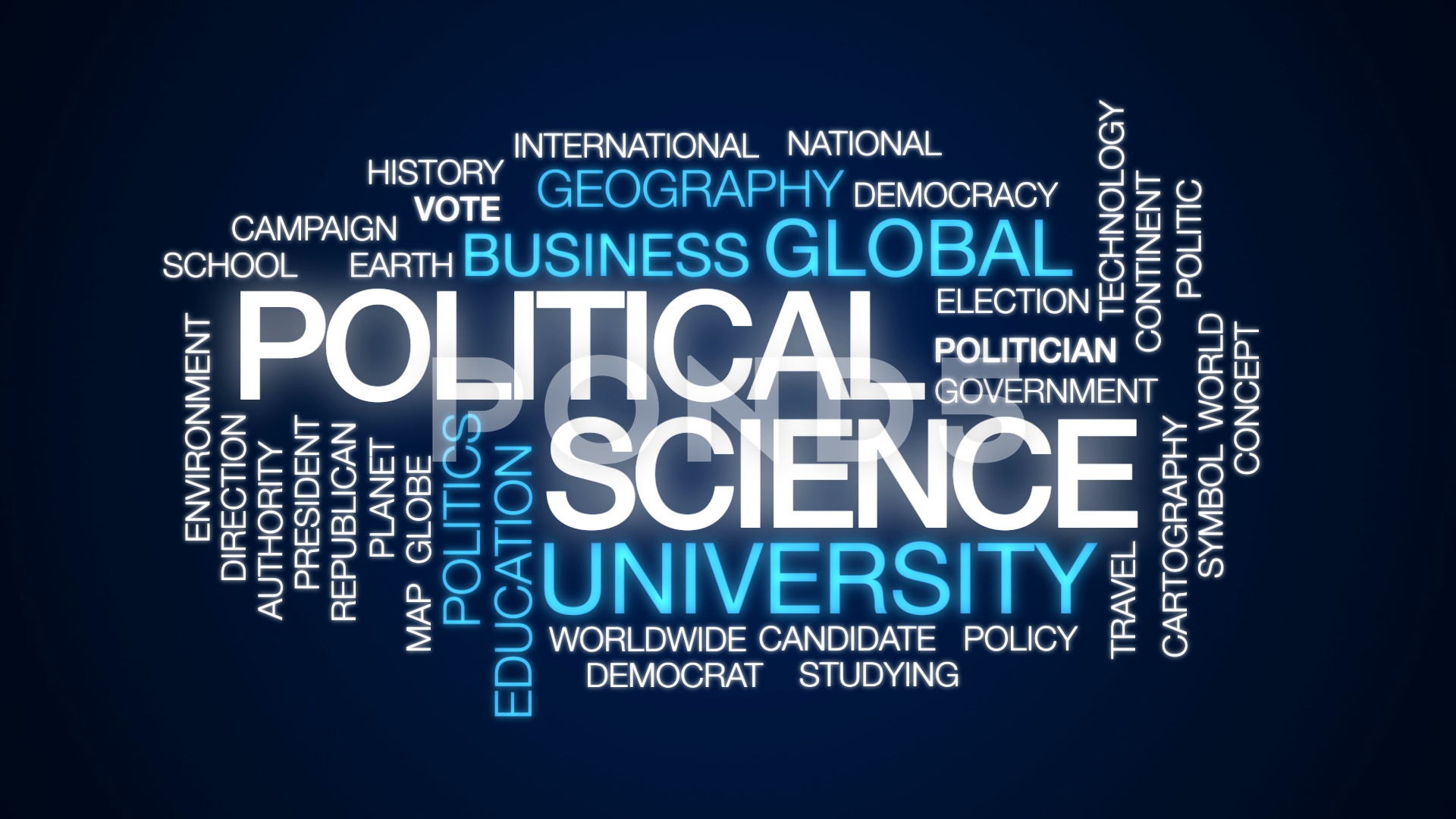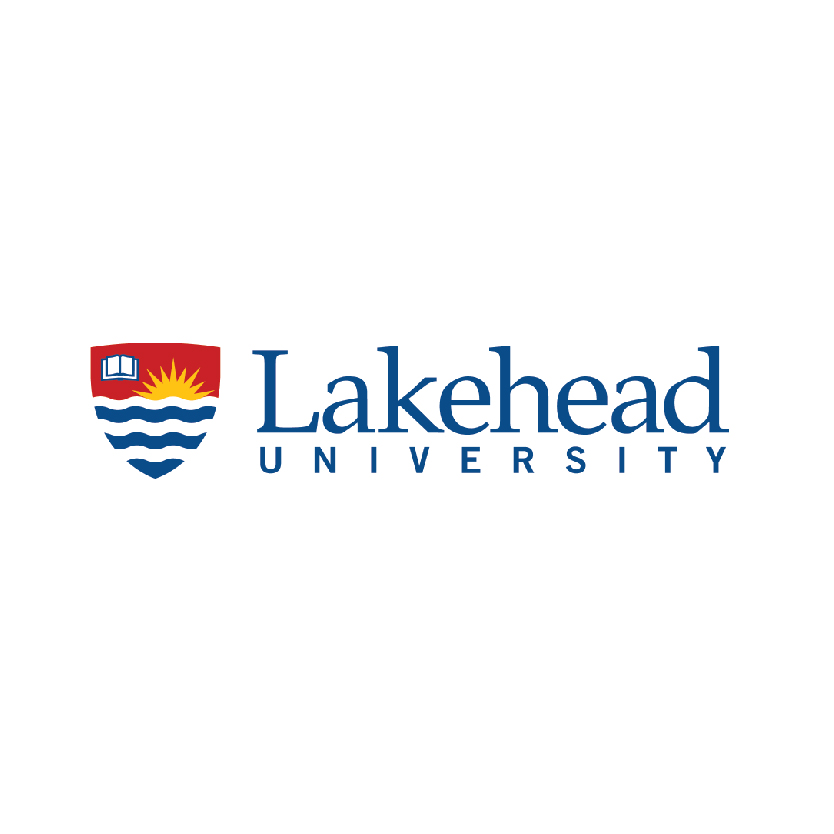 Lakehead University
Psychology -Undergraduate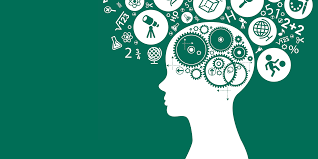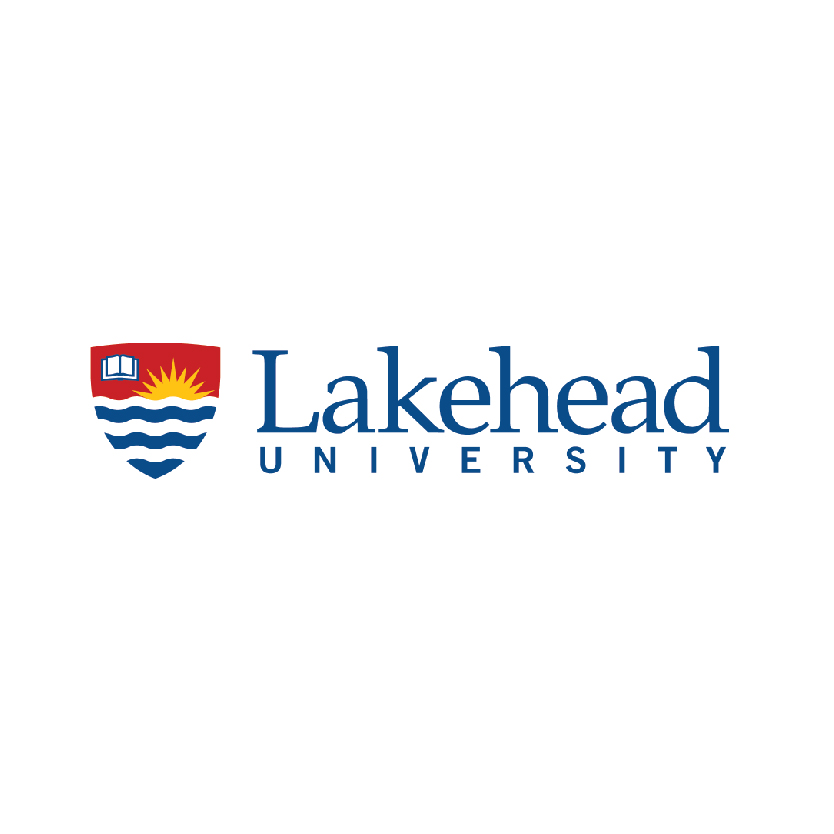 Lakehead University
Science Teacher Education/General Science Teacher Education -Undergraduate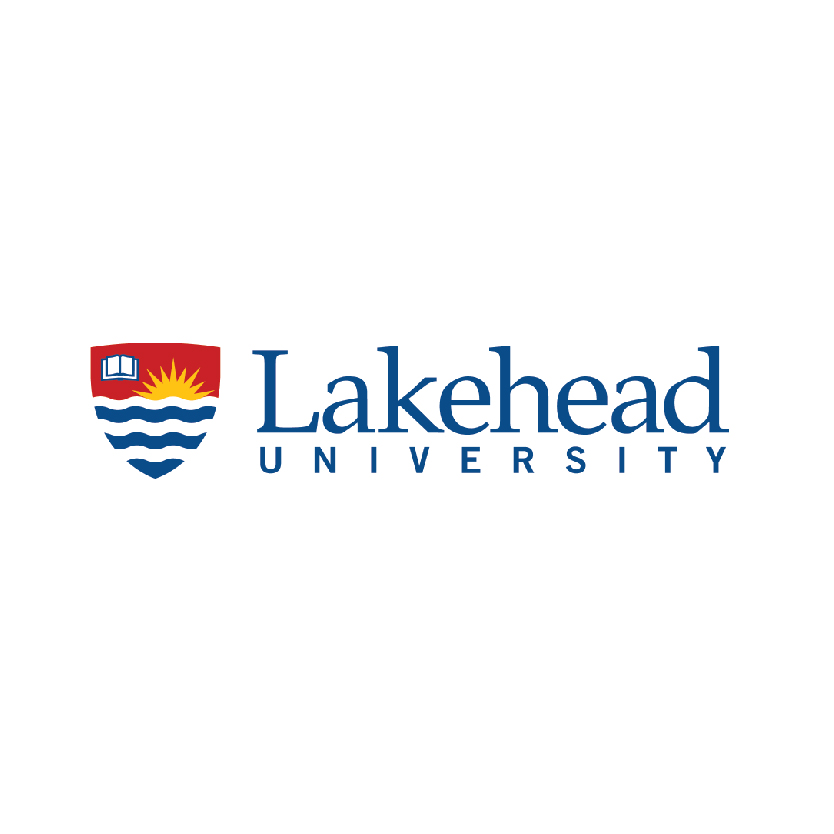 Lakehead University
Sign Language Interpretation and Translation -Undergraduate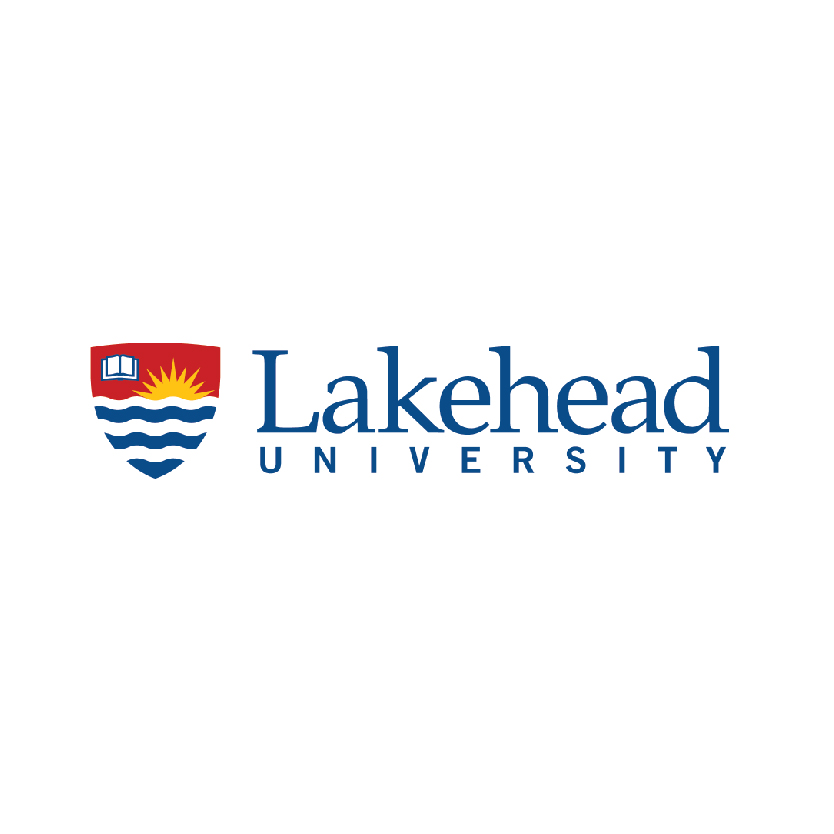 Lakehead University
Social Work -Undergraduate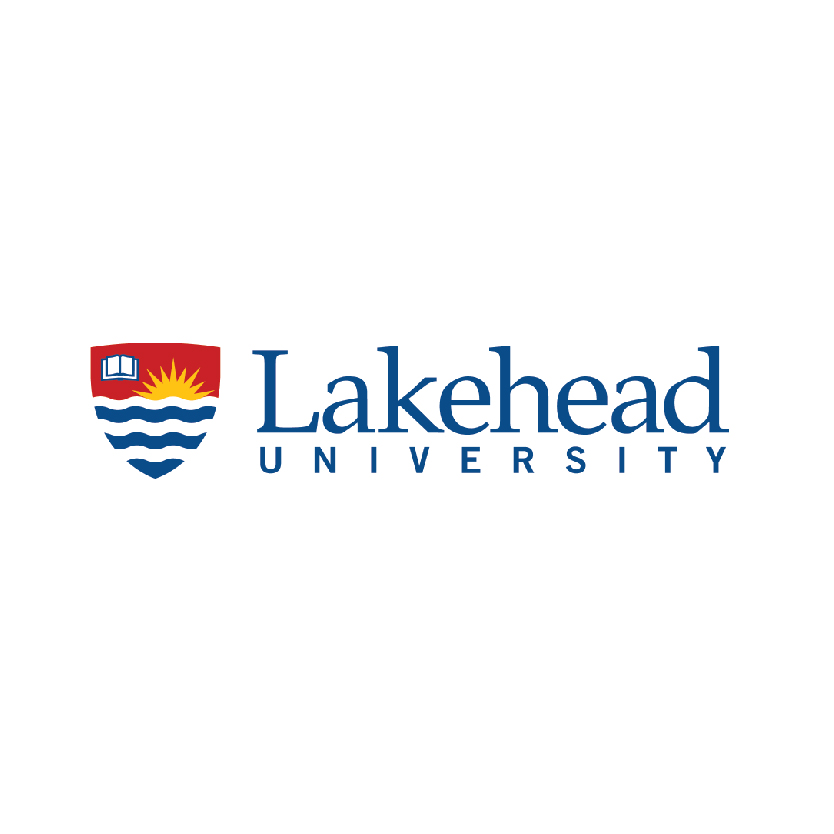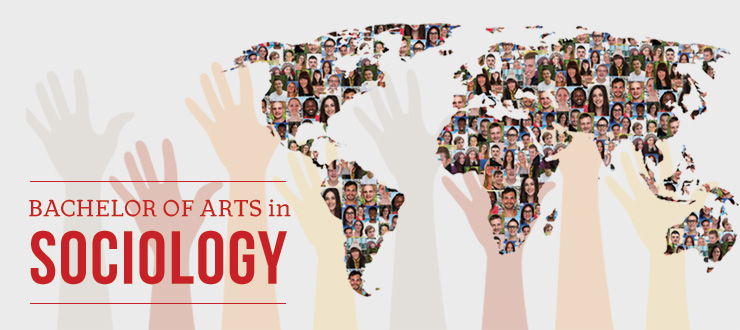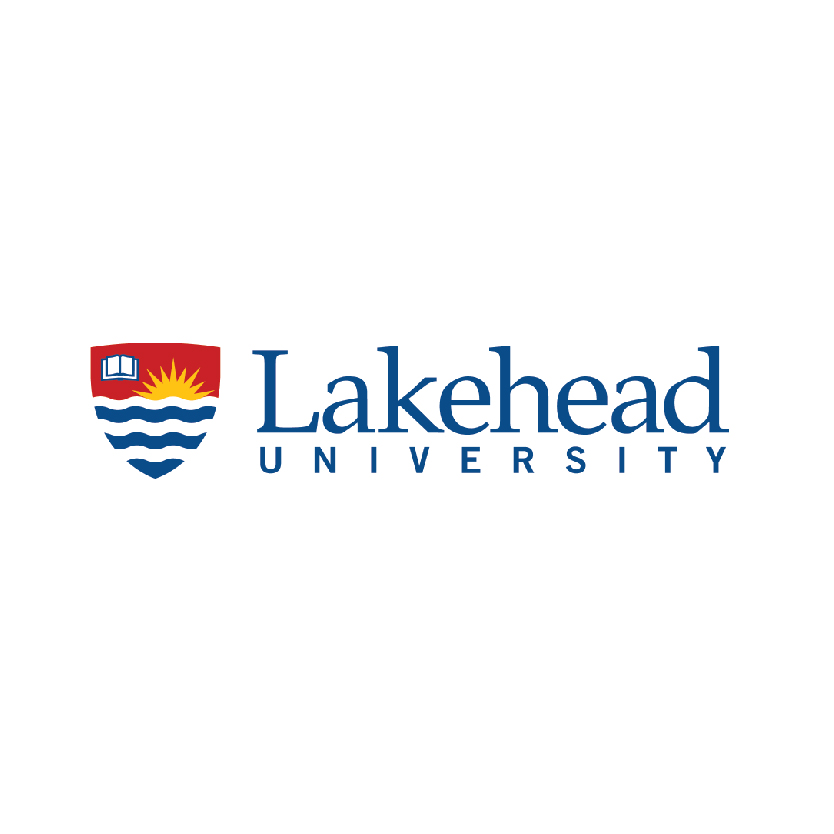 Lakehead University
Visual Arts -Undergraduate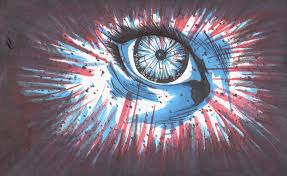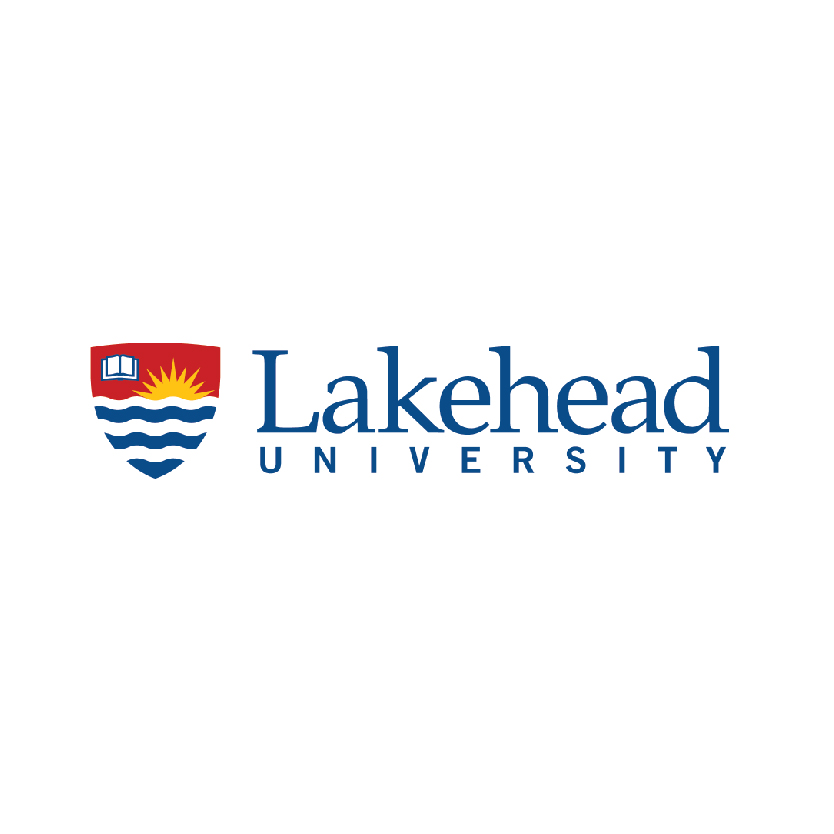 Lakehead University
Water, Wetlands, and Marine Resources Management -Undergraduate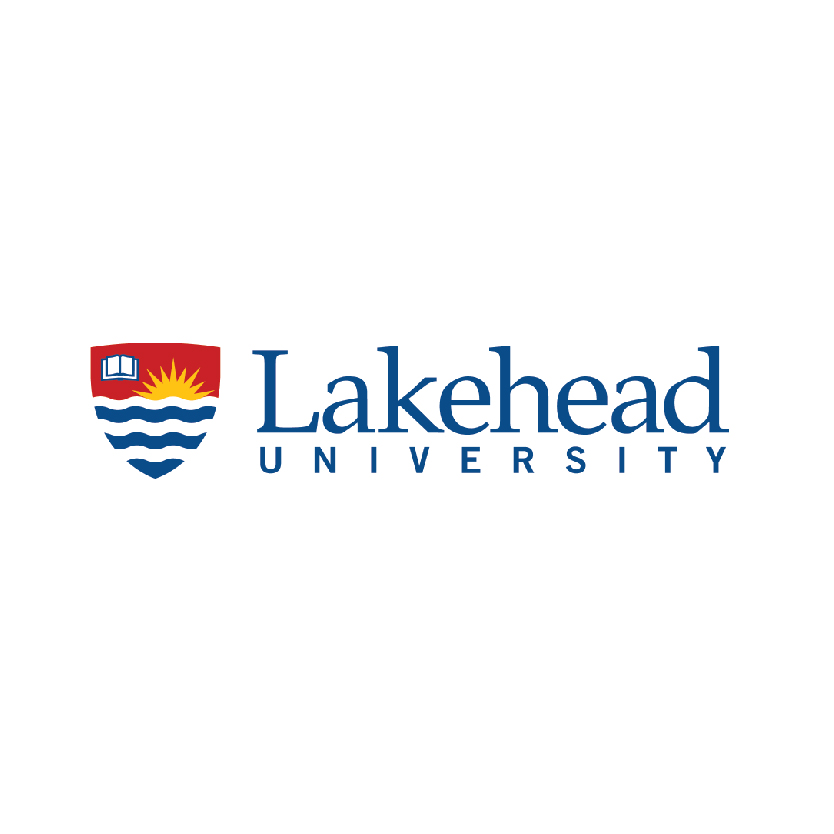 Lakehead University
Women's and Gender Studies -Undergraduate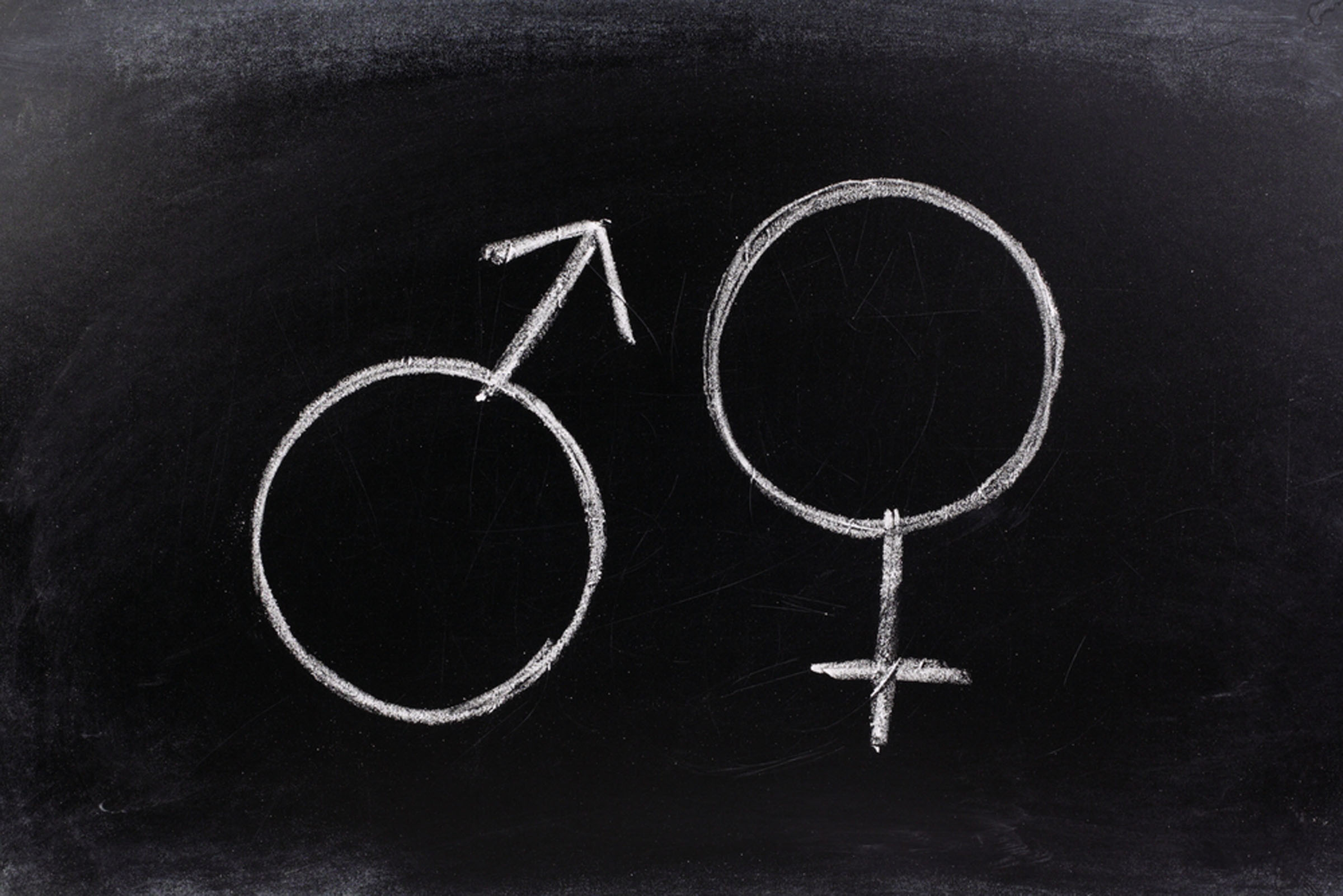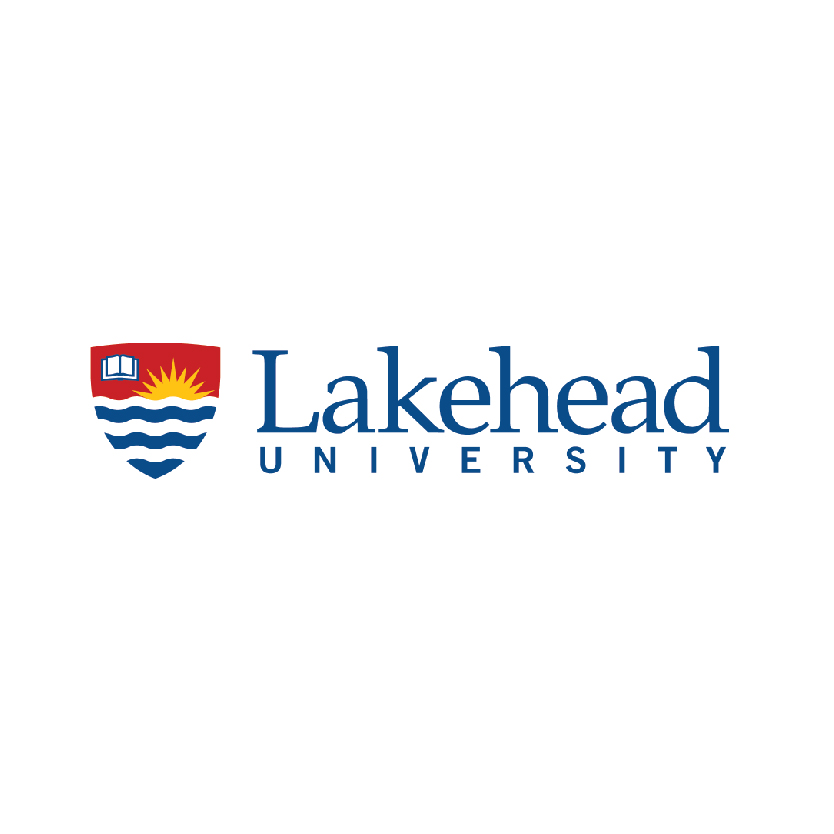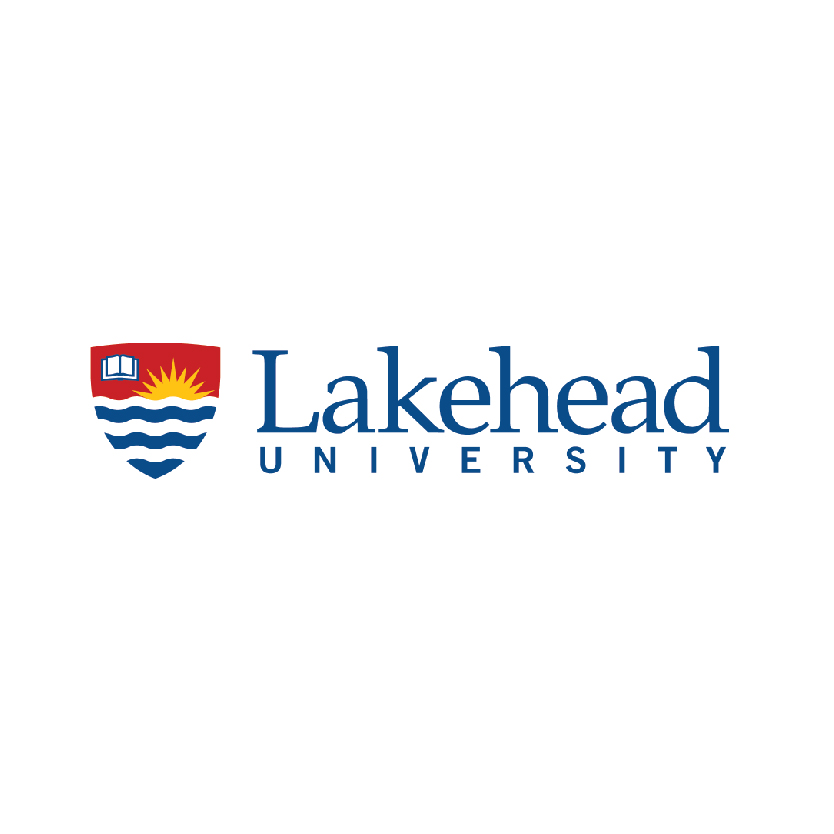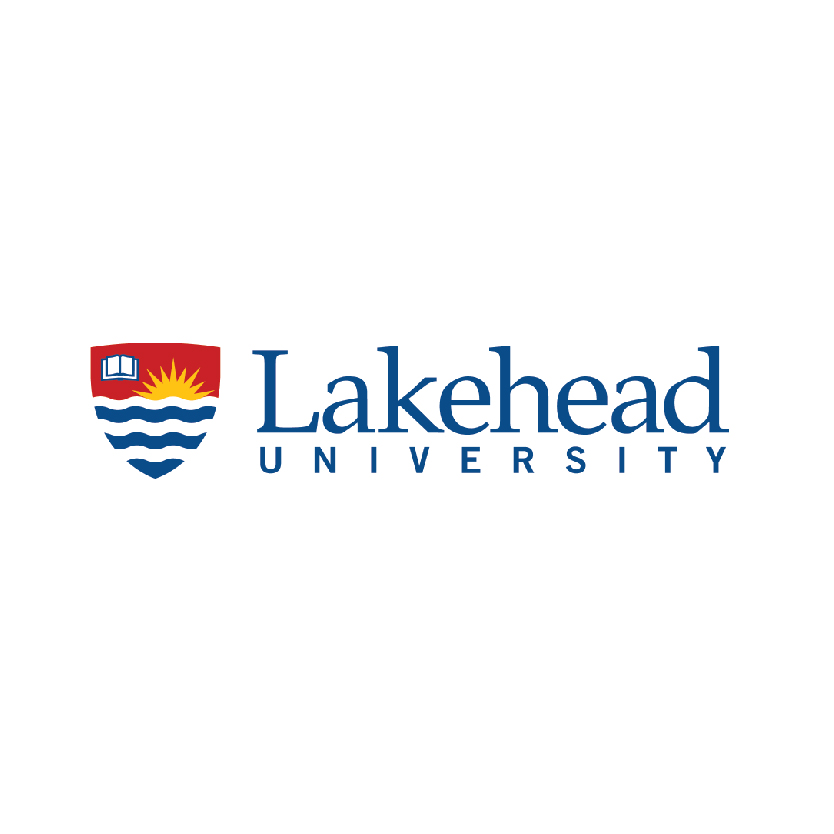 Lakehead University
Chemical Engineering -Graduate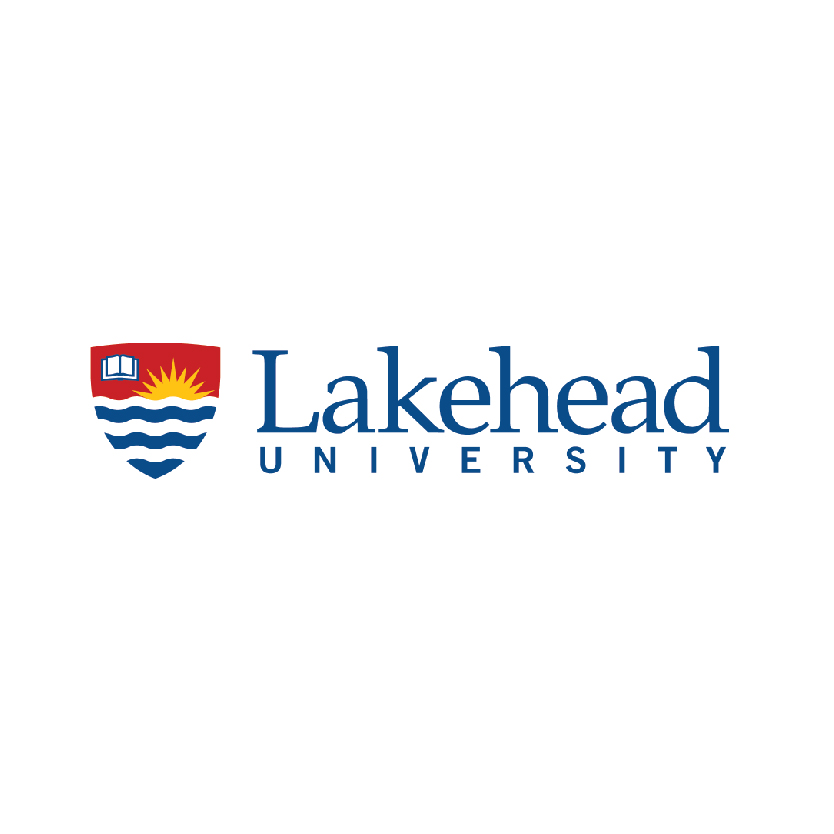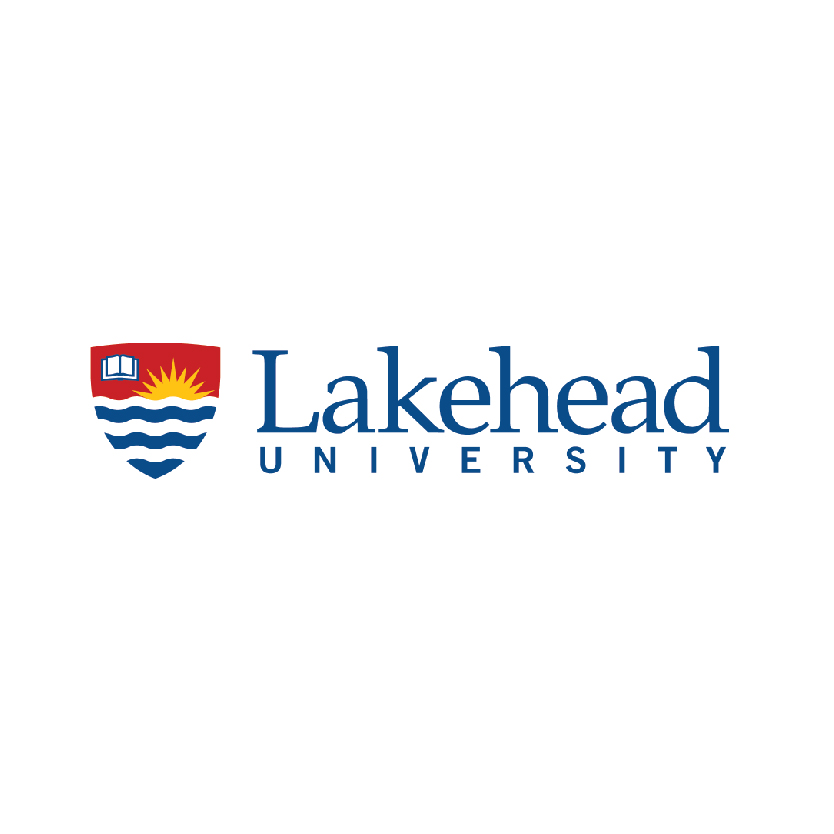 Lakehead University
Civil Engineering -Graduate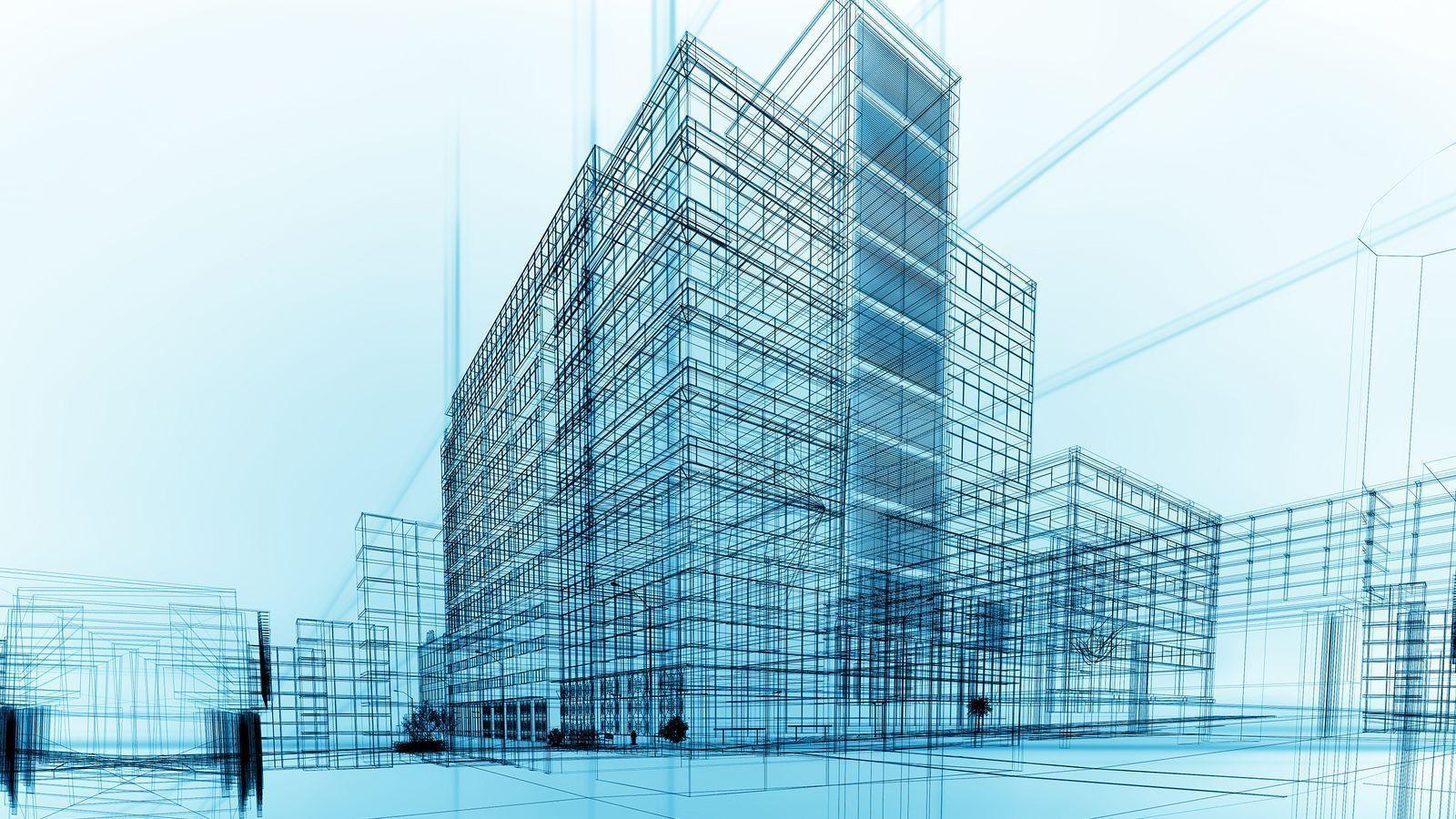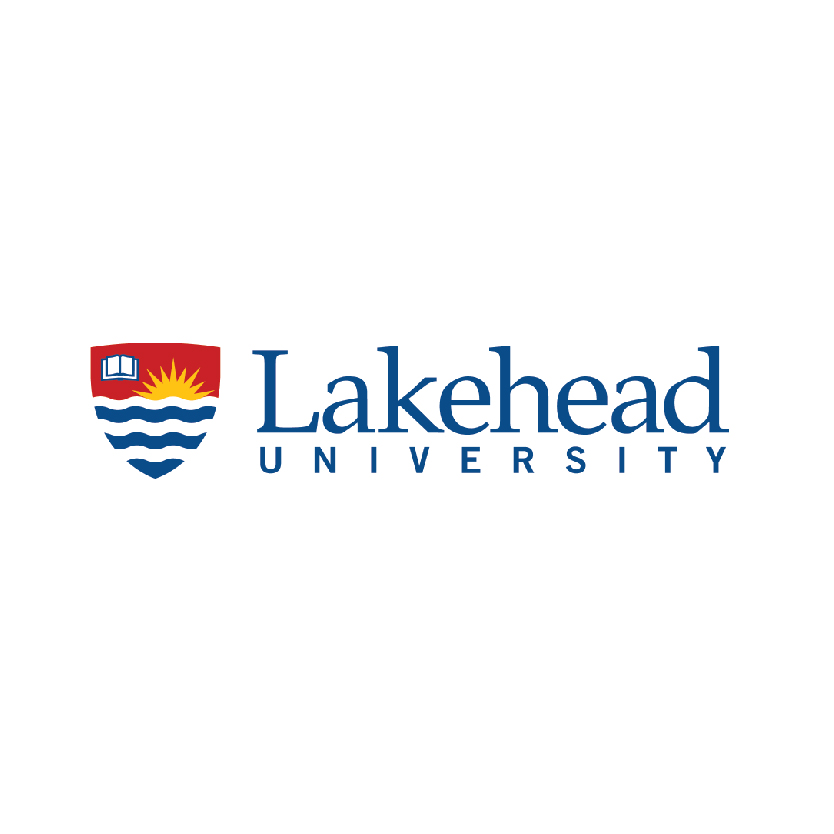 Lakehead University
Clinical Laboratory Science/Medical Technology/Technologist -Graduate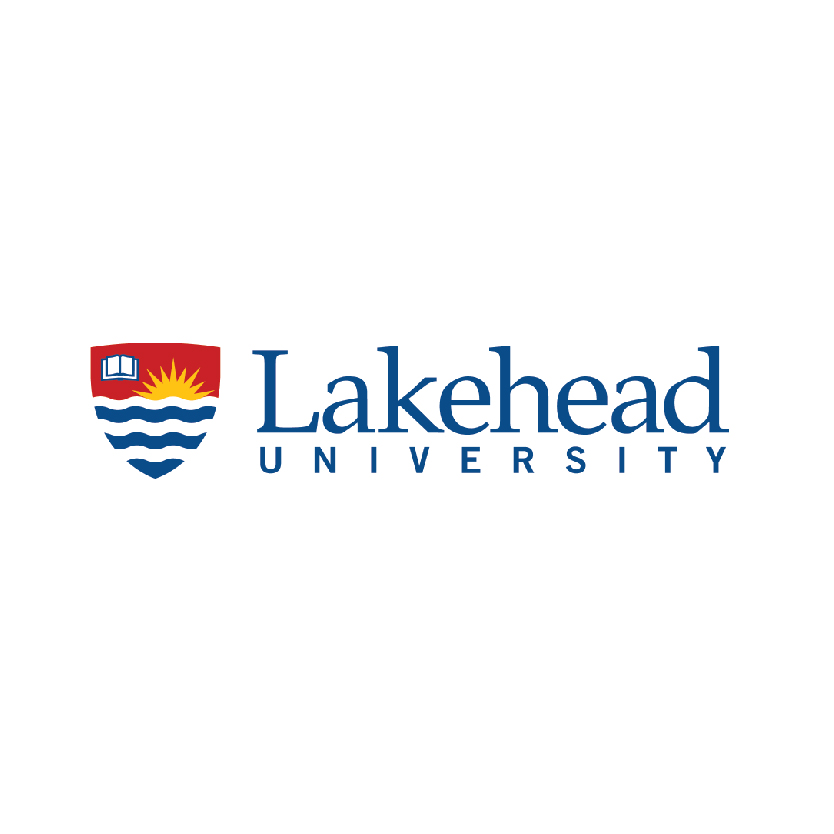 Lakehead University
Computer Engineering -Graduate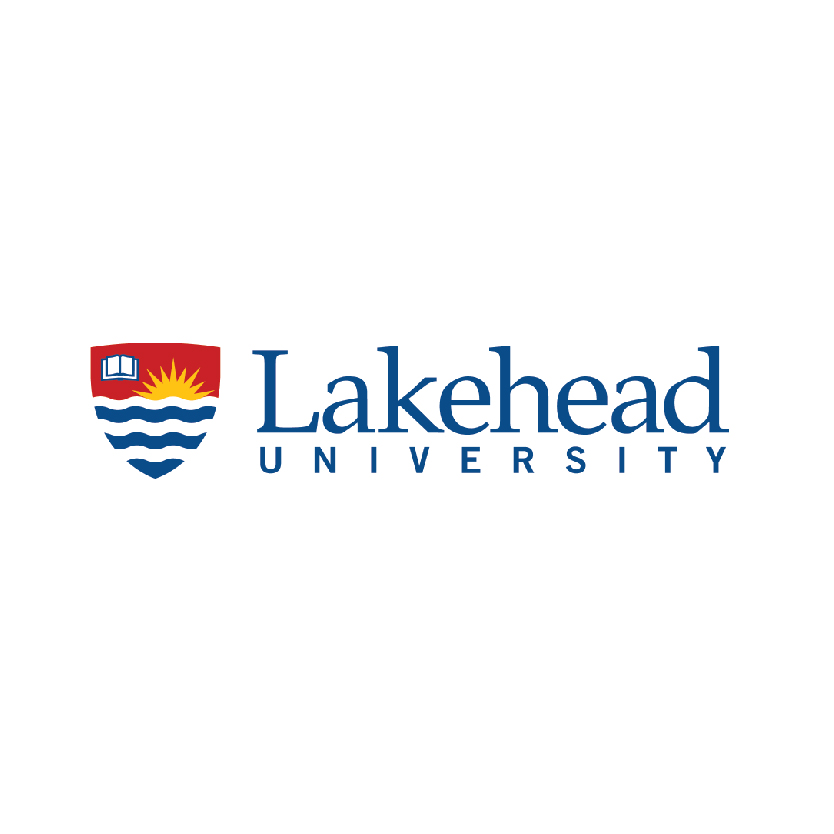 Lakehead University
Computer Science -Graduate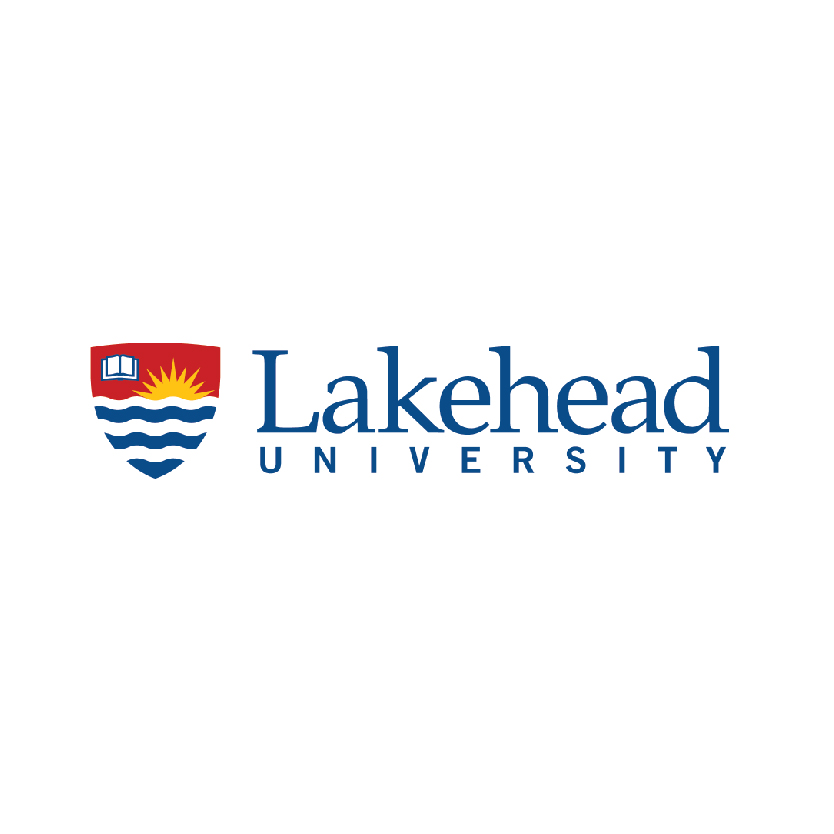 Lakehead University
Criminal Justice/Police Science -Graduate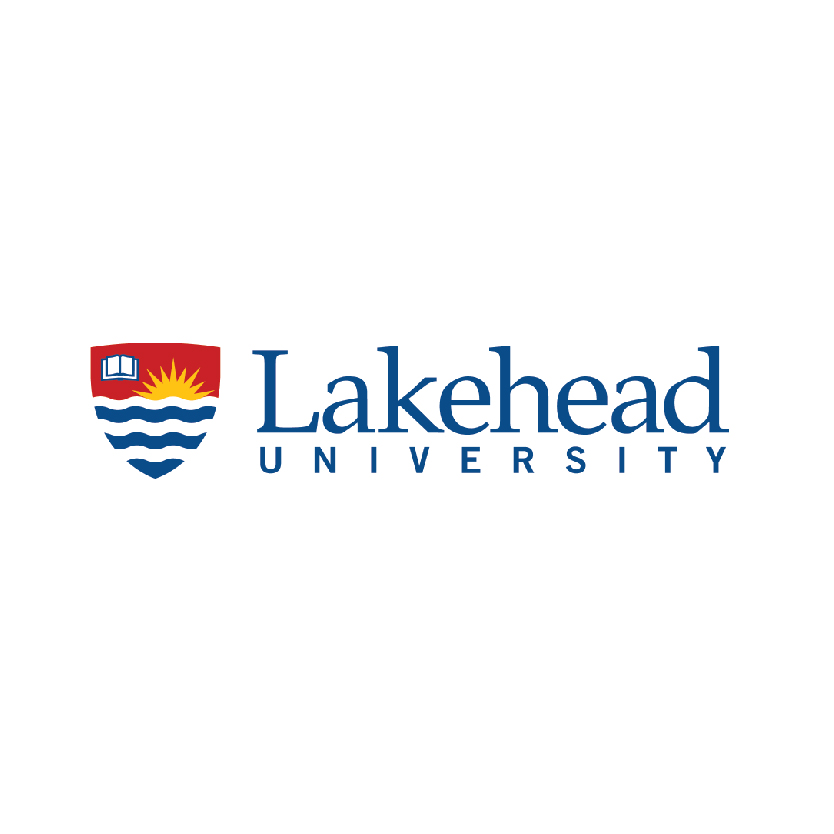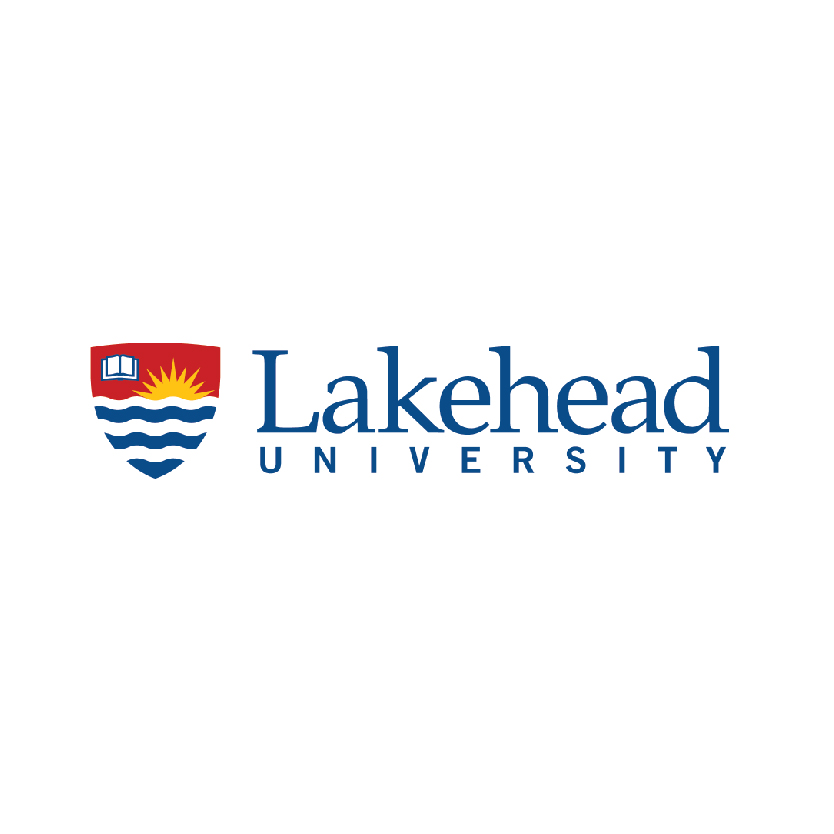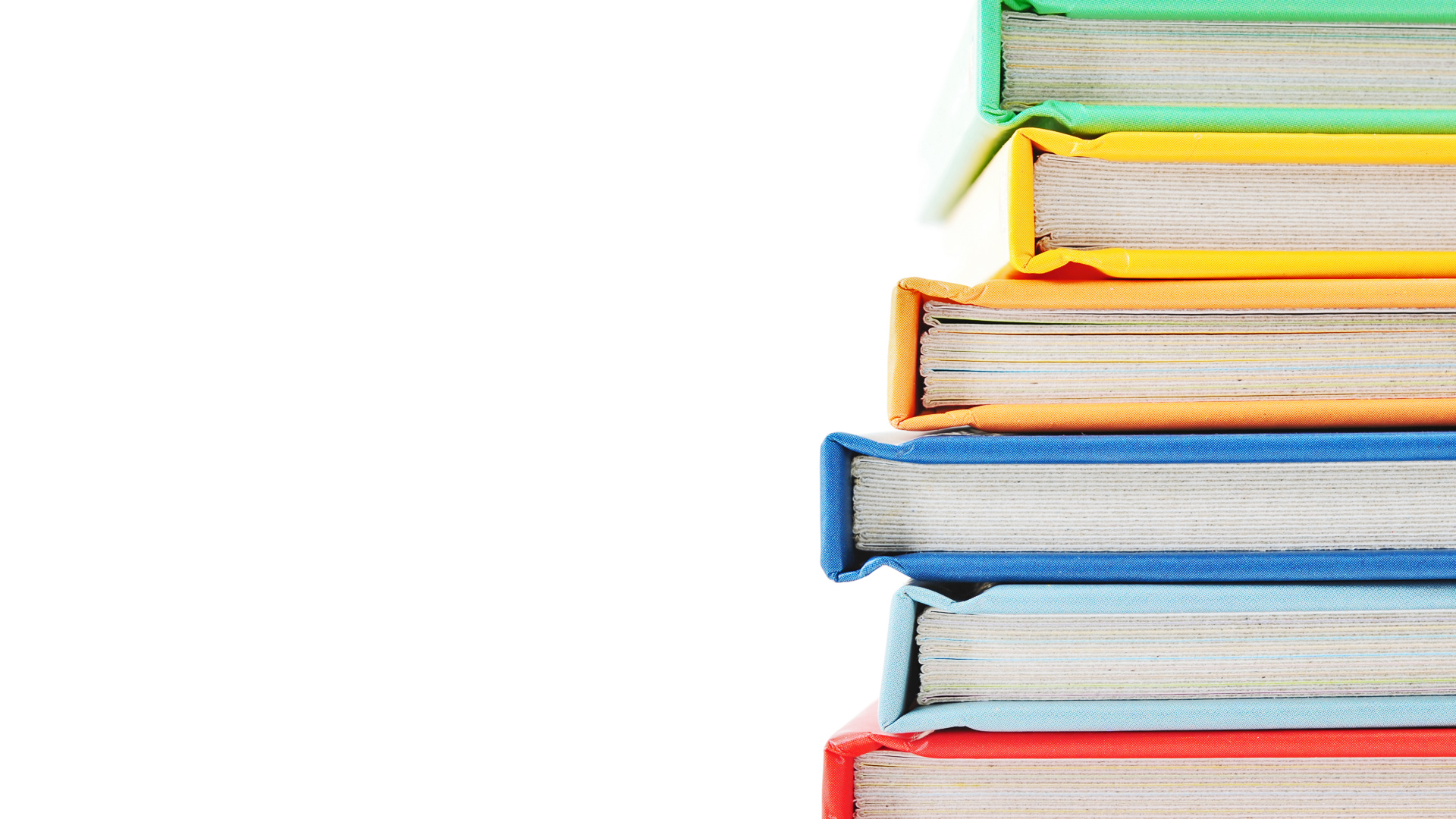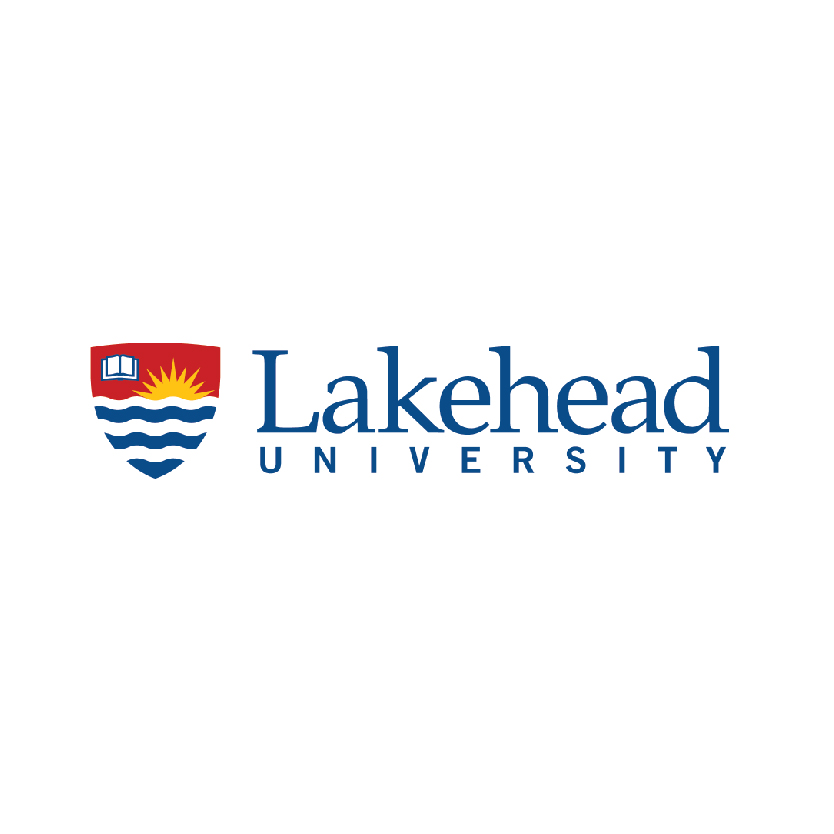 Lakehead University
Electrical and Electronics Engineering -Graduate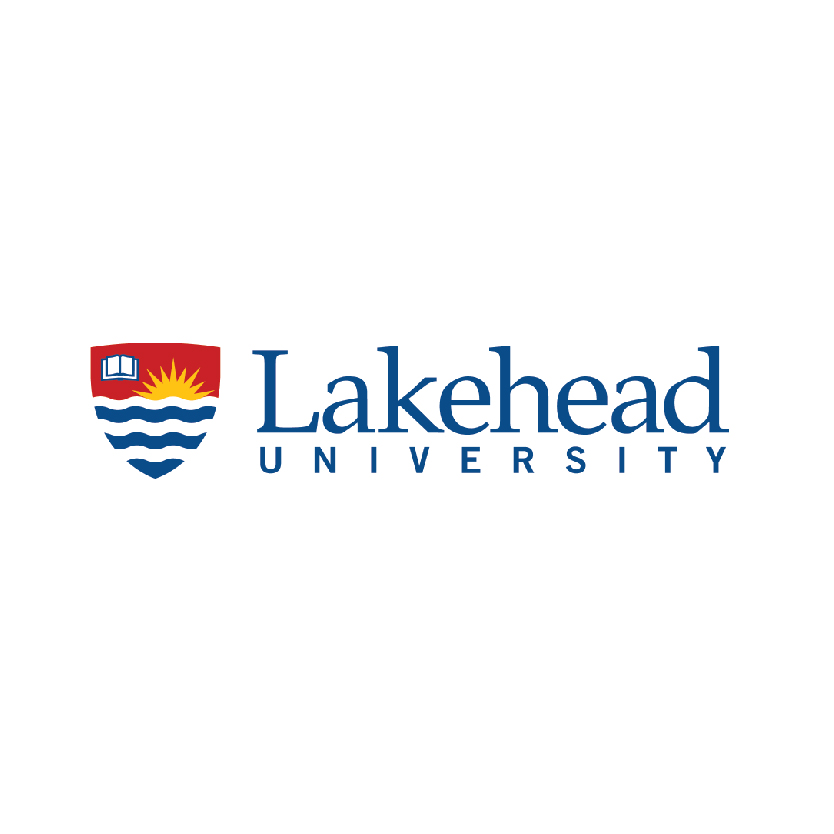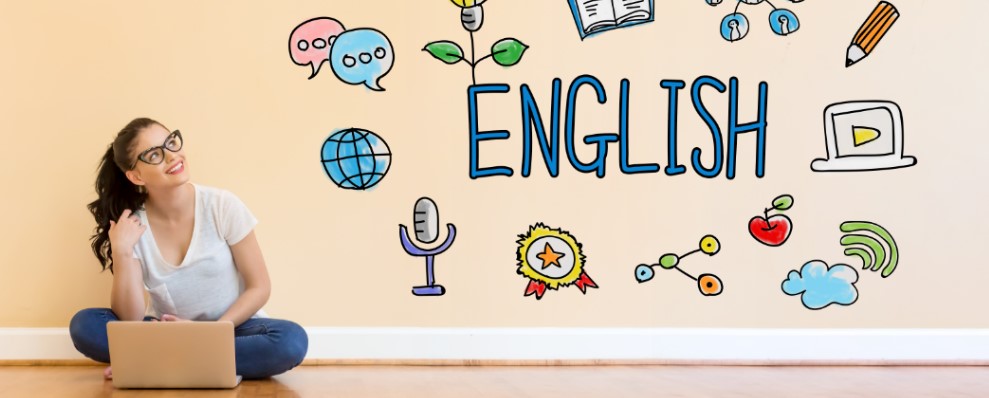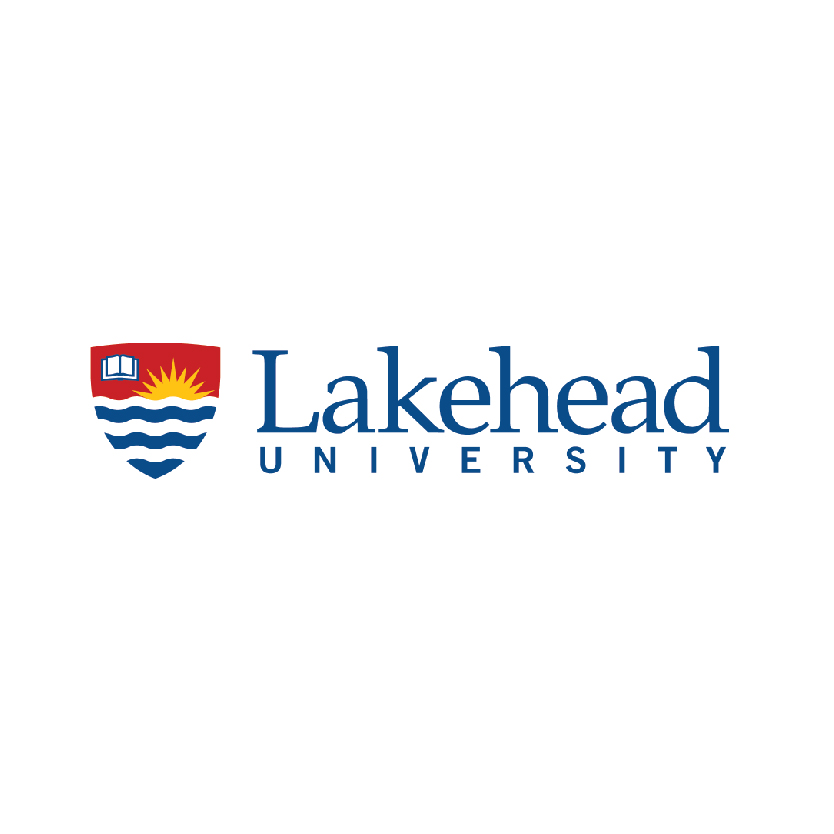 Lakehead University
Environmental Engineering Technology/Environmental Technology -Graduate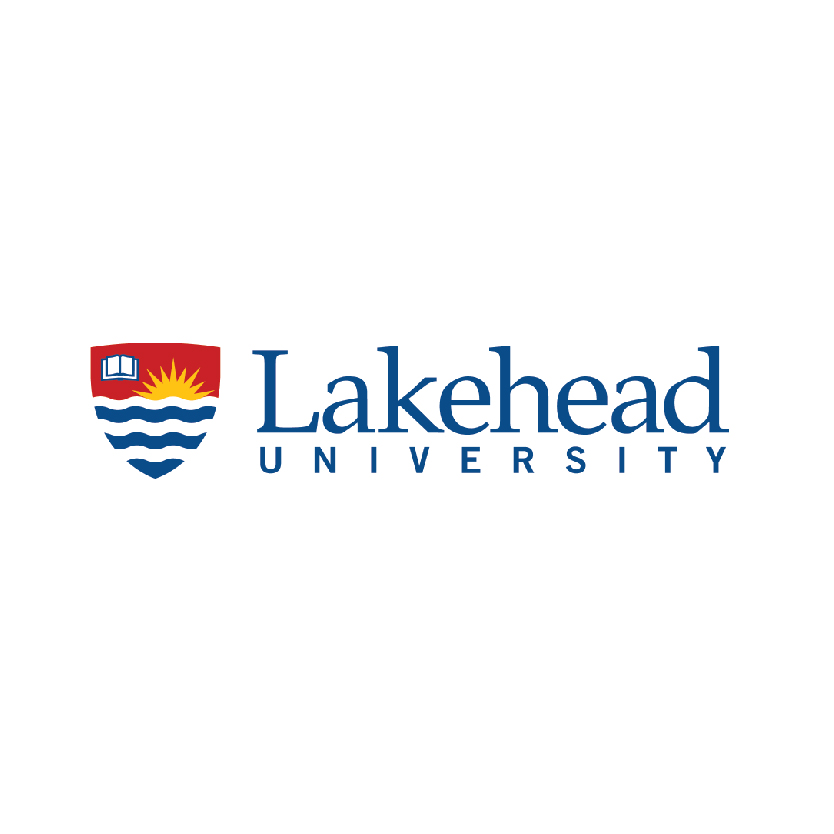 Lakehead University
Environmental Studies -Graduate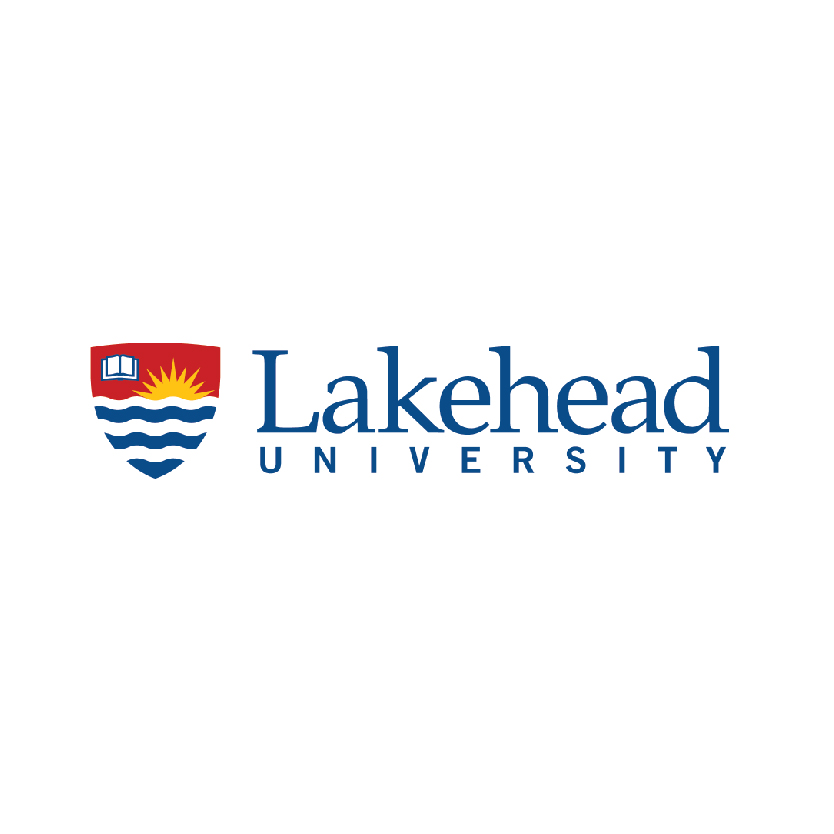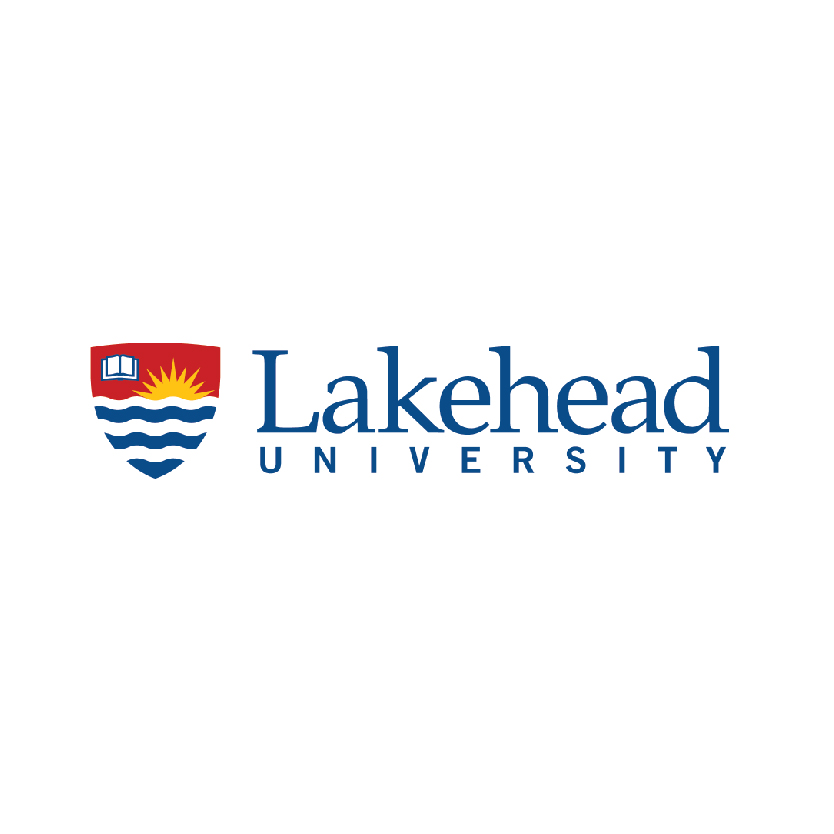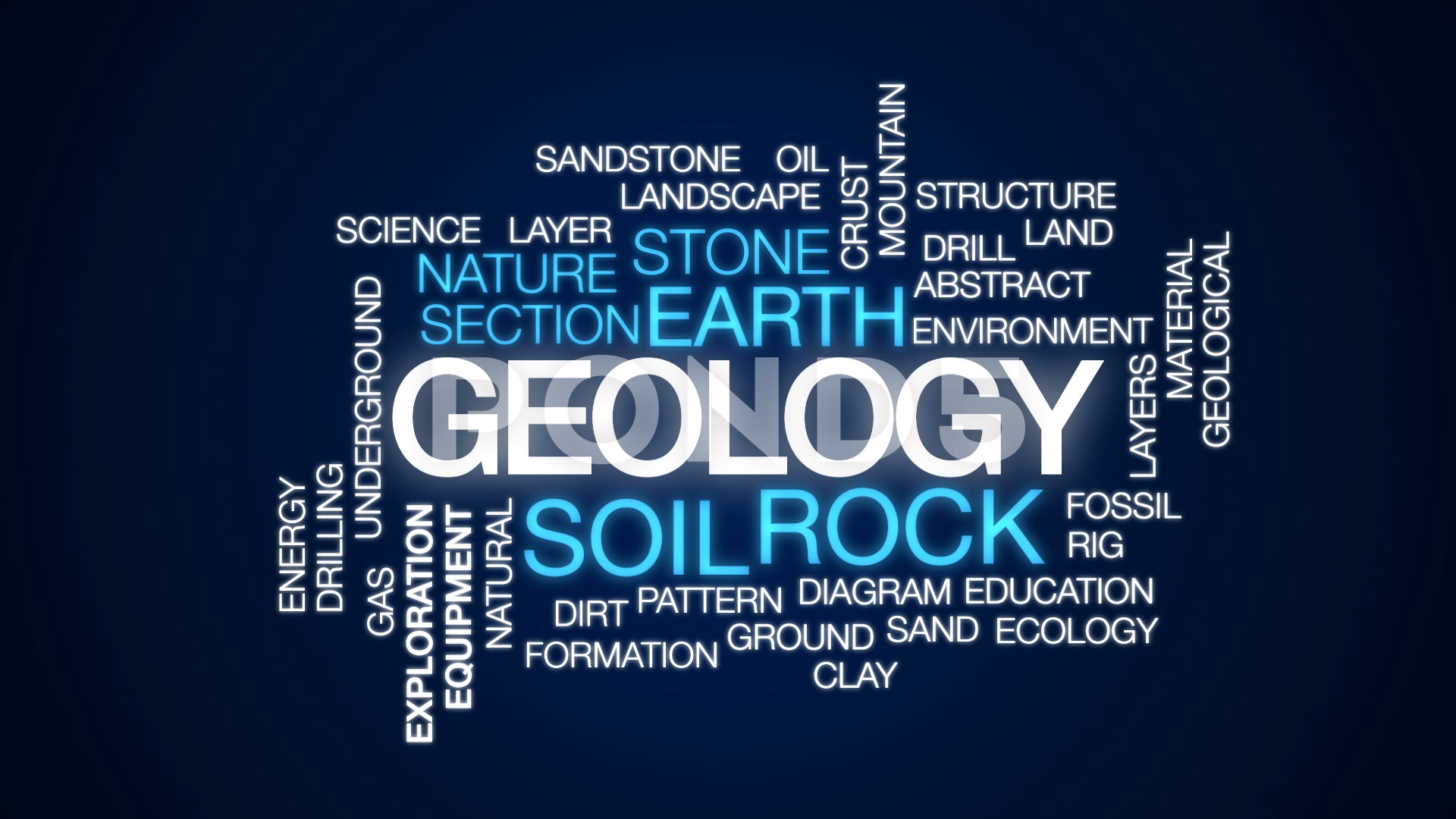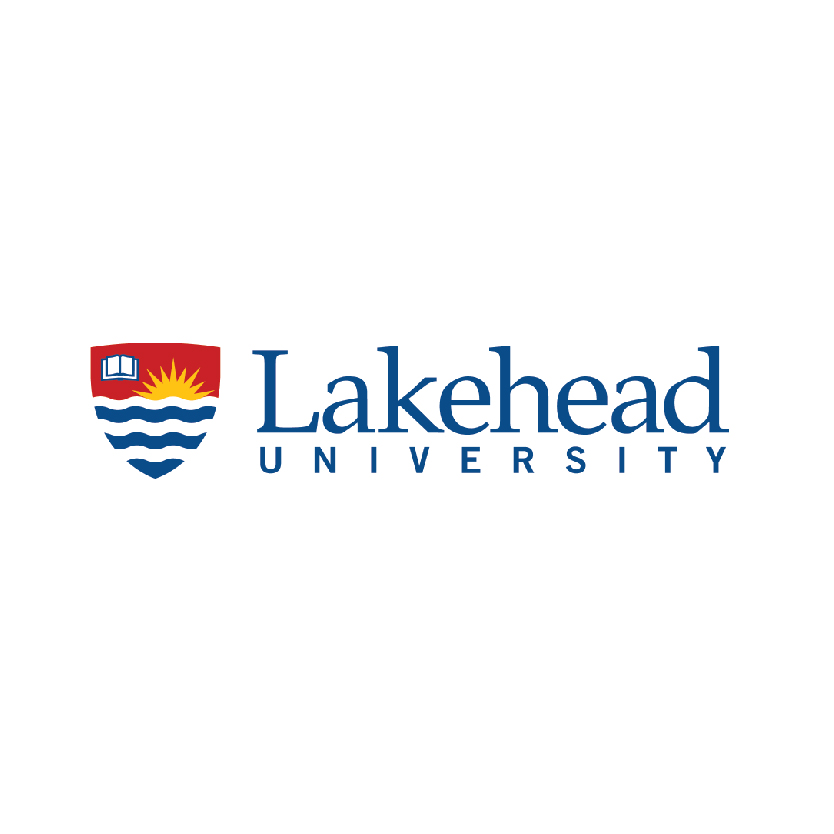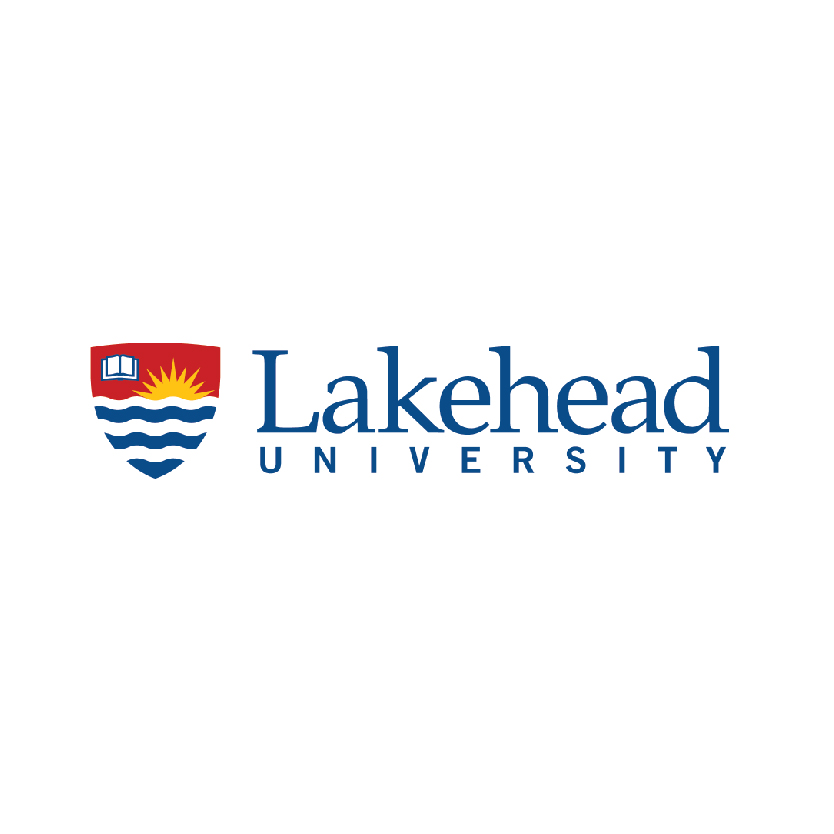 Lakehead University
Health Services Administration -Graduate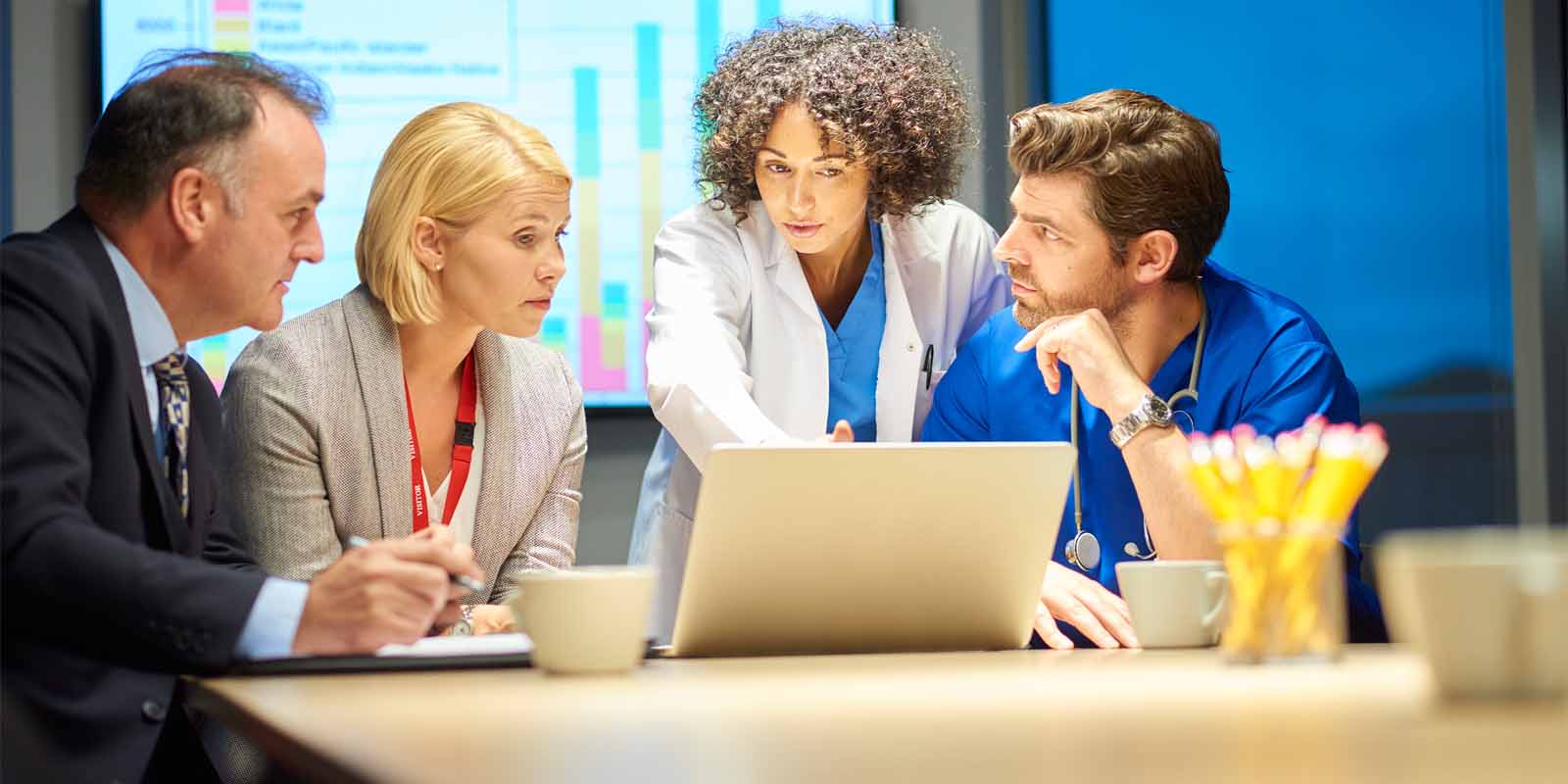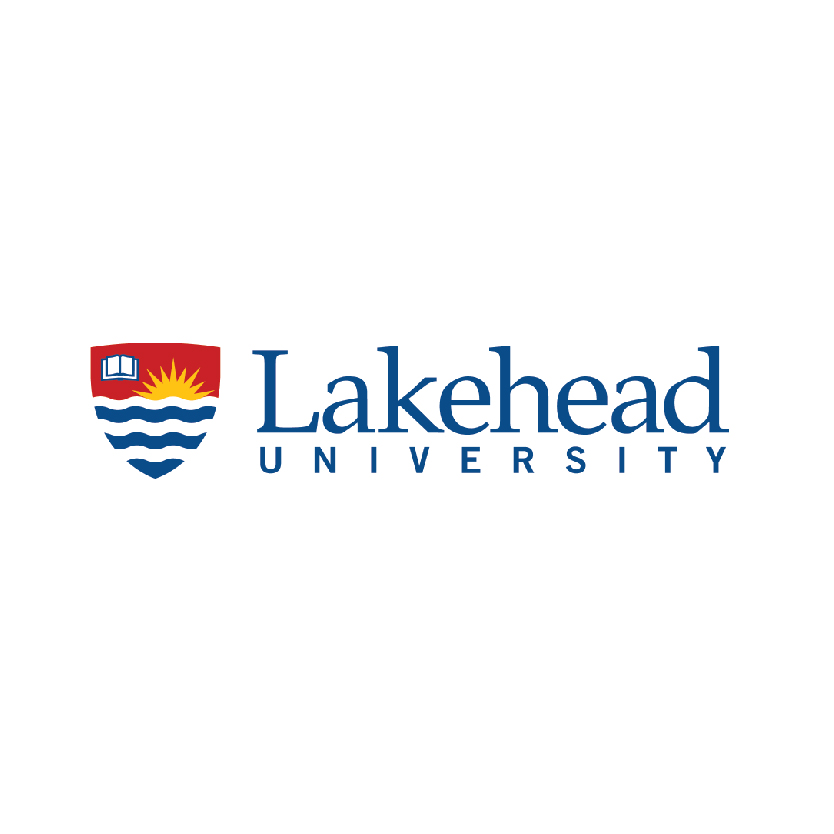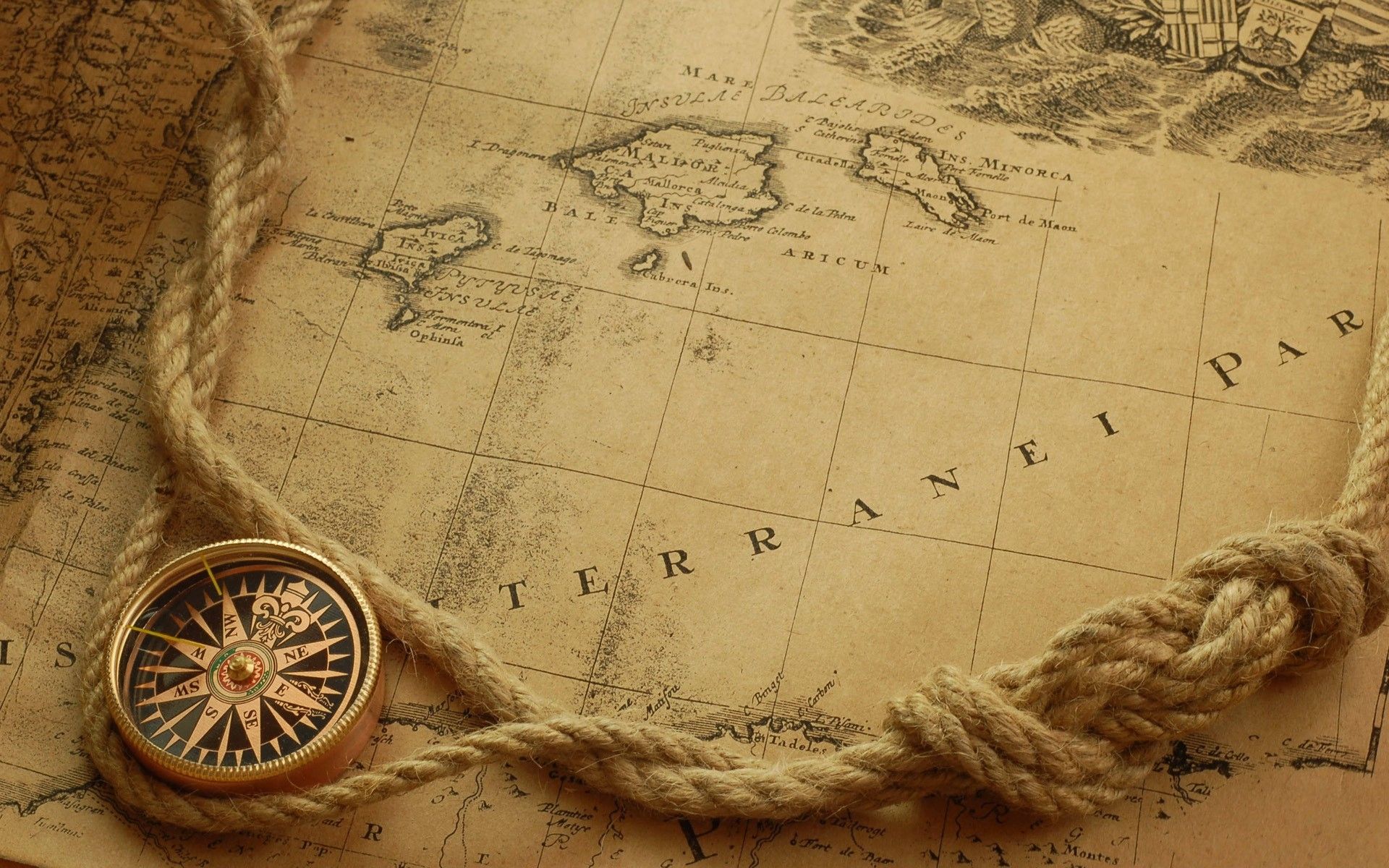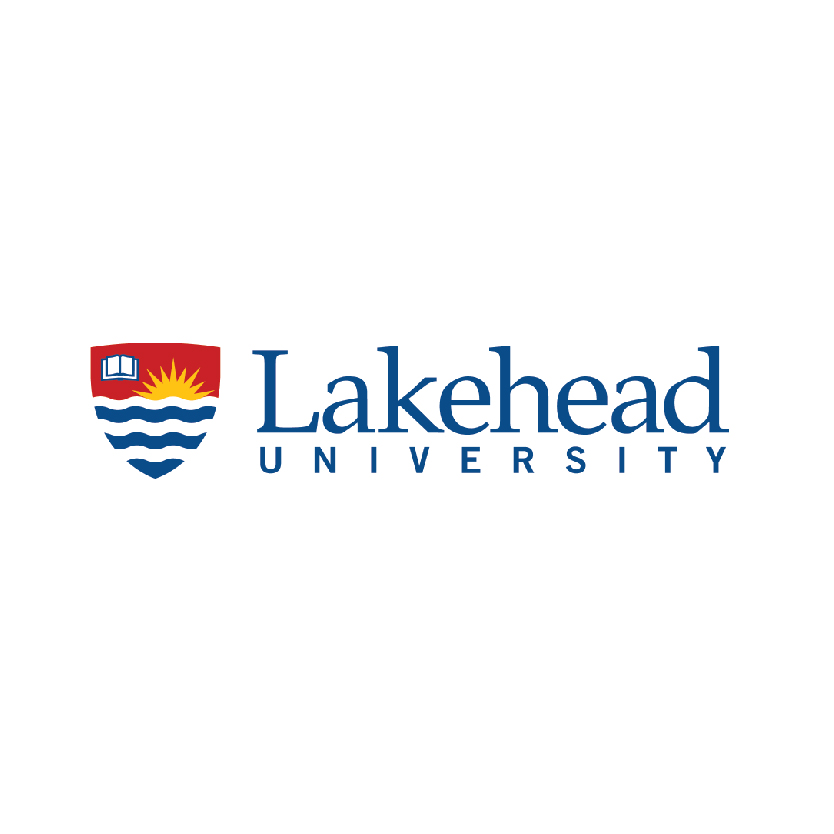 Lakehead University
Kinesiology and Exercise Science -Graduate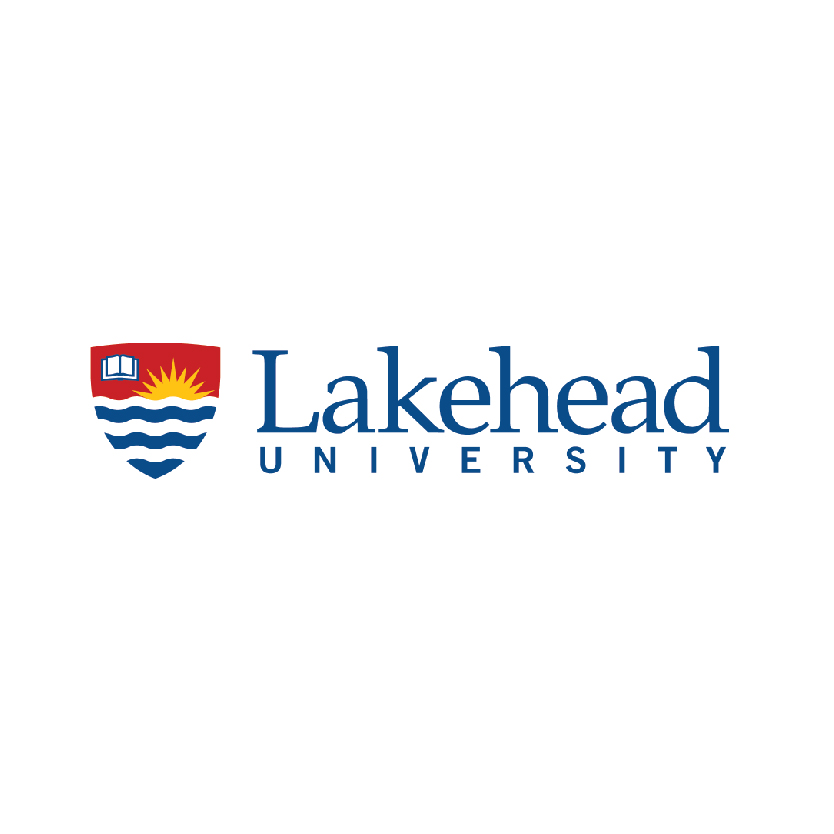 Lakehead University
Mathematical Biology -Graduate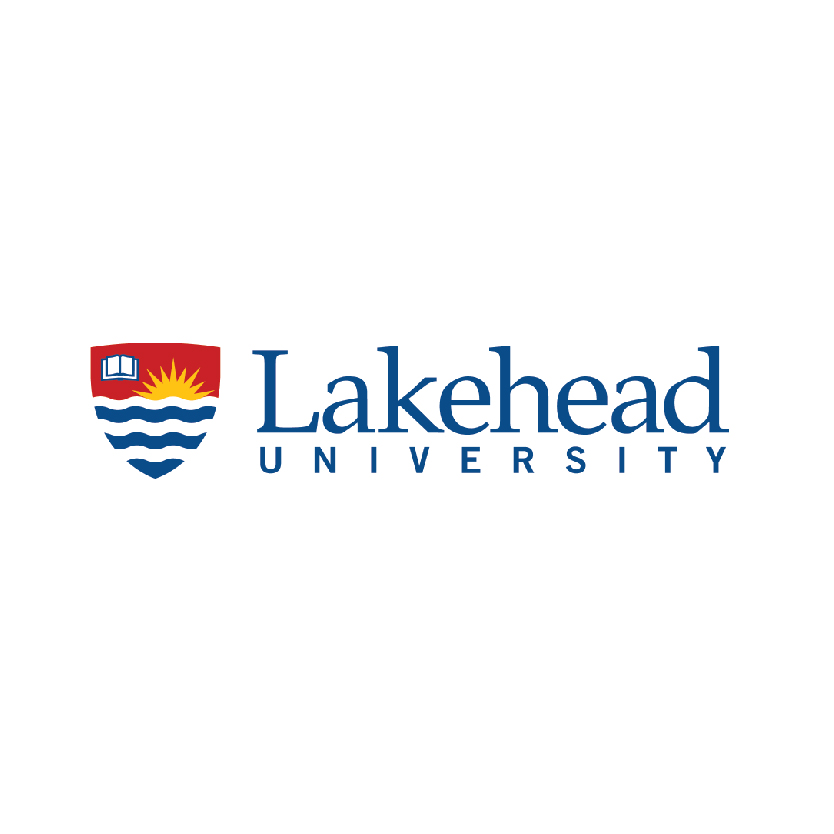 Lakehead University
Mechanical Engineering -Graduate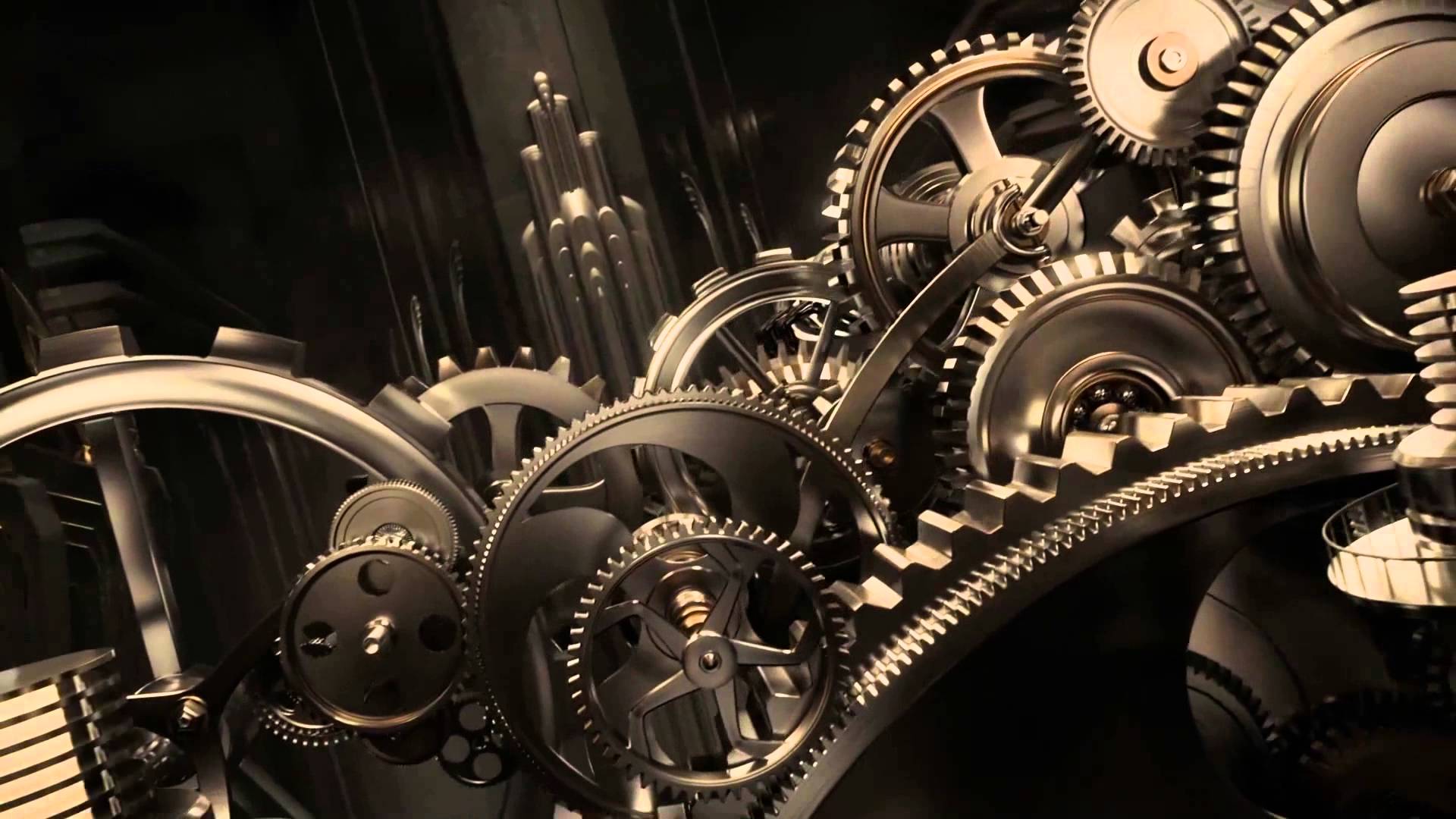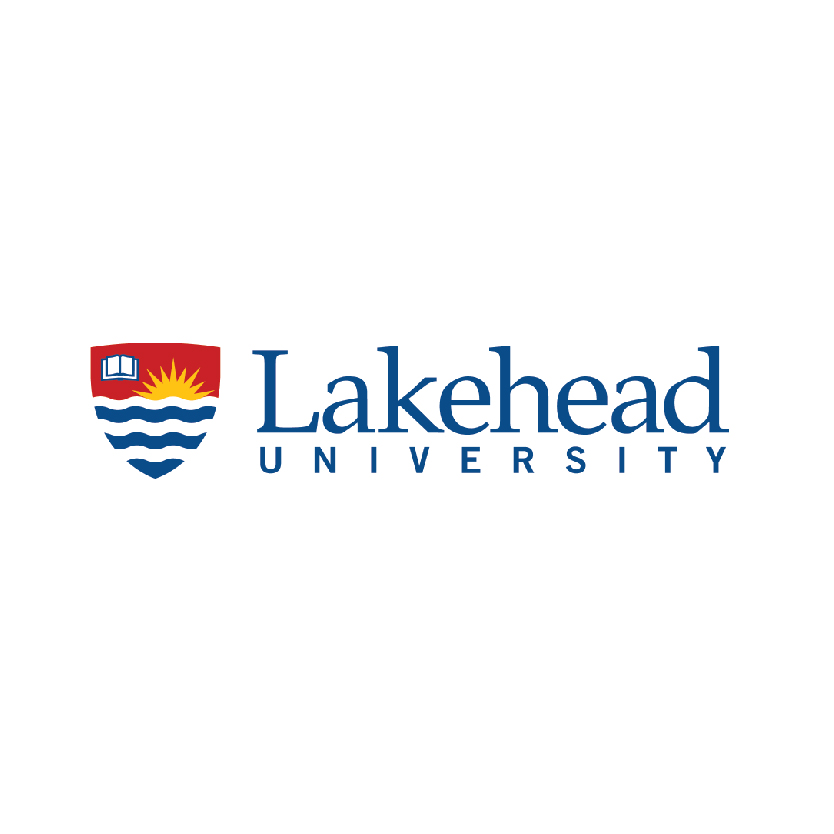 Lakehead University
Nursing Administration -Graduate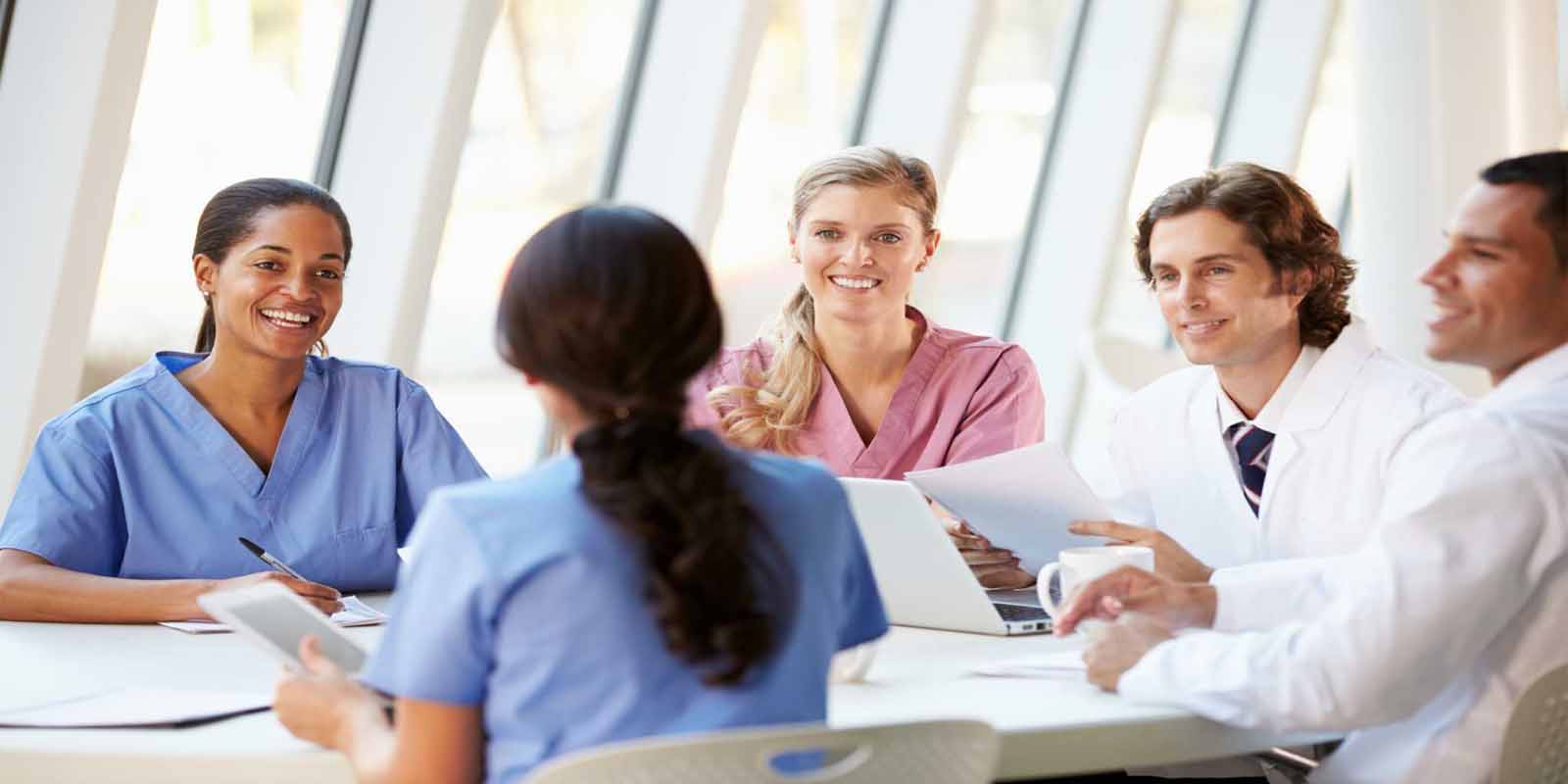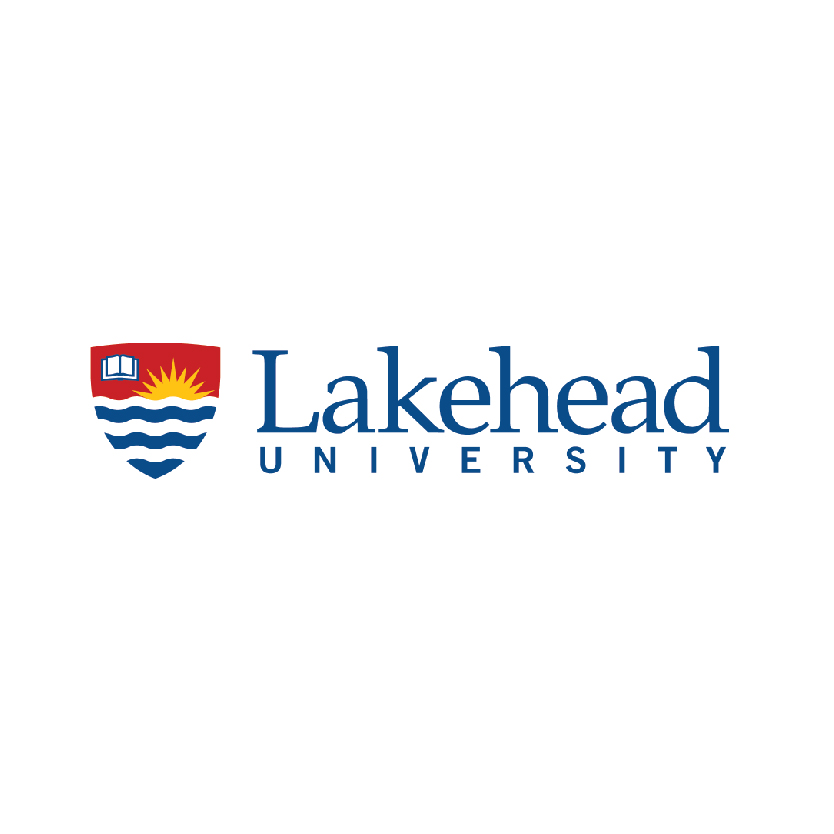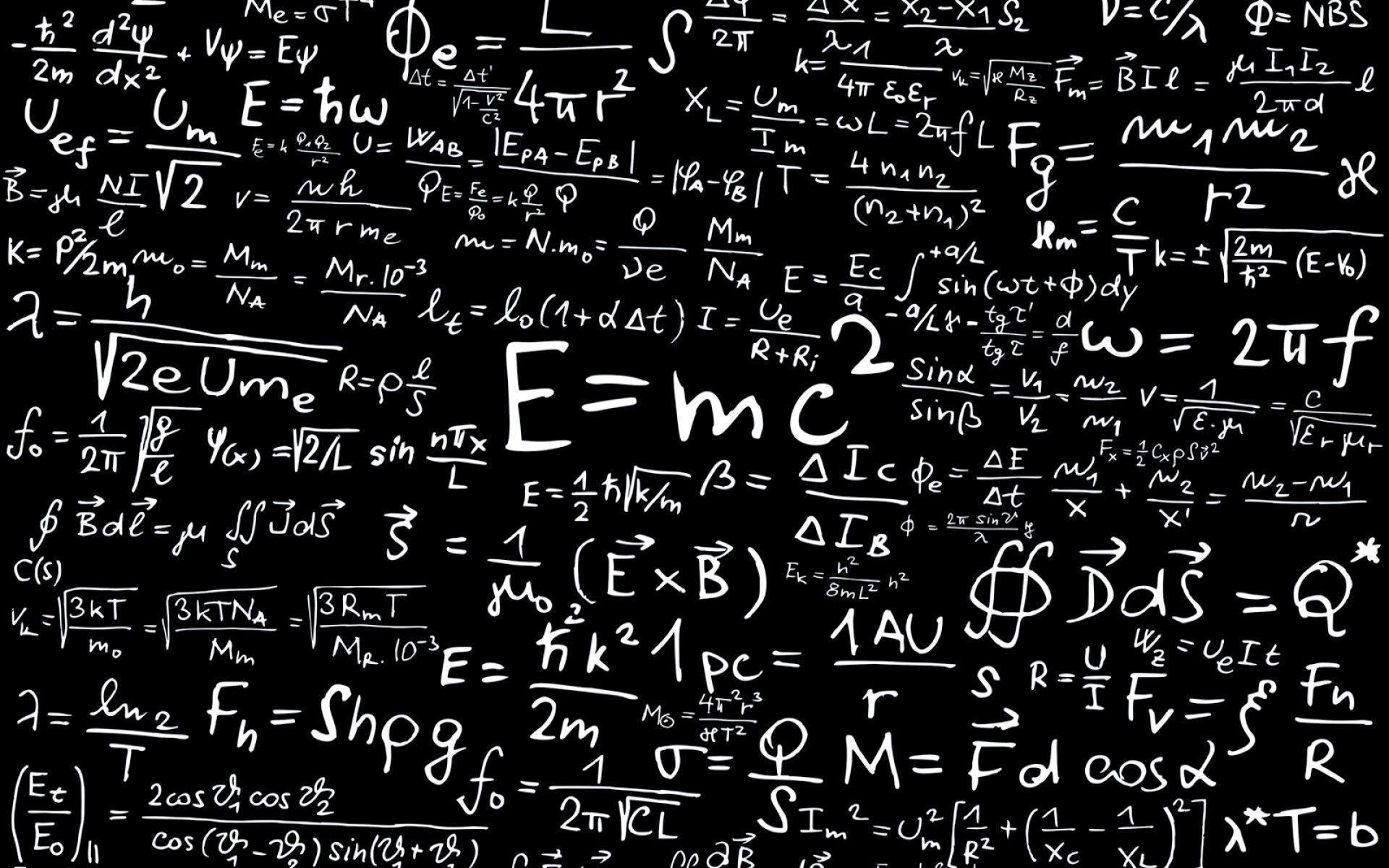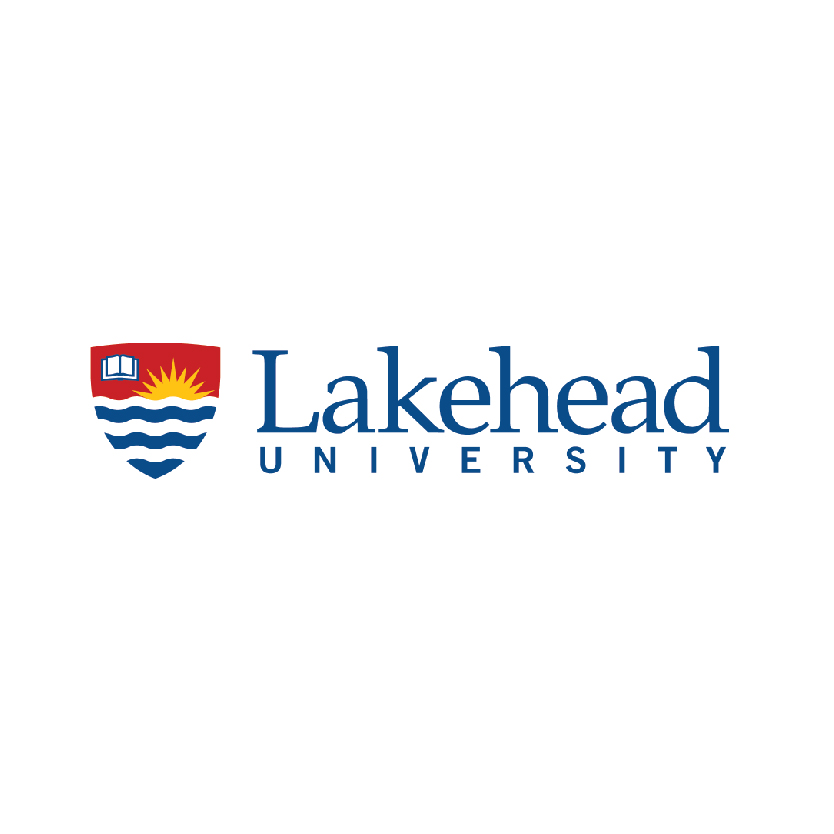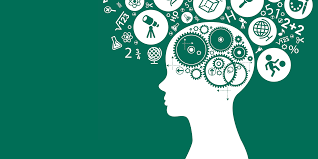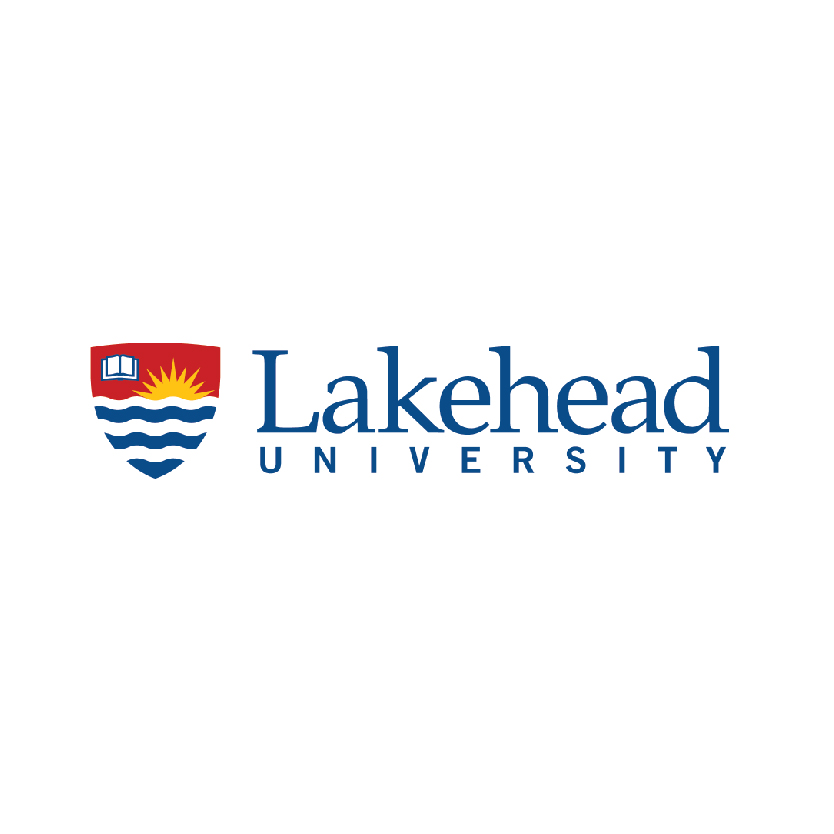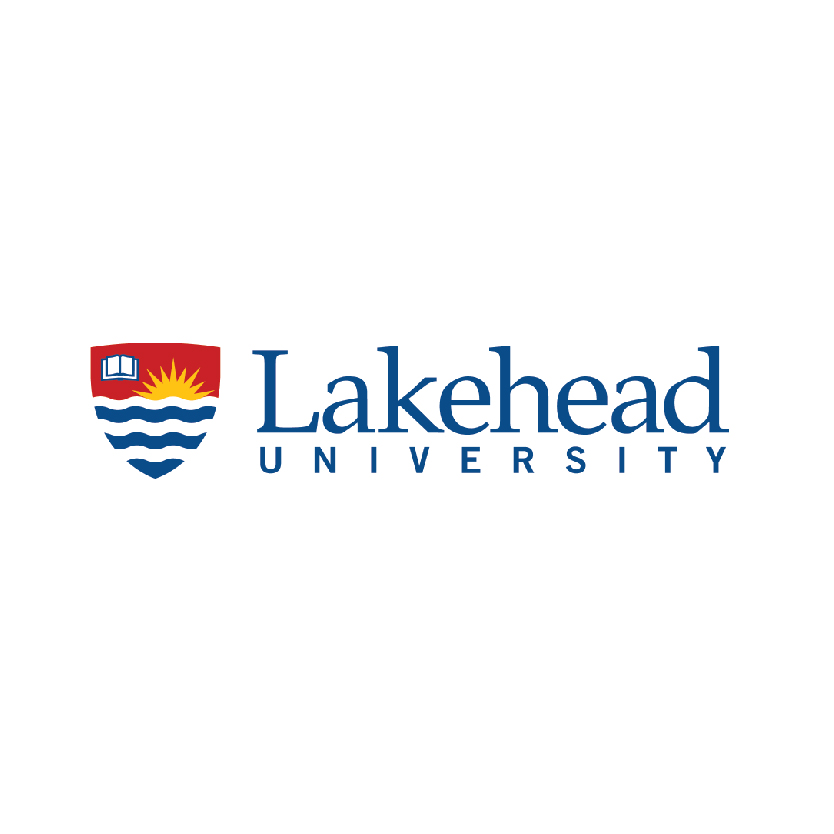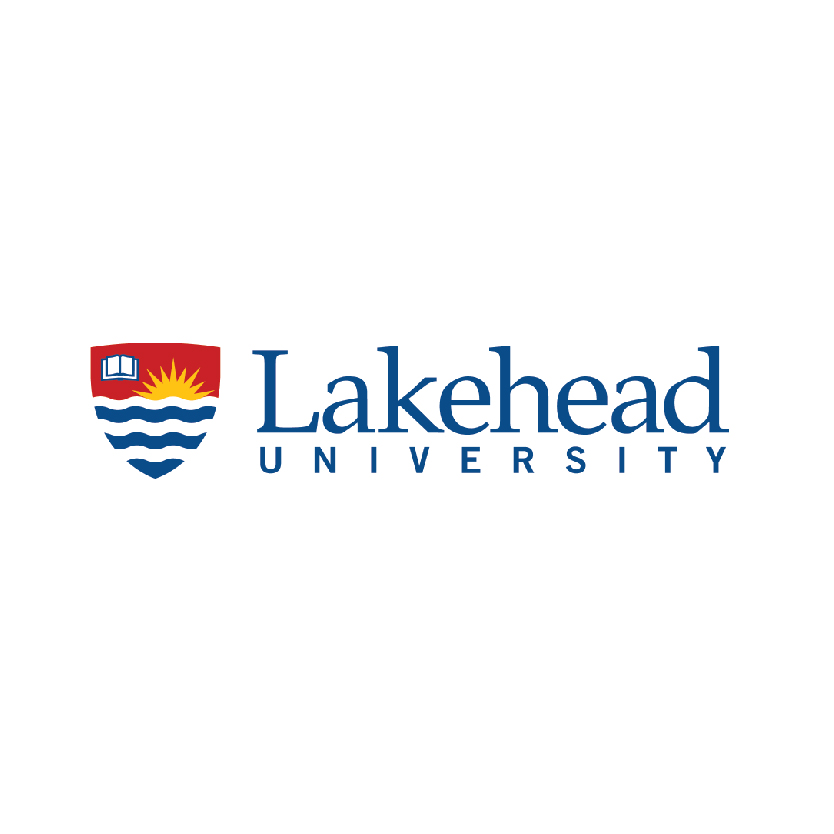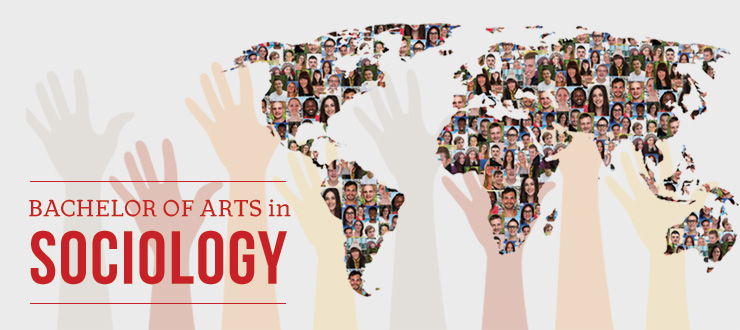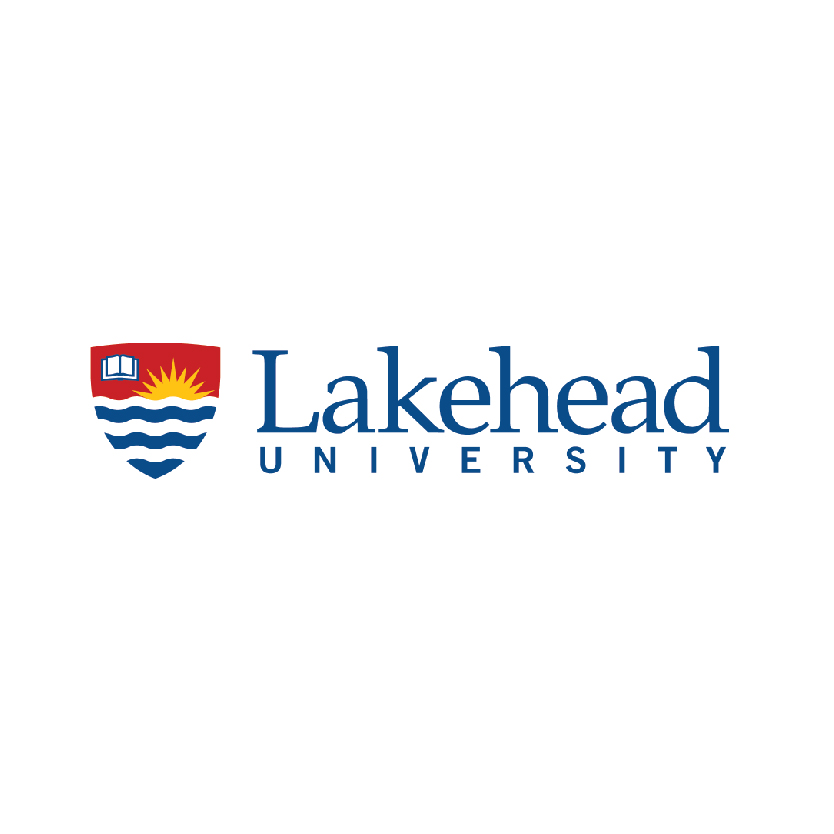 Lakehead University
Women's and Gender Studies -Graduate