International Scholarship
CAD$ 1,000-CAD$ 3,500 per year
Kwantlen Polytechnic University (commonly abbreviated to KPU) is a public degree granting undergraduate polytechnic university in British Columbia, Canada with campuses in Newton, Cloverdale, Wangley and Langley.  KPU is one of the largest institutions by enrolment in British Columbia with a total of 20,000 students and 1,400 faculty members across its five locations, encompassing the Metro Vancouver district. KPU provides undergraduate and vocational education including bachelor's degrees, associate degrees, diplomas, certificates, apprenticeships, and citations in more than 120 diverse programs. The school operates largely as an undergraduate polytechnic university but also serves as a vocational school offering apprenticeships for the skilled trades as well as diplomas in vocational education for skilled technicians and workers in support roles in professions such as engineering, accountancy, business administration, nursing, medicine, architecture, and criminology.
| | |
| --- | --- |
| Total Avg cost tuition Per Year | CAD $ 21339 |
| Total Avg cost of living per year | CAD $ 12000 |
| Application Fee | CAD $ 0 |
| Total Cost | CAD $ 33339 |
Student Affairs is a division within Student Services at KPU. In Student Affairs we are focused on each student's sense of belonging, access to support services, and engagement with their studies. We work to help with laying the foundation for students to thrive, not only in their studies, but beyond. Our work is aligned with the overall Vision, Mission and Values for Student Services at KPU.
Avg cost of tuition/year: CAD$ 34,177 


Cost of living per year: CAD$ 12000


Courses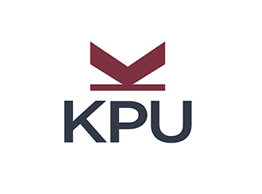 Kwantlen Polytechnic University
Accounting -Undergraduate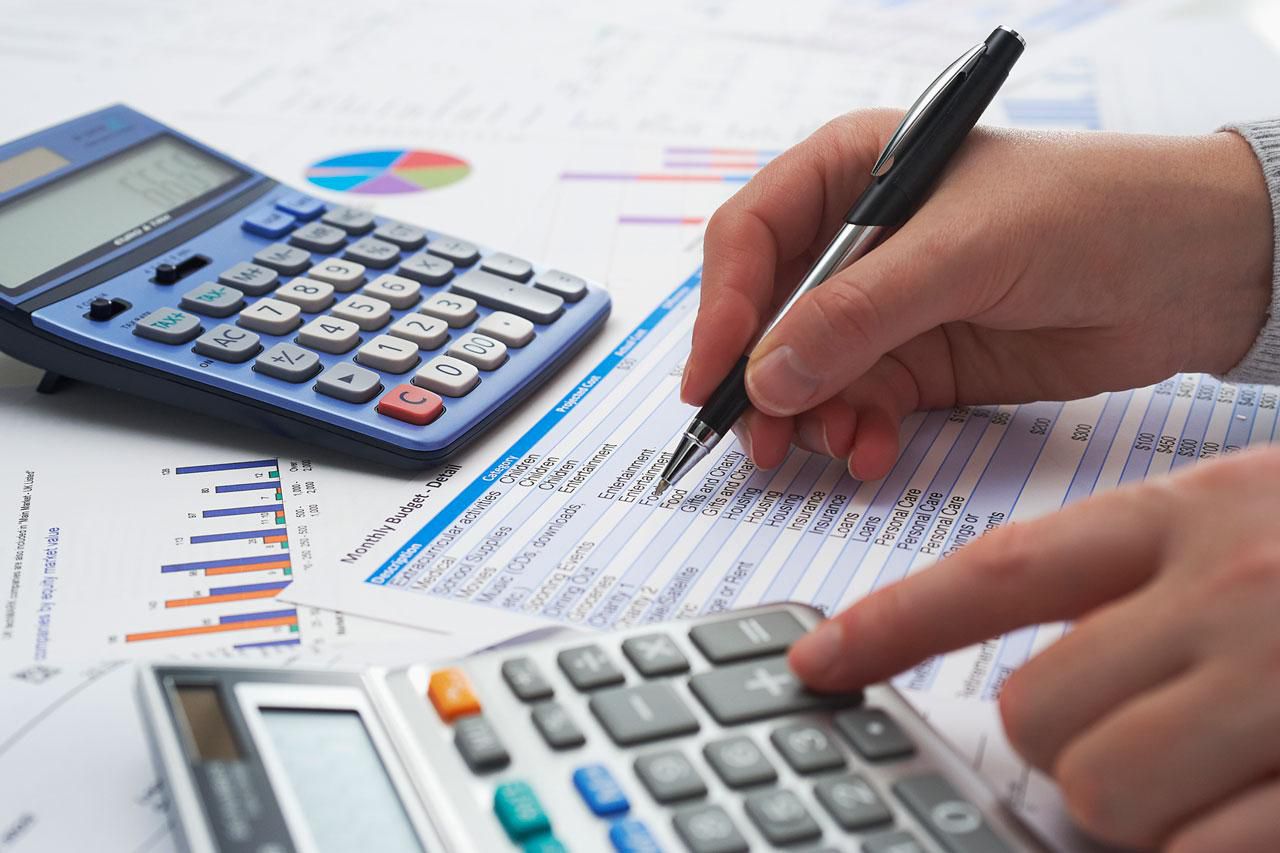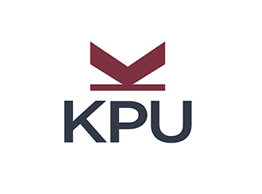 Kwantlen Polytechnic University
Anthropology -Undergraduate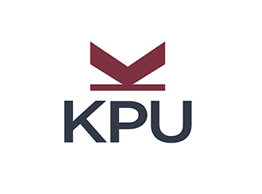 Kwantlen Polytechnic University
Asian Studies -Undergraduate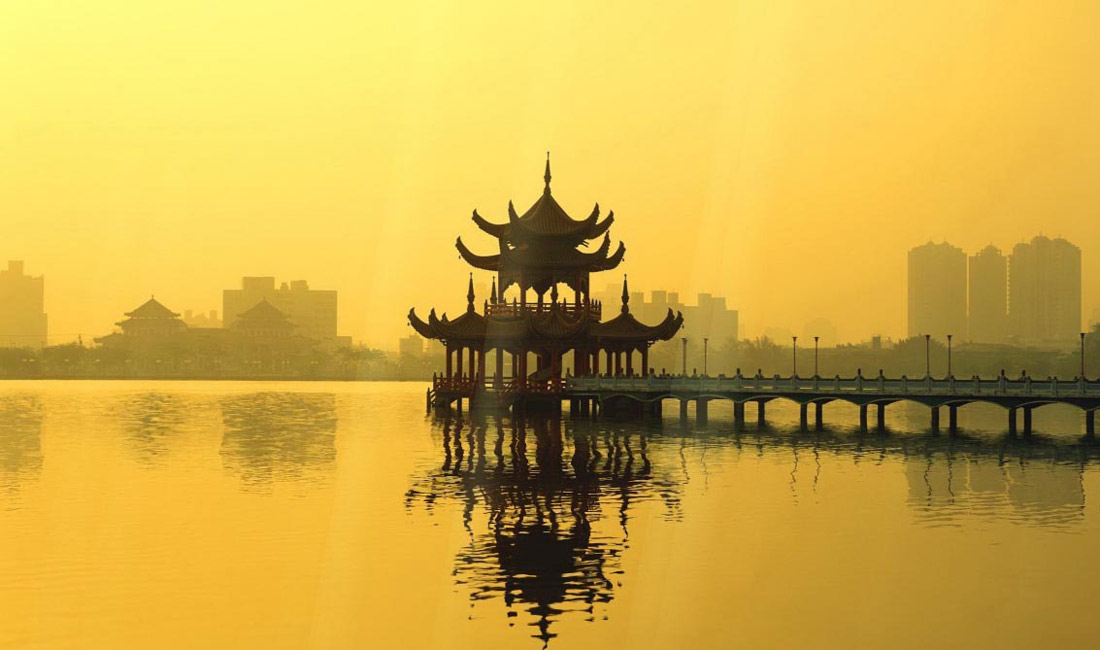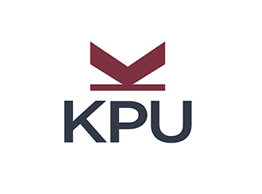 Kwantlen Polytechnic University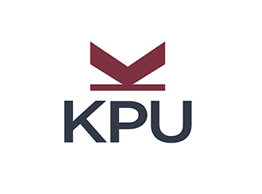 Kwantlen Polytechnic University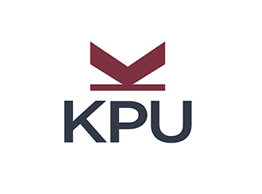 Kwantlen Polytechnic University
Creative Writing -Undergraduate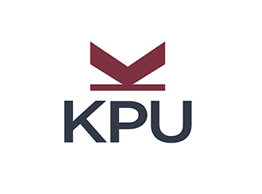 Kwantlen Polytechnic University
Criminology -Undergraduate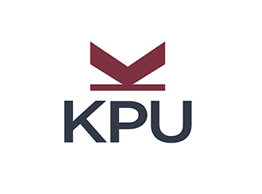 Kwantlen Polytechnic University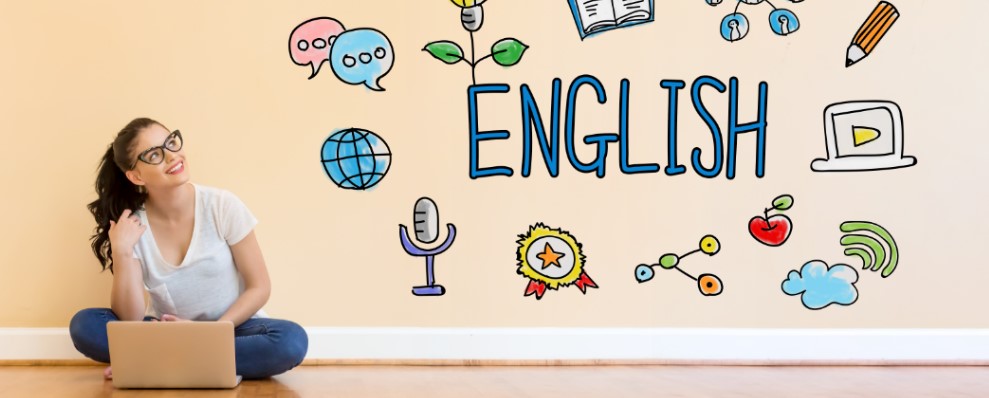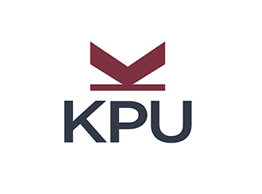 Kwantlen Polytechnic University
Entrepreneurship -Undergraduate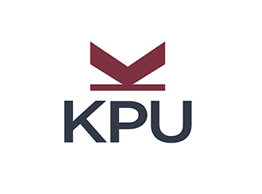 Kwantlen Polytechnic University
Fashion/Apparel Design -Undergraduate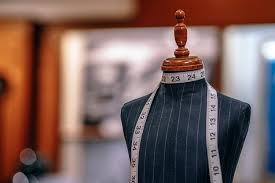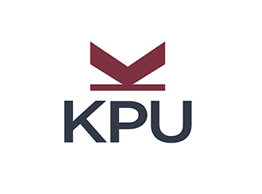 Kwantlen Polytechnic University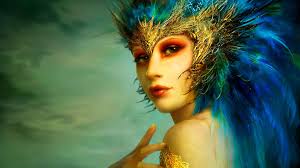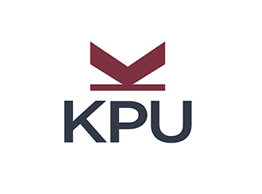 Kwantlen Polytechnic University
General Studies -Undergraduate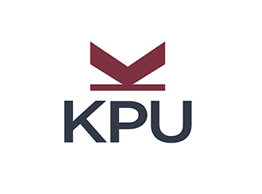 Kwantlen Polytechnic University
Graphic Design -Undergraduate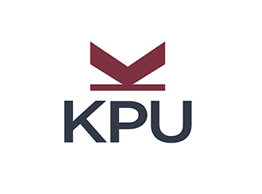 Kwantlen Polytechnic University
Health Law -Undergraduate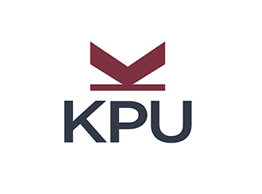 Kwantlen Polytechnic University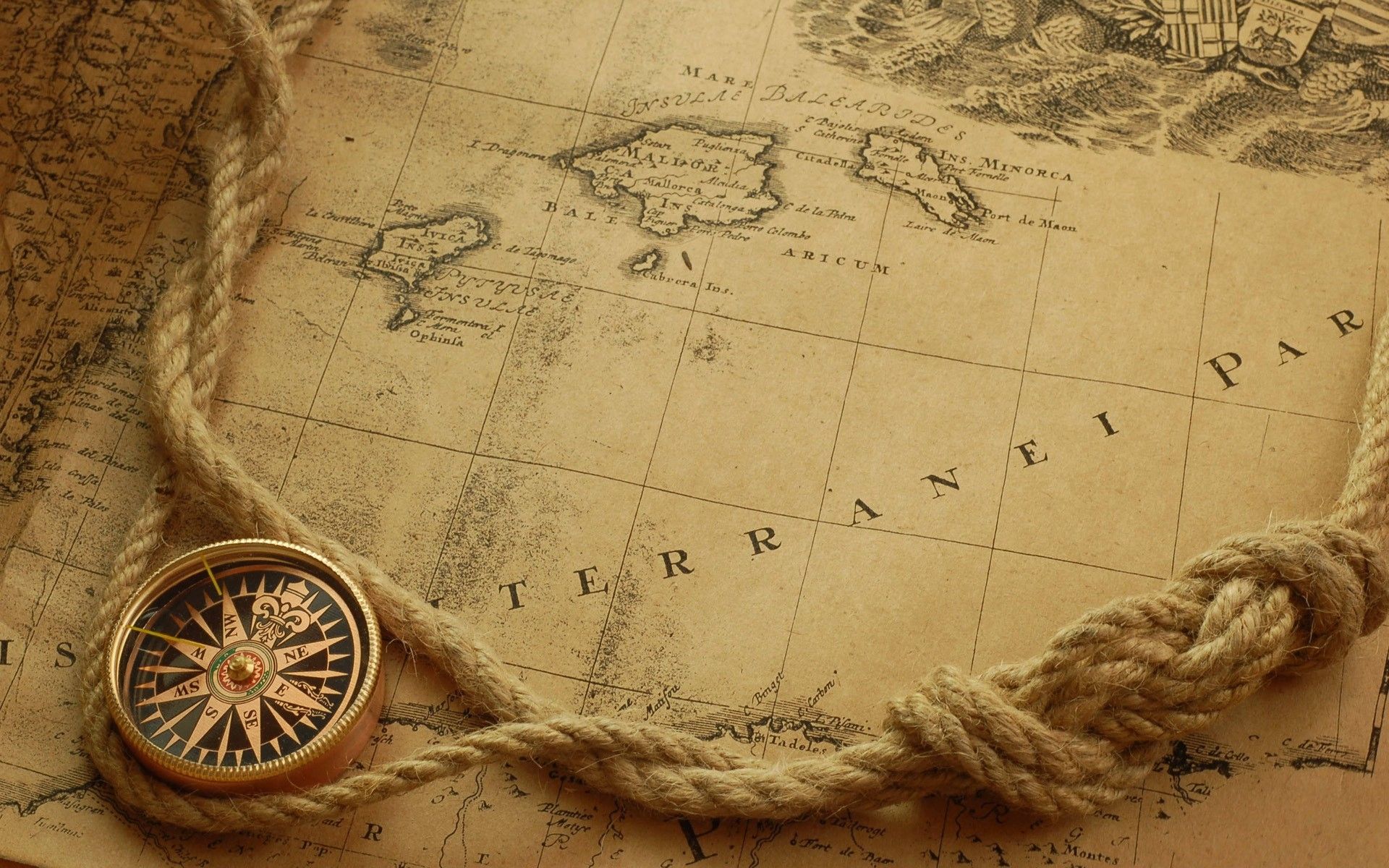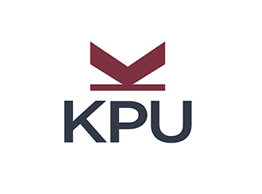 Kwantlen Polytechnic University
Information Technology -Undergraduate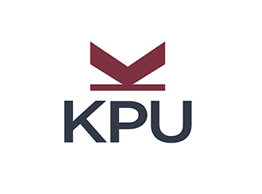 Kwantlen Polytechnic University
Interior Design -Undergraduate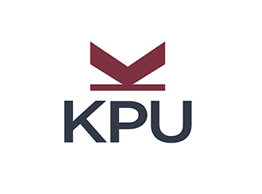 Kwantlen Polytechnic University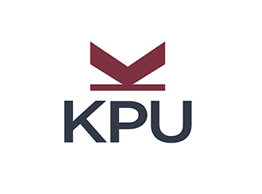 Kwantlen Polytechnic University
Mathematics -Undergraduate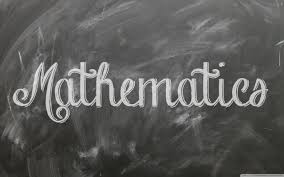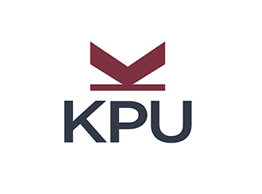 Kwantlen Polytechnic University
Philosophy -Undergraduate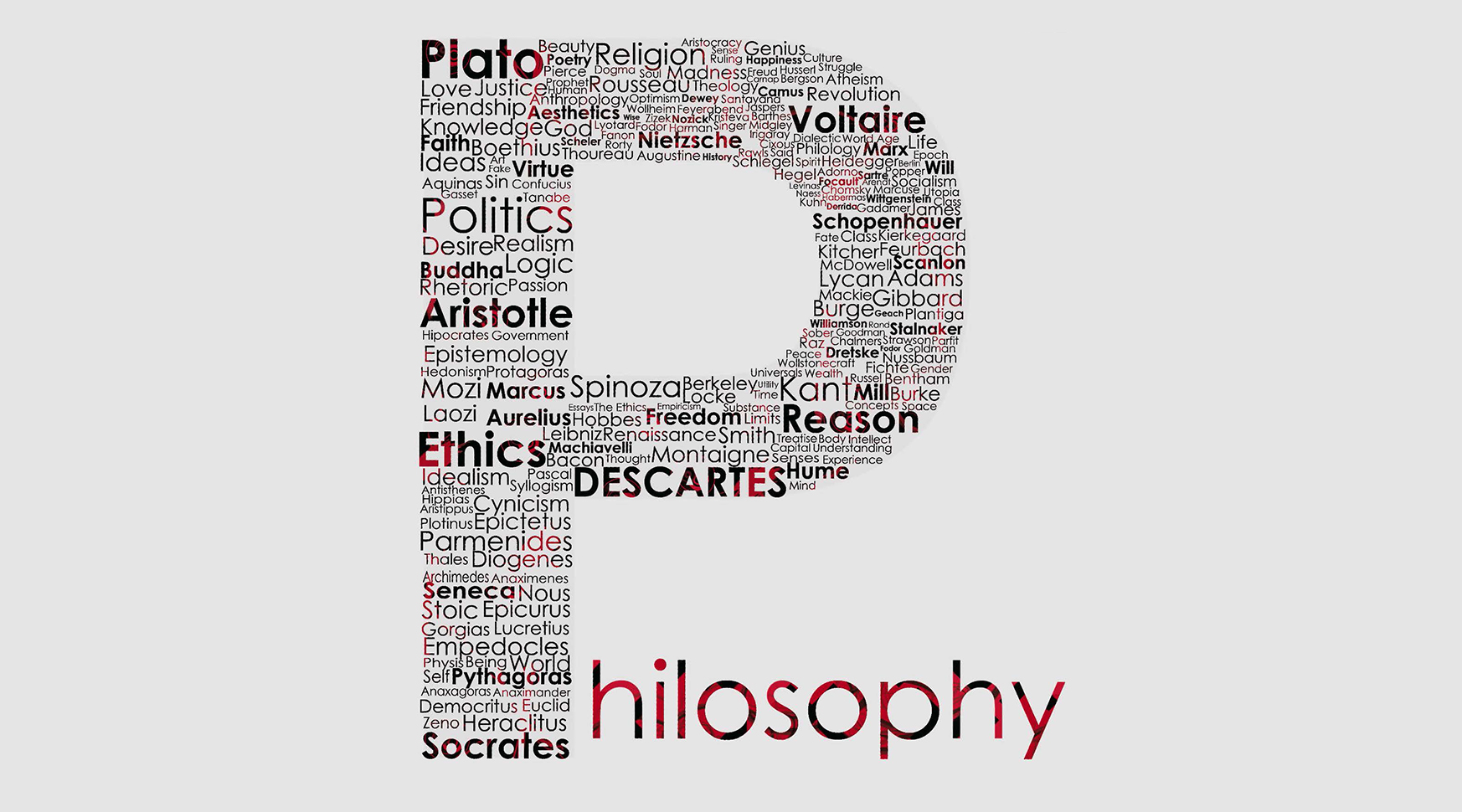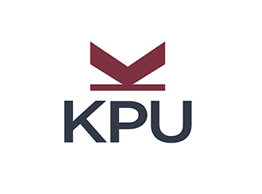 Kwantlen Polytechnic University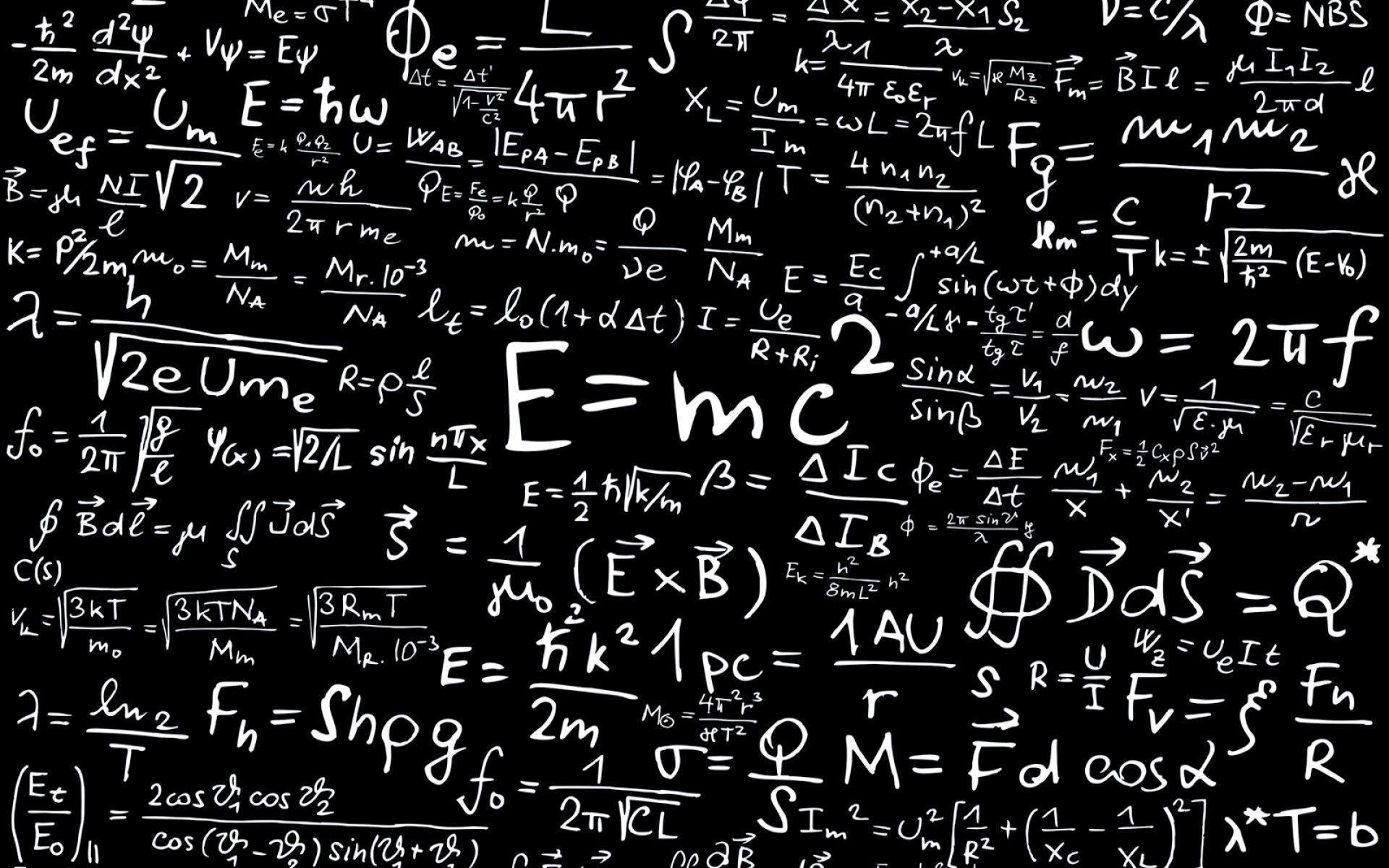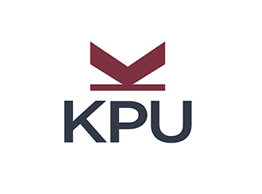 Kwantlen Polytechnic University
Plant Sciences -Undergraduate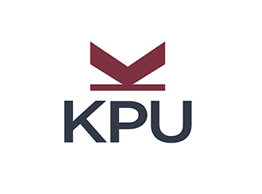 Kwantlen Polytechnic University
Political Science -Undergraduate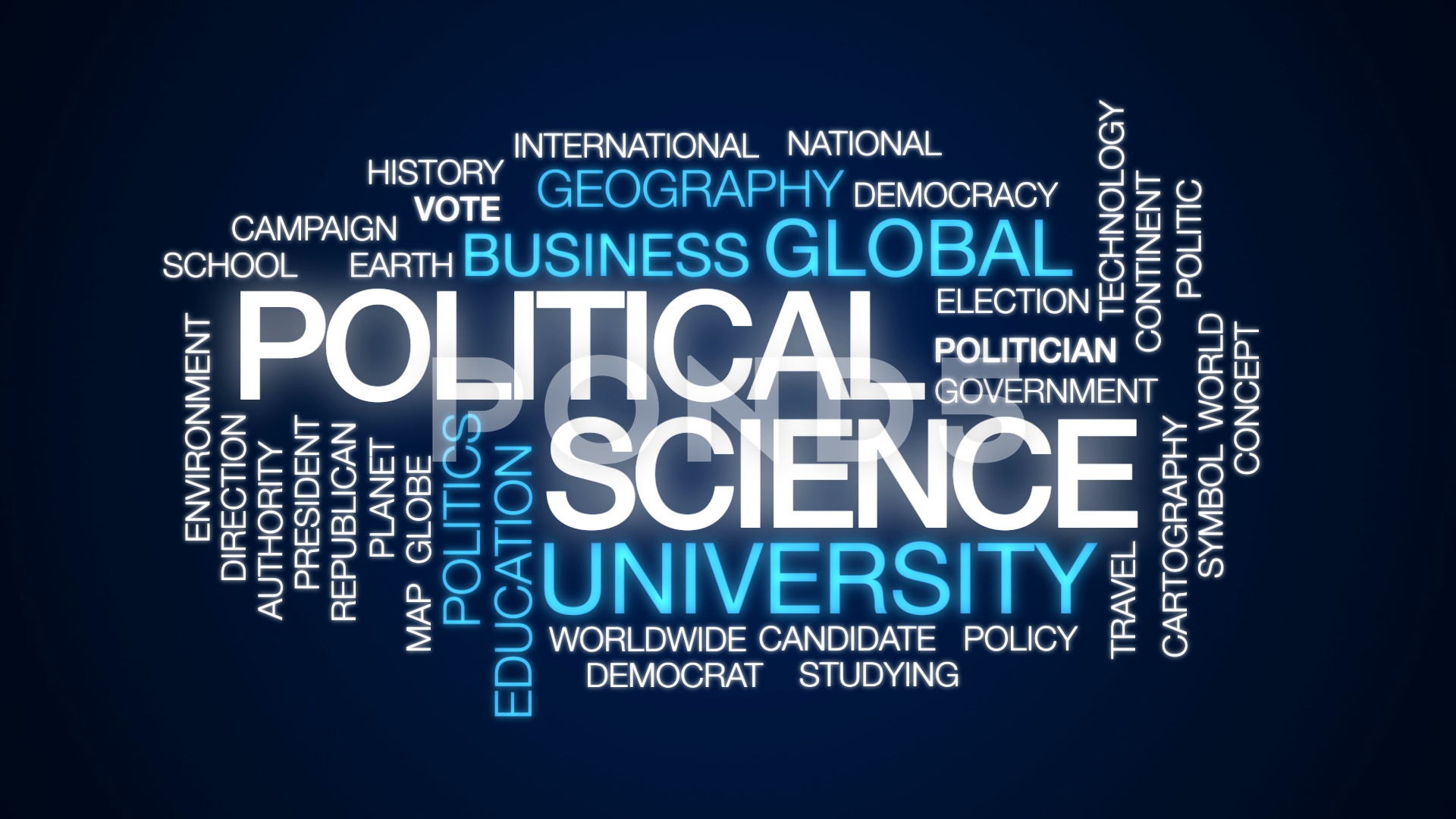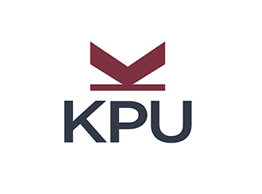 Kwantlen Polytechnic University
Psychology -Undergraduate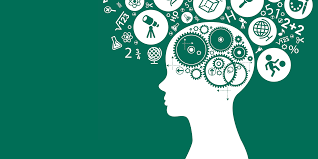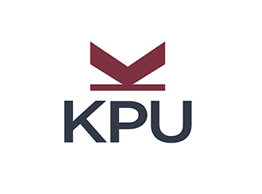 Kwantlen Polytechnic University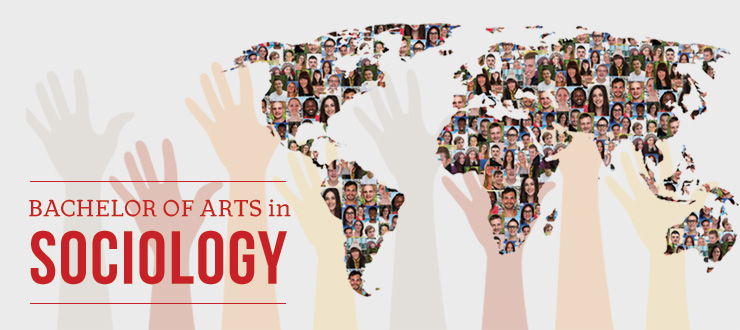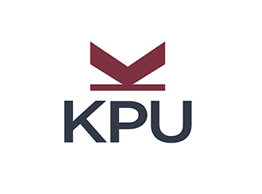 Kwantlen Polytechnic University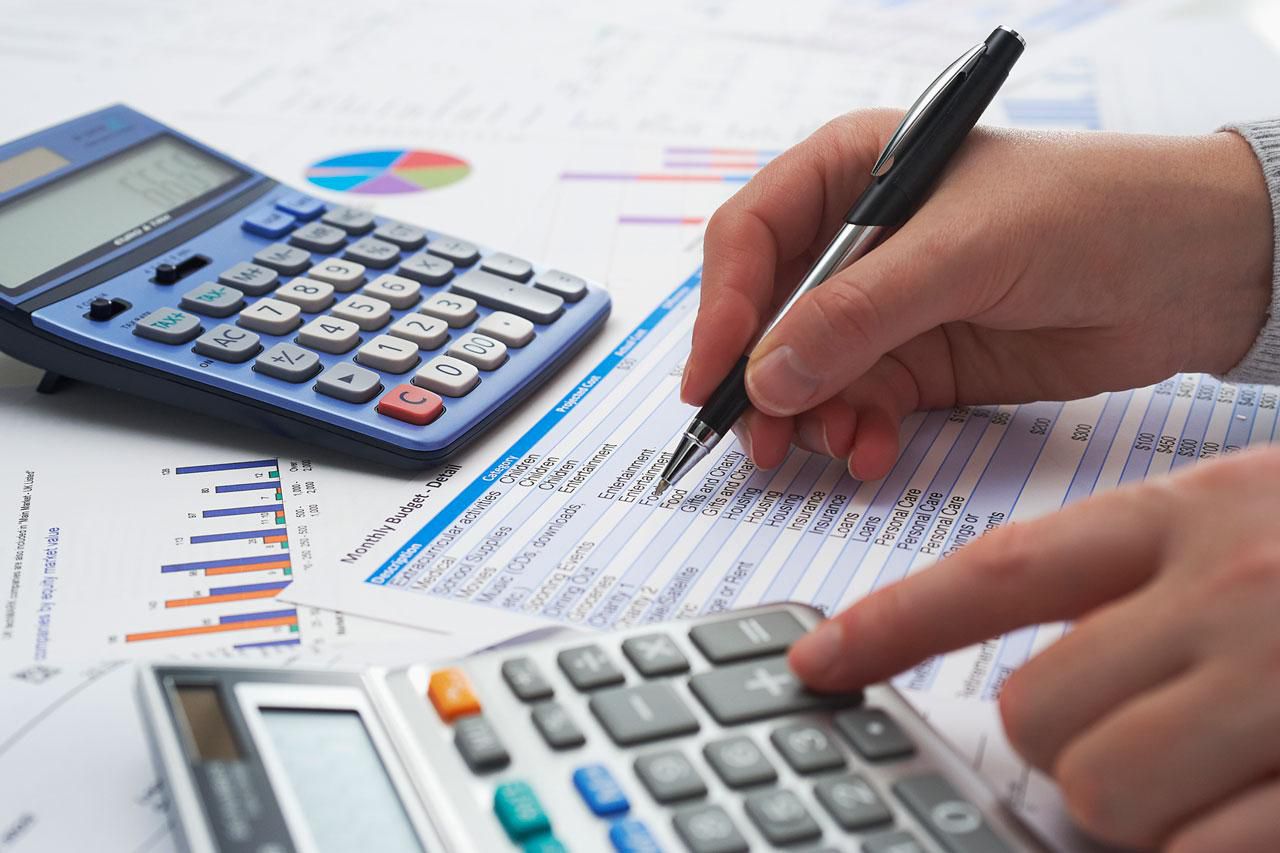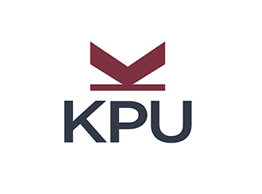 Kwantlen Polytechnic University
Apparel and Textiles -Graduate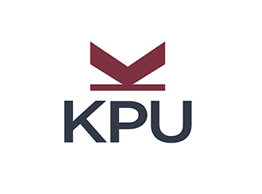 Kwantlen Polytechnic University
Human Resource Management -Graduate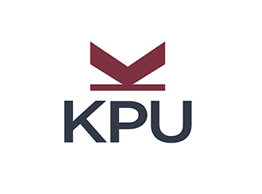 Kwantlen Polytechnic University
Operations Management and supervision -Graduate