International Scholarship
 CAD$ 5,500 or up-to 10% of tuition fee
International College of Manitoba
(ICM), ICM offers foundation as well as pathways to an undergraduate degree at the University of Manitoba. The UTP Stage II programs are the equivalent to the first year of the University's Bachelor's Degree. Upon successful completion of UTPII, students transfer into the second year of their degree at the University of Manitoba. To progress to the second year at the University of Manitoba you must successfully complete 30 credit hours of advanced standing, meet the required GPA and satisfy the relevant entry requirements.  

Academics
ICM offers foundation programs in Agricultural and Food Sciences, Arts, Business, Engineering, Environment, Earth and Resources, and Science. ICM offers University Transfer Program Stage I (UTPI): a foundation or pre-university studies program that acts as a bridge between secondary school and university-level studies; and University Transfer Program Stage II (UTPII): equivalent to the first year university program at the University of Manitoba. Upon successful completion of UTPII, if you satisfy university admission requirements and deadlines and achieve the specified minimum GPA, you will be eligible to transfer to the second year of your degree at the University of Manitoba. Admission to some degree programs will be on a competitive basis and subject to quotas.  

Accreditation & Statistics
The U of M is the largest university both by total student enrollment and campus area in the province of Manitoba, and the 17th-largest in all of Canada. The campus boasts dozens of faculties and hundreds of degree programs. The U of M is a member of the U15 and of Universities Canada, while its global affiliations include the International Association of Universities and the Association of Commonwealth Universities. Its increased global outreach has resulted in one of the most internationally diverse student bodies in Canada, while its competitive academic and research programs have consistently ranked among the top in the Canadian Prairies.

Overview
 Winnipeg is the capital and largest city of the province of Manitoba in Canada. It is centred on the confluence of the Red and Assiniboine rivers, near the longitudinal centre of North America. French traders built the first fort on the site in 1738. A settlement was later founded by the Selkirk settlers of the Red River Colony in 1812, the nucleus of which was incorporated as the City of Winnipeg in 1873. As at 2016, Winnipeg is the seventh-most populated municipality in Canada, with a resident population of about 778,500.  

Economy
known as the "Gateway to the West", Winnipeg is a railway and transportation hub with a diversified economy. Some of Winnipeg's largest employers are government and government-funded institutions, including the Province of Manitoba, the City of Winnipeg, the University of Manitoba, the Health Sciences Centre, and Manitoba Hydro. Large private sector employers include Shaw Communications, Manitoba Telecom Services, Ipsos-Reid, Palliser Furniture, Great-West Life Assurance, Motor Coach Industries, New Flyer Industries, Boeing Canada Technology, StandardAero, Magellan Aerospace, Nygård International, Canad Inns, Canada Goose clothing and Investors Group.
| | |
| --- | --- |
| Total Avg cost tuition Per Year | CAD $ 27200 |
| Total Avg cost of living per year | CAD $ 12000 |
| Application Fee | CAD $ 120 |
| Total Cost | CAD $ 39320 |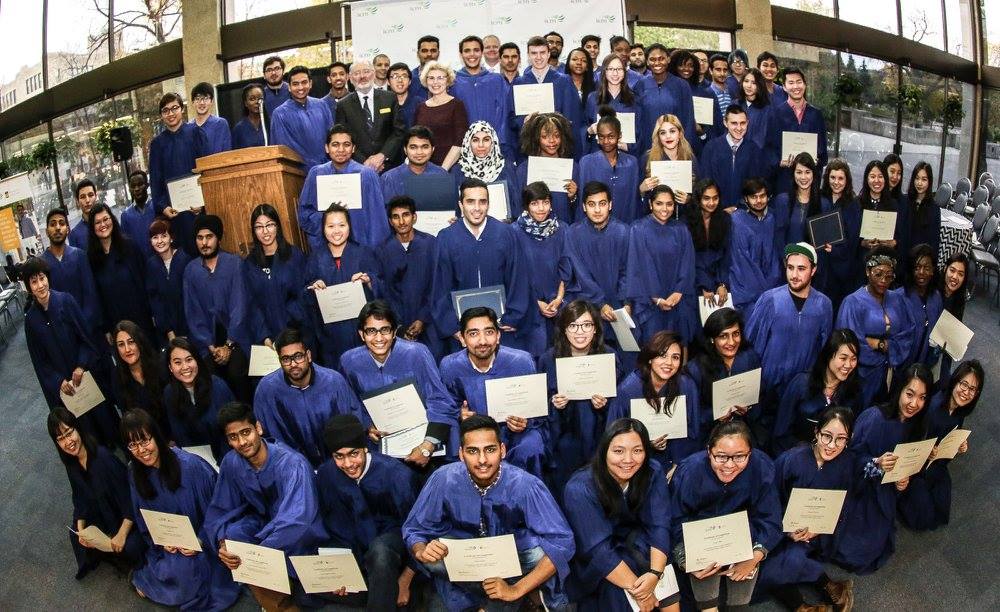 This multicultural city hosts numerous annual festivals, including the Festival du Voyageur, the Winnipeg Folk Festival, the Jazz Winnipeg Festival, the Winnipeg Fringe Theatre Festival, and Folklorama. Winnipeg was the first Canadian host of the Pan American Games. It is home to several professional sports franchises, including the Winnipeg Blue Bombers (Canadian football), the Winnipeg Jets (ice hockey), Manitoba Moose (ice hockey), Valour FC (soccer), and the Winnipeg Goldeyes (baseball)..
Winnipeg's location in the Canadian Prairies gives it a warm-summer humid continental climate, with warm, humid summers, and long, very cold winters. Summers have a July mean average of 19.7 °C (67.5 °F). Winters are the coldest and driest time of year, with the January mean average around −16.4 °C (2.5 °F) and total winter precipitation averaging 55 mm (2.2 in). On average there are 317.8 days per year with measurable sunshine, with July seeing the most on average. With 2353 hours of sunshine per year, Winnipeg is the second sunniest city in Canada. Total annual precipitation (both rain and snow) is just over 51 centimetres (20 in). Thunderstorms are very common during summer, and sometimes severe enough to produce tornadoes.
Housing & Dining
As an ICM student, you will have access to on-campus accommodations, off-campus accommodations and homestay. Students are responsible for booking their accommodations. There are a number of options available depending on what you're looking for as well as your budget.  

Work Study
Due to the intensive nature of the program, ICM does not offer work study to students.

Extracurricular Activities
A strong social network is a big part of adjusting to your new life in Winnipeg. All throughout the year, ICM organizes social events on and off campus. Past events include ice skating, talent shows, gaming nights, dodgeball tournaments, soccer games, dance parties, movie nights and many more.  

Sports, Recreation & Healthcare
The U of M Active Living Centre provides opportunities for physical activity, stress relief, spiritual connectedness, social bonding, and the learning of new skills. Whether you are beginner or advanced, prefer organized or drop-in, or like individual, team, or group activities, the U of M Active Living Centre has something for you. This is a brand new state-of-the-art 100,000 sq. ft. facility, located at the south-west corner of the Fort Garry campus. The Student Counselling Centre is located on campus and is available to help students through any frustrations or stress they may be dealing with. The SCC offers multiple services to students to ensure they are helped with any difficulties they may be having, along with supporting the student's academic success. Winnipeg is home to multiple world-class hospitals and clinics.
Avg cost of tuition/year: CAD$ 27200


Cost of living per year: CAD$ 12000


Application Fee: CAD$ 120
Courses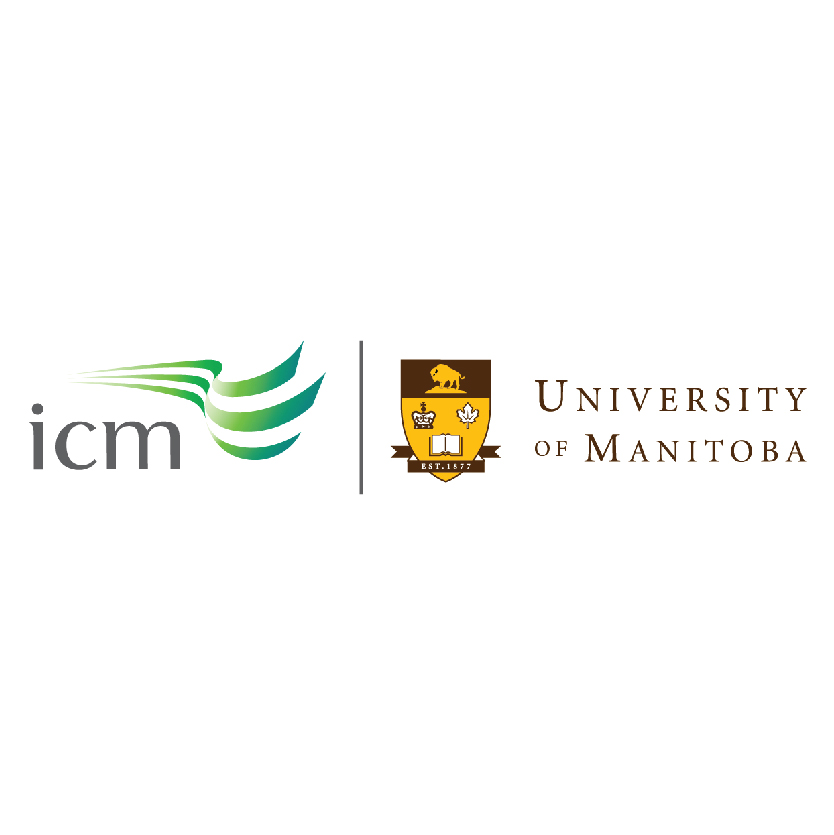 ICM - International College of Manitoba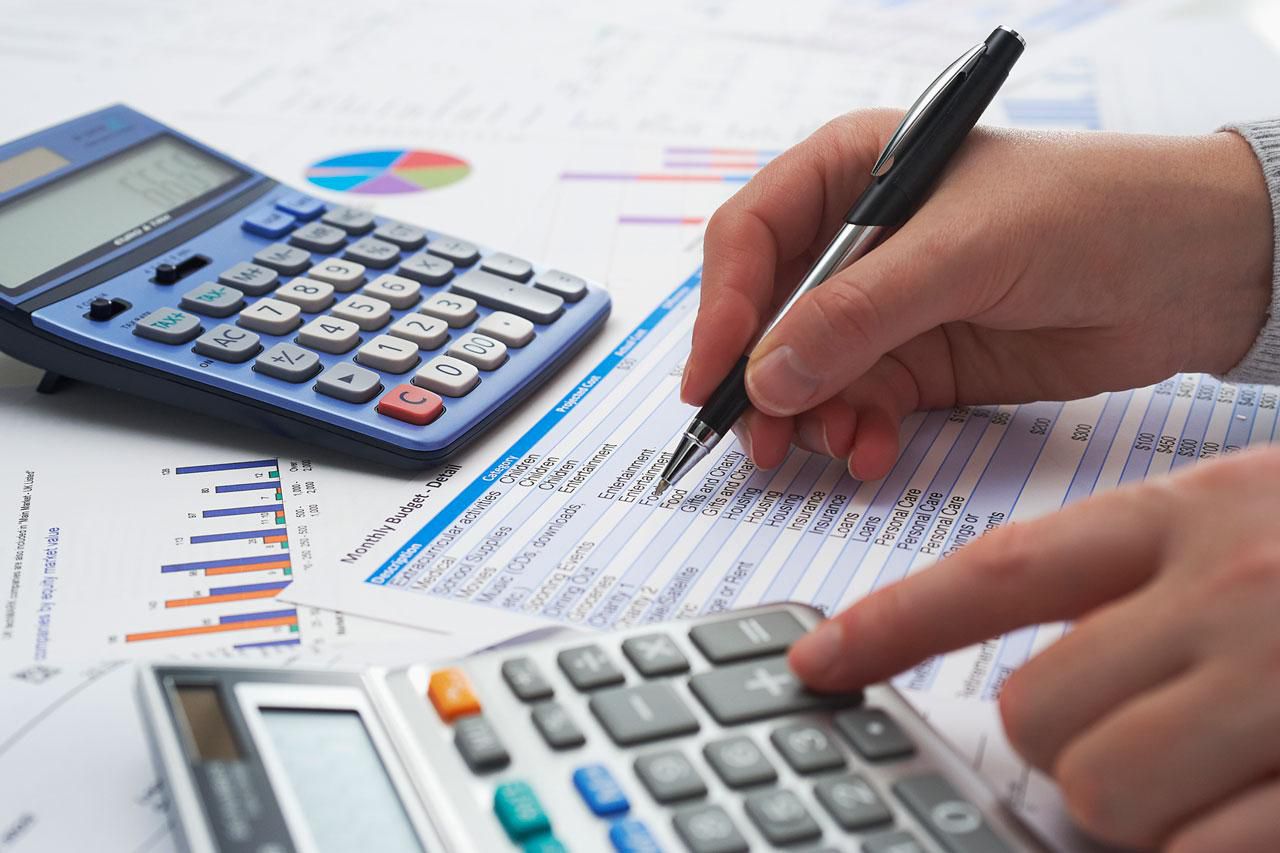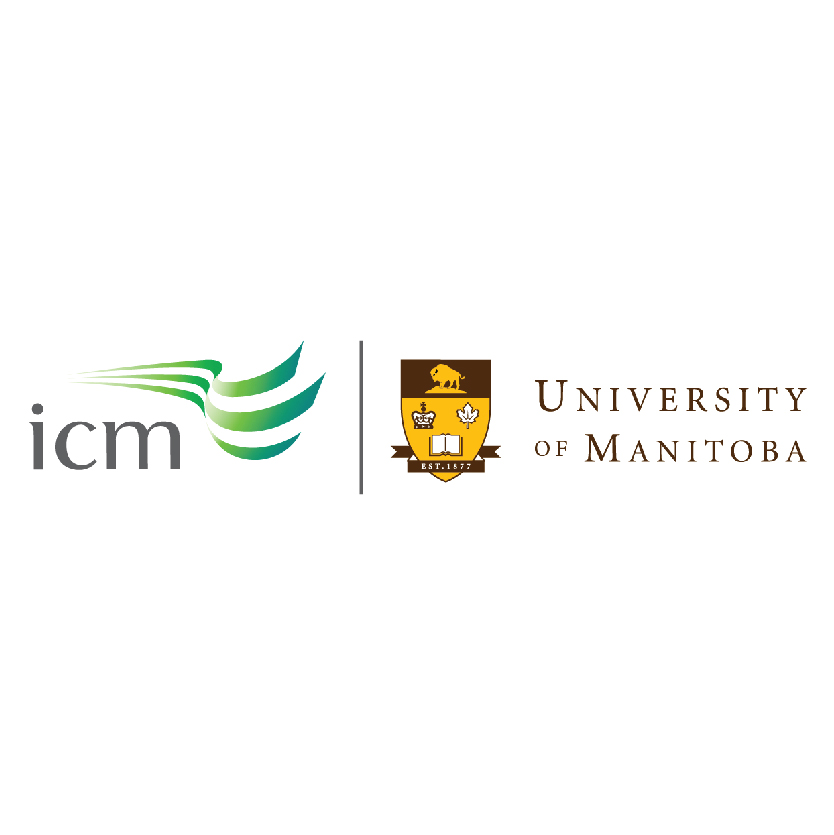 ICM - International College of Manitoba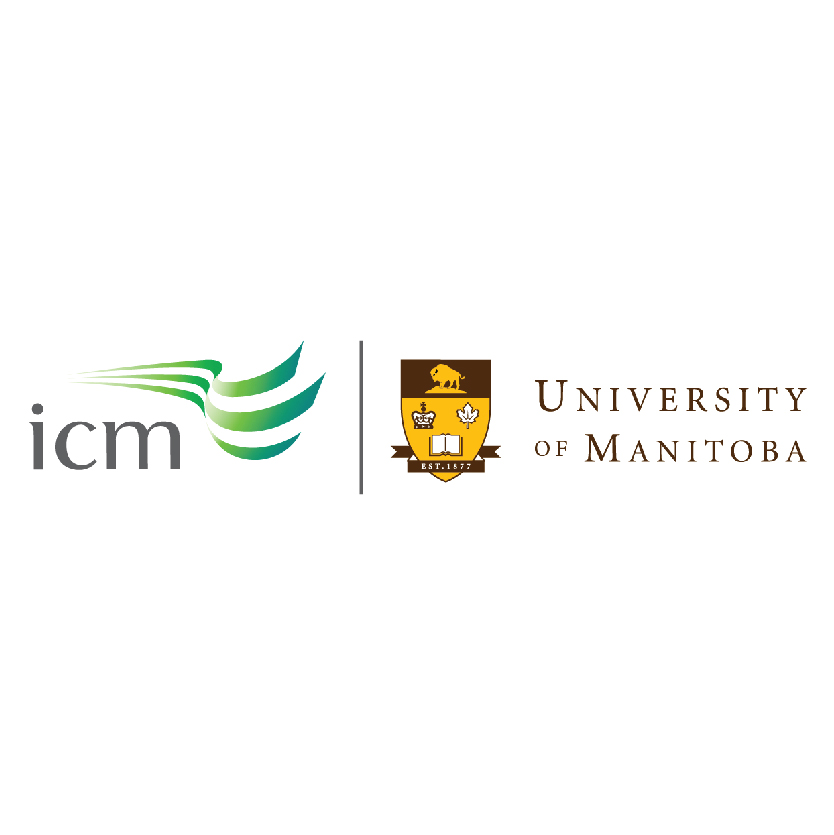 ICM - International College of Manitoba
Biological and Physical Sciences -Graduate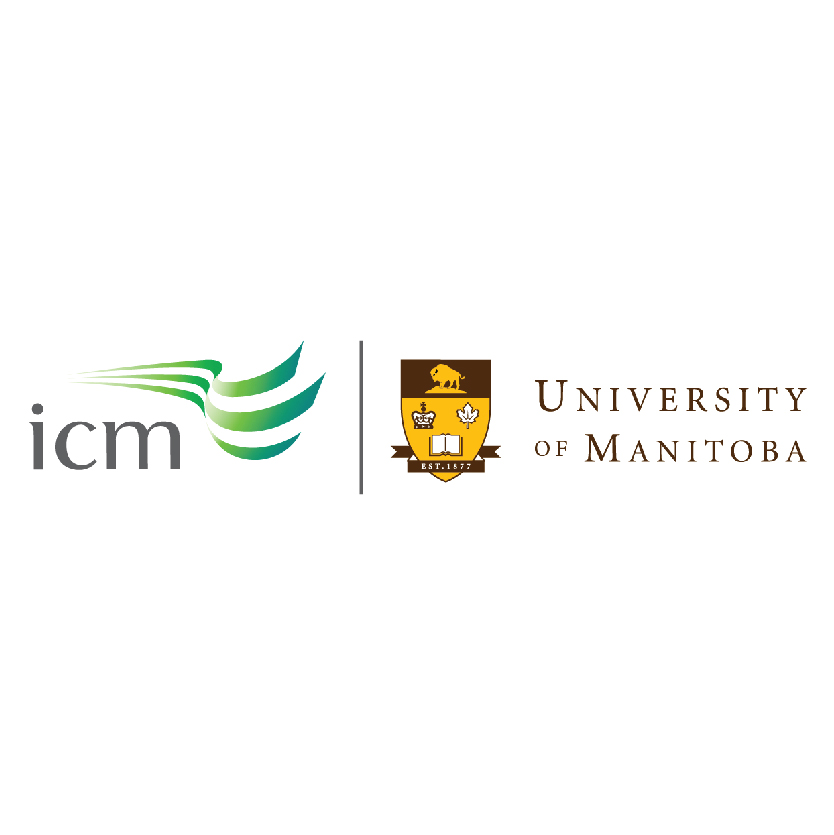 ICM - International College of Manitoba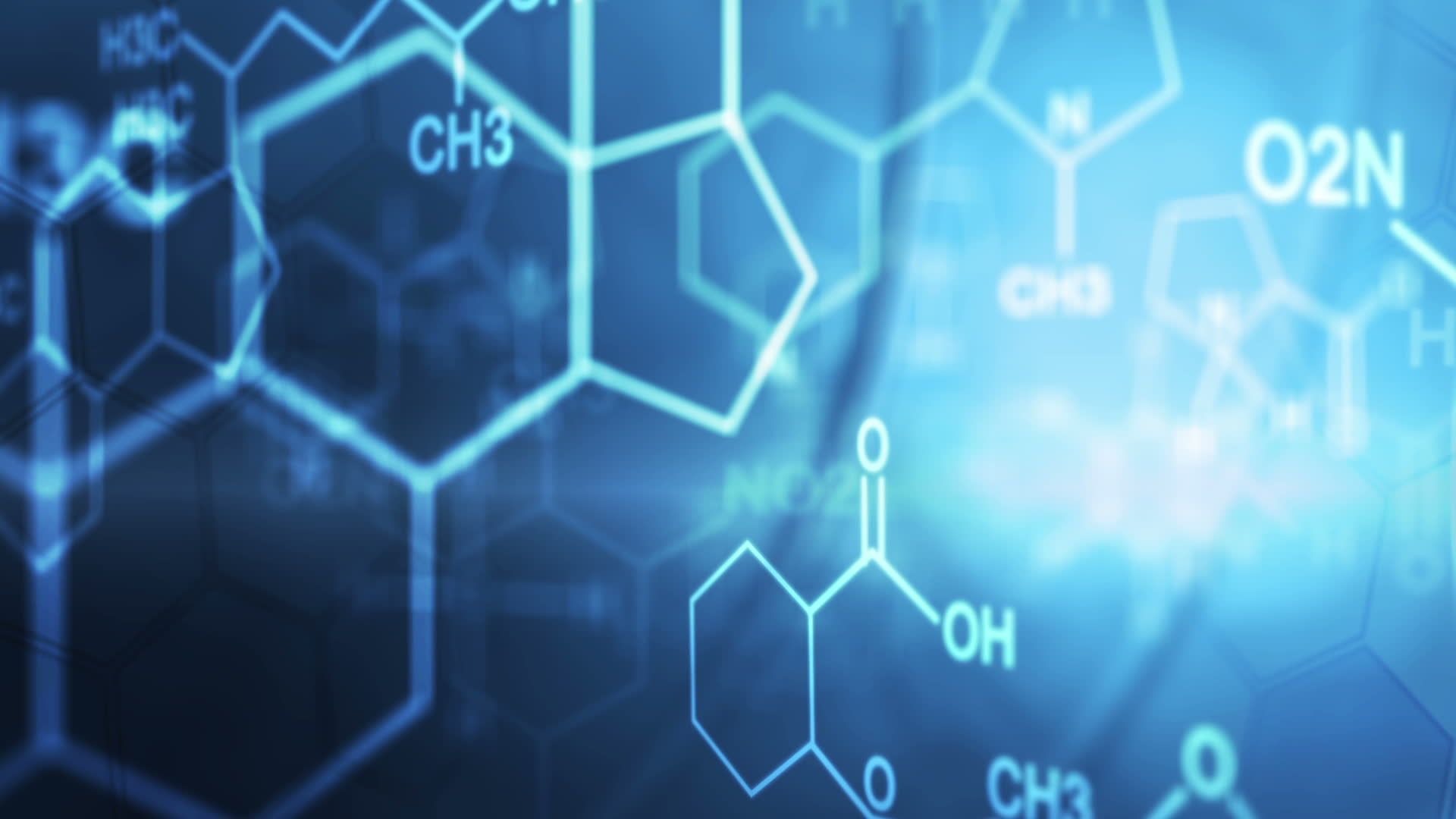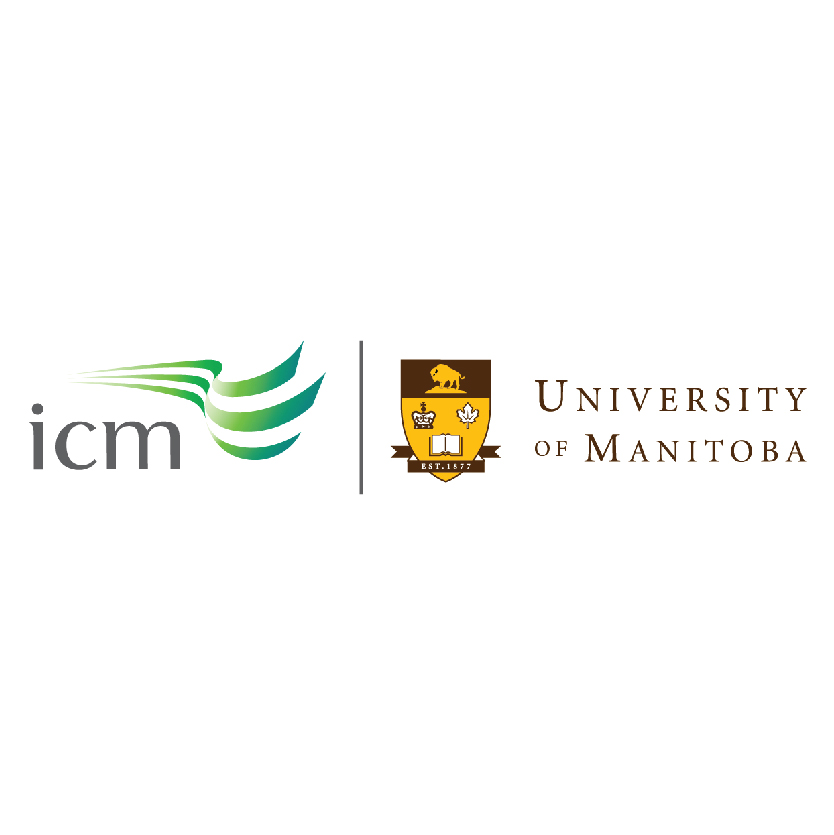 ICM - International College of Manitoba
Civil Engineering -Graduate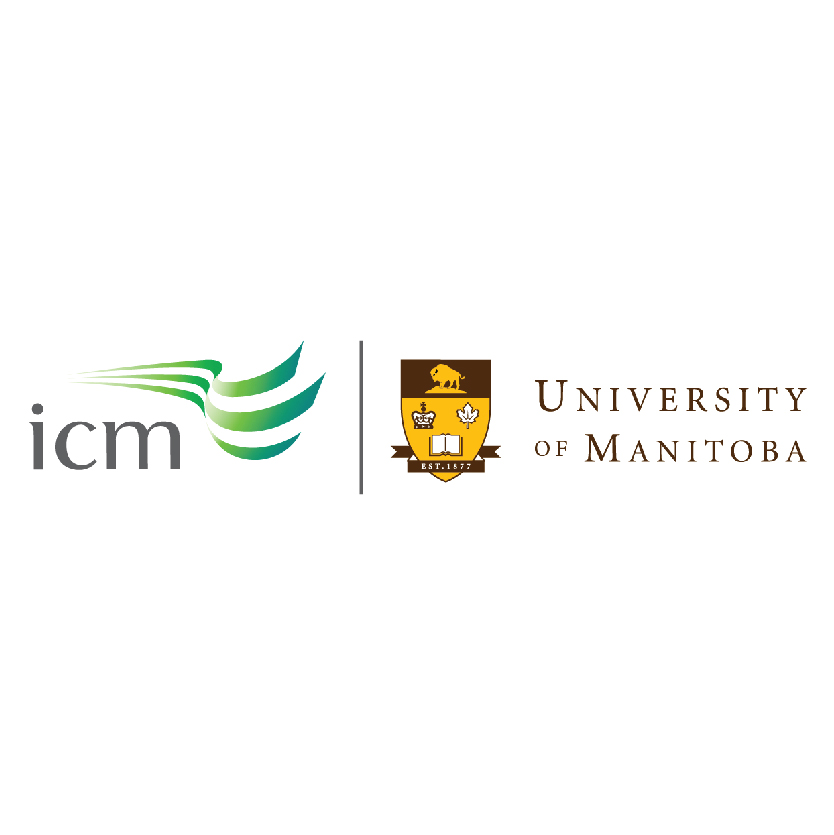 ICM - International College of Manitoba
Computer Engineering -Graduate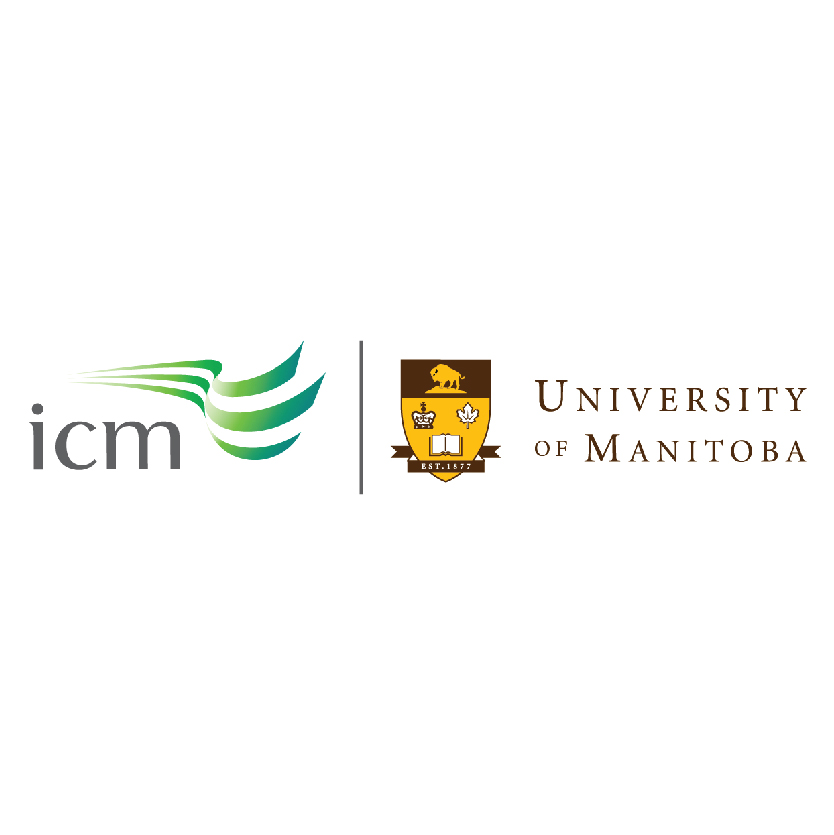 ICM - International College of Manitoba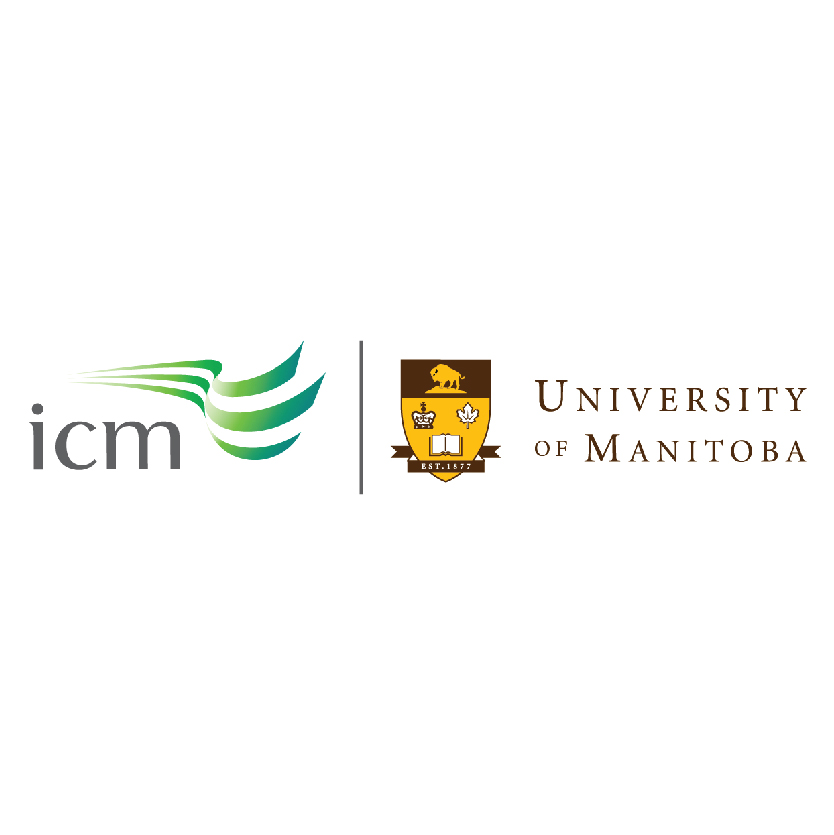 ICM - International College of Manitoba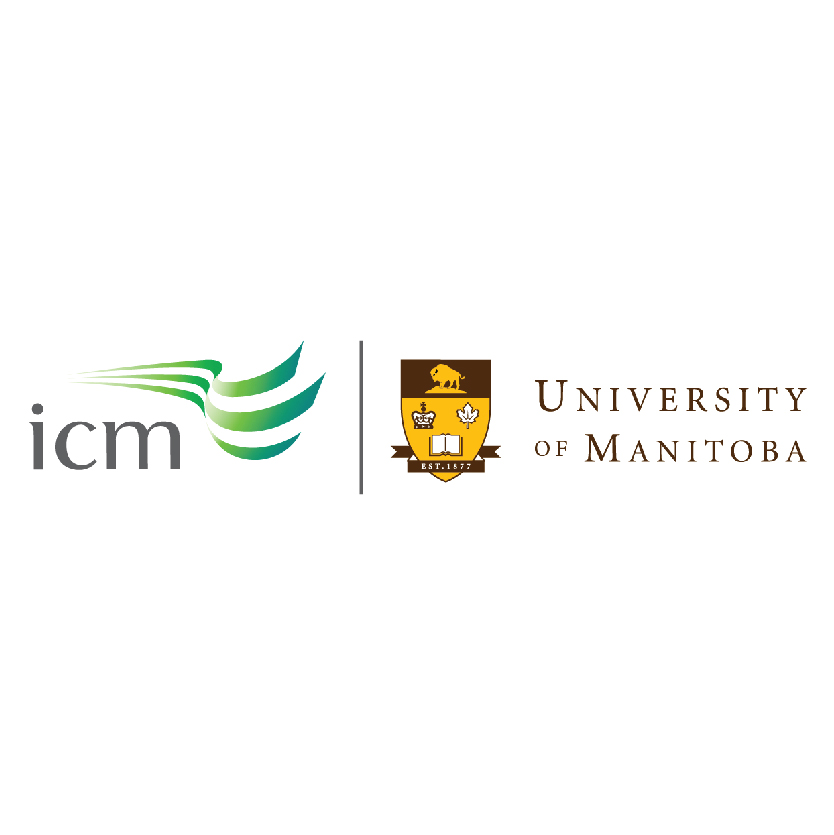 ICM - International College of Manitoba
Electrical and Electronics Engineering -Graduate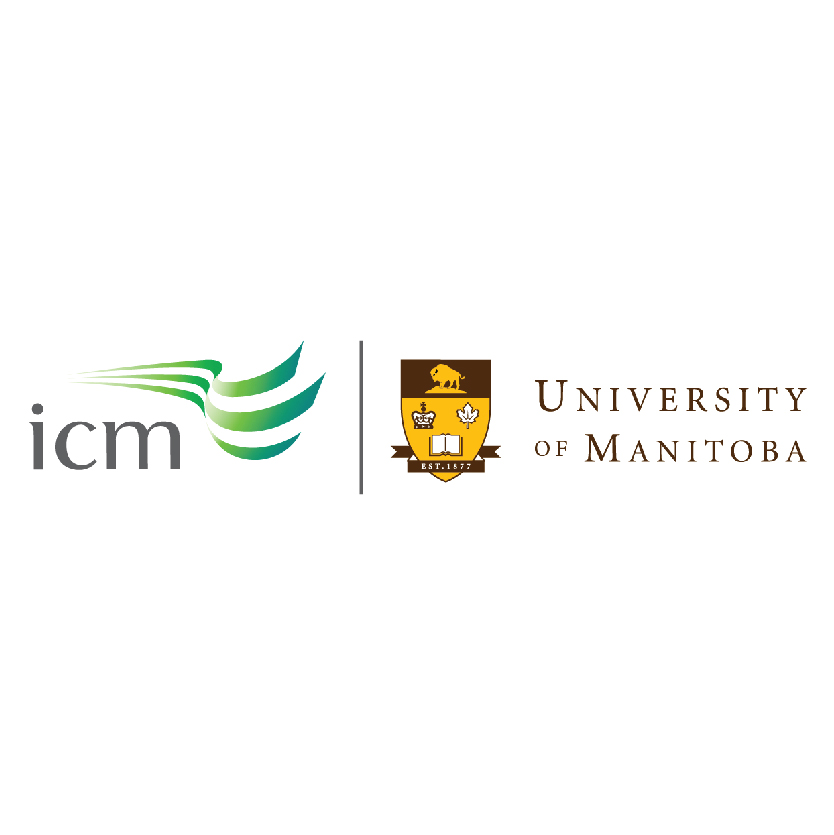 ICM - International College of Manitoba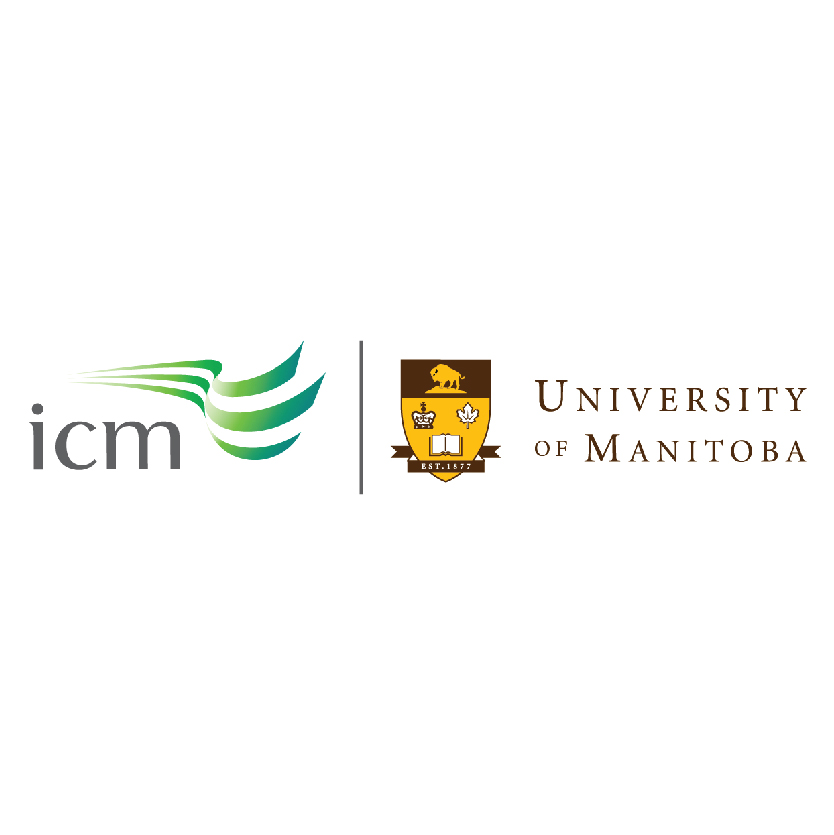 ICM - International College of Manitoba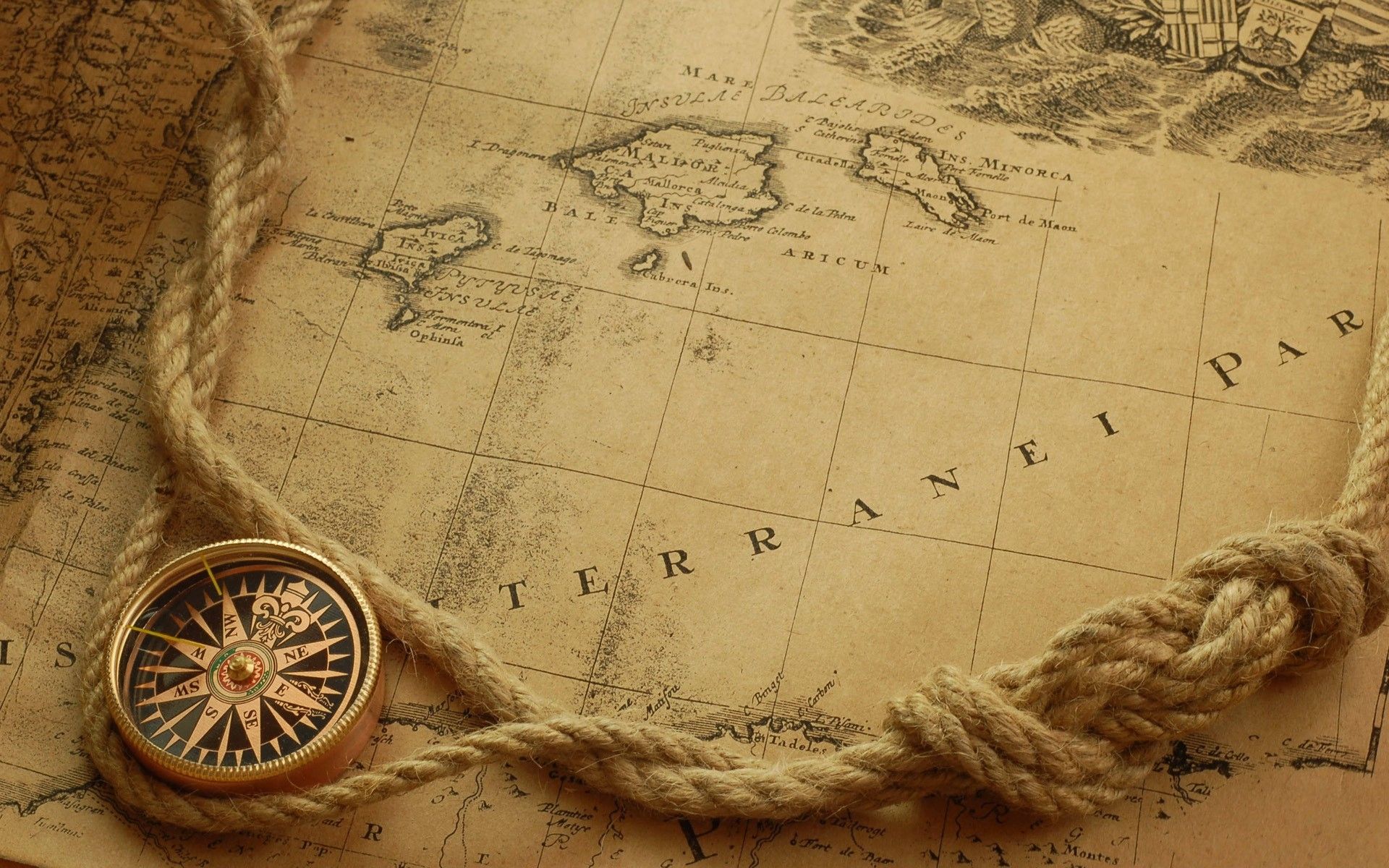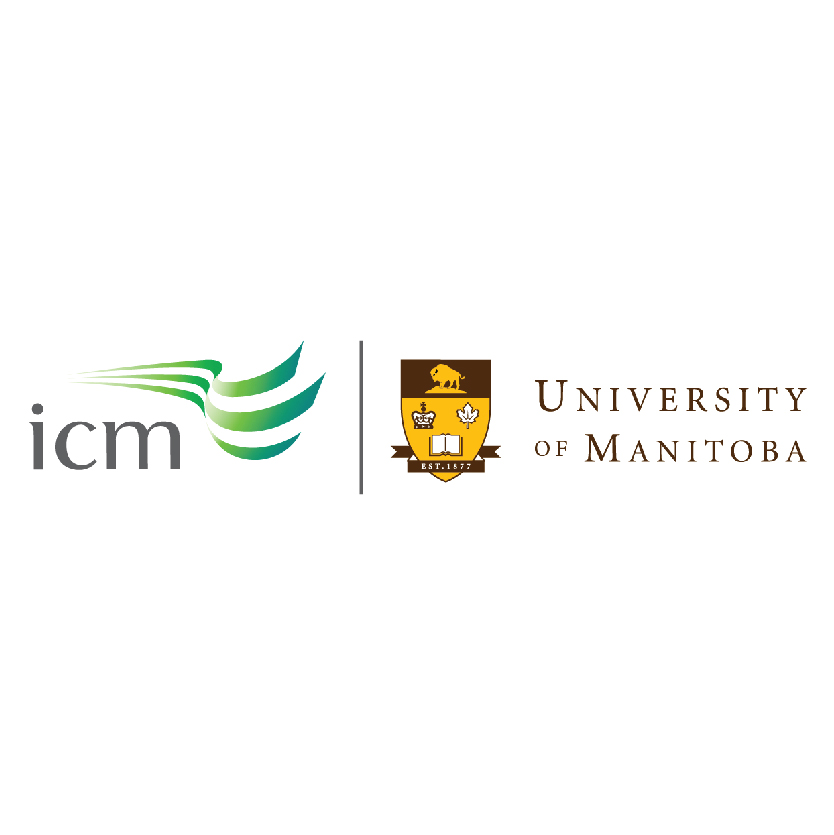 ICM - International College of Manitoba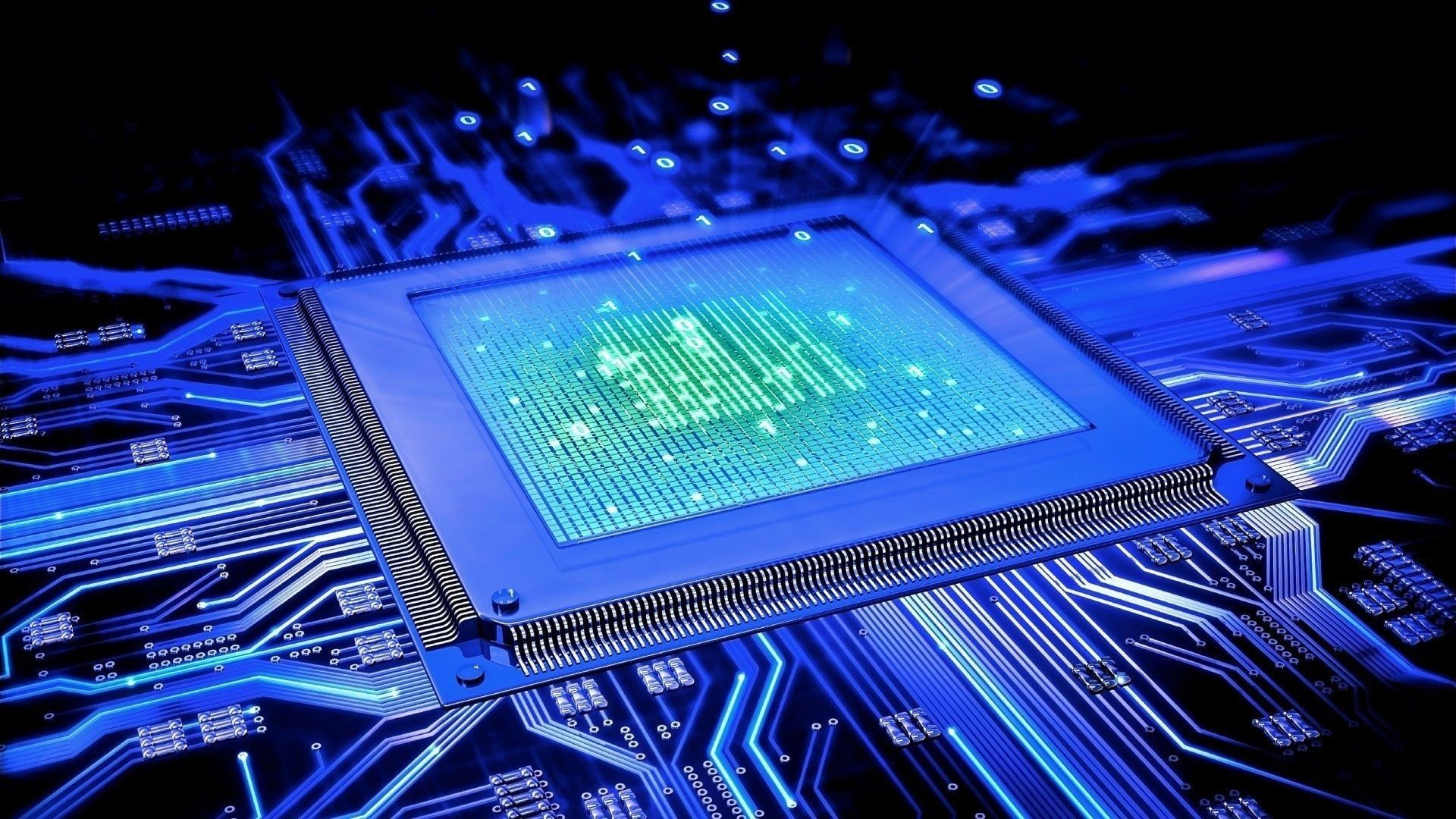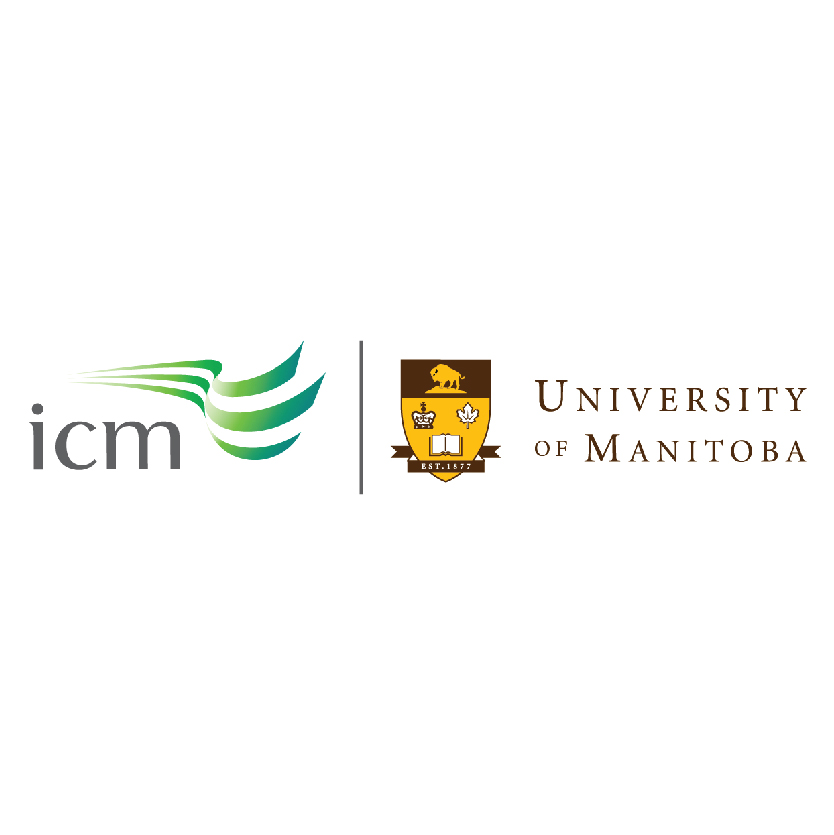 ICM - International College of Manitoba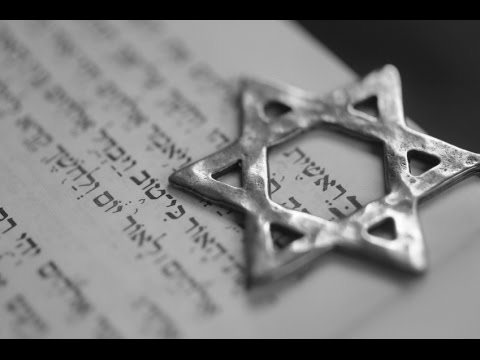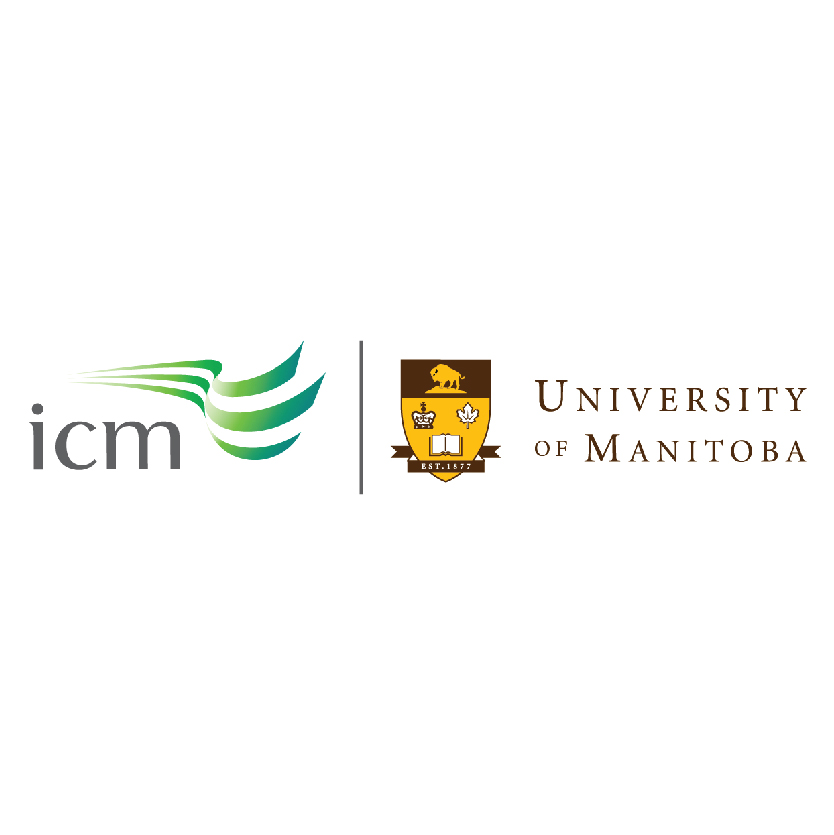 ICM - International College of Manitoba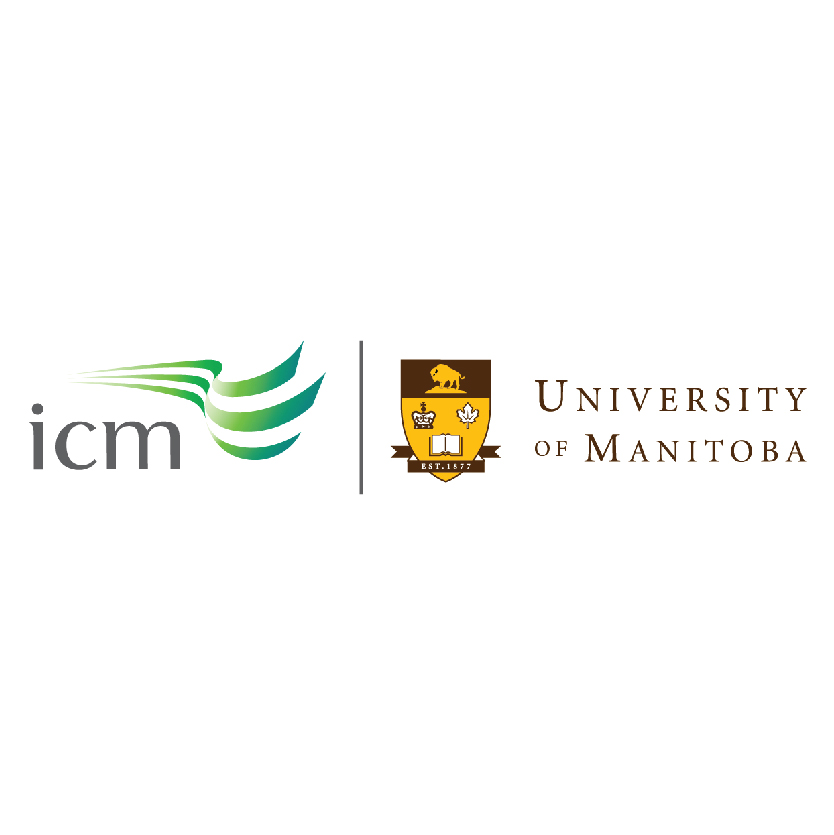 ICM - International College of Manitoba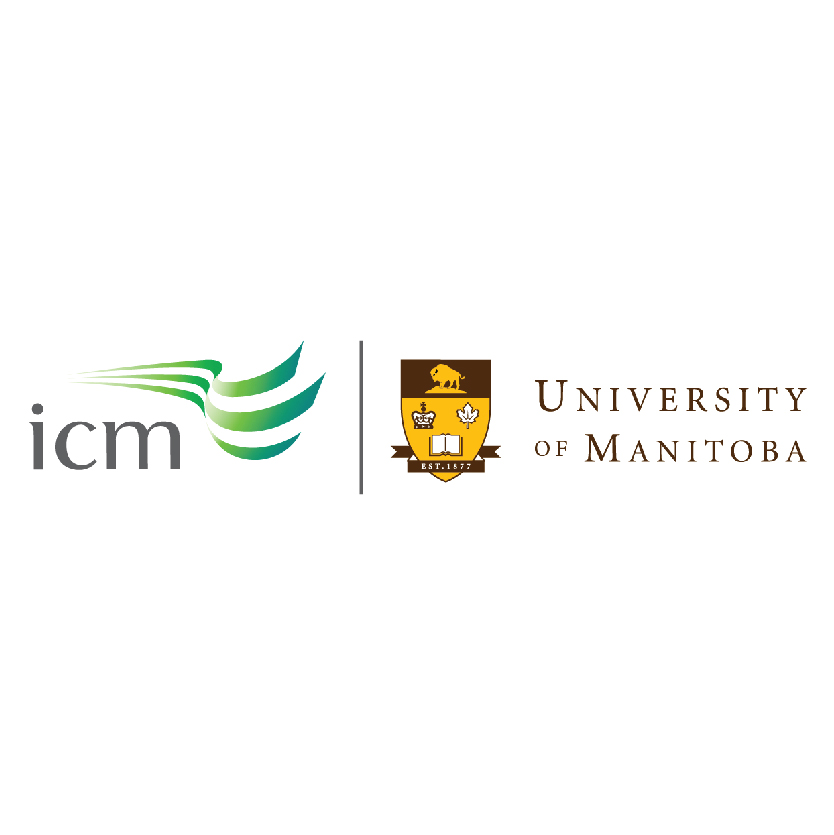 ICM - International College of Manitoba
Mechanical Engineering -Graduate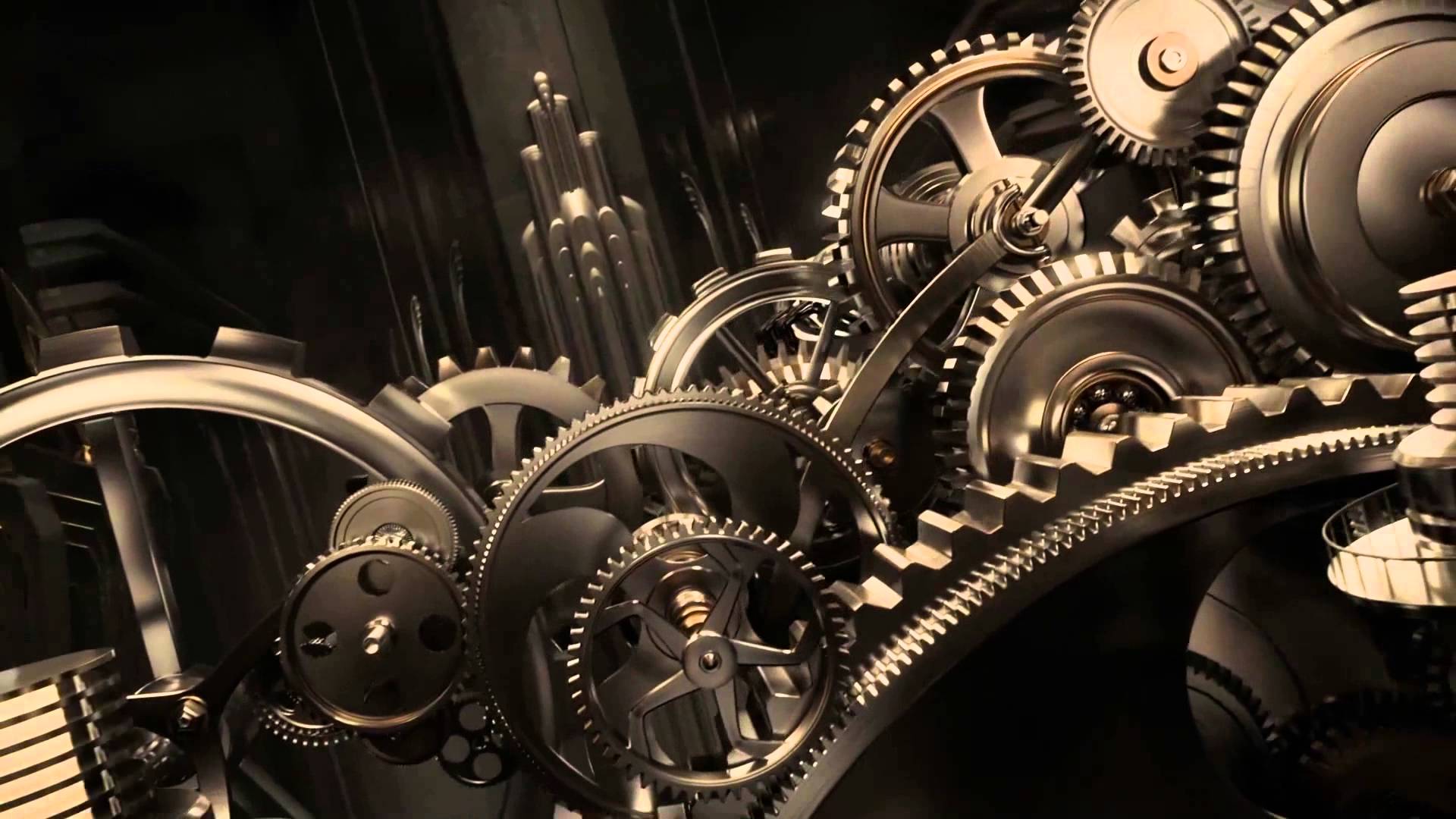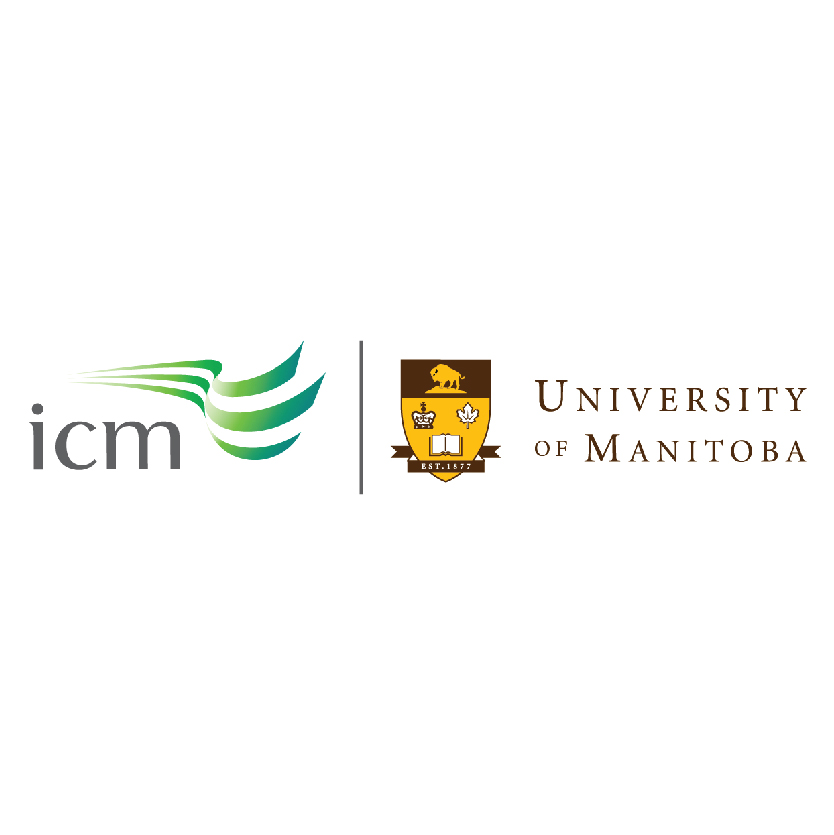 ICM - International College of Manitoba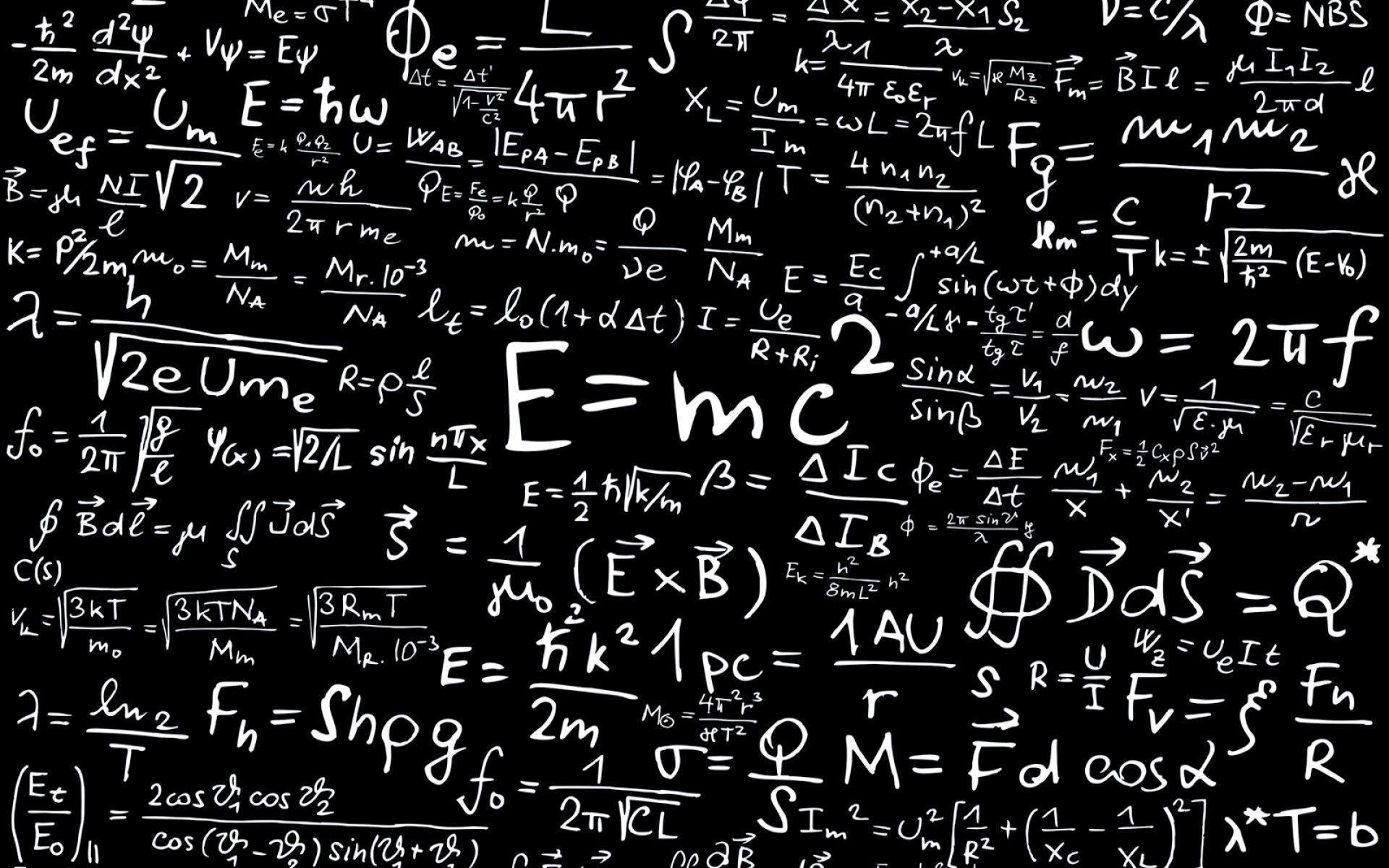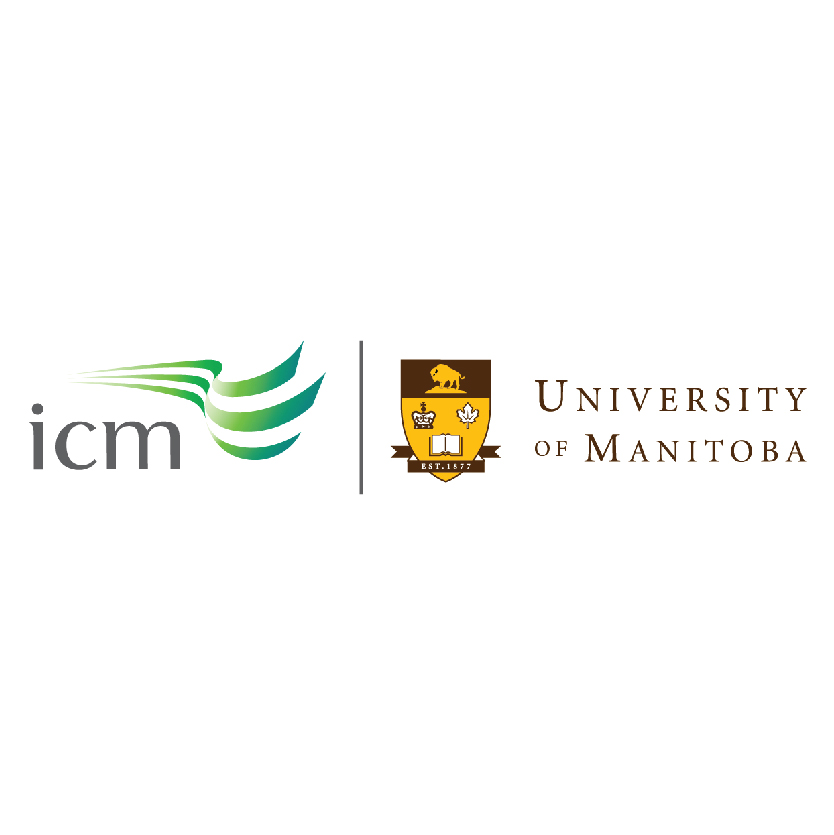 ICM - International College of Manitoba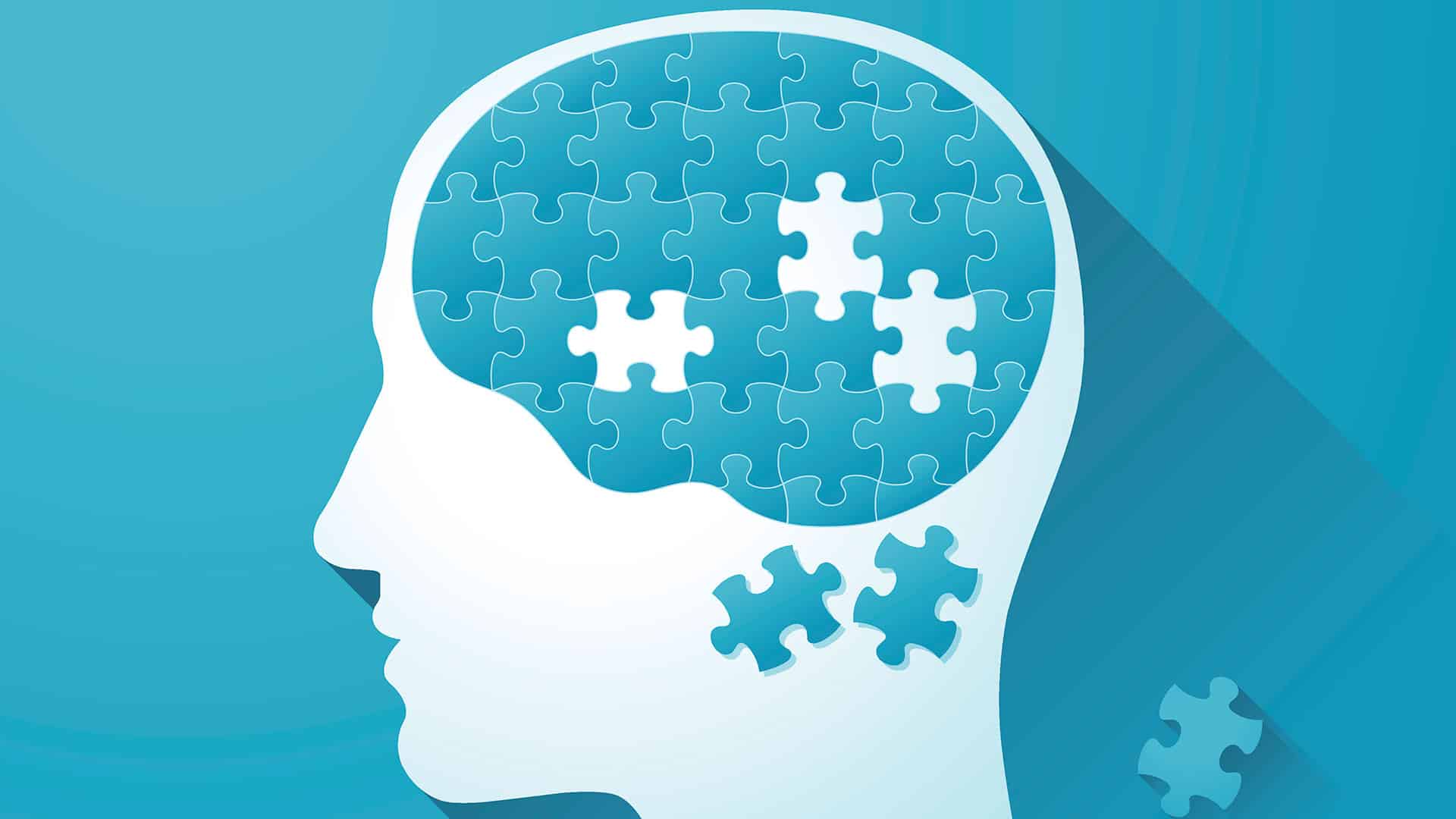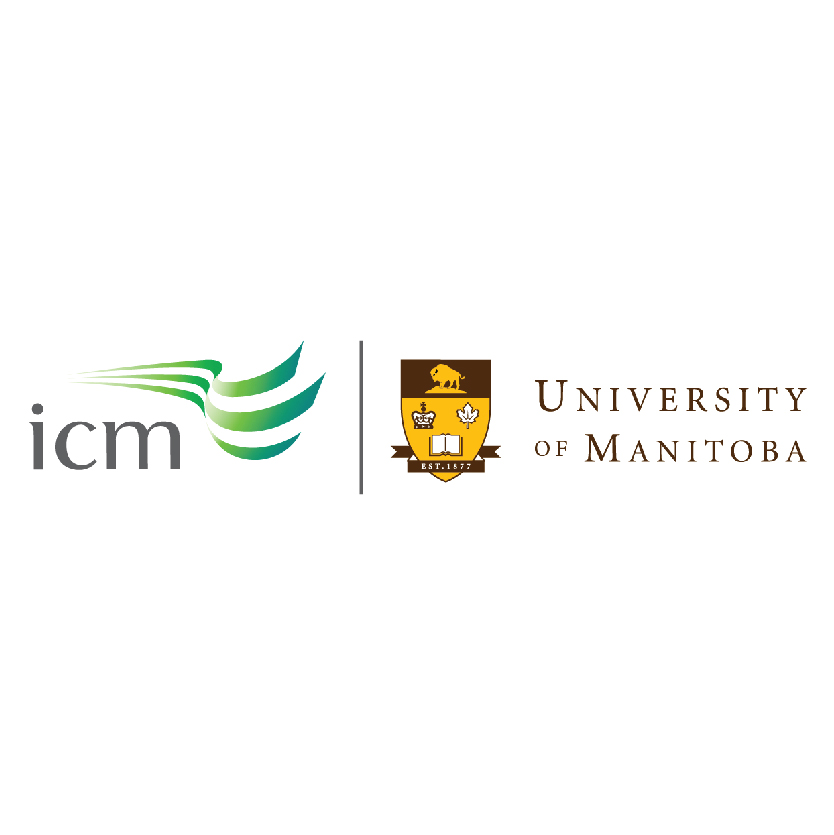 ICM - International College of Manitoba
Science, Technology and Society -Graduate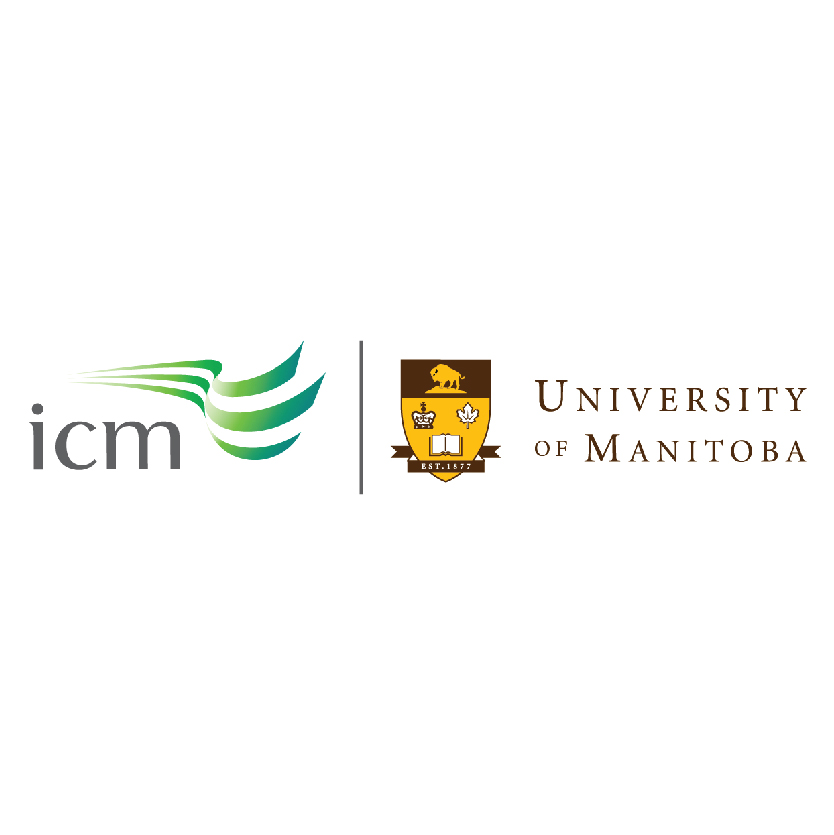 ICM - International College of Manitoba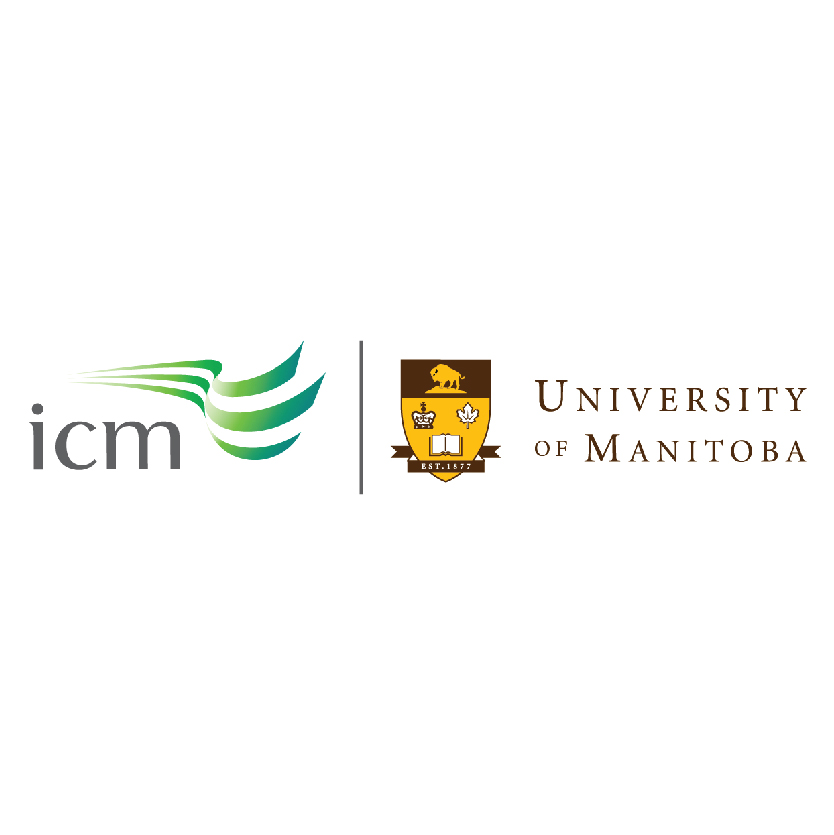 ICM - International College of Manitoba
Women's and Gender Studies -Graduate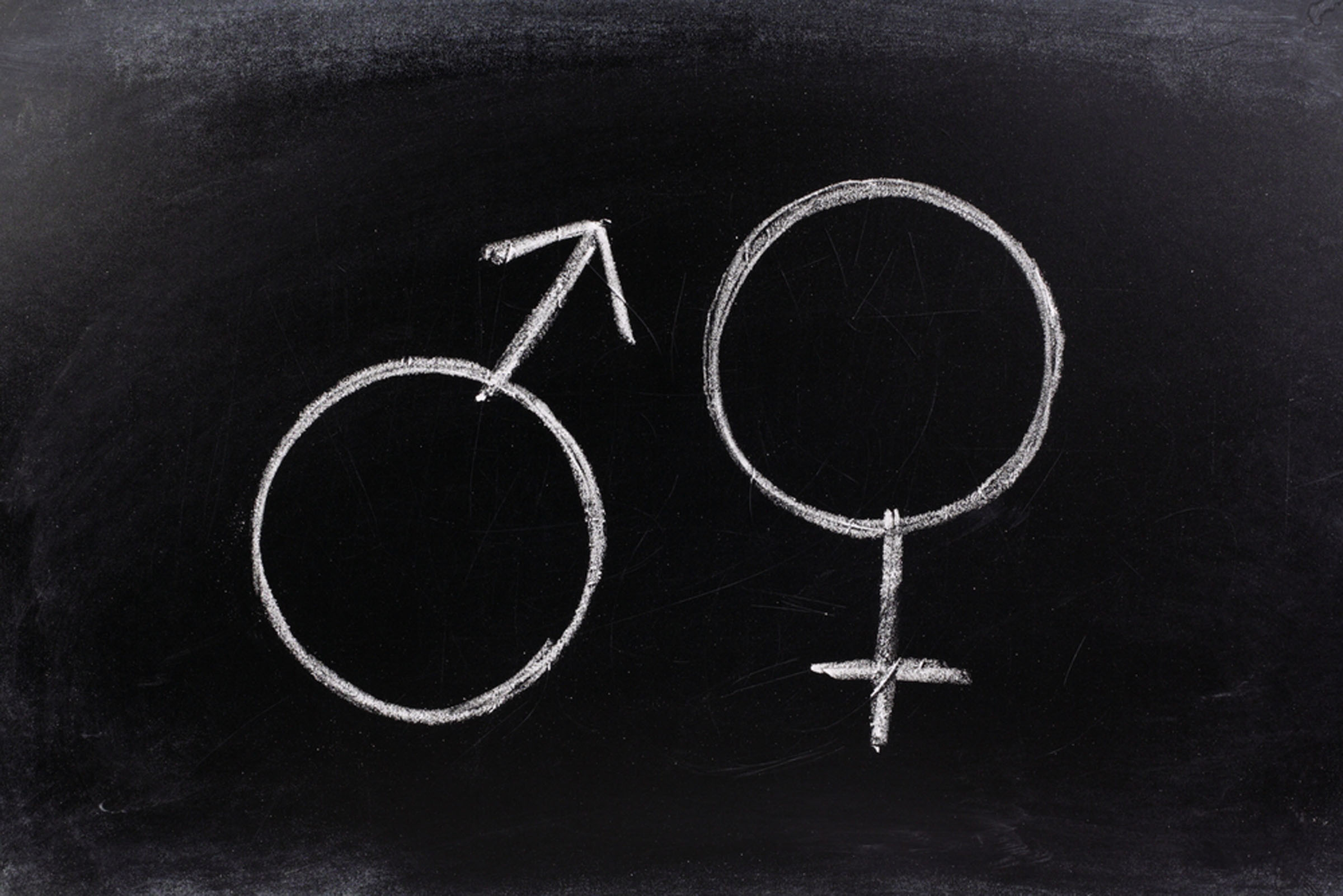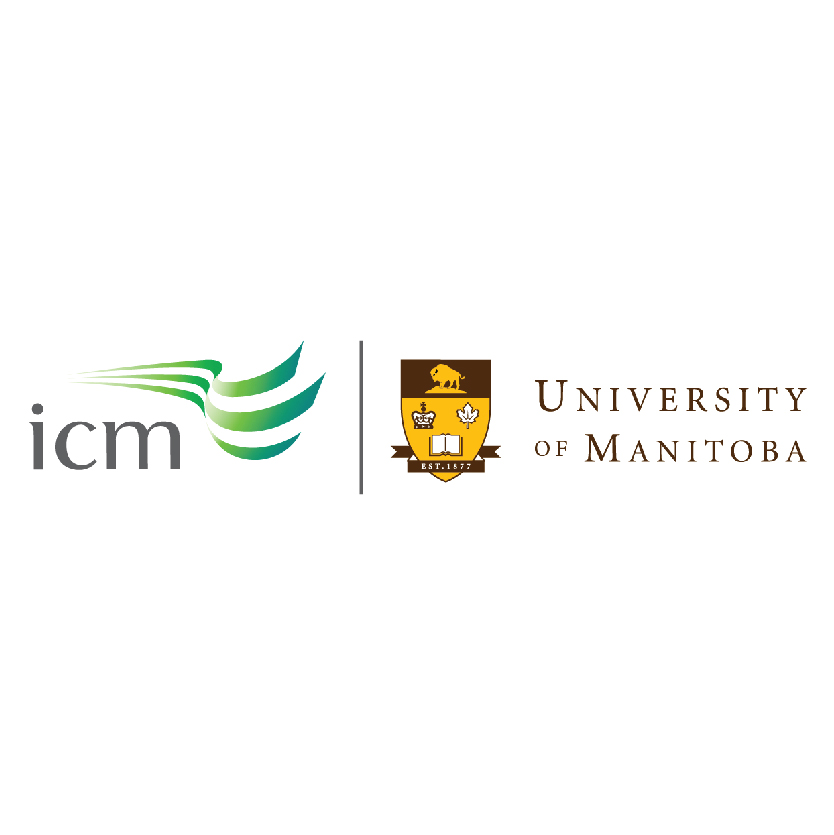 ICM - International College of Manitoba
Accounting -Undergraduate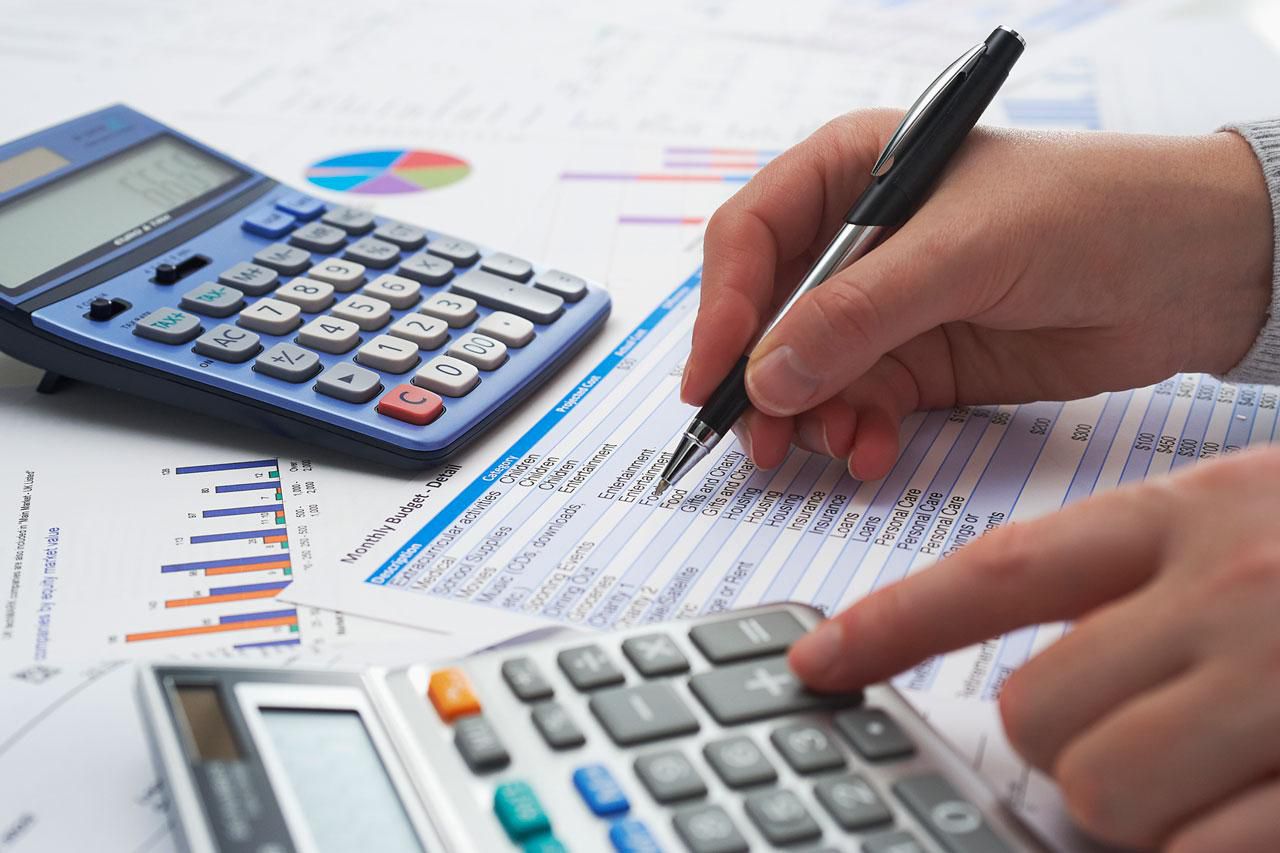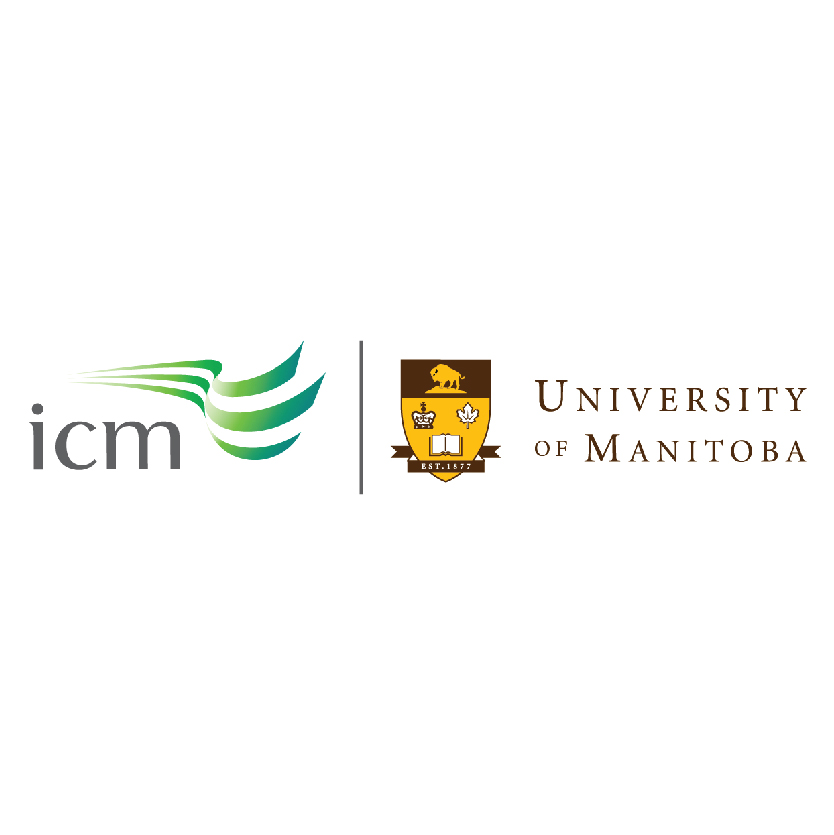 ICM - International College of Manitoba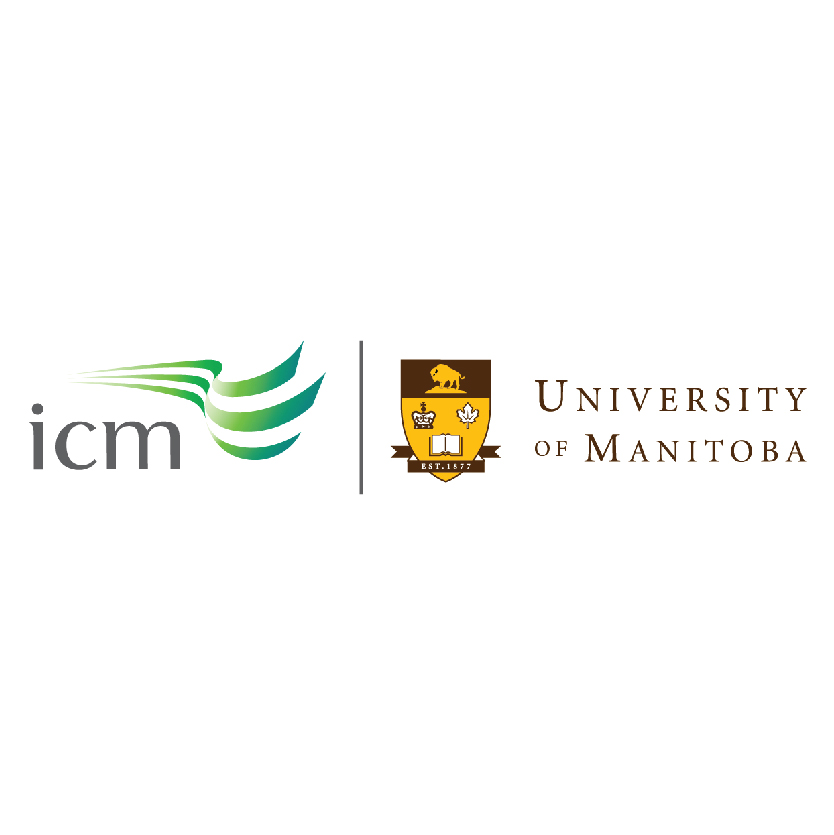 ICM - International College of Manitoba
Agricultural and Horticultural Plant Breeding -Undergraduate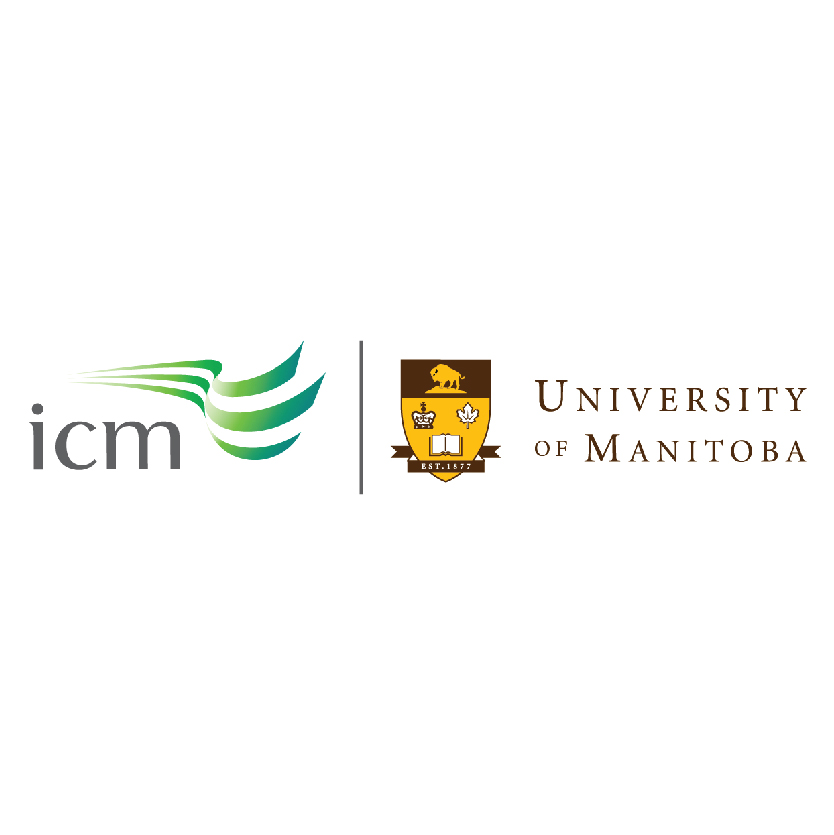 ICM - International College of Manitoba
Anthropology -Undergraduate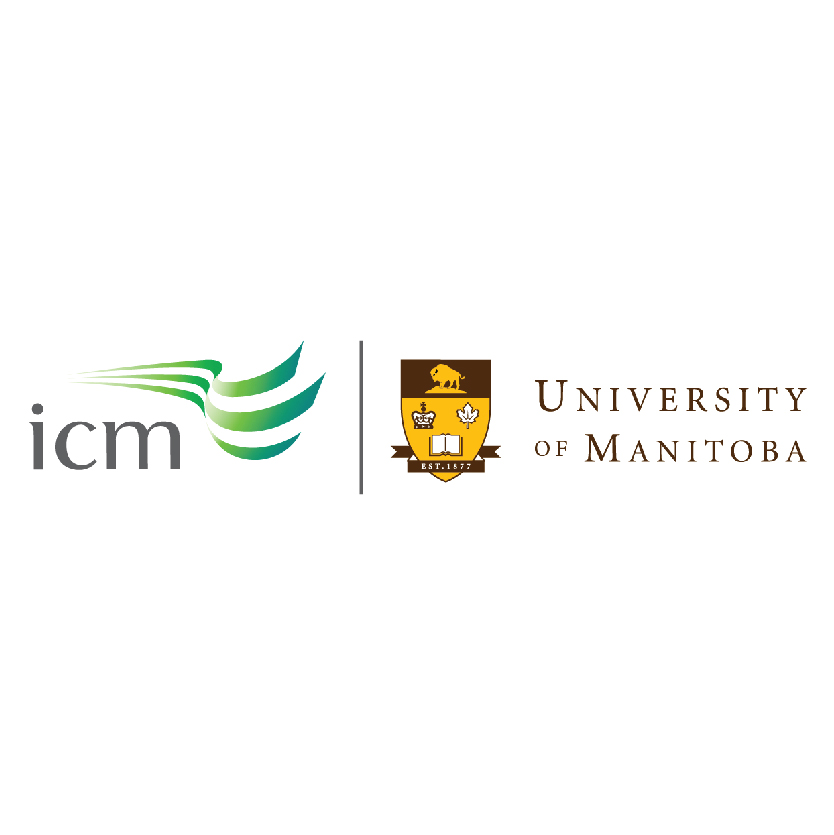 ICM - International College of Manitoba
Art History, Criticism and Conservation -Undergraduate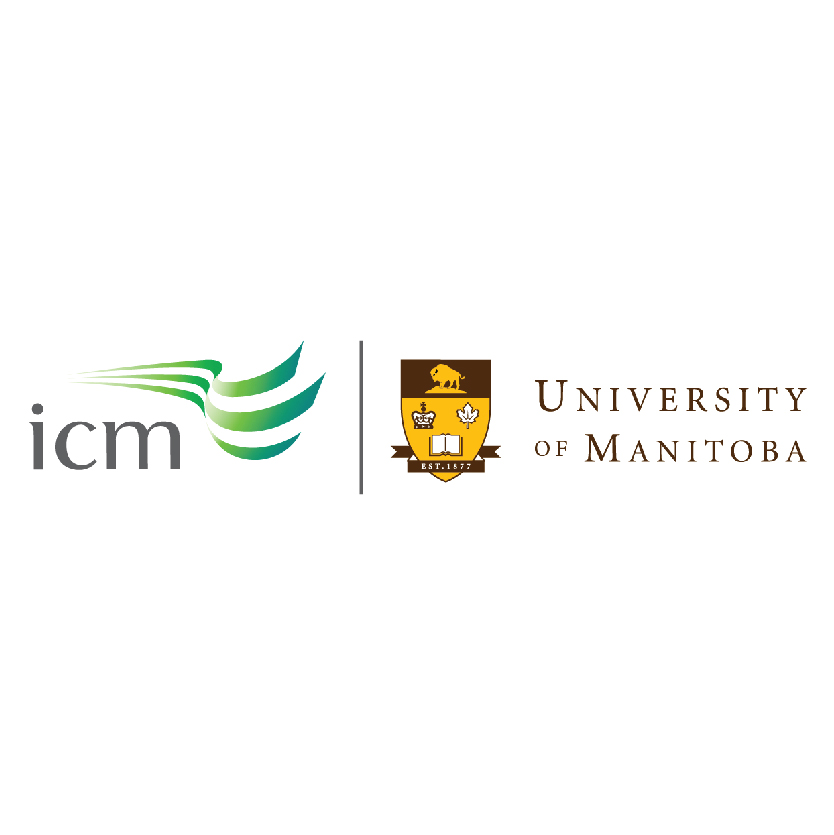 ICM - International College of Manitoba
Biological/Biosystems Engineering -Undergraduate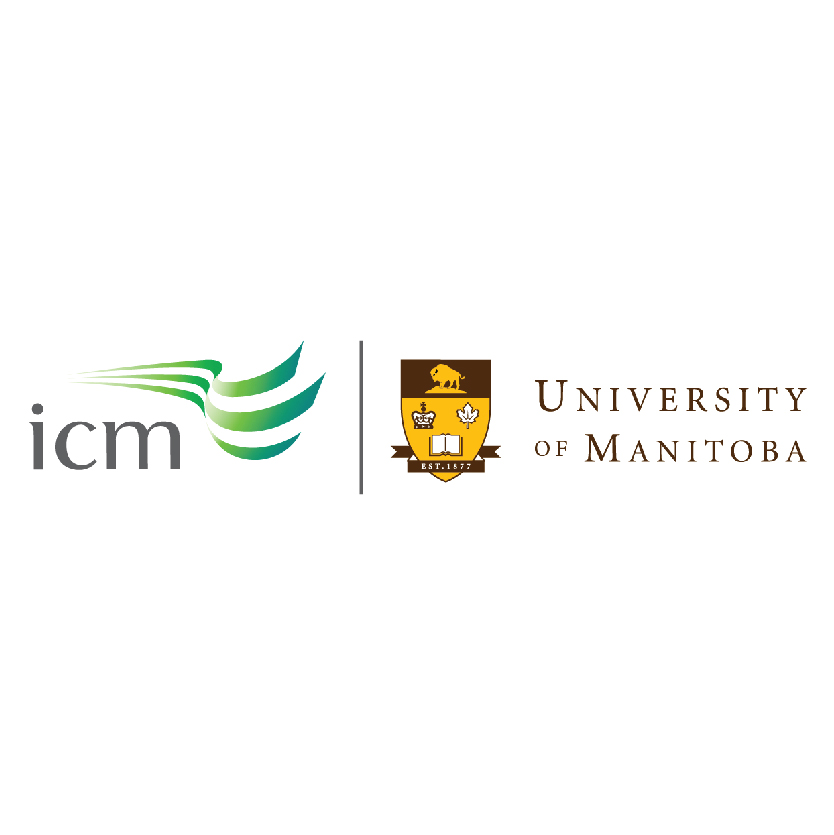 ICM - International College of Manitoba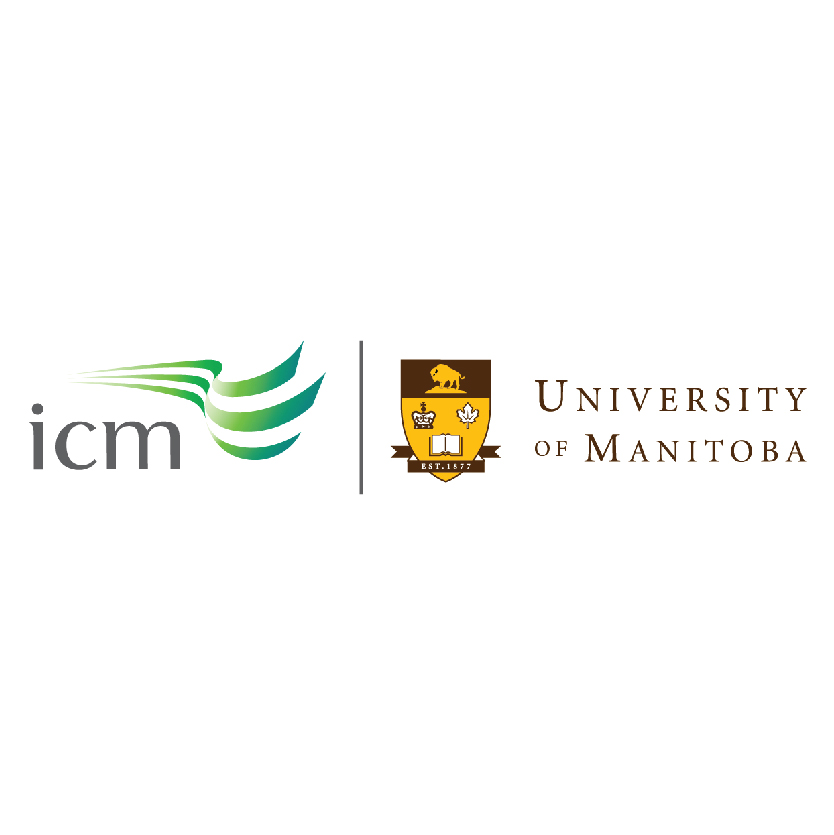 ICM - International College of Manitoba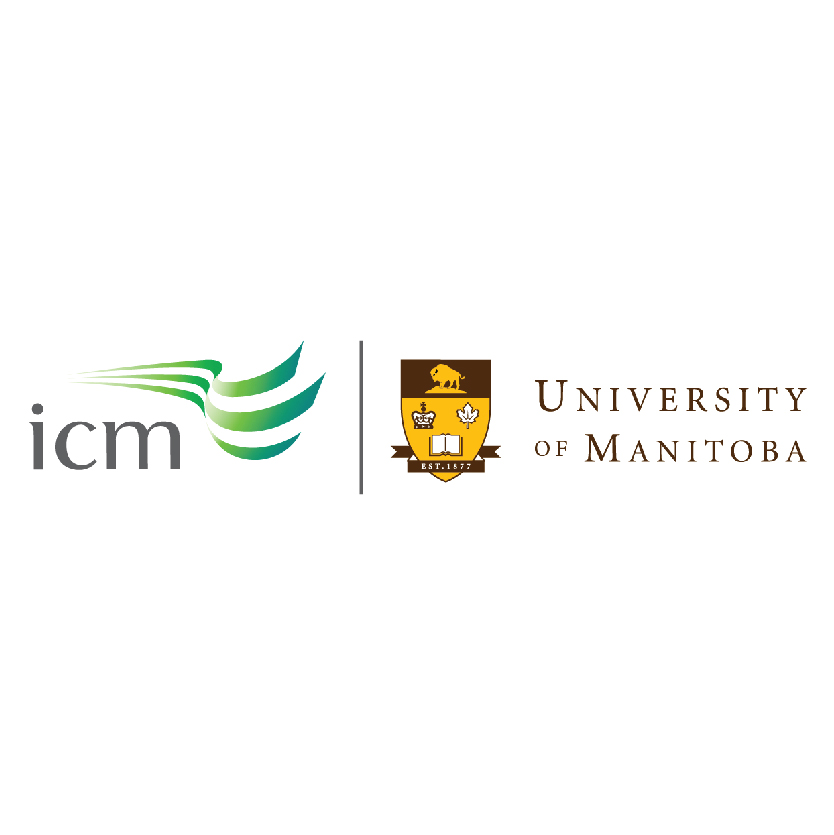 ICM - International College of Manitoba
Canadian Studies -Undergraduate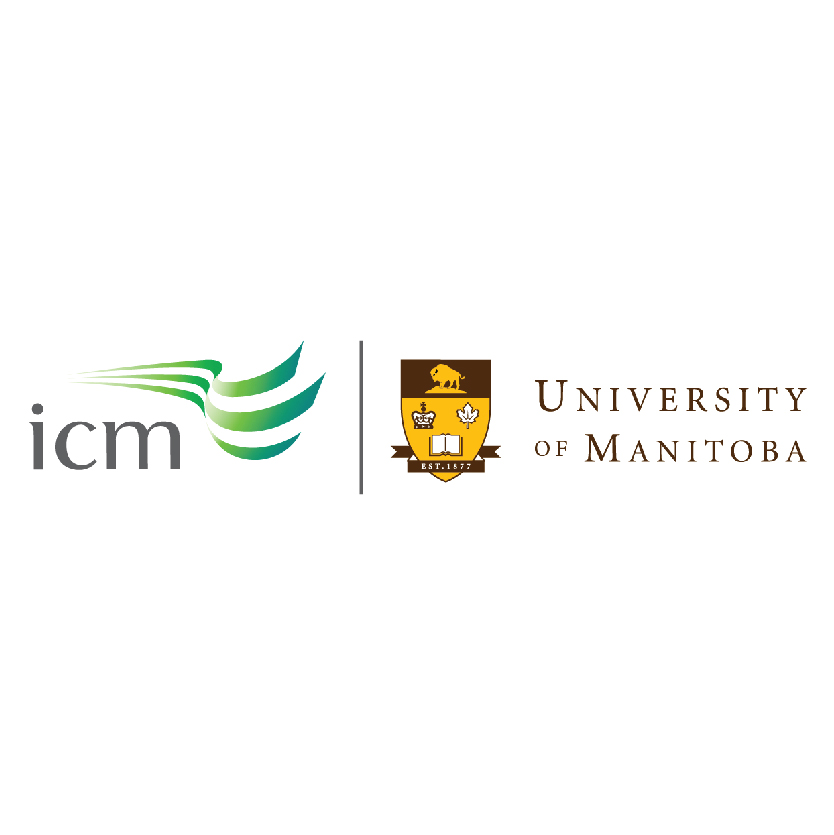 ICM - International College of Manitoba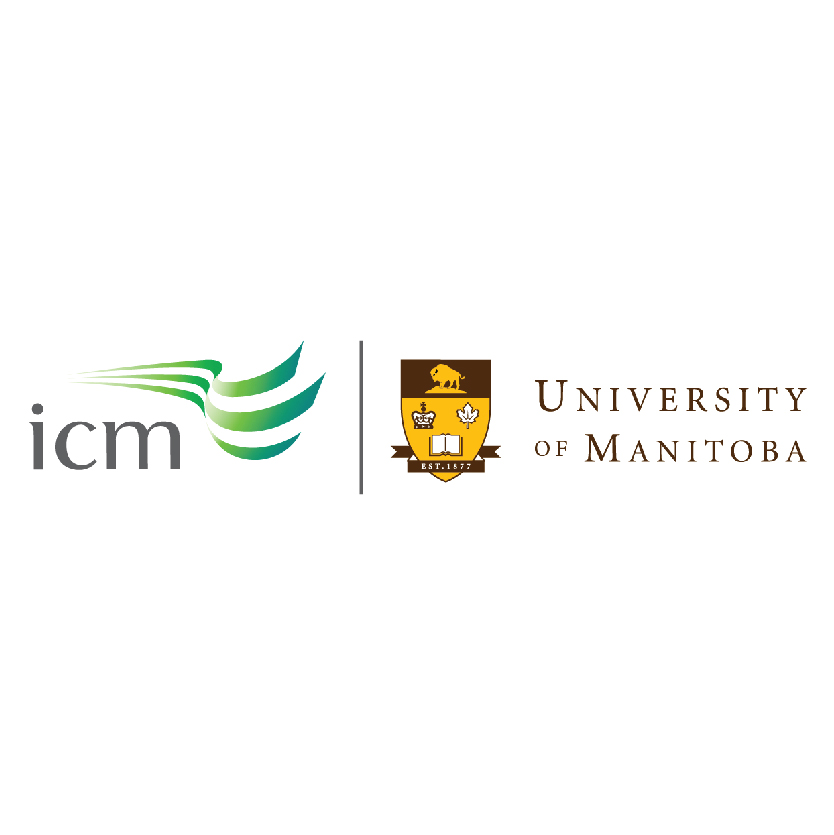 ICM - International College of Manitoba
Civil Engineering -Undergraduate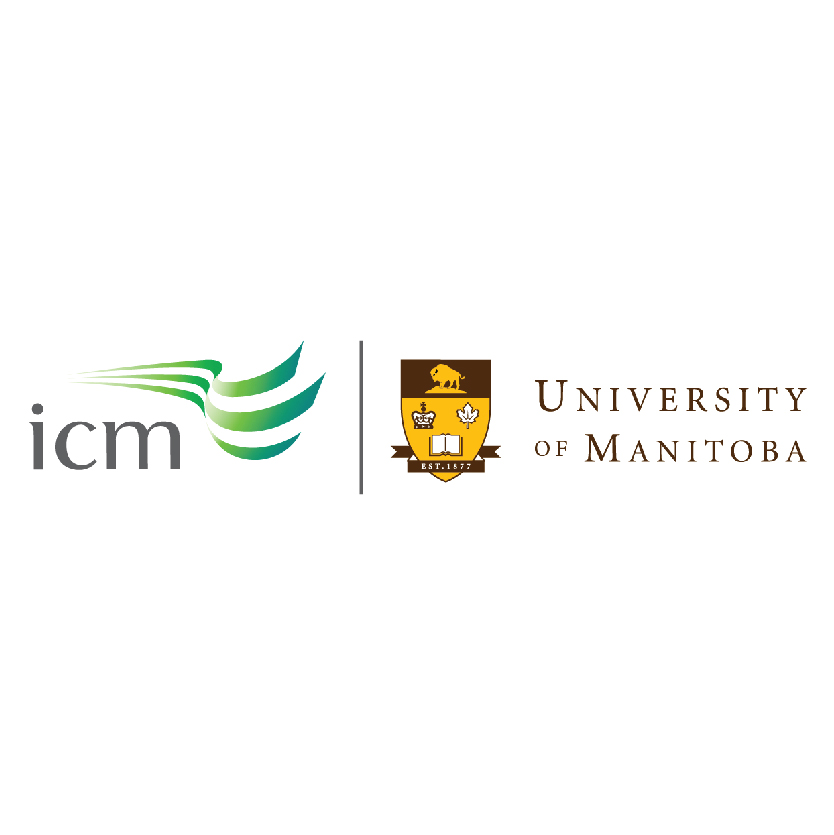 ICM - International College of Manitoba
Classical, Ancient Mediterranean and Near Eastern Studies and Archaeology -Undergraduate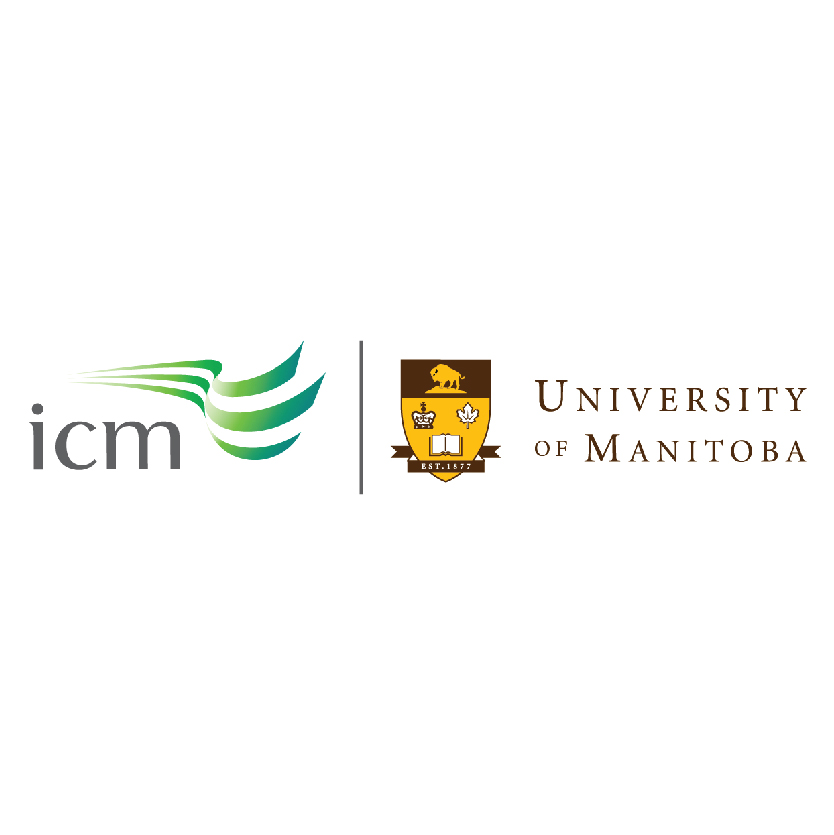 ICM - International College of Manitoba
Computer Engineering -Undergraduate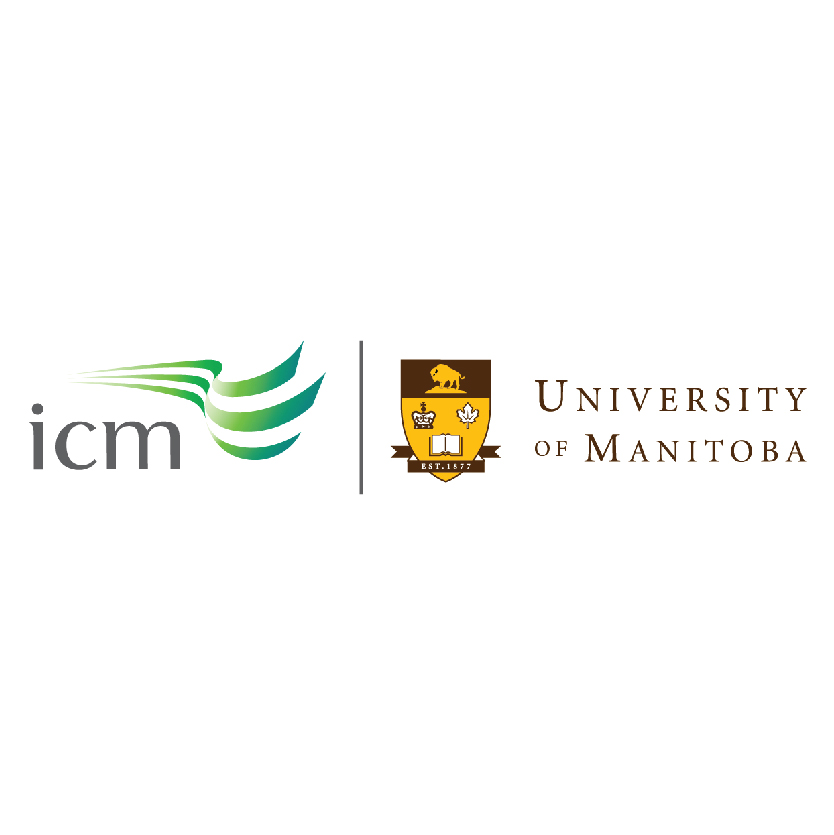 ICM - International College of Manitoba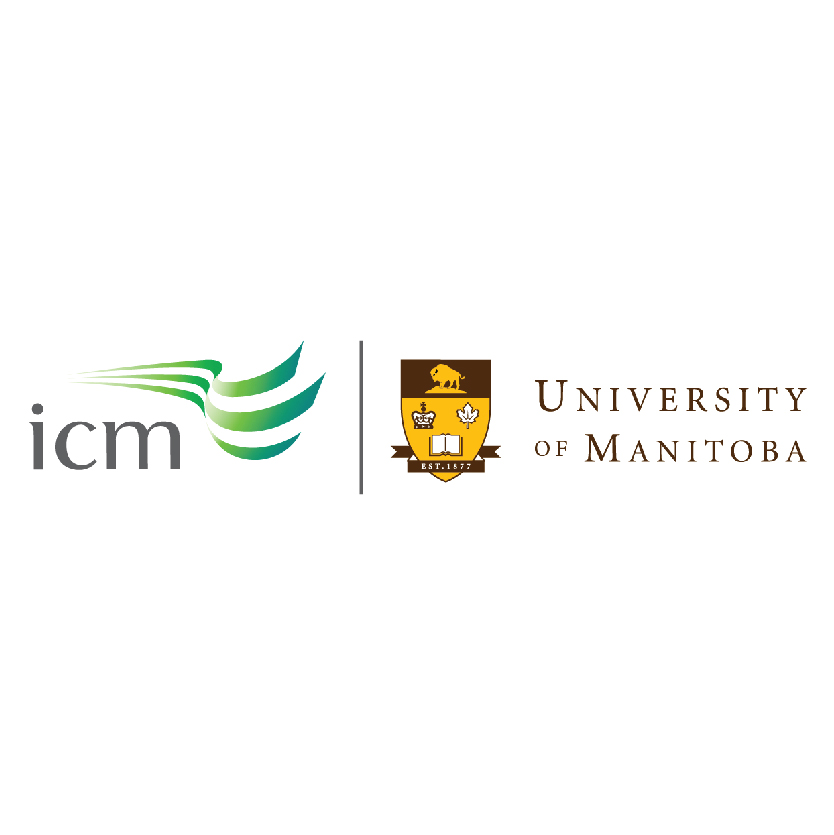 ICM - International College of Manitoba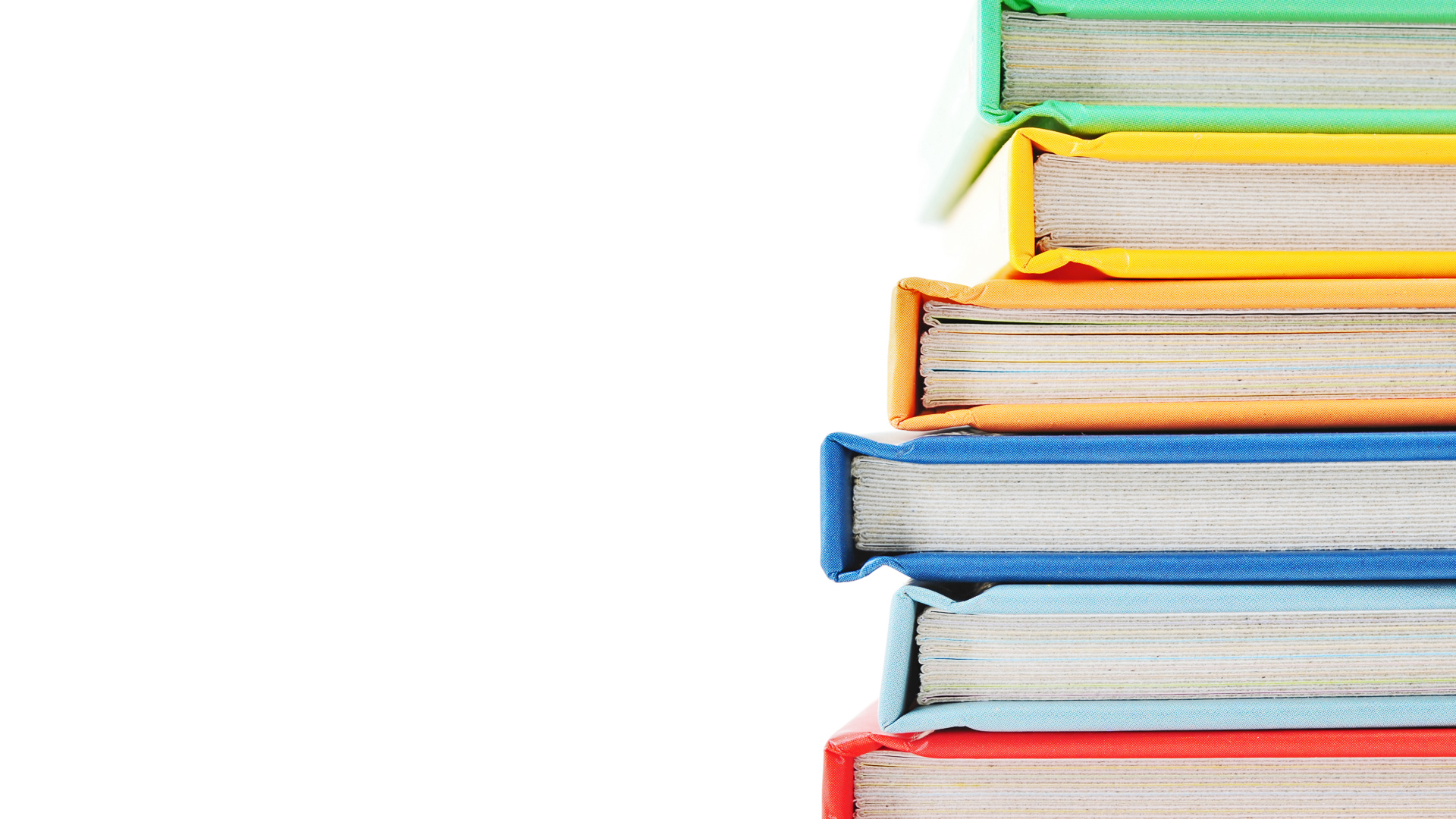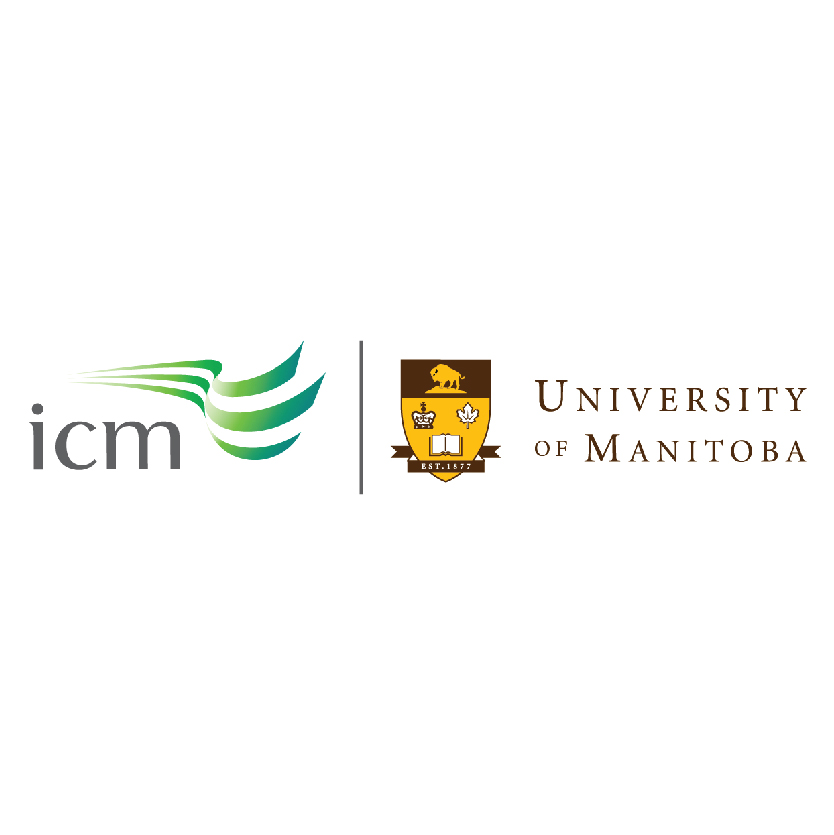 ICM - International College of Manitoba
Electrical and Electronics Engineering -Undergraduate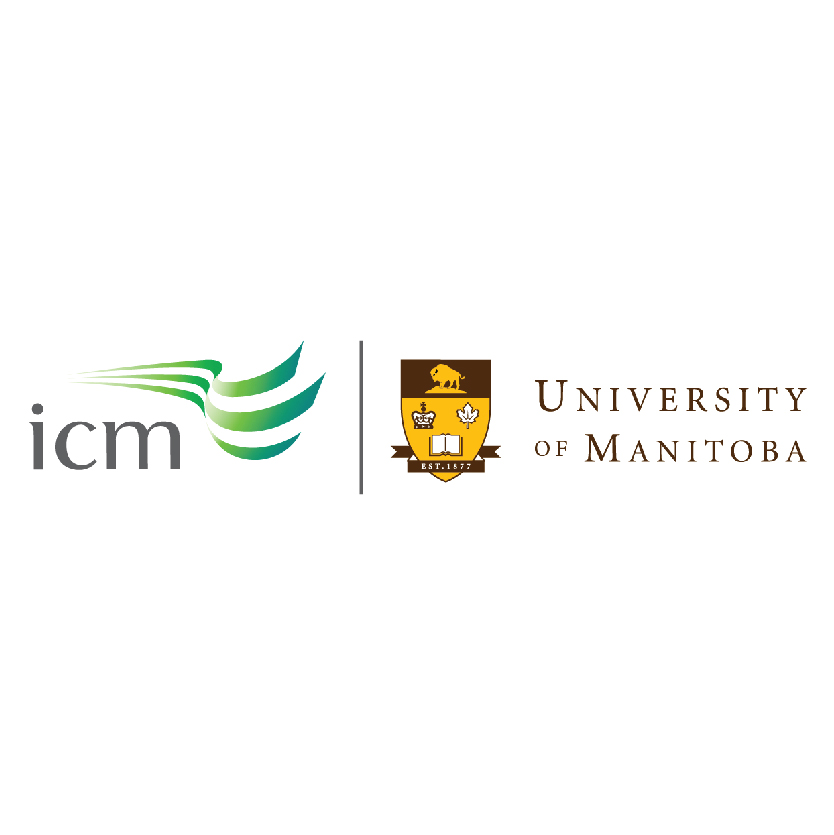 ICM - International College of Manitoba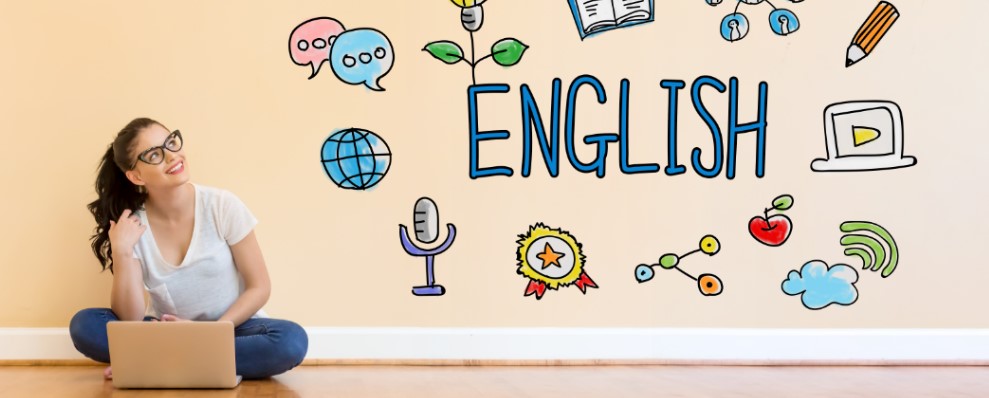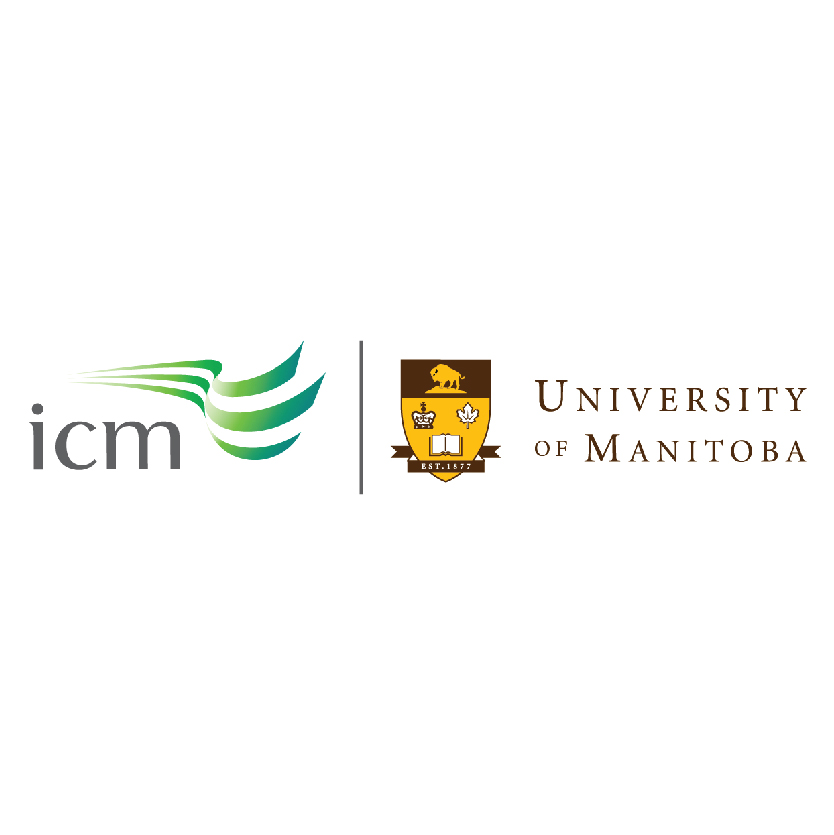 ICM - International College of Manitoba
Entrepreneurship -Undergraduate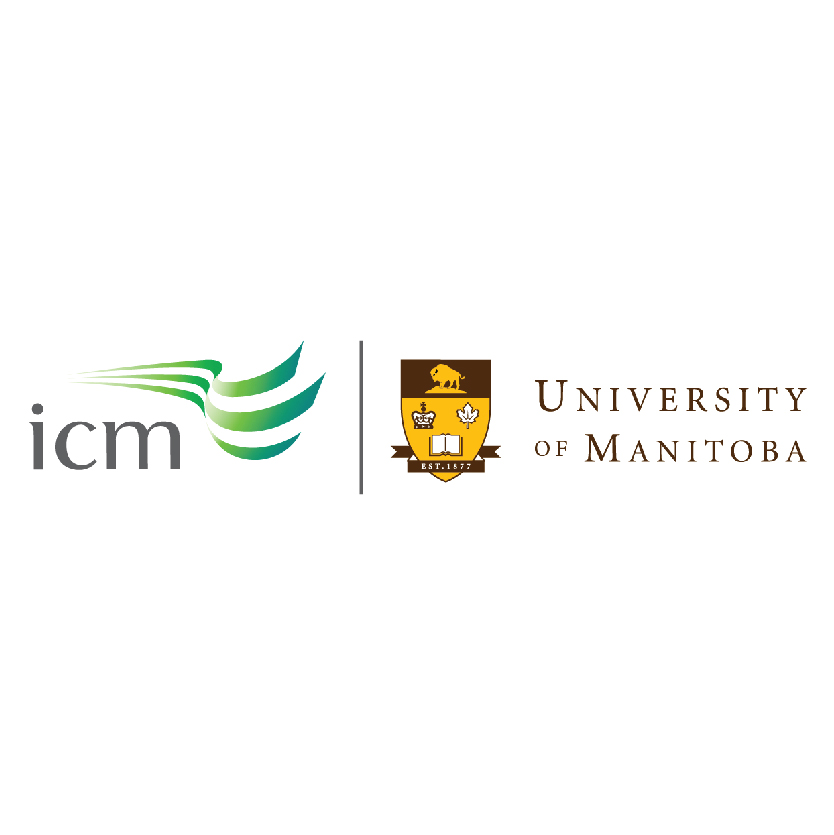 ICM - International College of Manitoba
Film and TV -Undergraduate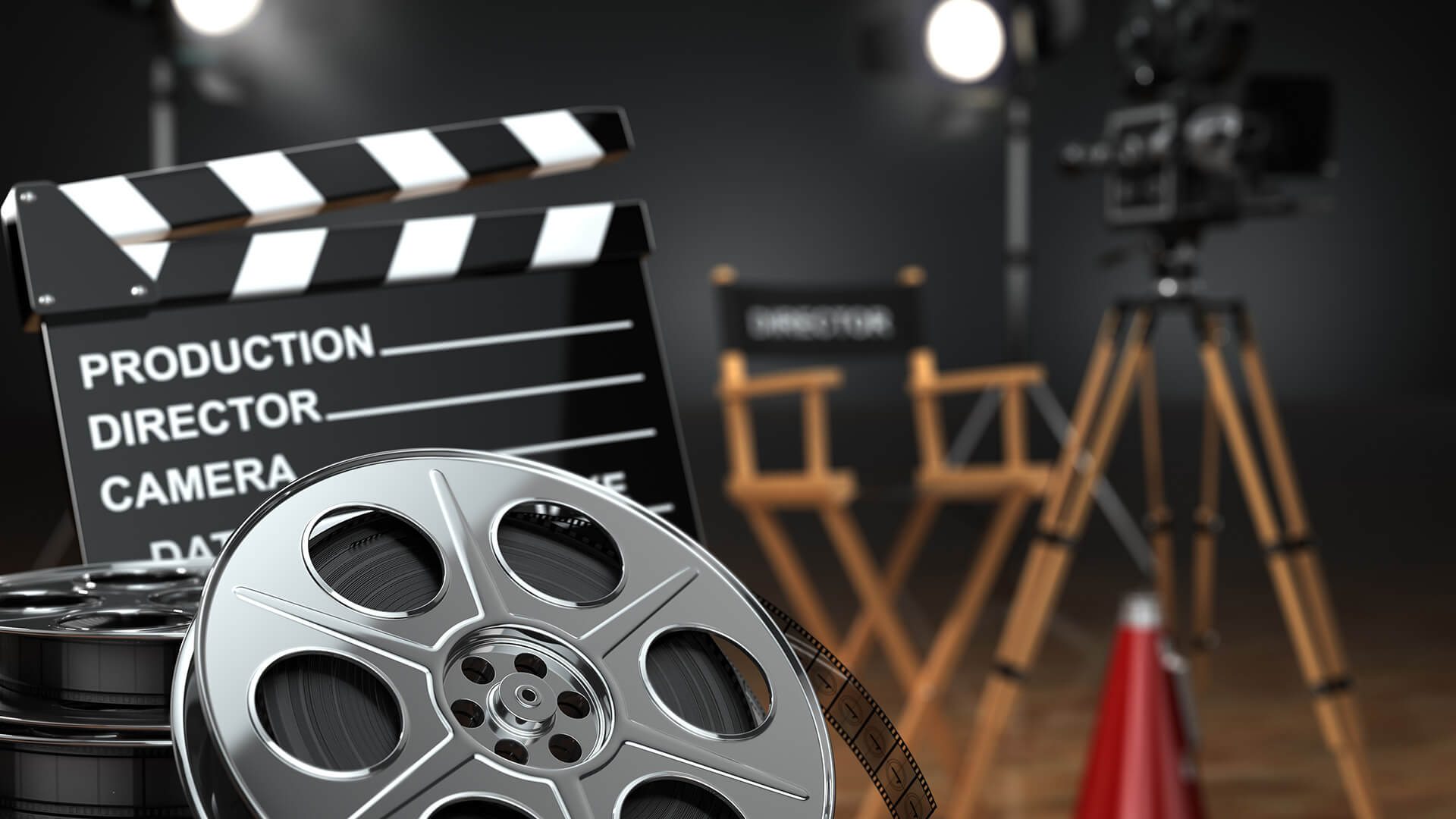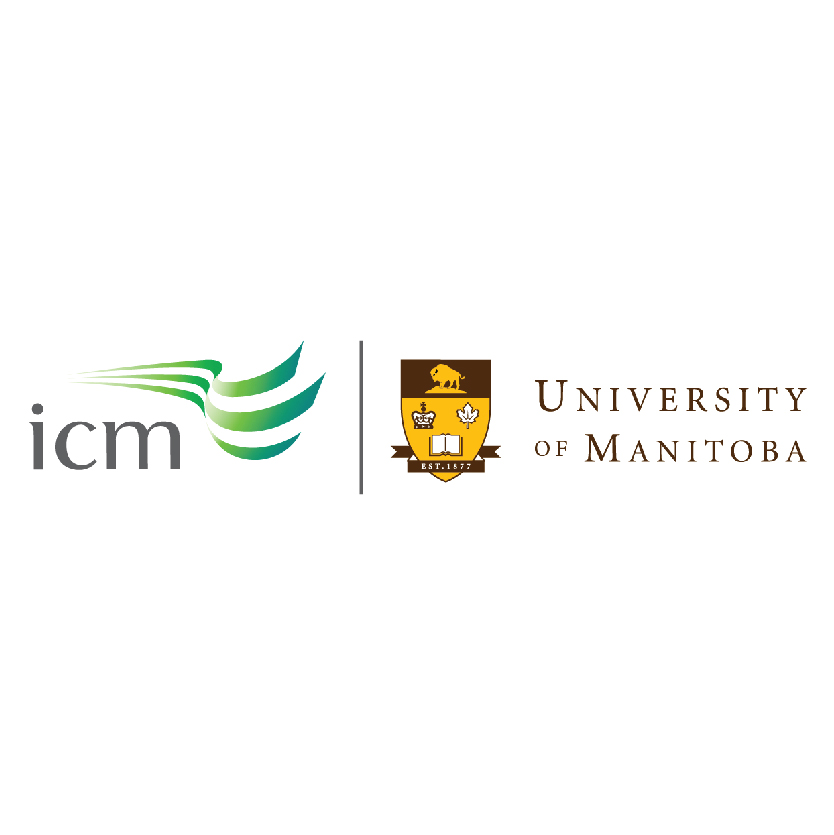 ICM - International College of Manitoba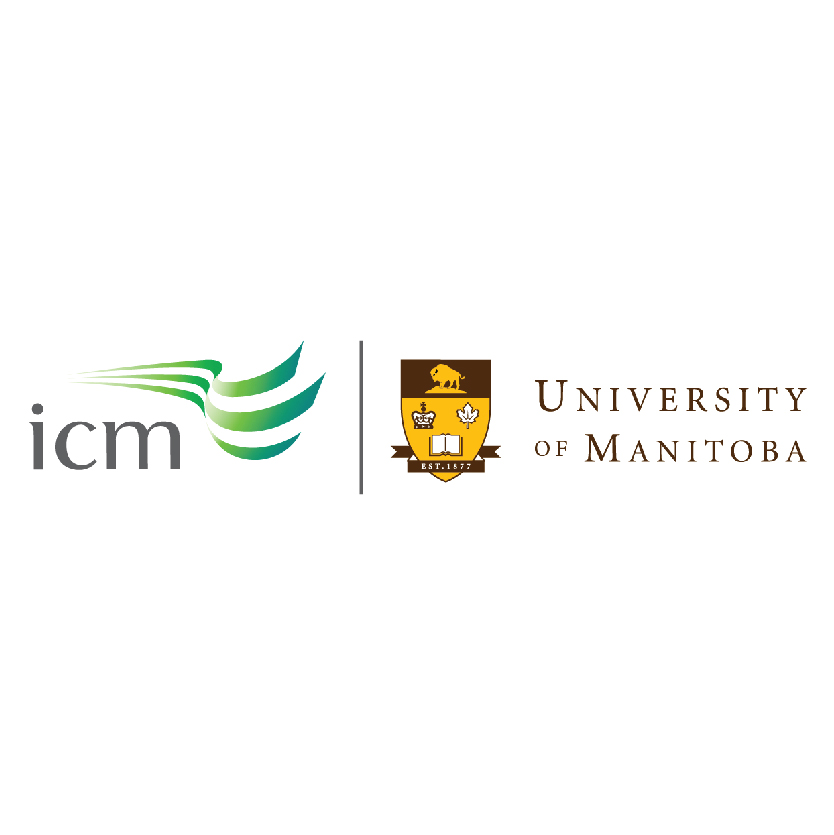 ICM - International College of Manitoba
French Language Teacher Education -Undergraduate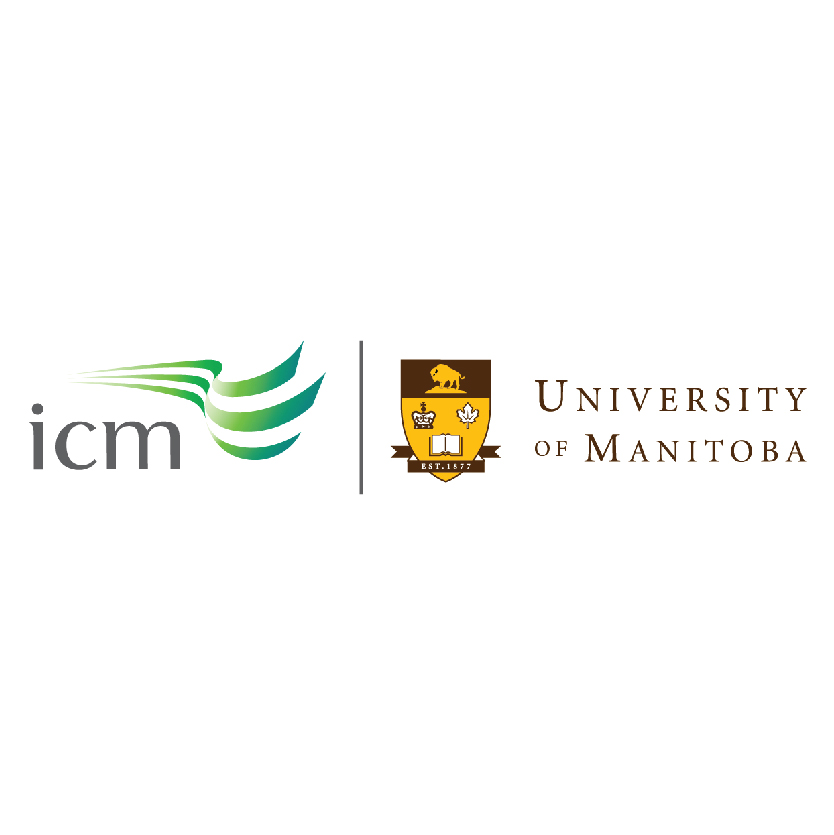 ICM - International College of Manitoba
Gene/Genetic Therapy -Undergraduate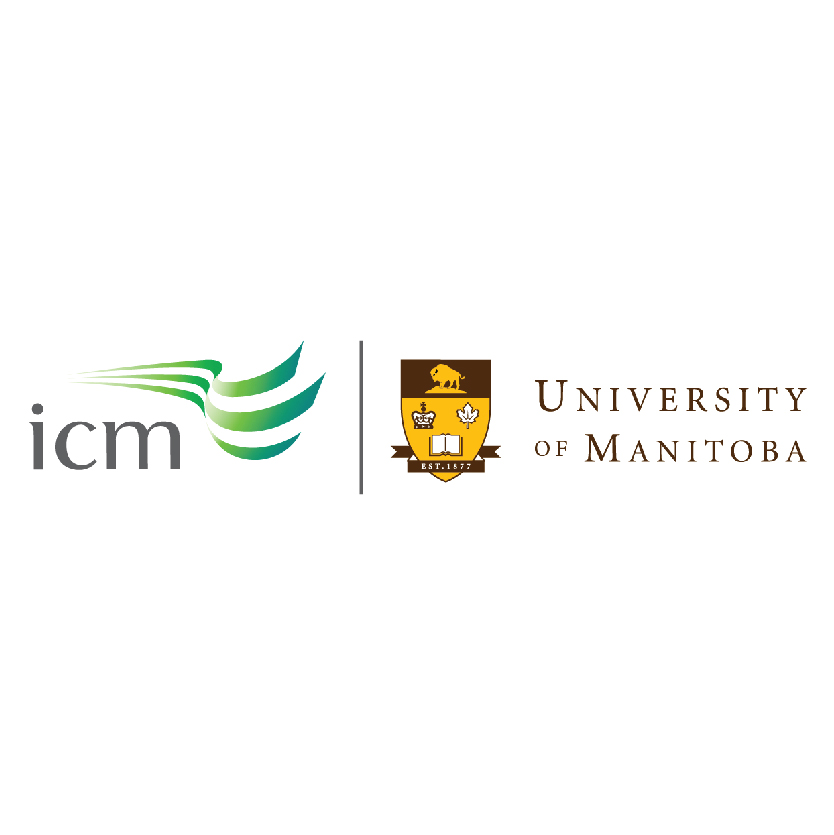 ICM - International College of Manitoba
General Studies -Undergraduate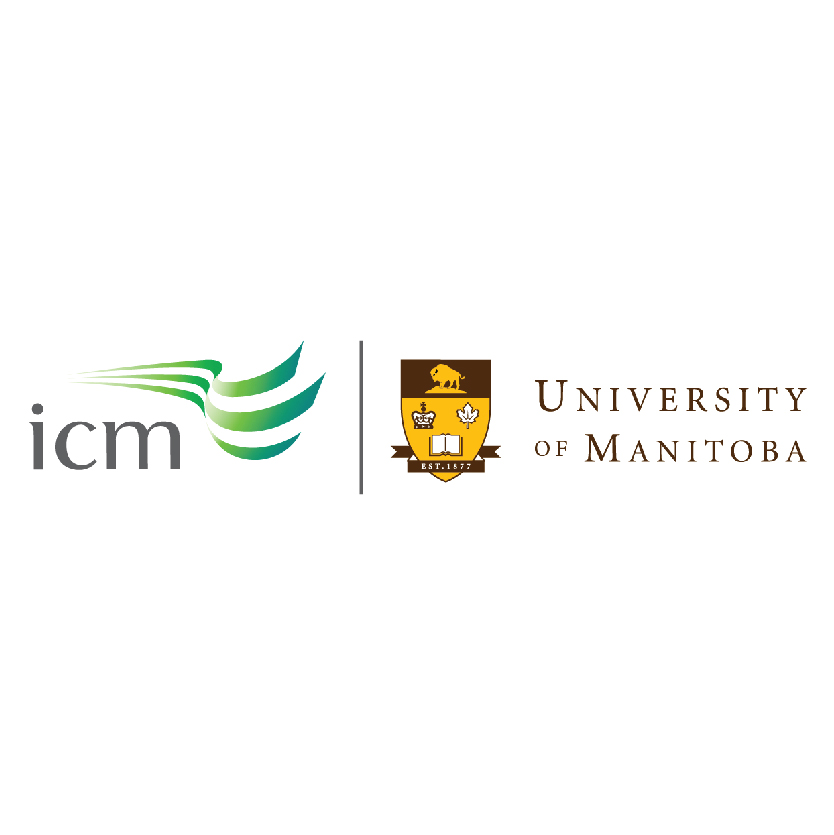 ICM - International College of Manitoba
German Language and Literature -Undergraduate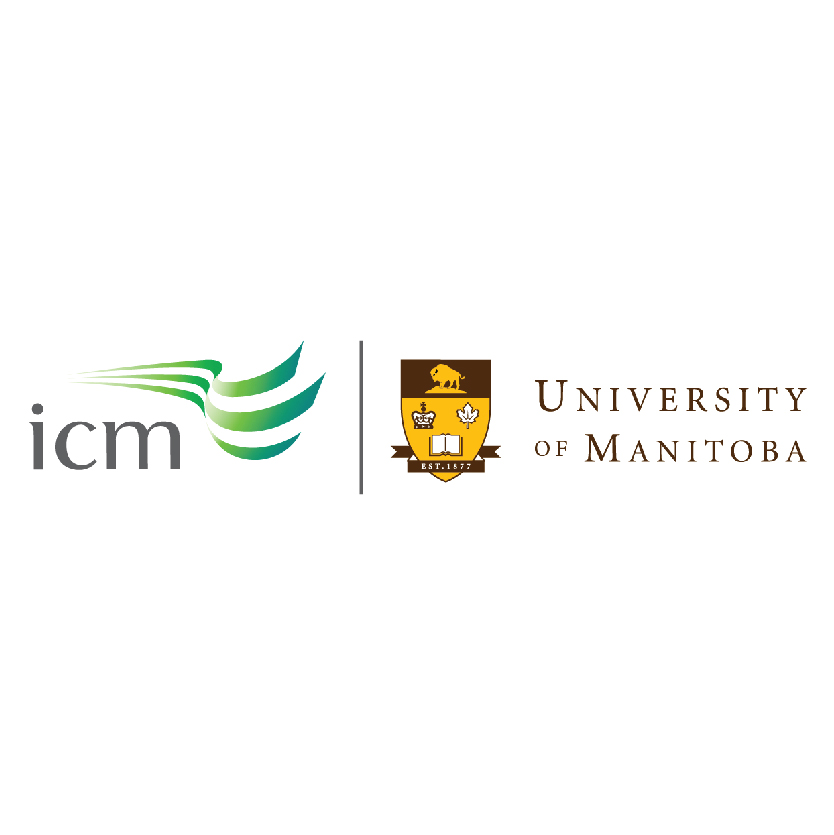 ICM - International College of Manitoba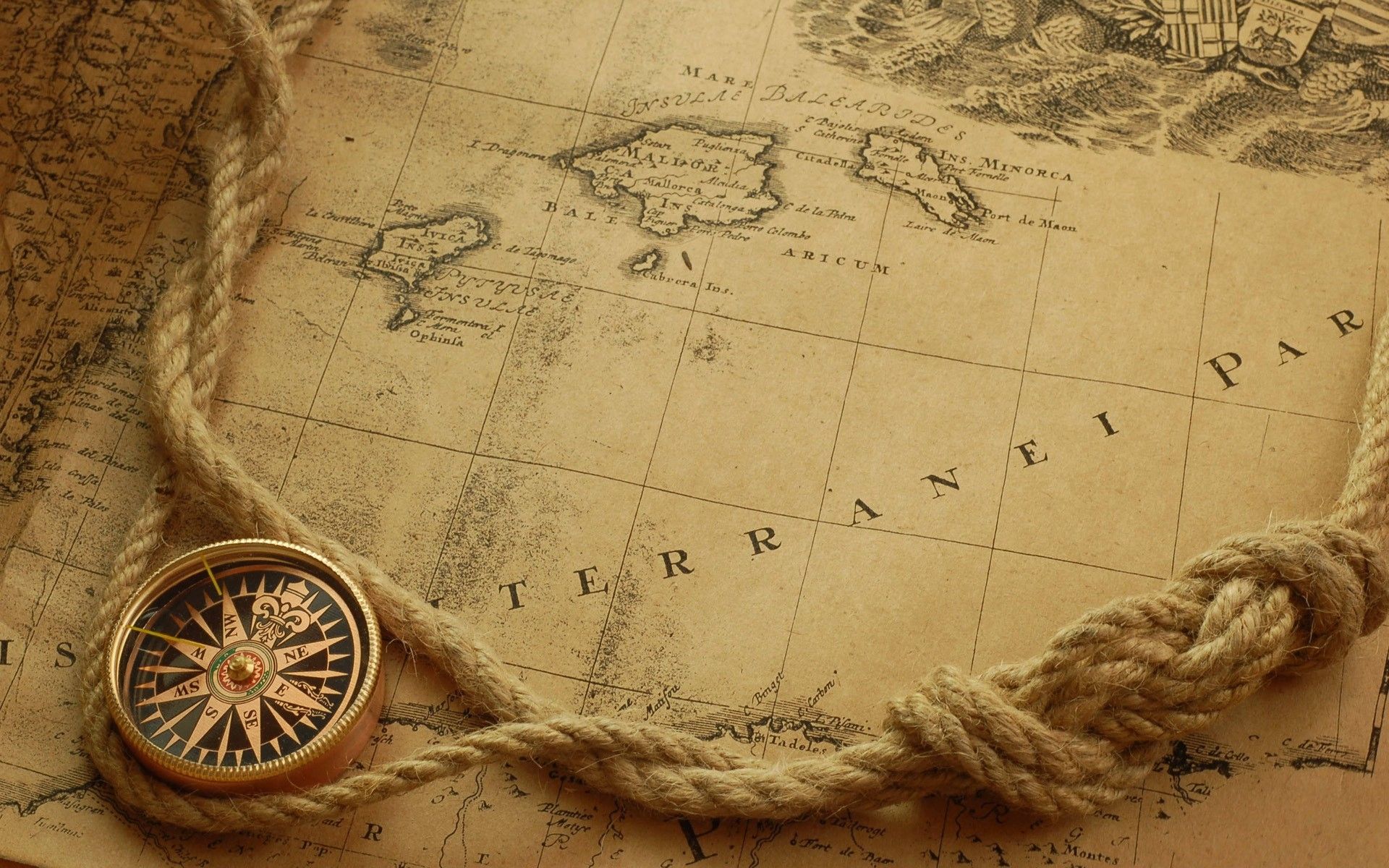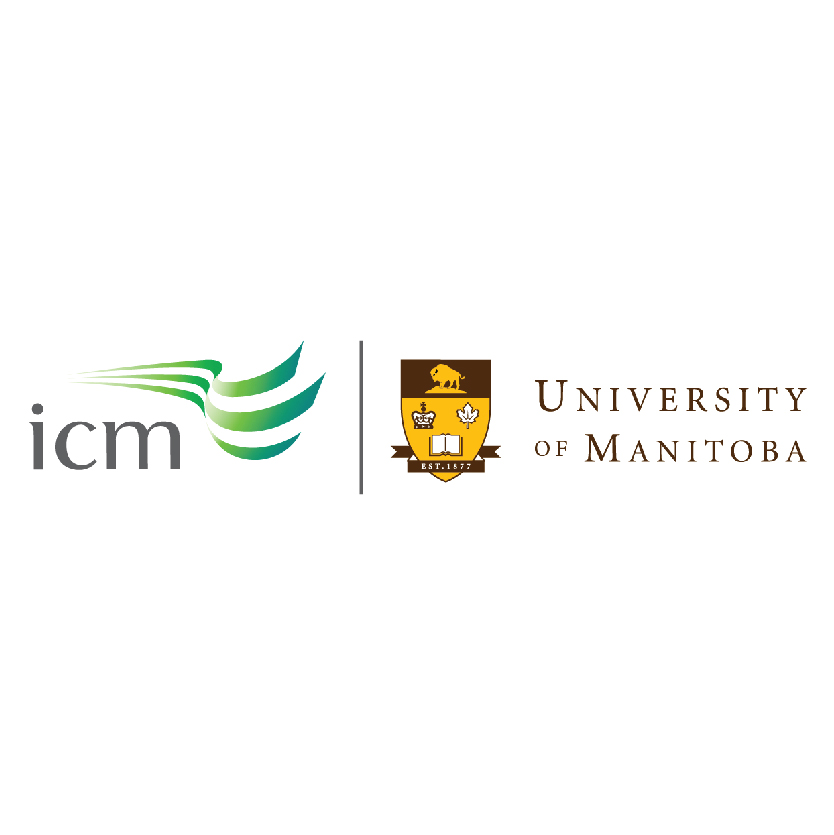 ICM - International College of Manitoba
International Business, Trade, and Tax Law -Undergraduate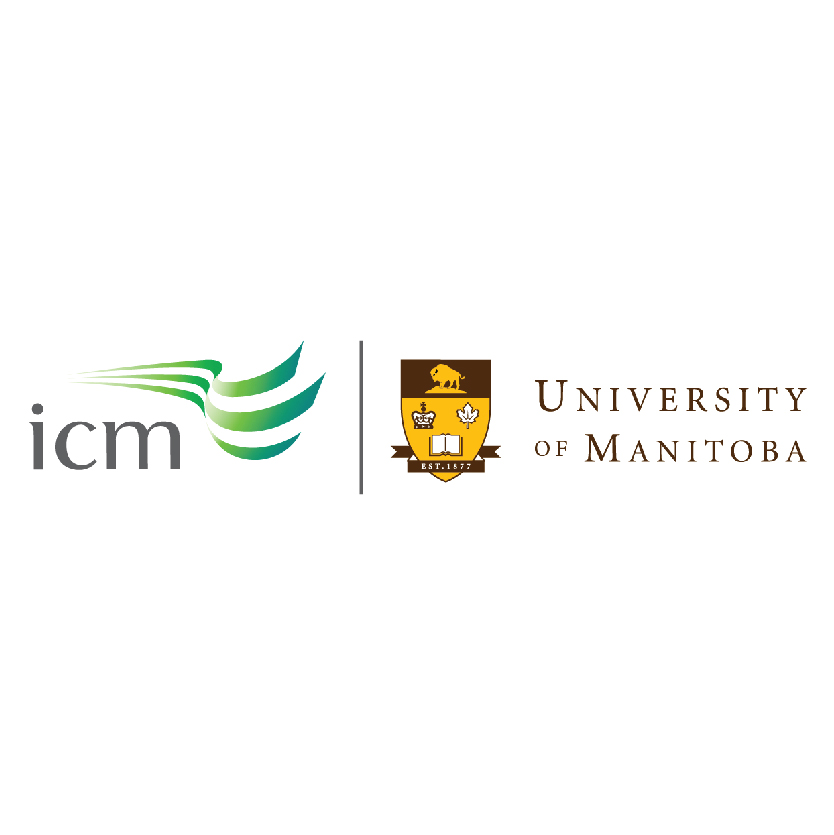 ICM - International College of Manitoba
Judaic Studies -Undergraduate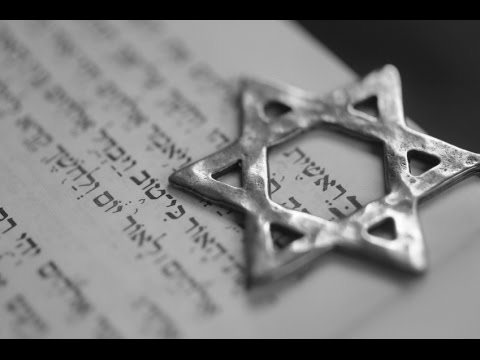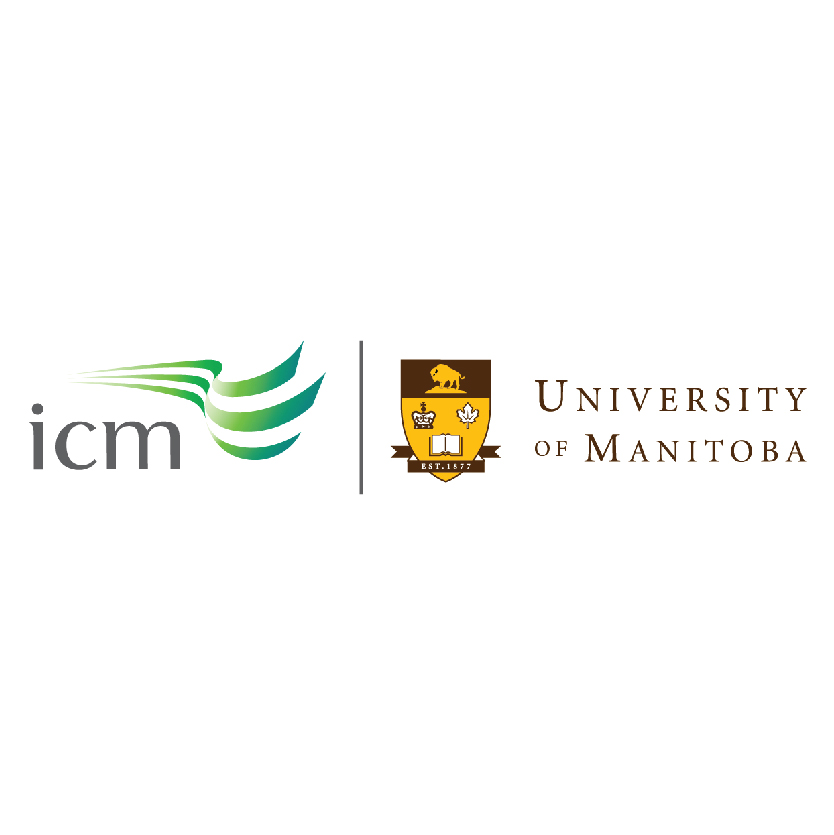 ICM - International College of Manitoba
Latin American and Caribbean Studies -Undergraduate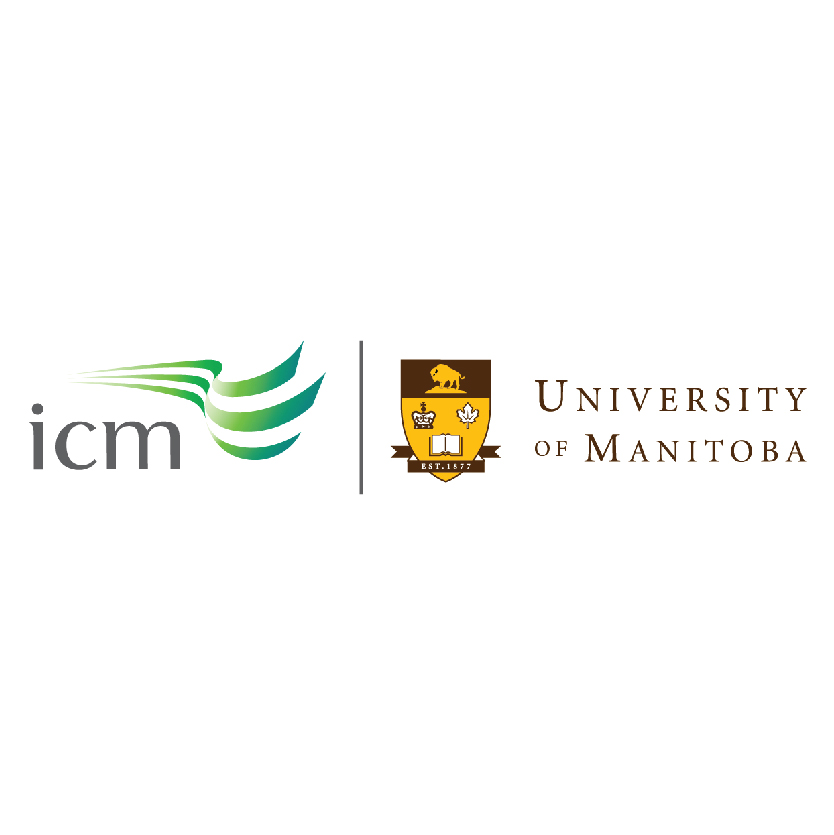 ICM - International College of Manitoba
Linguistics -Undergraduate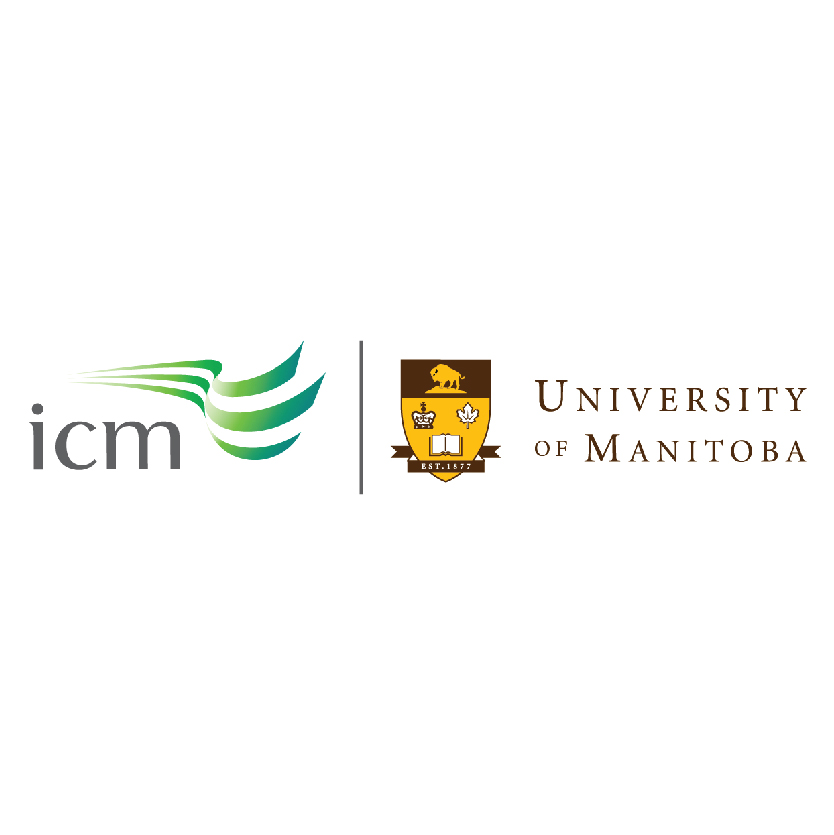 ICM - International College of Manitoba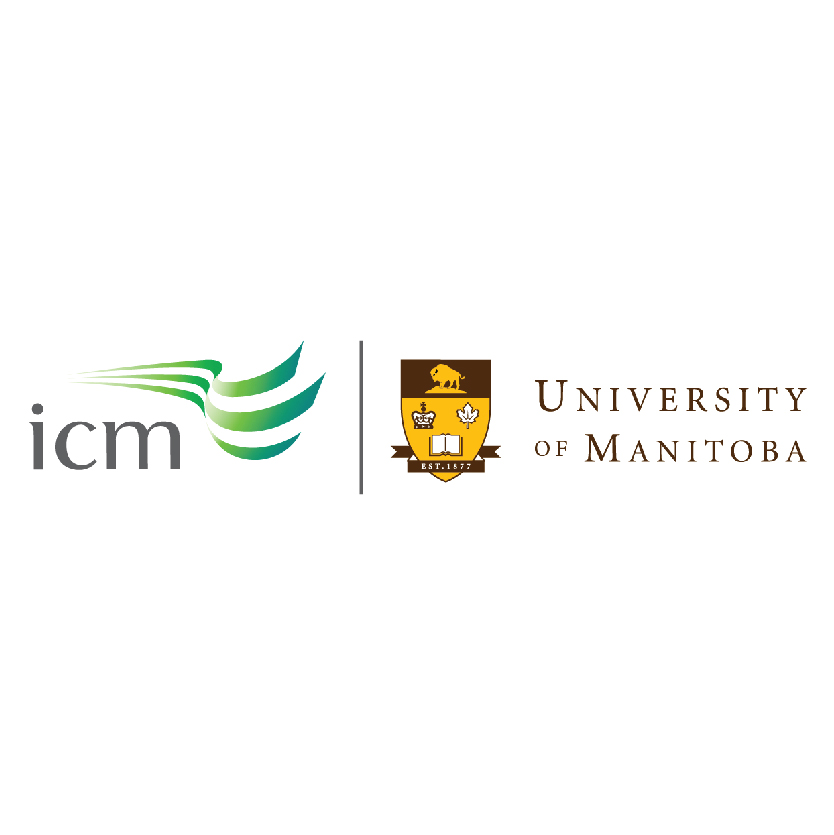 ICM - International College of Manitoba
Mathematics -Undergraduate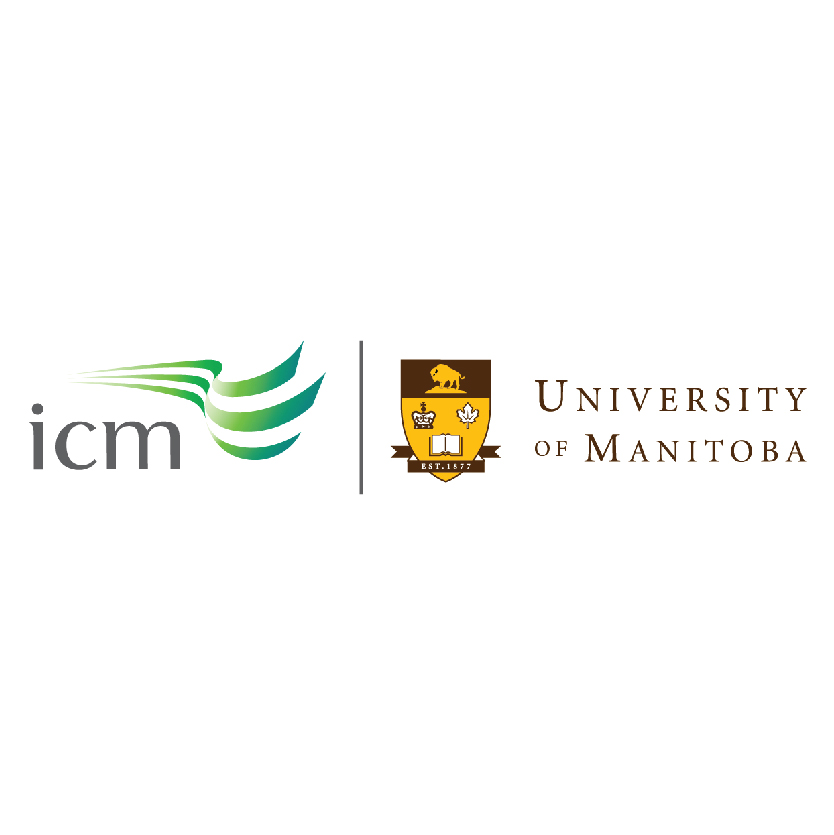 ICM - International College of Manitoba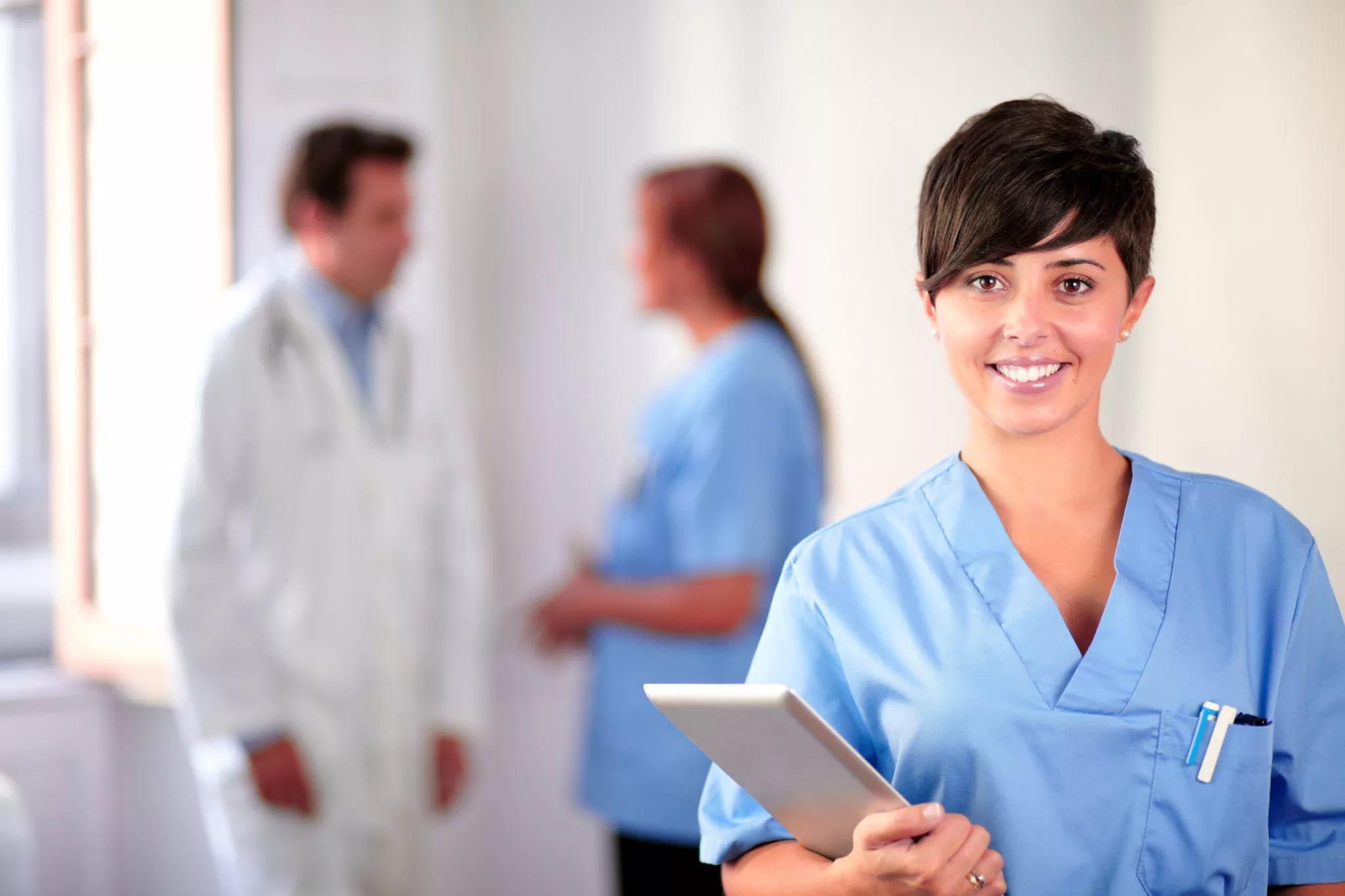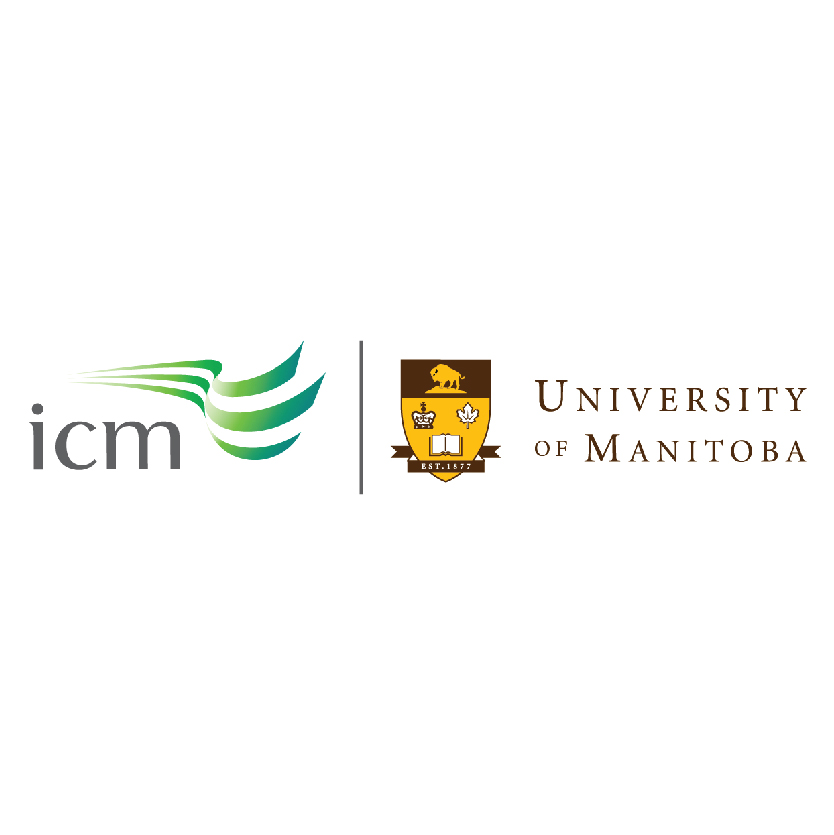 ICM - International College of Manitoba
Operations Management and supervision -Undergraduate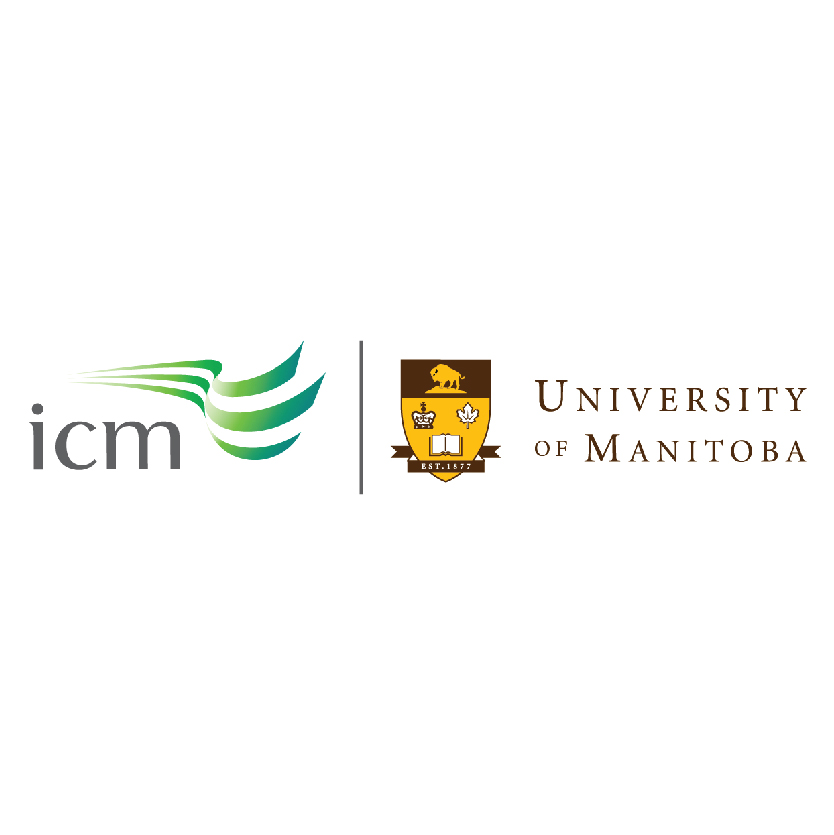 ICM - International College of Manitoba
Philosophy -Undergraduate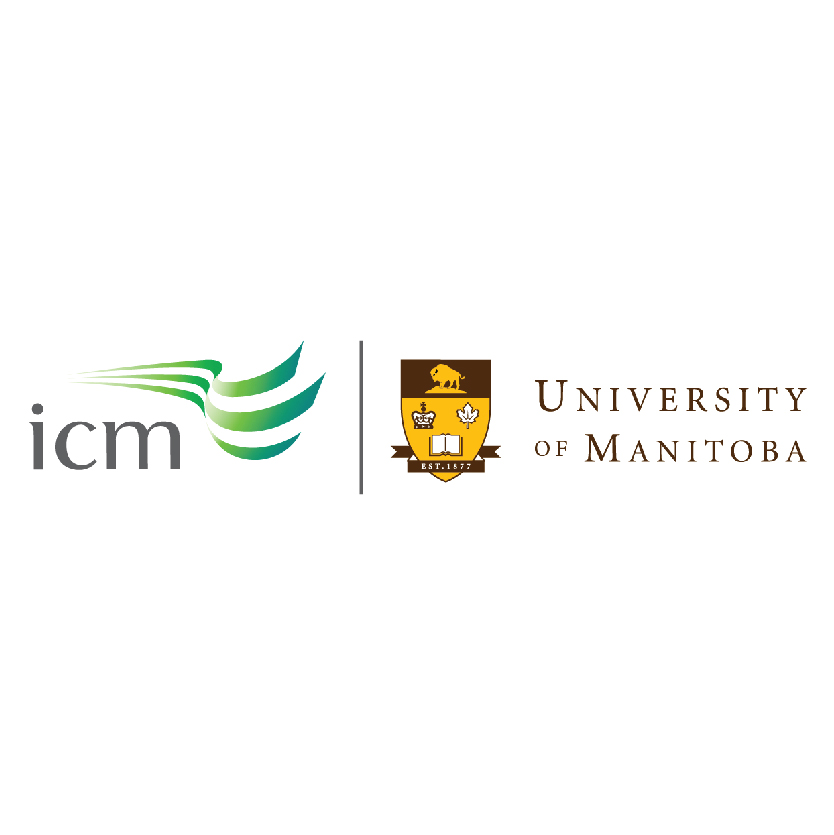 ICM - International College of Manitoba
Psychology -Undergraduate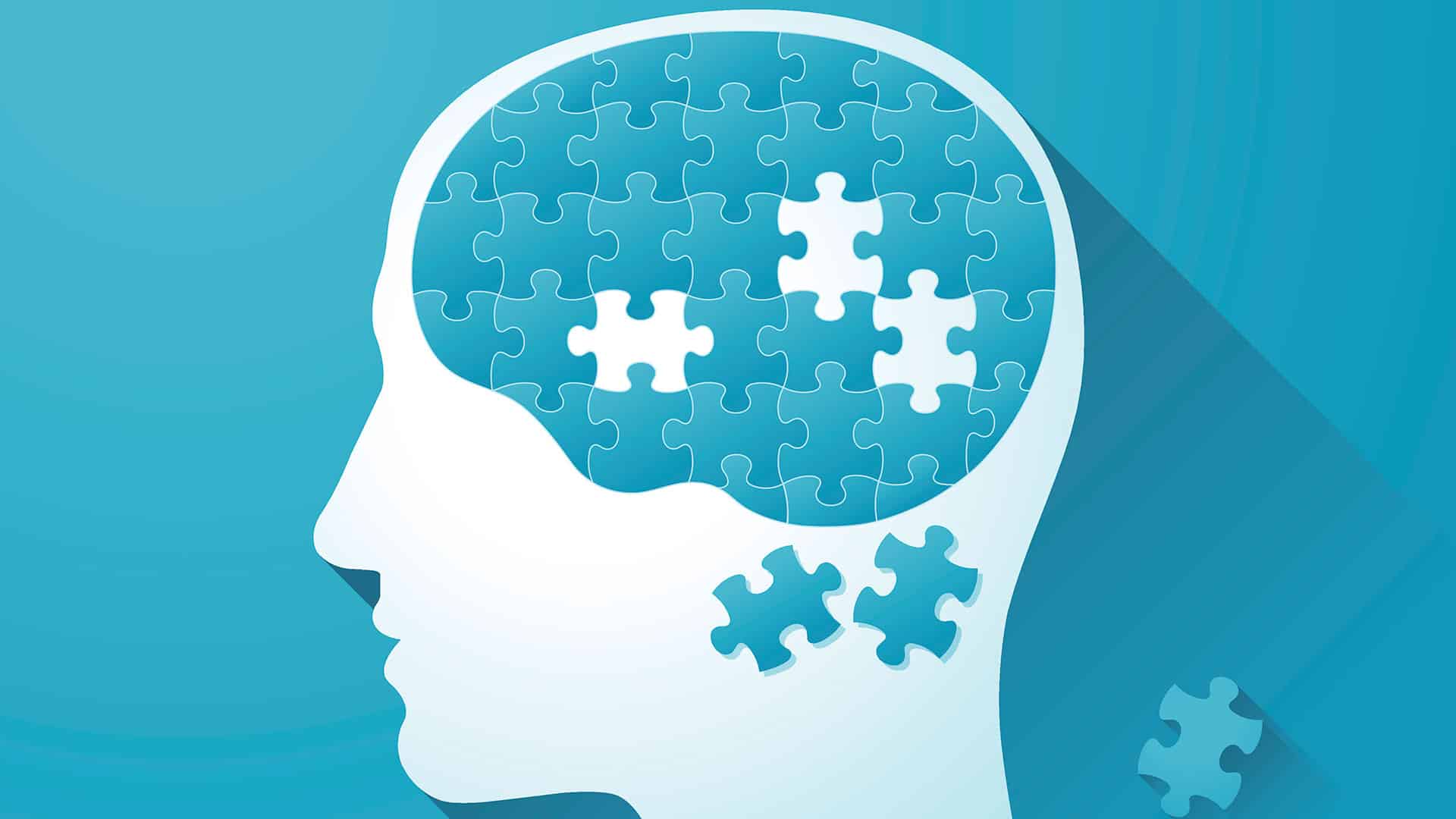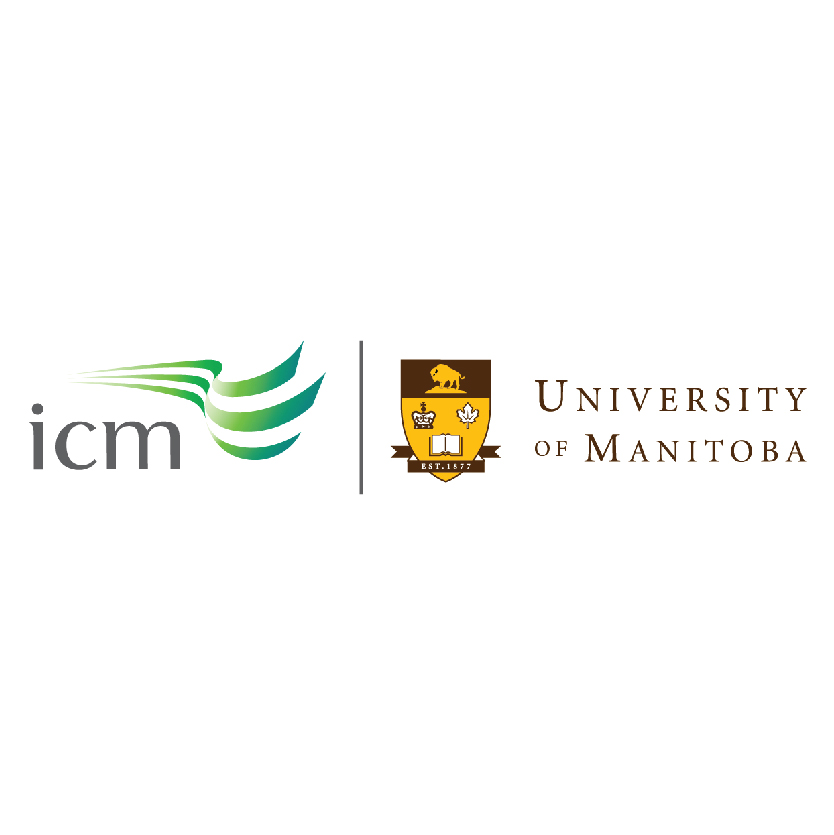 ICM - International College of Manitoba
Religion/Religious Studies -Undergraduate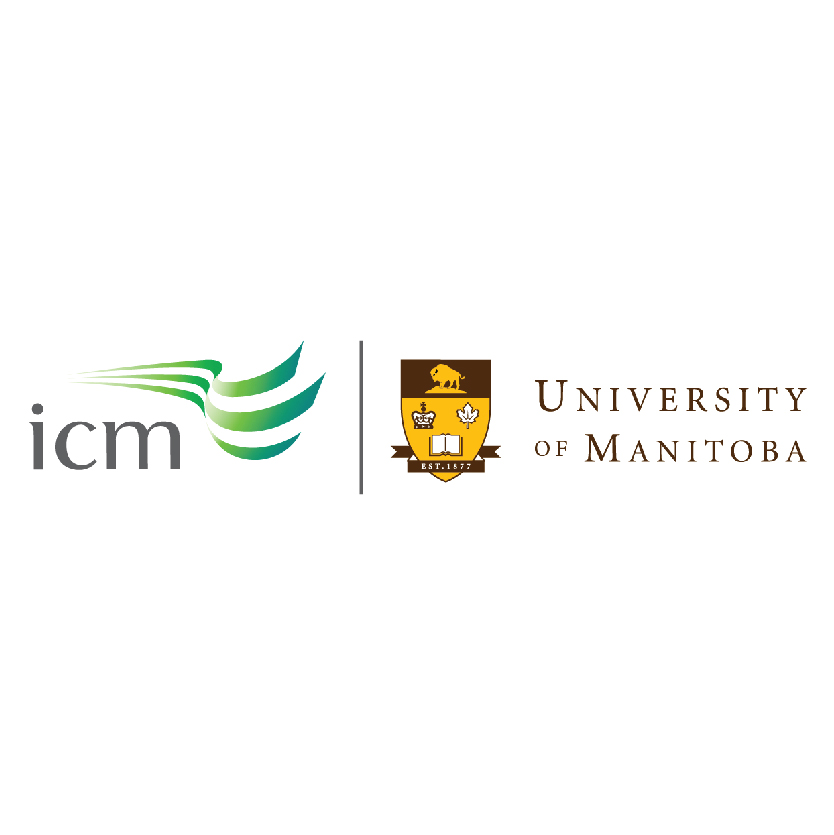 ICM - International College of Manitoba