Fontbonne University is a liberal arts Roman Catholic university in Clayton, Missouri. It enrolls approximately 3,000 students and is a member of the St. Louis Intercollegiate Athletic Conference Fontbonne is accredited by the Higher Learning Commission and is a member of the North Central Association of Colleges and Schools. Fontbonne University offers both undergraduate and master's degree programs.

Academics
With accredited academic programs in liberal arts and sciences, fine arts, business and health sciences, Fontbonne's three colleges provide a solid foundation for students with a broad range of interests to achieve their career and life goals. From fine arts to health sciences, cybersecurity to international business management, Fontbonne offers more than 100 areas of study to prepare you for an engaged and rewarding life, no matter how you're called to serve. At Fontbonne, our mission is not only to provide you with an excellent education, but to help you develop the skills, confidence and values to put that knowledge into action. Guided by instructors who are as passionate about teaching as they are about their subject matter, you will be challenged to reach higher by rigorous coursework that builds effective communication, critical thinking and teamwork. Your education will be built on a solid foundation we call Culture and the Common Good. Incorporating topics in history, social justice and diversity, this core curriculum will prepare you to delve deeper into your chosen field of study, and more importantly, to serve as a global citizen in the 21st century.  

Accreditation & Statistics
Recognized as a College of Distinction, Fontbonne is accredited by the Higher Learning Commission. Learn more about our Academic Accreditation here.  

Overview
Clayton is a city in and the county seat of St. Louis County, Missouri, United States, and borders the city of St. Louis. The population was 15,939 at the 2010 census. The city was organized in 1877 and is named after Ralph Clayton, who donated the land for the courthouse.                               

Economy
Armstrong Teasdale, Caleres (owner of Famous Footwear and Shoes.com), Centene, Enterprise Rent-a-Car, Cassidy Turley, Olin, and Straub's Markets are headquartered in Clayton.
| | |
| --- | --- |
| Total Avg cost tuition Per Year | $ 26760 |
| Total Avg cost of living per year | $ 11545 |
| Application Fee | $ 75 |
| Total Cost | $ 38380 |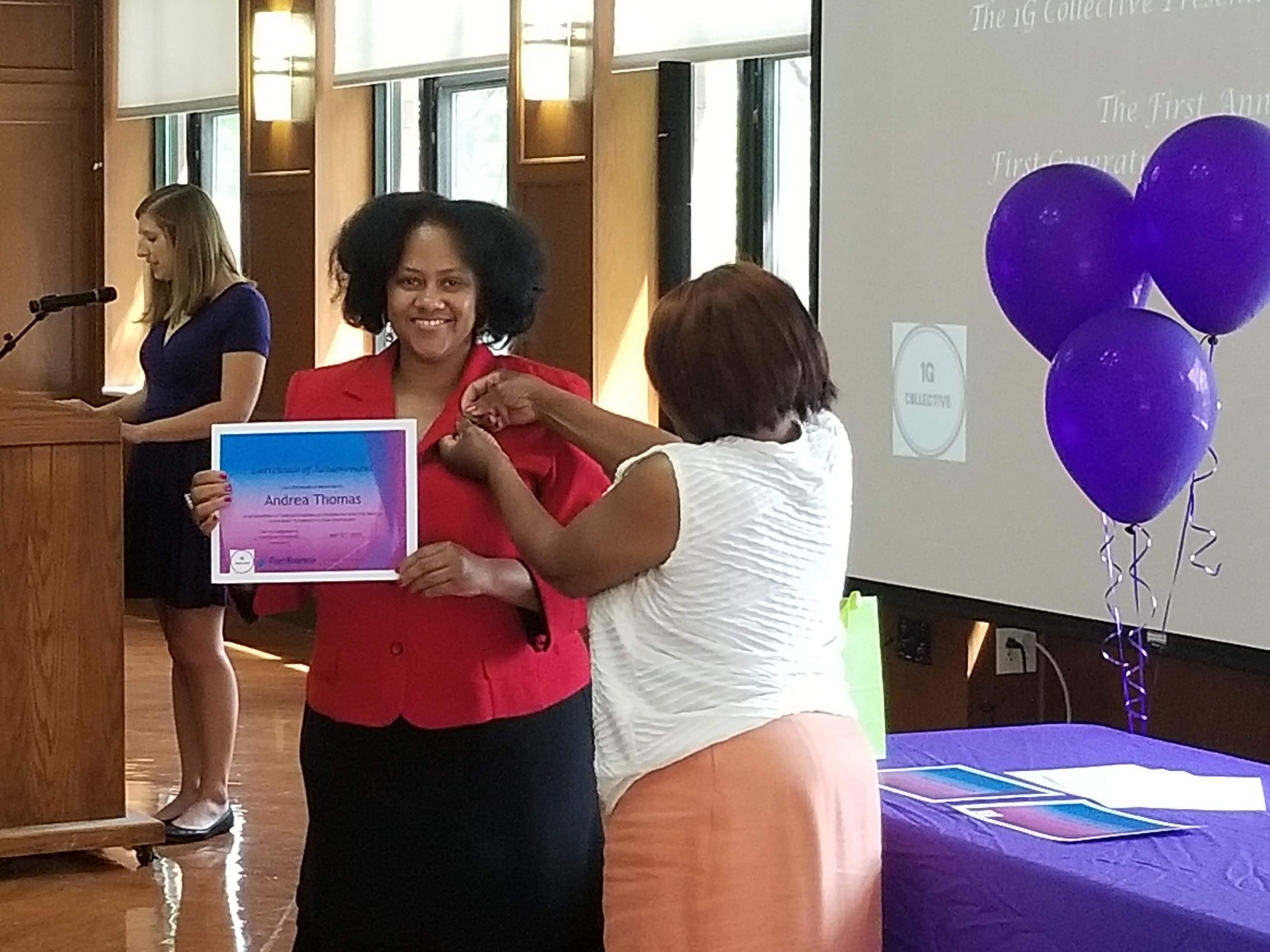 Clayton's downtown business district has numerous art galleries, boutiques, fine restaurants, and cafes with outdoor seating. The city hosts major cultural and culinary events such as the St. Louis Art Fair and the Taste of Clayton food festival.
St. Louis County has a continental climate, with neither large mountains nor large bodies of water to moderate its temperature. The area is affected by both cold Canadian Arctic air, and also hot, humid air from the Gulf of Mexico. The county has four distinct seasons. Spring is the wettest season and produces erratic severe weather ranging from tornadoes to winter storms. Summers are hot, and the humidity can cause the heat index to rise to temperatures above 100 °F (38 °C). Fall is mild, with lower humidity and can produce intermittent bouts of heavy rainfall with the first snow flurries usually forming in late November. Winters are cool to cold with periodic snow and temperatures often below freezing. Winter storm systems, such as Alberta clippers, can bring days of heavy freezing rain, ice pellets and snowfall.
Housing & Dining
Our campus community has both traditional student rooms and suites. Standard double rooms are available in St. Joseph Hall, which houses mostly first time and second year residents. Medaille Hall offers variety, with single rooms, suites, triple rooms and double rooms. Southwest Hall features apartment-style four-person suites on the third floor of the Fine Arts building. Current residents have the opportunity to choose rooms in the spring semester for the following fall.  

Work Study
 Federal work study is available for eligible students depending on citizenship status.  

Extracurricular Activities
At Fontbonne, your educational experience extends well beyond the classroom and into our campus community. You'll find a wide variety of clubs, professional interest groups and other activities geared towards your interests. From fitness and athletics to community service to a range of arts and cultural activities, Fontbonne offers opportunities that help you spread your wings and soar. From student government and advisory groups to special interest clubs – you'll make new friends while enriching your college experience by joining one of our many student organizations.  

Sports, Recreation & Healthcare
The Dunham Student Activity Center (DSAC) stands at approximately 38,000 square feet and seats 1,800 in its gymnasium. The DSAC is home to the George S. Graff Fitness Center, Mabee Gymnasium and Dr. Lee McKinney Court, Athletic Training Facilities, Anheuser-Busch Running Track, Aerobics Studio, and the DSAC Cafe. Fontbonne has a Campus Nurse to provide basic healthcare for students. The campus nurse provides health care, health education and referrals to other resources which can help students deal with illnesses and injuries, maintain and improve their overall physical and emotional health. The personal counselors at Fontbonne University offer support in dealing with a variety of issues and concerns. The department provides short-term professional counseling to help students face your challenges and succeed. Metro St. Louis is host to many world-class hospitals and clinics, including Trauma Centers.
Tuition fee:
 Undergraduate = $26760 per year
 Graduate = $775 per credit hour

Resources fee = $25 per credit hour

Scholarship = $6500 - $15000


Courses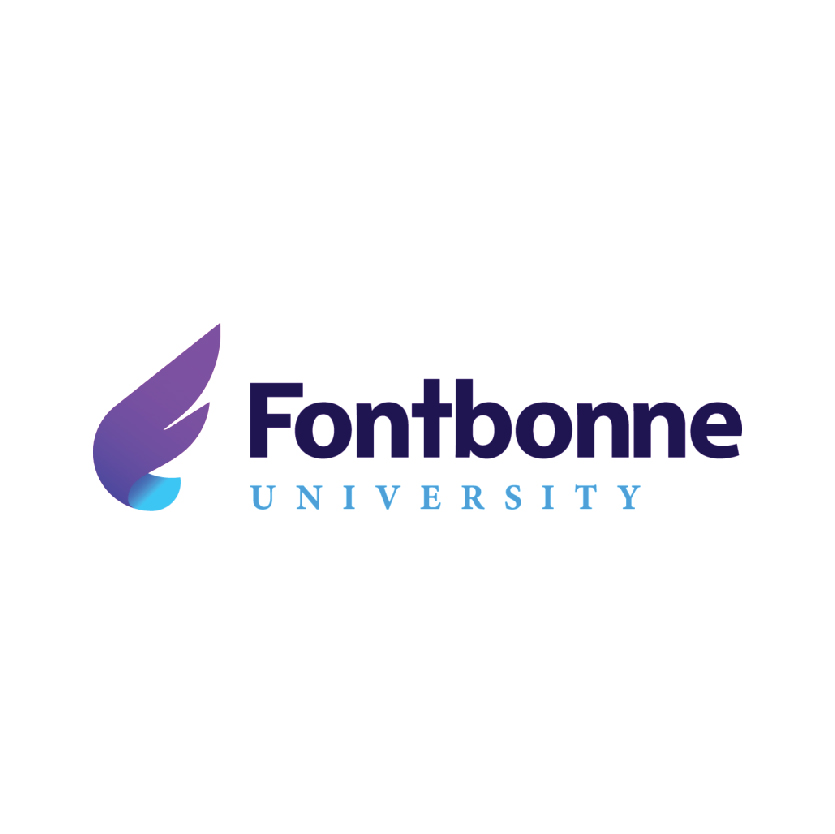 Fontbonne University
Art Teacher Education -Undergraduate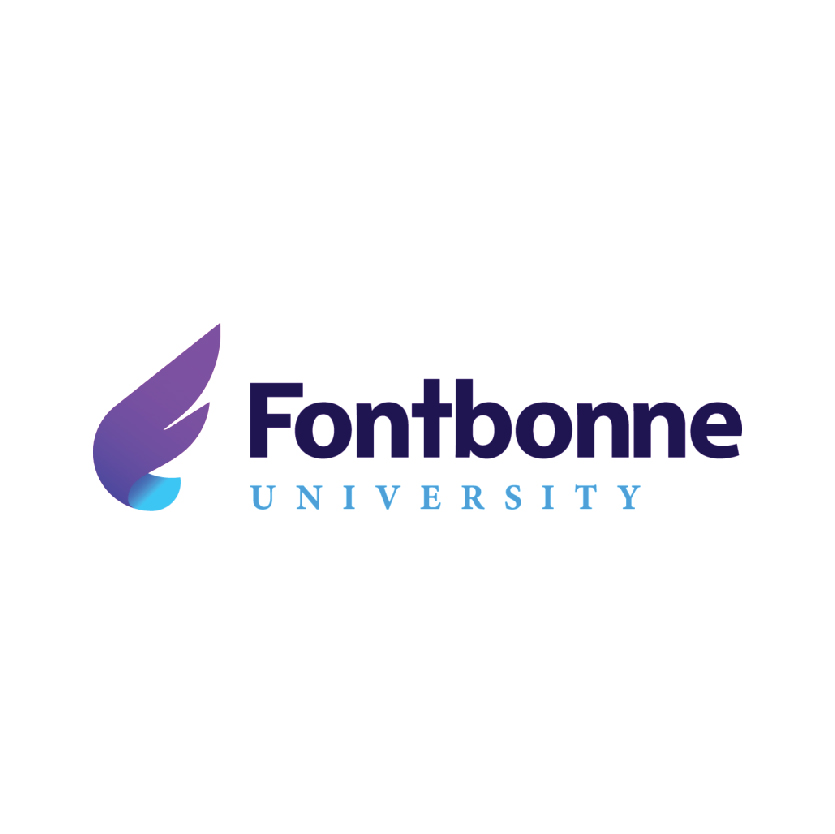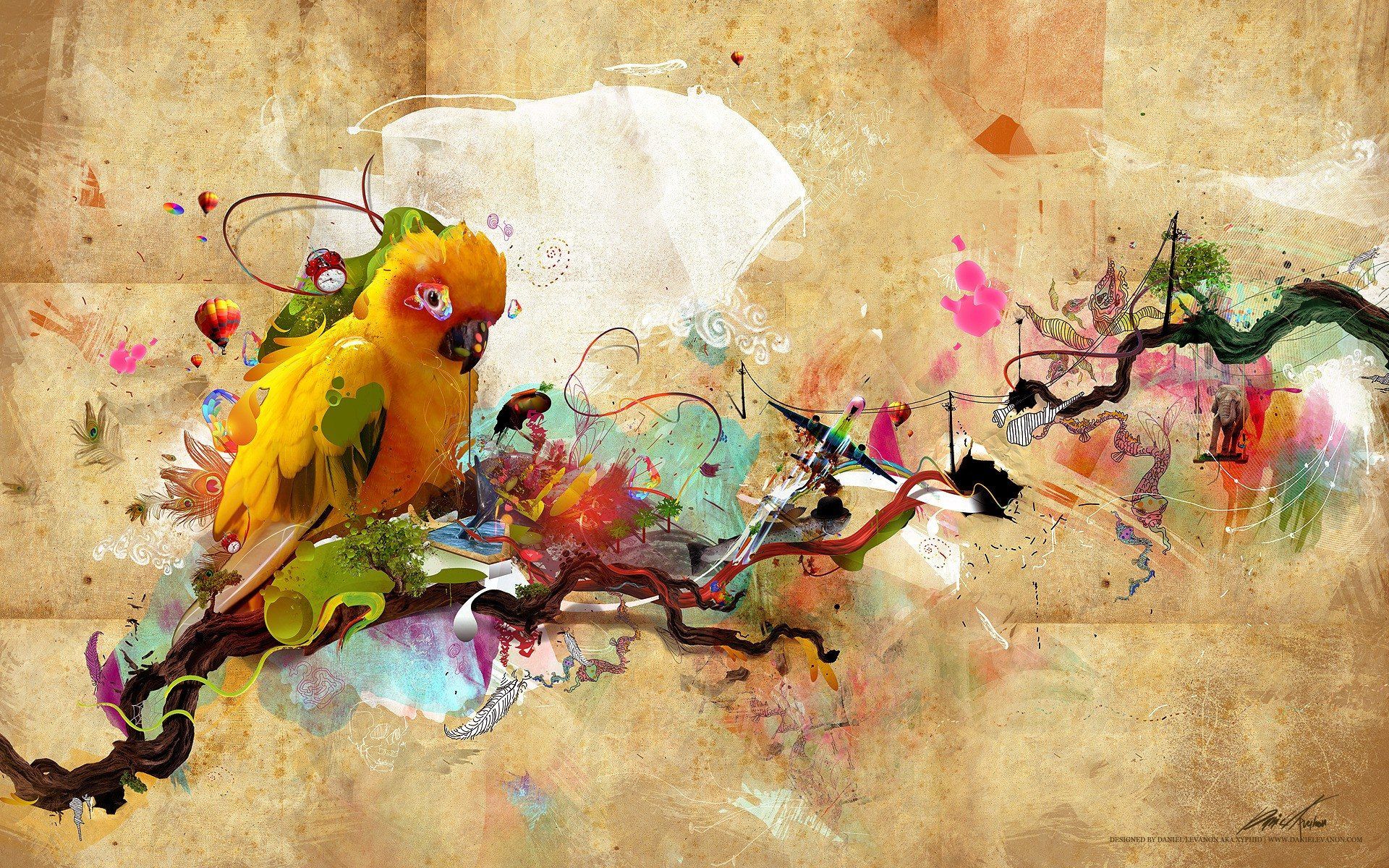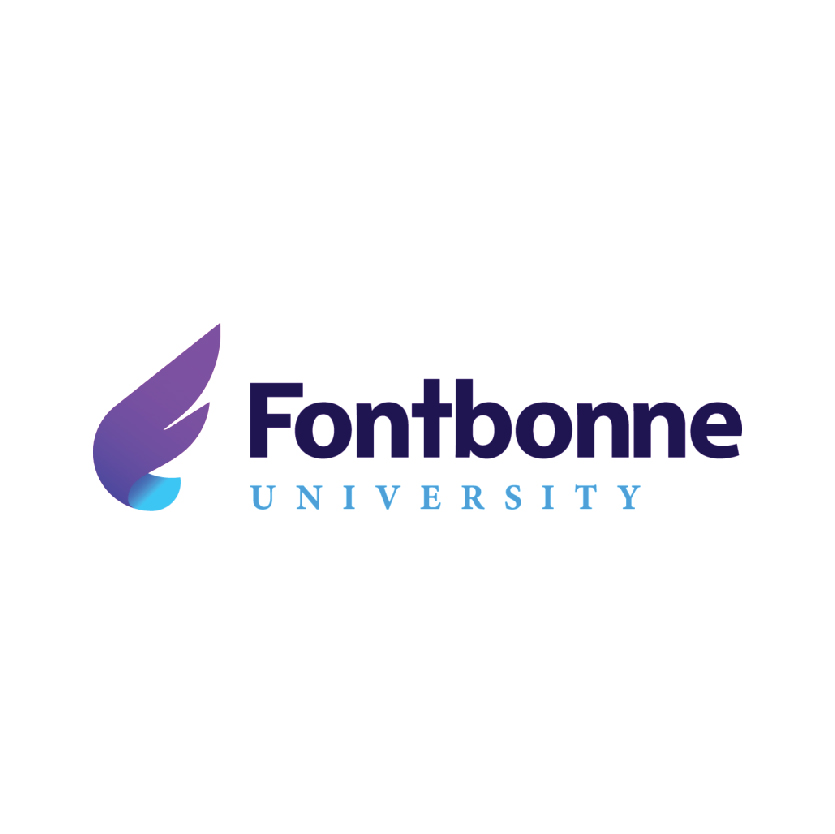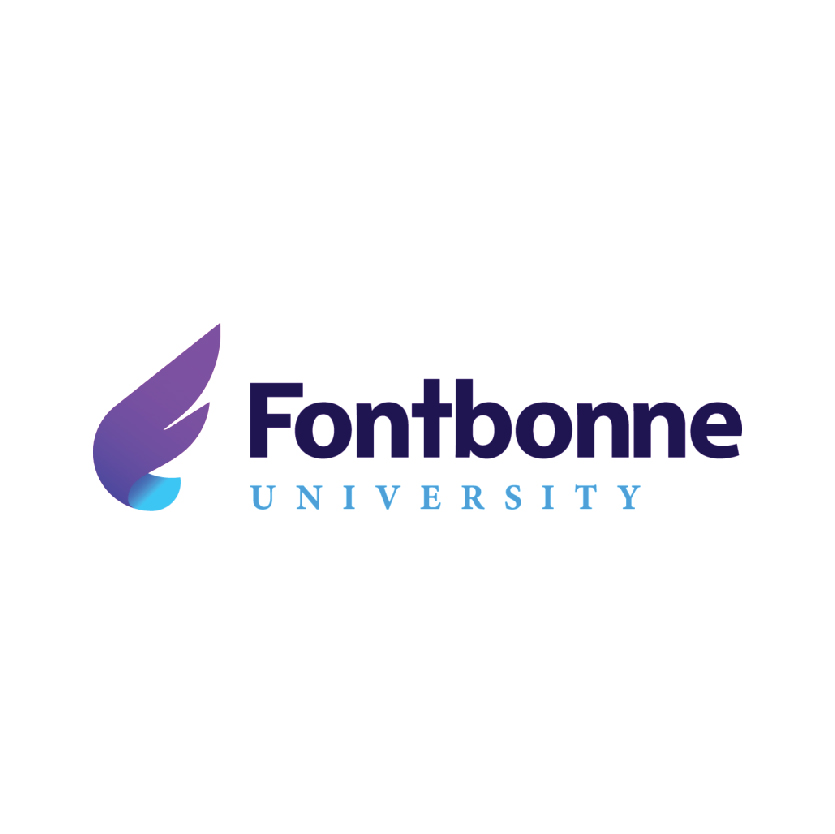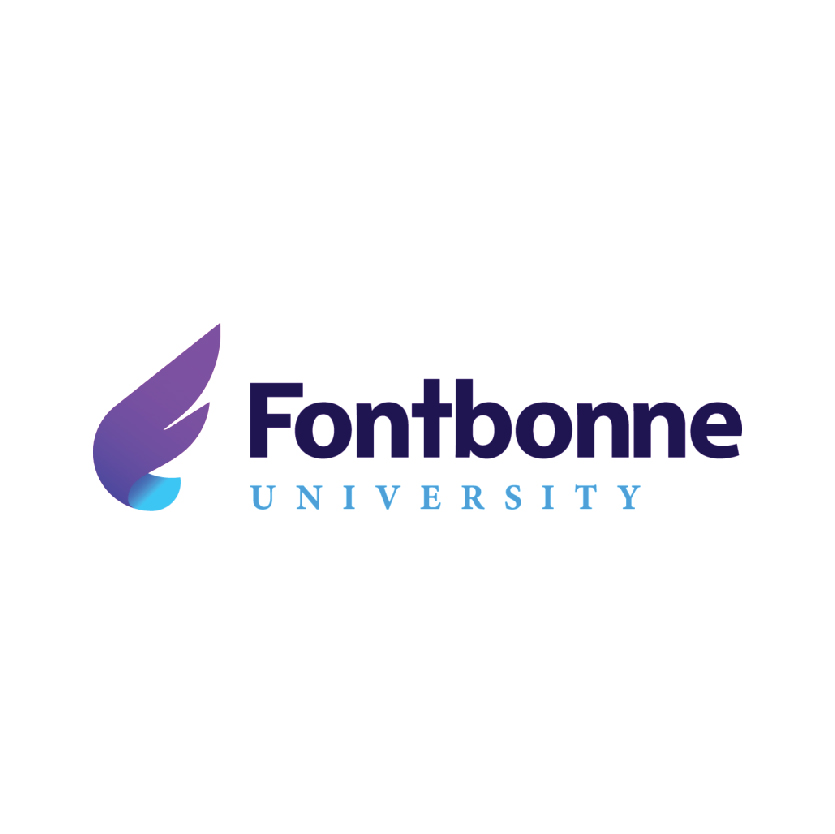 Fontbonne University
Communication Sciences and Disorders -Undergraduate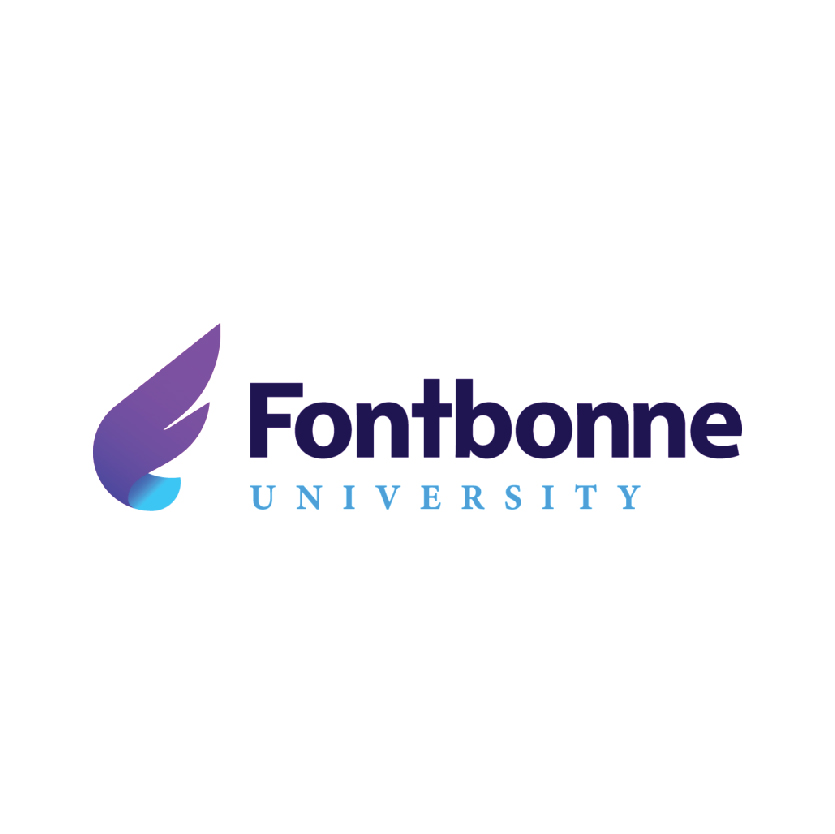 Fontbonne University
Computer Science -Undergraduate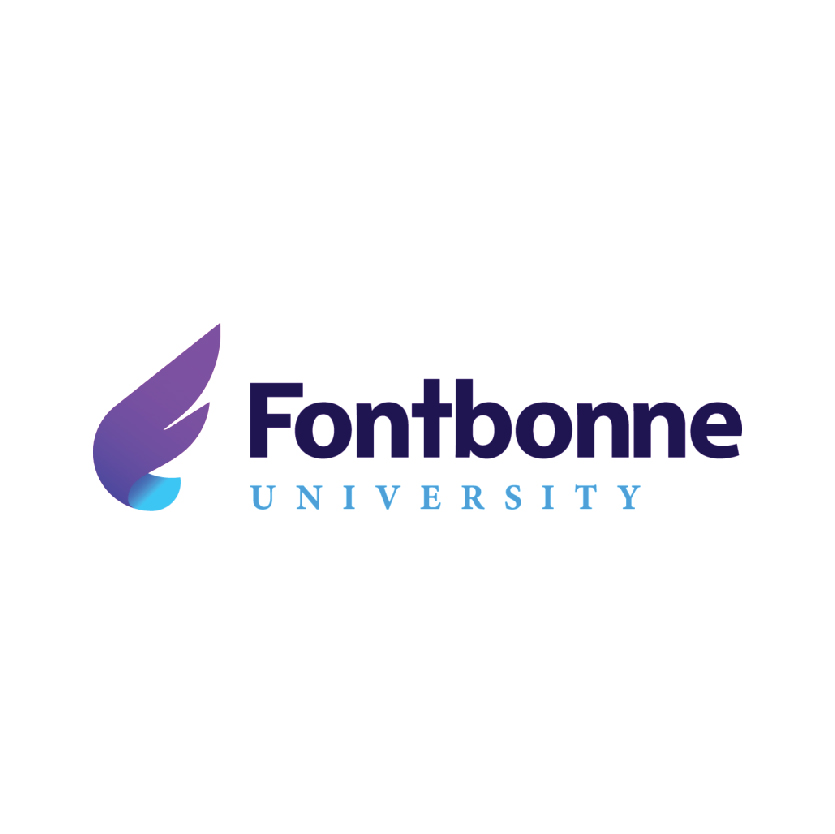 Fontbonne University
Consumer Merchandising/Retailing Management -Undergraduate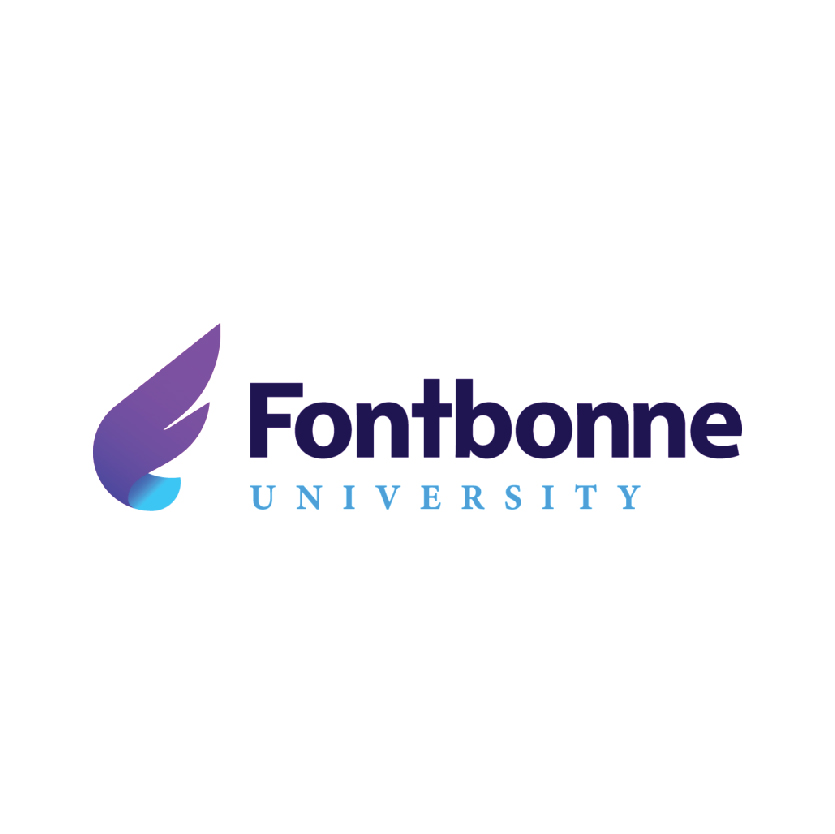 Fontbonne University
Consumer Services and Advocacy -Undergraduate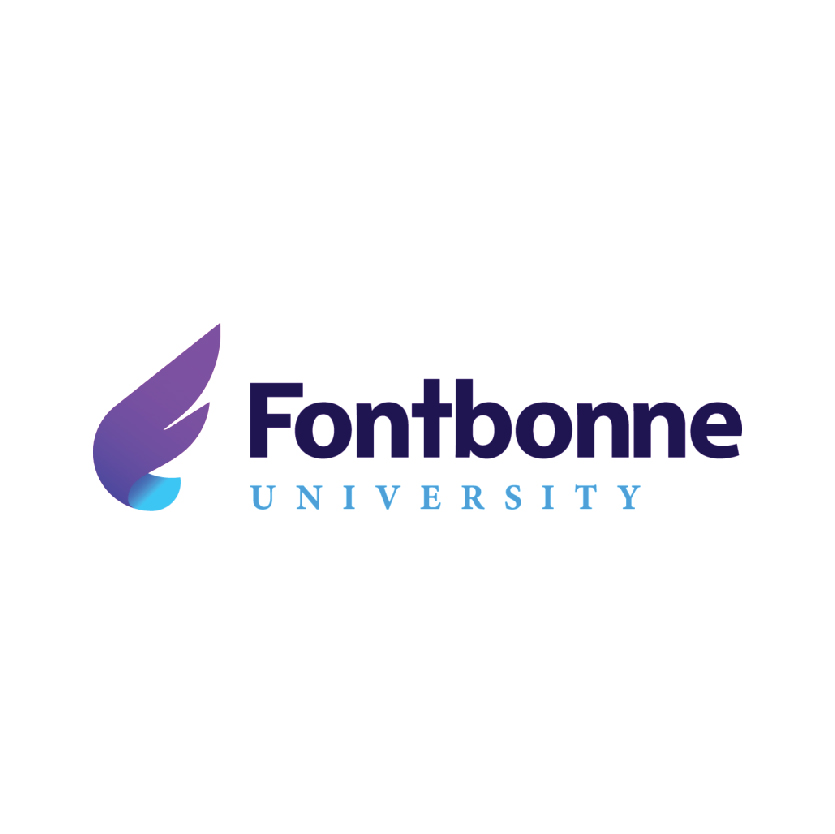 Fontbonne University
Dietetics/Dietitian -Undergraduate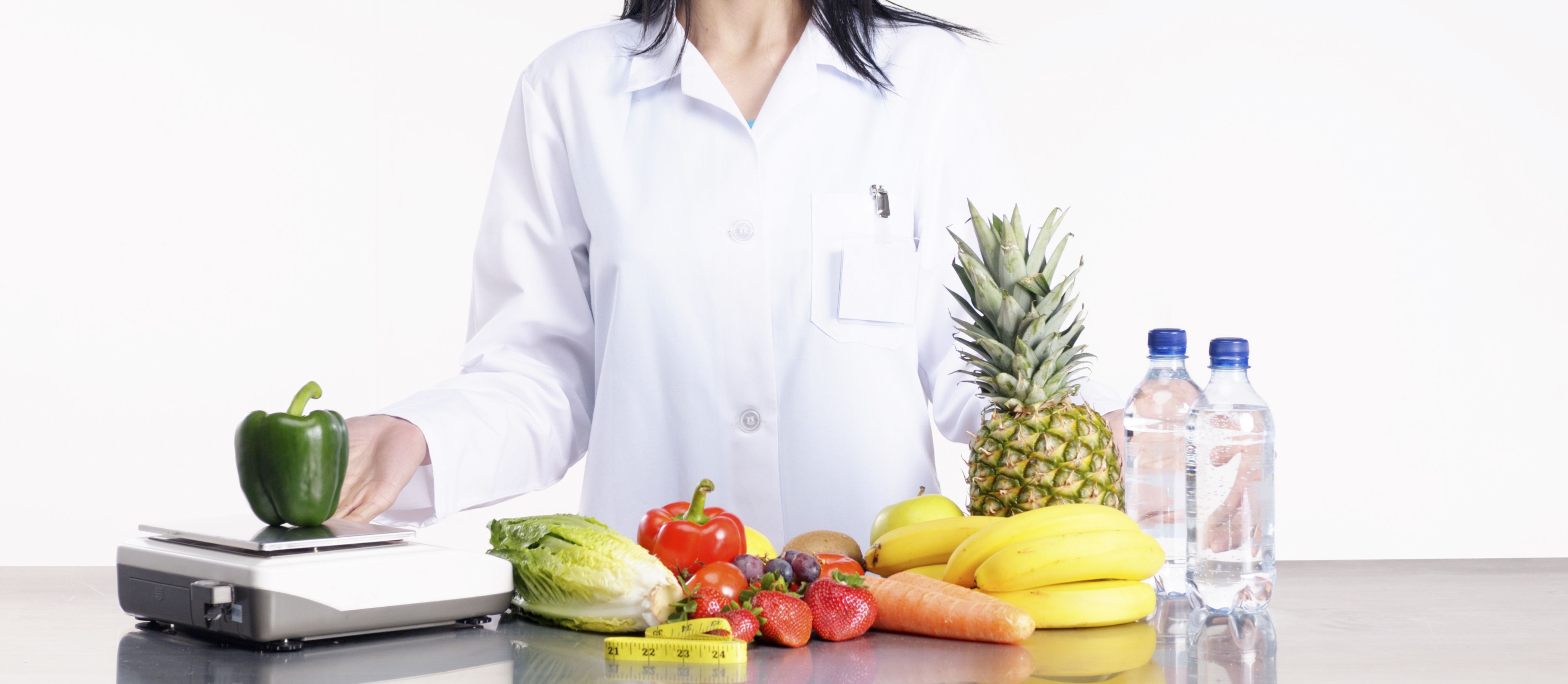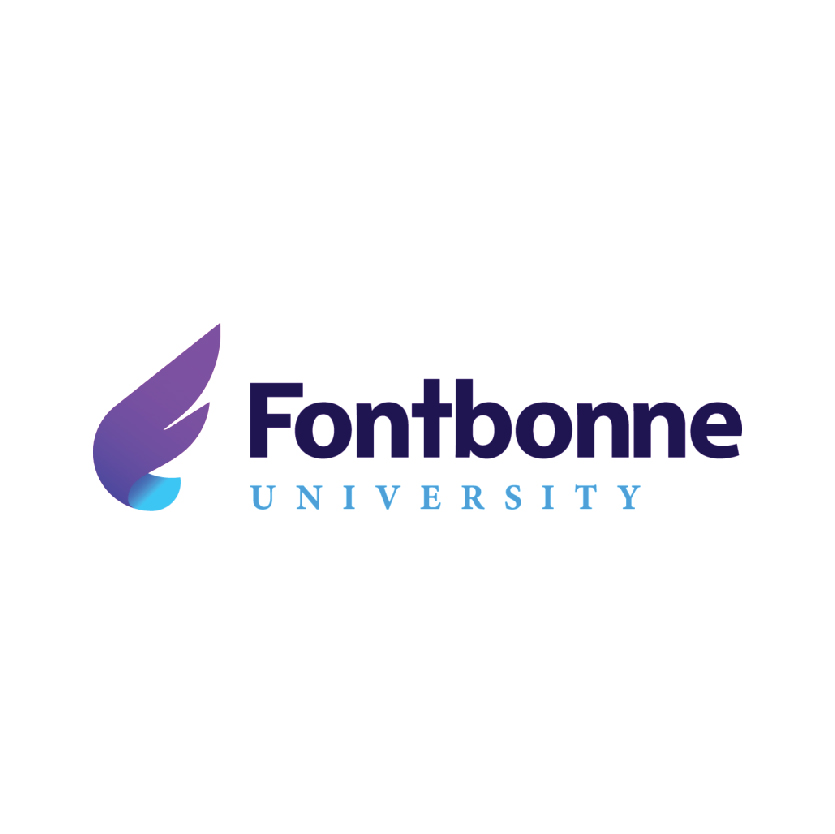 Fontbonne University
Drama and Dramatics/Theatre Arts -Undergraduate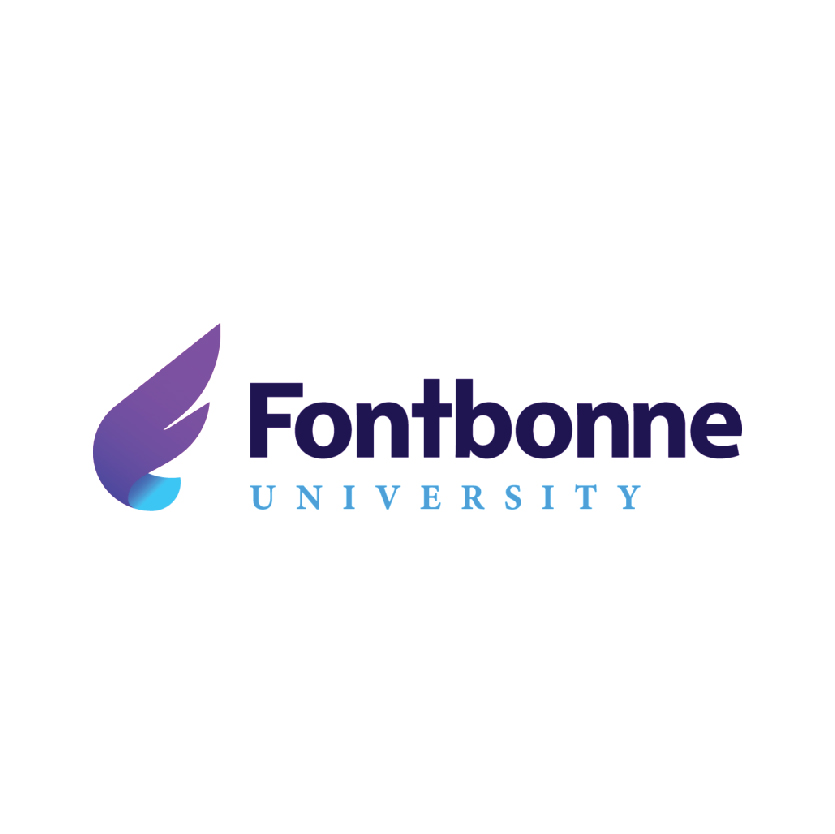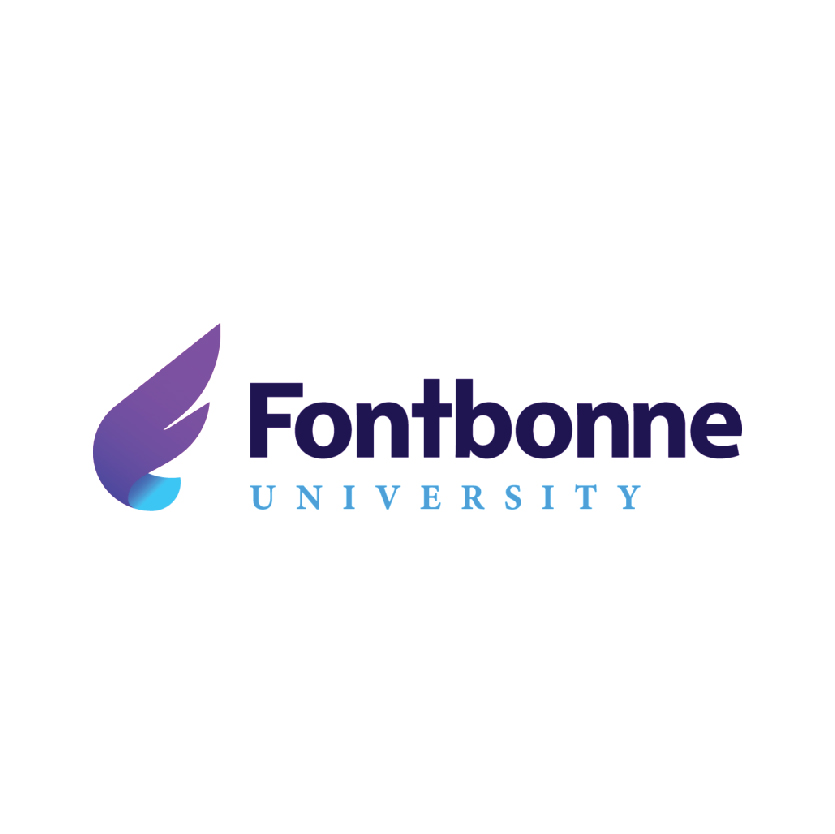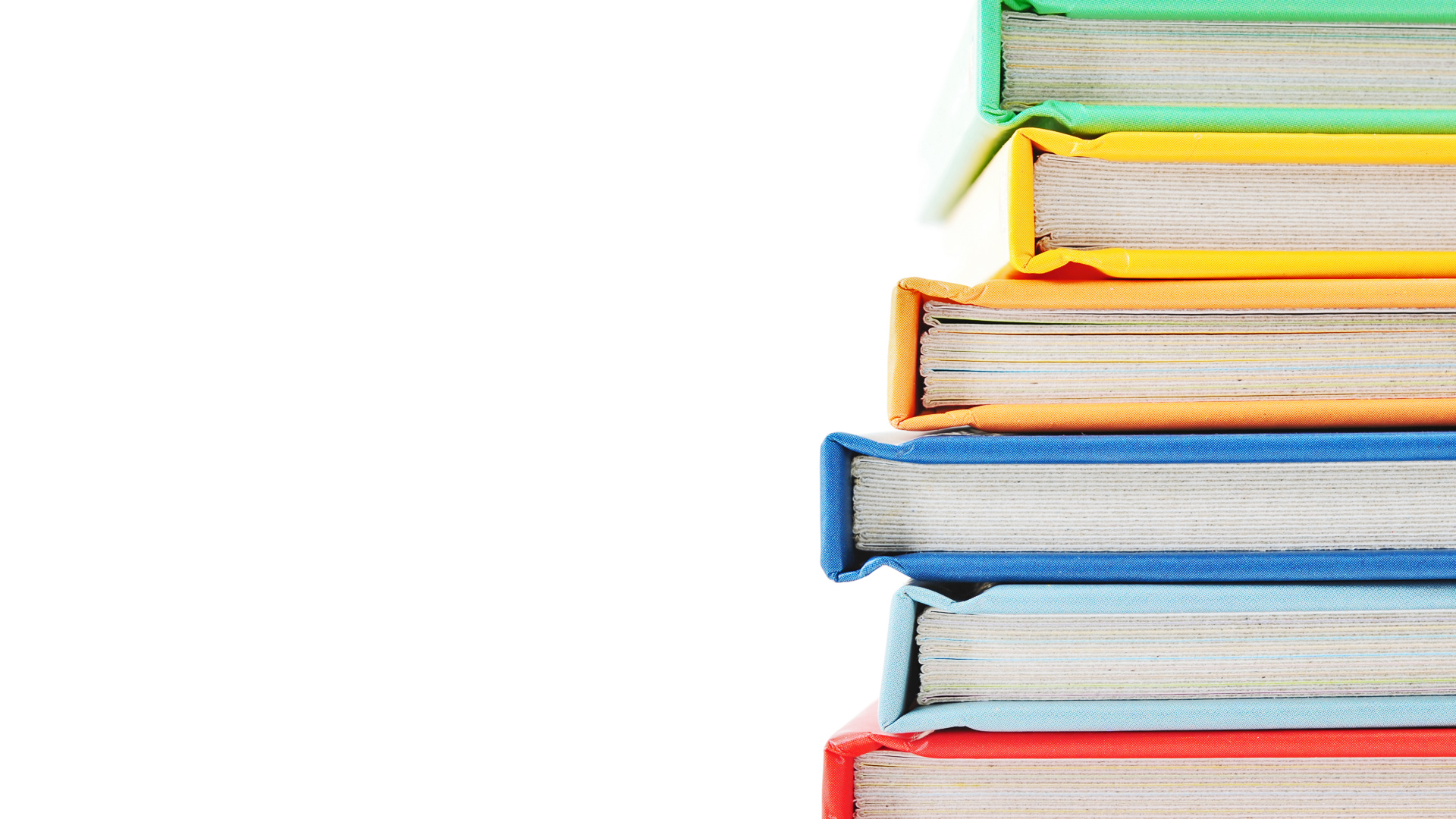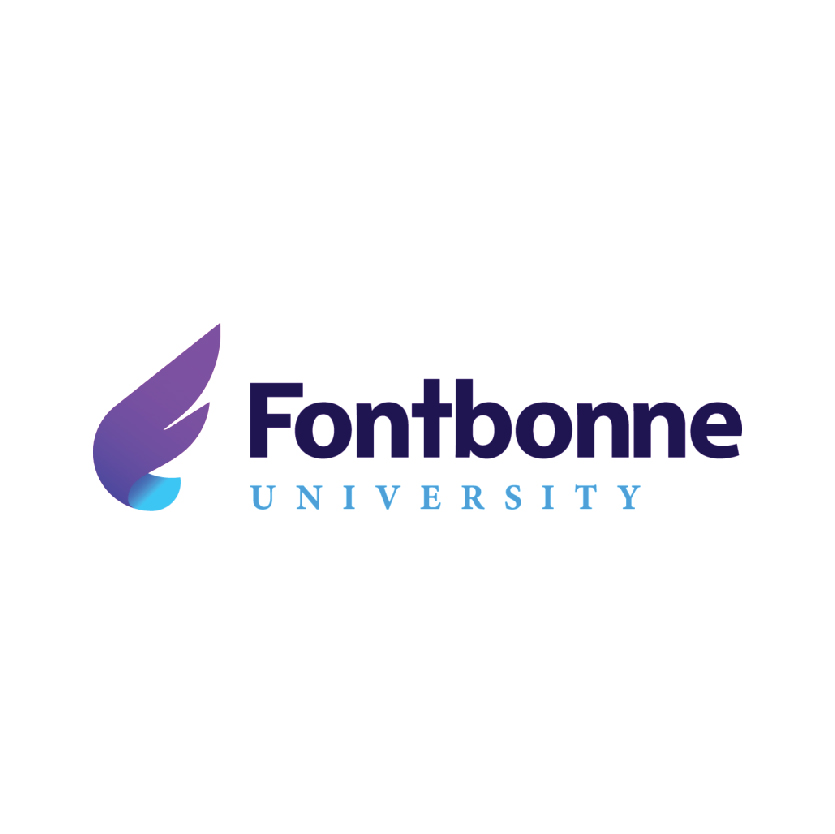 Fontbonne University
Elementary Education and Teaching -Undergraduate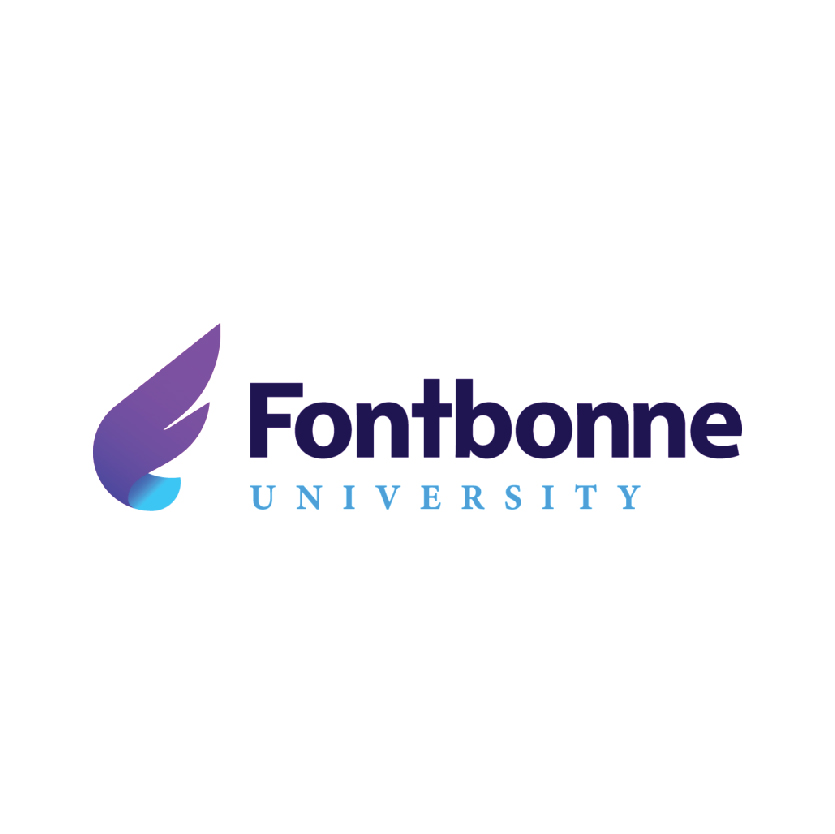 Fontbonne University
Family and Consumer Sciences/Human Sciences -Undergraduate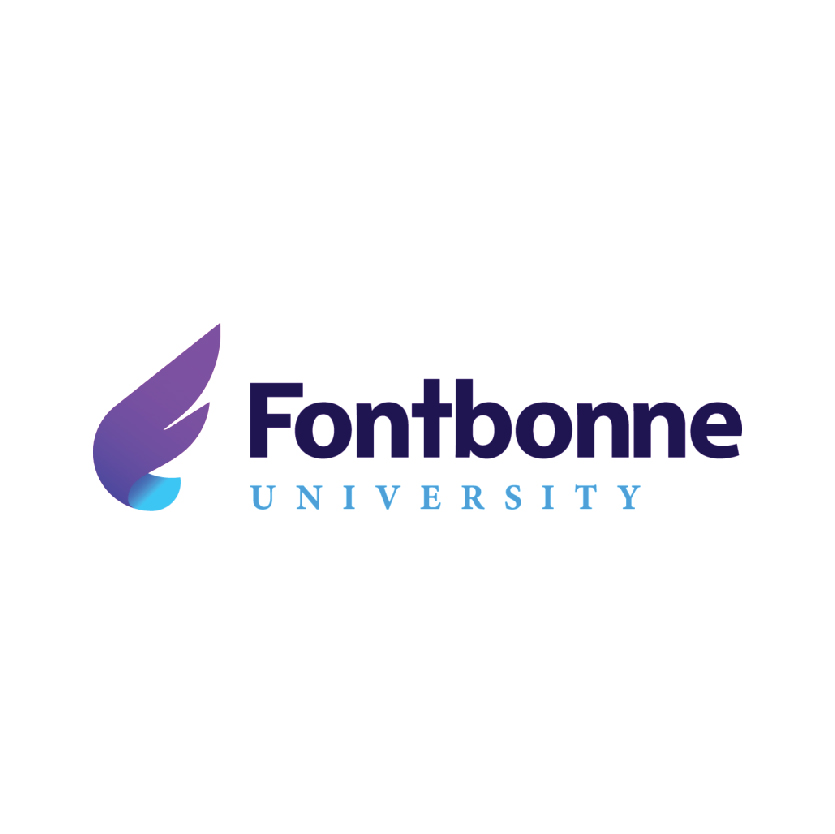 Fontbonne University
Fashion merchandising -Undergraduate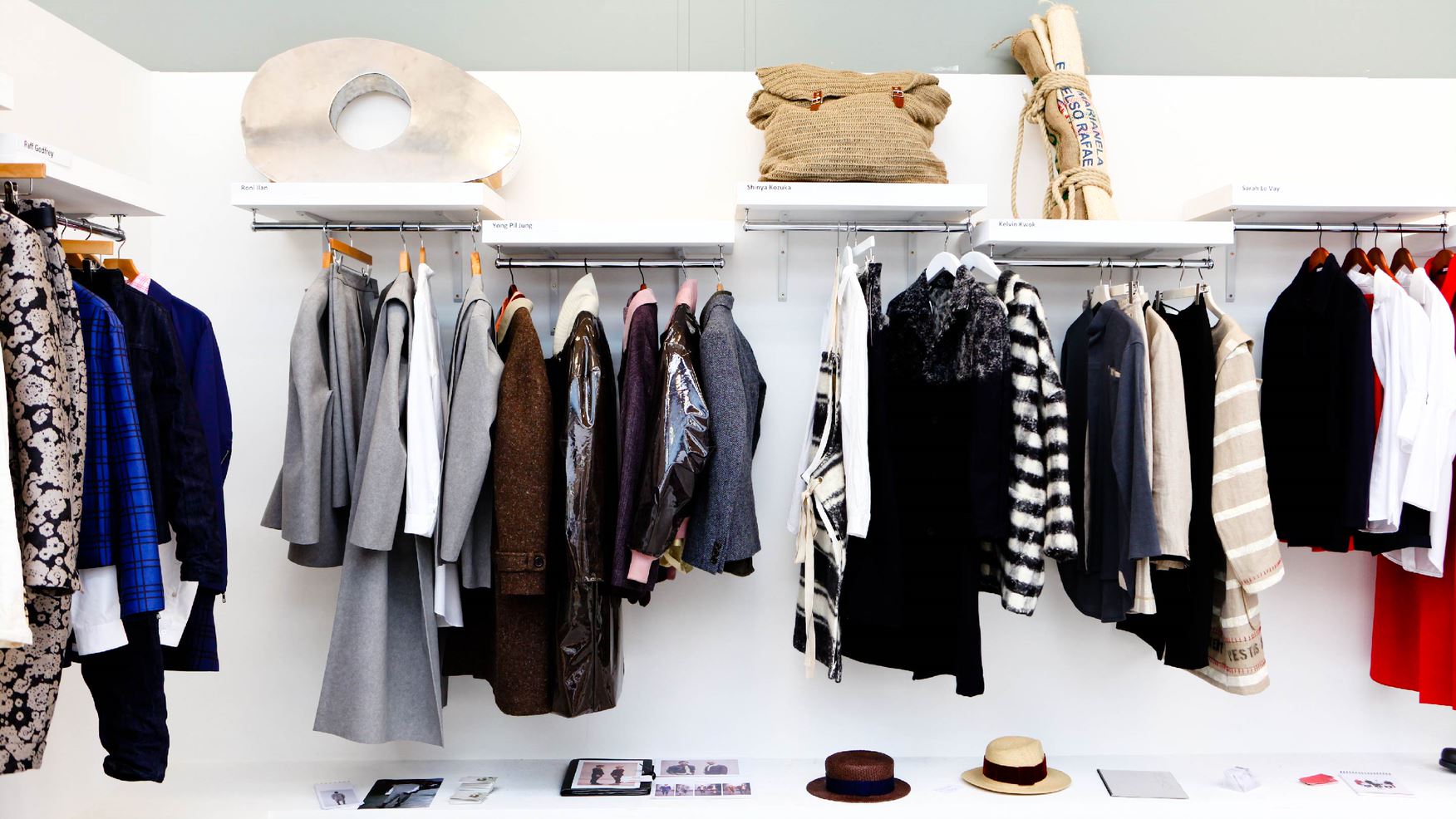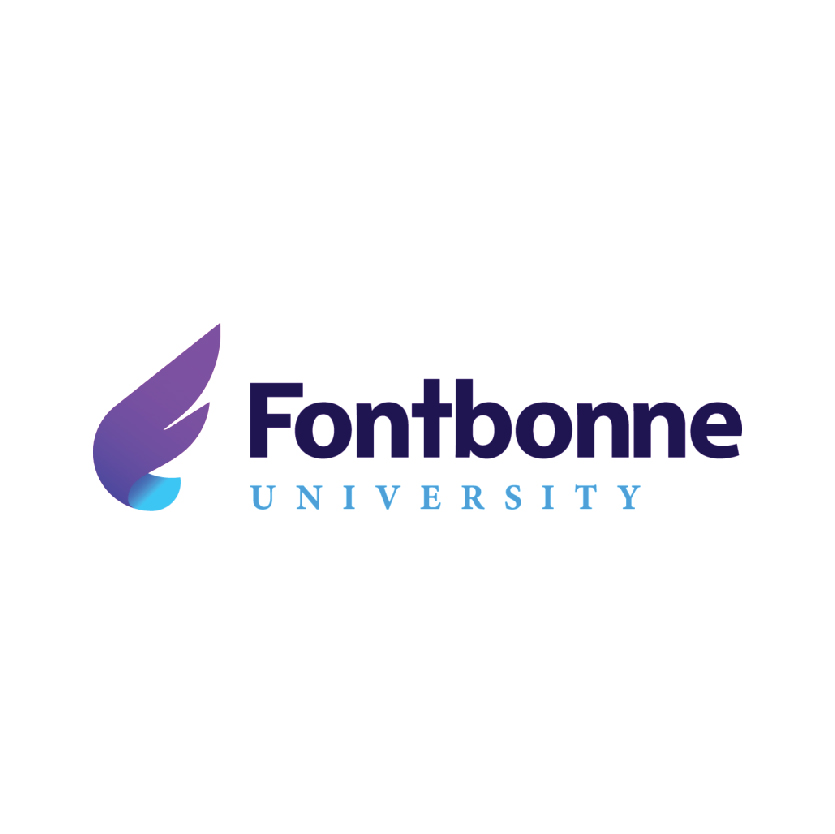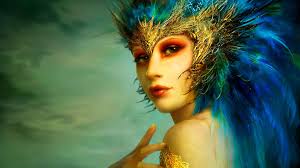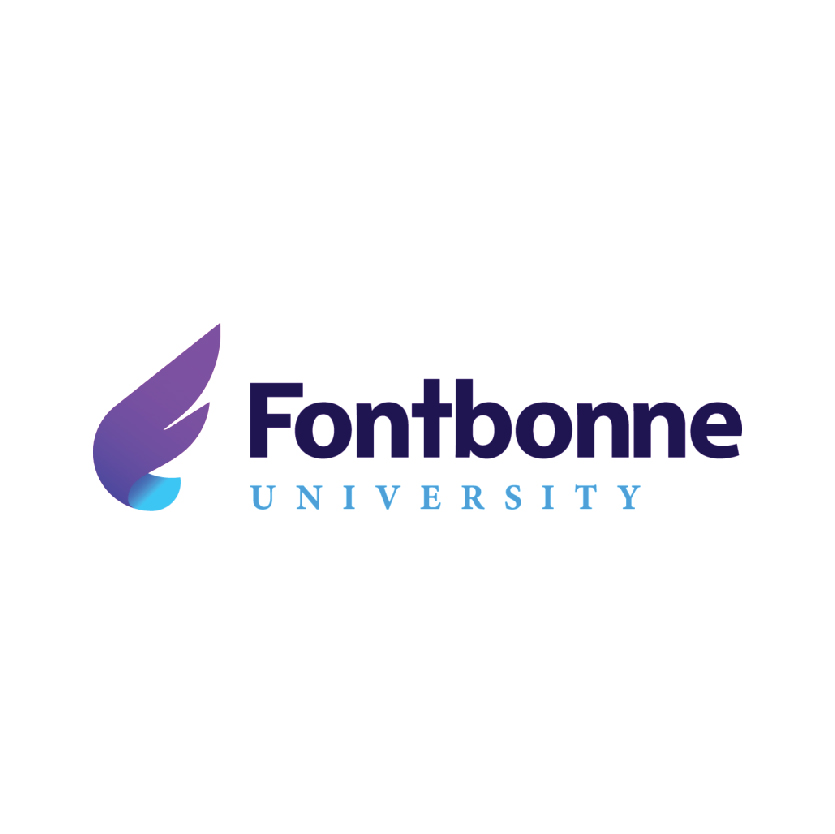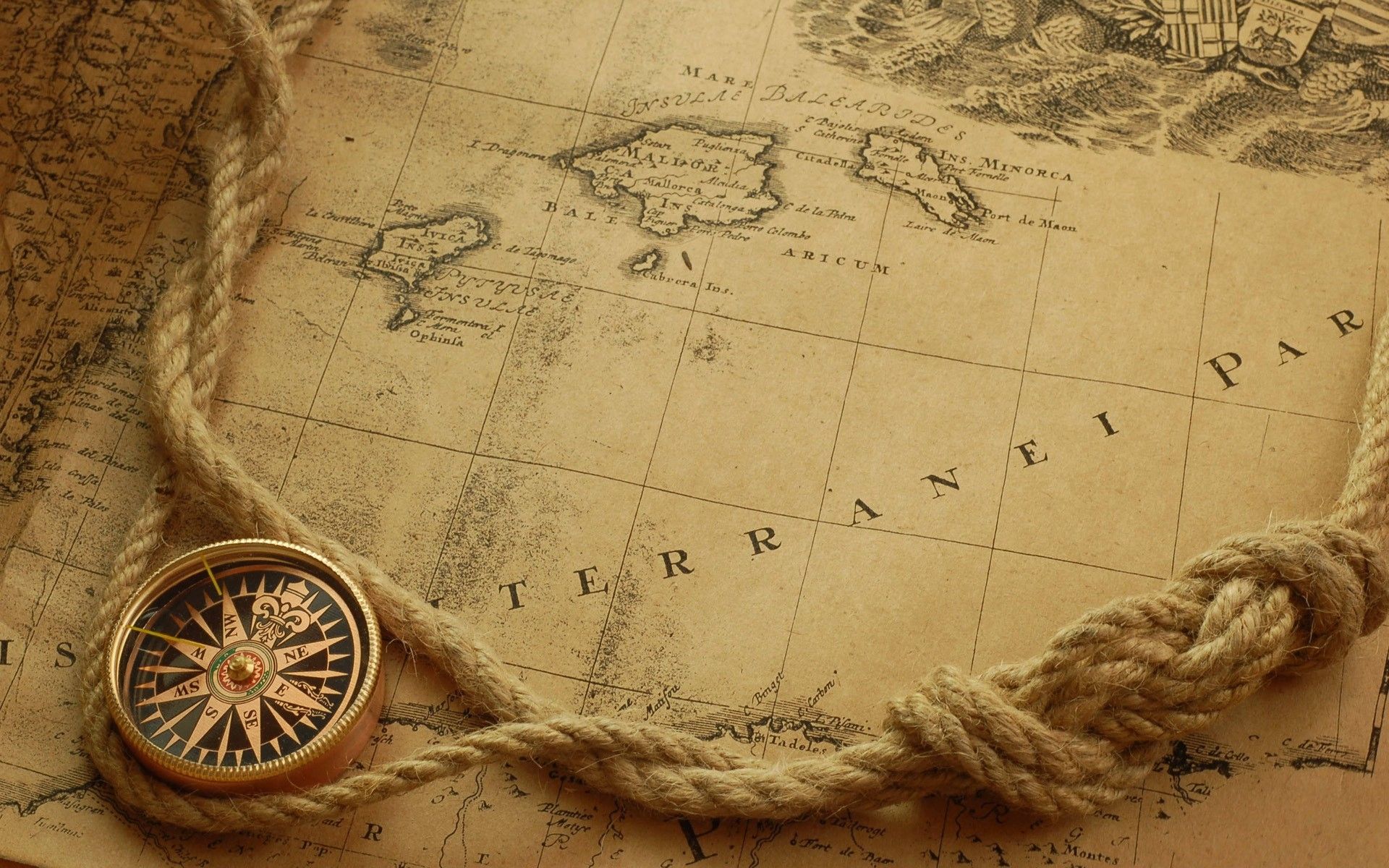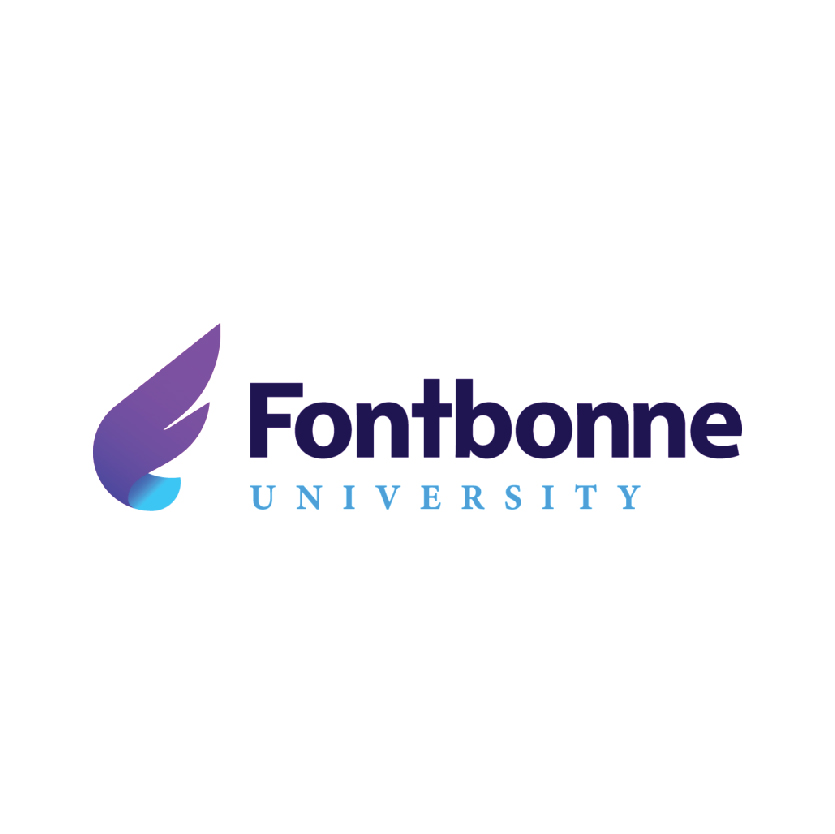 Fontbonne University
Junior High/Intermediate/Middle School Education and Teaching -Undergraduate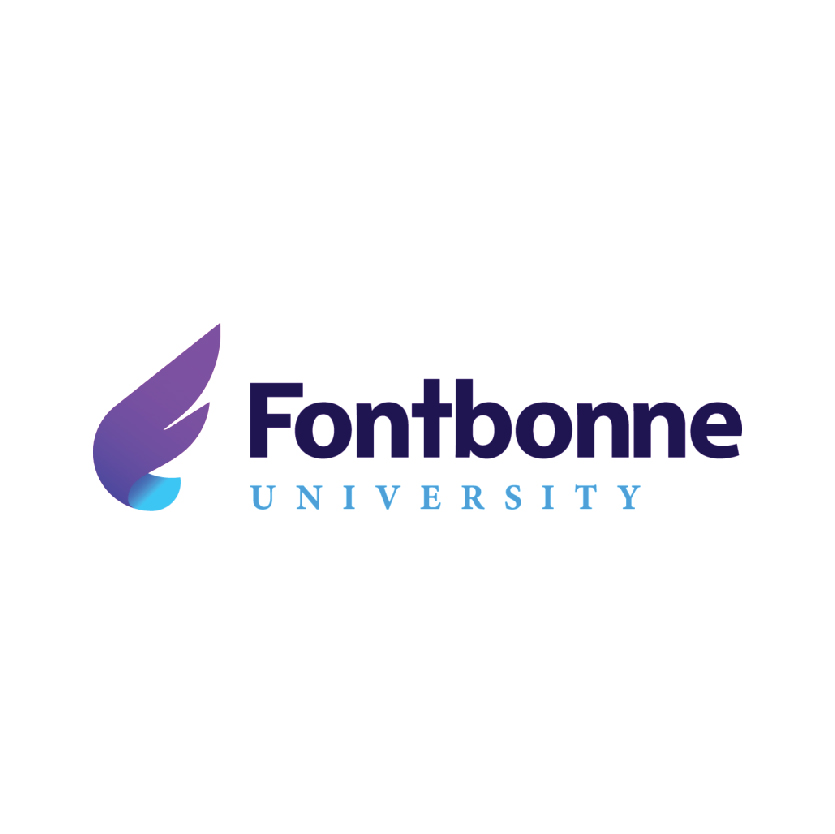 Fontbonne University
Kindergarten/Preschool Education and Teaching -Undergraduate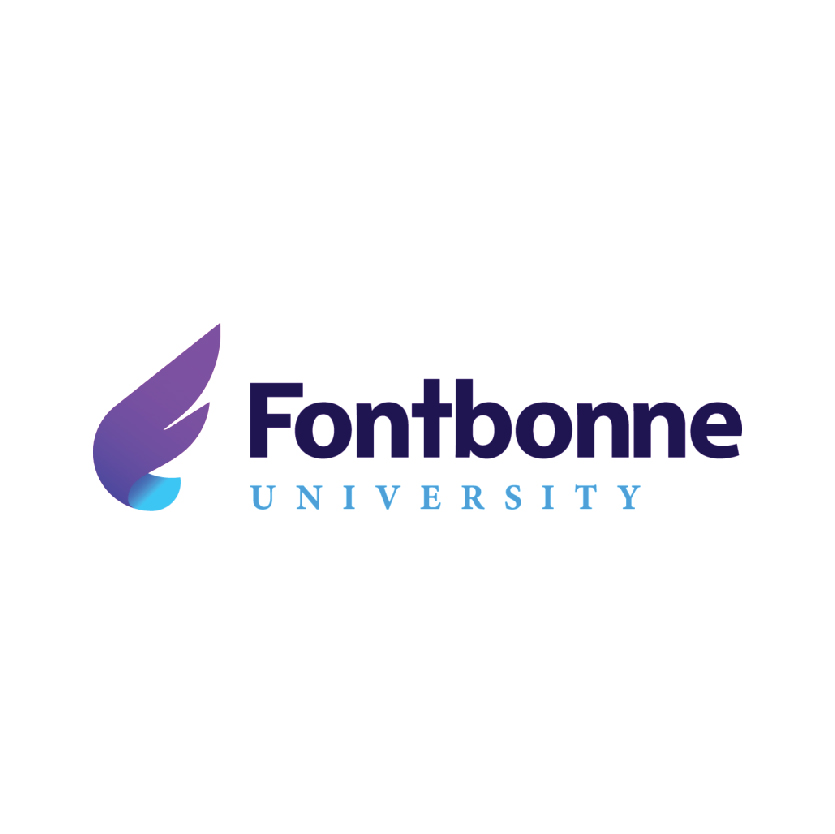 Fontbonne University
Liberal Arts and Sciences/Liberal Studies -Undergraduate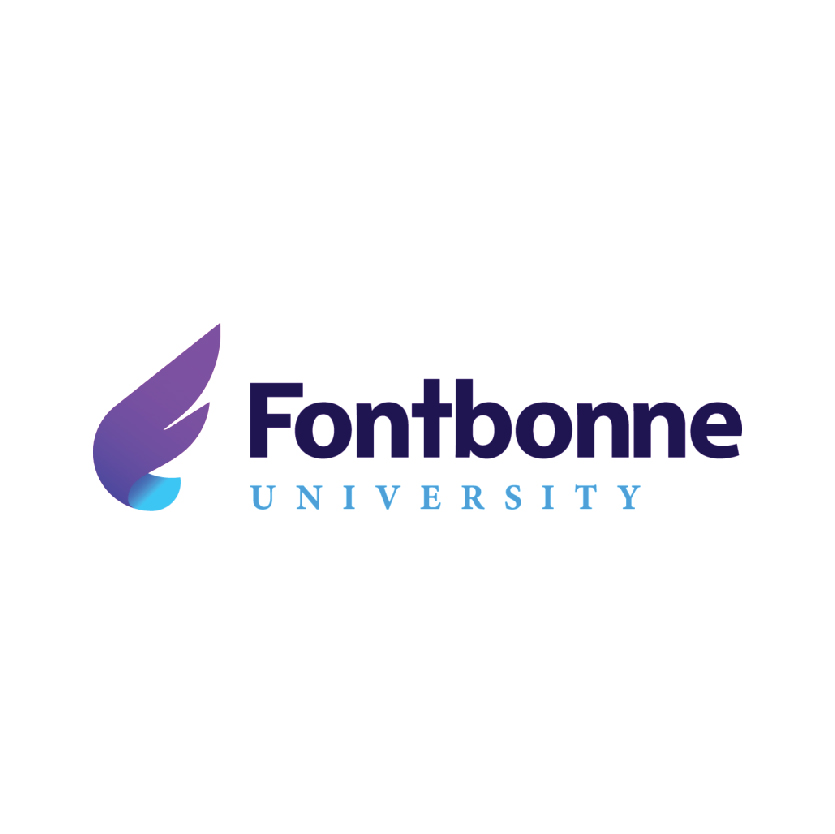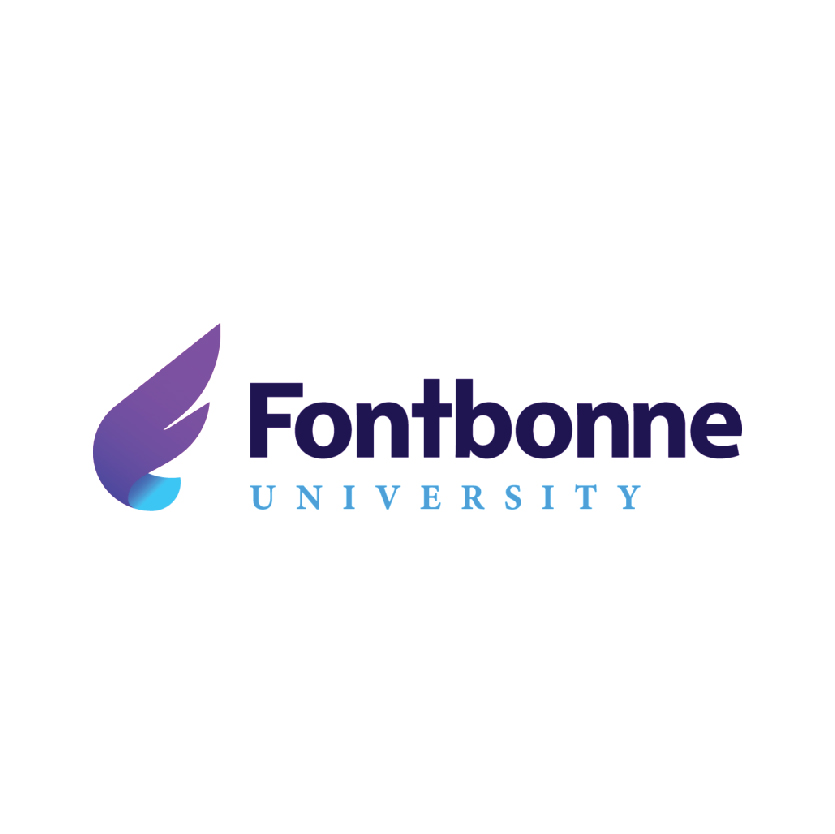 Fontbonne University
Mathematics -Undergraduate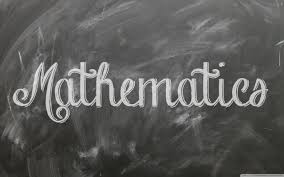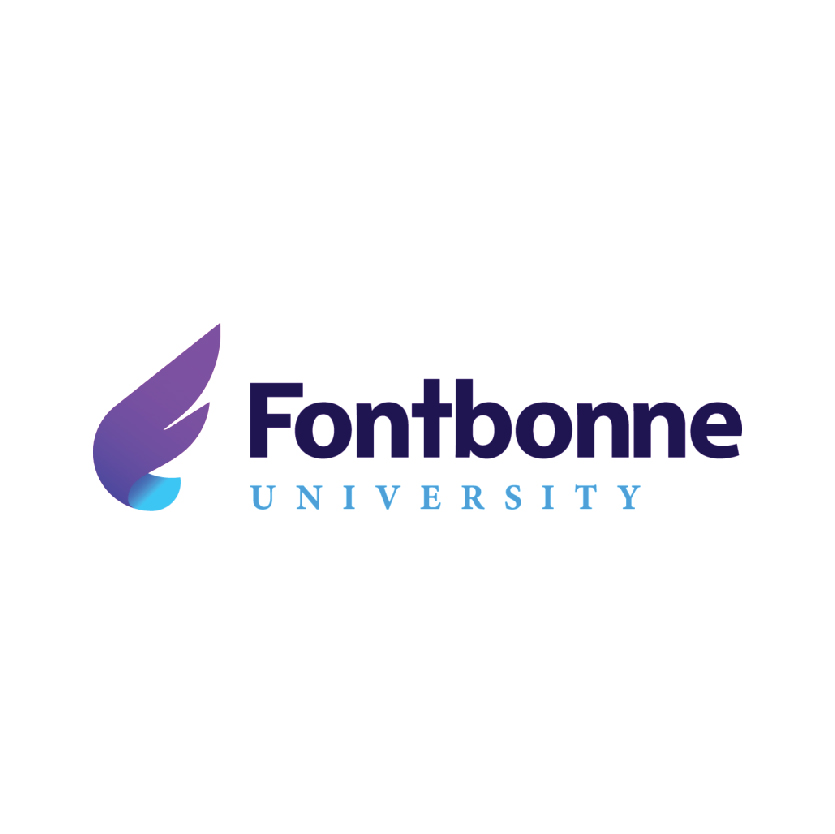 Fontbonne University
Pathology/Pathologist Assistant -Undergraduate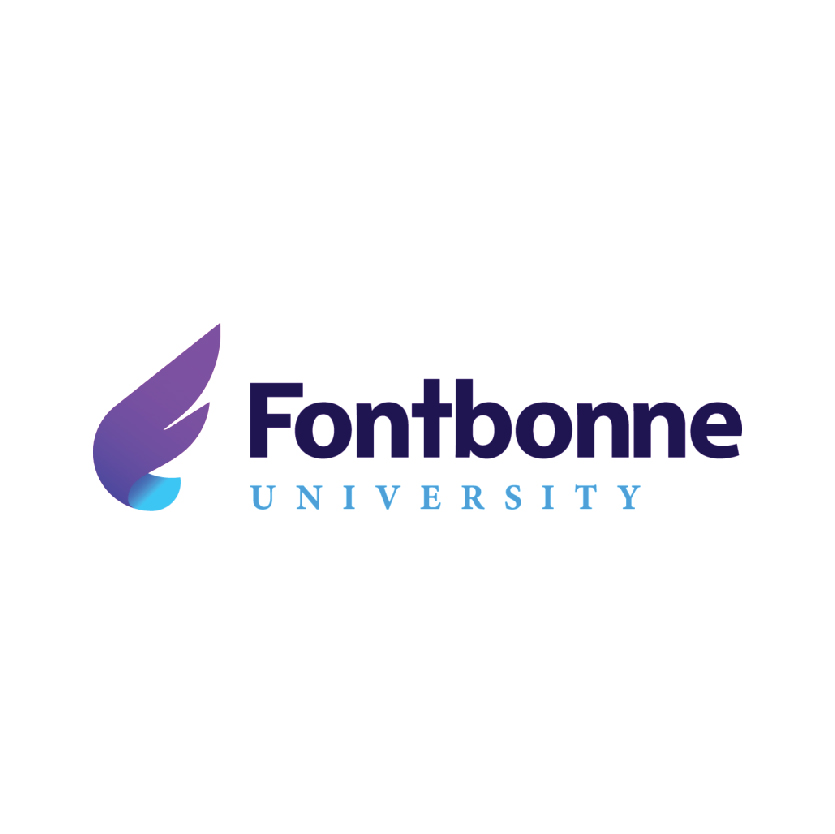 Fontbonne University
Pre-Law Studies -Undergraduate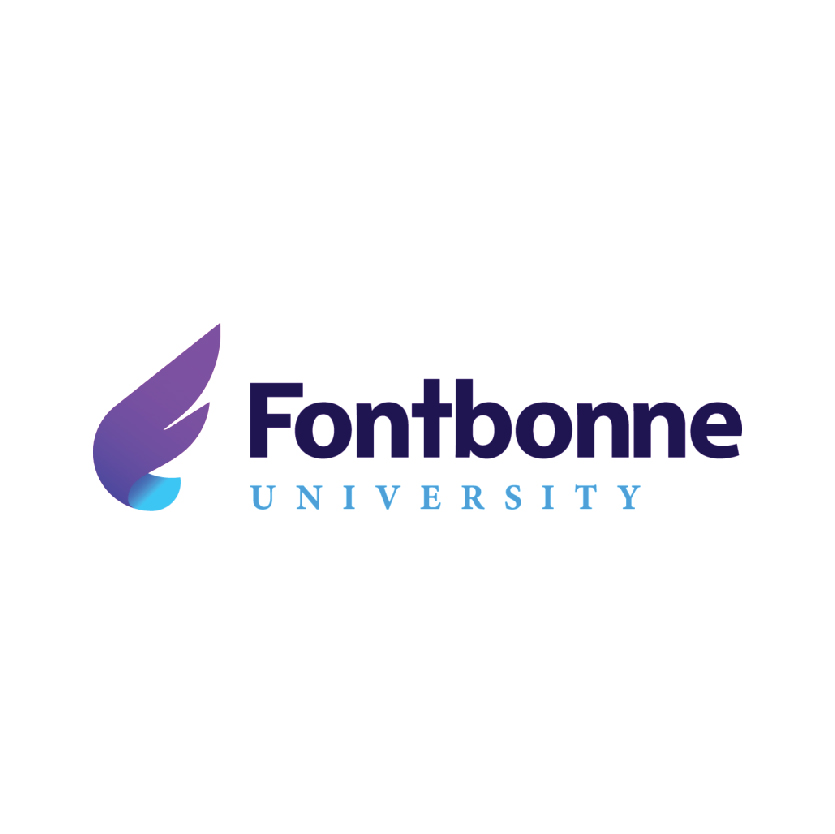 Fontbonne University
Psychology -Undergraduate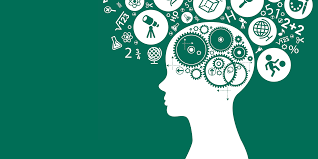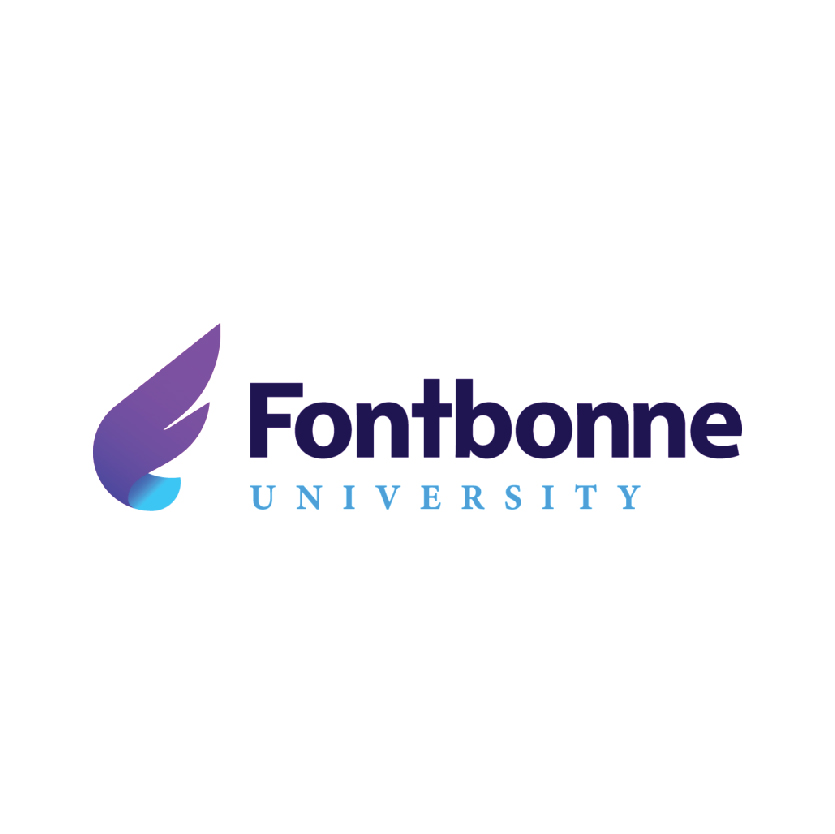 Fontbonne University
Religion/Religious Studies -Undergraduate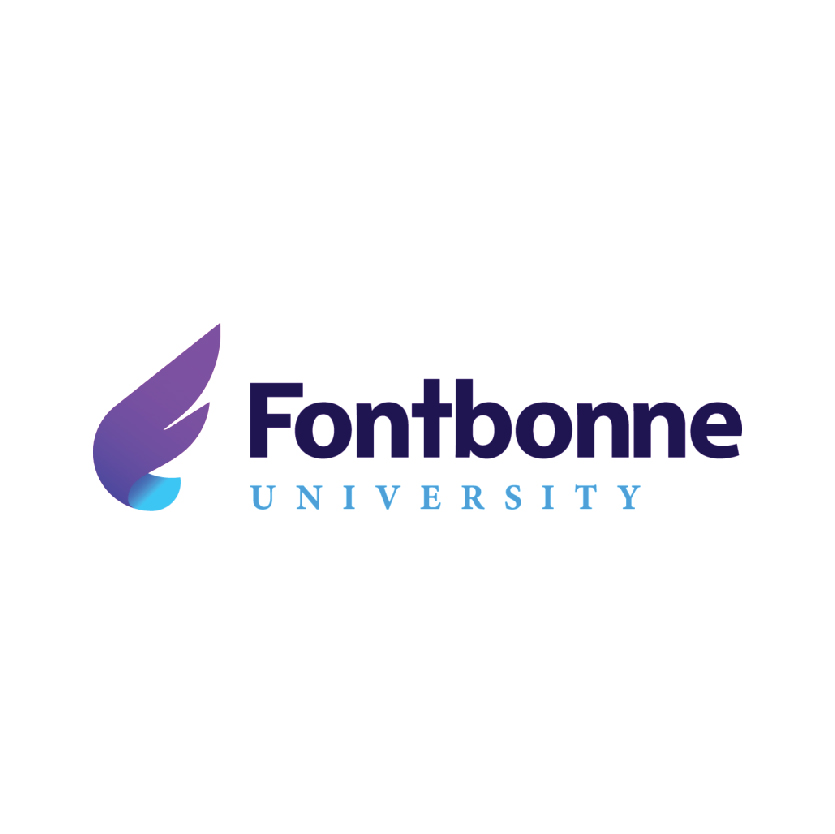 Fontbonne University
Secondary Education and Teaching -Undergraduate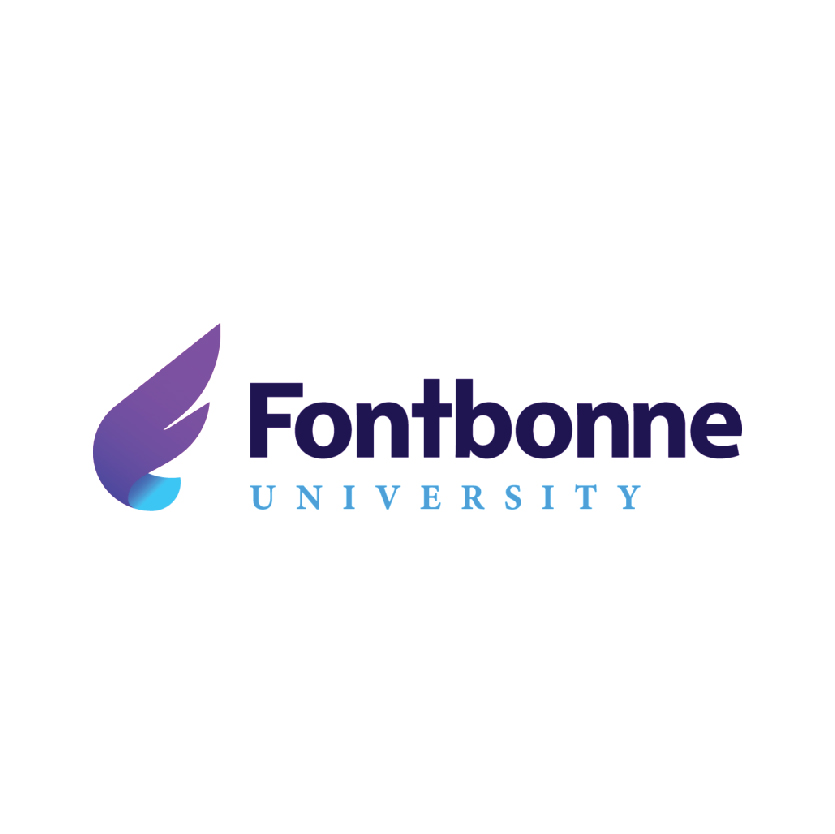 Fontbonne University
Social Sciences -Undergraduate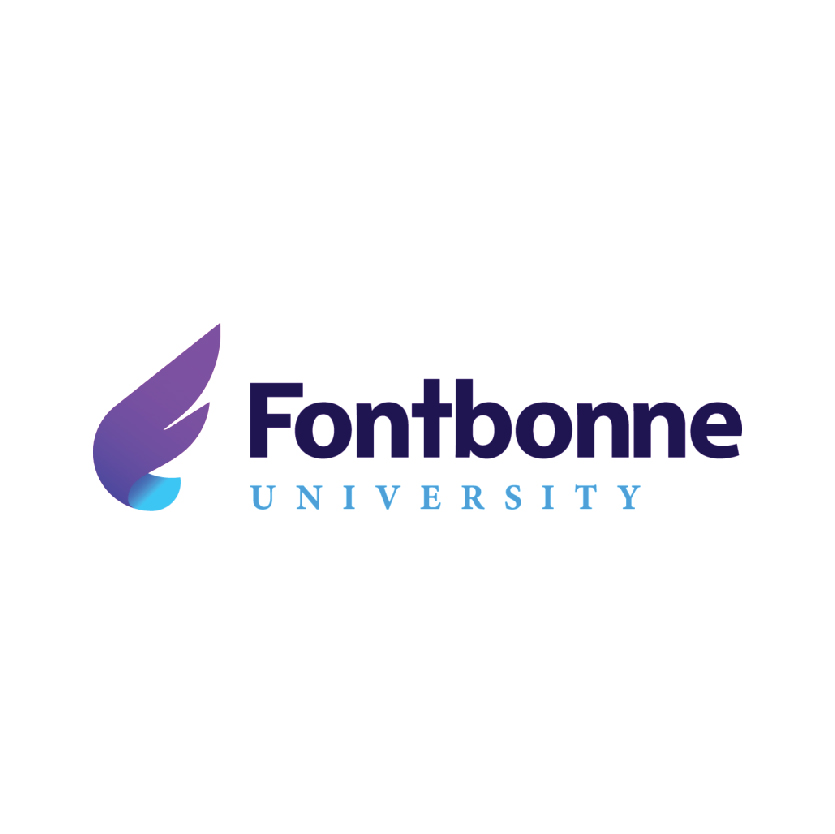 Fontbonne University
Social work -Undergraduate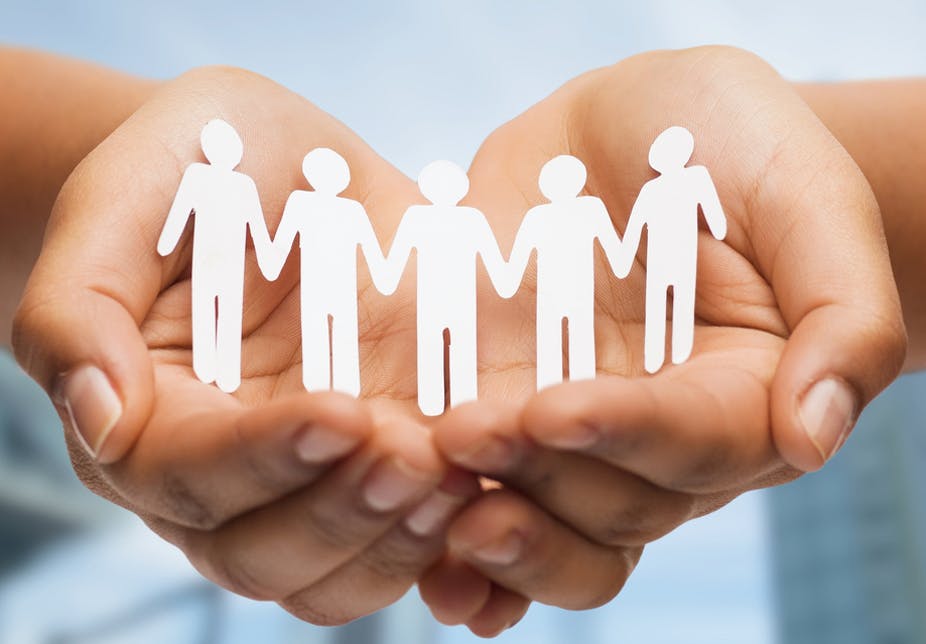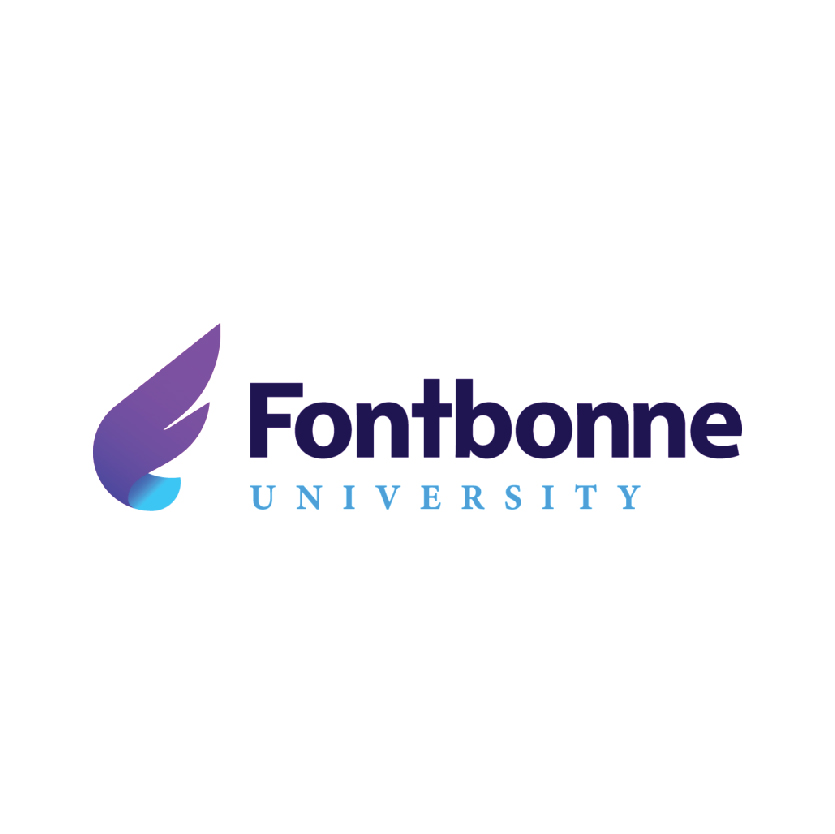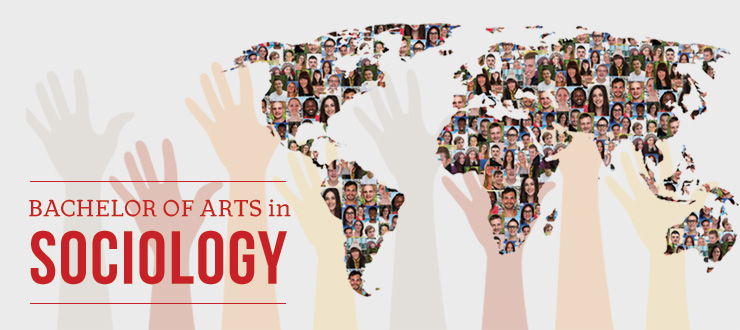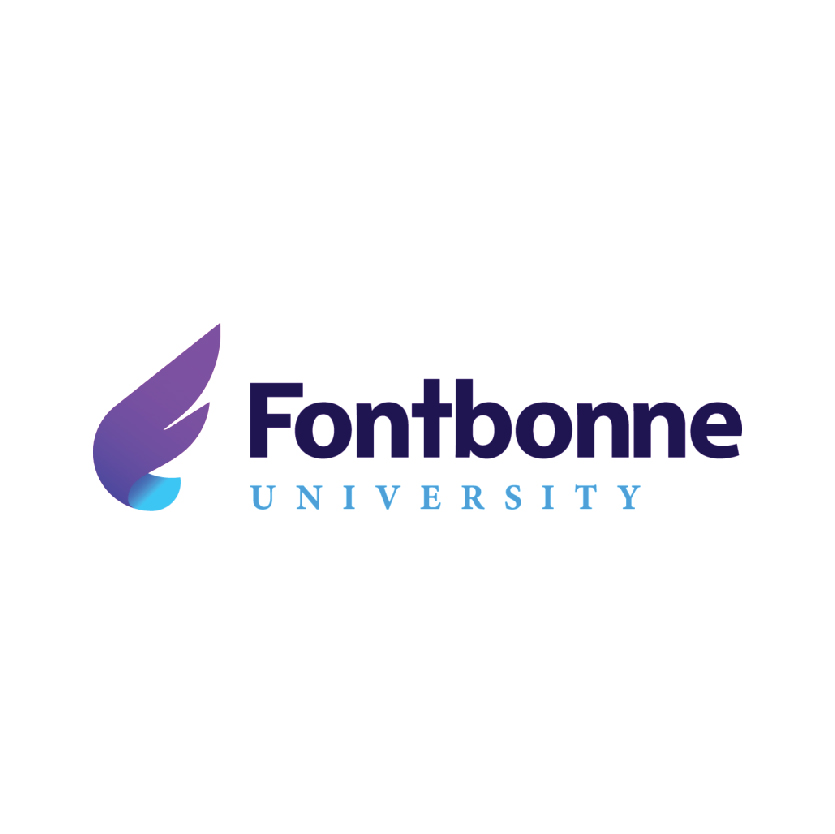 Fontbonne University
Special Education and Teaching -Undergraduate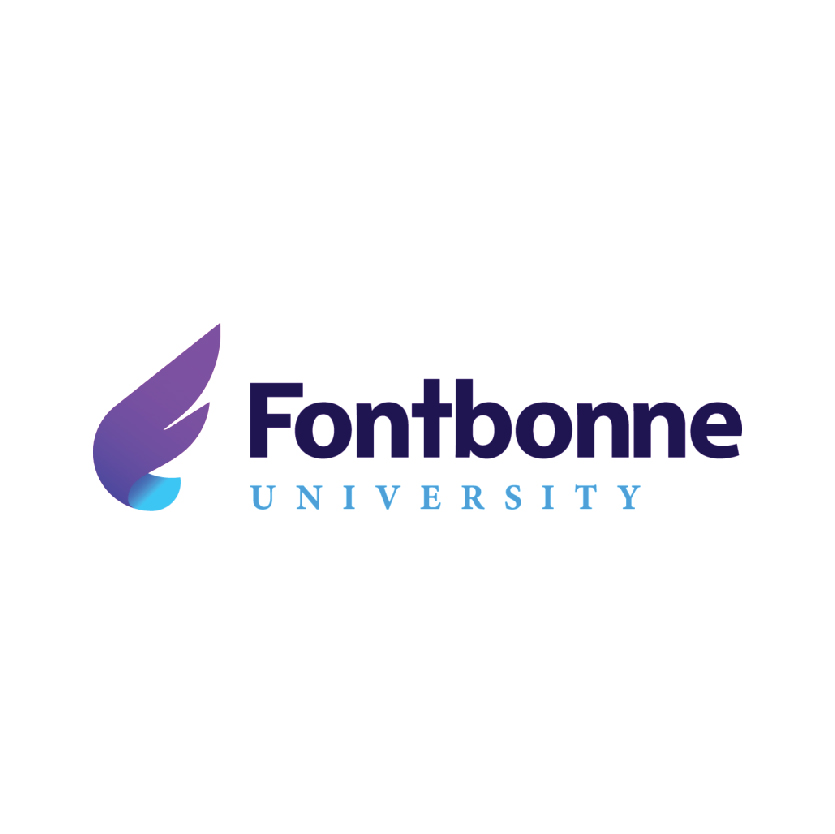 Fontbonne University
Sports Studies -Undergraduate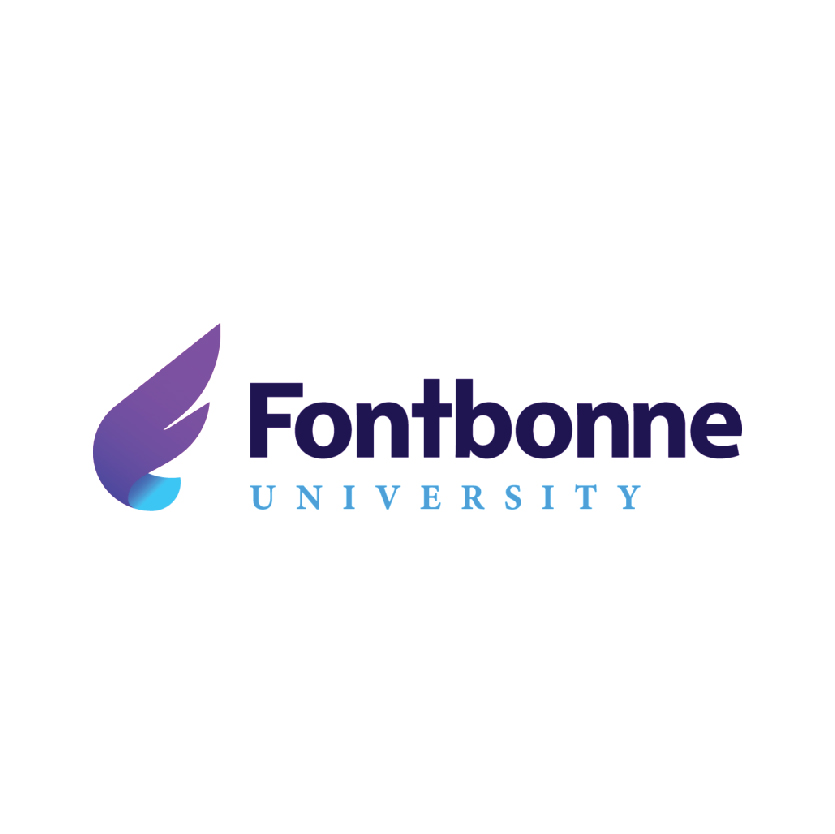 Fontbonne University
Tax Law/Taxation -Undergraduate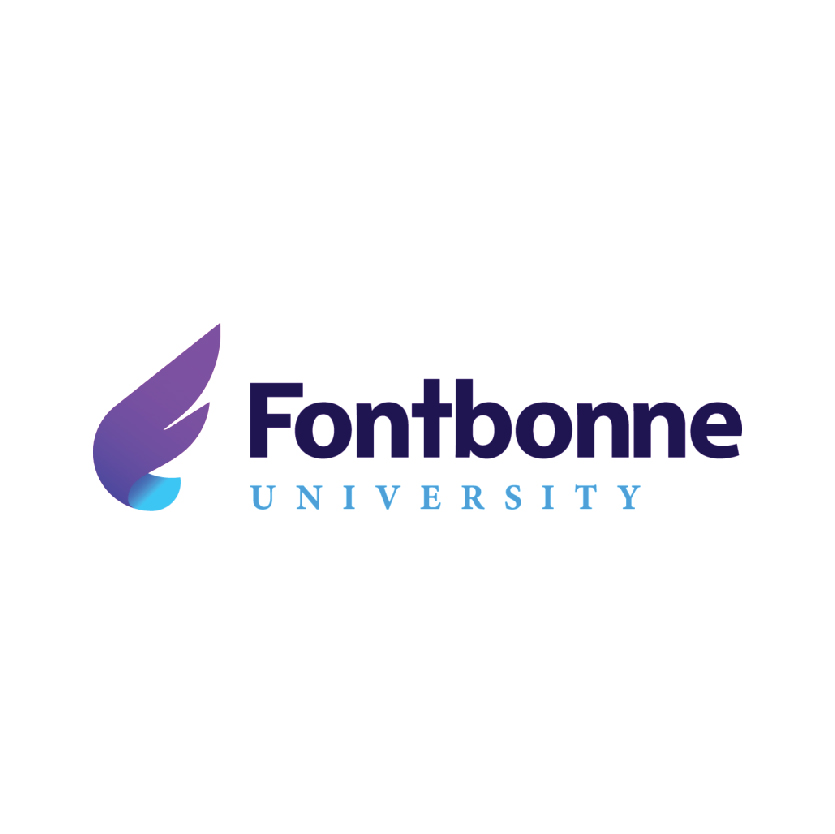 Fontbonne University
Teacher Education, Multiple Levels -Undergraduate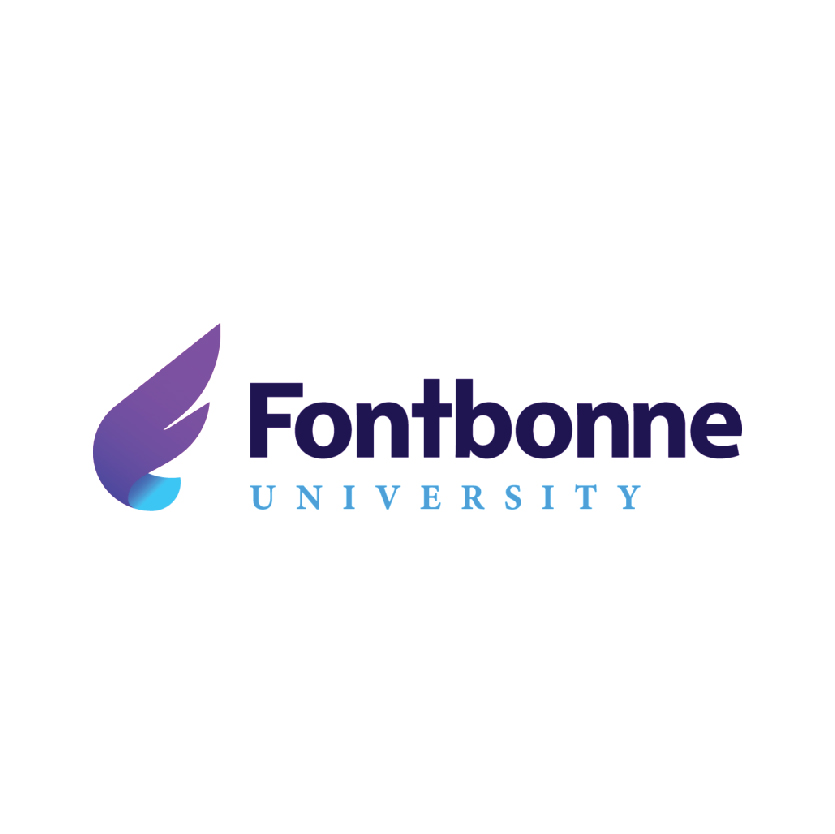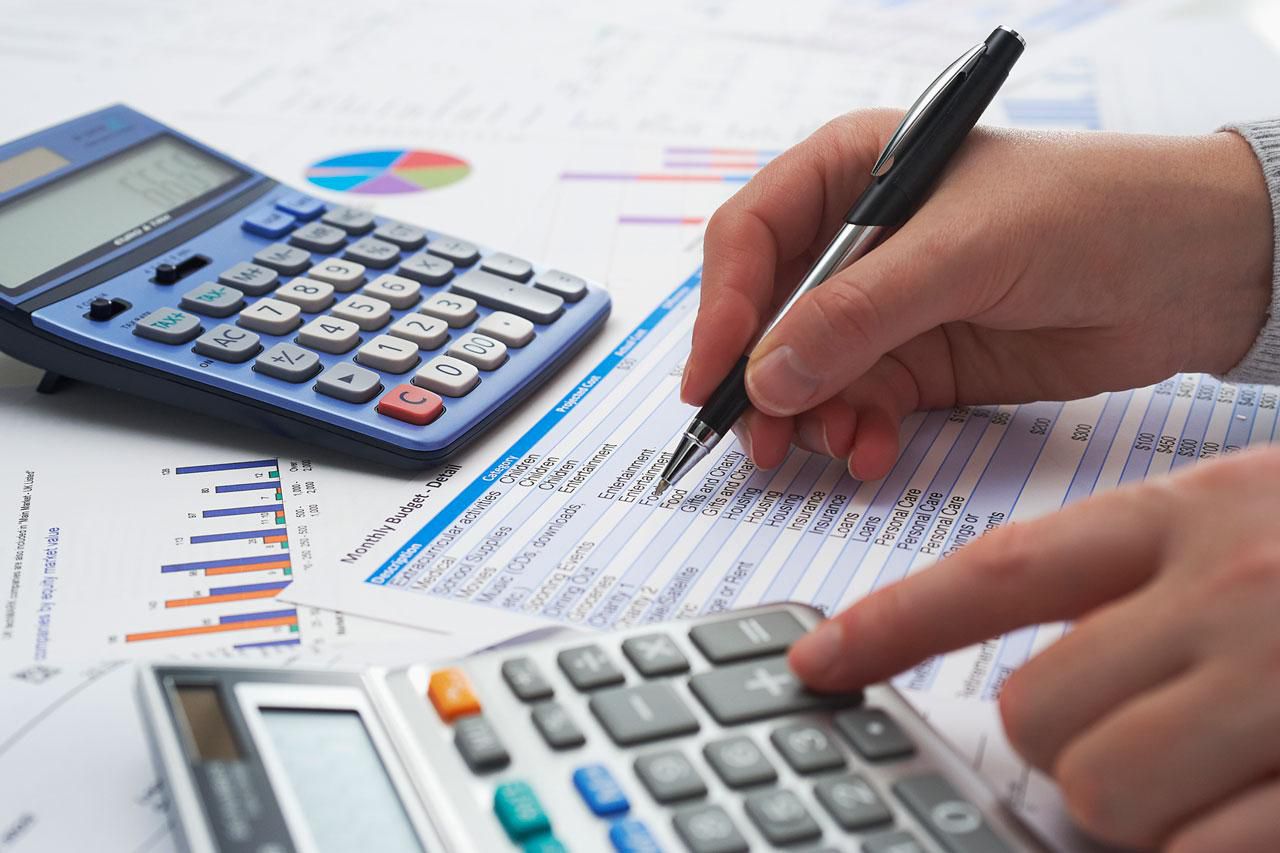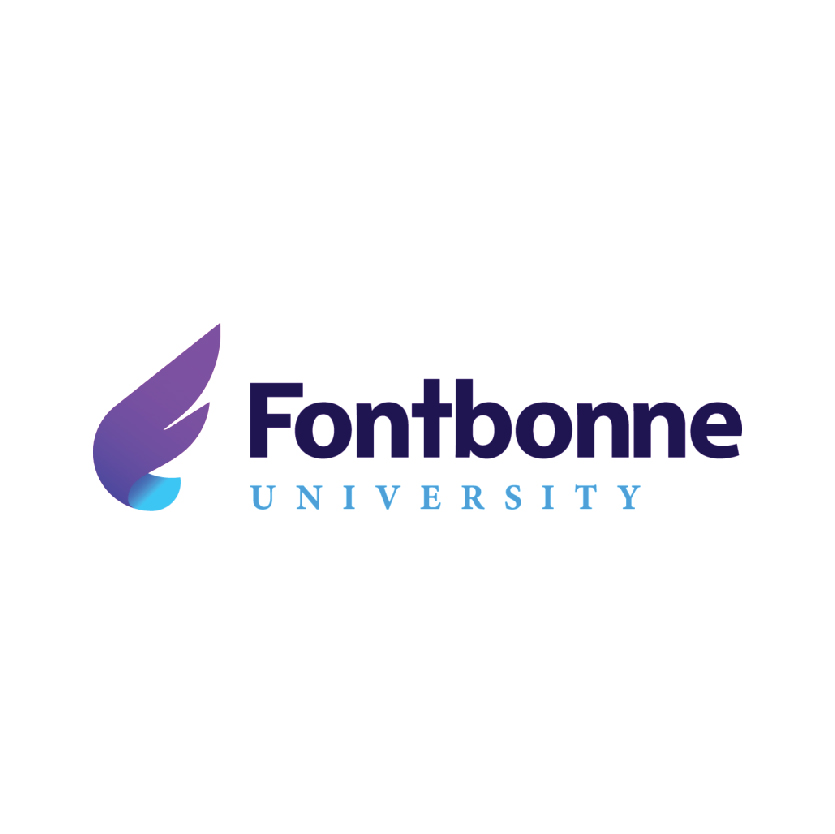 Fontbonne University
Art Teacher Education -Graduate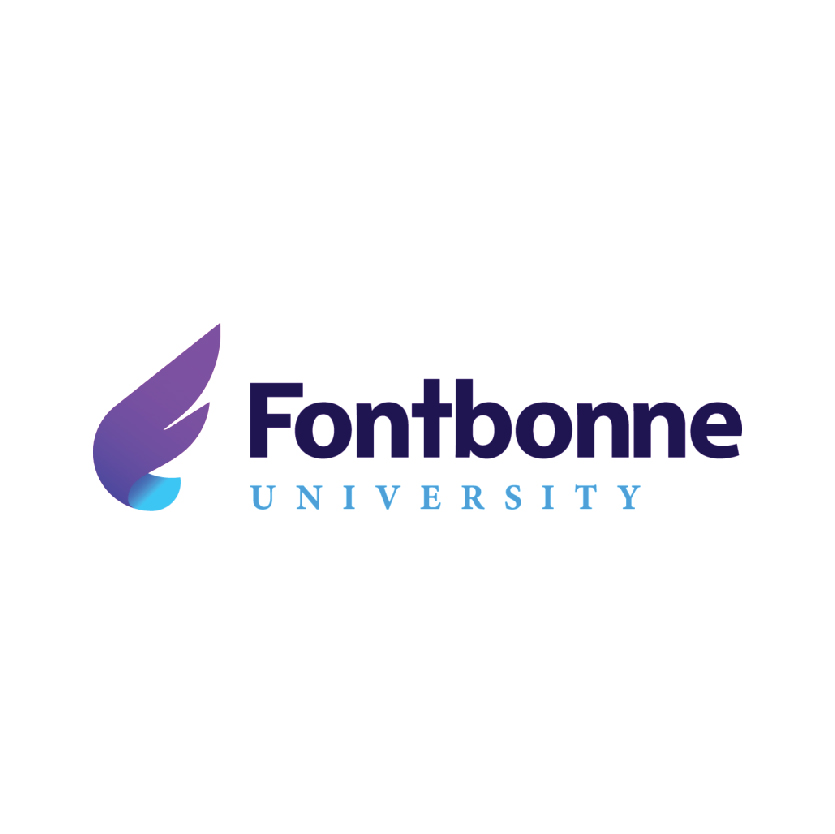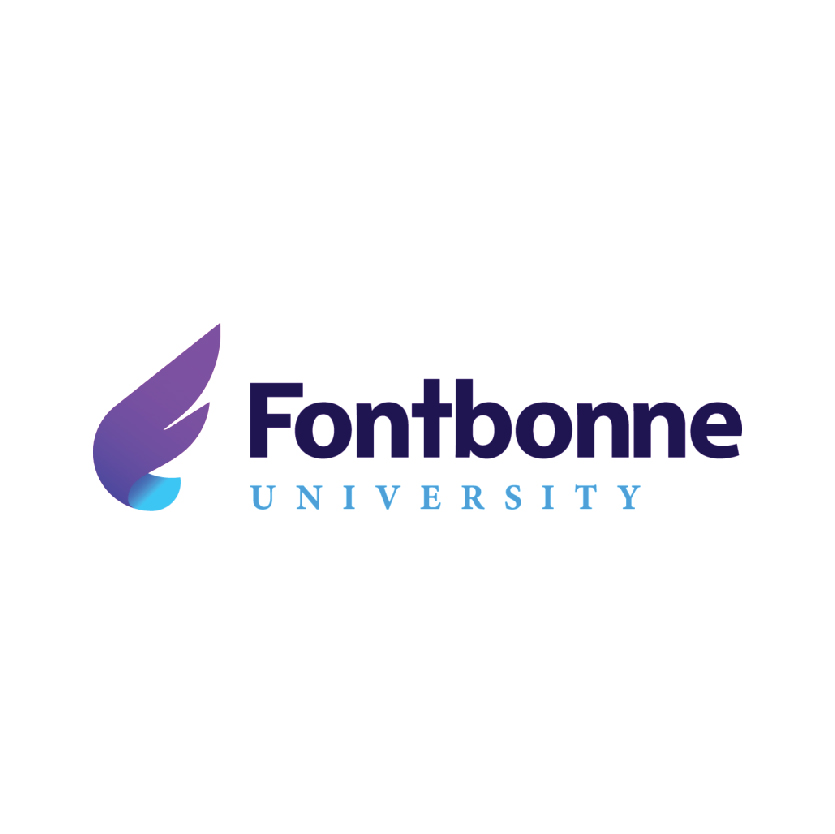 Fontbonne University
Communication Sciences and Disorders -Graduate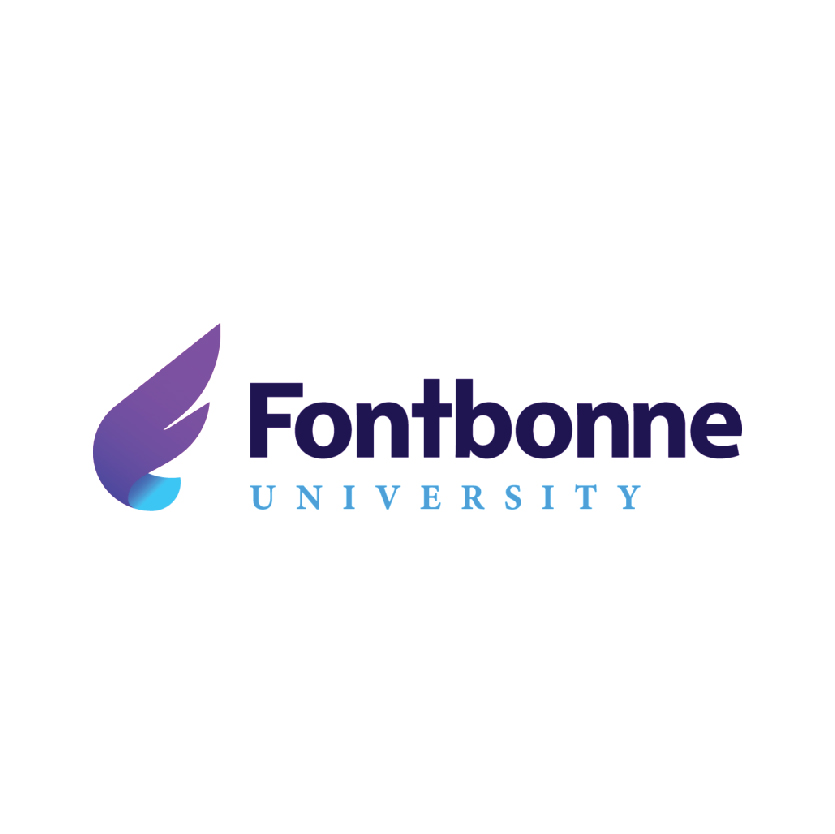 Fontbonne University
Computer Science -Graduate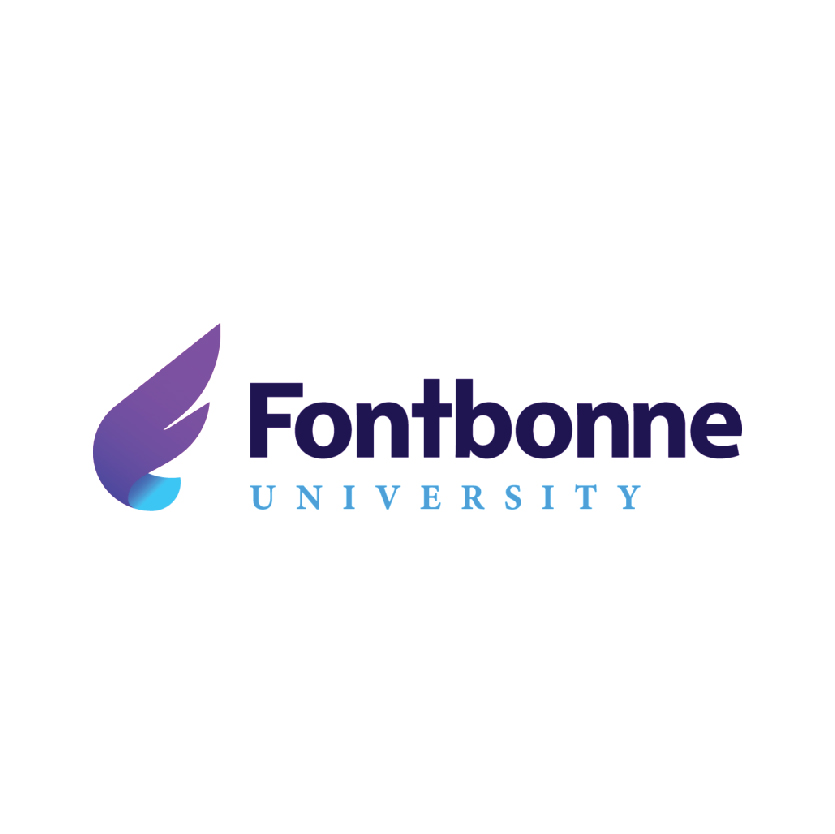 Fontbonne University
Drama and Dramatics/Theatre Arts -Graduate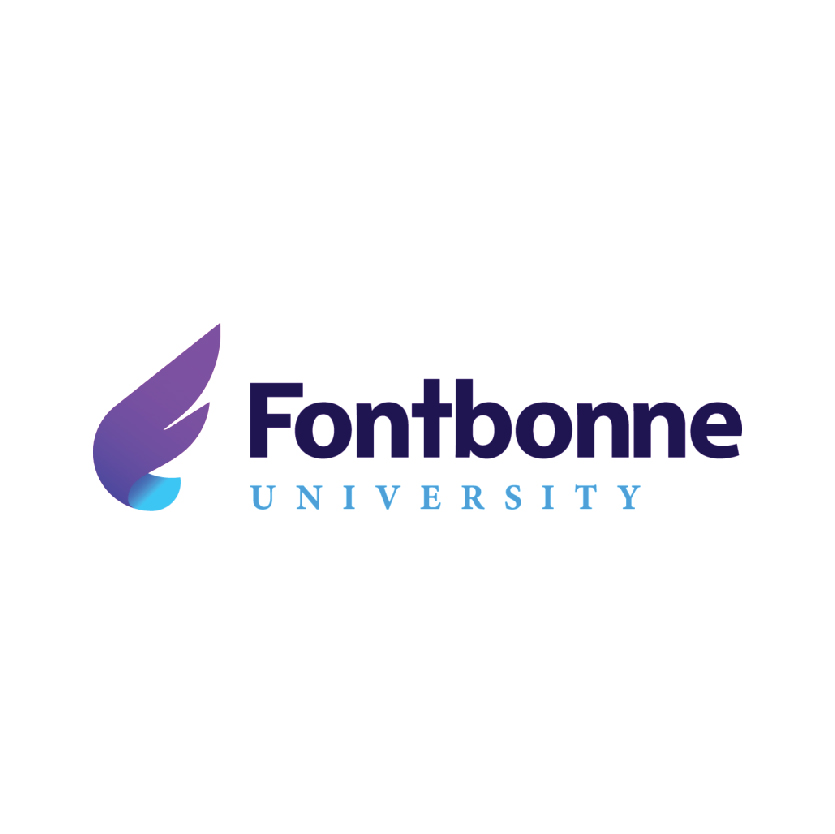 Fontbonne University
Early Childhood Education and Teaching -Graduate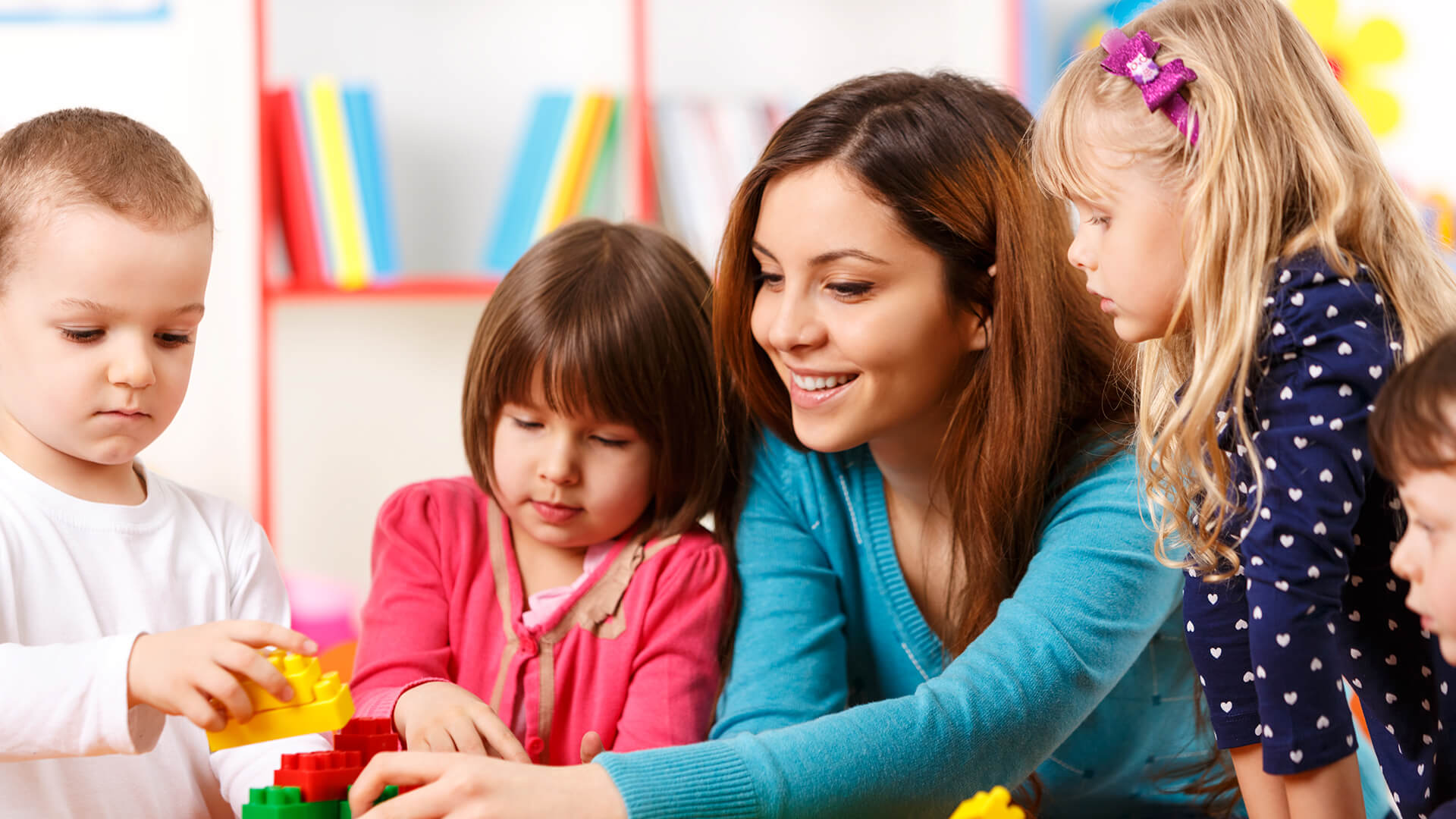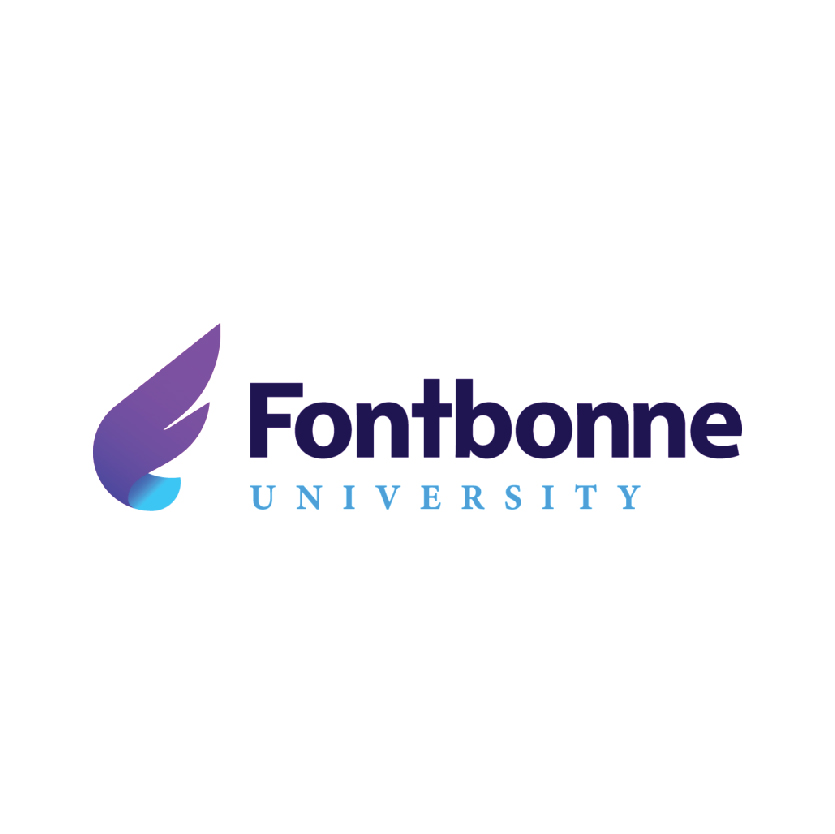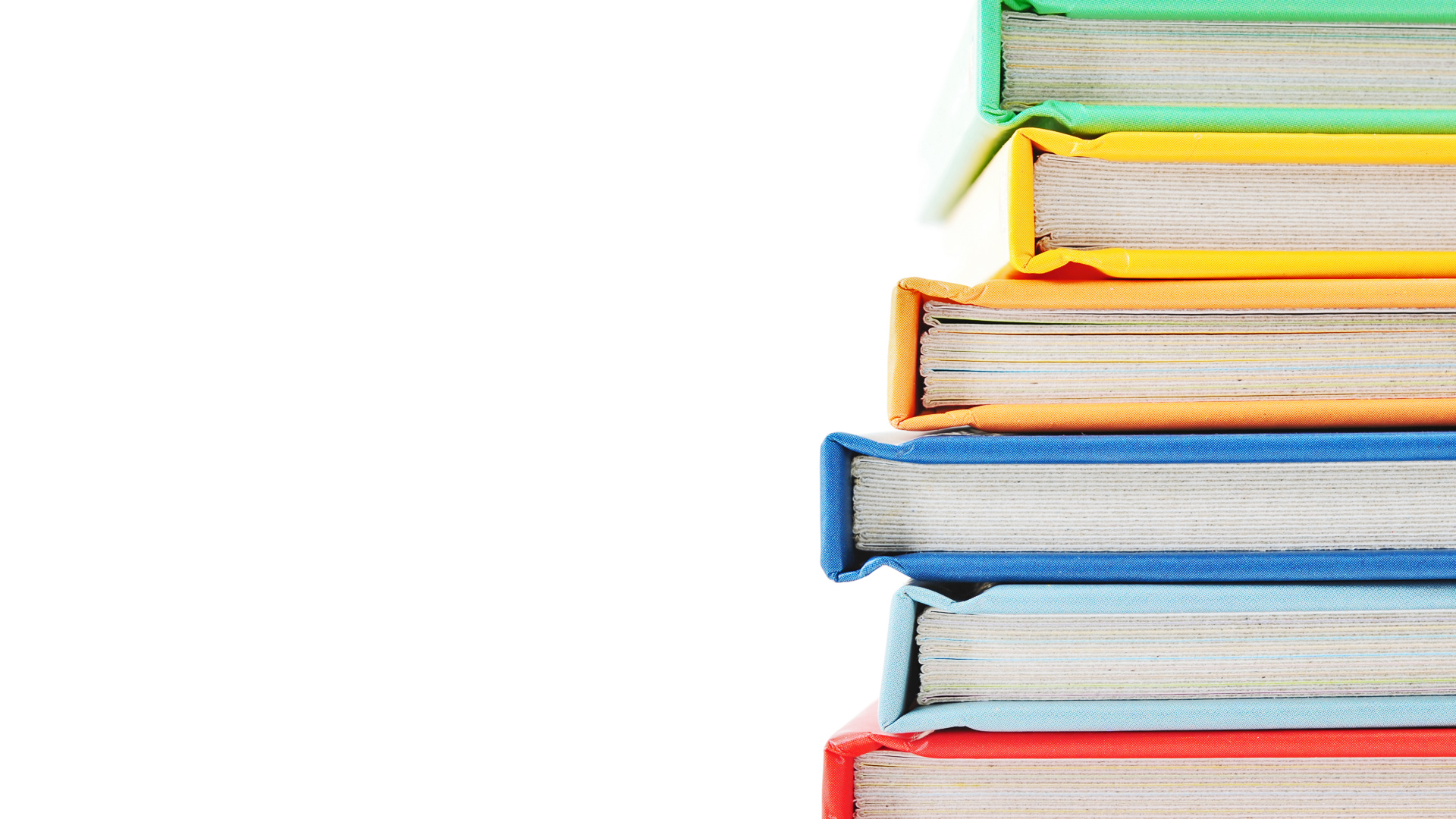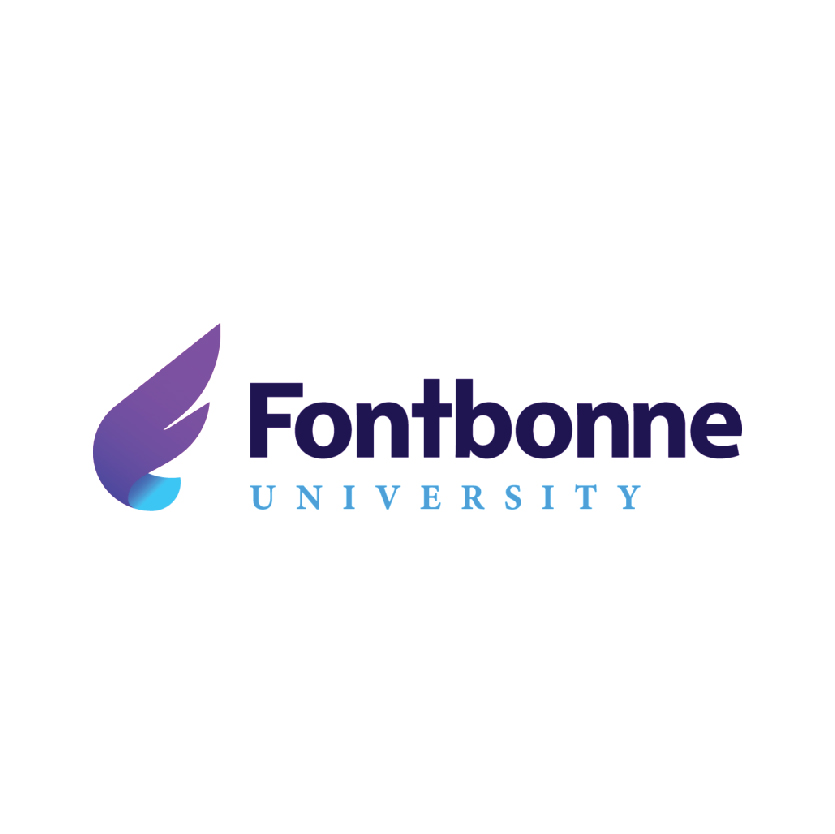 Fontbonne University
Educational/Instructional Technology -Graduate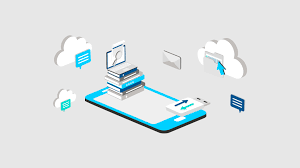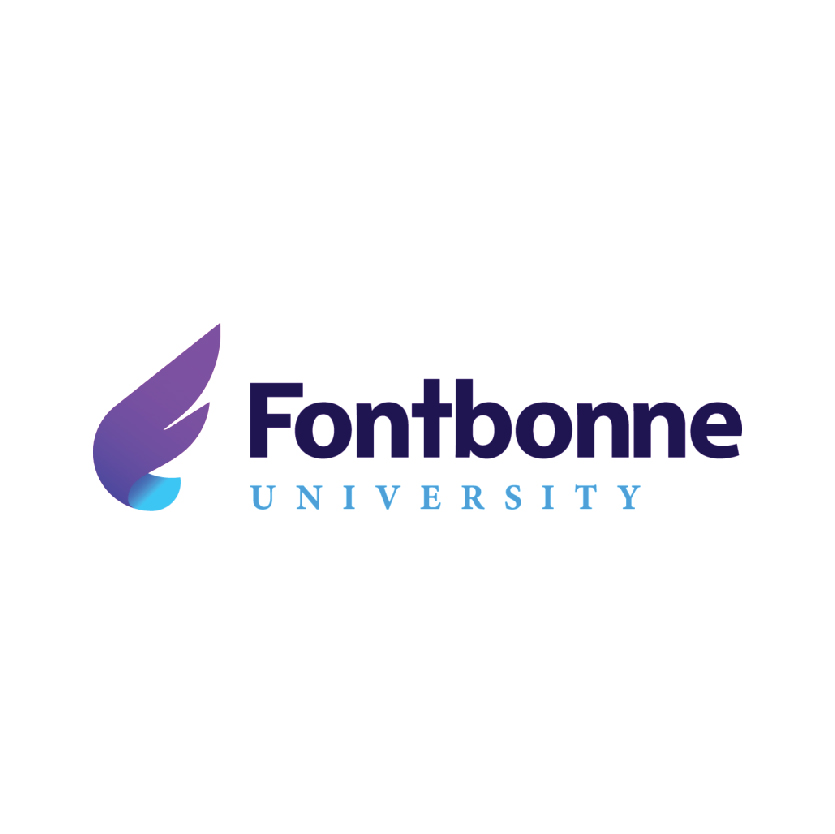 Fontbonne University
Elementary Education -Graduate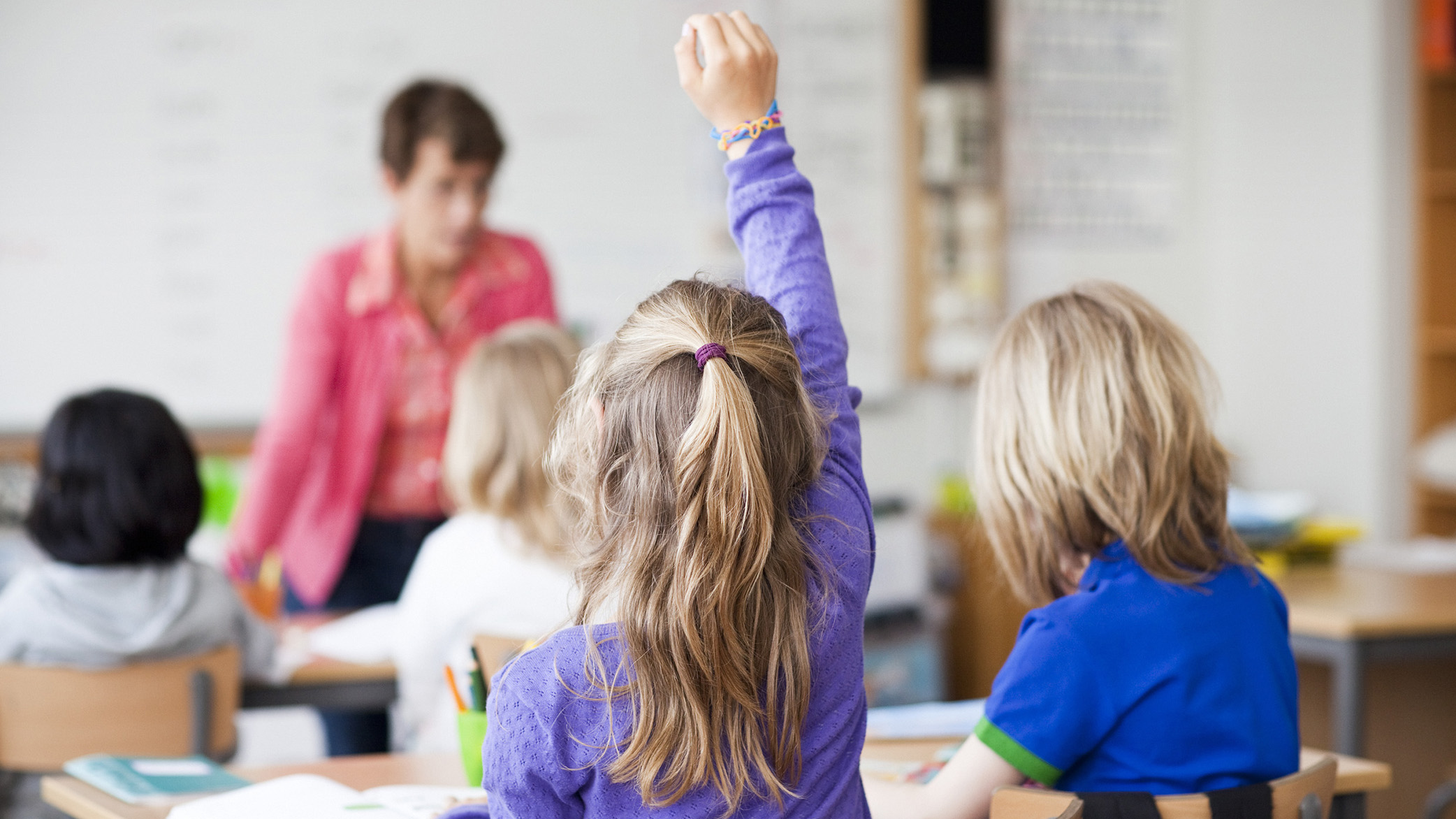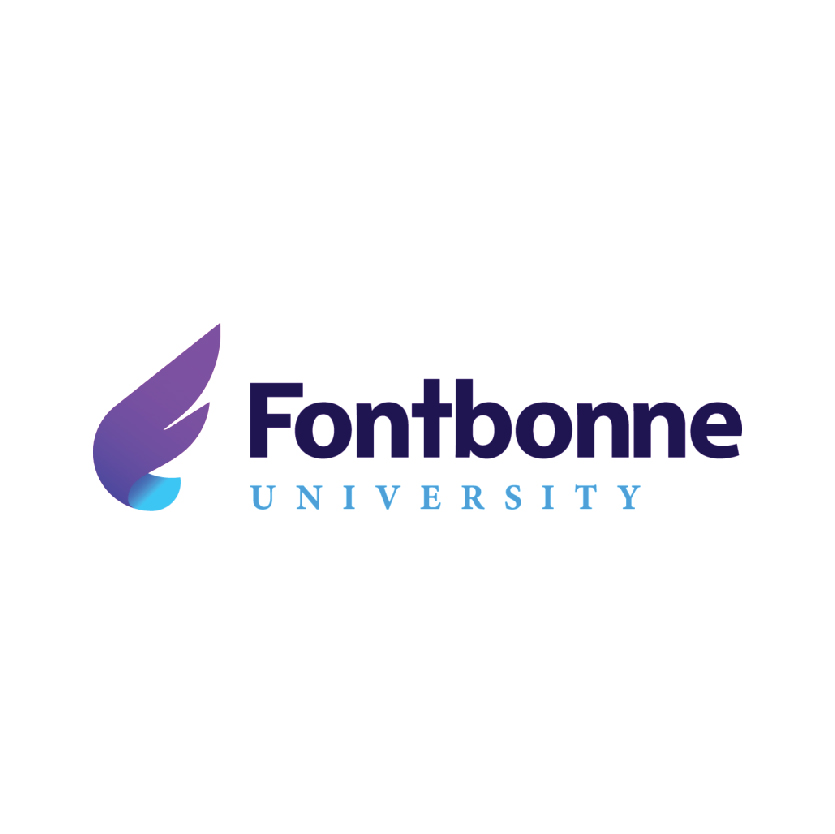 Fontbonne University
Family and Consumer Sciences/Human Sciences -Graduate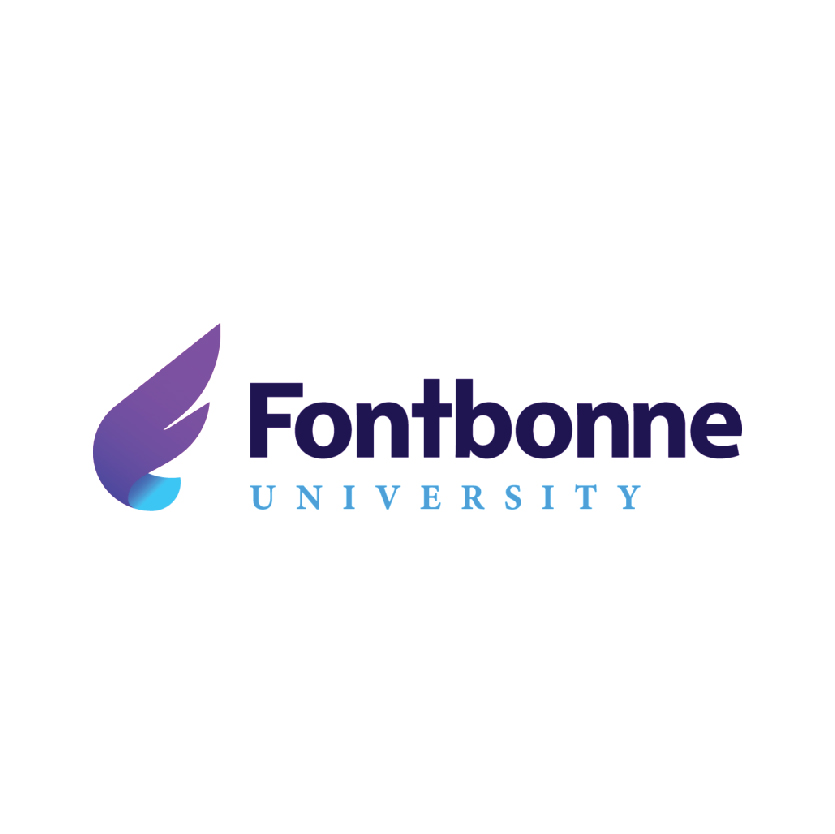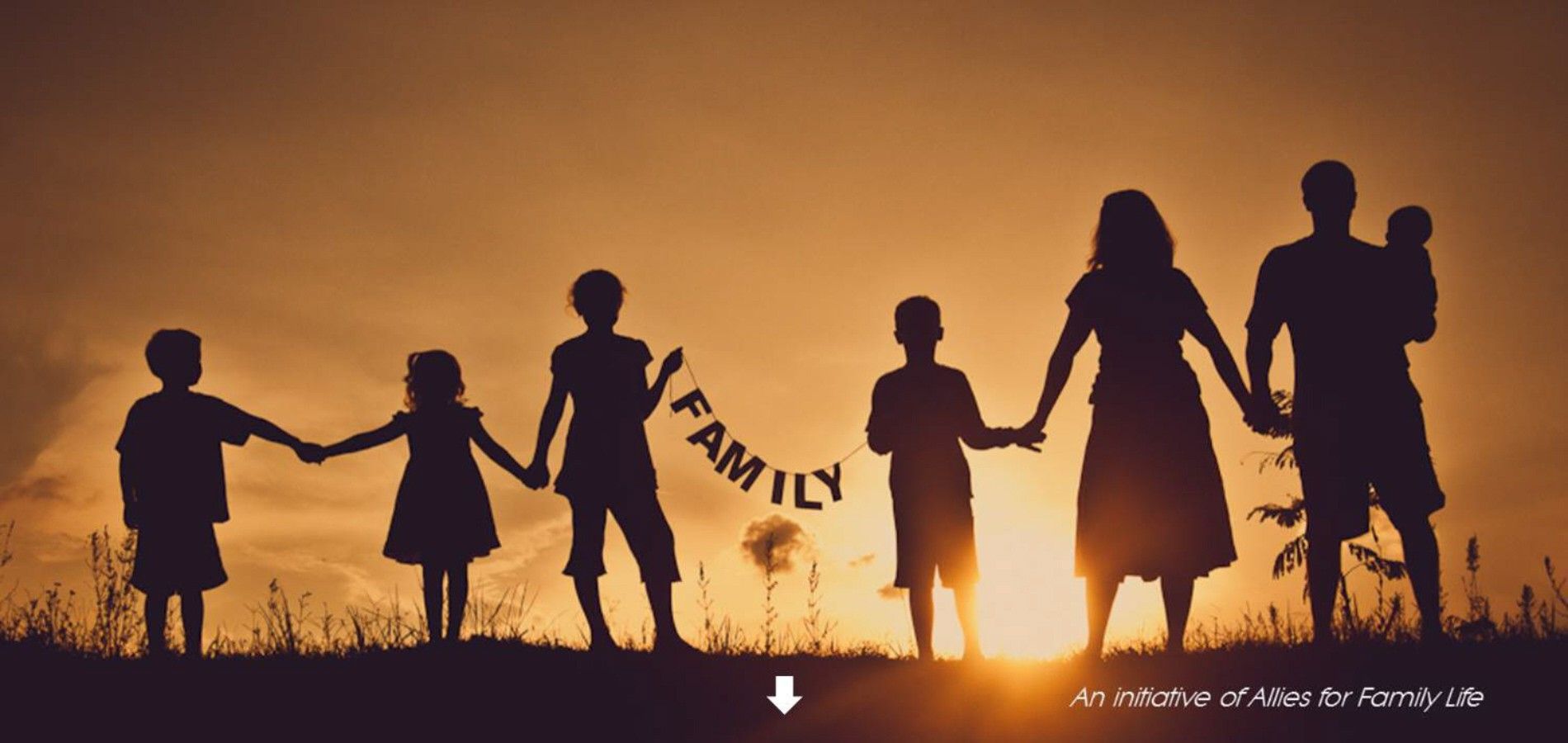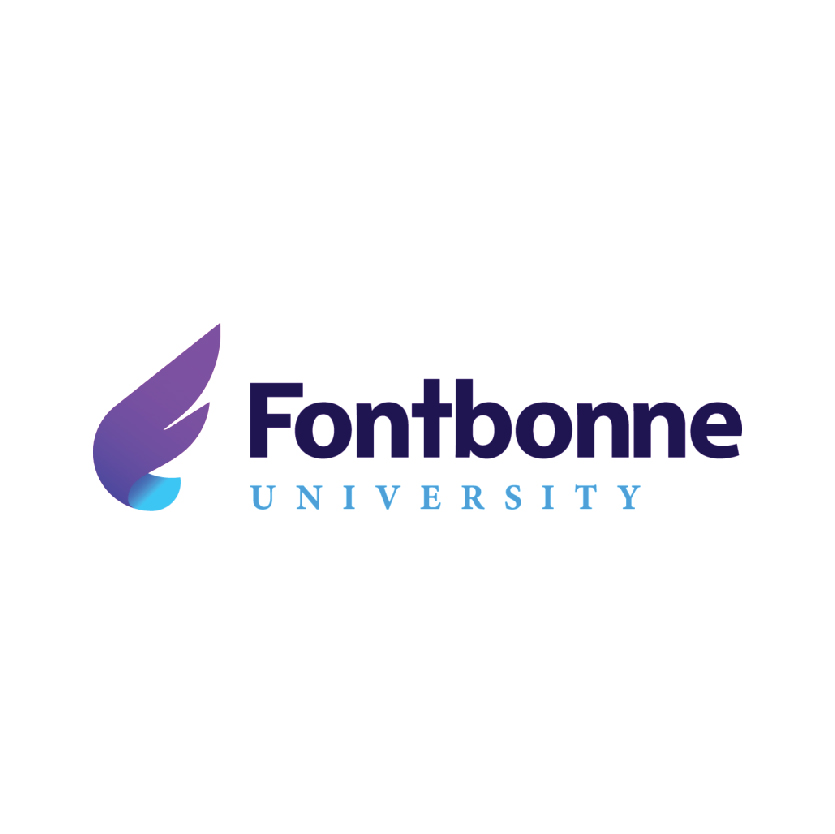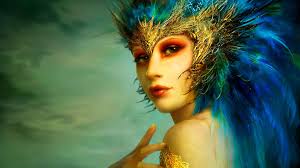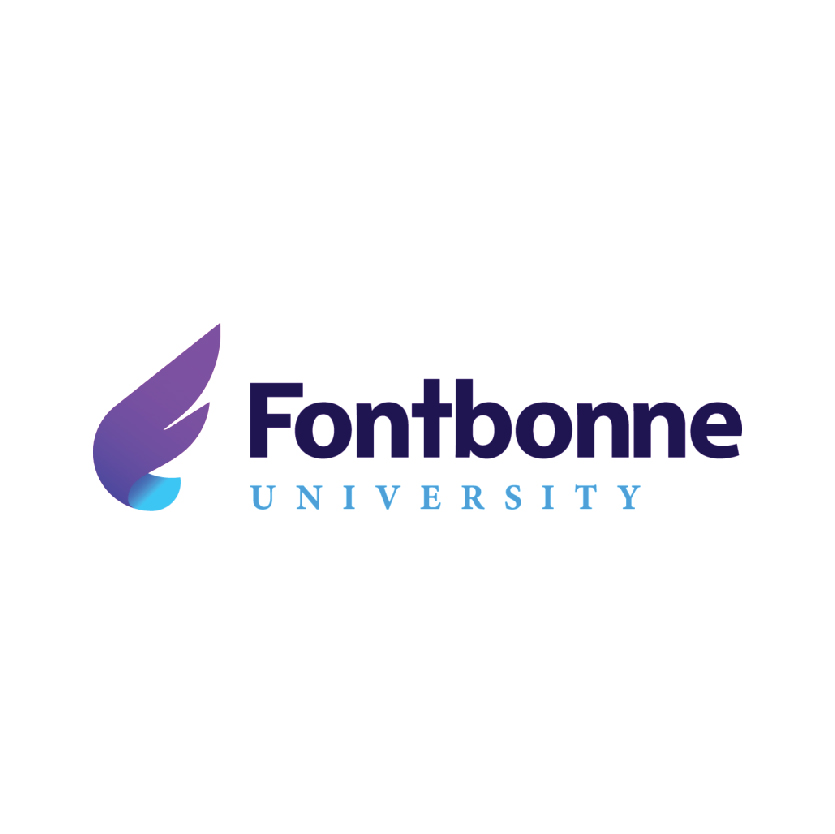 Fontbonne University
Junior High/Intermediate/Middle School Education and Teaching -Graduate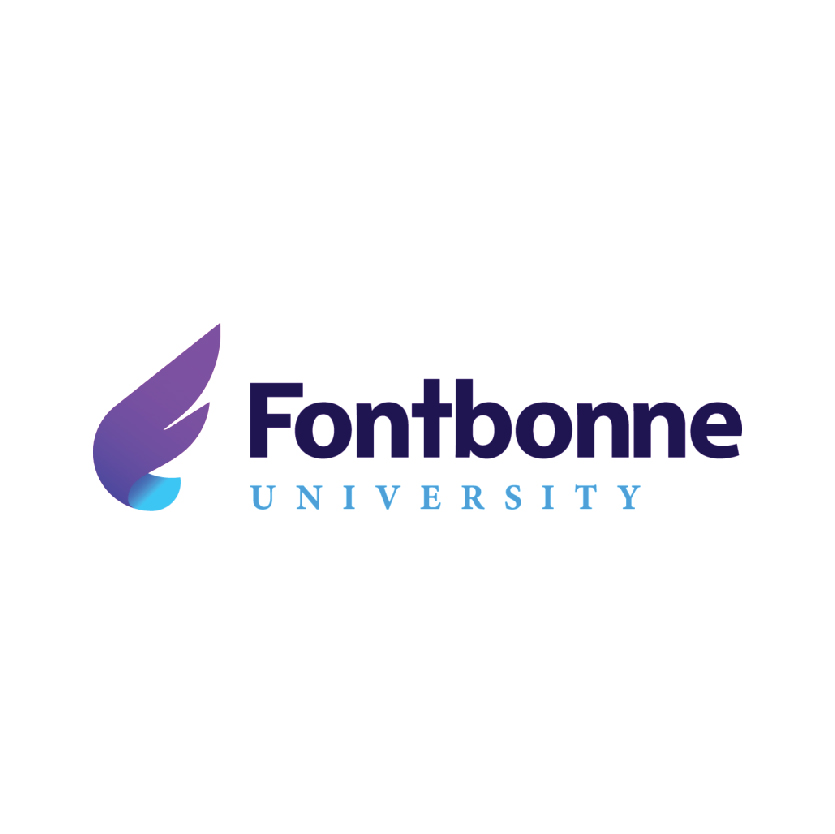 Fontbonne University
Secondary Education and Teaching -Graduate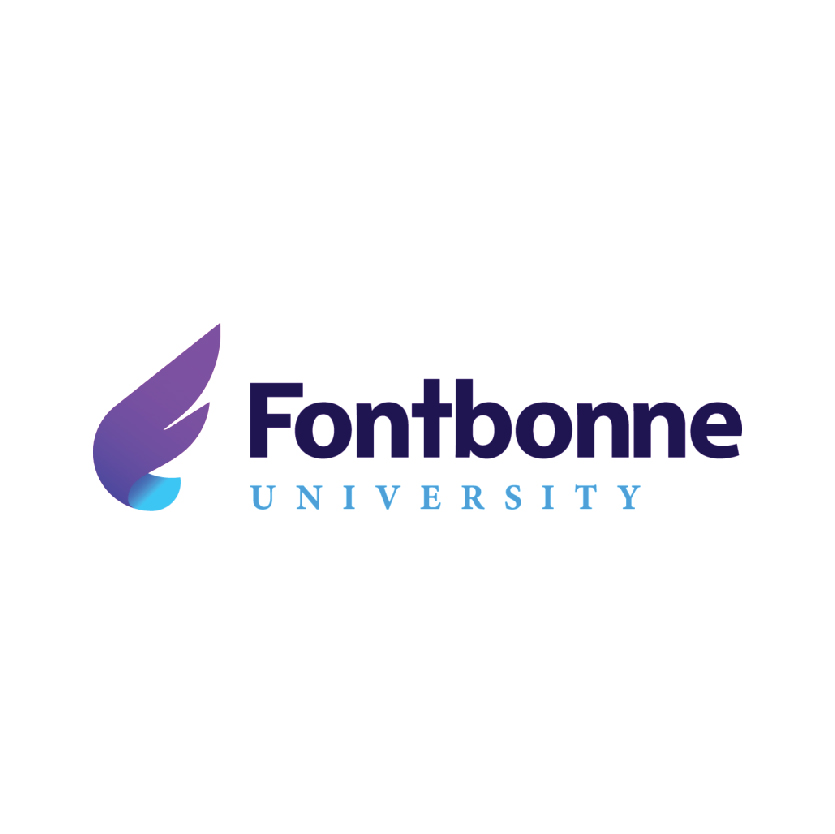 Fontbonne University
Special Education and Teaching -Graduate