On January 17, 1887, successful American businessman 
Jonas Gilman Clark
 announced his intention to found and endow a university in the city of Worcester, filing a petition in the 
Massachusetts Legislature
 requesting a charter for Clark University.
[19]
 An Act of Incorporation was duly enacted by the legislature and signed by the governor on March 31 of that same year. Clark, who was a friend of 
Leland Stanford
, was probably inspired by the plans for 
Stanford University
and founded the University with an endowment of one million dollars, and later added another million dollars because he feared the university might someday face a lack of funds.
[20]
 Opening on October 2, 1889, Clark was the first all-graduate university in the 
United States
, with departments in mathematics, physics, chemistry, biology, and psychology.
| | |
| --- | --- |
| Total Avg cost tuition Per Year | $ 45000 |
| Total Avg cost of living per year | $ 10000 |
| Application Fee | $ 60 |
| Total Cost | $ 55060 |
Courses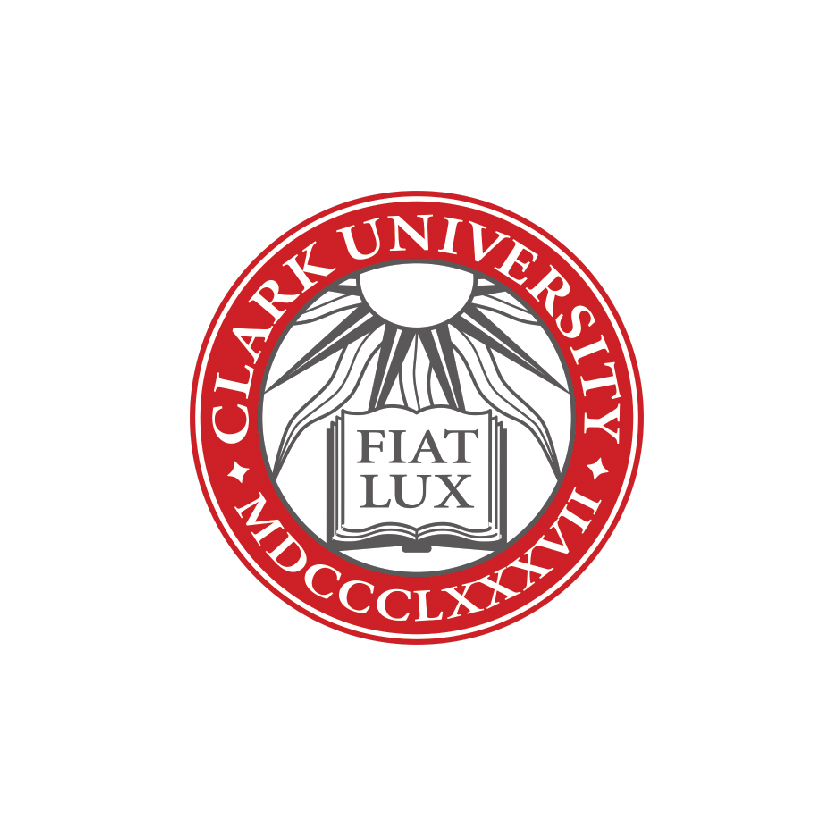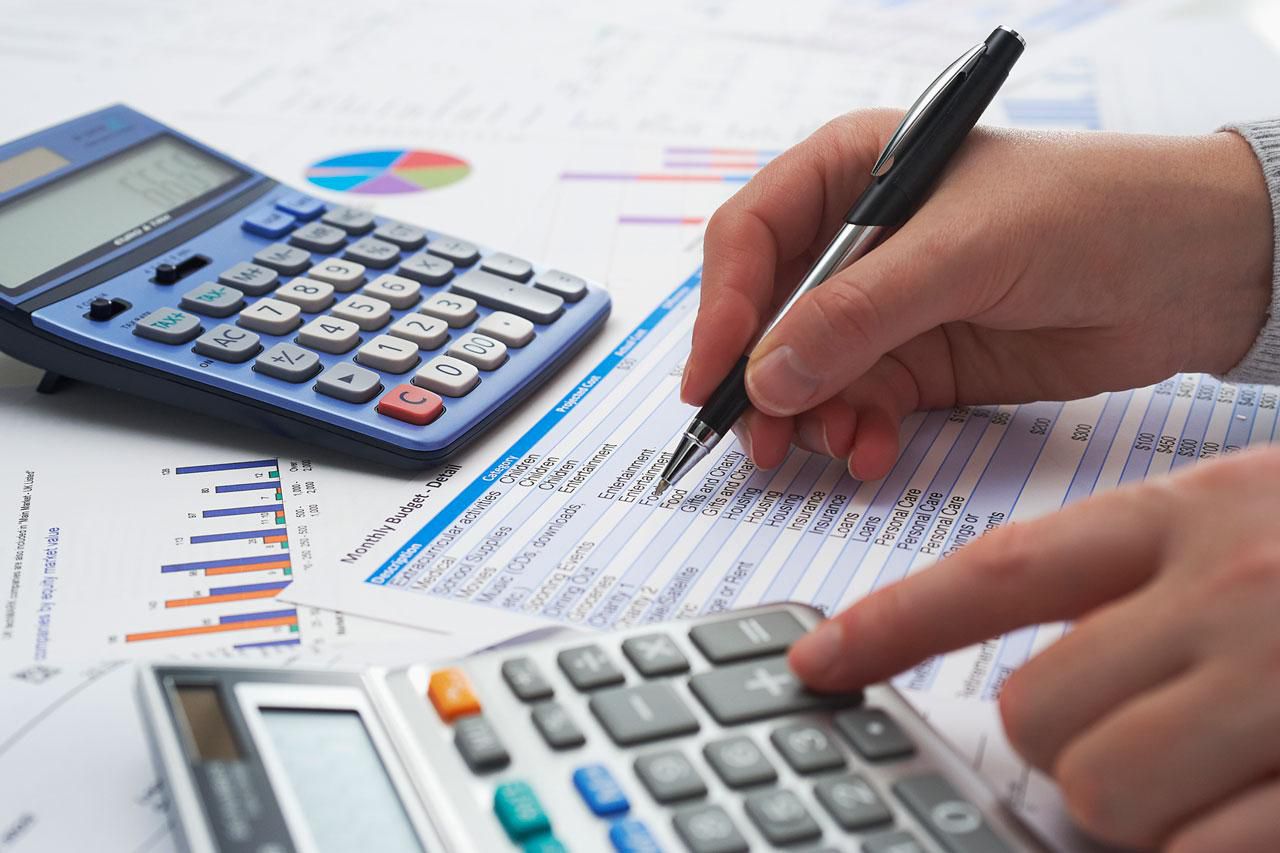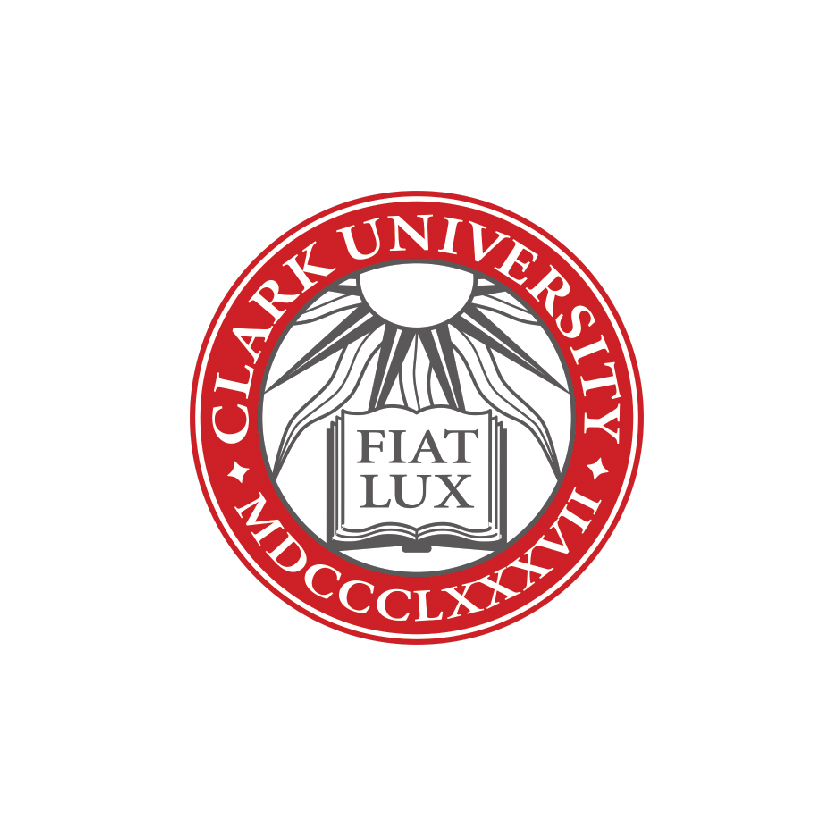 Clark University
American Studies -Graduate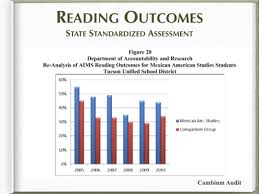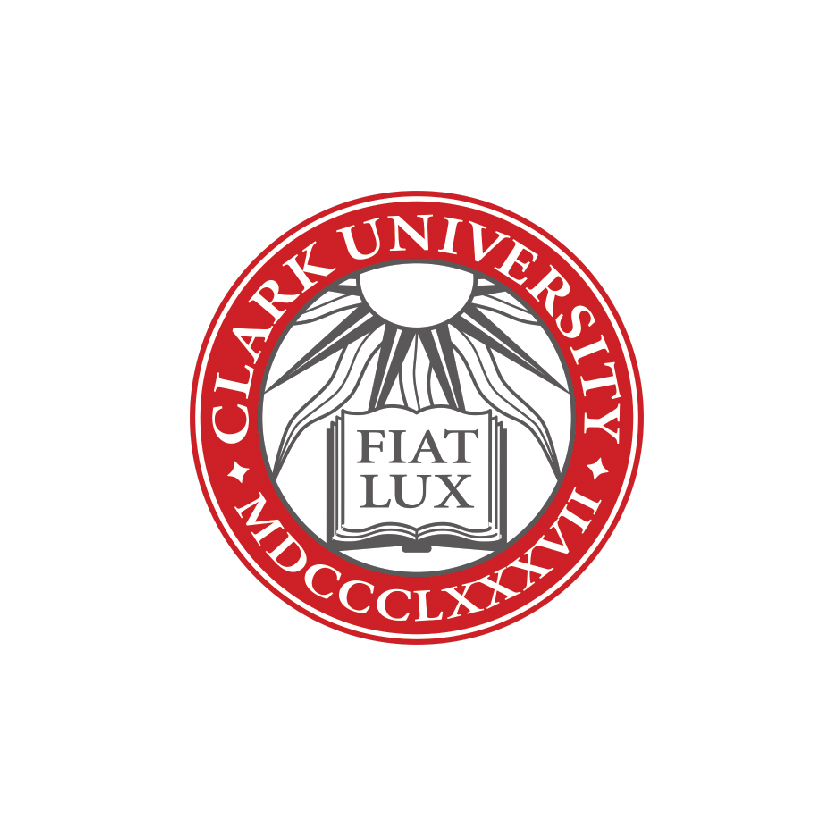 Clark University
Biochemical Engineering -Graduate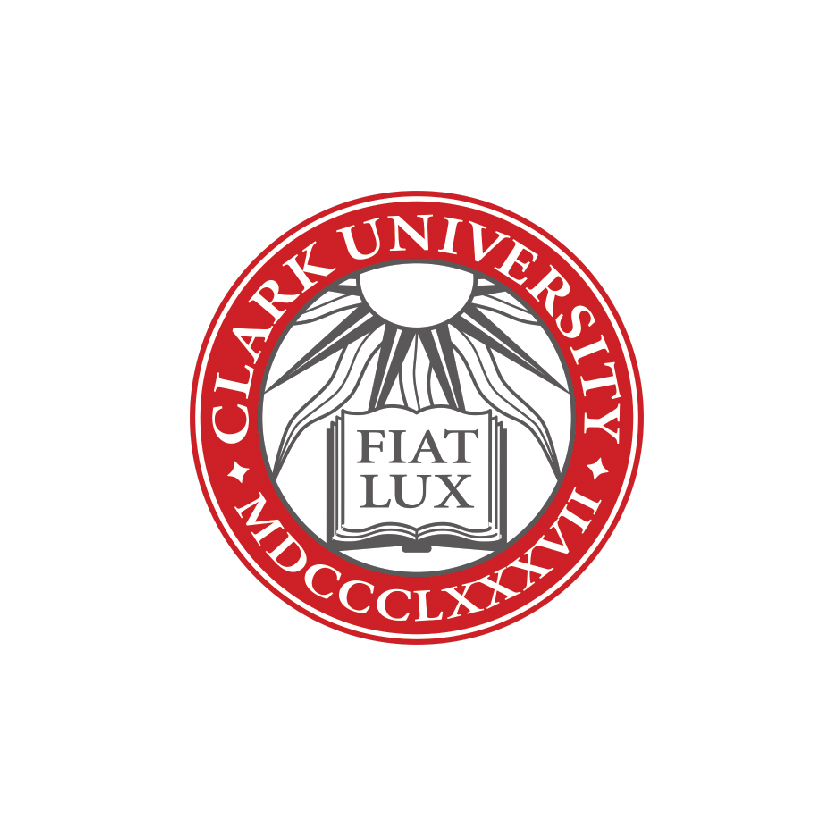 Clark University
Biological and Physical Sciences -Graduate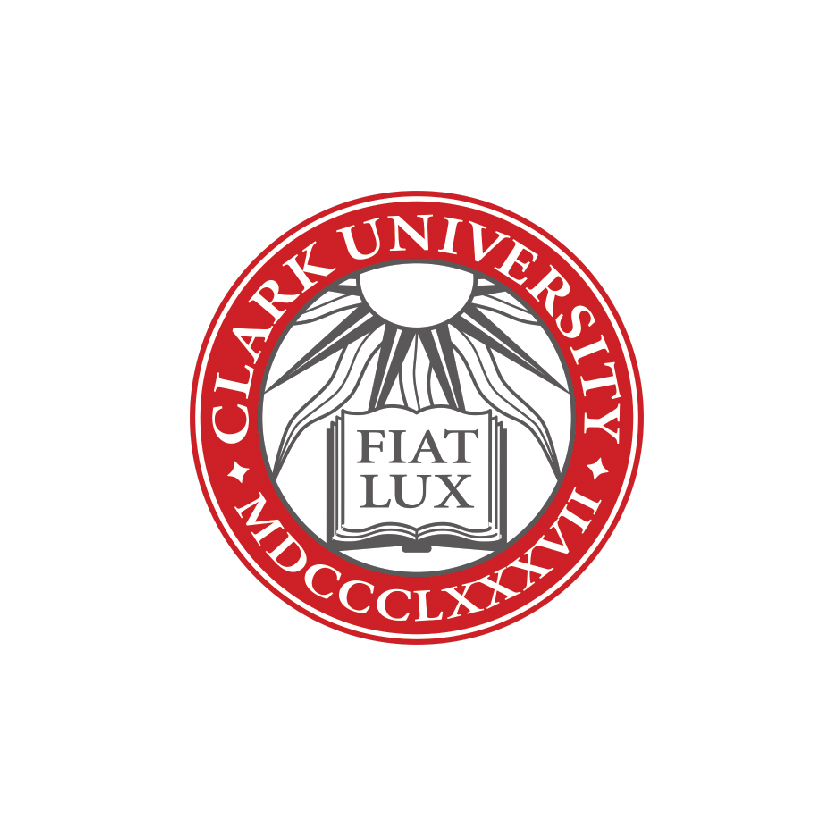 Clark University
Biomedical Technology/Technician -Graduate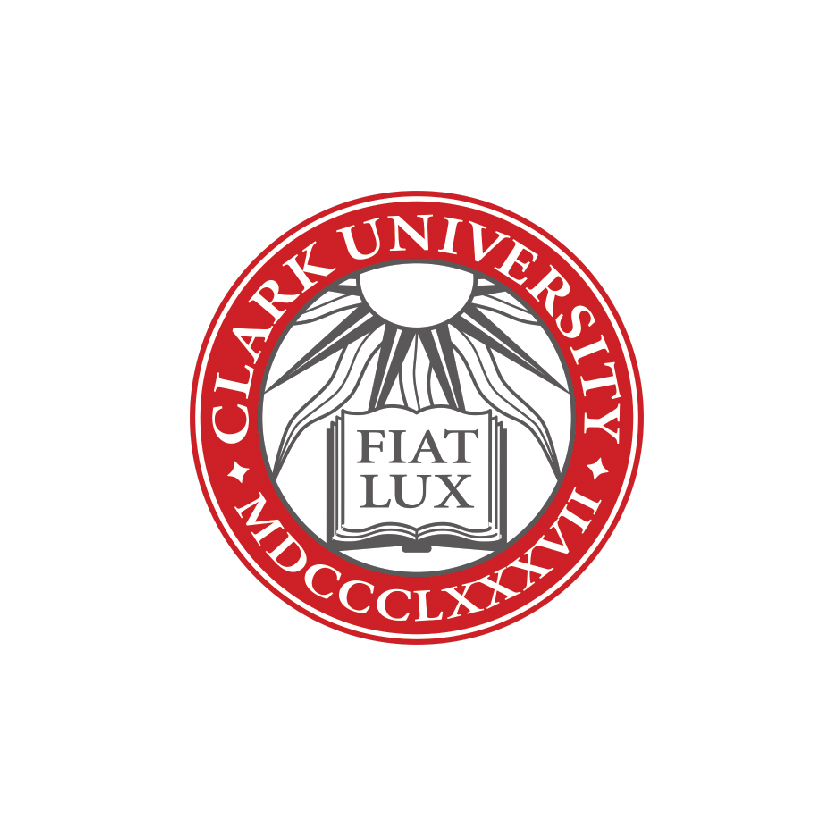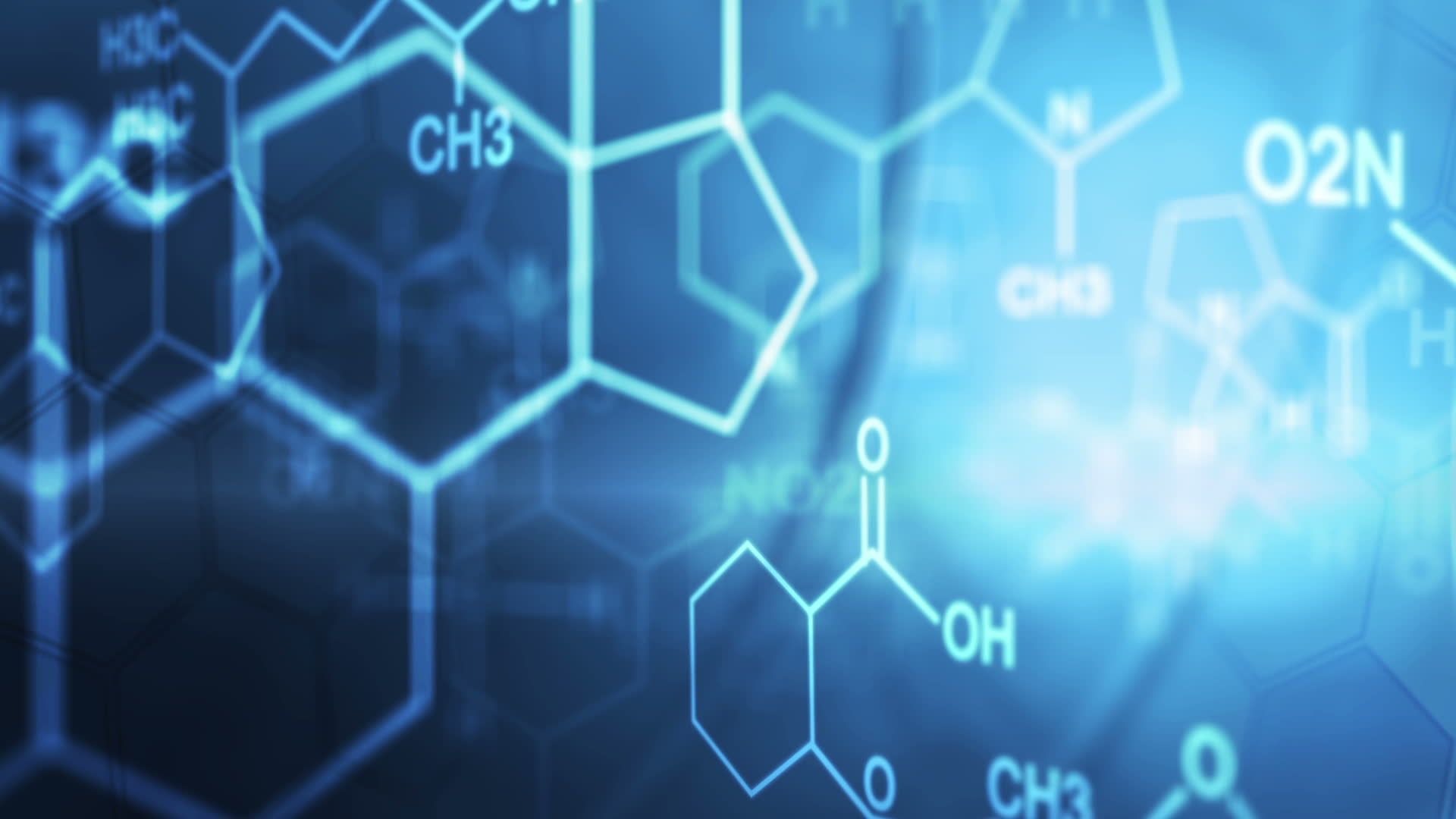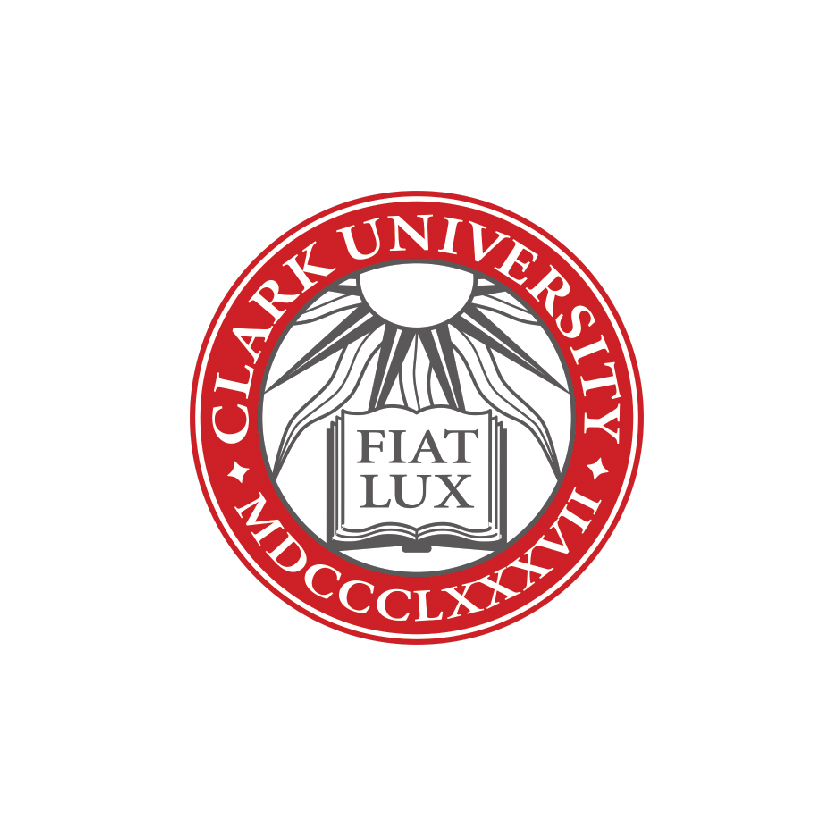 Clark University
City/Urban, Community and Regional Planning -Graduate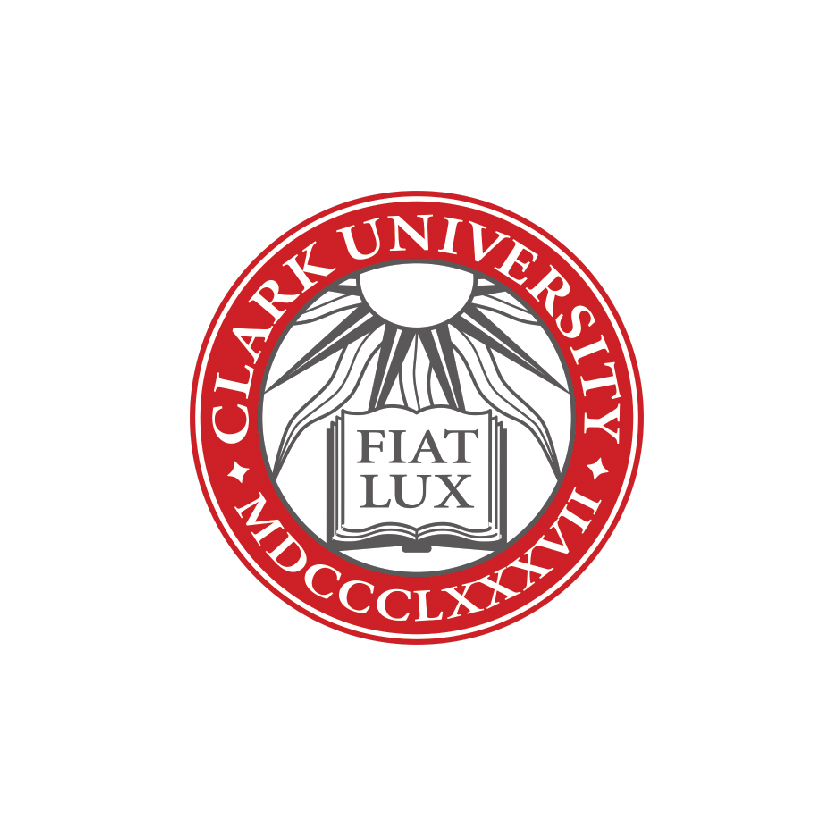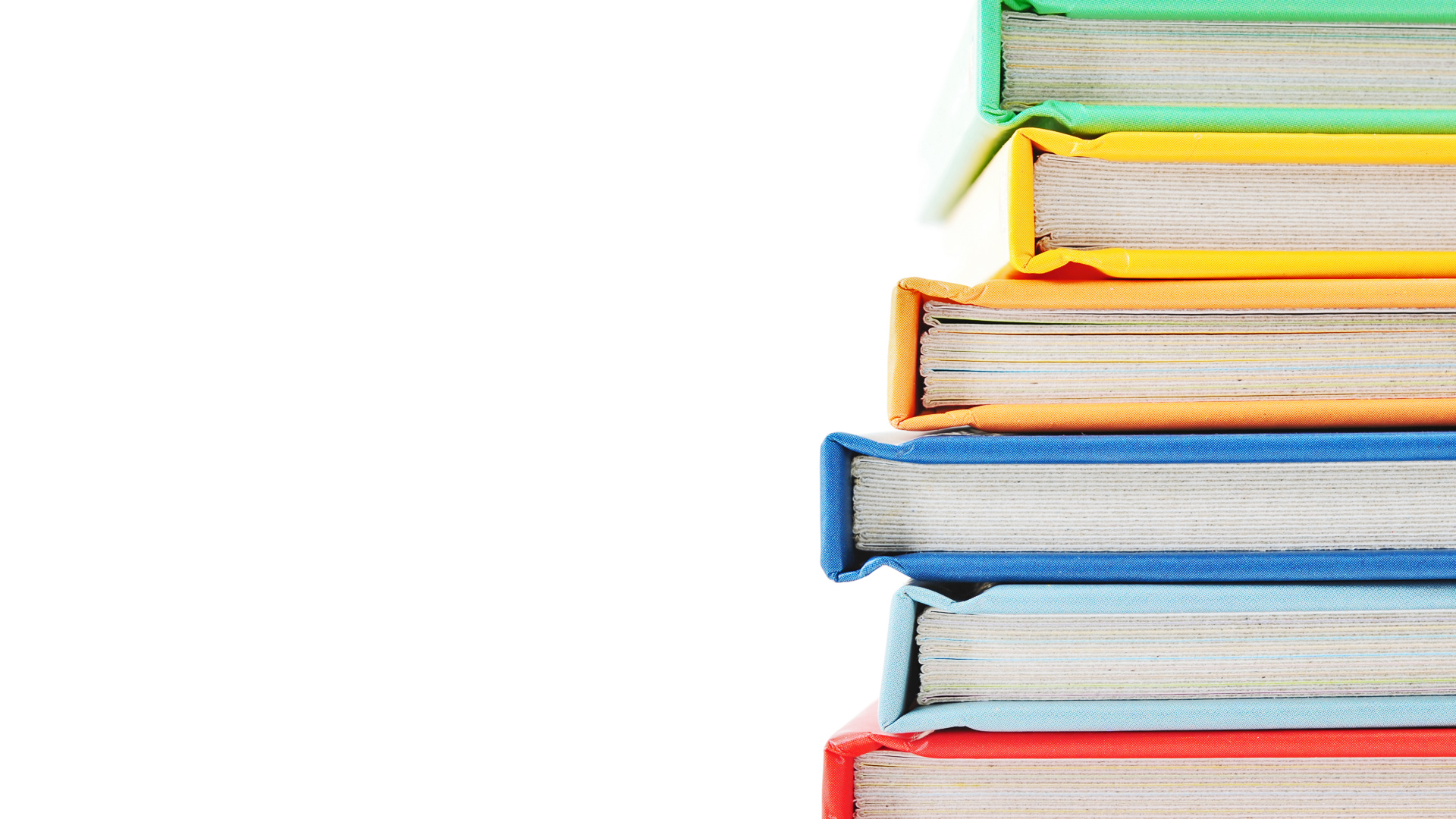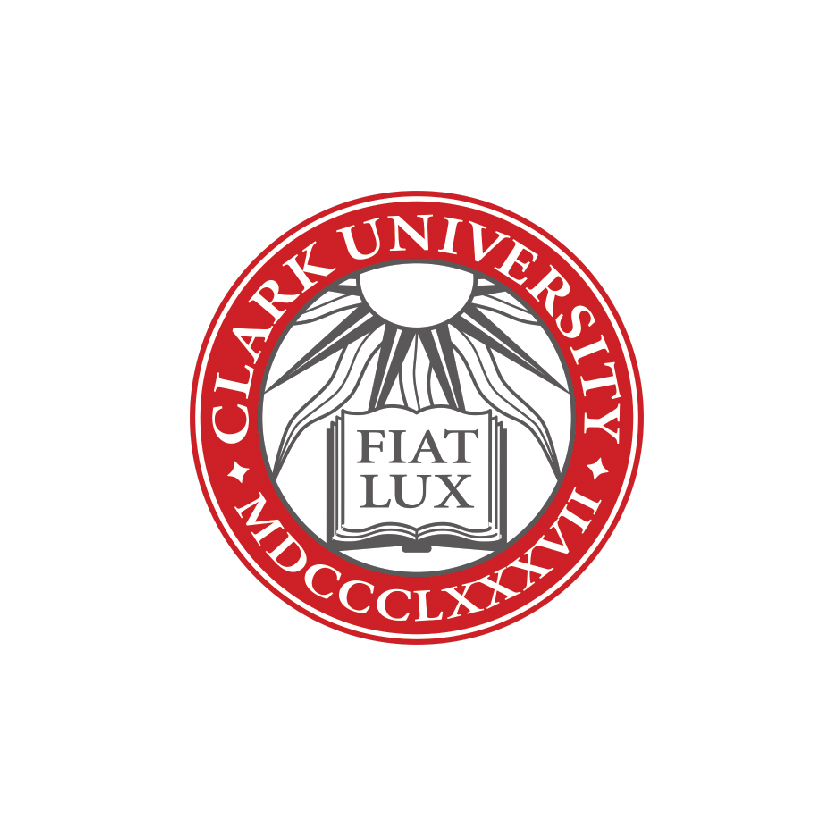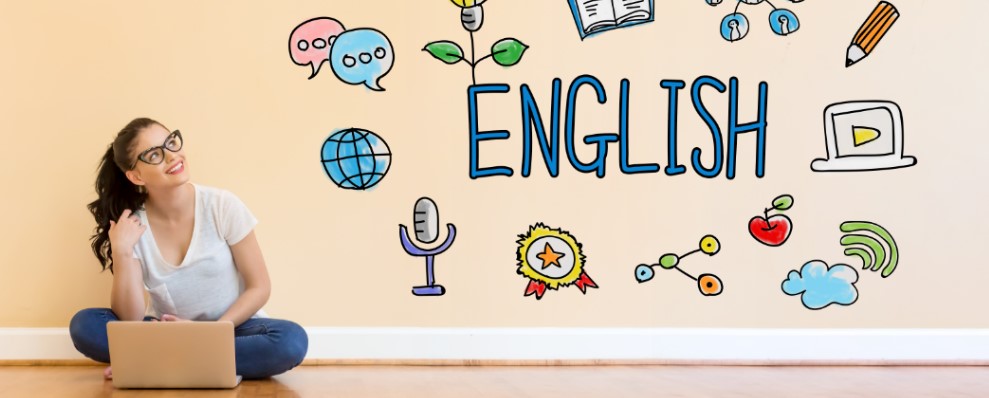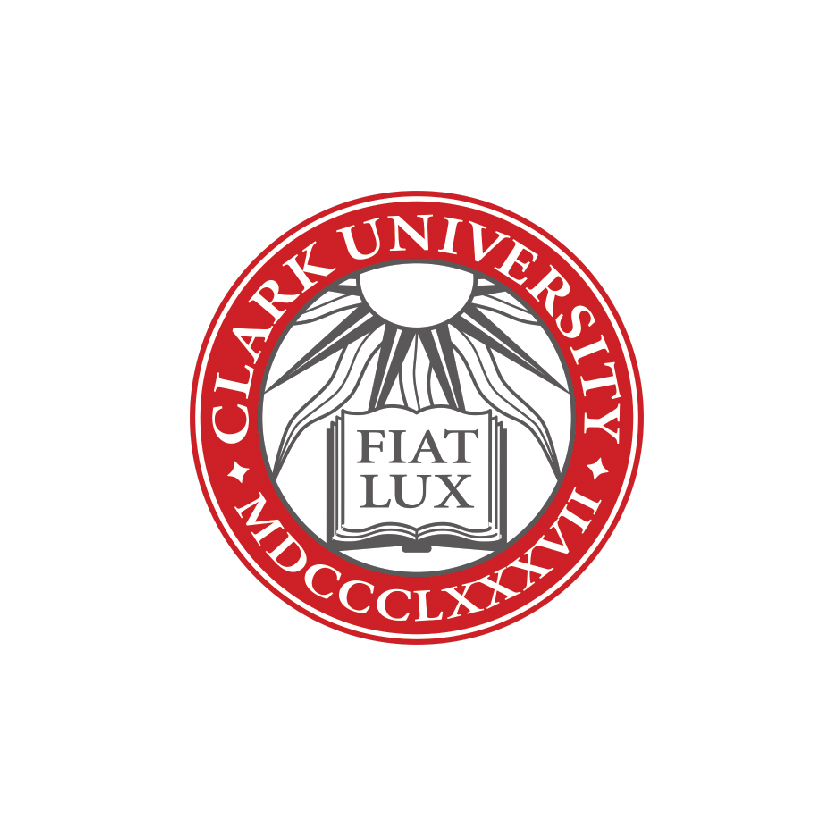 Clark University
Environmental Education -Graduate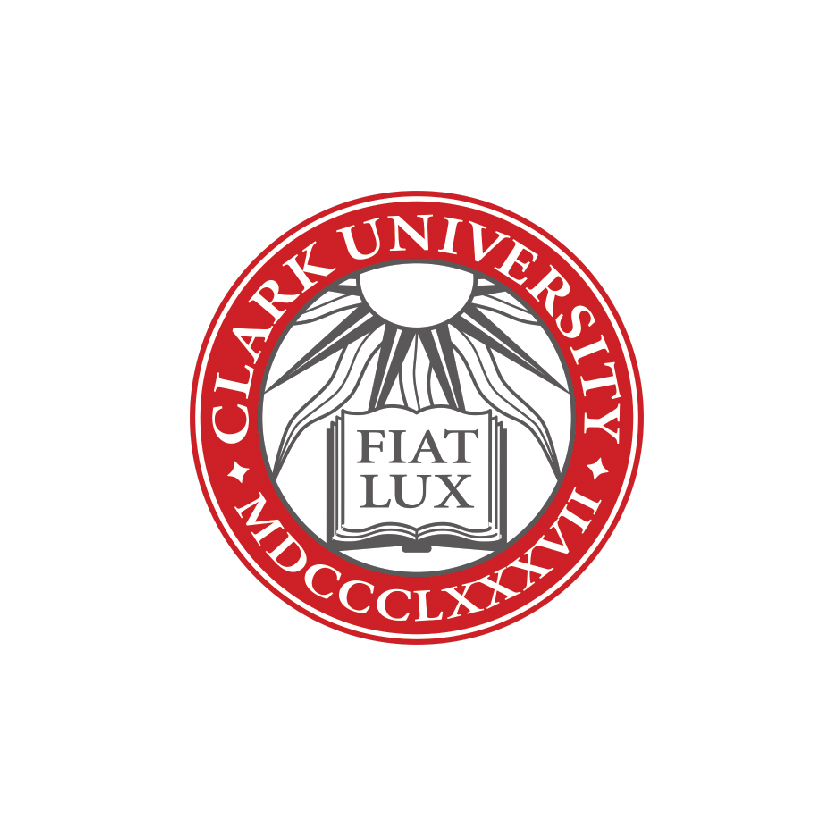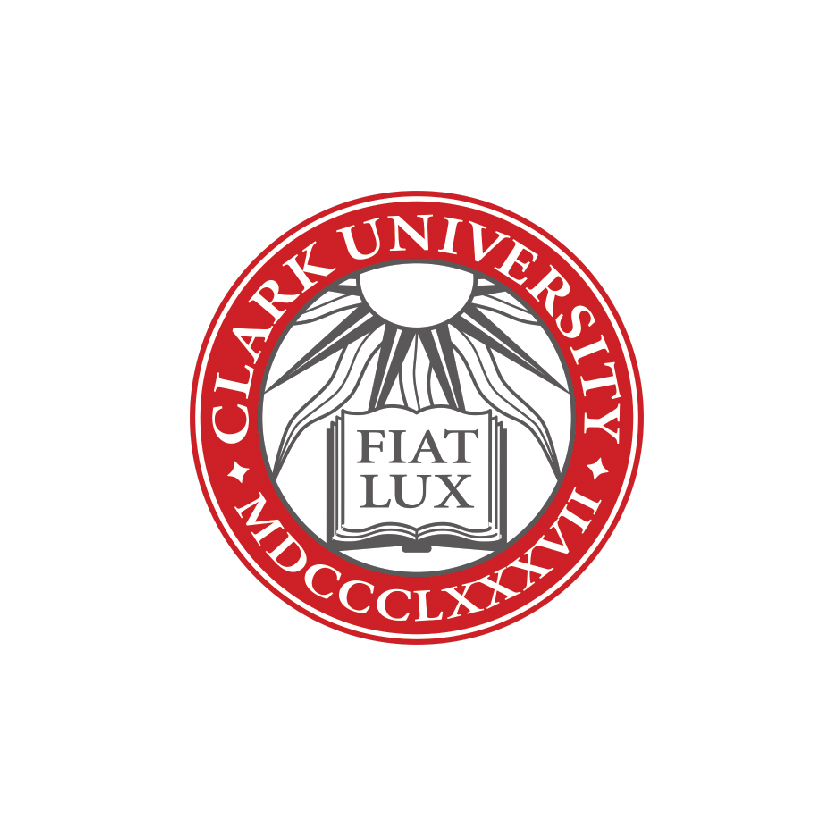 Clark University
Geographic Information Science and Cartography -Graduate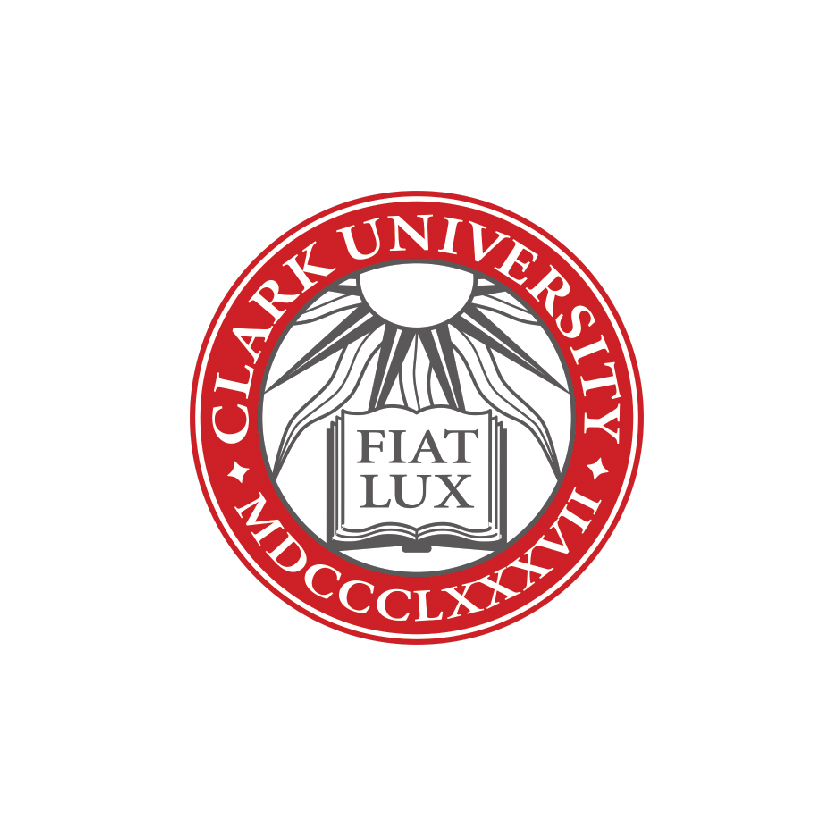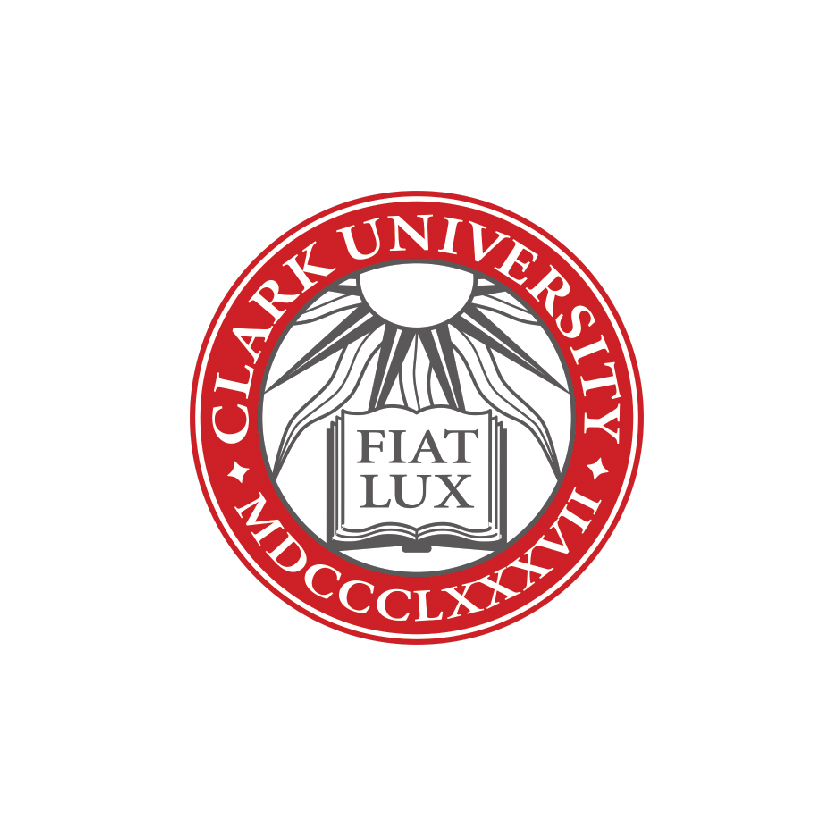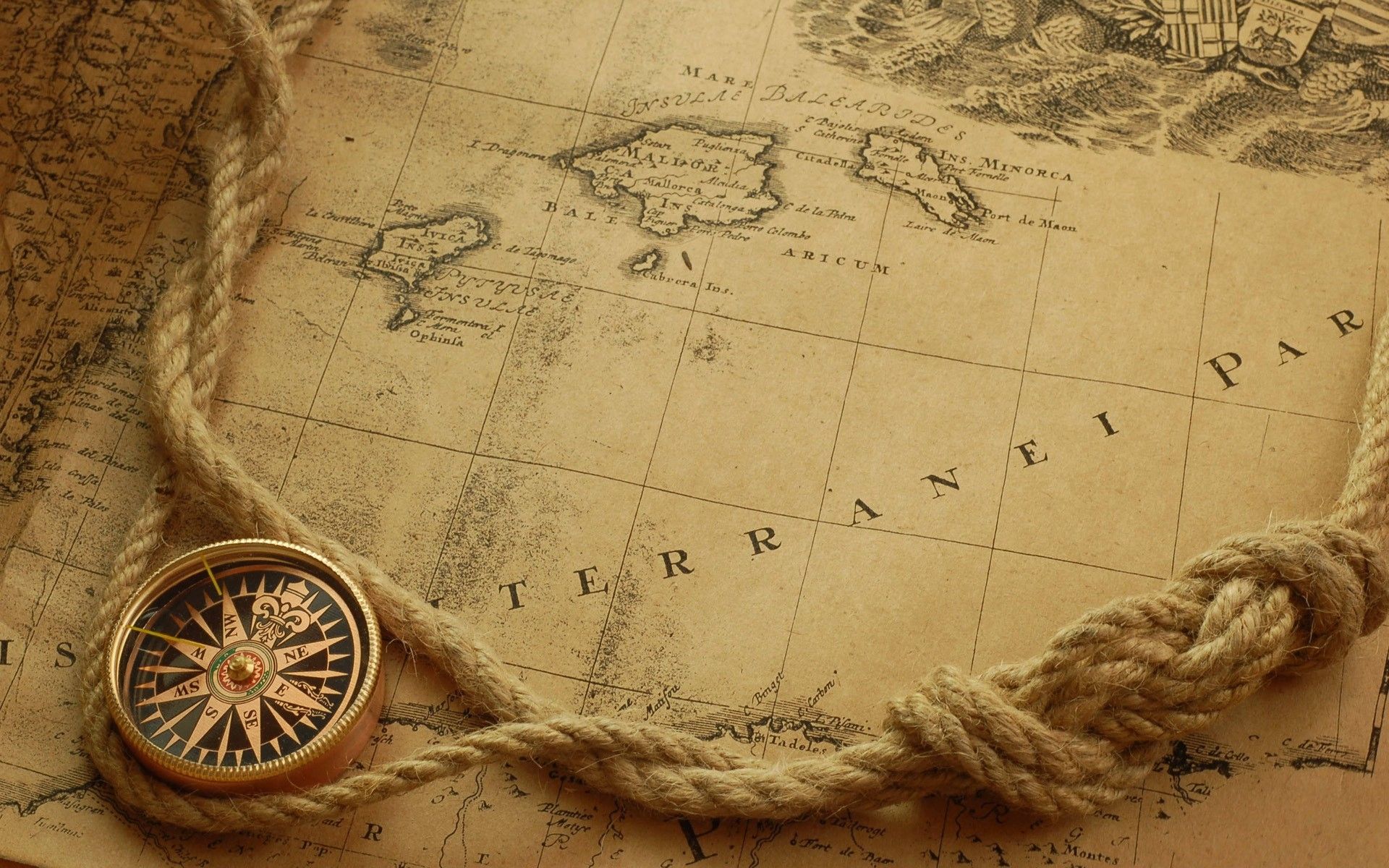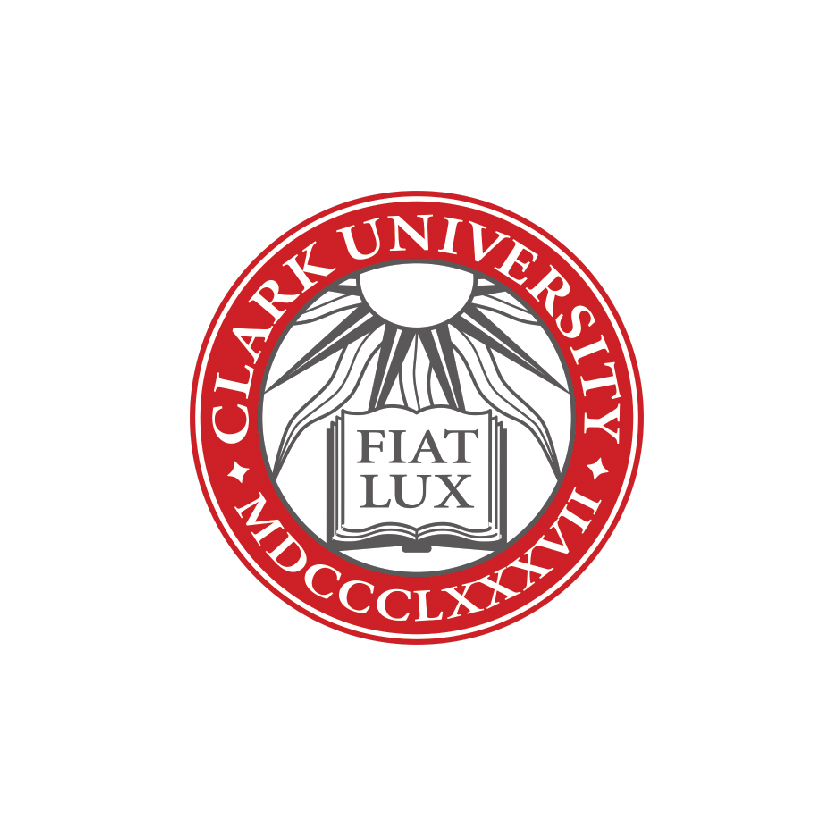 Clark University
Information Technology -Graduate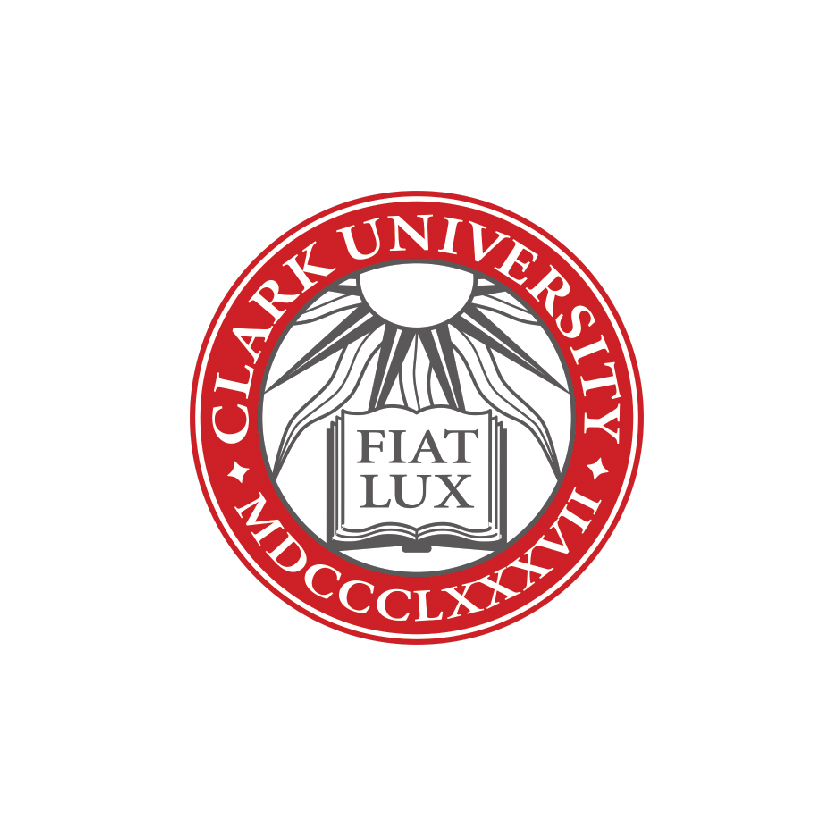 Clark University
International Business, Trade, and Tax Law -Graduate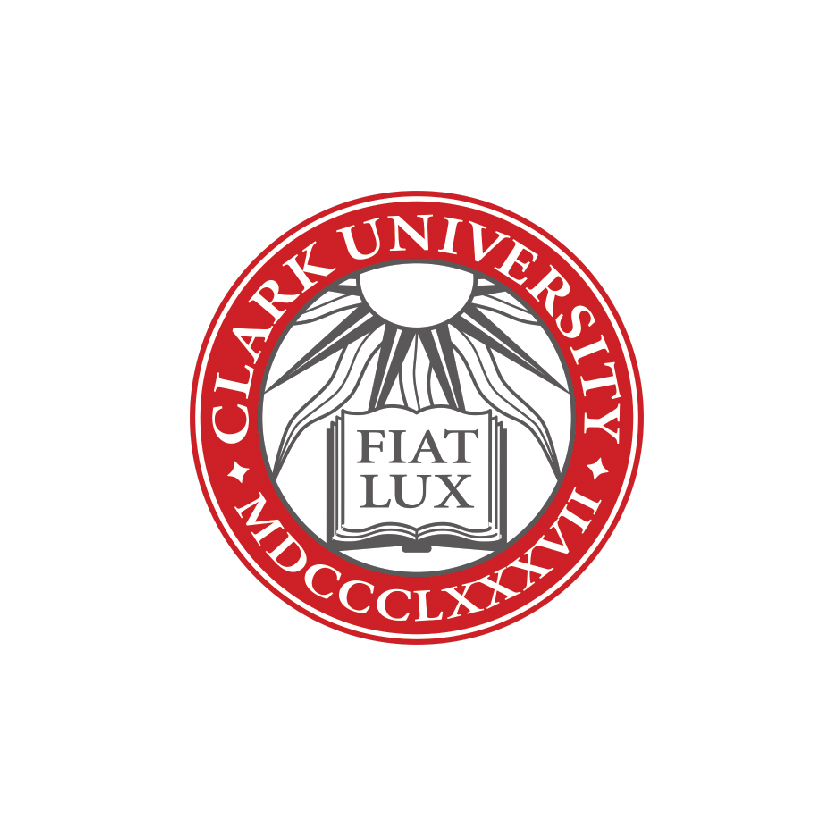 Clark University
International Studies -Graduate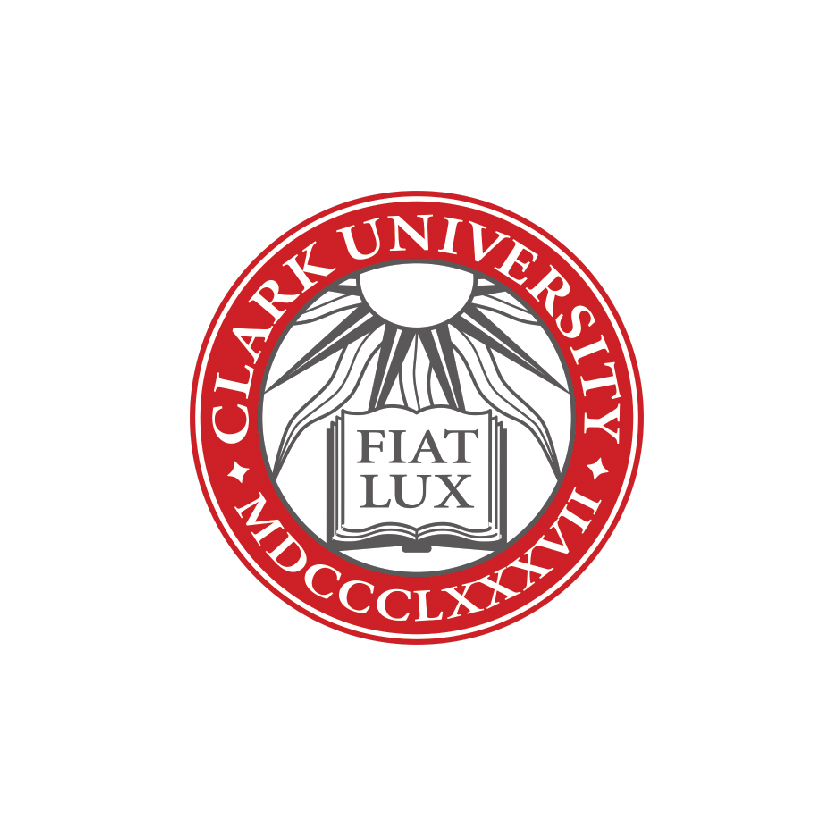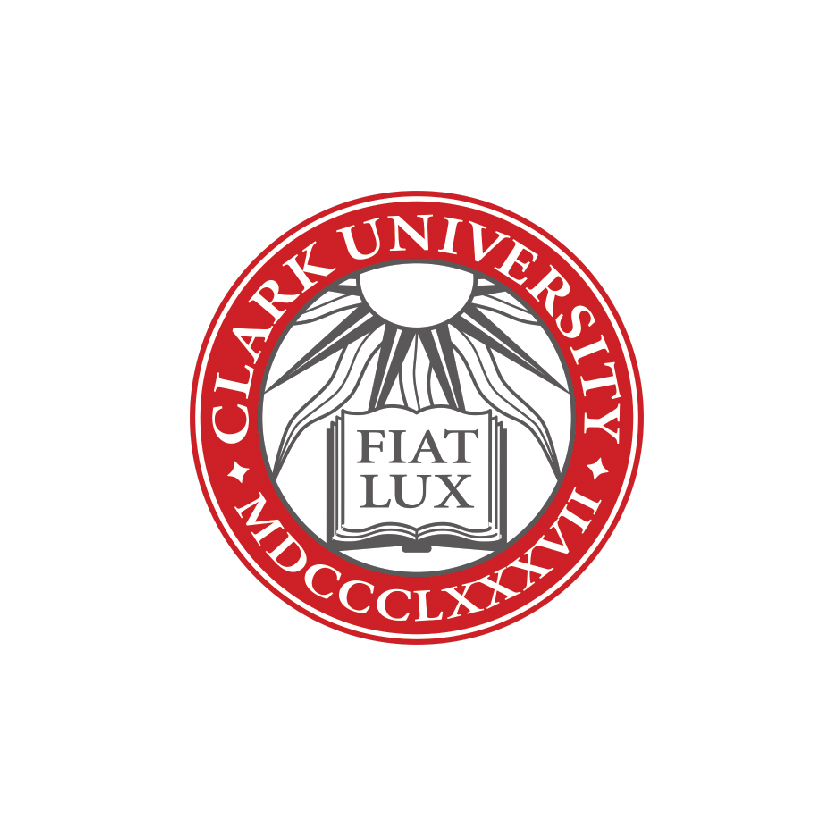 Clark University
Public Administration -Graduate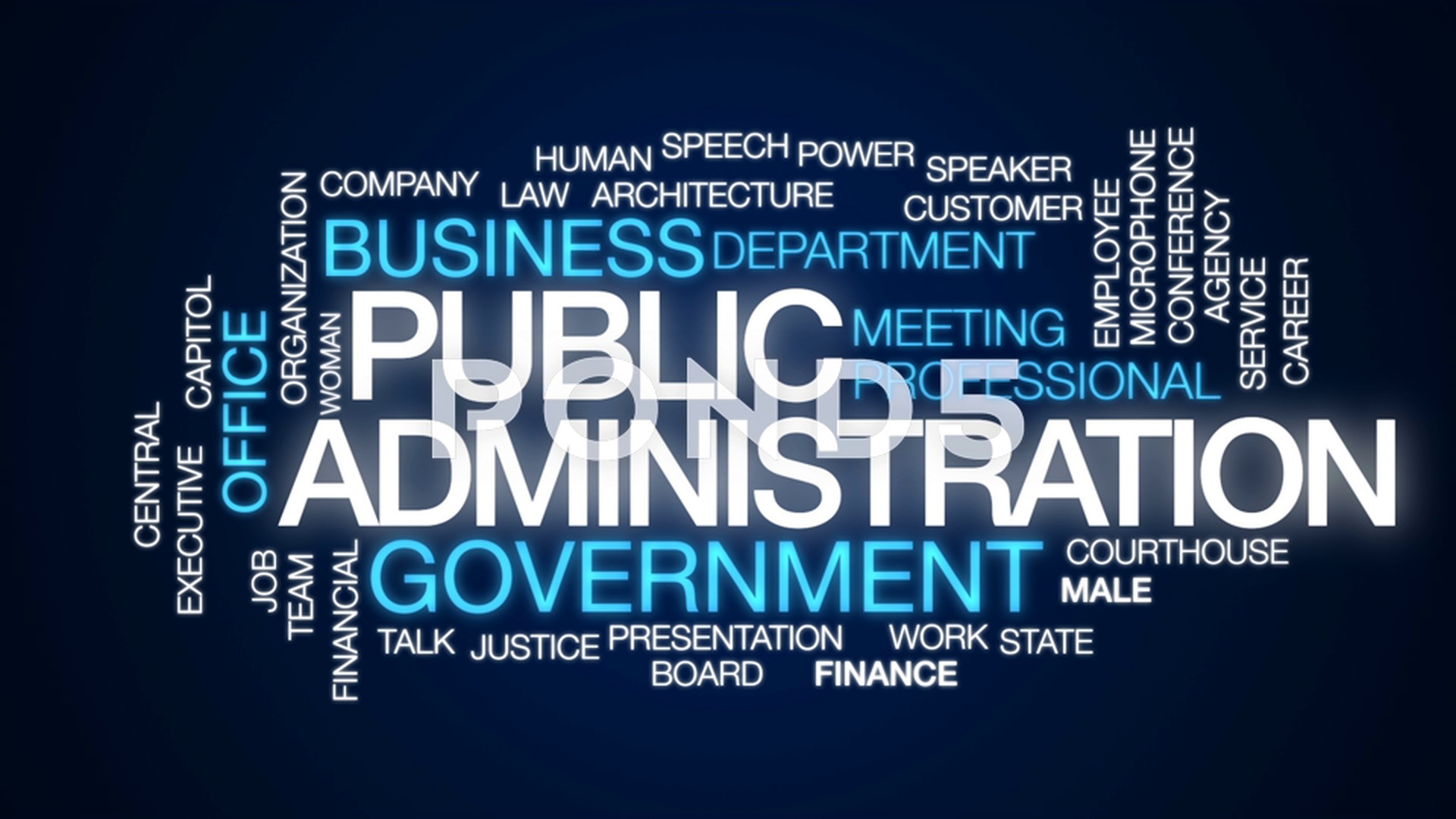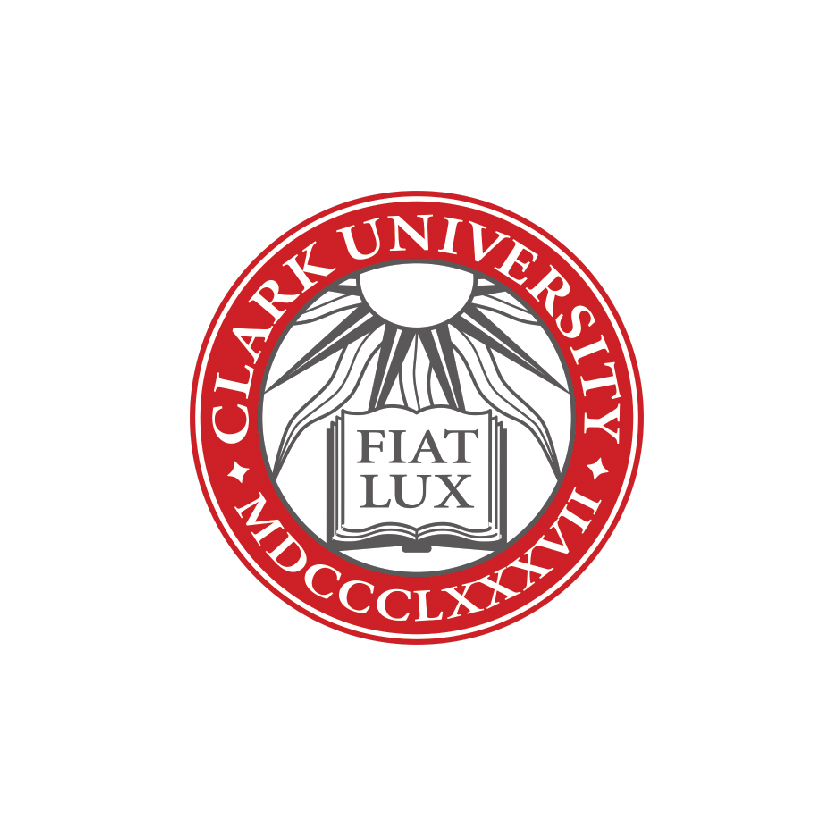 Clark University
Sustainability Studies- -Graduate