Charleston Southern University
(CSU), founded in 1964 as Baptist College, is an independent comprehensive university located in North Charleston, South Carolina, United States. Charleston Southern enrolls 3,600 students. Affiliated with the South Carolina Baptist Convention, the university's vision is to be nationally recognized for integrating faith in learning, leading and serving.  

Academics
CSU students can choose from more than 50 undergraduate majors and graduate programs in business, criminal justice, computer science, Christian studies, graphic design, education and nursing. Each degree program is combined with a comprehensive liberal arts foundation which is designed to develop problem-solving and communication skills. The College of Nursing offers a three-year Bachelor of Science in Nursing (BSN) program that works closely with area hospitals and a Master of Science in Nursing (completely online). In 2010, the program was expanded to offer a 2–1 Associate degree in Nursing (ADN) to BSN program with Trident Technical College. The School of Business maintains one of the larger MBA programs in the state of South Carolina. While the GMAT is not required for admission, the administration has maintained a flexible yet rigorous MBA program where students can attend face-to-face classes, take online courses, or a combination of both.  

Accreditation & Statistics
CSU is accredited by the Commission on Colleges of the Southern Association of Colleges and Schools.  

Overview
Charleston is the oldest and largest city in the U.S. state of South Carolina. The city is the county seat of Charleston County. The city lies just south of the geographical midpoint of South Carolina's coastline and is located on Charleston Harbor, an inlet of the Atlantic Ocean formed by the confluence of the Ashley, Cooper, and Wando rivers. Charleston had an estimated population of 136,208 in 2018.                              

Economy
Charleston is a popular tourist destination, with a considerable number of hotels, inns, and bed and breakfasts, numerous restaurants featuring Lowcountry cuisine and shops. Charleston is also a notable art destination, named a top-25 arts destination by AmericanStyle magazine. Commercial shipping is important to the economy. The city has two shipping terminals, owned and operated by the South Carolina Ports Authority, which are part of the fourth-largest container seaport on the East Coast and the thirteenth-largest container seaport in North America. The port is also used to transfer cars and car parts for Charleston's auto manufacturing business, such as Mercedes and Volvo. Charleston is becoming a popular location for information technology jobs and corporations, due in large part to the Charleston Digital Corridor. Notable companies include Blackbaud, SPARC, BoomTown, CSS, and Benefitfocus.

| | |
| --- | --- |
| Total Avg cost tuition Per Year | $ 26468 |
| Total Avg cost of living per year | $ 14403 |
| Application Fee | $ 40 |
| Total Cost | $ 40911 |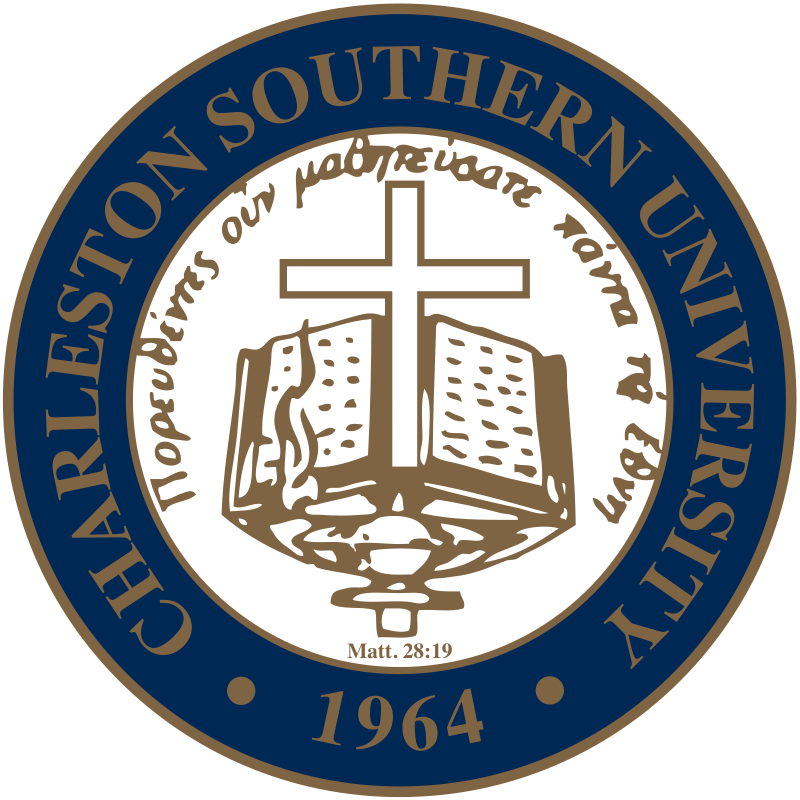 Charleston's culture blends traditional Southern U.S., English, French, and West African elements. The downtown peninsula has a number of art, music, local cuisine, and fashion venues. Charleston's oldest community theater group, the Footlight Players, has provided theatrical productions since 1931. A variety of performing arts venues includes the historic Dock Street Theatre. The annual Charleston Fashion Week held each spring in Marion Square brings in designers, journalists, and clients from across the nation. Charleston is known for its local seafood, which plays a key role in the city's renowned cuisine, comprising staple dishes such as gumbo, she-crab soup, fried oysters, Lowcountry boil, deviled crab cakes, red rice, and shrimp and grits. Rice is the staple in many dishes, reflecting the rice culture of the Low Country. The cuisine in Charleston is also strongly influenced by British and French elements. Charleston was named "America's Most Friendly [City]" by Travel + Leisure in 2011 and in 2013 and 2014 by Condé Nast Traveler, and also "the most polite and hospitable city in America" by Southern Living magazine. In 2016, Charleston was ranked the "World's Best City" by Travel + Leisure.
Charleston has a humid subtropical climate, with mild winters, hot humid summers, and significant rainfall all year long. Summer is the wettest season; almost half of the annual rainfall occurs from June to September in the form of thundershowers. Fall remains relatively warm through the middle of November. Winter is short and mild and is characterized by occasional rain. Measurable snow (≥0.1 in or 0.25 cm) occurs only several times per decade at the most, however freezing rain is more common.
Housing & Dining
One of our nine residence halls will become your home away from home. For most of you, it's your first time away from your family. We've been there. And we want to make you feel at HOME at CSU! This is where you'll sleep, study, stay up all night binge watching your favorite shows, avoid burning the popcorn, wash your own clothes and make memories with your roomies. The dining facilities serve residents, commuter students and employees. The main dining hall and a Chick-fil-A Express are located in the Thurmond Center. Java City is located at the front of Rivers Library.

Work Study
Only US citizens are eligible for federal work-study on campus.

Extracurricular Activities
Campus life at Charleston Southern University provides opportunities for you to get involved, meet new people, develop your leadership skills, try new things, discover your passion and more. This is your community – the people you go to class with, live with, work, serve and play with. Find your place in the larger CSU community. With about 50+ organizations at Charleston Southern University, there's plenty of ways to get involved.

Sports, Recreation & Healthcare
Campus Recreation, located in the Brewer Center, gives students the chance to enjoy sports in a fun, relaxed atmosphere, meet fellow students and get physically fit. Charleston Southern University's Counseling Services office offers professional mental health services in the form of personal counseling from a faith-informed, multicultural perspective. Our counselors are familiar with using nonfaith-based approaches if that is preferred, along with biblical or integrative approaches (Christian theology and psychology). Our goal is always to work with students in a collaborative, goal-oriented counseling approach. Charleston is home to major hospital systems with many clinics and specialties and access to a Trauma Center.
Courses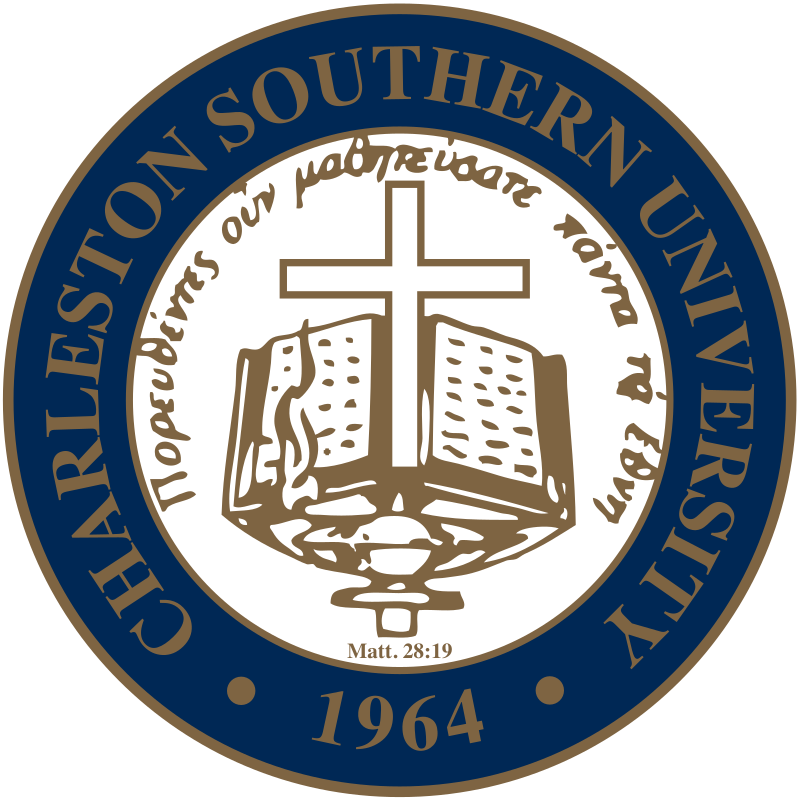 Charleston Southern University
Accounting -Undergraduate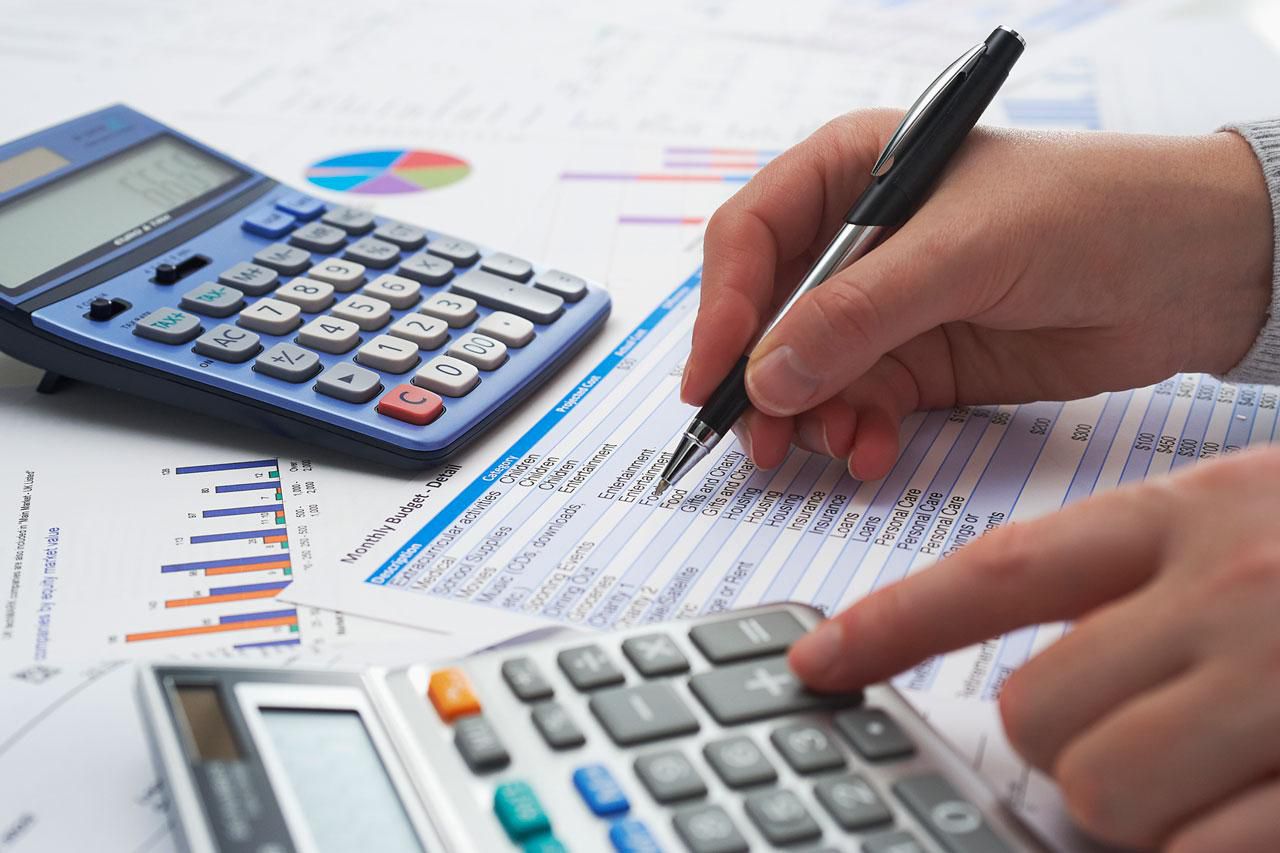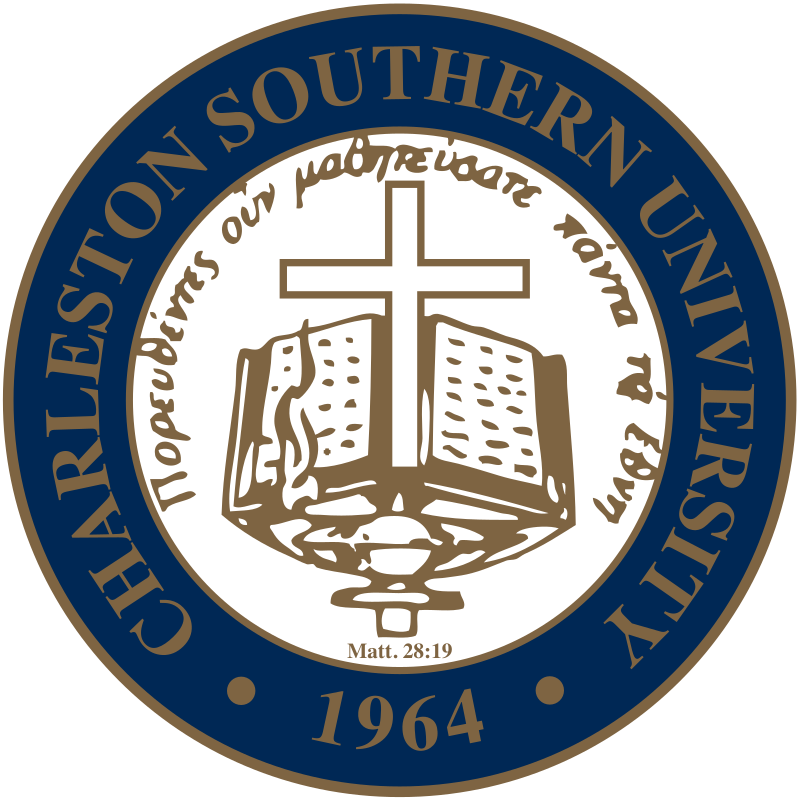 Charleston Southern University
American History (United States) -Undergraduate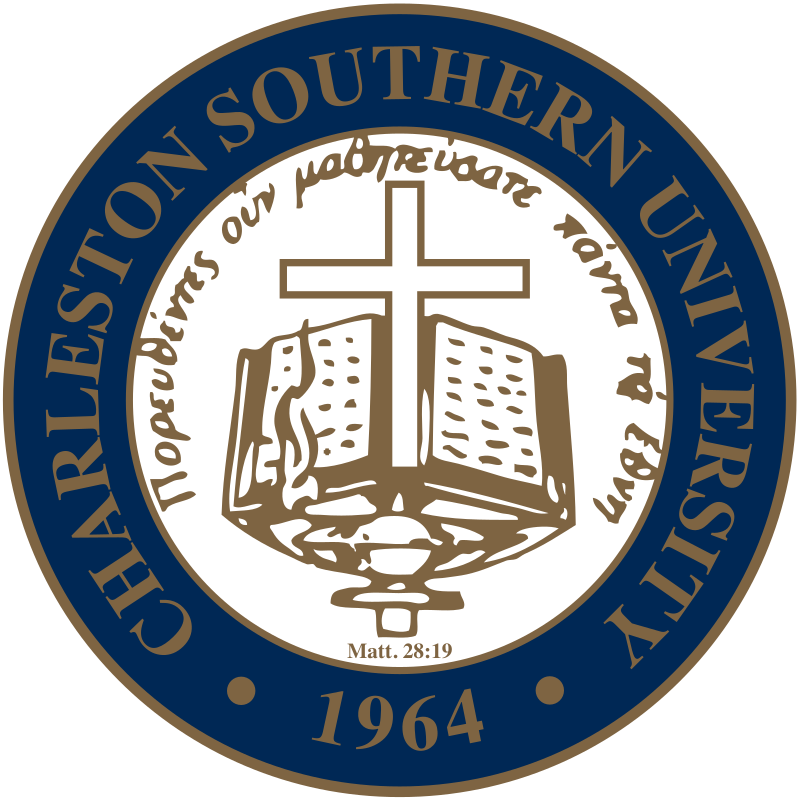 Charleston Southern University
Applied Mathematics -Undergraduate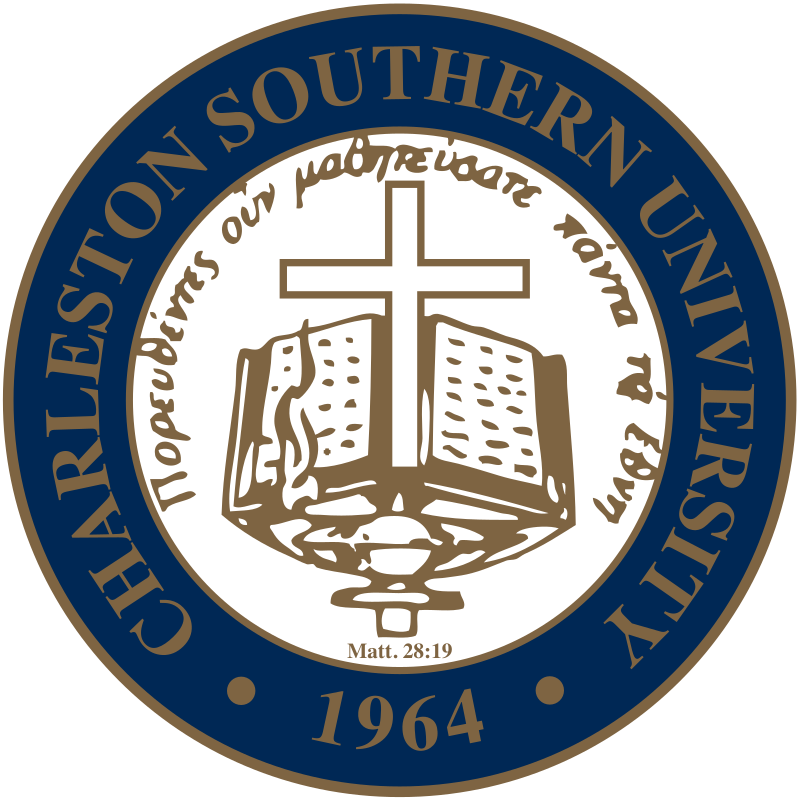 Charleston Southern University
Biochemical Engineering -Undergraduate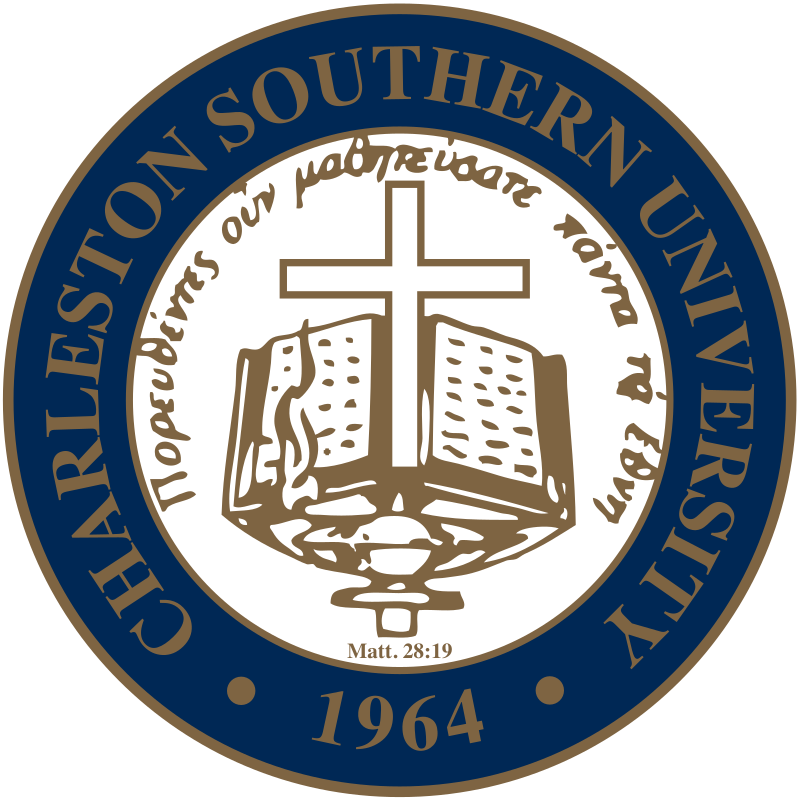 Charleston Southern University
Biological and Physical Sciences -Undergraduate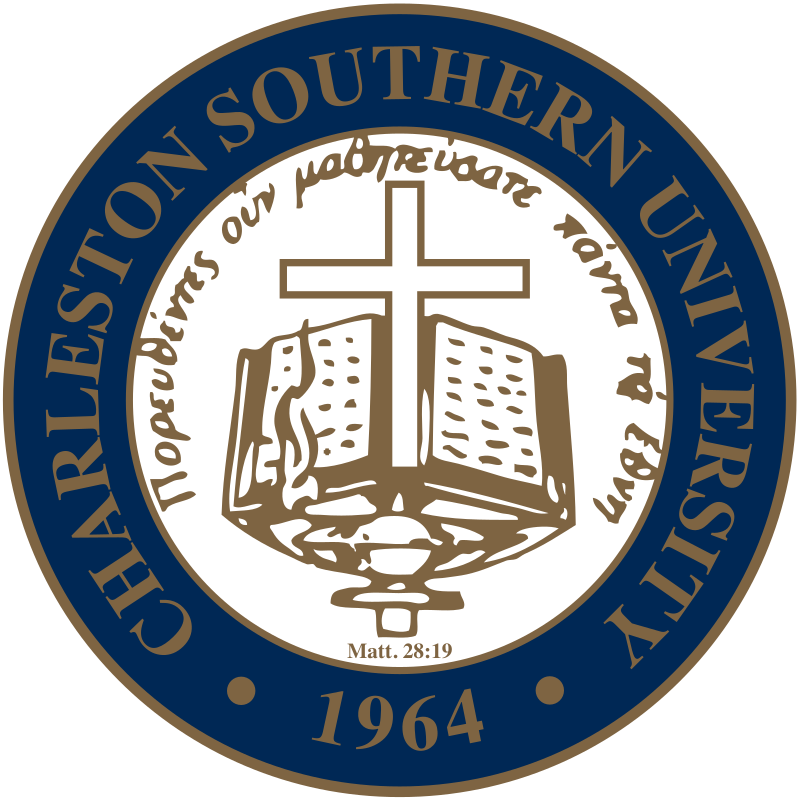 Charleston Southern University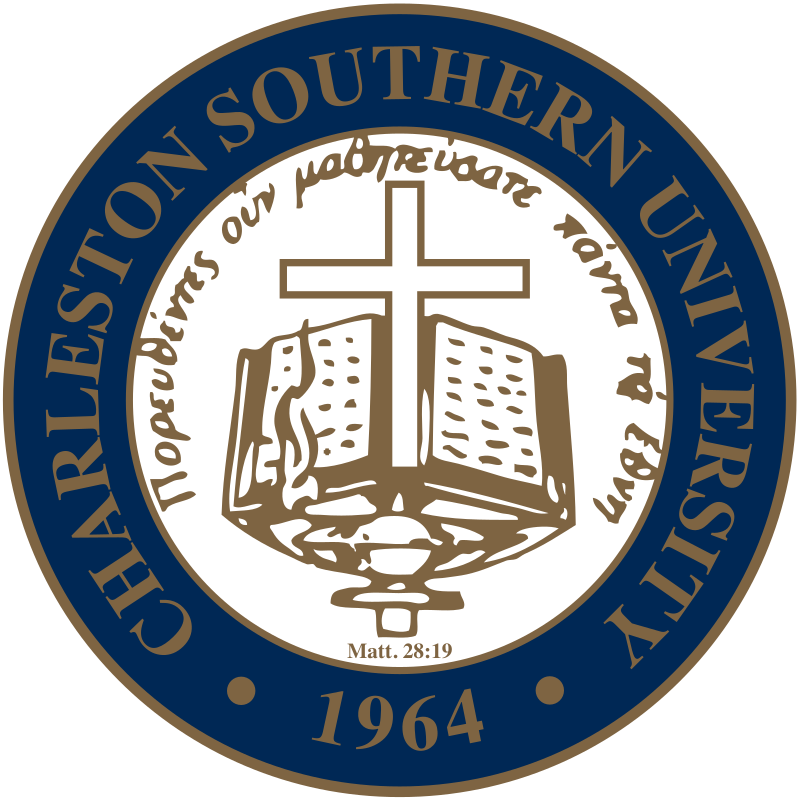 Charleston Southern University
Biomedical Technology/Technician -Undergraduate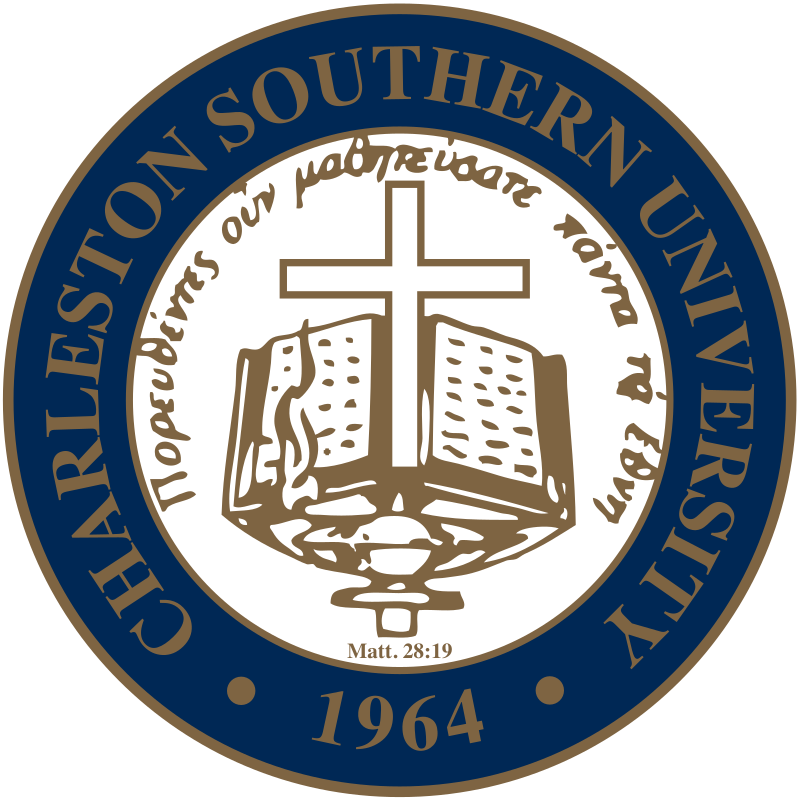 Charleston Southern University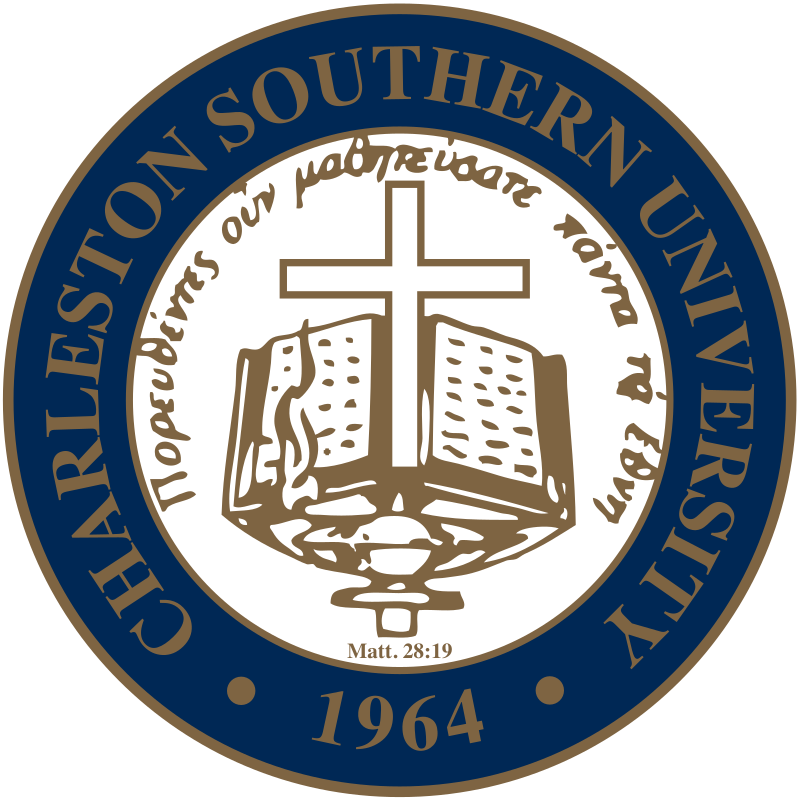 Charleston Southern University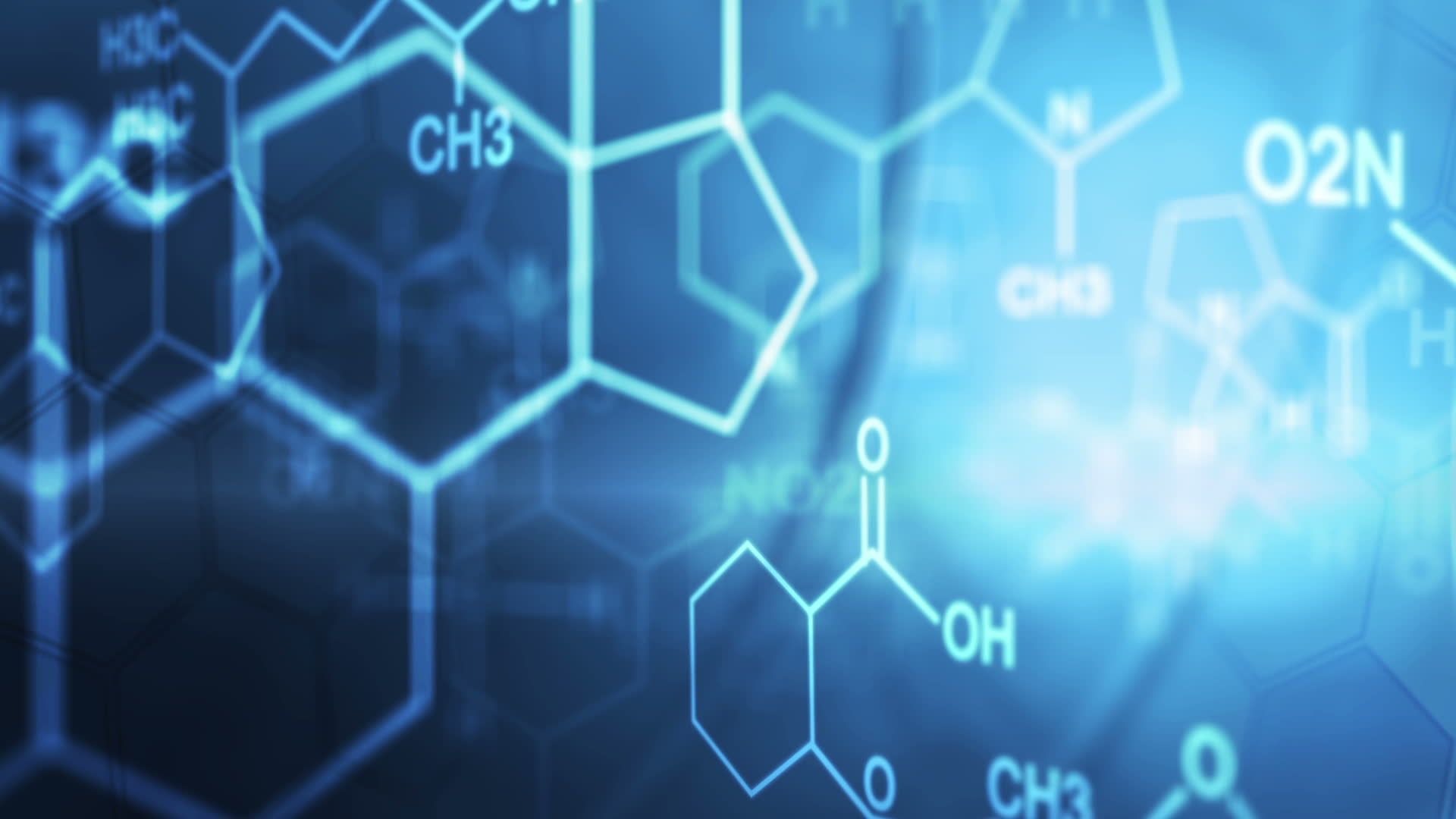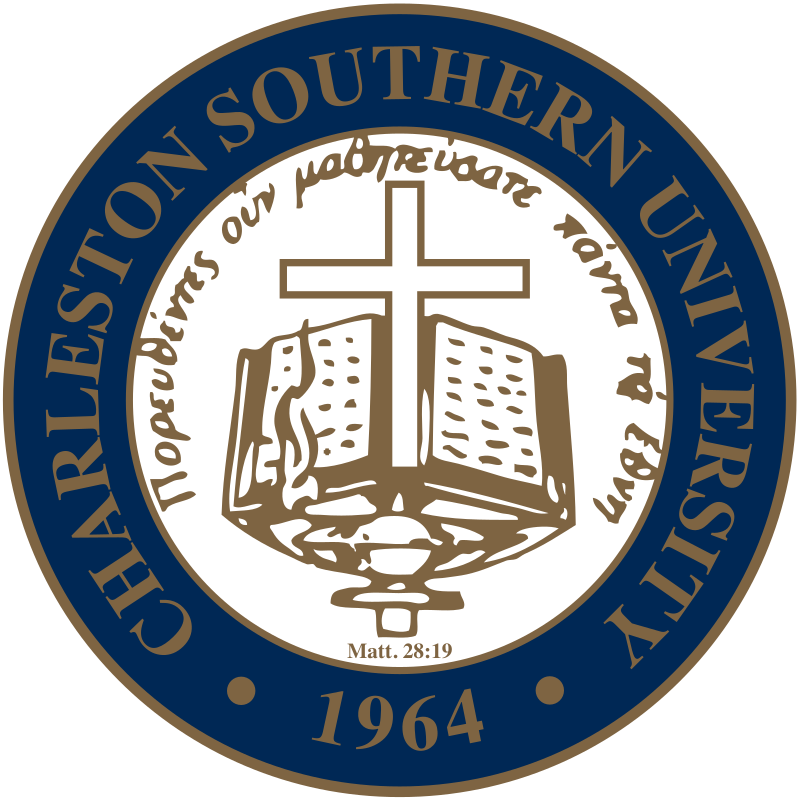 Charleston Southern University
Computer Science -Undergraduate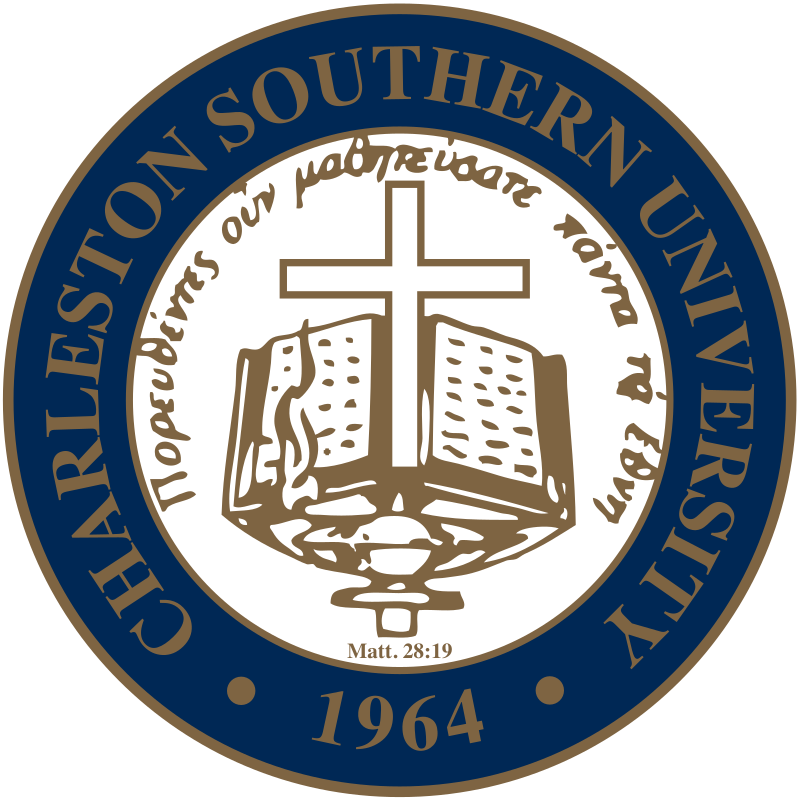 Charleston Southern University
Criminal Justice/Police Science -Undergraduate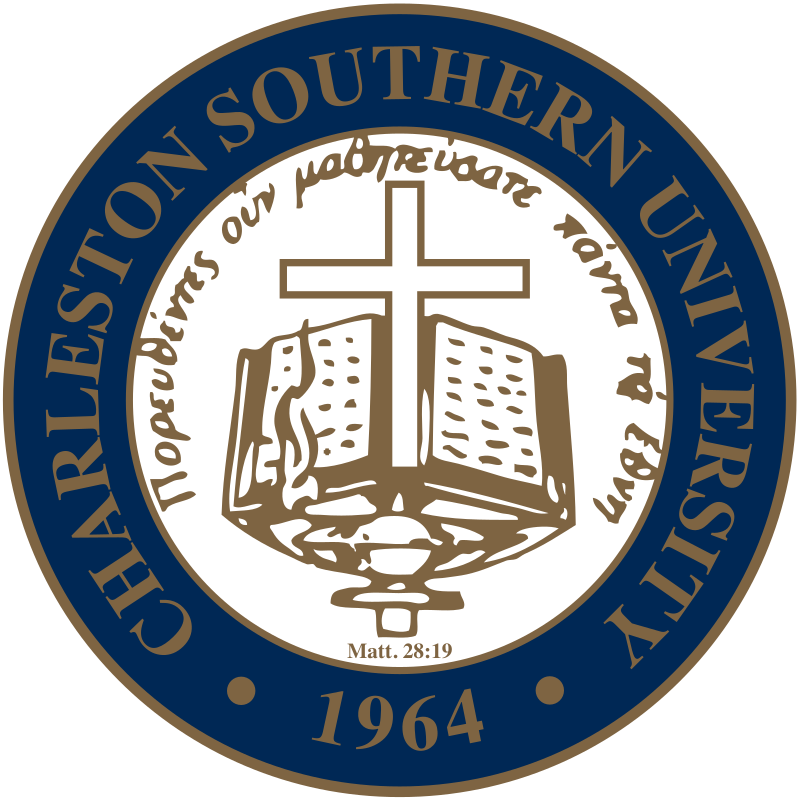 Charleston Southern University
Drama and Dramatics/Theatre Arts -Undergraduate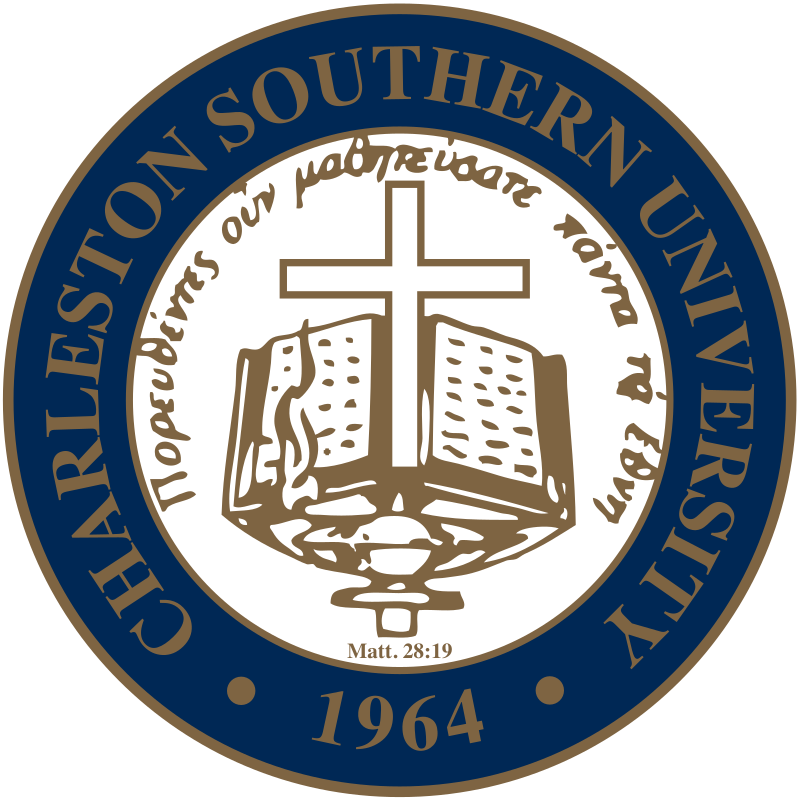 Charleston Southern University
Early Childhood Education and Teaching -Undergraduate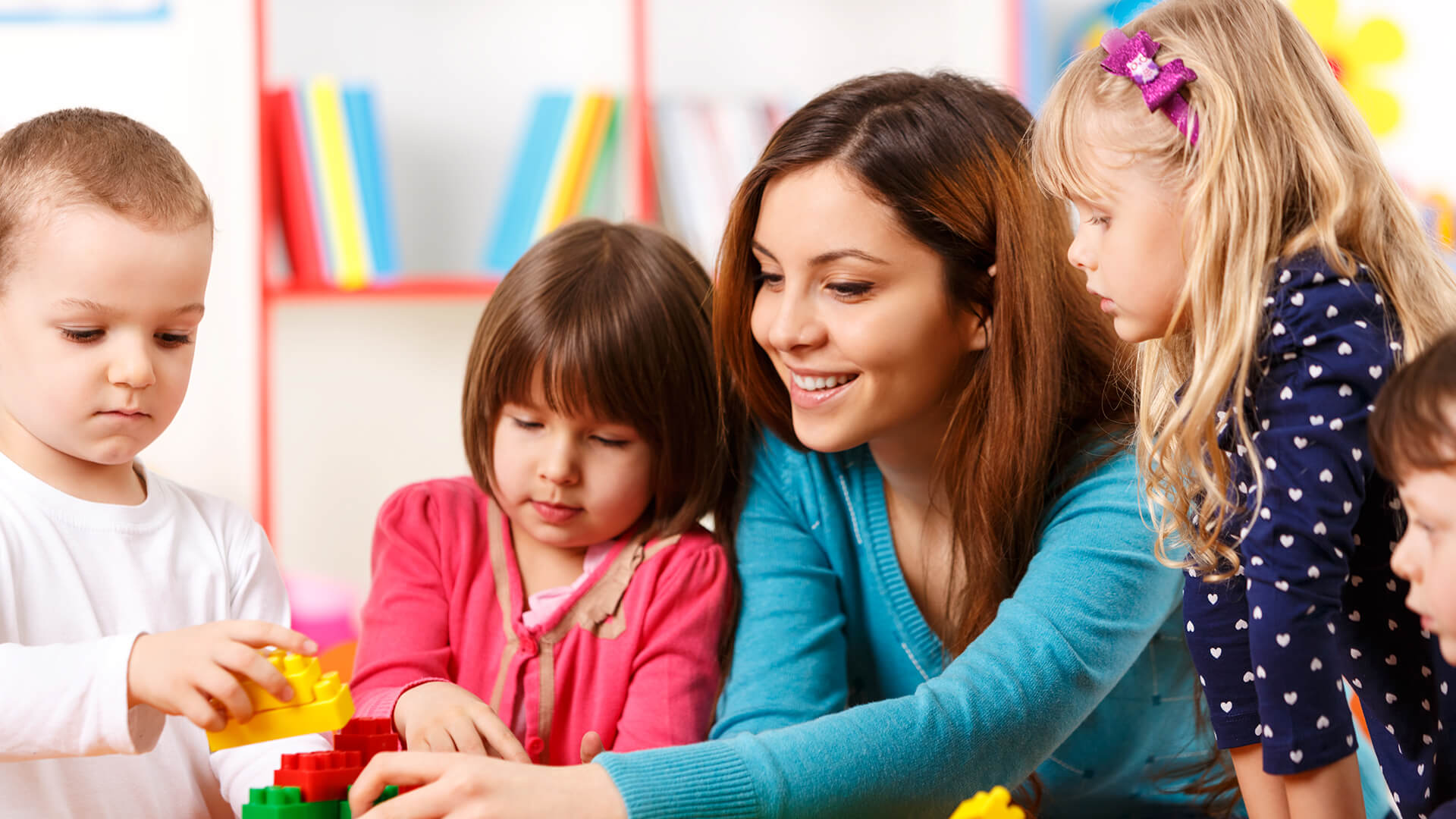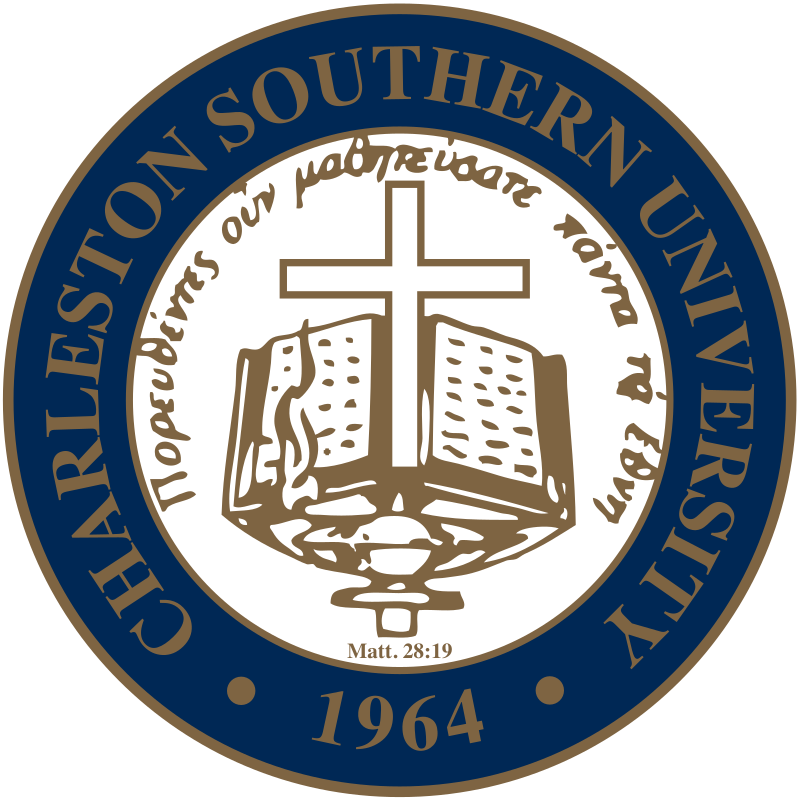 Charleston Southern University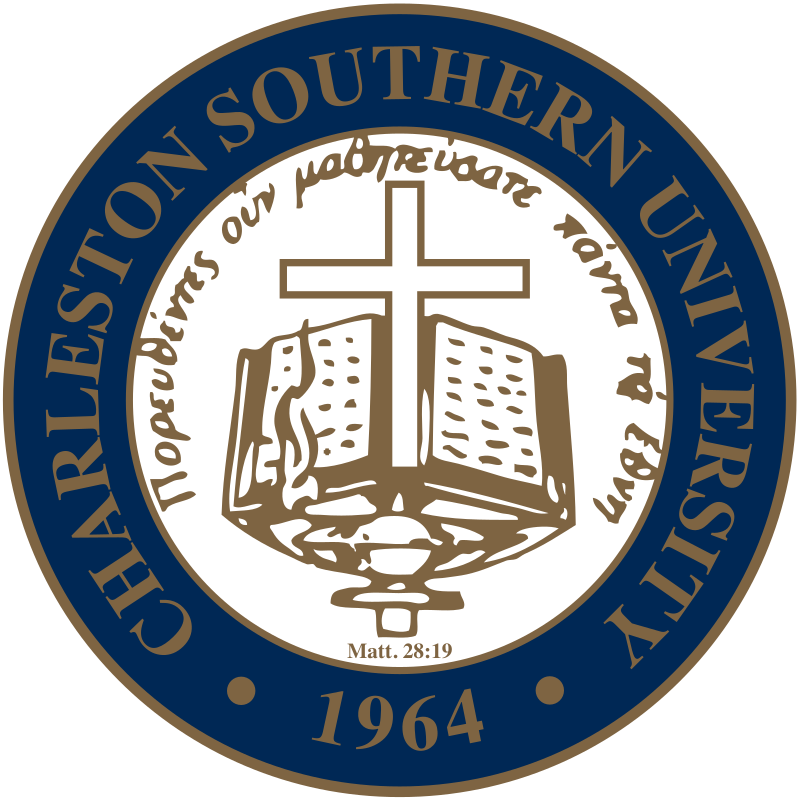 Charleston Southern University
Elementary and Middle School Administration/Principalship -Undergraduate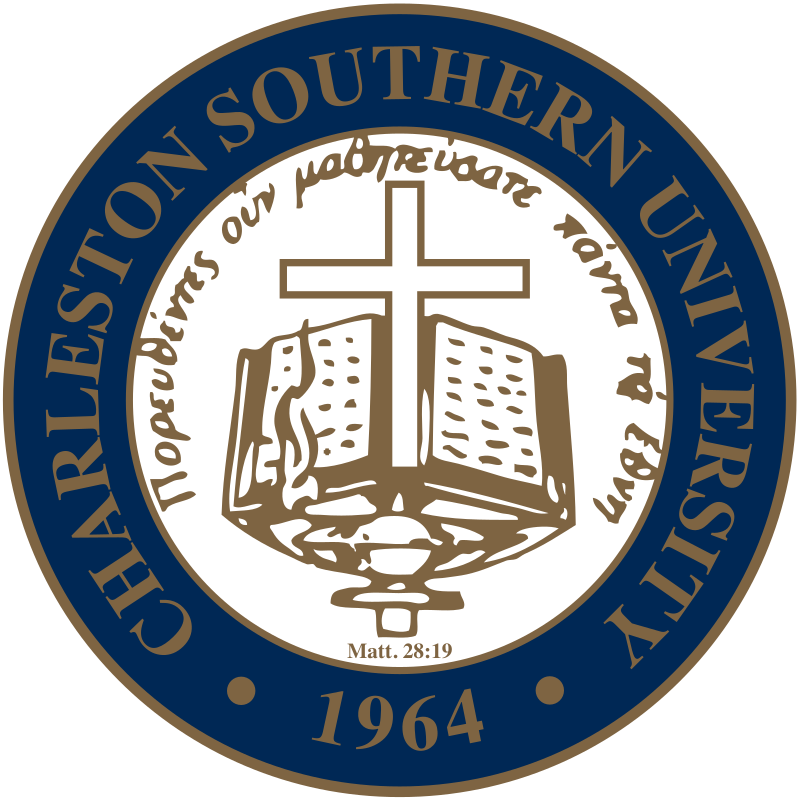 Charleston Southern University
Elementary Education and Teaching -Undergraduate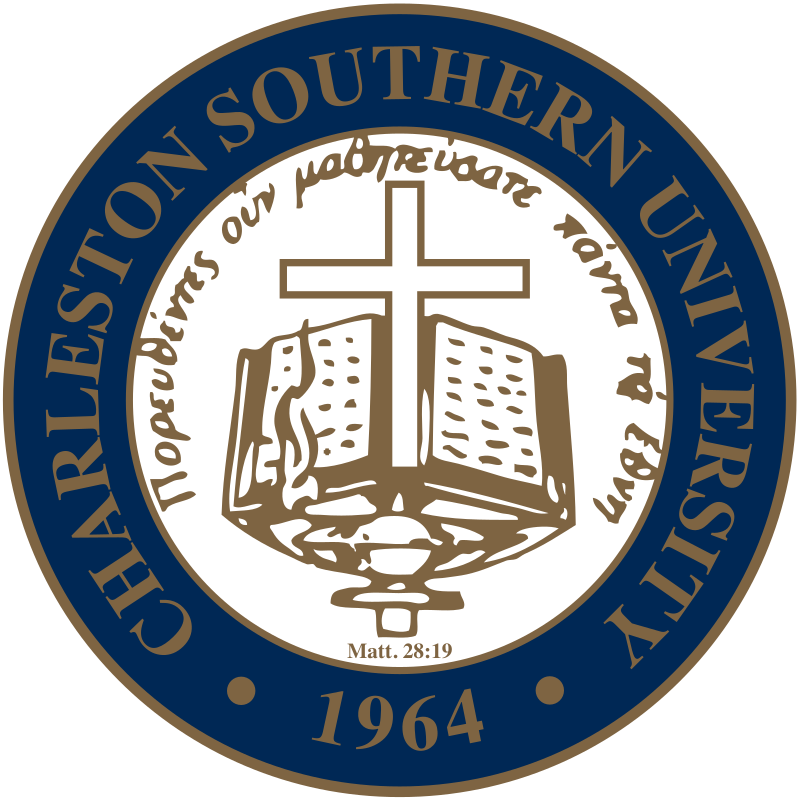 Charleston Southern University
English Language and Literature -Undergraduate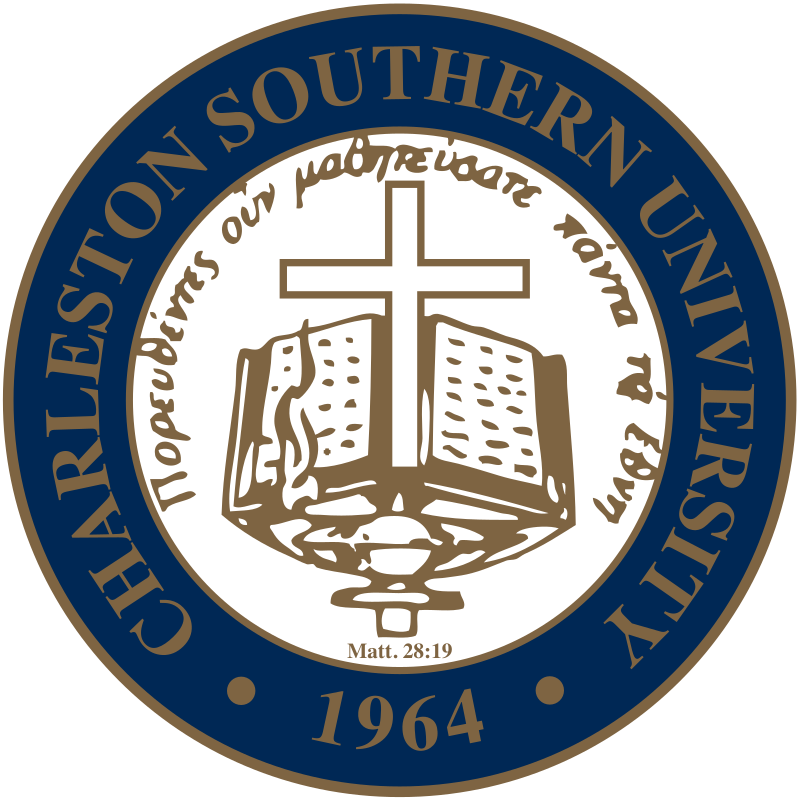 Charleston Southern University
English/Language Arts Teacher Education -Undergraduate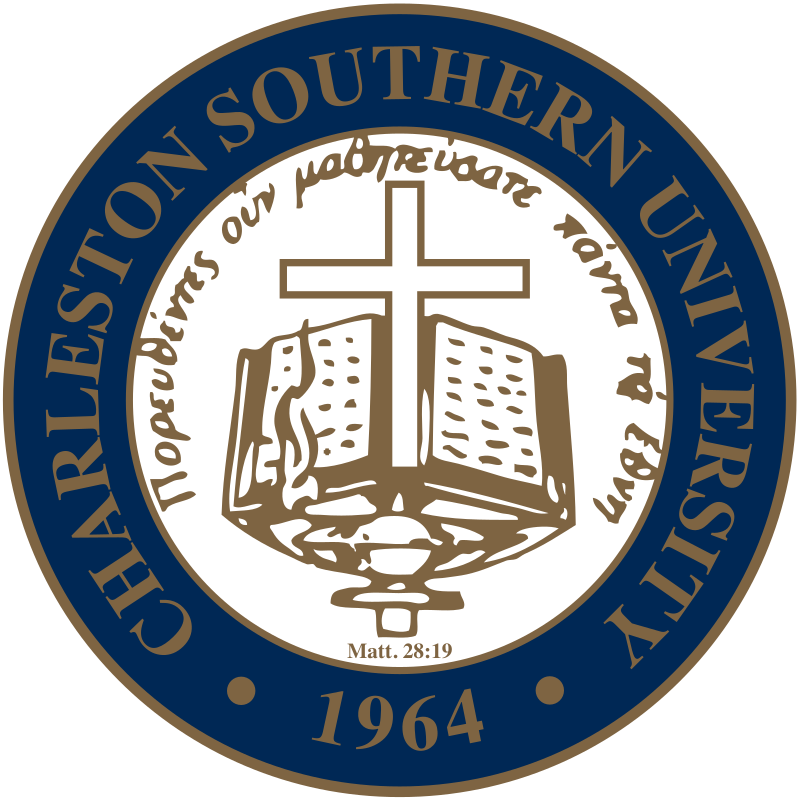 Charleston Southern University
European History -Undergraduate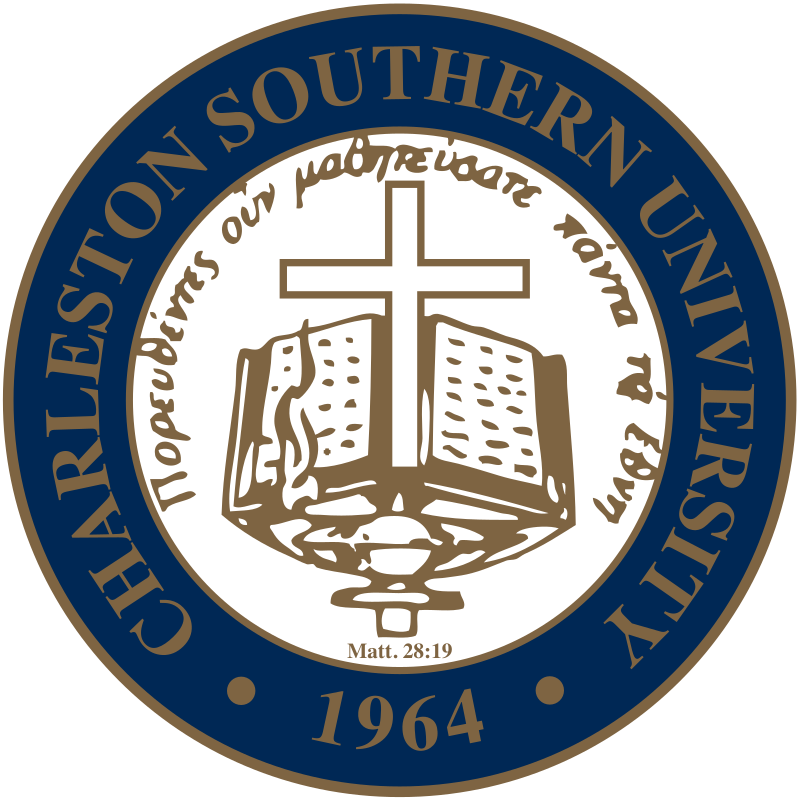 Charleston Southern University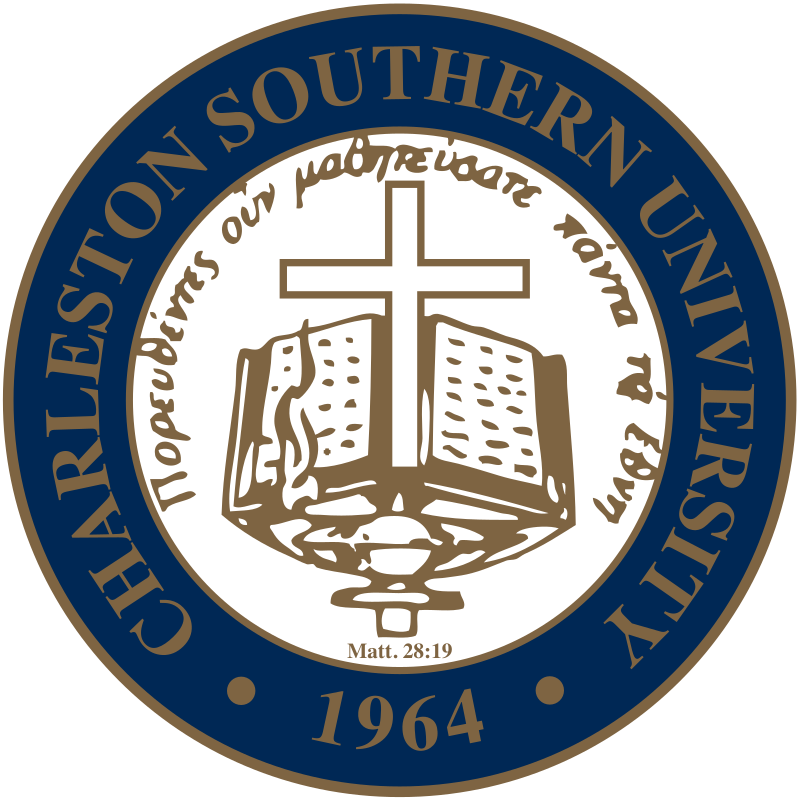 Charleston Southern University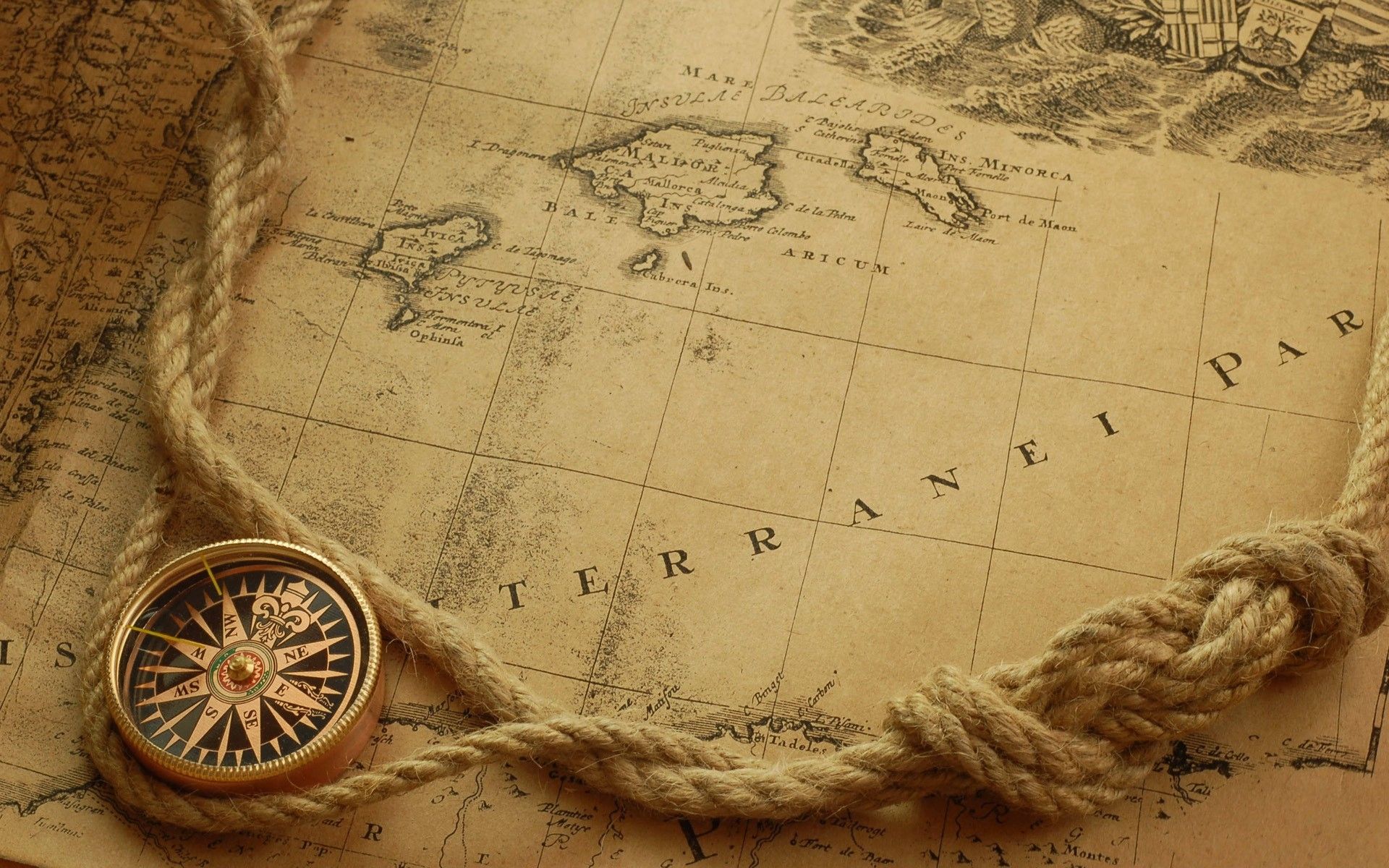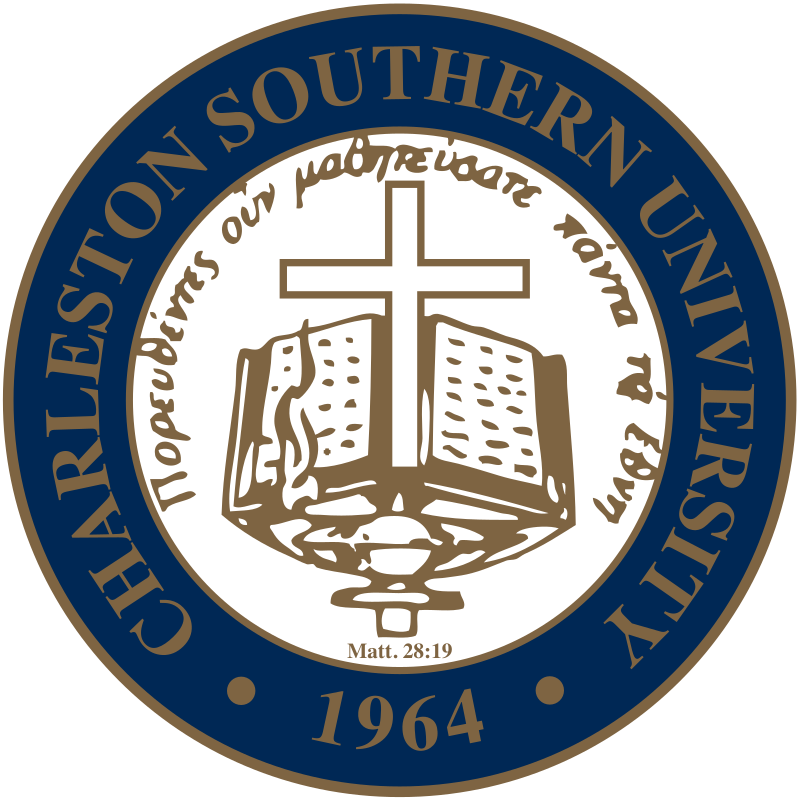 Charleston Southern University
History Teacher Education -Undergraduate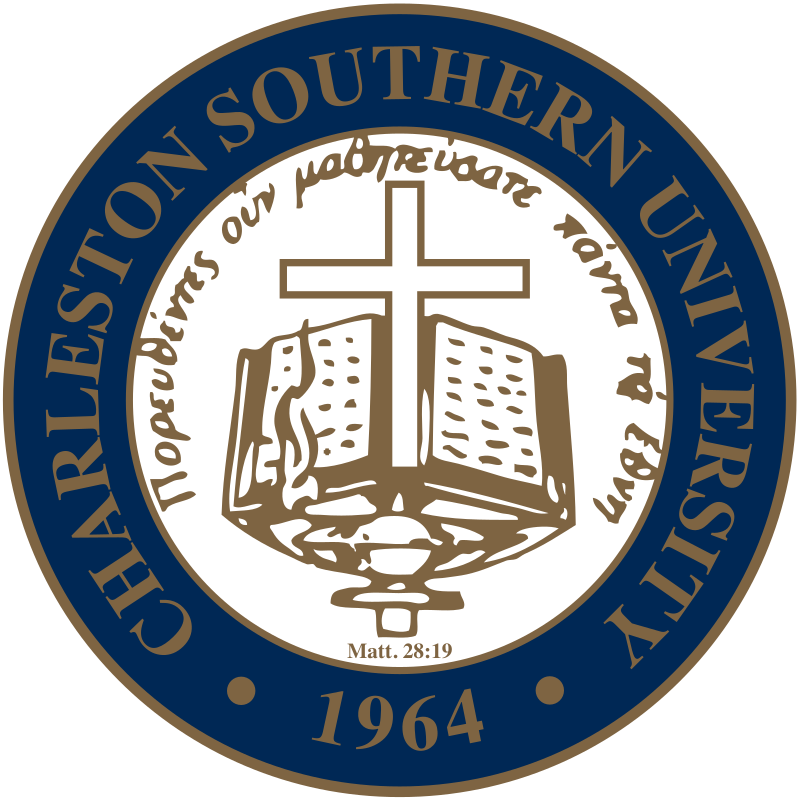 Charleston Southern University
Humanities/Humanistic Studies -Undergraduate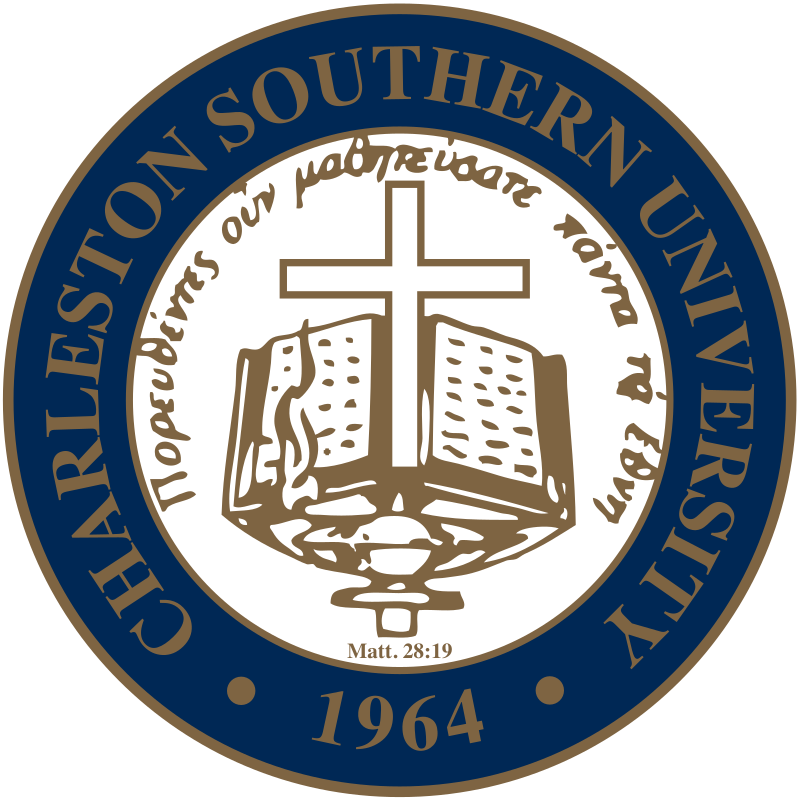 Charleston Southern University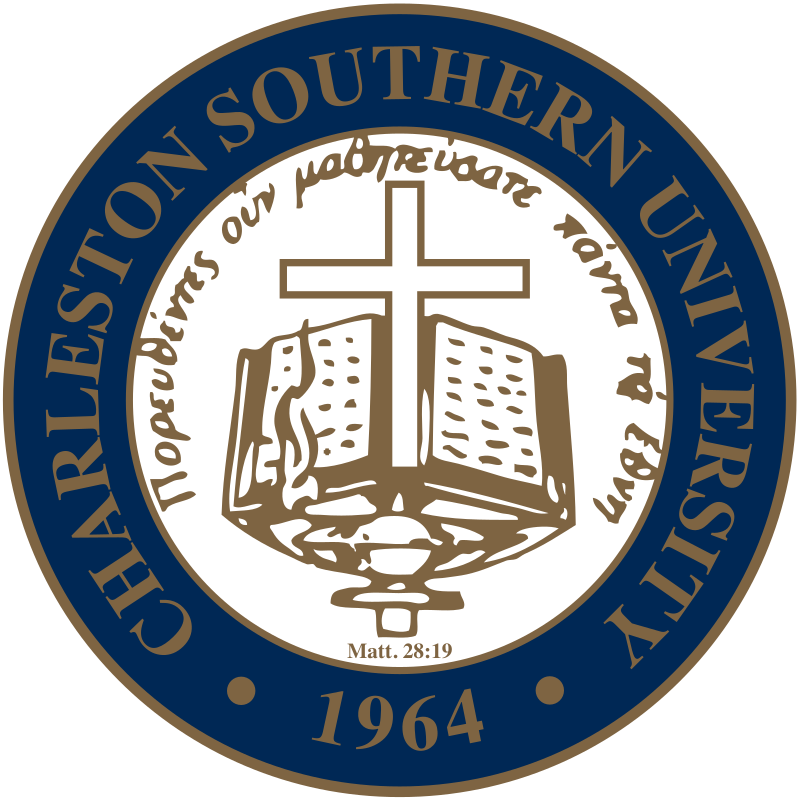 Charleston Southern University
Mathematics -Undergraduate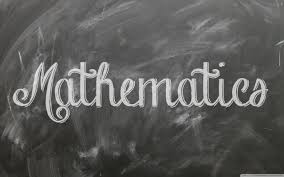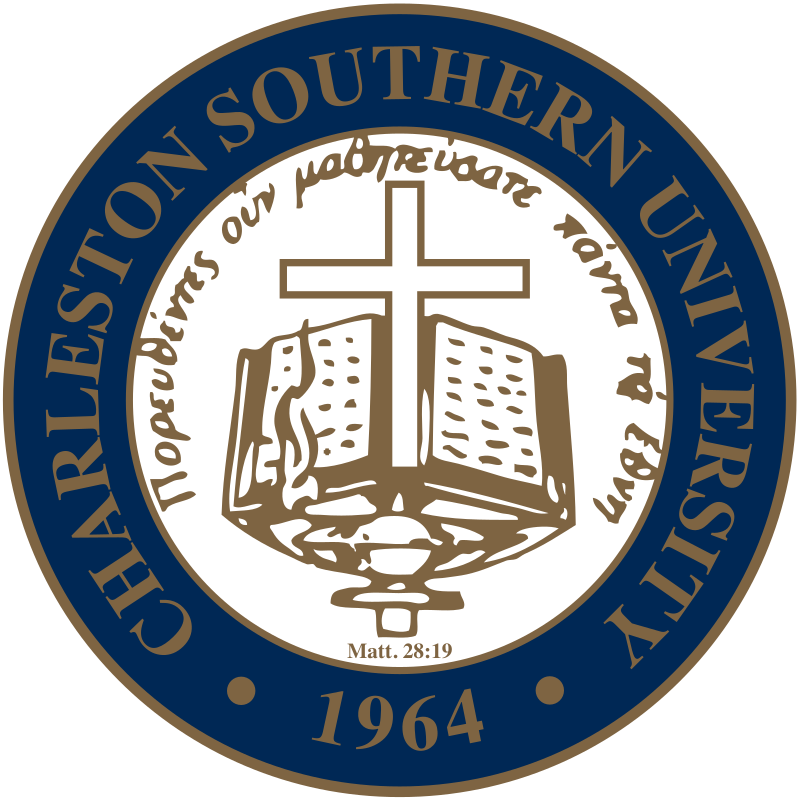 Charleston Southern University
Mathematics Teacher Education -Undergraduate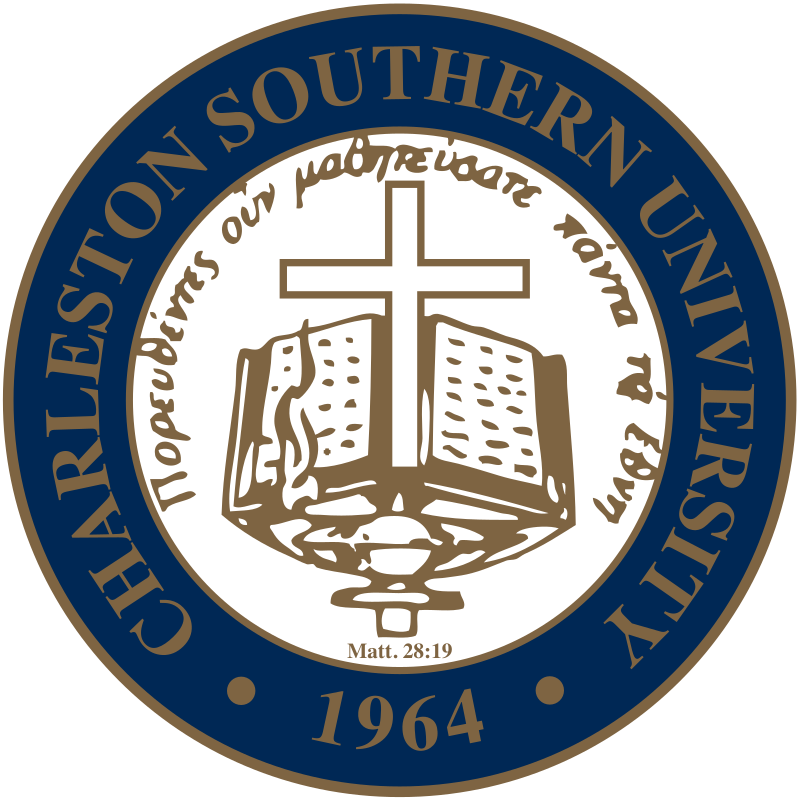 Charleston Southern University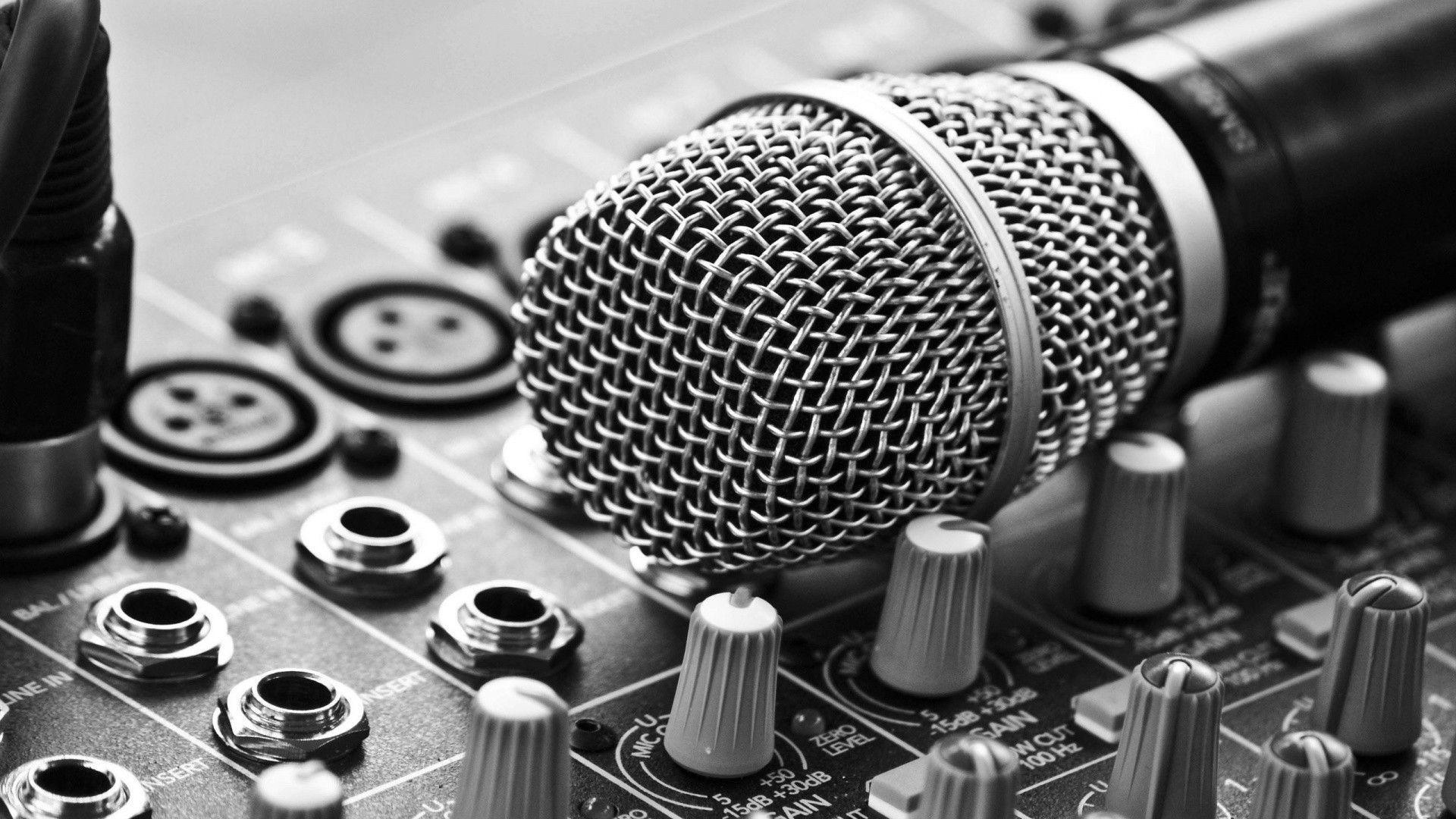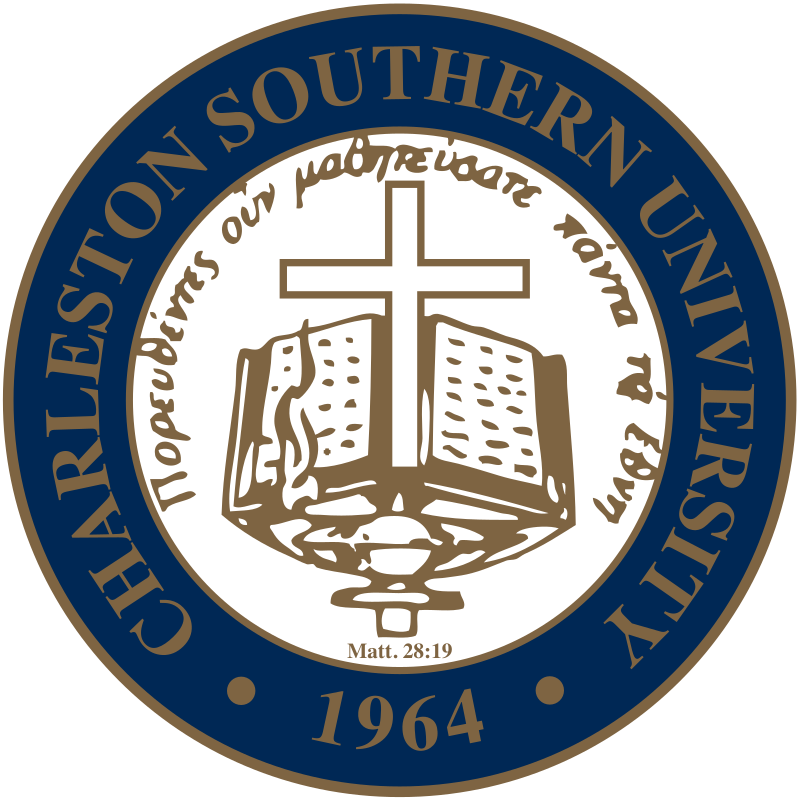 Charleston Southern University
Music Teacher Education -Undergraduate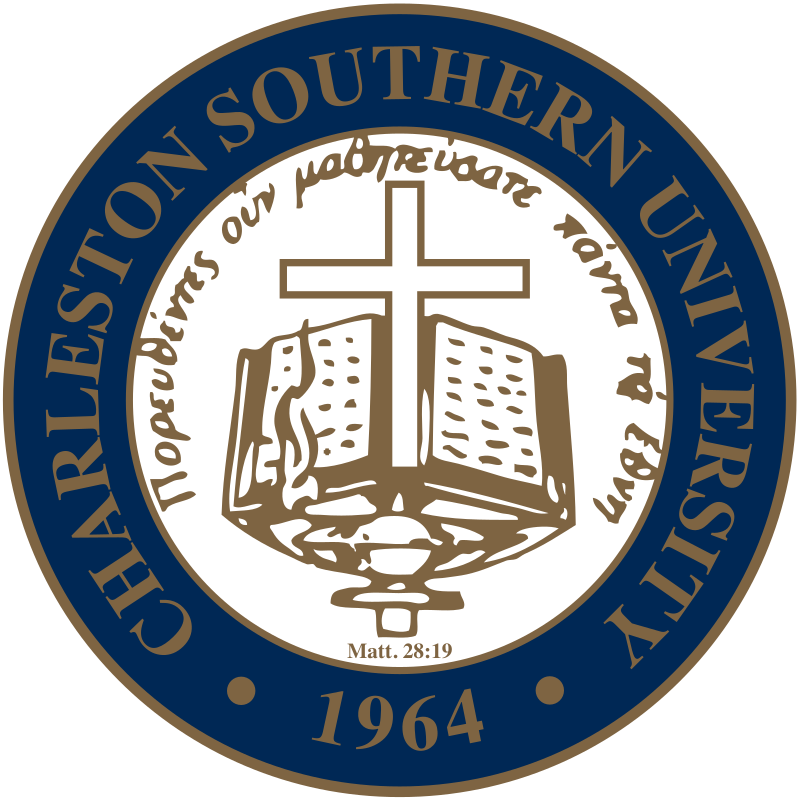 Charleston Southern University
Physical Education Teaching and Coaching -Undergraduate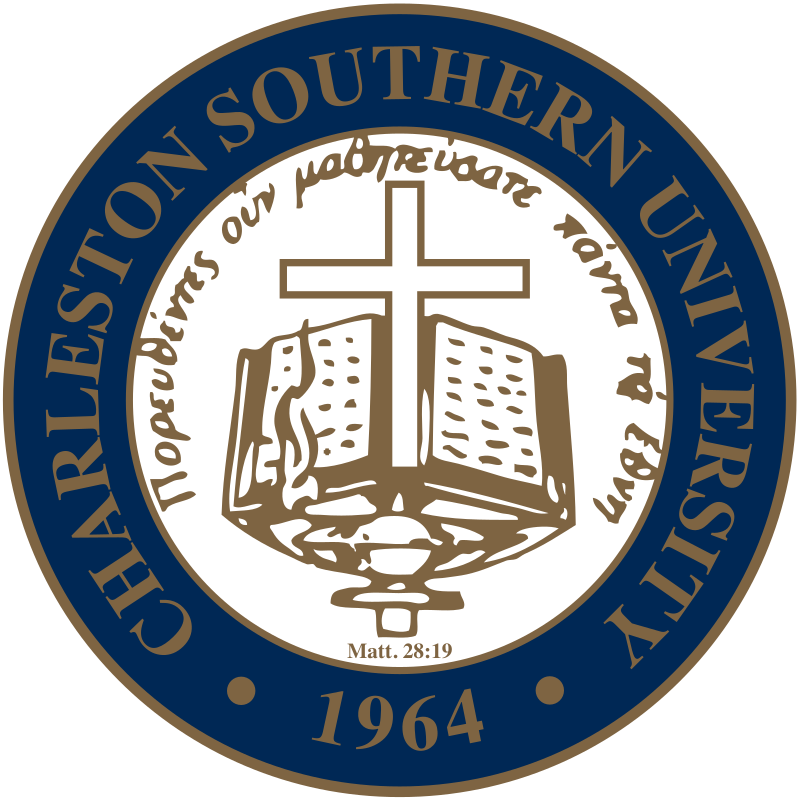 Charleston Southern University
Political Science and Government -Undergraduate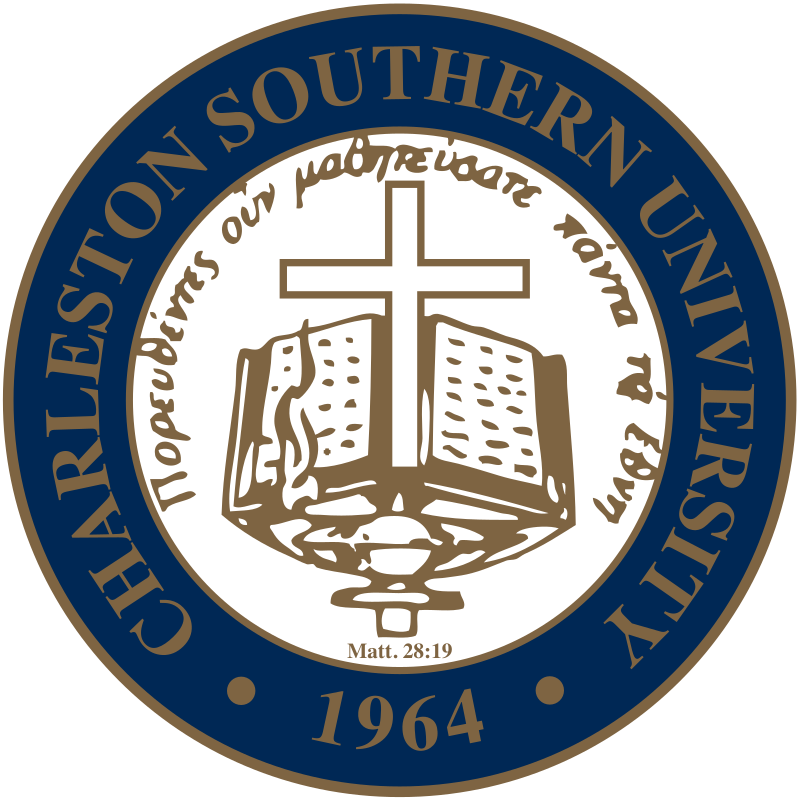 Charleston Southern University
Psychology -Undergraduate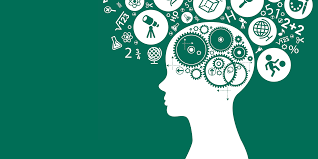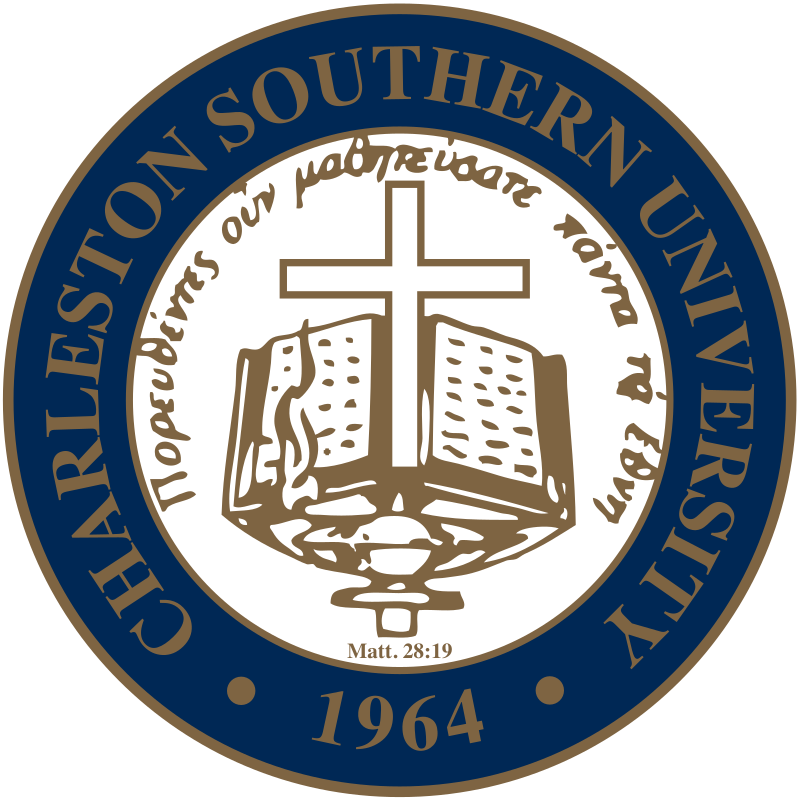 Charleston Southern University
Registered Nursing/Registered Nurse -Undergraduate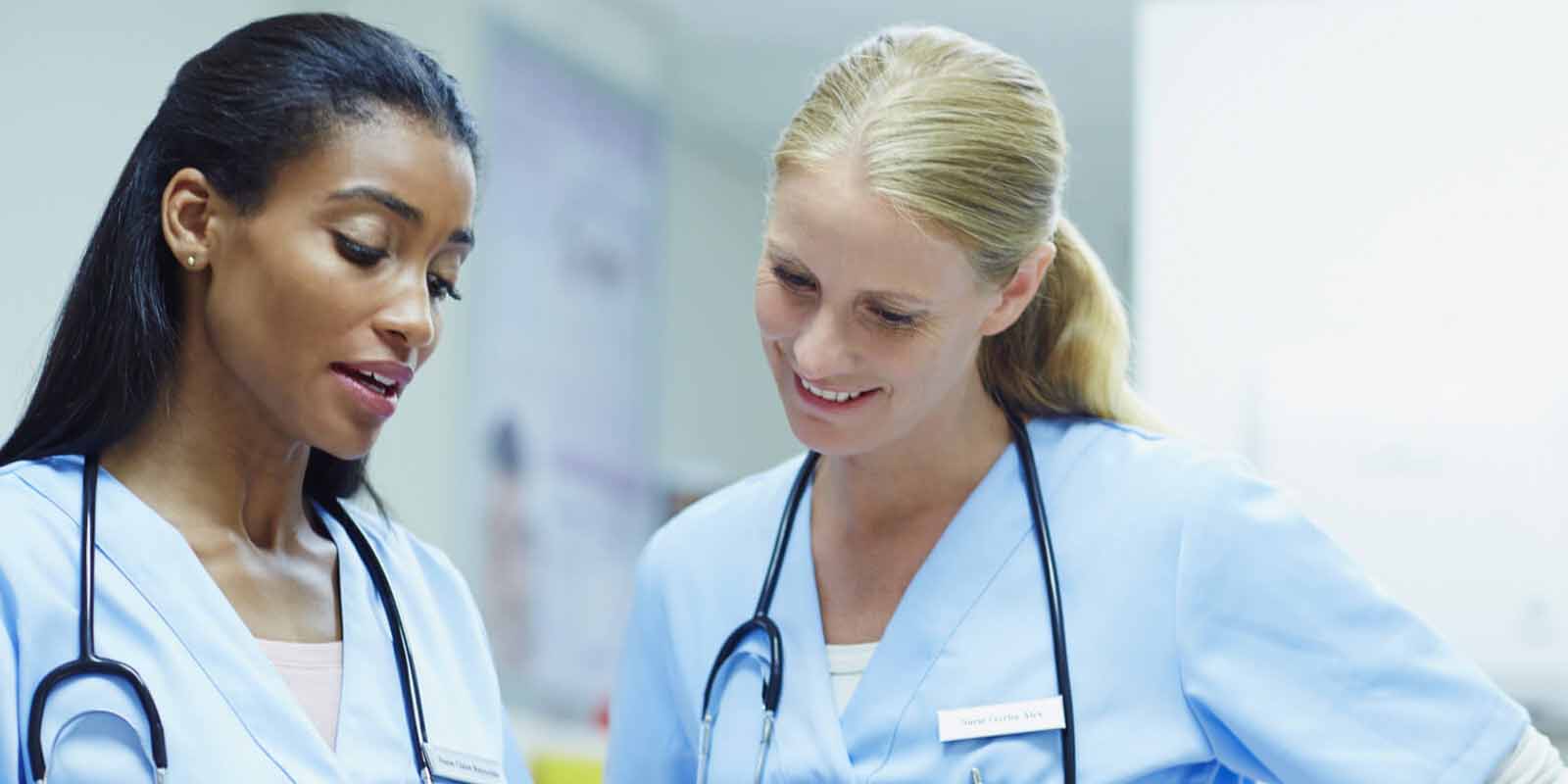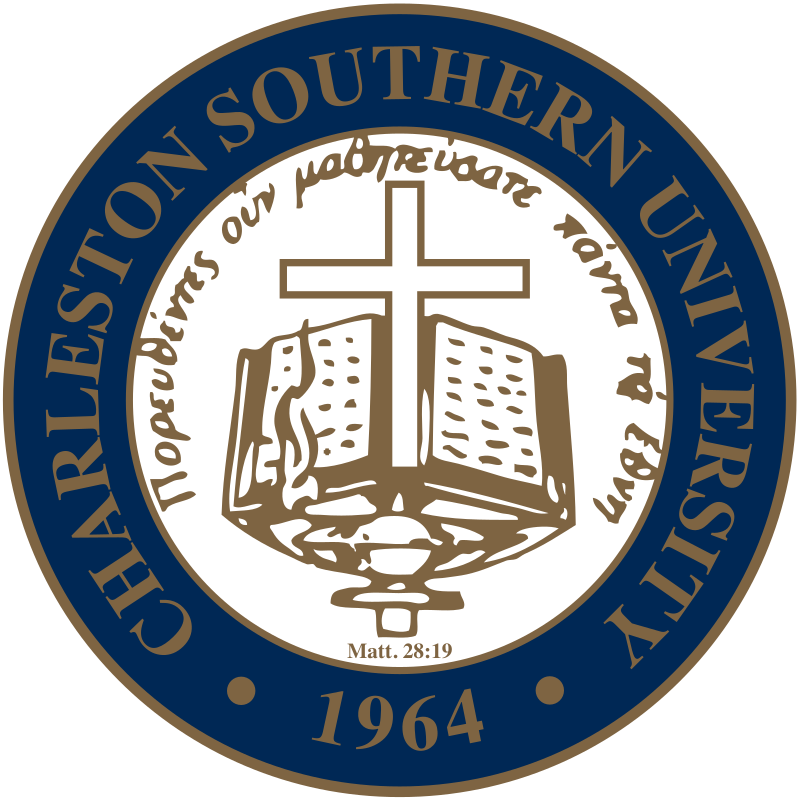 Charleston Southern University
Religion/Religious Studies -Undergraduate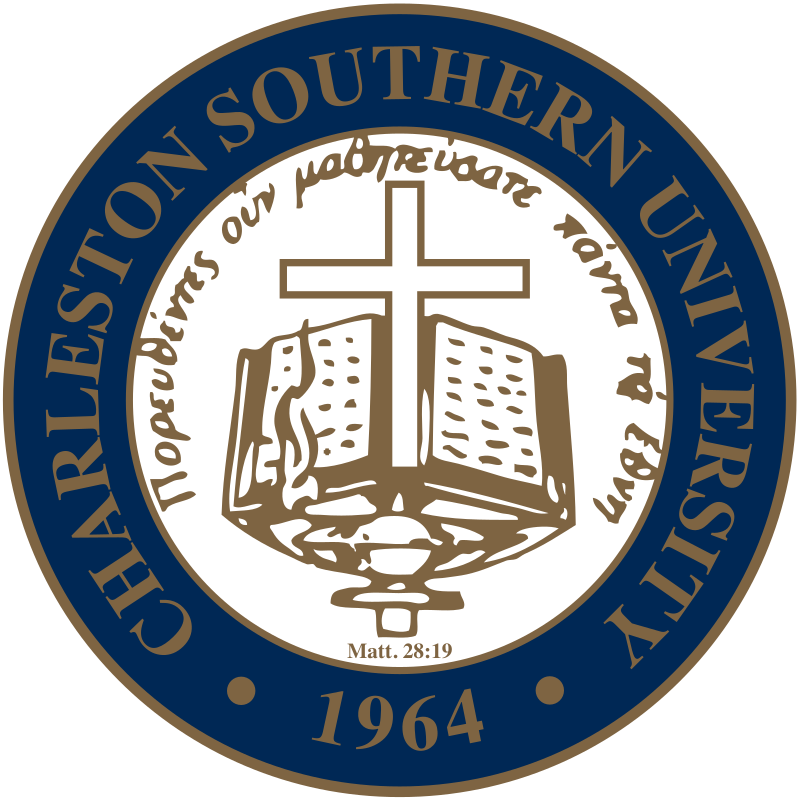 Charleston Southern University
Science Teacher Education/General Science Teacher Education -Undergraduate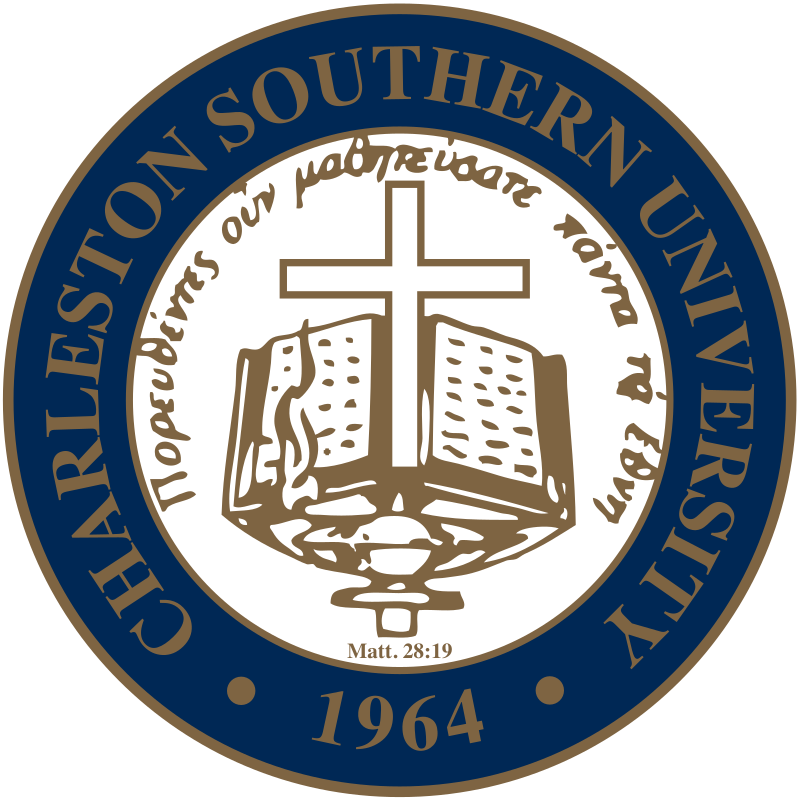 Charleston Southern University
Secondary Education and Teaching -Undergraduate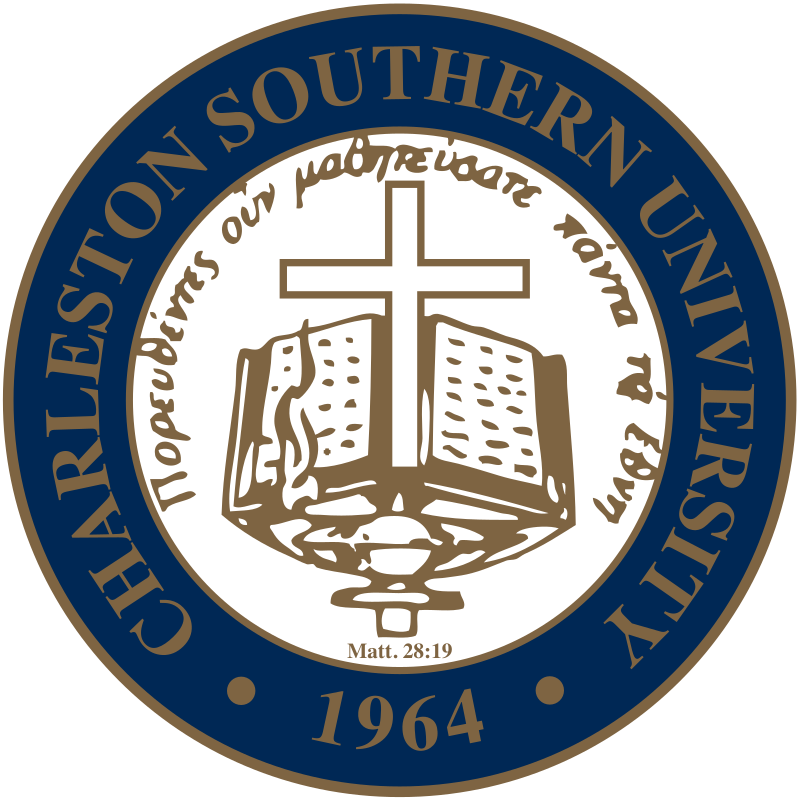 Charleston Southern University
Secondary School Administration/Principalship -Undergraduate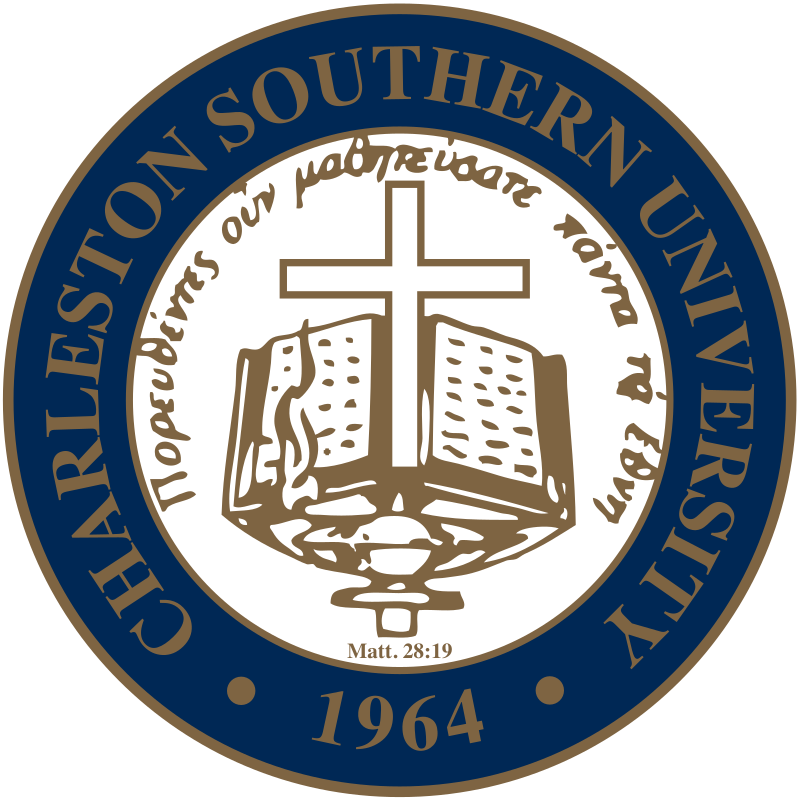 Charleston Southern University
Social Sciences -Undergraduate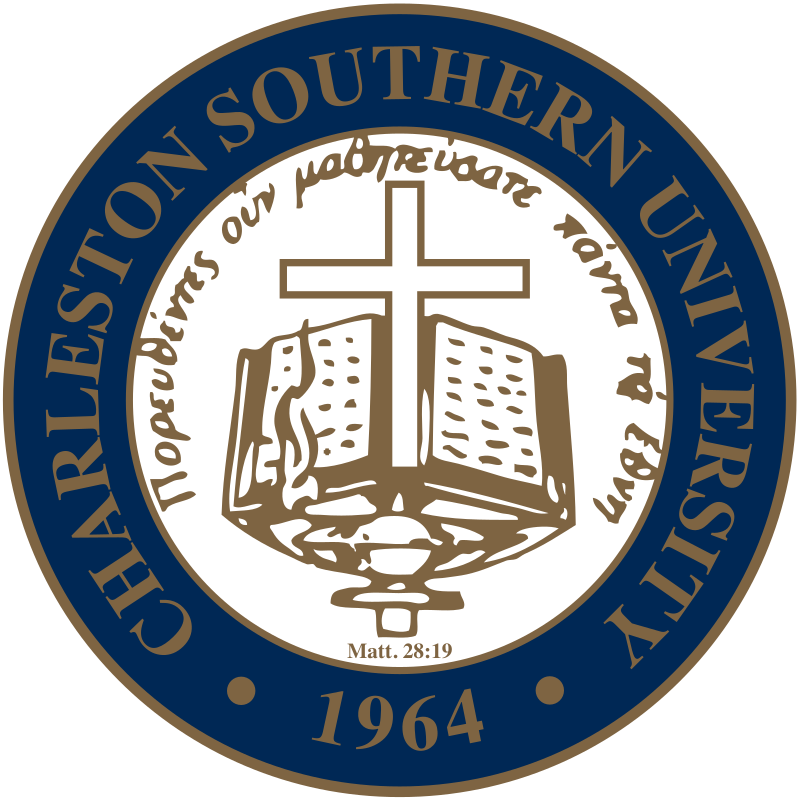 Charleston Southern University
Social Studies Teacher Education -Undergraduate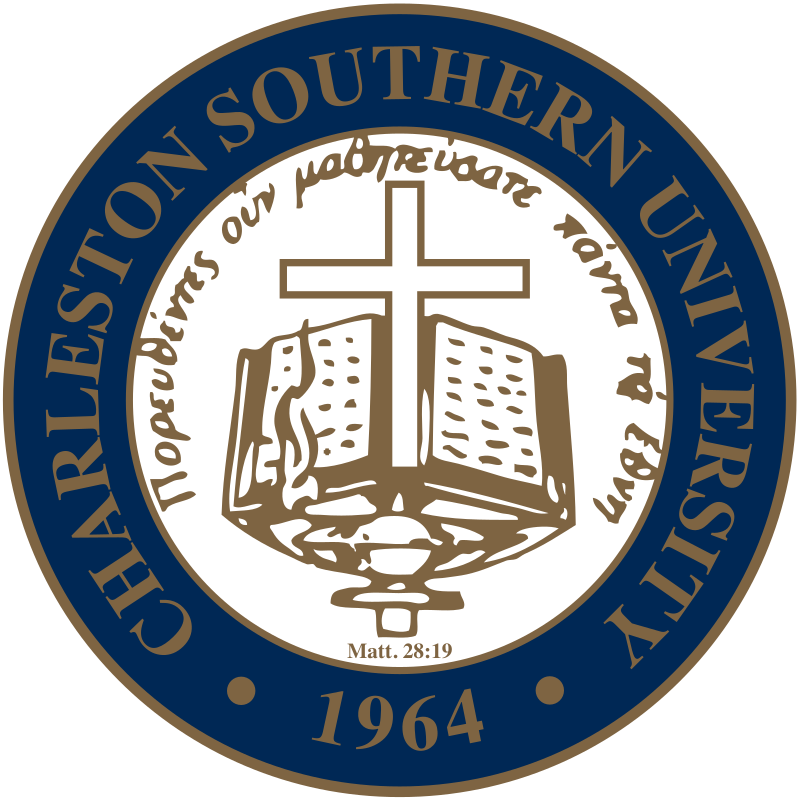 Charleston Southern University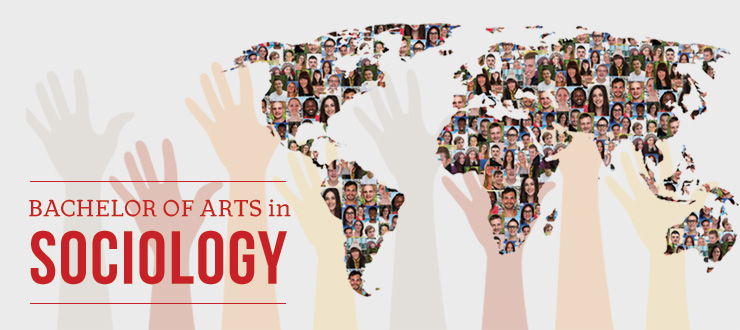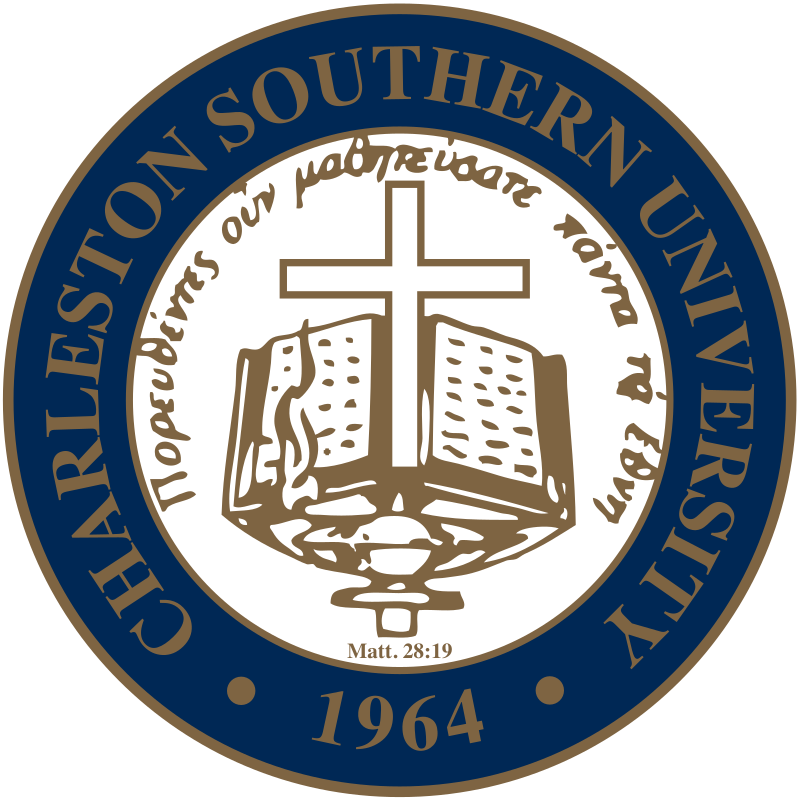 Charleston Southern University
Spanish Language and Literature -Undergraduate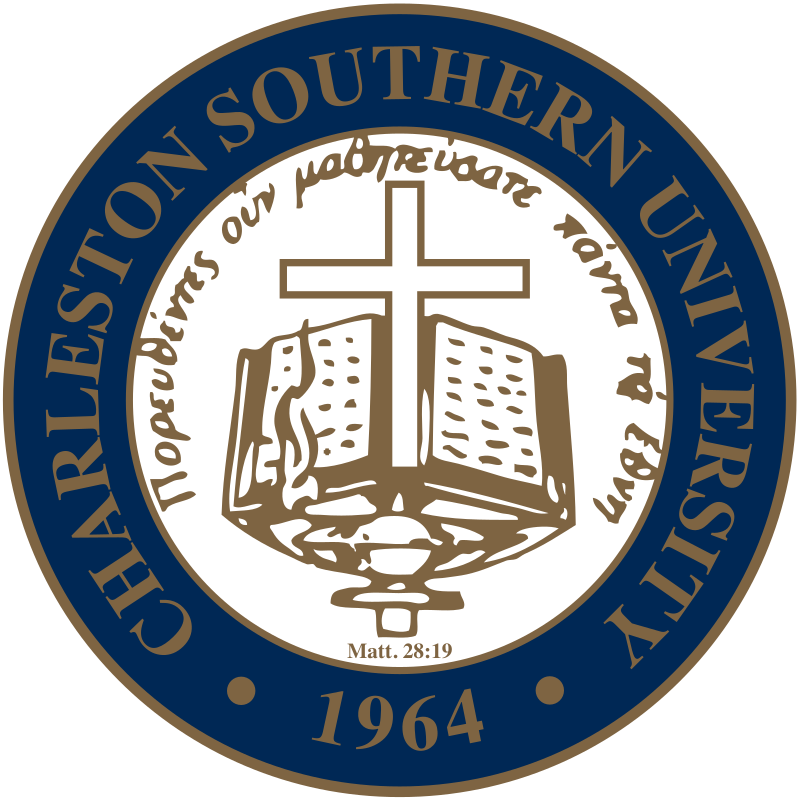 Charleston Southern University
Spanish Language Teacher Education -Undergraduate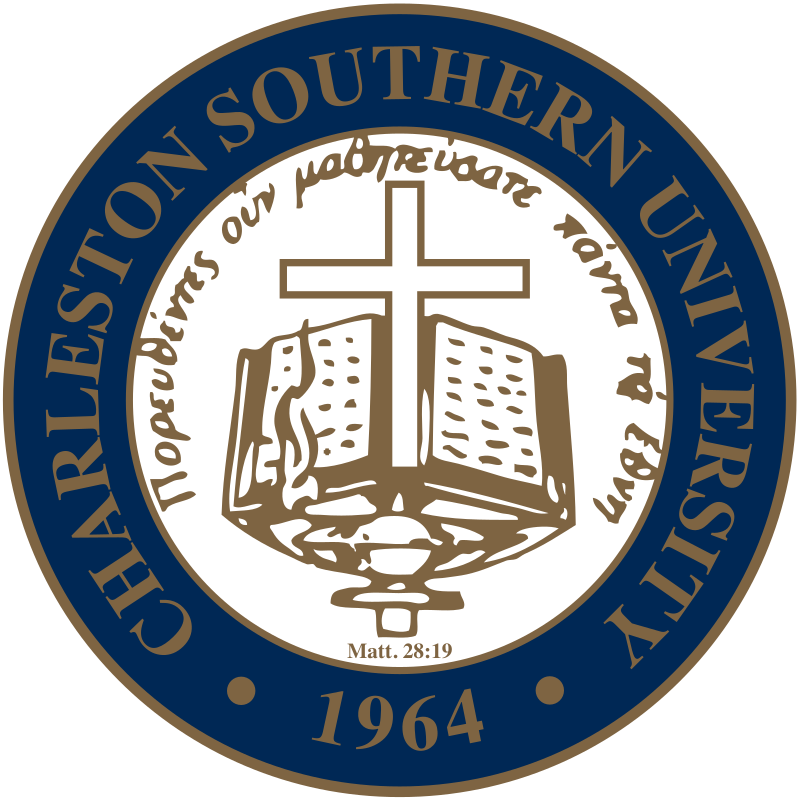 Charleston Southern University
Sport and Fitness Administration/Management -Undergraduate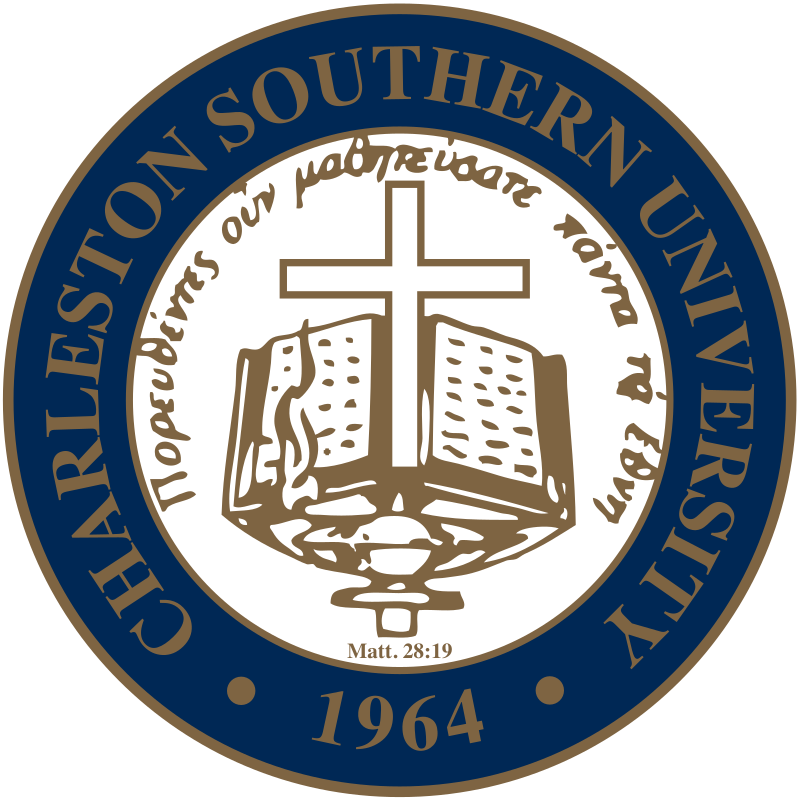 Charleston Southern University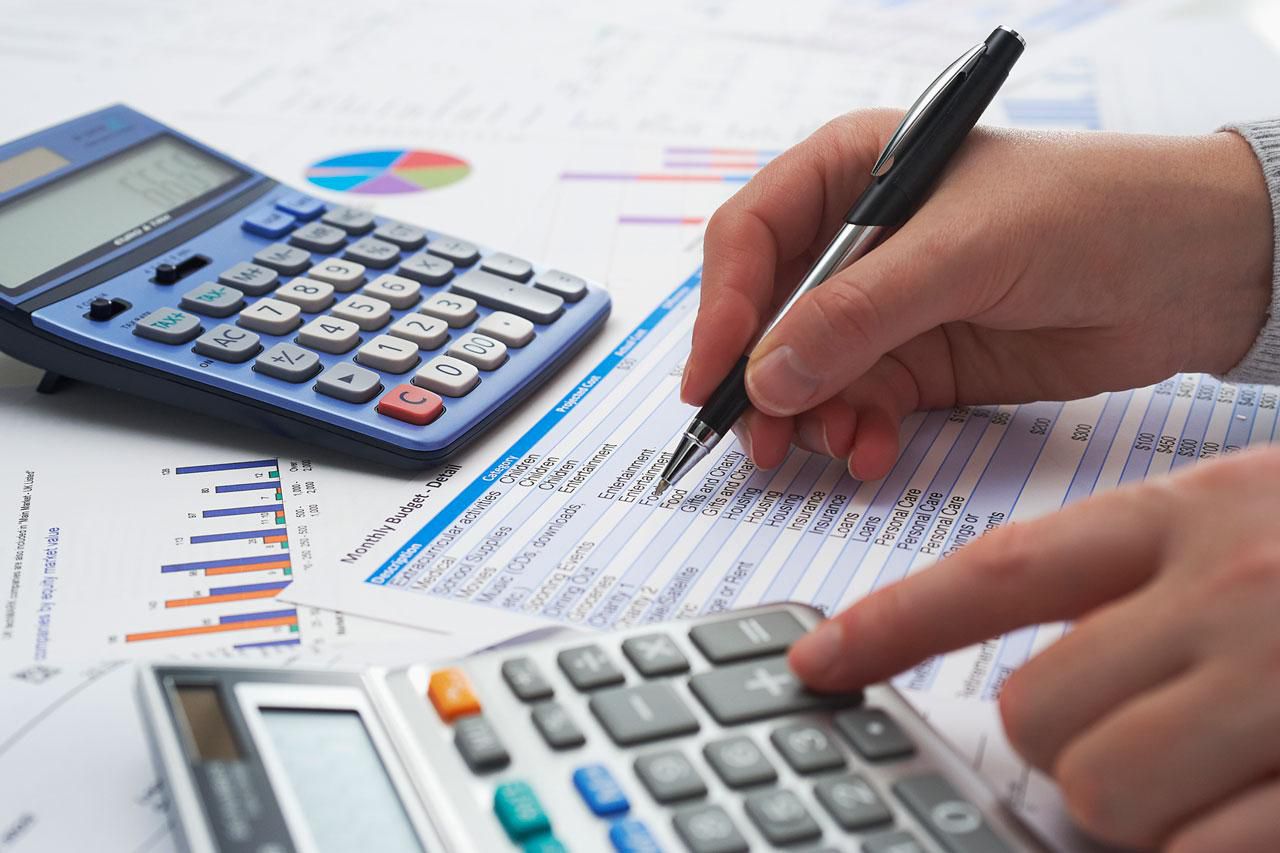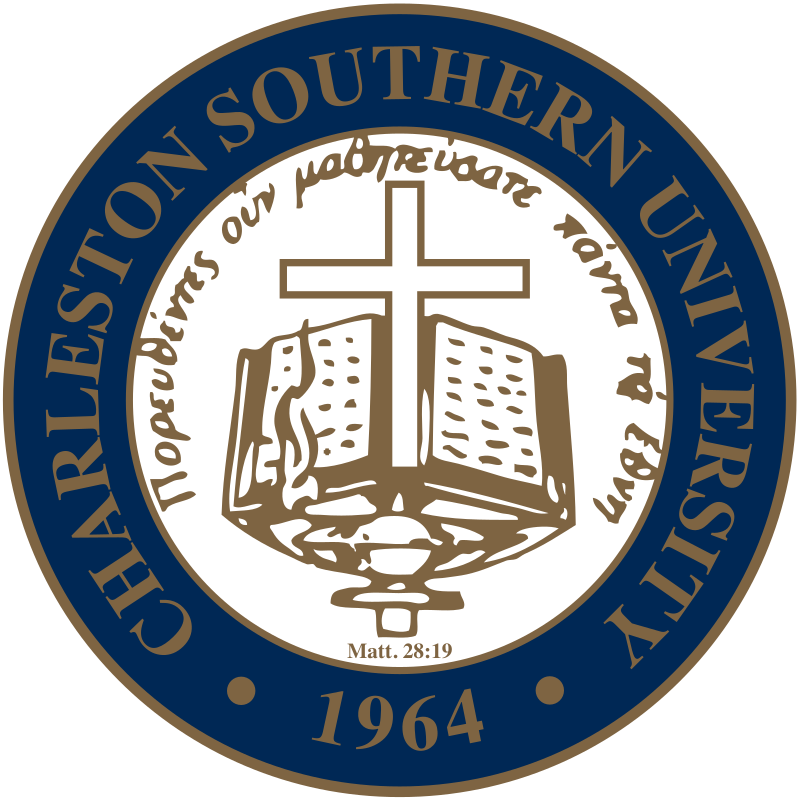 Charleston Southern University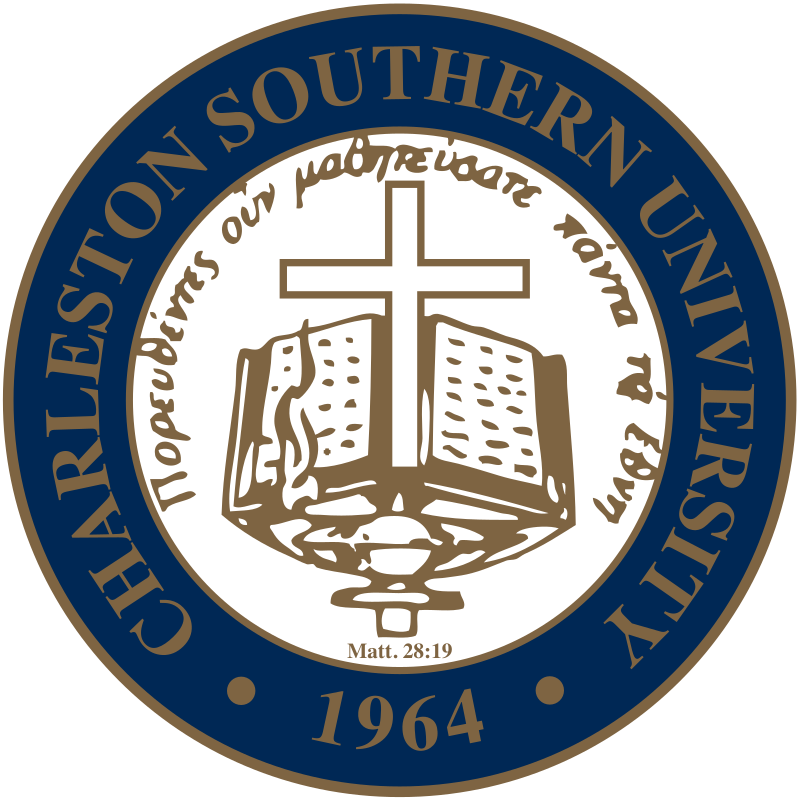 Charleston Southern University
Criminal Justice/Police Science -Graduate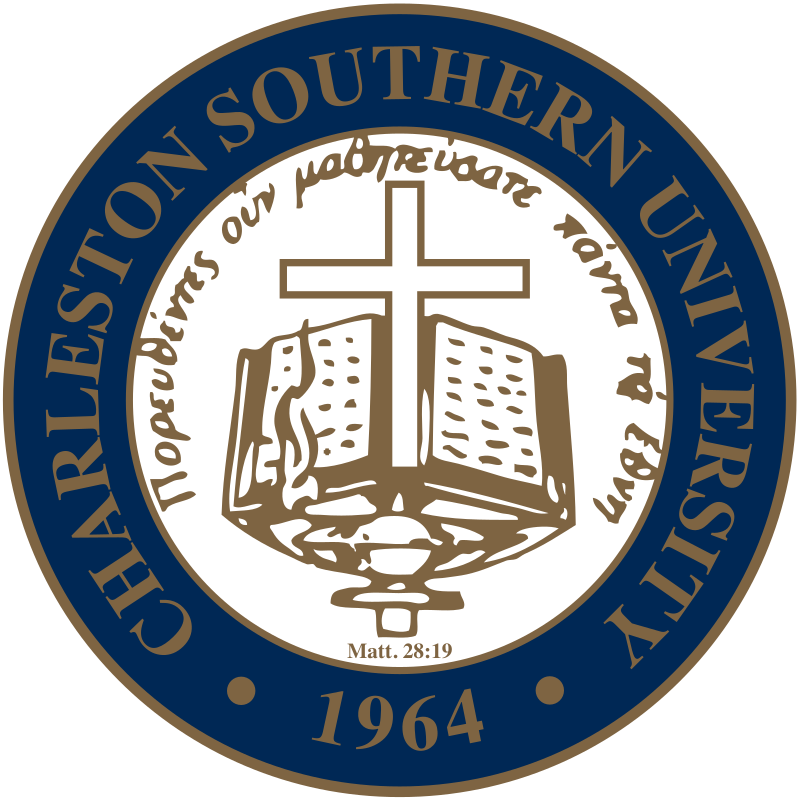 Charleston Southern University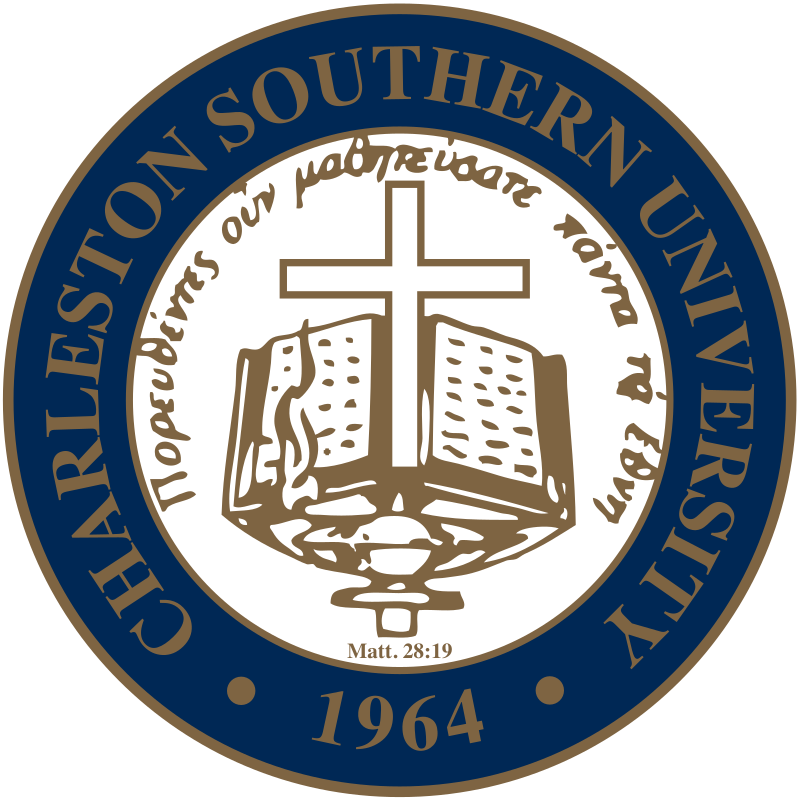 Charleston Southern University
Educational Leadership and Administration -Graduate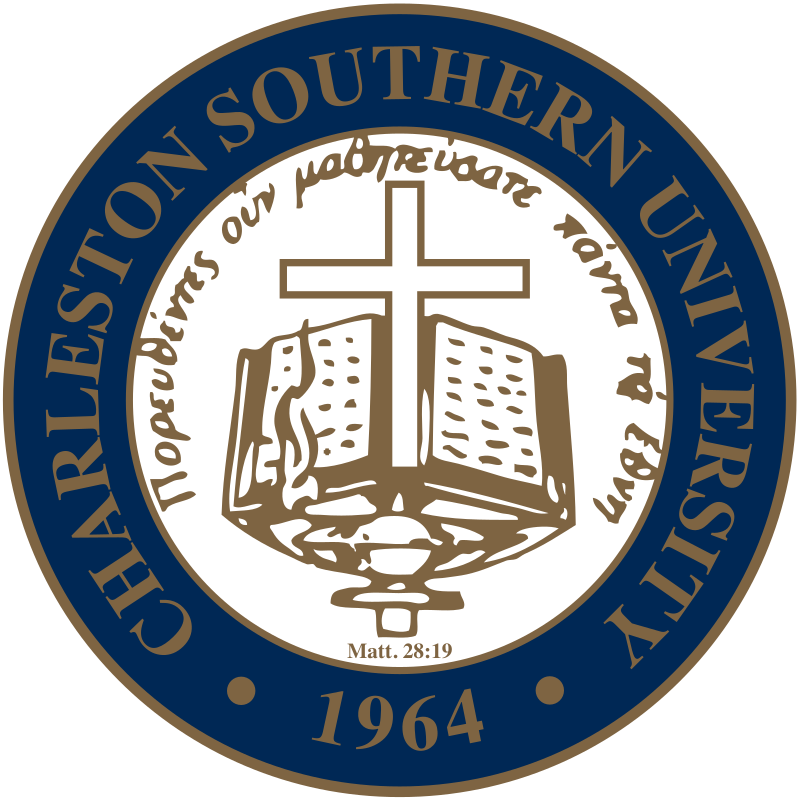 Charleston Southern University
Elementary Education -Graduate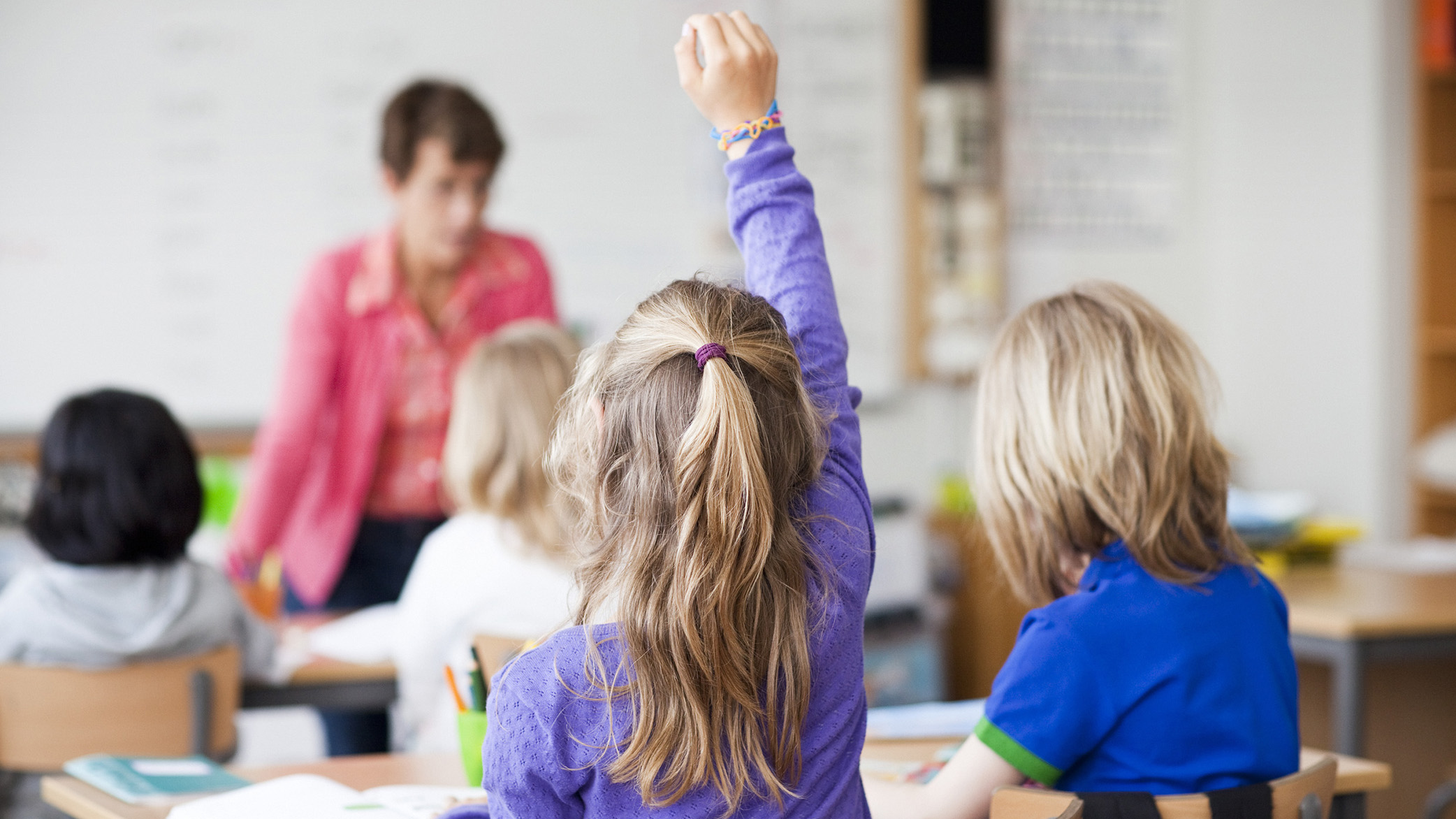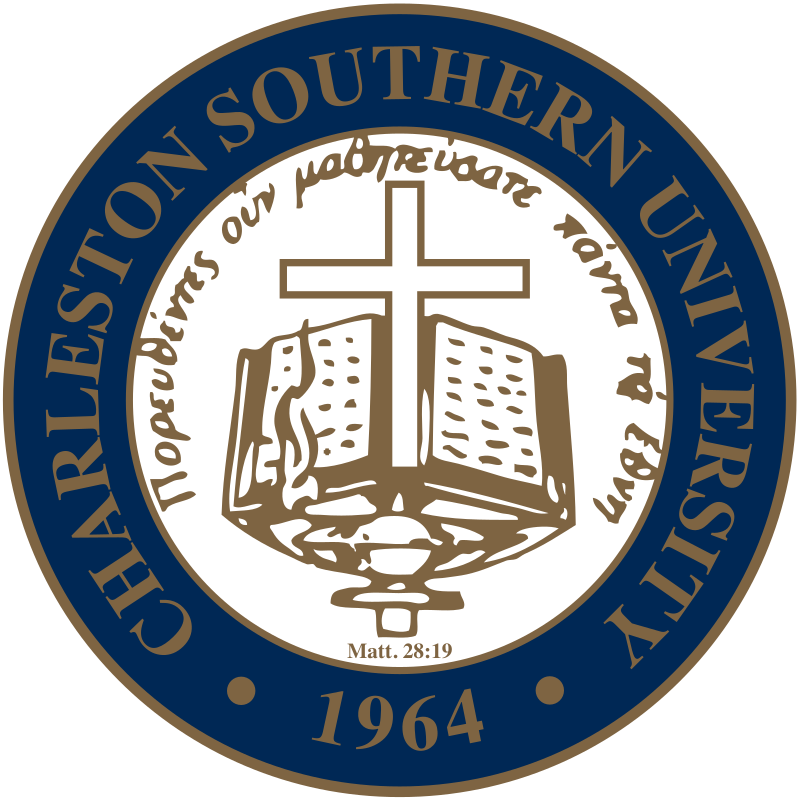 Charleston Southern University