International Scholarship
 CAD$ 1,000 per year
Centennial College of Applied Arts and Technology is a diploma- and degree-granting college located in Toronto, Ontario, Canada. It is the oldest publicly funded college in Ontario. Its campuses are primarily situated in the east side of the city, particularly in scarborough, although its new aerospace centre is located at Downsview Park in North York. The enabling legislation is the Ministry of Training, Colleges and Universities Act. Centennial College is recognized as one of the most culturally diverse post-secondary institutions in Ontario. Almost 100 ethno-cultural groups are represented and 80 languages are spoken on campus. In 2016, Centennial was ranked as one of Canada's Top 10 Research Colleges for the first time in its history. Its main research facilities are its Wearable, Interactive and Mobile Technologies Access Centre in Healthcare (WIMTACH), established in 2015 through a $1.75 million federal grant. and its new aerospace innovation hub, currently under construction at the former de Havilland plant in west-end Toronto.
| | |
| --- | --- |
| Total Avg cost tuition Per Year | CAD $ 14502 |
| Total Avg cost of living per year | CAD $ 10000 |
| Application Fee | CAD $ 0 |
| Total Cost | CAD $ 24502 |
Average Weather in Scarborough Canada. In Scarborough, the summers are comfortable; the winters are freezing, dry, and windy; and it is partly cloudy year round. Over the course of the year, the temperature typically varies from 16°F to 78°F and is rarely below -1°F or above 85°F.

Your college experience is more than just going to class, reading textbooks, doing assignments and taking tests. It's about experiencing all that Centennial has to offer you. Our campuses have numerous services that will provide you support, entertainment, expand your learning and help you transition into college life. Take advantage of the services available to you.

Avg cost of tuition/year: CAD$ 14,502 


Cost of living per year: CAD$ 10,000


Courses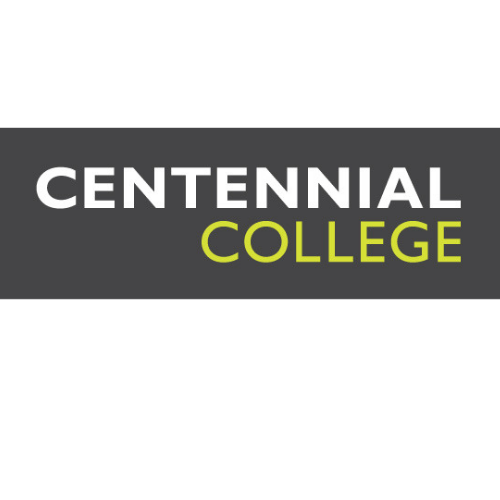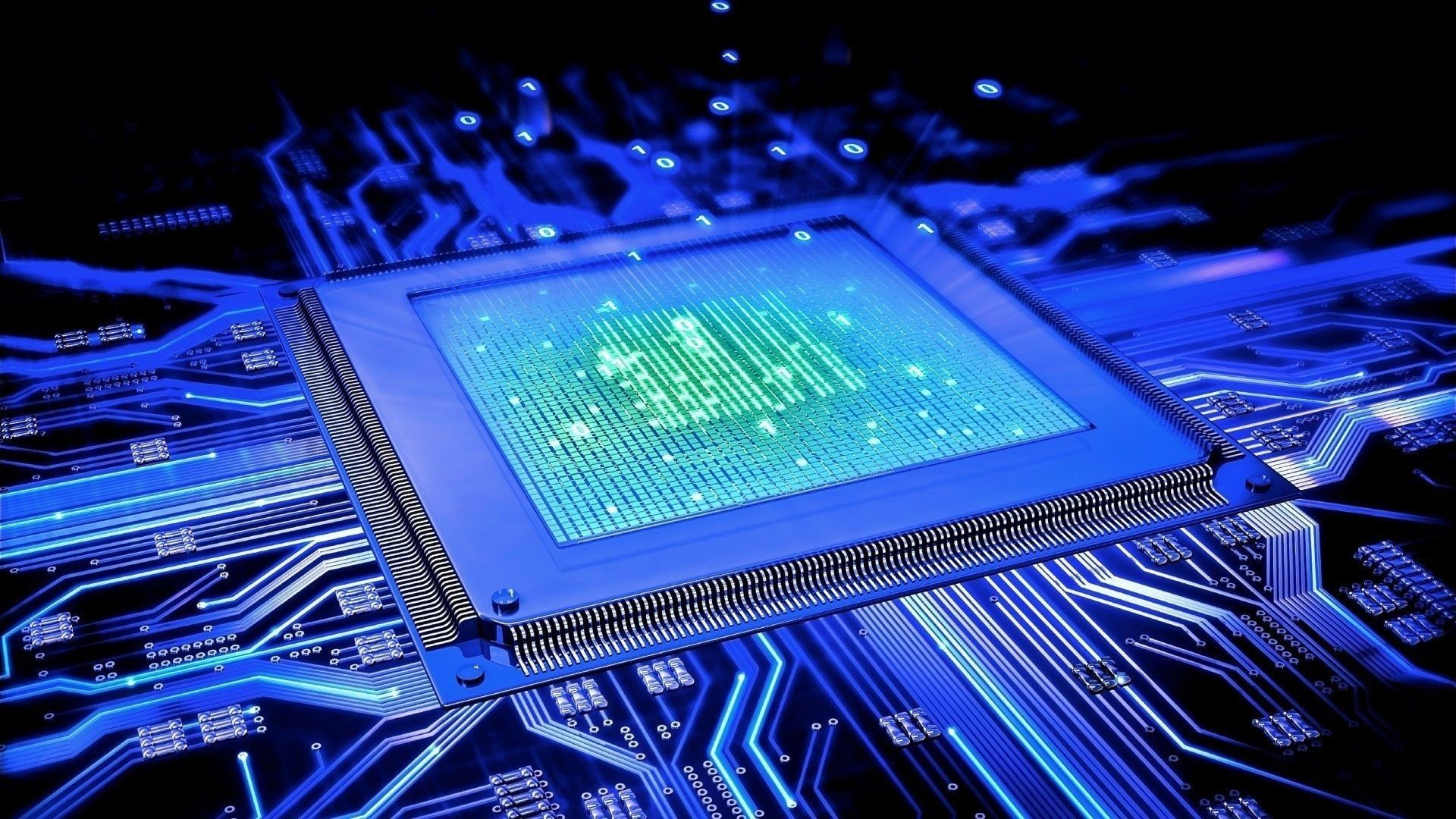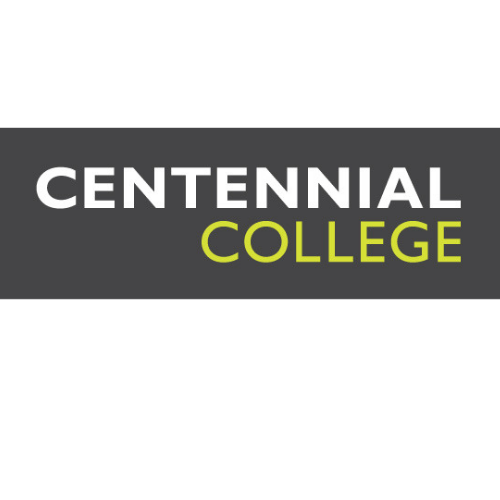 Centennial college
Public Administration -Undergraduate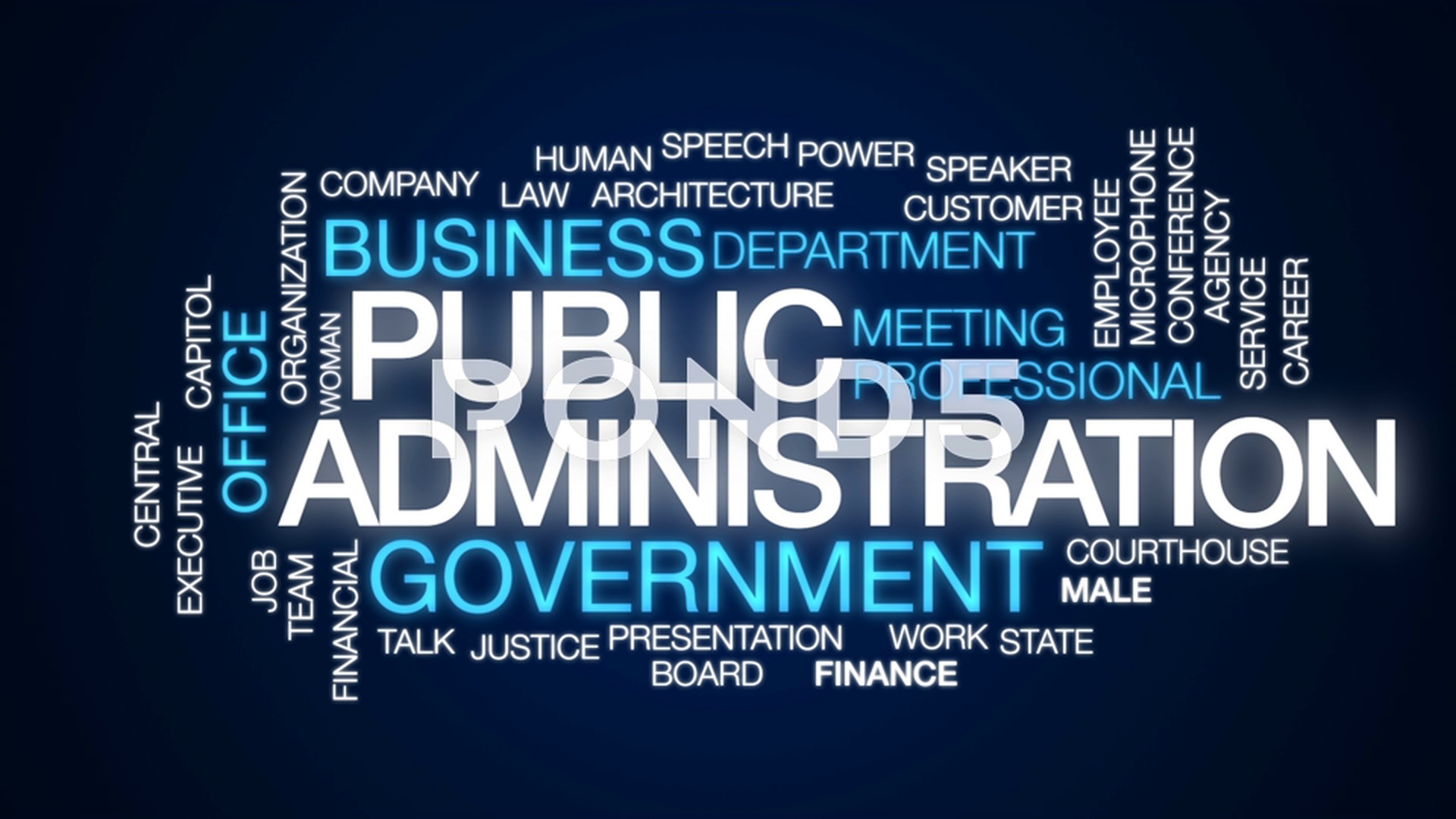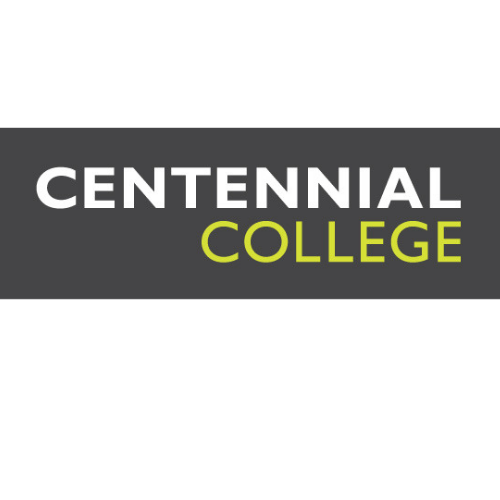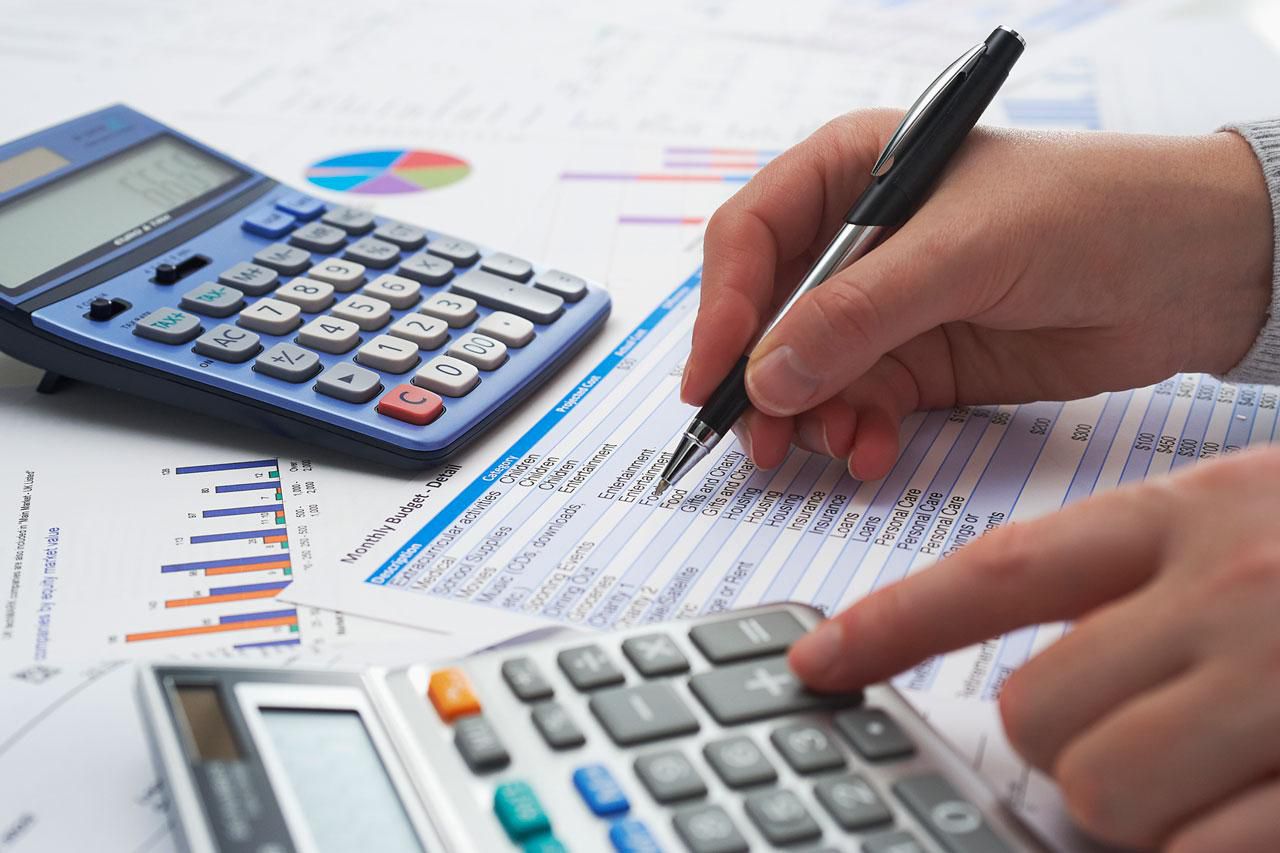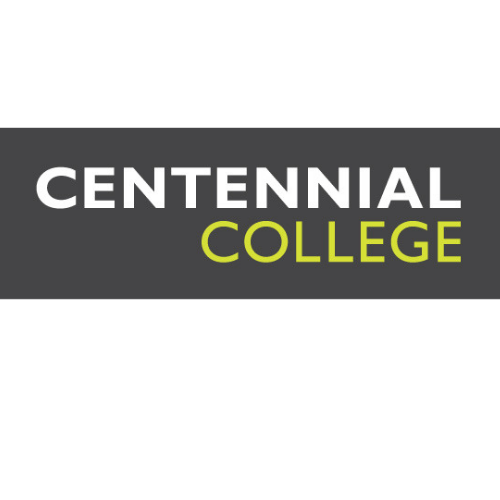 Centennial college
Architectural Engineering -Graduate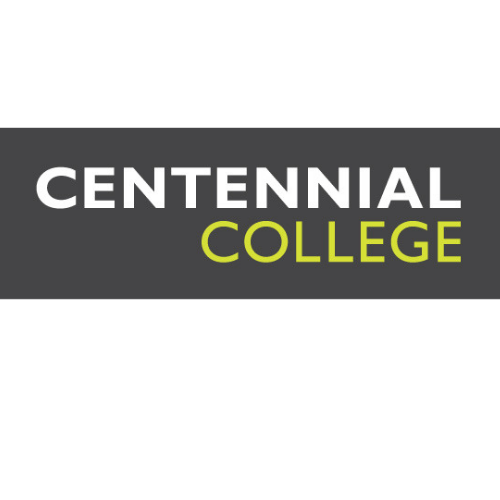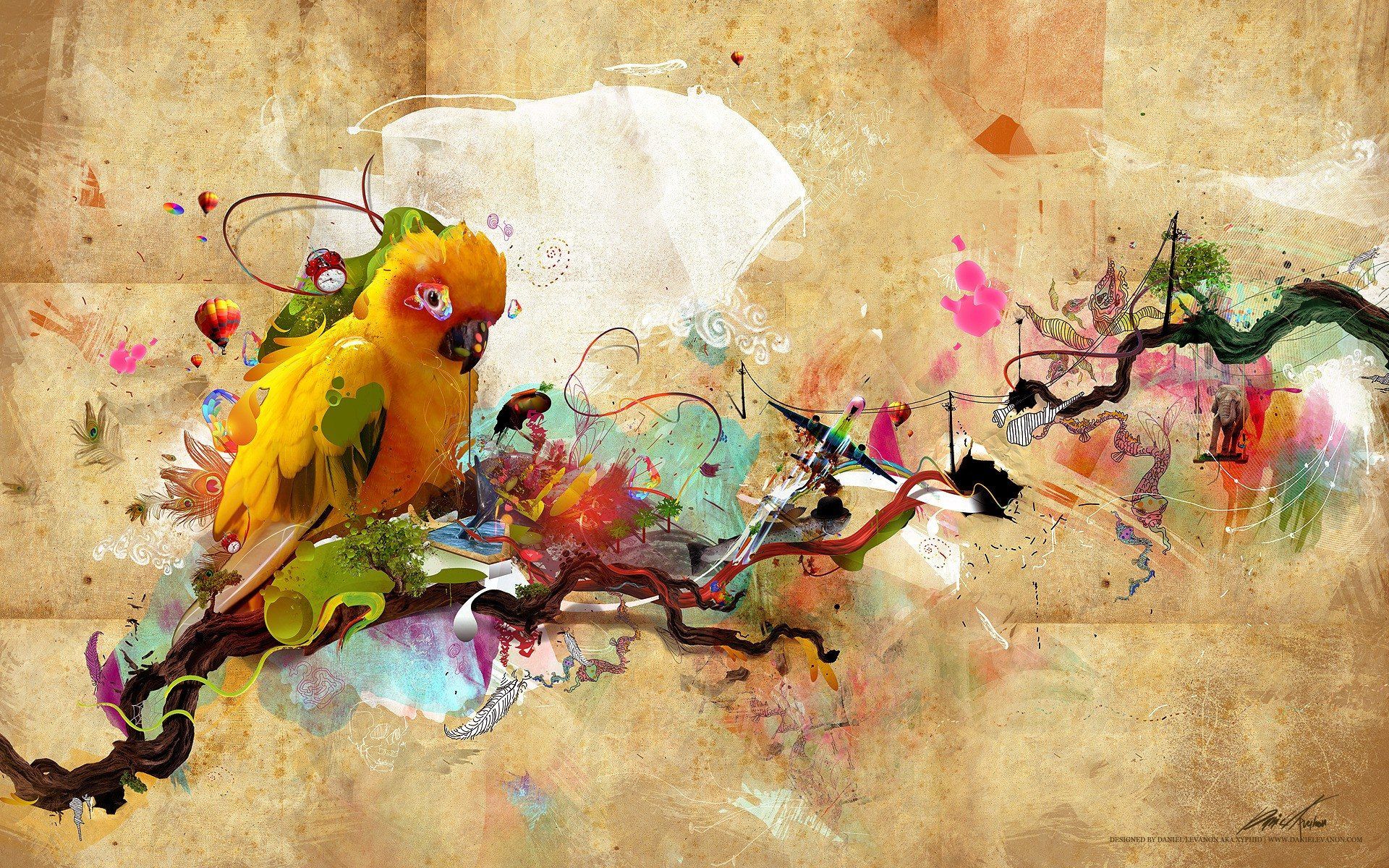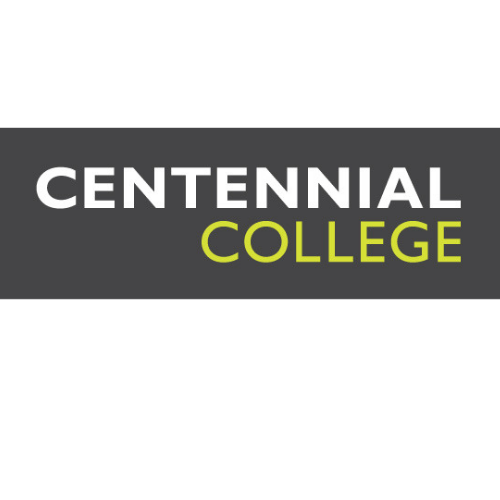 Centennial college
Automation Engineer Technology/Technician -Graduate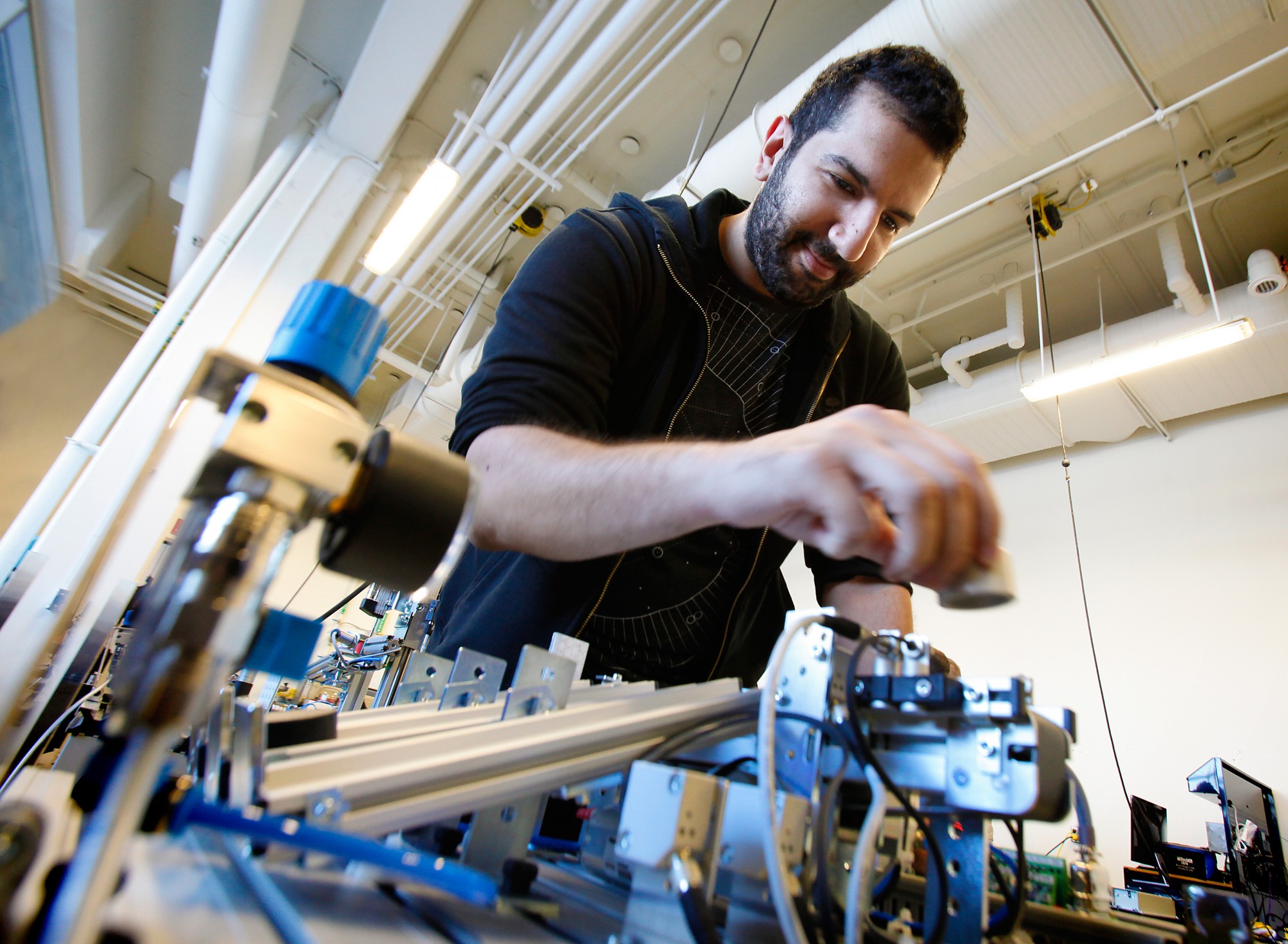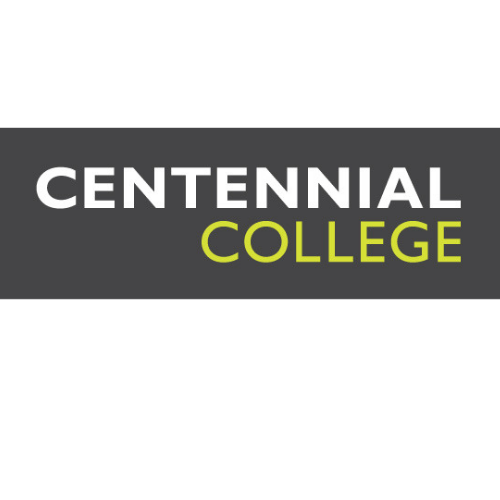 Centennial college
Biomedical Technology/Technician -Graduate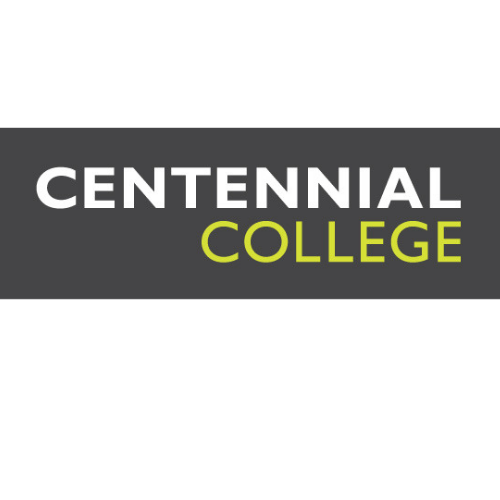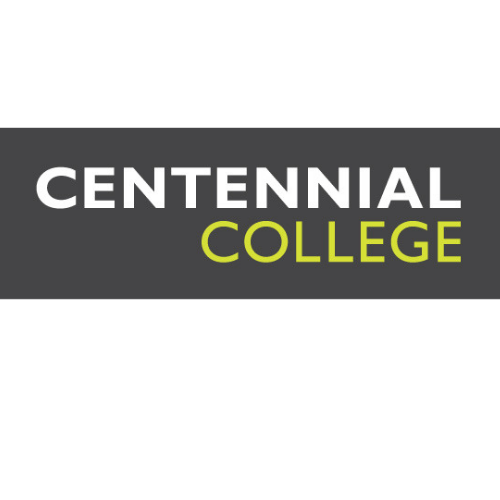 Centennial college
Construction Engineering -Graduate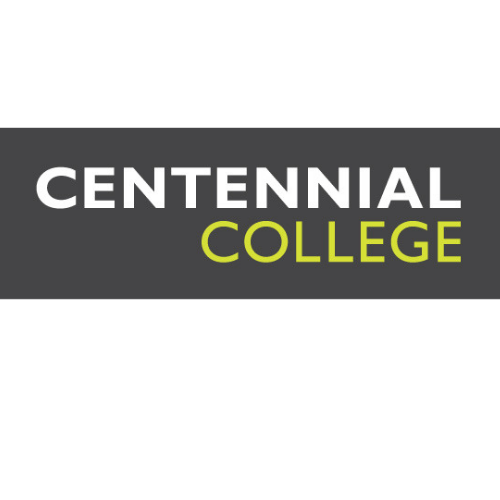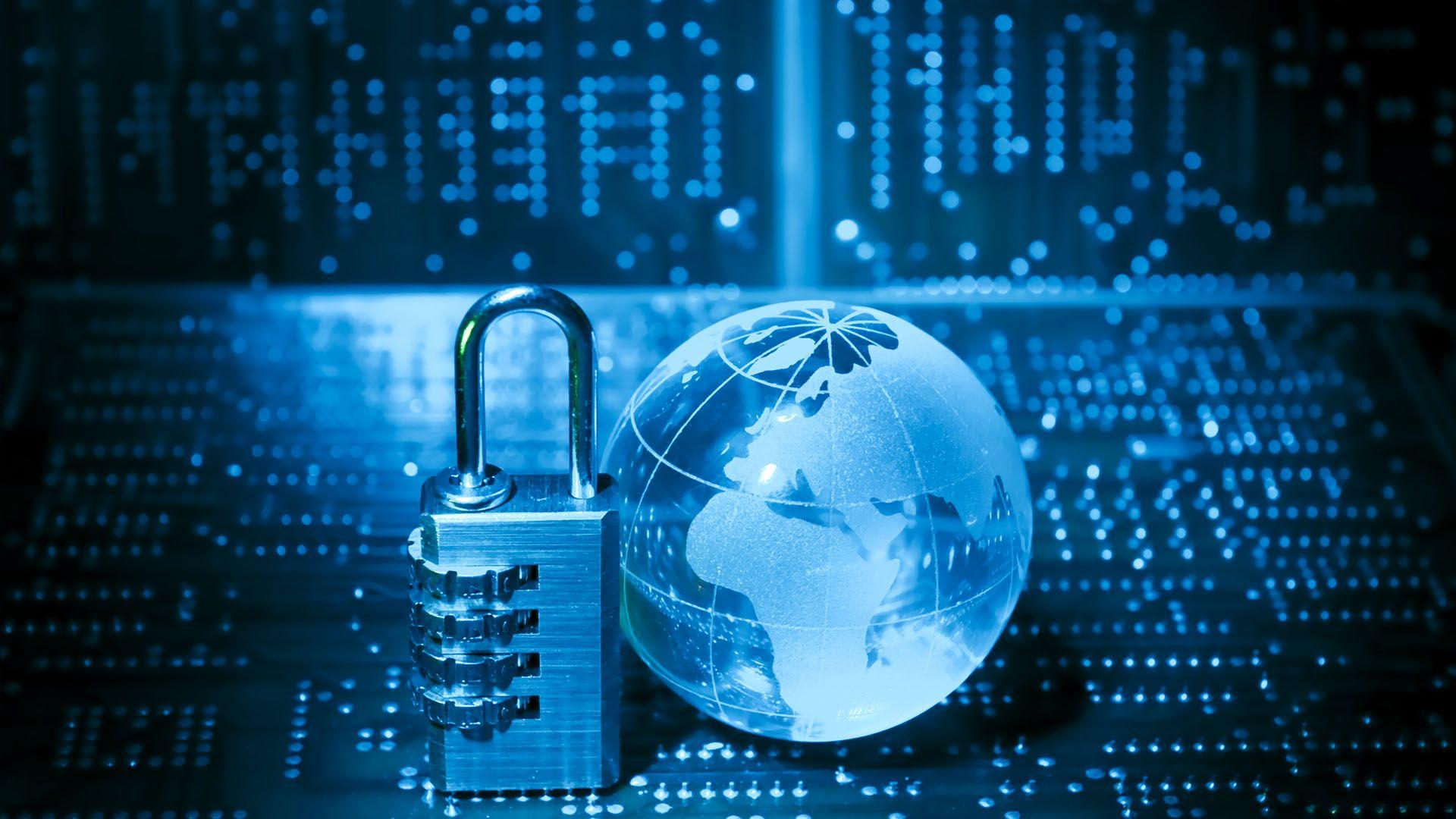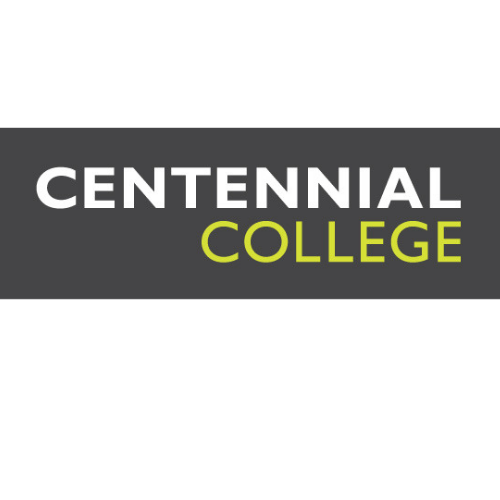 Centennial college
Electromechanical Engineering -Graduate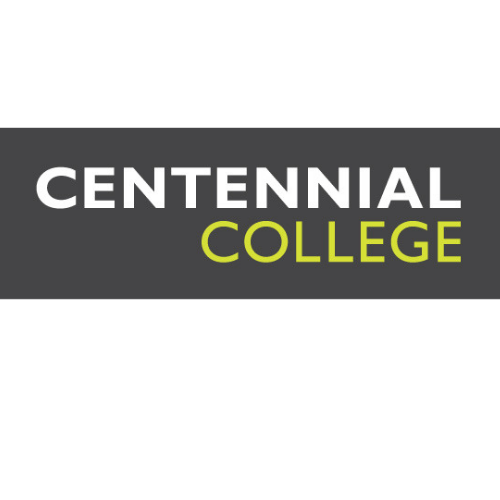 Centennial college
Energy Management and Systems Technology/Technician -Graduate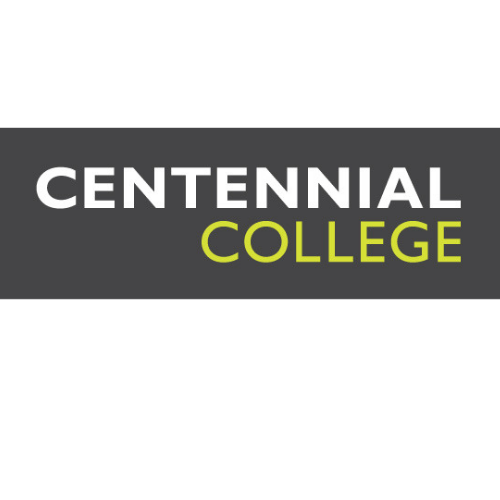 Centennial college
Environmental Engineering Technology/Environmental Technology -Graduate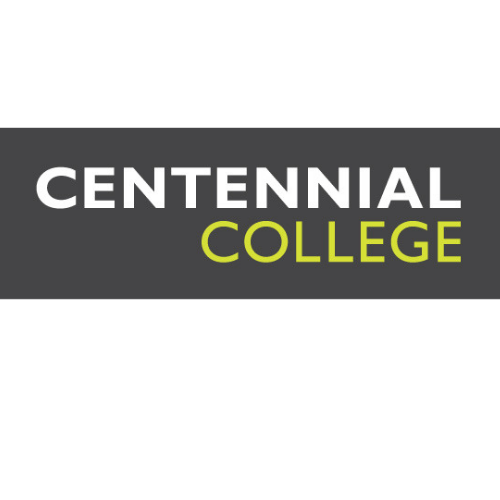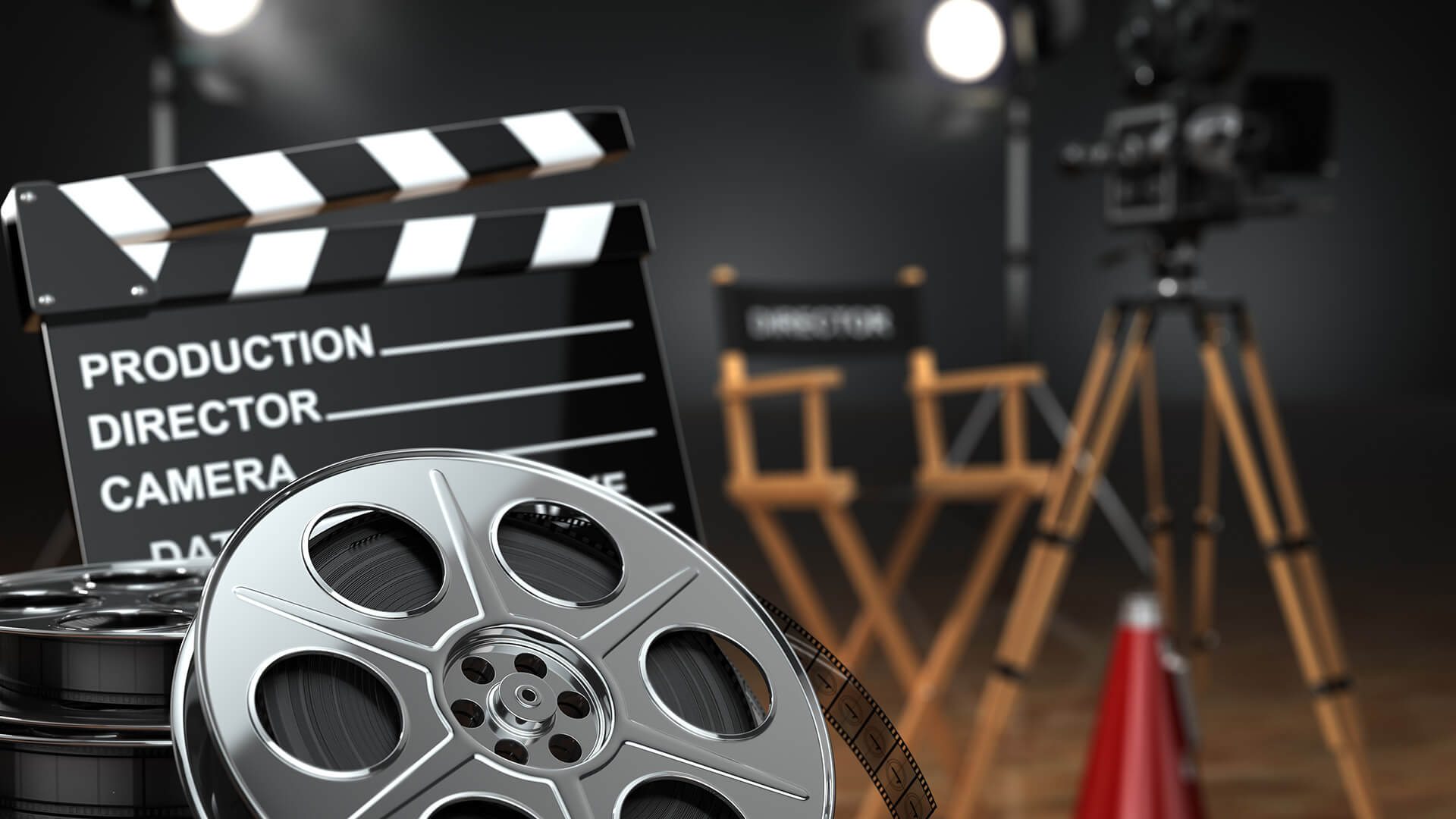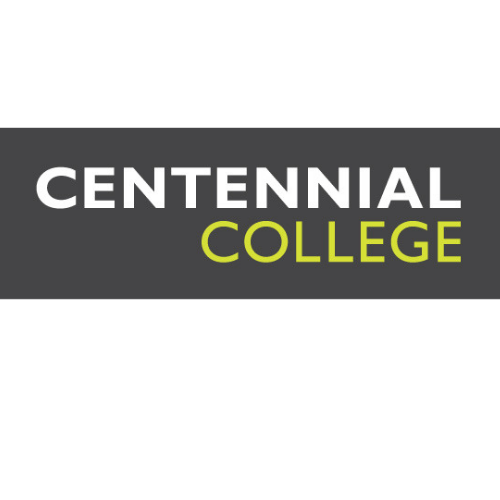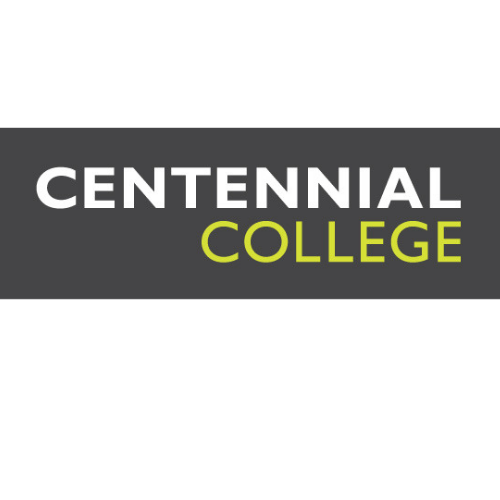 Centennial college
Foods, Nutrition, and Wellness Studies -Graduate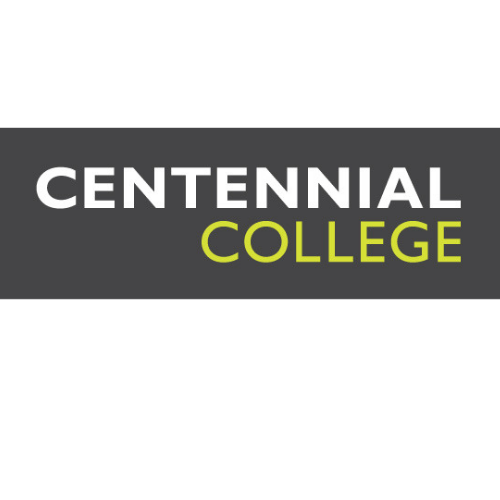 Centennial college
Game and Interactive Media Design -Graduate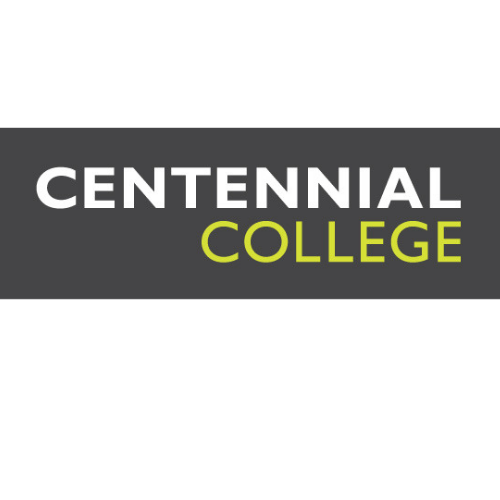 Centennial college
Human Resource Management -Graduate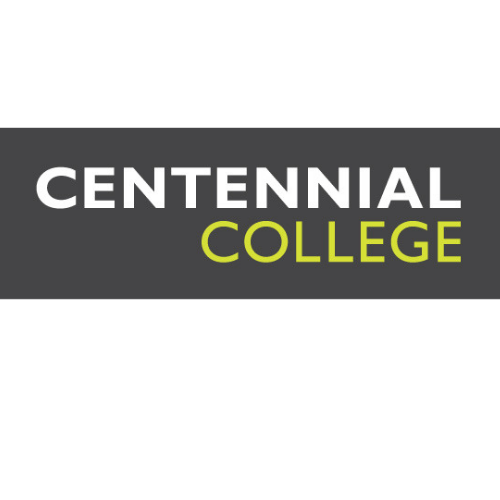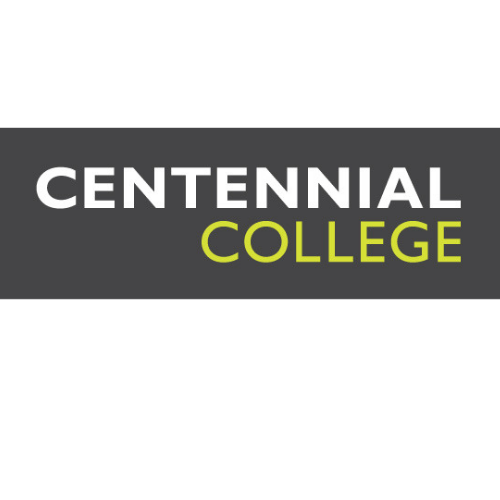 Centennial college
Mechanical Engineering -Graduate