Campbellsville University
(CU) is a private Christian university in Campbellsville, Kentucky, United States. Founded as Russell Creek Academy, a Baptist institution, the university currently enrolls more than 12,000 students and is open to students of all denominations. The university offers associate, bachelor's, and master's degrees.

Academics
Whether you want to pursue an undergraduate degree, graduate degree, doctoral degree, or professional certification, Campbellsville University will help you find your calling with staff, faculty, and coaches that will support you throughout your college experience. Our dedicated professors are committed to classroom instruction that's backed by years of real-world experience. Our impressive 13:1 student-professor ratio creates an environment where individual attention results in a great academic experience, so you can find your brilliance in your chosen field of study. With more than 80 majors and certifications that run the gamut from accelerated courses to postgraduate programs, we have an educational path that will not only align with your specific interests and talents but will help you harness them to achieve your goals.  

Accreditation & Statistics
CU is accredited by the Southern Association of Colleges and Schools.

Overview
Campbellsville is a city in central Kentucky founded in 1817 by Andrew Campbell. It is known for Campbellsville University, Taylor Regional Hospital health care system, its historic downtown, and the proximity to Green River Lake State Park. Campbellsville is the county seat of Taylor County, with a geographic boundary shaped like a heart. Campbellsville celebrated its bicentennial on July 4, 2017.

Economy
Campbellsville University, Taylor Regional Hospital, and the Amazon fulfillment center are the top employers. Campbellsville is home to the Heartland Commerce and Technology Park (HCTP). The park's initial tenant is an automotive components manufacturer, the INFAC Corporation. In June 2017, HCTP received a "Build-Ready" certification to attract new companies. Tourism is also part of the local economy because of nearby Green River Lake and Green River Lake State Park.



| | |
| --- | --- |
| Total Avg cost tuition Per Year | $ 25400 |
| Total Avg cost of living per year | $ 13000 |
| Application Fee | $ 20 |
| Total Cost | $ 38420 |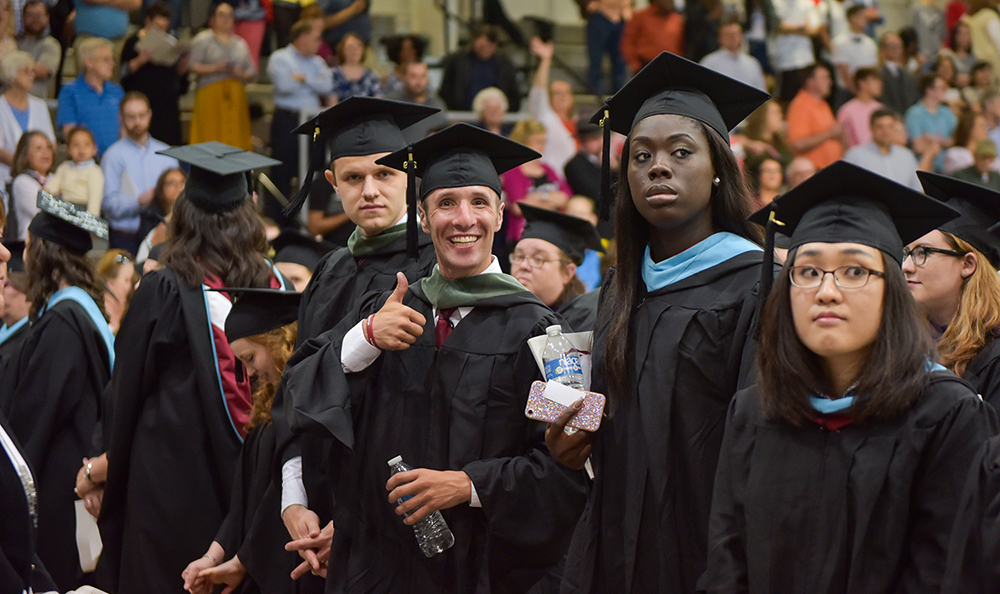 Campbellsville has several historic sites as listed under Taylor County in the National Register of Historic Places listings in Kentucky. The Campbellsville Historic Commercial District includes several blocks of Main Street. The most notable structure in this district is Merchant Tower (formally Merchants Hotel) which has Romanesque architecture. It has been listed individually on the National Register of Historic Places since 1980. The city's first courthouse was burned by Confederate cavalry in 1864 because the Union Army was using it for barracks. After the war, a second courthouse was built on the same site. The third courthouse was built in 1965 on a property adjoining the "old courthouse" (on the aptly named Court Street). A fourth courthouse referred to as the Justice Center building was built on Main Street (along with a new adjoining county jail) in 2008. The project removed several old commercial buildings from the 300 block of East Main Street.

The climate is characterized by hot, humid summers and generally mild to cool winters.
Housing & Dining

The Residence Life Staff is excited that you are considering on campus-living on what many have commented to be one of the most beautiful campuses in the country. We believe the experiences you have while living on campus are ones that you will not regret! Our resident students make friendships while living in the dorms that last a lifetime. There is no better way to connect to student life at Campbellsville University than to live in one of our nine residential facilities. Learning at Campbellsville University not only occurs in the classroom but also in the experiences you will have while living on campus! We have a diverse group of students living in the dorms from all parts of the country as well as students from numerous countries around the world! It is our prayer that you will deepen yourself spiritually, socially, and physically during this time in your life.

Work Study
Generally, F-1 students are only allowed to work on campus for 20 hours per week during the Fall and Spring semesters (40 hours during breaks and annual vacation). Full information is here.

Extracurricular Activities
At Campbellsville, there's no shortage of great things to do outside the classroom. Whether it's playing sports, taking advantage of our exciting programming or meeting with students who share your passions, all students can find their favorite ways to have the time of their lives. We have 30+ student groups, including those related to academics, professional and personal interests, and campus ministry. The Office of Student Activities & Intramural Sports works with campus organizations to provide exciting student programming throughout the year.

Sports, Recreation & Healthcare
CU has a fully equipped athletic center, accessible to students. The Tiger Health Clinic is a full-service, on campus health center focused on providing convenient and high-quality care for Campbellsville University students, faculty, and staff provided by Taylor Regional Hospital. Campbellsville is home to Taylor Regional Hospital, with many clinics and specialties and access to a Trauma Center.
Tuition and Fees vary by program and year. To access the most current data click here.

Additional Expenses
International students should expect the following expenses, which are not reflected in this budget: travel to and from home, transportation around the city and region, books and supplies, computer, phone and telecommunications, supplemental clothing, and entertainment.  

Scholarships
International students are not eligible for federal financial aid but based on immigration status may be eligible for some private scholarships. A full listing is here.
Courses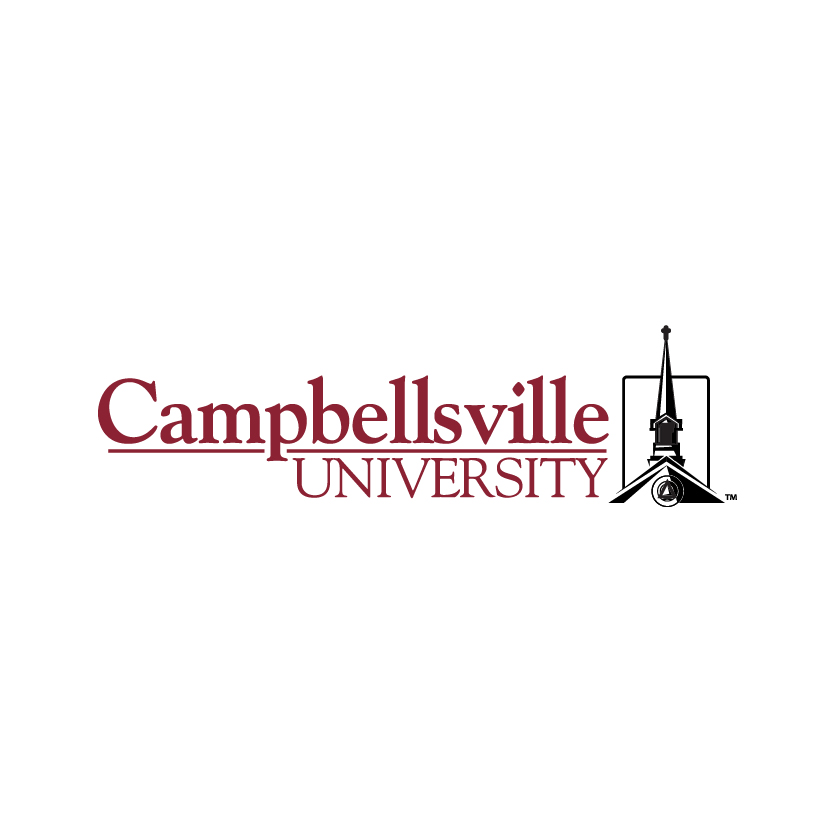 Campbellsville University
Accounting -Undergraduate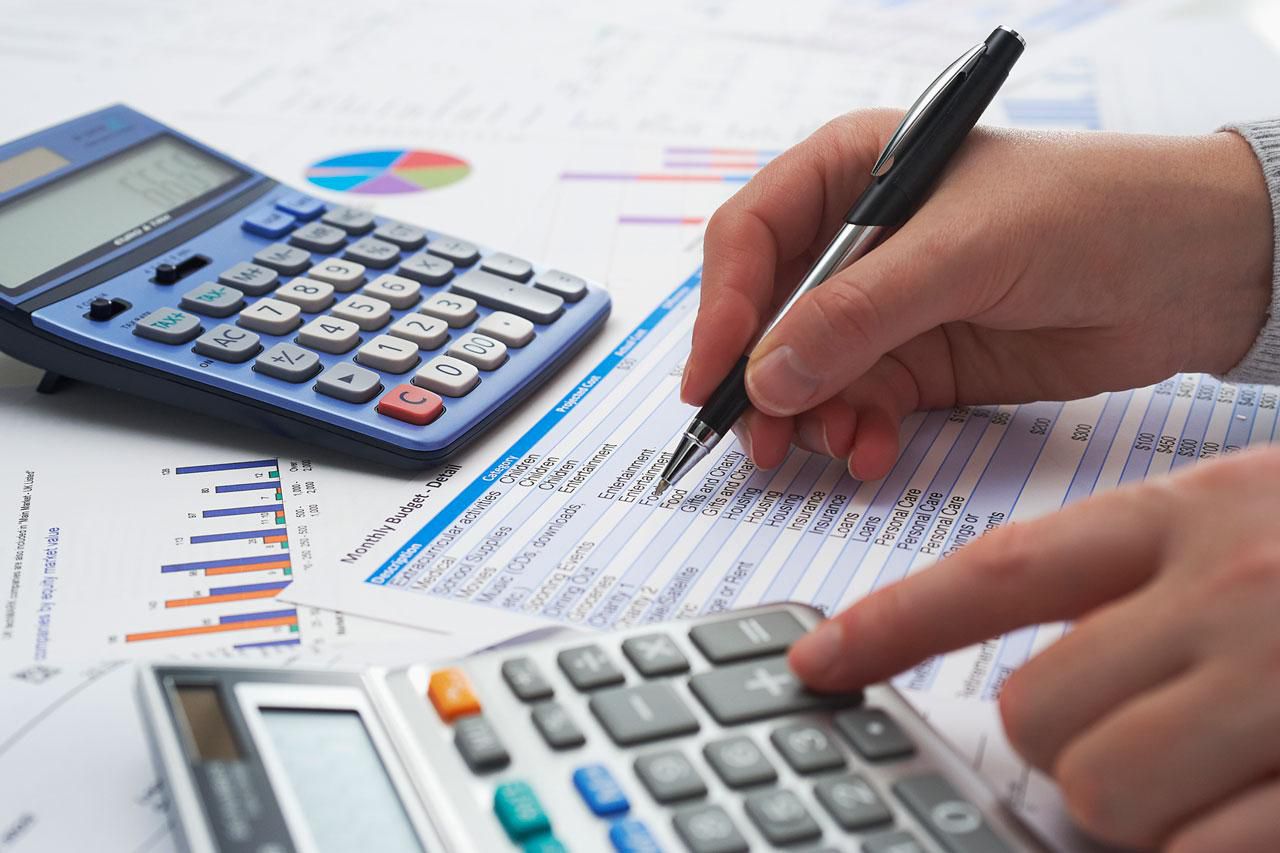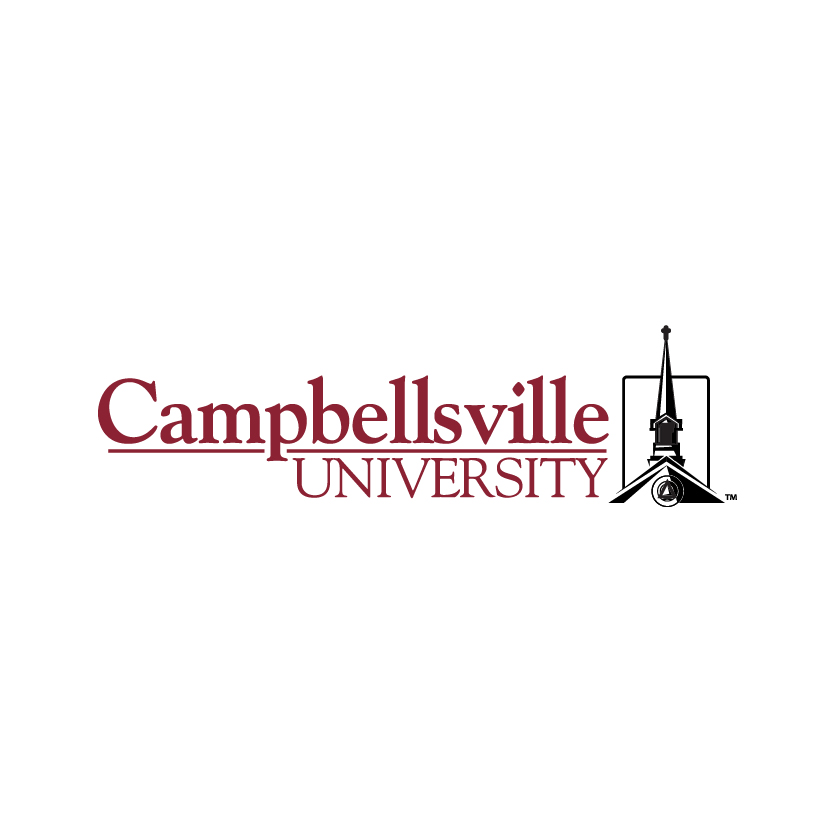 Campbellsville University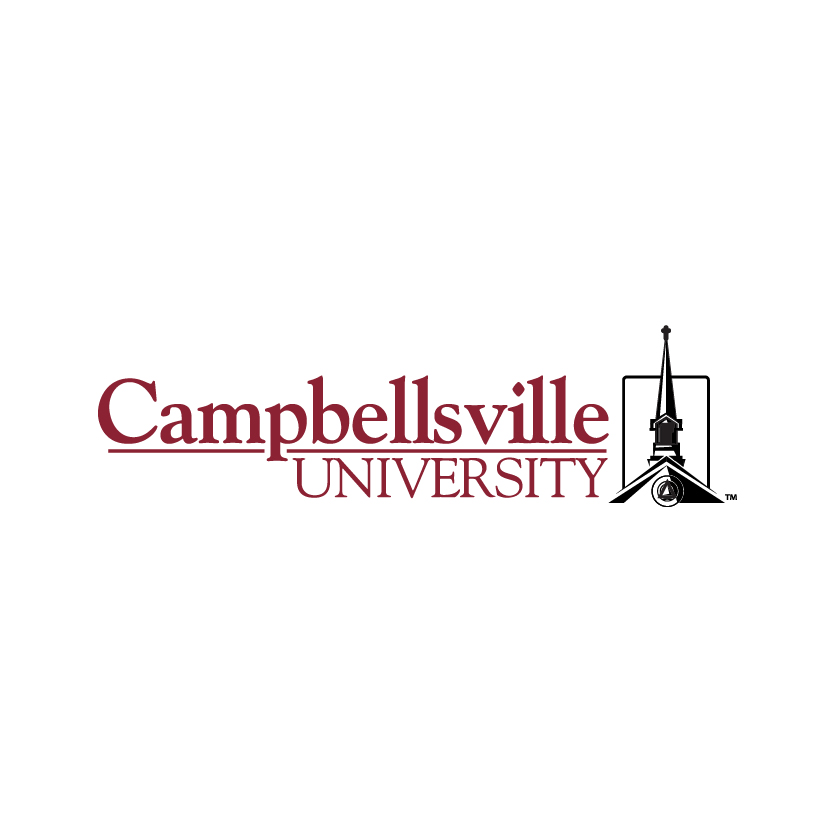 Campbellsville University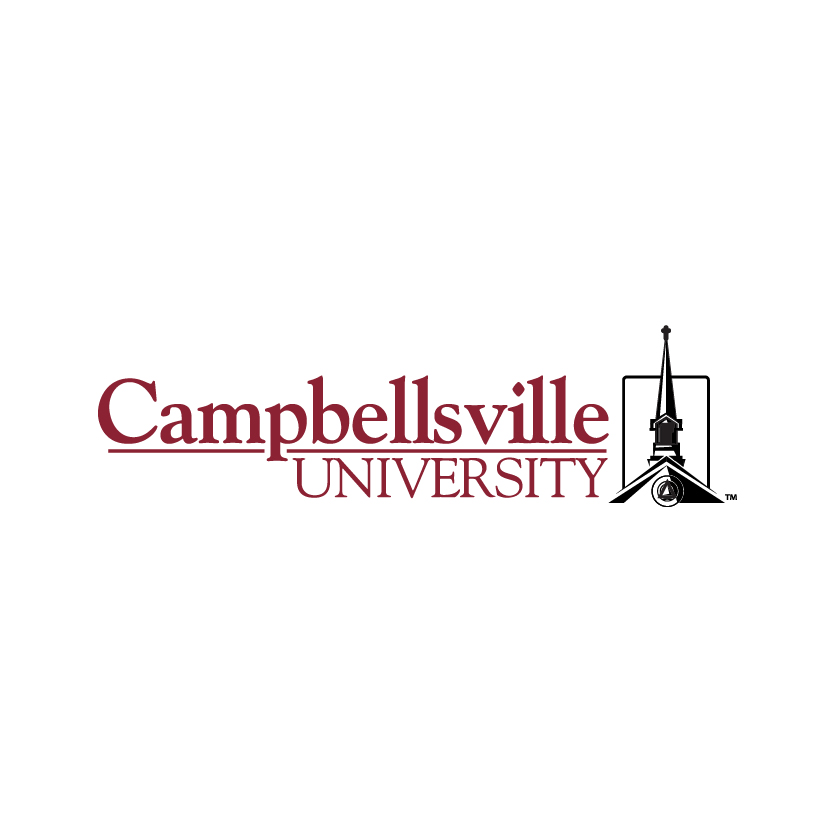 Campbellsville University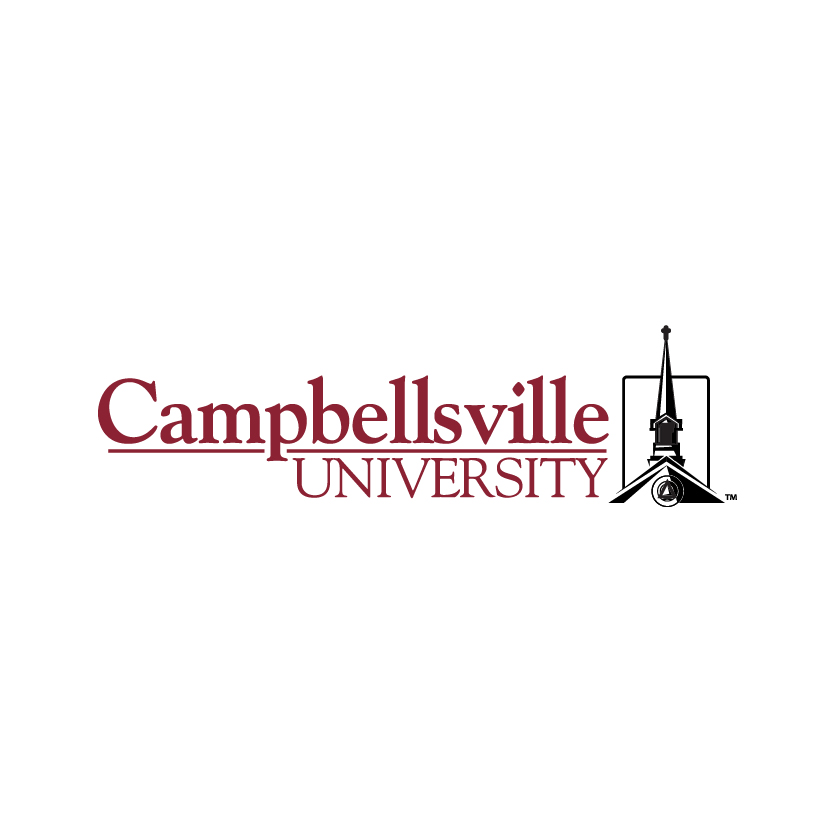 Campbellsville University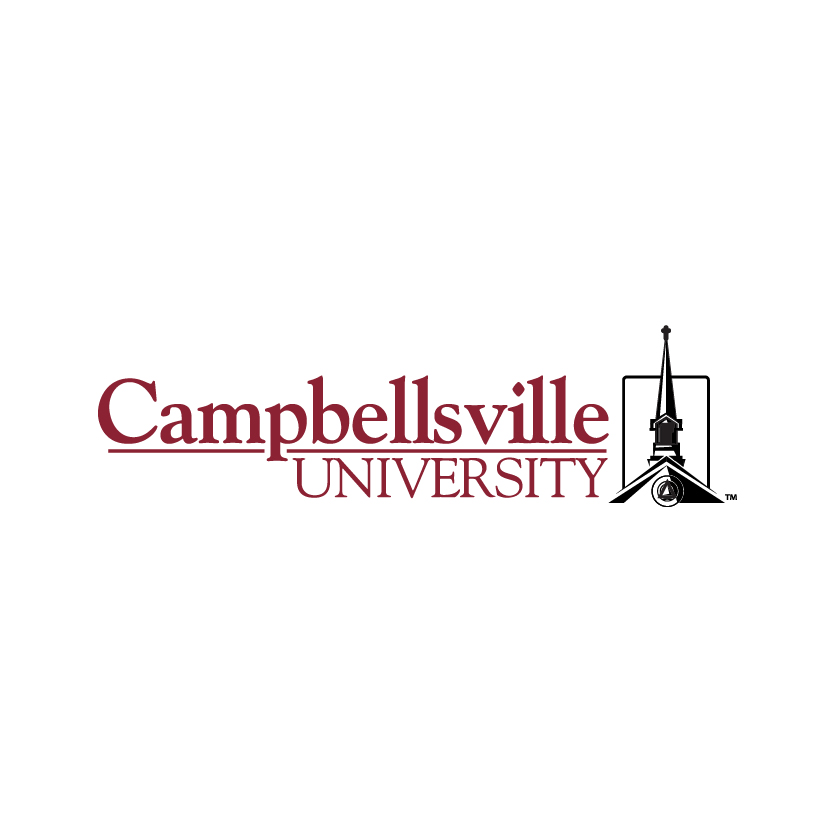 Campbellsville University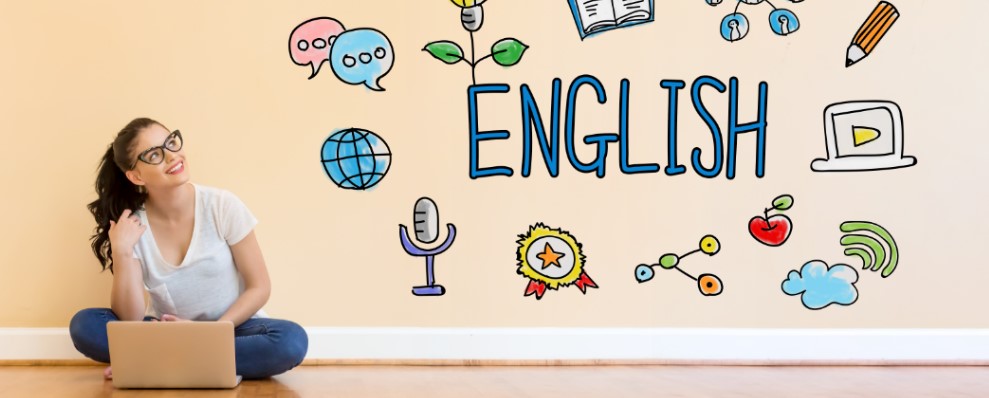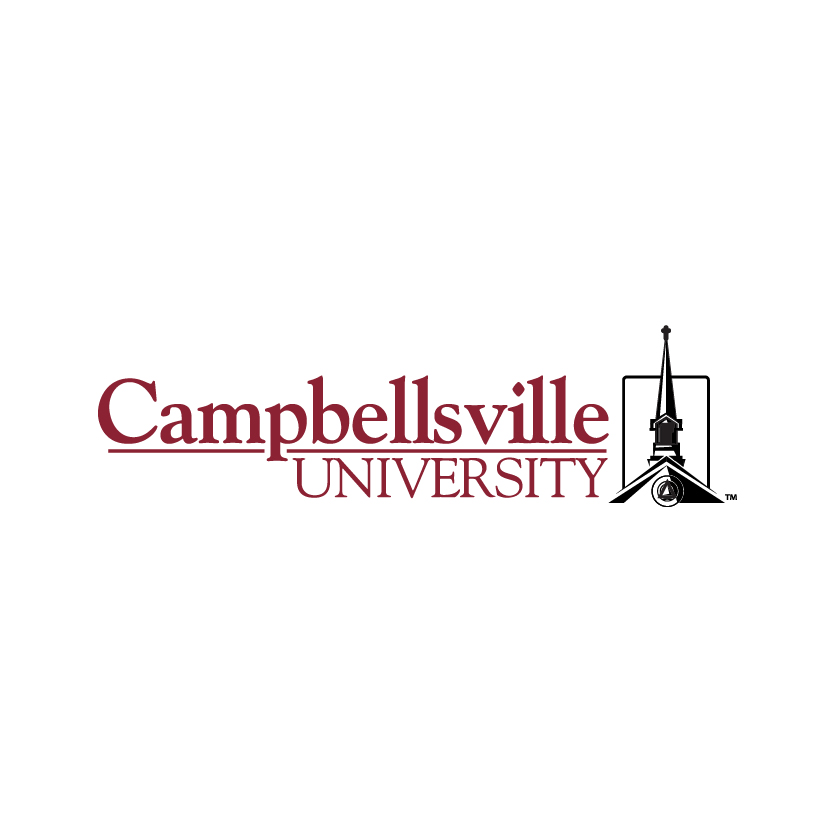 Campbellsville University
Film and TV -Undergraduate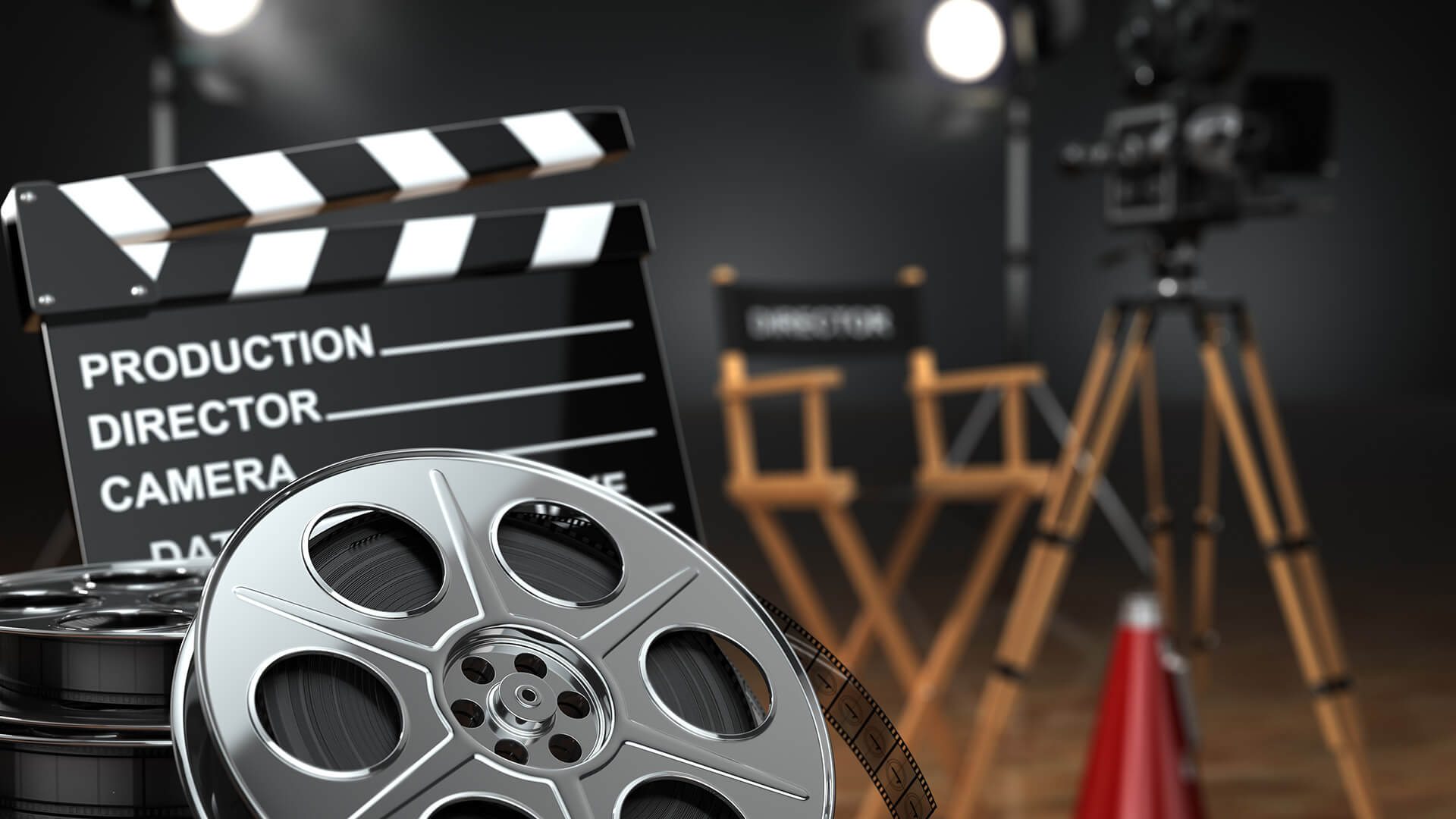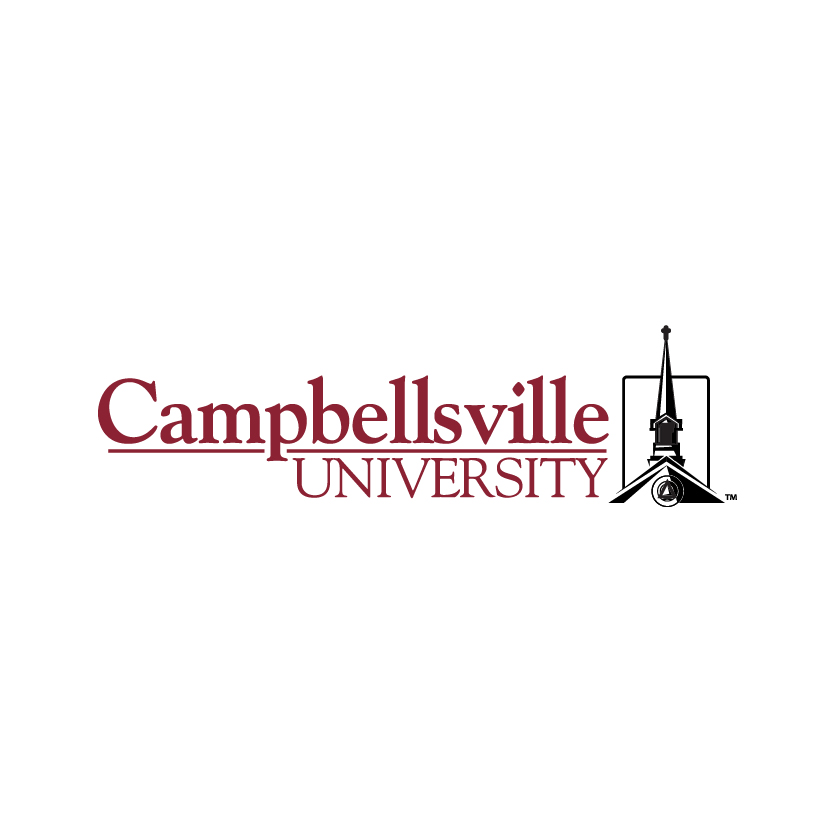 Campbellsville University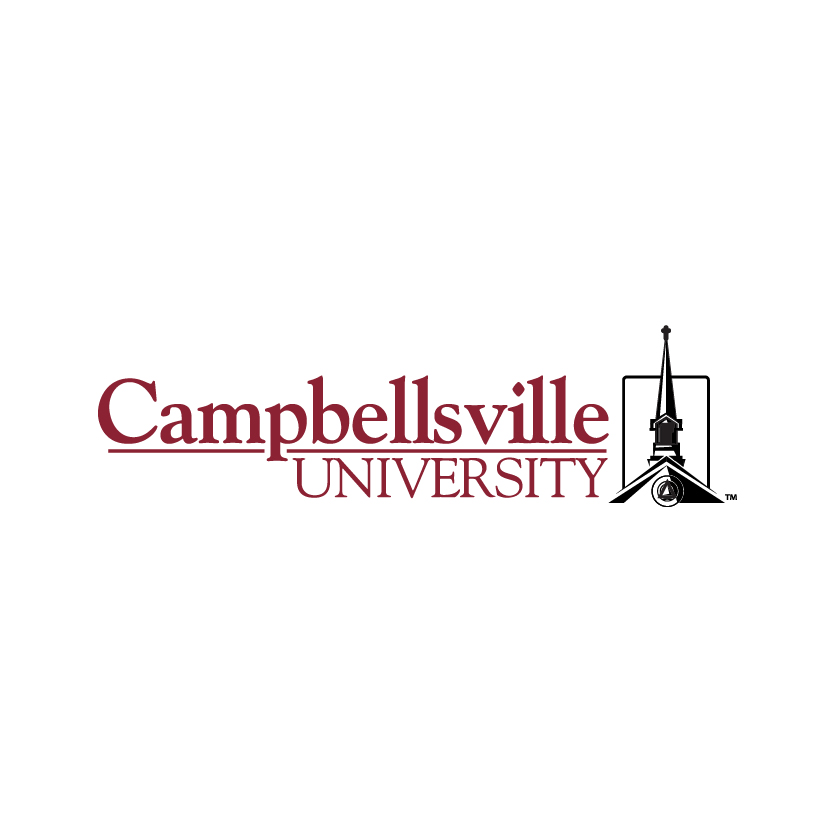 Campbellsville University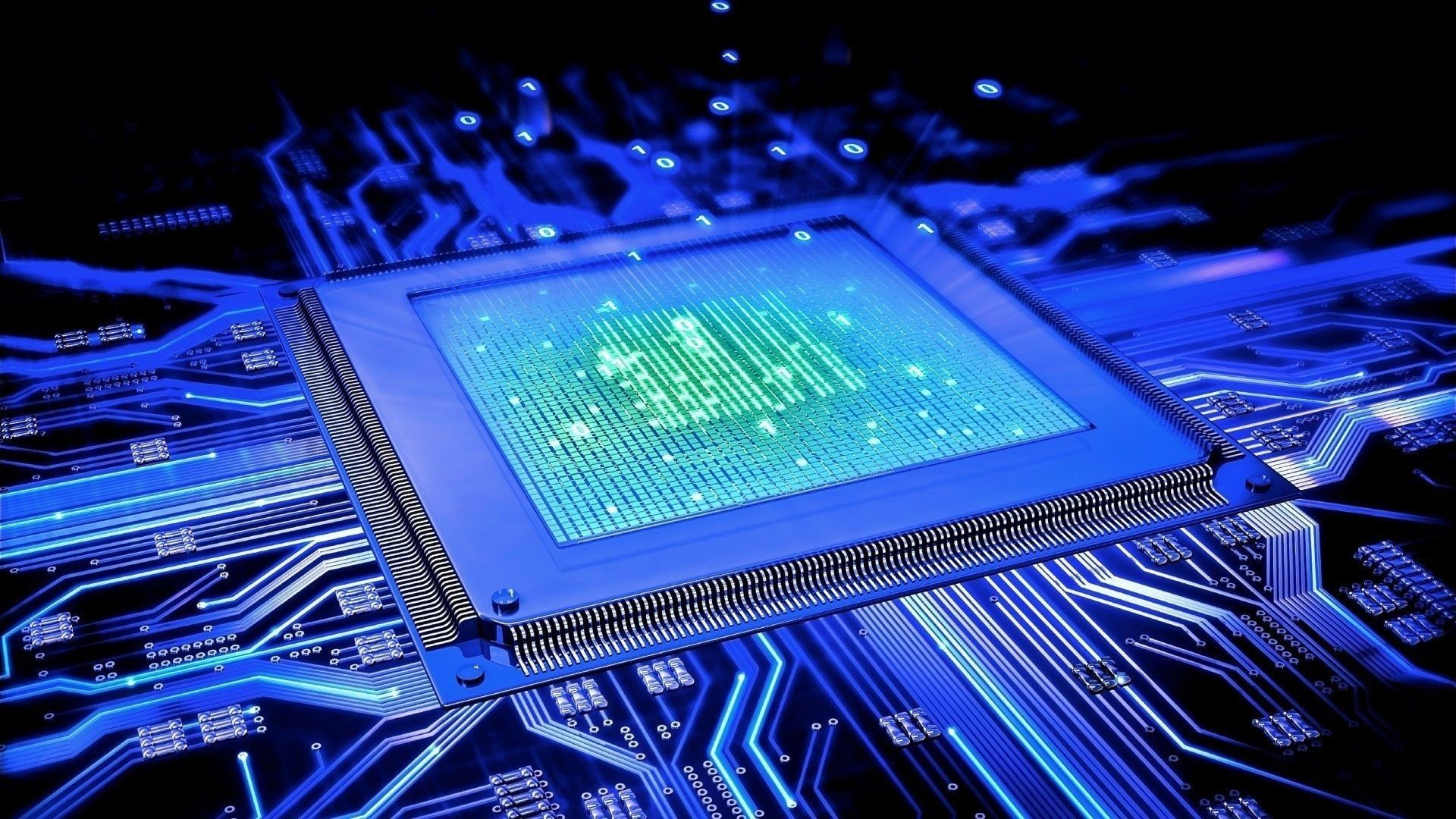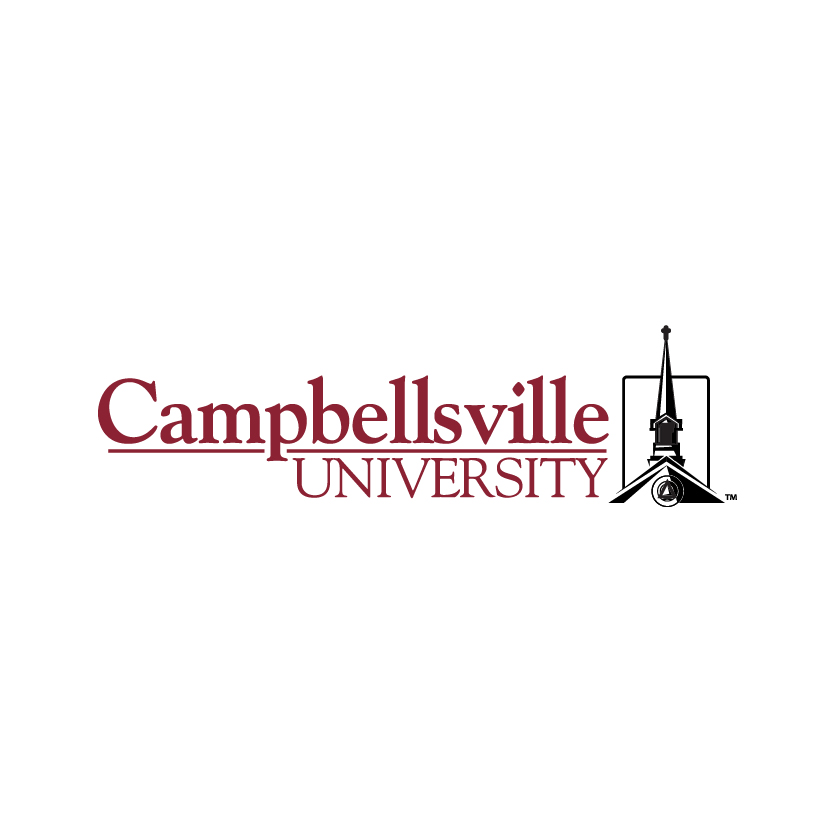 Campbellsville University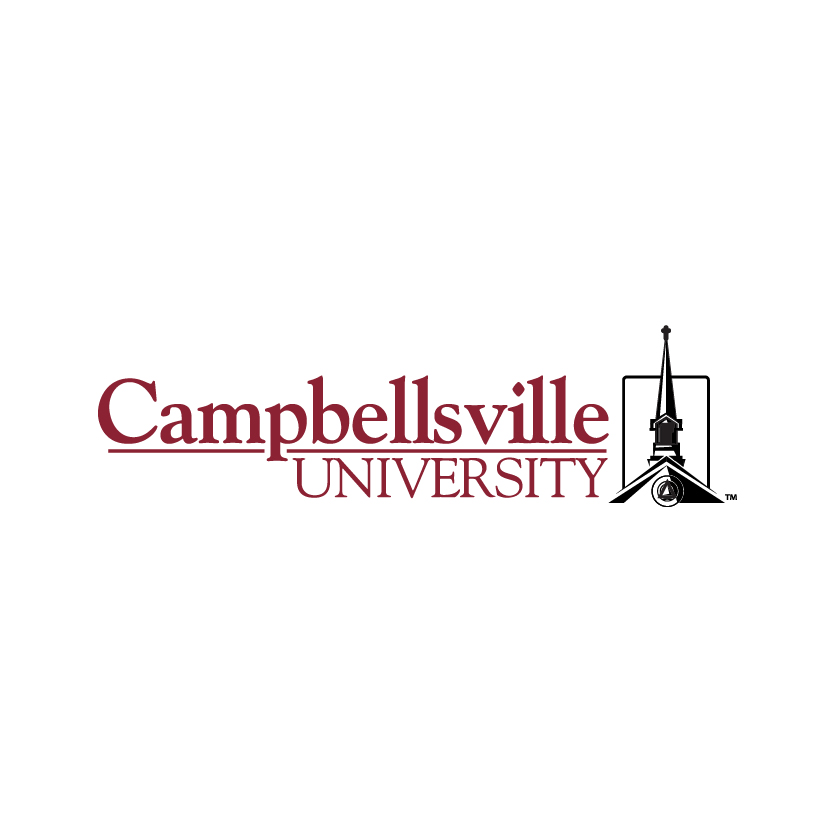 Campbellsville University
Mathematics -Undergraduate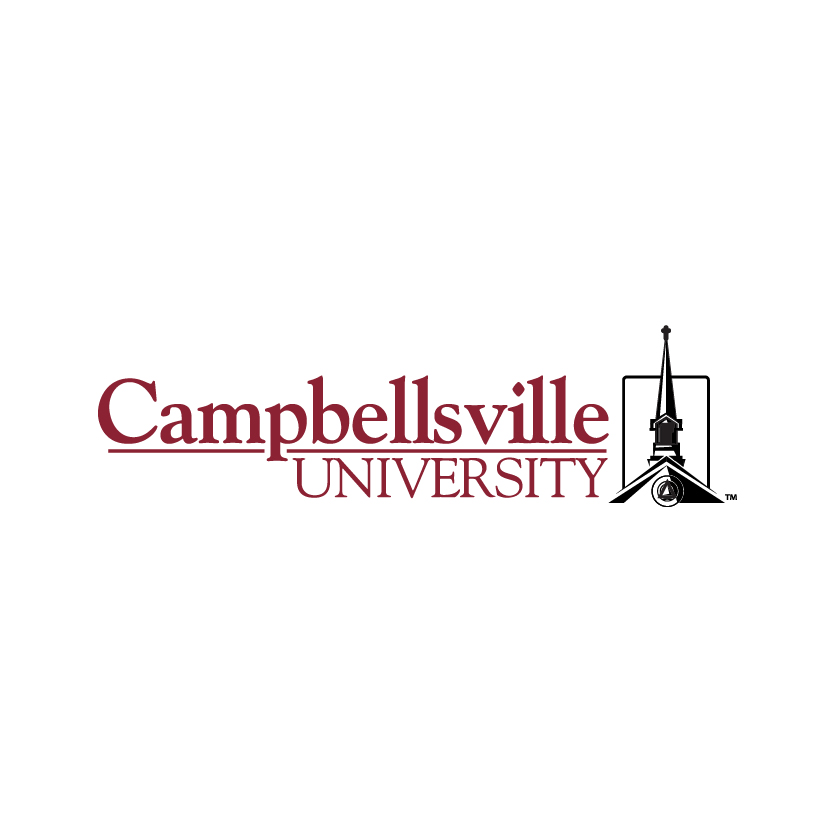 Campbellsville University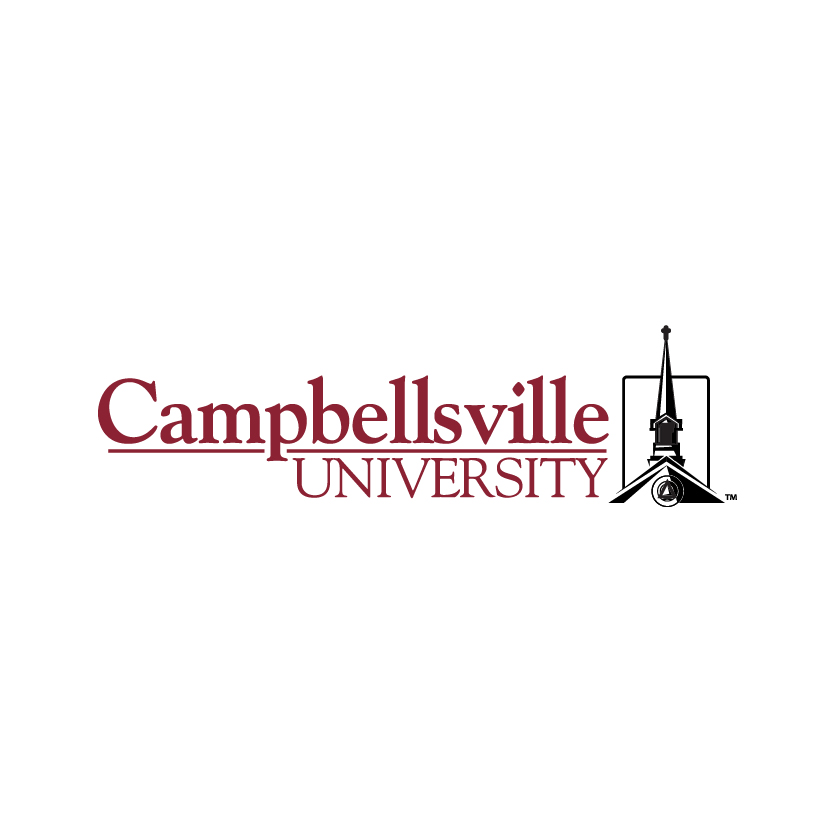 Campbellsville University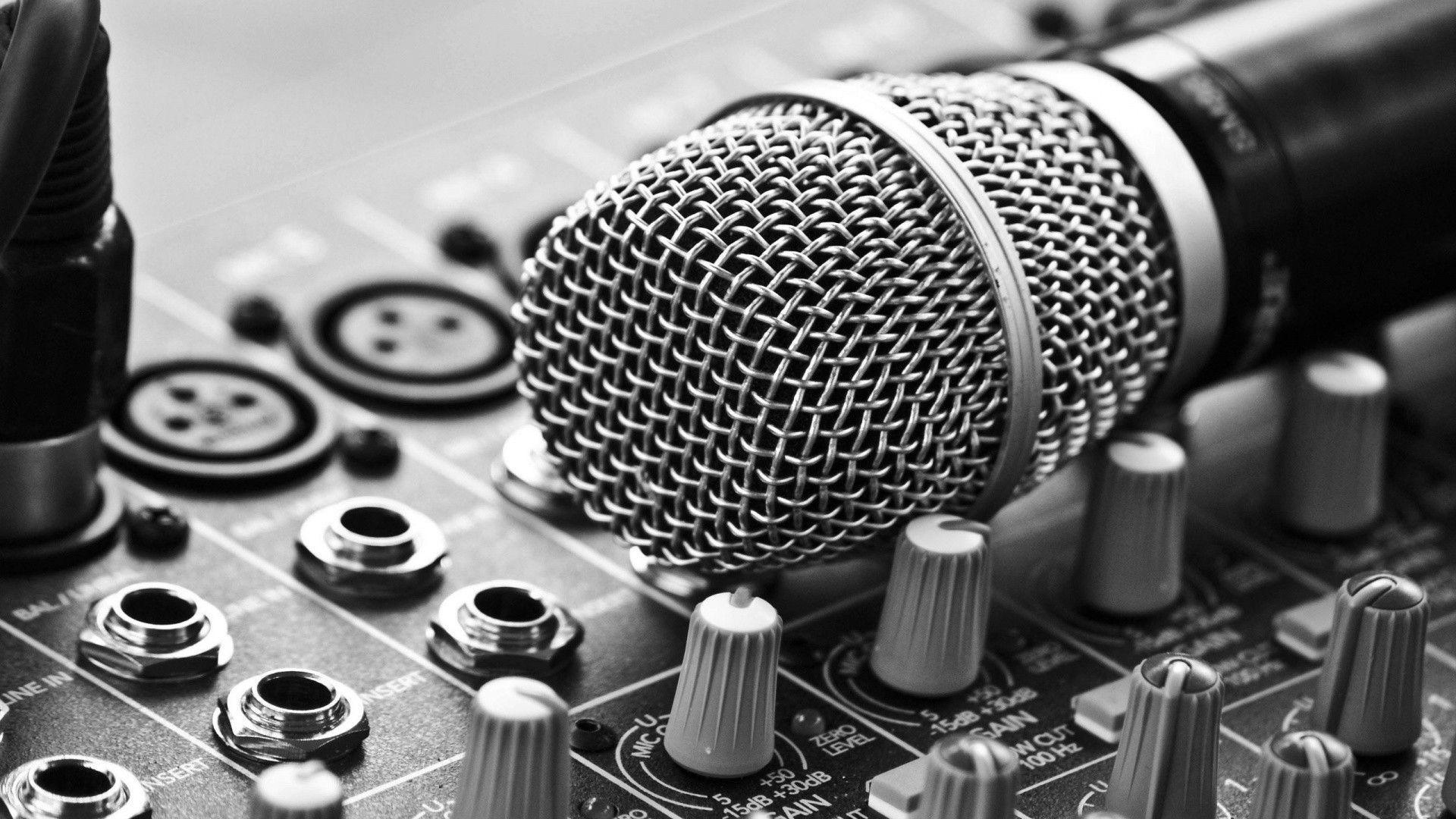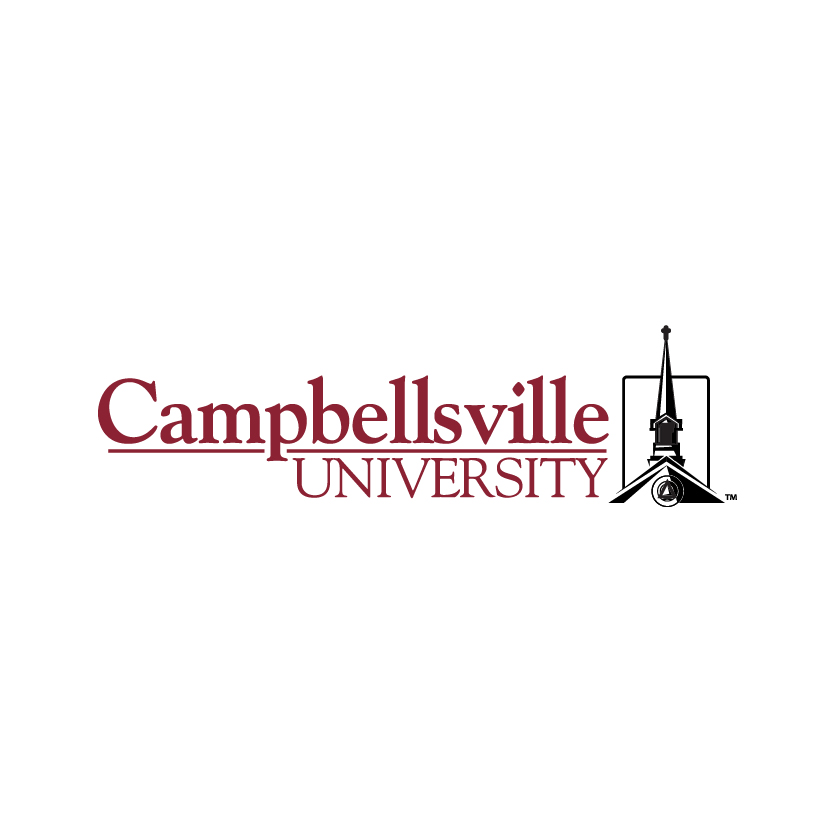 Campbellsville University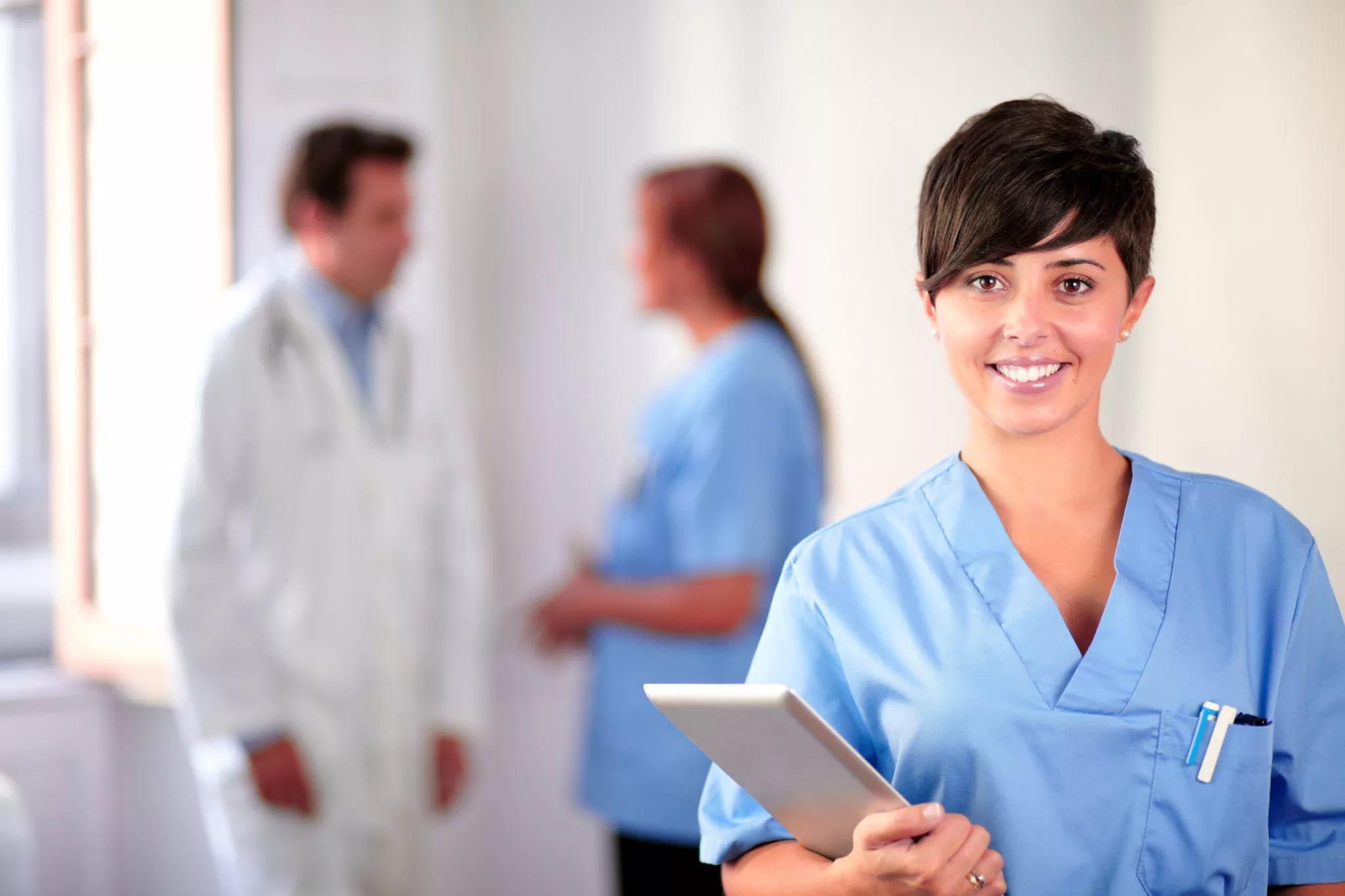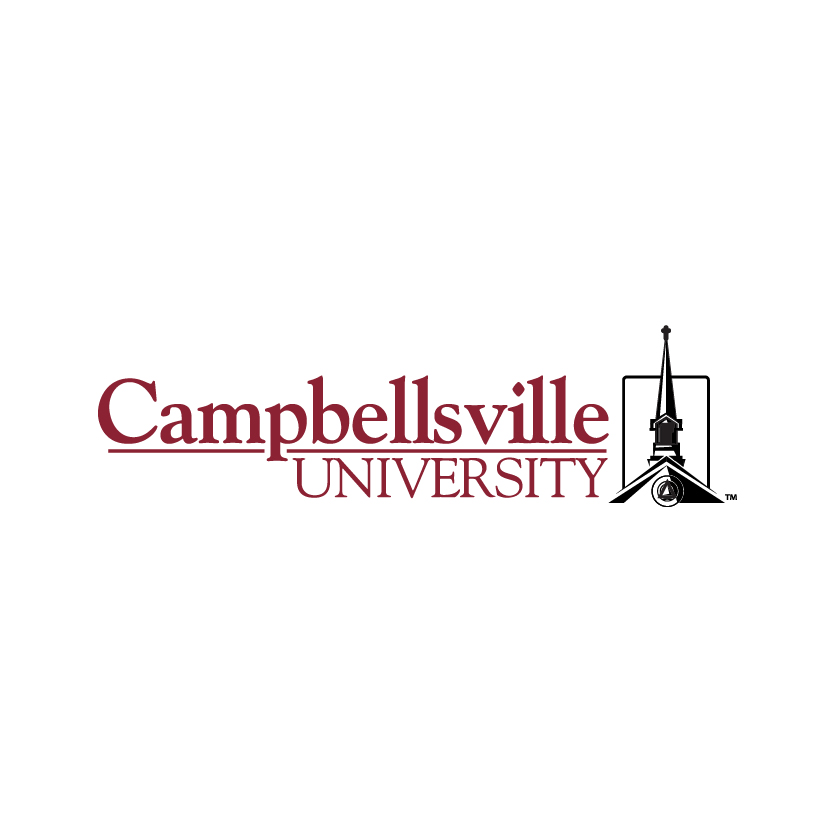 Campbellsville University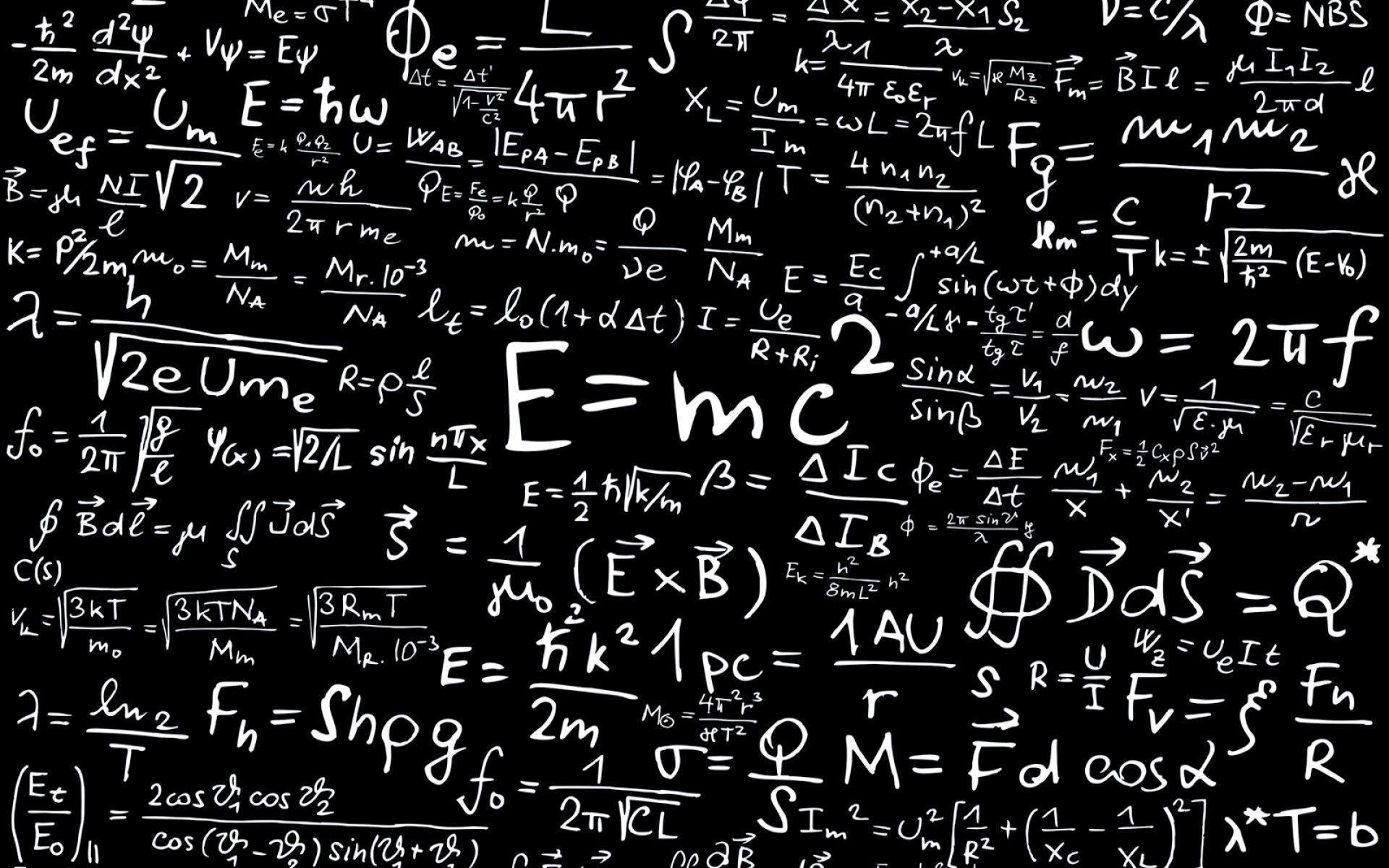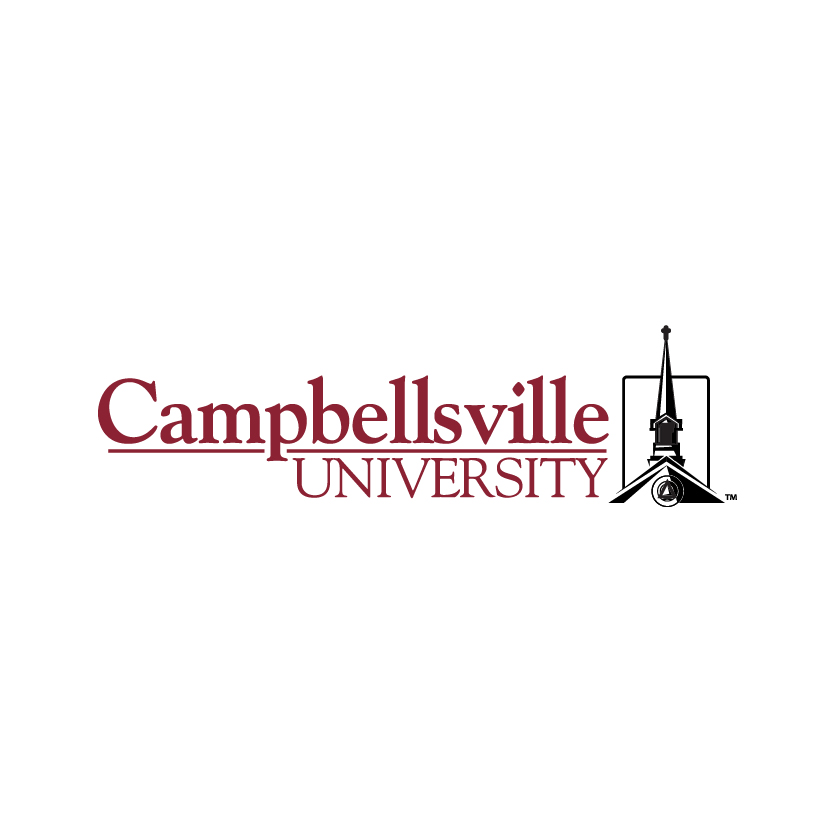 Campbellsville University
Political Science -Undergraduate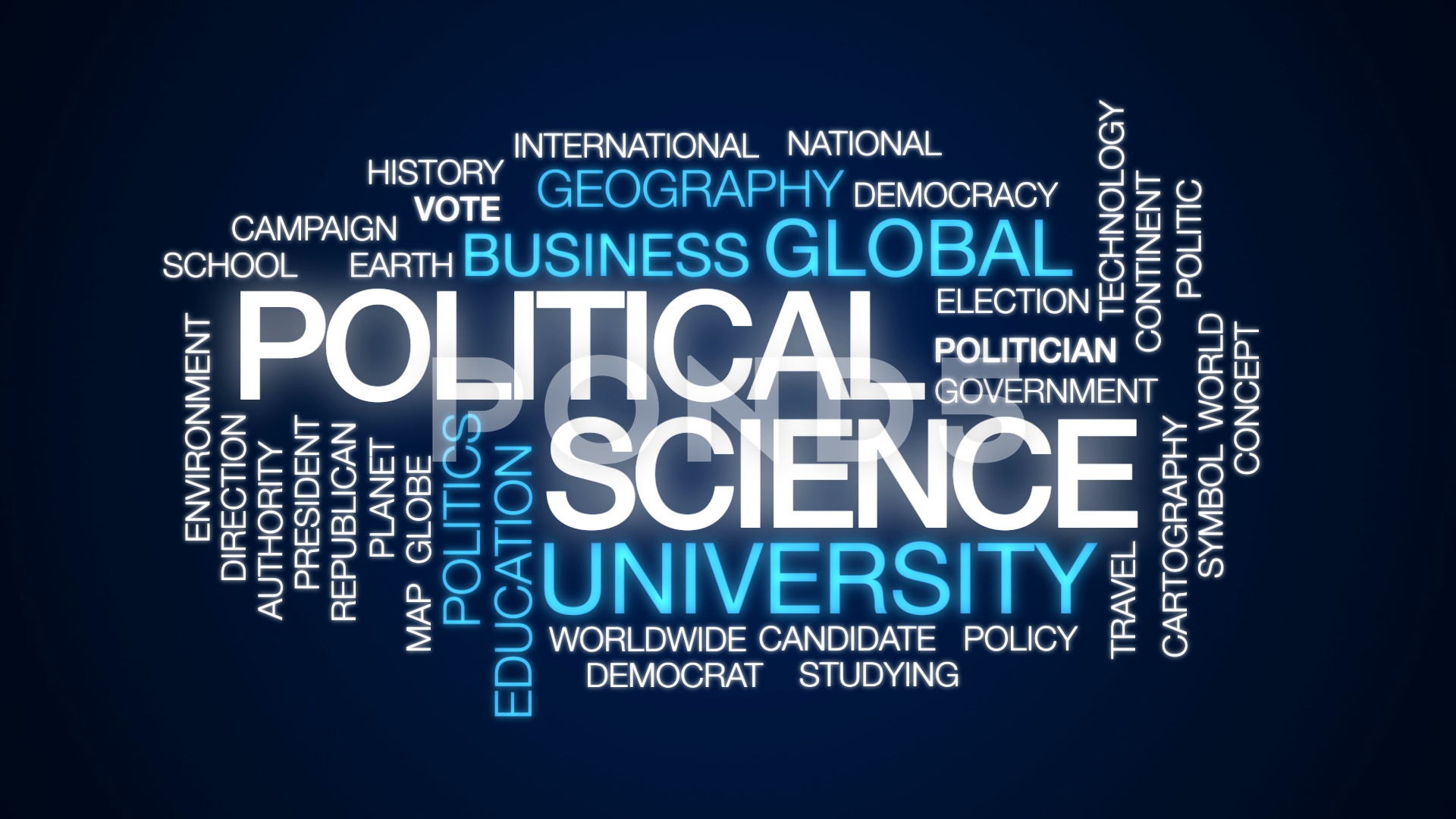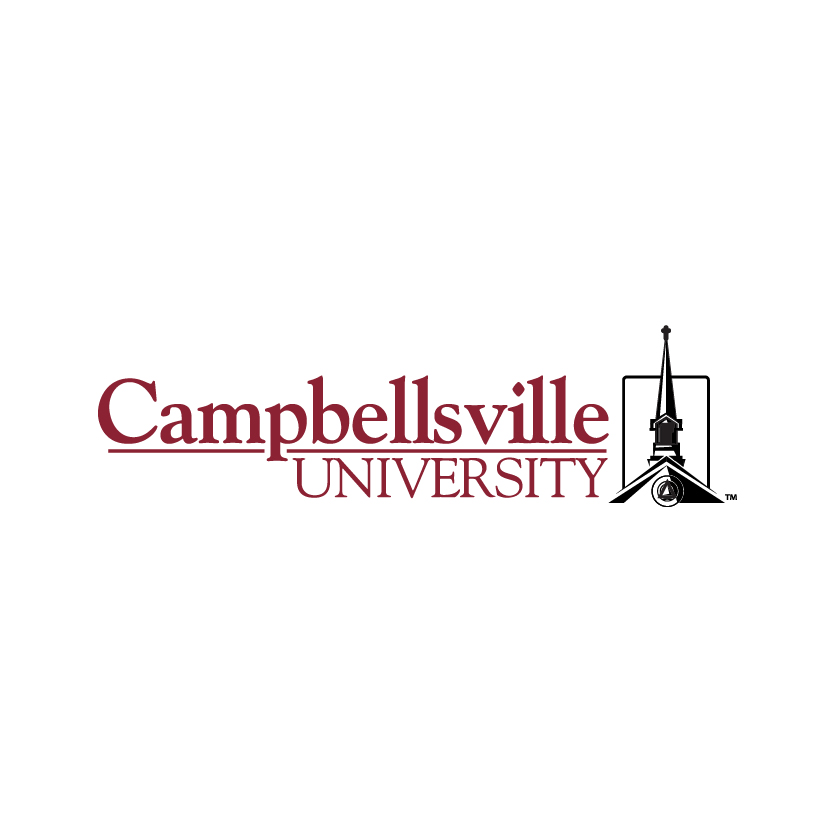 Campbellsville University
Social Work -Undergraduate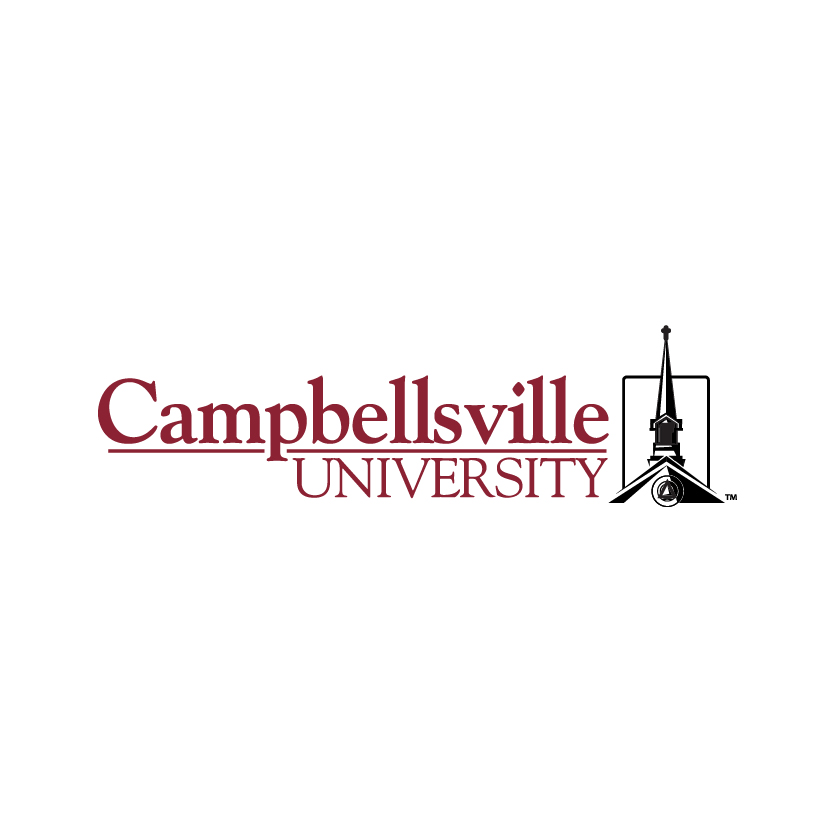 Campbellsville University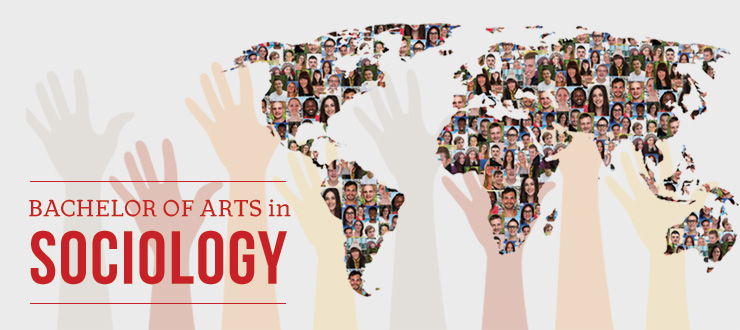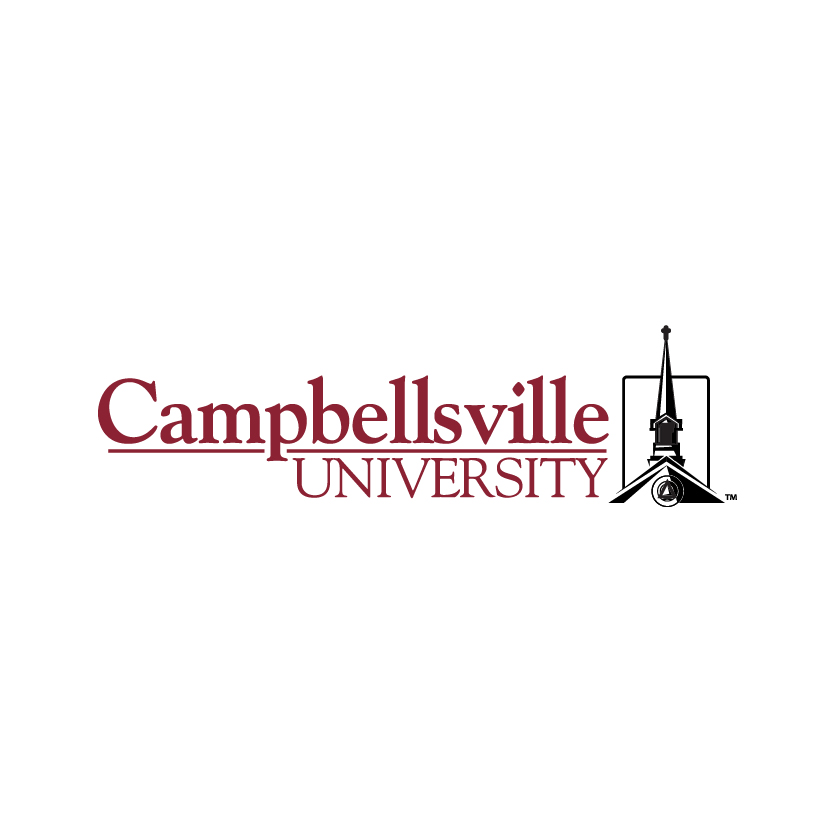 Campbellsville University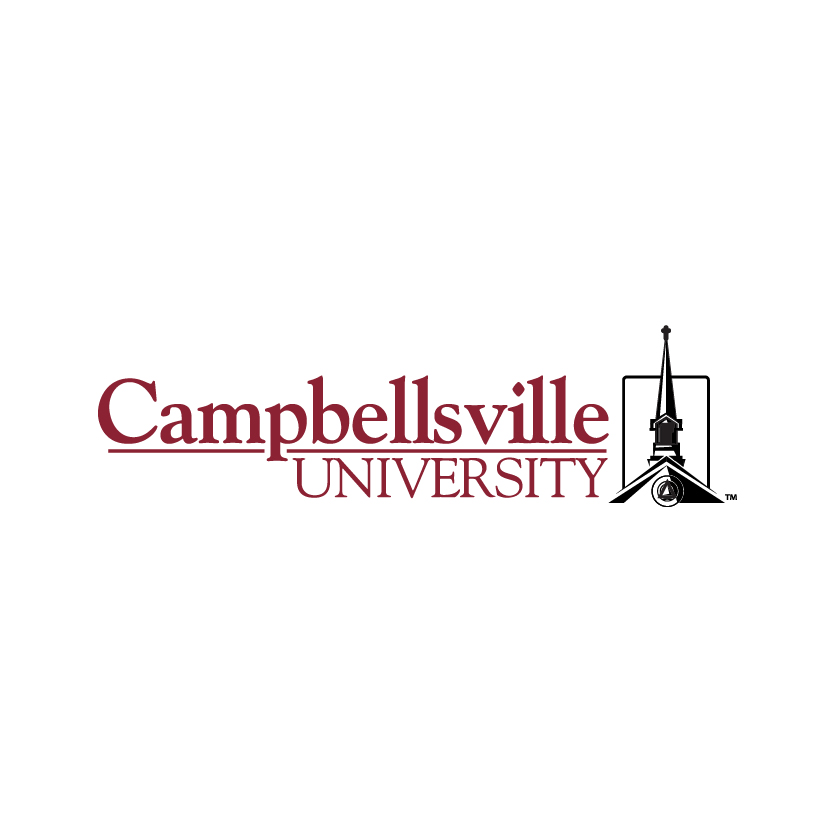 Campbellsville University
Computer Science -Graduate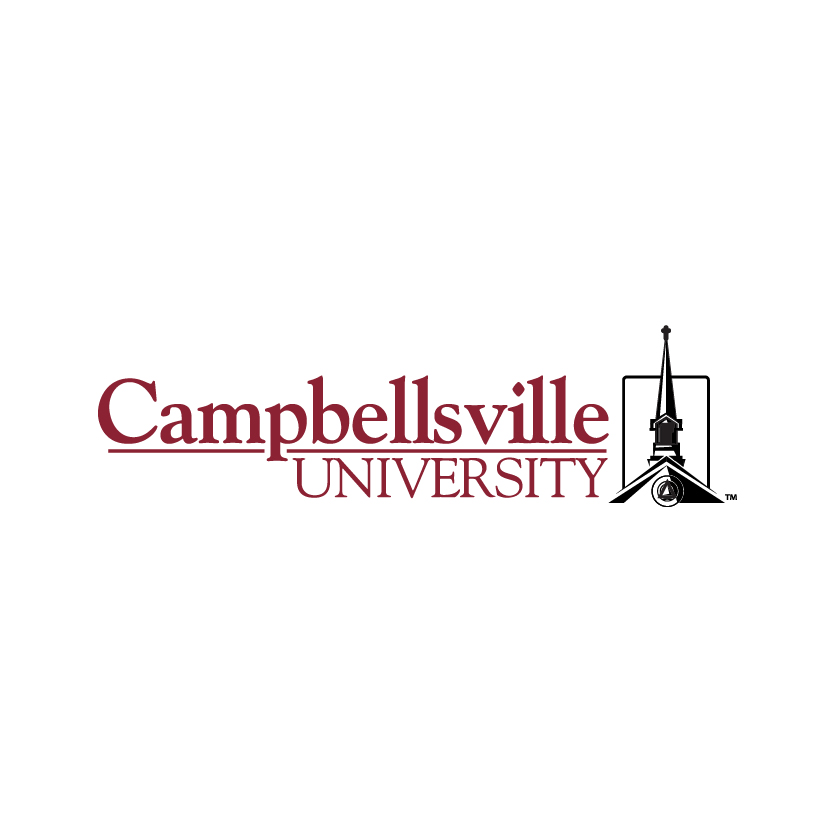 Campbellsville University
Criminal Justice/Police Science -Graduate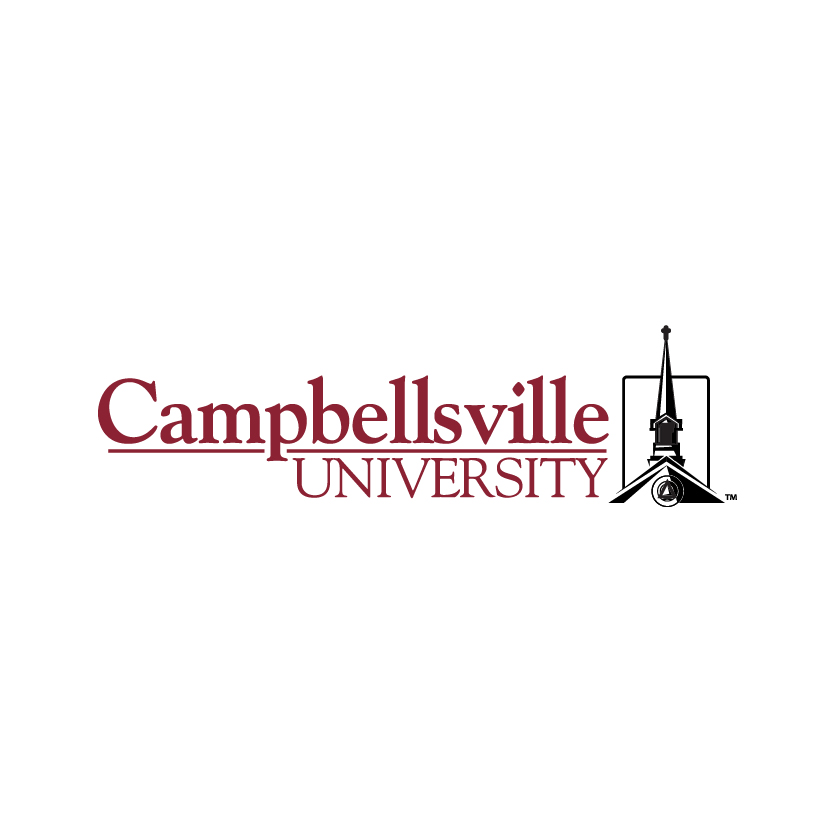 Campbellsville University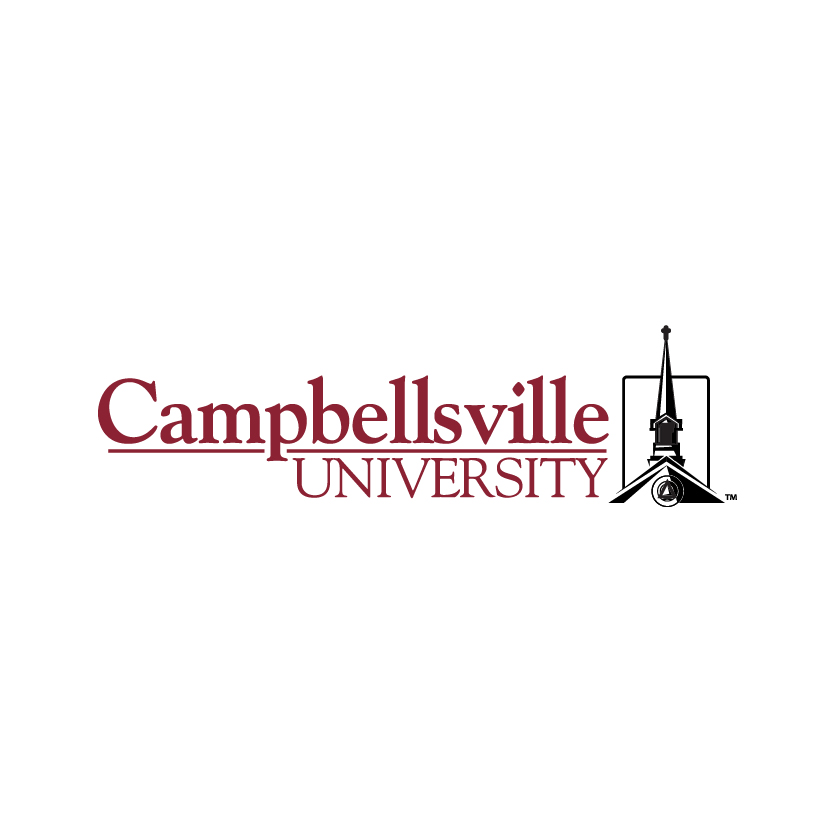 Campbellsville University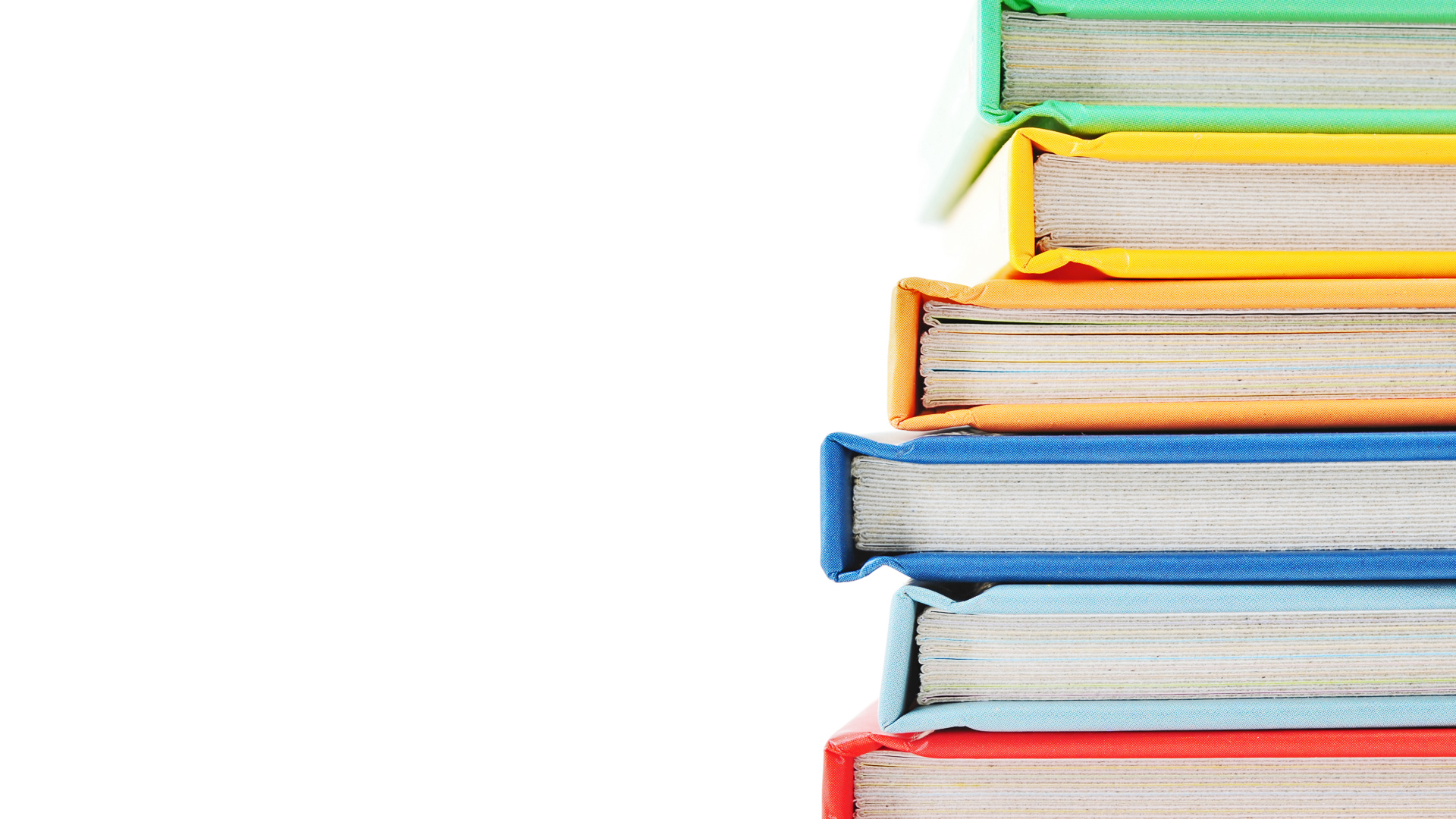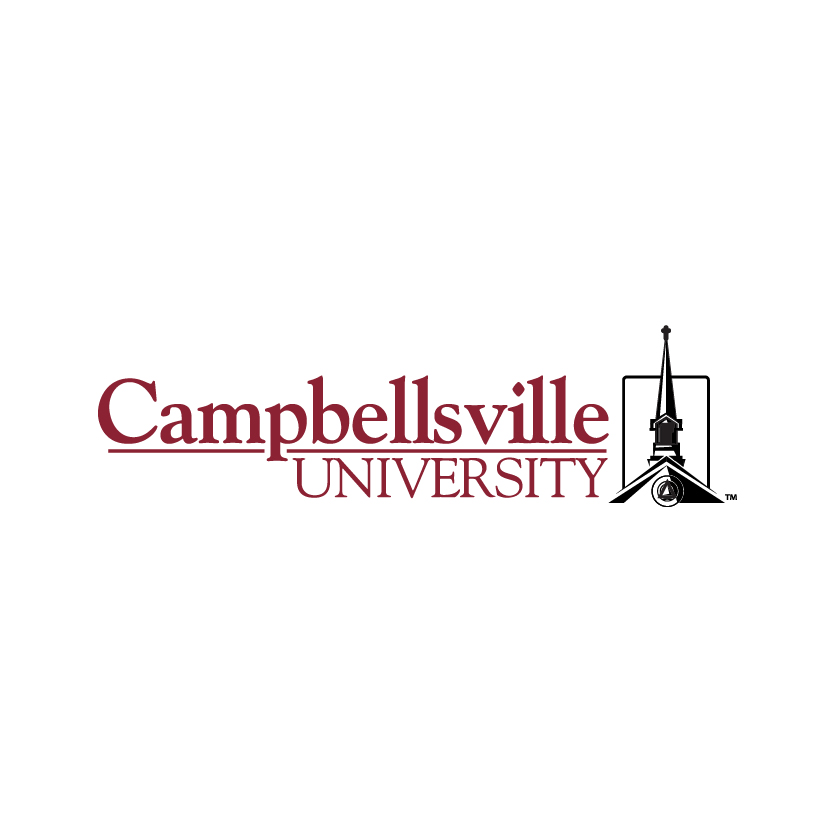 Campbellsville University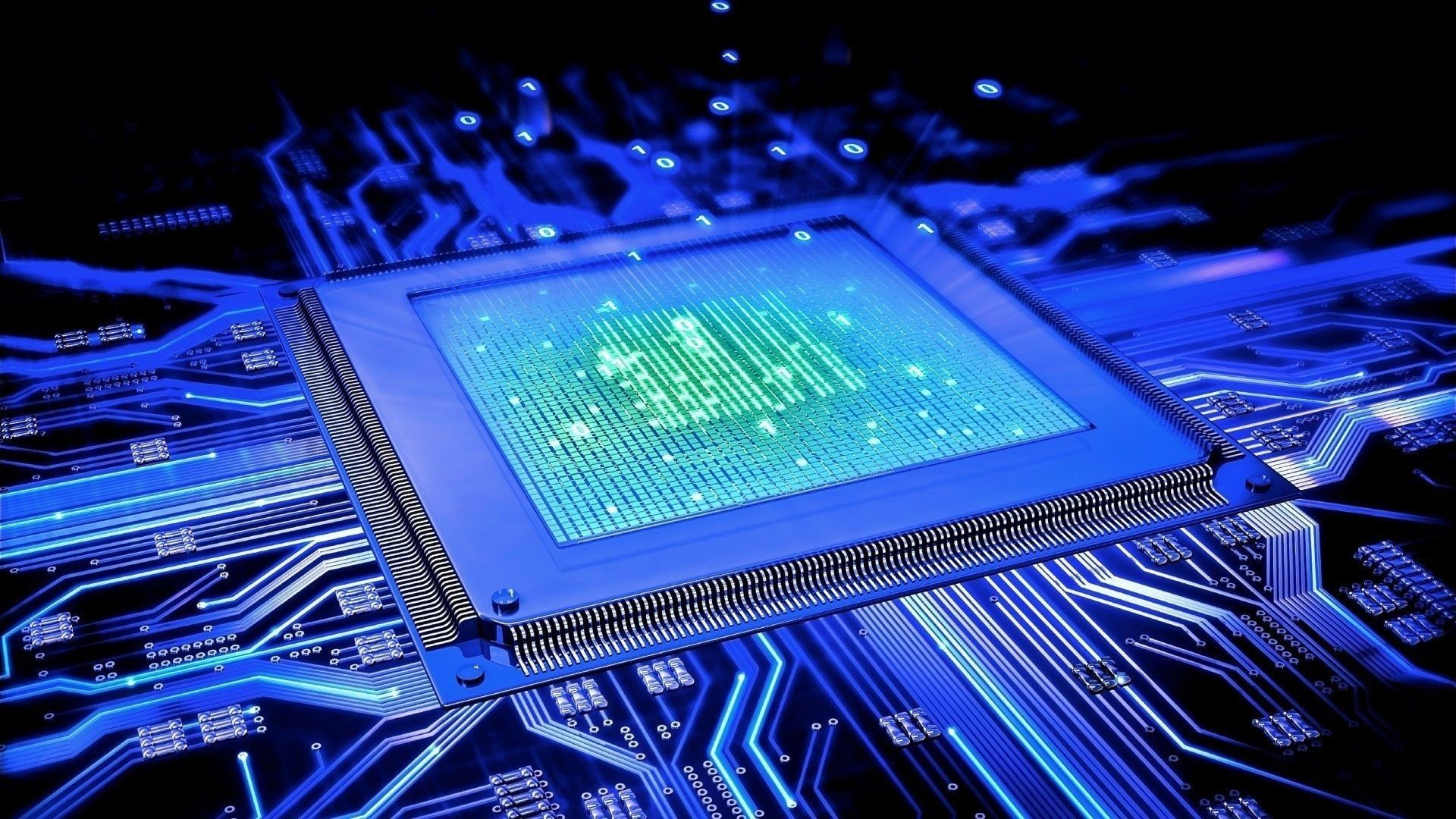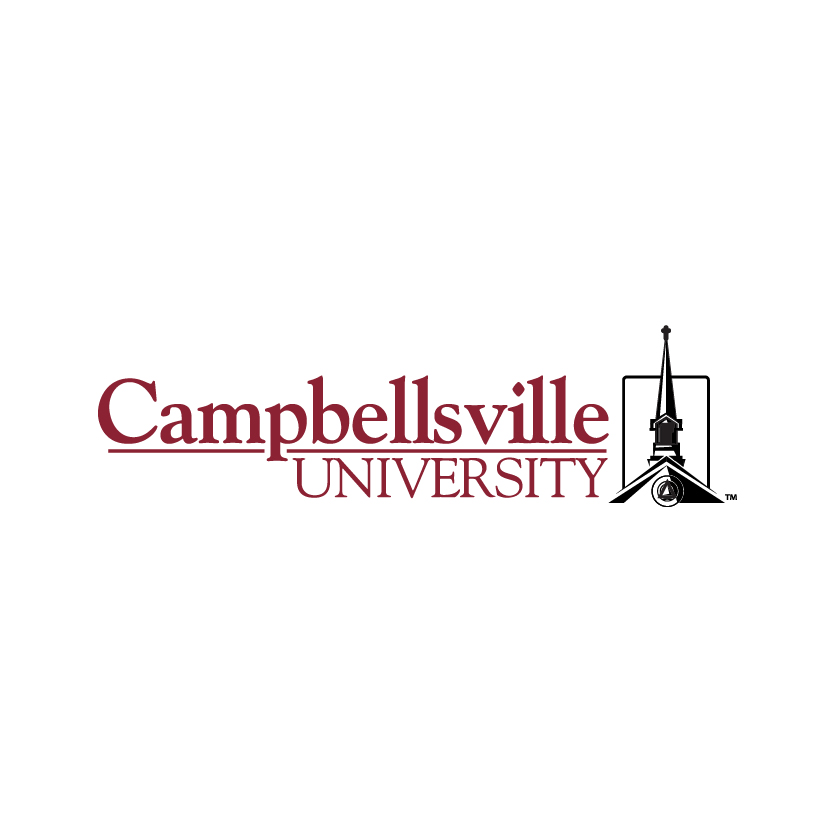 Campbellsville University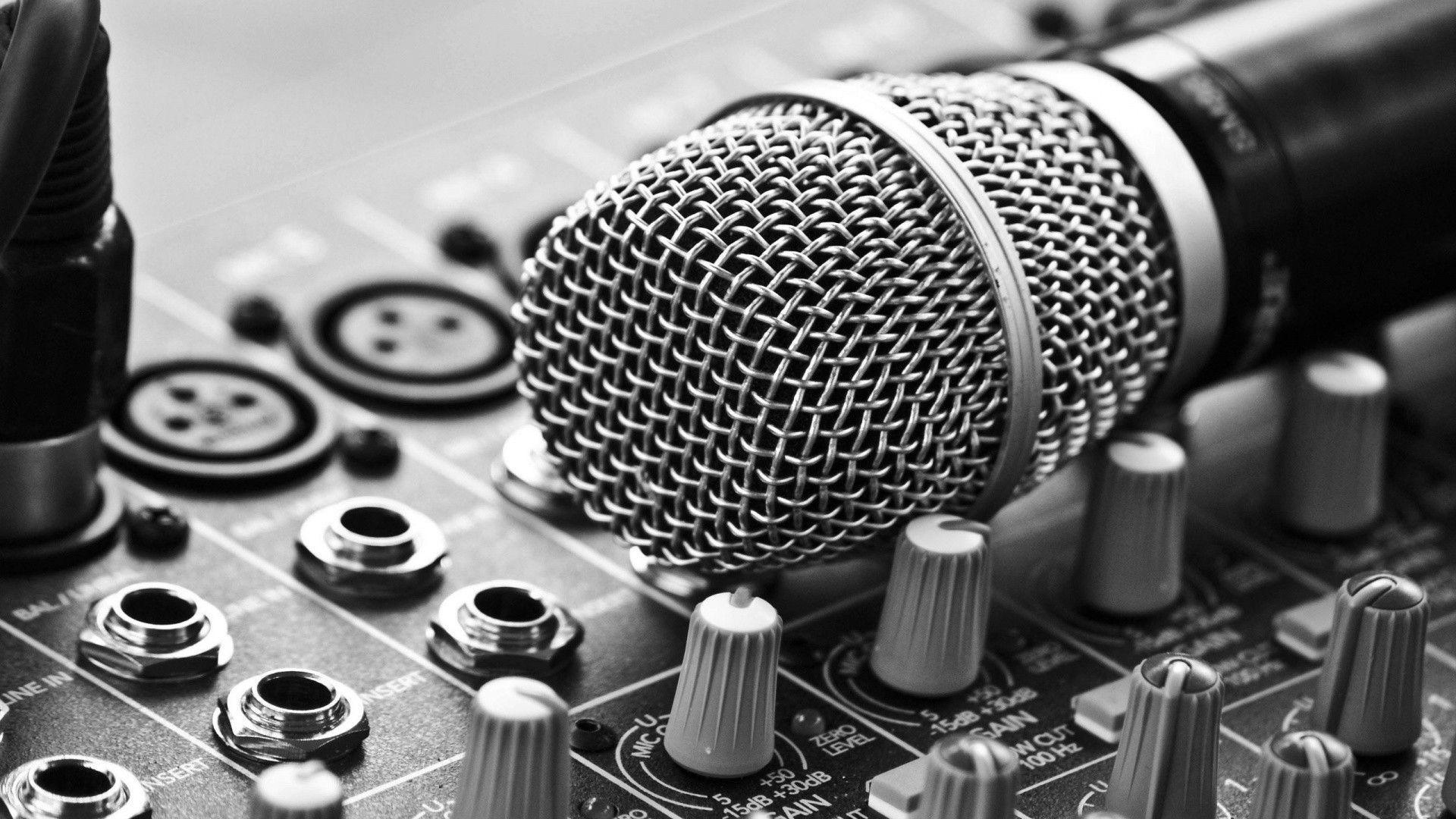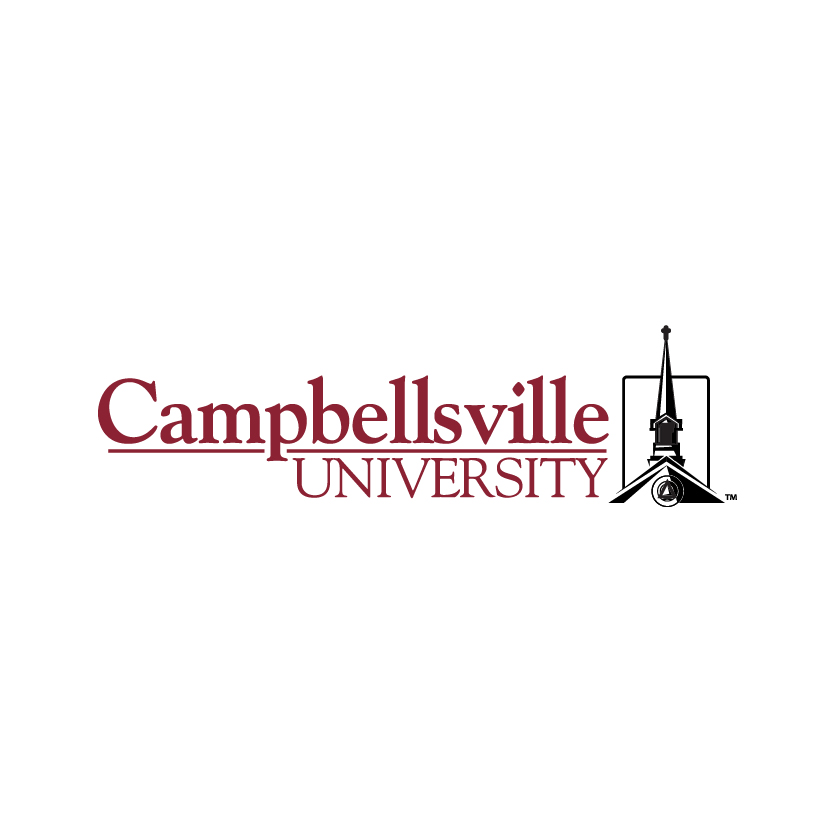 Campbellsville University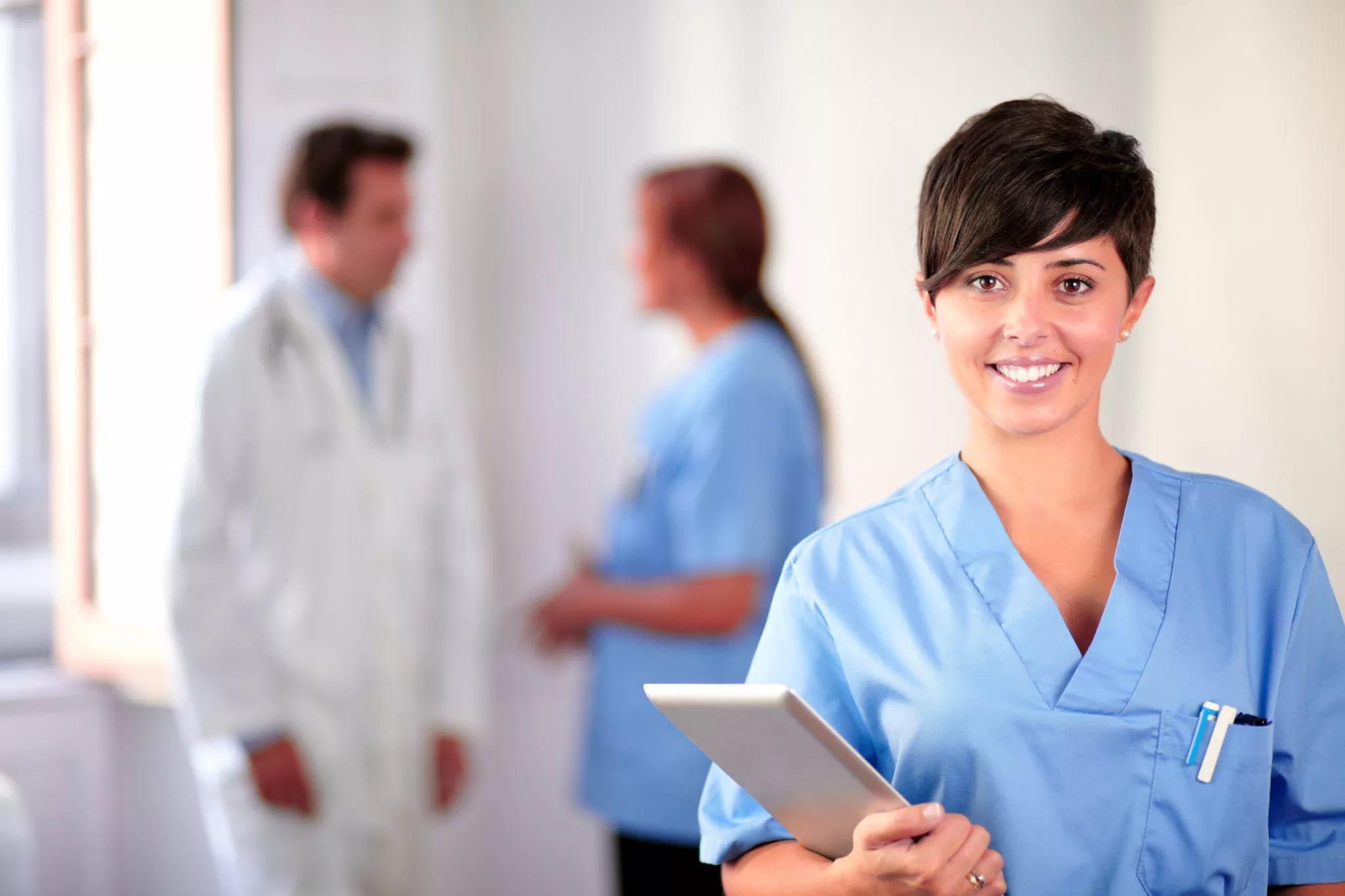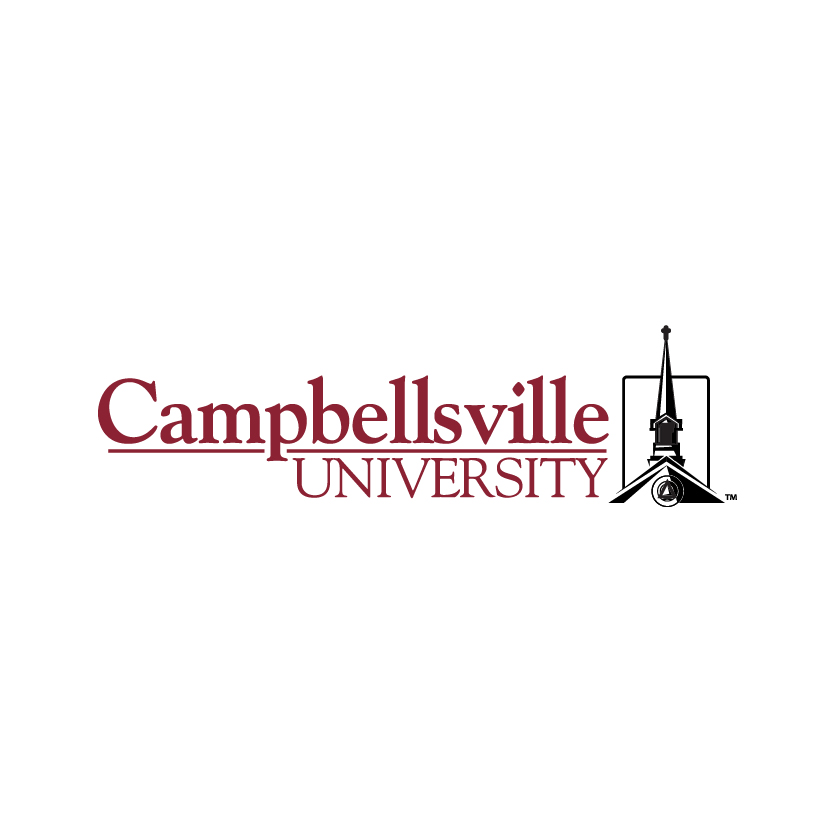 Campbellsville University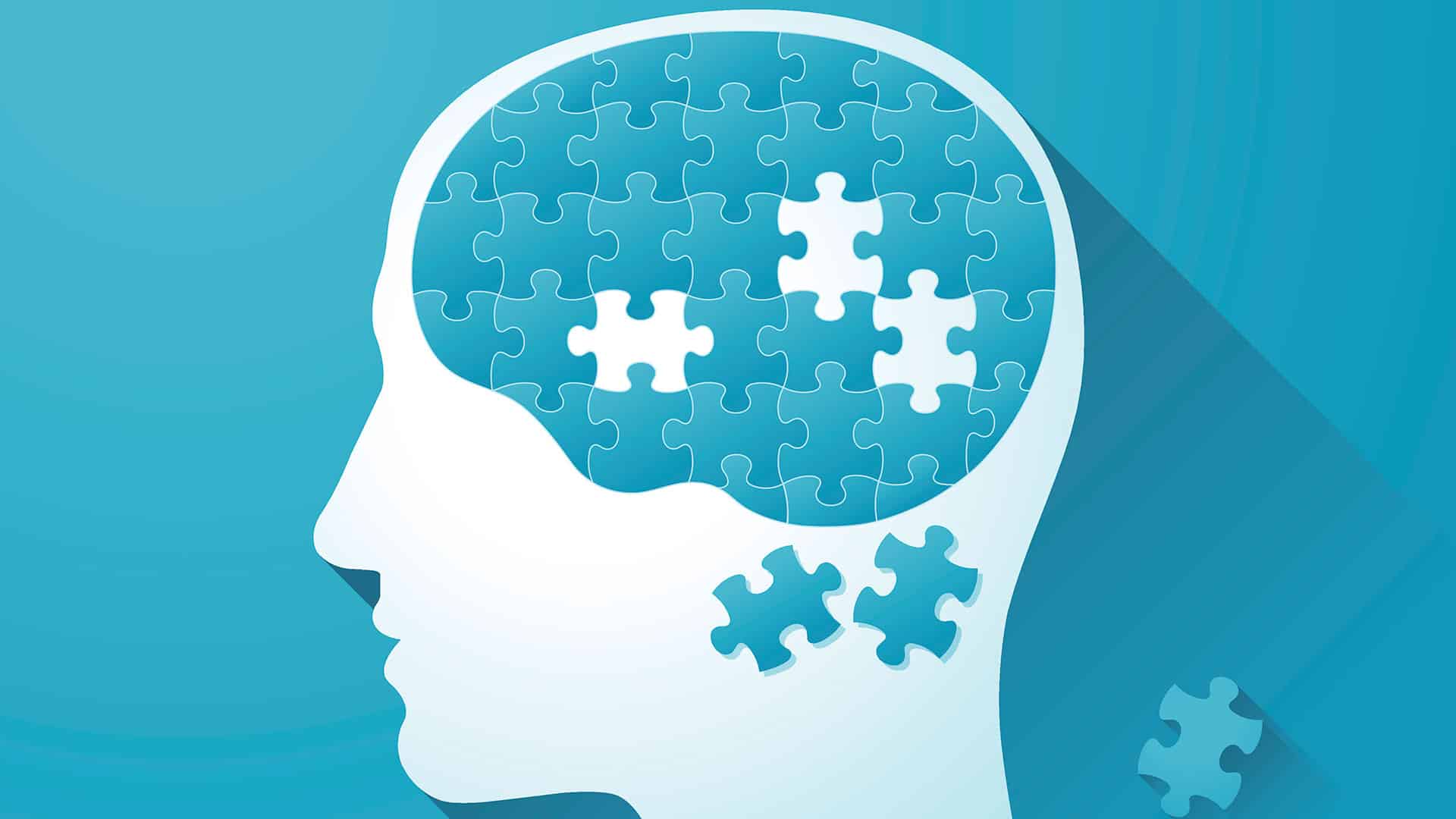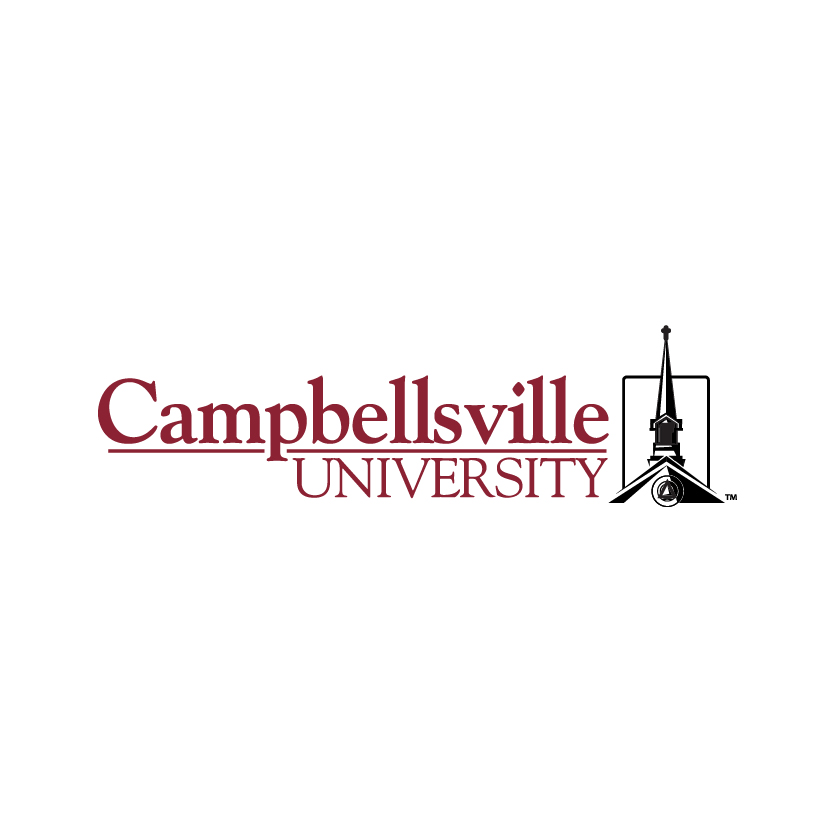 Campbellsville University
Theology/Theological Studies -Graduate