International Scholarship
 $CAD 4,00-$CAD 16,000 per year
Brock University was established by the passage of the Brock University Act by the Legislative Assembly of Ontario in 1964.[8]When the university first opened in September 1964, classes were held at the St. Paul Street United Church in downtown St. Catharines for 13 weeks until the Glenridge Campus was completely renovated.[9]
Brock's Glenridge campus was officially opened on October 19, 1964 with Gibson as the university's founding president. In 1996 Brock University honoured Gibson by naming the university library in his honour.[7]
Richard L. Hearn was appointed the university's inaugural chancellor in 1967.
Brock University is named after Major-General Sir Isaac Brock, who commanded the British and Canadian forces during the War of 1812. Although the British and Canadian forces went on to win, Brock lost his life during the Battle of Queenston Heights in 1812, fought 20 km (12 mi) from the present-day site of the campus. His last words are said to have been Surgite! (Latin for "push on") — now used as the university's motto. For his contribution to Canada, Brock was voted the 28th Greatest Canadian in a 2004 poll, conducted by the Canadian Broadcasting Corporation.
| | |
| --- | --- |
| Total Avg cost tuition Per Year | CAD $ 23861 |
| Total Avg cost of living per year | CAD $ 800 |
| Application Fee | CAD $ 400 |
| Total Cost | CAD $ 25061 |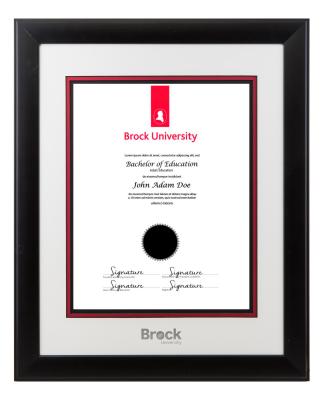 Avg cost of tuition/year: CAD$ 23861


Cost of living per year: CAD$ 800


Application Fee: CAD$ 110
Courses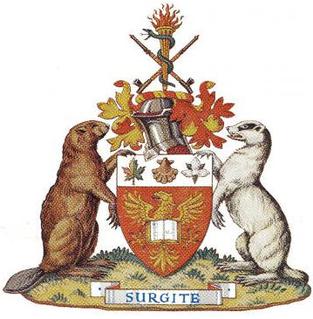 Brock University
Accounting -Undergraduate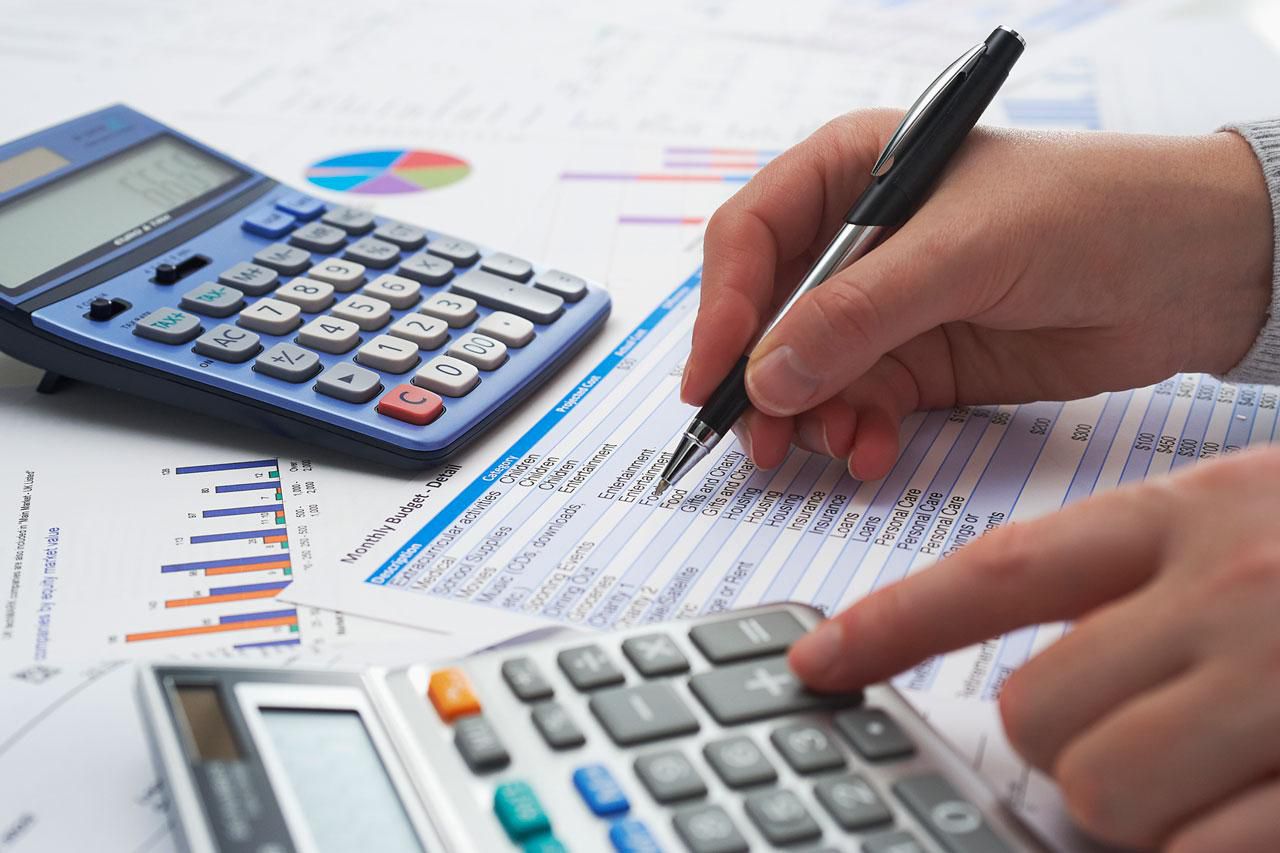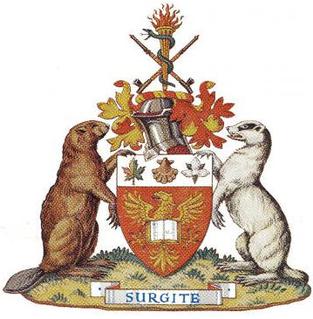 Brock University
Adult and Continuing Education Administration -Undergraduate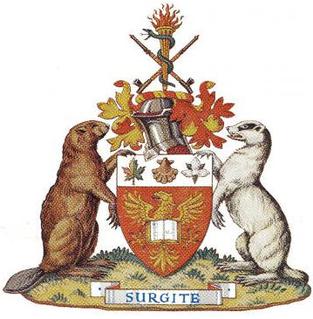 Brock University
Adult Development and Aging -Undergraduate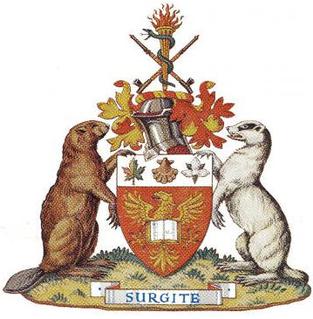 Brock University
Applied Linguistics -Undergraduate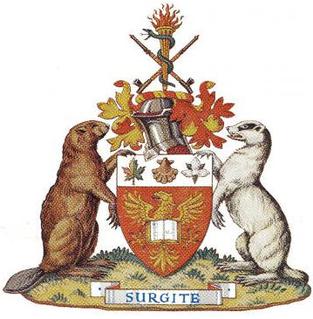 Brock University
Biochemical Engineering -Undergraduate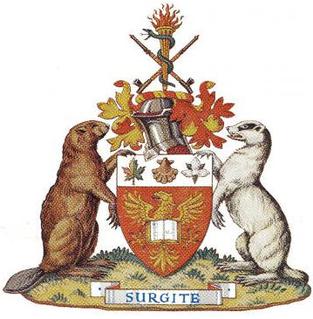 Brock University
Biological and Physical Sciences -Undergraduate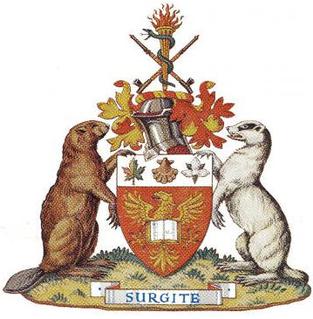 Brock University
Biomedical Technology/Technician -Undergraduate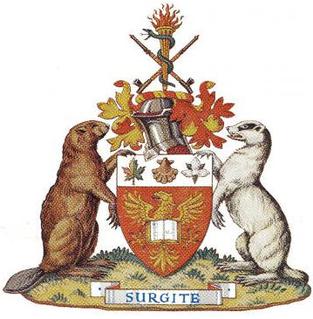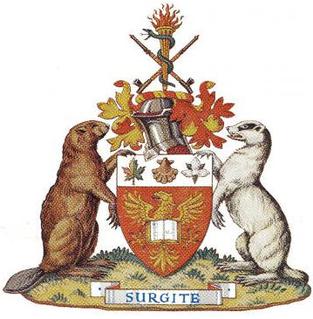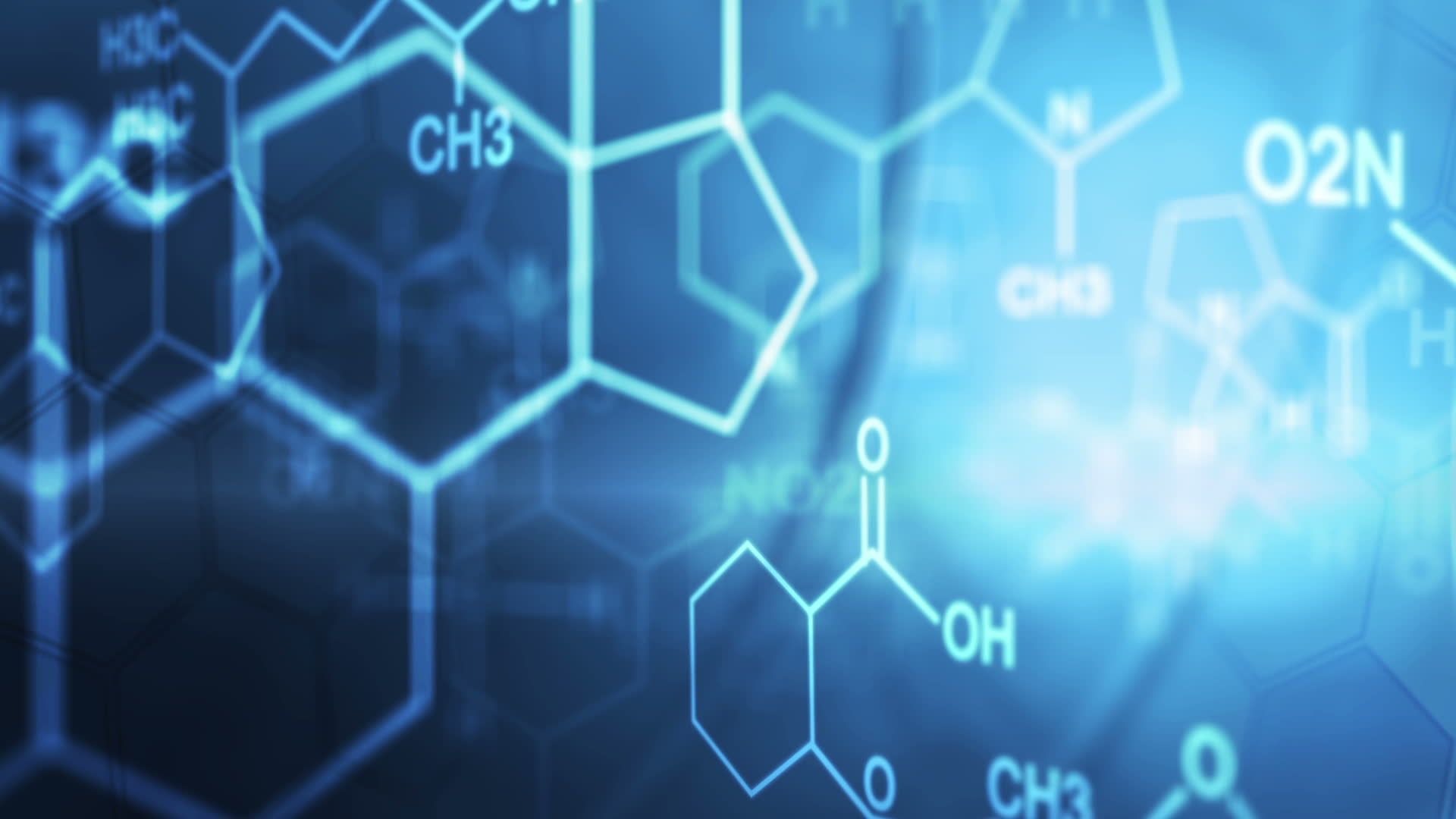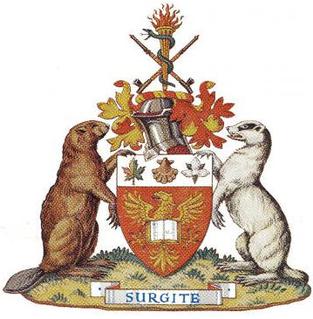 Brock University
Child Development -Undergraduate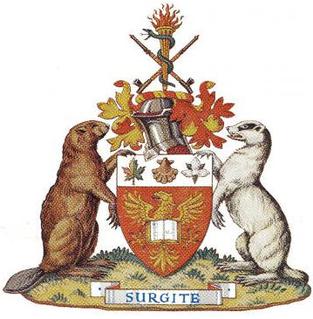 Brock University
Community Health and Preventive Medicine -Undergraduate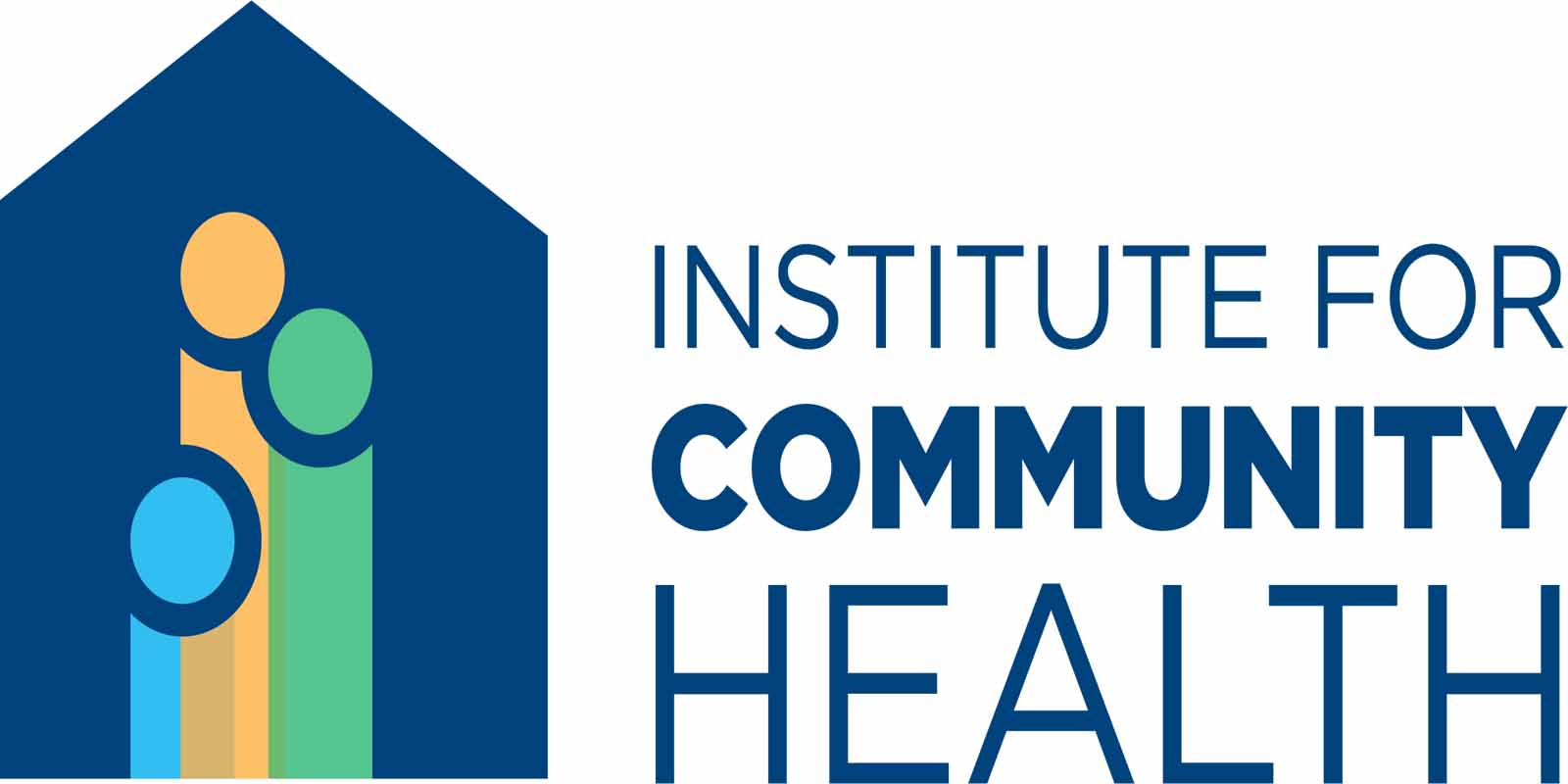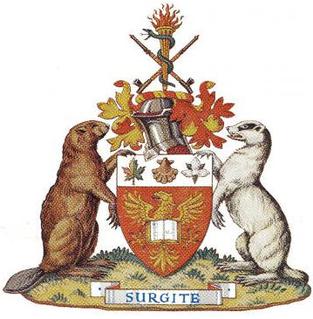 Brock University
Computer Science -Undergraduate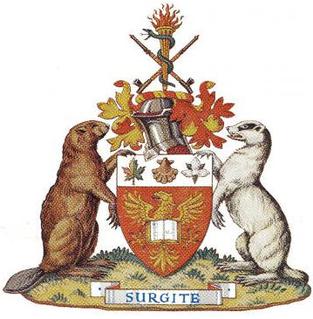 Brock University
Early Childhood Education and Teaching -Undergraduate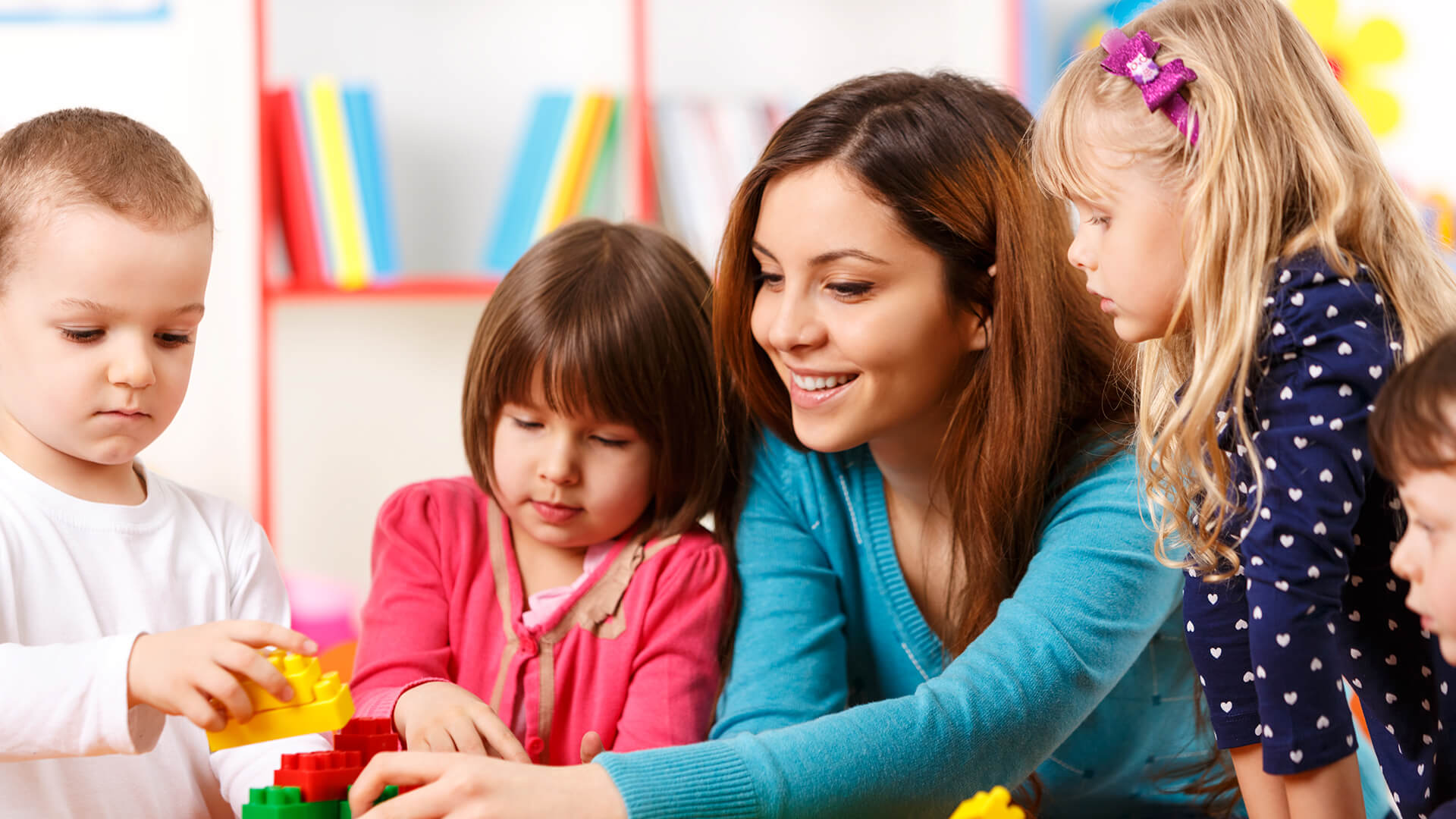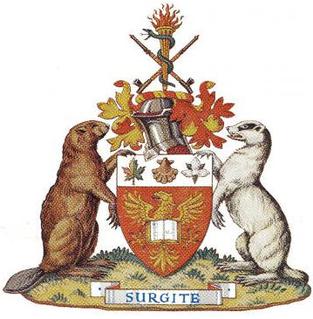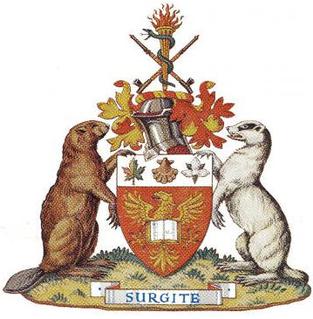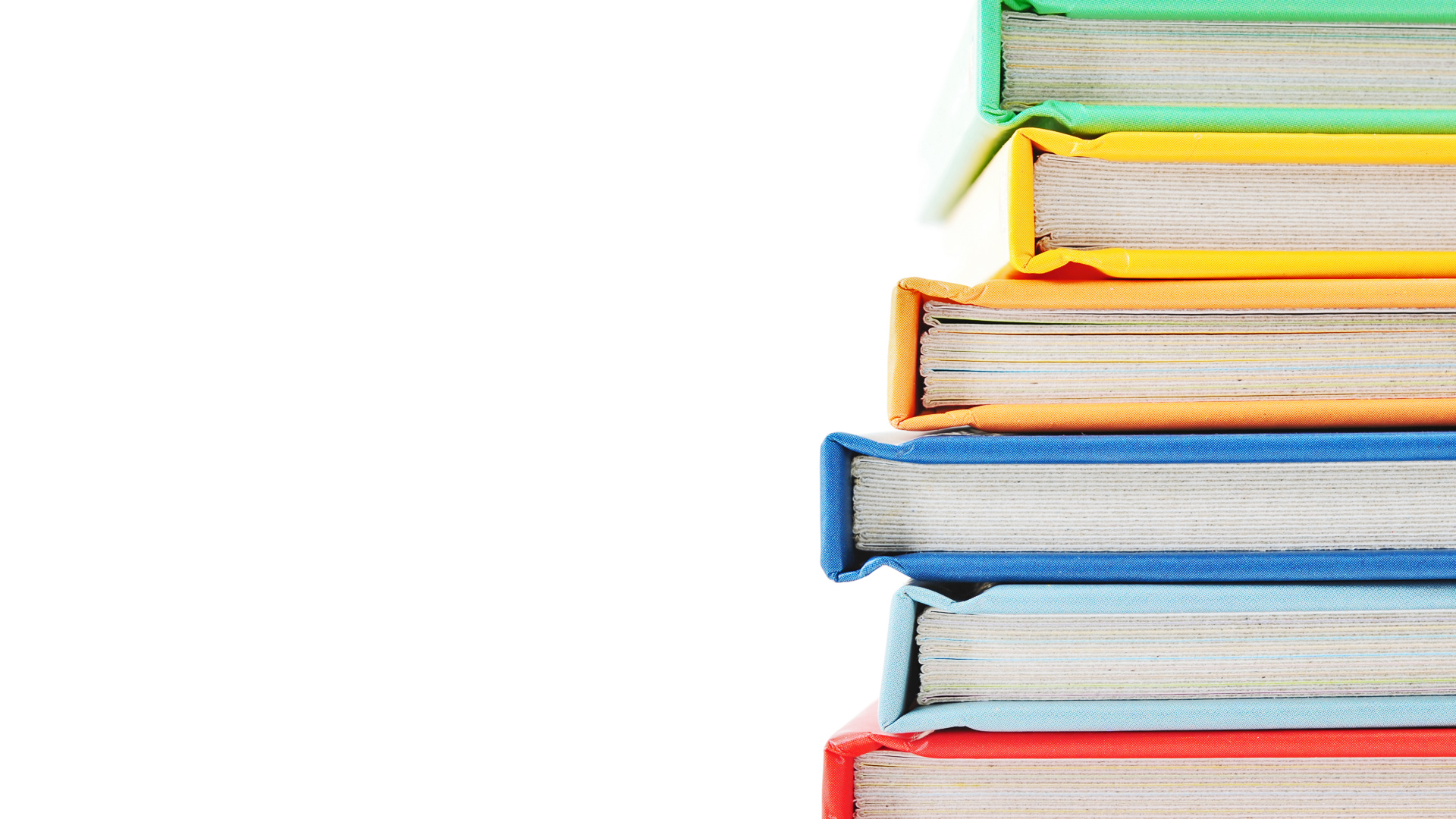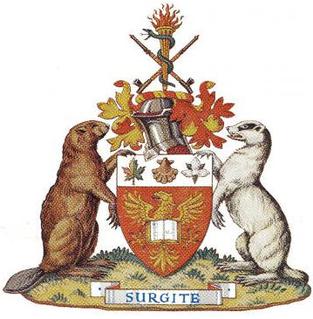 Brock University
Film and TV -Undergraduate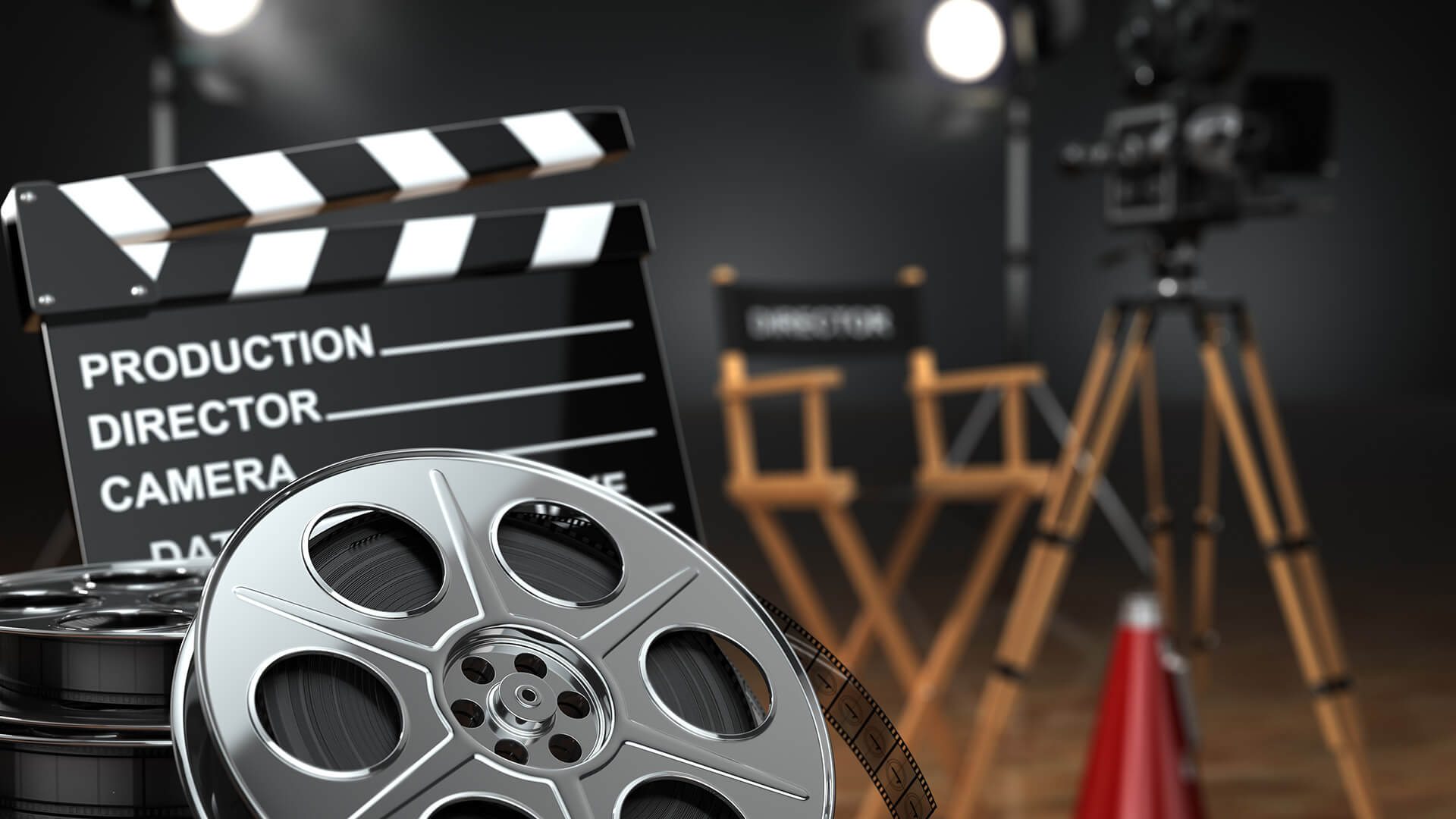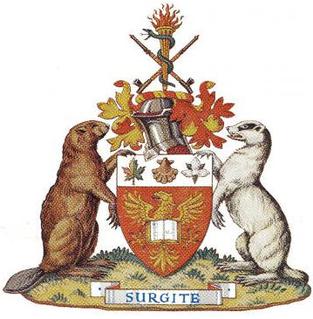 Brock University
Game and Interactive Media Design -Undergraduate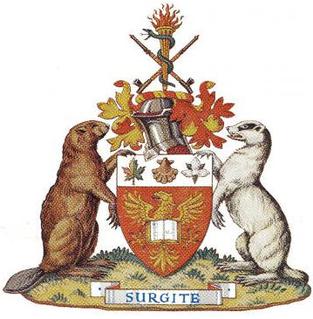 Brock University
Gender and Youth Studies -Undergraduate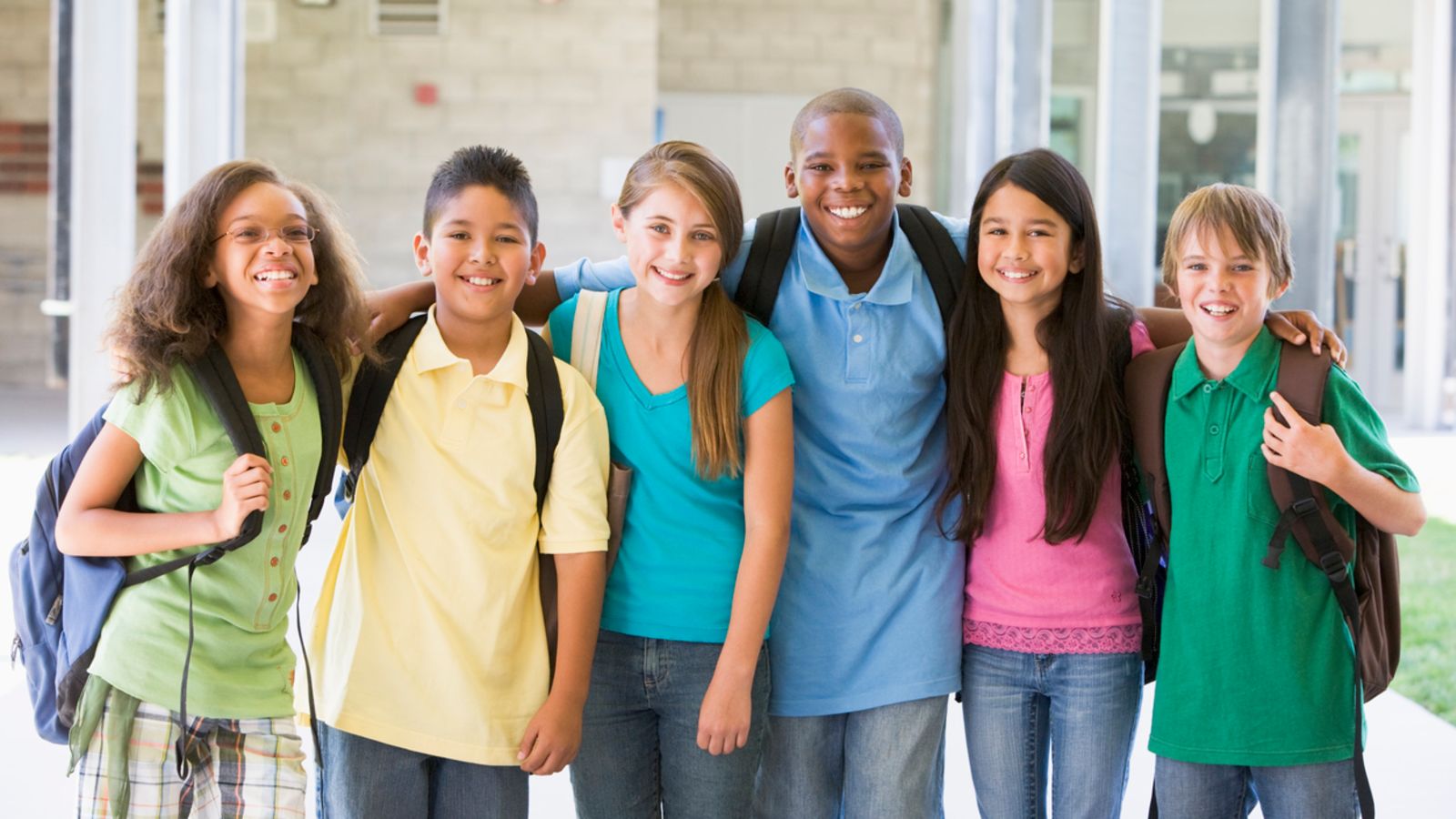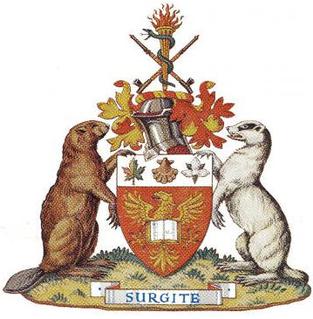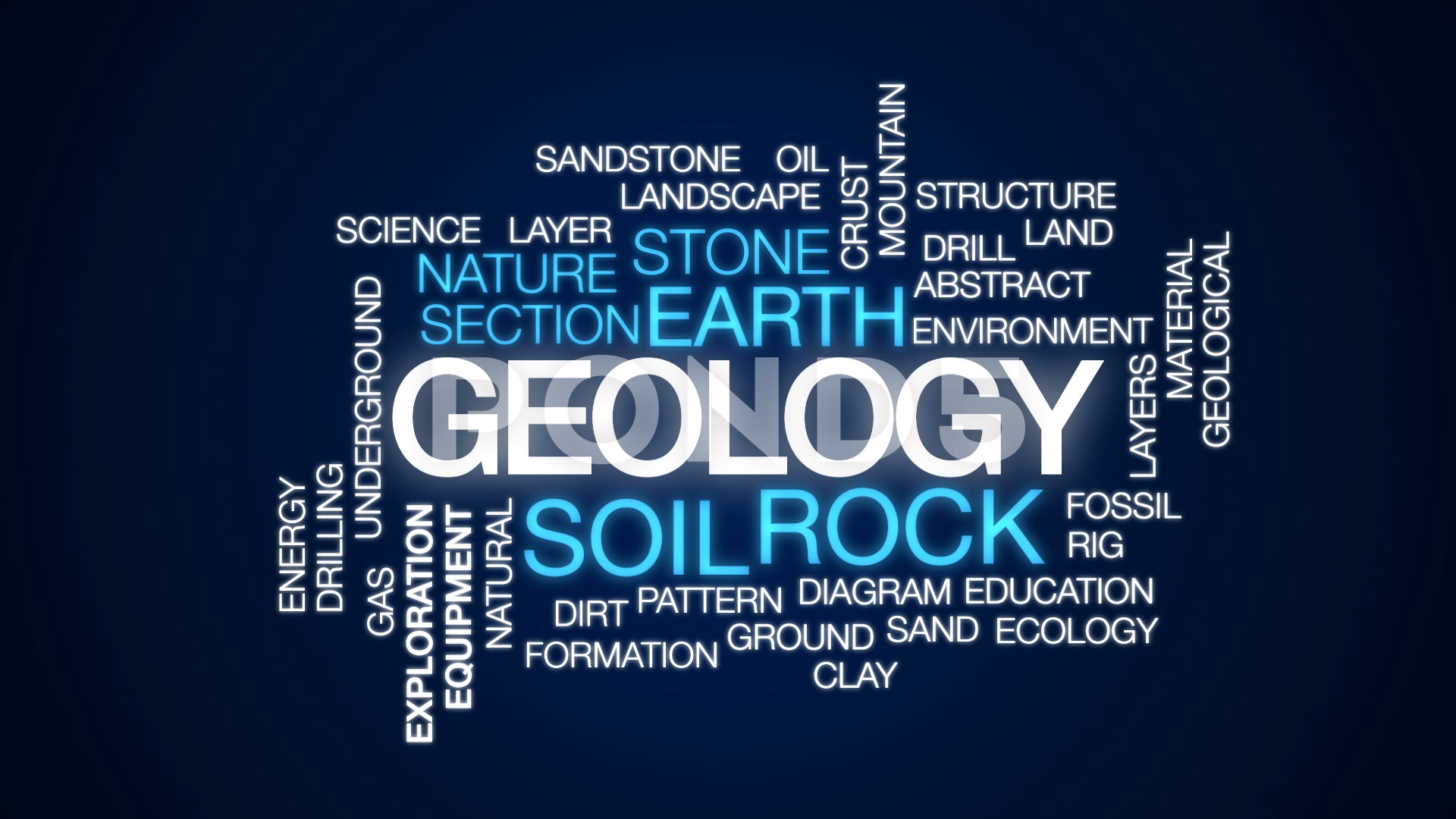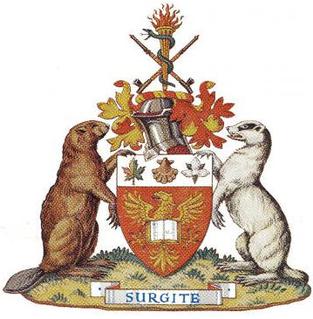 Brock University
Geology/Earth Science -Undergraduate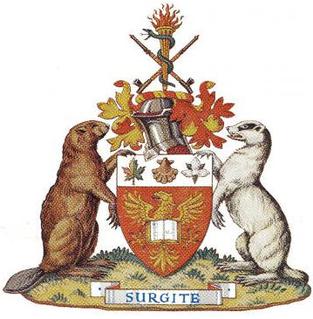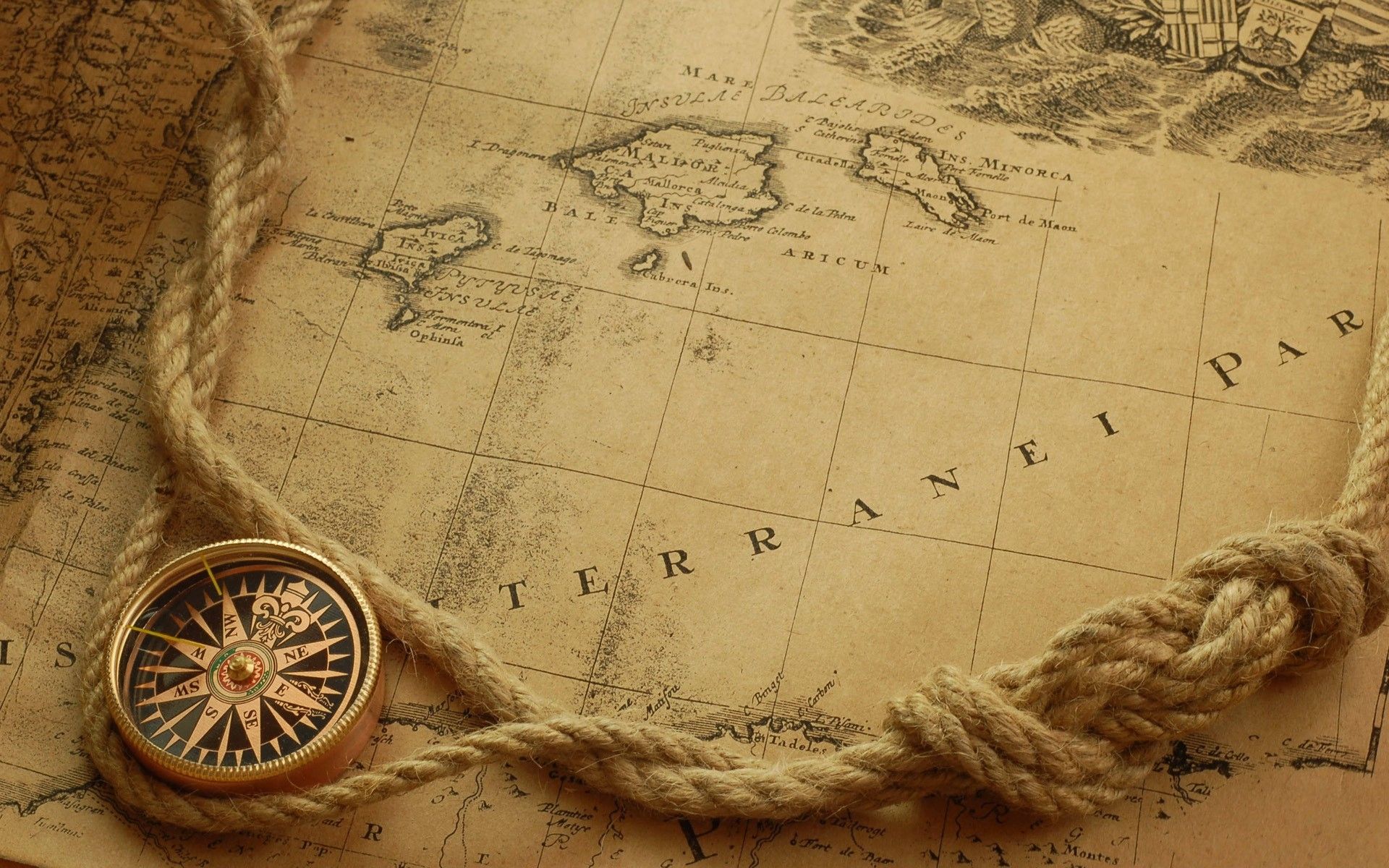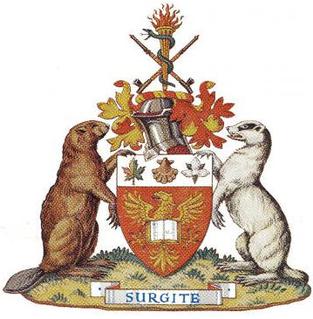 Brock University
Humanities/Humanistic Studies -Undergraduate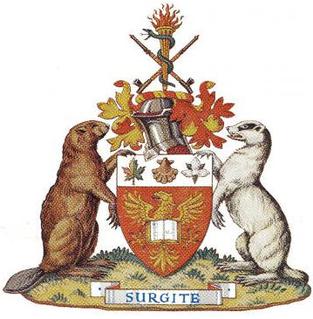 Brock University
Junior High/Intermediate/Middle School Education and Teaching -Undergraduate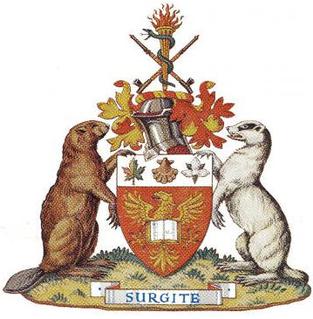 Brock University
Kinesiology and Exercise Science -Undergraduate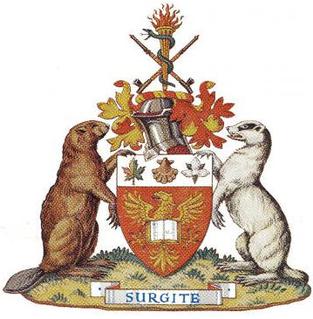 Brock University
Mathematics -Undergraduate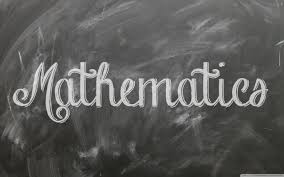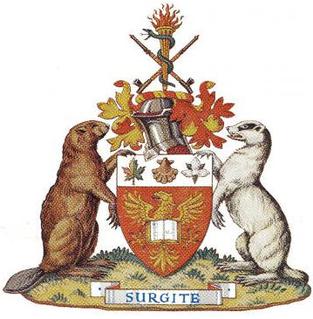 Brock University
Mathematics and Statistics -Undergraduate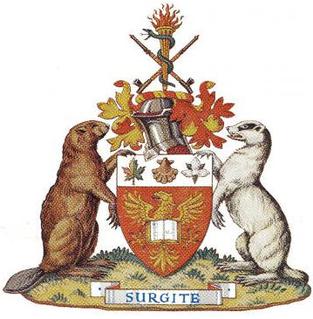 Brock University
Mathematics Teacher Education -Undergraduate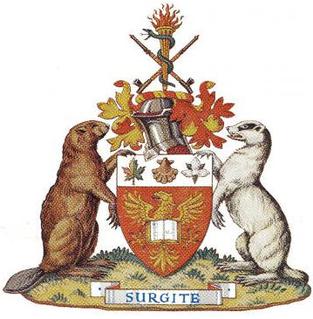 Brock University
Media and Communication Studies -Undergraduate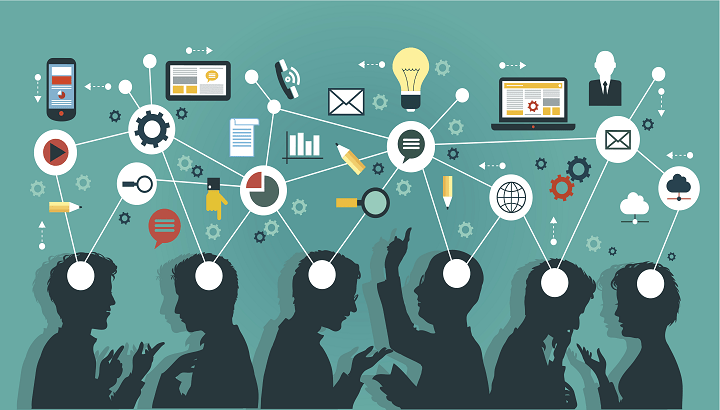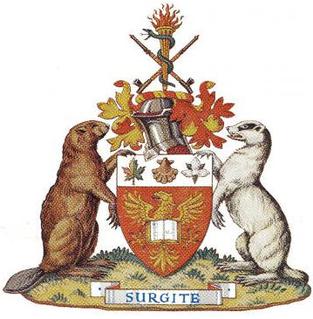 Brock University
Natural Resource Recreation and Tourism -Undergraduate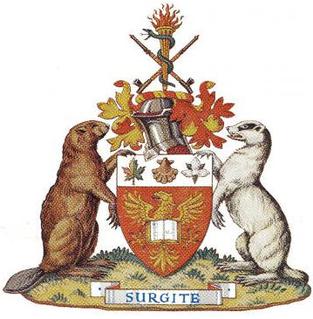 Brock University
Network and System Administration/Administrator -Undergraduate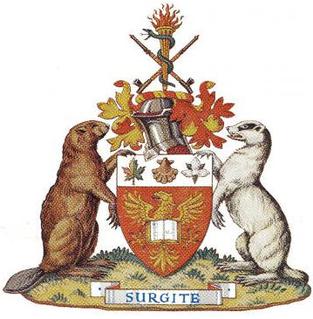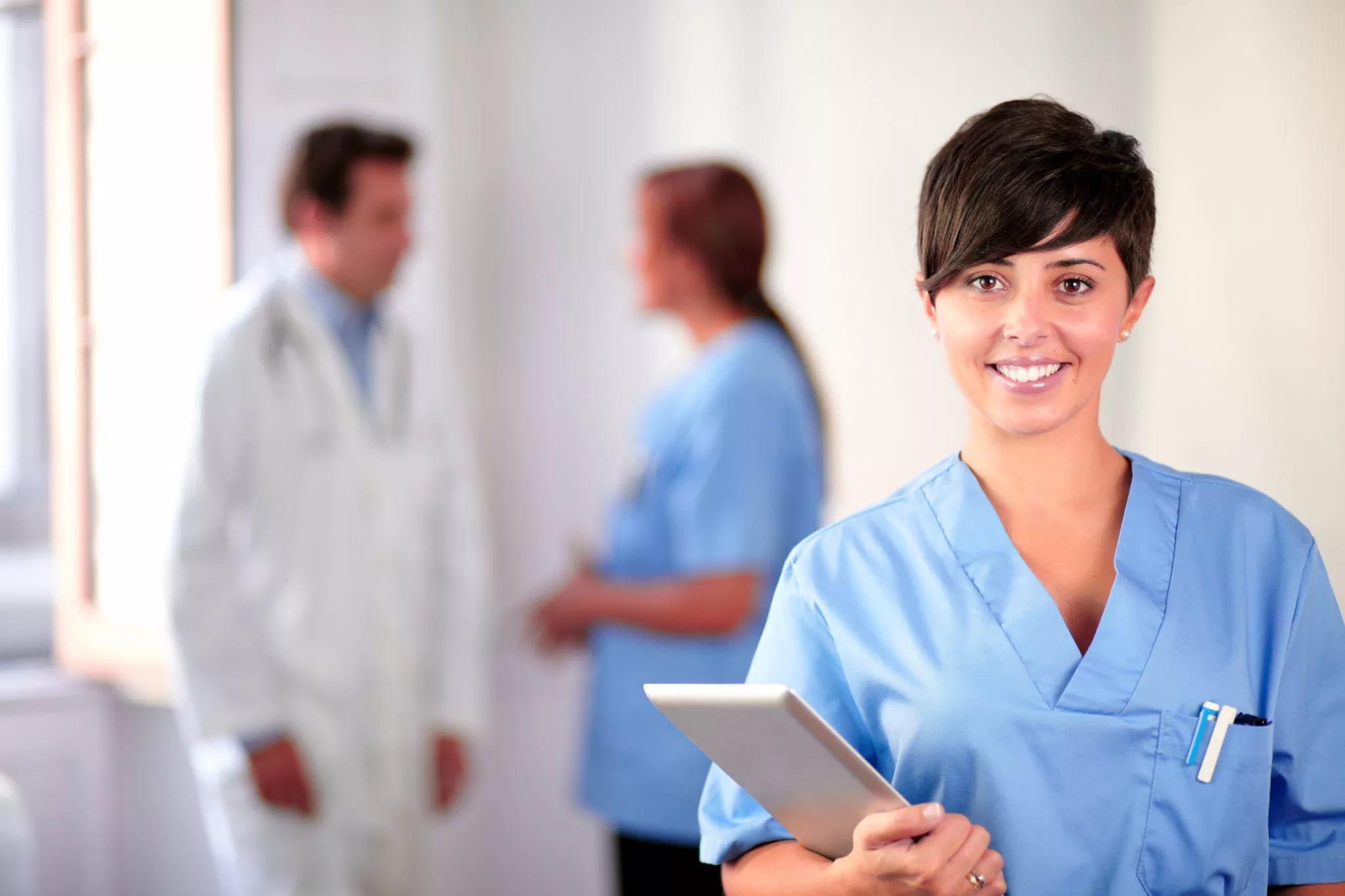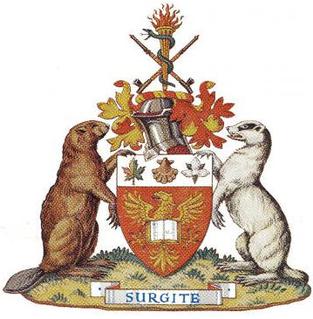 Brock University
Parks, Recreation and Leisure Facilities Management -Undergraduate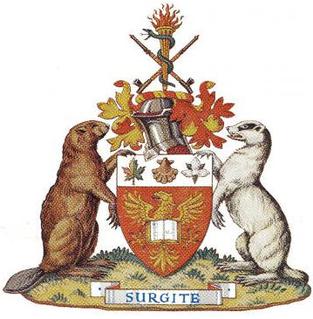 Brock University
Physical Education Teaching and Coaching -Undergraduate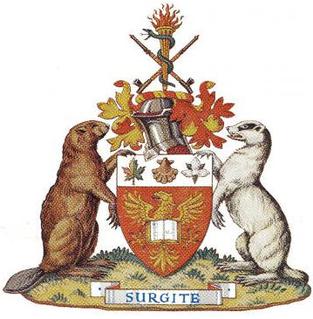 Brock University
Political Science -Undergraduate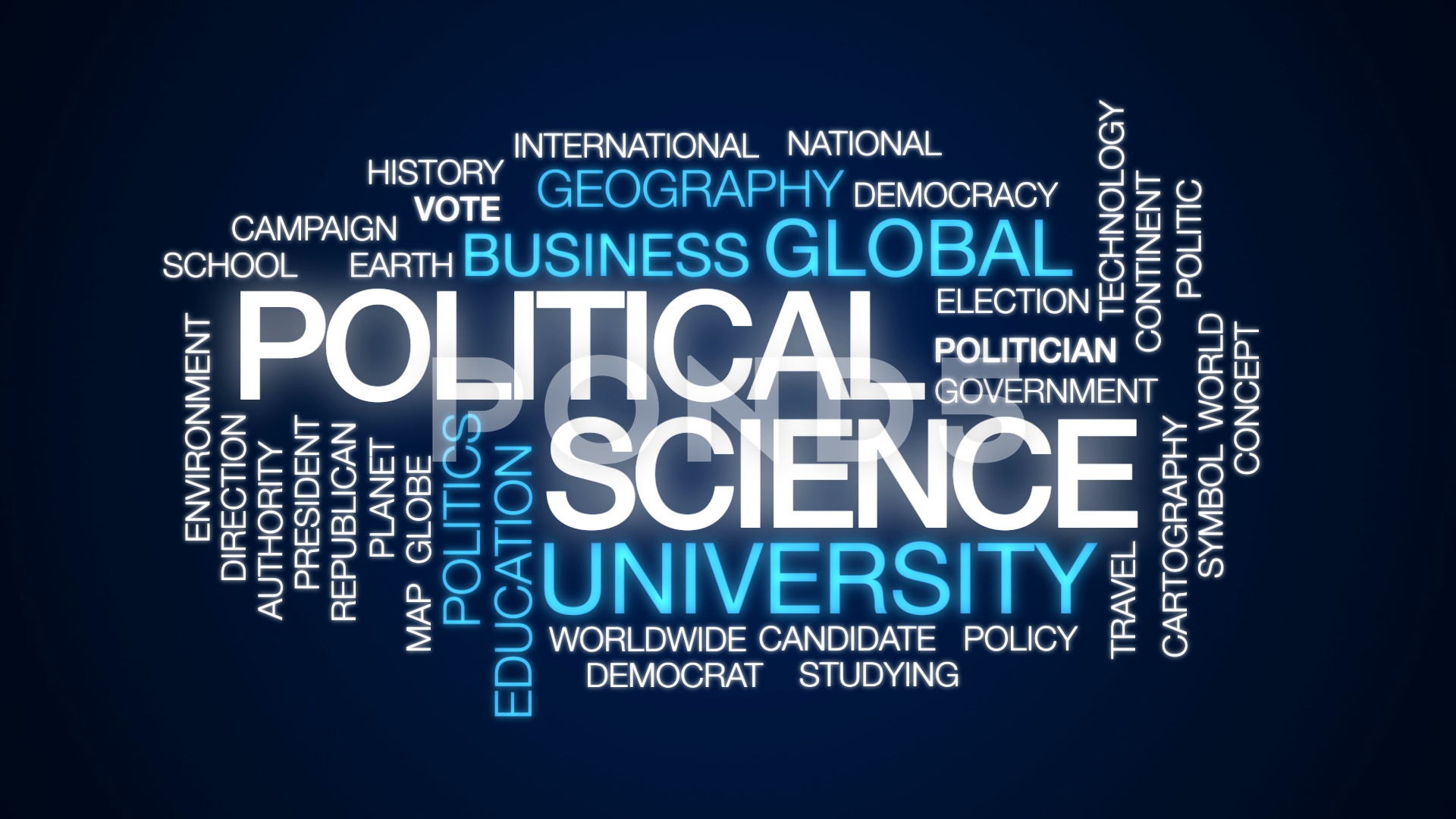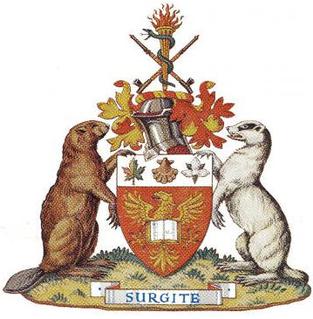 Brock University
Psychology -Undergraduate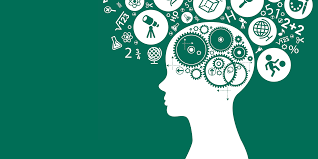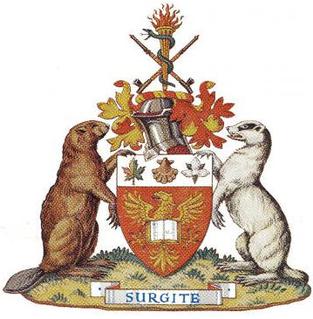 Brock University
Public Health -Undergraduate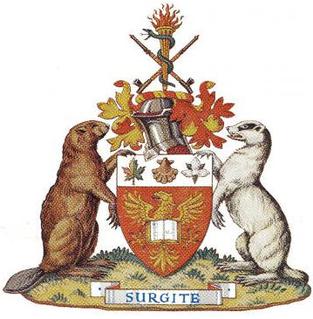 Brock University
Social Sciences -Undergraduate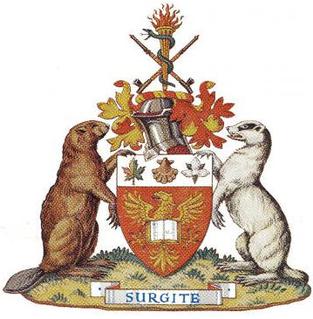 Brock University
Sport and Fitness Administration/Management -Undergraduate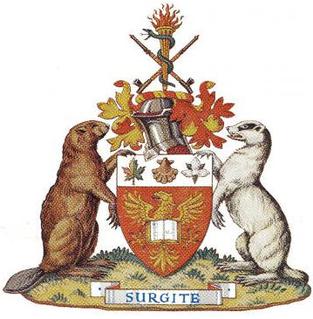 Brock University
Viticulture and Enology -Undergraduate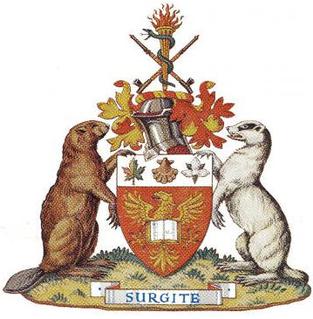 Brock University
Women's and Gender Studies -Undergraduate